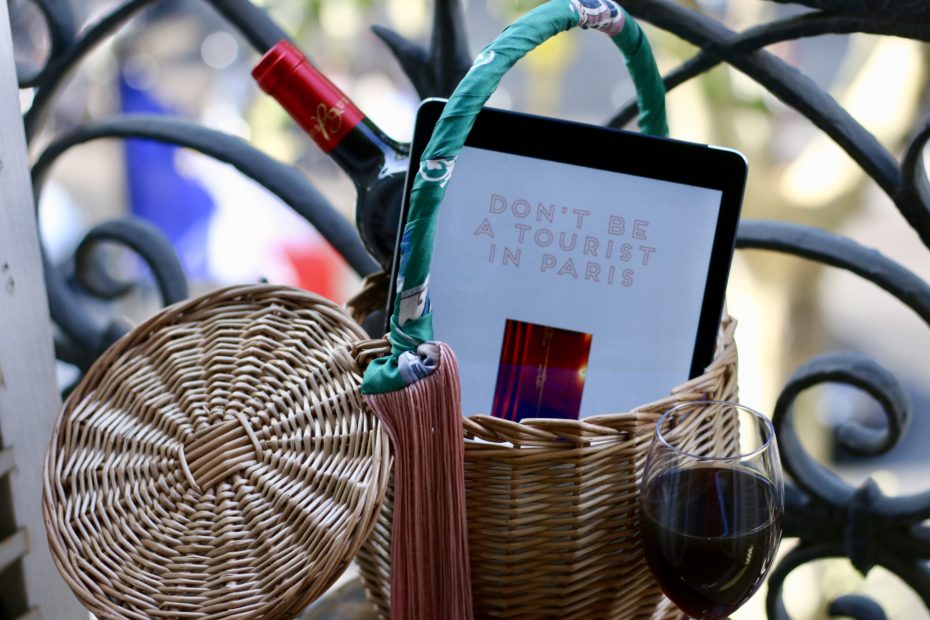 Okay, you asked for it. With a wave of my baguette magique– why yes, that is indeed how you say "magic wand" in French– Don't Be a Tourist in Paris THE eBOOK is here! 
On the one year anniversary since the release of the first print edition, I finally took the leap from the bookshelf to your smartphone, tablet, laptop and every other mobile thingy majiggy under the sun. The digital version unlocks my vault of Paris secrets and insider advice with all the comforts of modern technology. Now you can keep all those secret restaurants, time traveller's bars, Aladdin's caves and peculiar adventures right at your fingertips.
Swipe through the ultimate bible to Paris unknown from any portable device with ease and never find yourself caught at the tourist traps again.
And I bet you prefer to travel light, n'est-ce pas? Which is why I decided it's time you had a more portable companion for tumbling down all those Parisian rabbit holes.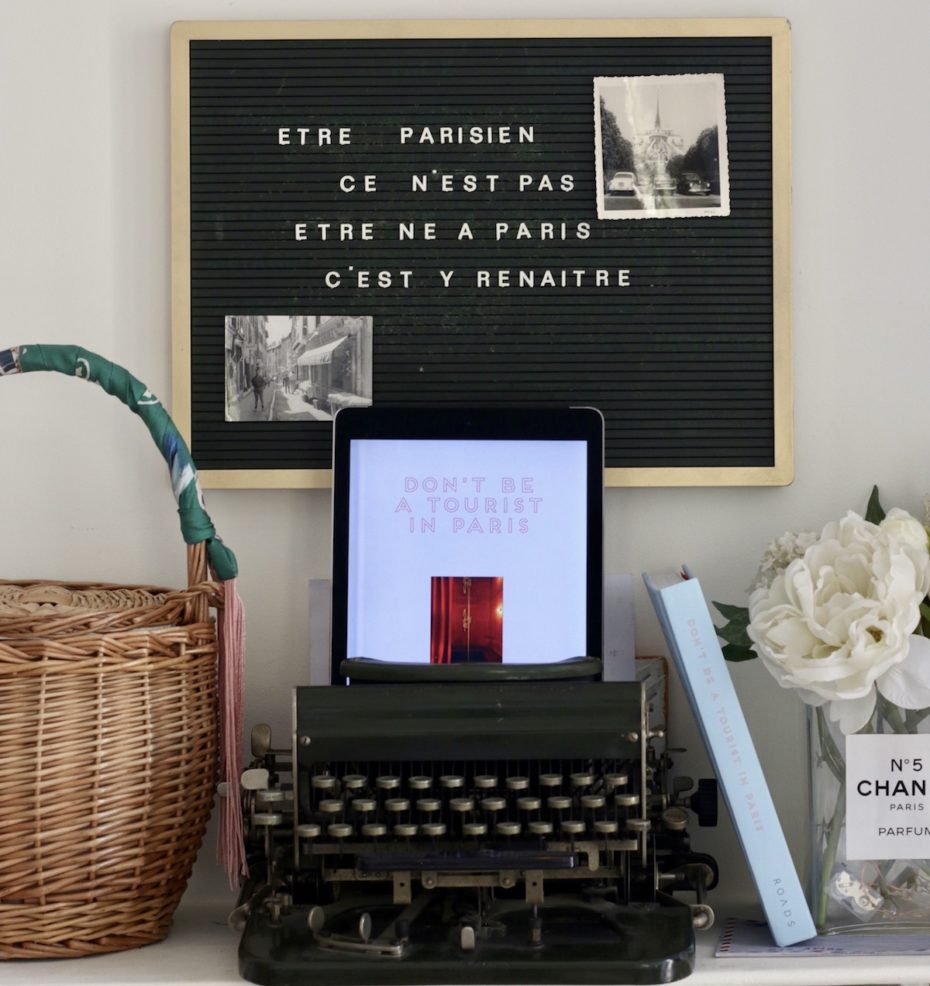 The best part? It's over 50% off the original cost of the book. Get your copy here!
Go on, treat your inner Francophile this Bastille Day and unlock all my Parisian secrets faster than you can say Vive la France!