1. What they found when they dredged canals in Amsterdam

The incredible archaeological finds have all been washed, categorised and photographed, and are on display online on the Below The Surface website. They were discovered while work on the city's North/South metro line between 2003 and 2012…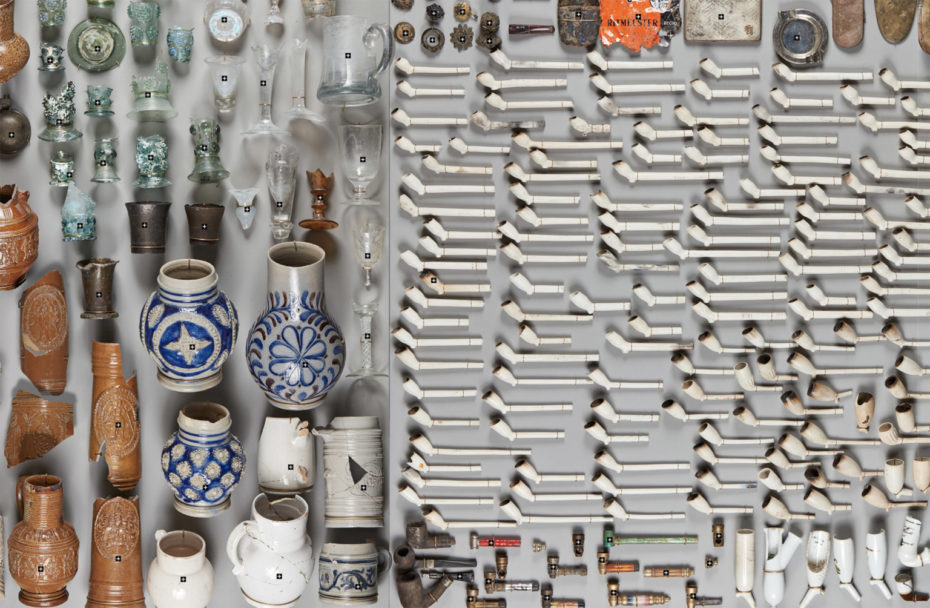 Along the banks of the Amstel, at its mouth in the IJ, a small trading port originated about 800 years ago. At Damrak and Rokin in the city centre, archaeologists had a chance to physically access the riverbed, thanks to the excavations for the massive infrastructure project of the North/South metro line between 2003 and 2012…Damrak and Rokin proved to be extremely rich sites on account of the waste that had been dumped in the river for centuries and the objects accidentally lost in the water. The enormous quantity, great variety and everyday nature of these material remains make them rare sources of urban history. The richly assorted collection covers a vast stretch of time, from long before the emergence of the city right up to the present day. The objects paint a multi-facetted picture of daily life in the city of Amsterdam. Every find is a frozen moment in time, connecting the past and the present.

What is cooler is the fact that you can browse the finds online 7 and, in fact, make your own collection out of them.
2. Is this the funnest Masonic society or what?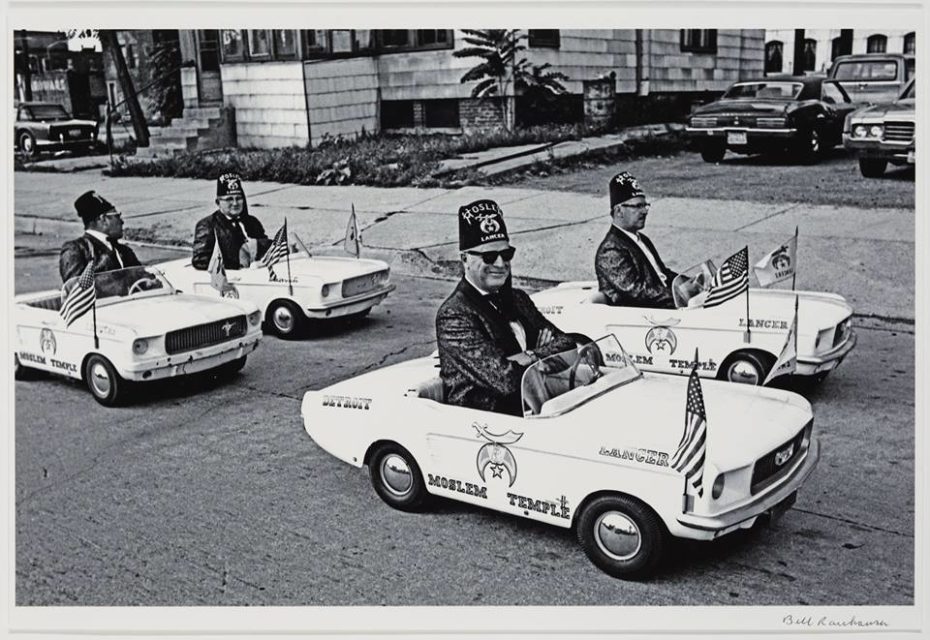 We asked our MessyNessy ambassadors to help us find the story behind this photo:
"Shriners International, also commonly known as The Shriners, is a society established in 1870 and is headquartered in Tampa, Florida, USA. It is an appendant body to Freemasonry. Shriners International company describes itself as a fraternity based on fun, fellowship, and the Masonic principles of brotherly love, relief, and truth. There are approximately 350,000 members from 196 temples in the U.S., Canada, Brazil, Bolivia, Mexico, the Republic of Panama, the Philippines, Puerto Rico, Europe, and Australia. The organization is best known for the Shriners Hospitals for Children that it administers, and the red fezzes that members wear."
More found here.
3. The Gate House at Brockenhurst Manor, available for holiday lodging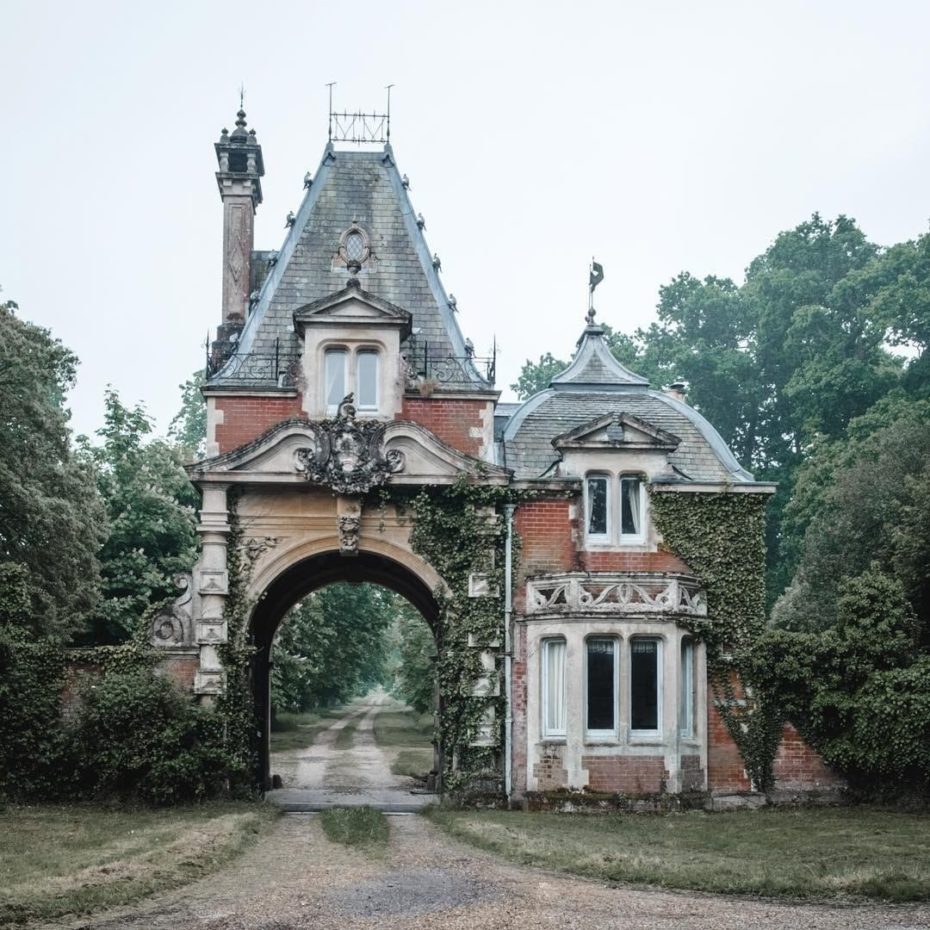 More information found here.
4. Abandoned & Overgrown Homes in Iran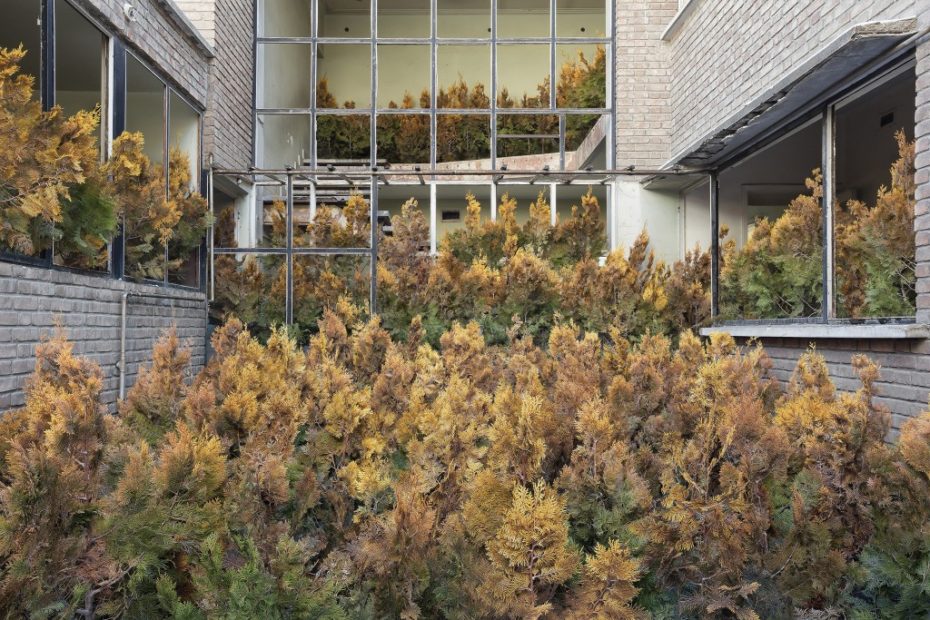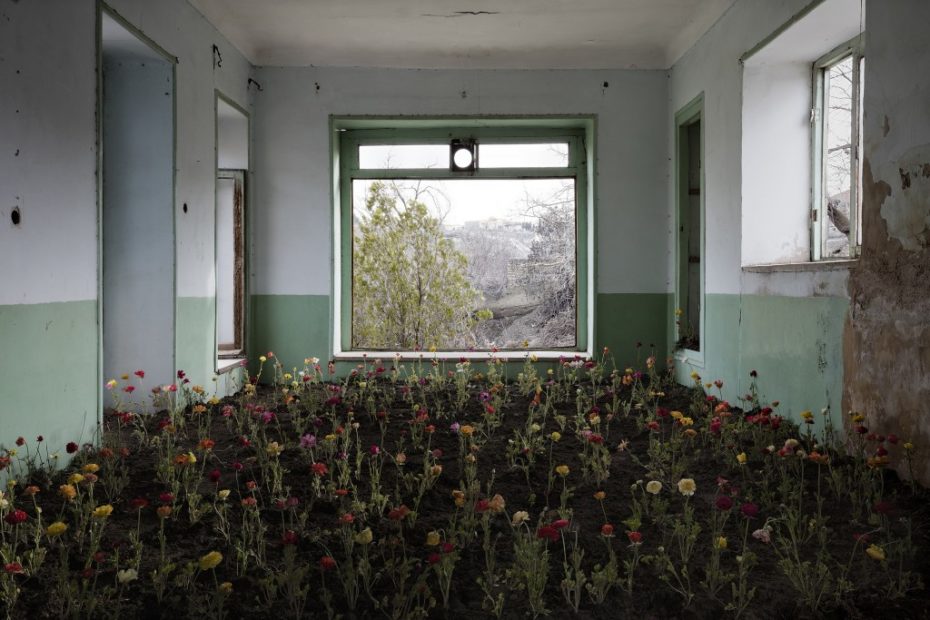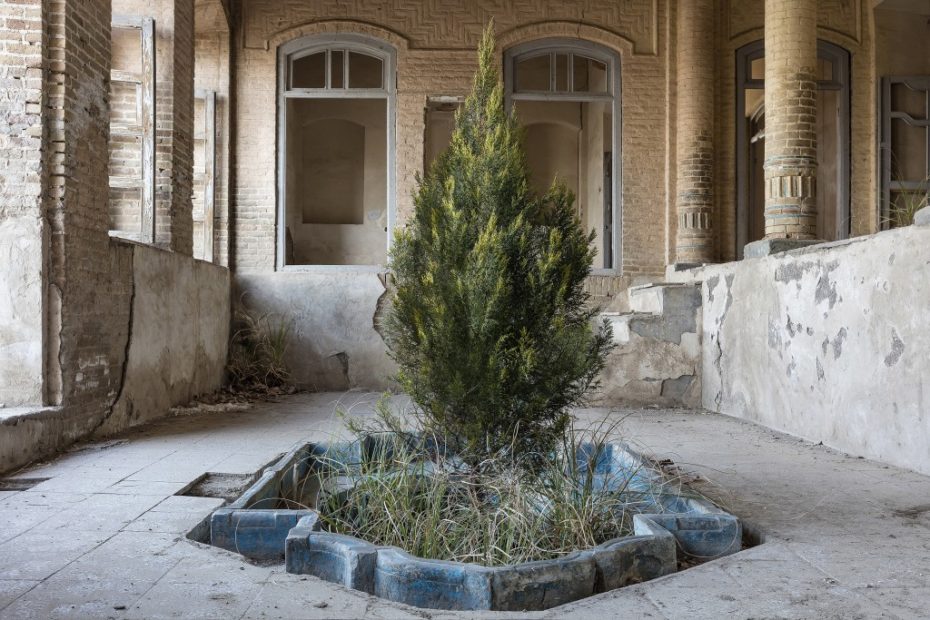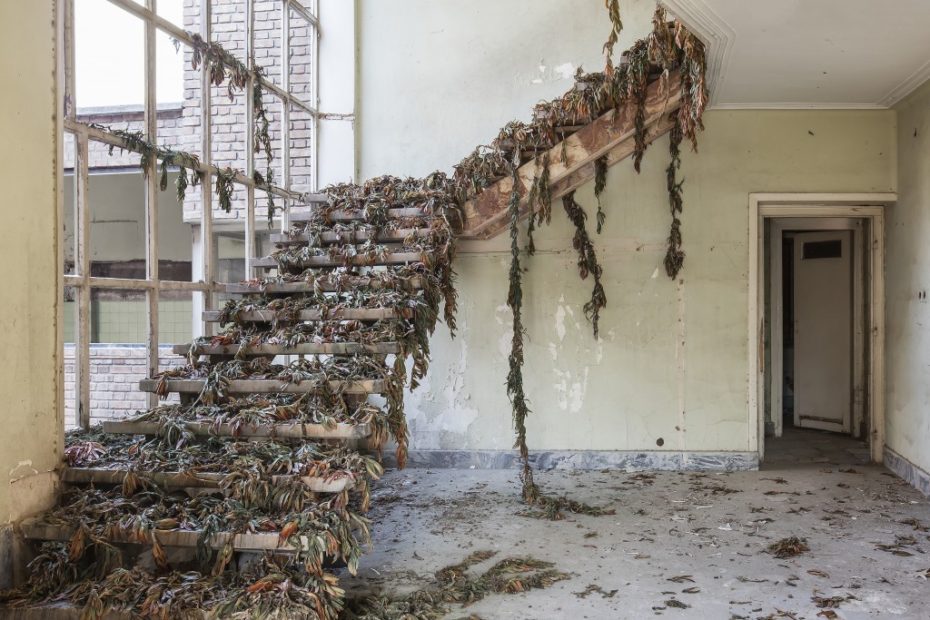 Photographs by Gohar Dashti found on This isn't Happiness. 
5. This Notting Hill Church For Sale will make one heck of a fixer-upper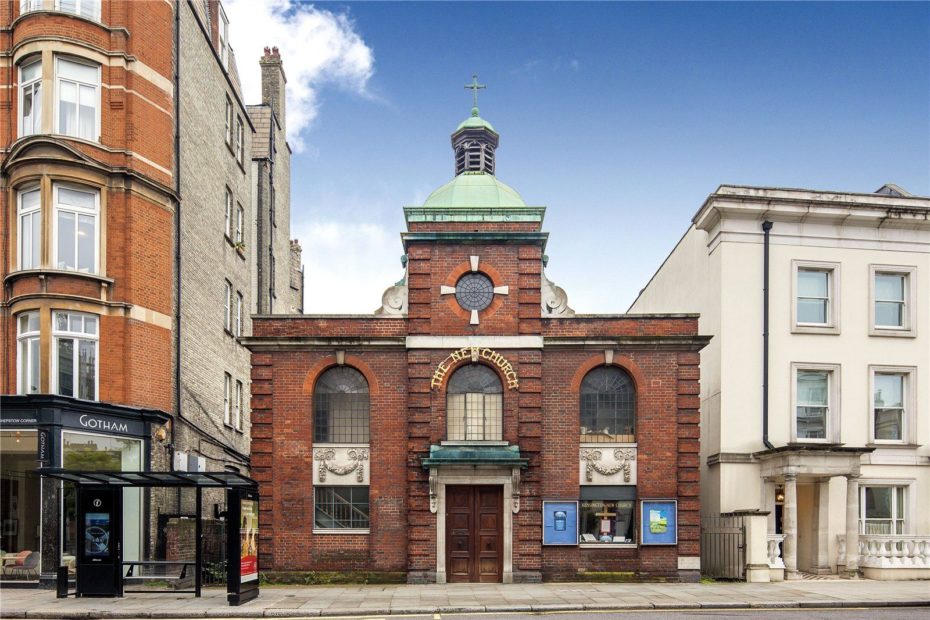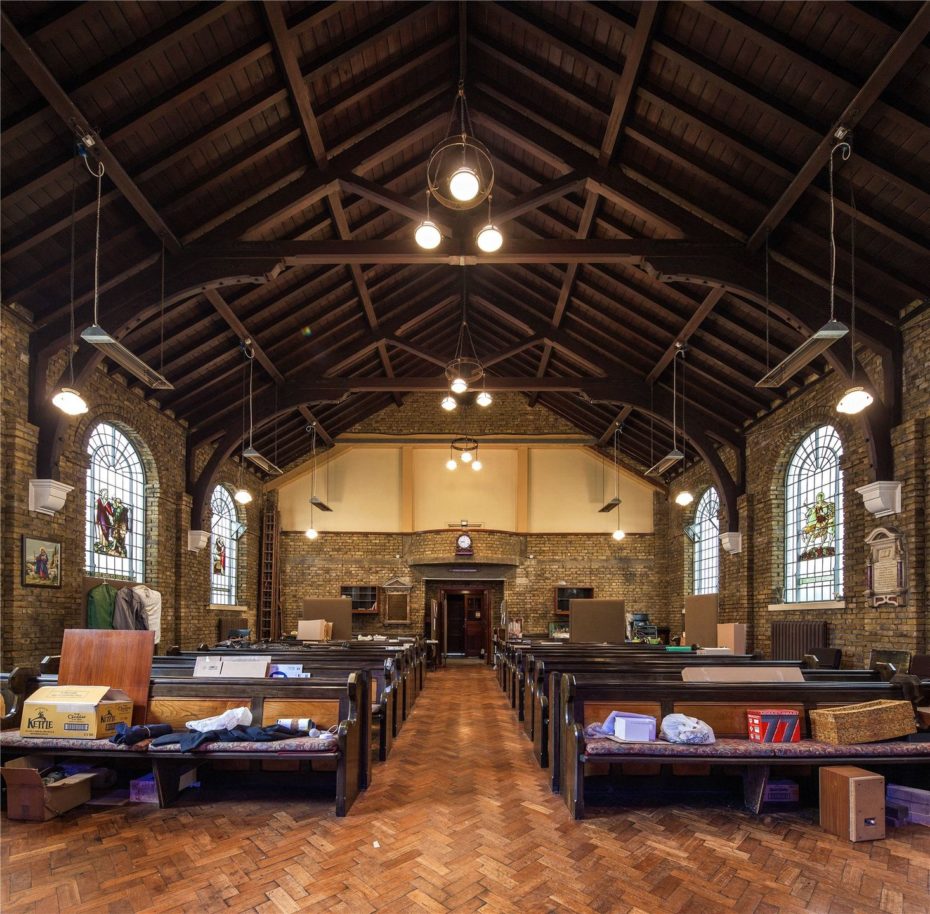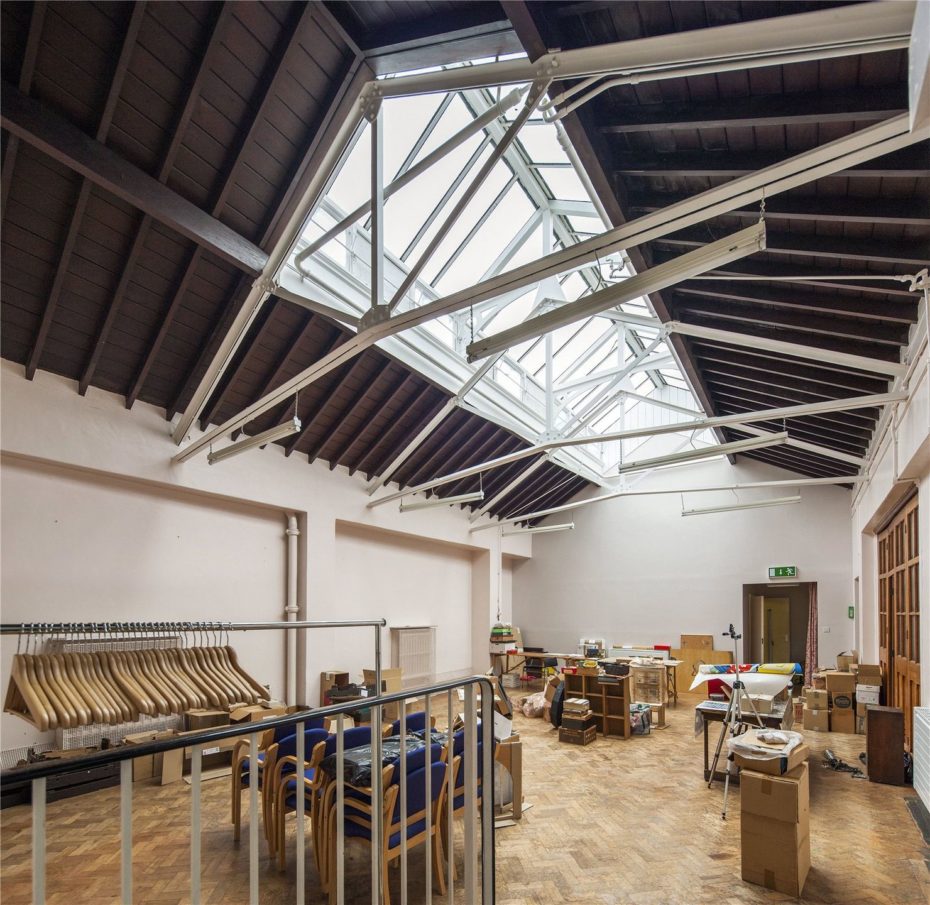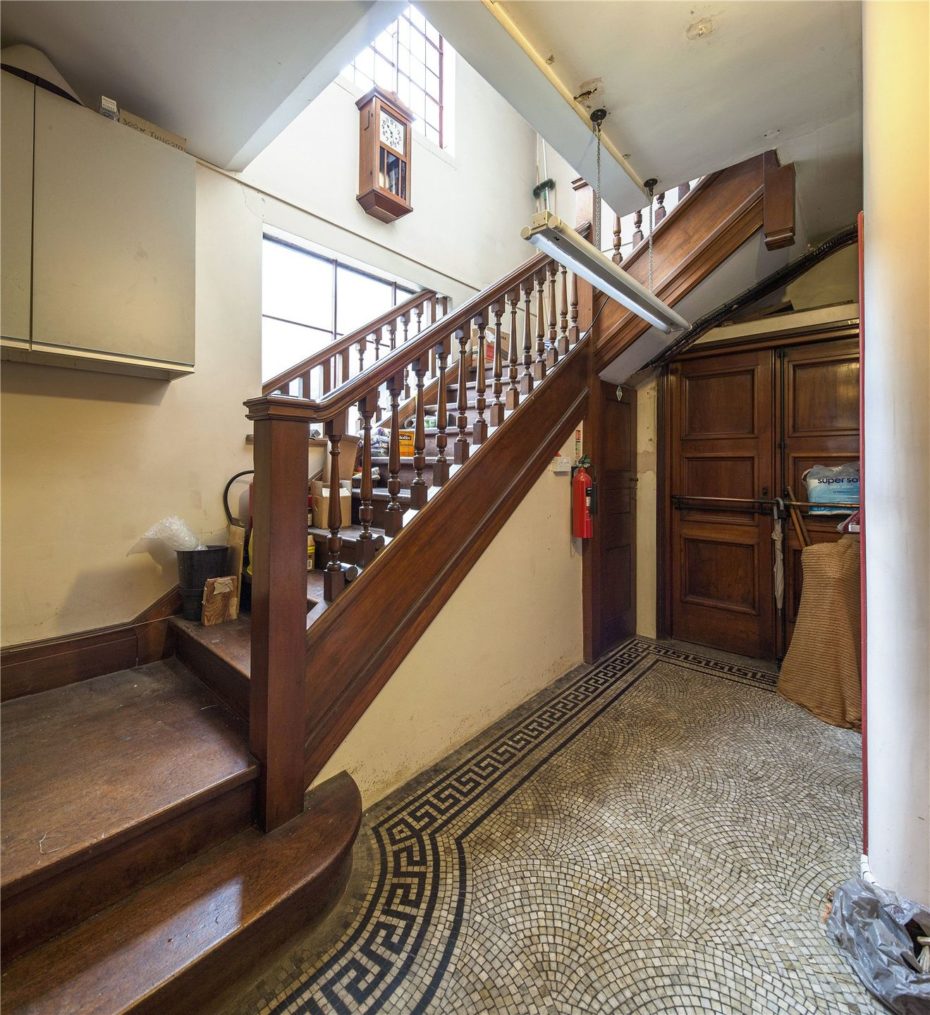 Find all the details here.
6. Nokhur Cemetery, Turkmenistan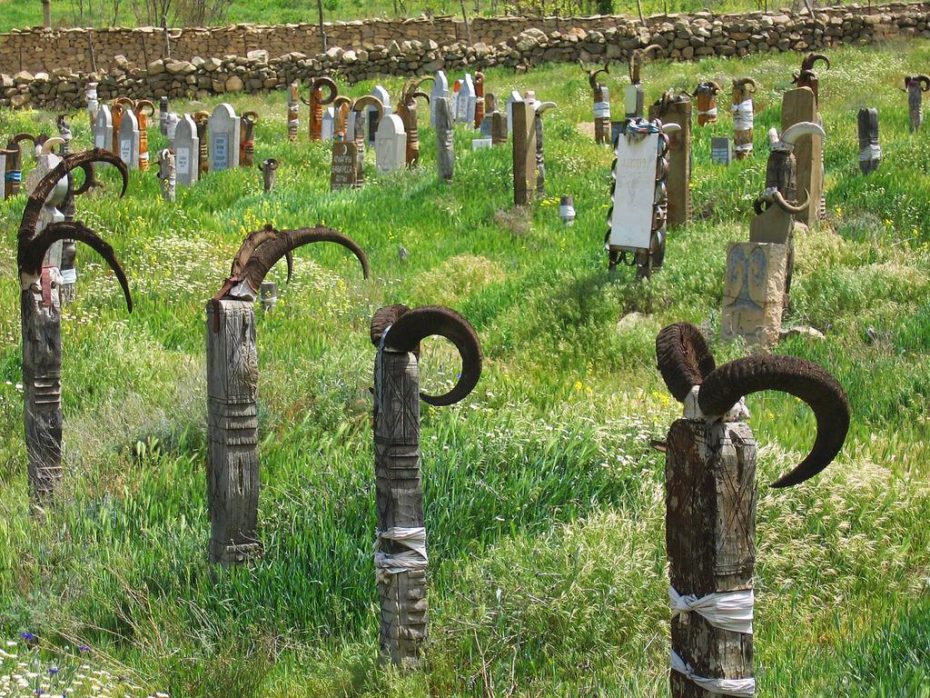 The graves are marked by a wooden post with the horns to fight off evil spirits.
Found on Reddit.
7. Overlooked Obituaries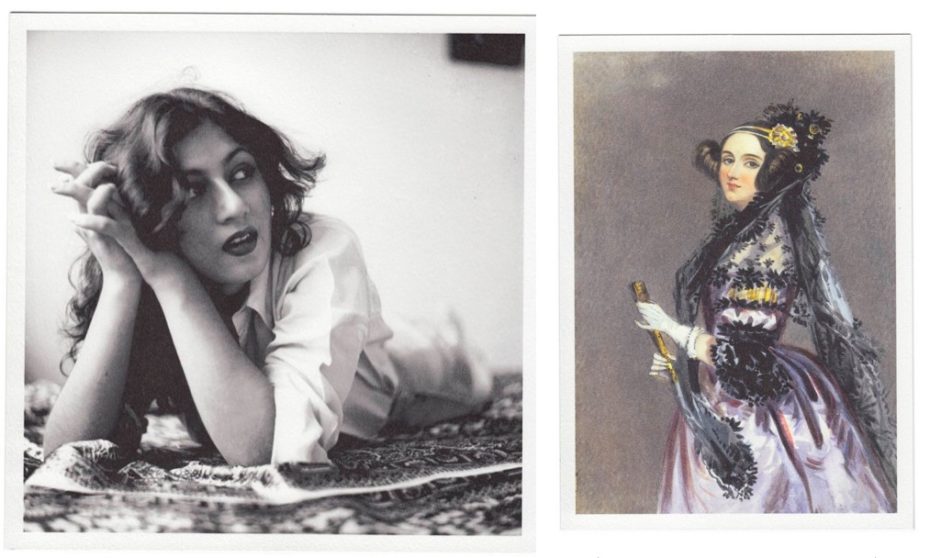 A new feature from the New York Times: Since 1851, obituaries in The New York Times have been dominated by white men. Now, we're adding the stories of other remarkable people.
Including the stories of names like Madhubala, a Bollywood legend whose tragic life mirrored Marilyn Monroe's, and Ada Lovelace, a gifted mathematician who is now recognized as the first computer programmer.
Found here.
8. Occult Ceramics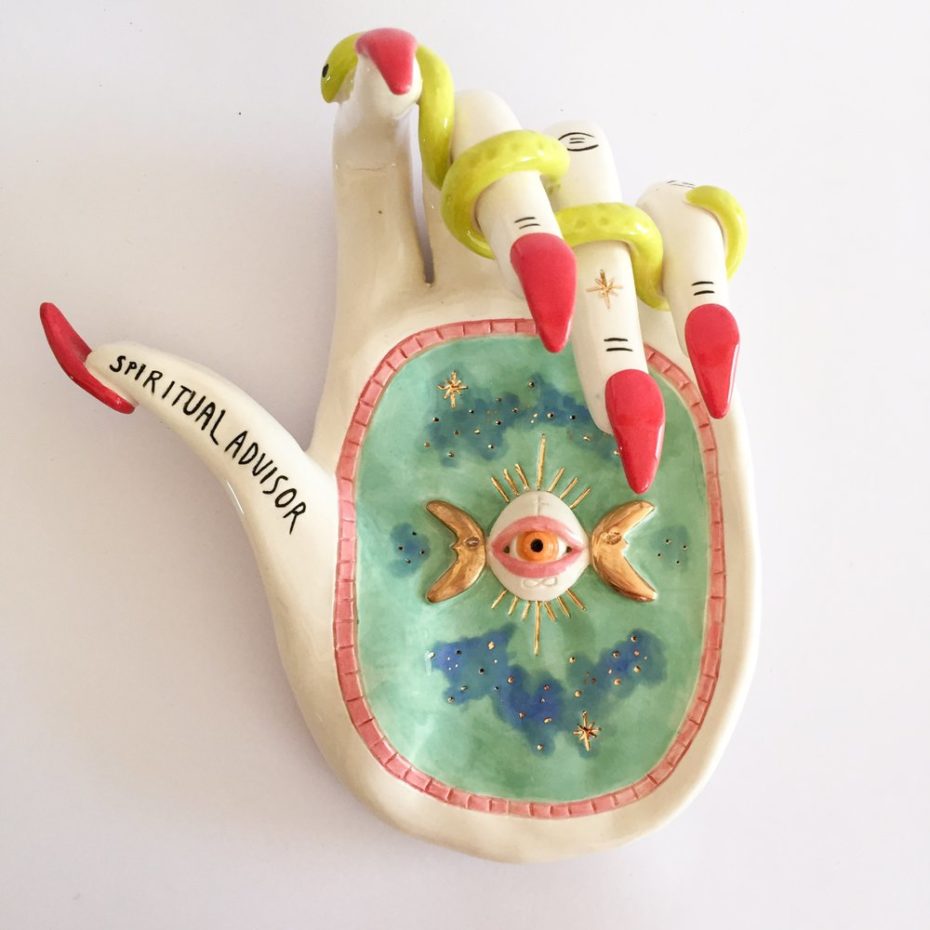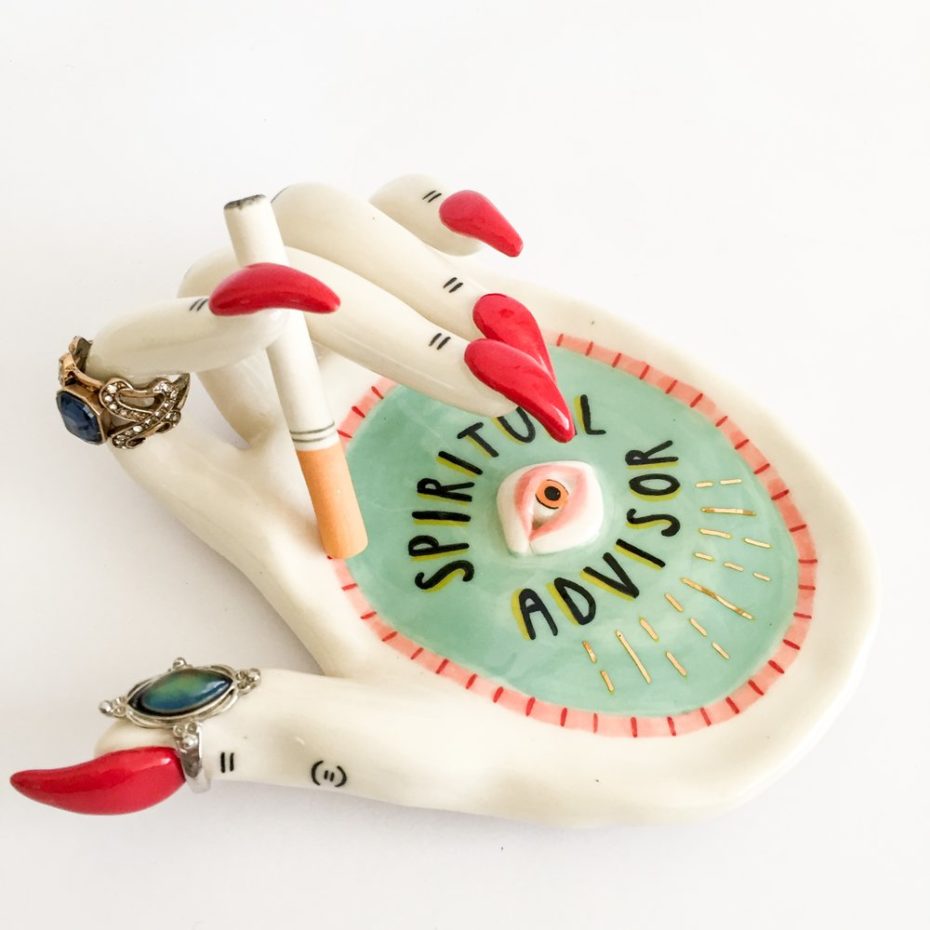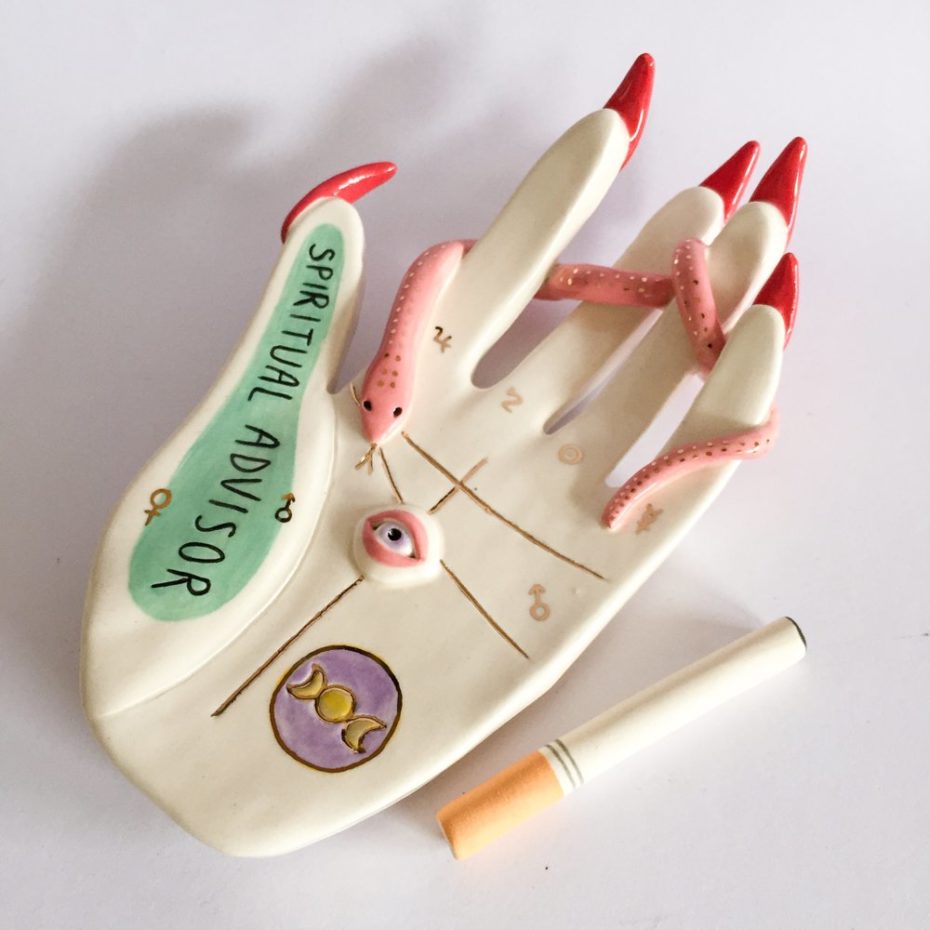 9. The Hidden Rainbow Pride Flag to Protest Anti-LGBTQ Laws in Russia During World Cup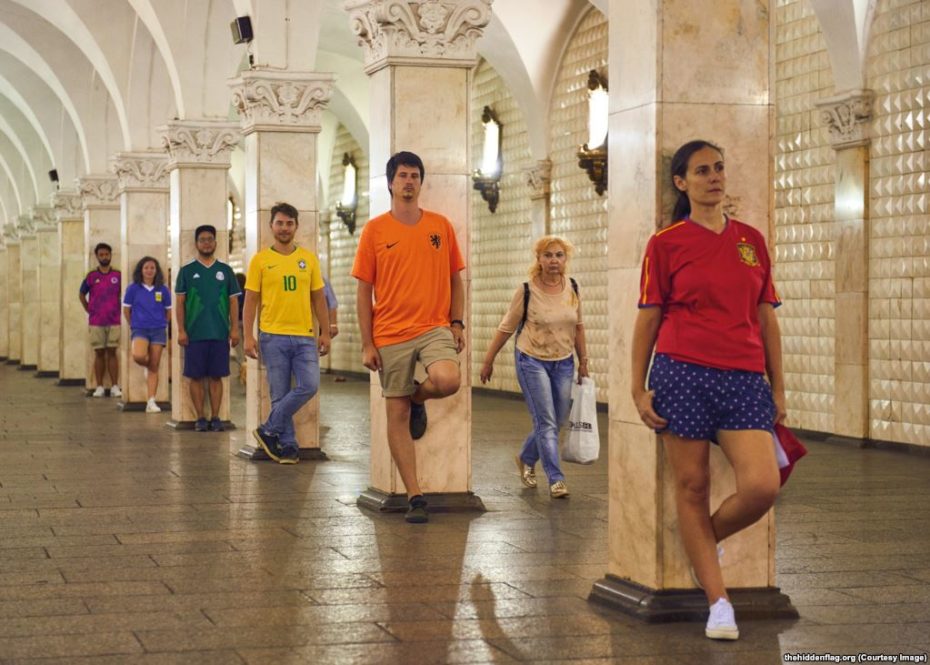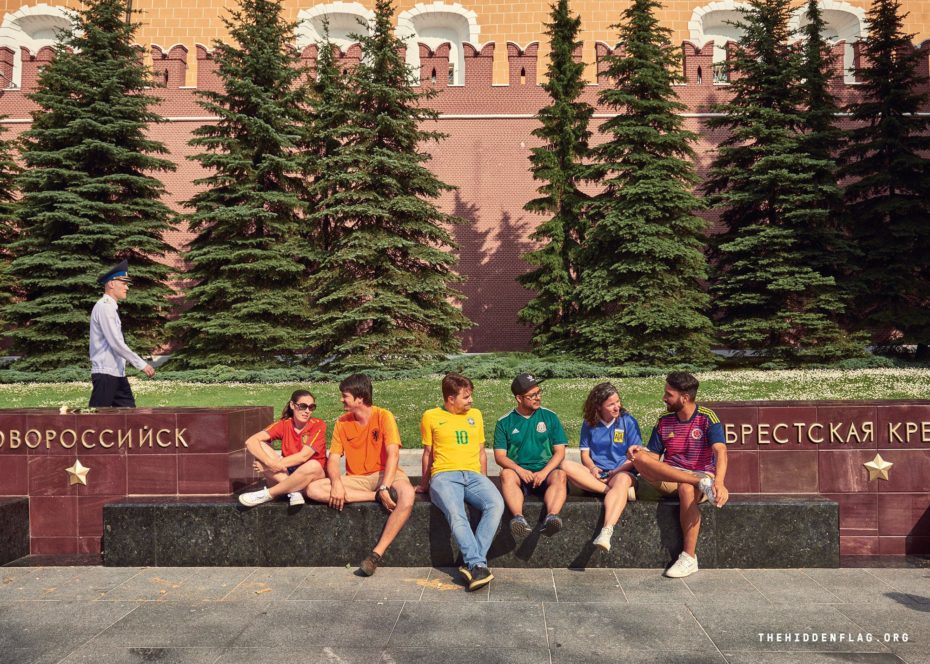 The best story to come out of the world cup. TheHiddenFlag.org.
10. A Reddilist, for the 1960s housewife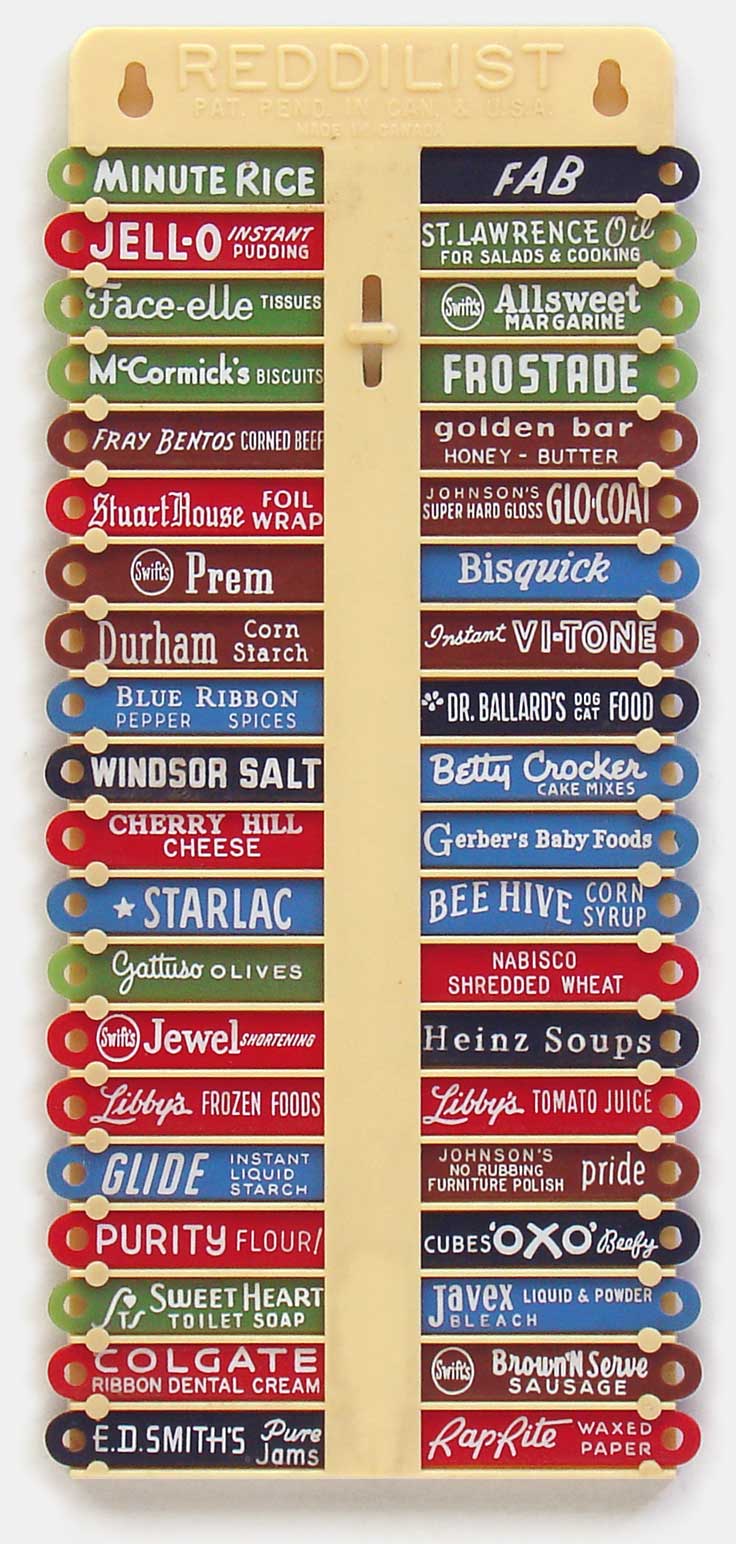 Hangs on the kitchen wall and holds tabs with your "favorite" brands of household items imprinted on them. You slide the little tabs out and attach them to your keychain as a sort of shopping list when going to the store. It actually seems like a good idea but I wonder if people back then really had the time to fool with it rather than just writing down a list on paper. Maybe in Canada, where this was made, c.1960.
From the amazing collections of Eric Wrobbel.
11. Taking Airline Reservations before Computers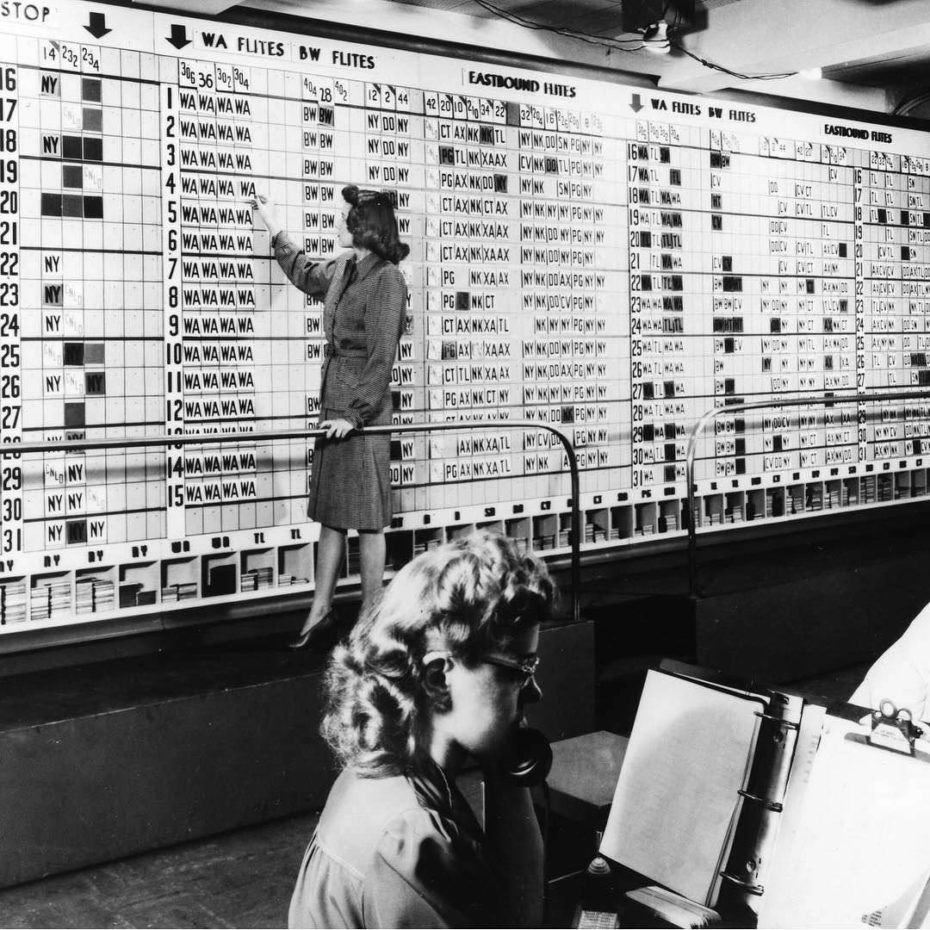 Found on Historical Times.
12. Hubot the Robot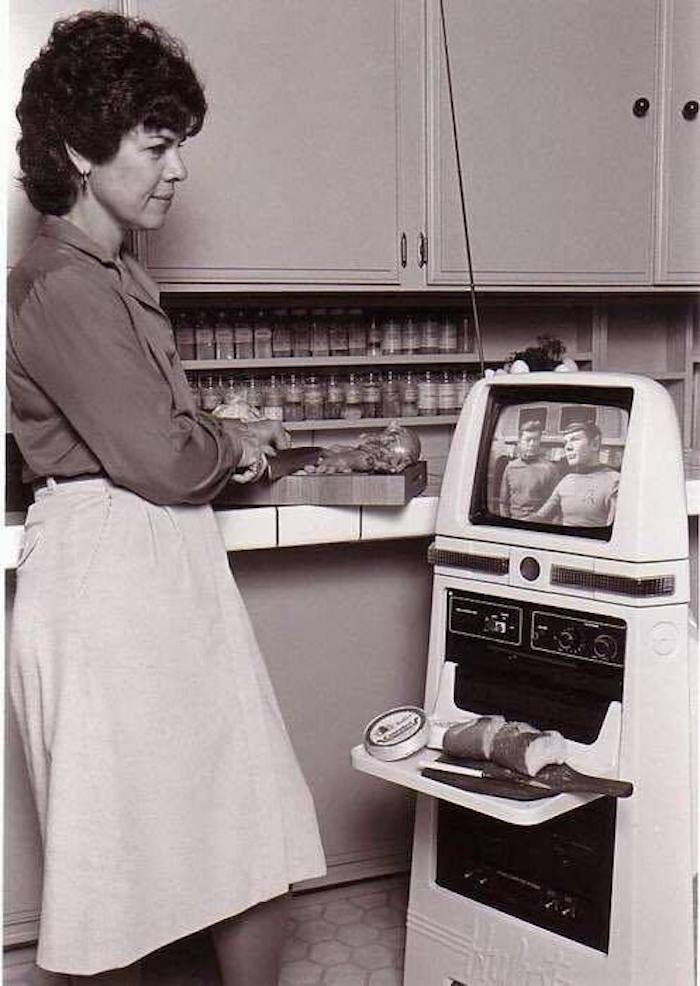 Hubot was a 44-inch tall, 110 pound battery- operated personal robot which, when programmed, could remember how to get around the house without bumping into walls. Hubot included a complete mobile work station, an entertainment package and robotic functions. The entertainment package included a voice synthesizer with a 1200-word vocabulary, a 12″ black and white television, an AM/FM stereo cassette player, an Atari 2600 video game set and a digital clock that displayed time and temperature. Inside was a complete proprietary SysCon computer with B&W monitor, detachable keyboard and optional printer which was used to do computing tasks and control the robotic functions. There was an optional voice command module that included a microphone to command Hubot verbally. Hubot could be preprogrammed to follow a programmed path or driven with a joystick. Once taught a path, Hubot could be command to follow it again with the touch of a button. Price: $3,495.
More found here.
13. Luxury High-Tech Bed: A Gadget Lover's Dream (1959)