1. This Swimming Pool in Villa in Croatia (on Airbnb)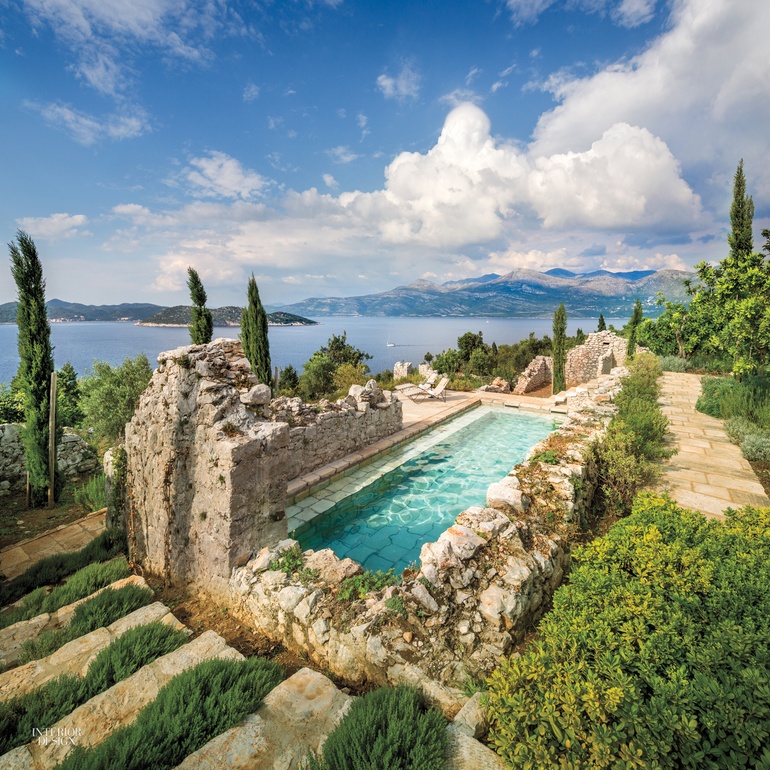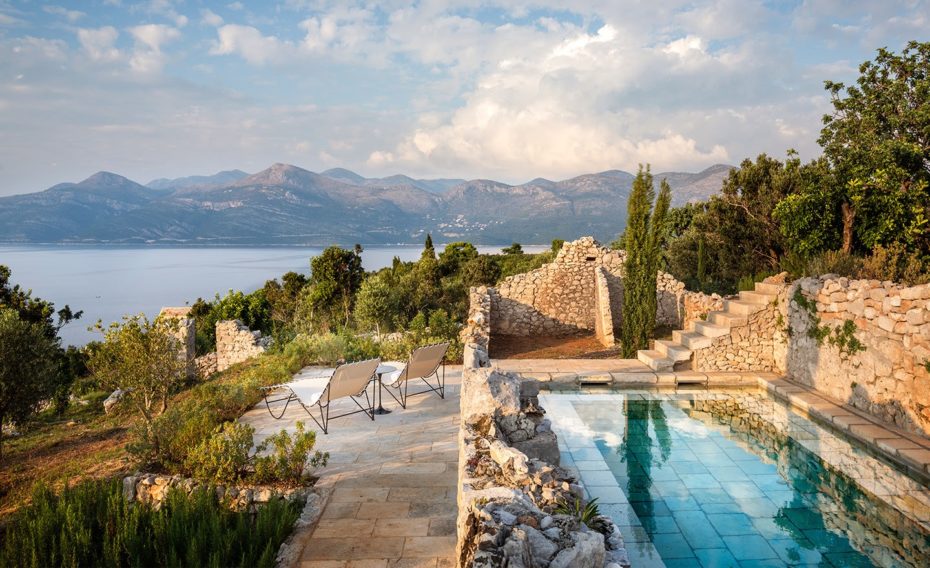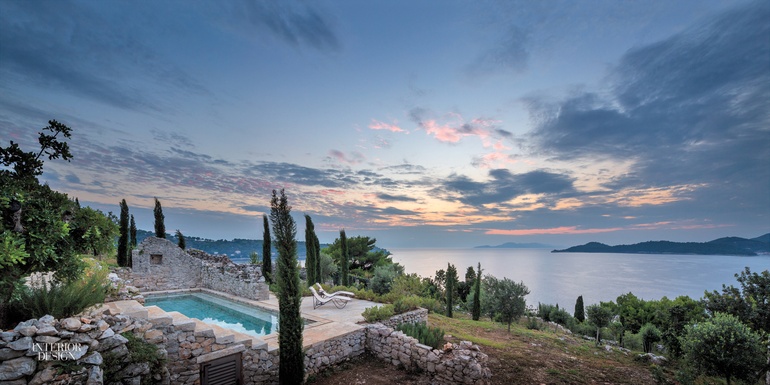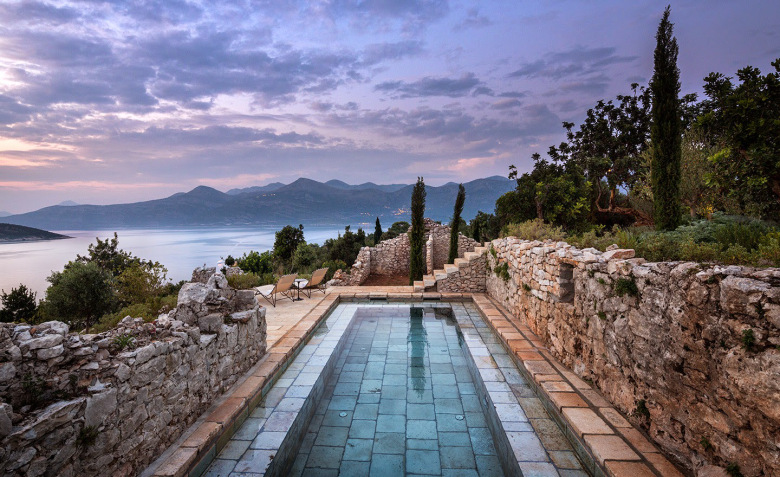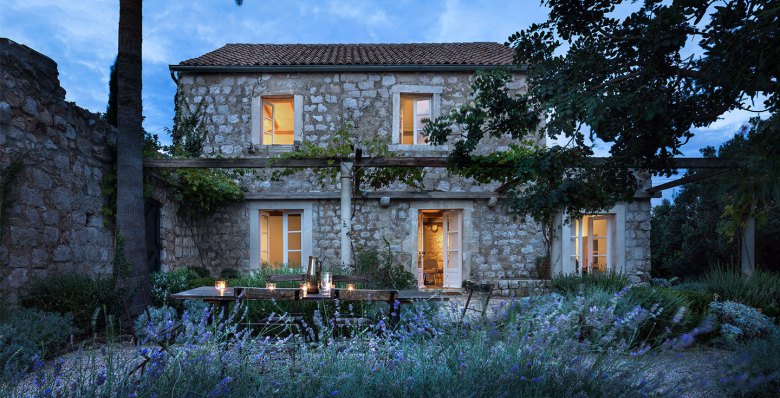 Designed by Steven Harris Architects, Villa Santo Spirito is available for a hefty price on Airbnb.
2. Archaeologists sharing newly discovered treasures on social media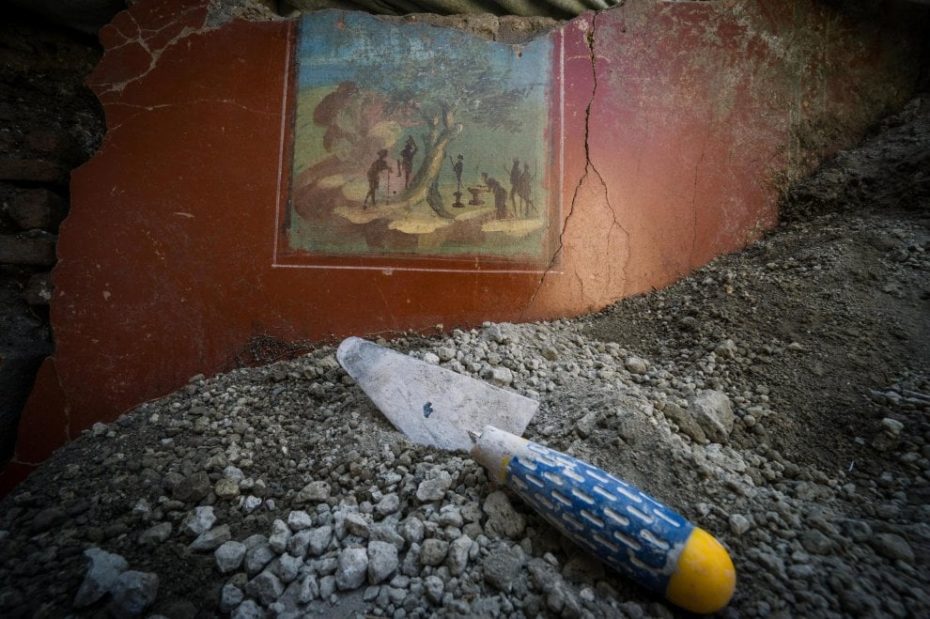 Archaeologists have just revealed that they have discovered new treasures hidden deep inside the home of what they call a "wealthy and cultured" man. the new house that was recently discovered in Pompeii has been given the title of the House of Jupiter, and was found while archaeologists were busy conducting conservation work around the Regio V district of the town. Its name stems from artwork of Jupiter that was found in the garden of the former occupant's home.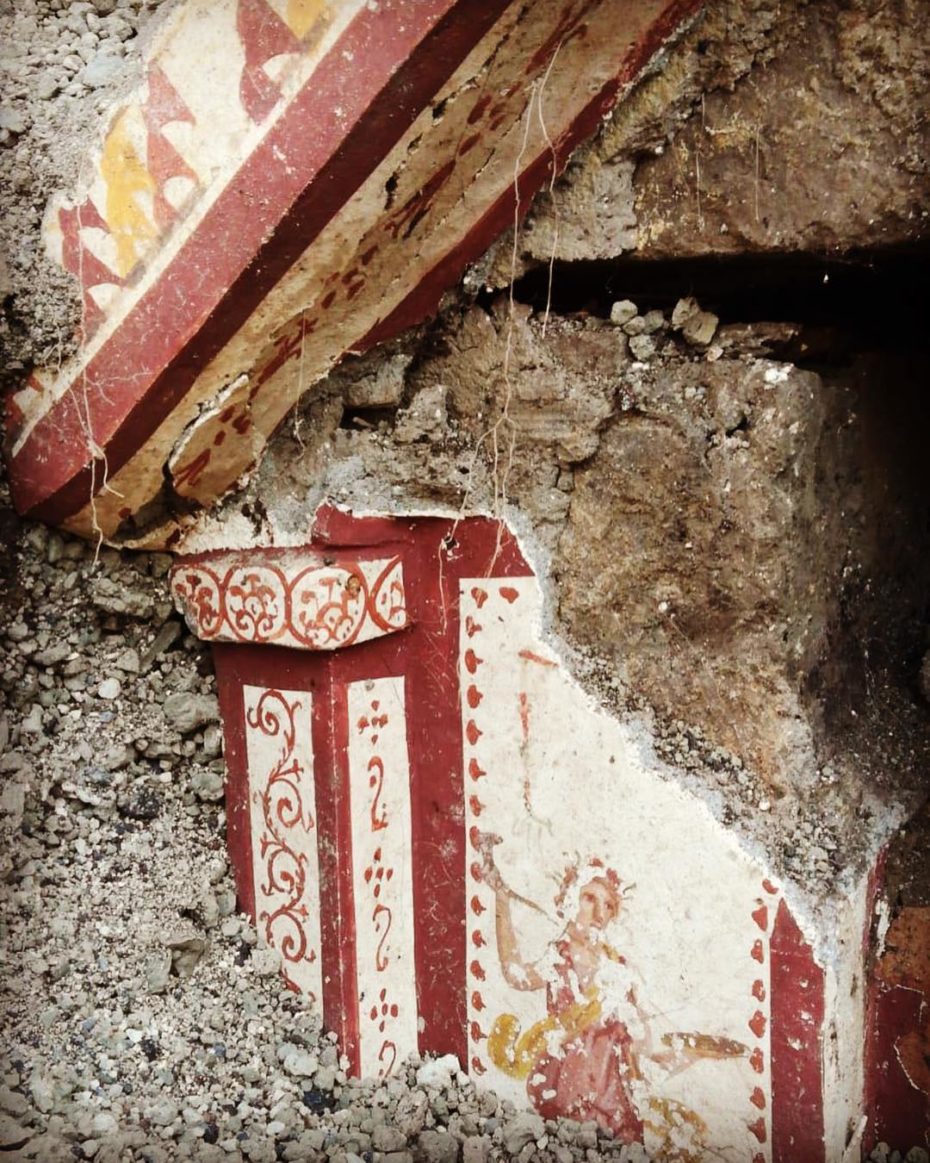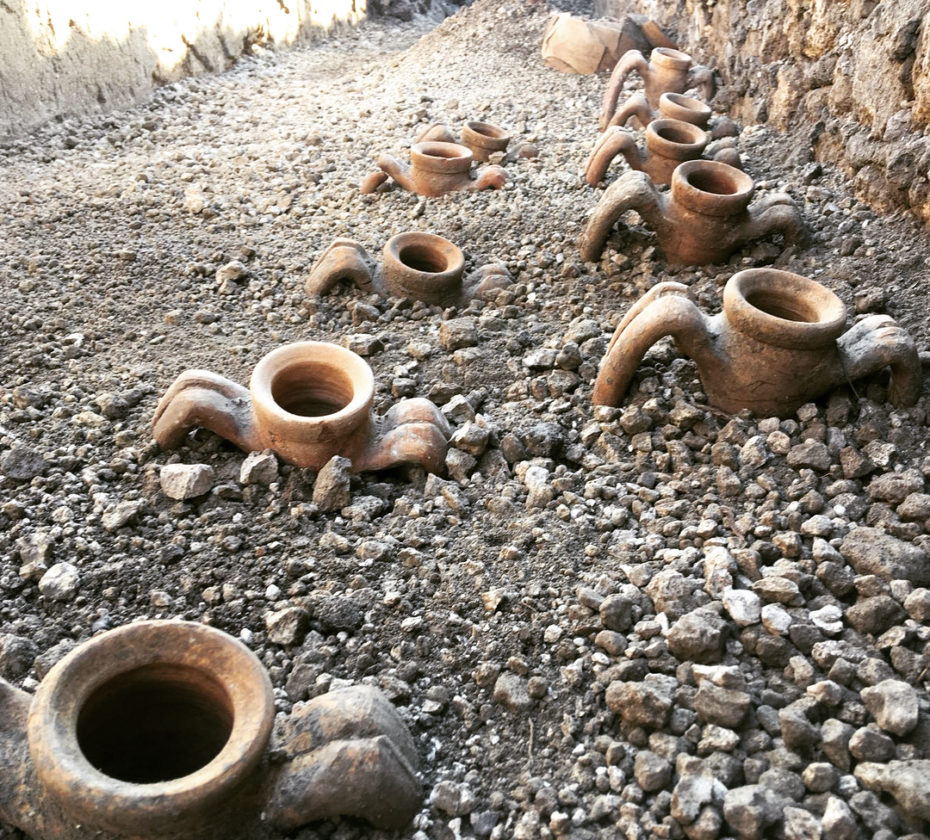 While this home was previously known to archaeologists who were working in Pompeii during the 18th and 19th centuries, it has just been rediscovered again, with a host of frescoes and other intricate objects recovered. And despite the fact that the works of art found at the House of Jupiter are around 2,000-years-old, they were still found to be in amazingly great shape.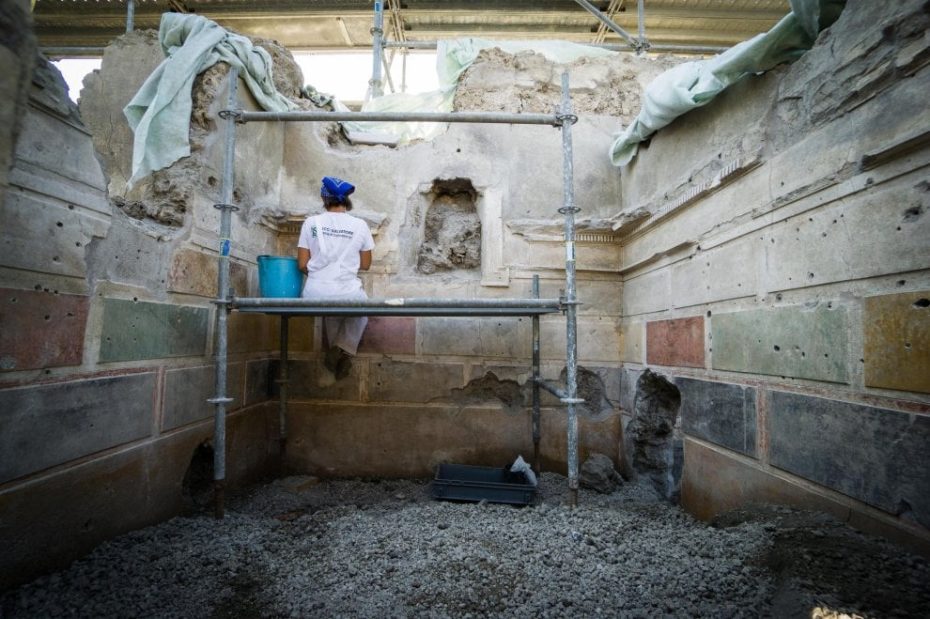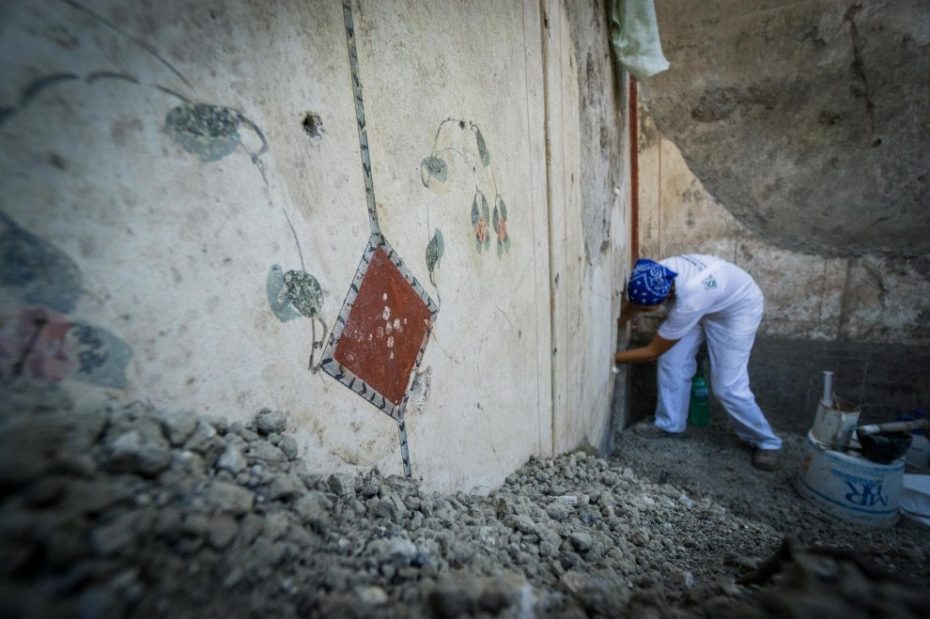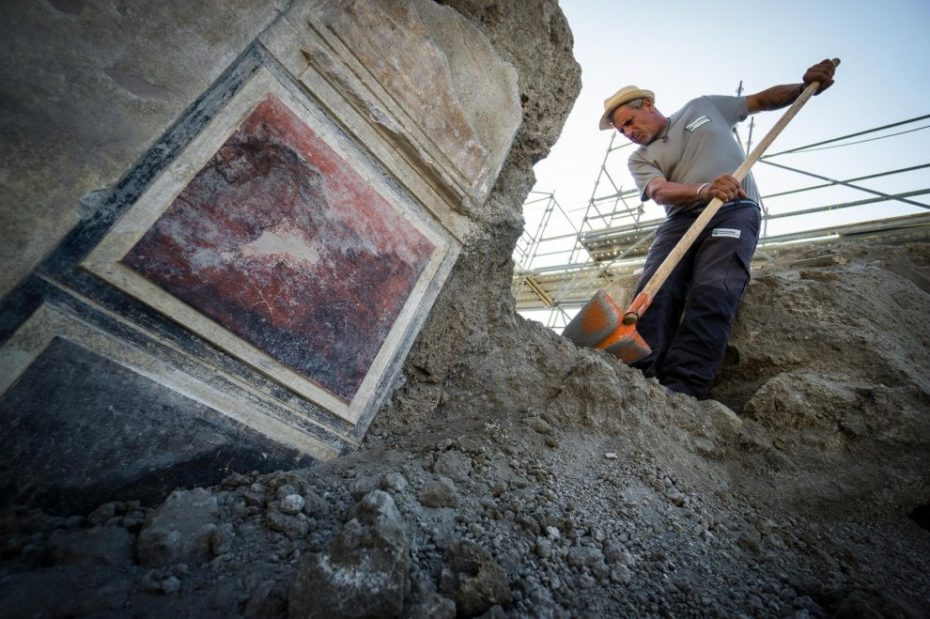 Pompeii still has many treasures to give, and it's all being shared on Twitter and Instagram. Follow the director of the Pompeii excavation here, and the official Pompeii account here.
Found via the twitter account of archeologies Dr. Sophie Hay.
3. "We Love Microchips, that's why we boil them in Acid"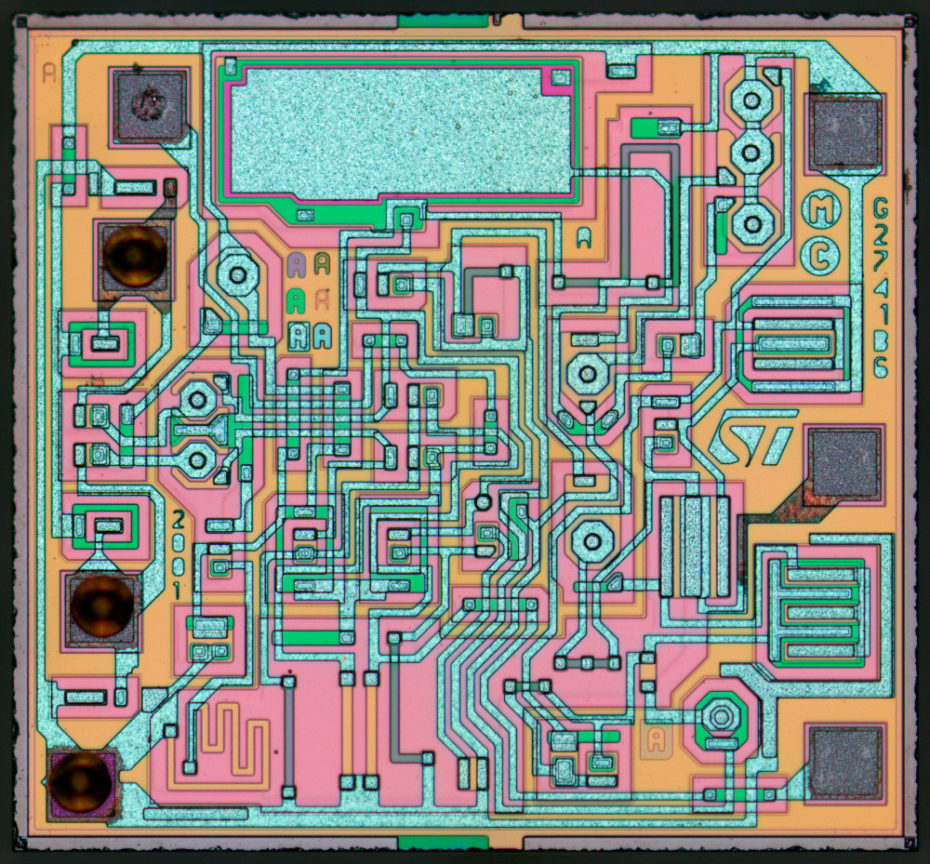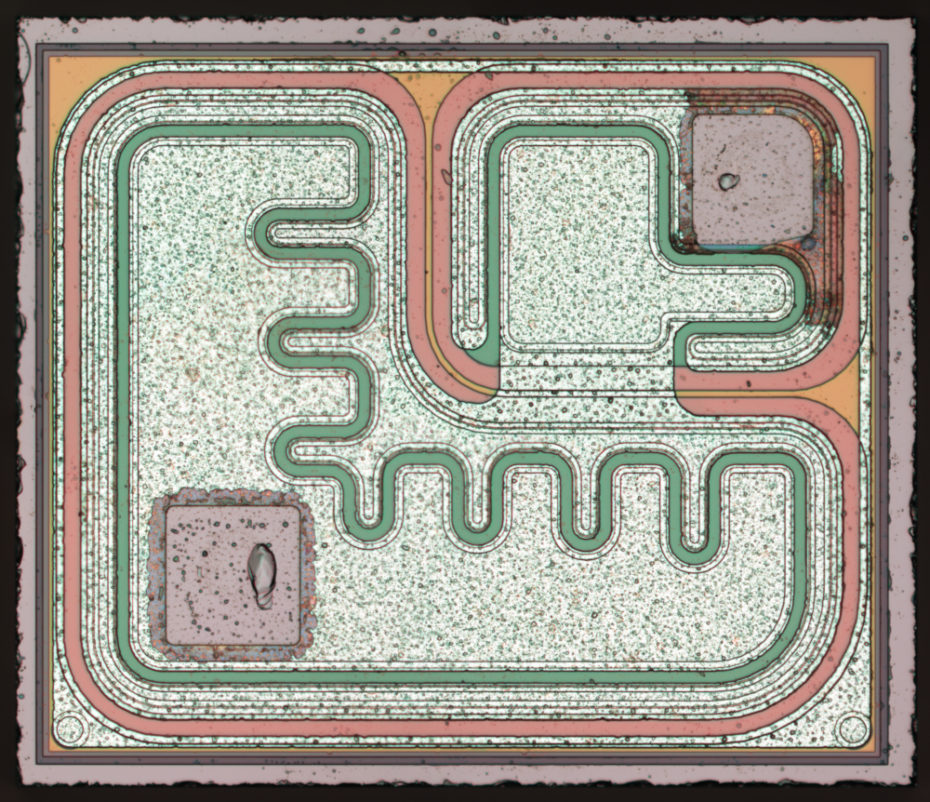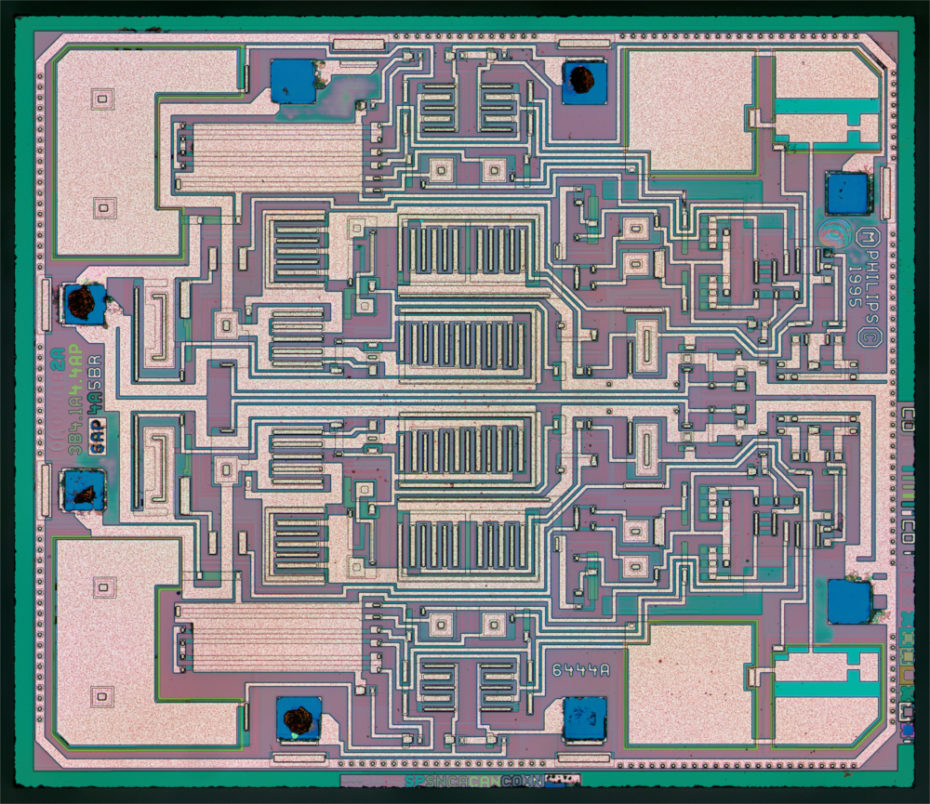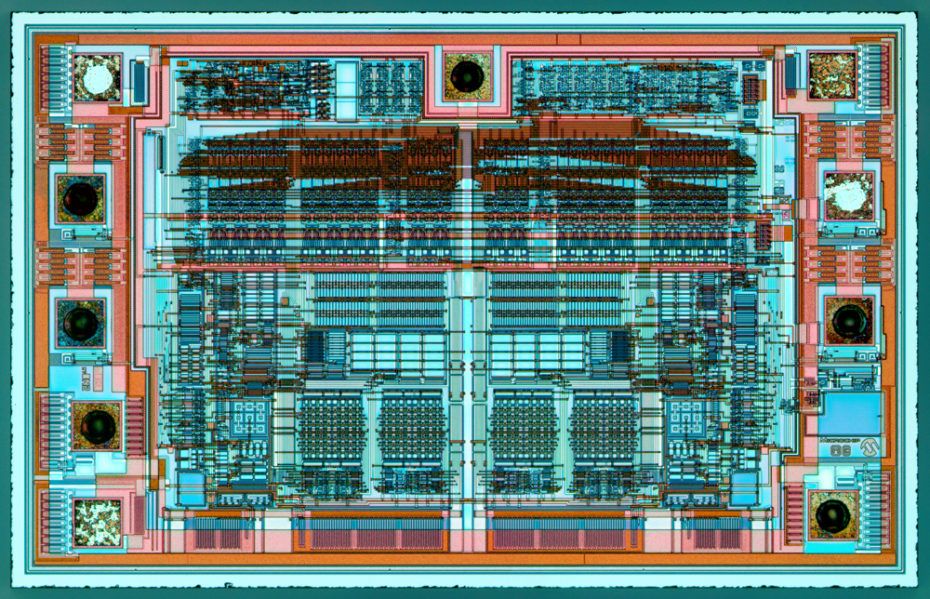 Things you never knew could be beautiful.
This microchip blog is pretty unique. Found via Present & Correct.
4. China Is Still Sorting Through Its Colorful Bike-Share Graveyards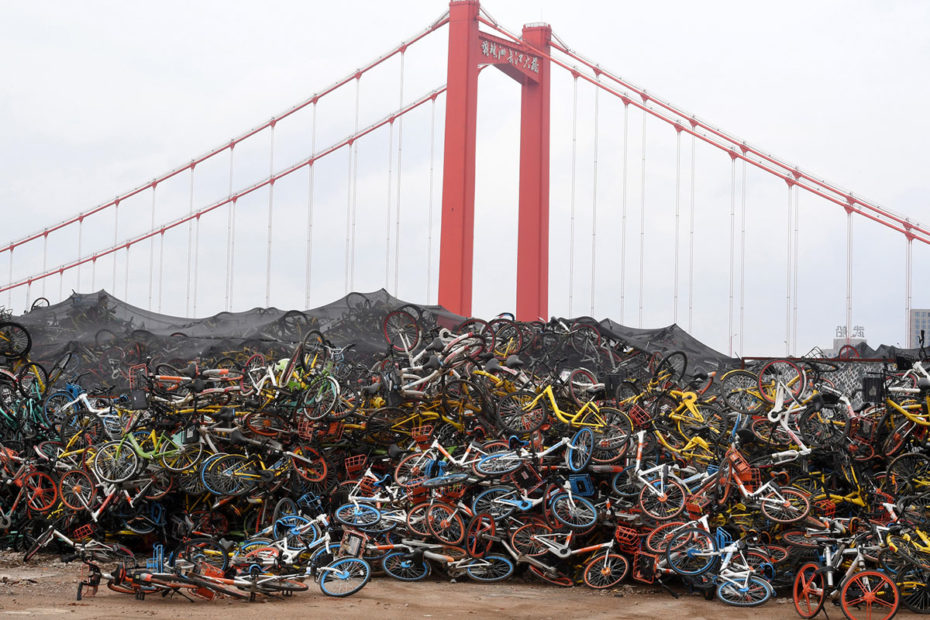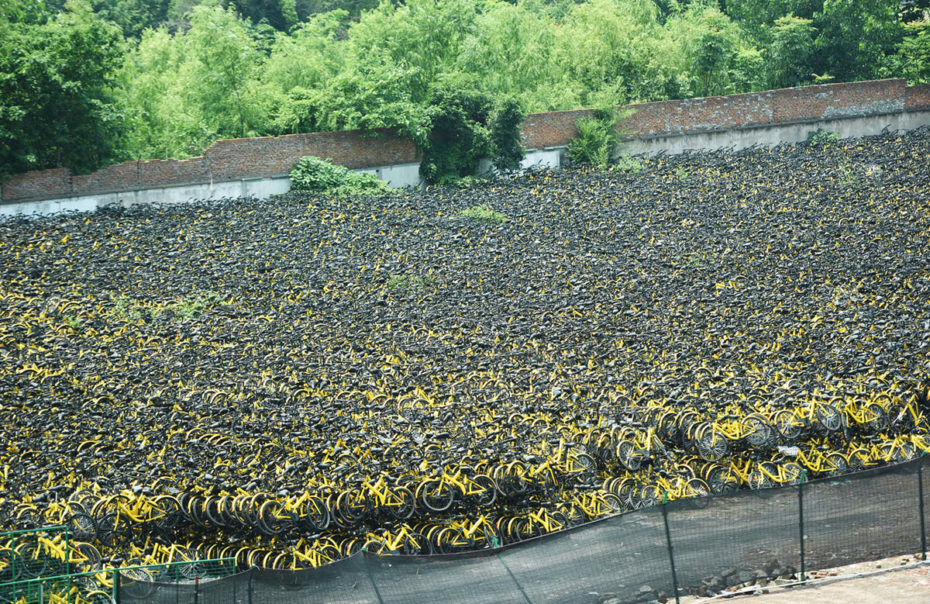 "…just some of the millions of bicycles that had been rapidly built and dumped into Chinese cities by bike-share companies looking to get in on the next big thing, only to crash hard. In the months since, more of those bike-share startups have gone bankrupt or consolidated, and the bicycle graveyards remain. Municipal governments are still wrangling with the fallout, confiscating derelict or illegally parked bikes, crafting new laws, and working out what to do with millions of abandoned bicycles. In a few cases, plans have been announced to refurbish and distribute some of the bikes to smaller neighboring towns, in others, wholesale recycling has begun, and bicycles are being crushed into cubes."
Found on The Atlantic.
5. Vivian Maier's Color Slides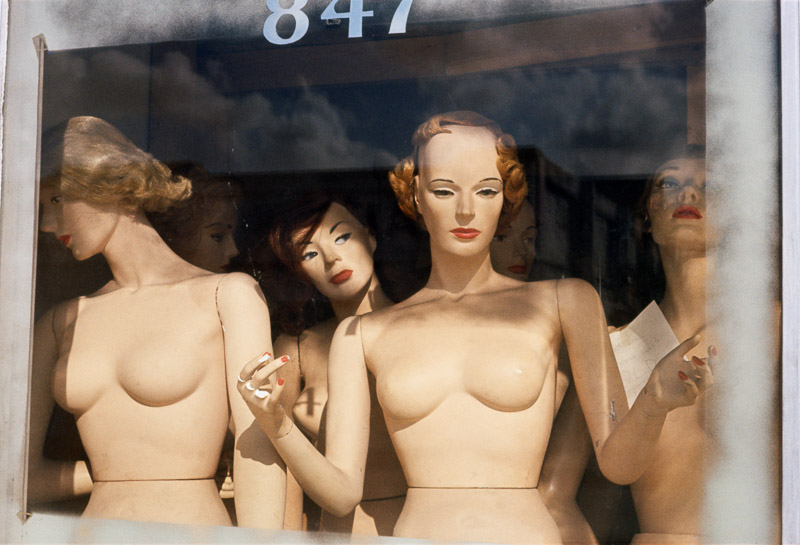 In the 1970's Vivian started to shoot more color street photography, using mostly Kodak Ektachrome 35mm film. Some of the cameras she used was a Leica IIIc, and various German SLR cameras. Her color work was much more abstract than her earlier black and white street photography.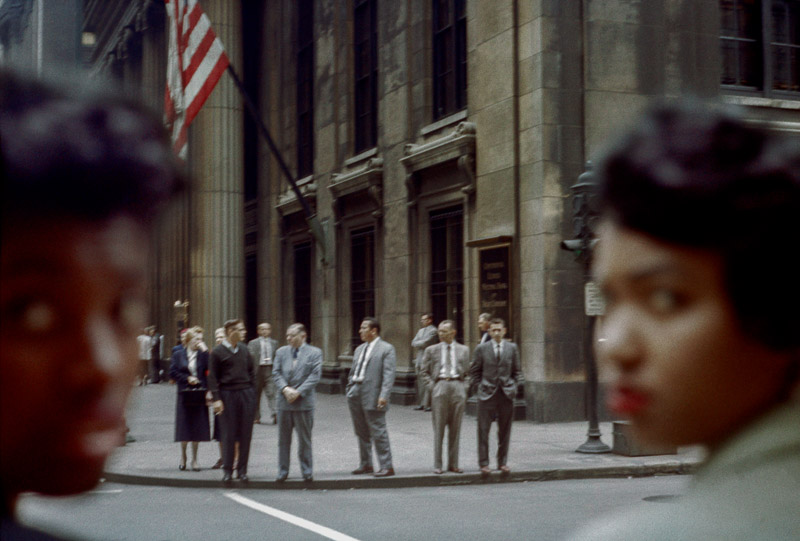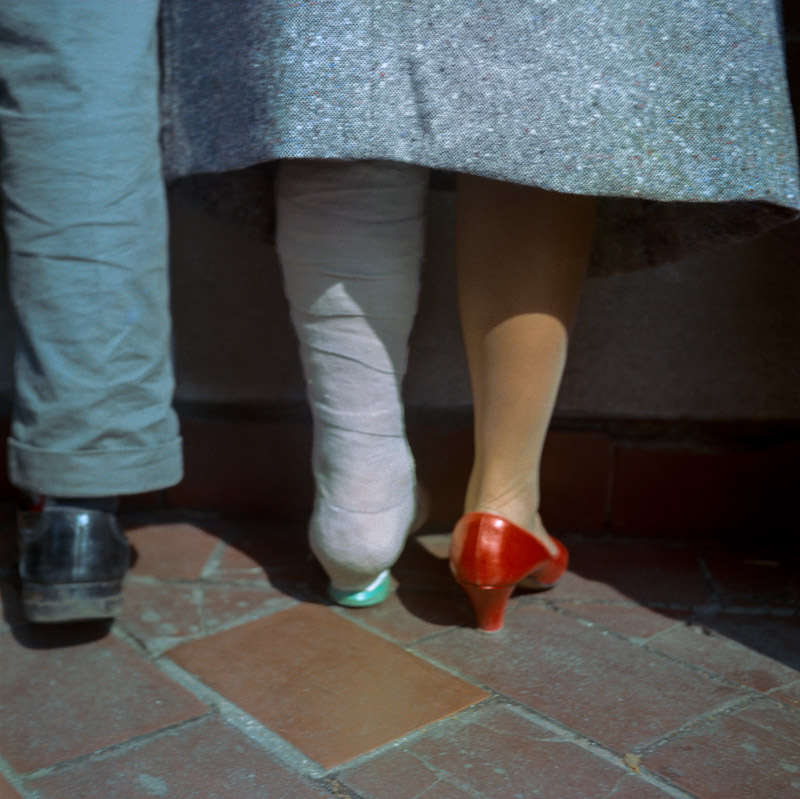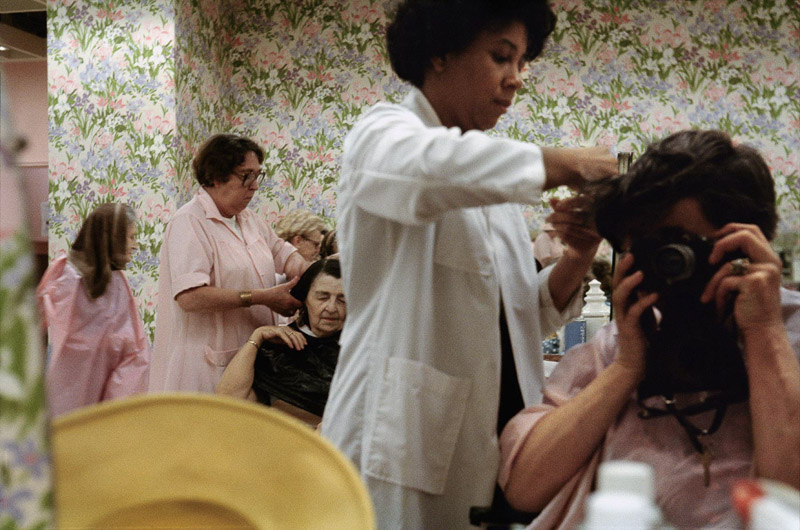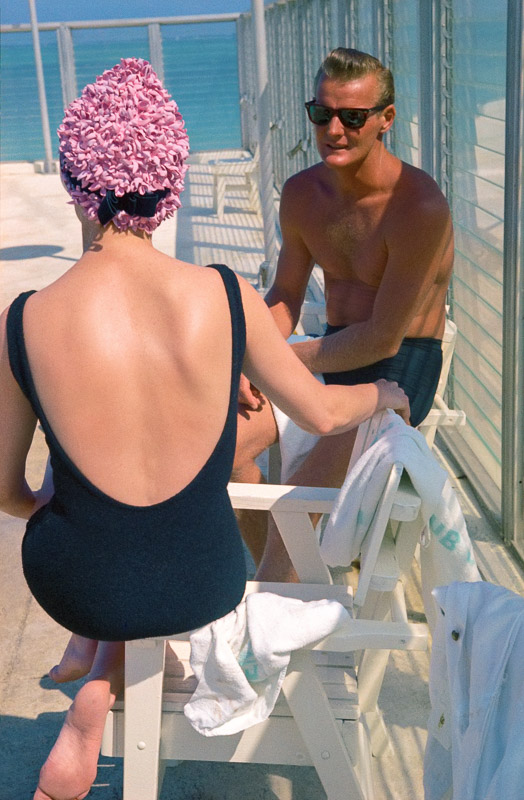 Find the newly released selection on the Lumiere Gallery. MessyNessyChic was one of the earliest sources to share her story.
6. An Unusual Portrait of La Belle Otero, c
irca early 1900s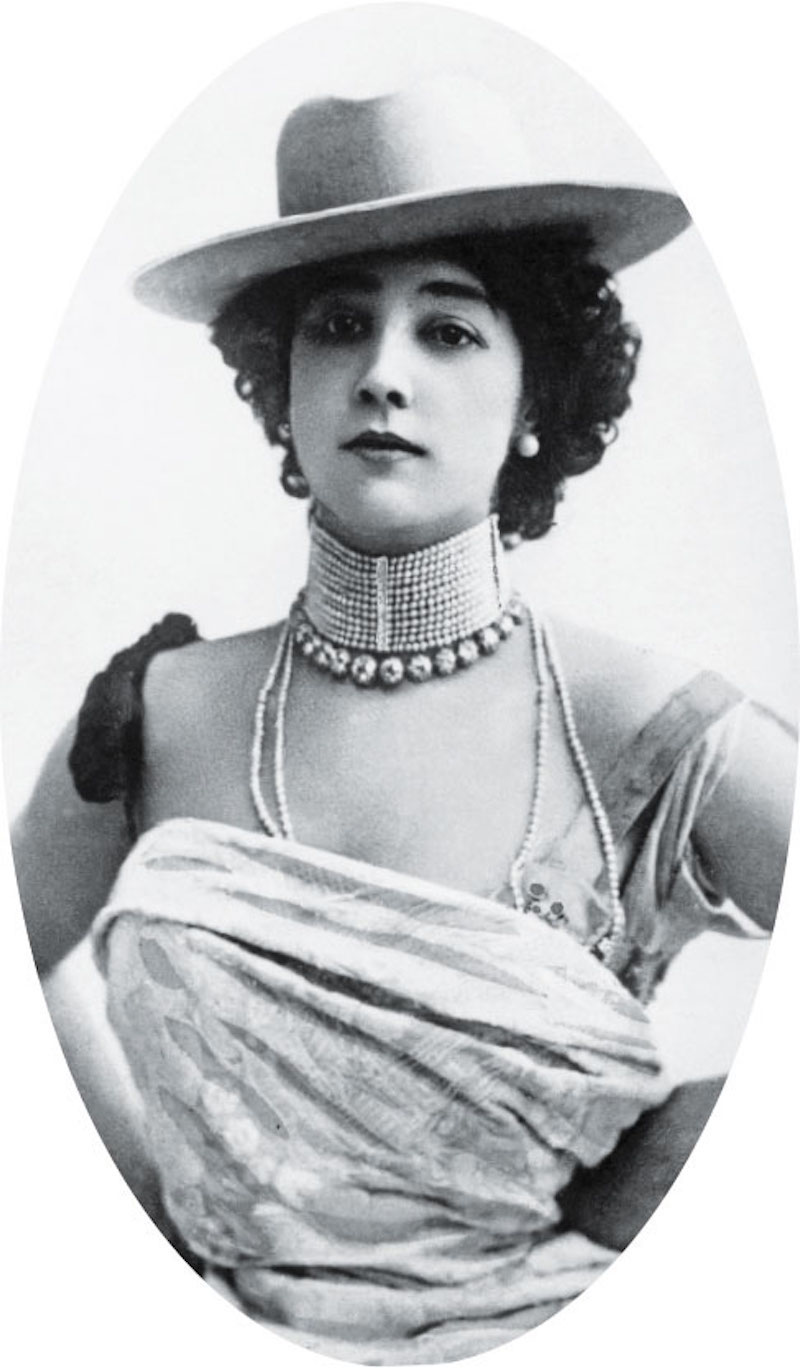 Once among Europe's most notorious and celebrated courtesans, she fashioned herself as an Andalusian Gypsy figure. Amassed a fortune of approx USD $25 million in her peak years. Died in 1965 in relative poverty. Clients included European princes and kings. 
Found on Pinterest.
7. Vintage Japanese Girl Power Sci-Fi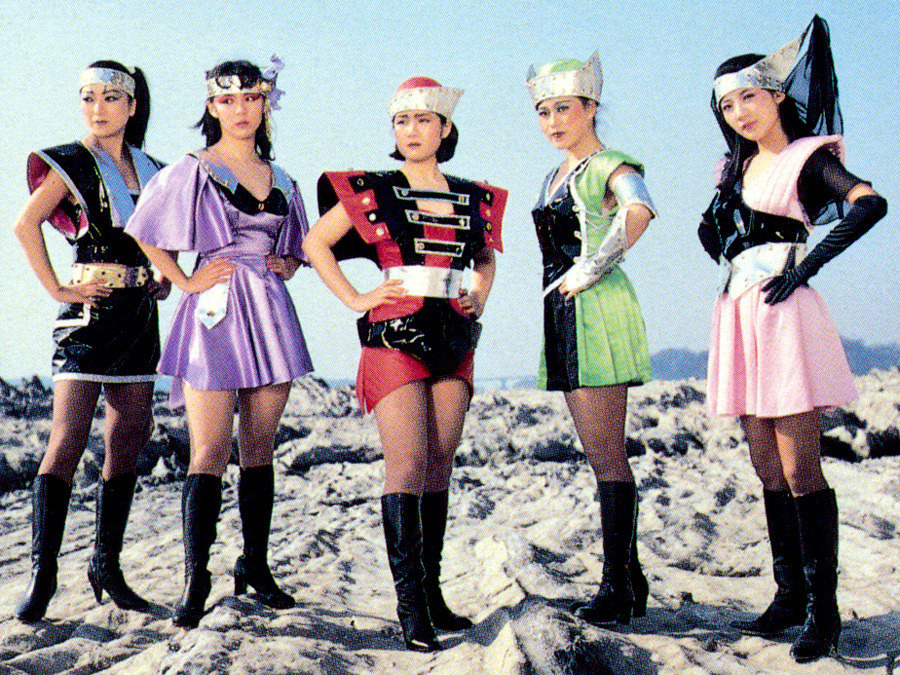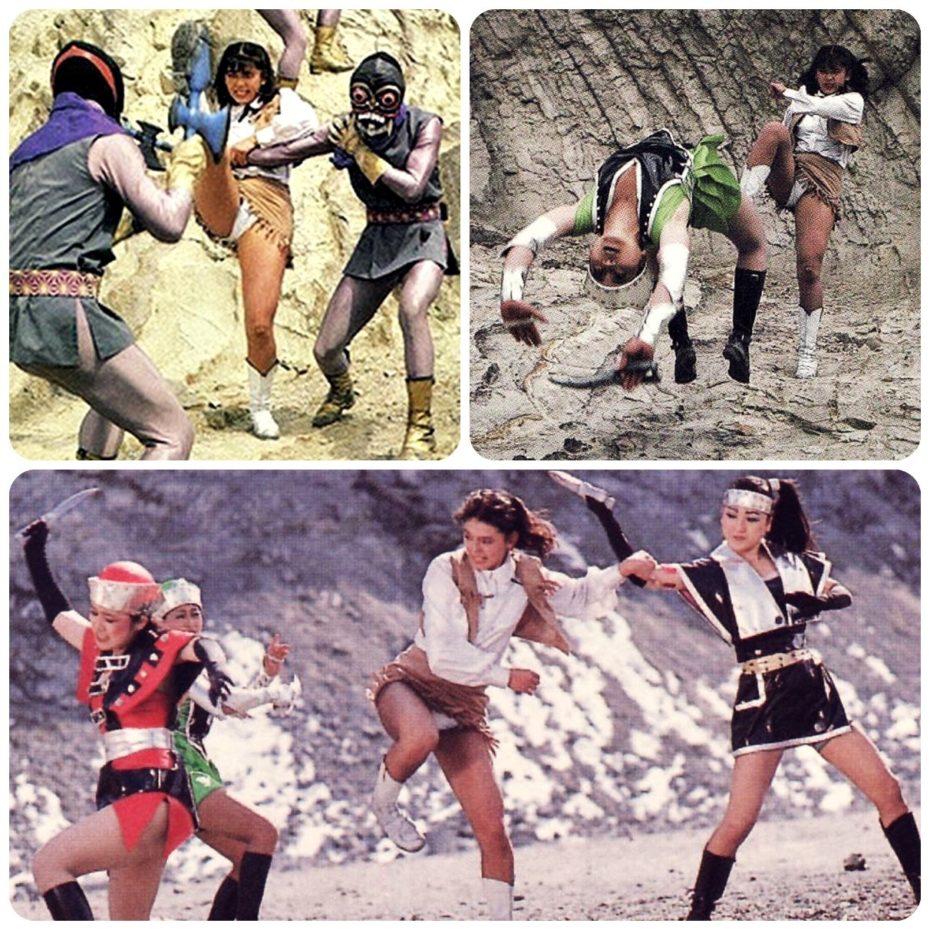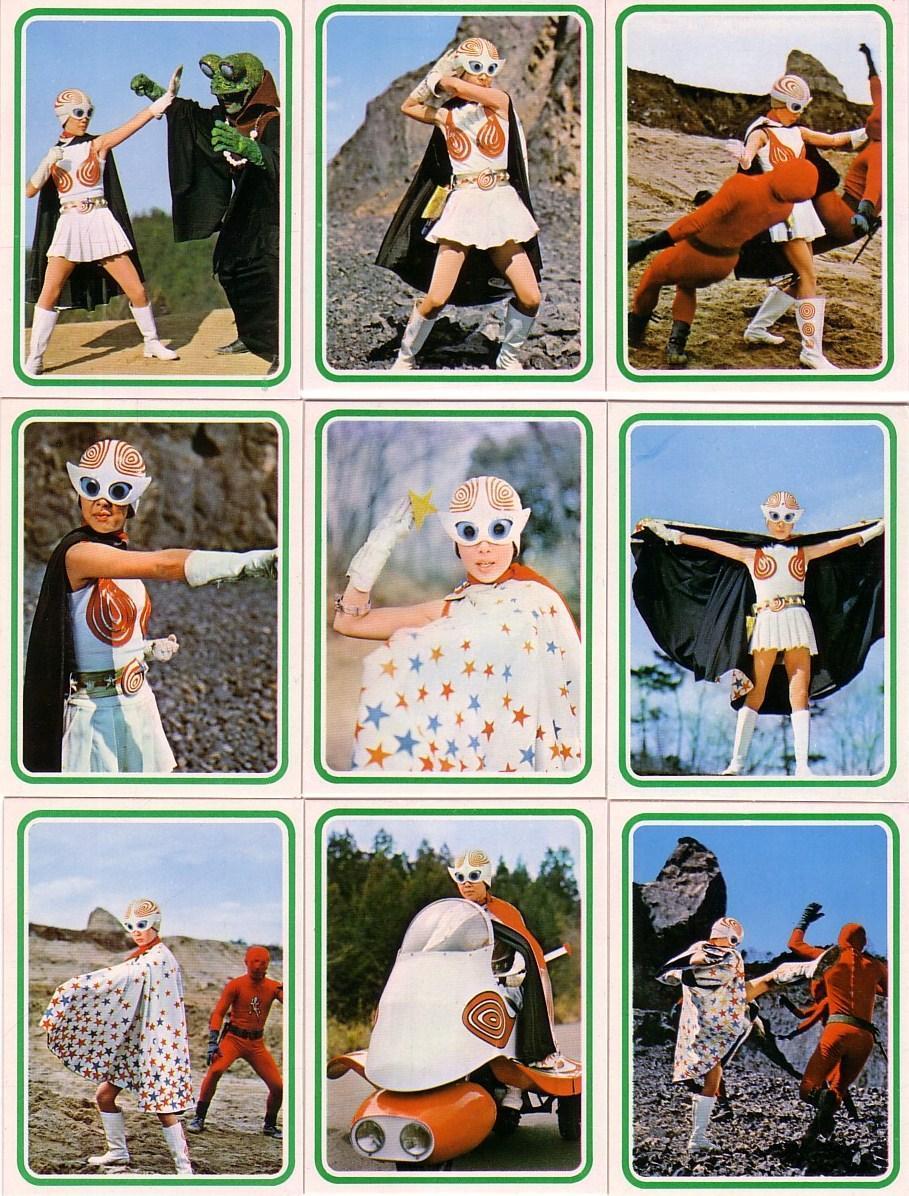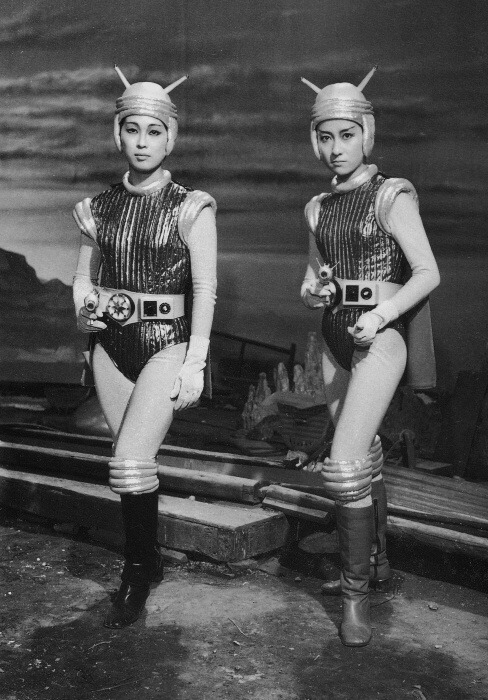 Found on Kitschatron.
8. 

Dissecting the Beach Party Movies of the 1960s
9. Roger Moore, early-mid 1970s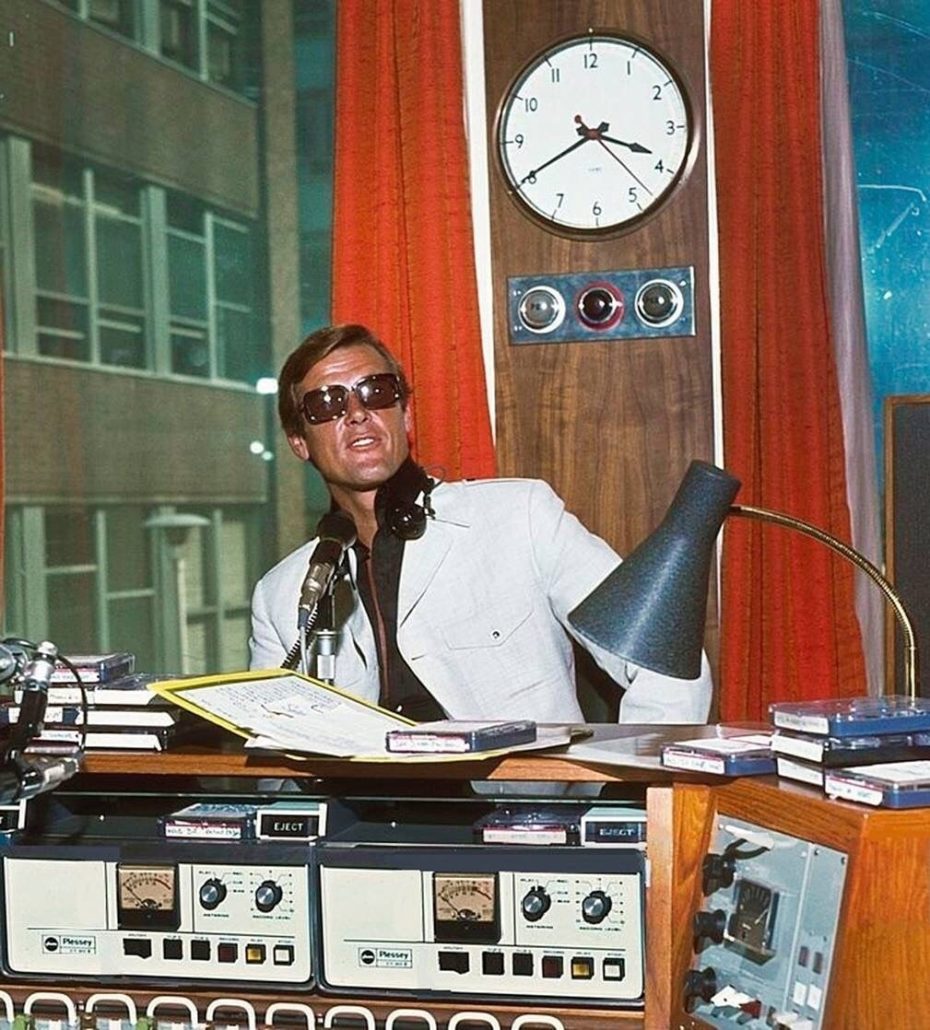 Found on Tumblr.
10. Adolph Hitler's Nephew, who served in the US Navy during World War II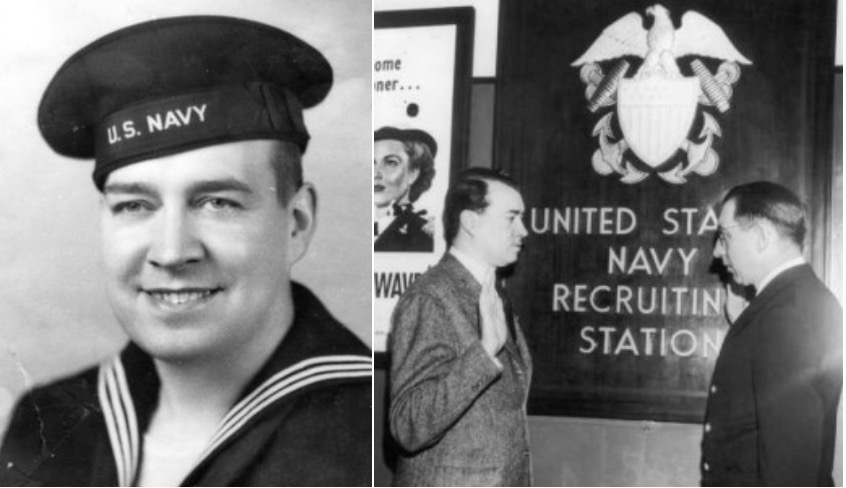 "William Patrick "Willy" Stuart-Houston (néHitler) was the Irish-German nephew of Adolf Hitler. in an attempt to benefit from his uncle's rise to power… William persisted in asking his uncle for a better job, writing to him with blackmail threats that he would sell embarrassing stories about the family to the newspapers unless his "personal circumstances" improved…  When William fled Nazi Germany; he again tried to blackmail his uncle with threats. This time, William threatened to tell the press that Hitler's alleged paternal grandfather was actually a Jewish merchant. Returning to London he wrote an article for Look magazine titled "Why I Hate my Uncle… He and his mother were stranded in the U.S. when World War II broke out. After making a special request to President Franklin D. Roosevelt, William was eventually cleared to join the United States Navy in 1944, and moved to Sunnyside, Queens in New York… He was wounded in action during the war and awarded the Purple Heart."
Found on Wikipedia.
11. This Awesome Book Fountain in Budapest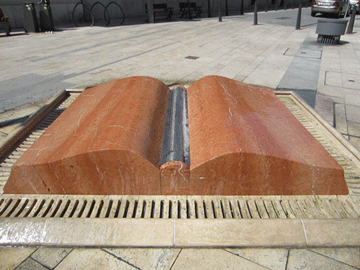 Found here.
12. Game of Thrones Castle from "the red wedding" for Sale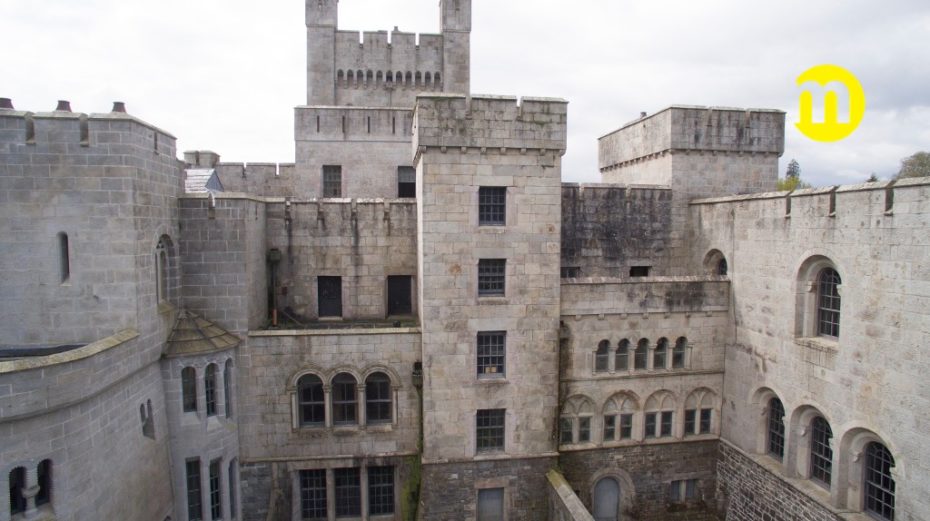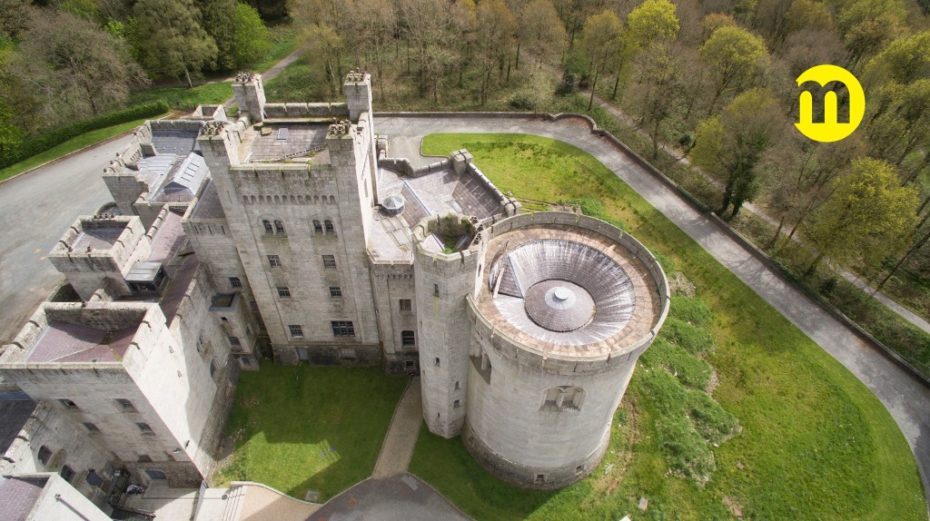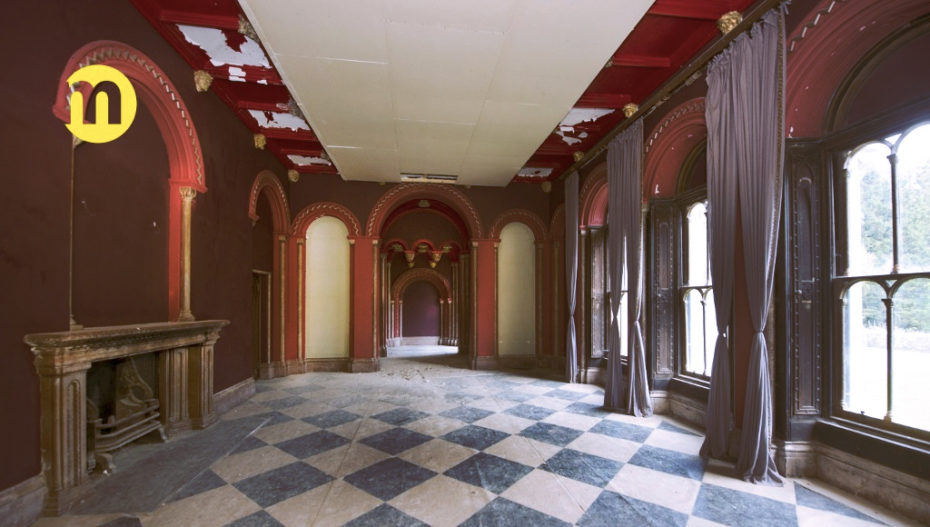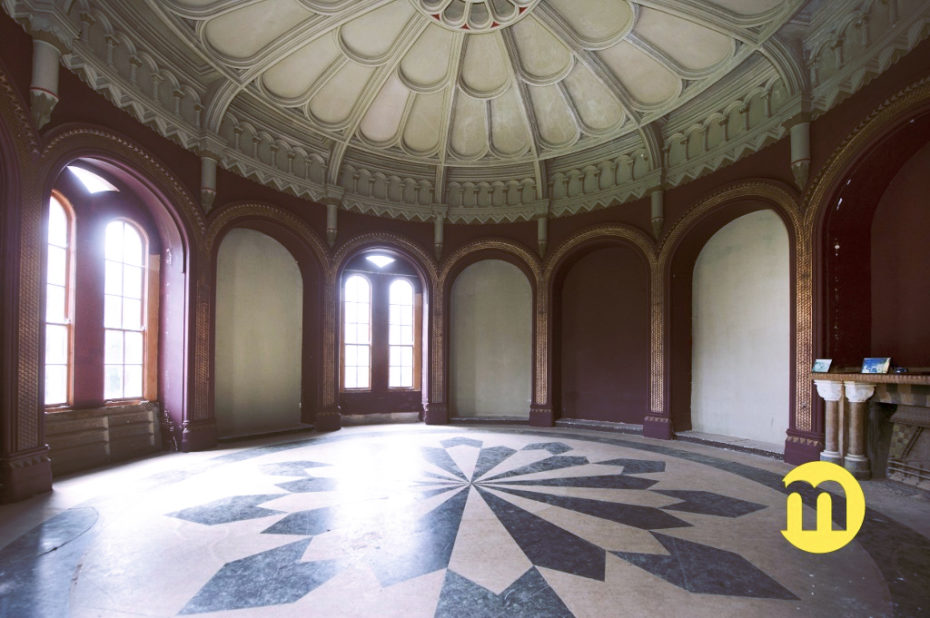 Gosford Castle, aka, Riverrun in the HBO series played the seat of House Tully, and hosted the infamous 'Red Wedding' episode.
Located in Northern Ireland, it's asking for offers upwards of £500,000. 
13. Airbnb set up camp on the Great Wall of China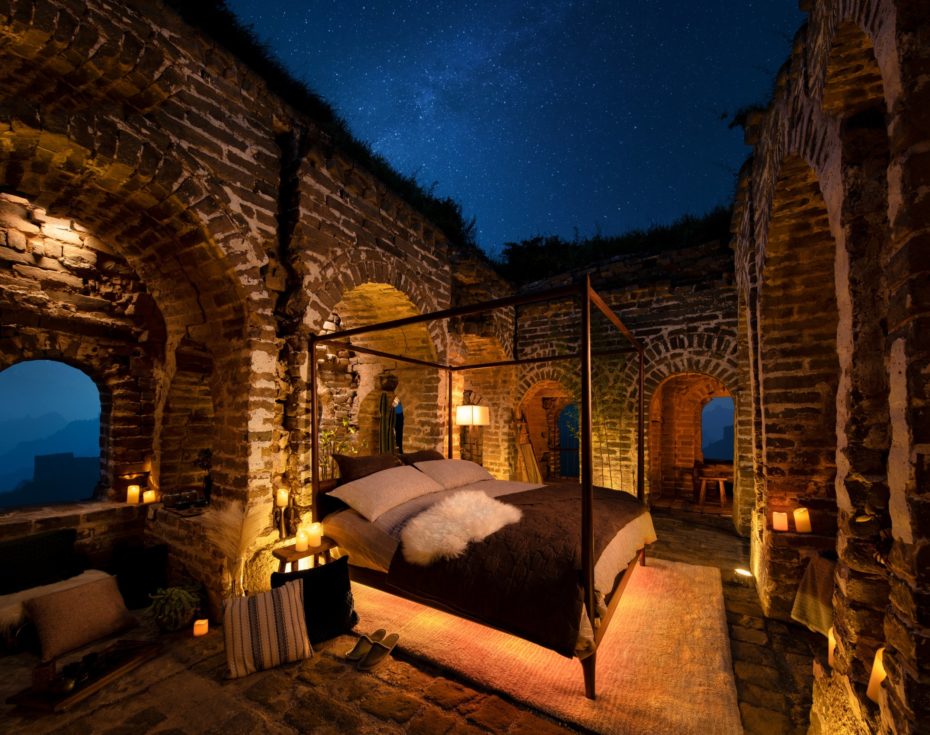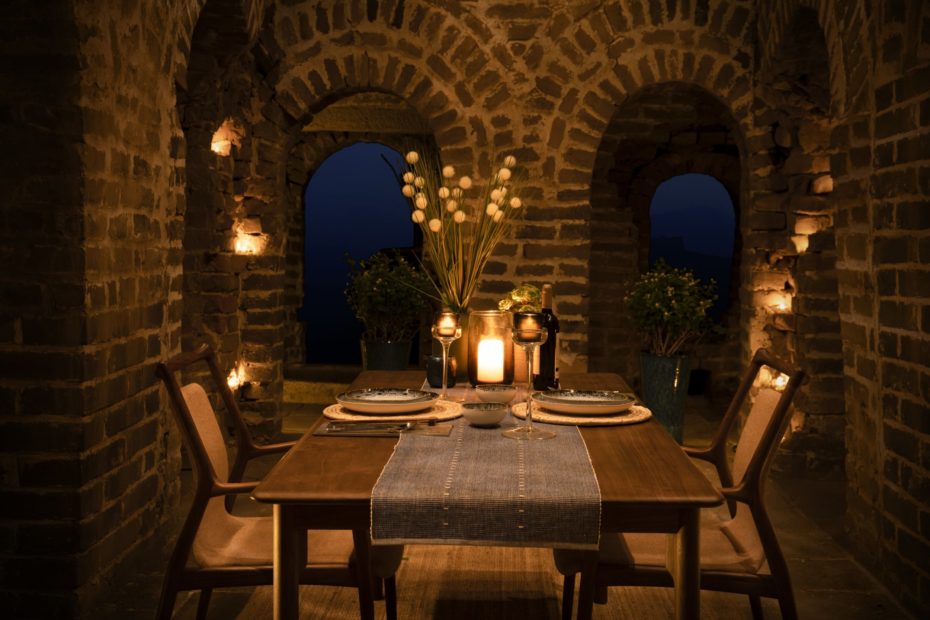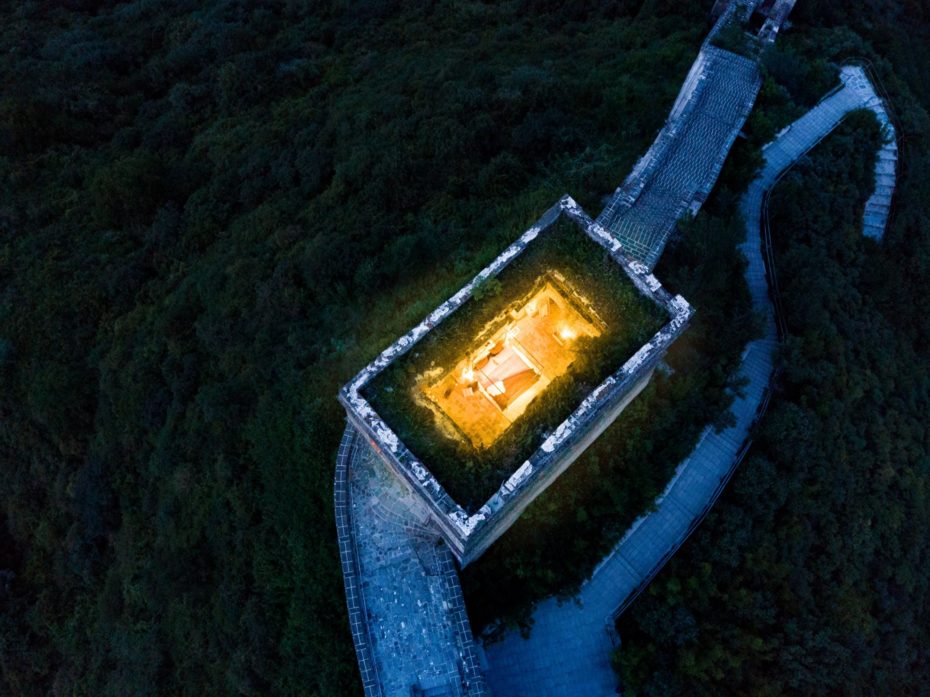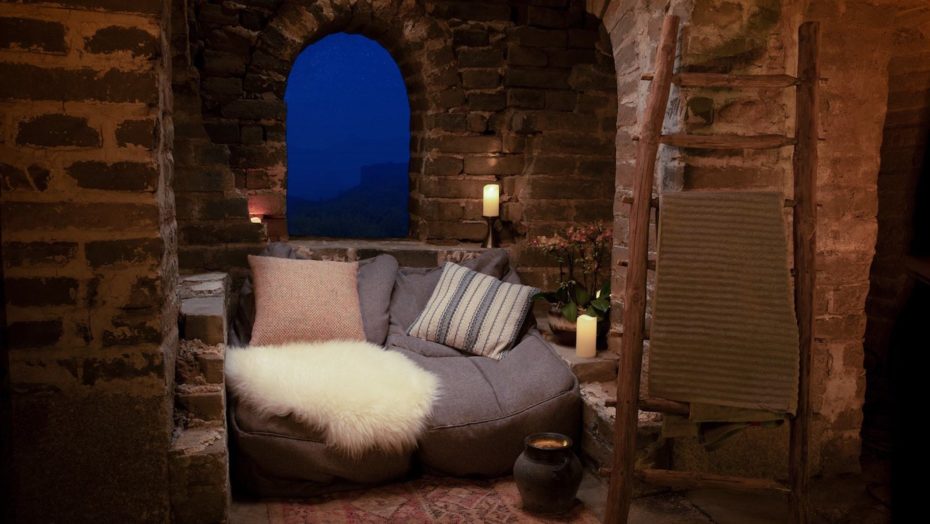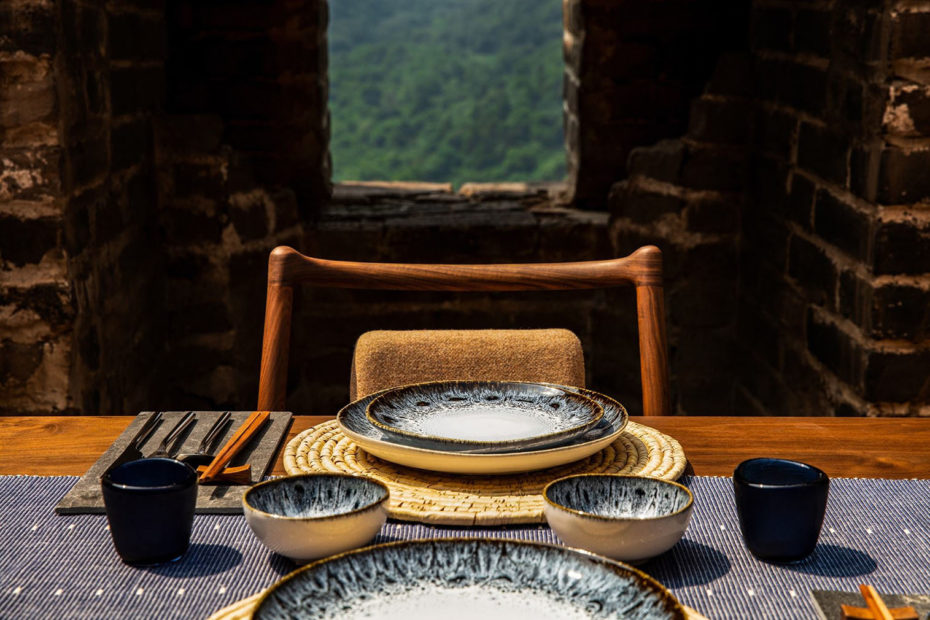 Airbnb is offering you the chance to sleep in a centuries-old tower along the 13,170 mile long fortification. Enter by 11:59 p.m (Beijing time zone/GMT+8) on 11 August, 2018.