1. A Time Capsule Airbnb Apartment in New York City

In my arduous search to find accommodation for my upcoming stay in New York, I came across one of the city's more unique and affordable options. You might have heard of the venerable Ear Inn, the grandfather of New York's grand old saloons….

The upstairs apartment has worn many hats over the years as a smuggler's den, boarding house, brothel, doctor's office, and today, it's available to rent on Airbnb, a time capsule apartment at $100. 



for the weary traveller who doesn't mind the rowdy sailors downstairs, find it here. 
2. The Aquarius Reef Base, an underwater laboratory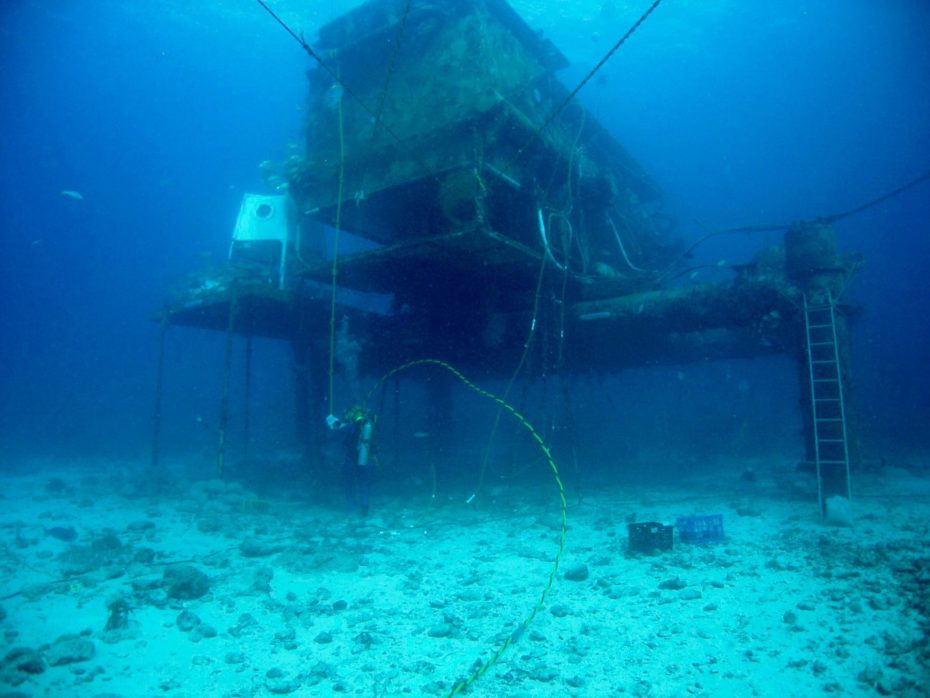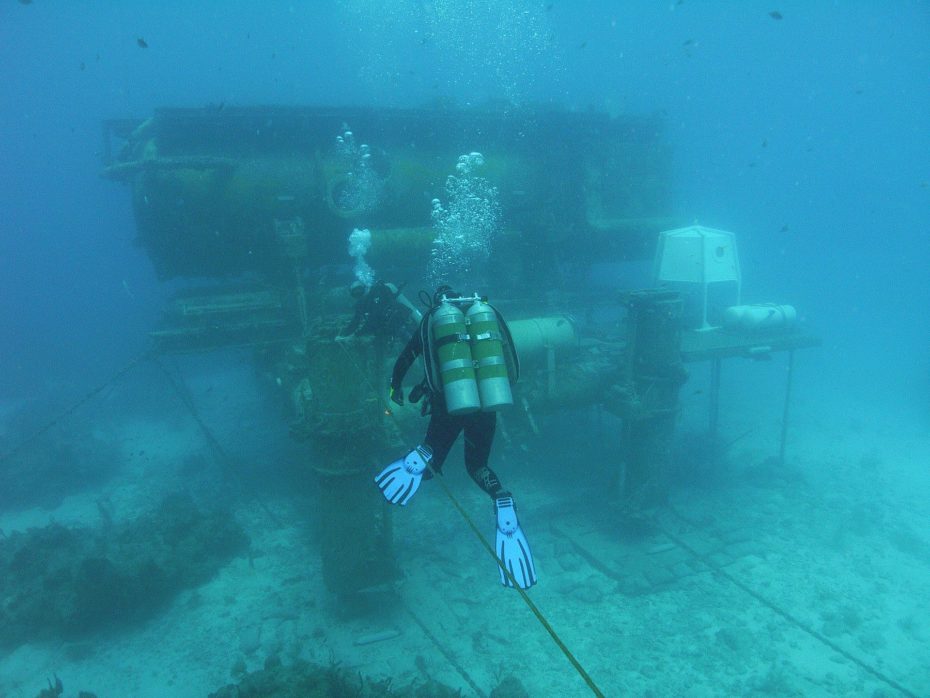 Most often used by marine biologists for whom Aquarius acts as home base as they study the coral reef, fish and aquatic plants, the habitat accommodates four scientists and two technicians for missions averaging ten days. Scientists on the Aquarius are often called "Aquanauts" (as they live underwater at depth pressure for a period equal to or greater than 24 continuous hours without returning to the surface). A technique known as saturation diving allows the aquanauts to live and work underwater for days or weeks at a time. 
Found on Wikipedia.
3. Pagan Moss Men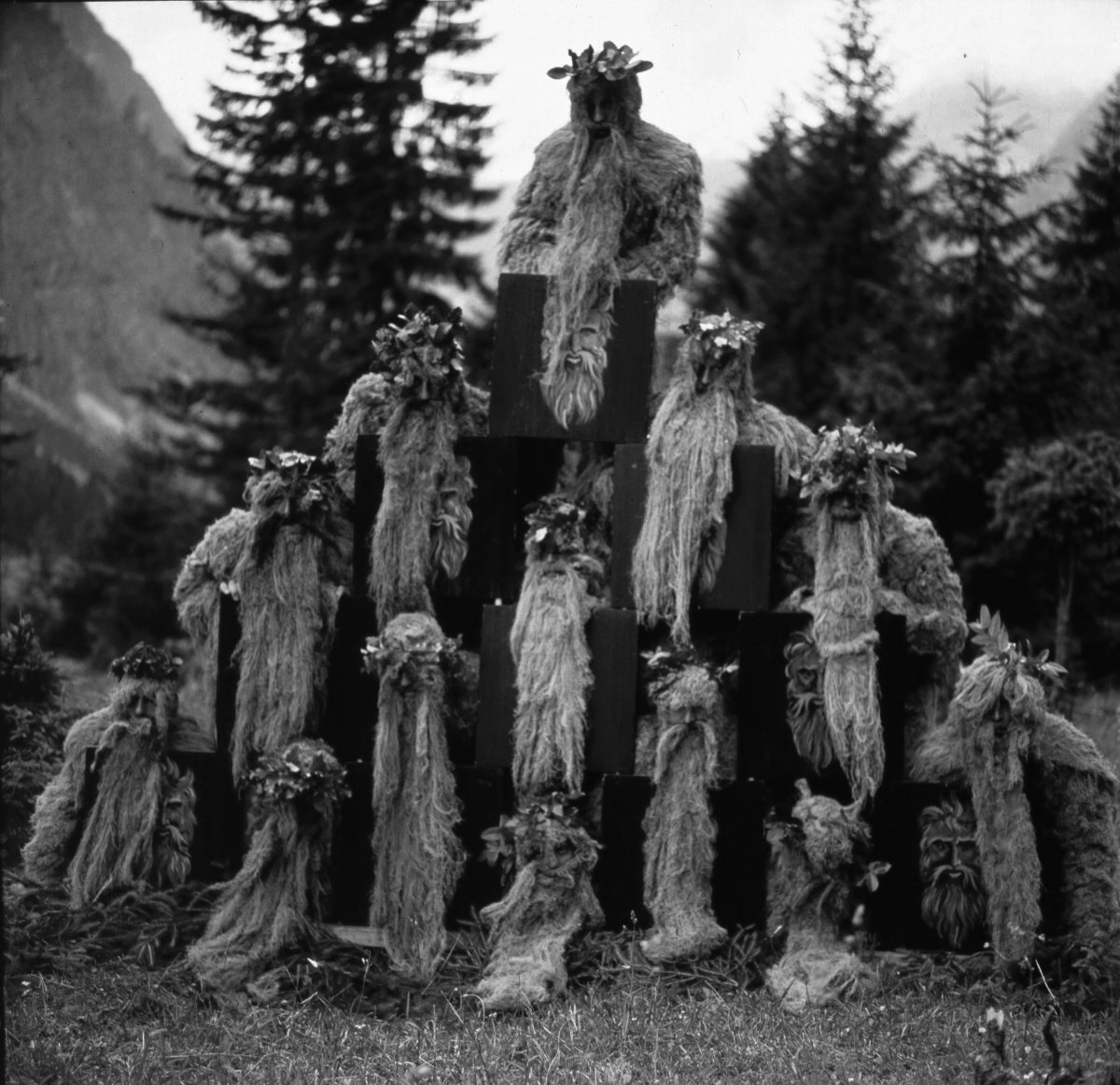 In an old village in Southern Bavaria, a unique ancient pagan tradition is still alive. In Oberstdorf [this is] the dance of the wild men (Wilde-Mändle-Tanz), which is held only in this small town, once in five years.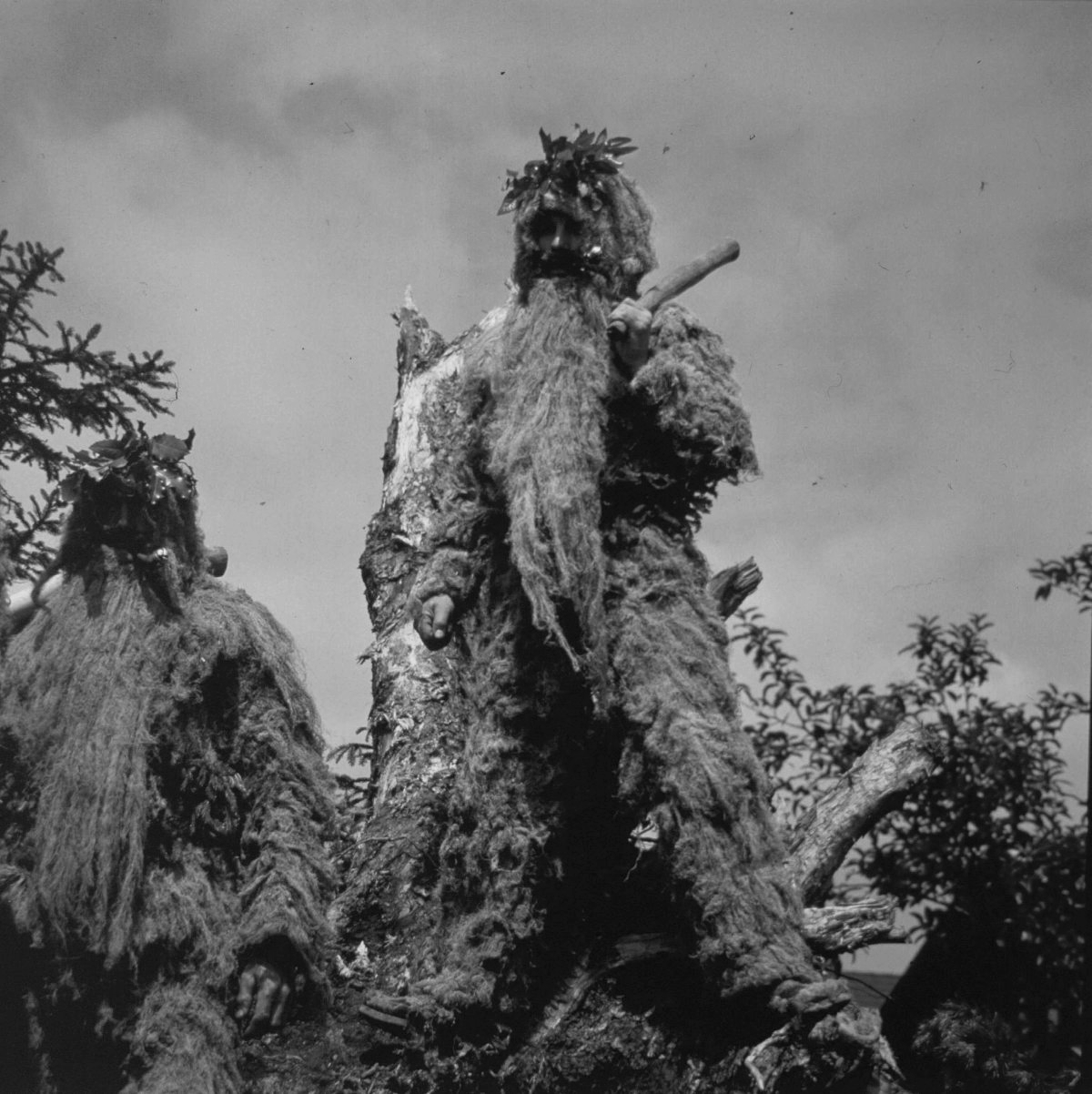 Wilde-Mändle-Tanz is dedicated to the Germanic god Thor, and involves 13 men, all of whom belong to old local families who have been living in that region for centuries. The men's costumes are made of moss, which grows only in the  Allgäu Alps. 
They dance to rhythmic drum music, building a pyramid, and at the end they drink mead from their wooden mugs, singing a ritual song.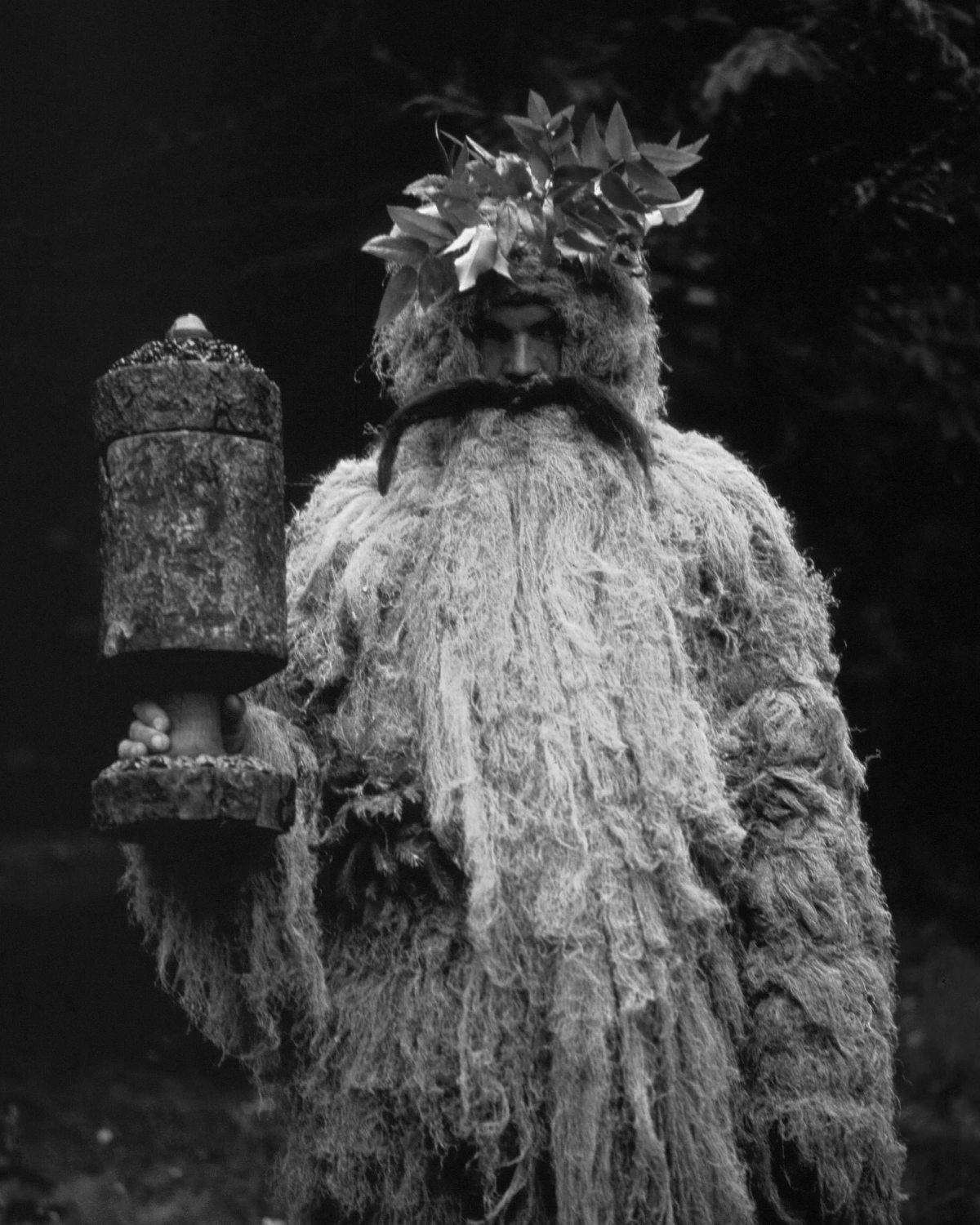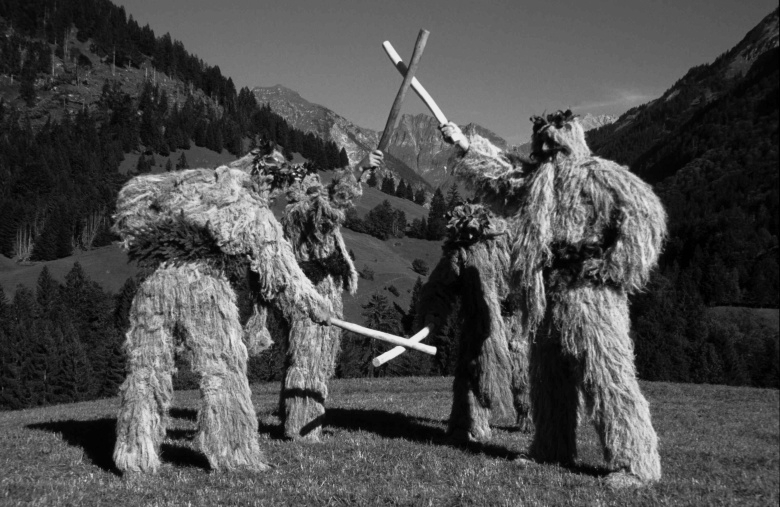 Found on this Tumblr. I've got more slightly terrifying Pagan wild men of Europe for you here.
4. Daughters of Witches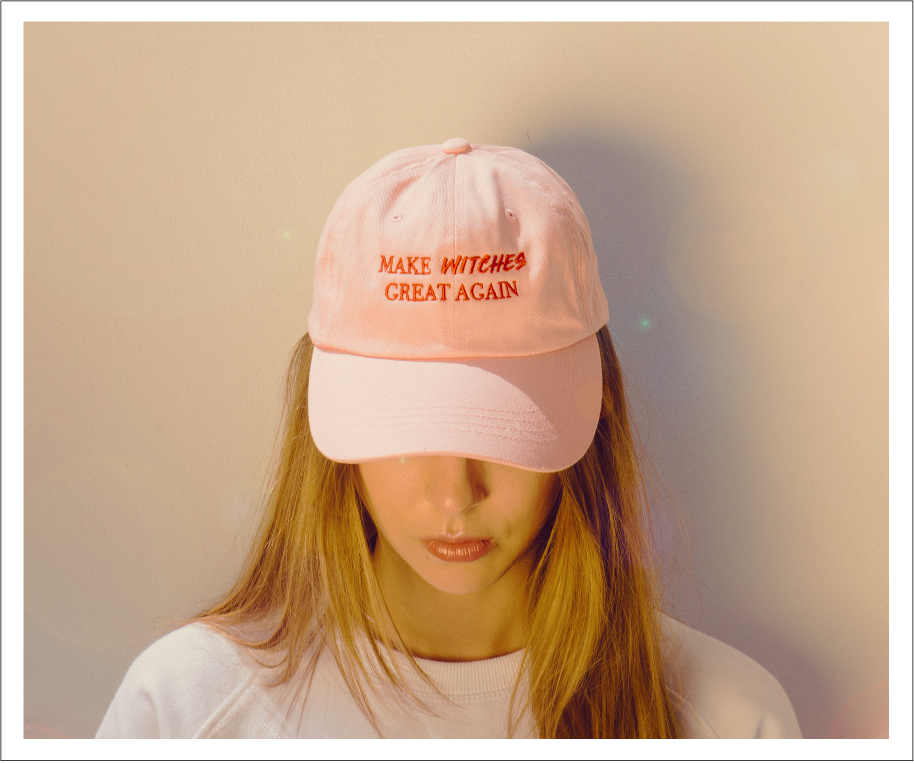 An online store.
5. A female basketball team in the 1920s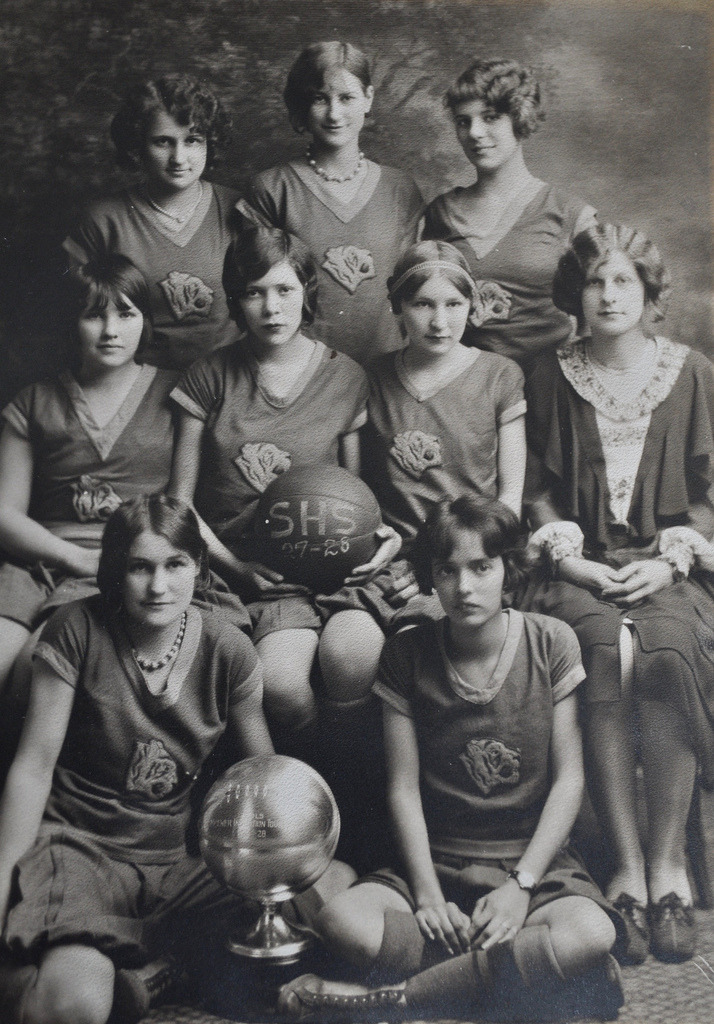 Found on Vintage Everyday.
6. Lois Gibson, former model and Guinness World Record holder for sketch artist who has solved the most crimes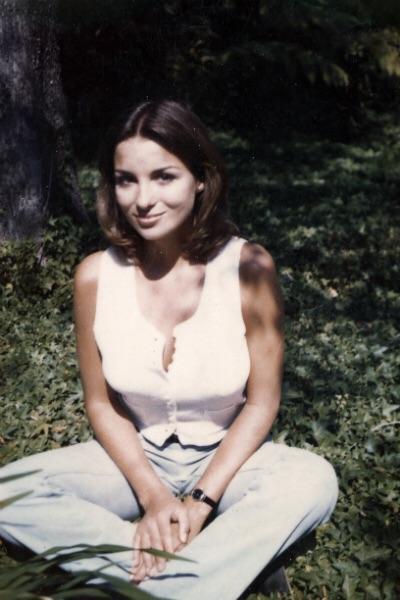 More about her story here.
7. Inside the Tsubaki Club, 1940s Manila's Hottest Nightspot…and Secret Spy Headquarters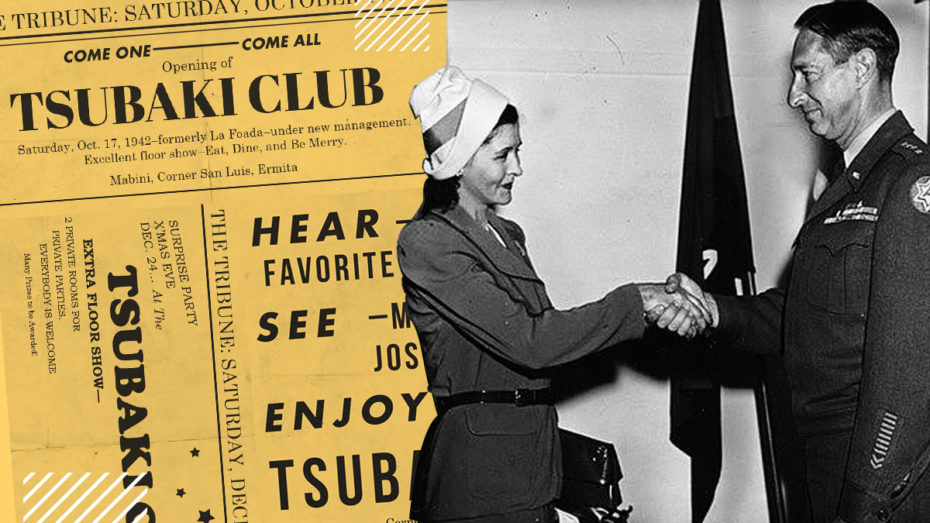 During the Japanese occupation of the Philippines in the 40s, an American named Claire Phillips ran Manila's hottest nightclub which was a front for a spy ring that funneled information from drunk Japanese officers to guerilla groups outside the city. 
Read the full article on Esquire Magazine.
8. The Art of Japanese Funeral Floral Arrangements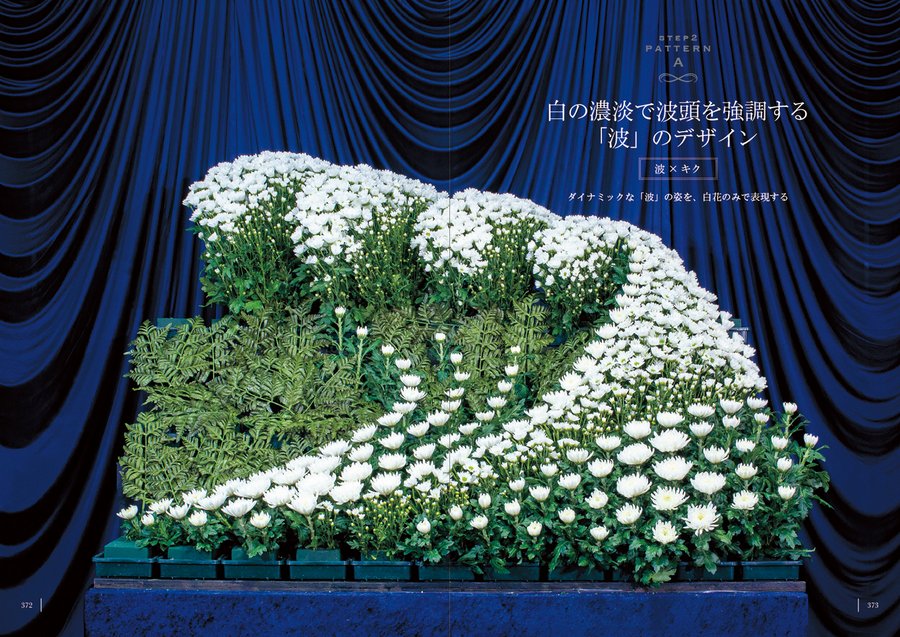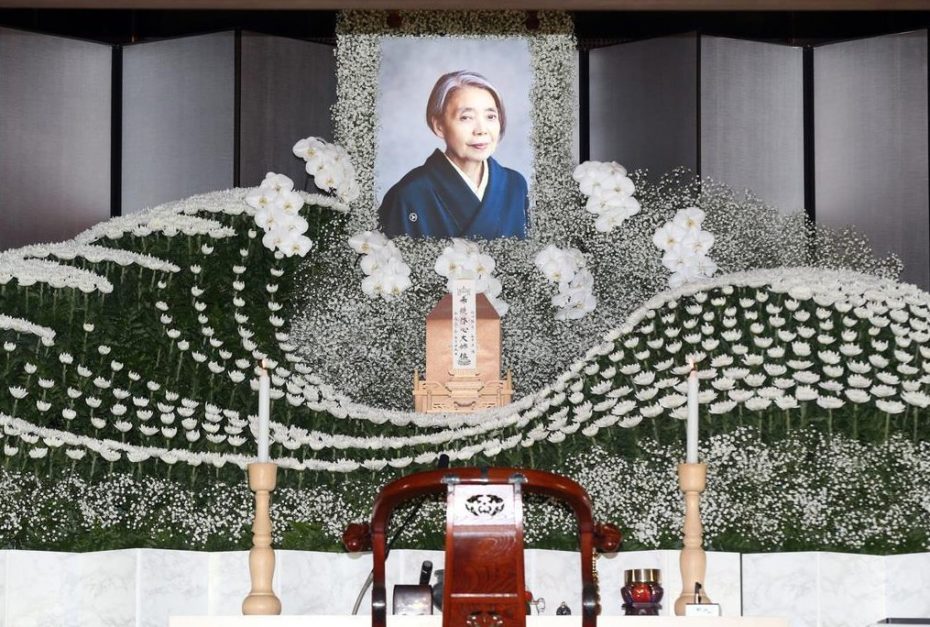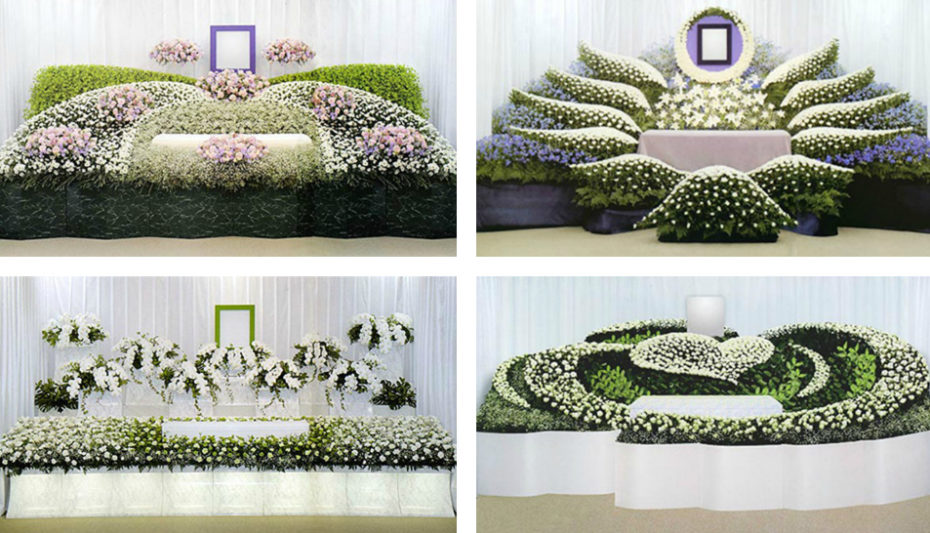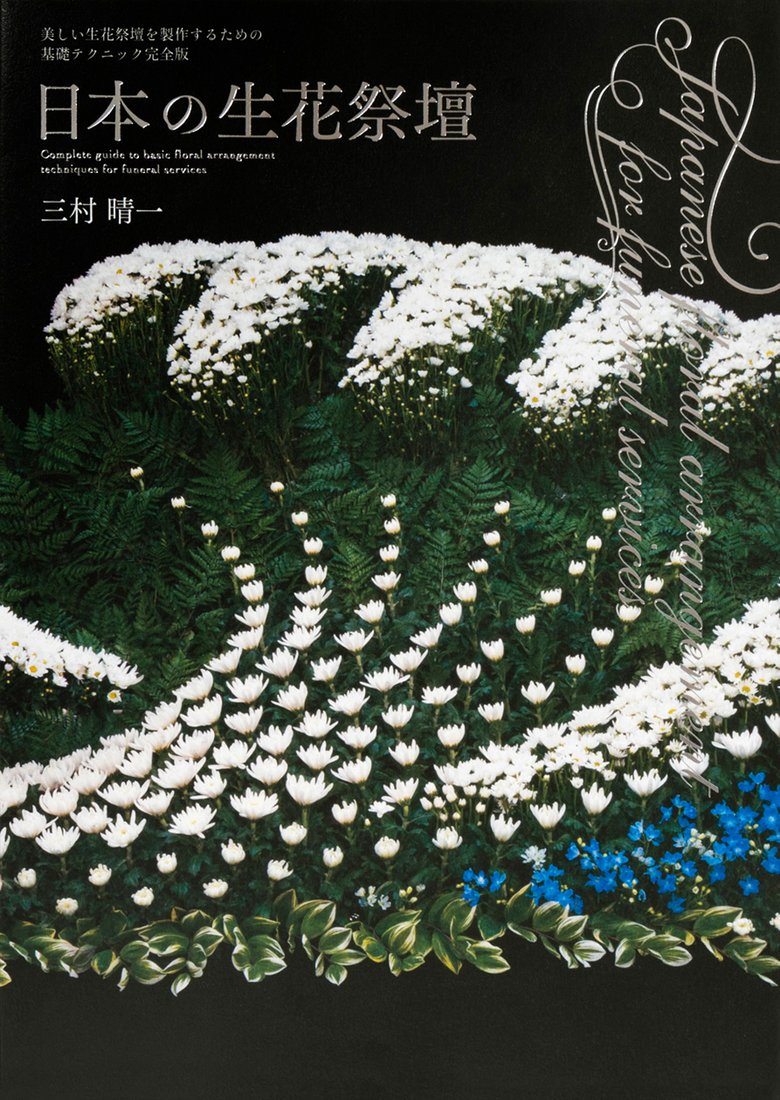 Attempt to search the Internet for 生花祭壇 (seikasaidan, which literally means fresh flower altar) and you'll see any number of extravagant designs.
Found on Spoon & Tamago.
9. A Collector's Set of Calling Cards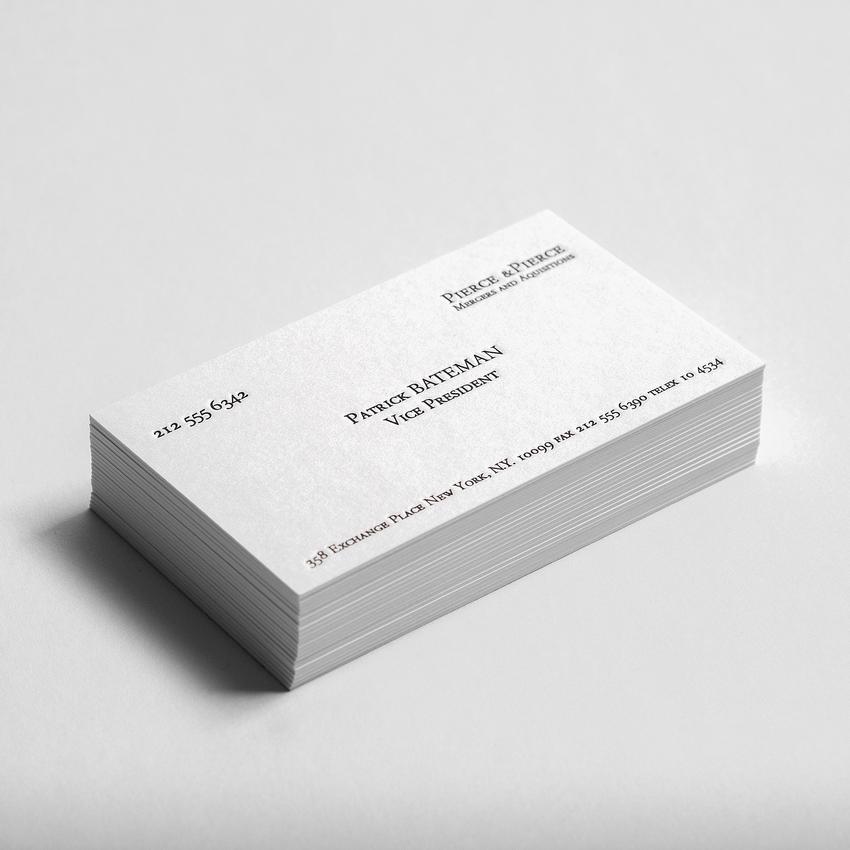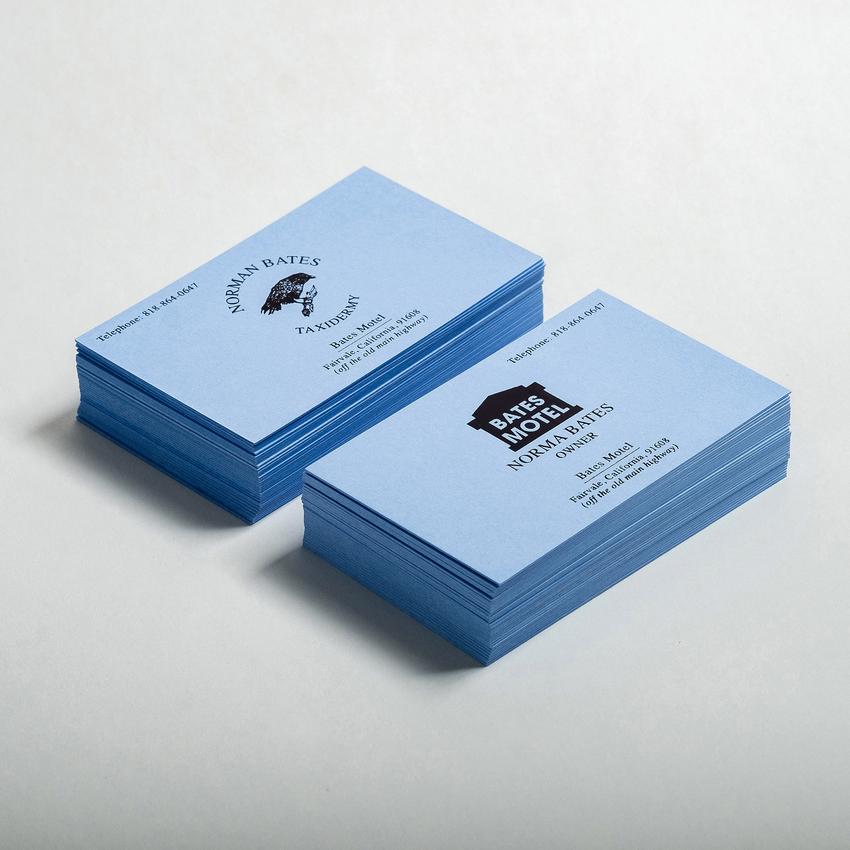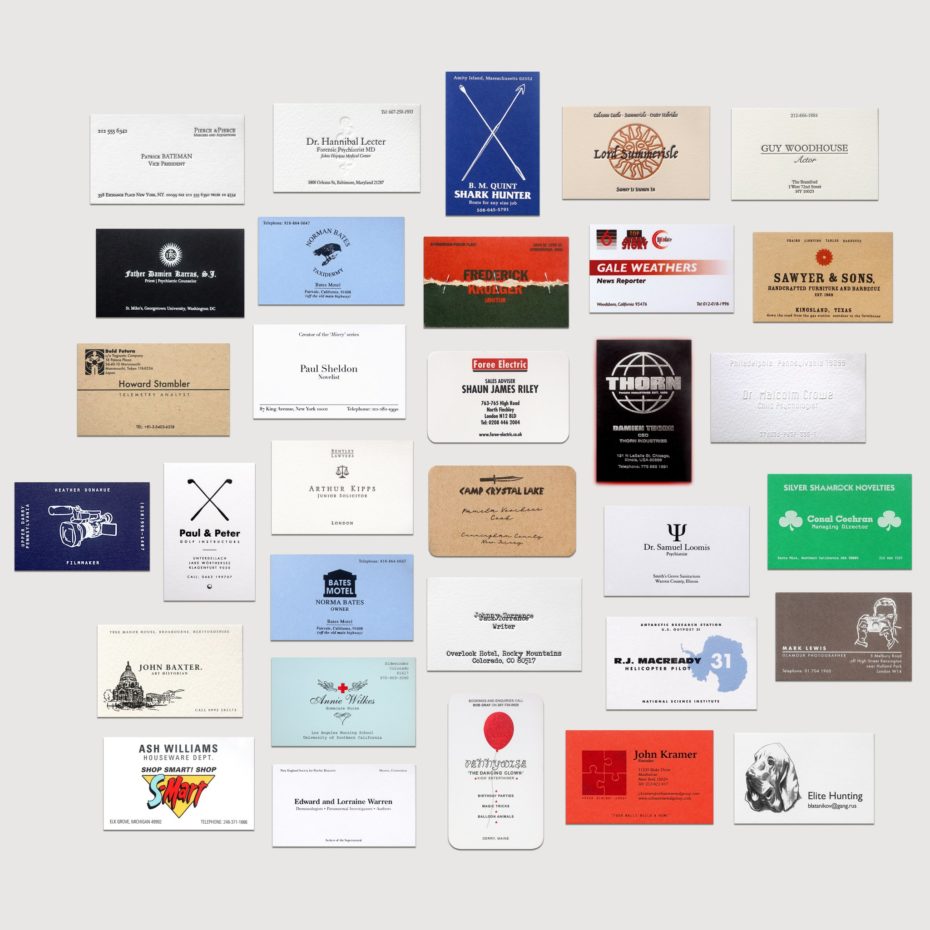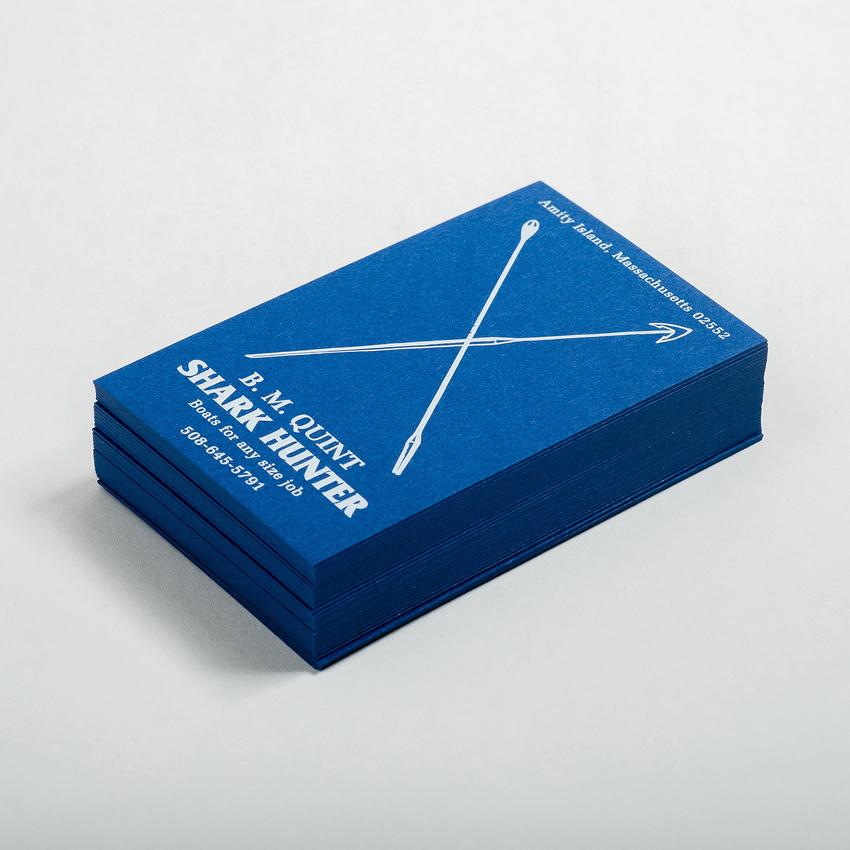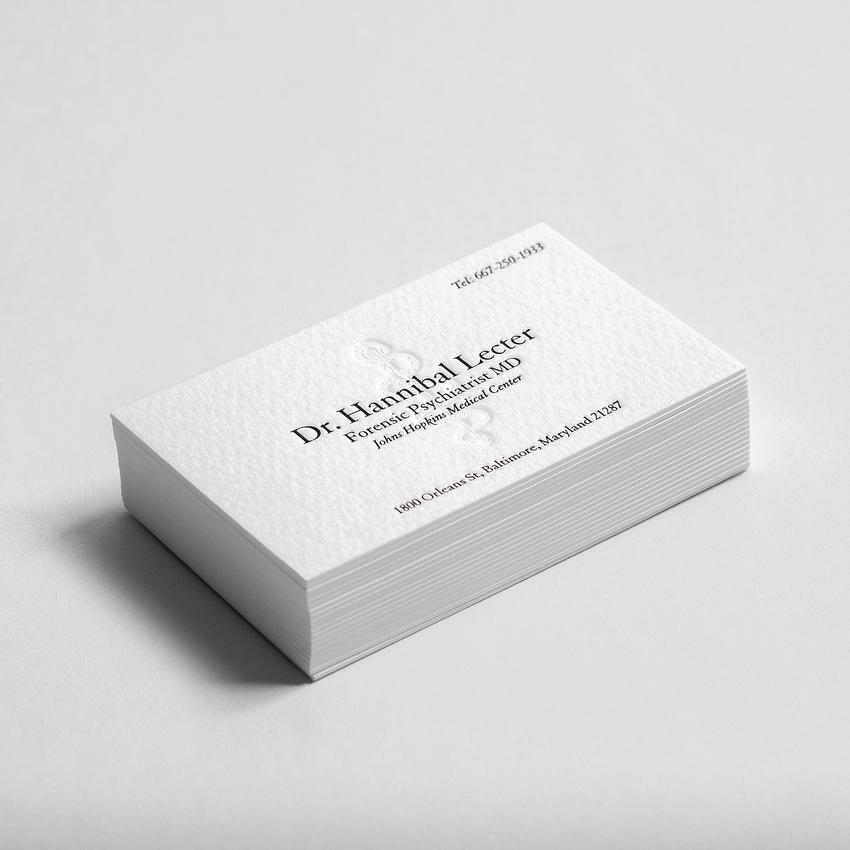 UK-based studio Dorothy has taken 31 of their favourite characters from horror films and designed each of them a unique calling card to help them ply their evil trade. Get your collector's set here. 
10. Just a Desk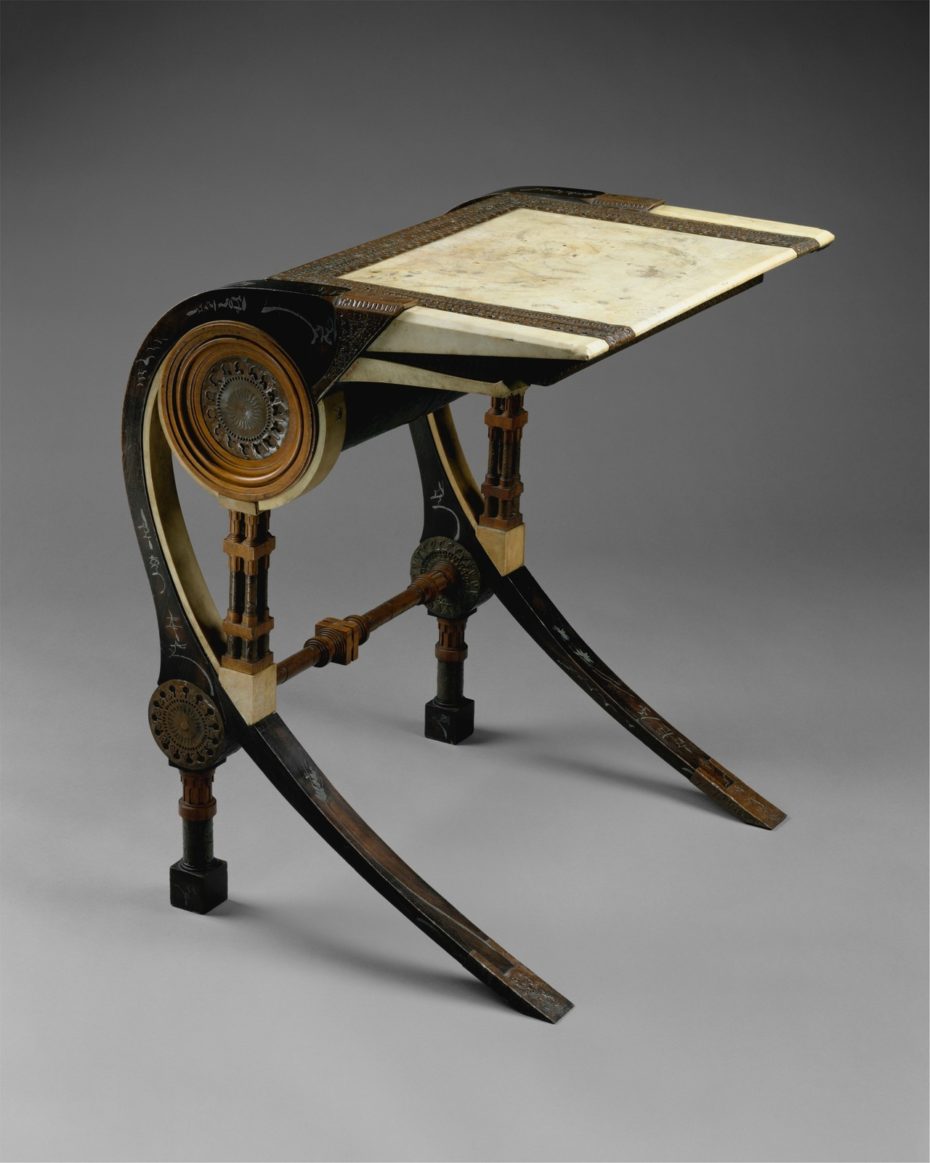 Desk by Carlo Bugatti, built in 1902 of walnut, copper, pewter, and vellum.
From the Met archives.
11. A Tumblr dedicated to Control Panels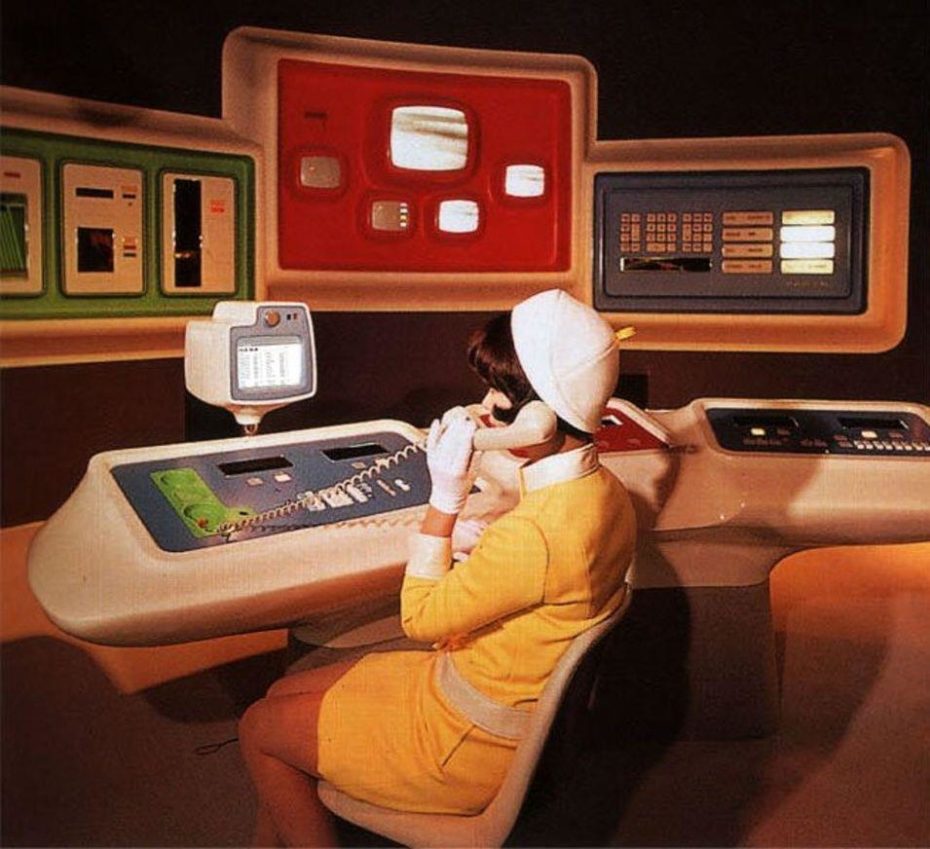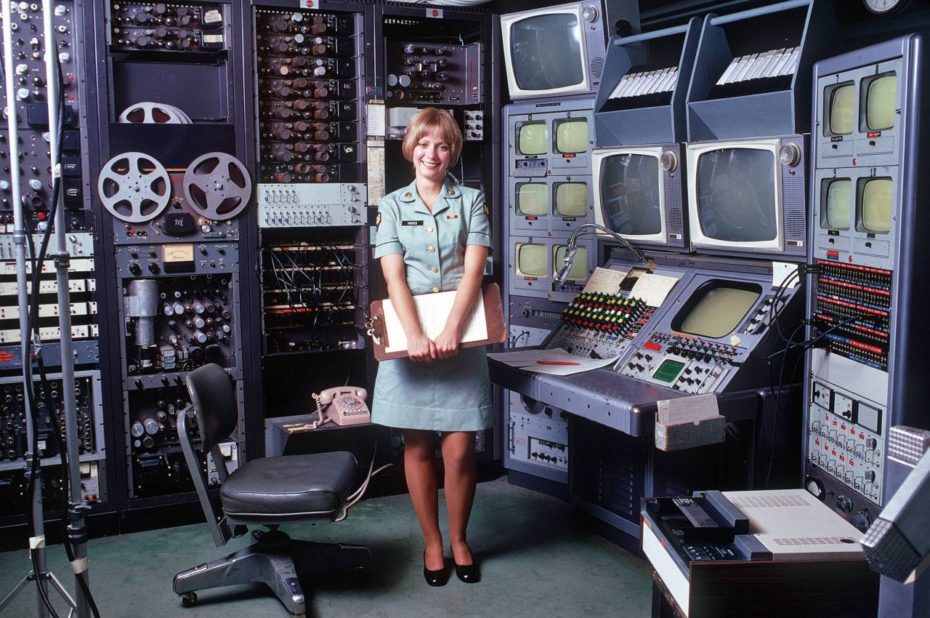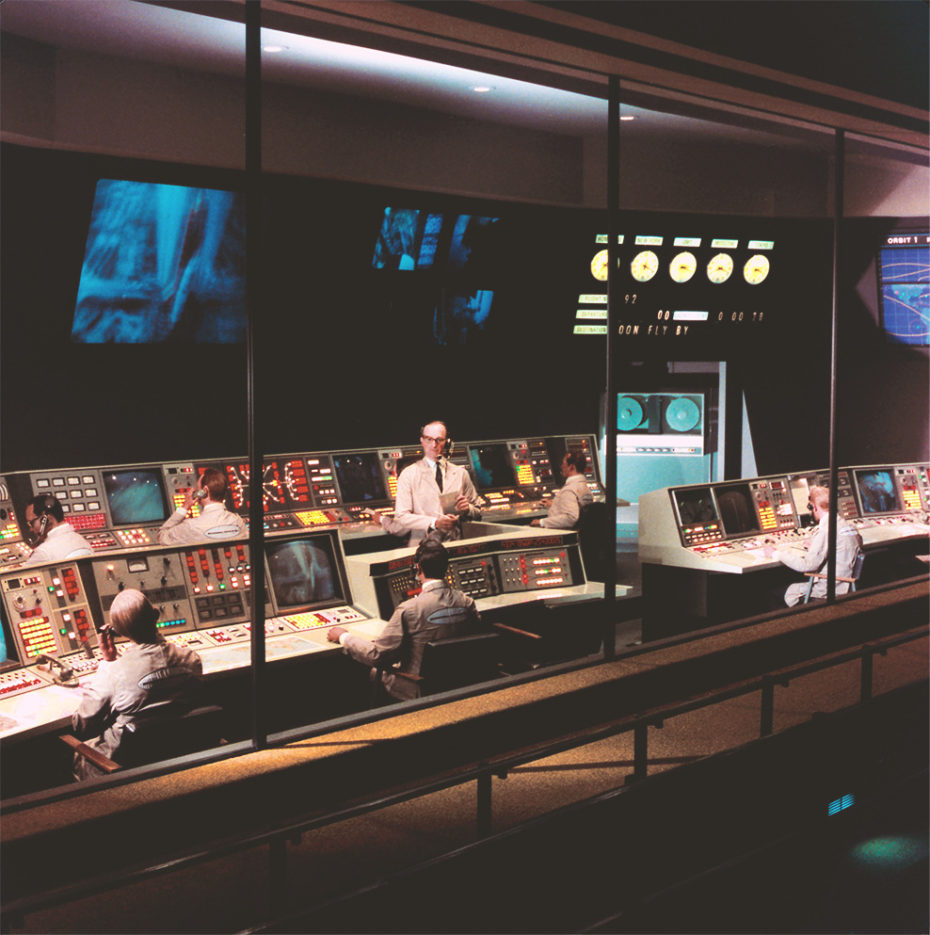 Found on Control–panel.com.
12. Studio Portrait by an unknown American Photographer, 1940-50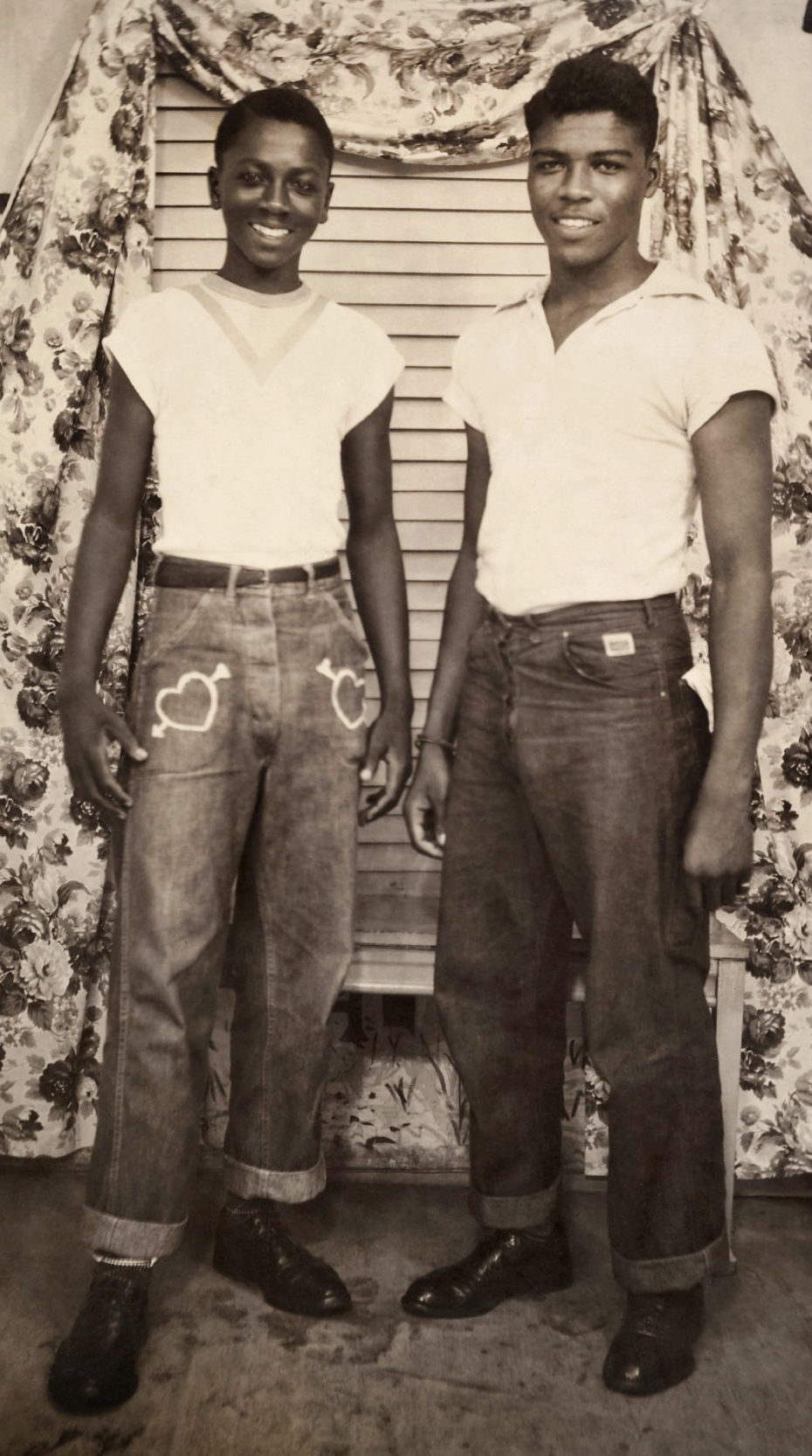 Check out those jeans though.
Found on Tumblr.
13. Visit Gloria Vandebilt's Upper East Side Home
I wonder if Gloria would have me over for a few nights?!