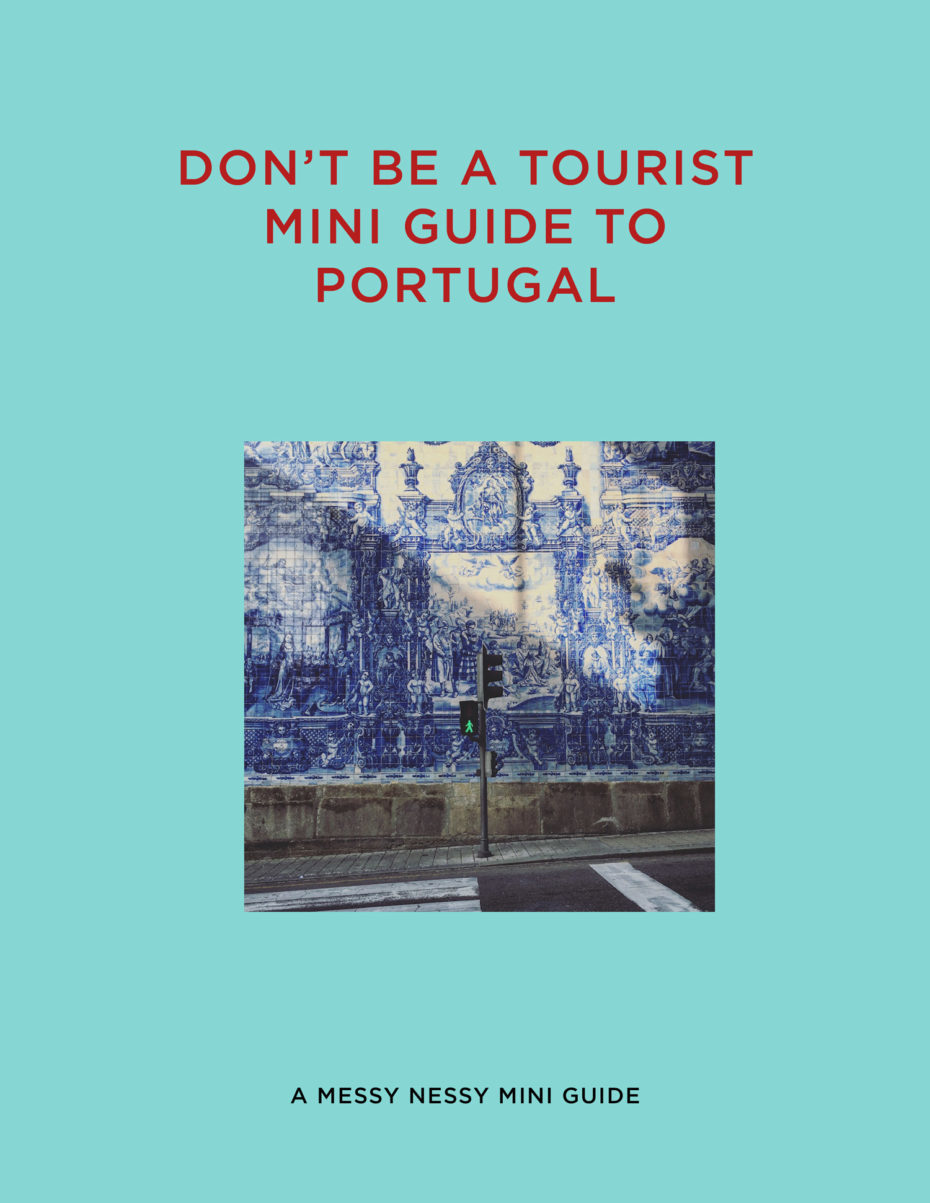 So you're thinking about a trip to Portugal. When travelling in Europe, Portugal tends to be an afterthought for Mediterranean sun seekers, whose first instincts are to look at France, Italy, Greece or Spain. Portugal once owned half of the new world and it's the oldest country in Europe – four centuries older than Rome to be exact – which means it's incredibly rich in
history and culture. But that's probably what we love about Portugal – how
charmingly unassuming (and underrated) it is.
If you're a member of The Vault, find the keyholder eBook here.