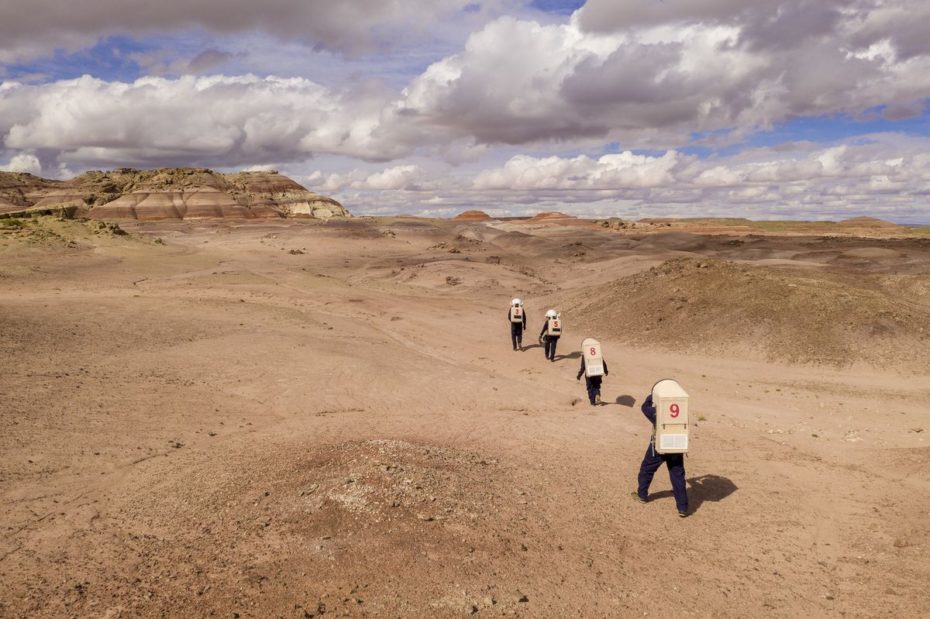 Somewhere out in the Utah desert right now, there are a bunch of folks pretending to live on Mars. The simulated Martian habitat, known as the Mars Desert Research Station (MDRS), is the closest you can get to the red planet here on earth, where science projects are created for space, and tasks that astronauts might perform on the surface of Mars are practiced. Once a mission begins, they don't venture outside without spacesuits and can spend up to 80 days at a time simulating life on the alien planet. But what if you never went to Space Camp, never studied engineering or decided against that masters degree in astrobiology? The good news is, you don't need any of that stuff under your belt to hang out at the Mars Desert Research Station – just take the backdoor and sign up as a volunteer.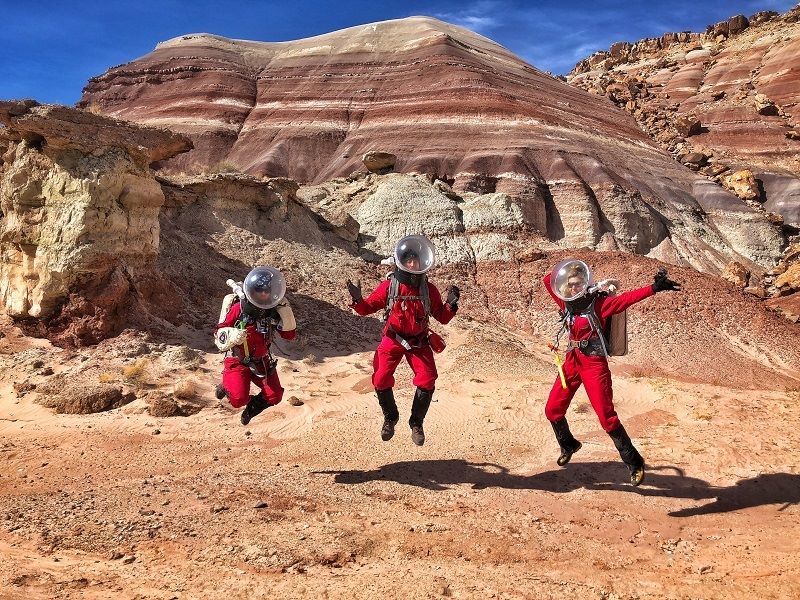 If this looks like a fun day out to you, there are two ways to get involved. Got a hankering to get in a spacesuit? You'll need to apply as a crew member – which is not as far-fetched as you would think – but we'll get to that in a minute. The other way is to become a Mission Support volunteer, whose involvement at the station is regarded as "the backbone of the crew experience".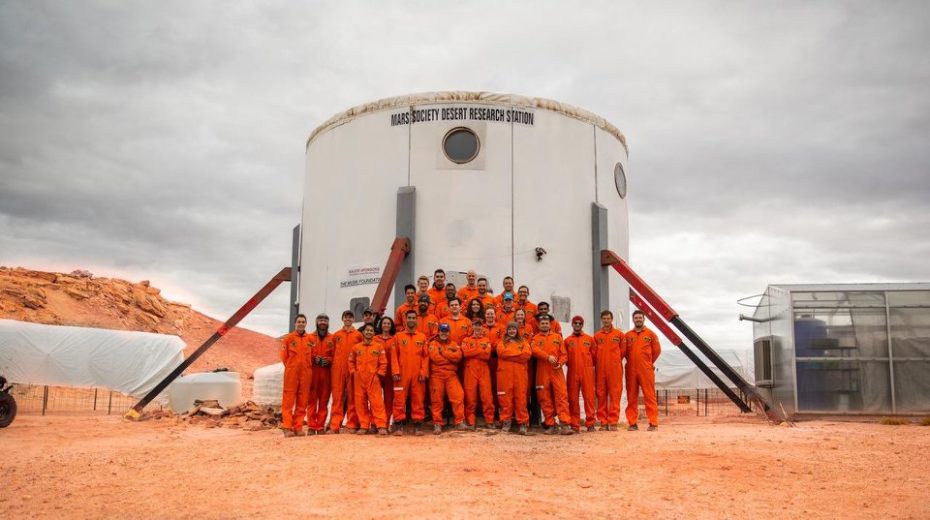 Opportunities range from giving a hand with the DIY around the MDRS habitat to helping out with astronomy research and education/outreach at the onsite Musk Observatory. In other words, there's a job for everyone on Mars.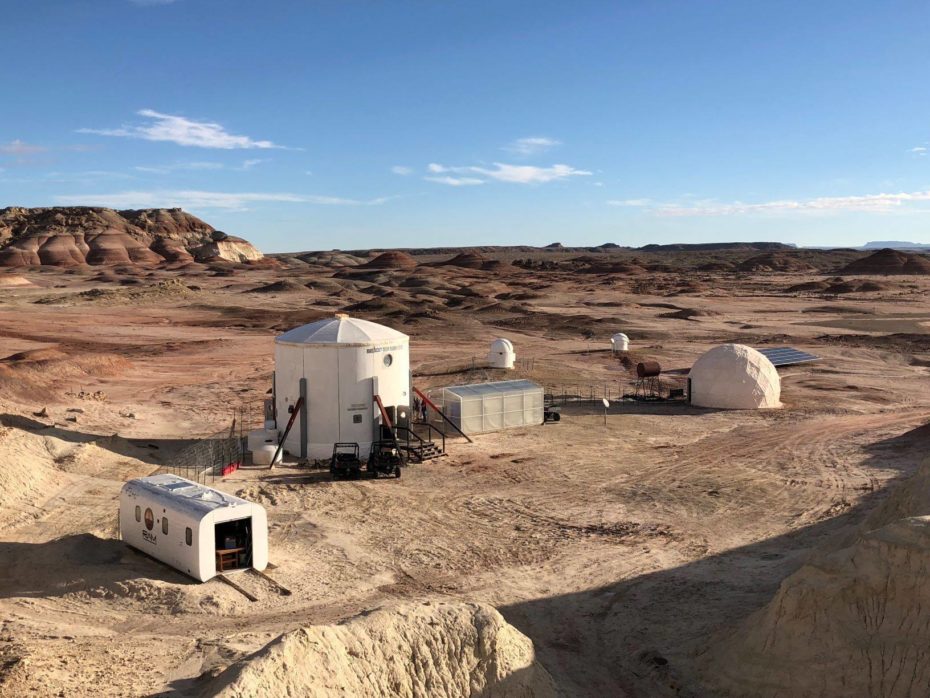 Work parties are held at the beginning and end of each field season to refit and maintain the site, welcoming volunteers from all walks of life. Find out more about the volunteer opportunities here.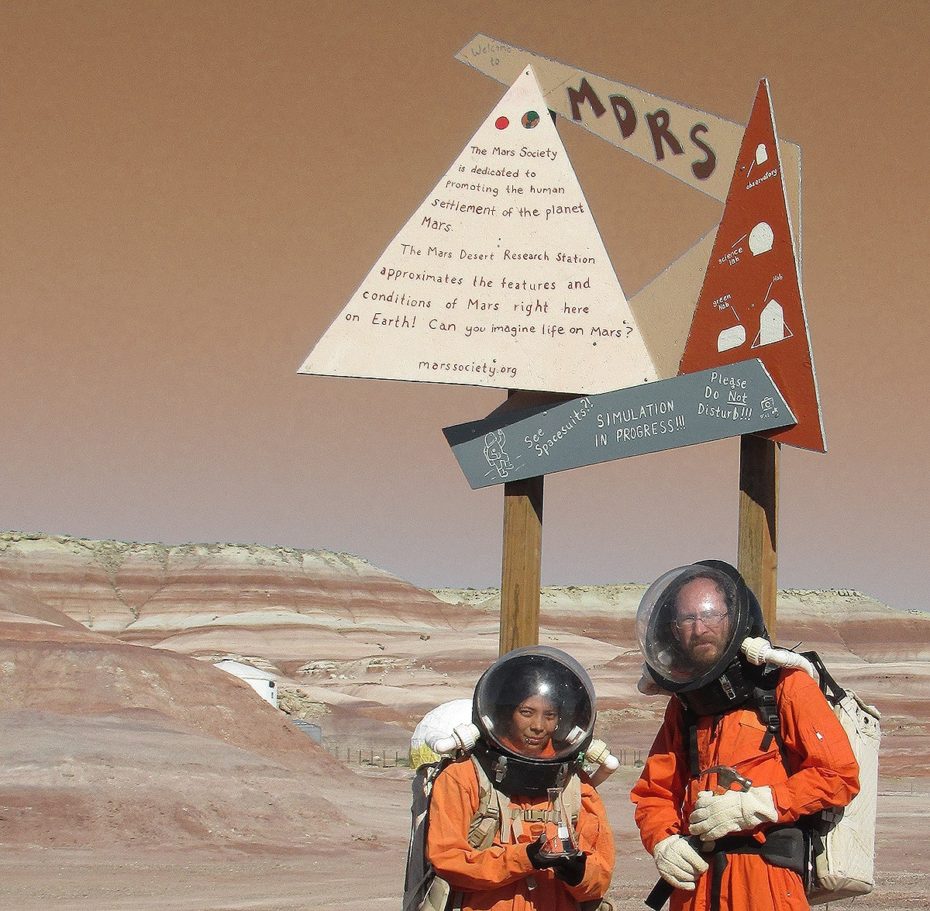 If you really want to get into one of those Ghostbuster-looking space suits, groups of up to seven people can apply for a field season. Here are some of the guidelines according to the MDRS application page:
must be healthy, used to outdoor activity such as hiking and camping.
capable of eating all normal types of food.
At least three crew members must speak English well.
two members should be good at fixing mechanical or electrical equipment.
At least one member capable of writing an account of each day's activity for publication on the internet.
(So there you have it – no astrophysics diploma necessary).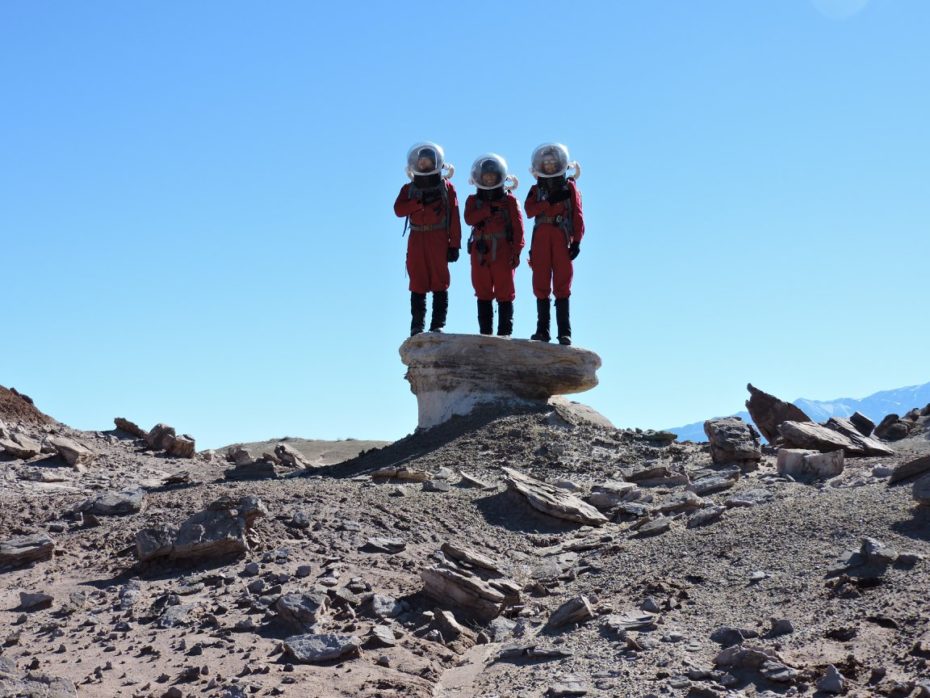 One of the biggest challenges that we – as Earthlings – are currently facing is figuring out the crew composition of a potential mission to planet Mars. NASA has a plan to reach Mars by 2033. "Who do you send?", asked the MDRS Crew 210 in a Reddit AMA. "There is a lot research here at MDRS on how to get very different people with a set of objectives get along for so long with all restrictions of isolated living".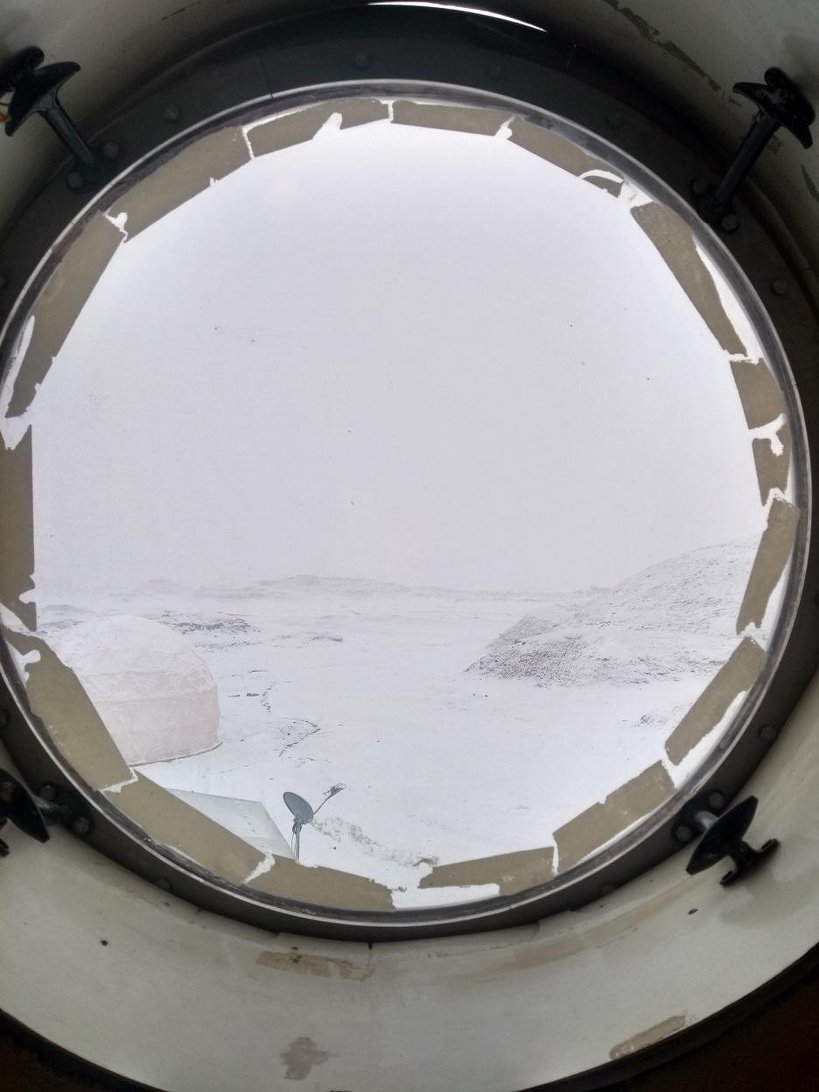 In a report by Wired during a field season at the station, one man actually made the decision to "kill" his wife and fellow crew member, because in their fictional scenario on Mars, she had been contaminated by radiation and could endanger the rest of the team if she re-entered their air-locked habitat. "She begged for entry, but he remained adamant: He could not let her in."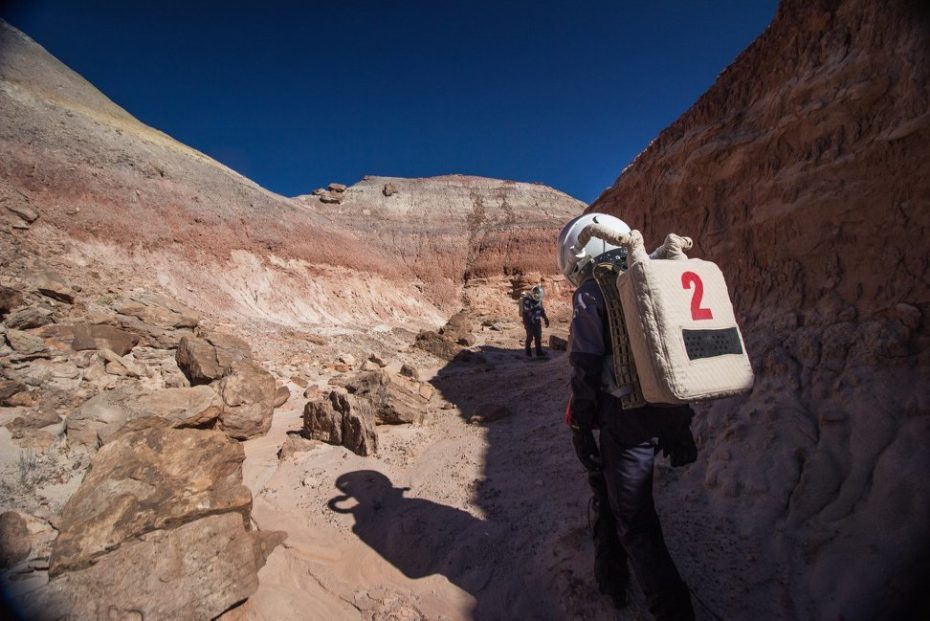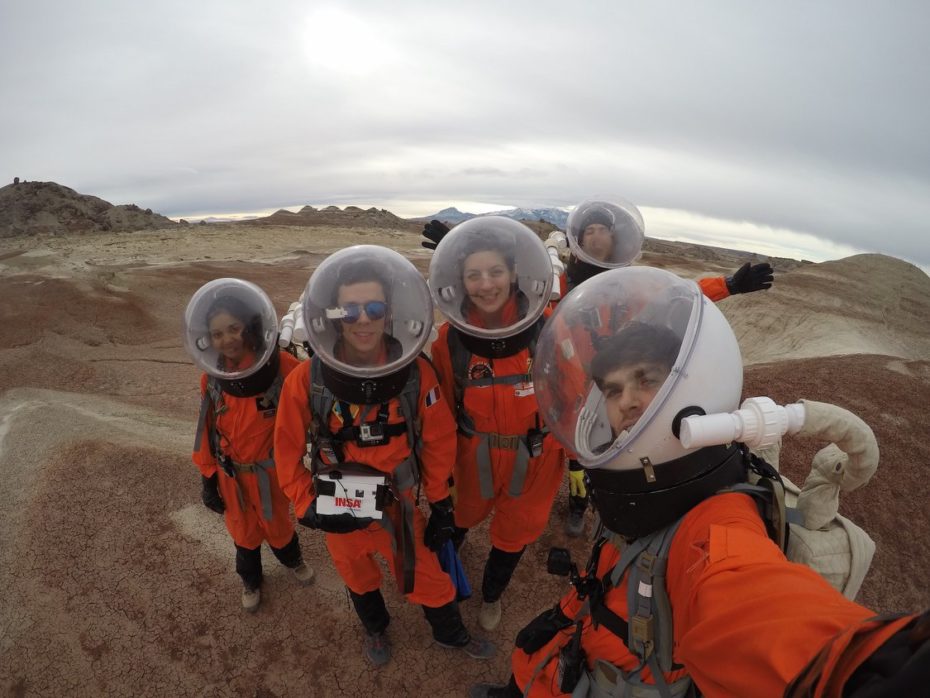 The radiation is very strong on Mars, so surviving actually means spending most of your time inside a building known as the Hab, where they try to co-exist in a two story 8 meter in diameter cylindrical building, figuring out what to do next and tending to crops in a small greenhouse extension. Because of course, Martians will need to grow food on site in order to survive…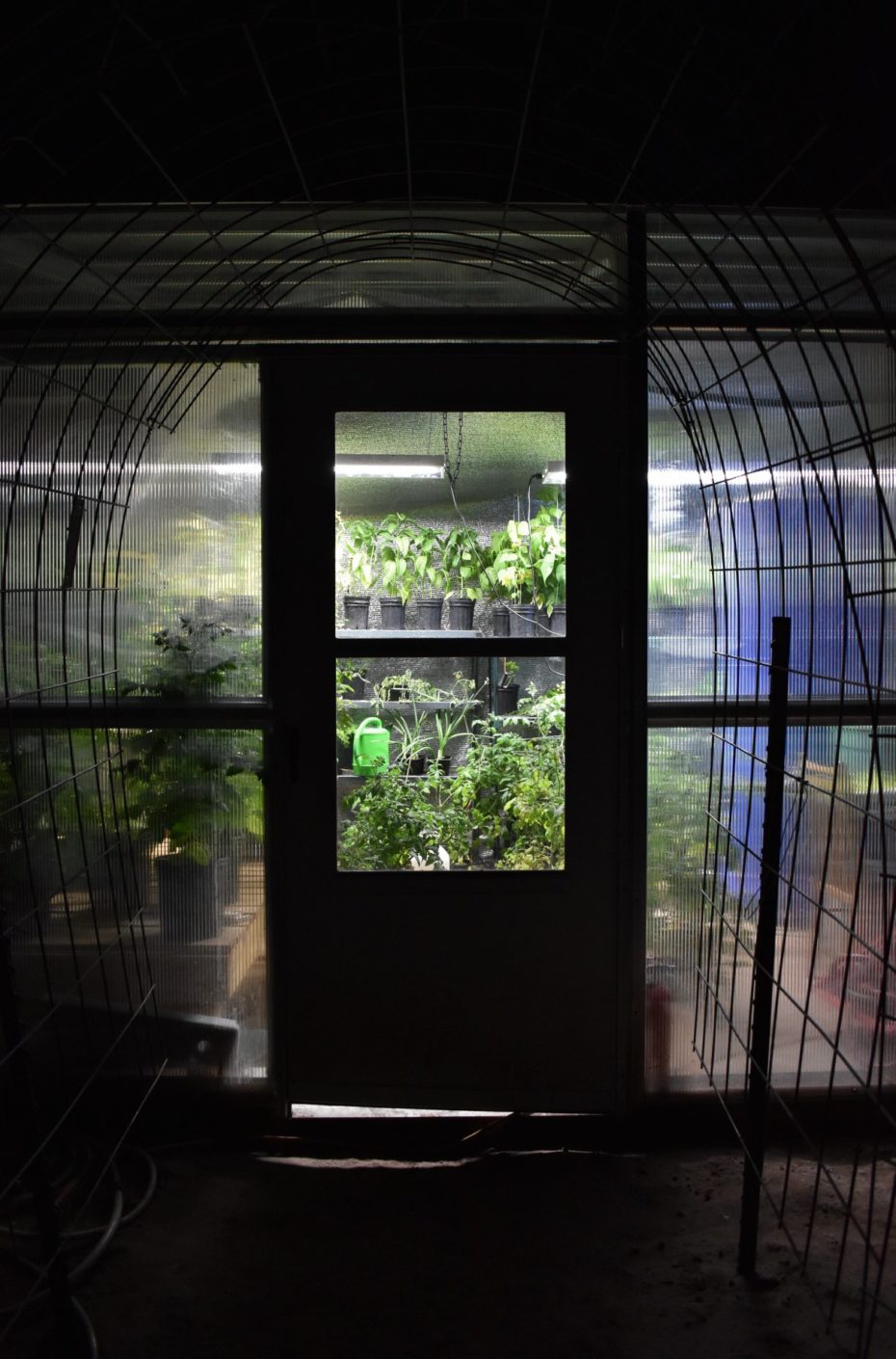 "We could potentially grow crops on the surface of Mars but it'll be much more difficult than it is on Earth", explains the MDRS Crew 210. Using simulated Martian soil, made from volcanic basalts similar to those on Mars, astrobiology students have managed to cultivate leafy greens, sweet potatoes, and even hops.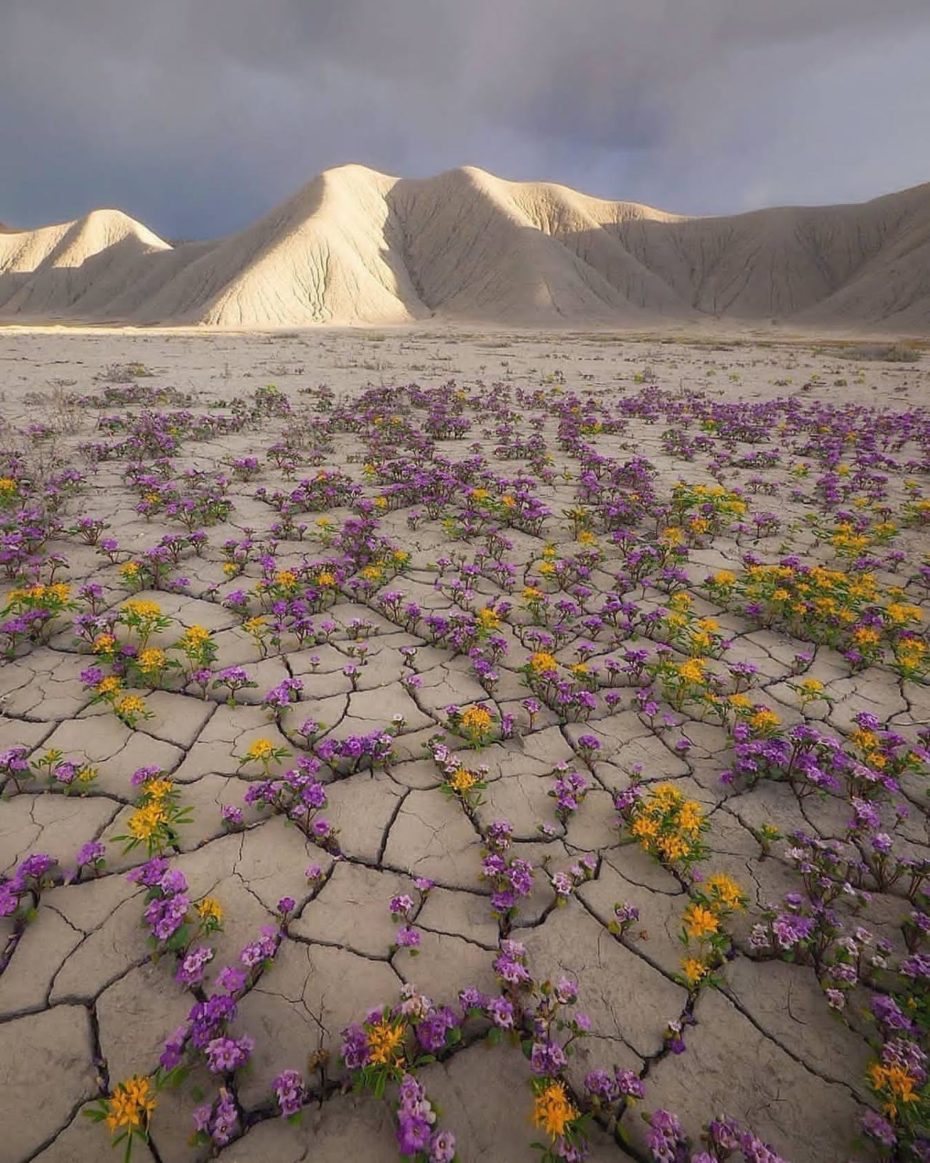 The processes that created the landscapes of the Utah desert are so similar to those that created the landscapes on Mars (minus the radiation) that it makes for an almost-perfect geologic analogue here on Earth.
The topography, relative isolation of the field site, limited available resources, and extreme temperature shifts of the desert, are all factors that allow the station to test a lot of similar projects that they will very likely be conducting on Mars.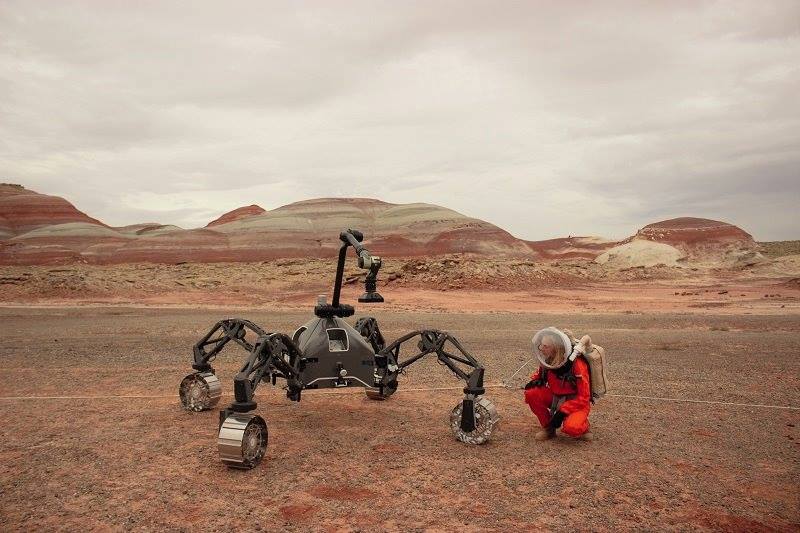 Future expedition crews are expected to live on Mars for approximately 30 days, in addition to the 6 to 9 months it would take to get them there with the current technology, so long as the spaceship launched during that window when Earth and Mars are closest. But will they come back?
"This idea of colonising is romantic and a big dream, but it's not going to happen for a long time," says the MDRS Crew 210. "The first people that will be sent to Mars will be astronauts with full expectations of coming back. If they think Mars is a one way ticket, they have a death wish and they won't be selected for a Mars Mission."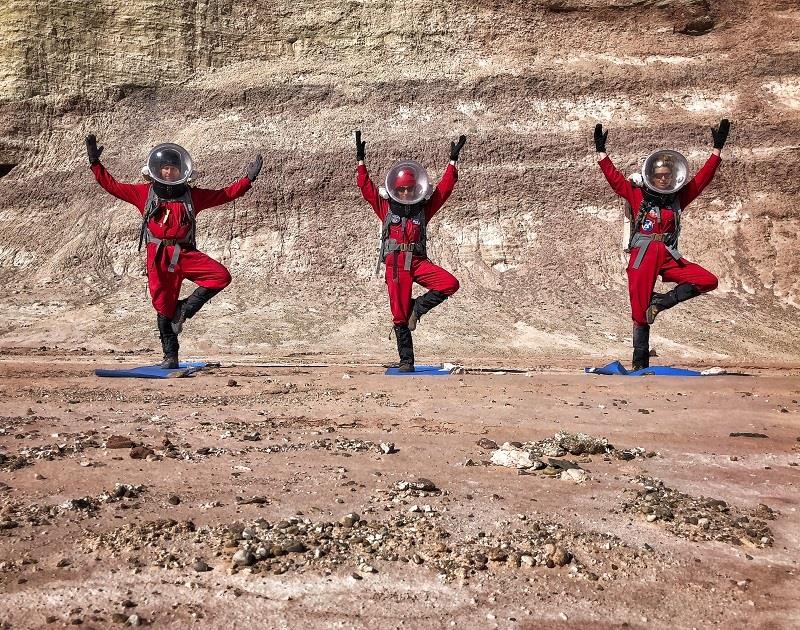 According to the Tweeted predictions of Elon Musk, "moving to Mars (return ticket is free) will one day cost less than $500k & maybe even below $100k. Low enough that most people in advanced economies could sell their home on Earth & move to Mars if they want."
For now, this is the closest you can get to living like the real-life Jetsons family.