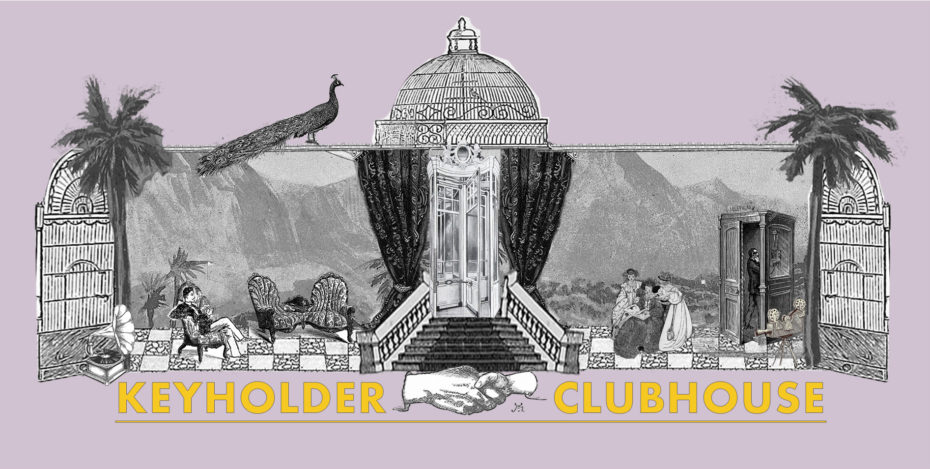 Care to join us at our first secret pop-up cinema in Paris?
This month, we're opening up the MessyNessy Paris HQ and turning it into a Keyholder Clubhouse for the evening. And we're kicking it off with movie night on Wednesday February 26th!
Drinks & nibbles start at 7.45pm. We'll have wine and cheese & movie snacks but feel free to bring your own food or drink to suit your dietary needs.
The screening will start at 8.30pm sharp (no trailers!)
What we'll be watching: Belle du Jour (1967, starring Catherine Deneuve, with English subtitles)
If you'd like to join us, Keyholders can book seats now via our new events page – don't delay, we're a mini movie house with limited seating!
UPDATE: SOLD OUT! Fear not, there will be more movie screenings, secret concerts, creative workshops, talks with modern muses. Stay Tuned for Next Month's Keyholder Event.
If you're not a Keyholder, find out how to become one today here.
In the meantime, you might find our Paris restaurant guide useful.