1. Margarita Carmen Cansino, the Brooklyn-born dancer who became Hollywood film idol 'Rita Hayworth'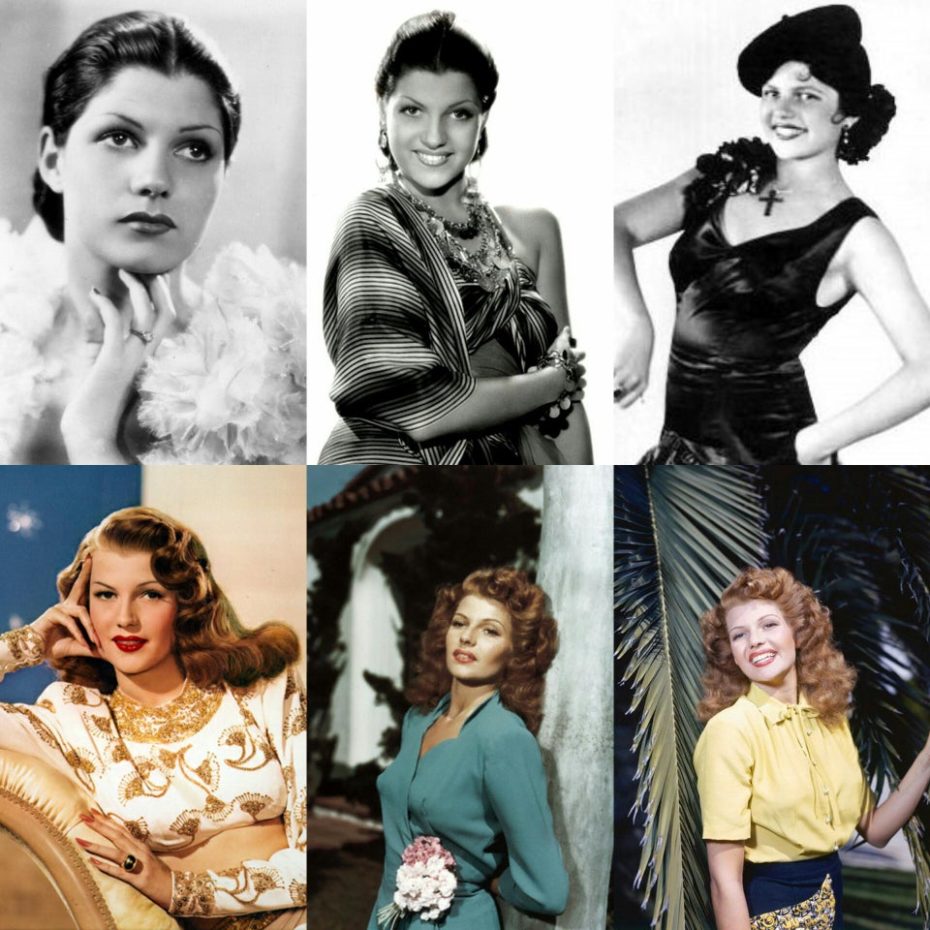 Born Margarita Carmen Cansino, her father was from a little town near Seville, Spain and her Irish and English mother performed with the Ziegfeld Follies.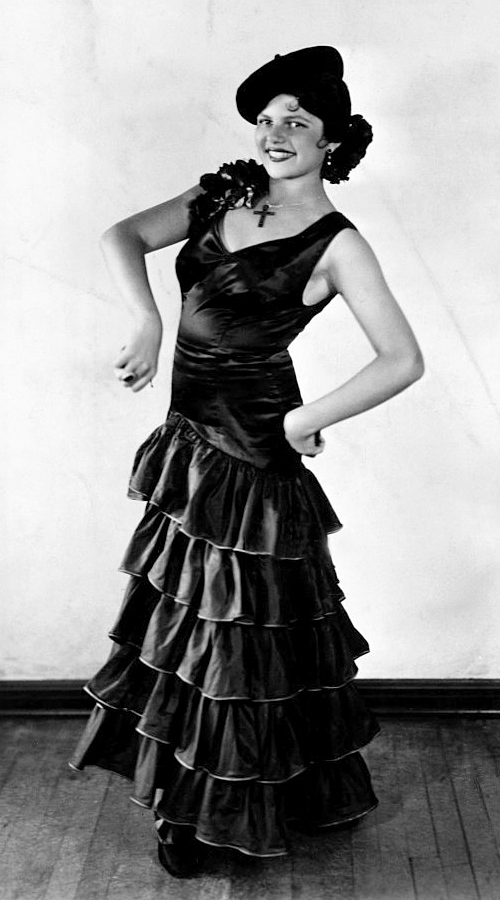 During her time at Fox, Hayworth was billed as Rita Cansino and appeared in unremarkable roles, often cast as the exotic foreigner. She would soon undergo a transformative image overhaul, crafted by beauty technicians in the Hollywood studio system. With the studio's encouragement, she changed her hair color to dark red and had electrolysis to raise her hairline and broaden the appearance of her forehead. With a name that emphasized her British-American ancestry, people were more likely to regard her as a classic "American".
Found on Wikipedia.
2. The Hair Freezing Contest of Takhini Hot Springs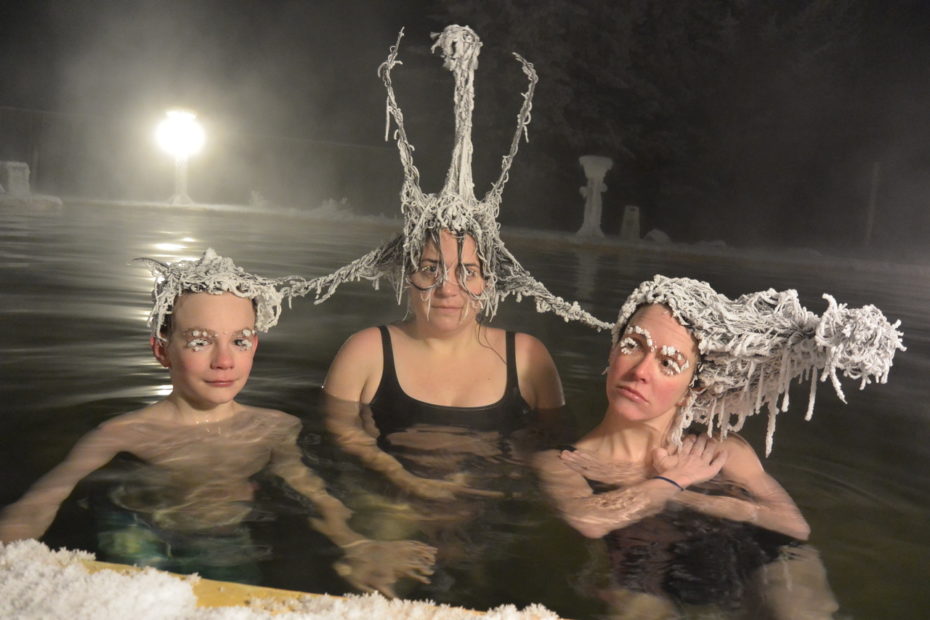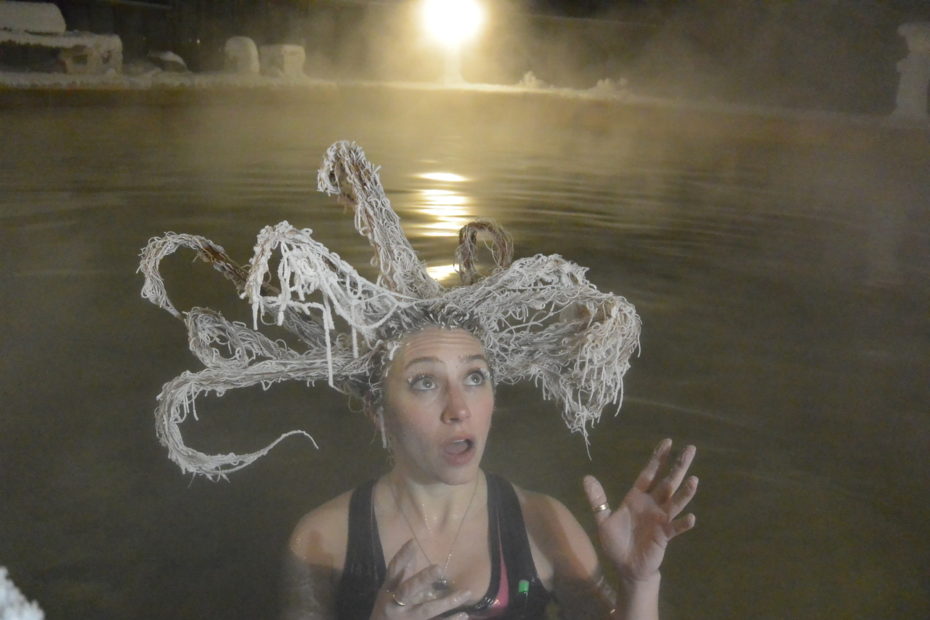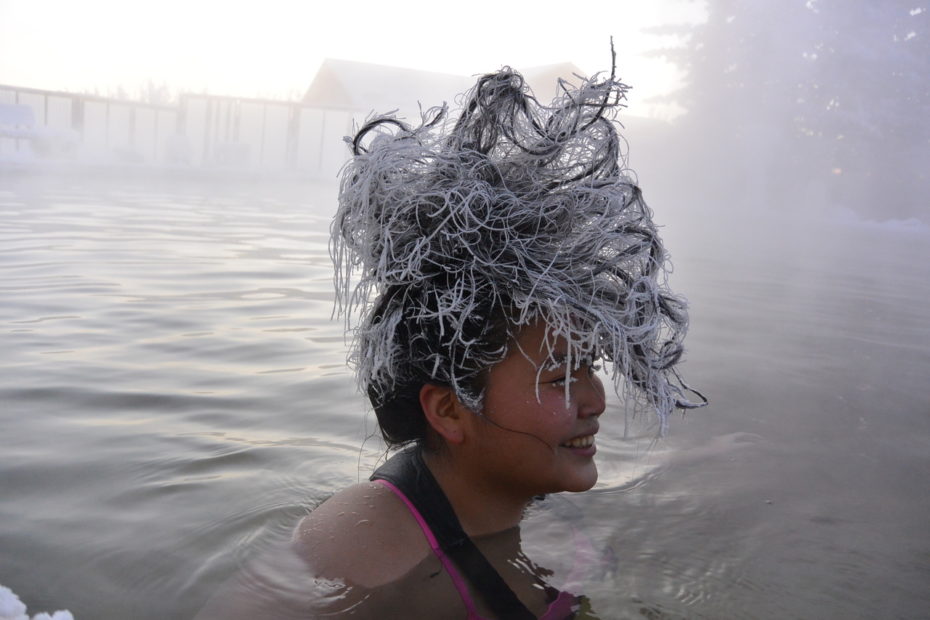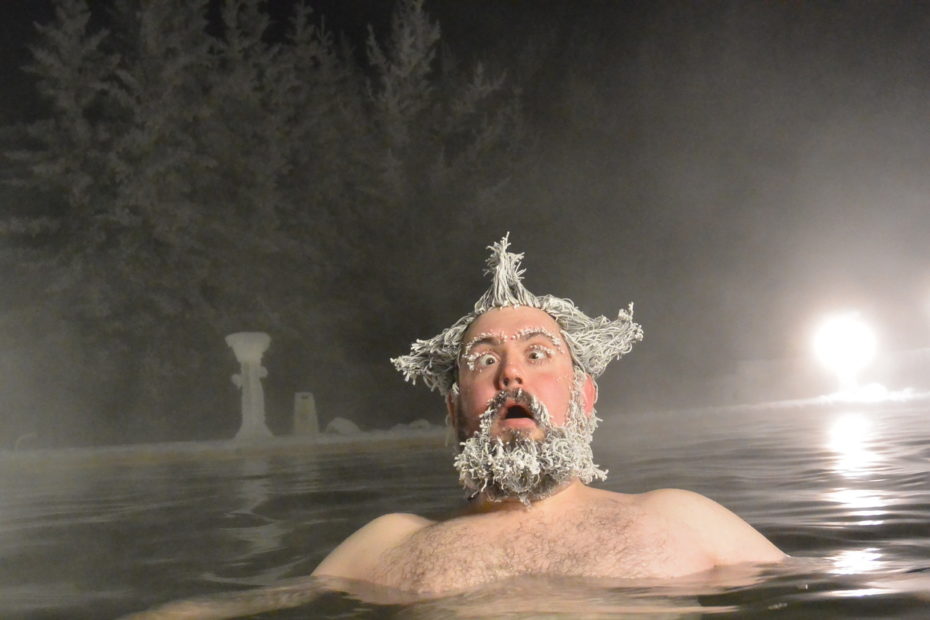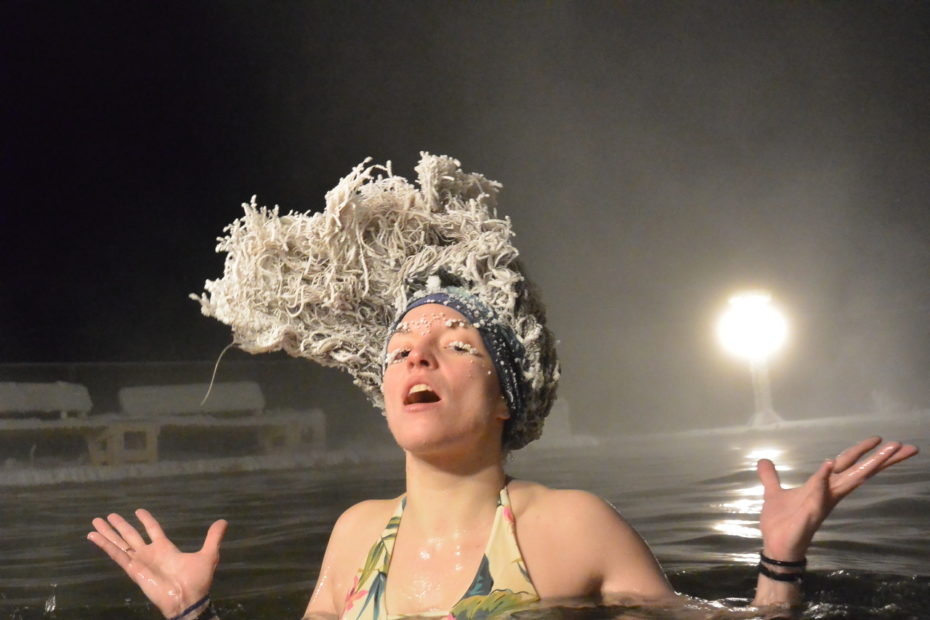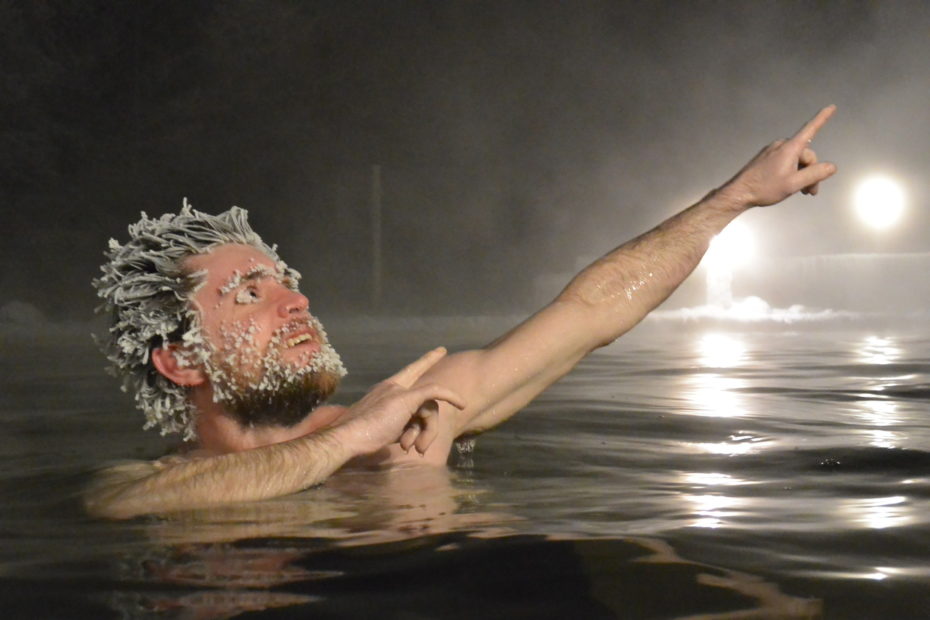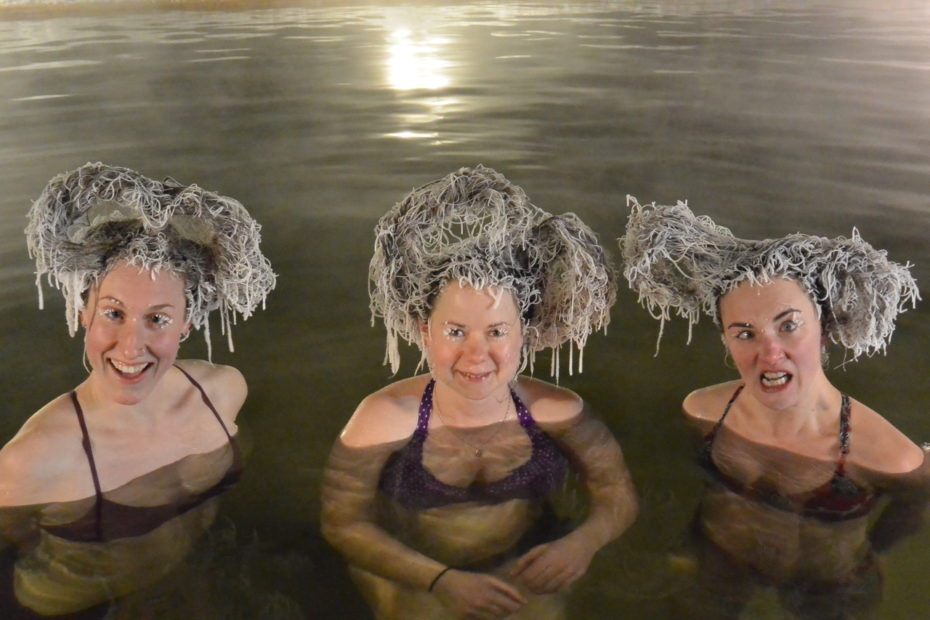 To enter the contest, visit the Takhini Hot Springs any day during the winter when the temperature is below -20°C. Takhini Hot Springs is a natural hot springs located just outside the border of Whitehorse, Yukon in Canada.
Found here.
3. Snow Art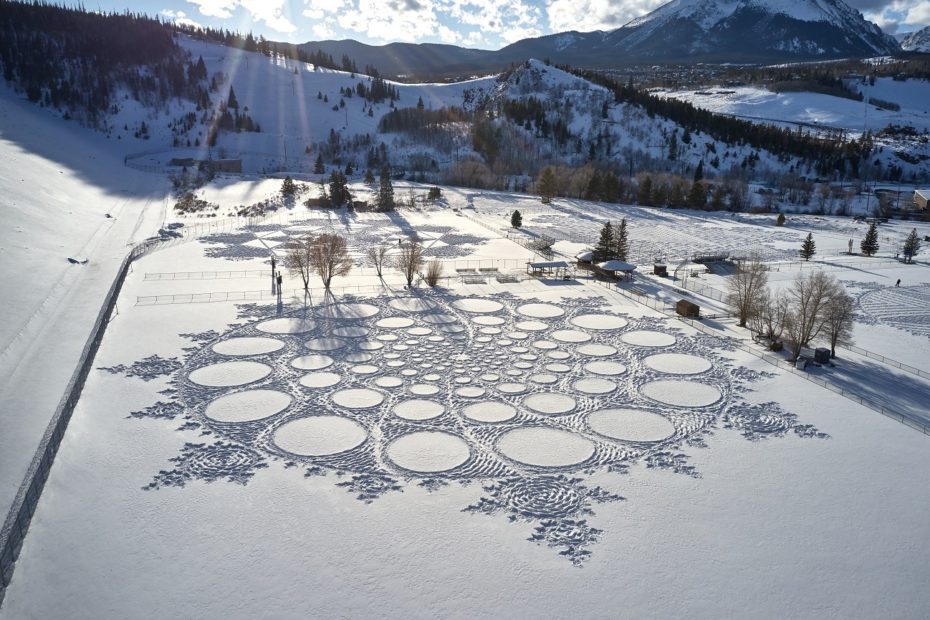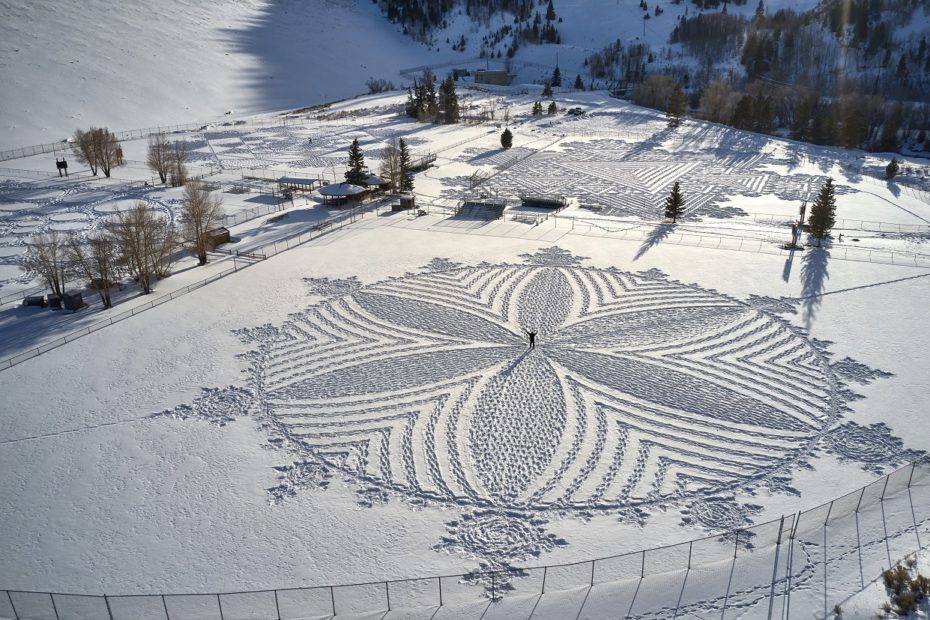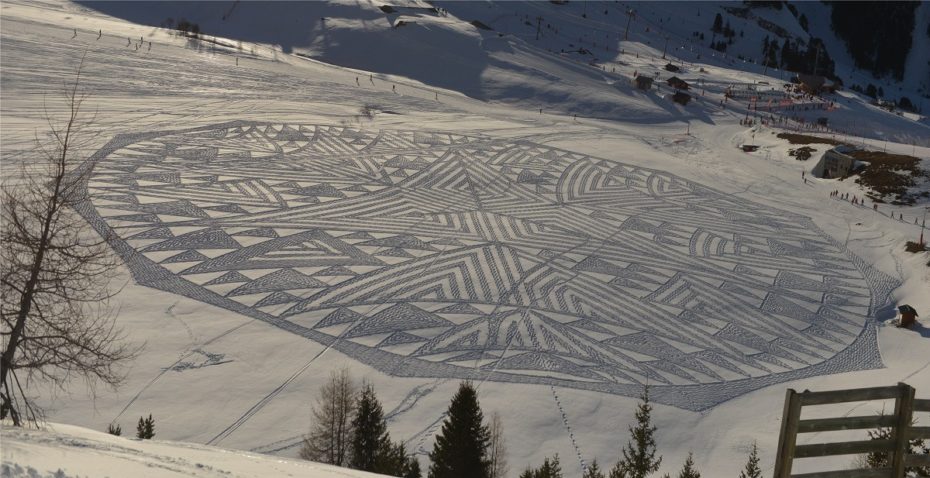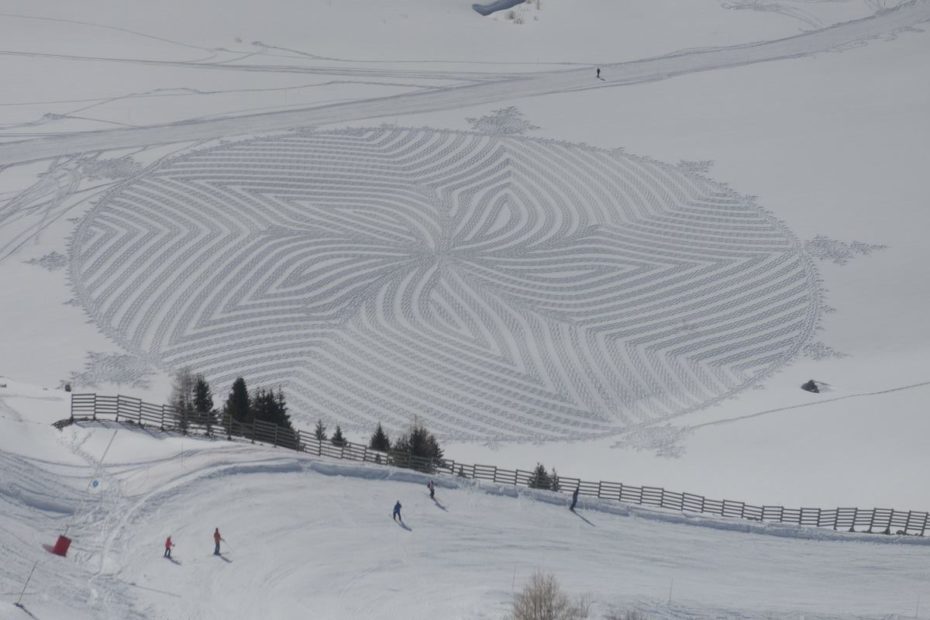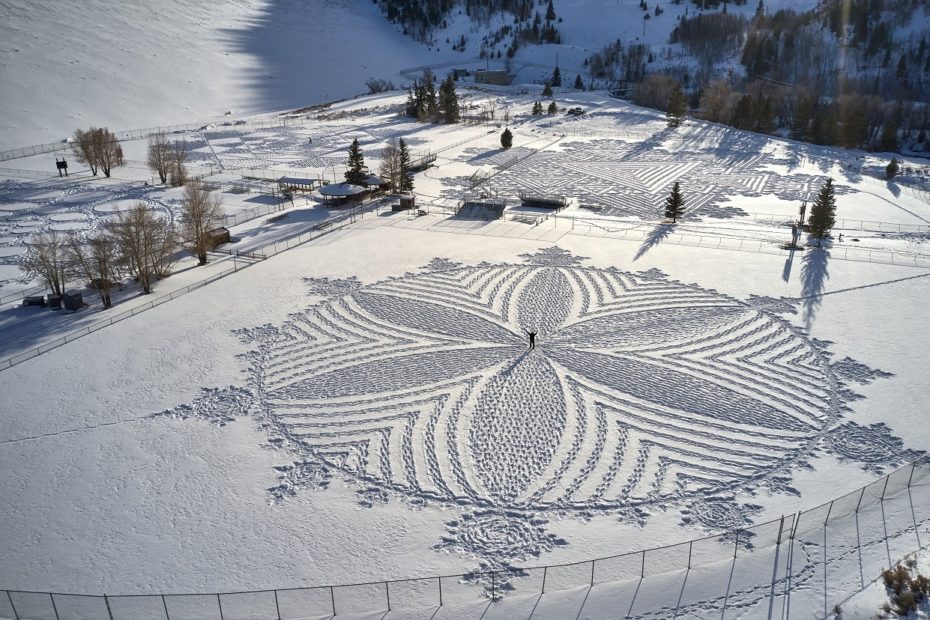 By Simon Beck

4. Just some Cake & Bread Hats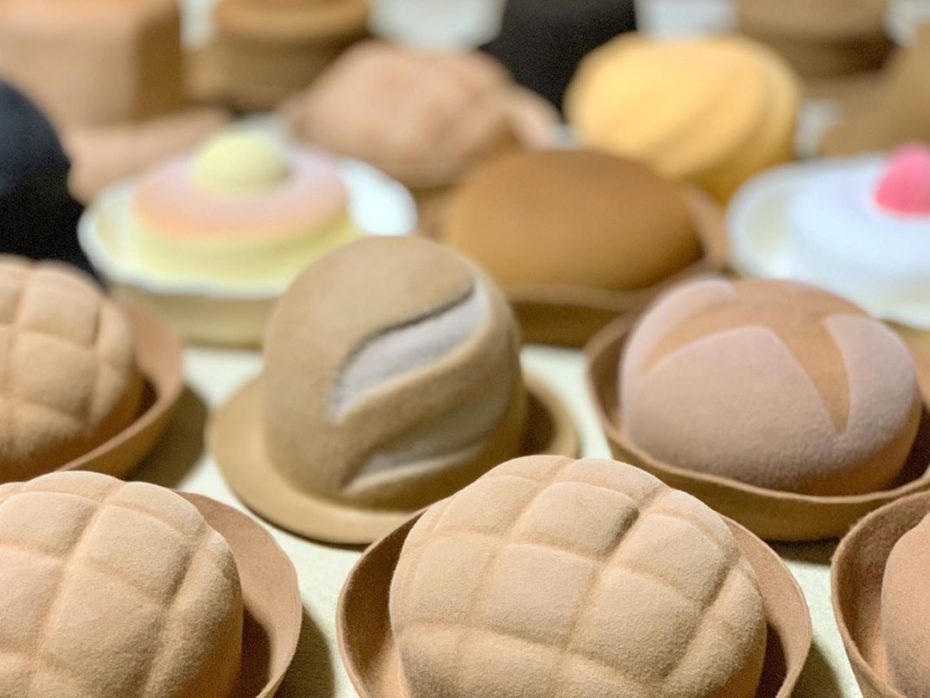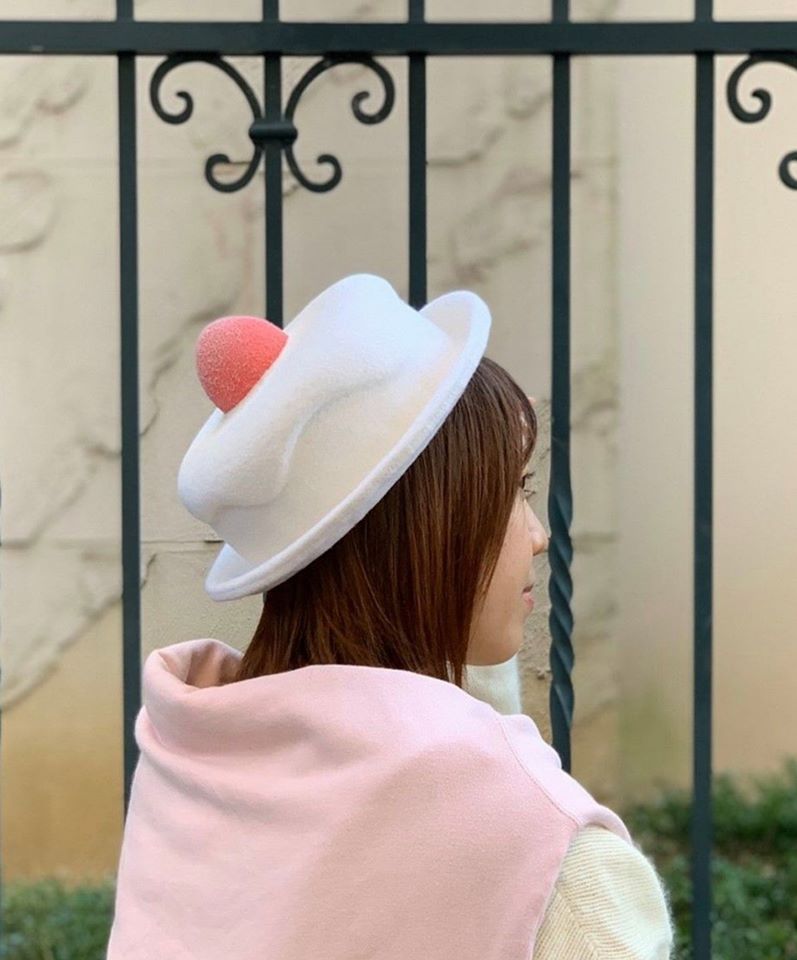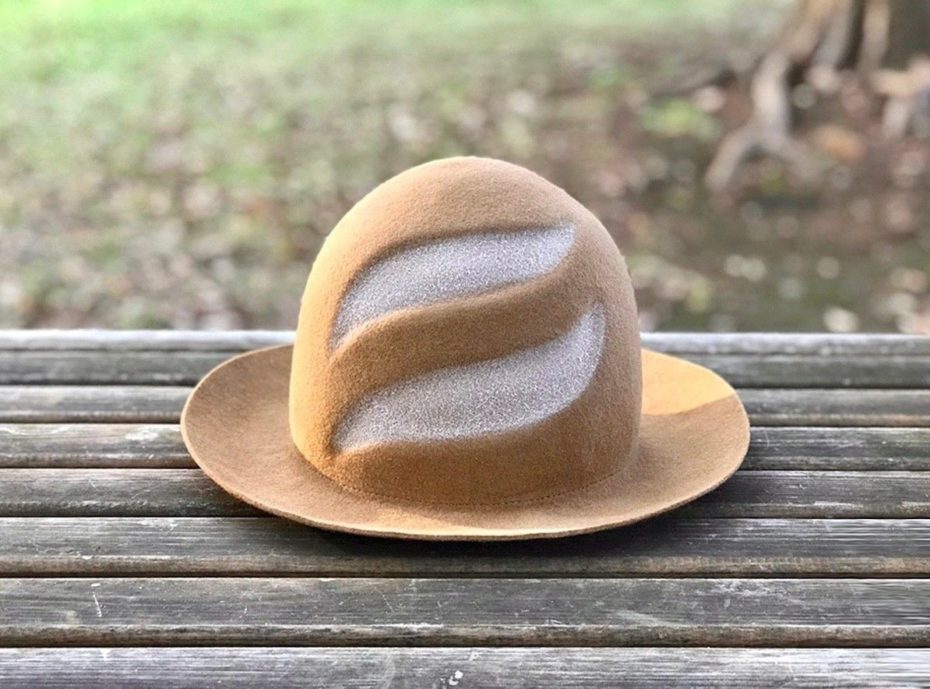 (and a cat as hat):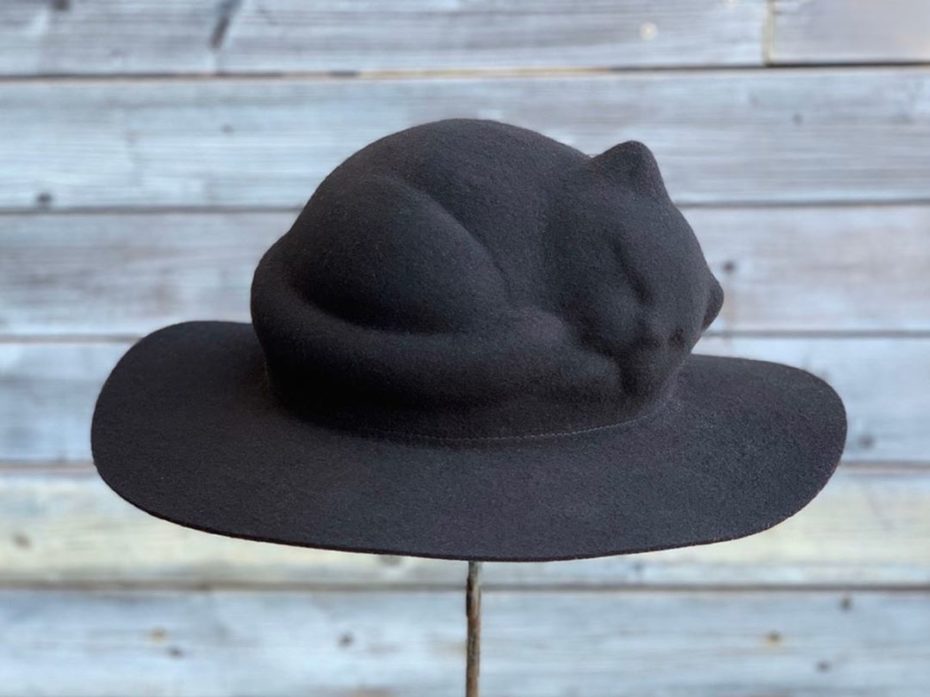 They're all the rage in Japan. Found here.
5. Workers at the Louis Vuitton Atelier in a village outside of Paris, late 1800s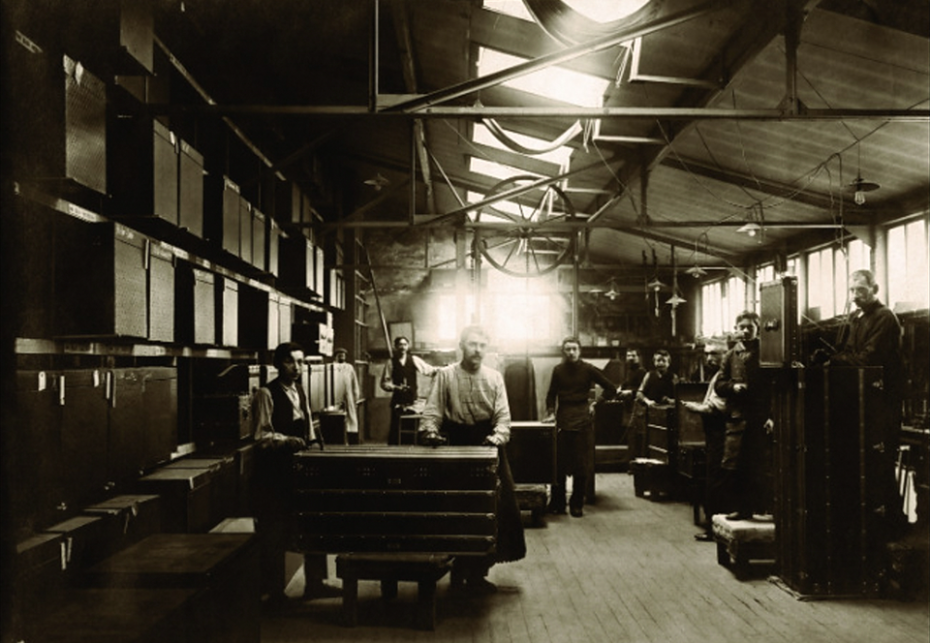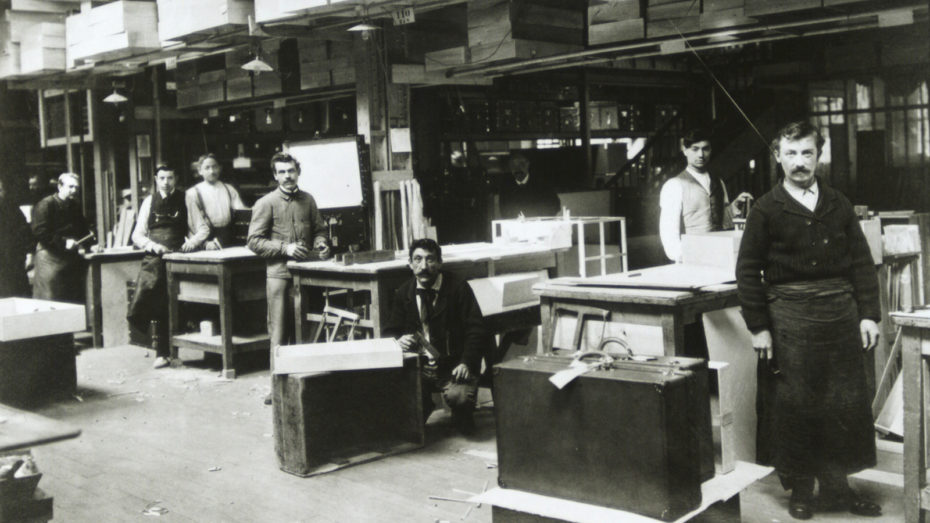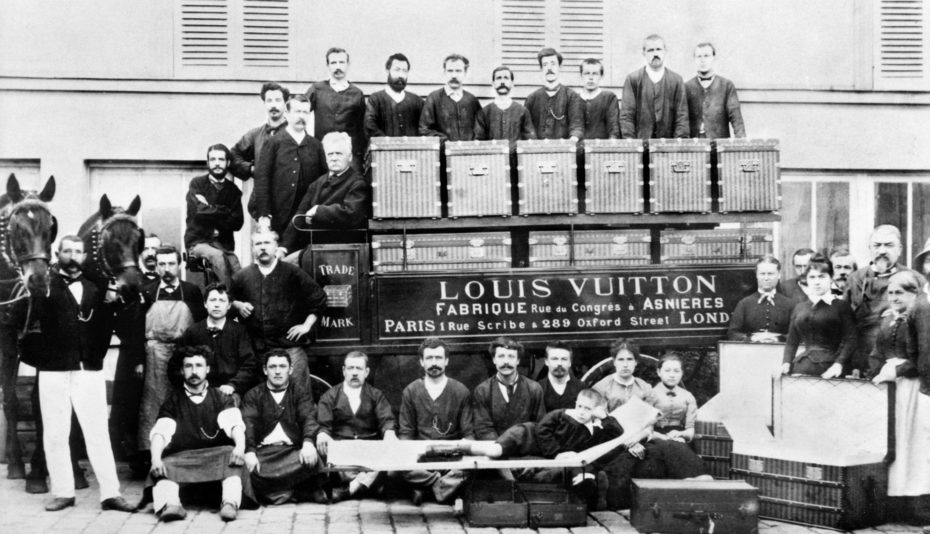 In this period, Vuitton's brand – which had been established in Asnières-sur-Seine in the 1850s – was still predominantly famed for its luggage trunks for ship and train travel. The Asnières-sur-Seine Louis Vuitton Atelier exceptionally turns into a museum on weekends from March 17 to April 15, 2018 and opens to the general public.
Images found here.
6. The Short-lived 'Black Star Line'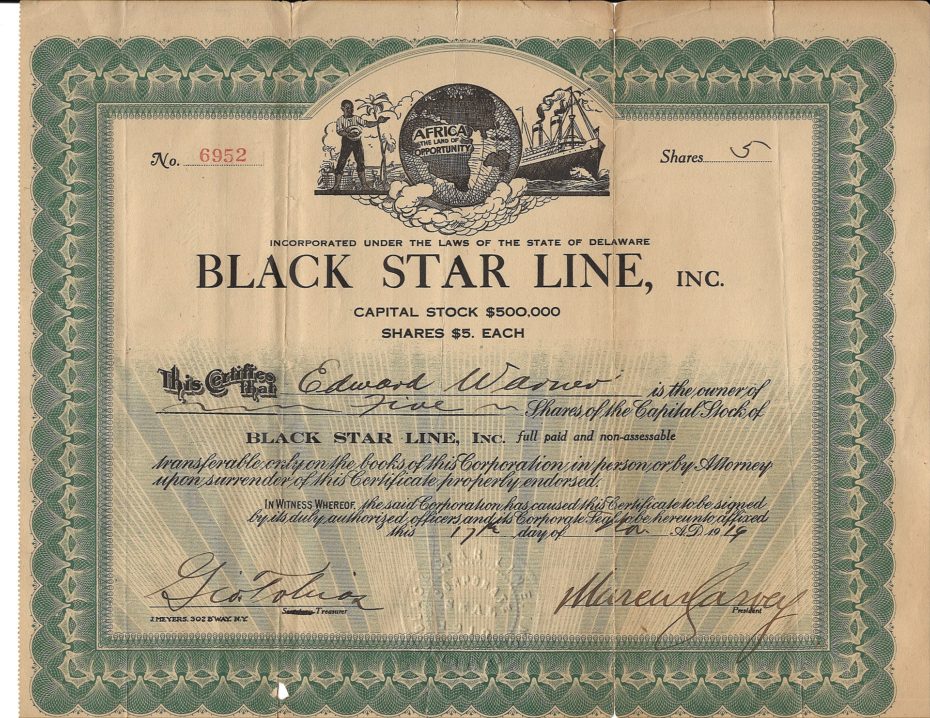 Deriving its name from the White Star Line (the shipping company that famously operated the Titanic), the Black Star Line was founded in 1919, for trans-continental business trade, emigration and jobs for Black people. Incorporated by Marcus Garvey, the organizer of the Universal Negro Improvement Association, Black Star Line became a key part of Garvey's contribution to the "Back-to-Africa movement" by the United Negro Improvement Association.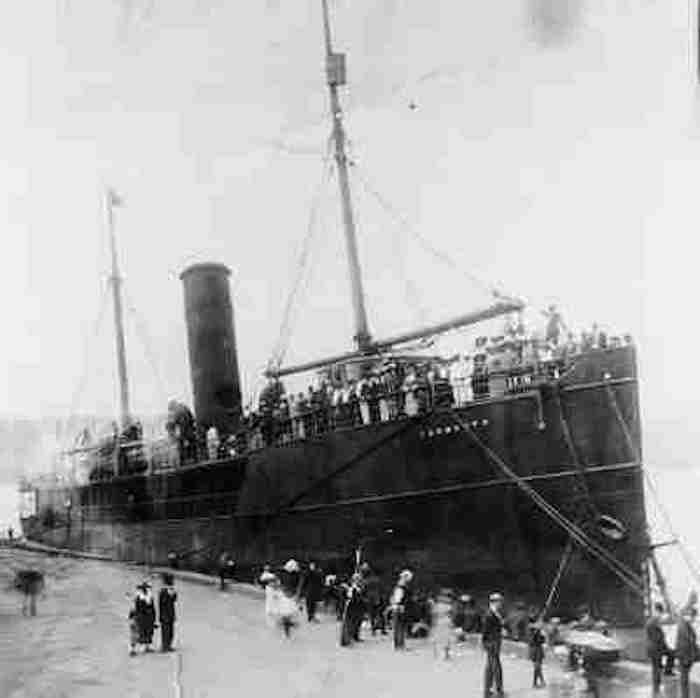 The Black Star Line ceased sailing in February 1922 after it was rapidly FBI infiltrated, suffered sham ship deals and used as means to deport Marcus Garvey from America.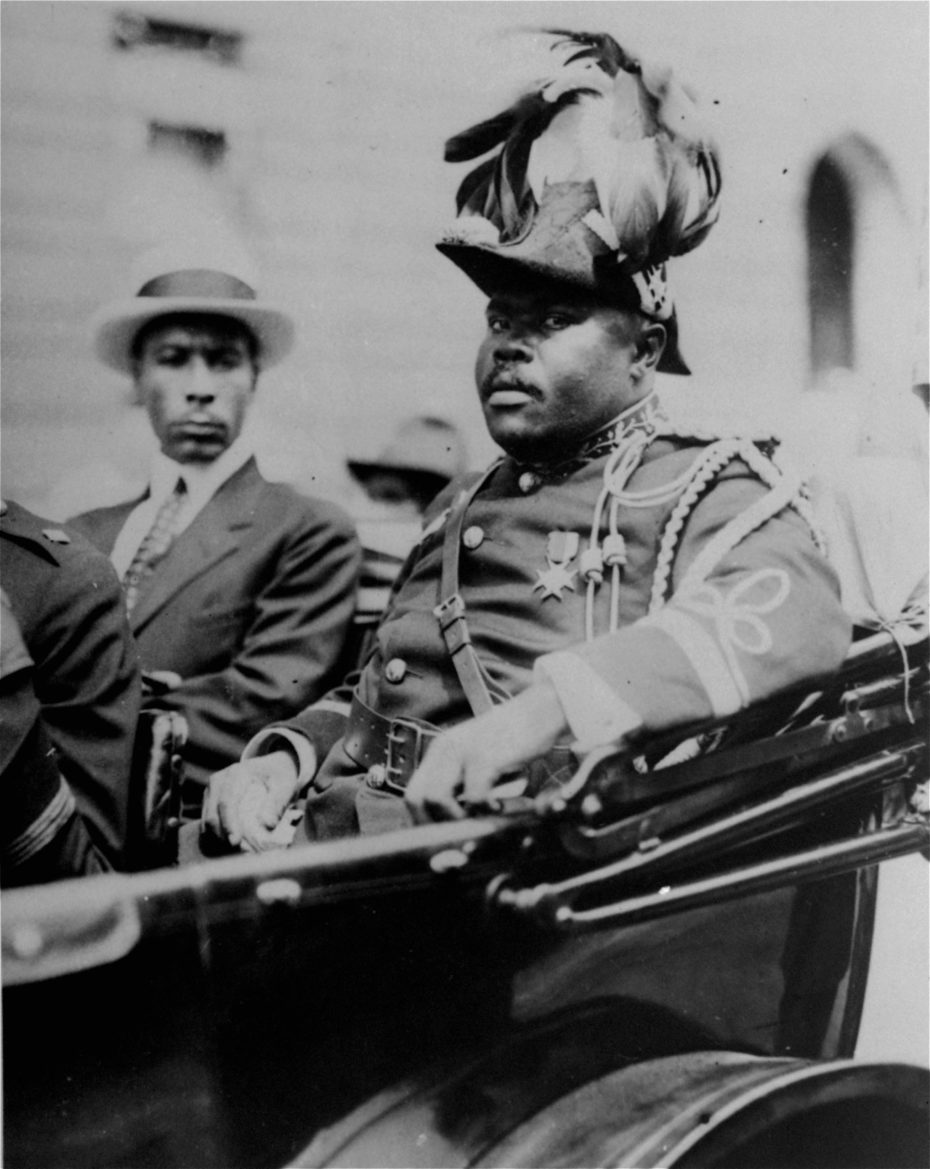 Found on Wikipedia.
7. The Little-Known Welsh Islands Dedicated to Love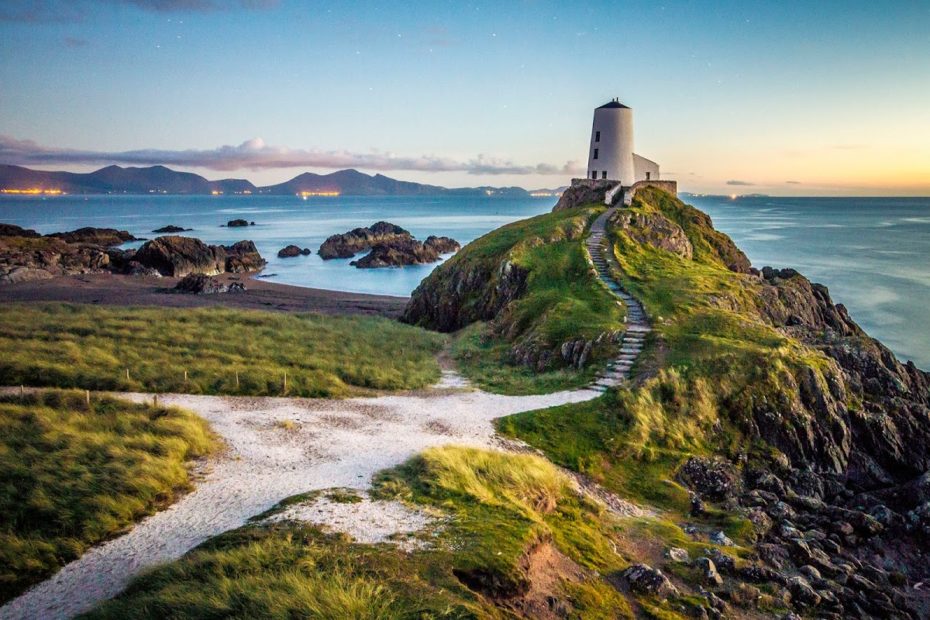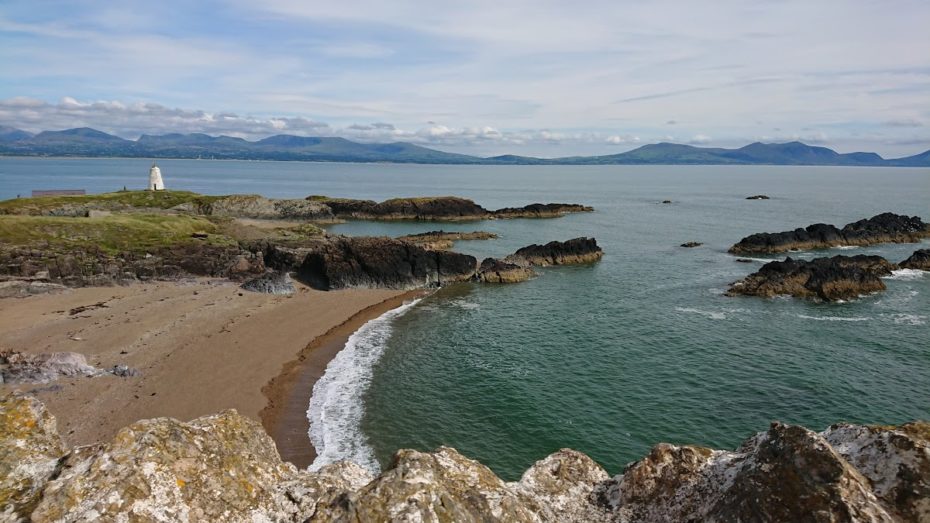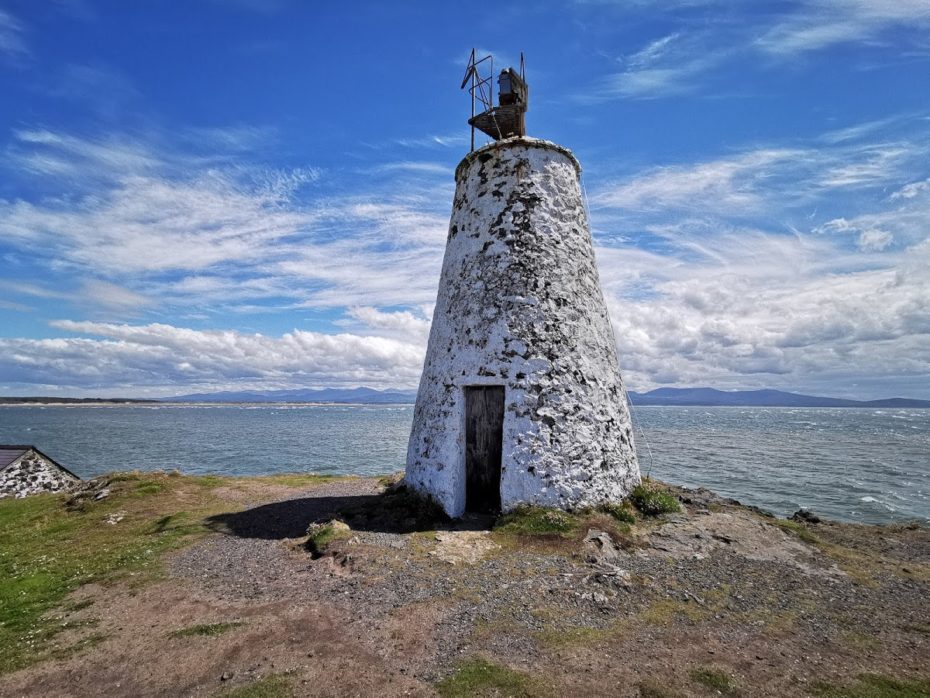 Wales' uninhabited Llanddwyn Island:
None of the hikers appeared to be aware of the beautiful coves to explore or the clusters of cormorants, shags and gulls that nested in the cliffs; they were here for something else entirely… According to legend, this treeless isle, forgotten for millennia, is where a 5th-Century heartbroken princess made thousands of love stories come true. And nowadays, those in need of salvation come in the hope they too can find romance, particularly on 25 January, the Welsh equivalent of Valentine's Day.
More found on BBC travel.
8. An Abandoned Chapel in the Cotswolds for Sale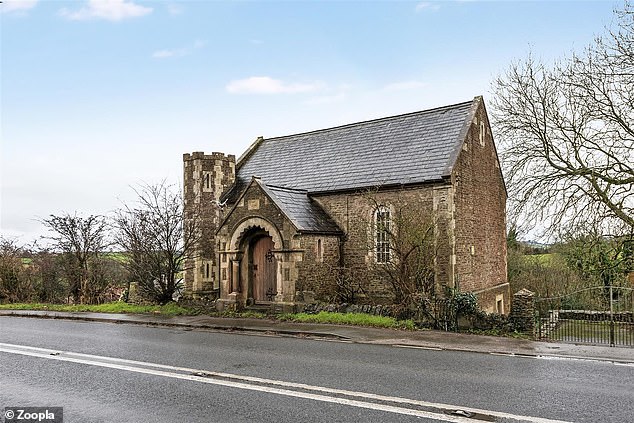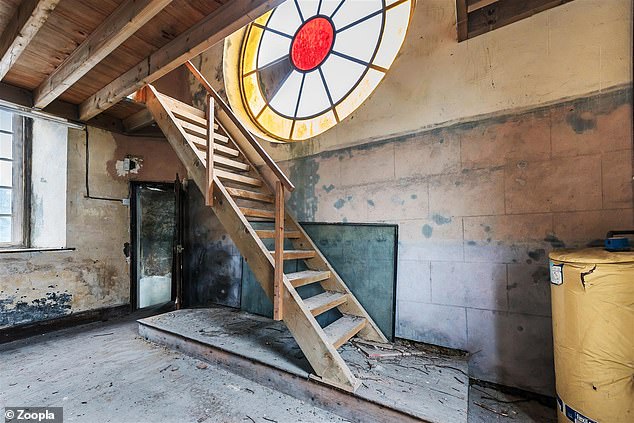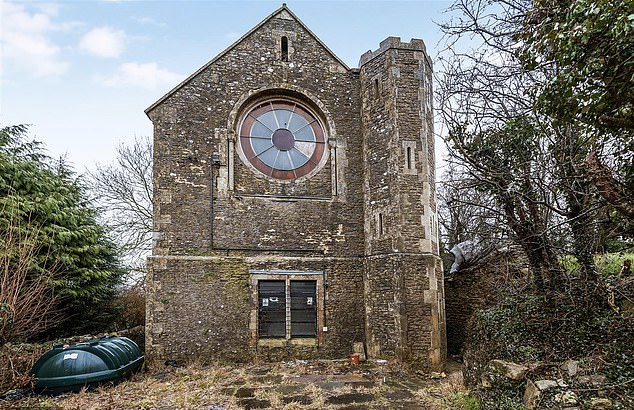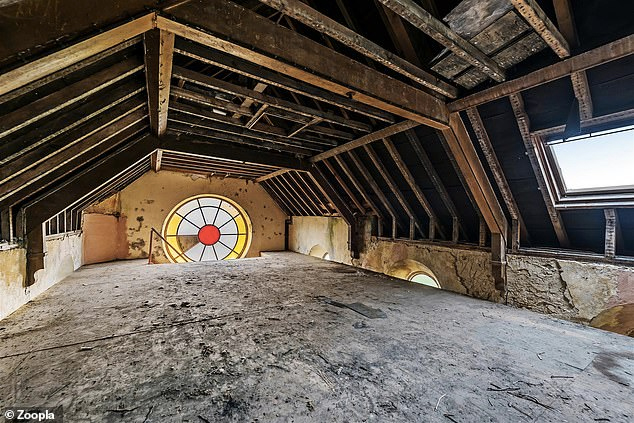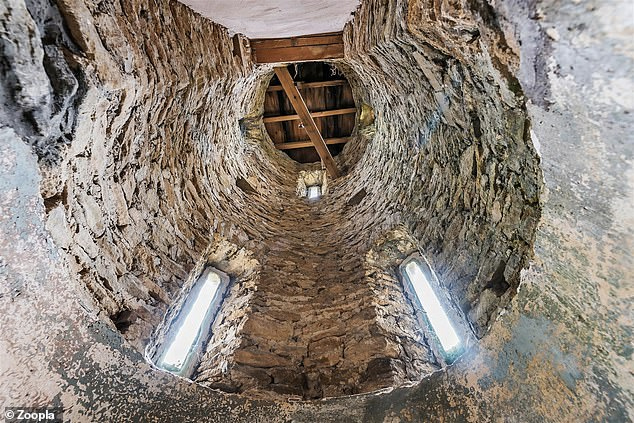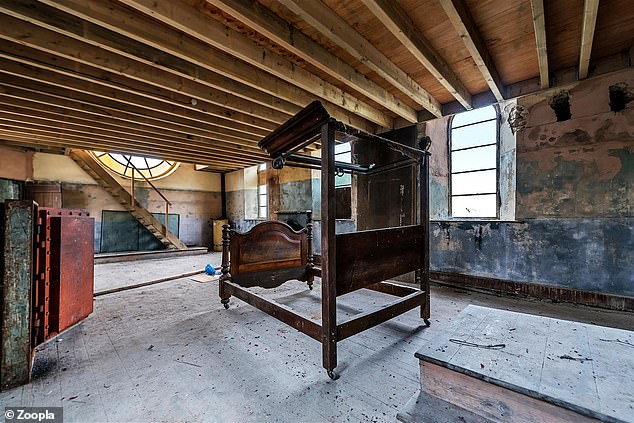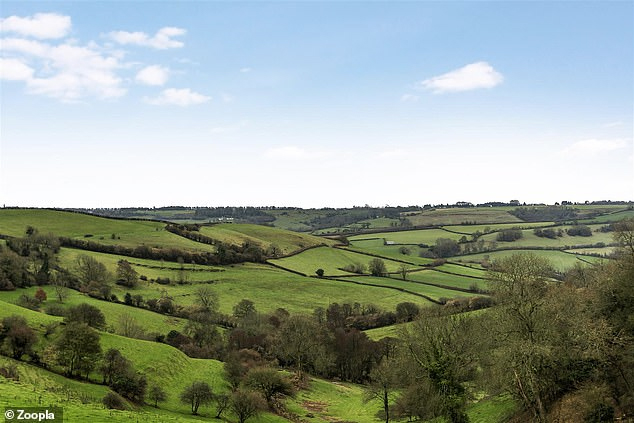 A fixer upper for £250k.
Found on The Spaces.
9. Ancient Ruins of the Day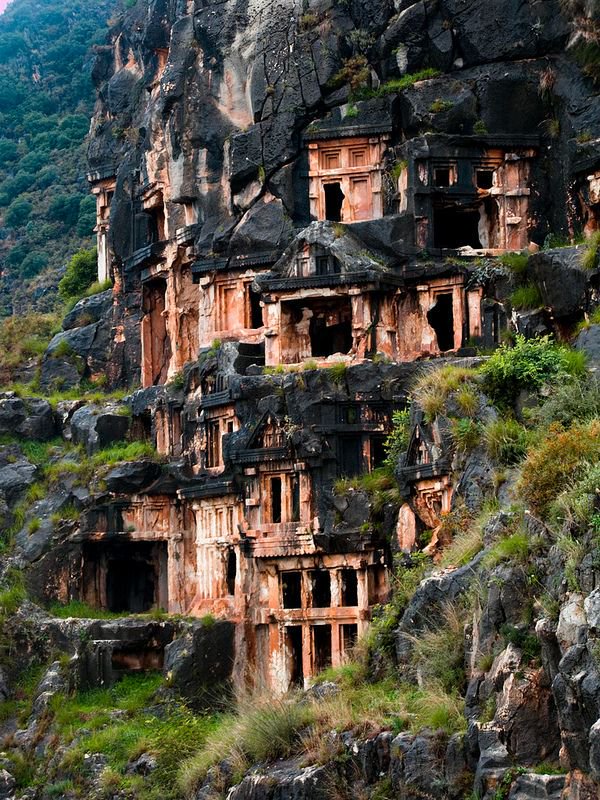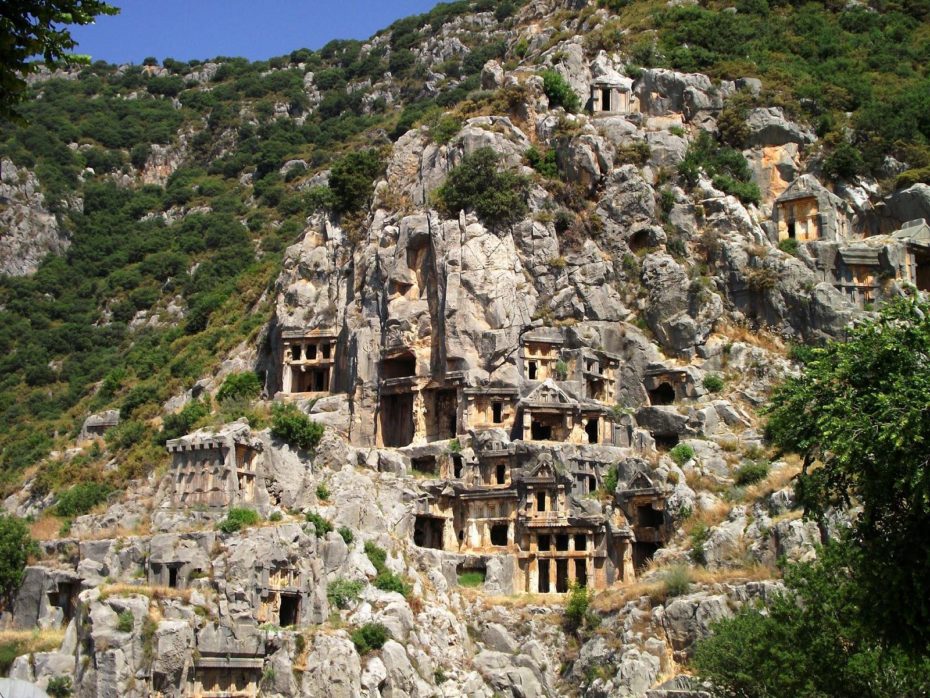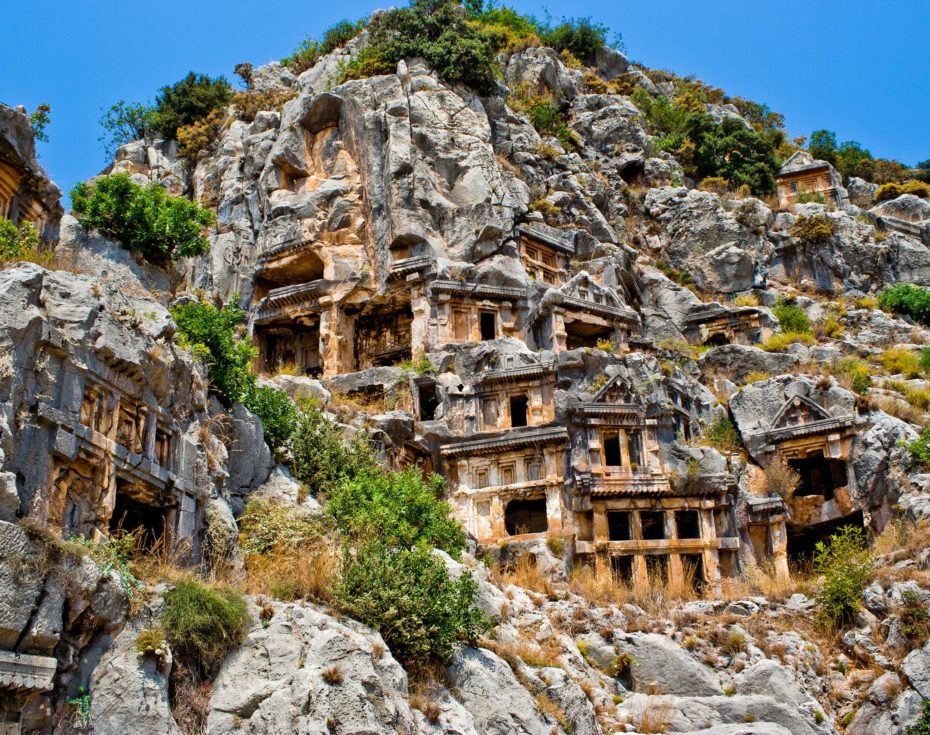 The River Necropolis of Myra, Turkey: A system of rock-cut tombs built by the Lycian civilisation as early as the 5th century BCE.
Found on Twitter.
10. This Tiny Office
11. A 19th Century Pianomaker's Tool Chest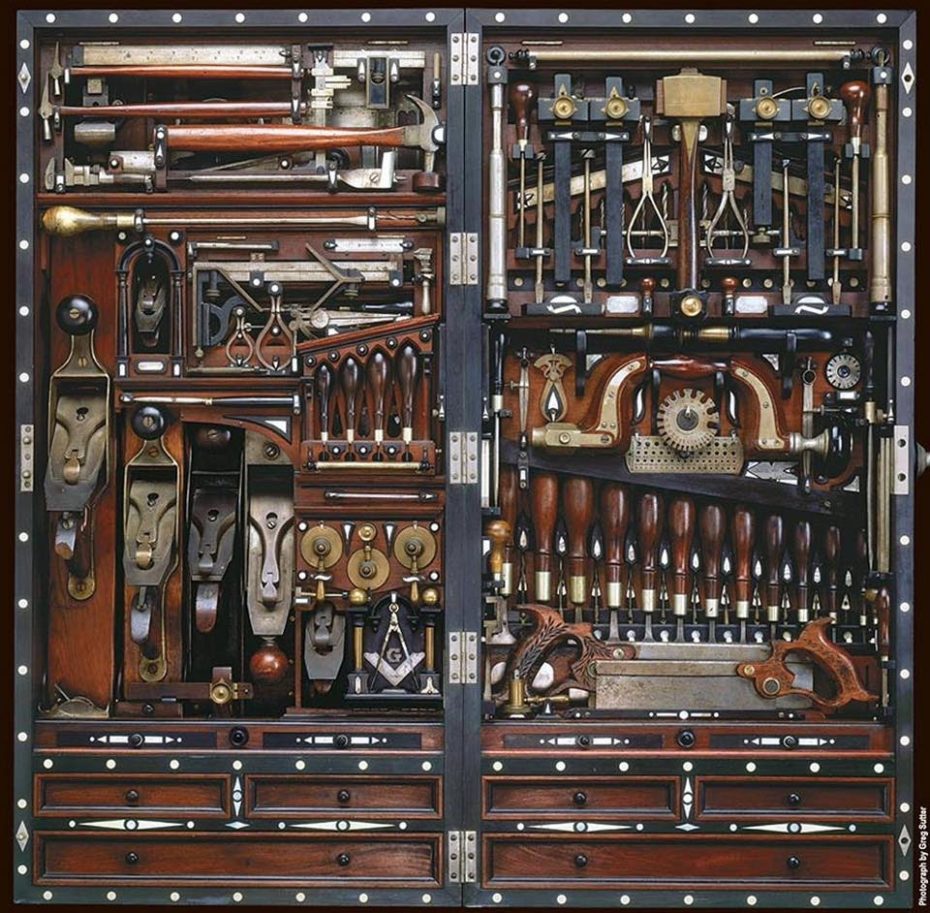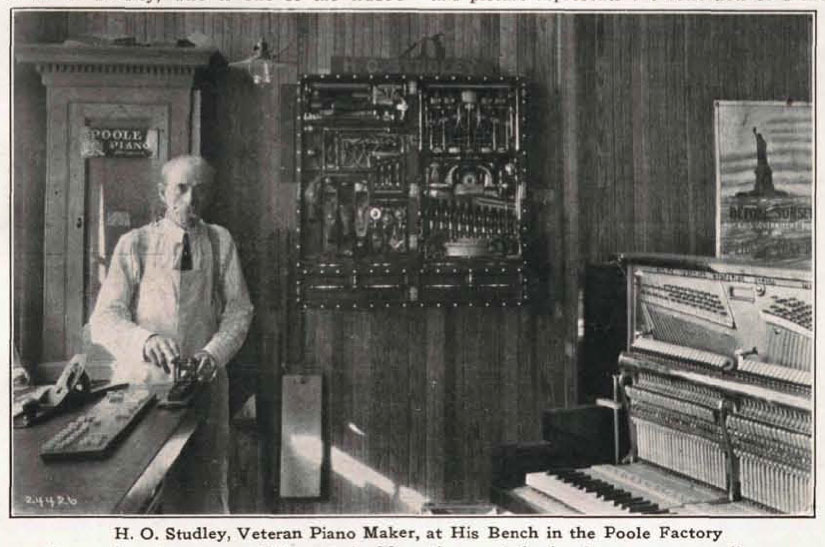 Designed and built by an American, Henry O. Studley of Quincy, MA, containing 300= tools. It's owned by a private collector and occasionally appears on loan at the Smithsonian Institution.
More found here.
12. Mushrooms blooming in the tree bark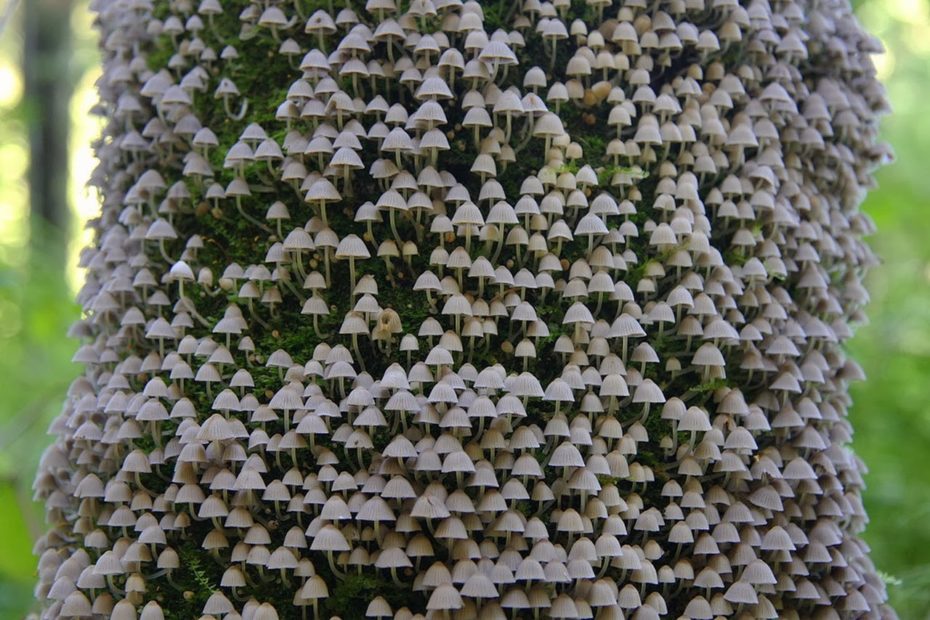 Found on Reddit.
13. Just in Case You Missed the new Wes Anderson Movie Trailer: