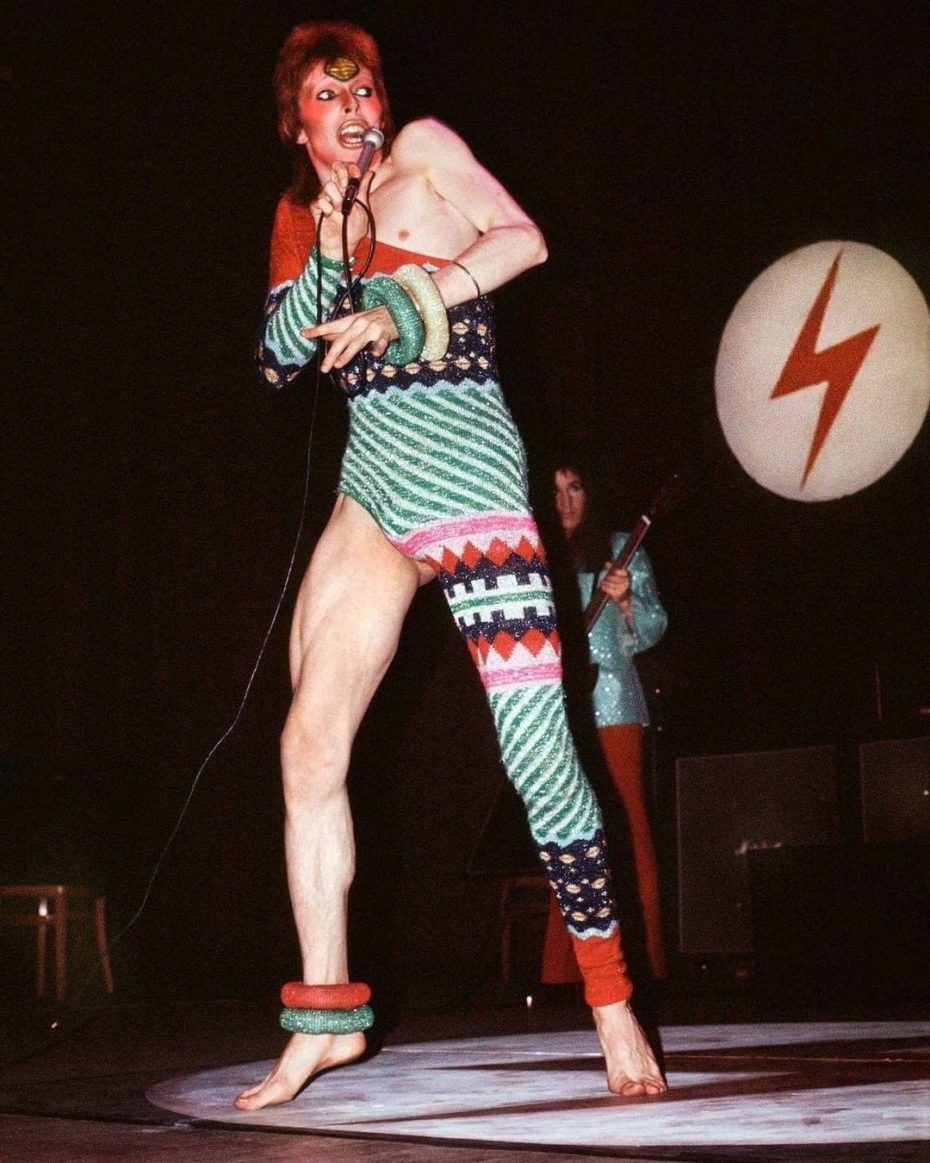 On a steamy summer night in 1981, it wasn't unusual to find David Bowie surrounded by Paris' premiere debs and drag queens, tossing around a blow-up ball in an underground discotheque pool, or Grace Jones singing "La Vie en Rose" on a Harley Davidson at clubs like Le Palace – the French capital's answer to Studio 54. After it was shuttered in 1996 and occupied by squatters for several years, the fallen beacon of Parisian nightlife exists today as a concert theatre, finding its way in the midst of openings and closures during the ongoing pandemic. This January, as Paris museums got the green light to reopen their doors to the public again, the legendary venue is unveiling its transformation as the ultimate shrine to Ziggy Stardust.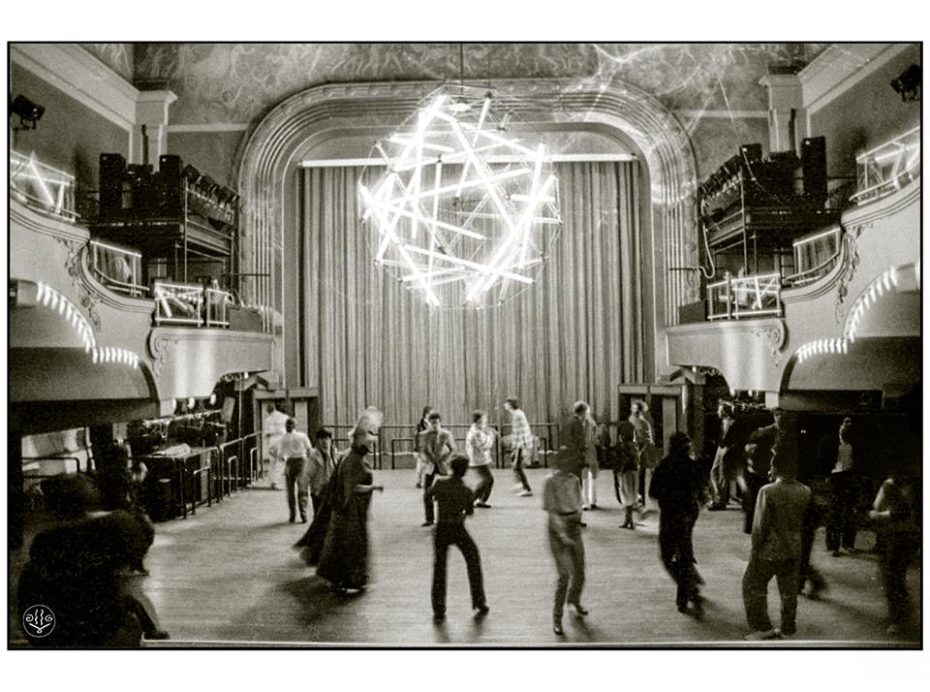 More than a staggering thousand rare pieces will be on display in a musical exhibition called the Bowie Odyssey. Sourced and on loan from two of the world's biggest private collectors and die hard fans of the late icon, objects ranging from the 1947 birth certificate of a certain David Robert Jones to Ziggy Stardust costumes, unseen photographs, the rarest vinyl, relics and early memorabilia, meticulously amassed over 50 years, will be on display.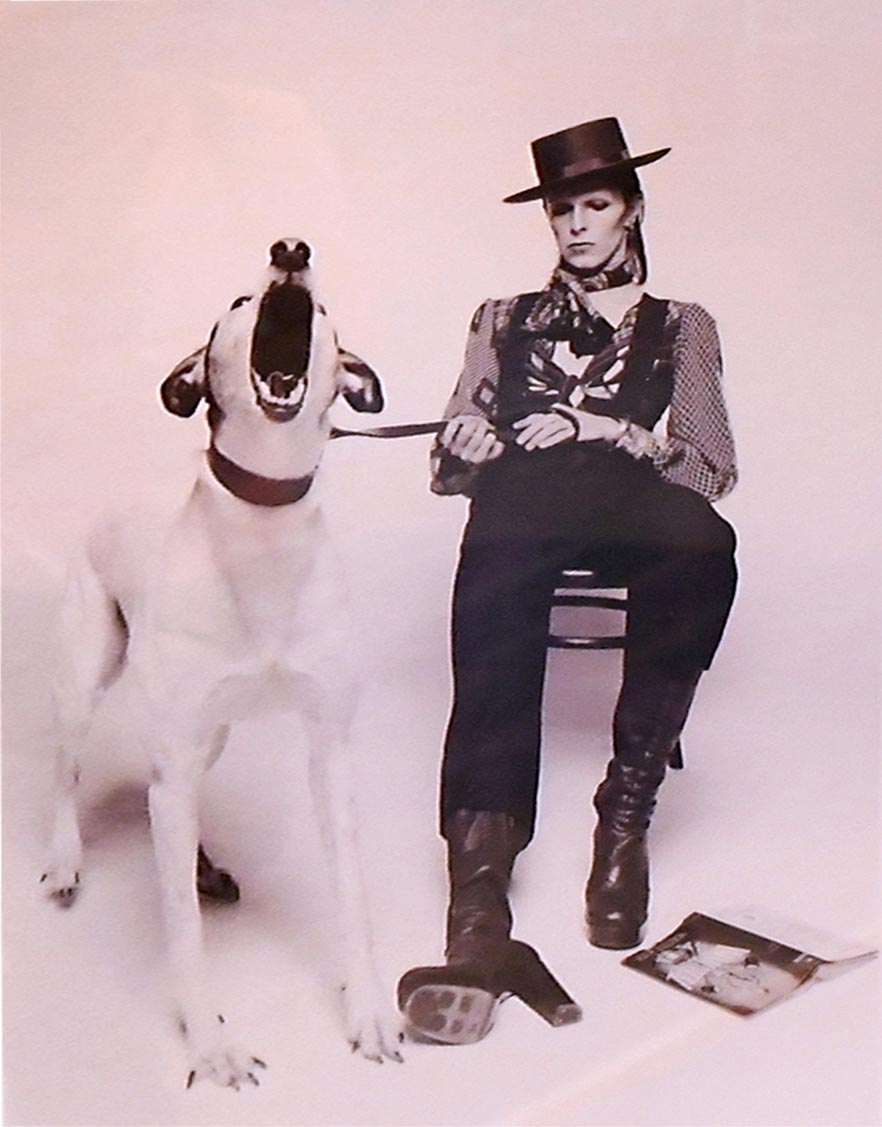 For collectors and Bowie fans alike, it's an unmissable exhibition set inside this Parisian monument to a seemingly mythical era of 20th century nightlife and the carefree celebration of music. Revisit the good old days with Ziggy Stardust if you can – if you're here in town – running until March 2021.
Alternatively, take a virtual trip down music history's memory lane with an Ode to the Man Who Dressed Ziggy Stardust or the man who was meant to be bigger than Bowie.