1. David Bowie's thoughts on the Internet
"I don't think we've even seen the tip of the iceberg. I think the potential of what the internet is going to do to society, both good and bad, is unimaginable. I think we're actually on the cusp of something exhilarating and terrifying… I'm talking about the actual context and the state of content is going to be so different to anything that we can really envisage at the moment. Where the interplay between the user and the provider will be so in simpatico, it's going to crush our ideas of what mediums are all about… The idea that the piece of work is not finished until the audience come to it and add their own interpretation and what the piece of art is about is the grey space in the middle. That grey space in the middle is what the 21st century is going to be about."
– David Bowie via Nitch.
2. Harvard's Top Astronomer Believes Aliens Tried to Contact Us in 2017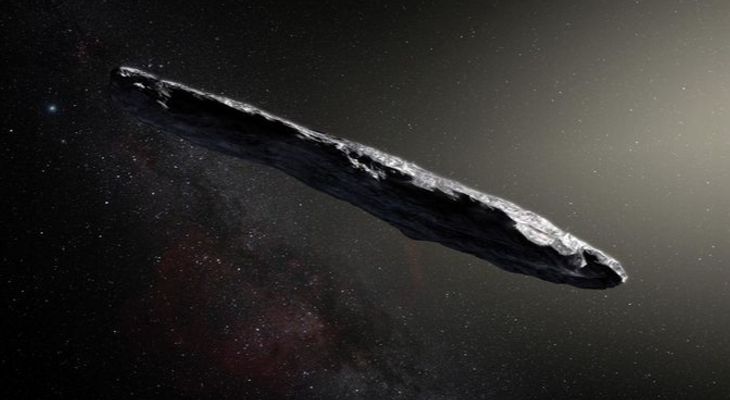 You may remember in 2017 when a bizarre, blunt-shaped object came whizzing our way in space. It measured approximately half a mile in length and was moving at an irregular pace, getting alien watchers excited. The vast majority of scientists who have studied the object have said 'Oumuamua, was a natural phenomenon, but the head of Harvard's Astronomy department just published a book in which he says he believes the giant object was alien in origin.
Maybe they had something to warn us about?! Article found on Motherboard.
3. A Giant Fairy tale book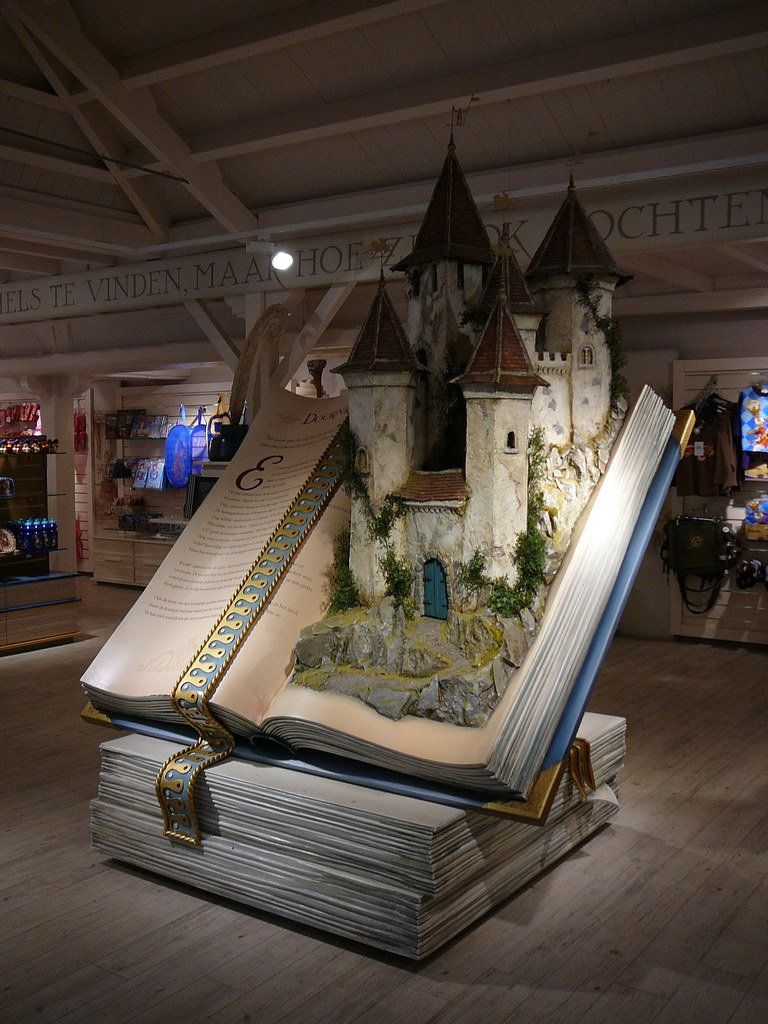 The book is opened on the page of Sleeping Beauty. Found in a souvenir shop in Efteling in the Netherlands. Found on Flickr.
4. Screen stills from La belle et la bête (Beauty and the Beast), 1946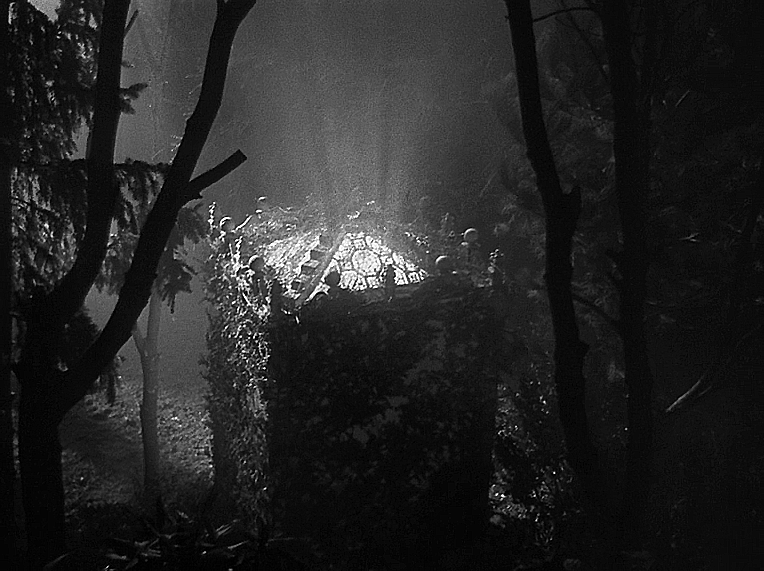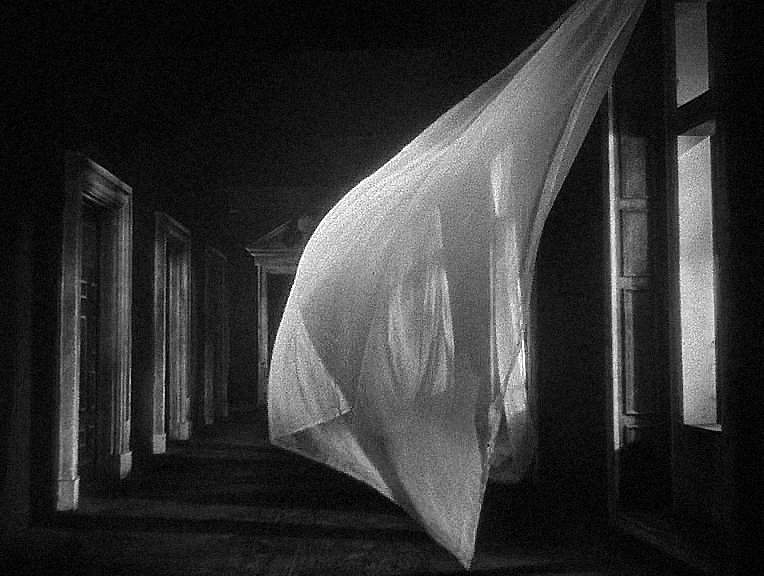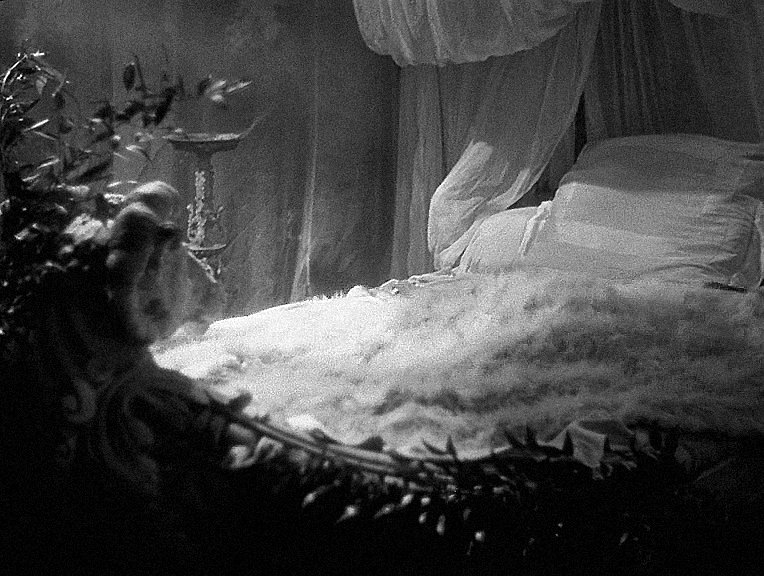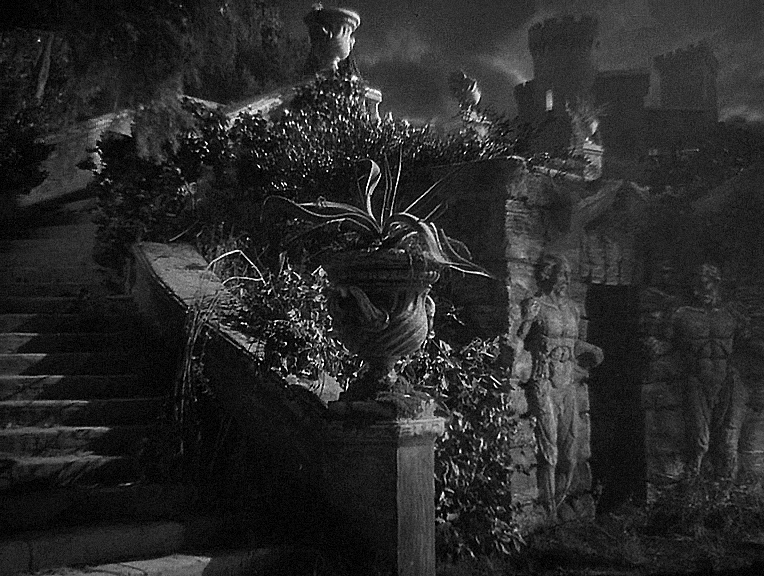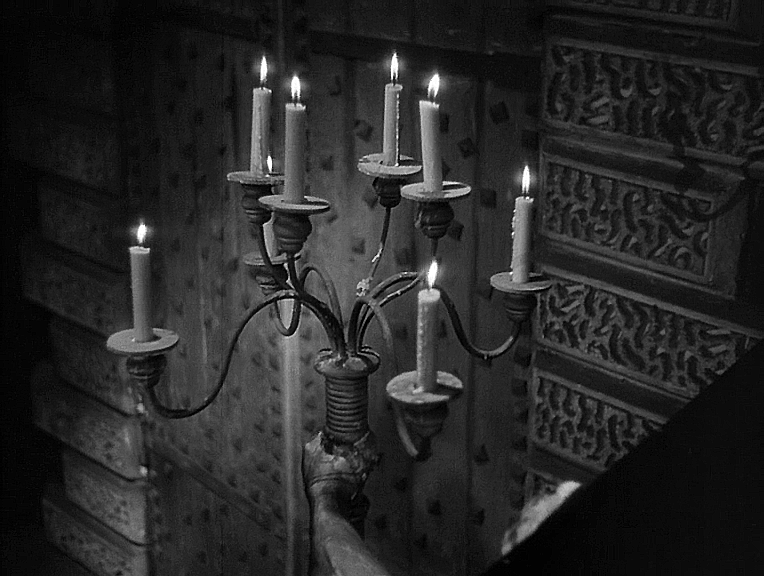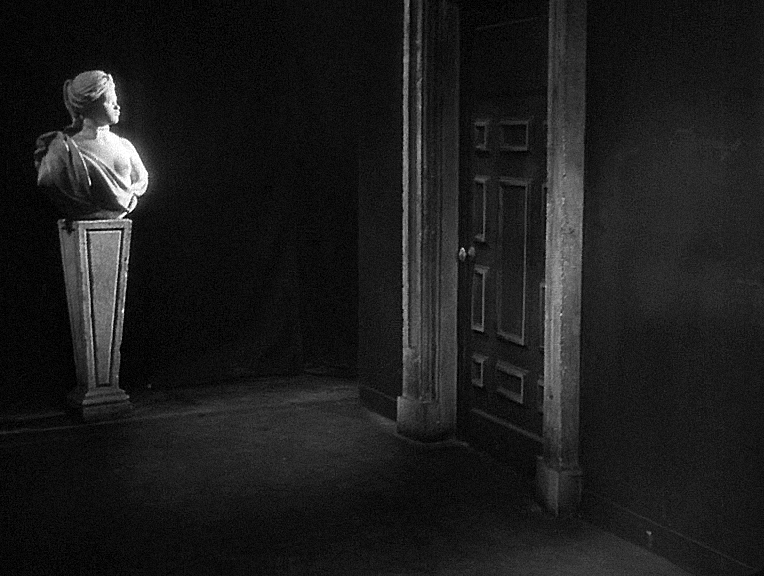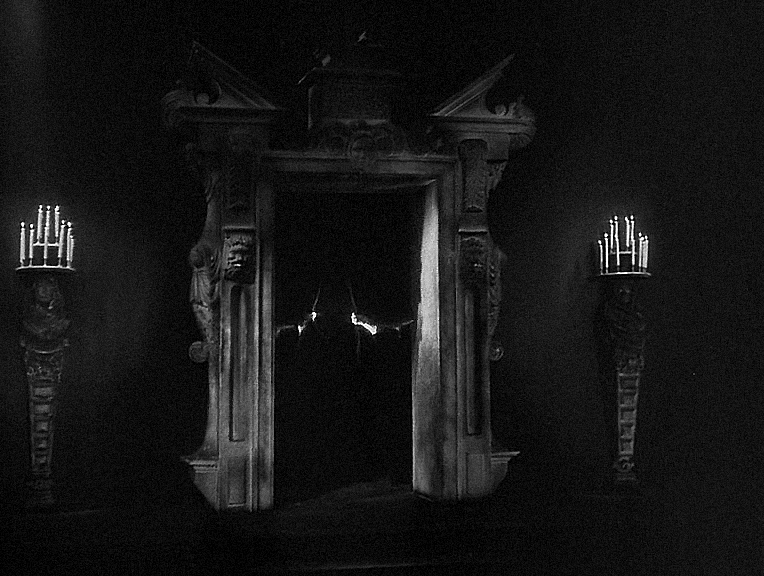 Found on Tumblr.
5. This Perfect Nook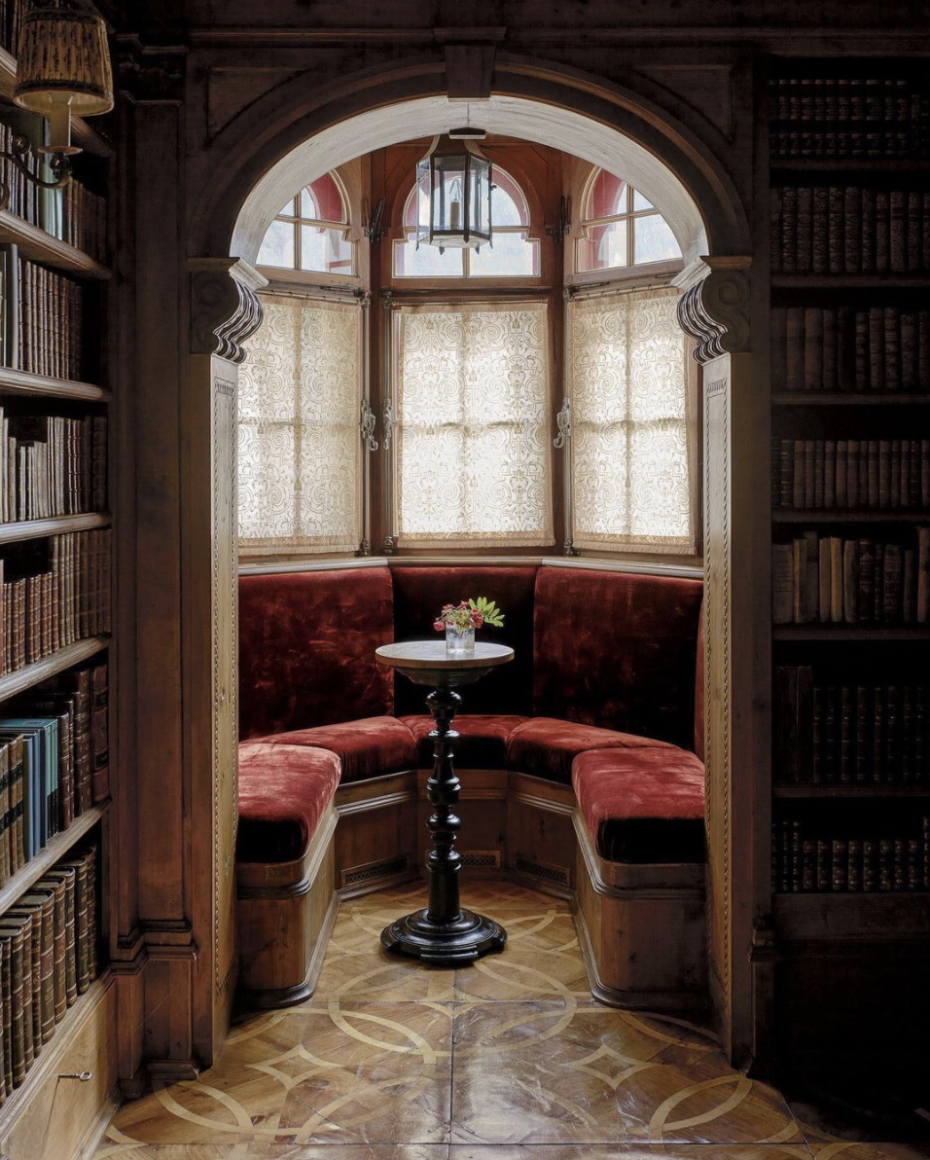 By Studio Peregalli.
6. Rome's Colosseum Will Get a New Retractable Floor — just like in Gladiator times!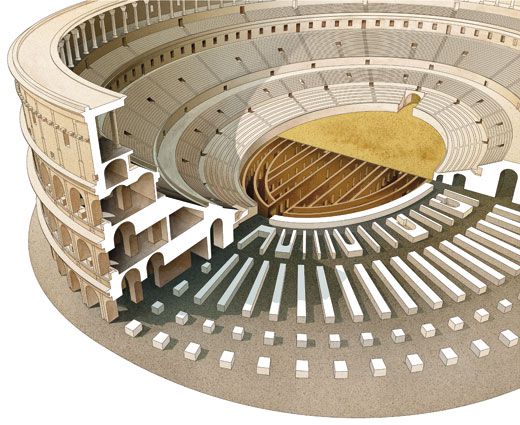 Visitors today see right through to its underground hypogeum, an impressive mechanical labyrinth used to convey gladiators into the arena, as well as a variety of other performers, willing and unwilling, human and otherwise. "Eyewitnesses describe how animals appeared suddenly from below, as if by magic, sometimes apparently launched high into the air…The hypogeum allowed the organizers of the games to create surprises and build suspense," the German Archaeological Institute in Rome's Heinz-Jürgen Beste tells Mueller. "A hunter in the arena wouldn't know where the next lion would appear, or whether two or three lions might emerge instead of just one."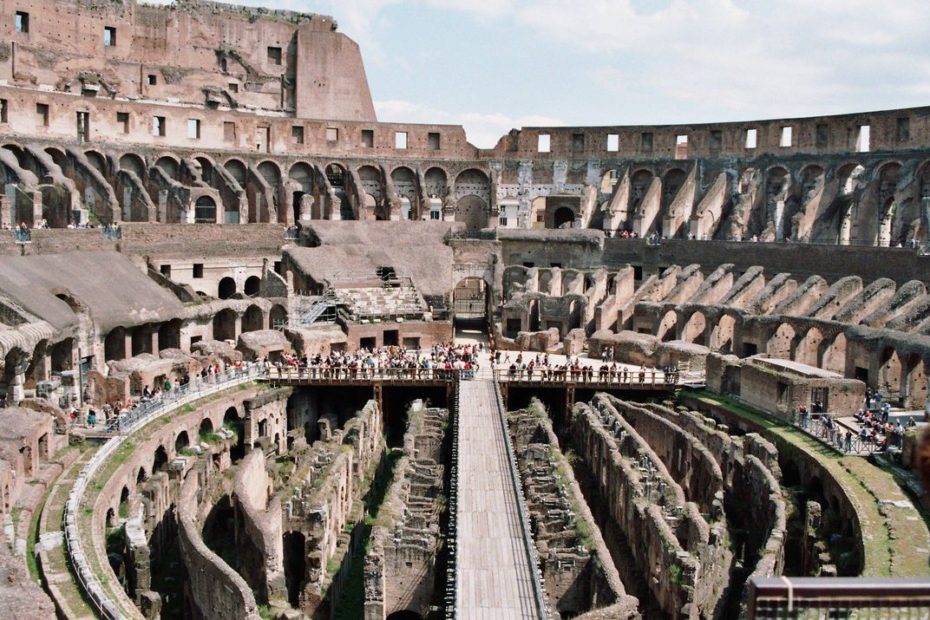 Now, the Italian government has announced plans to return the element of surprise to the Colosseum with a restoration of its elaborate "retractable floor" by 2023. Read more via Open Culture on the Smithsonian.
7. A man looking for a wife in 1865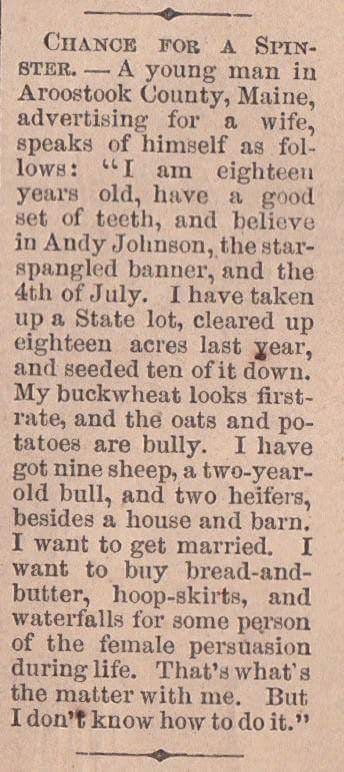 And you think dating nowadays is difficult.
Found on Reddit.
8. A letter recorded by a teenage girl in the 1950s to her parents
The best moment arguably comes at 7:45 when her mother interrupts the reading.


9. A woman known as "Disco Sally" dances with her husband at Studio 54, 1978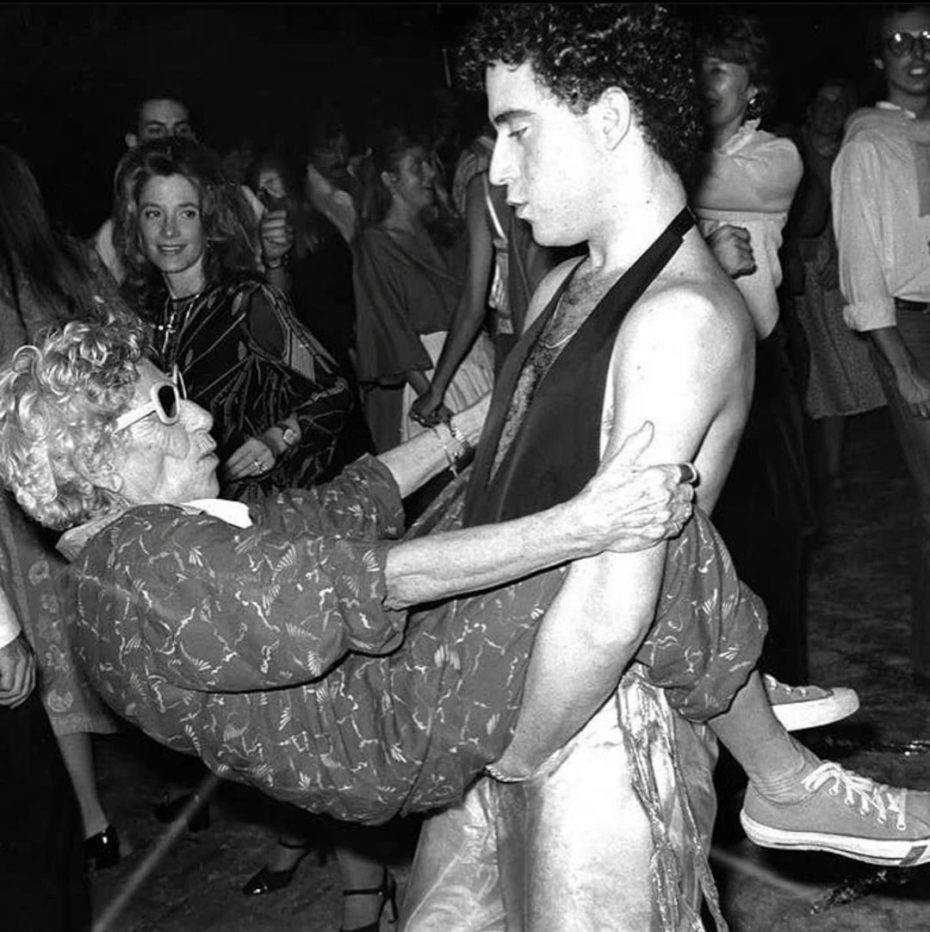 They don't make "Disco Sally's" like they used to.
Found on Lost in History Pics.
10. An entire catalogue of Soviet Sausages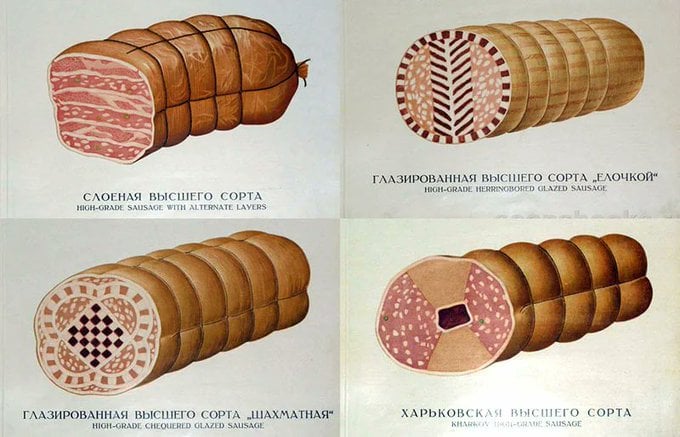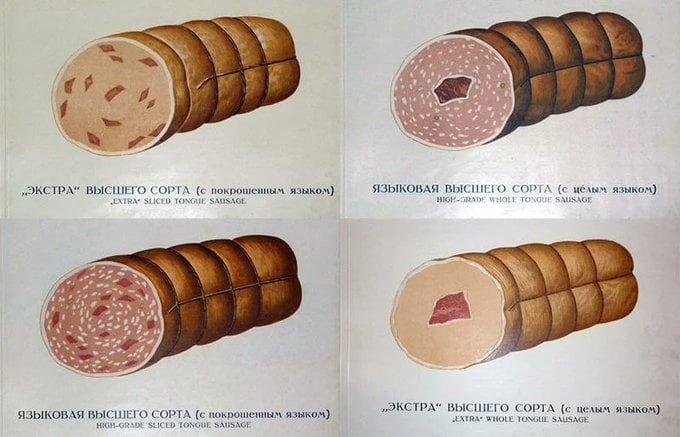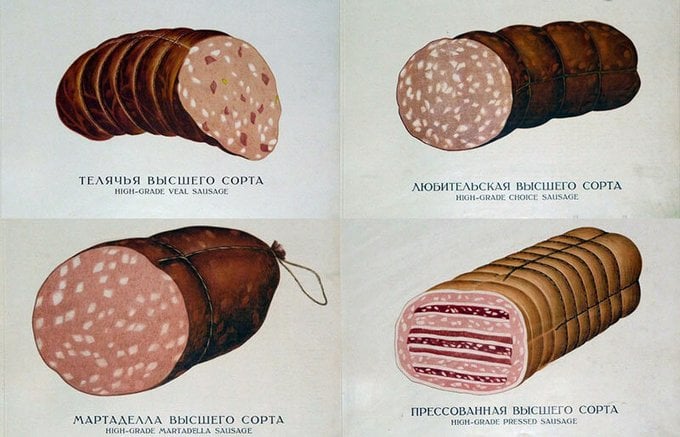 Found on Present & Correct.
11. When you regret cutting your ear off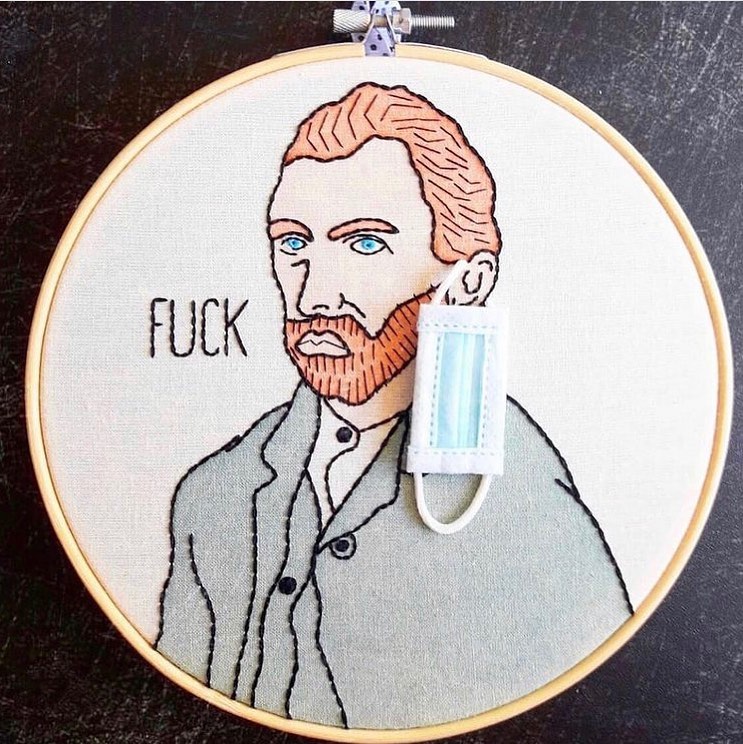 A little embroidered humour, via Plastik. Embroidery available on Etsy.
12. A DIY Idea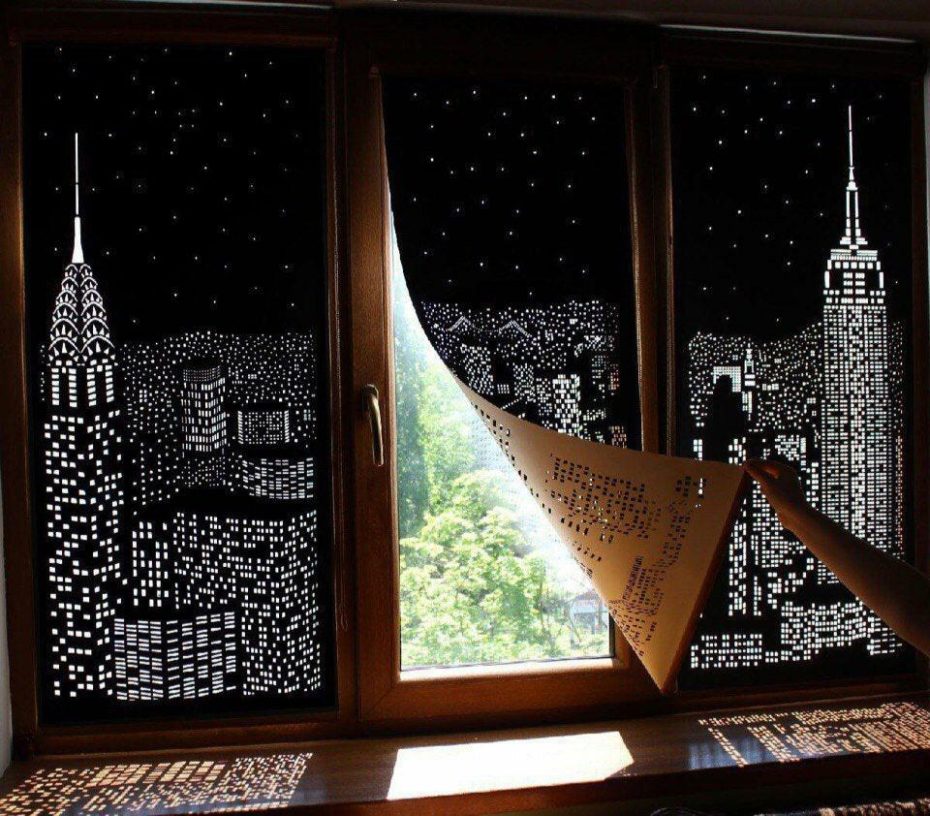 Window covers with a twist. Found on Amazon.
13. Monday Motivational Moves, courtesy of … some other planet
Dancers dancing on Hot Butter's 1972 hit single Pop Corn