1. This book of colour shades depicted with feathers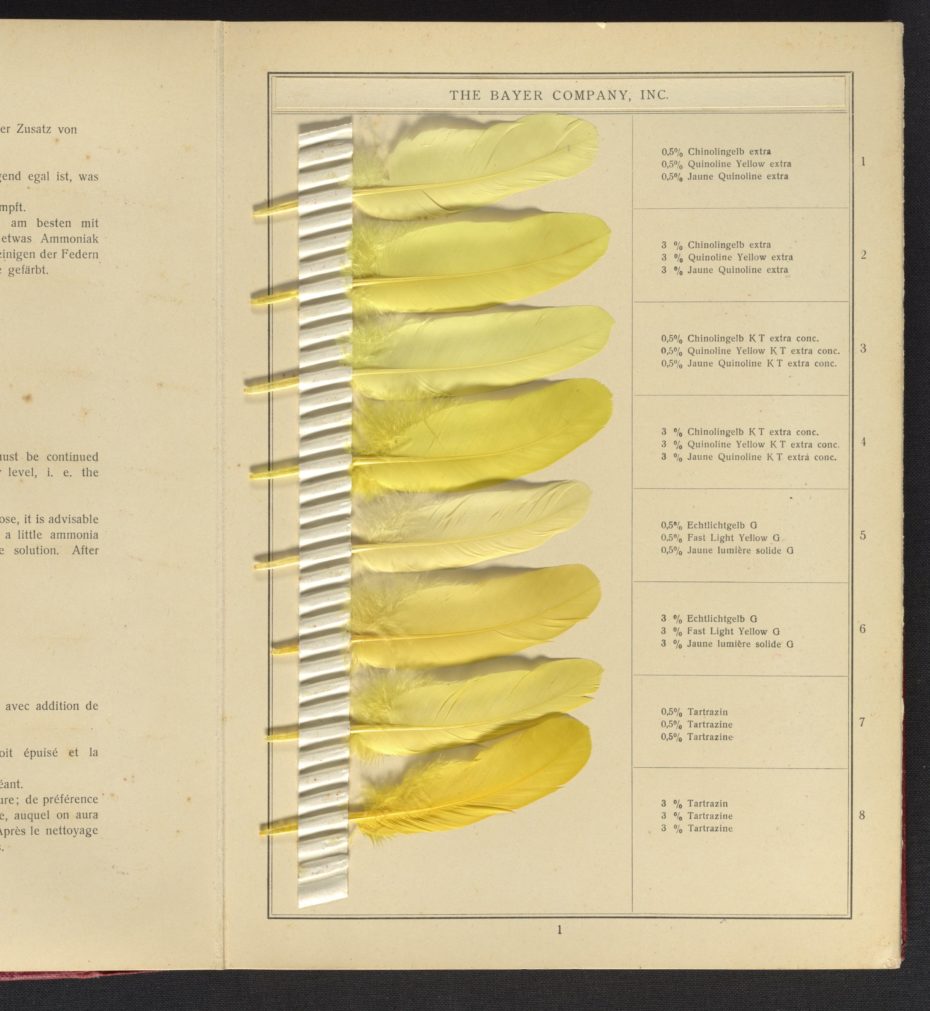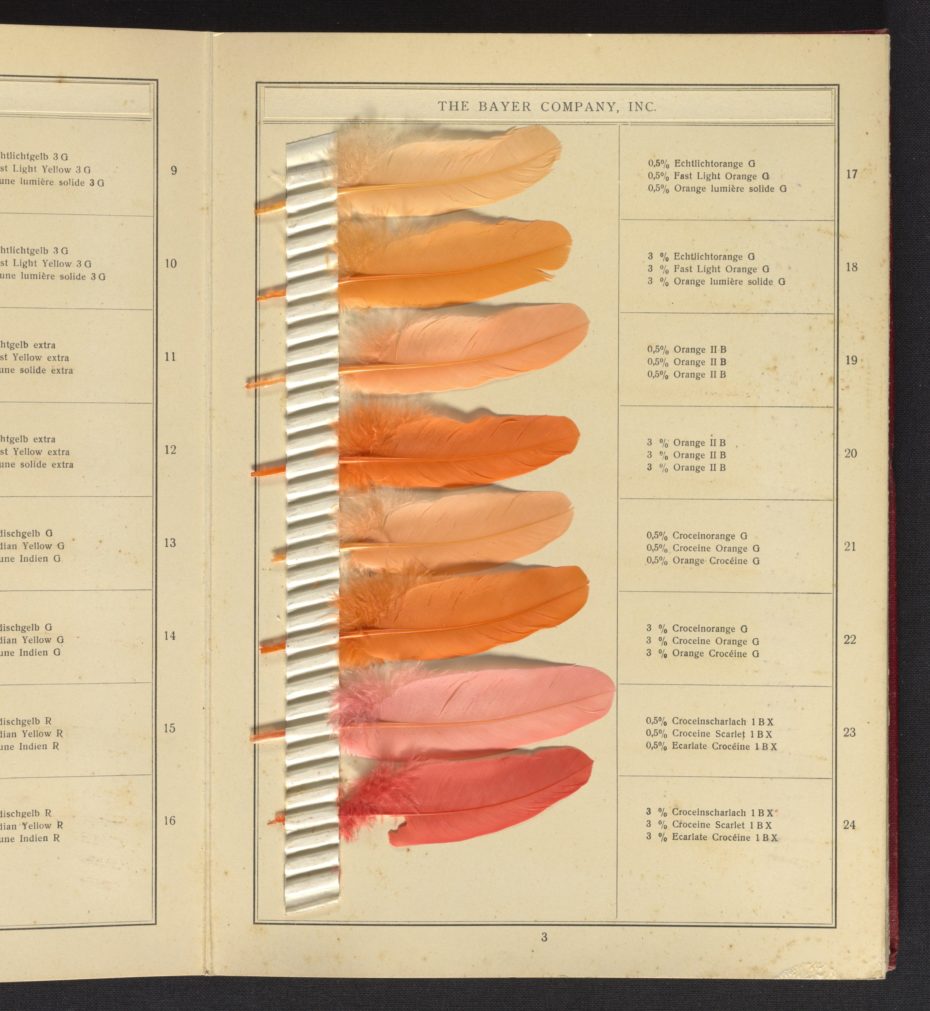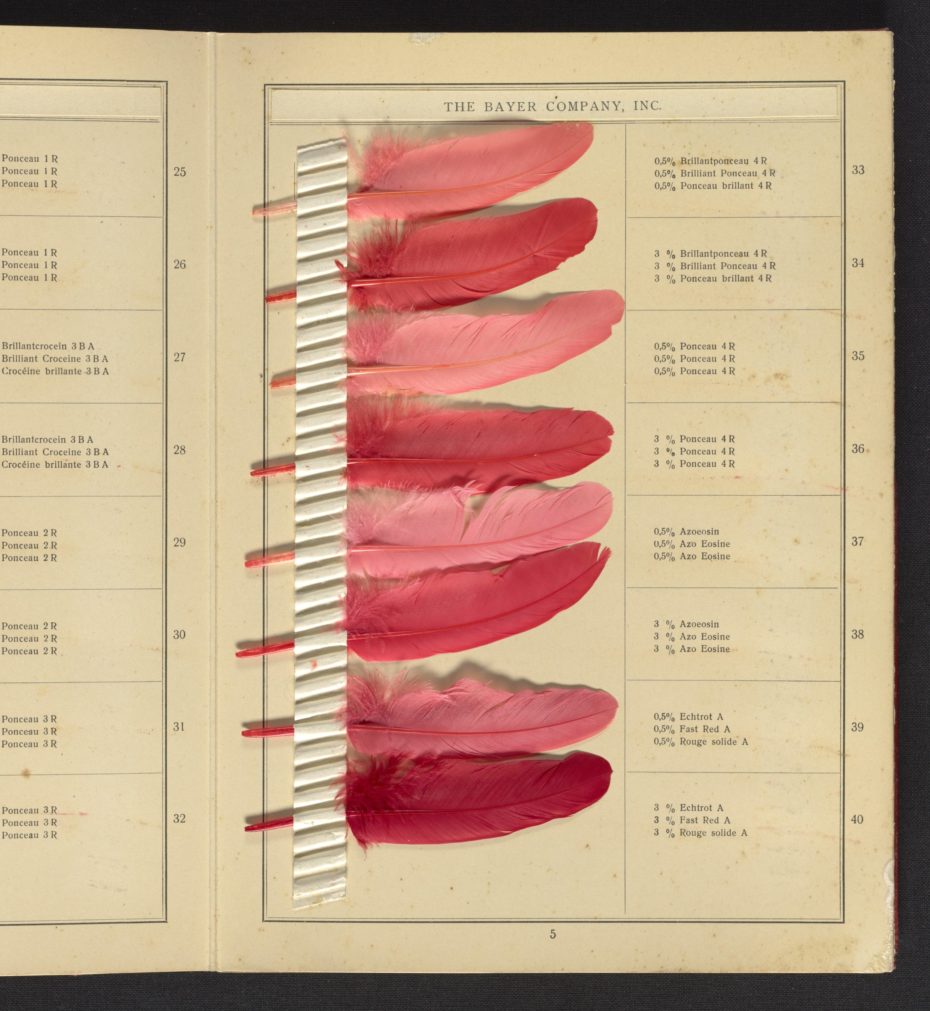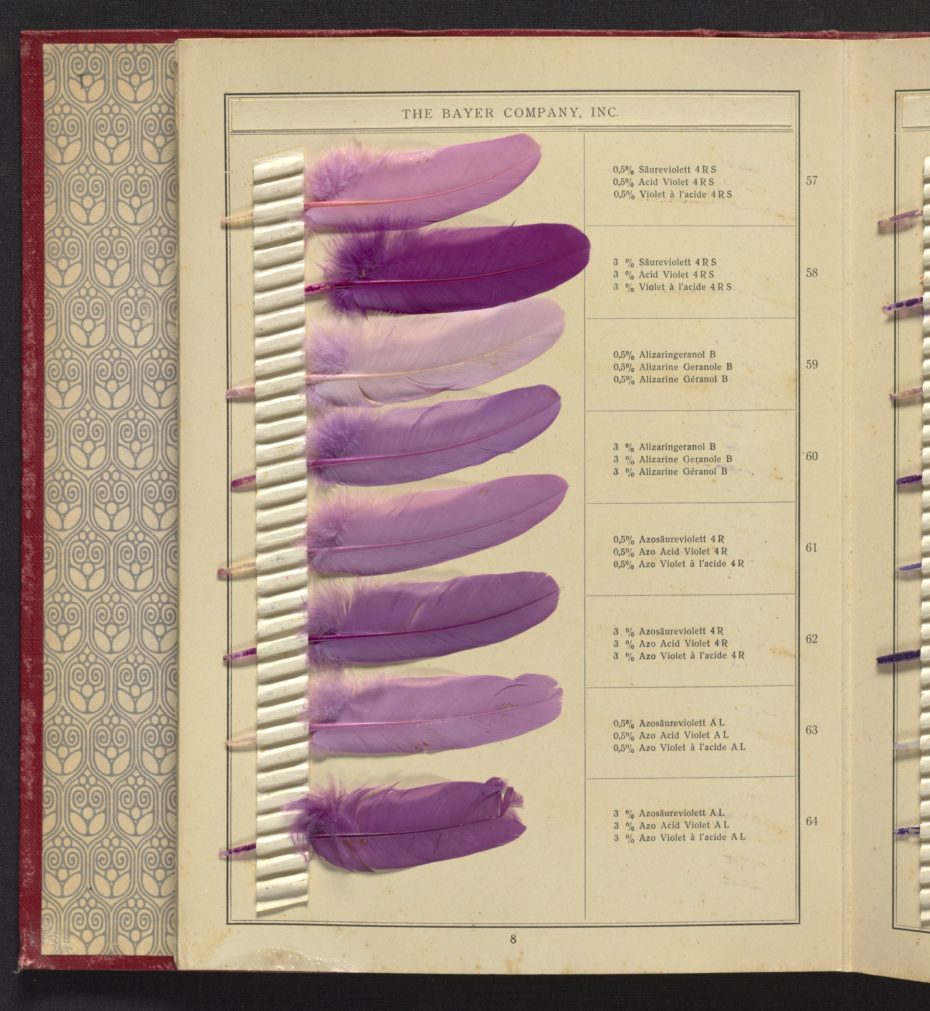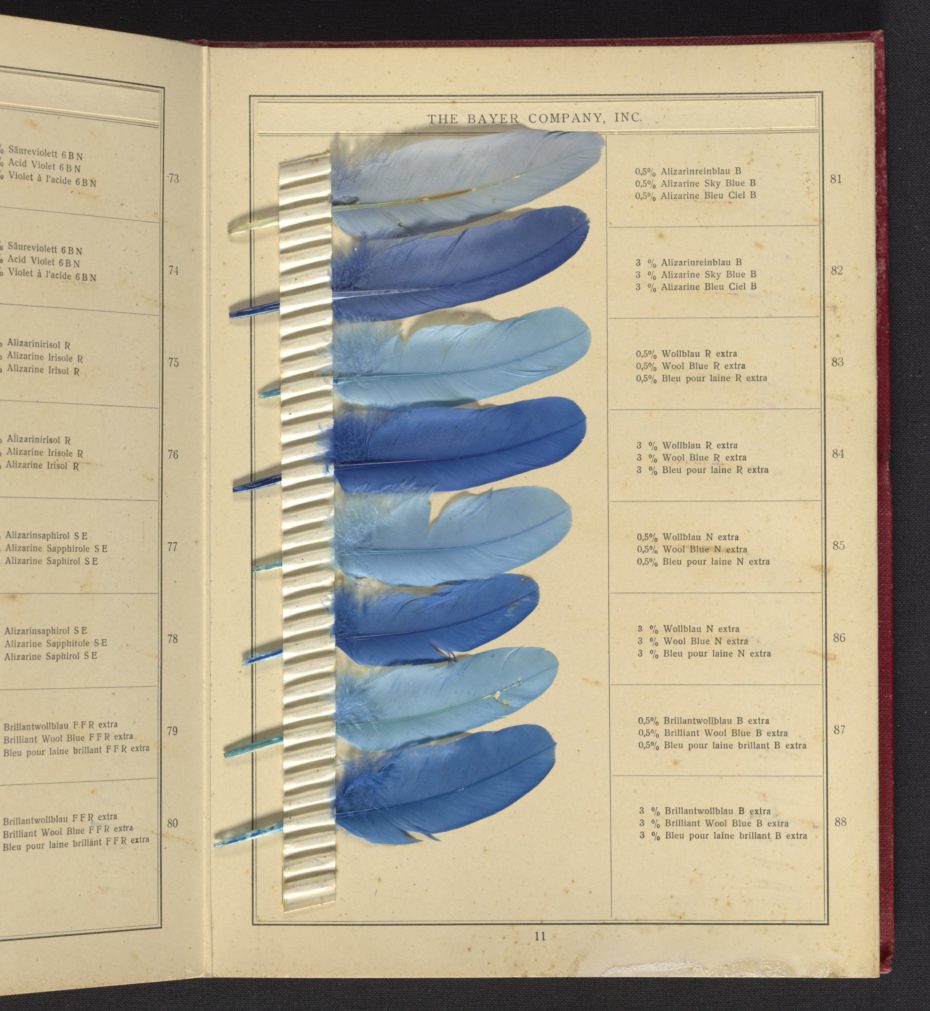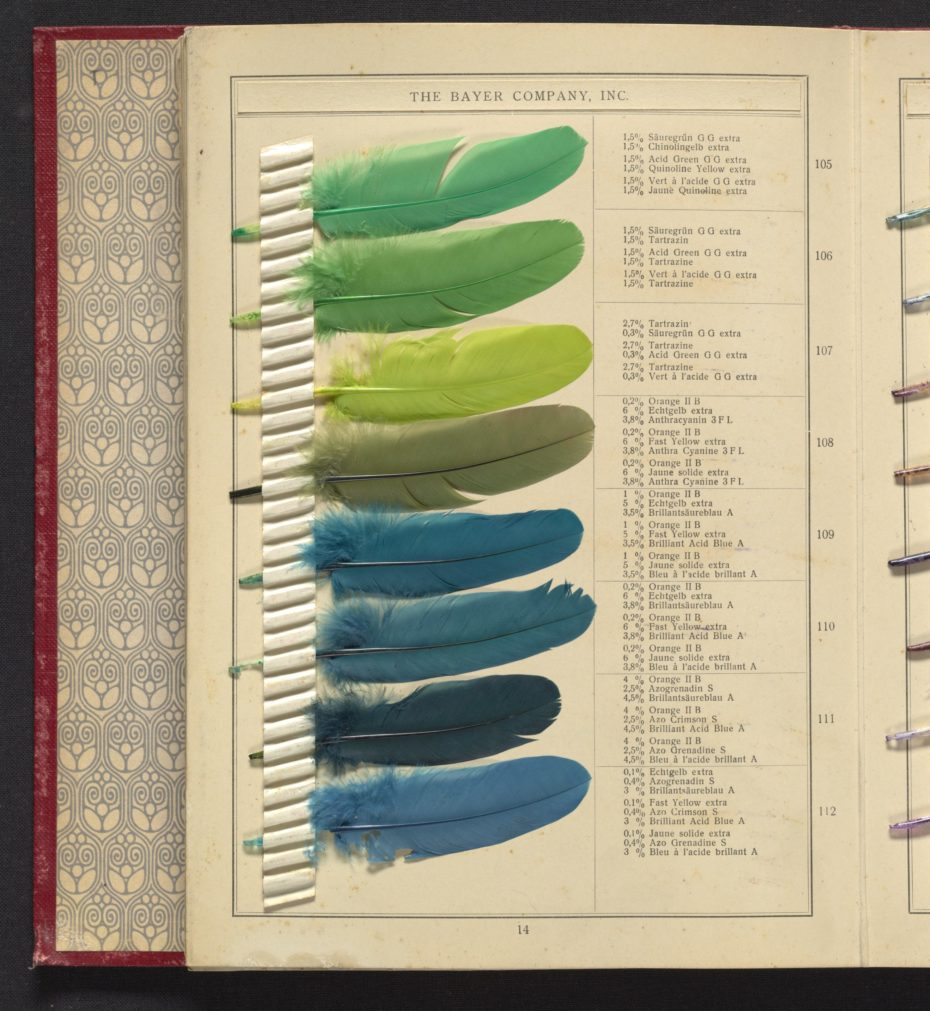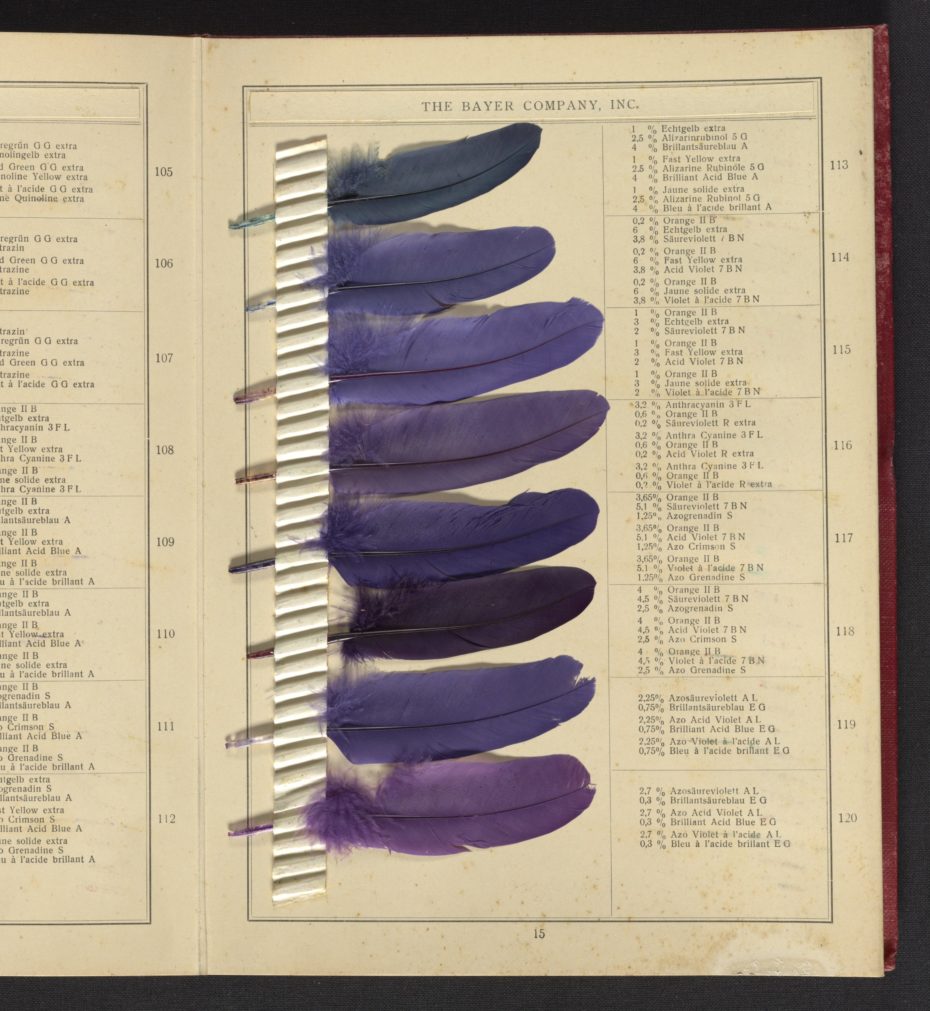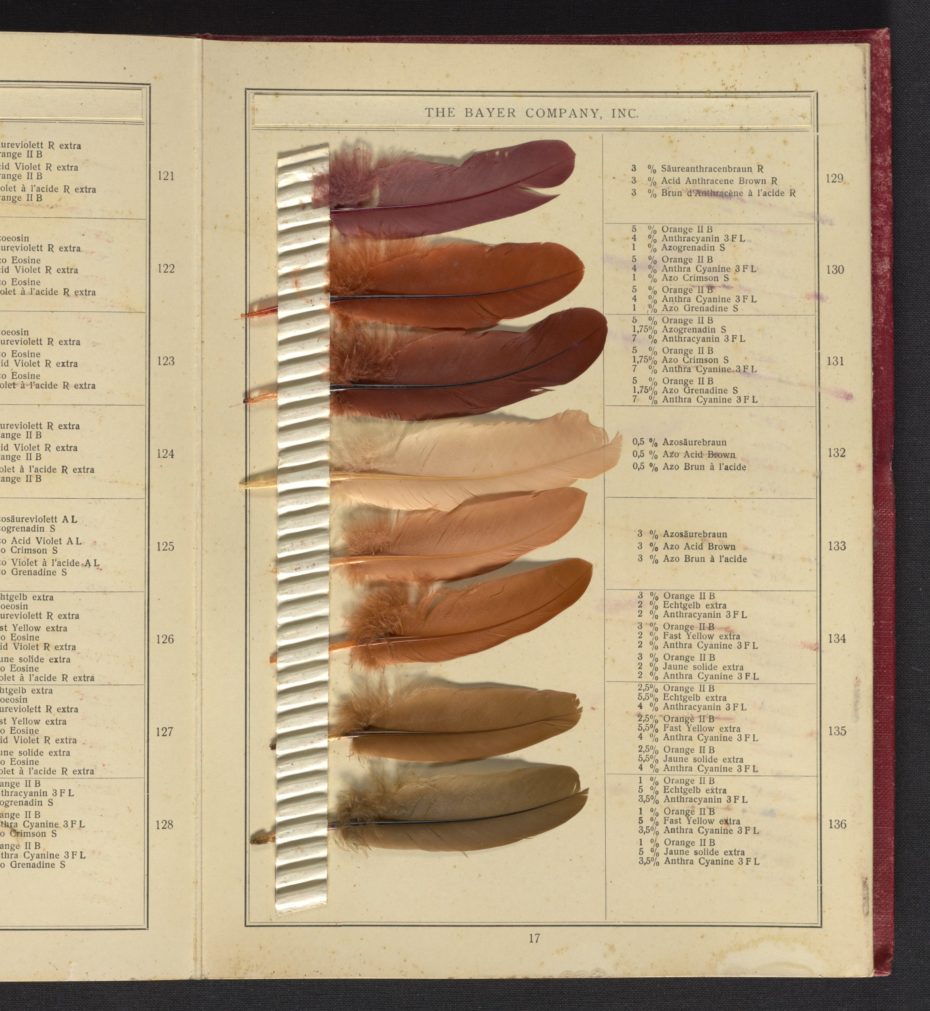 Check out the full book on Science History
2. Culture in Crisps: Lays Flavours from Around the World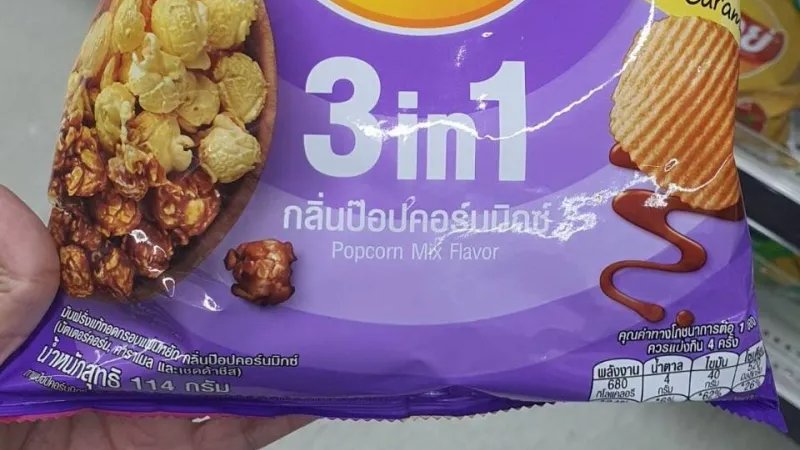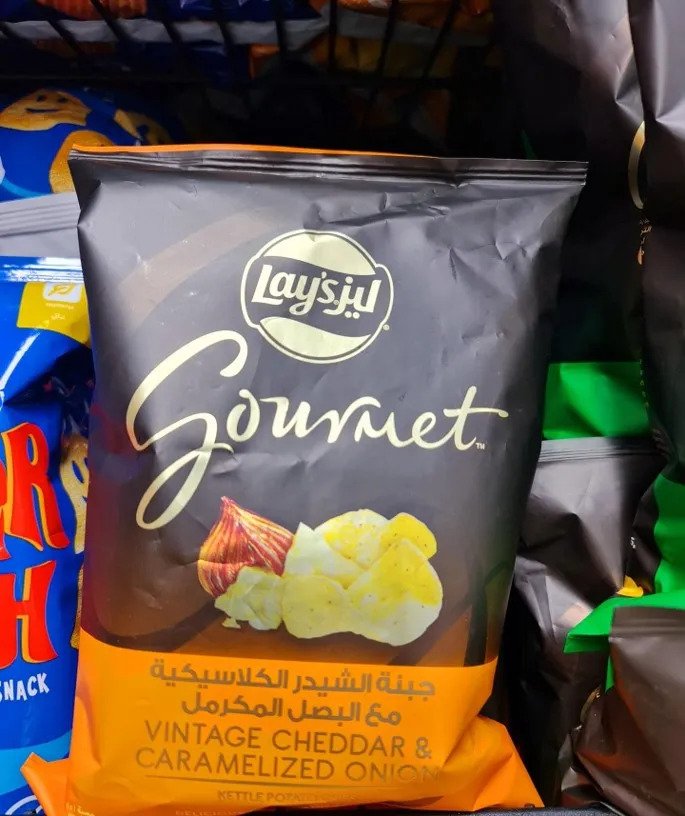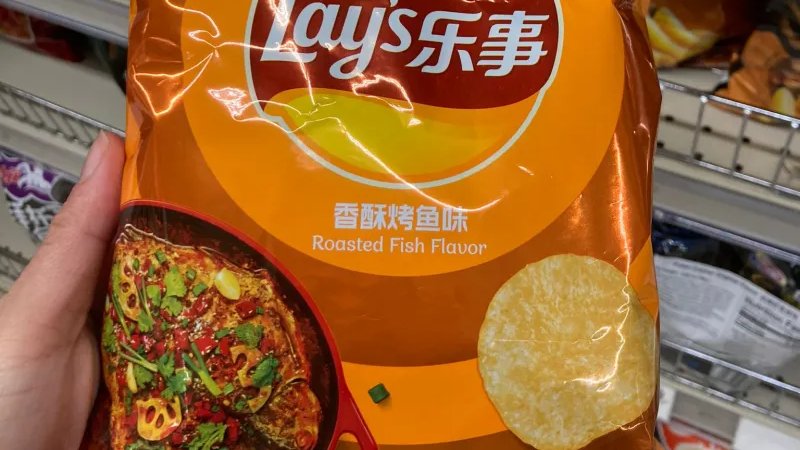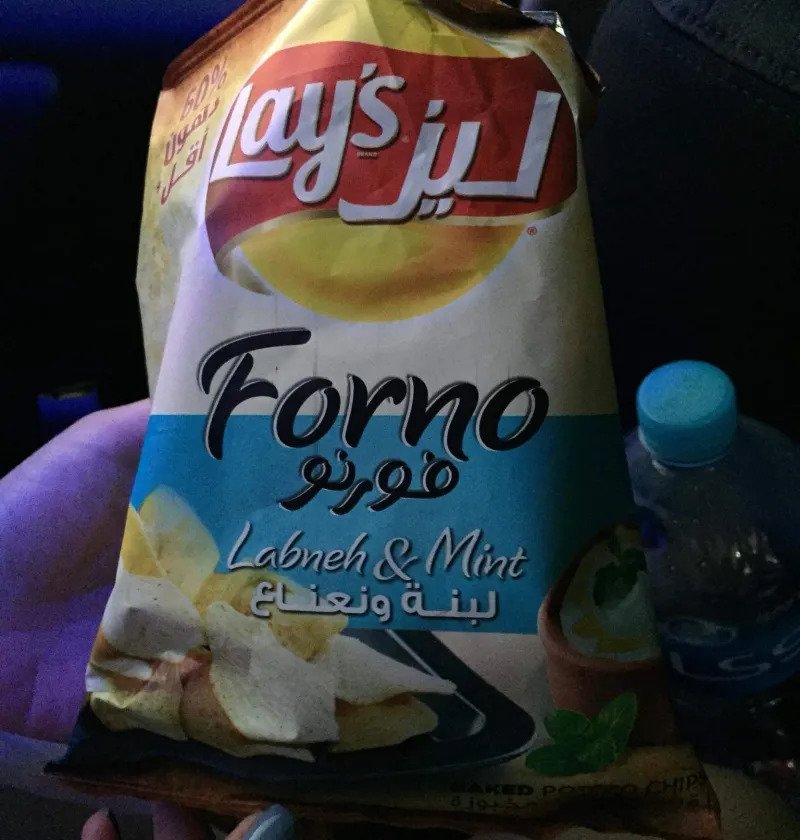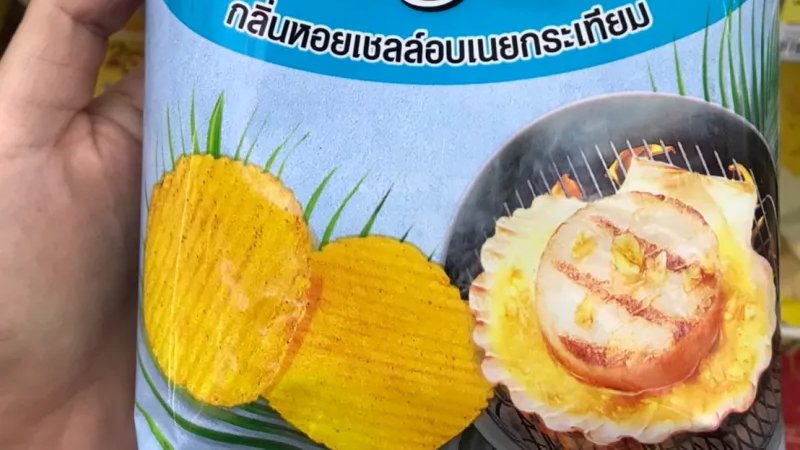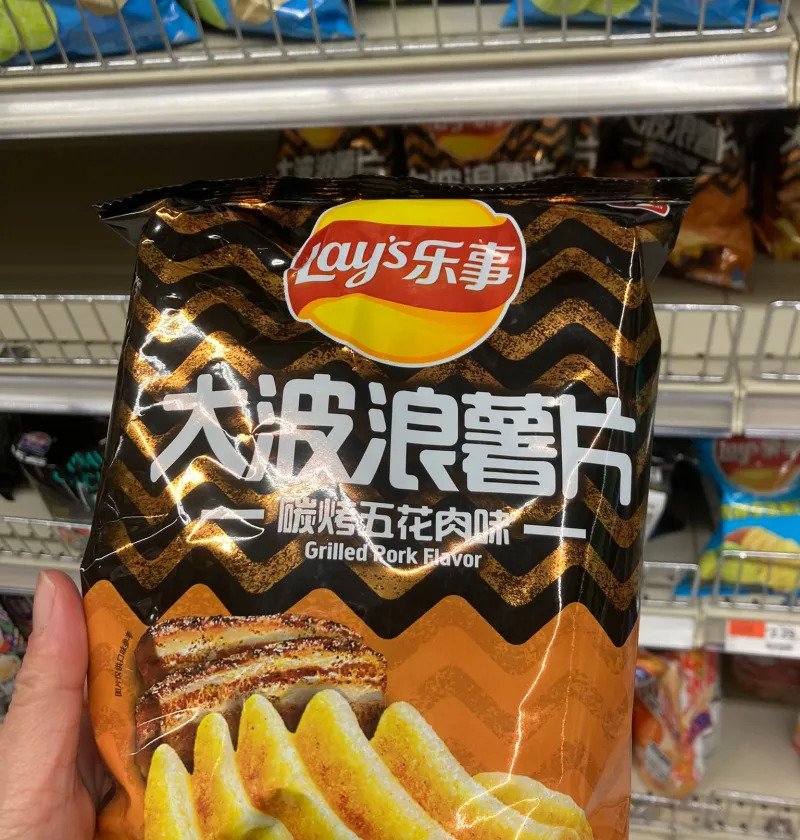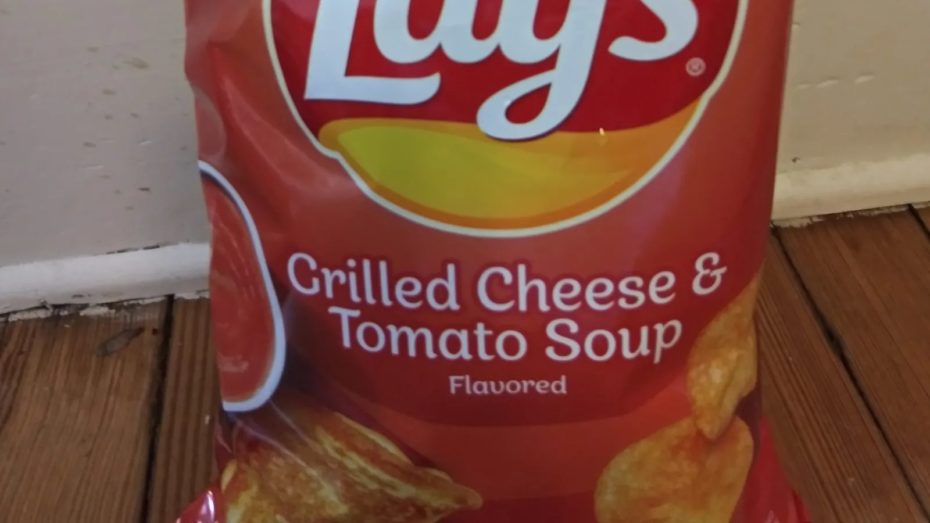 Found on Lay's Around the World, via Present & Correct.
3. Childhood Nostalgia (they just don't make kids movies like they used to)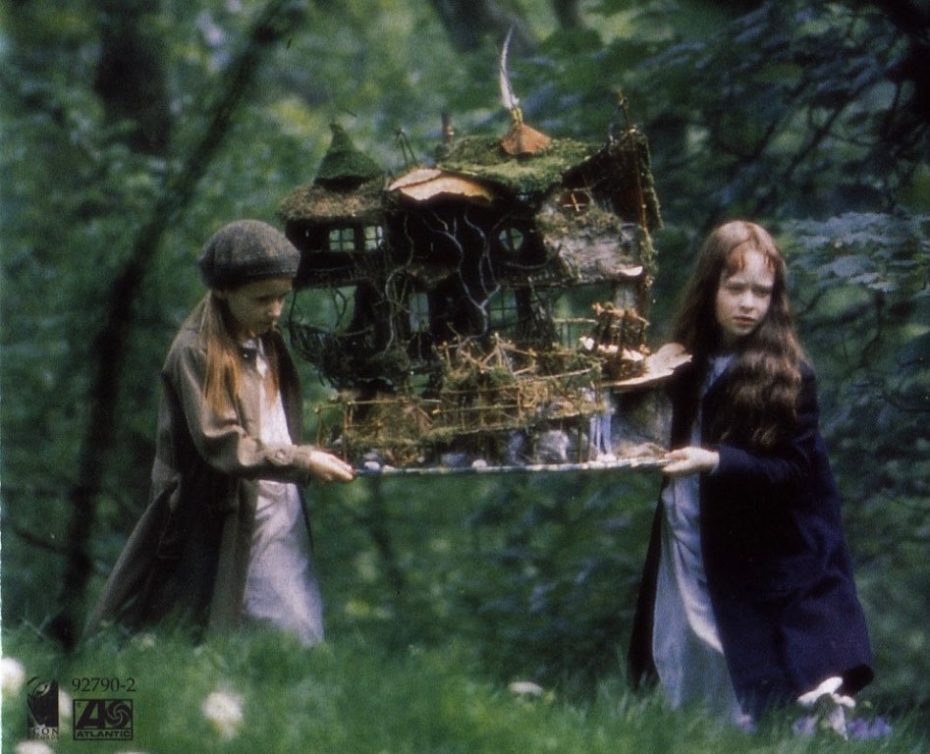 Movie recommendation du jour – Fairy Tale: A True Story
4. This 32ft International bridge that connects a Canadian house to U.S. backyard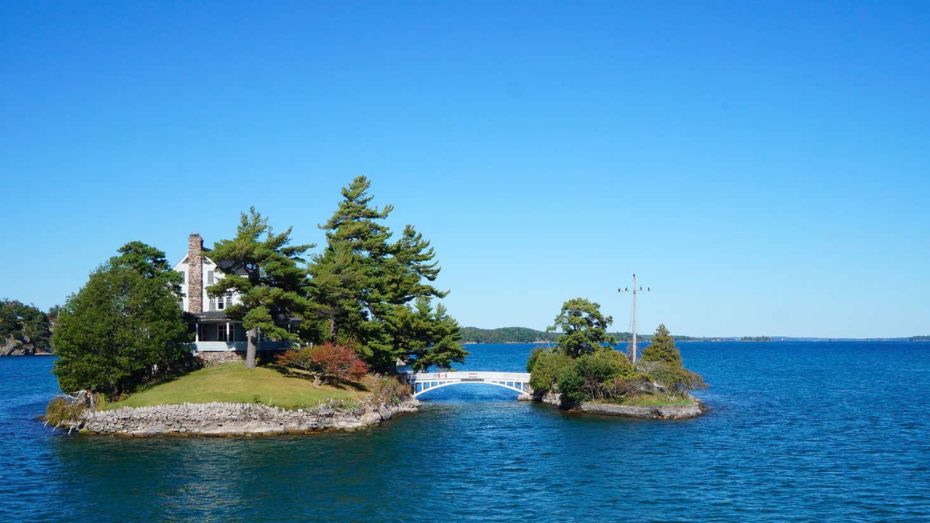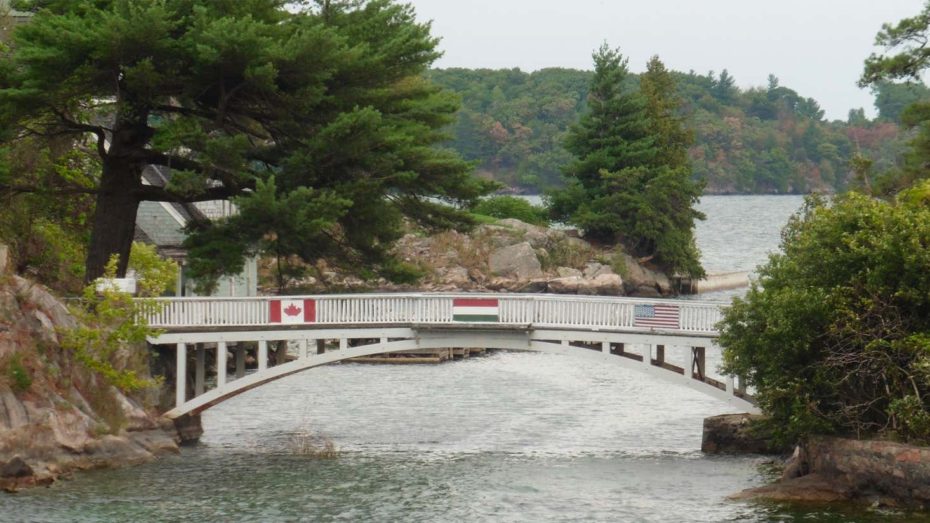 In one of the 1,800 islands of the the St. Lawrence River, one family's home and backyard sit on either side of the U.S.-Canadian border. The footbridge that connects them now holds the title as world's smallest international bridge!
Found on Jalopnik
5. Margaret Atwood releases an "unburnable" edition of The Handmaid's Tale
6. America's first transgender city council member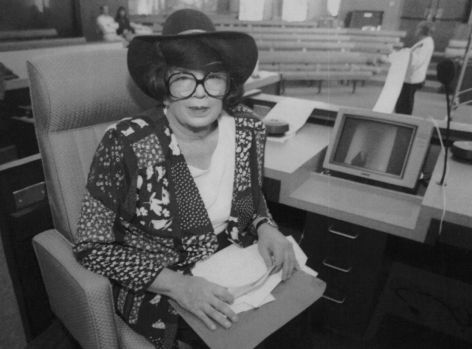 Joanne Marie Conte (October 18, 1933 – January 27, 2013) was an American politician. She is considered to be the first openly transgender person to be elected to a city council in the United States. She served on Arvada's City Council from 1991-1995. In March 1993, Conte made a public announcement revealing that she was transgender as a preemptive strike against Westword, which had been planning to publish the story on their front page.
Found on Wikipedia
7. The Staircase of Hotel Chelsea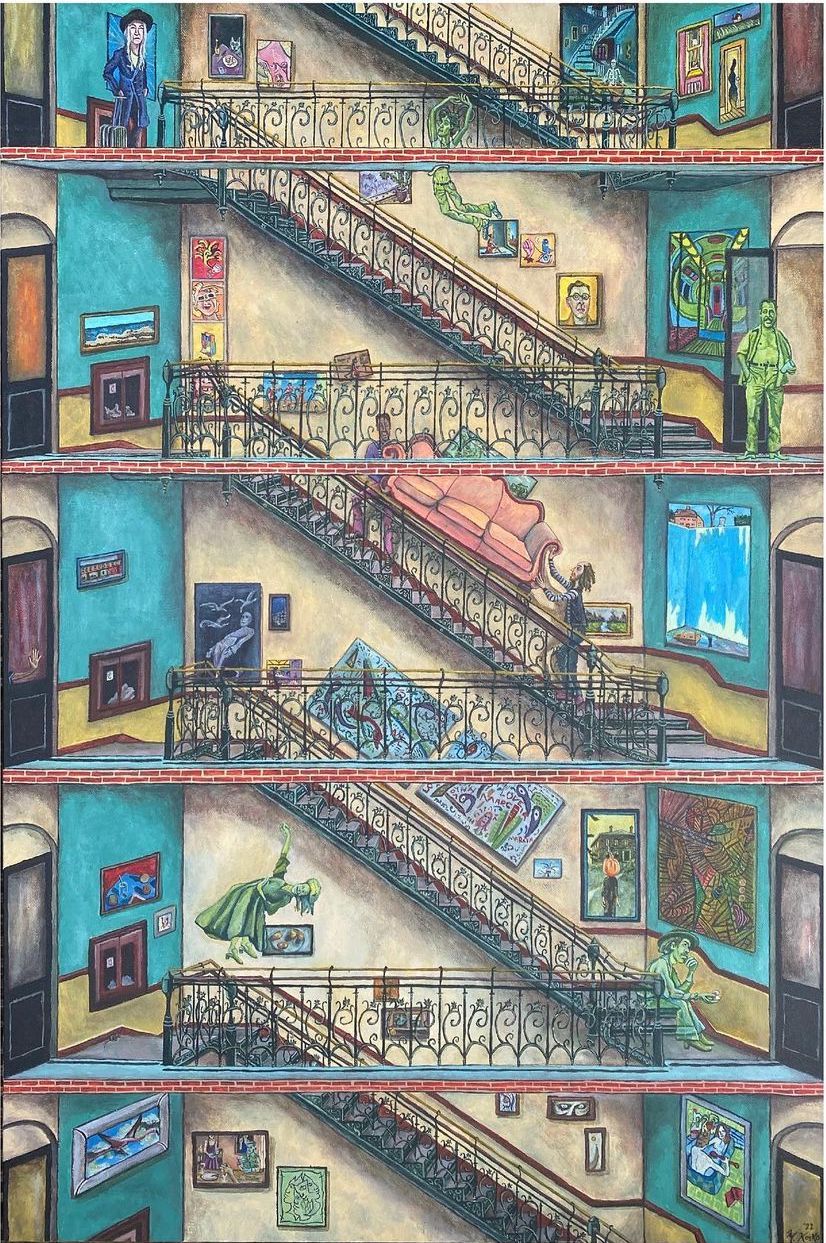 The details: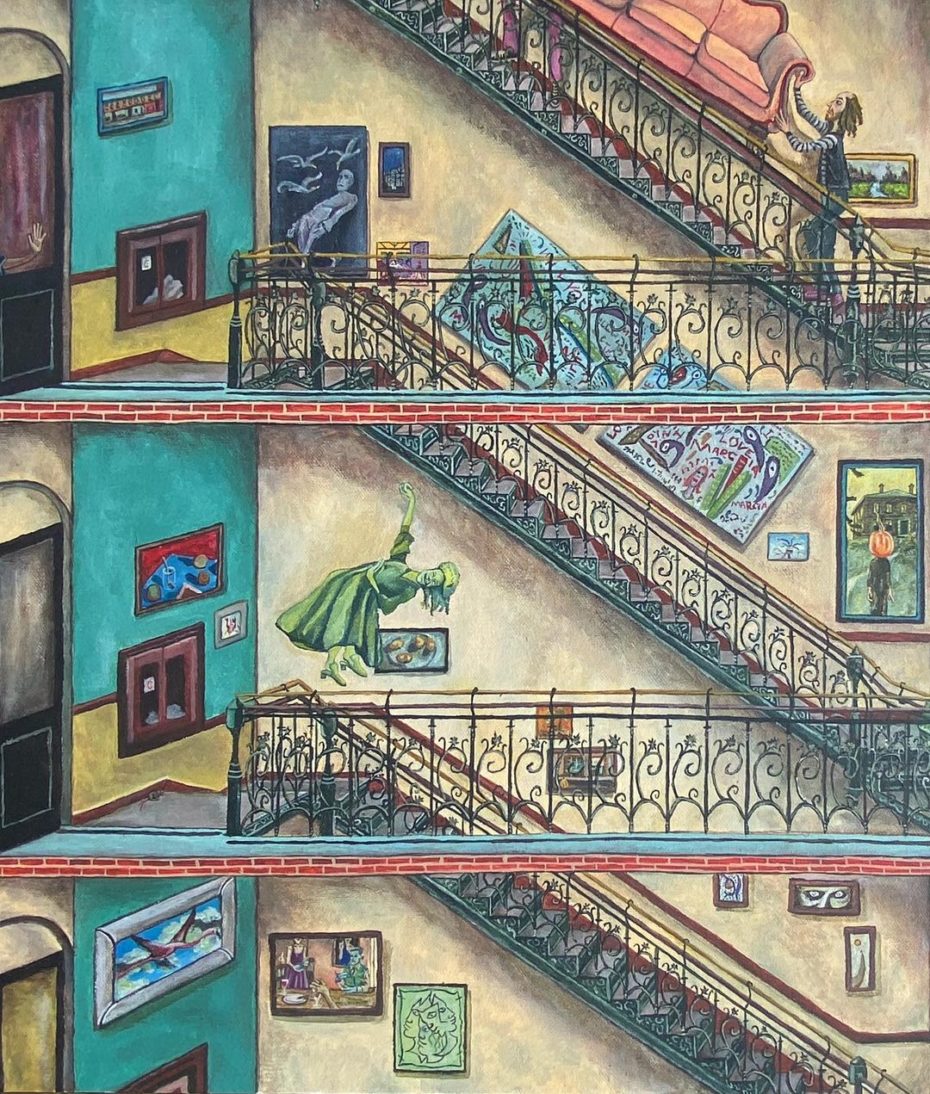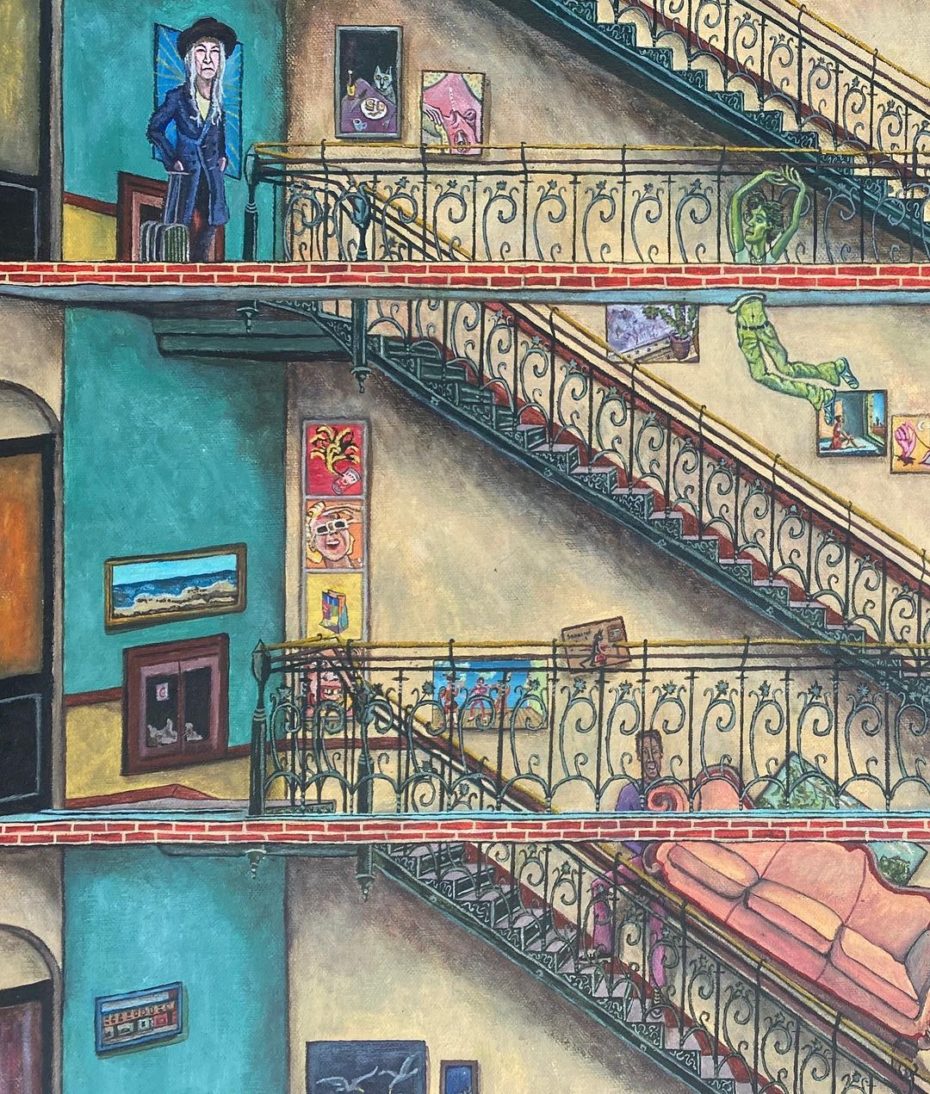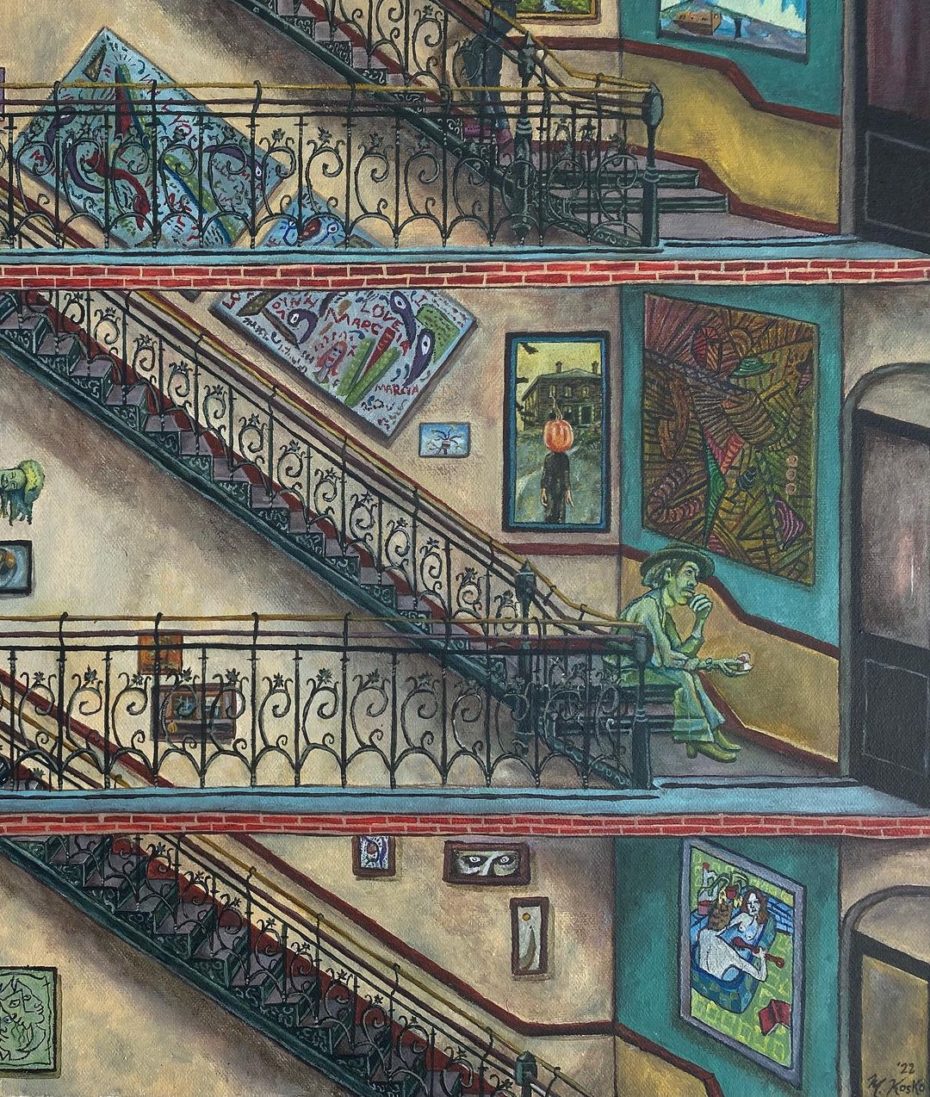 Acrylic on Canvas, 91.4x61cm. Commissioned by the incomparable @aimeelouwood with inspiration from Patti Smith's Just Kids by painter Michael Kosko.
8. Alain Delon and Dalida in Montmartre, 1972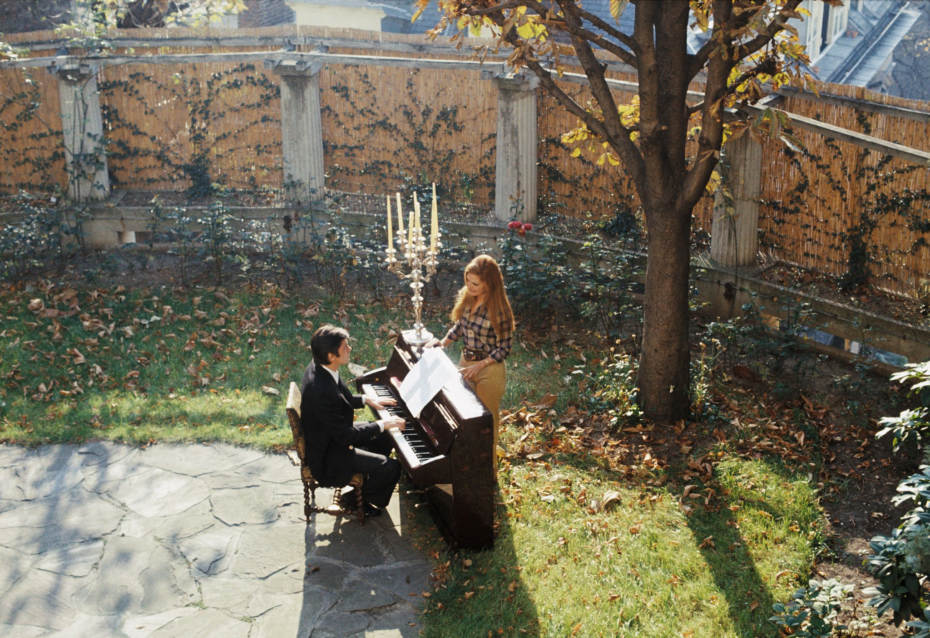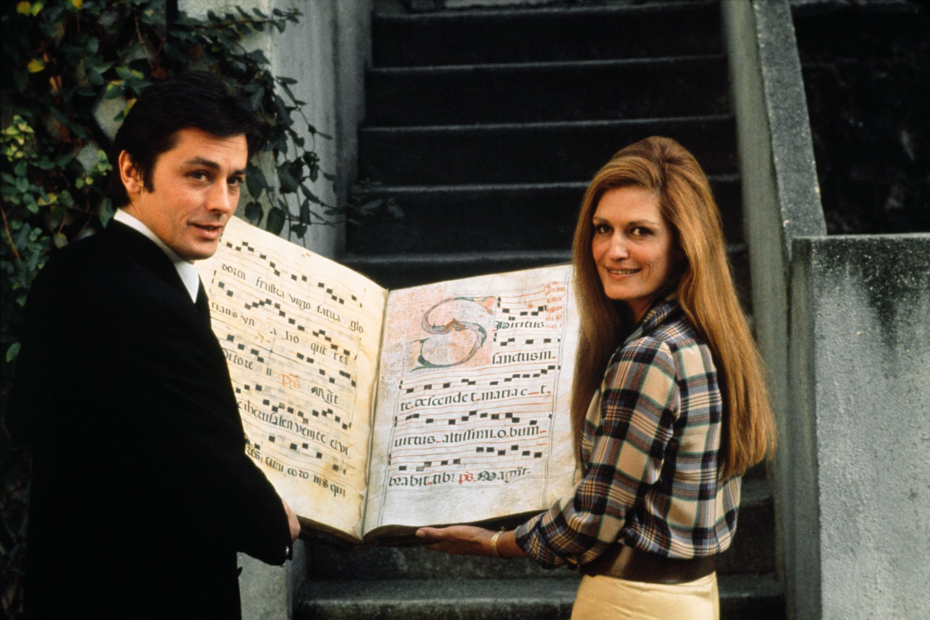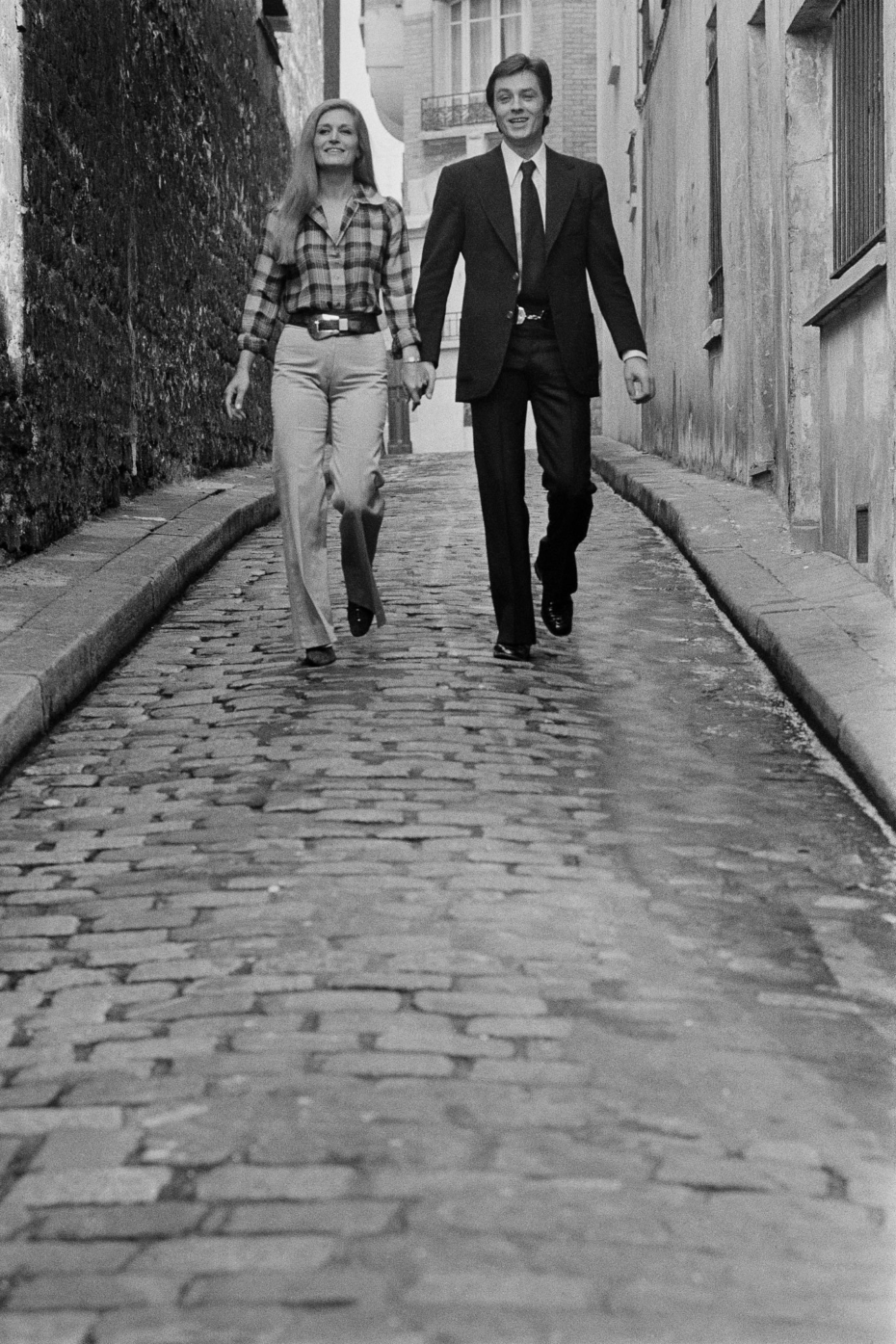 The French movie star and the singer made a duet together "Paroles, Paroles", but also had a brief love affair after his break-up with Romi Schneider.
Found on LiveJournal
9. The Celebrity illustrations of Richard Bernstein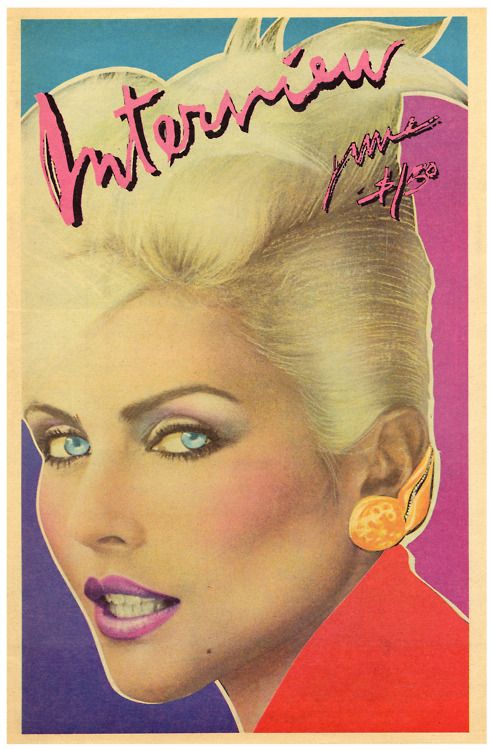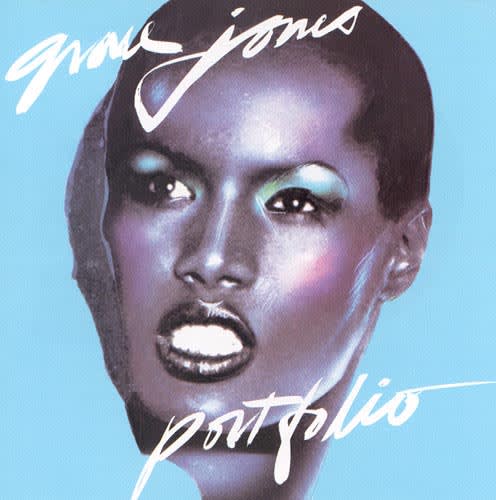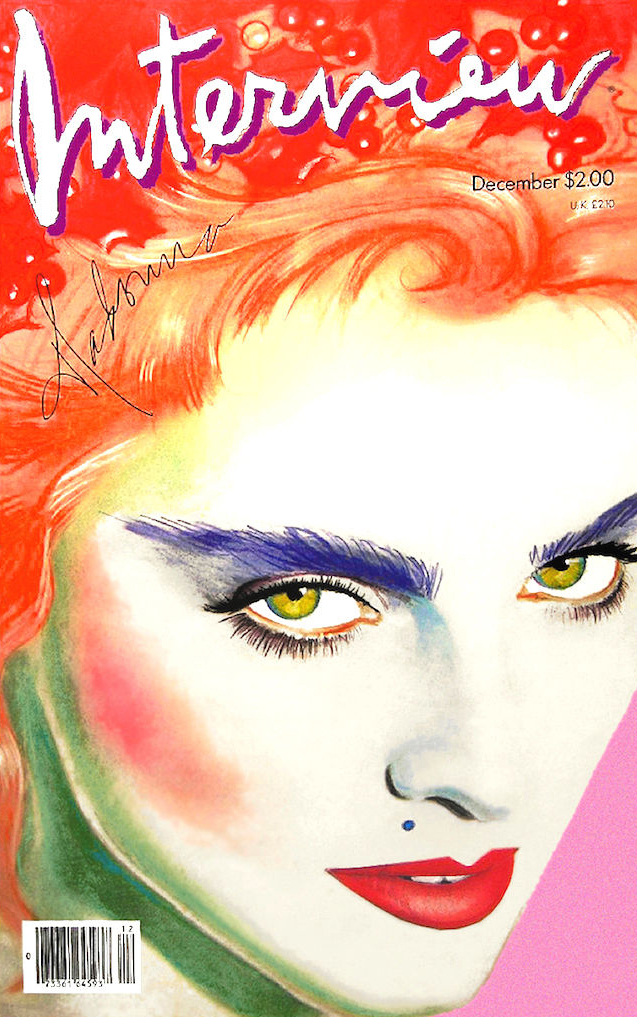 Richard Bernstein's visual wit and transformative style enhanced Warhol's celebrity, and forever changed the future of publishing and graphic design.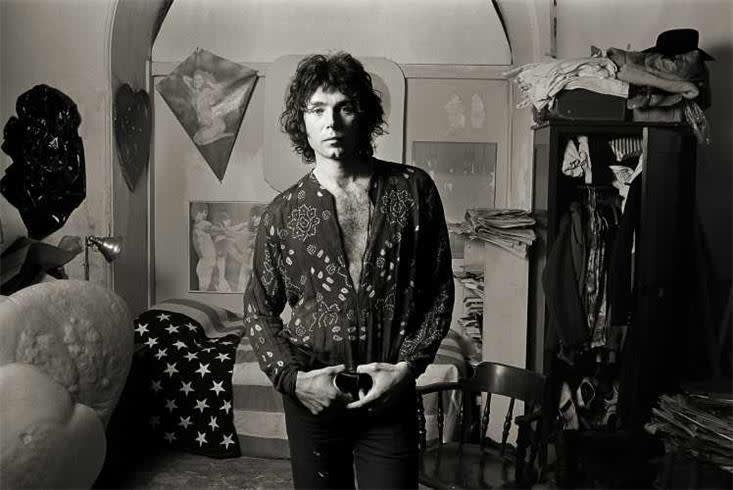 Fascinated with celebrities and color-injected illustration, NYC-born Richard Bernstein's career took off after meeting and eventually hired by Andy Warhol. He illustrated the cover of Interview Magazine for nearly 20 years after Warhol and British journalist John Wilcock founded the magazine in 1969 and hired him for the job.
He lived in The Chelsea Hotel from the '60s until his death in 2002.
Found on Minnie Muse
10. Nina Payne in costume for "Confetti"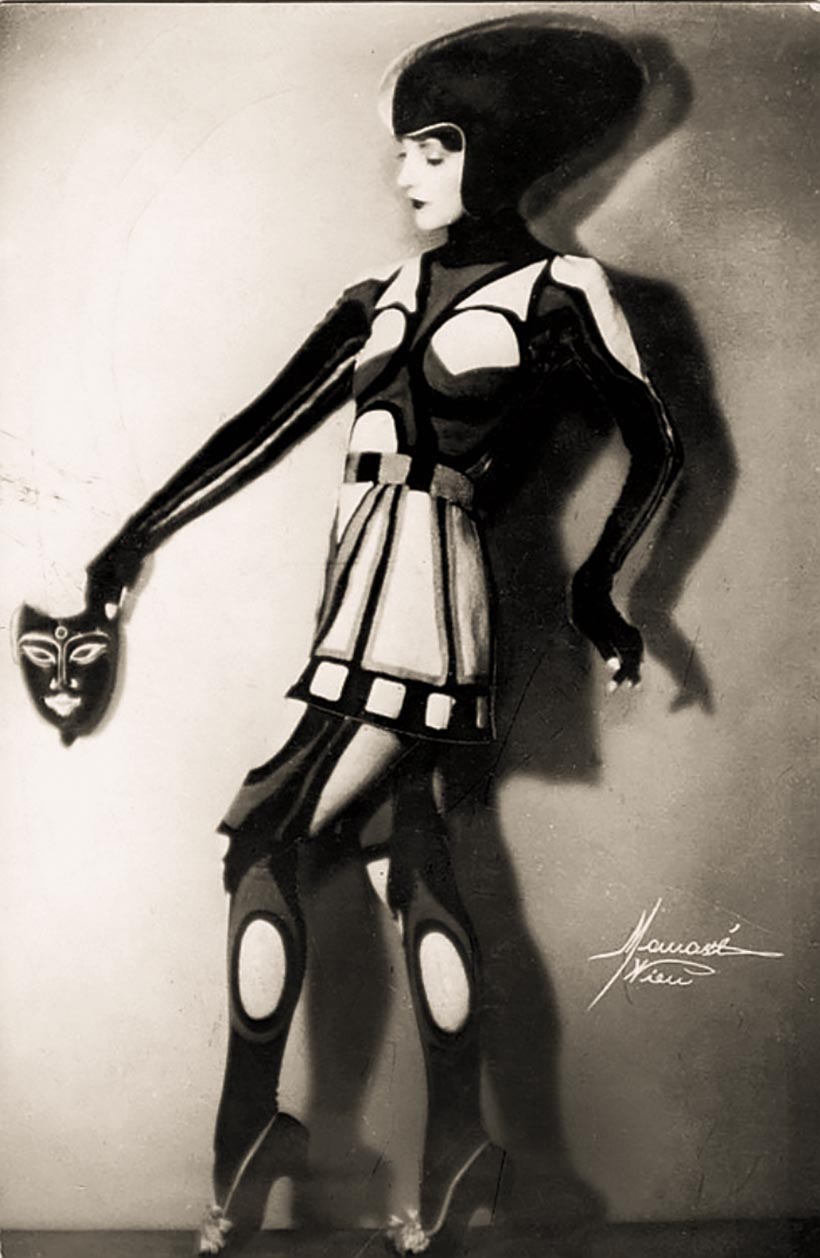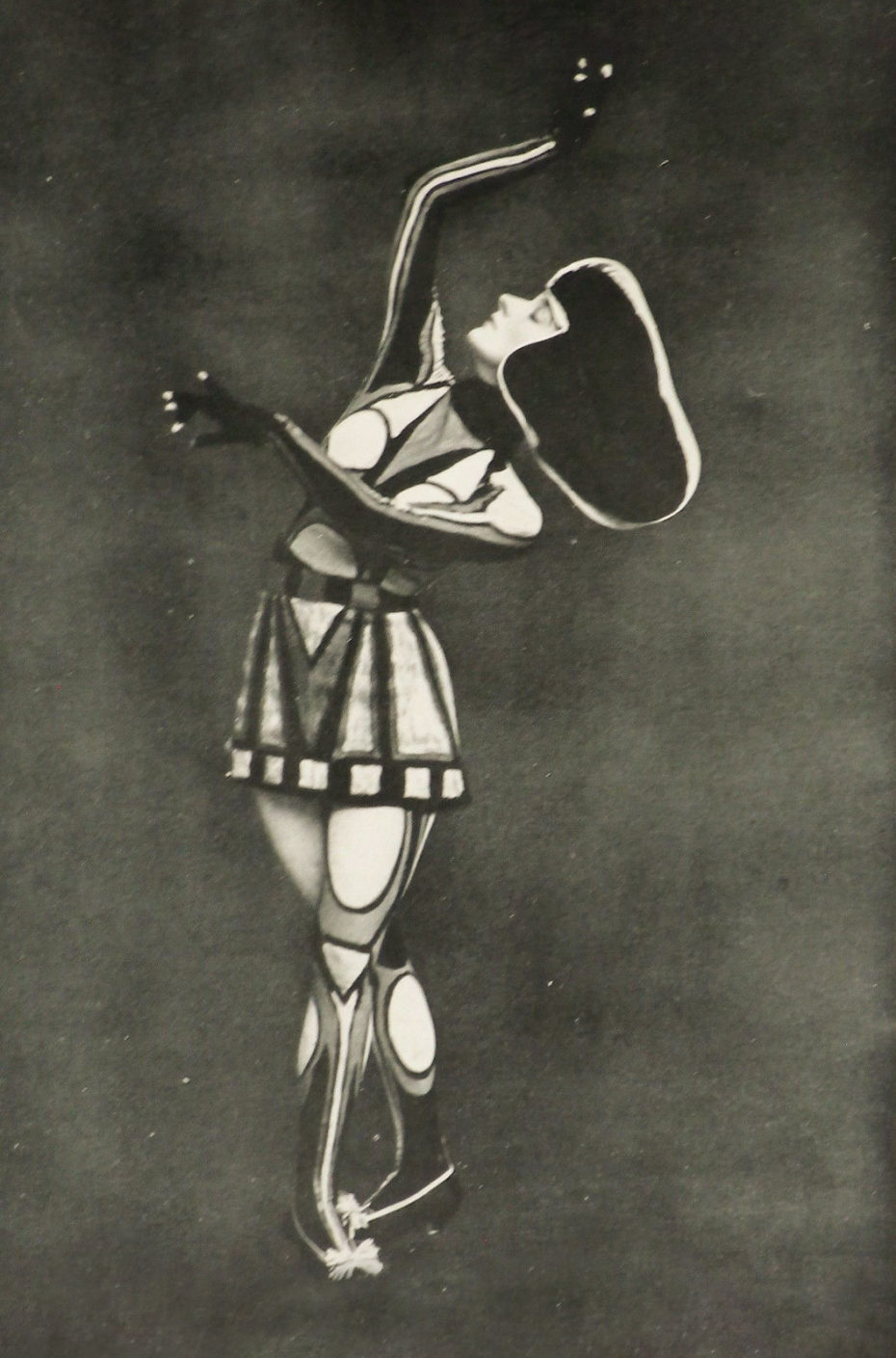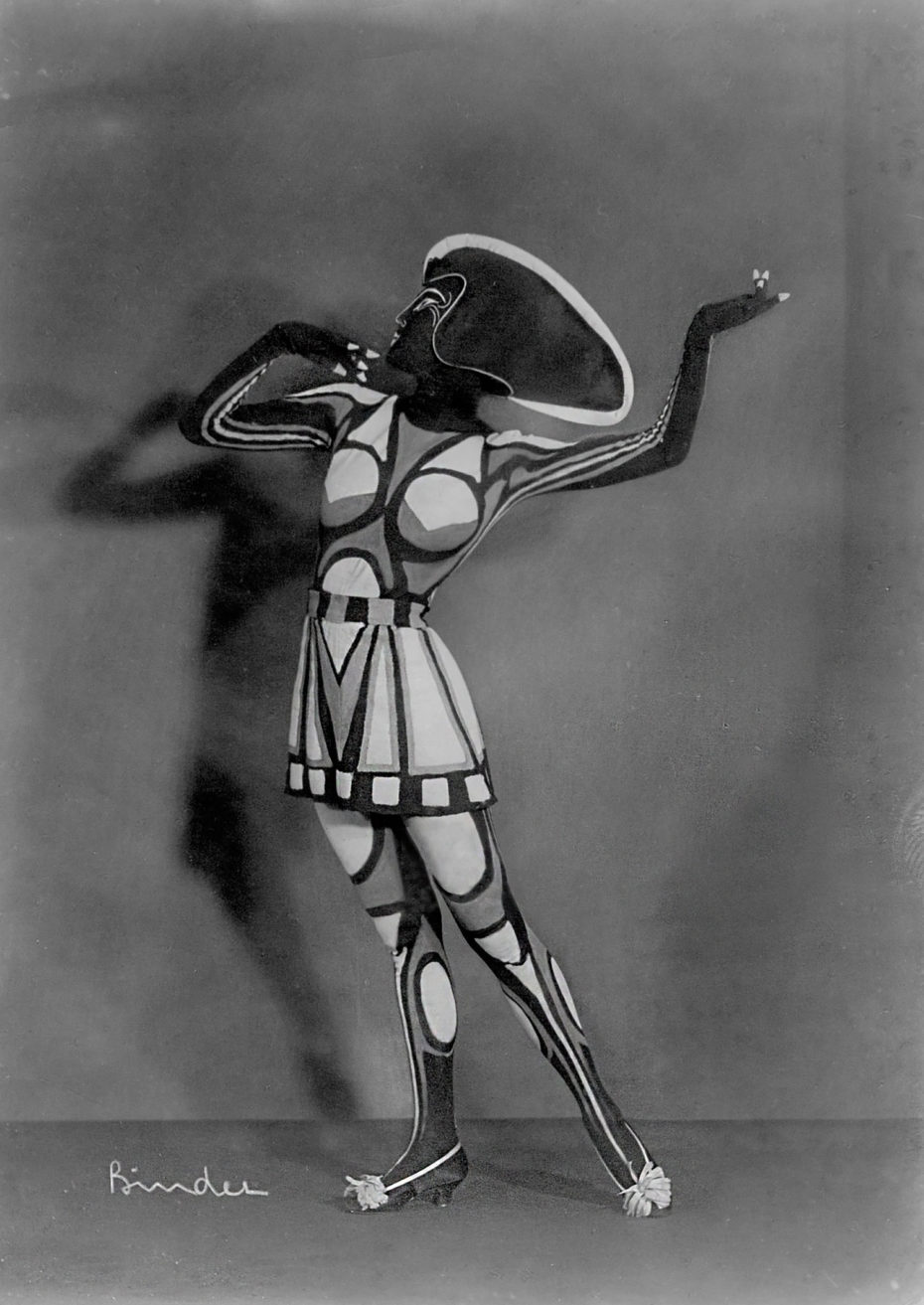 Found on Un Regard Oblique
11. Some Medieval Fashion Illustration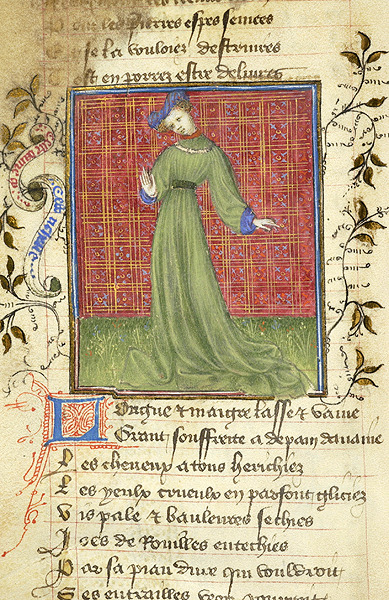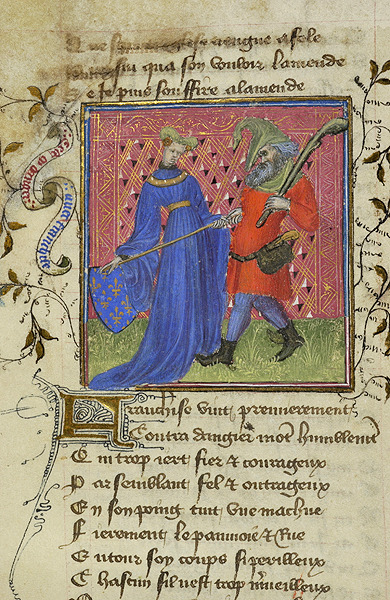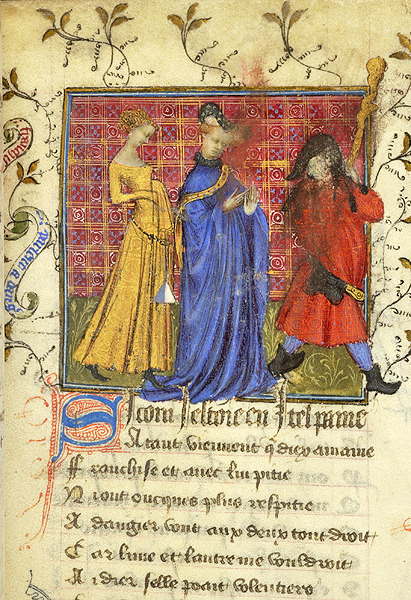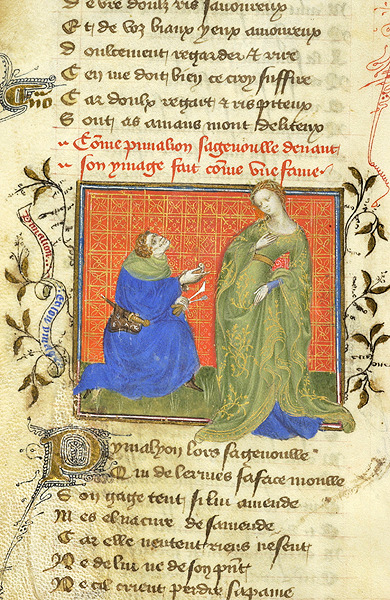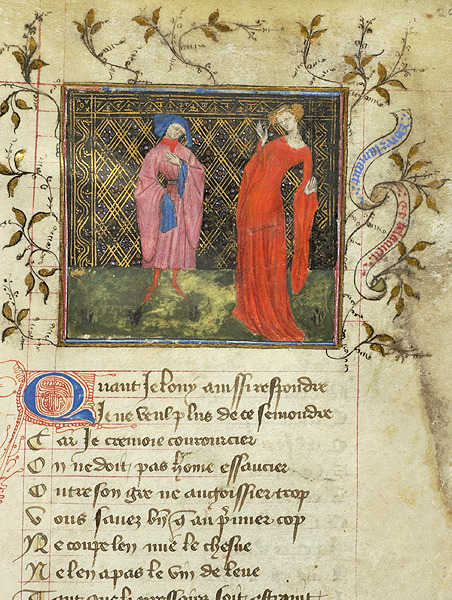 "Roman de la Rose" France ca. 1405, found on Madame de Pompadour
12. Ozette: America's lost 2,000-year-old village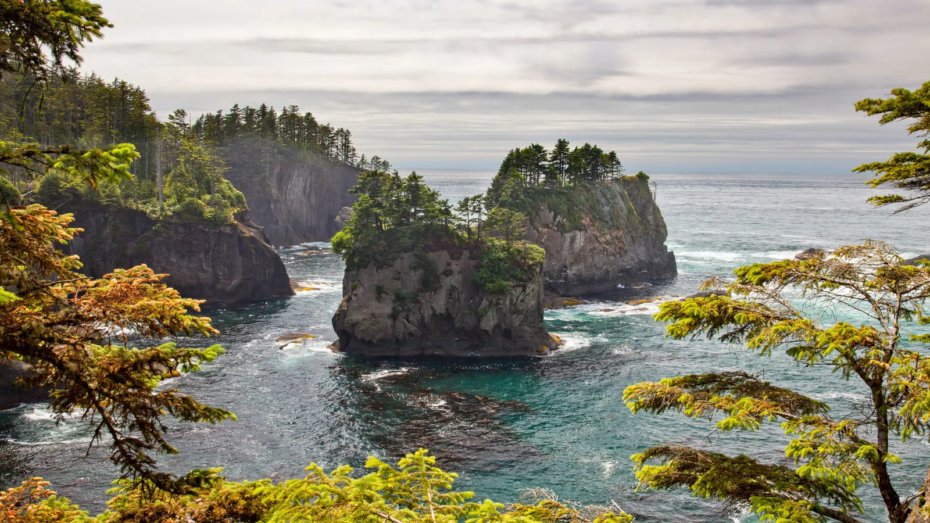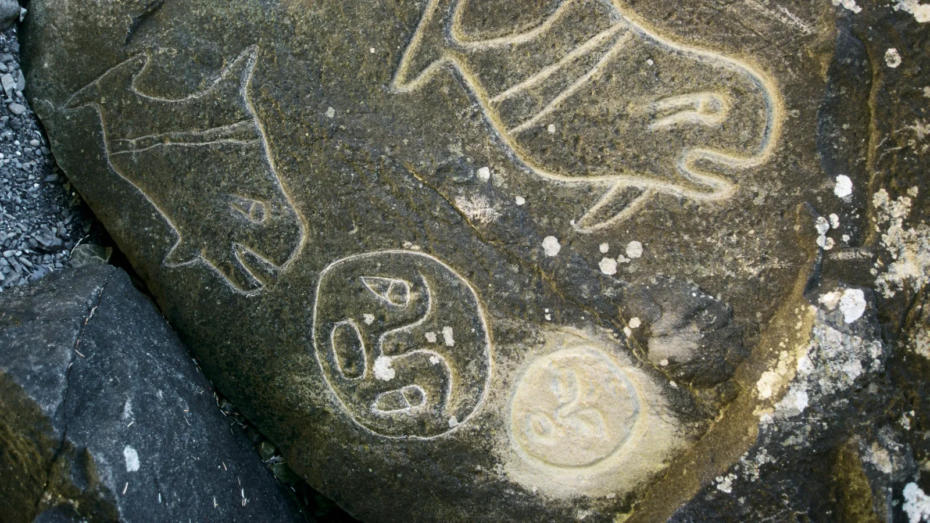 In 1970, a brutal Pacific storm uncovered part of an abandoned coastal Makah village called Ozette located 15 miles south of Cape Flattery. Part of the village had been buried by a mudslide that was possibly triggered by a dramatic seismic event around 1700, almost a century before the first European contact.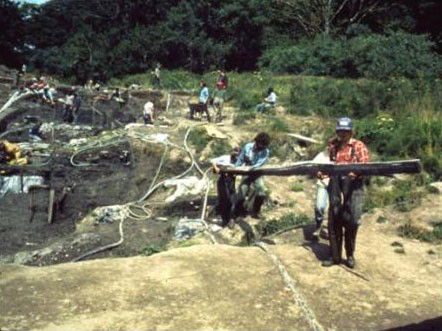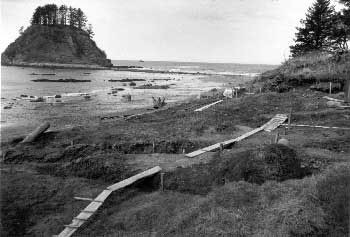 Miraculously, the mud had protected embedded organic matter by sealing it off from the air. As a result, thousands of well-preserved artefacts that would normally have rotted – from intact woven cedar baskets to dog-hair blankets and wooden storage boxes – were able to be painstakingly unearthed during a pioneering archaeological dig.
Found on BBC Travel


13. The Art of Life: A documentary about the art of living outside of conventions