1. These Incredible 1920s Illustrations for Carmen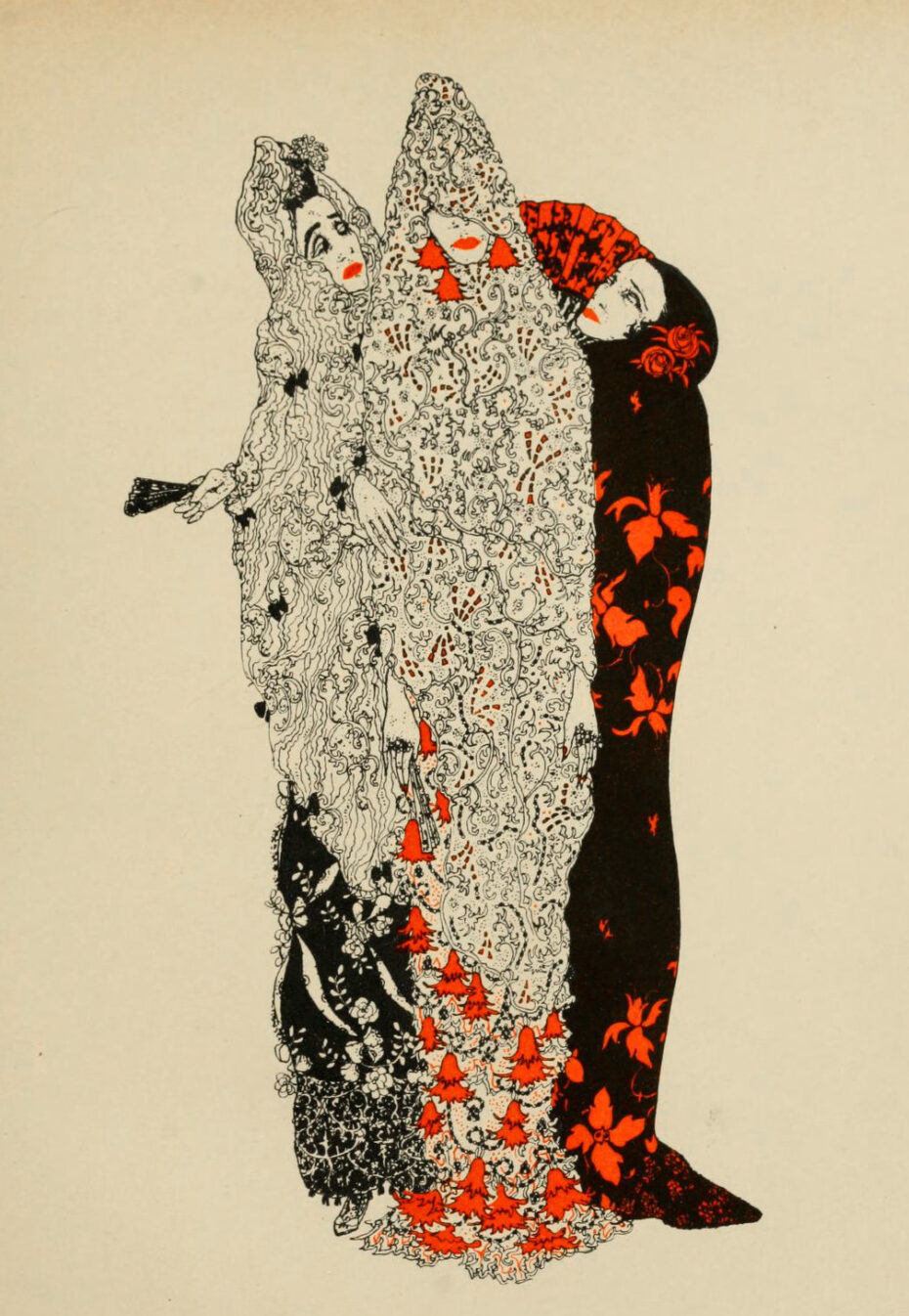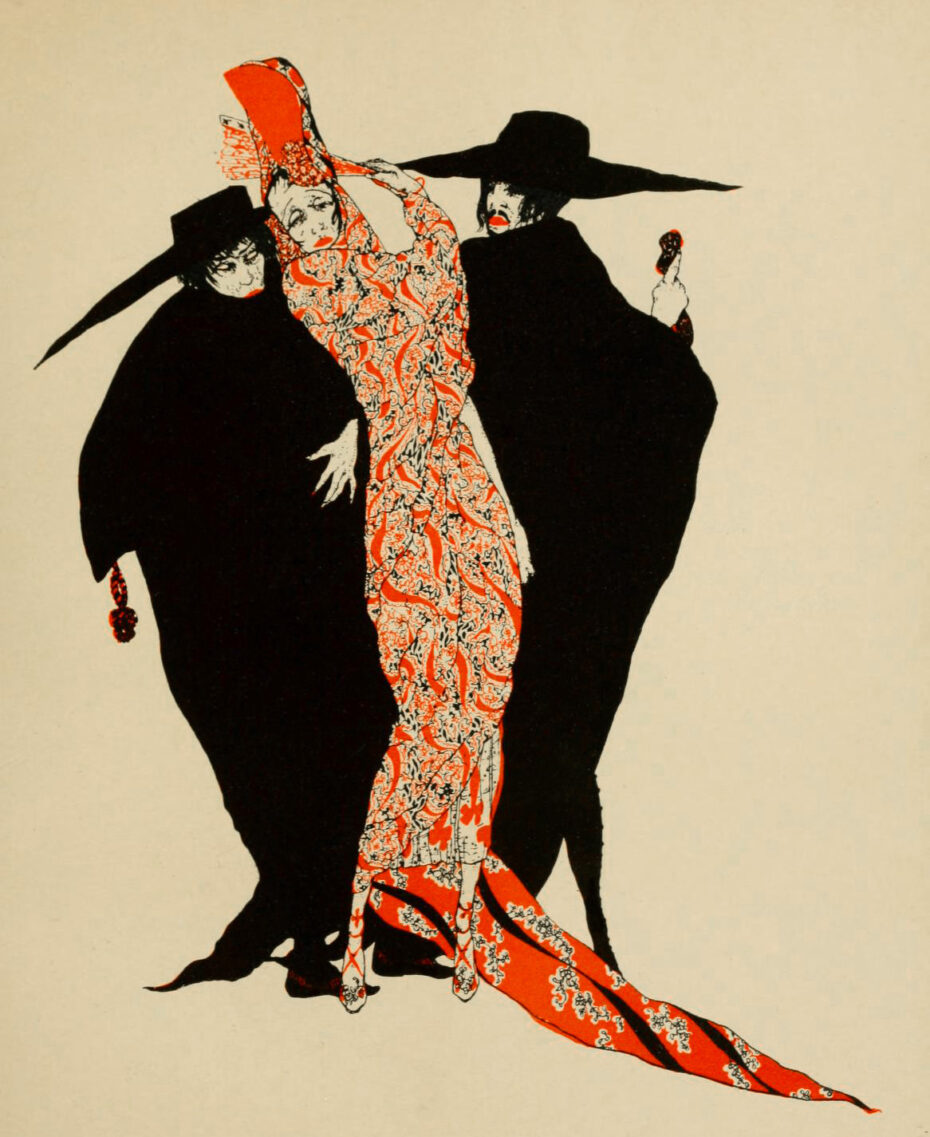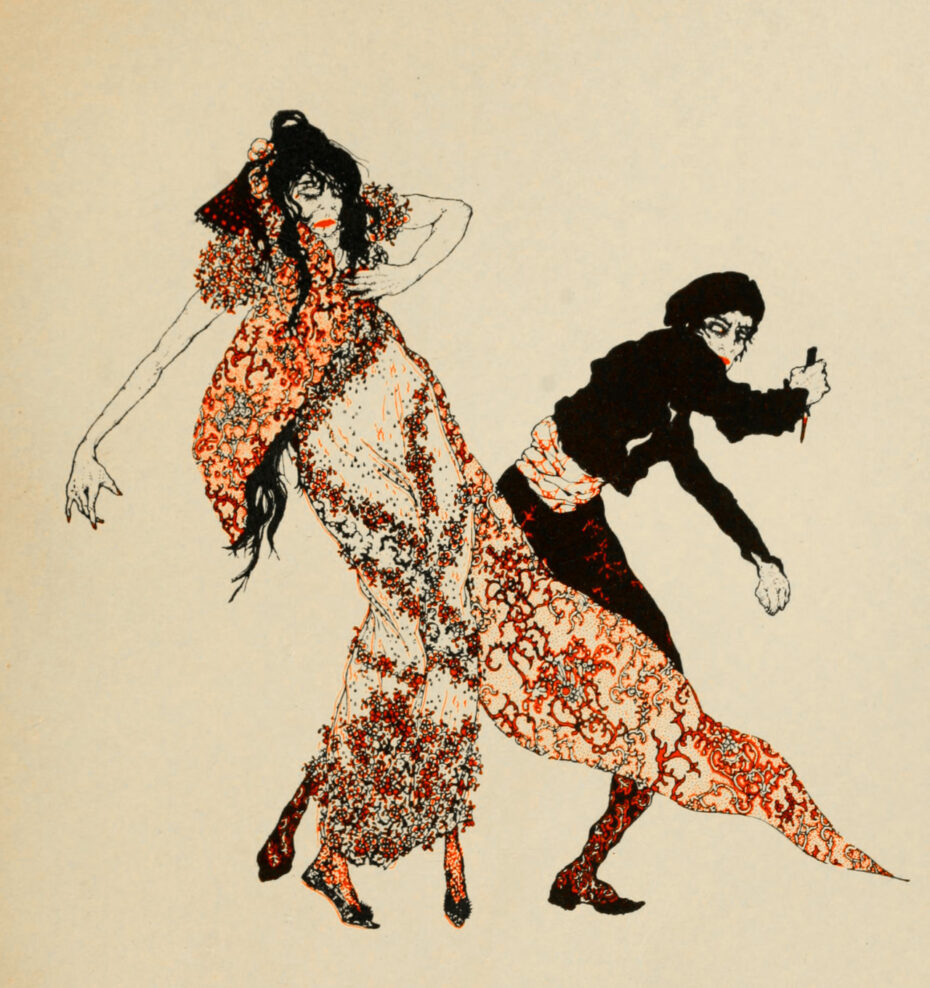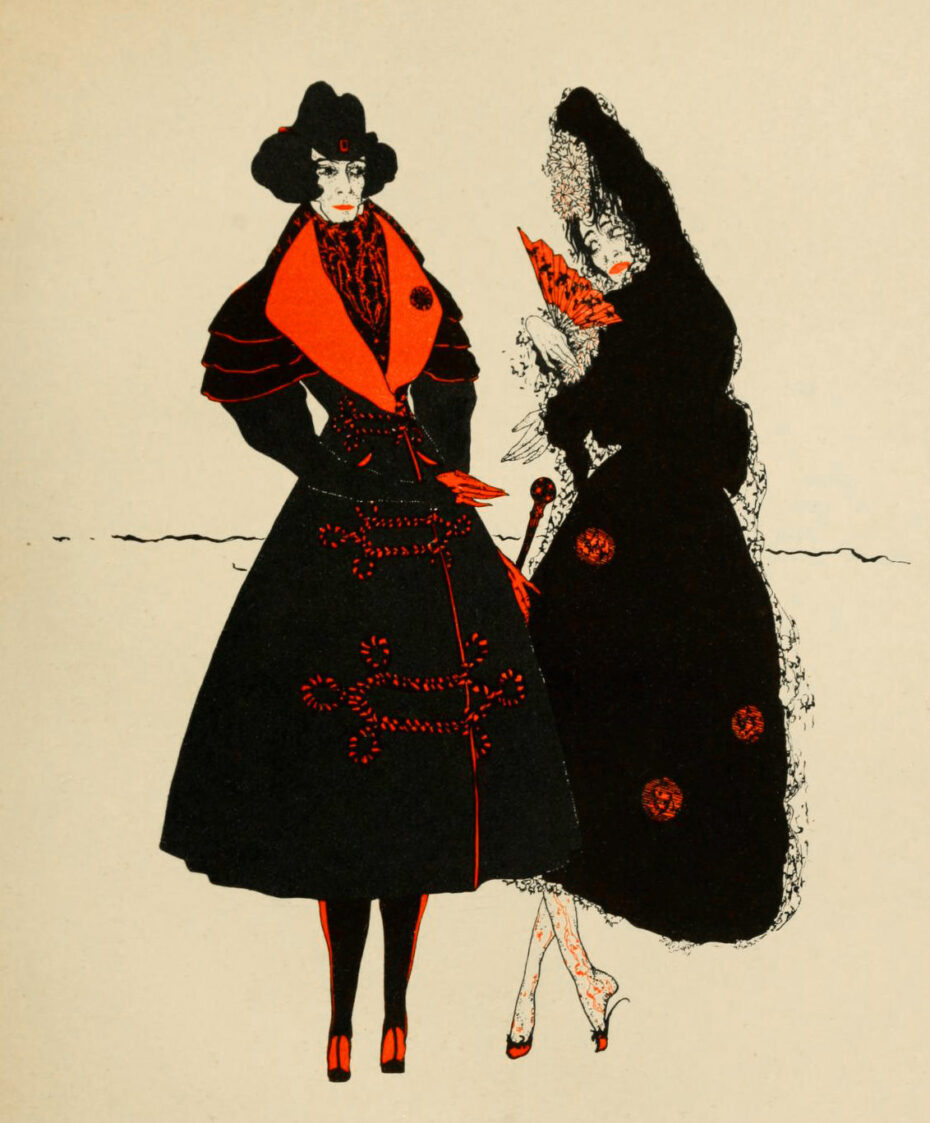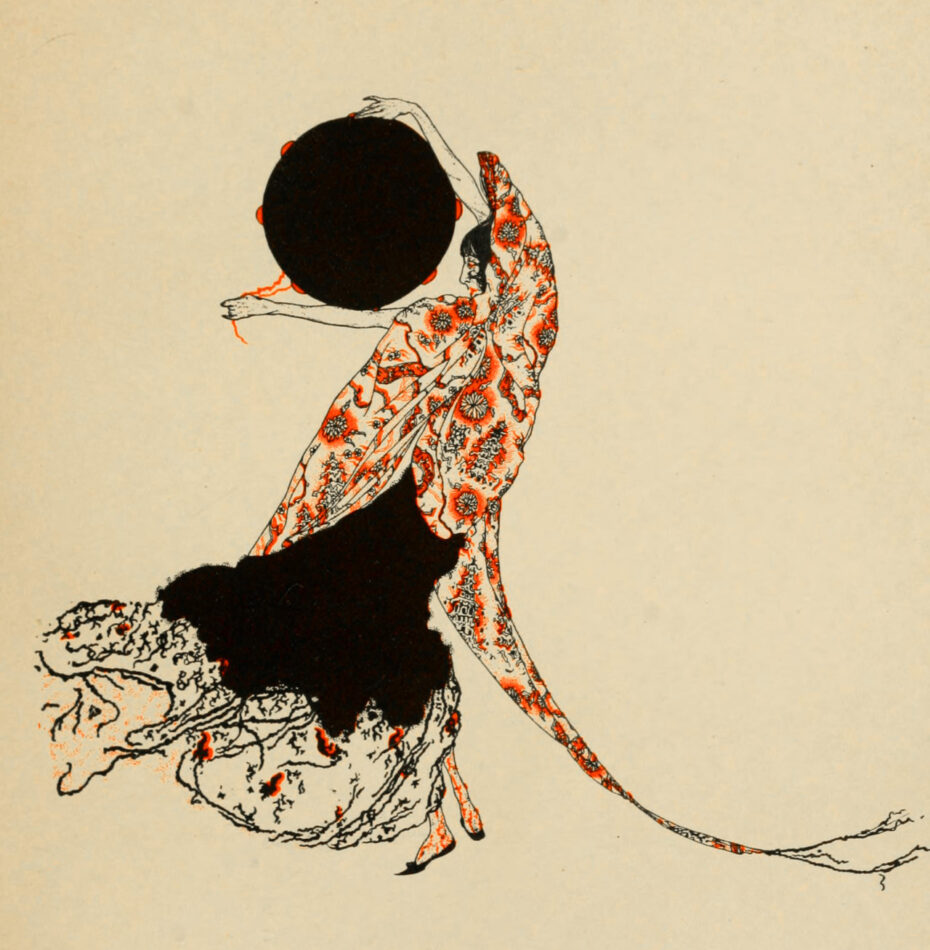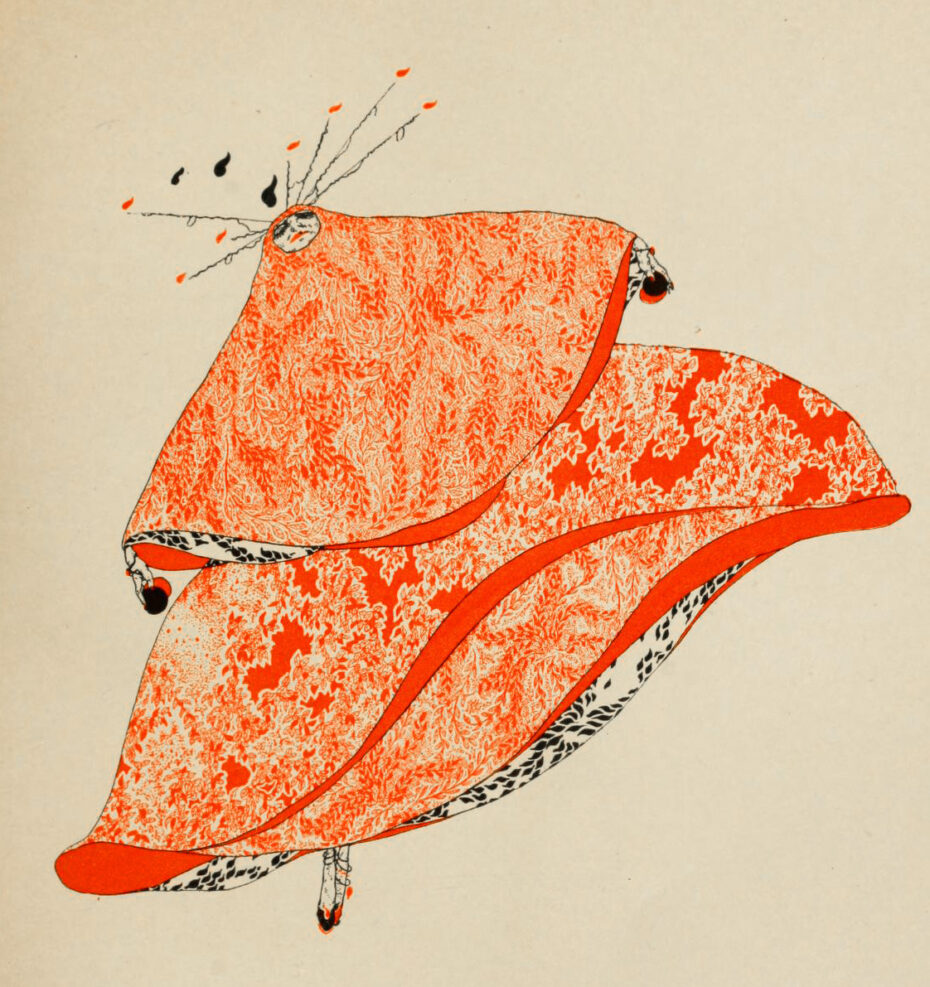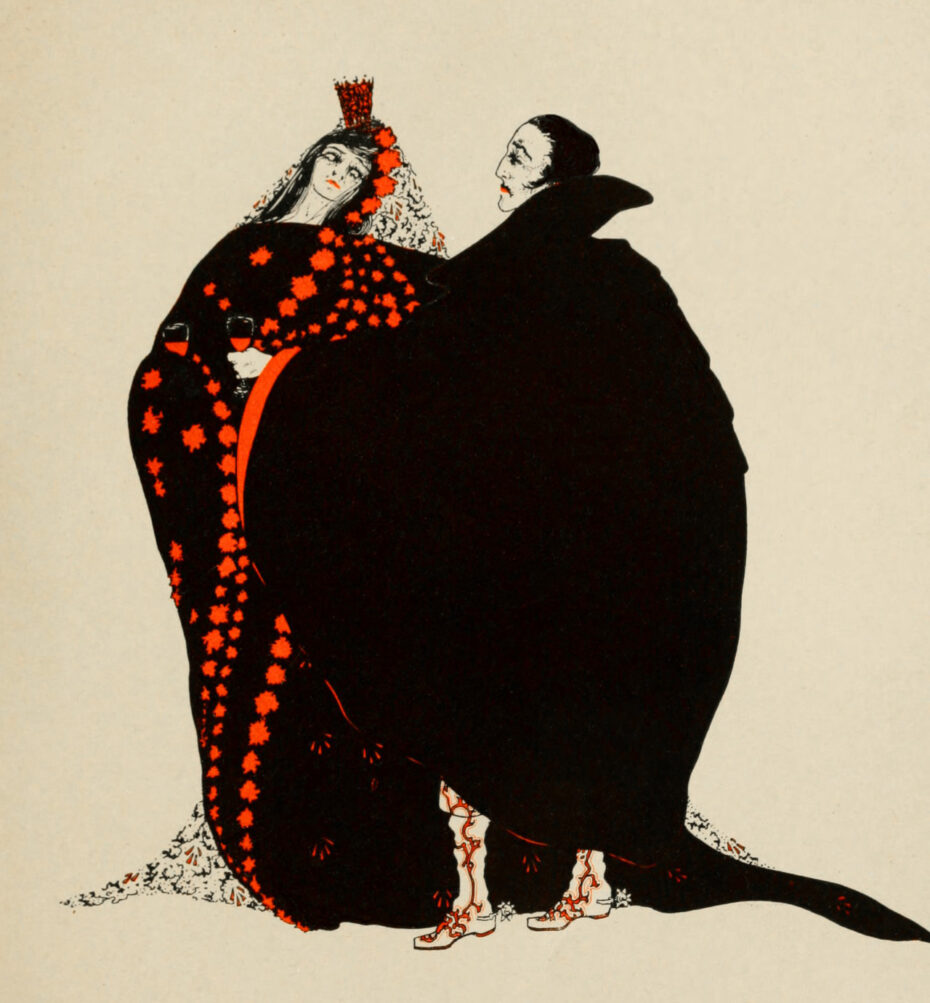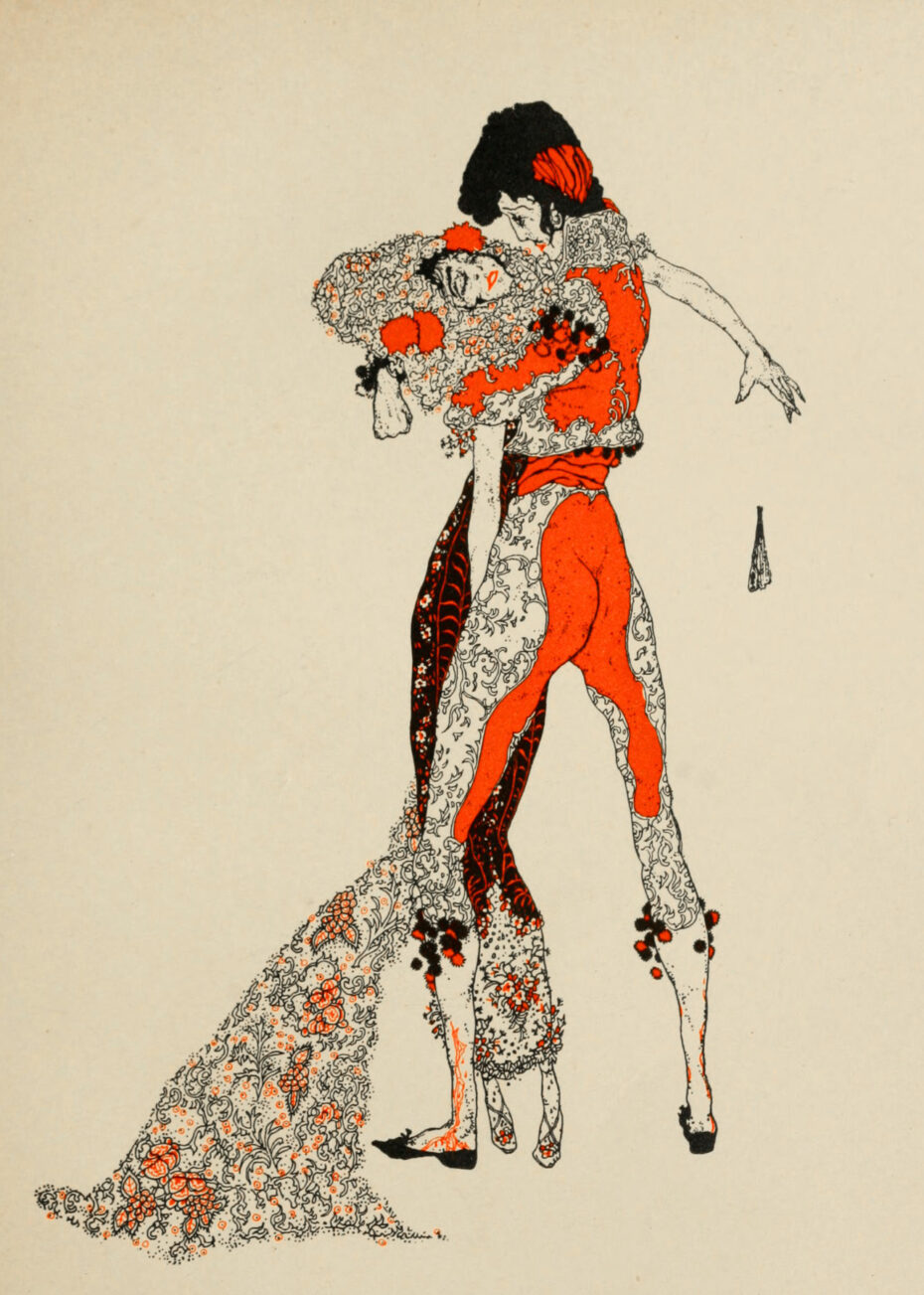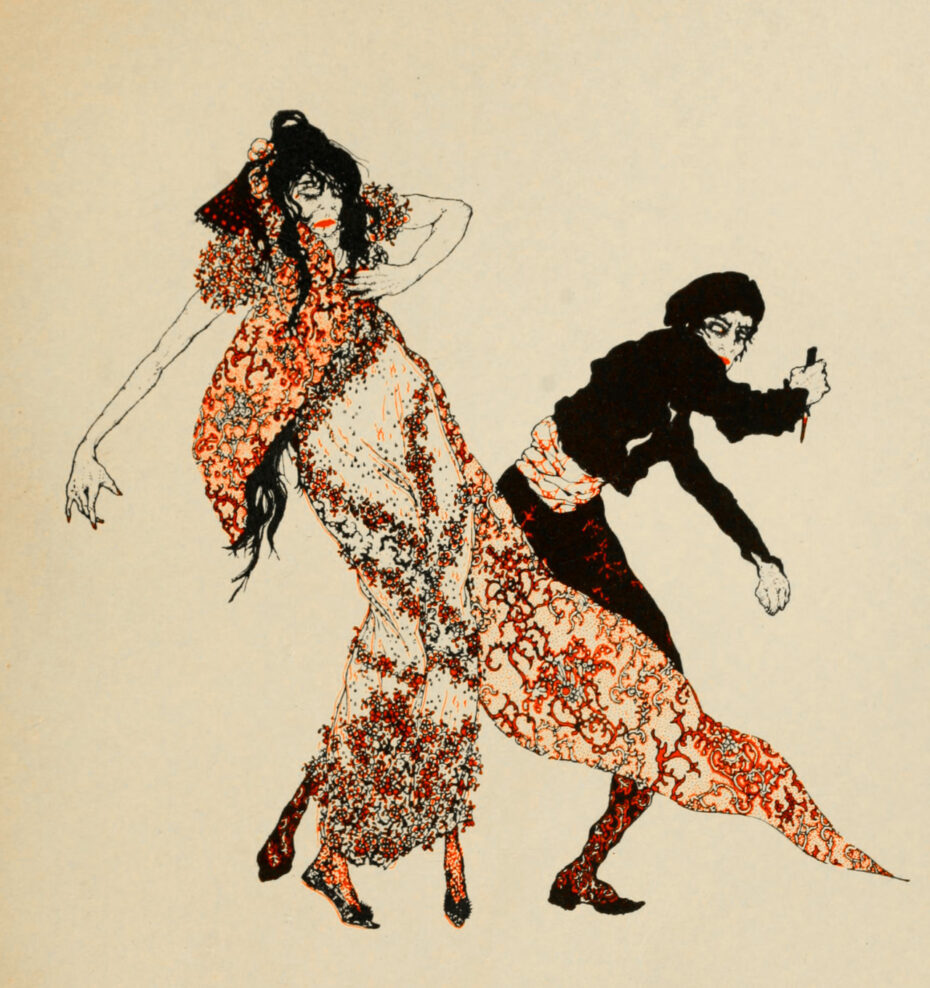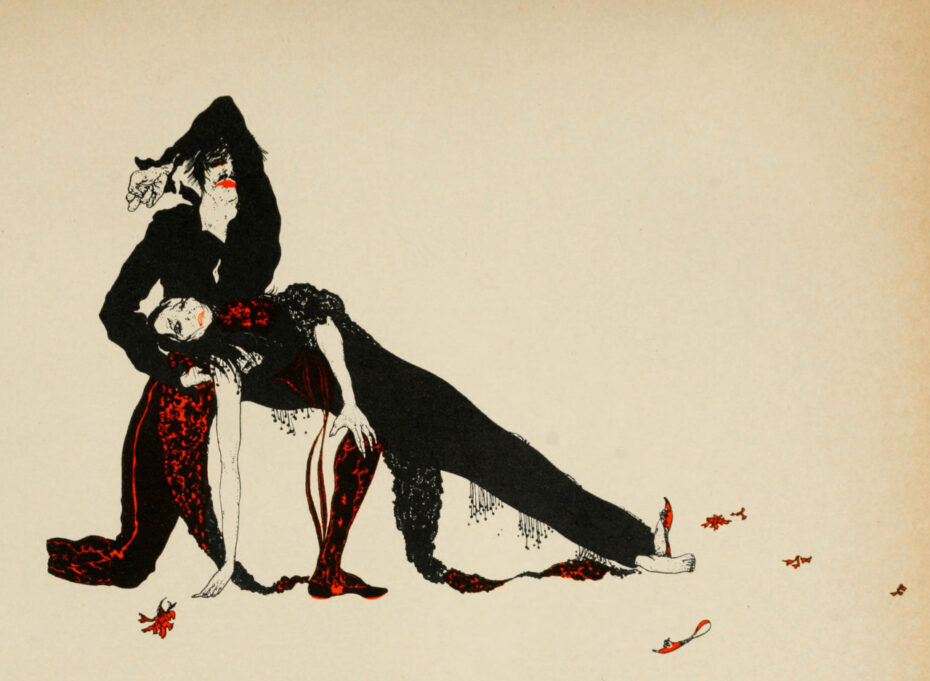 Hans Henning Otto Harry Baron von Voigt, best known by his nickname Alastair, was a German artist, composer, dancer, mime, poet, singer and translator.
"Carmen is a short story by Prosper Mérimée written in 1845 and published in 1847, from which was taken the opera of the same name, music by Georges Bizet, libretto by Henri Meilhac and Ludovic Halévy (1875).
Found via The Fugitive Saint.
2. This IG account dedicated to the facades of Paris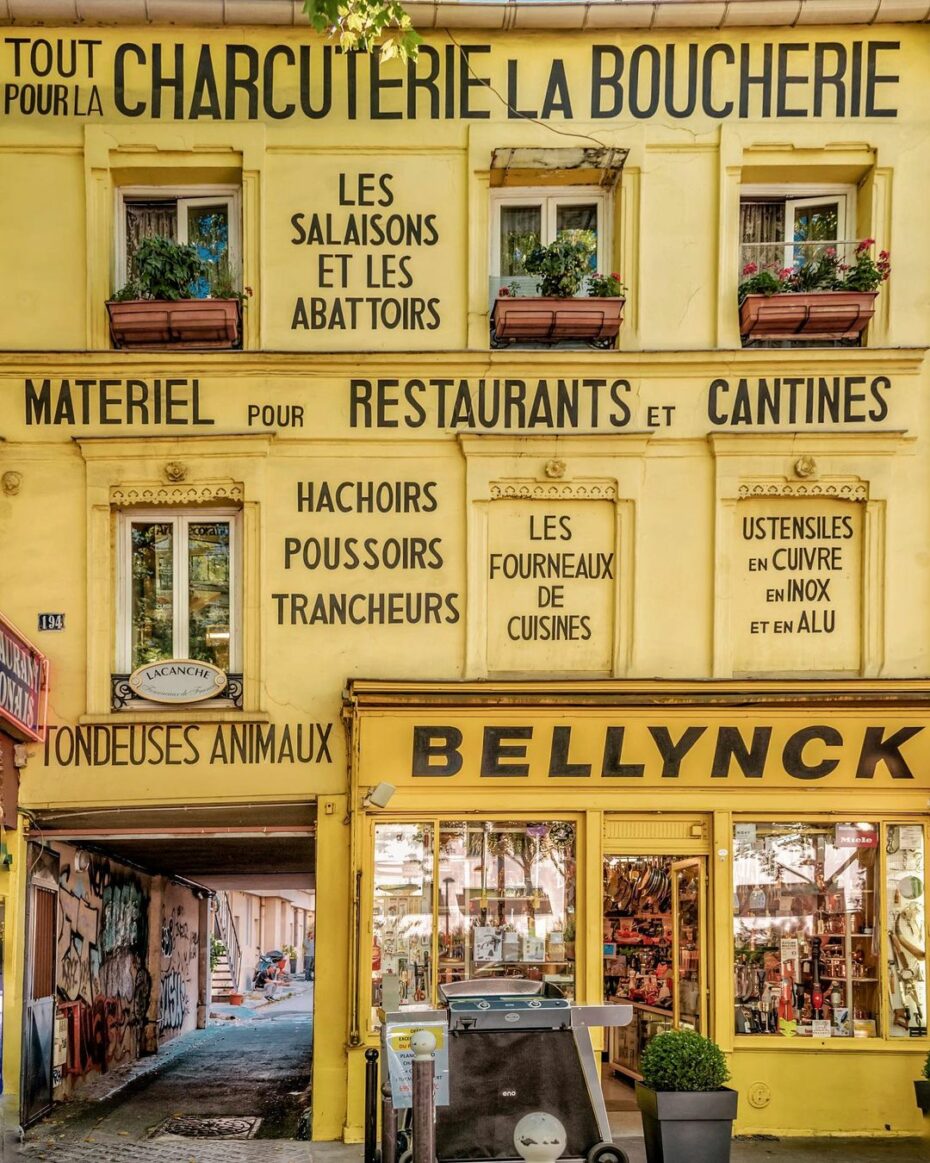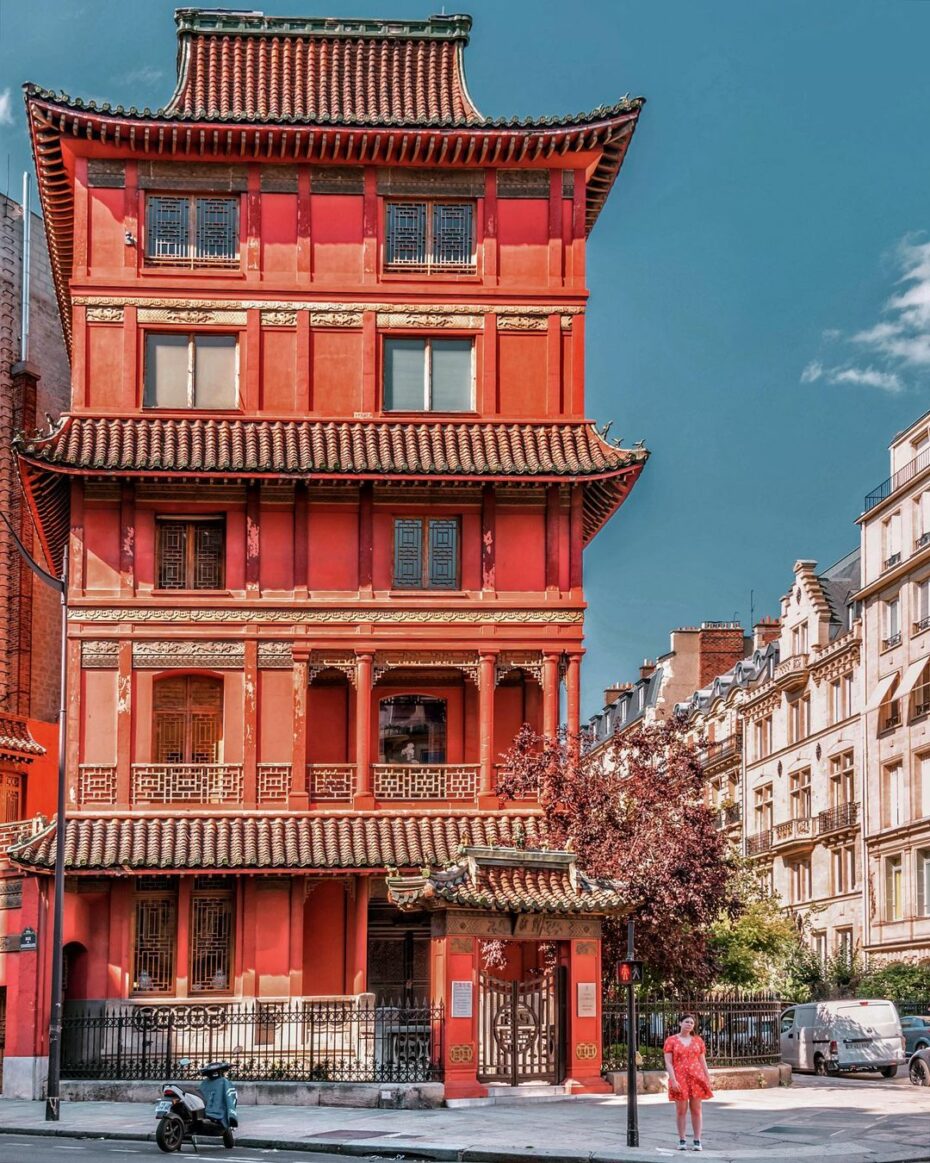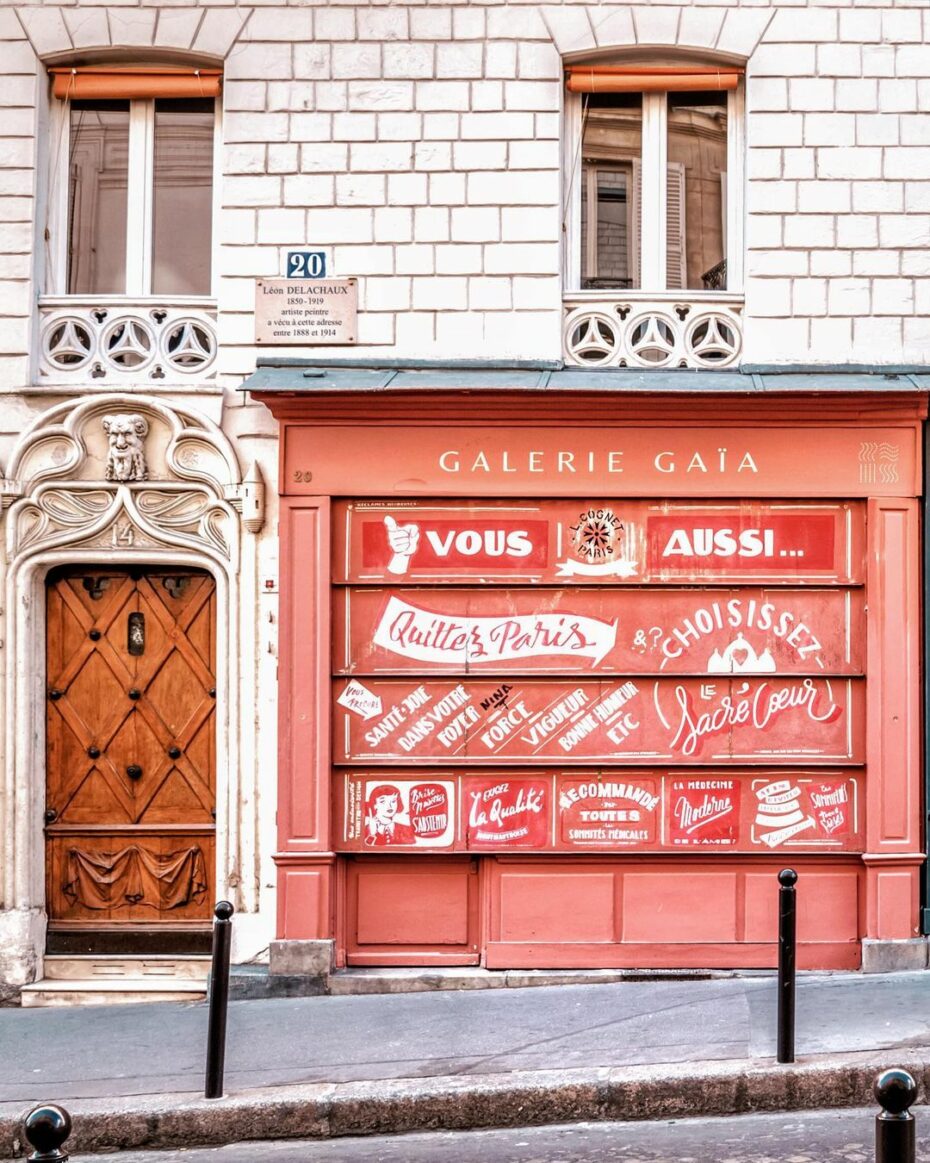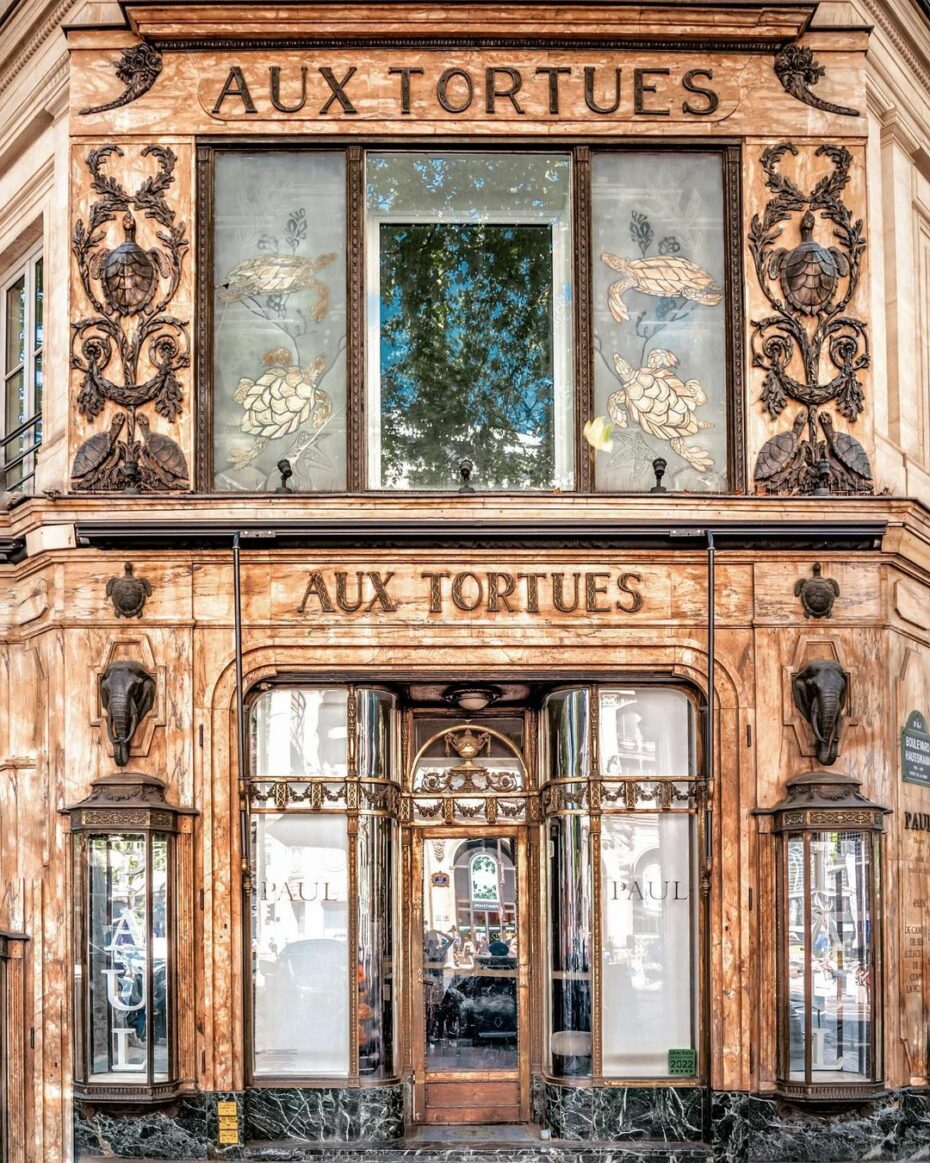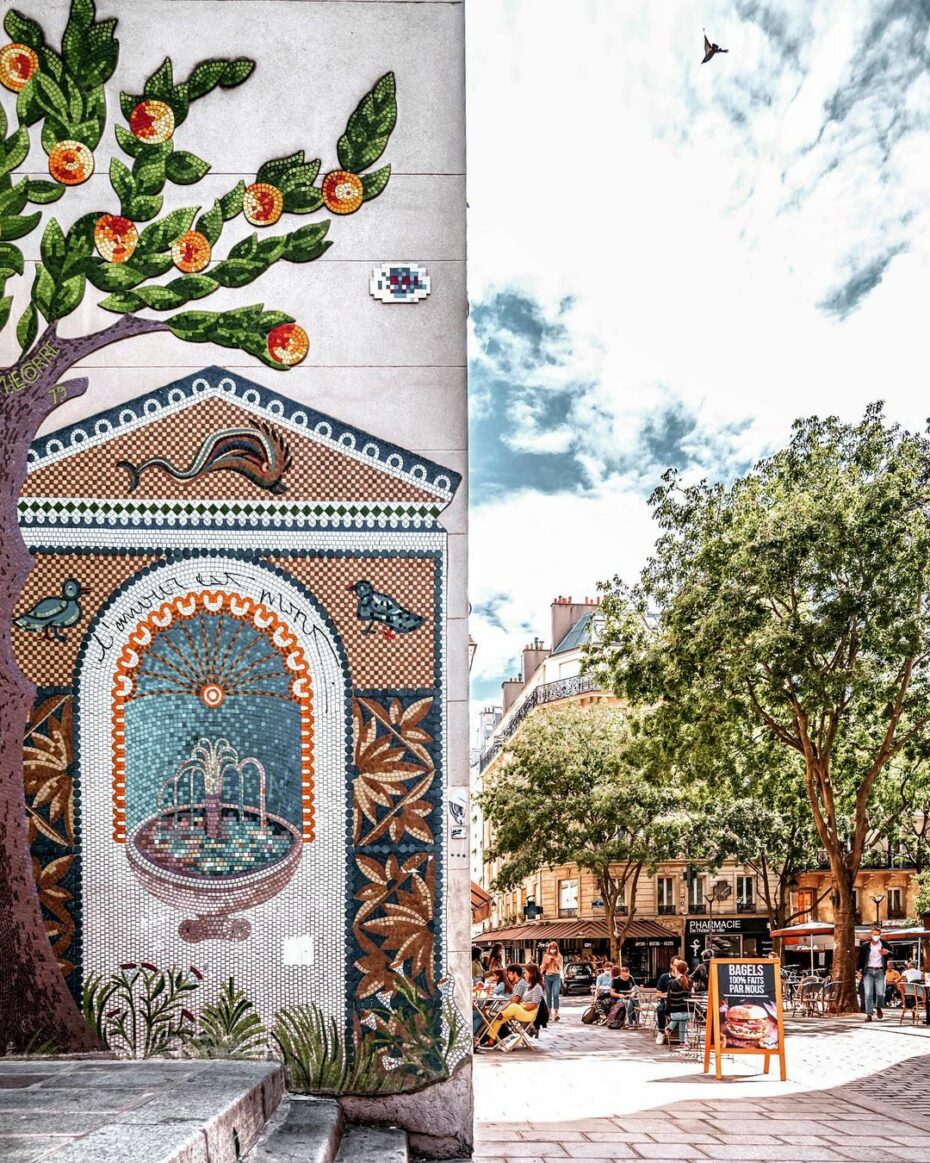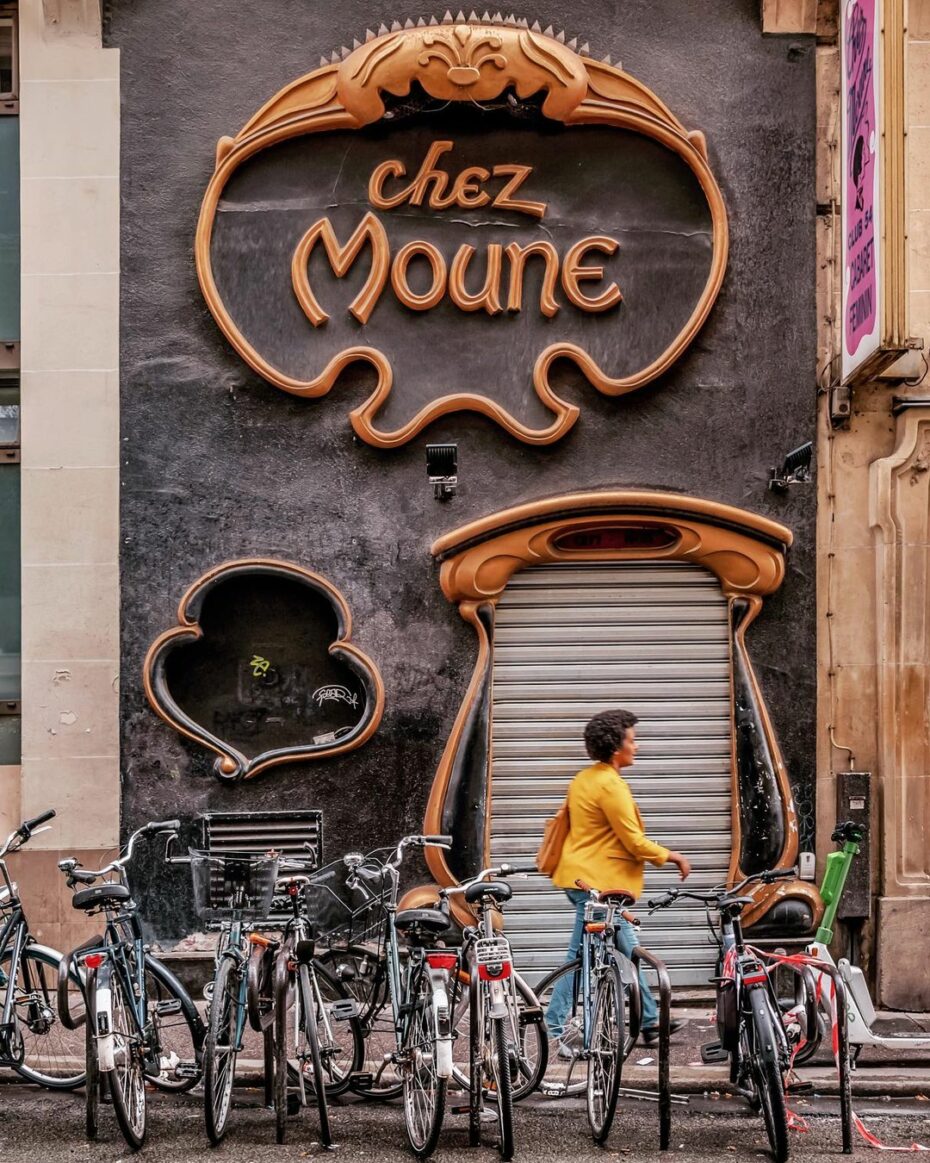 Find the account here.

3. New Neighbors and Awkward First Impressions
4. Vintage Salesman samples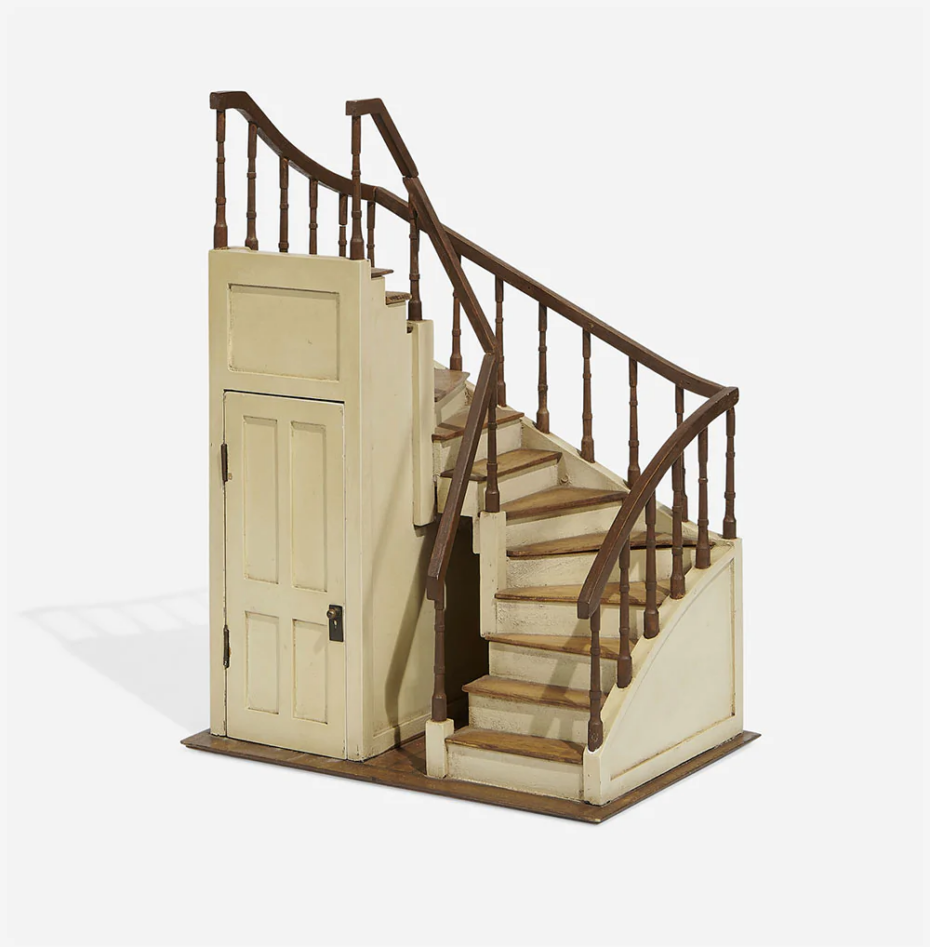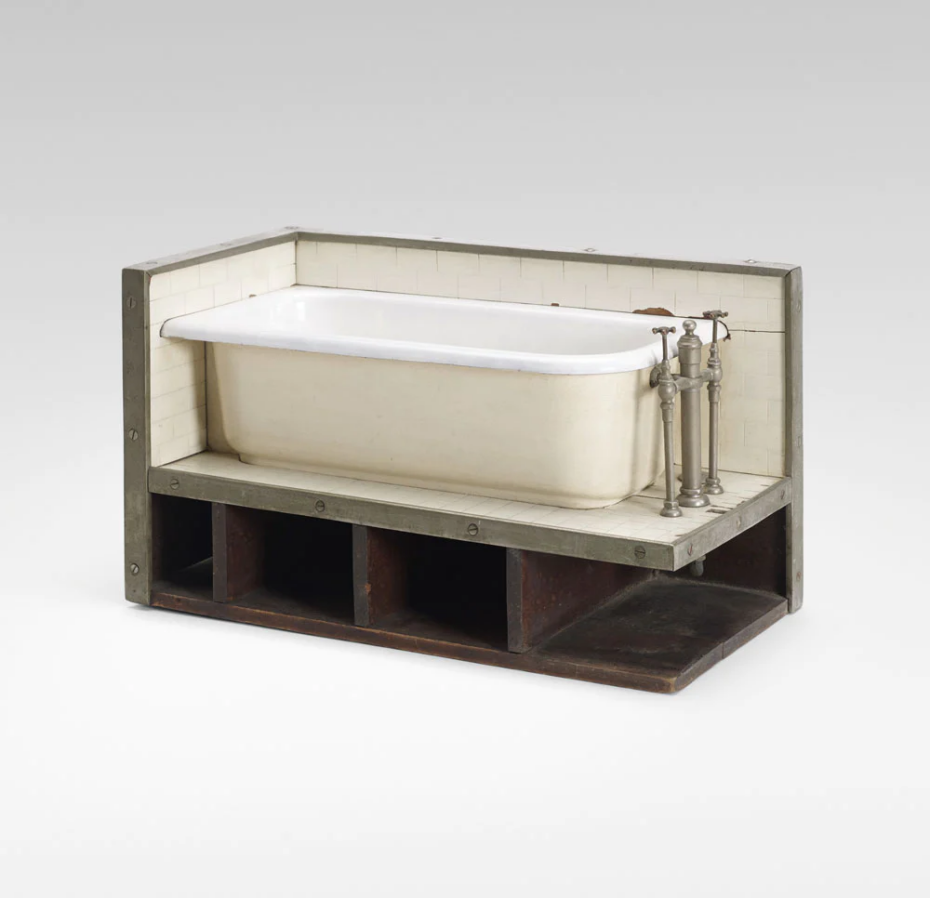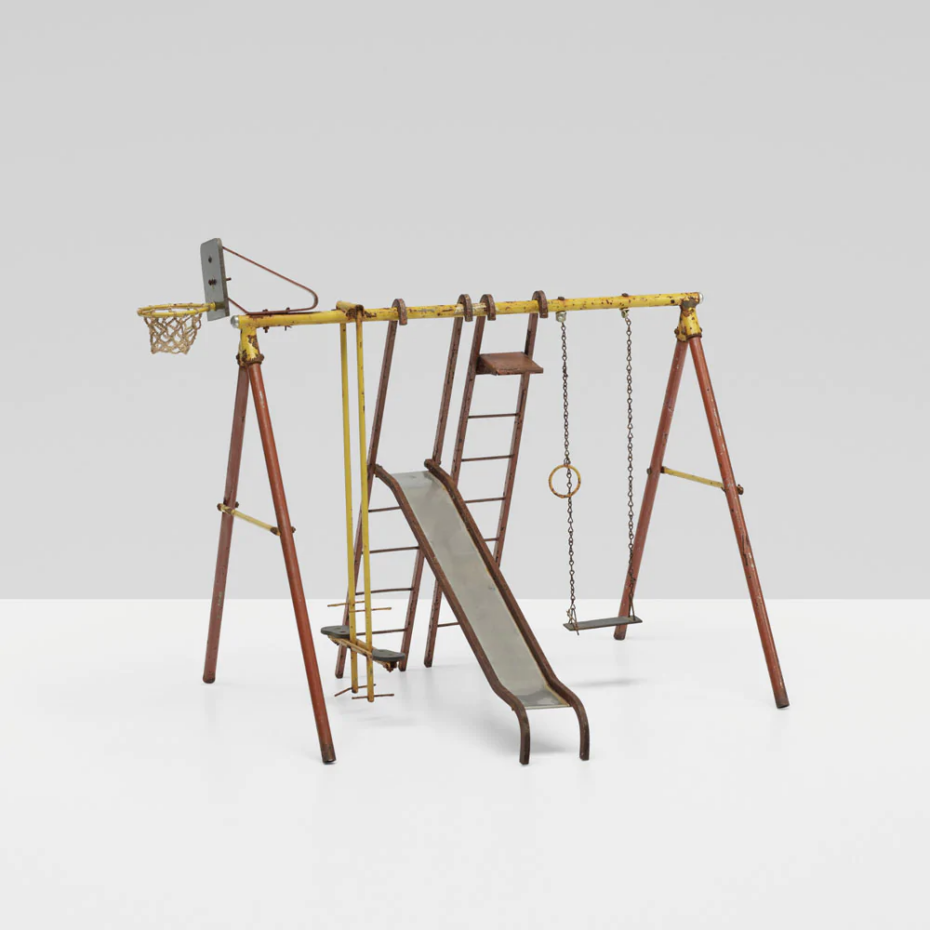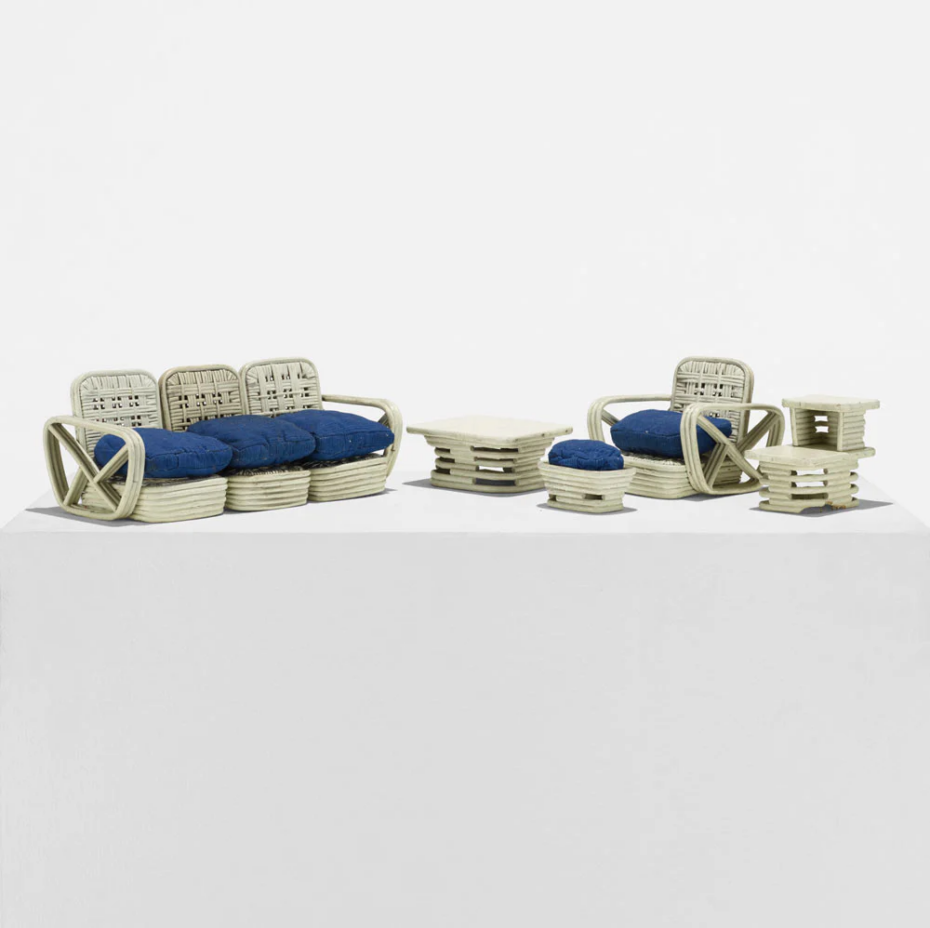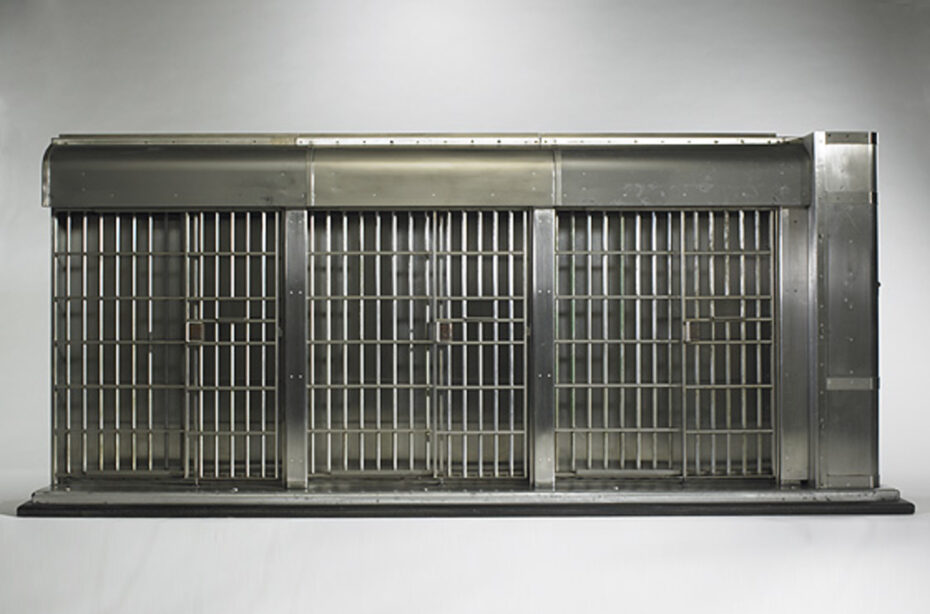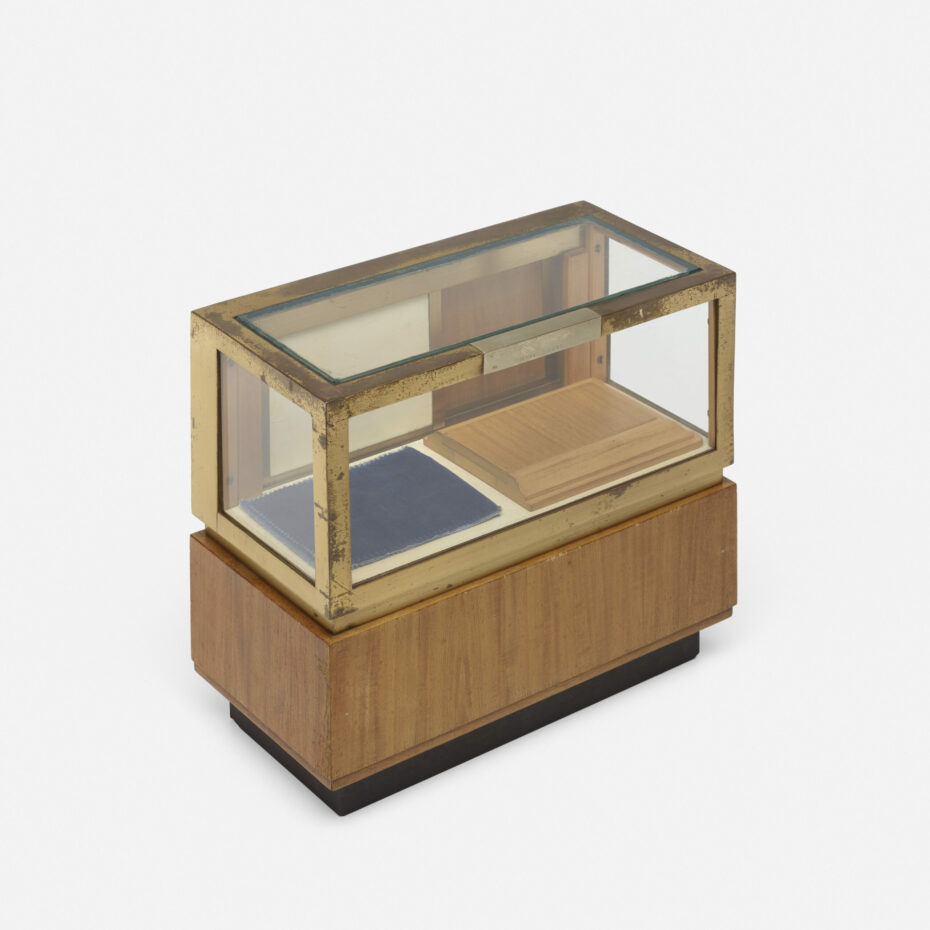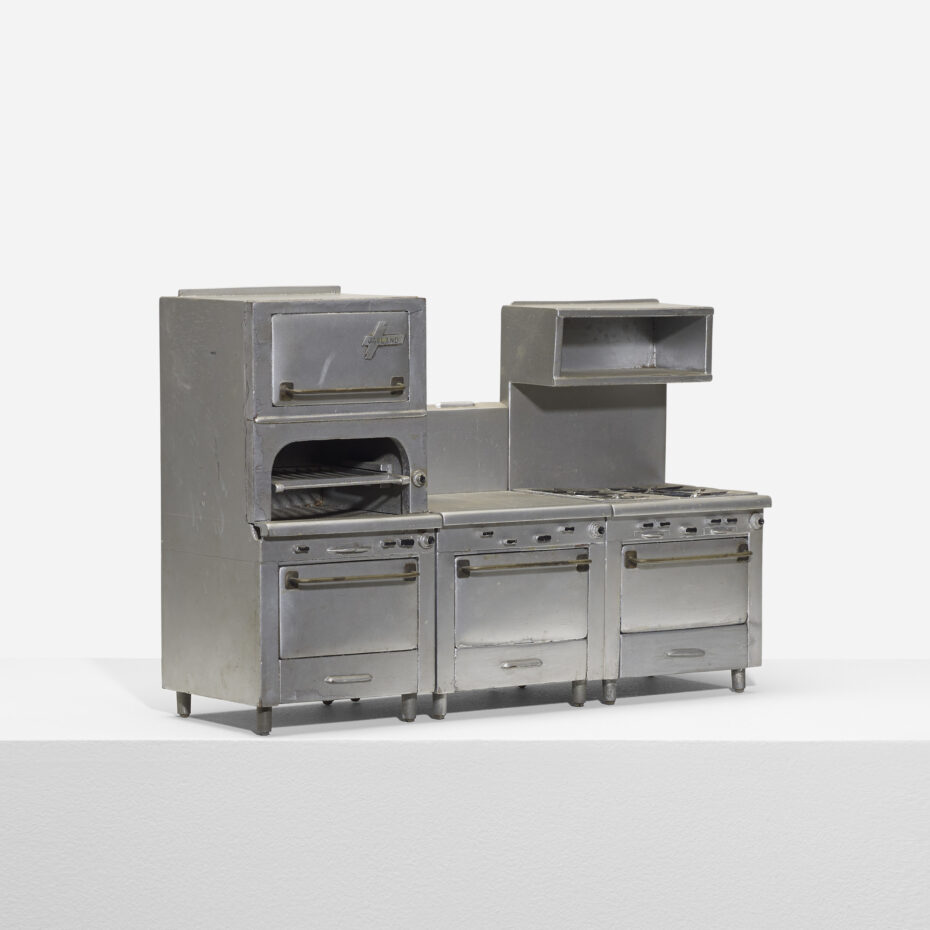 From the 19th century to 1930s, found at auction house Toomey & Co, via Present & Correct.
More in A Brief Compendium of the Traveling Salesman's Vintage Sample Case.
5. An Art Nouveau Doll House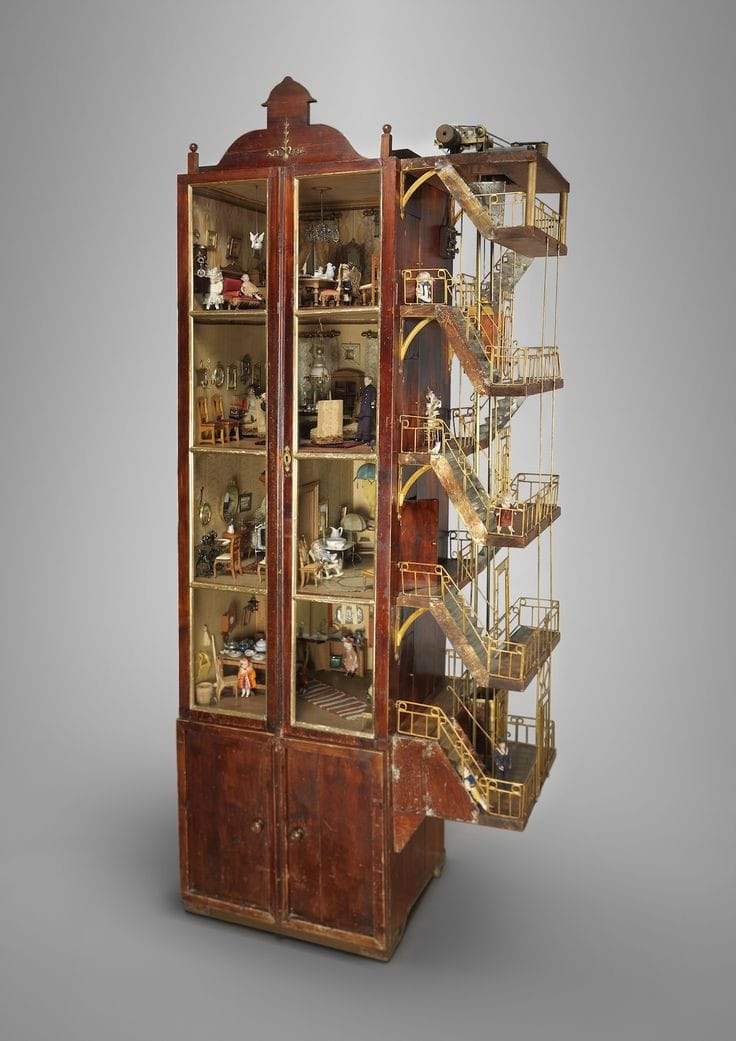 The Elsa's house, a dollhouse built by John Carlsson for his sister, Elsa. The 1912 dollhouse was built in a display cabinet & has a working electric elevator made with pieces of a clock. By the time the house was finally completed, Elsa was adult and no longer interested.
Found on Houses Victorian.
6. A Texas teen lost her purse in the 1950s. Decades later, the purse was found and shows a look back at life for young girls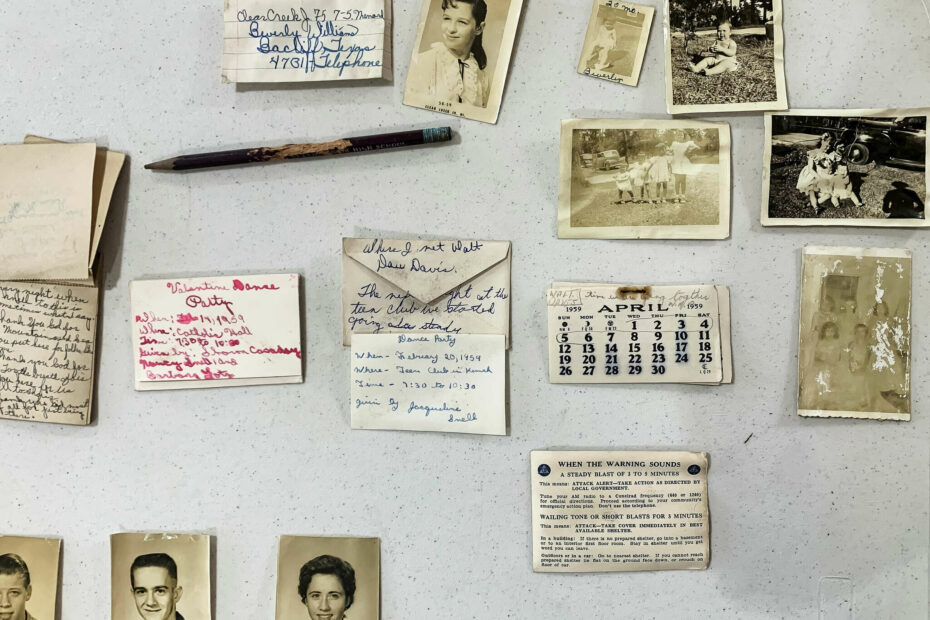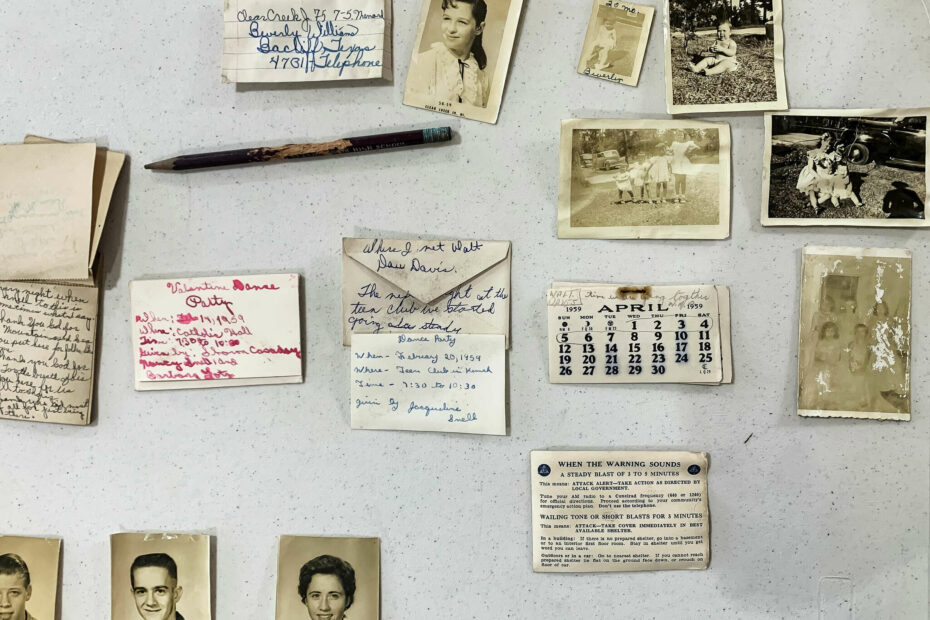 While ripping up the floorboards of the League City School building to create a new community center, contractors uncovered a purse filled with memories and mementos dating back to 1959.
Full article found on the Houston Chronicle.
7. Bicycle fishing in Amsterdam
8. A 40×40 inch art piece made entirely out of cigar bands by an unknown prisoner circa 1909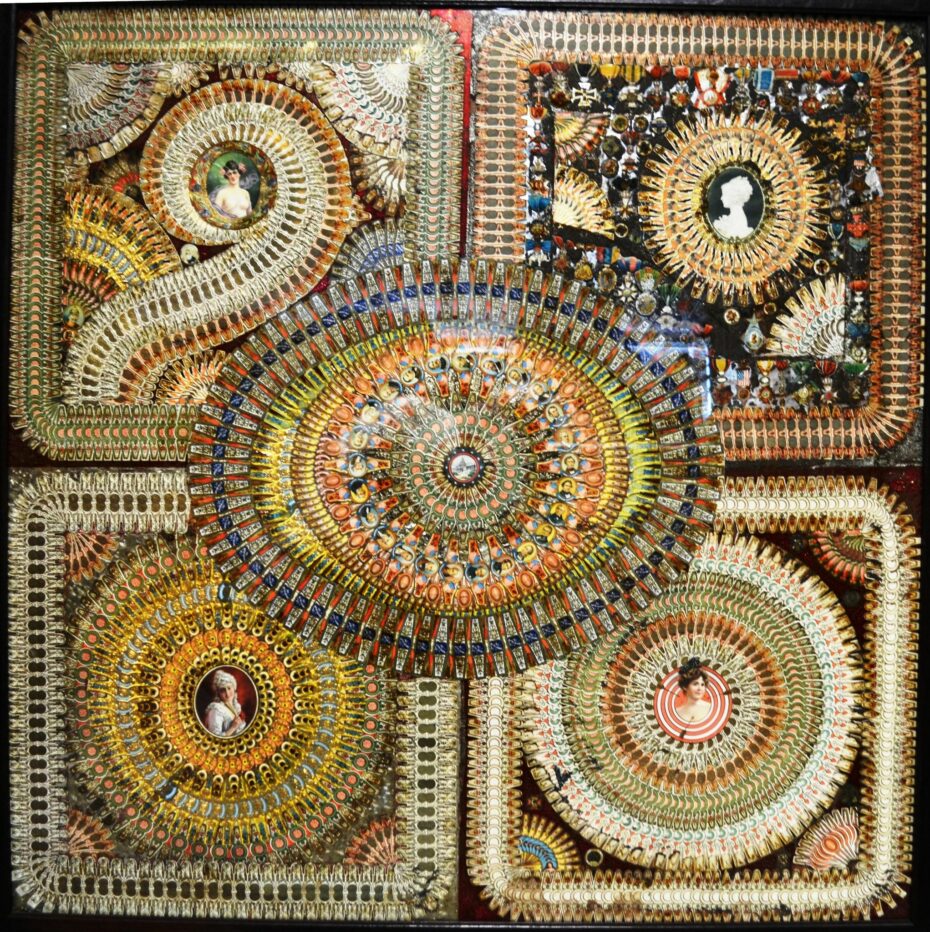 This was an art piece they had recently received for their art gallery, and I thought it was so crazy, that I had to post it here. I made sure to give credit to the store, as they're the ones who received it and took the pictures. It was made by a person who was in prison circa 1909 (judged by the president portraits ending at around Teddy Roosevelt, so 1909 at the latest).
Found on Reddit.
9. The Bikini Mosaic: a 1700 years old Roman mosaic of women exercising with free weights
Found on Wikimedia.
10. "Vaught's Practical Character Reader": An Absurd vintage phrenology from 1902 that claimed to reveal which head shapes indicated personality traits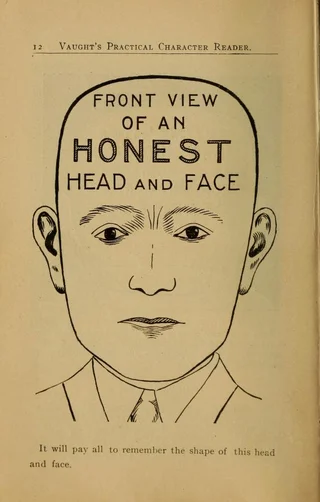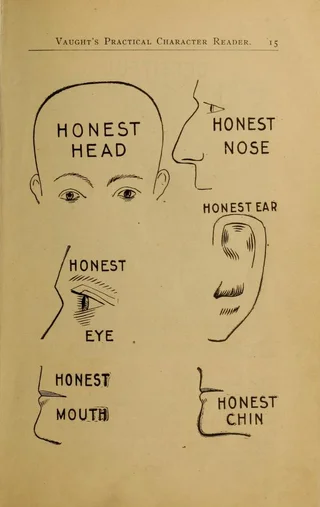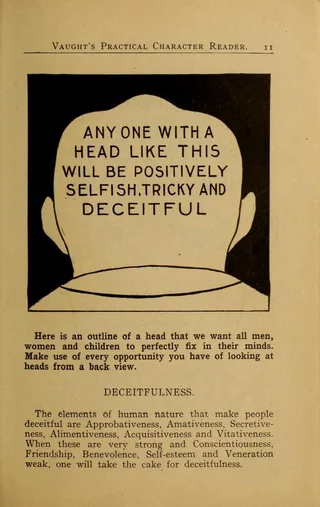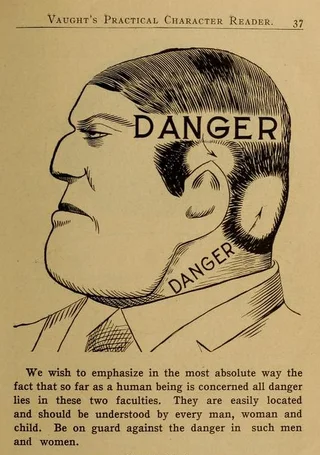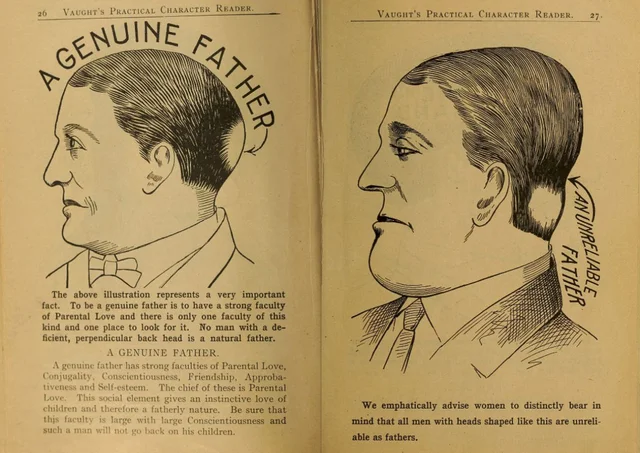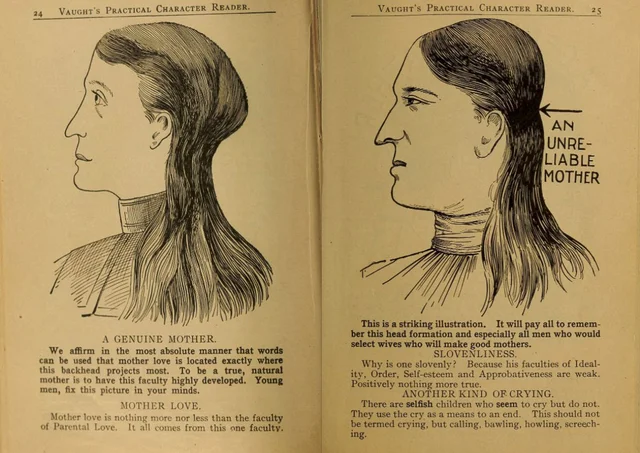 View the whole thing found on Public Domain Review.


11. The World's Oldest Known animation, a 5200 year-old Iranian ceramic vessel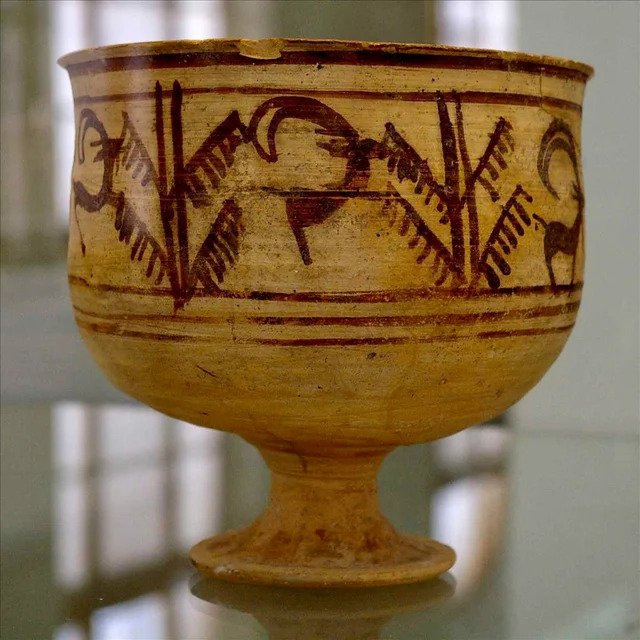 Found in Shahr-e Sukhteh Iran – when vessel is rotated it shows a goat leaps up to bit a leaf: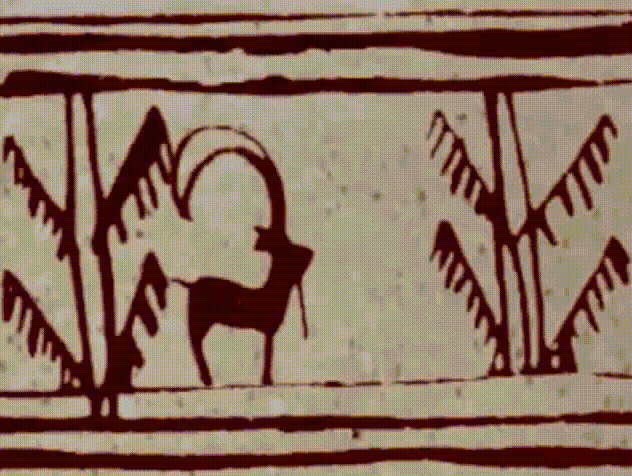 Found on Reddit.
12. The Ugly Truth about some of the World's Biggest Museums
13. Rare, Previously Unseen Photos Show Beatles Performing at a Club in 1961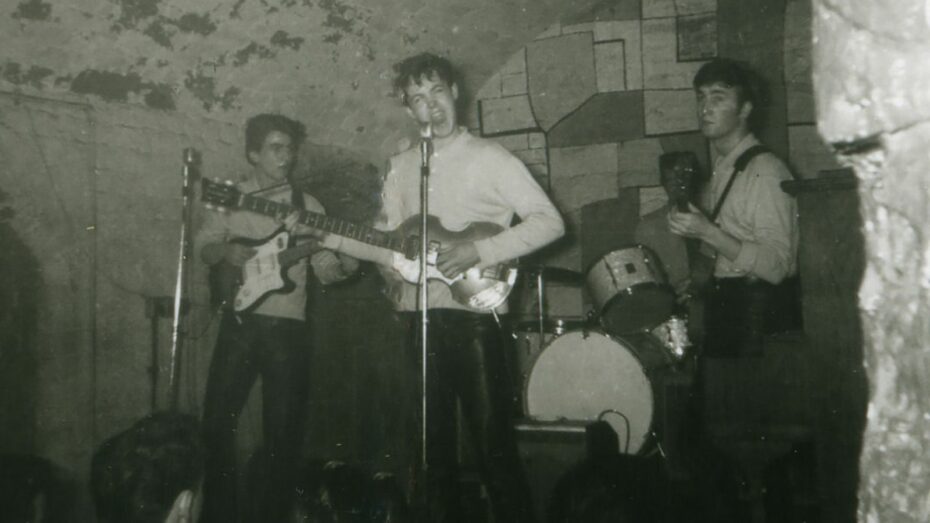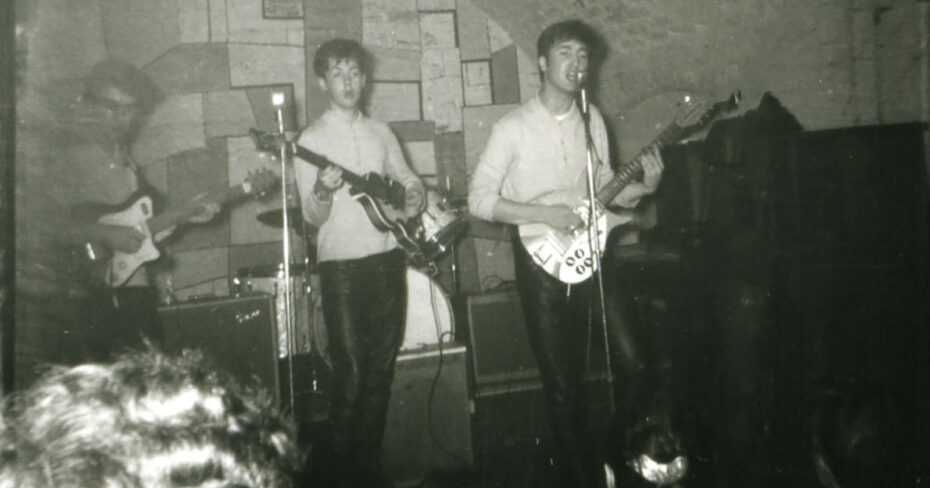 Two previously unseen photos of the Beatles have been found, showing the band playing at the Cavern Club in Liverpool in 1961, shortly before they shot to fame.
"Not many people had cameras back then," Wane says. "That's why there are so few shots of the Beatles in the Cavern. There's very, very, very few."
The photographer is still alive and lives in the suburbs of Liverpool but is not interested in any sort of notoriety.
"He followed the Beatles at some of the very early gigs … He was on speaking terms with them."
Found on Peta Pixel.