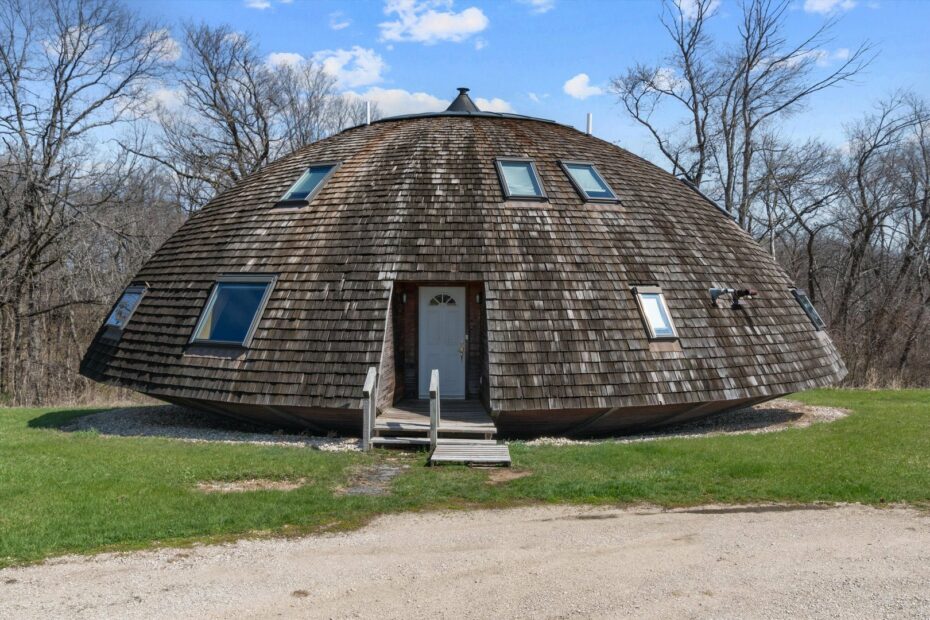 This is more of an appreciation post for the Twitter account "Zillow Gone Wild" than anything else. There is arguably nothing I enjoy more than perusing the insane properties while eating my lunch, from gaudy McMansions to mind-boggling "wait … you can buy that thing?" listings. Step right this way and enter the twilight zone of the real estate market.
Laugh now, but this has endless potential for a UFO-themed Airbnb endeavour…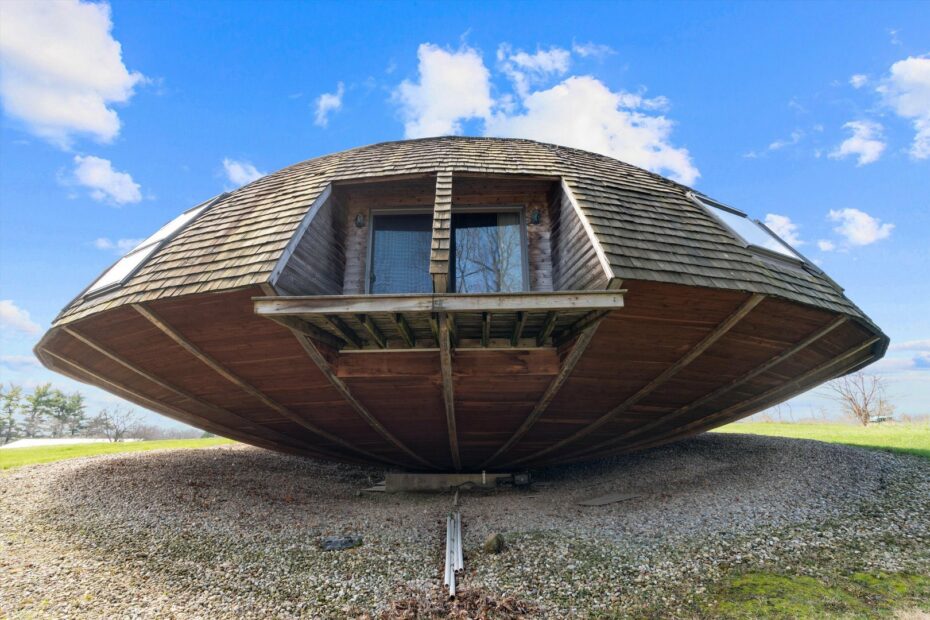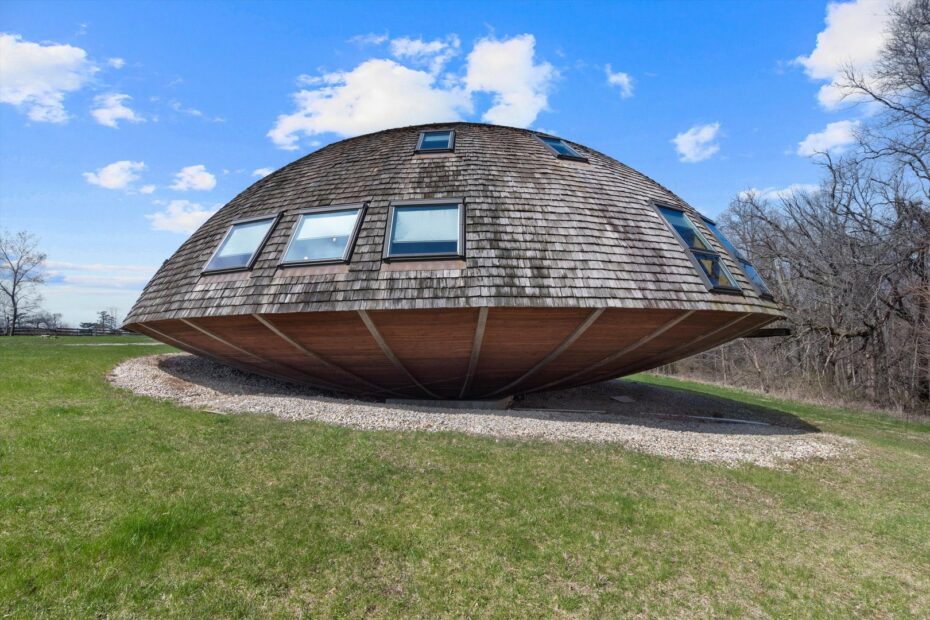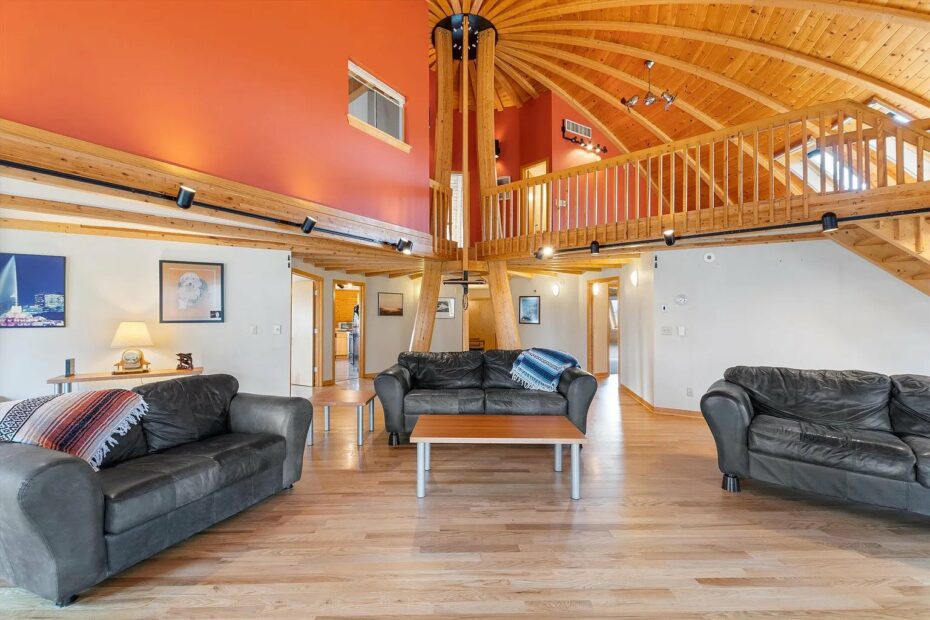 Asking $599,000, 4 bedrooms, 4,018 sq ft on 5 acres located in Somonauk, IL. Listing here.
With a little love and style, this Colorado Cave Condo could be the Coolest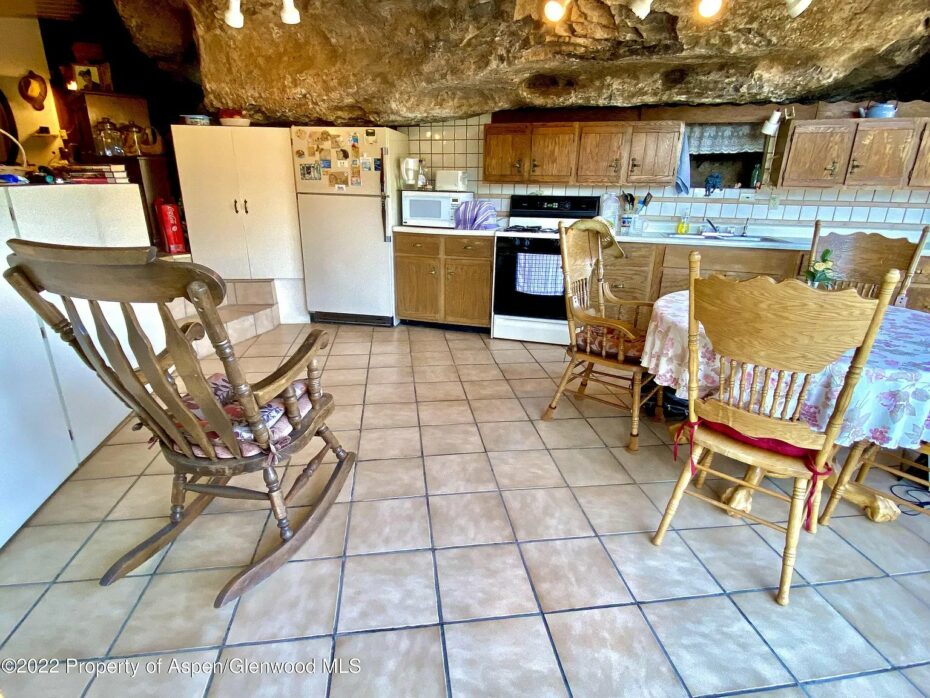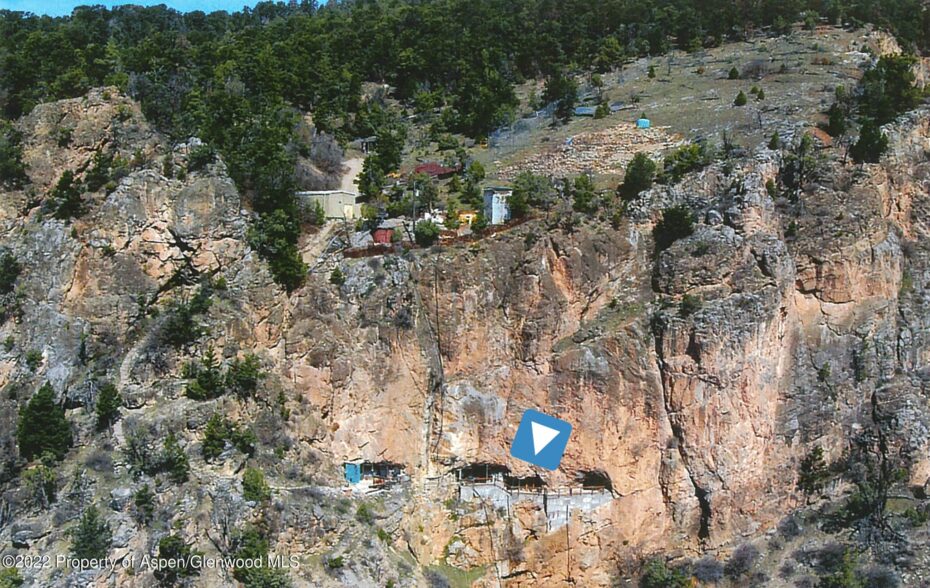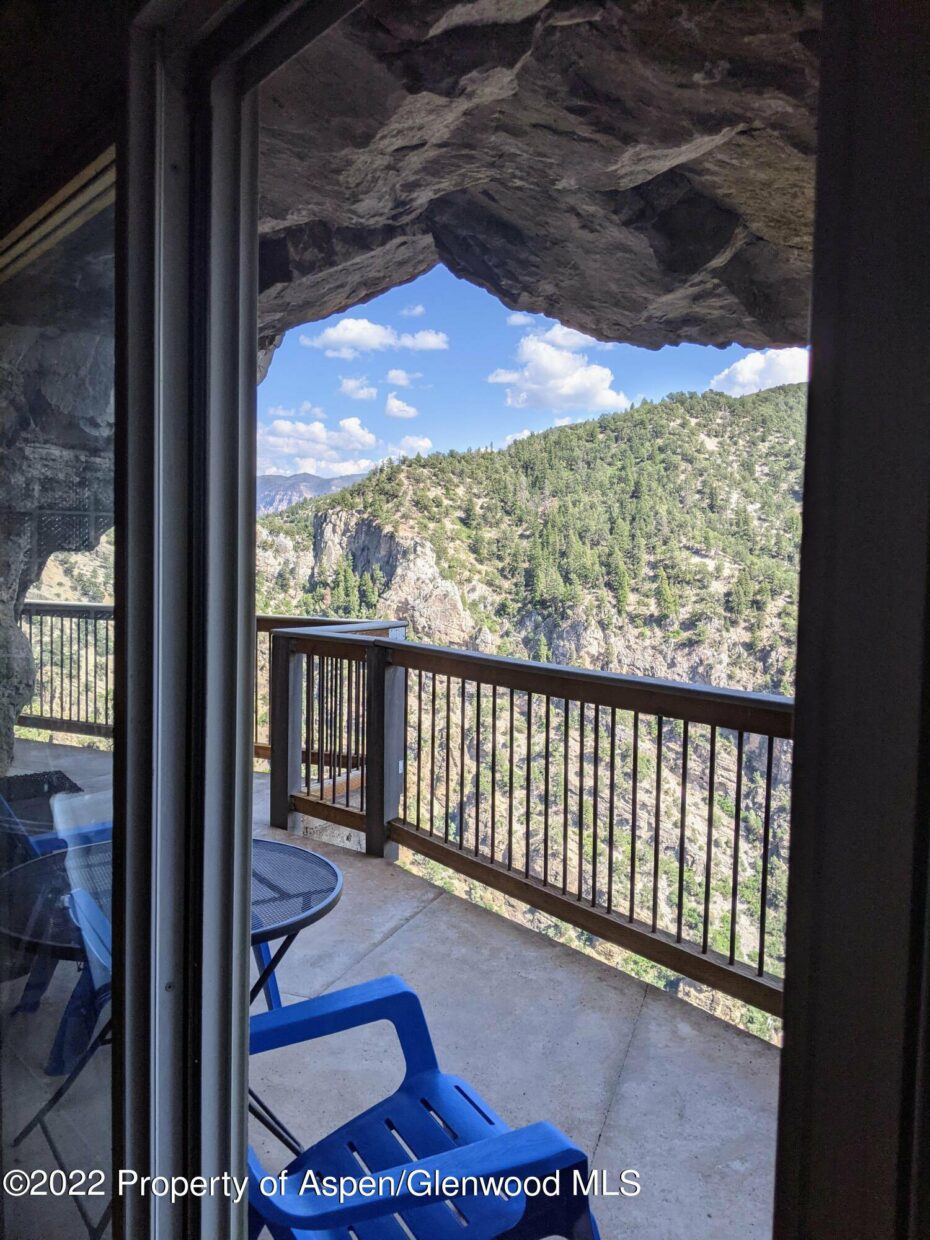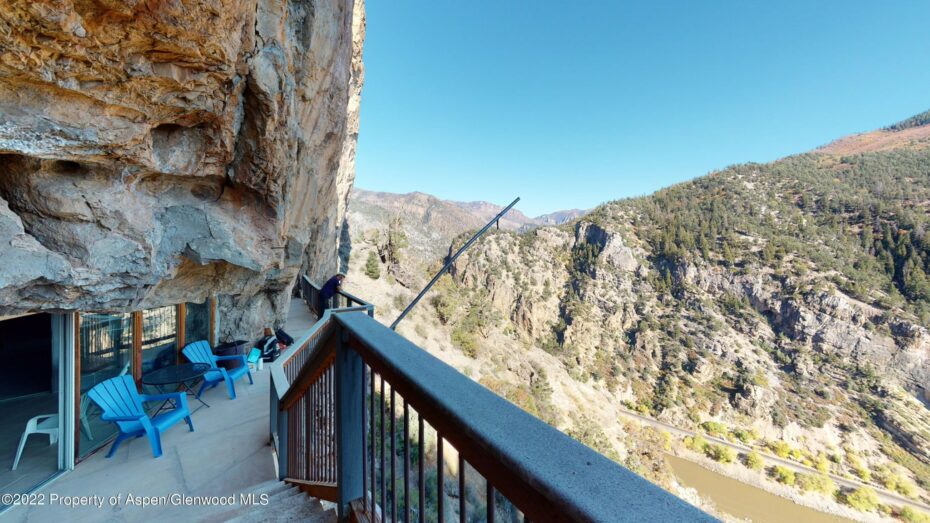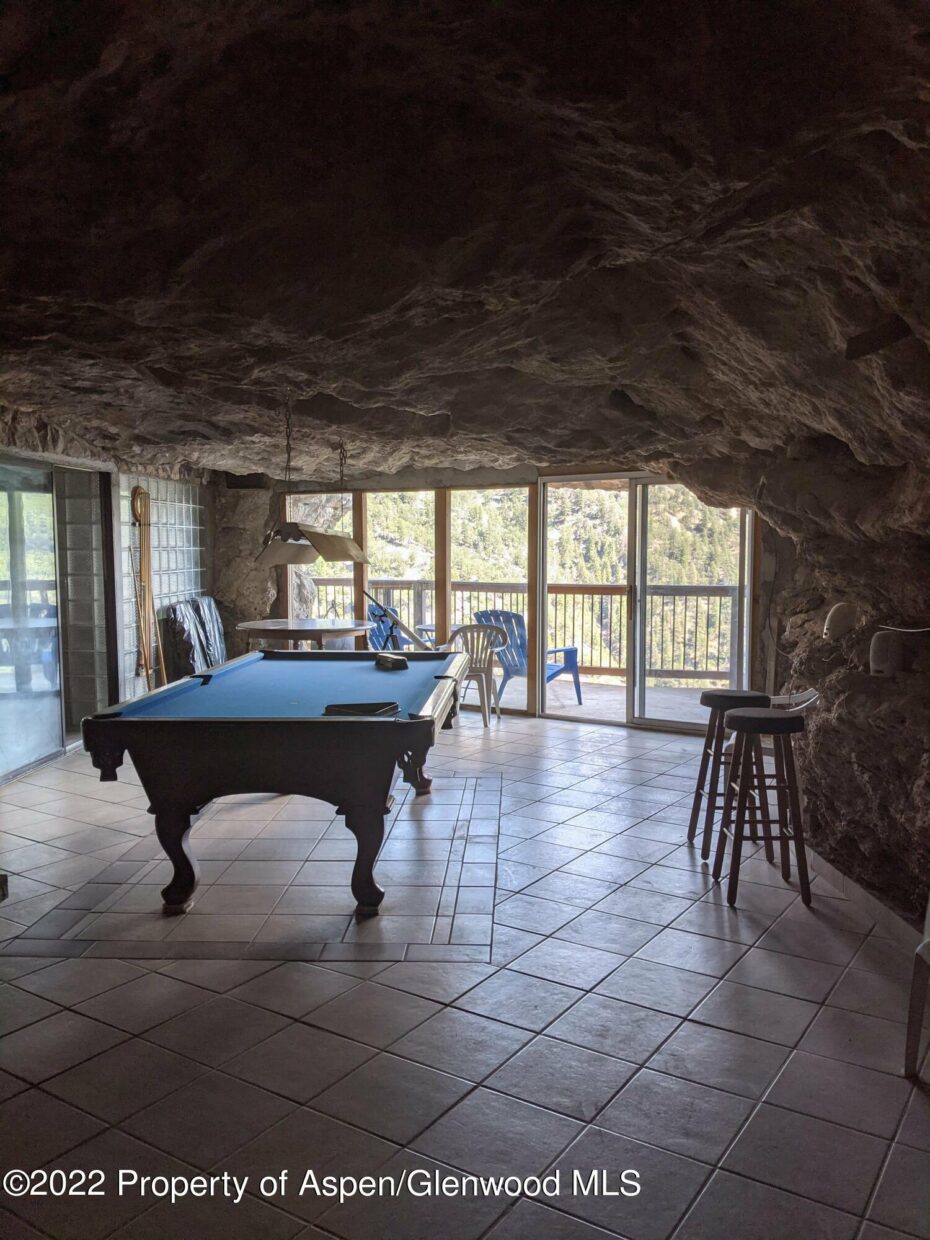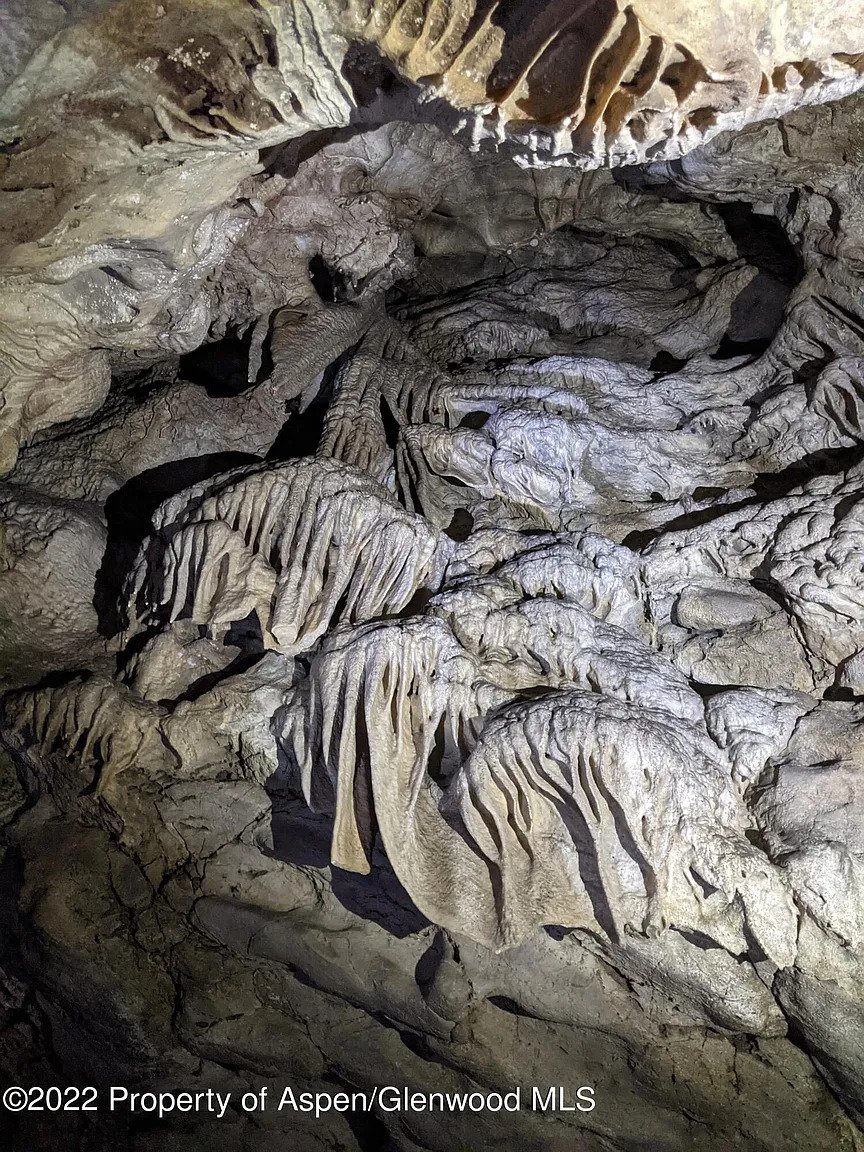 Built into the Glenwood Springs Canyon walls, listed for $2,450,000. Take a 3D tour here.
There's gotta be a person out there (high enough) for this home… right?!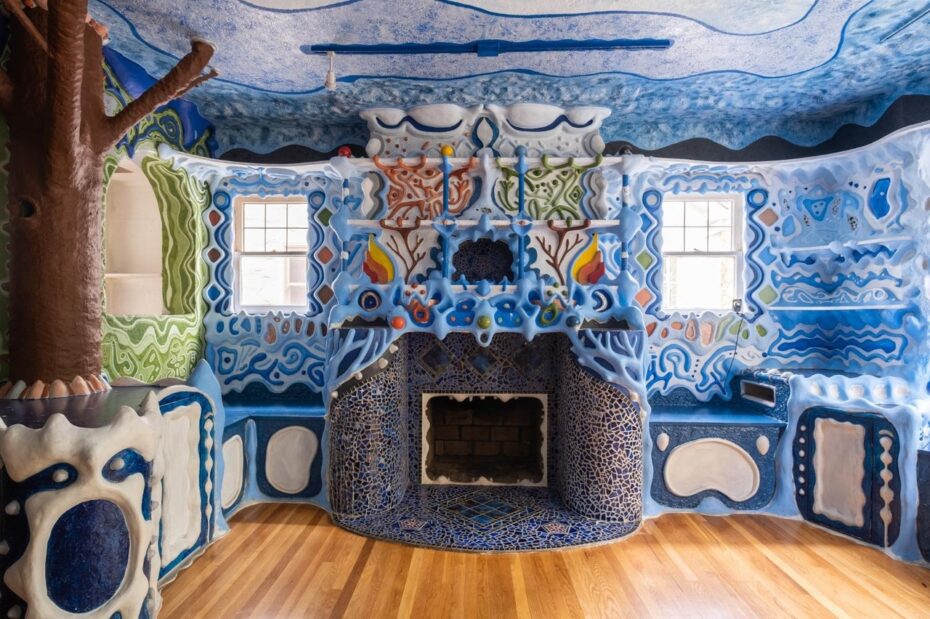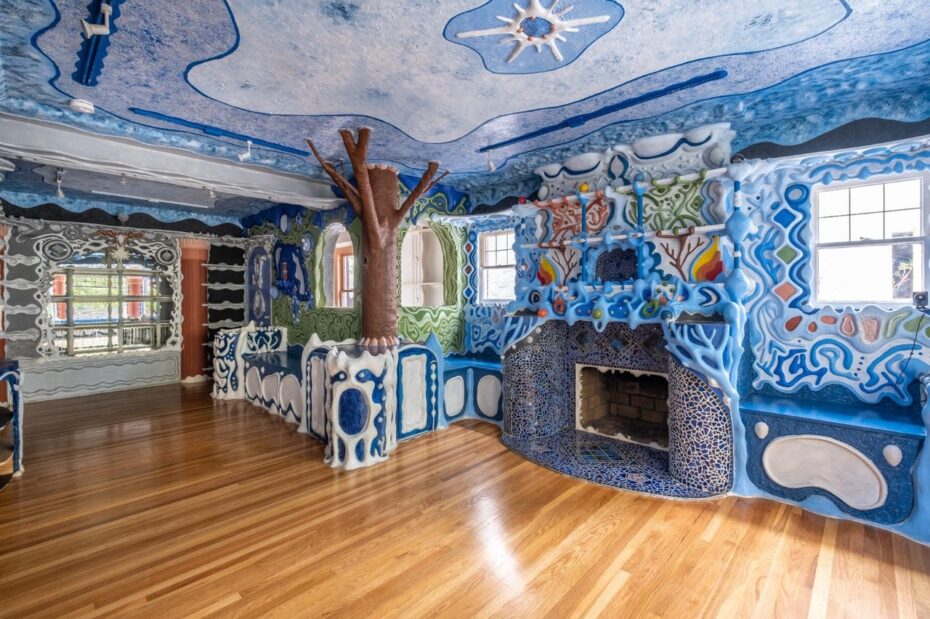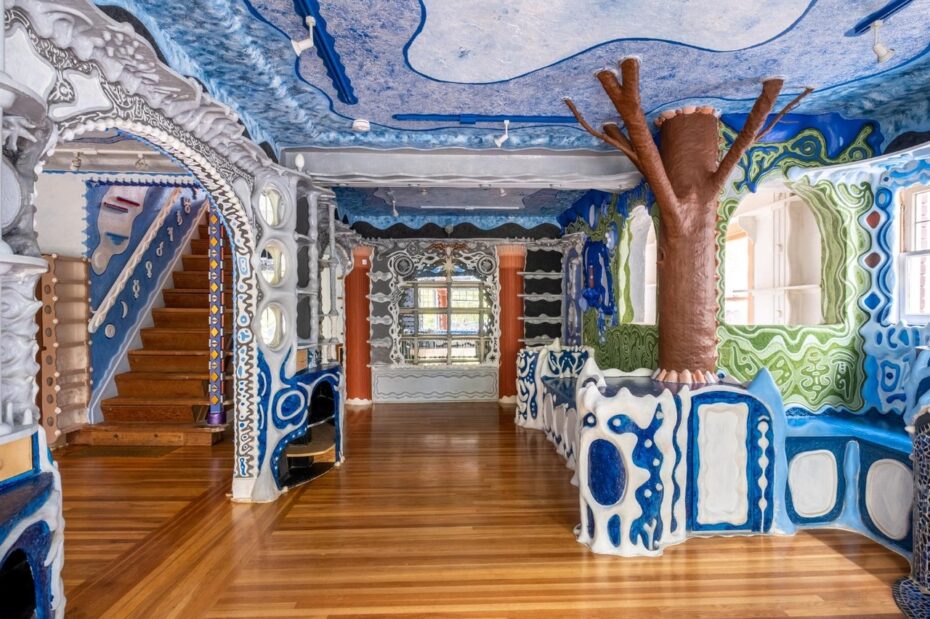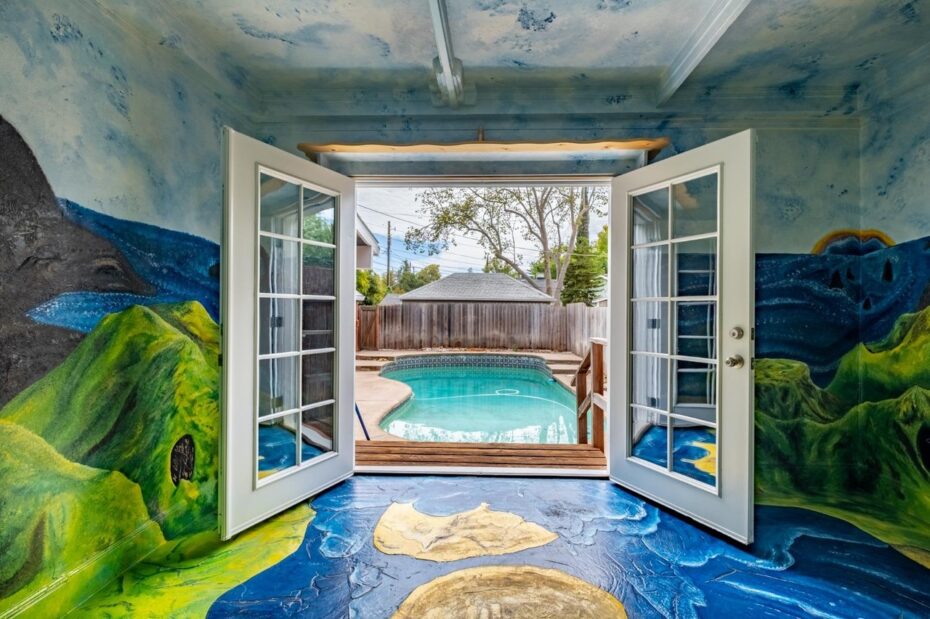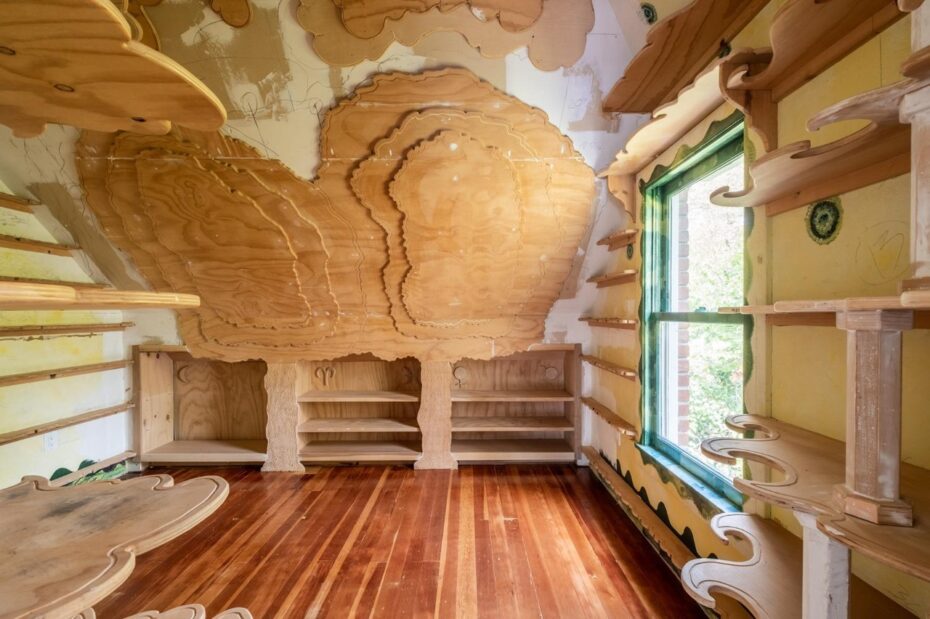 "The artwork throughout the house was done by the seller and was made with caulk, styrofoam and wood". Currently listed for $825,000 in Sacramento, CA. Take a tour of the property here.

The most castle-y of castles?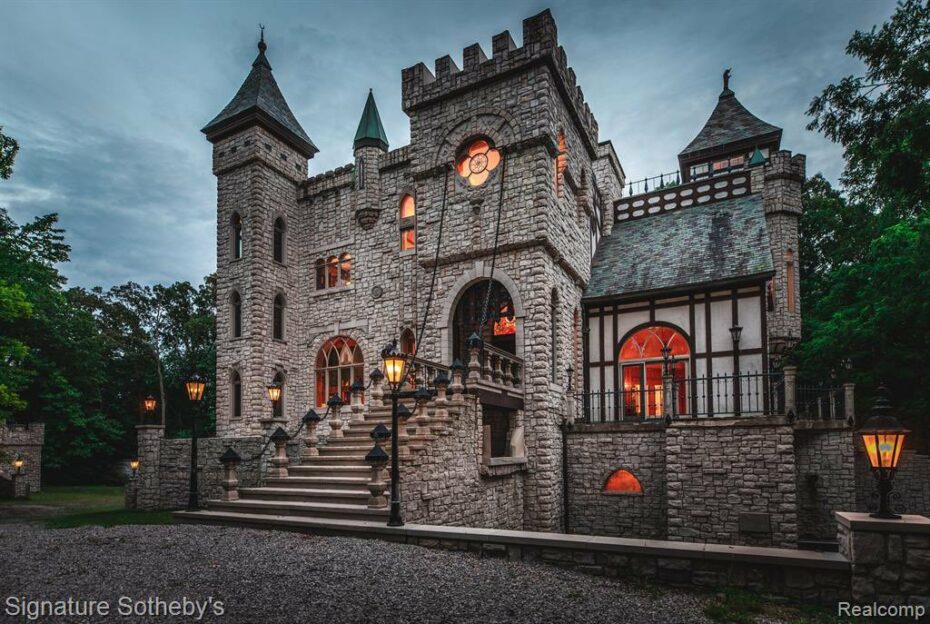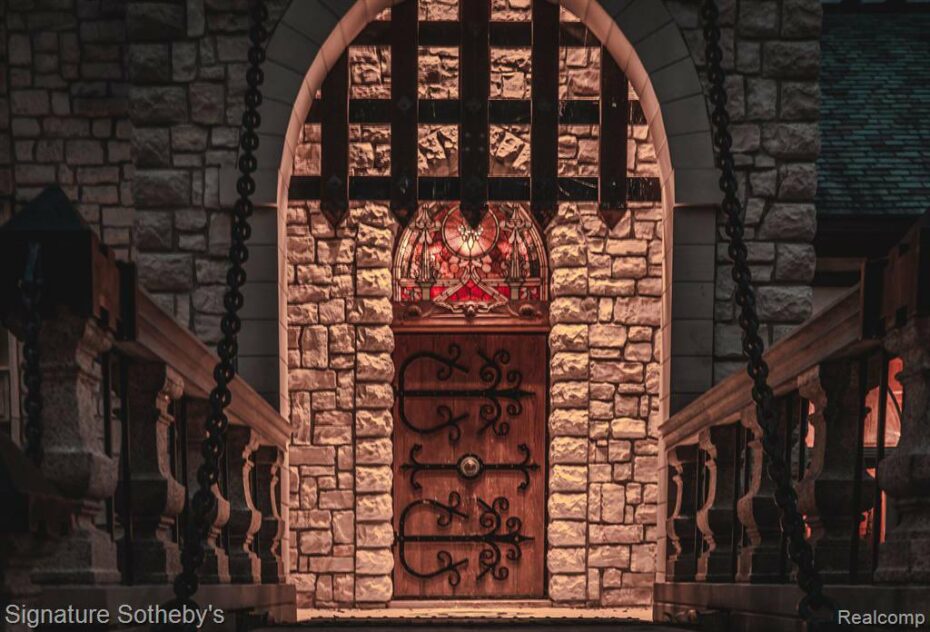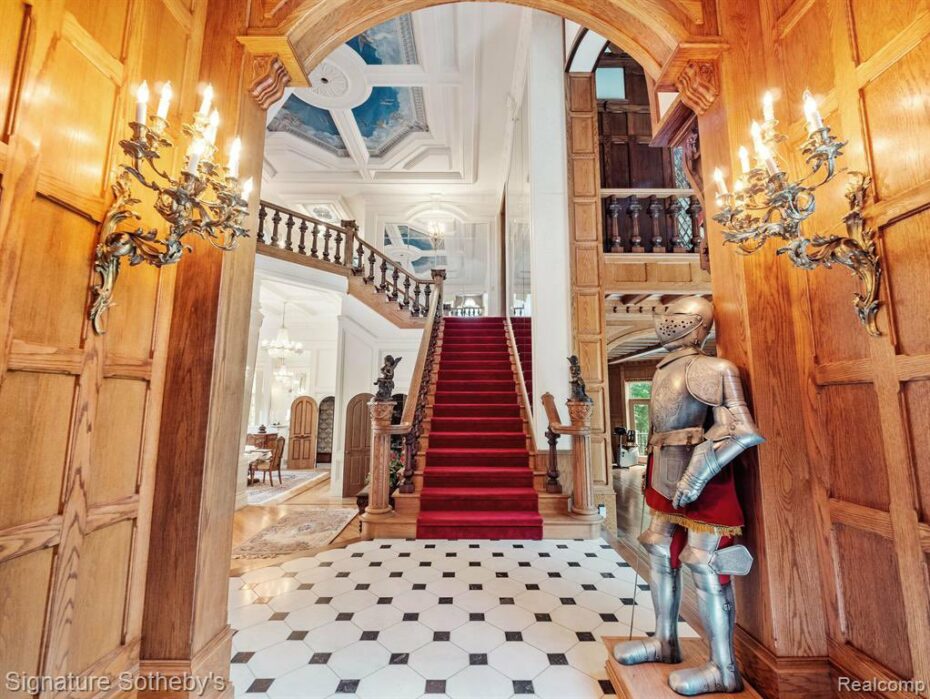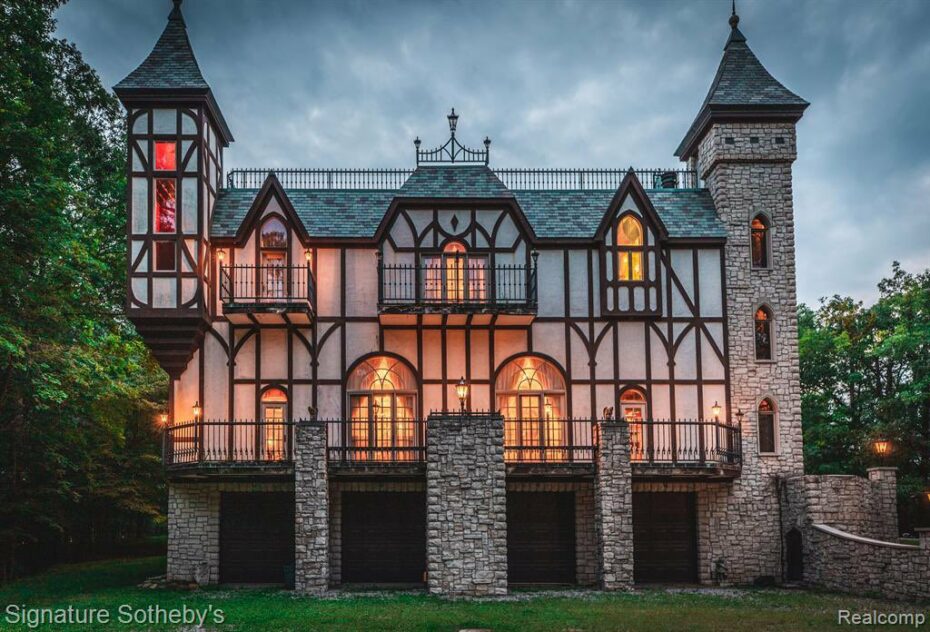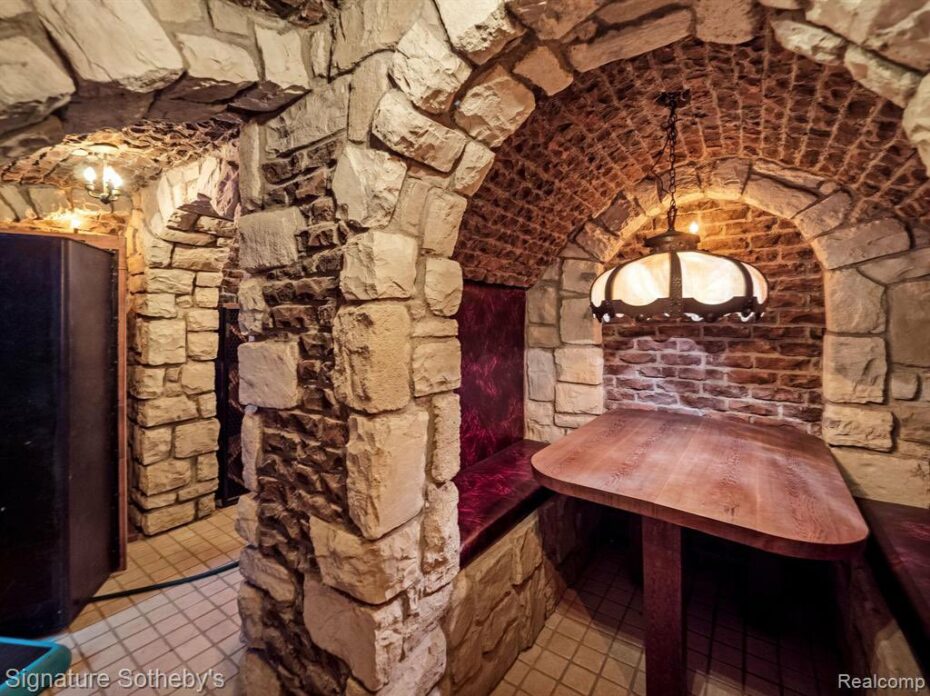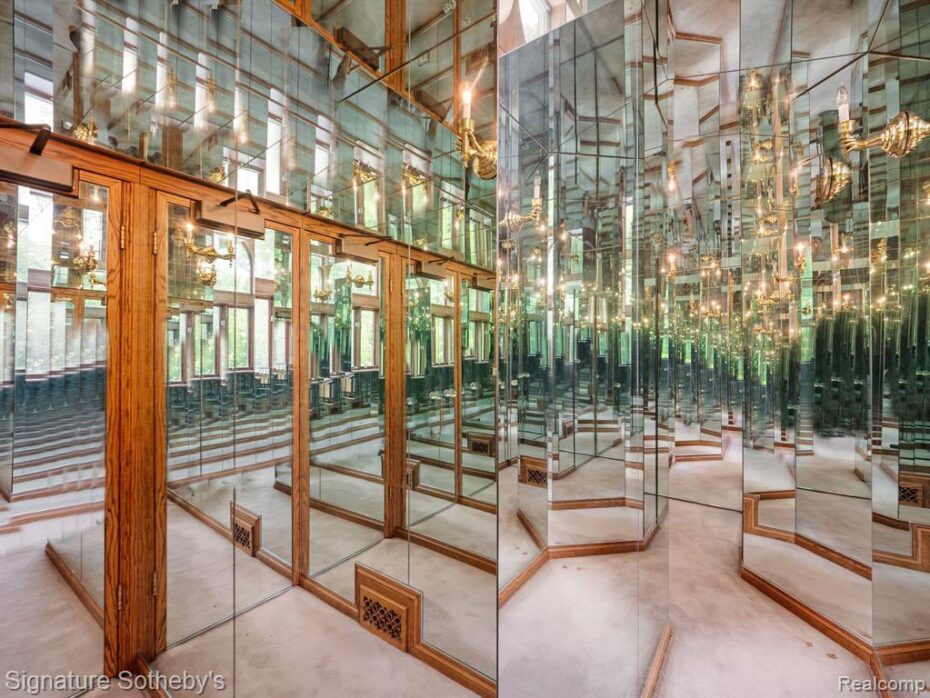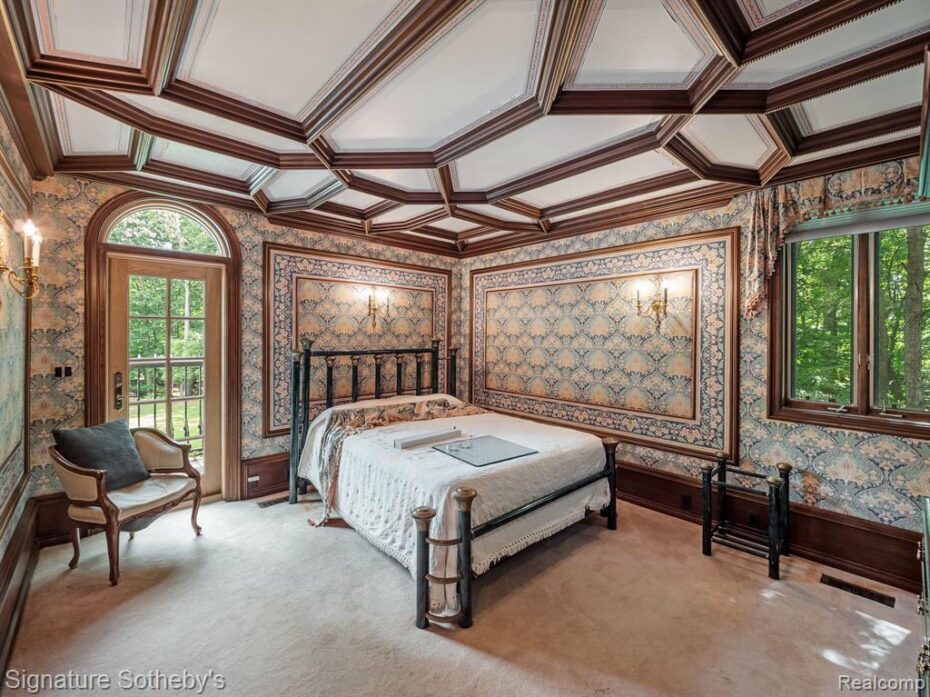 "King's & Queens, are you looking to live an extraordinary life of adventure free from peasants?" starts the listing description of this $2,500,000 home in Rochester, MI. Check it out.
I'll see your "treehouse" and raise you a LITERAL Treehouse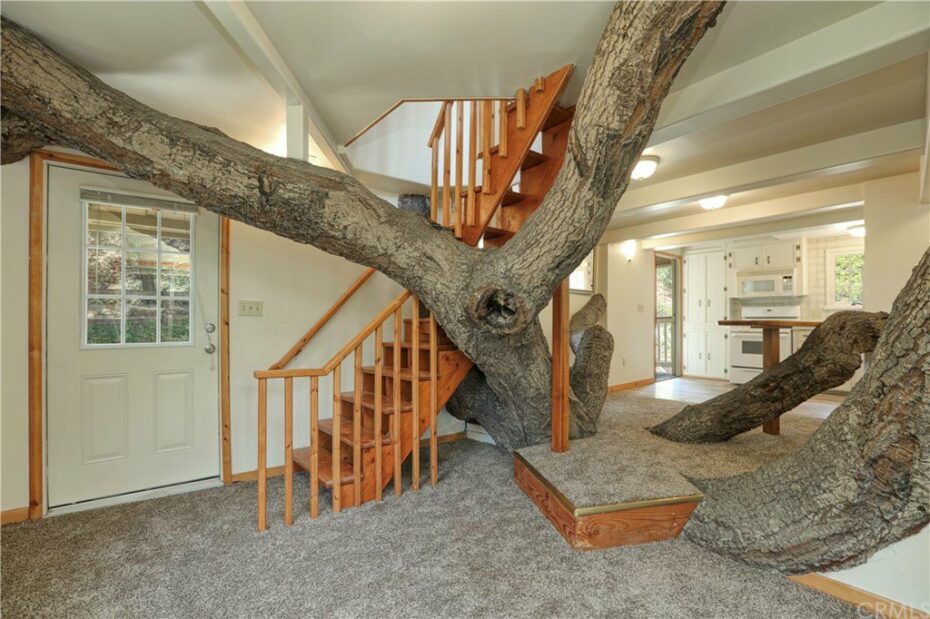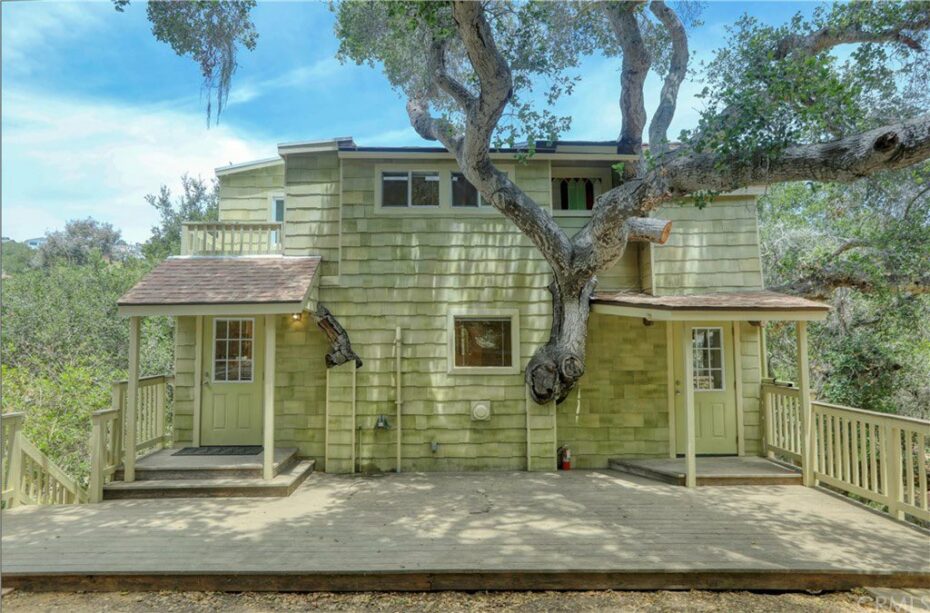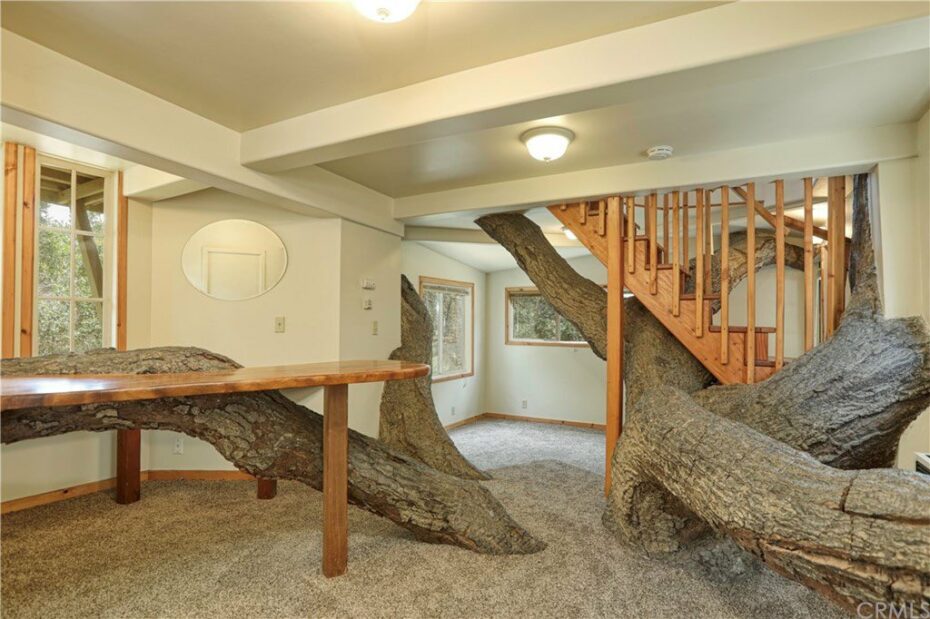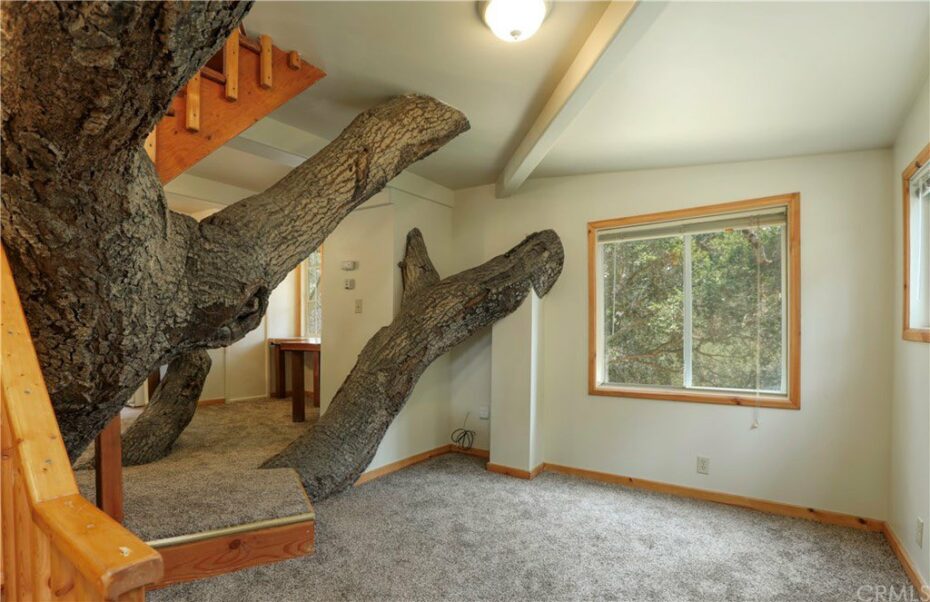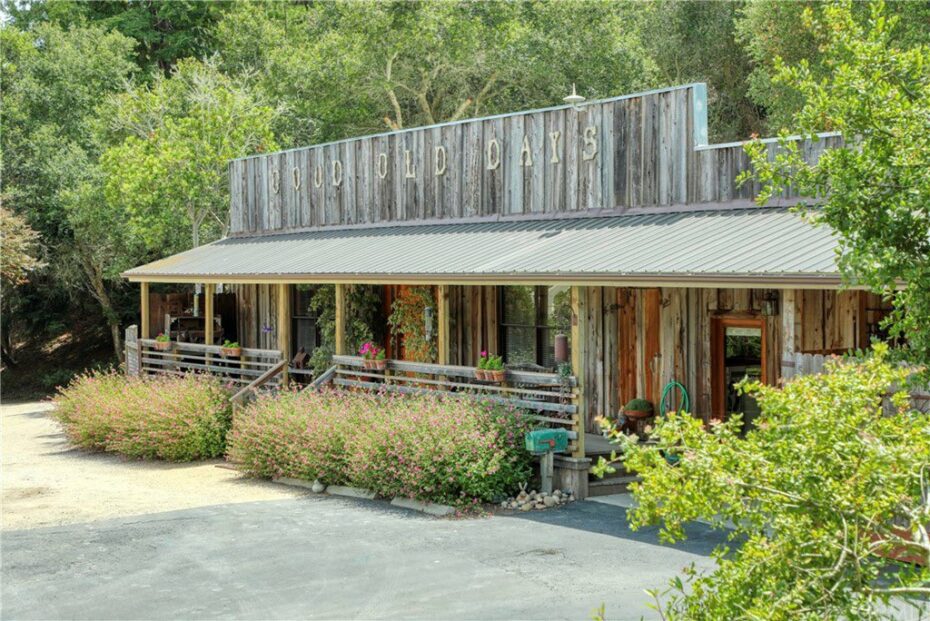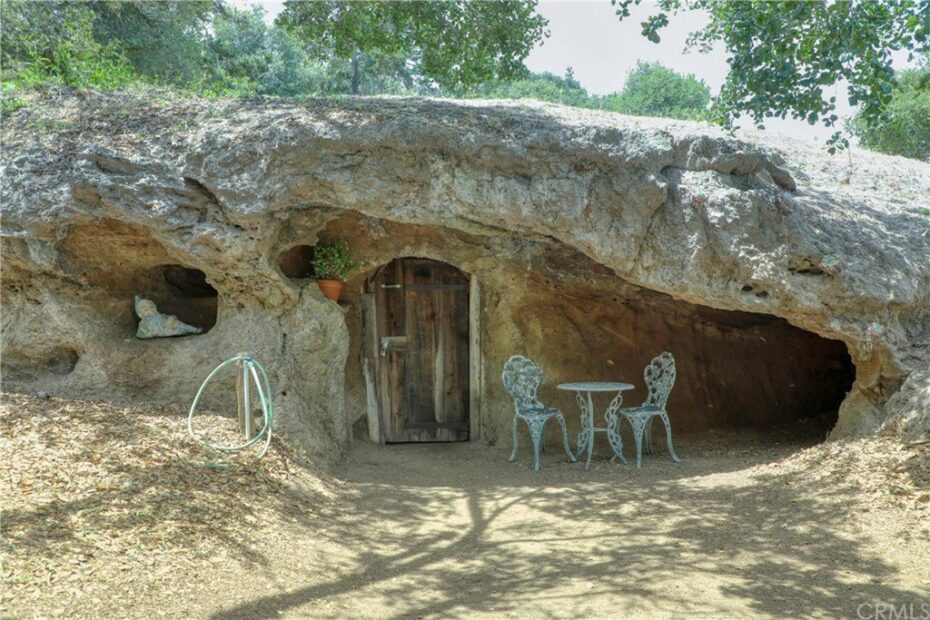 Listed for $3,800,000 in Pismo Beach, California, the property includes a 1 bedroom tree house, a museum with a studio and 1 bed apartment, a carriage house with a 2 bed apt, and a studio apt with 2 car garage, a 2 bedroom main house, a shed and a … cave situation? Try to make sense of it here.
Mid Century Dreams do Come True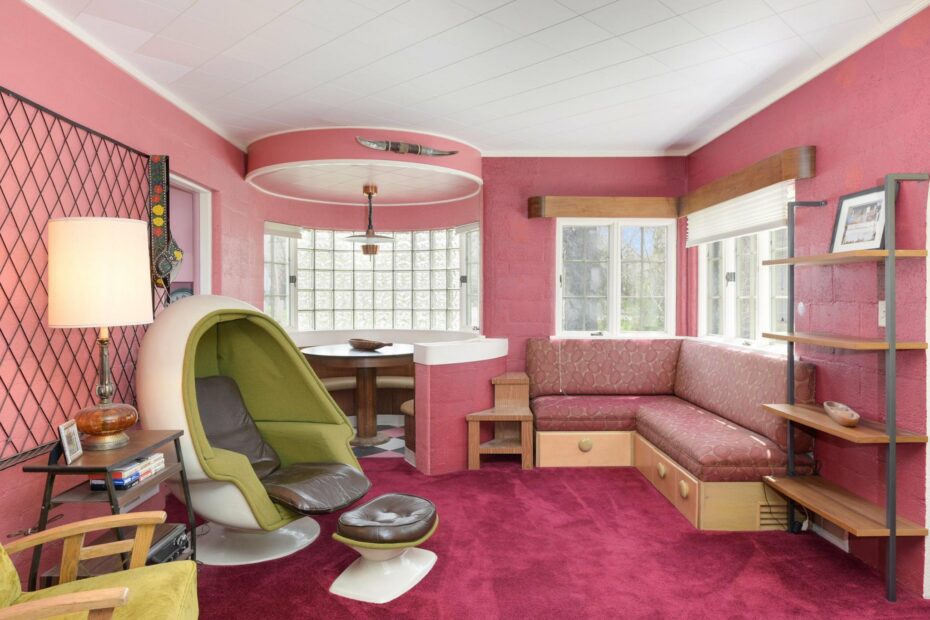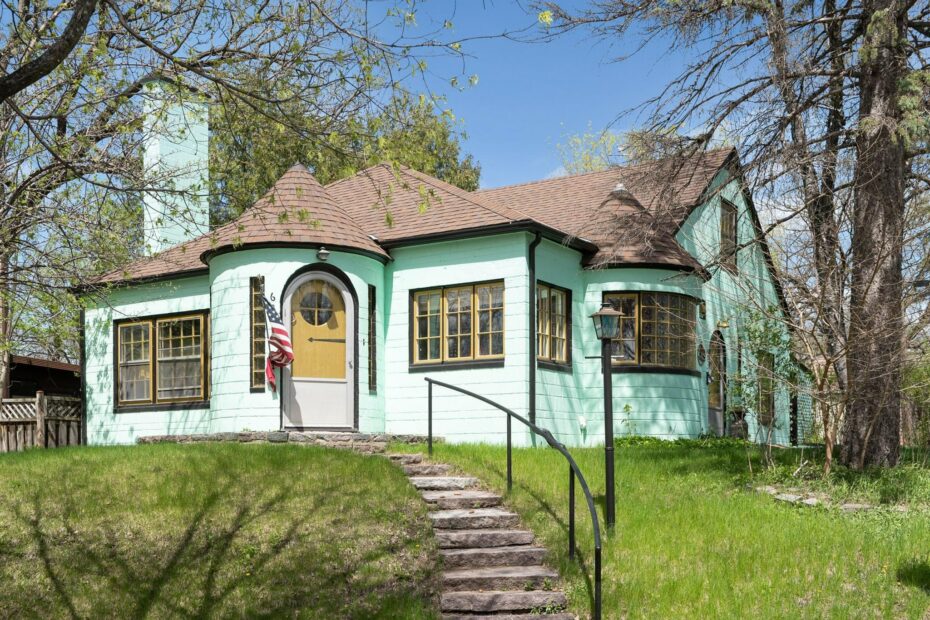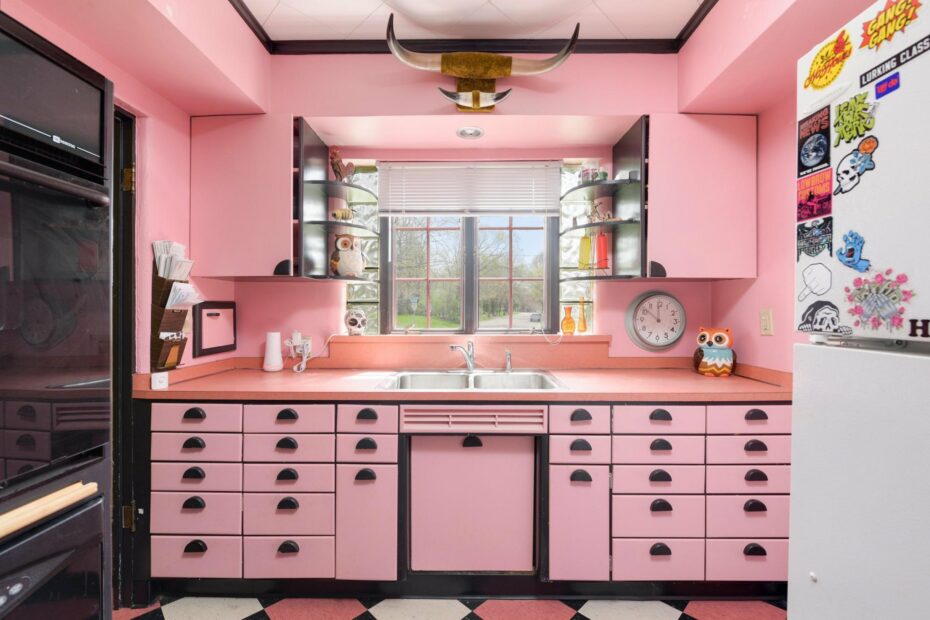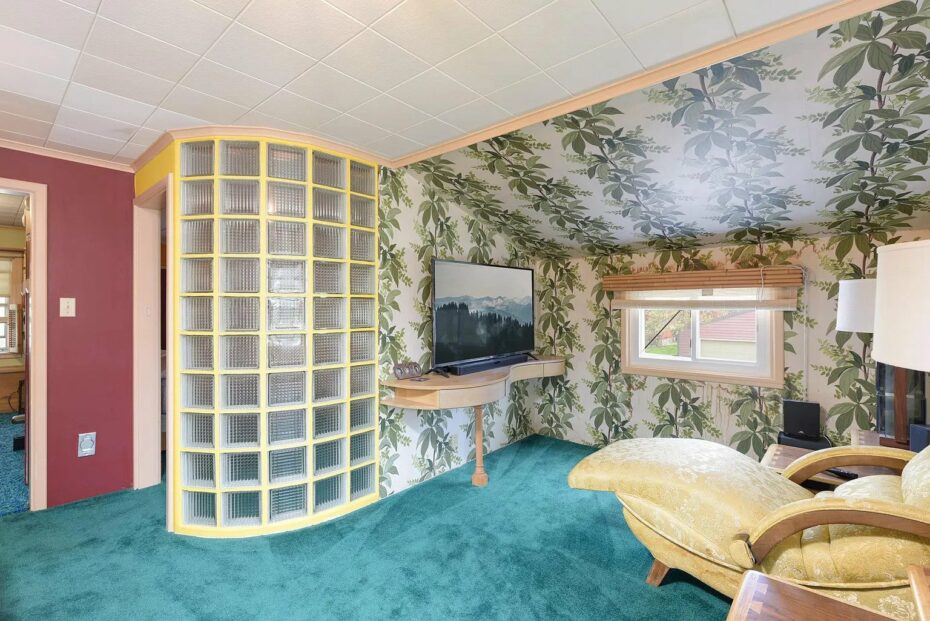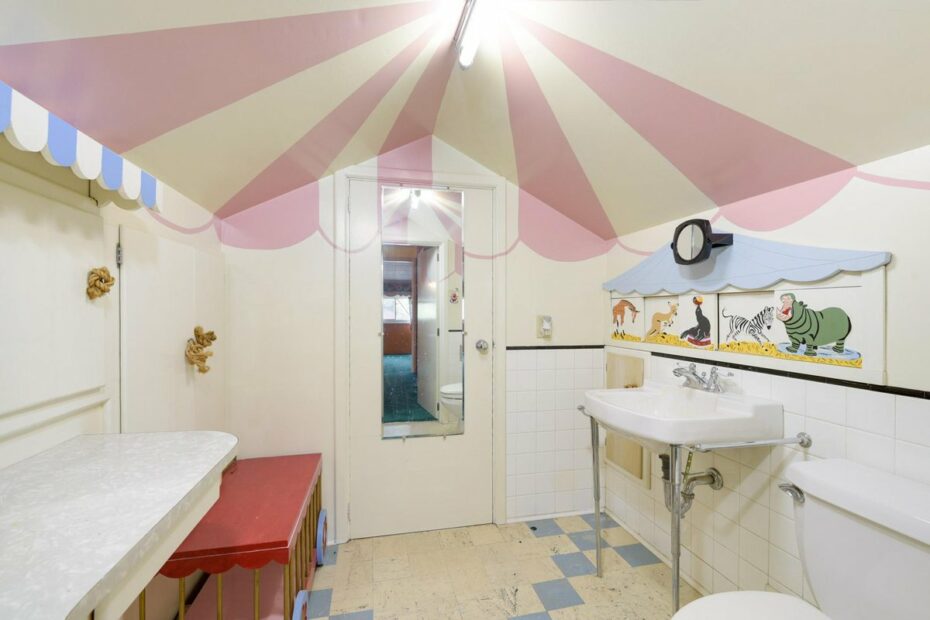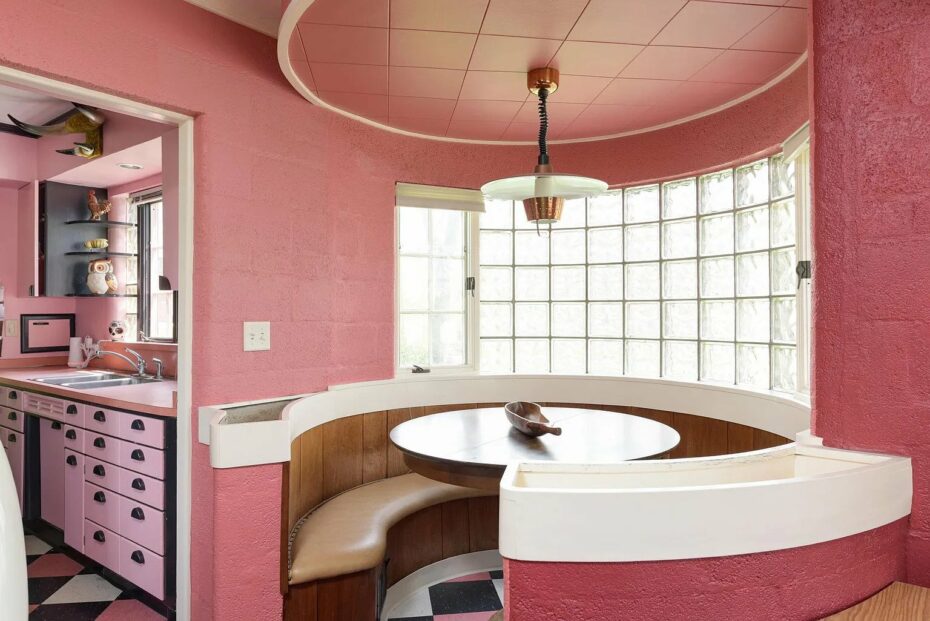 The $250k in Saint Cloud, MN is listed here but pending an offer if you dare to sneak in with a higher one.


Where else, but Florida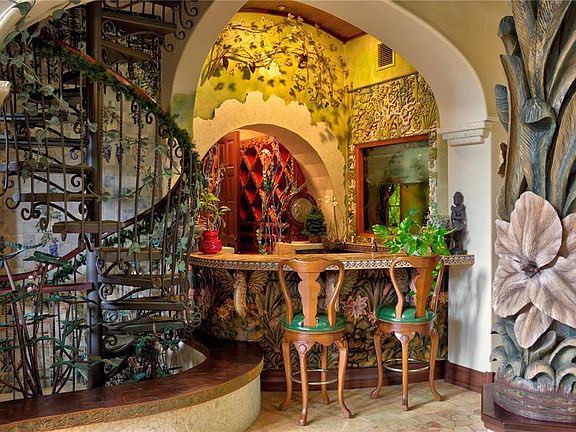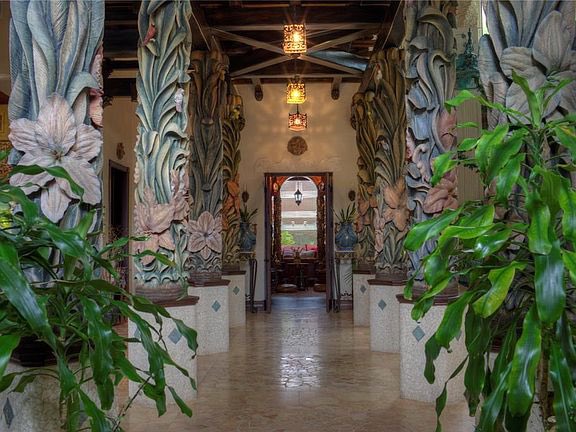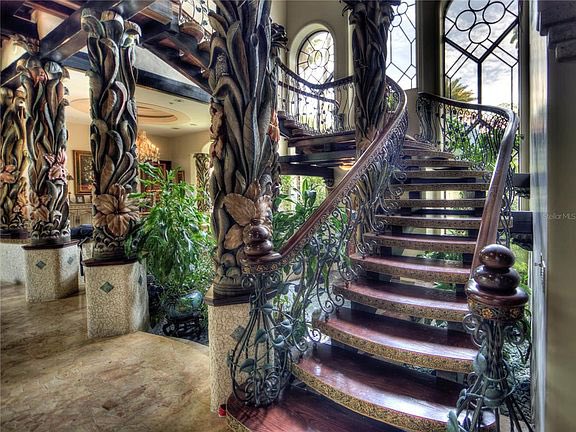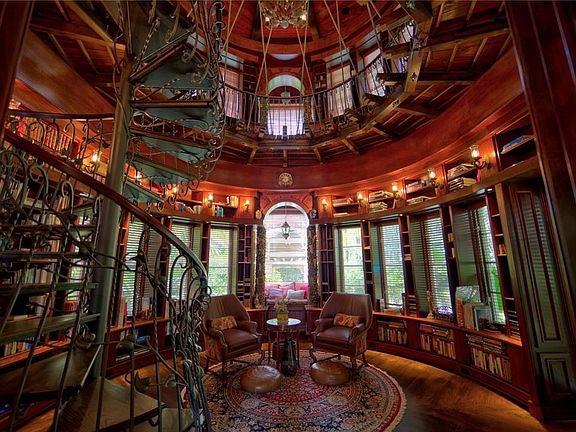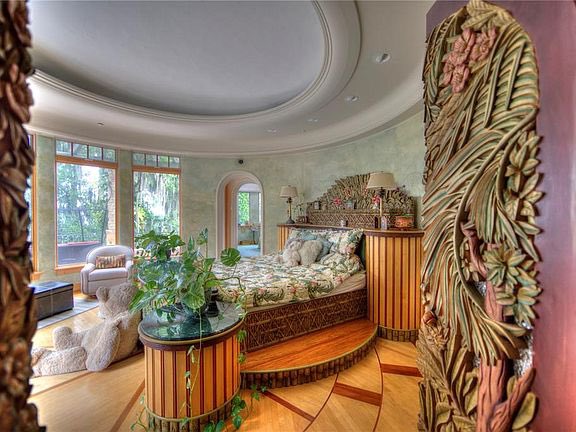 Just a cool $25,000,000 will get you this 12 bedroom 14k square foot Orlando, FL home listed here.


The house where Halloween lives the rest of the year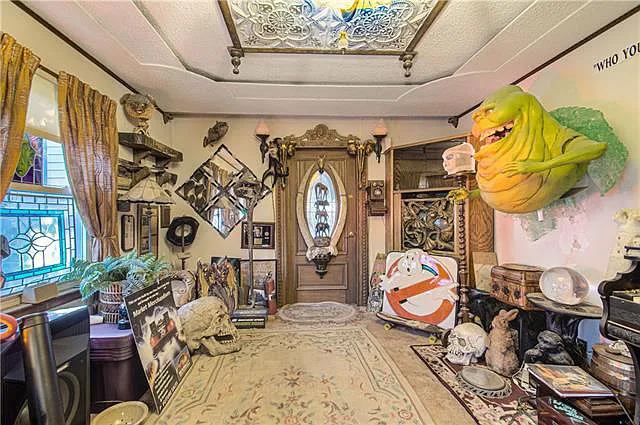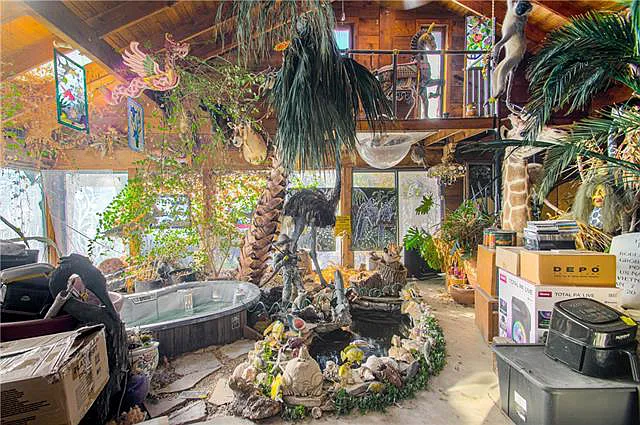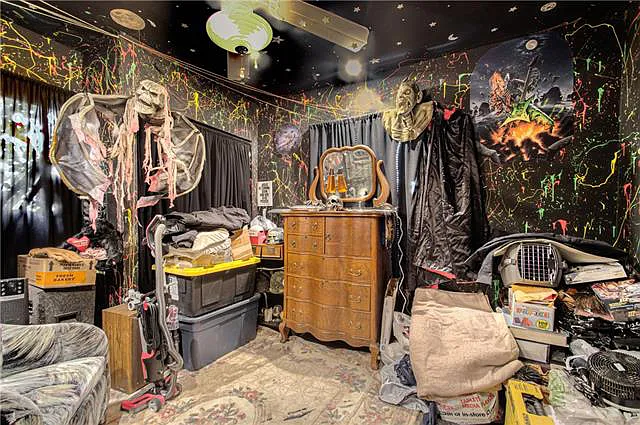 In Kansas City, MO, asking $140,000. See the rest of this ghoulish listing for yourself here.
The Flintstone's Santa Fe Vacation House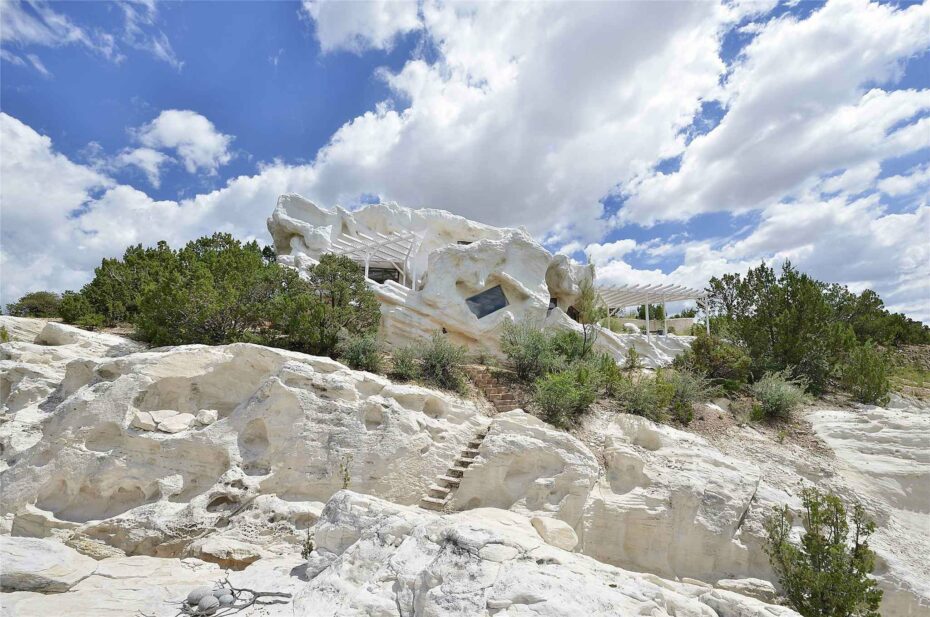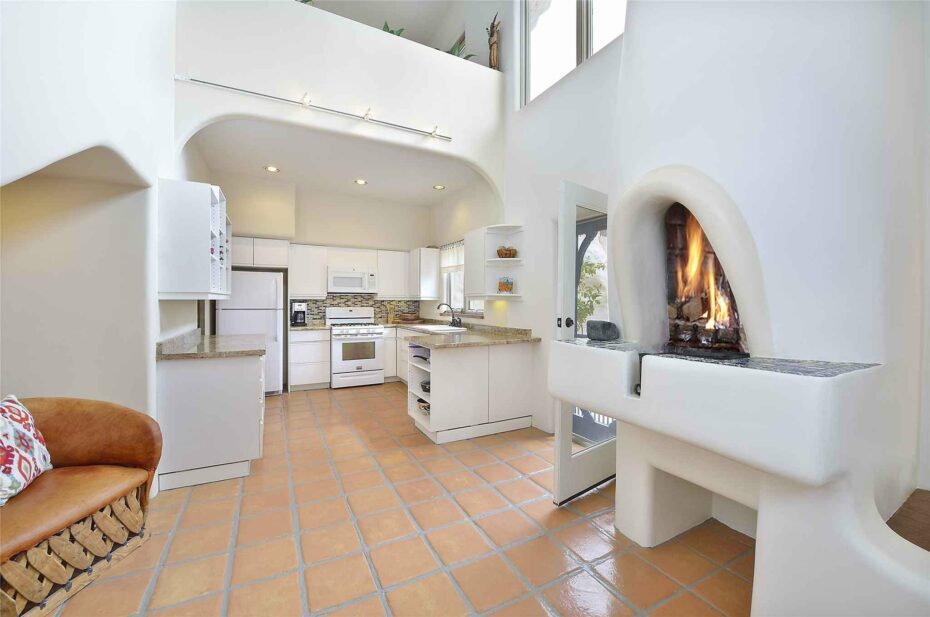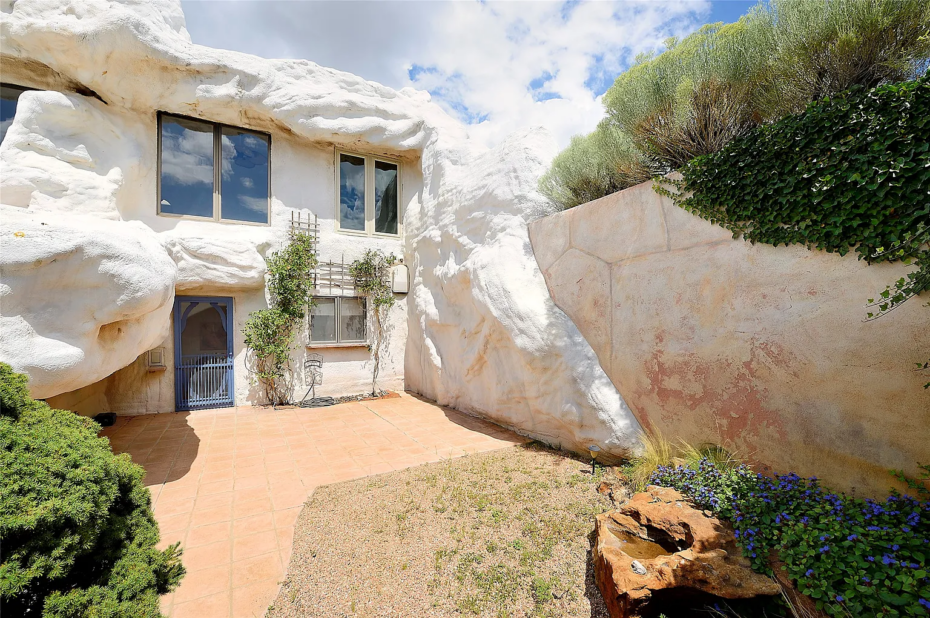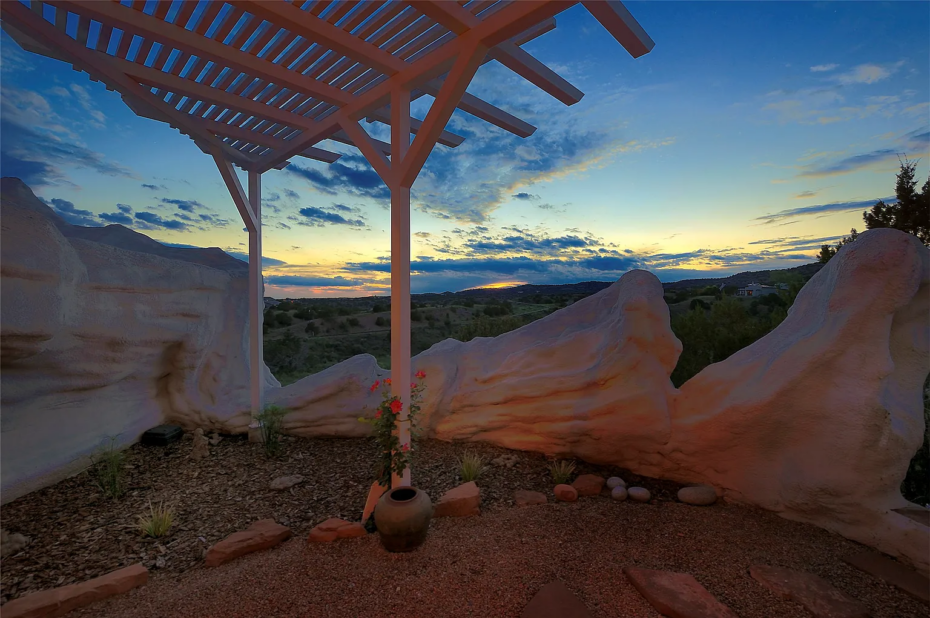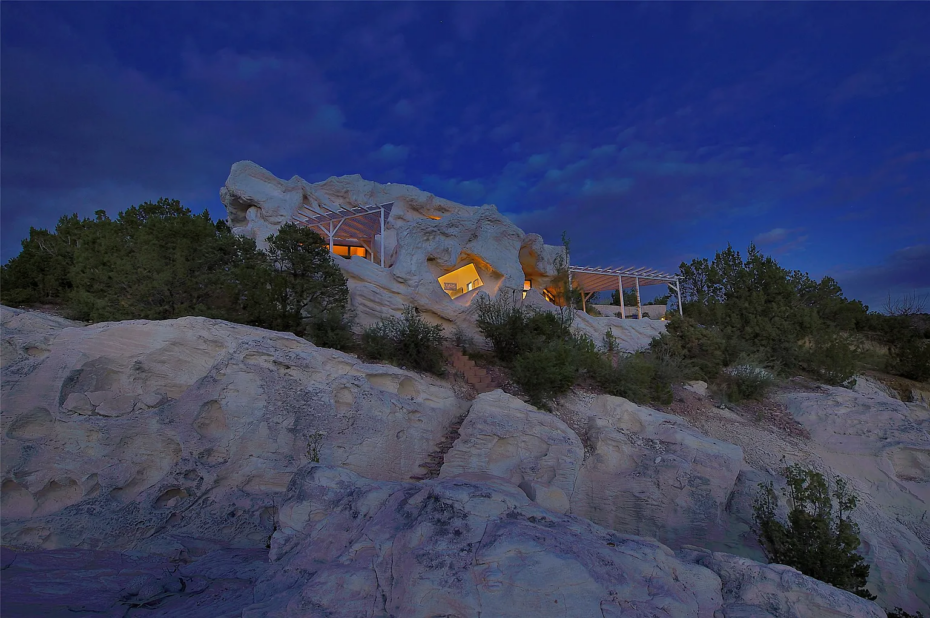 A one bedroom home "disguised to blend in with its surrounding" asking $899,000 in Lamy, NM. Take a tour here.

Cher's House in Malibu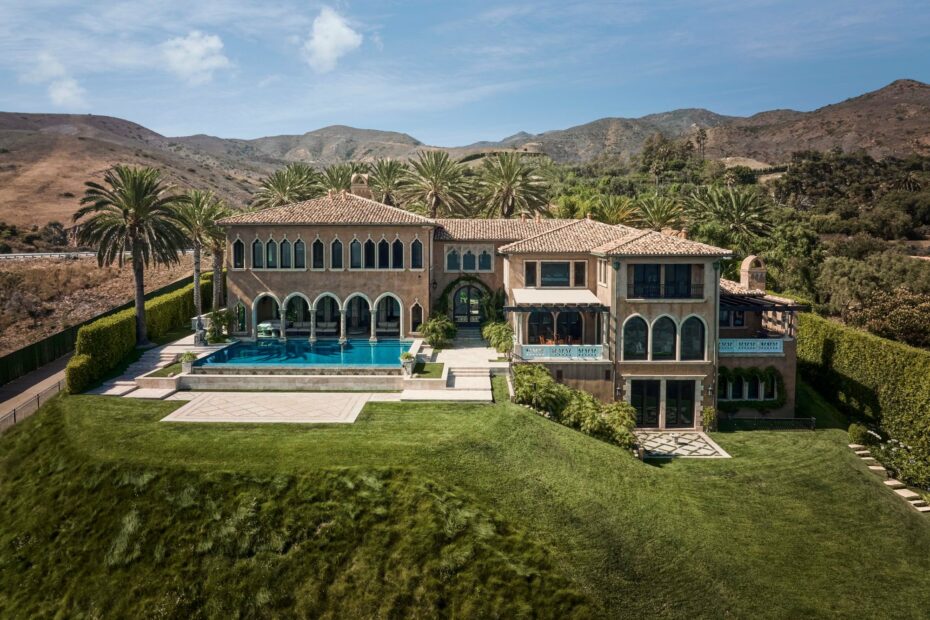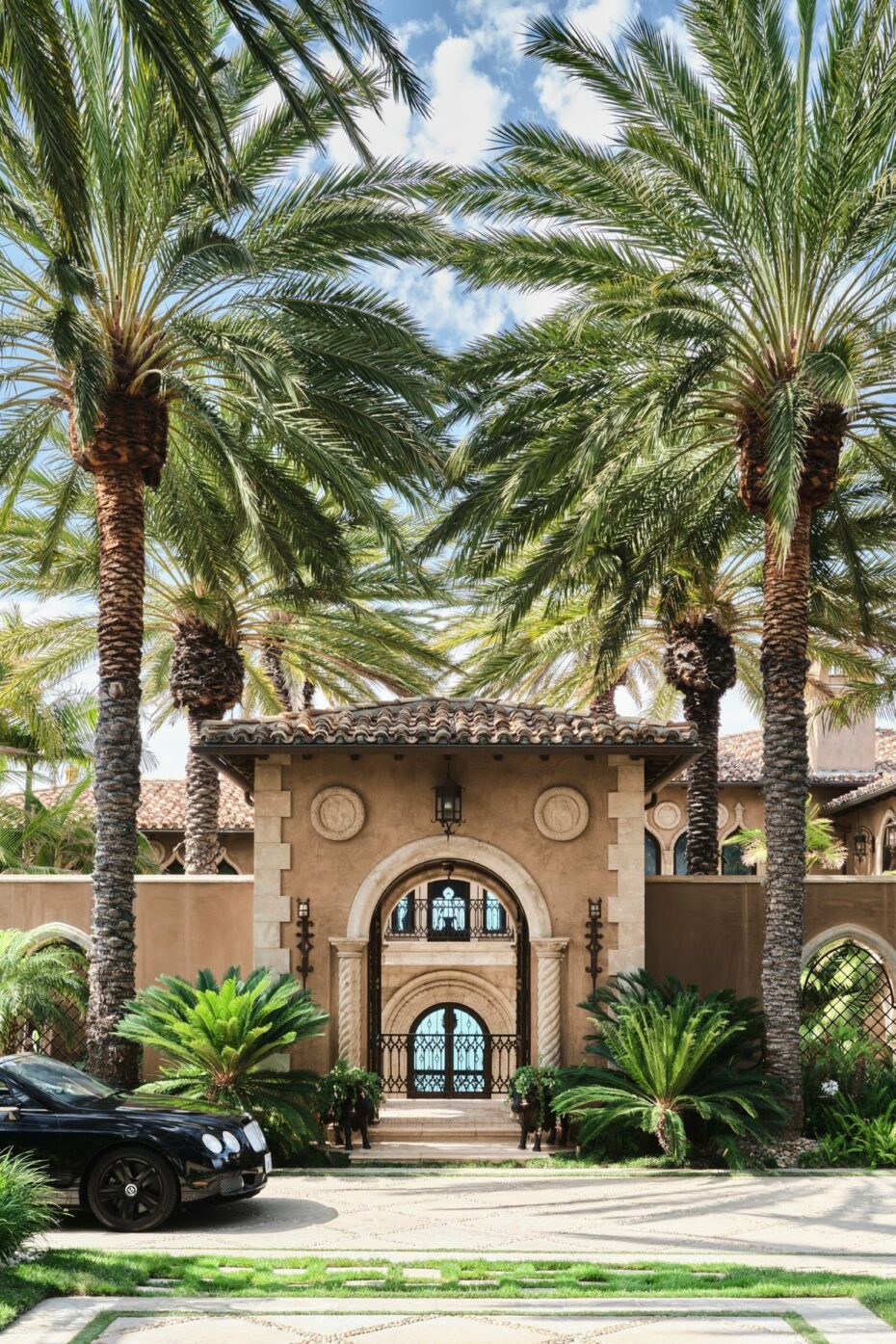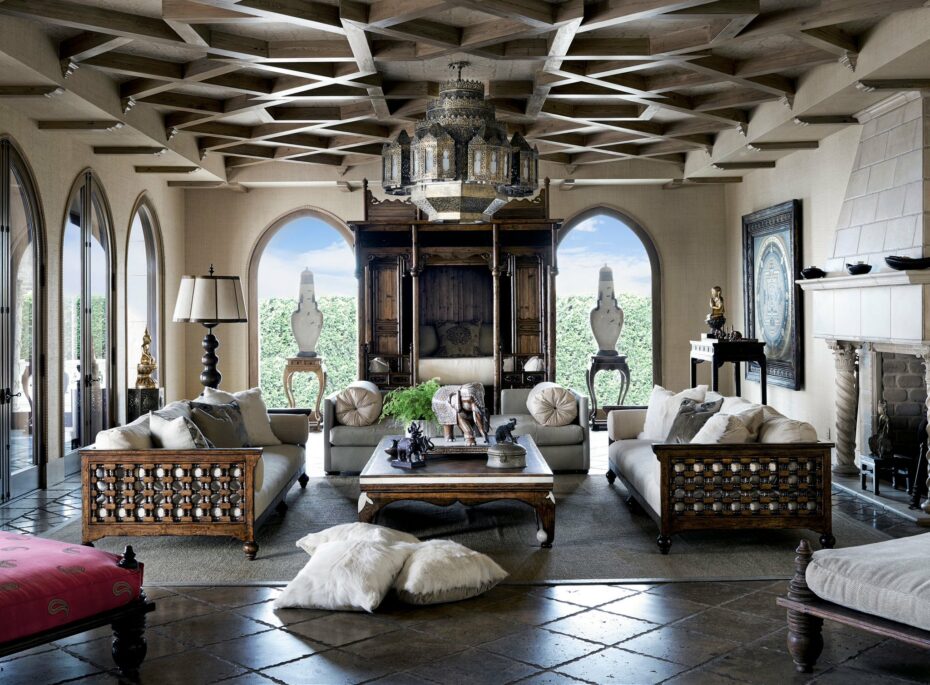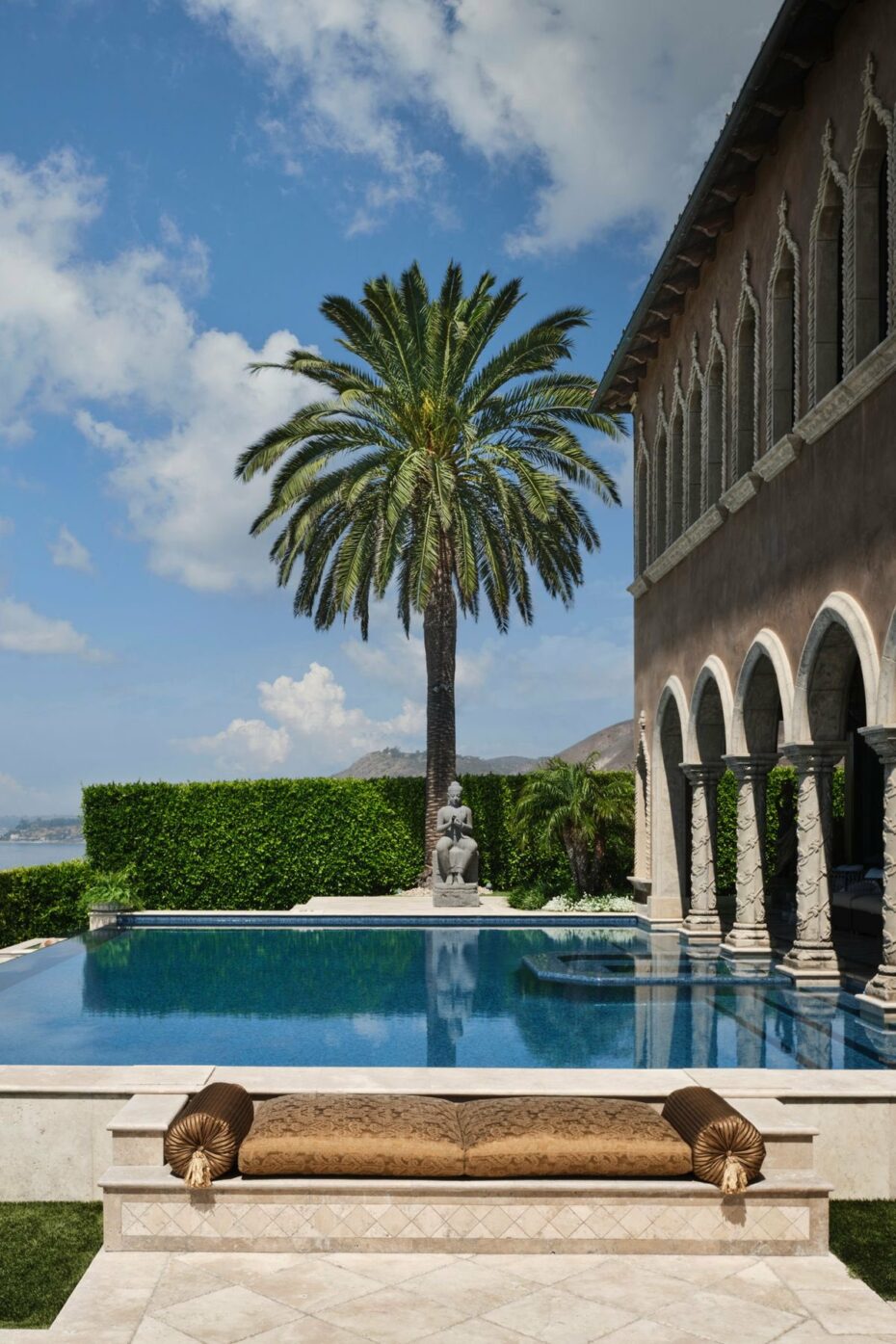 Technically not listed in Zillow, the icon that is Cher asks $85 million for her 13,200 sq ft Venice inspired Malibu home, 7 bedrooms, Pacific Ocean views and a driveway lined with 40 palm trees.
Must Love Whales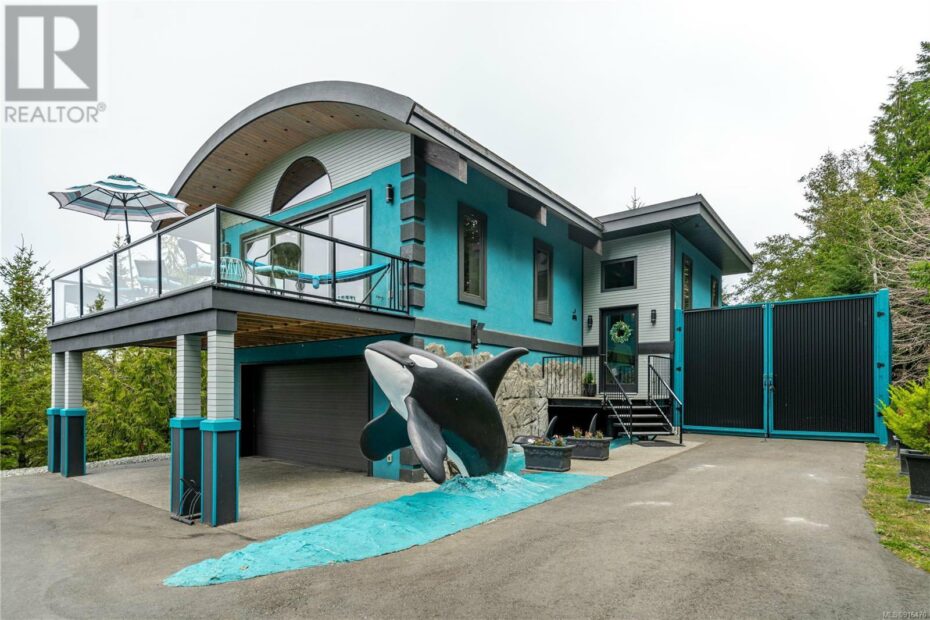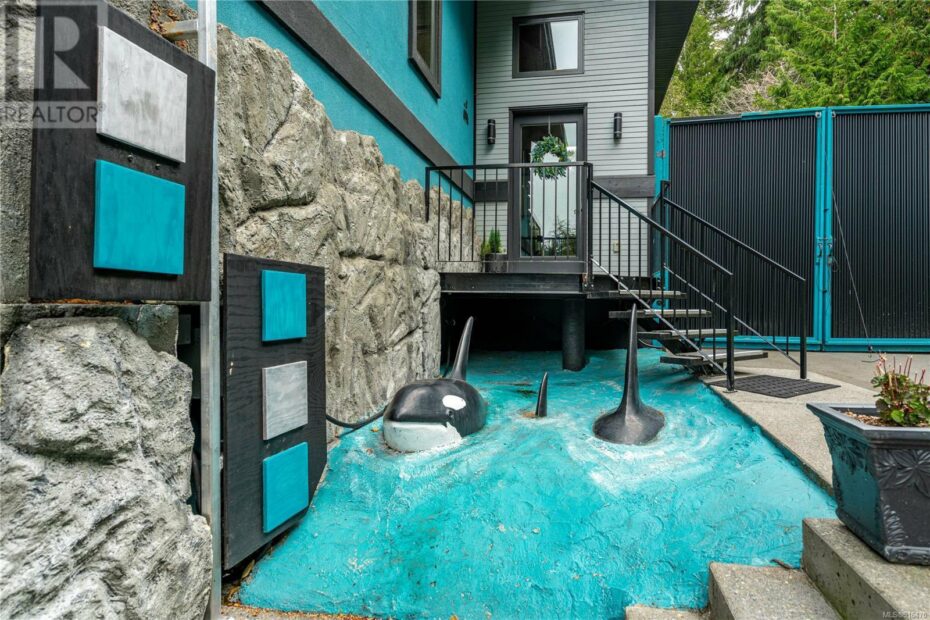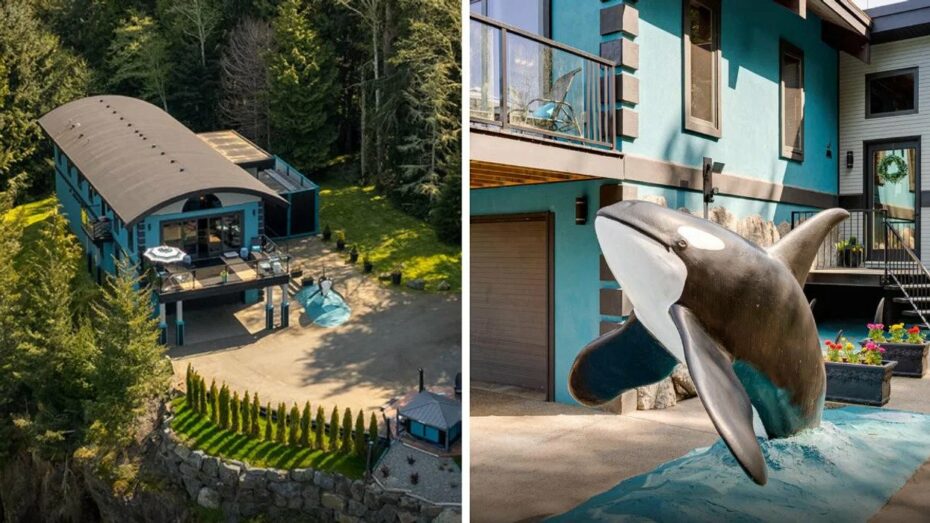 This BC, Canada home is currently listed for C$1,599,000.
The house from Netflix's Stranger Things went up for sale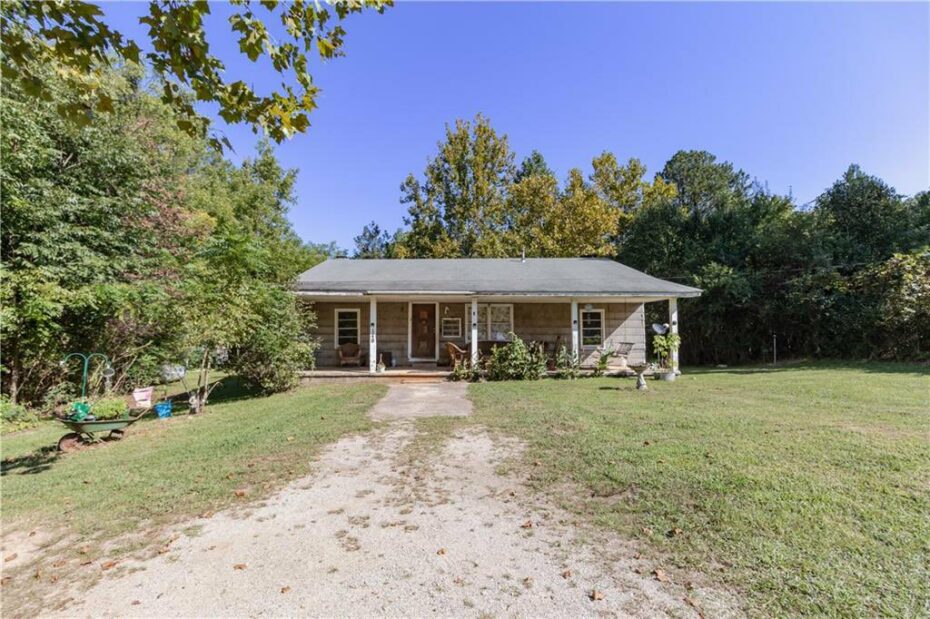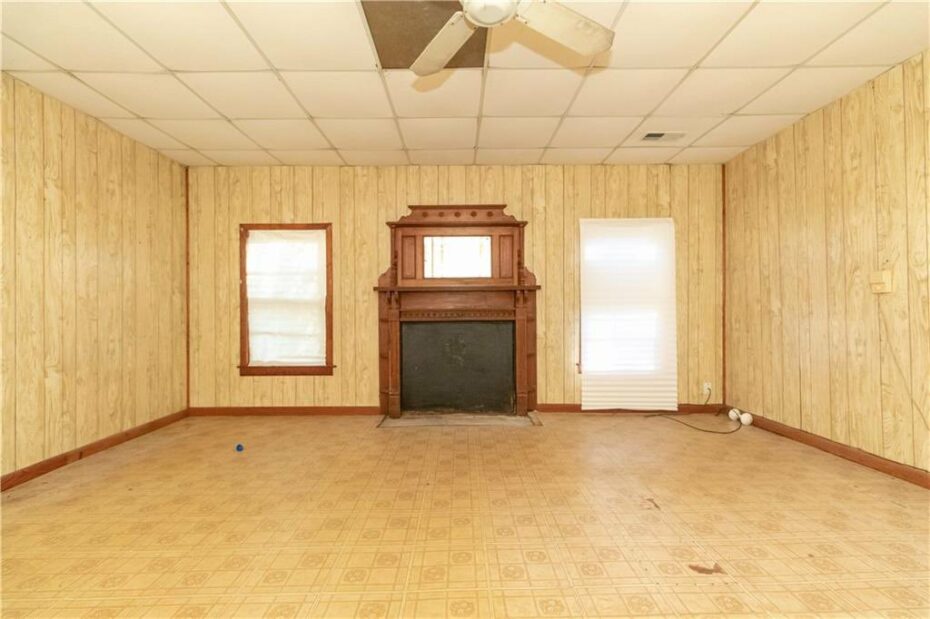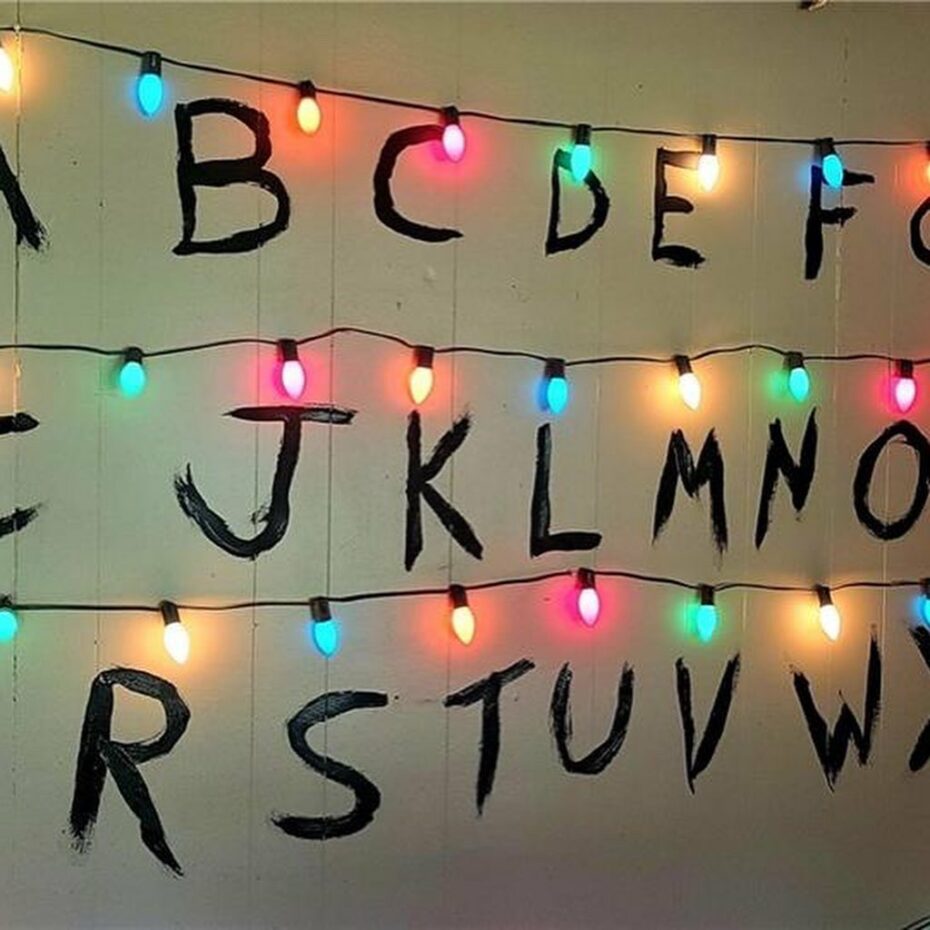 The last photo was actually part of the listing. Selling for $300,000, it's "already under contract for apparently almost double the original asking price and they plan on turning it into a Halloween attraction".

A Gilded Age estate built by the Vandergrifts (not to be confused with the Vanderbilts)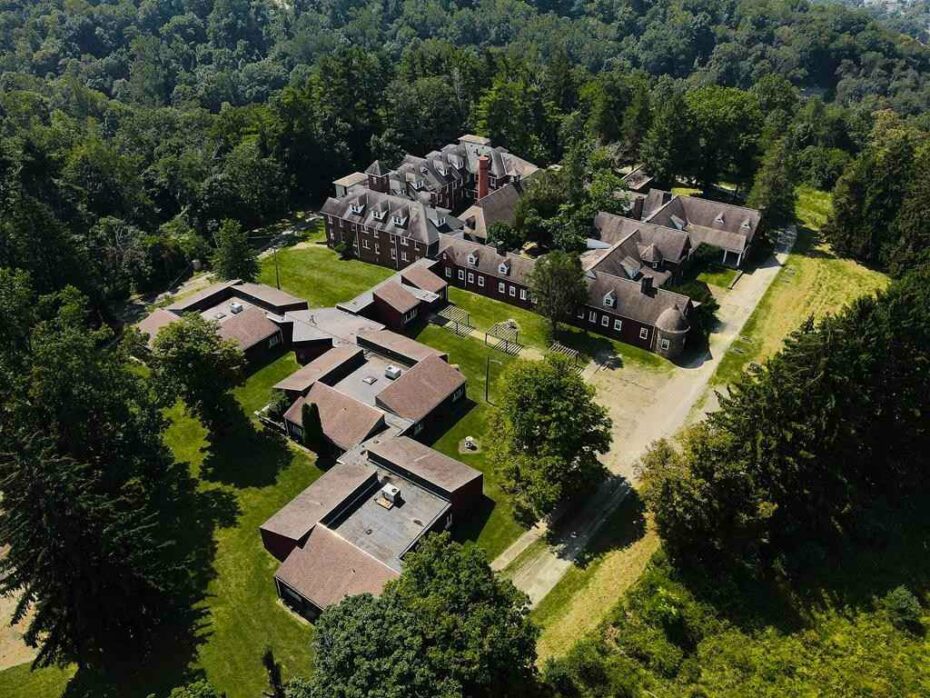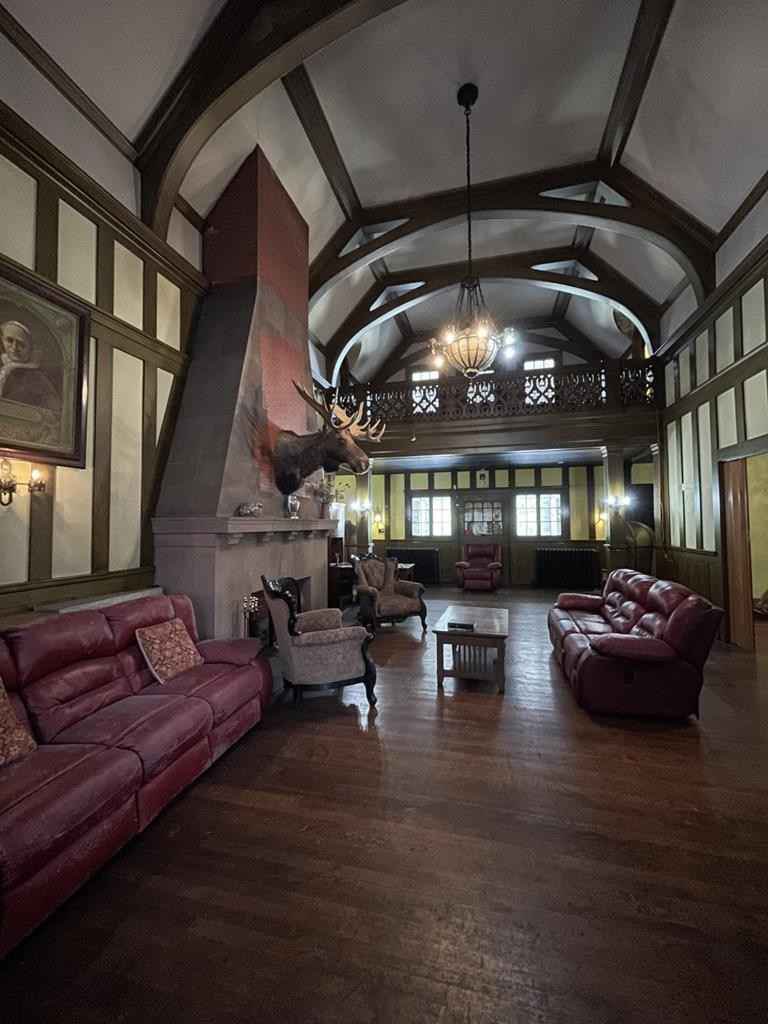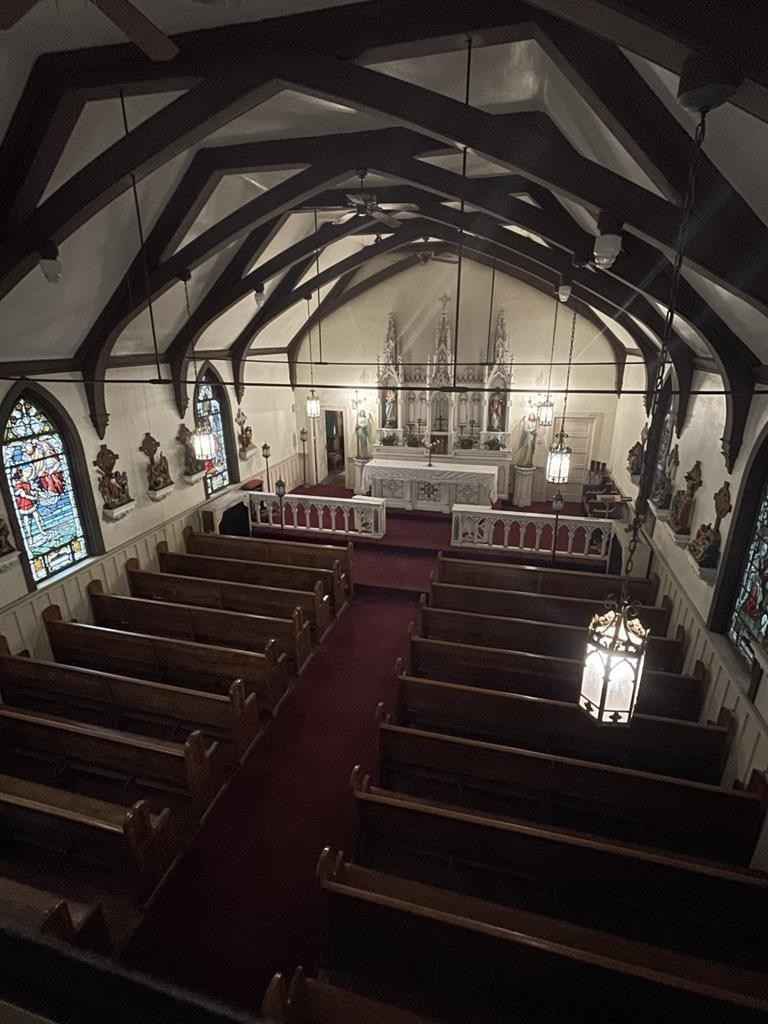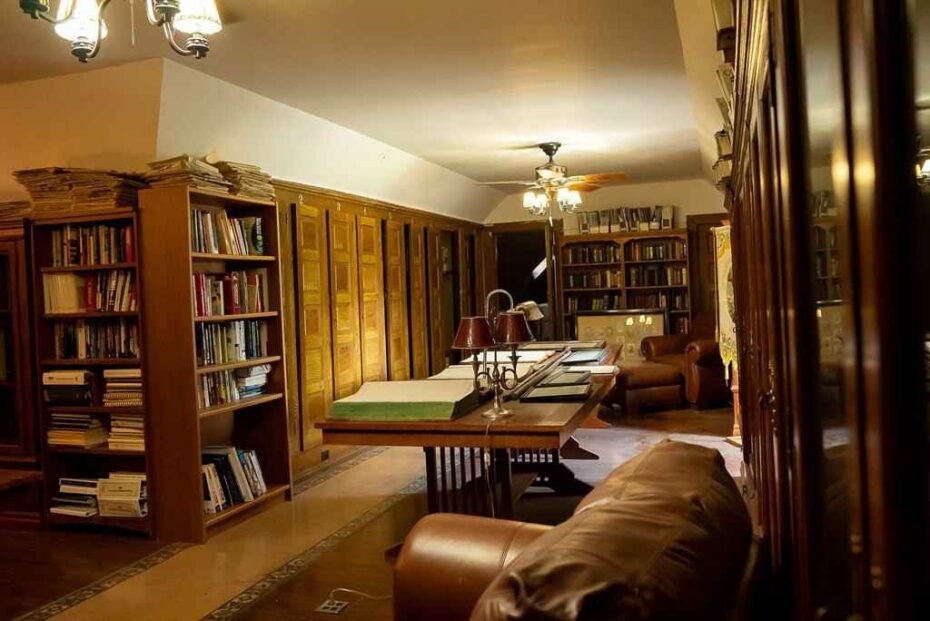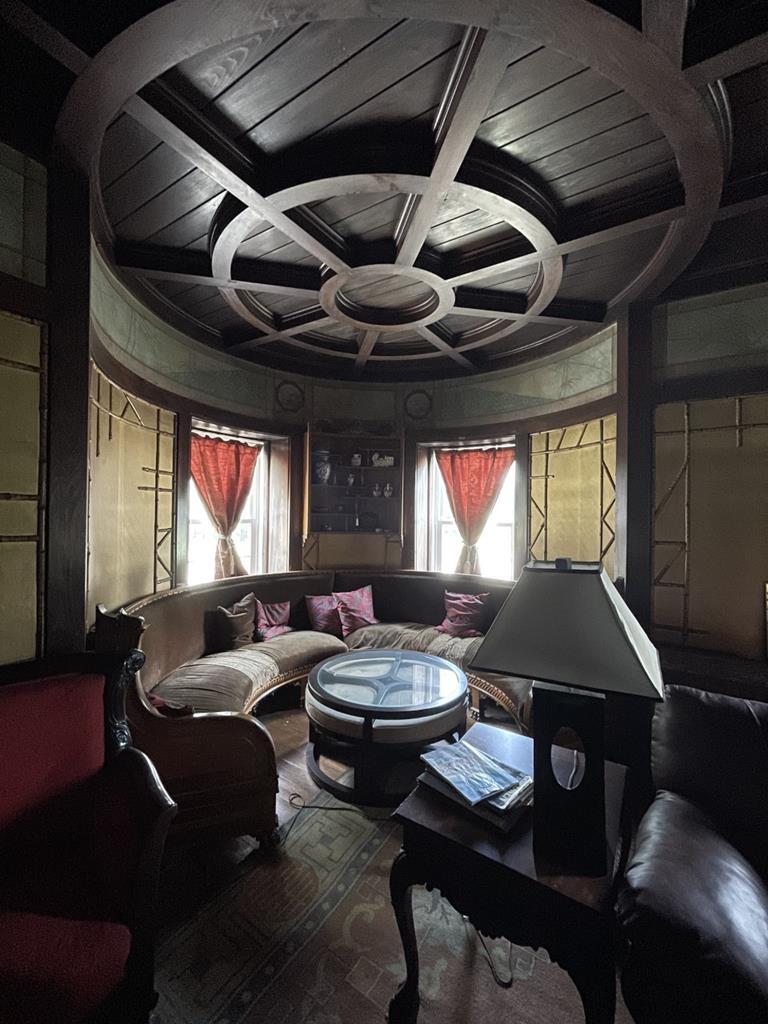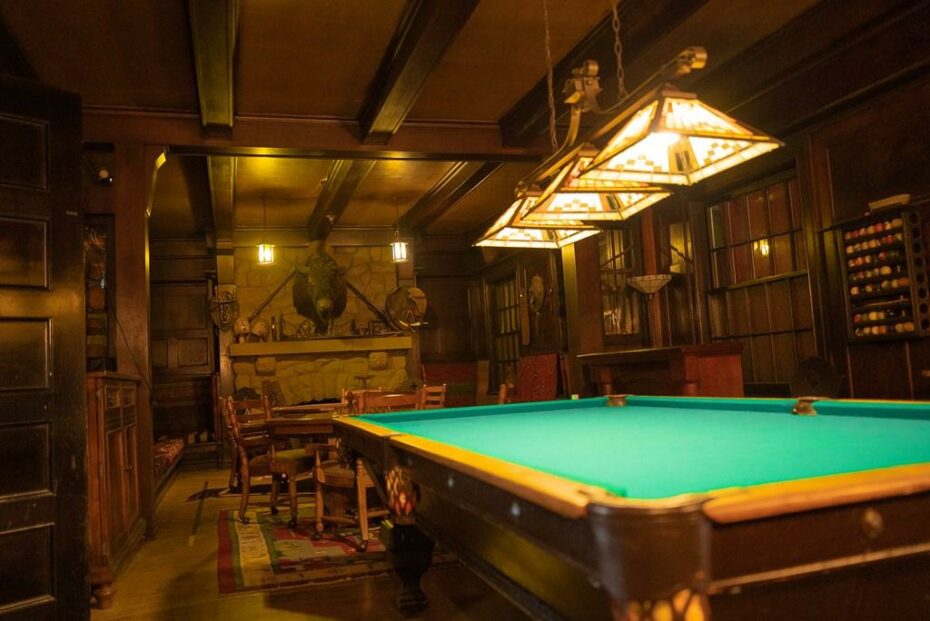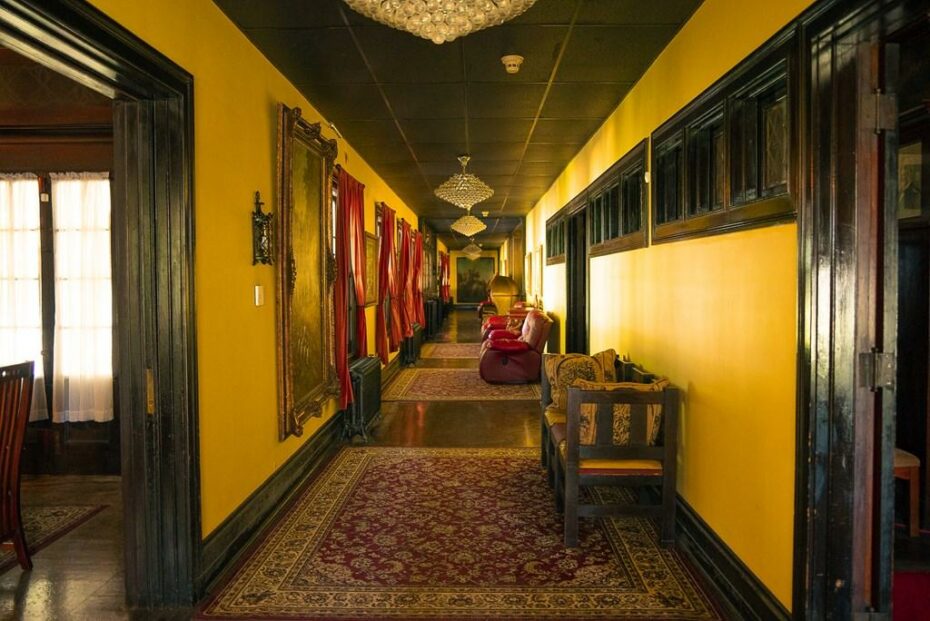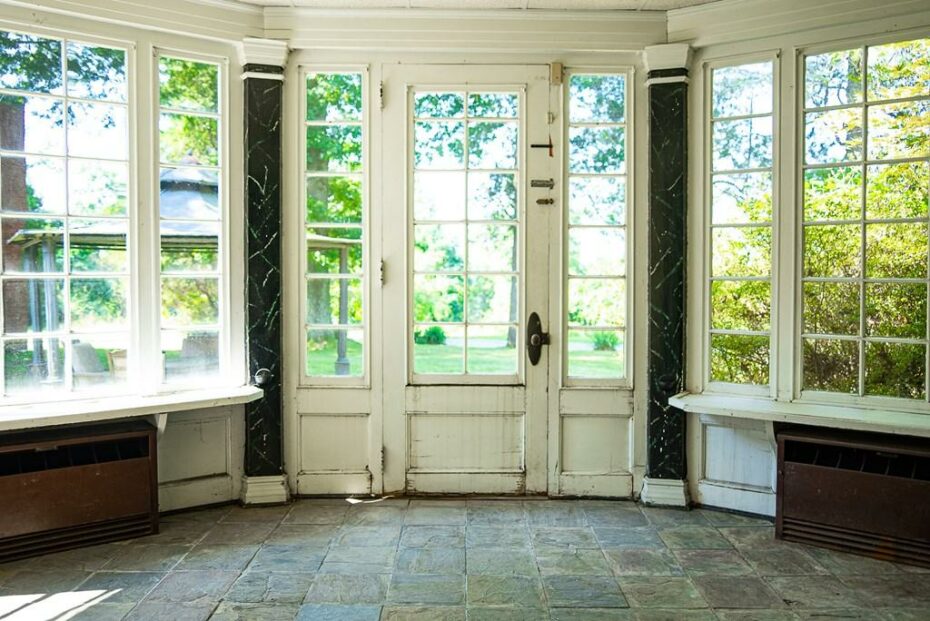 The 73-room mansion was built c. 1901 at the request of Joseph B. Vandergrift, son of Jacob J. Vandergrift, the riverboat captain and Pittsburgh financier who lived for a time in Pennsylvania's oil region. a 54,101 sq ft home in Wellsburg, WV that has 61 bedrooms, 64 bathrooms and sits on 494 acres. Take a look at the listing, it may remind you of a film set perfect for The Shining 2. Asking $3,800,000.

This well-rounded home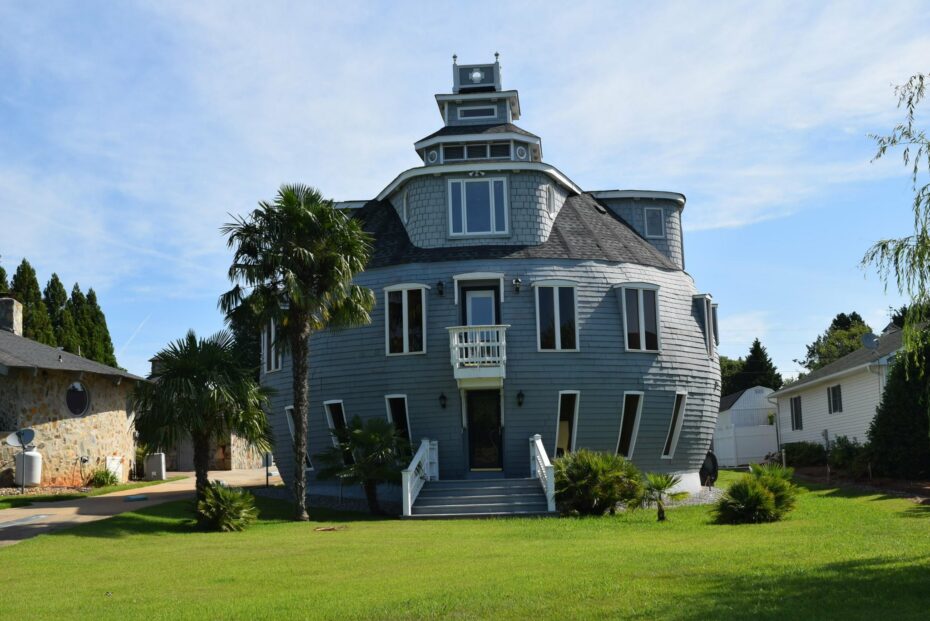 Currently listed for $650,000 in Inman, South Carolina.
Palazzo Riggi, the only reason Bravo needs to greenlight a "Real Housewives of Saratoga Springs"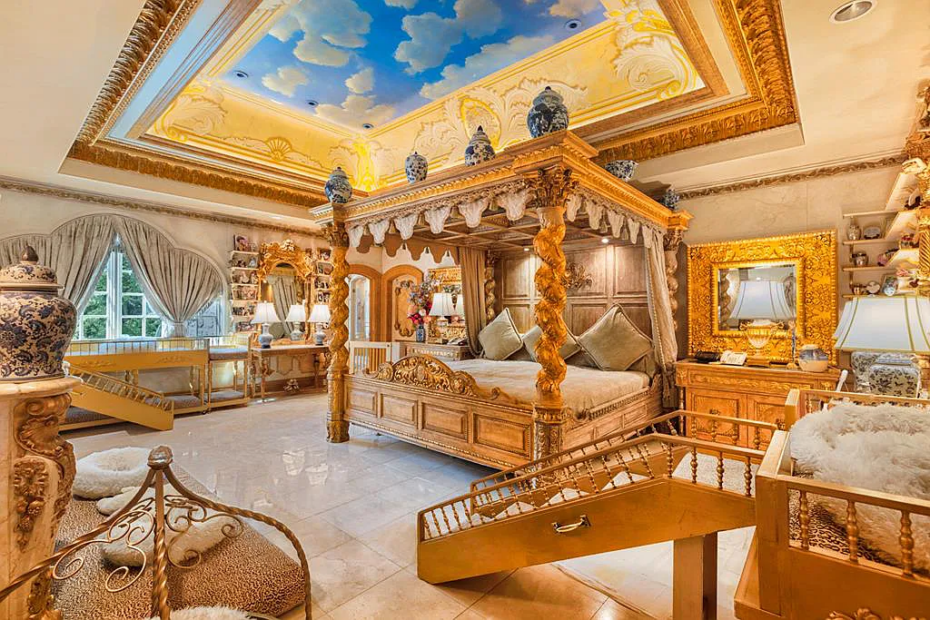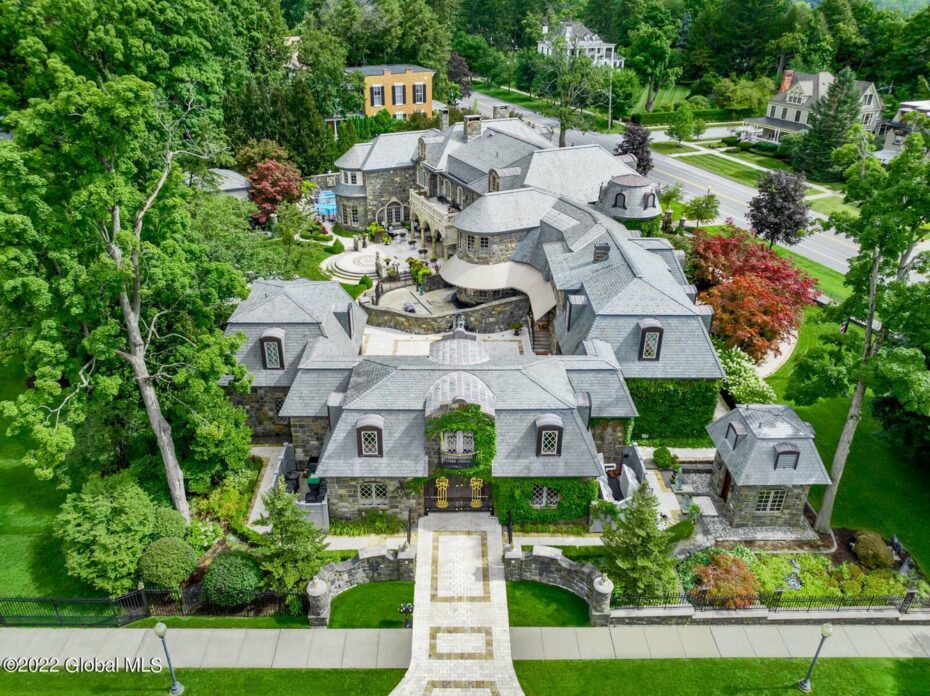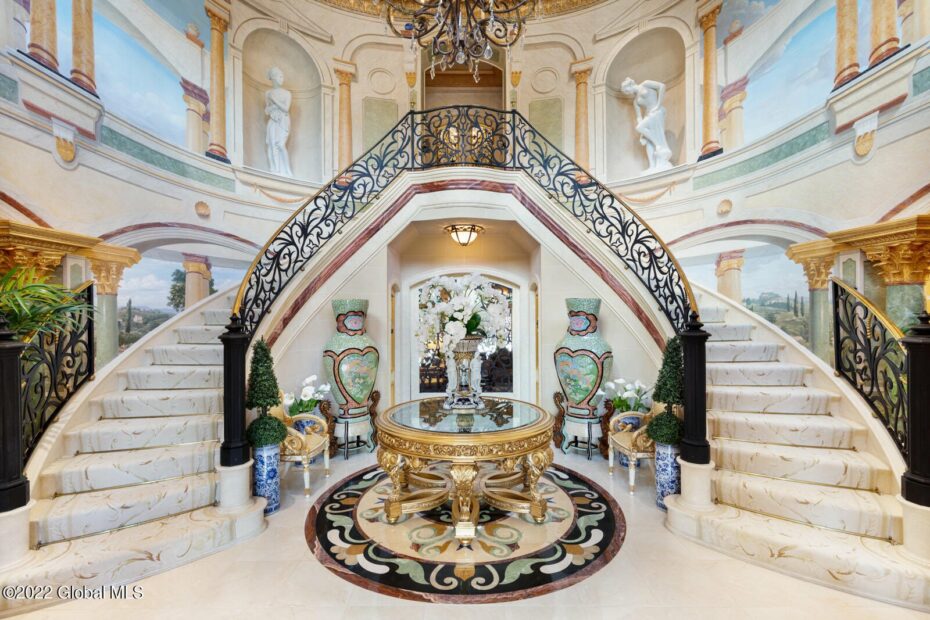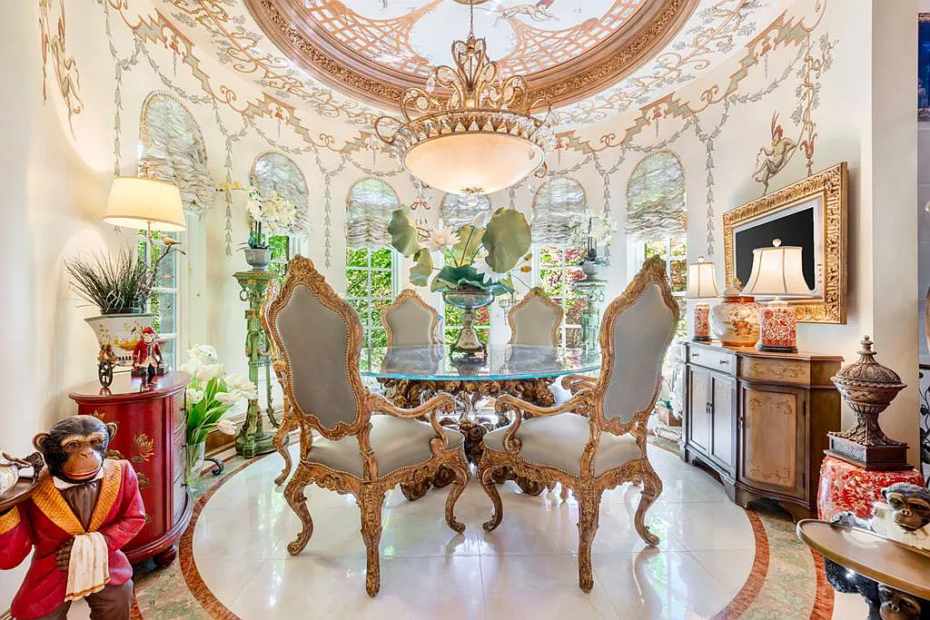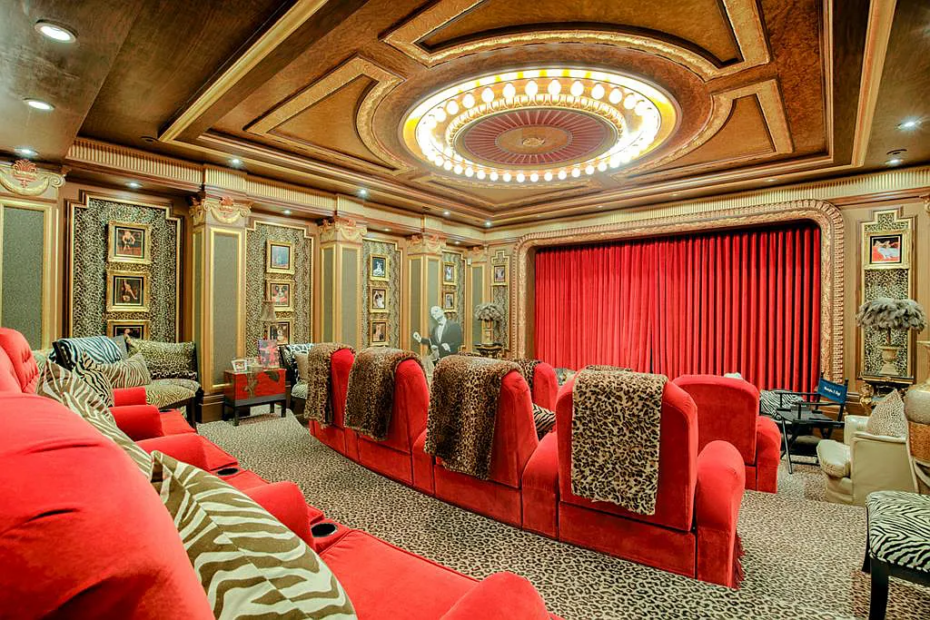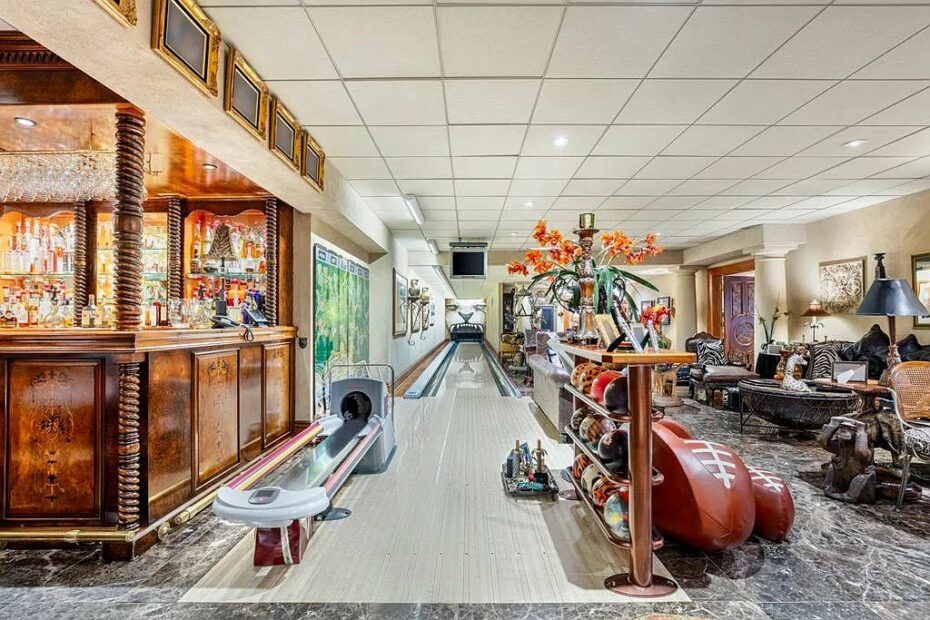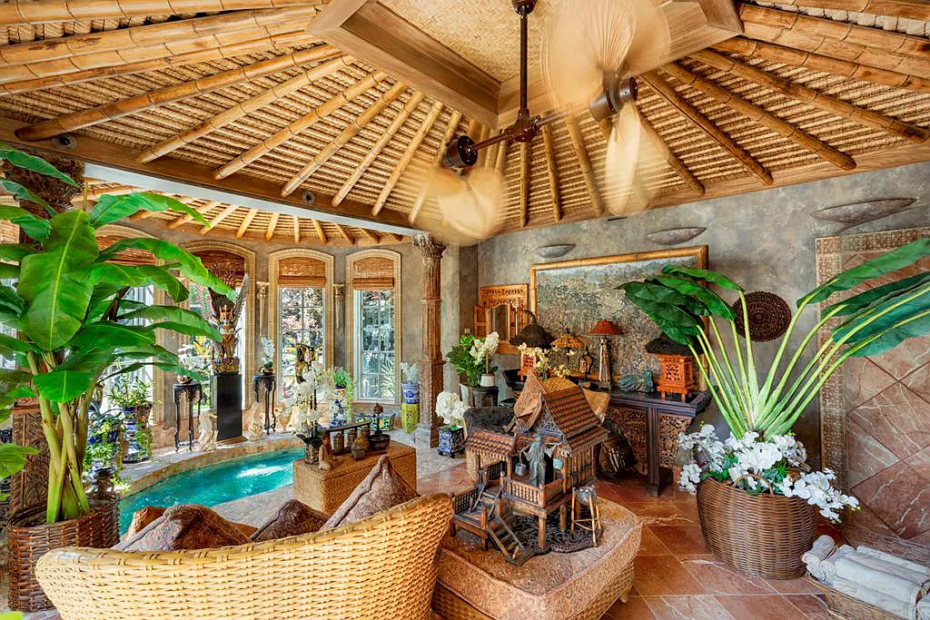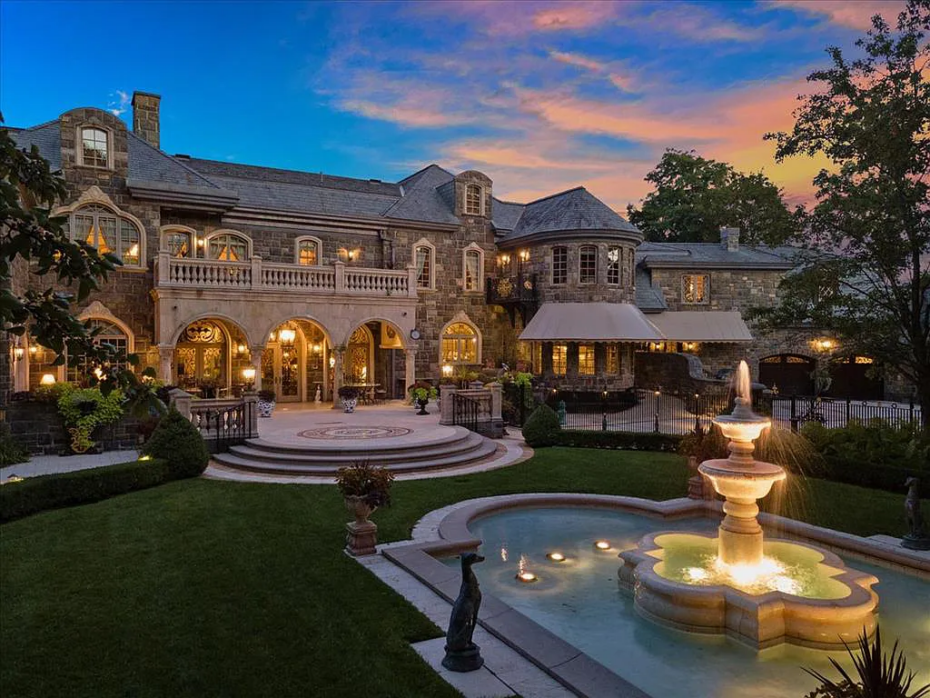 Long owned by recently deceased businessman and philanthropist Ronald Riggi and his socialite wife Michele, currently listed for $17,900,000.
Goes to Egypt once: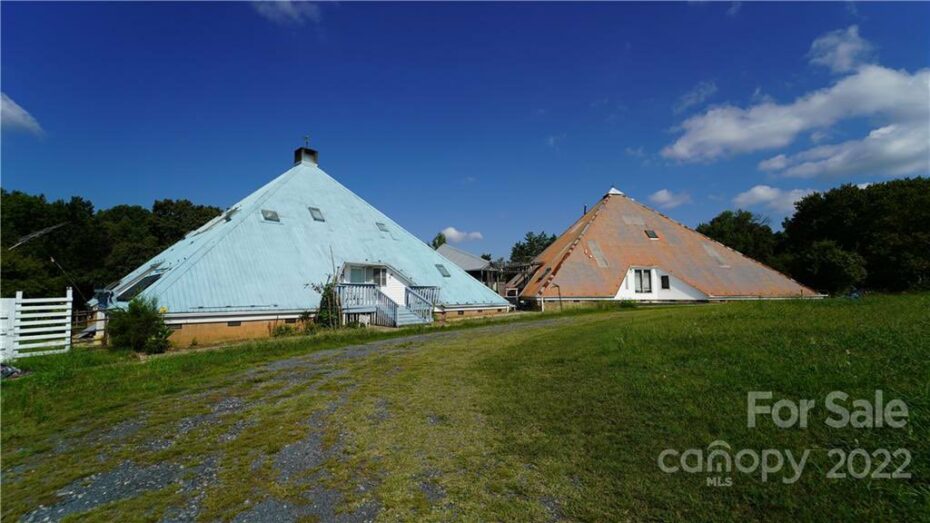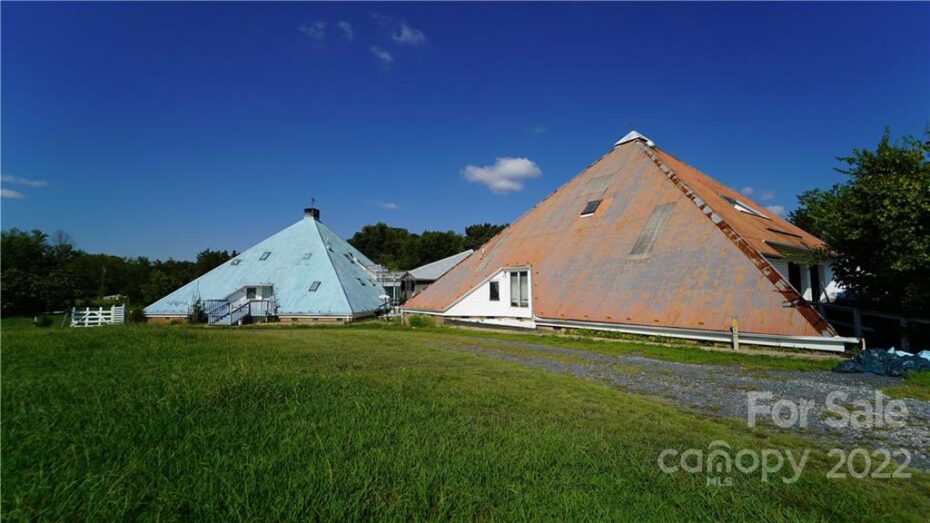 Live in your own Egyptian pyramids in Rockwell, NC, currently listed for $675,000.

A Farmhouse inside a barn … could be a concept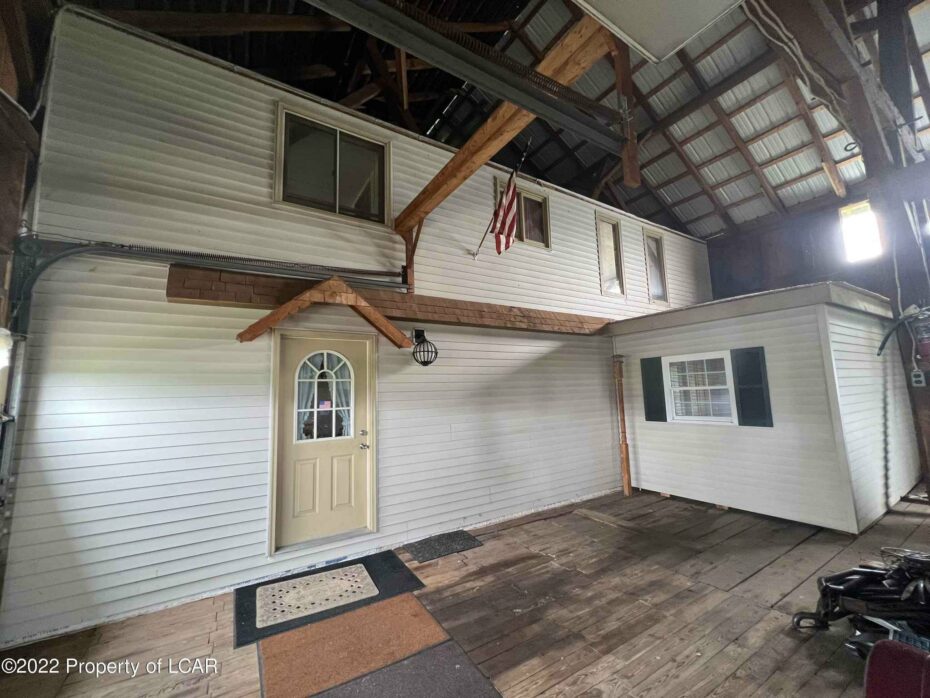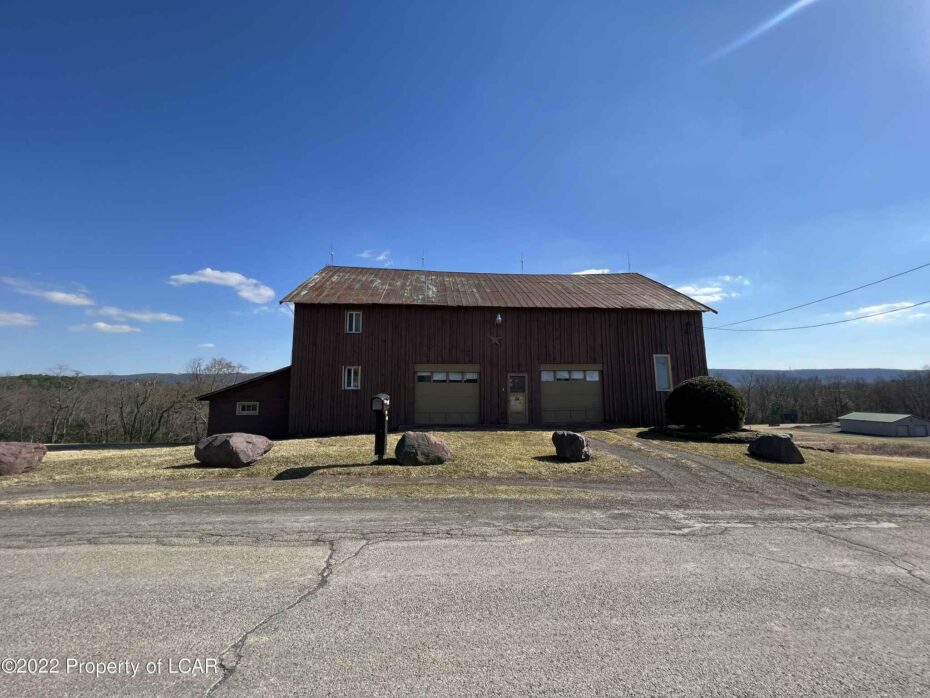 Listed at $200k in Drums, PA.
Home Sweet Jedi Starship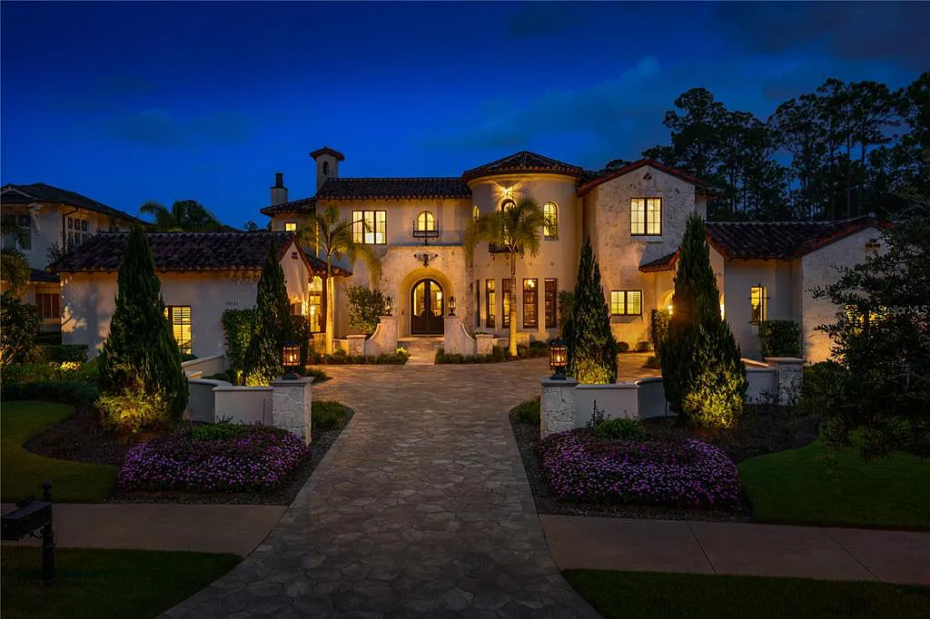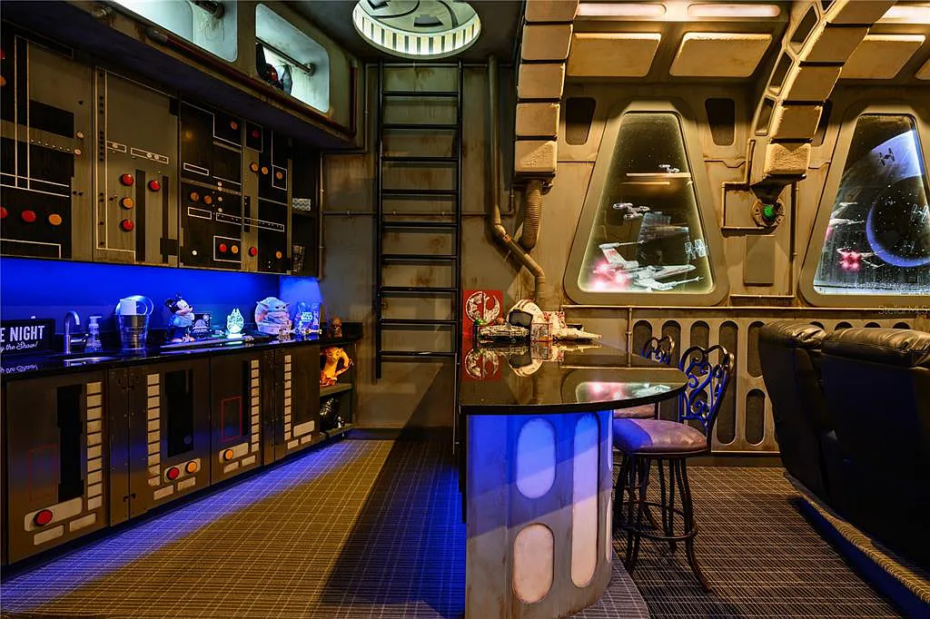 A seven bedroom home in Florida looks perfectly normal from the outside. Asking $13,995,000, take a tour here.
Don't just get a home, get a compound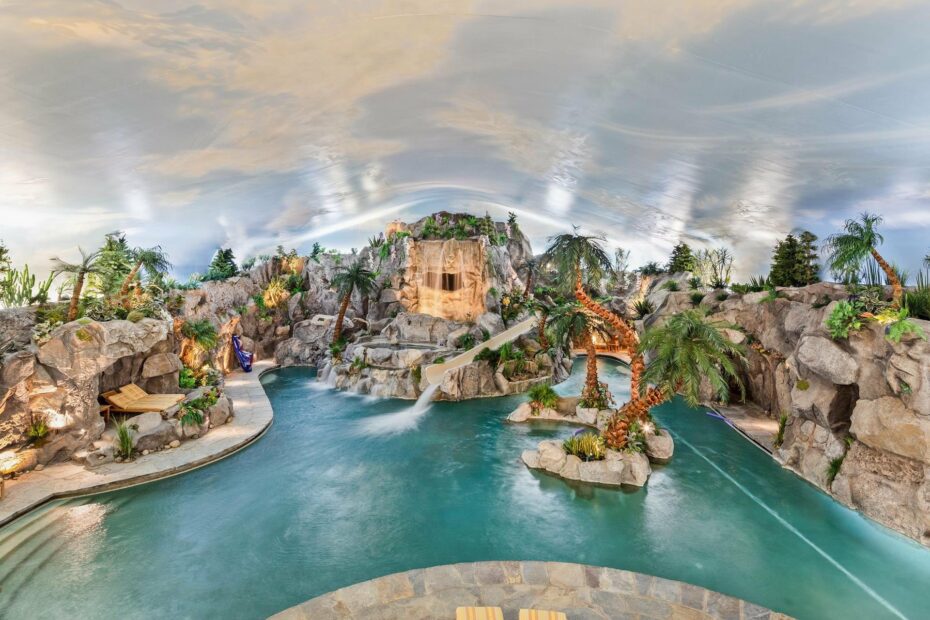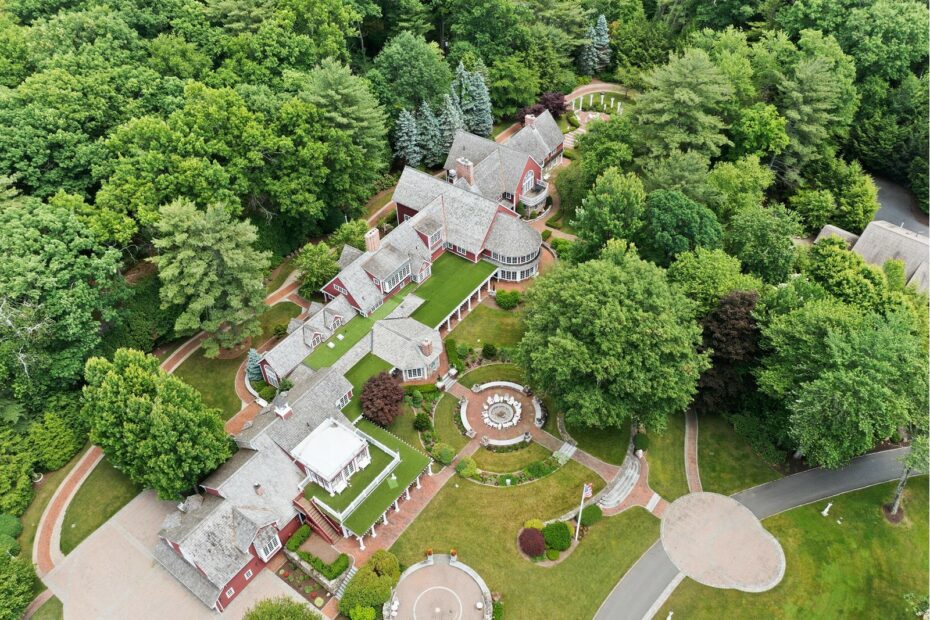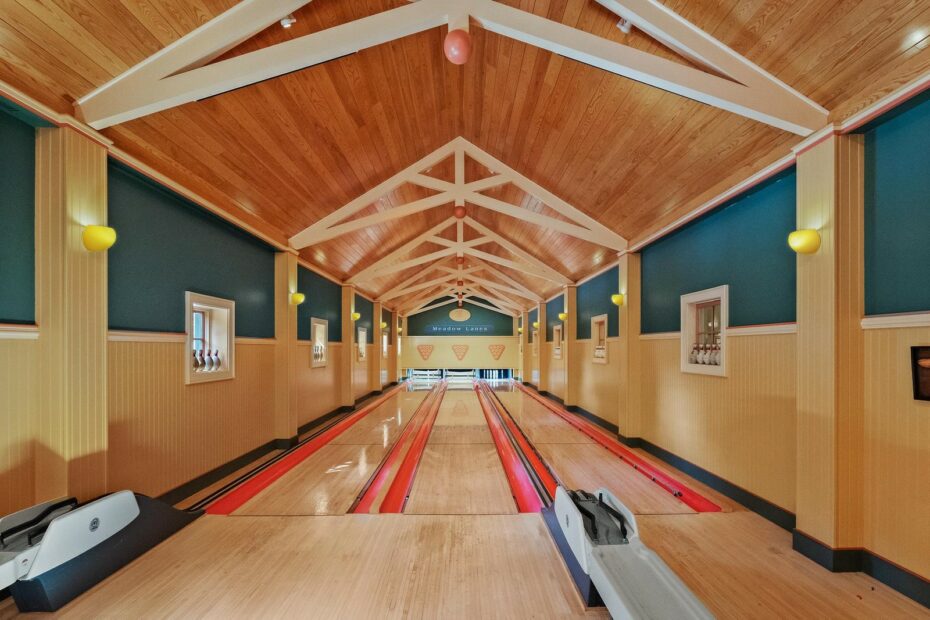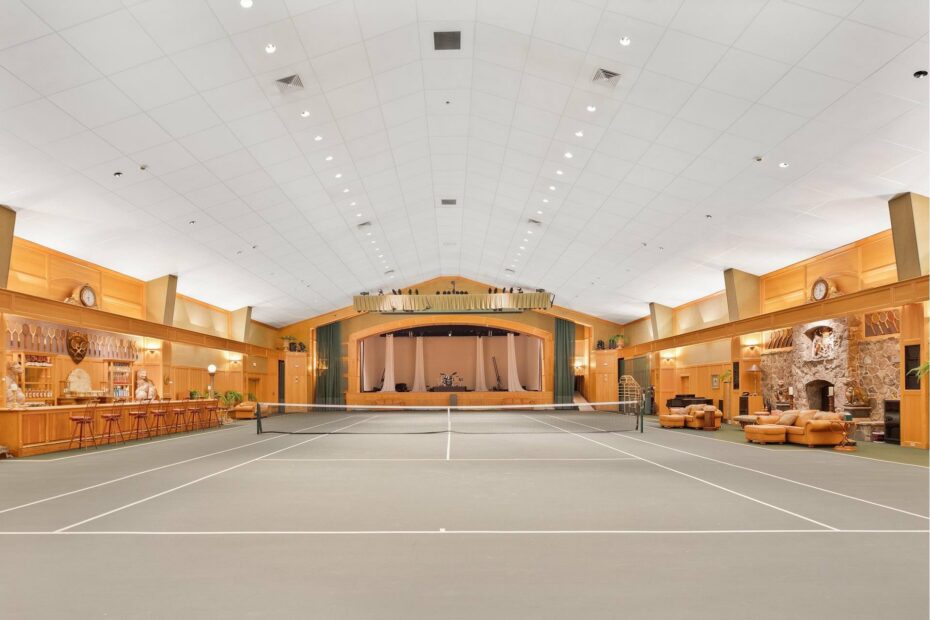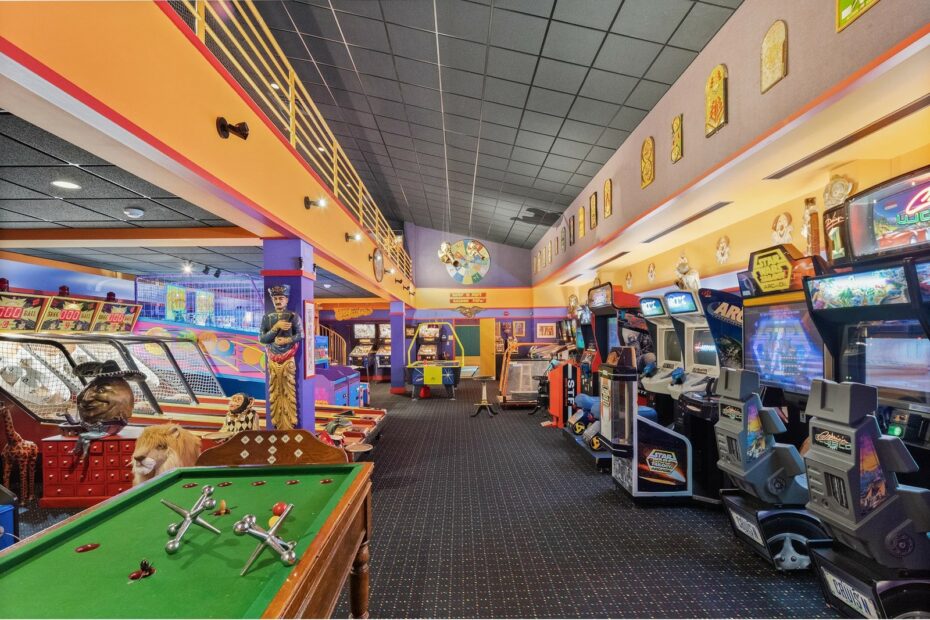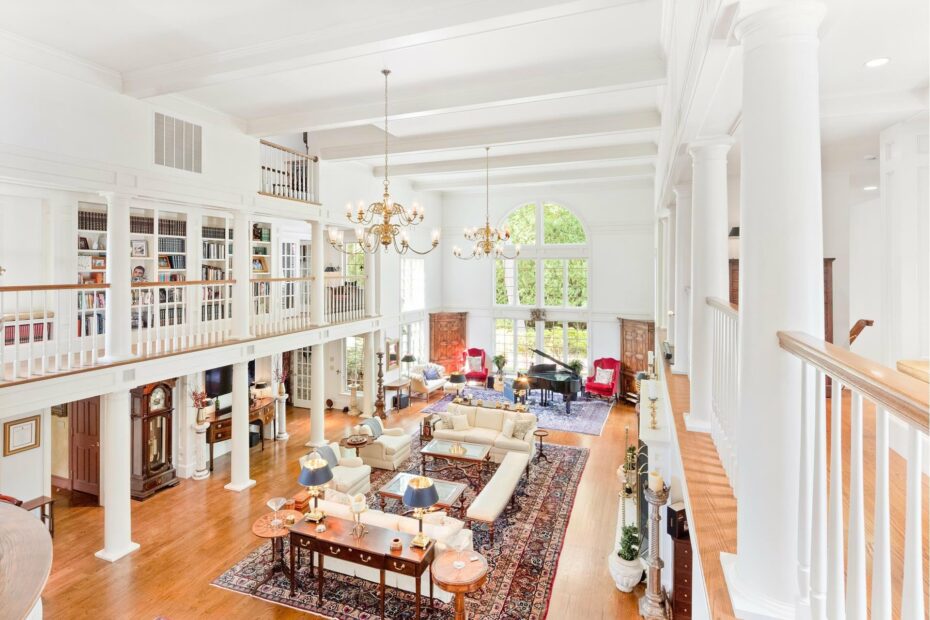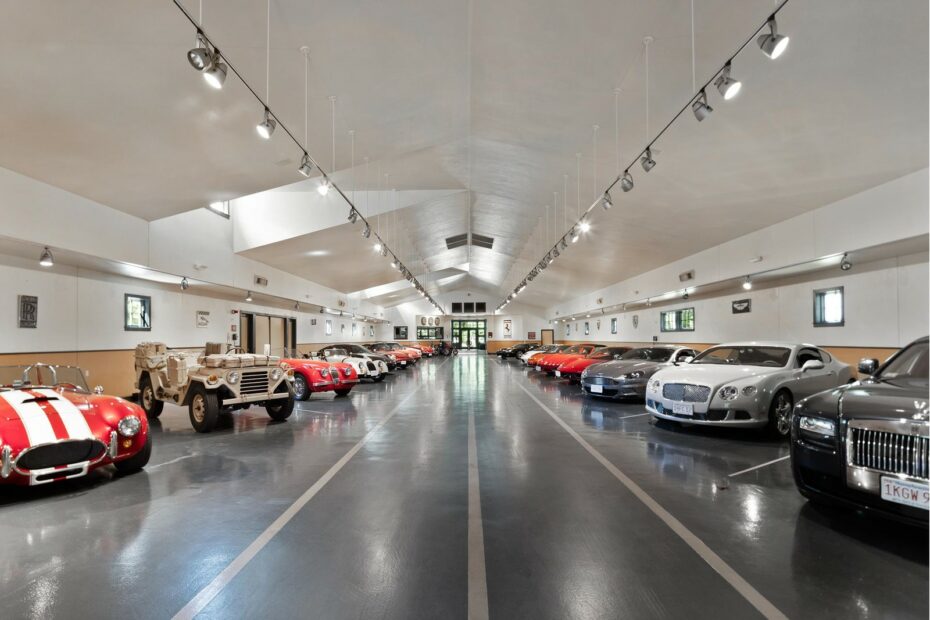 The 60 acre compound of the founder of Yankee Candle Company is for sale and includes a main home, guest houses, 2 car barns, 4 tennis courts, 9 hole golf, spa, and a 55k sq ft building w/ an indoor pool & arcade. Currently listed for $23,000,000.
Spend your time procrastinating wisely at Zillow Gone Wild.