1. Retro Paper Architecture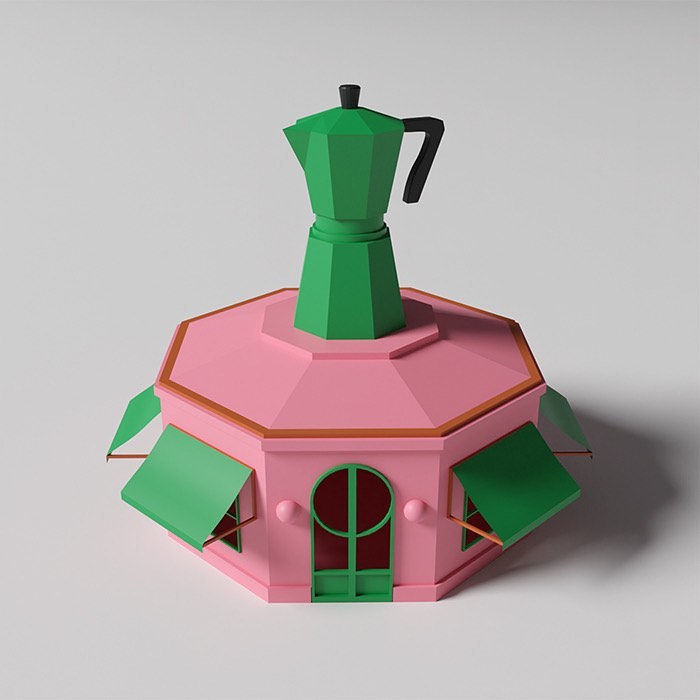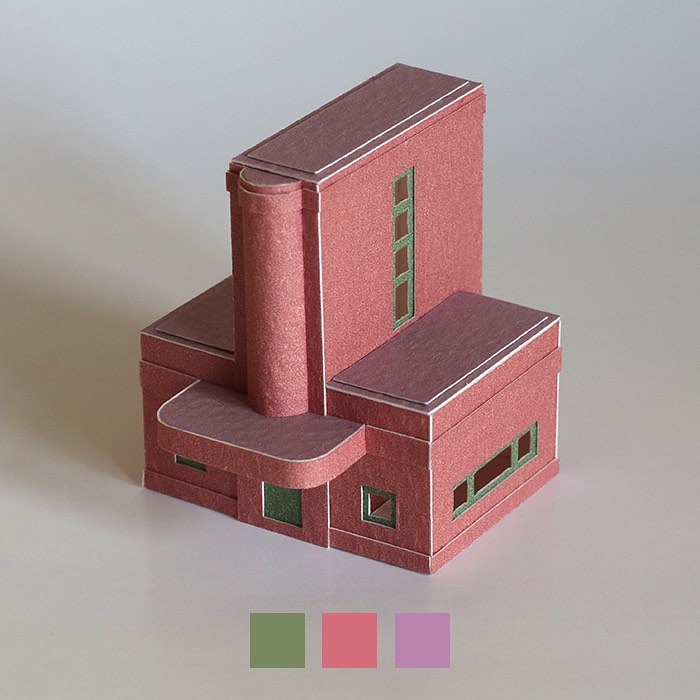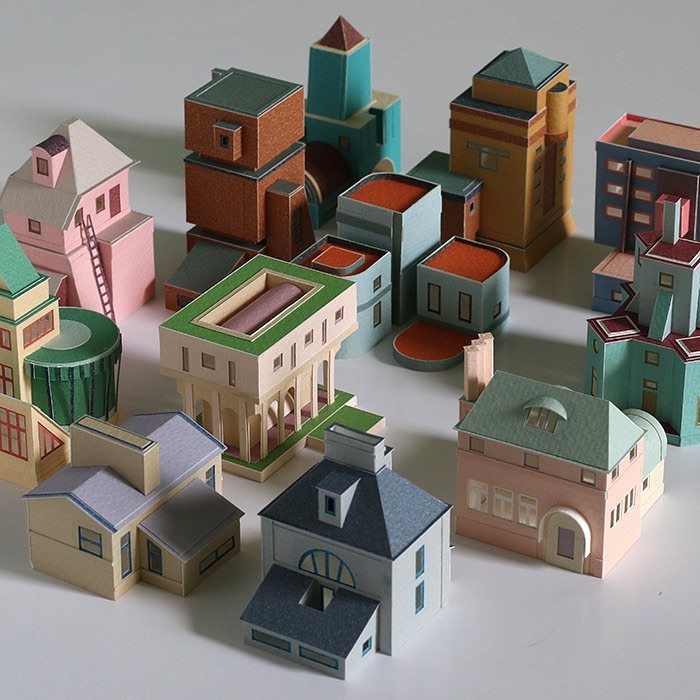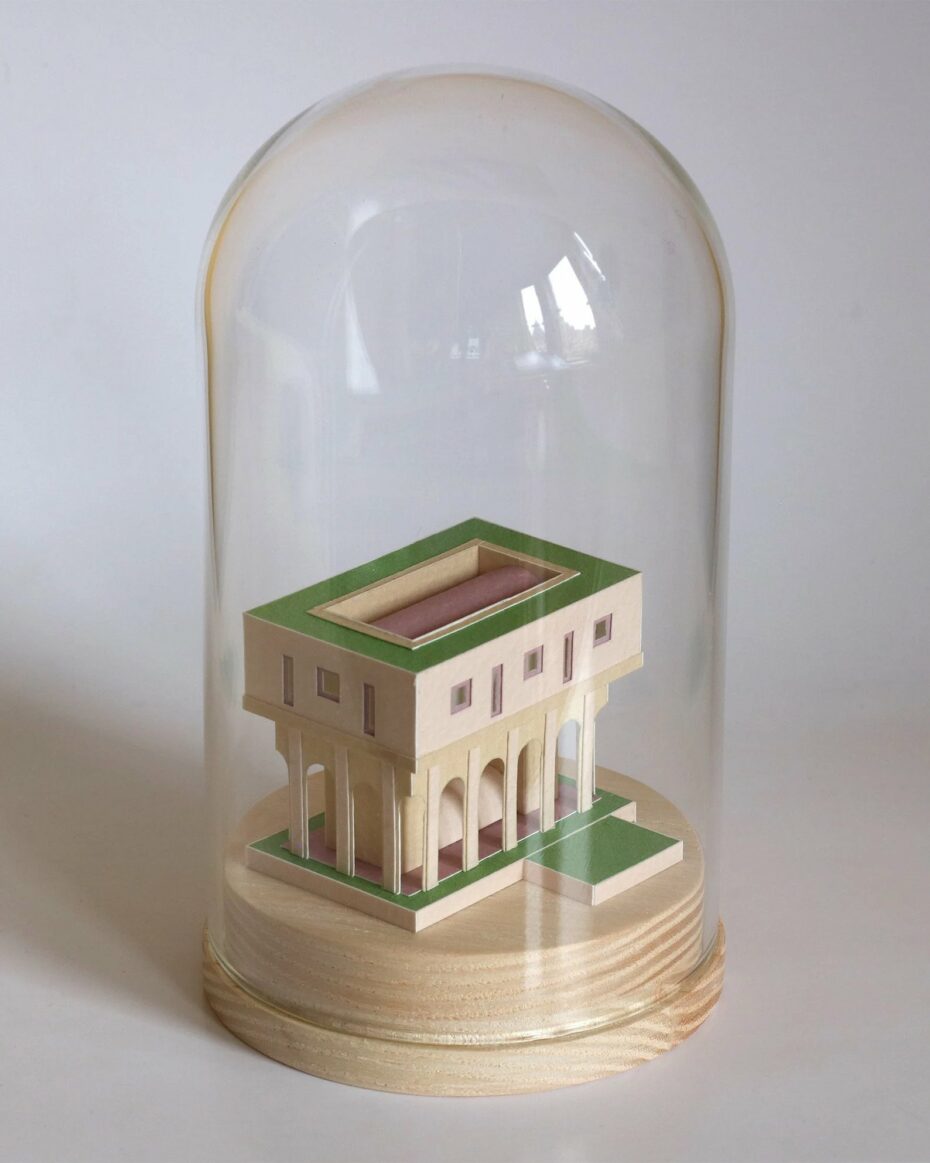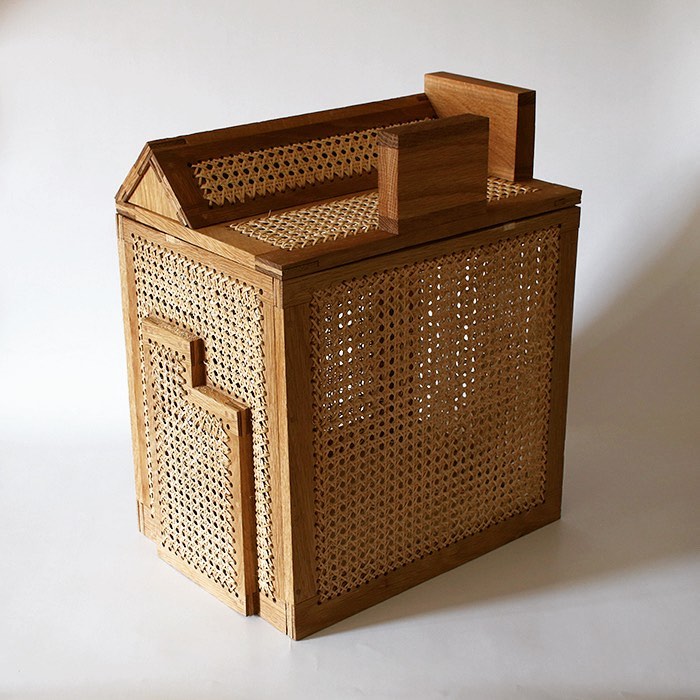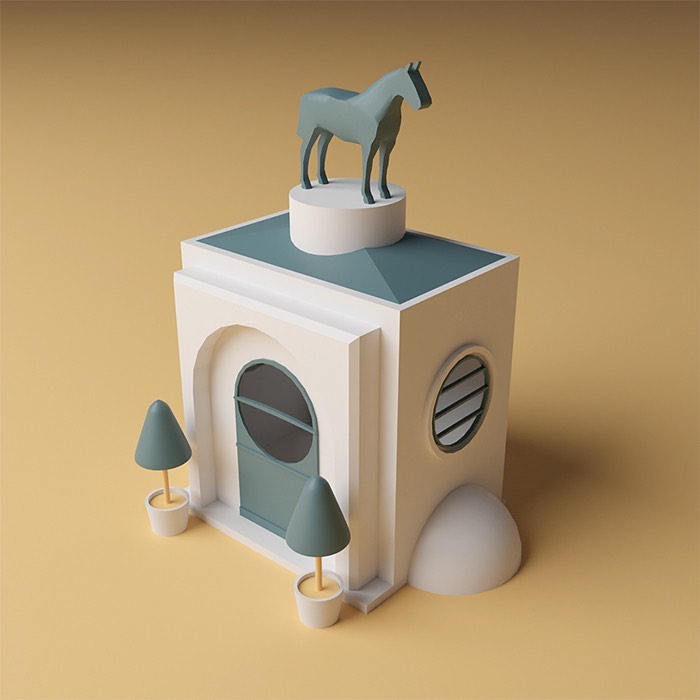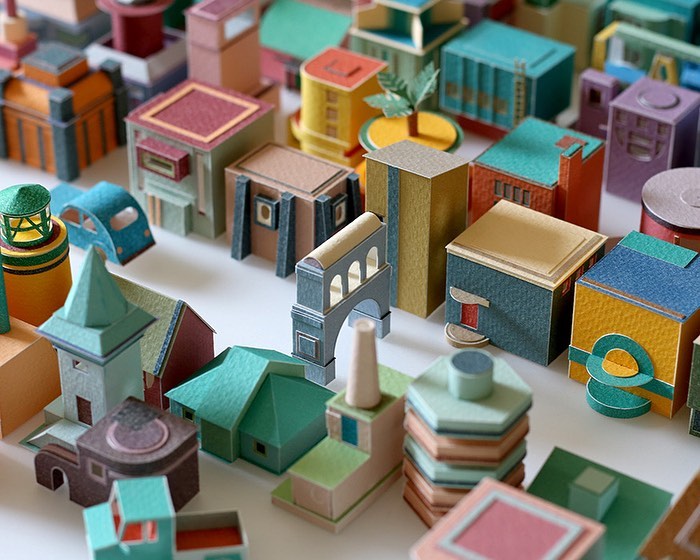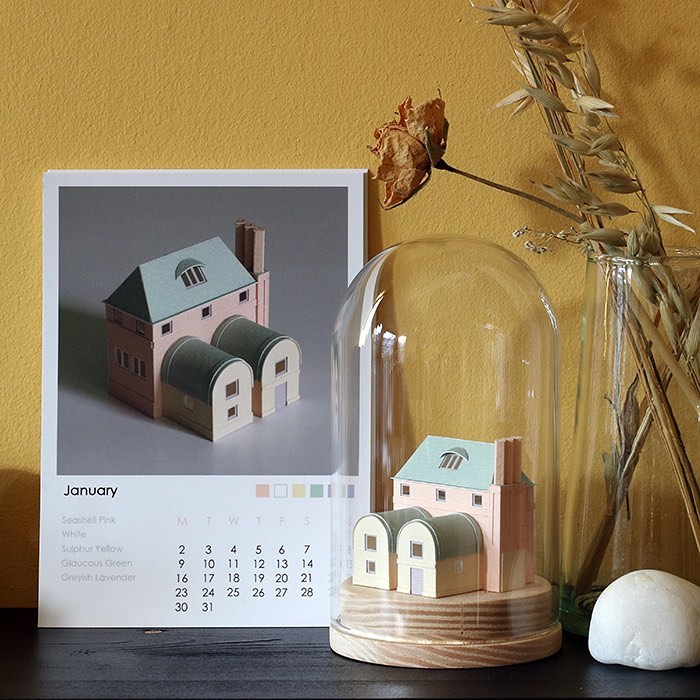 Paper art and architecture (available in glass domes) by Charles Young. Shop the art here. Found via Present & Correct.
2. Tracing the tracks of Paris chimneys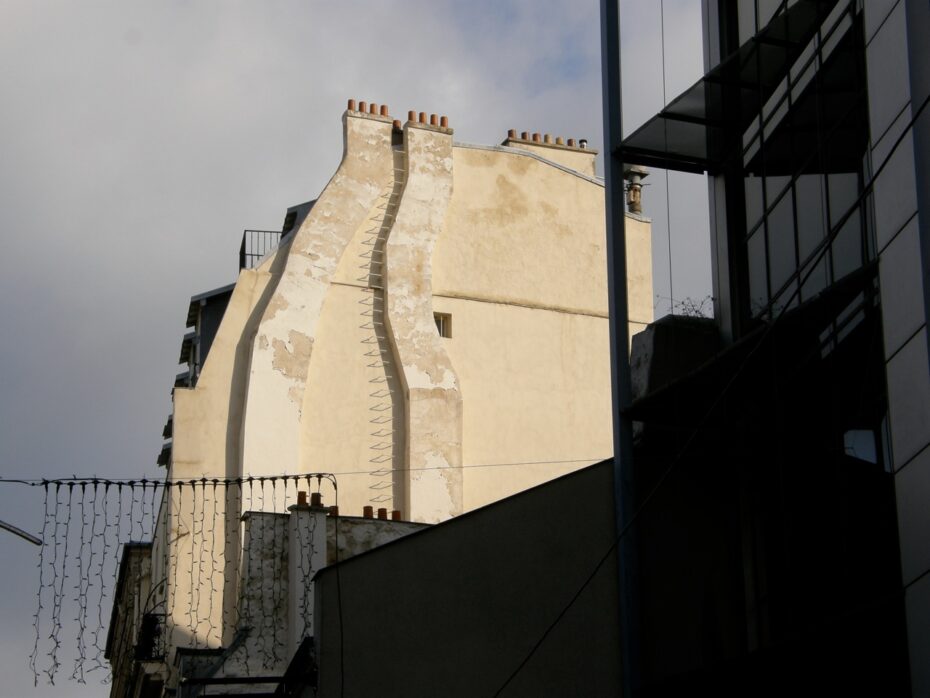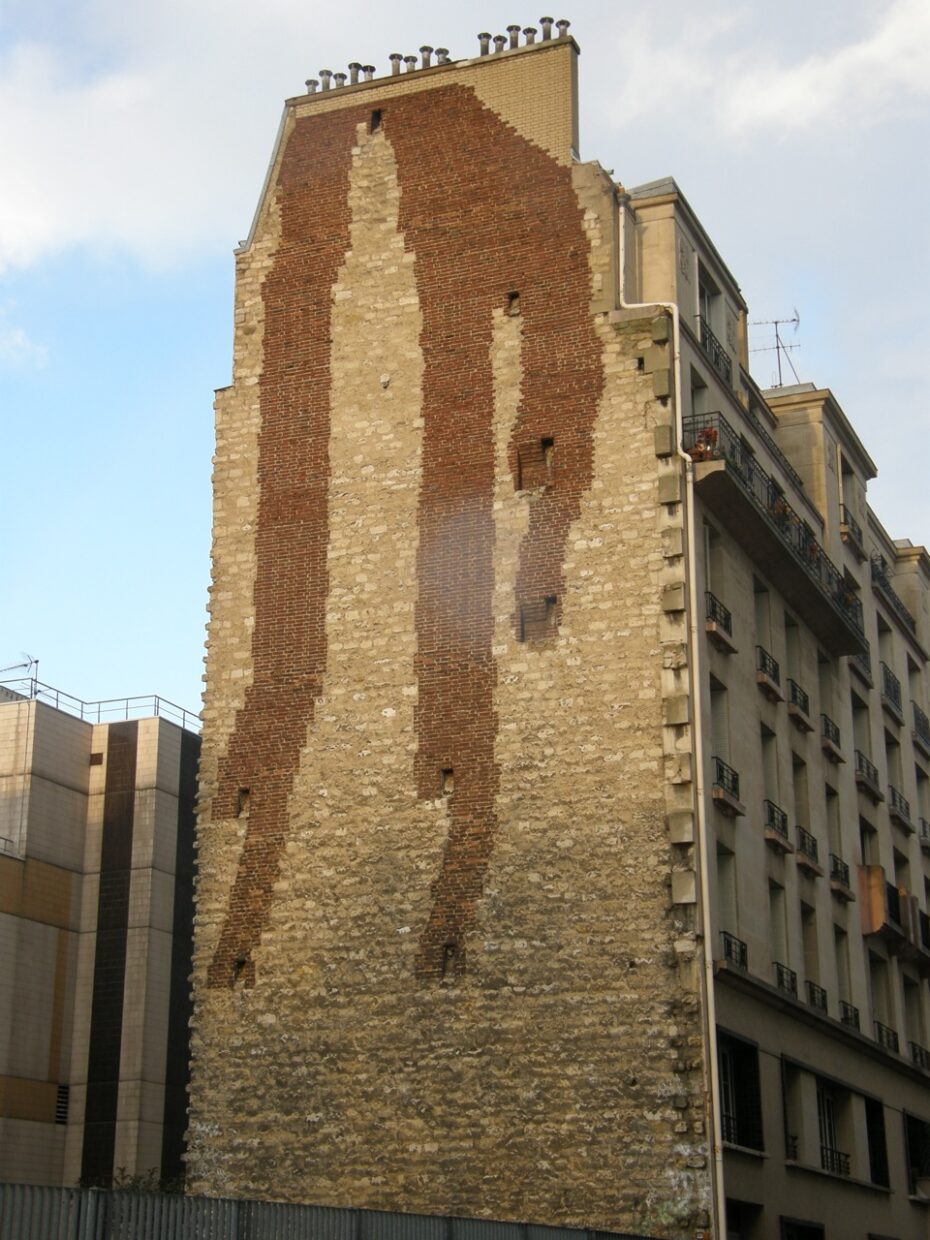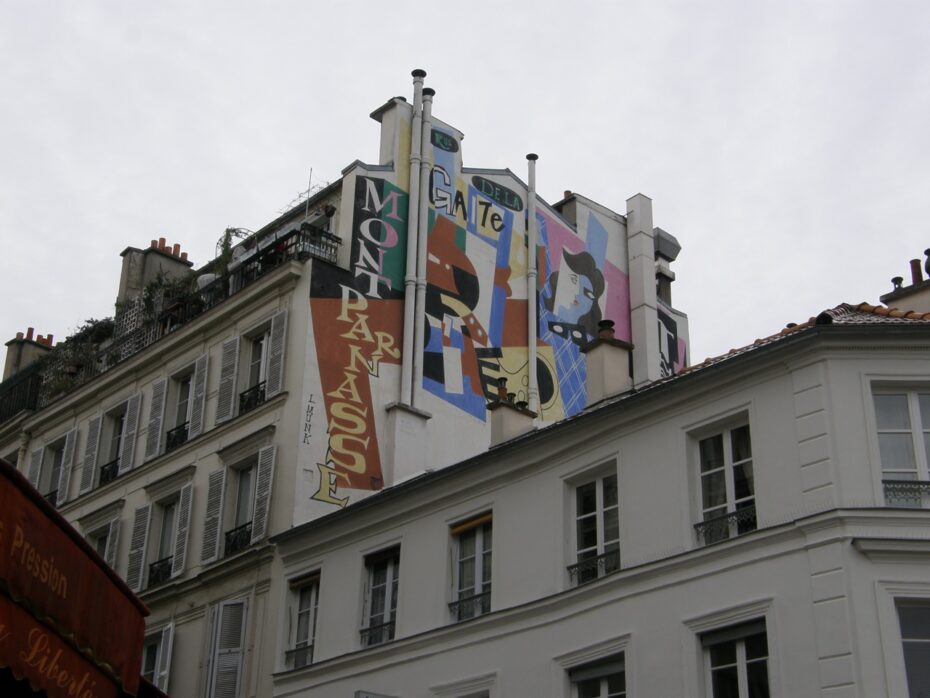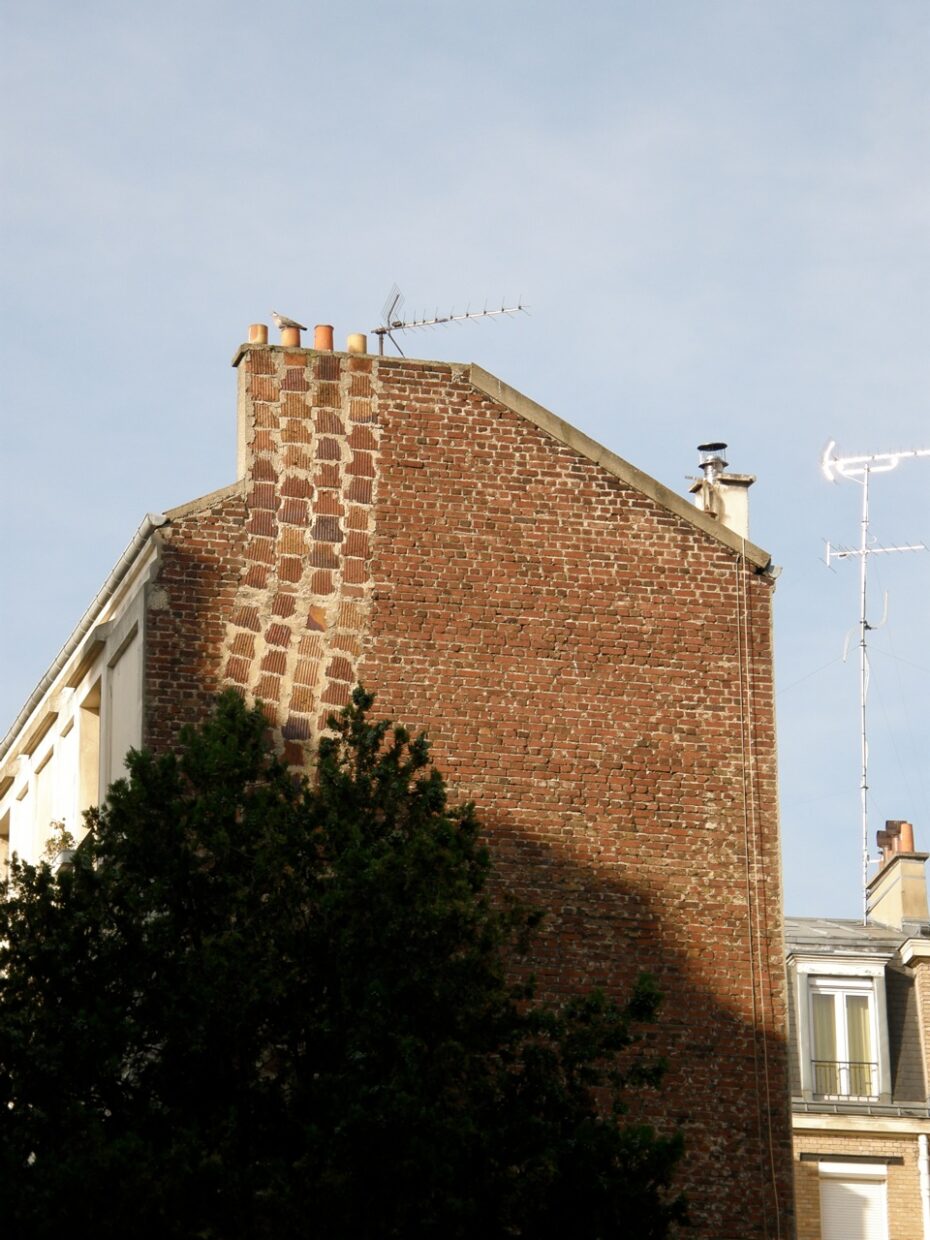 Once one knows what to look for, one finds that Paris is filled with exposed chimney tracks. Once one starts looking for chimney tracks, one sees interesting versions everywhere in Paris. 
Go chimney hunting with Parisian Fields
3. After the war, German helmets were upcycled into kitchen utensils
4. Brion Tomb and Sanctuary by Carlo Scarpa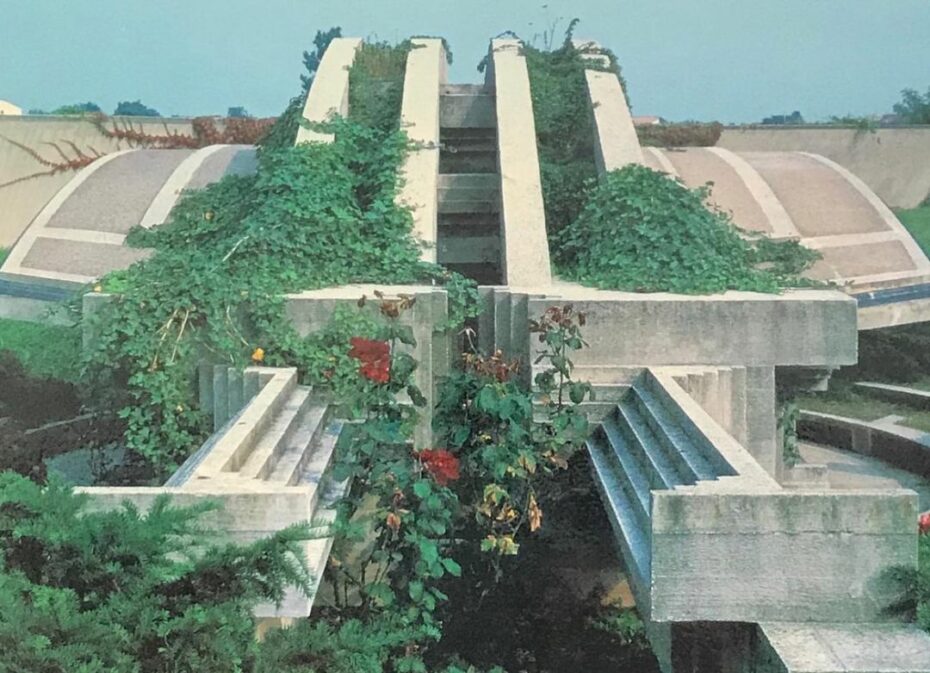 Carlo Scarpa (June 2, 1906 – November 28, 1978) is one of the most controversial and underappreciated architects of the 20th century. He was not permitted to practice architecture because of his refusal to sit the pro forma professional exam administrated by the Italian Government after World War II. That's why those who worked with him, his clients, associates, craftspersons, called him "Professor", rather than "architect". He worked only associating with an architect.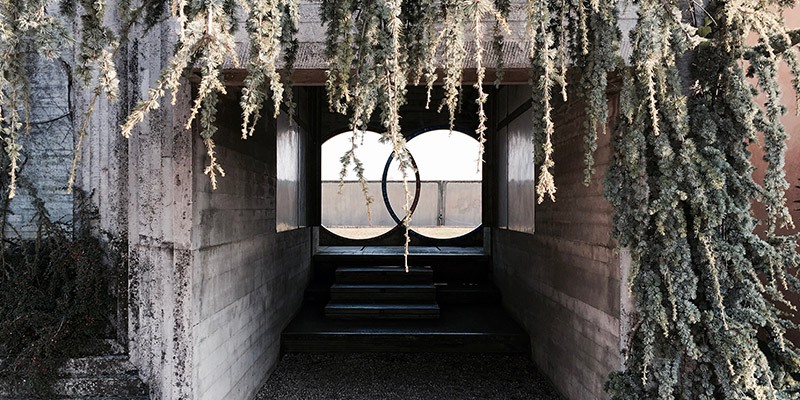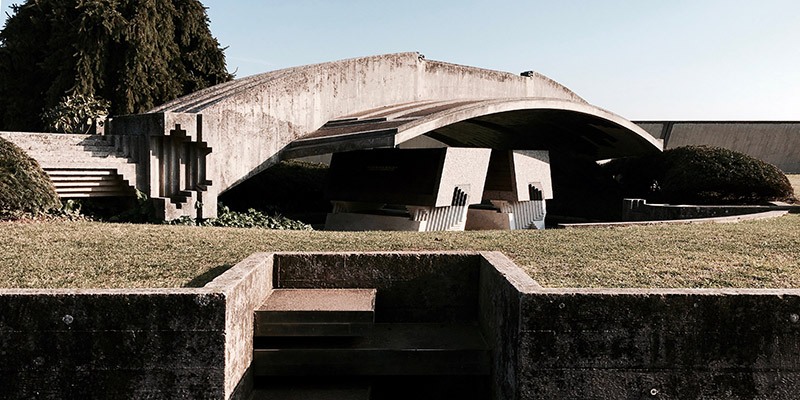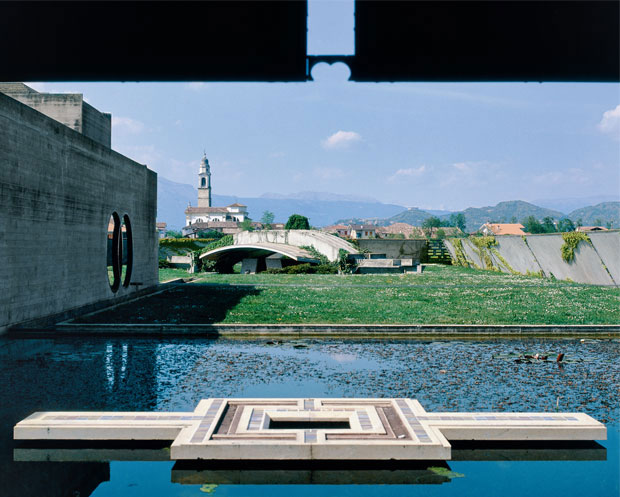 The Brion sanctuary in San Vito d'Altivole near Treviso, Italy is regarded as a masterpiece of modernist architecture. It was commissioned in 1969 by Onorina Tomasi Brion, widow of the founder of the Brionvega company (manufacturing unusual televisions and electronics during the '60s). What started with the idea of ​​a small tomb became a real garden not only for the Brion family, but for the whole town.
Photos via Tumblr, found on Wikipedia.
5. Rubber bathing shoes, 1920s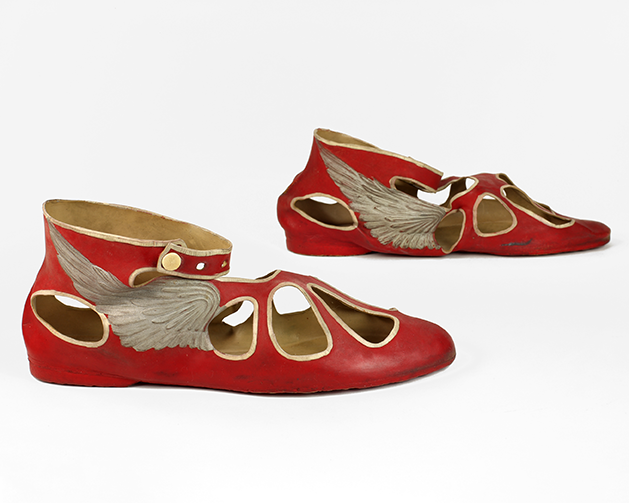 Found on the Beta Shoe Museum
6. American-made sparkler brands 1910-1950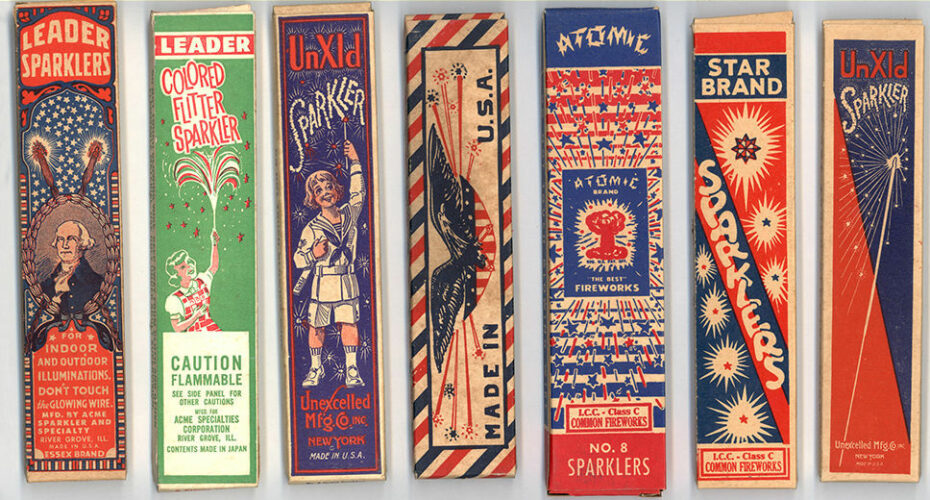 Found on Retro Pop Cult.
7. The Great Blizzard of 1947: New York, Buried in White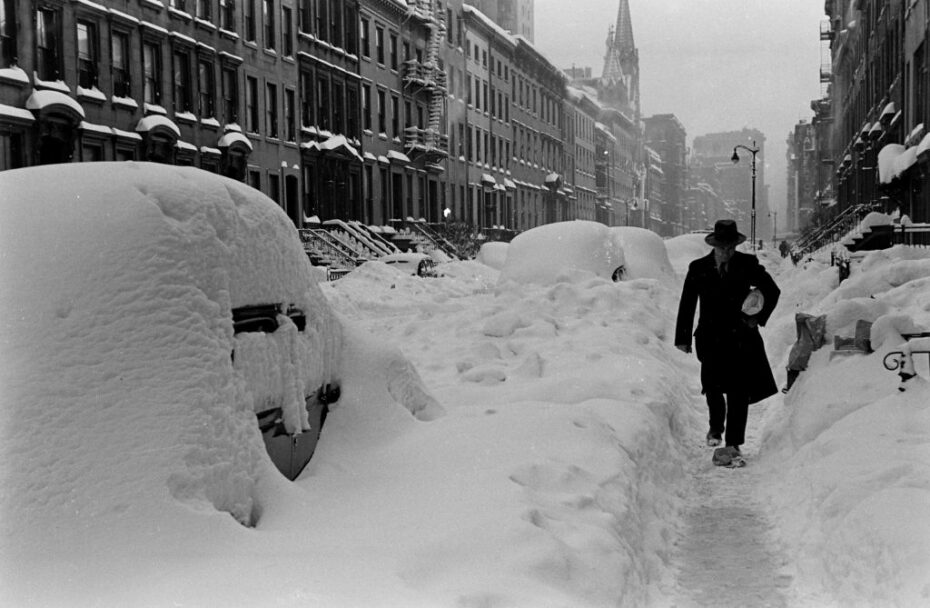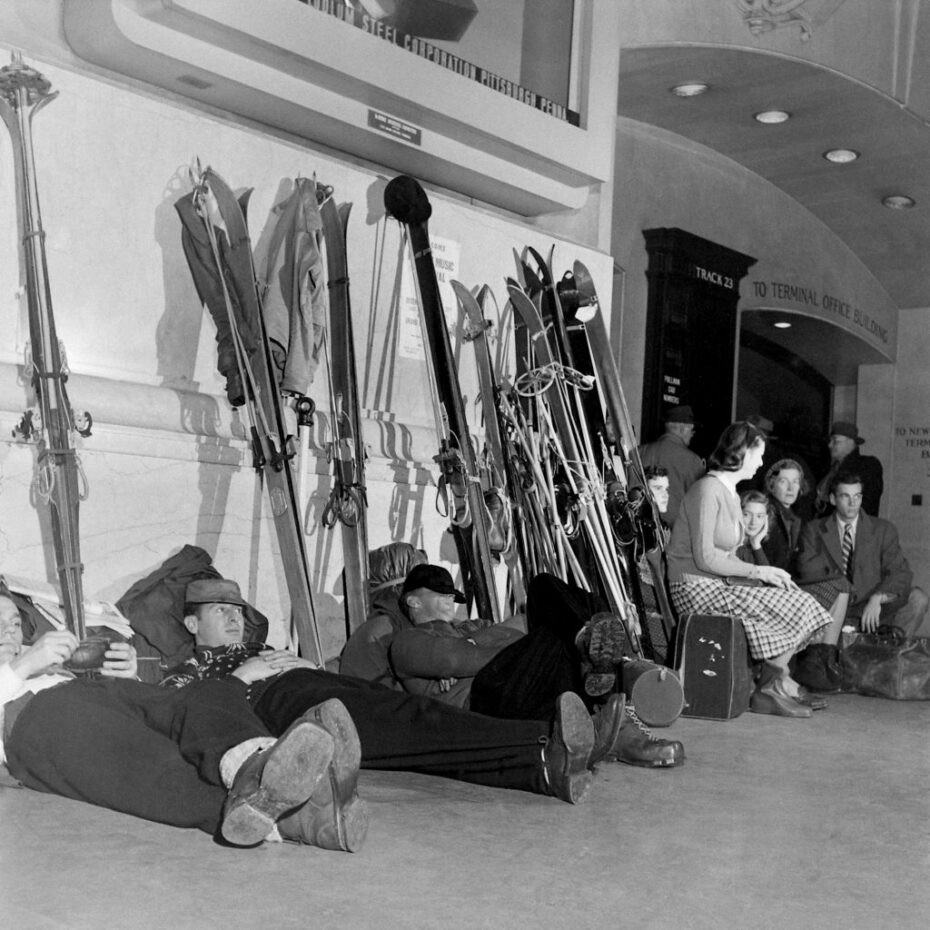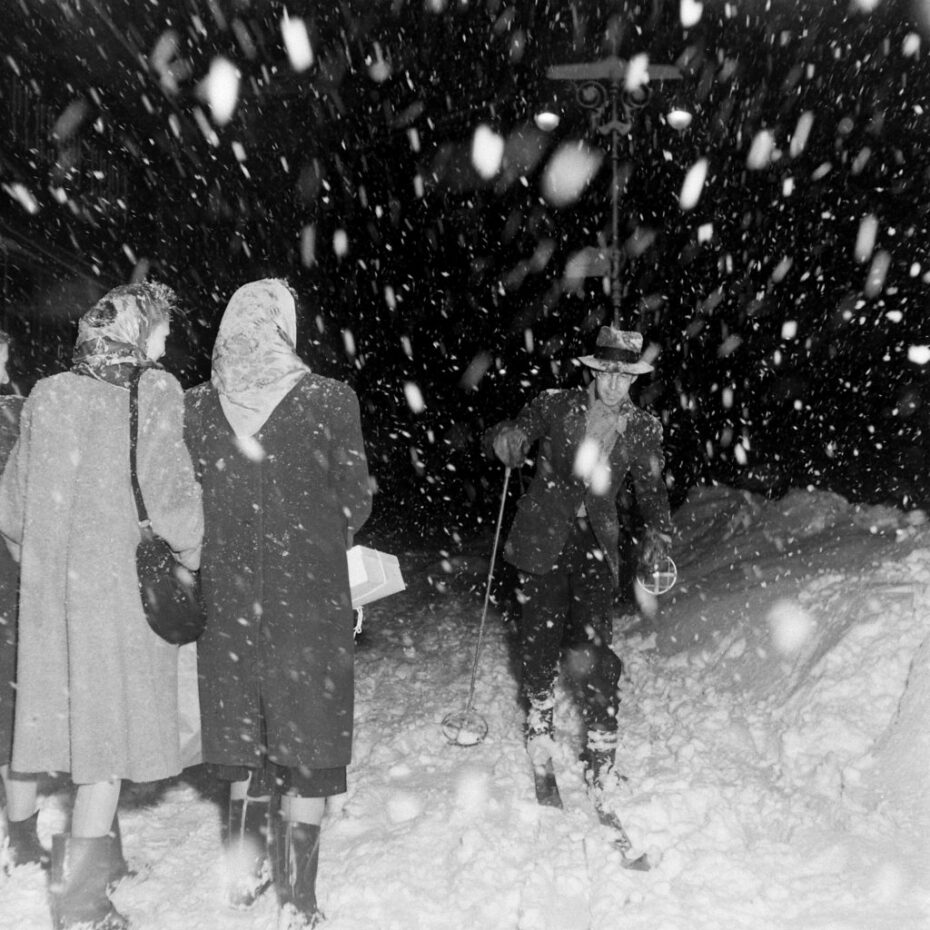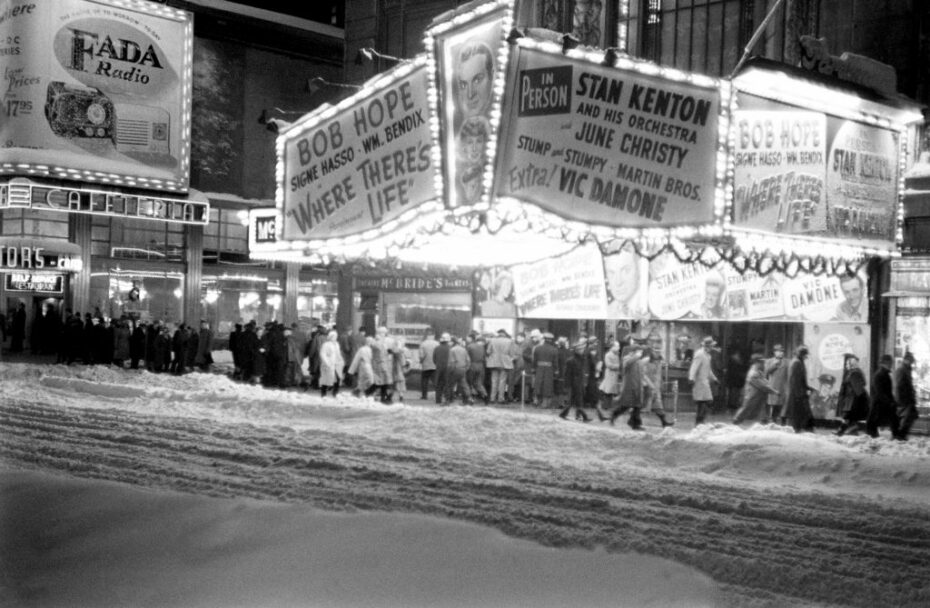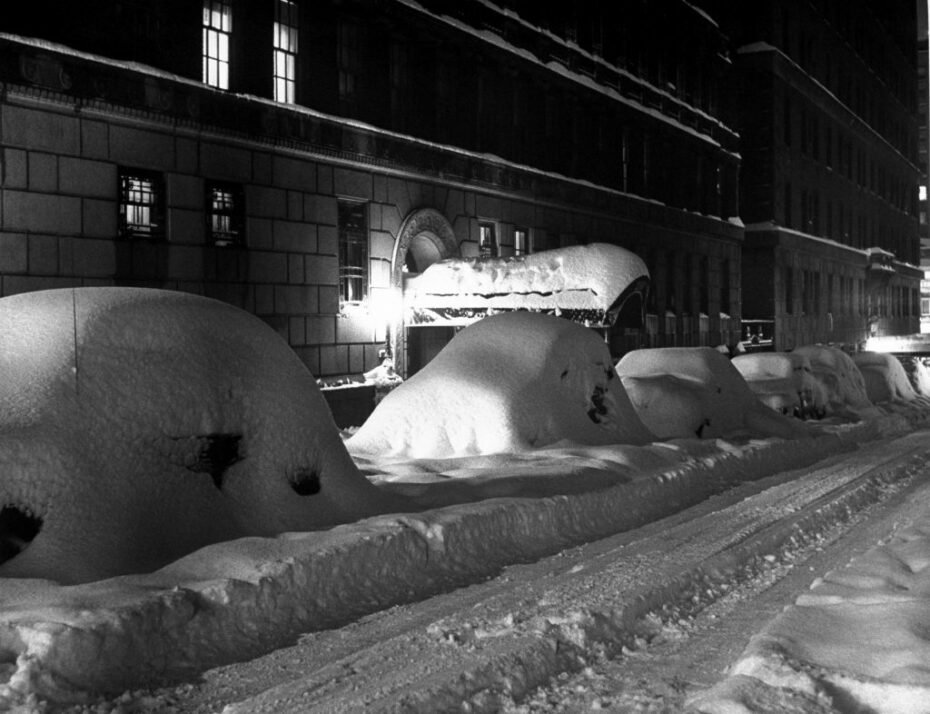 Photos from LIFE magazine.
8. The Work of Georgiana Houghton, a Victorian Visionary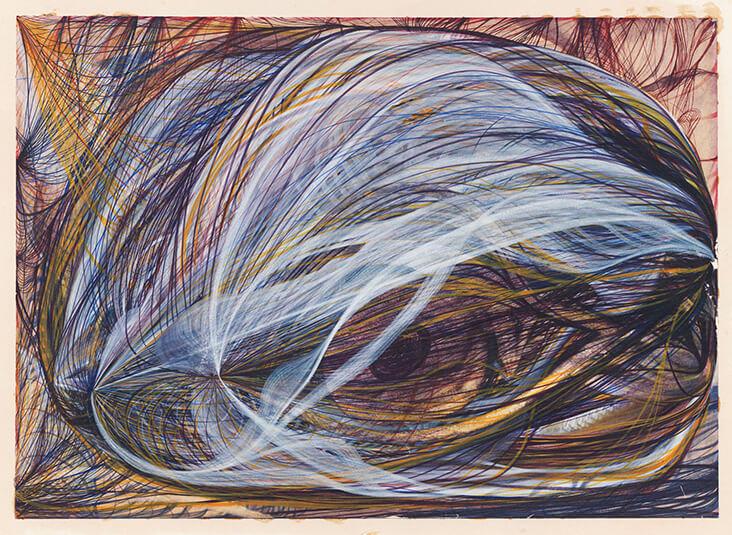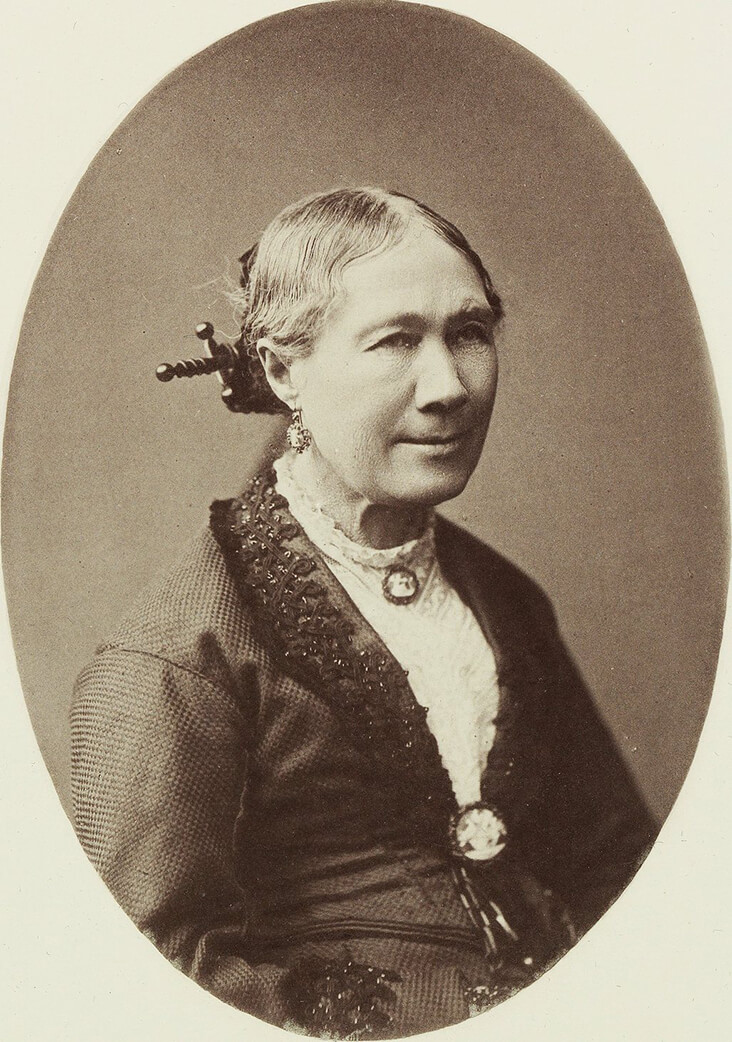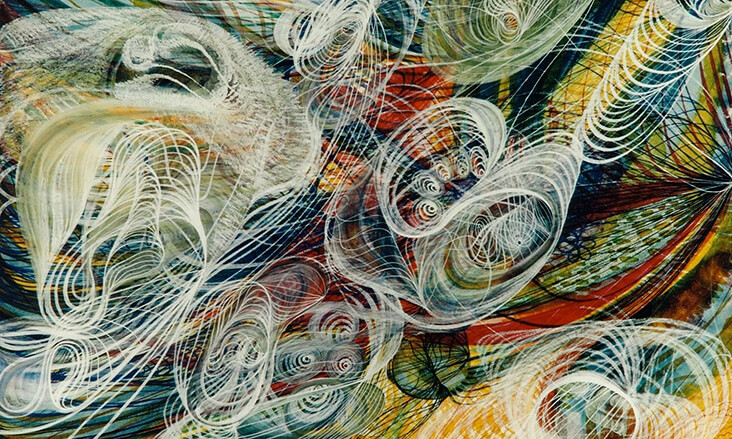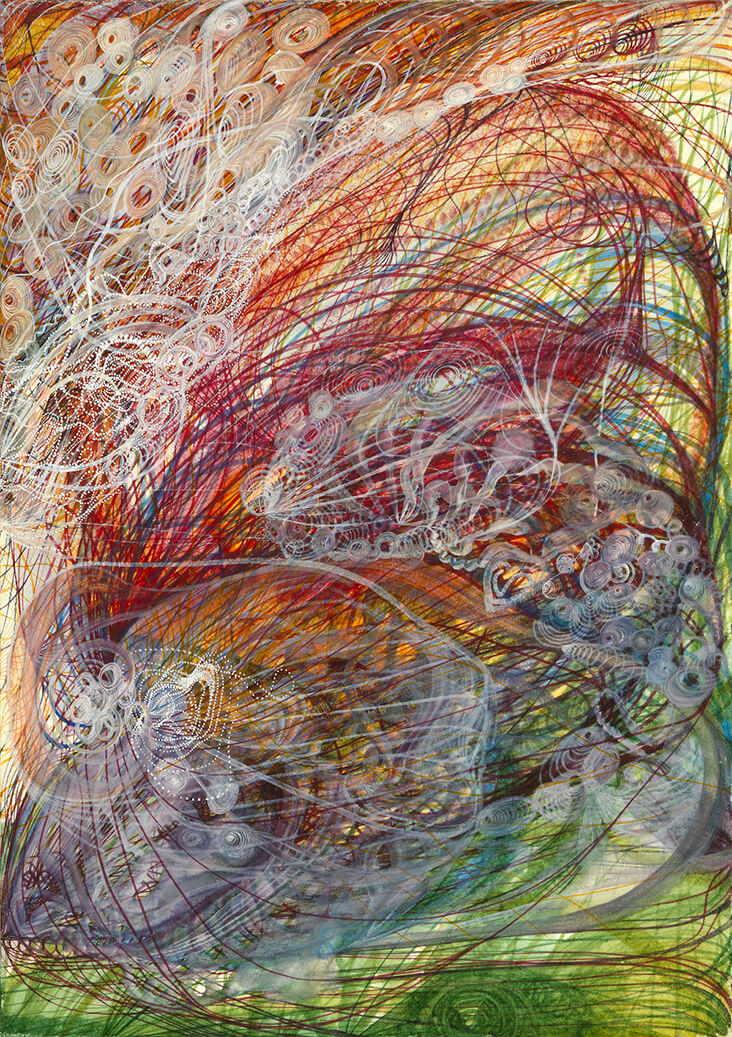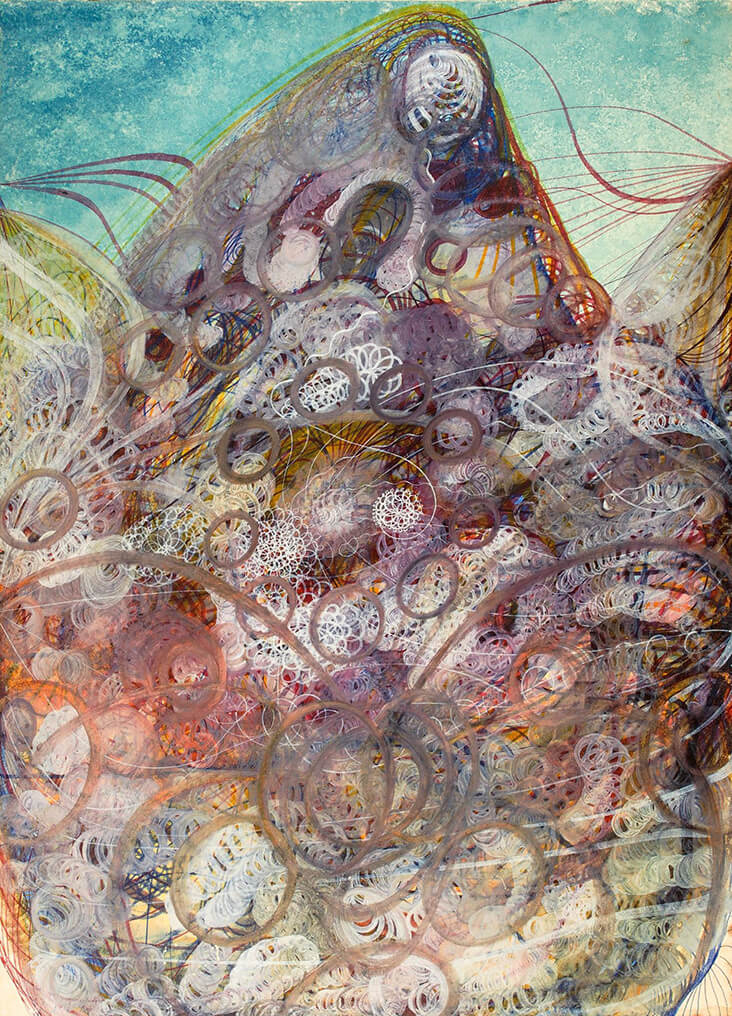 Swirling lines move through Georgiana Houghton's art like loose threads or tangled masses of unruly hair. Now and again eyes or faces peep through their midst, meeting ours with a deep, penetrating gaze. A visionary artist and medium with remarkable foresight, Houghton pioneered an expressive language of abstraction that was well before her time. So much so, many argue it is Houghton who was the first ever abstract artist, who delved deep into metaphysical, spiritual and subconscious worlds long before her male contemporaries caught up. In her day she earned critical attention and praise, but as is the case with so many female artists, her name became lost through the sands of time.
Full article found here.
9. The Rise And Fall Of Legal Opium In Victorian England
10. Tour the Great Pyramid of Giza – without leaving your home
A new digital collaboration that reveals its full interior for the first time thanks to a creative collaboration between Harvard University's Giza Project and Egypt's Ministry of Tourism and Antiques.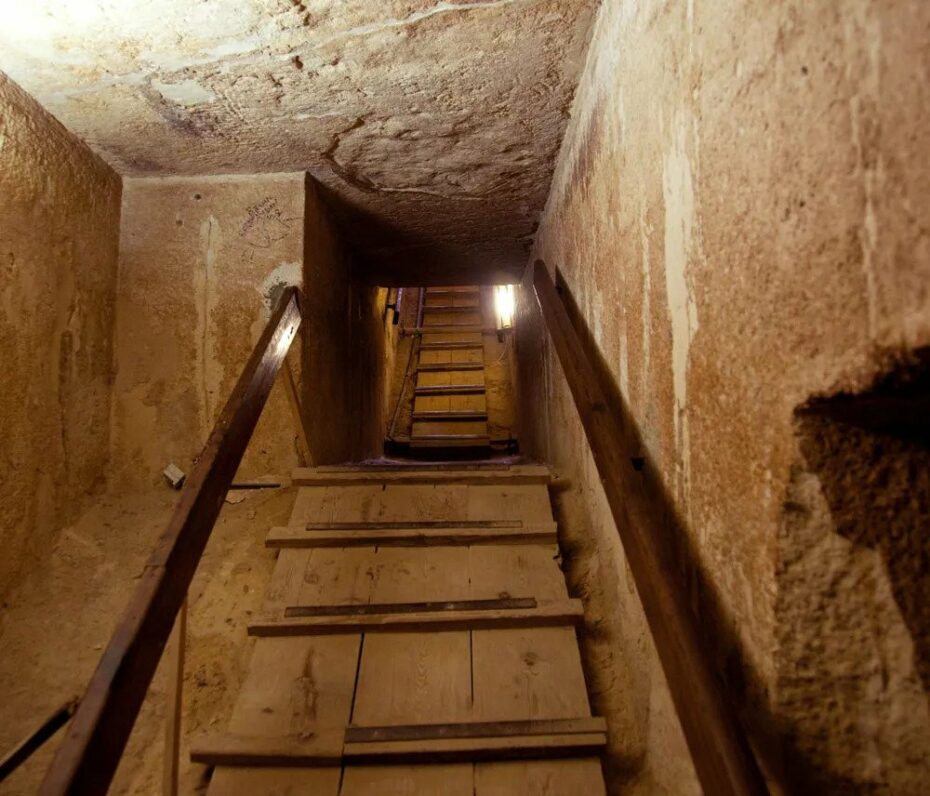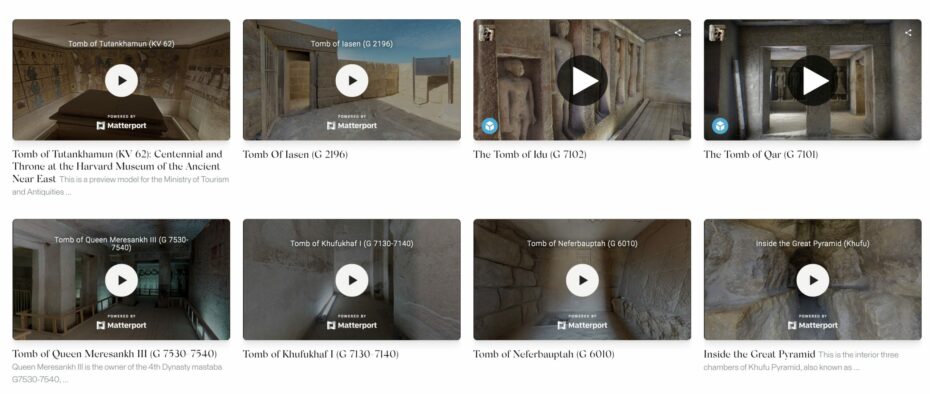 Go inside the Great Pyramid here.


11. A trio of favourite houses recently listed via Zillow Gone Wild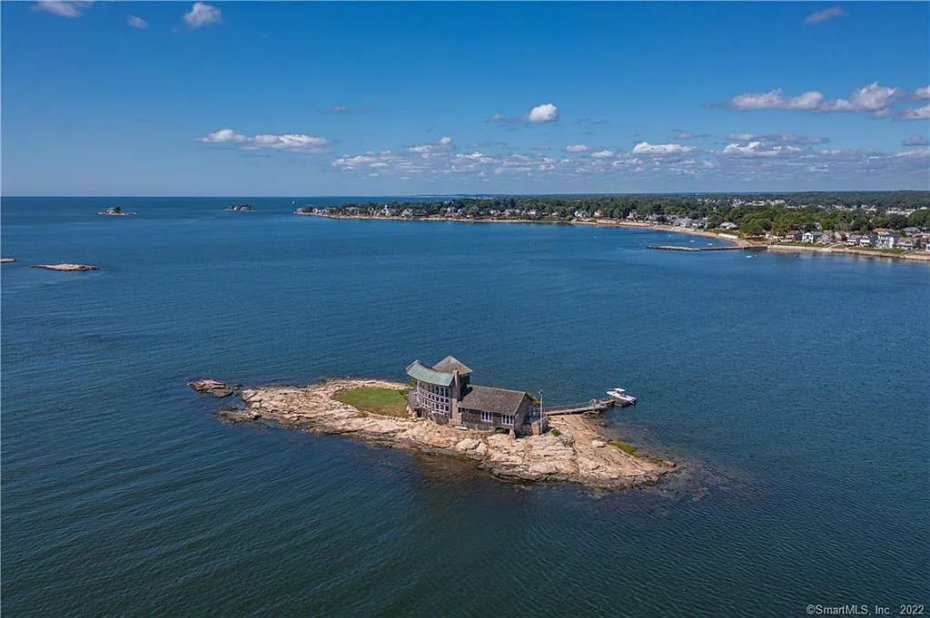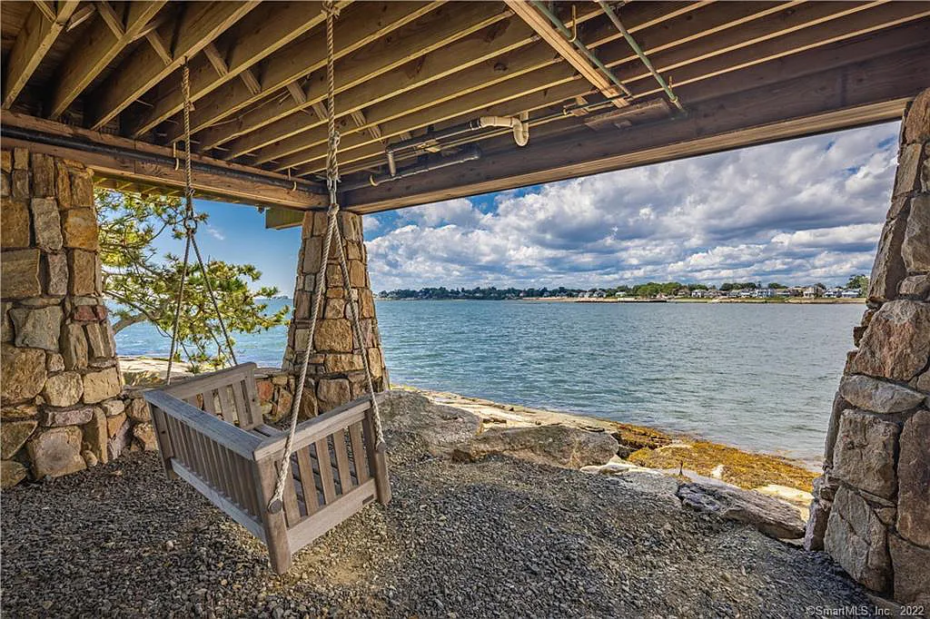 Tge perfect home to get away from it all in Branford, CT. Bonus: per the listing the island is "surrounded by 78 acres of oyster beds", currently listed for $3,750,000.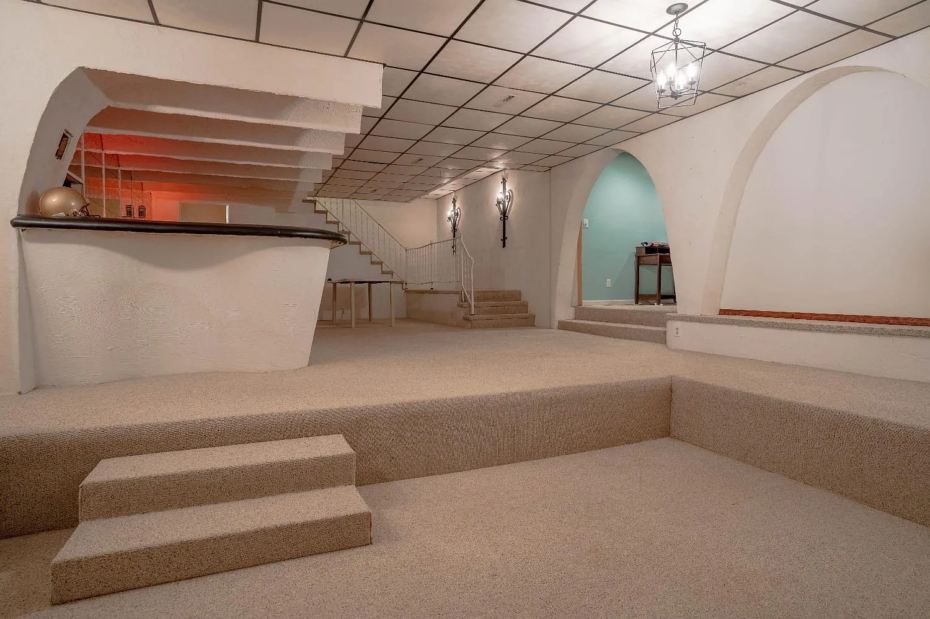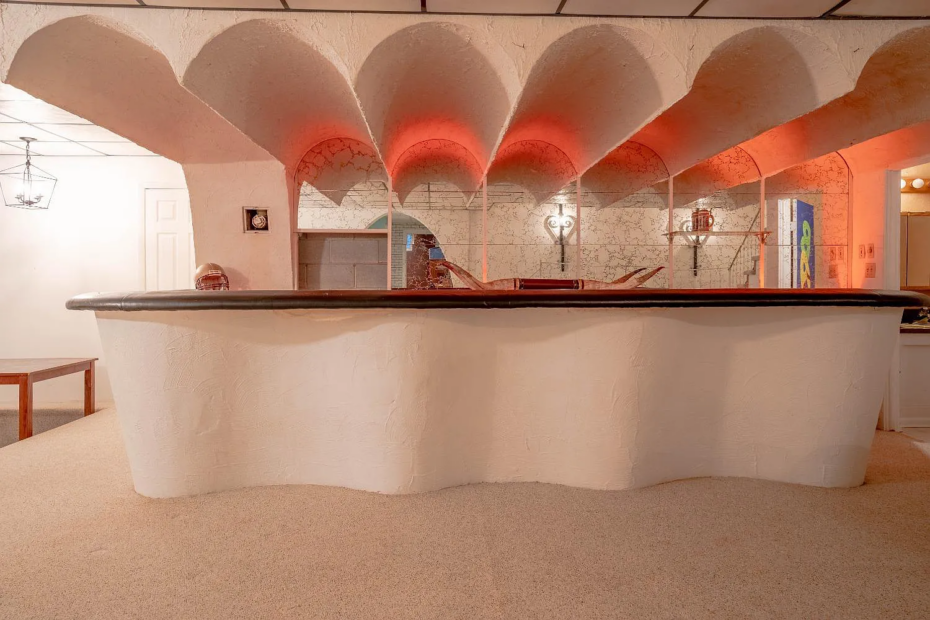 This cool basement in Chesterton, IN with an awesome conversation pit and bar. Currently listed for $319,000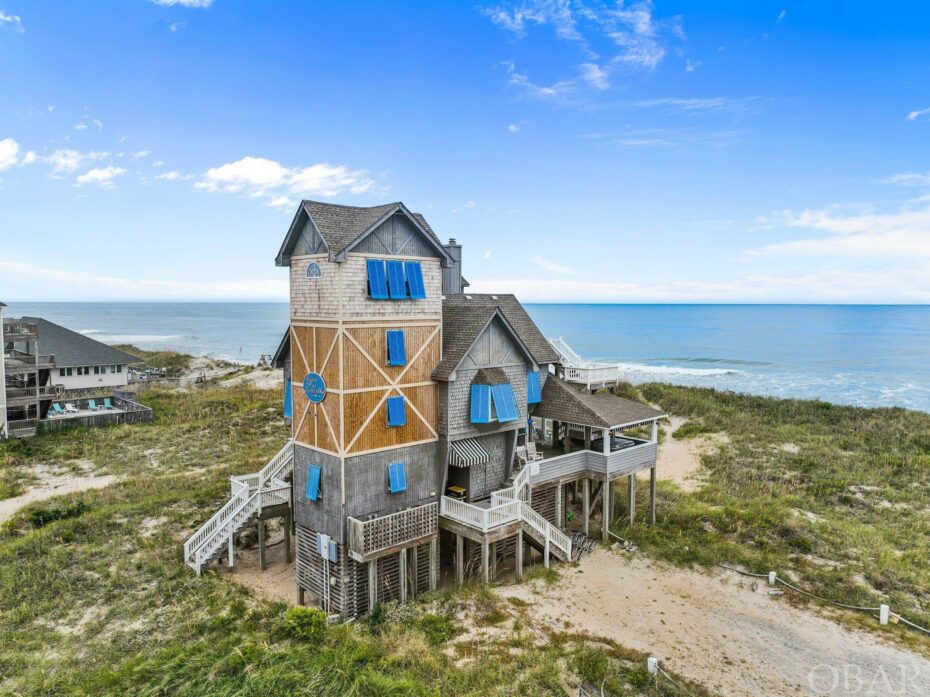 The house from "Nights in Rodanthe", currently listed for $1,699,000.
All found on Zillow Gone Wild.
12. These sculptures by the artist Vanessa German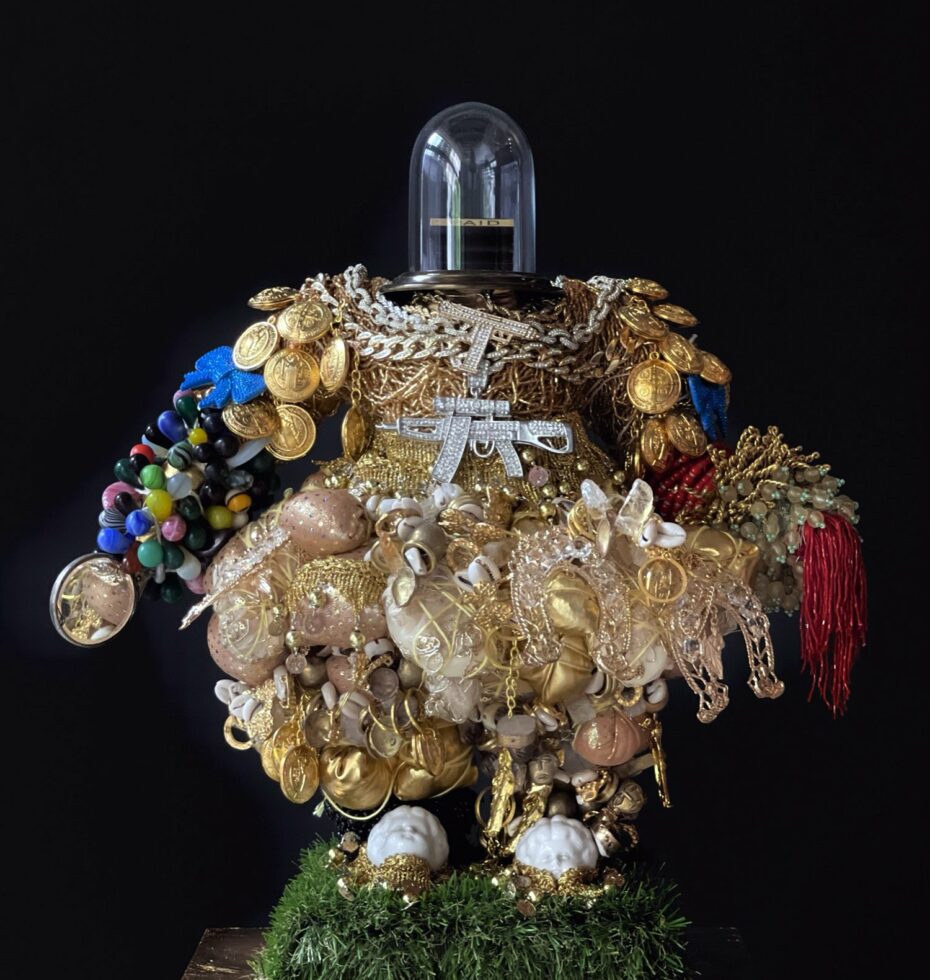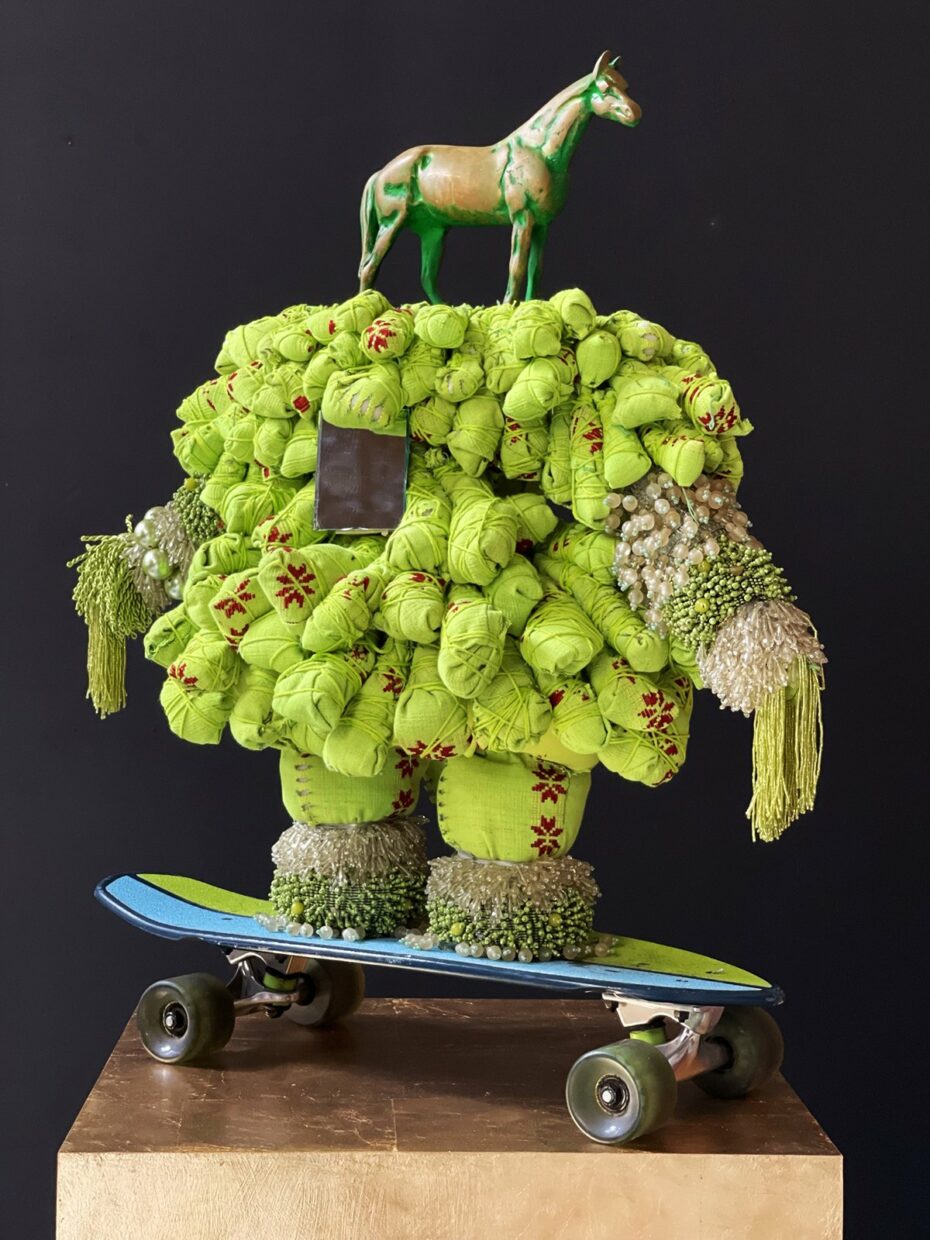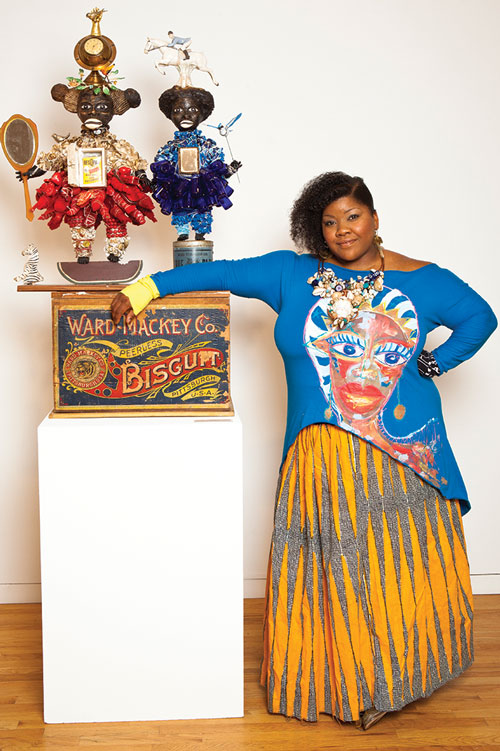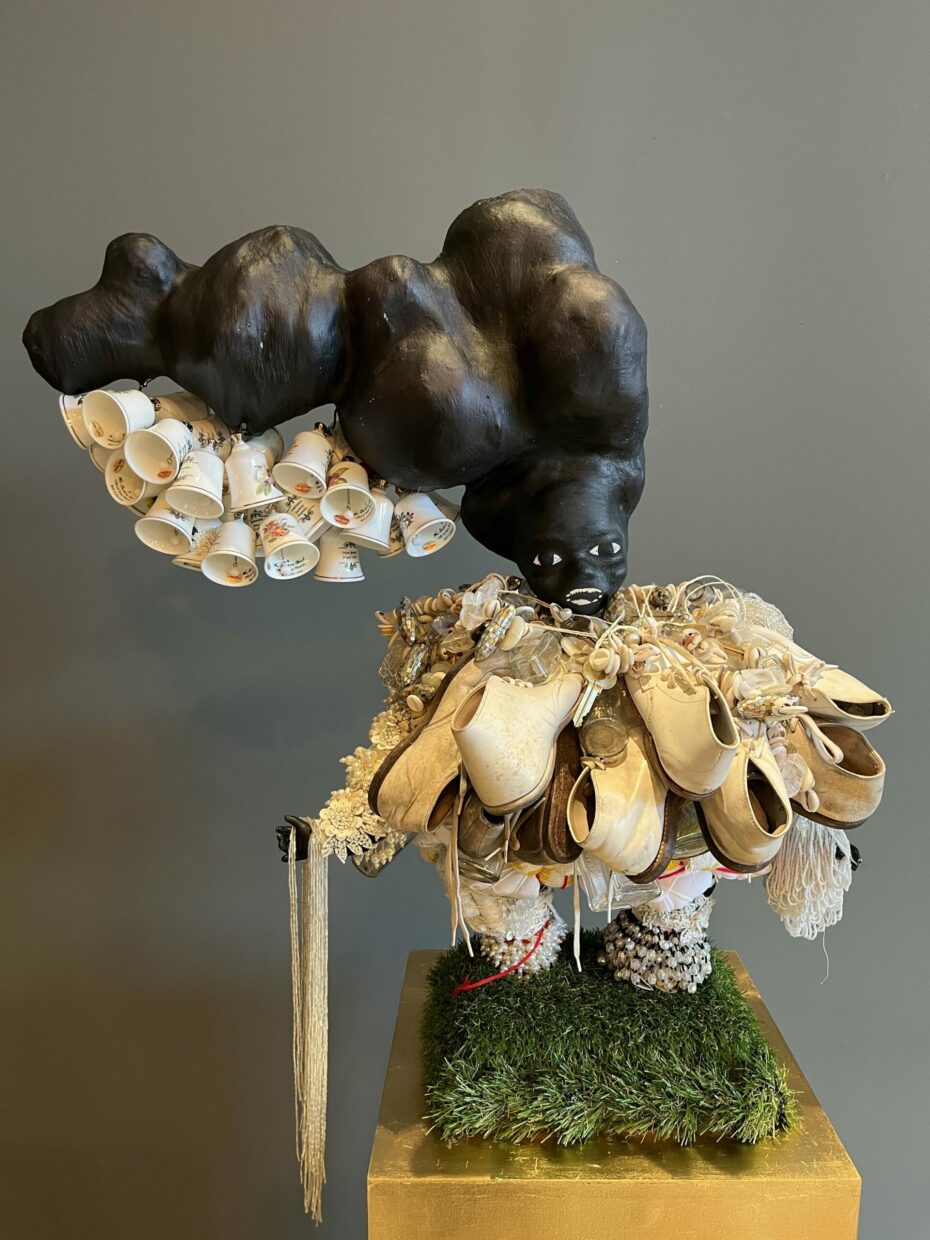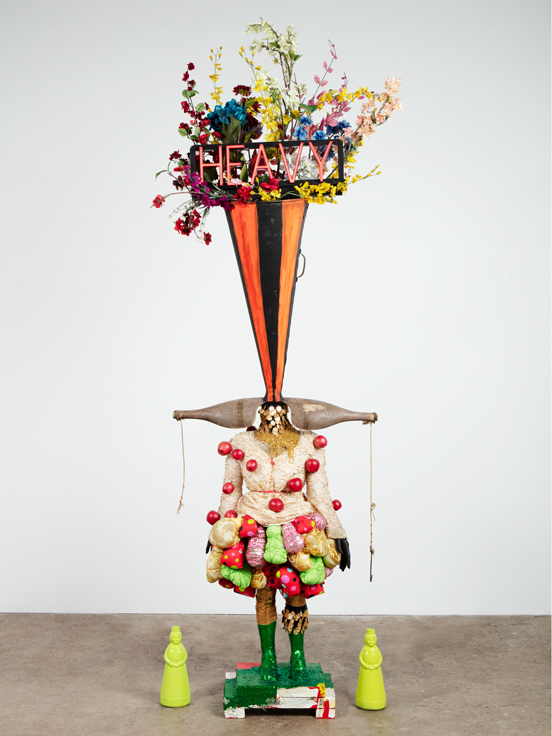 Represented by the Kasmin Gallery. Follow the artist on Instagram
13. The easiest and most impressive appetizer for the holidays