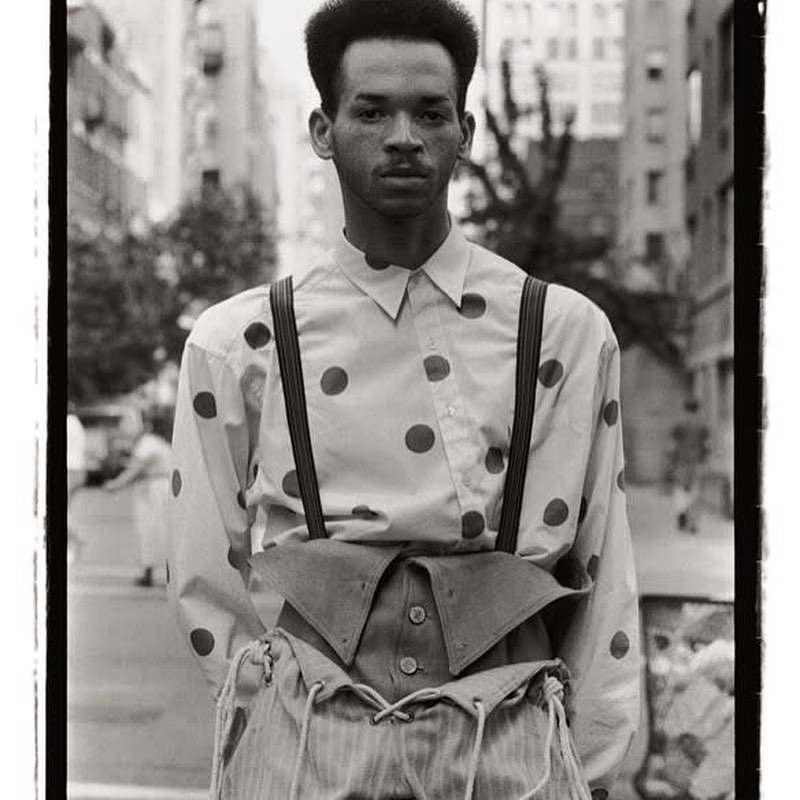 Forty-five years have gone by since it was published in 1978, but Amy Arbus' style book "On the Street" is still probably one of the most interesting things you could put on your coffee table. We're not sure why it took us over a decade of blogging to share her work, but better late than never.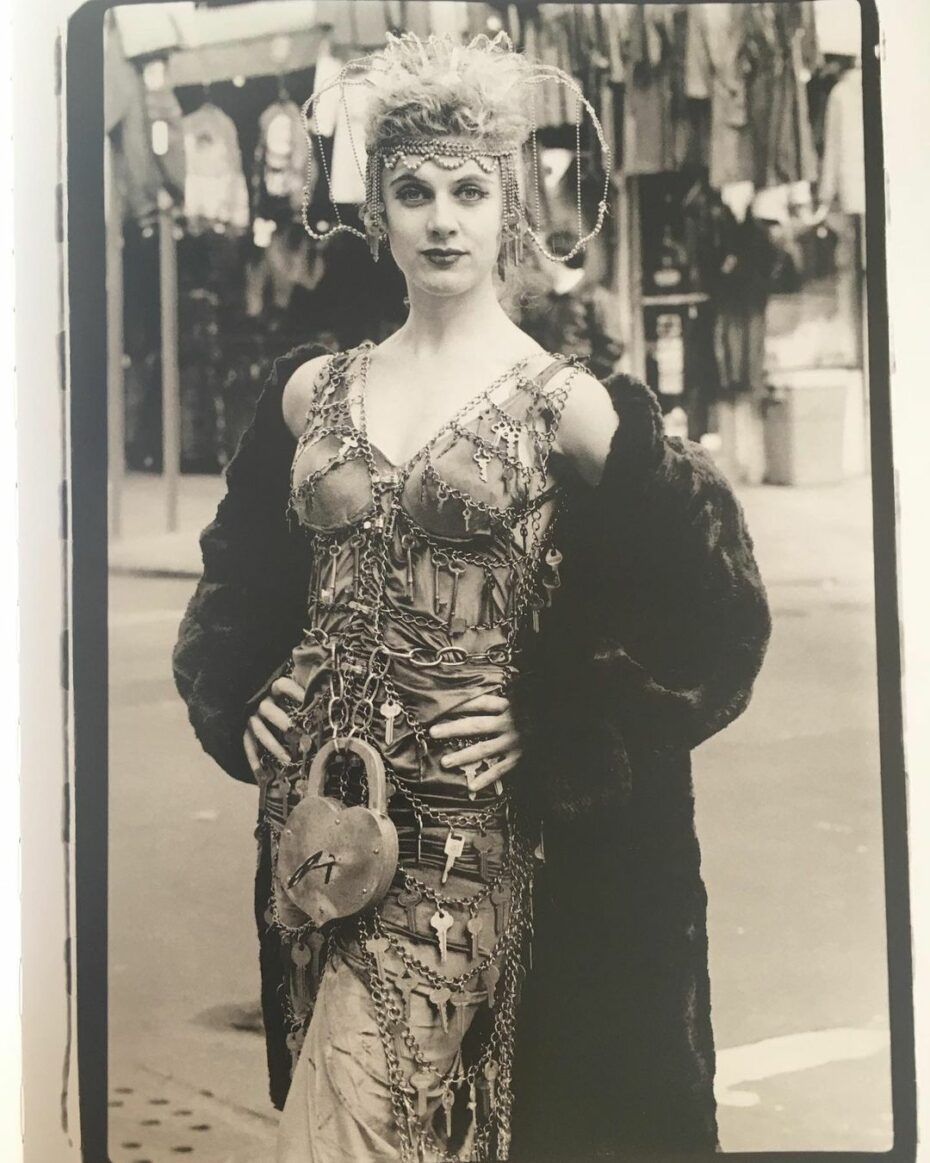 Amy Arbus is a celebrated photographer known for her portraits of people from all walks of life. A born and bred New Yorker, she came into the world on February 23, 1954, and grew up surrounded by art and photography. Her mother was legendary photographer Diane Arbus, who also had the ability to somehow reveal the human soul through her lens.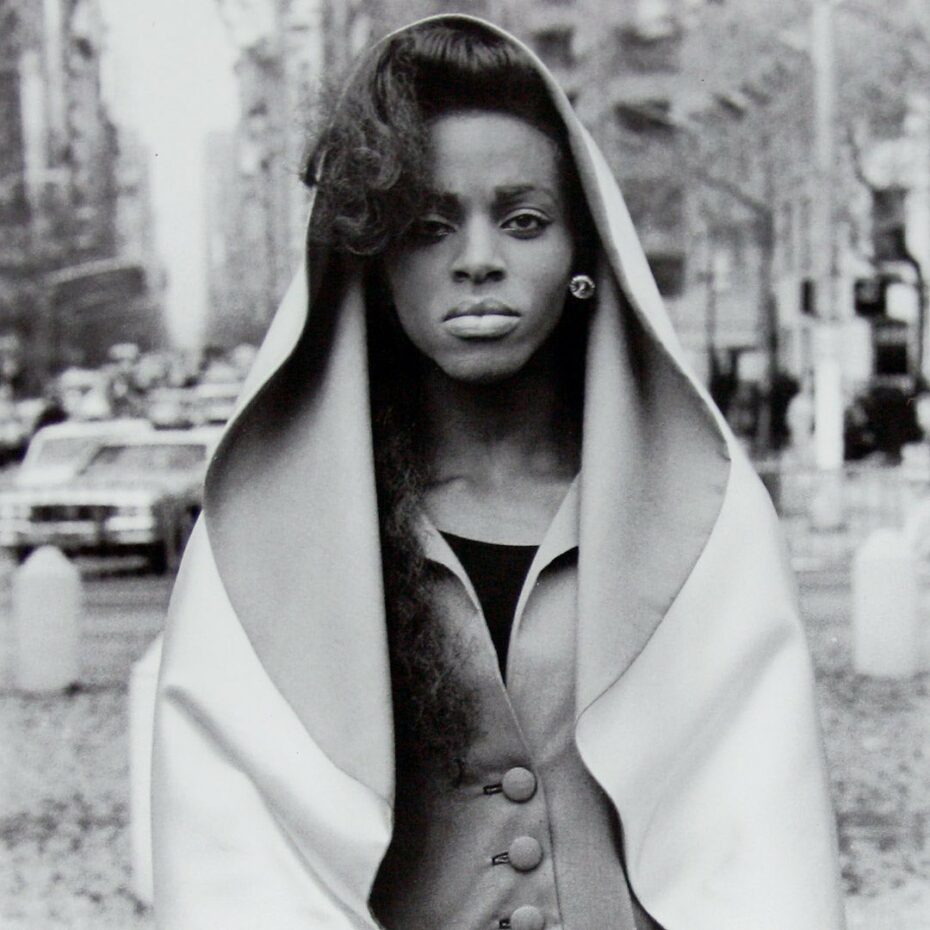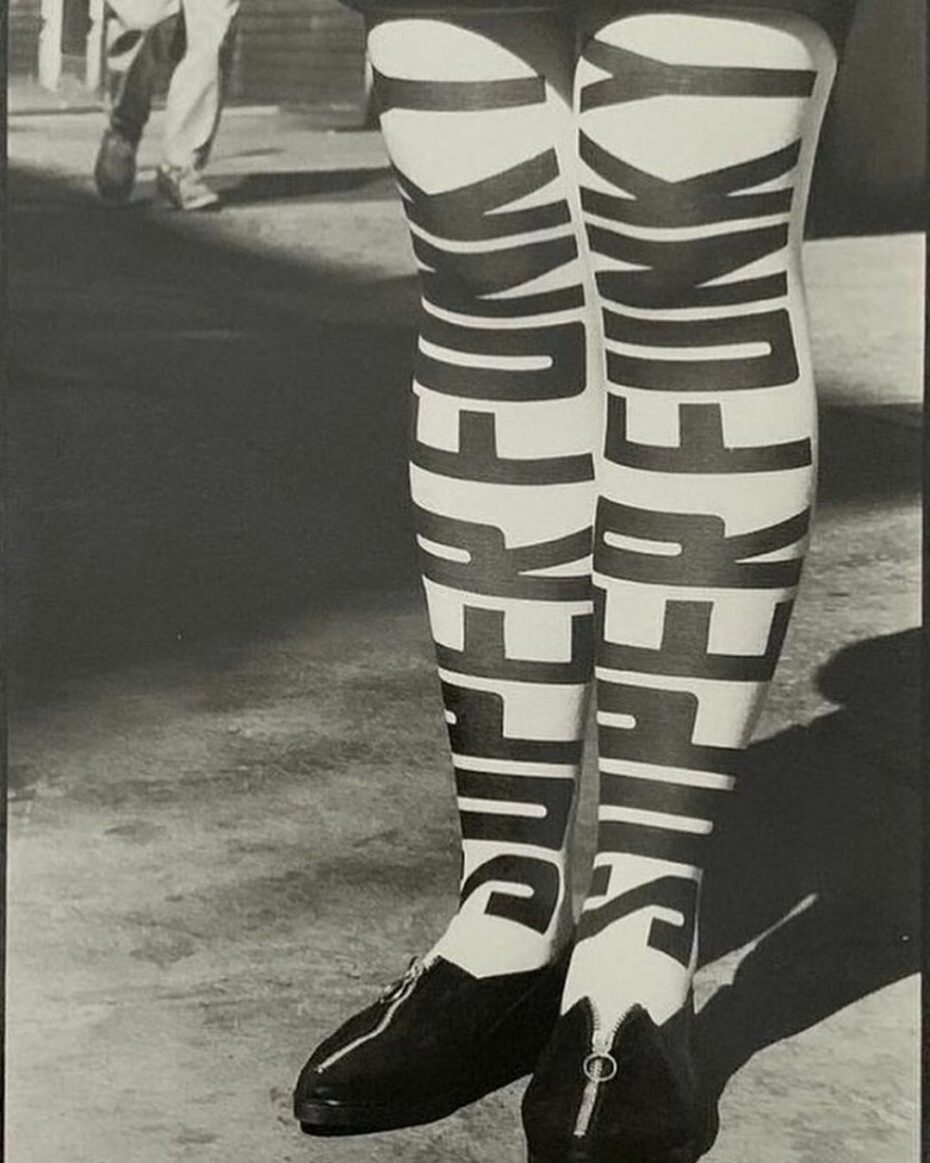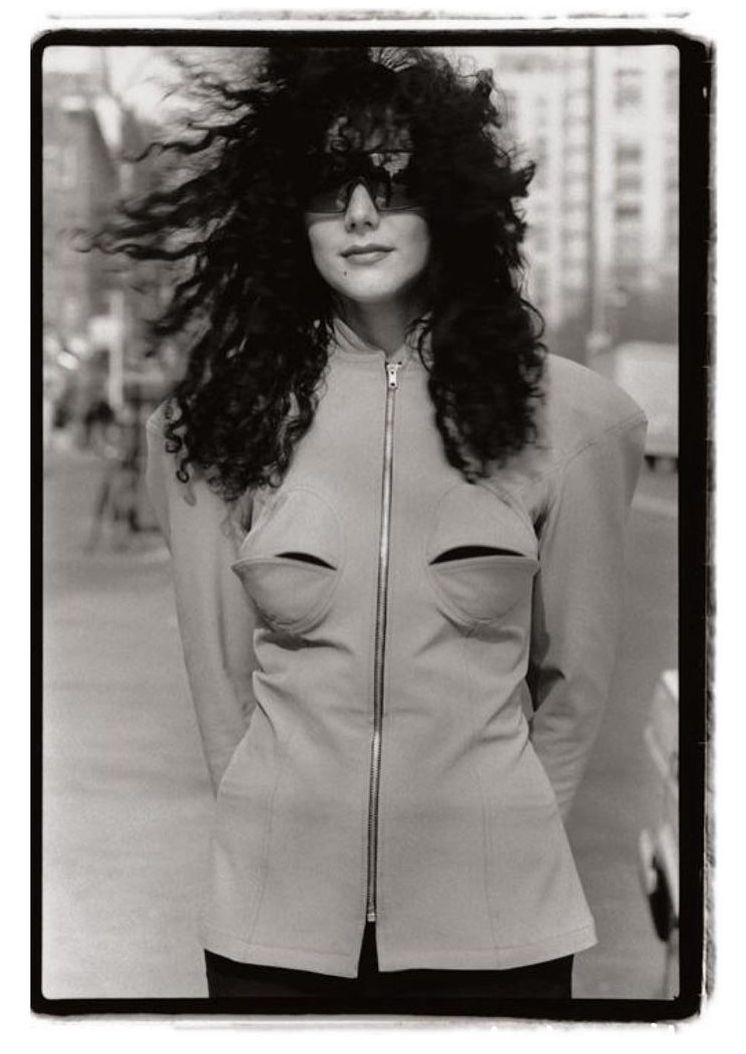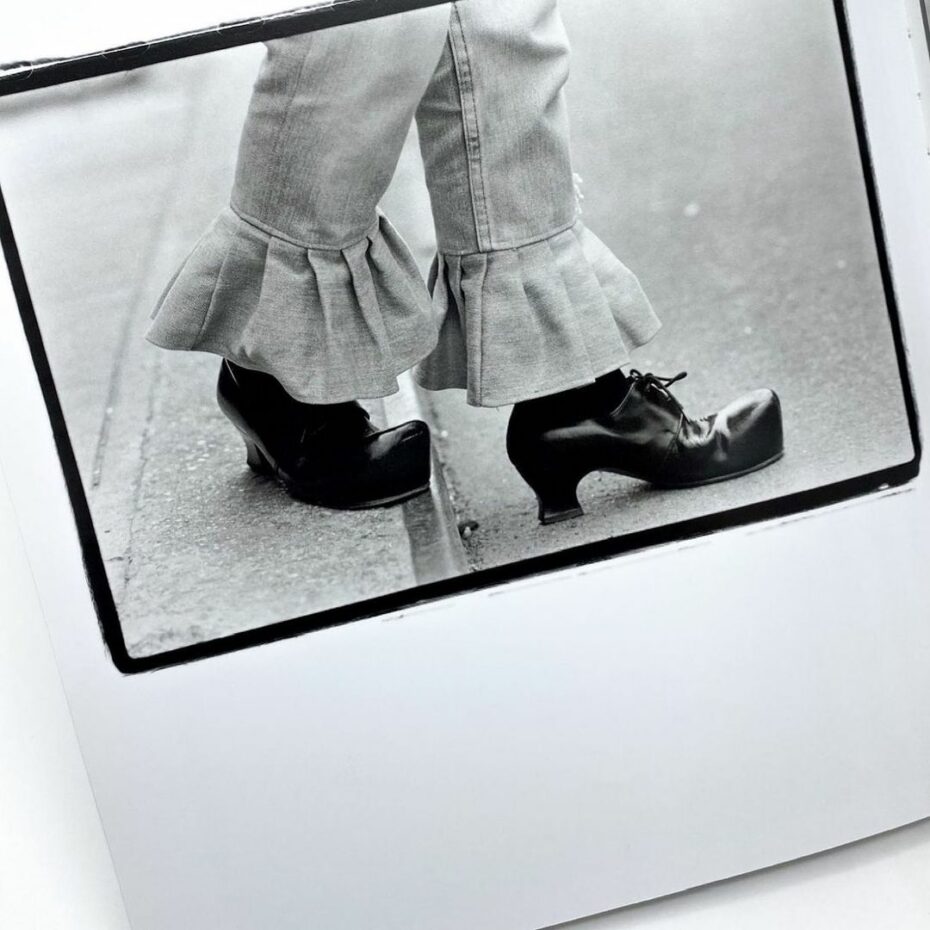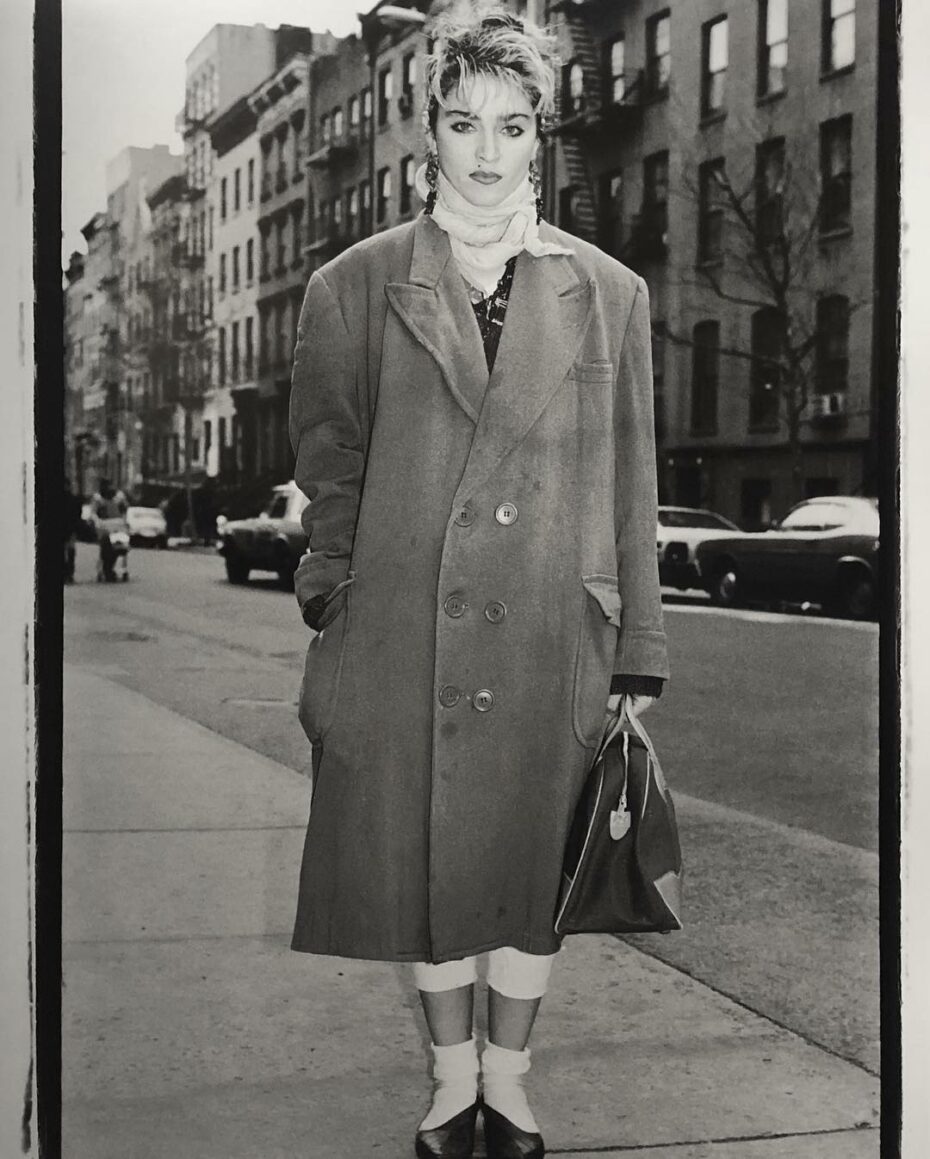 Amy began her own career as a photographer in the early 1980s and quickly gained recognition for her candid portraits of celebrities, artists, and other notable figures. You'll spot a fresh-faced pre-Vogue Madonna amidst her portraits from the street. "Rumor had it that she was sleeping on the floor of her studio," Arbus recalled in an interview with The Village Voice in 2015. "I recognized her from my gym, and I don't know how either of us afforded a gym membership. She was the one who used to hang out naked in the women's locker room longer than anybody else. And I thought: 'Good for you. If I had a body like that, I'd do it, too.' "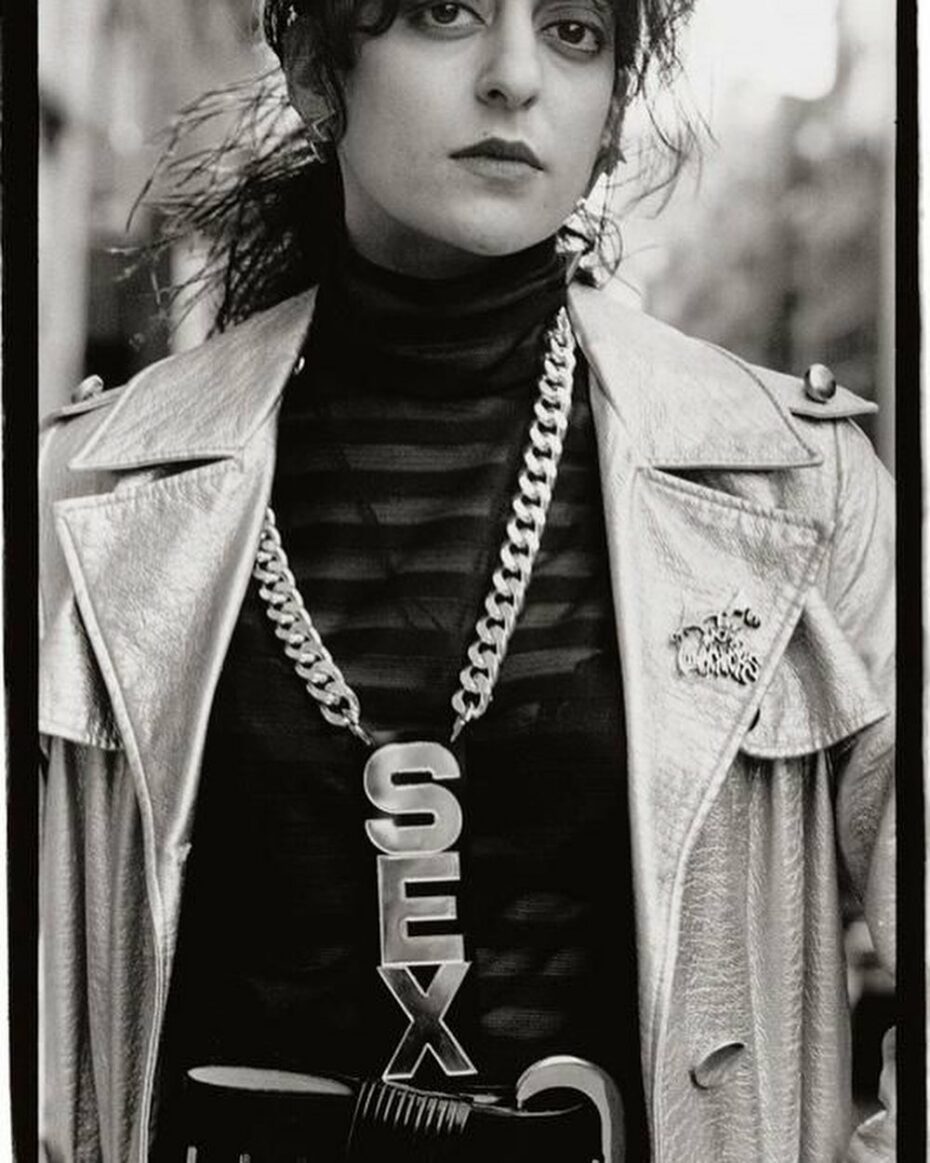 Her photographs for a column in The Village Voice (many of which would end up in her iconic street style book) define a NYC of legend, full of style, guts, and fearlessness.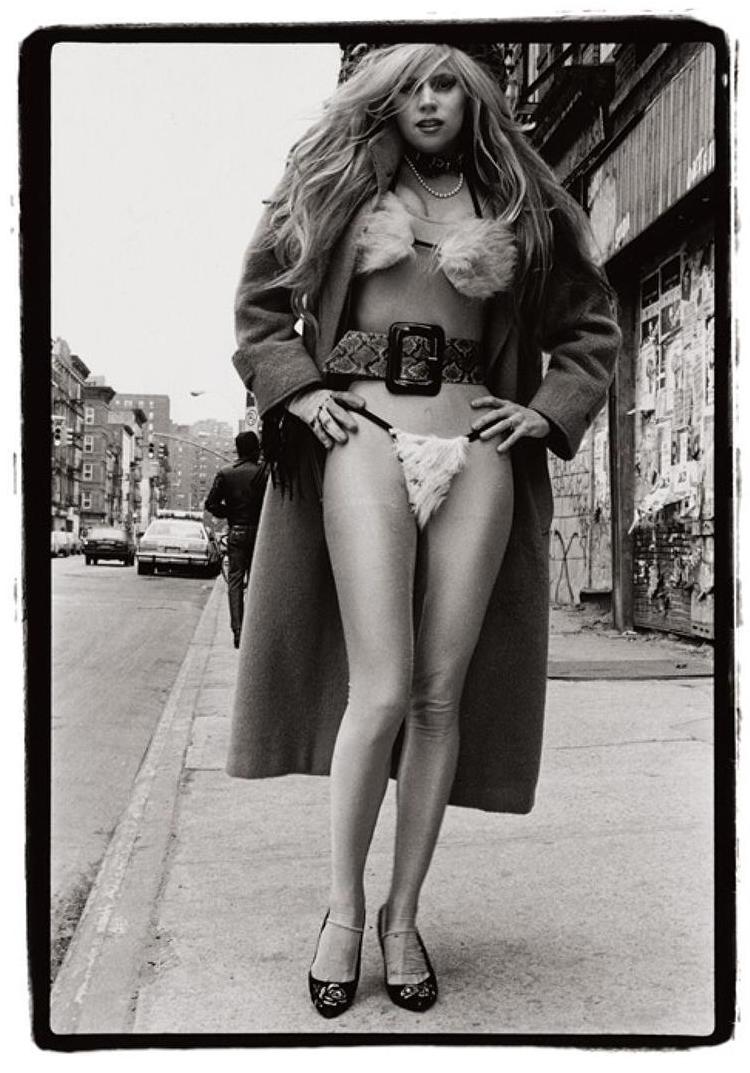 "The only direction I was given was to photograph anyone that made me turn my head," Arbus explained looking back on her work. "The theory behind the whole On the Street page for ten years was that these kids were inventing the styles that then were going to be borrowed by [designers such as] Marc Jacobs, Anna Sui."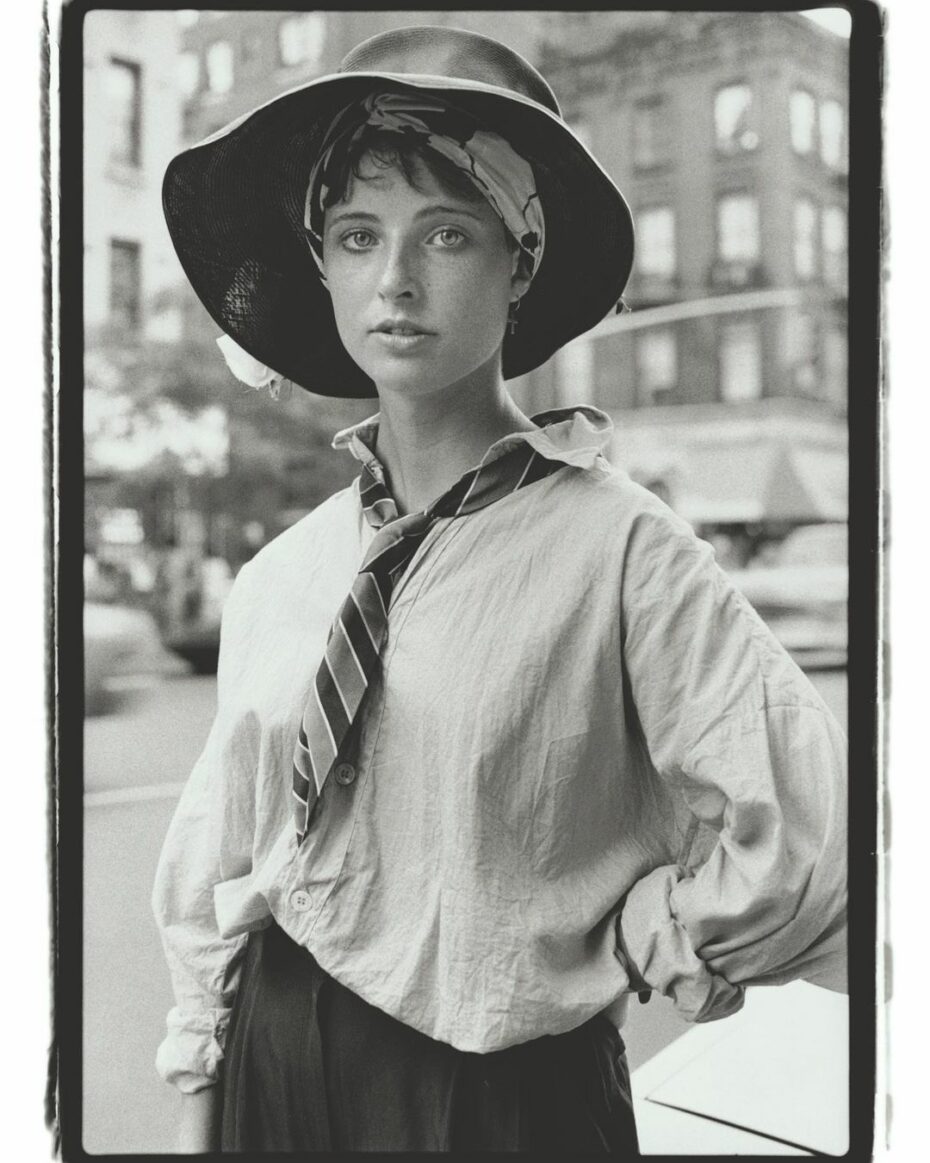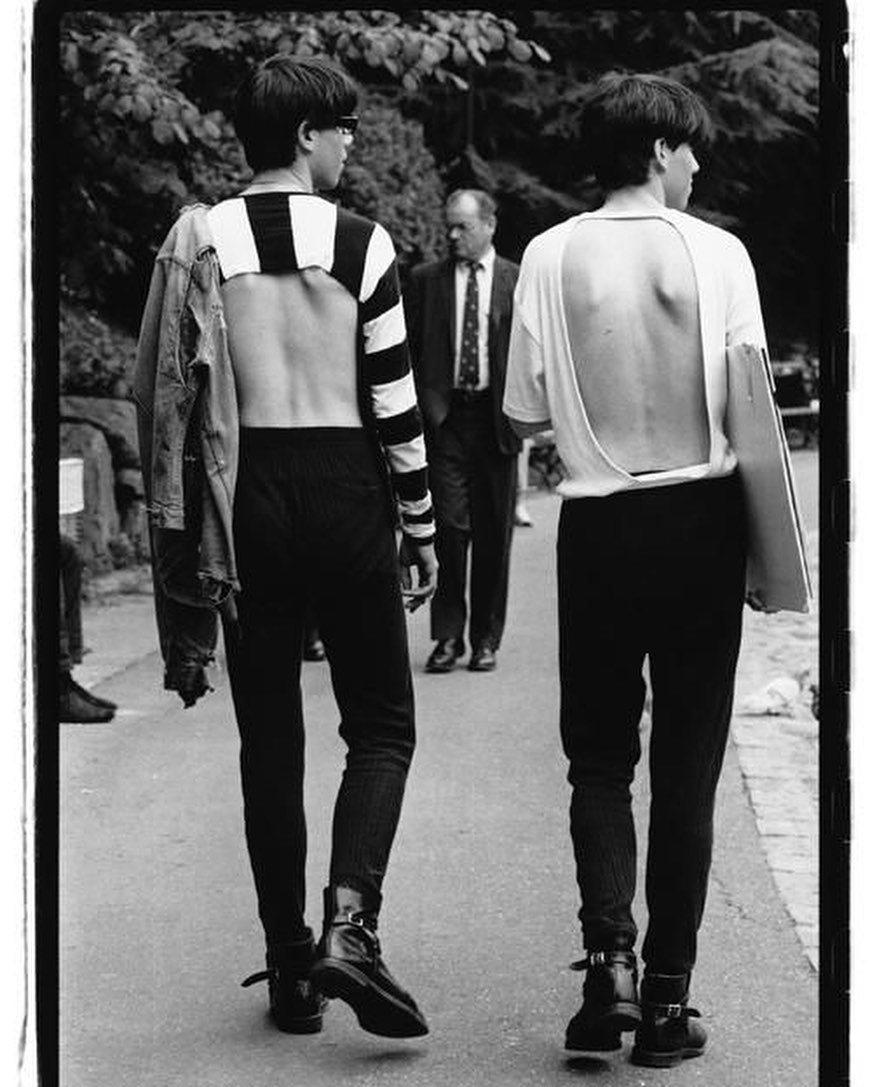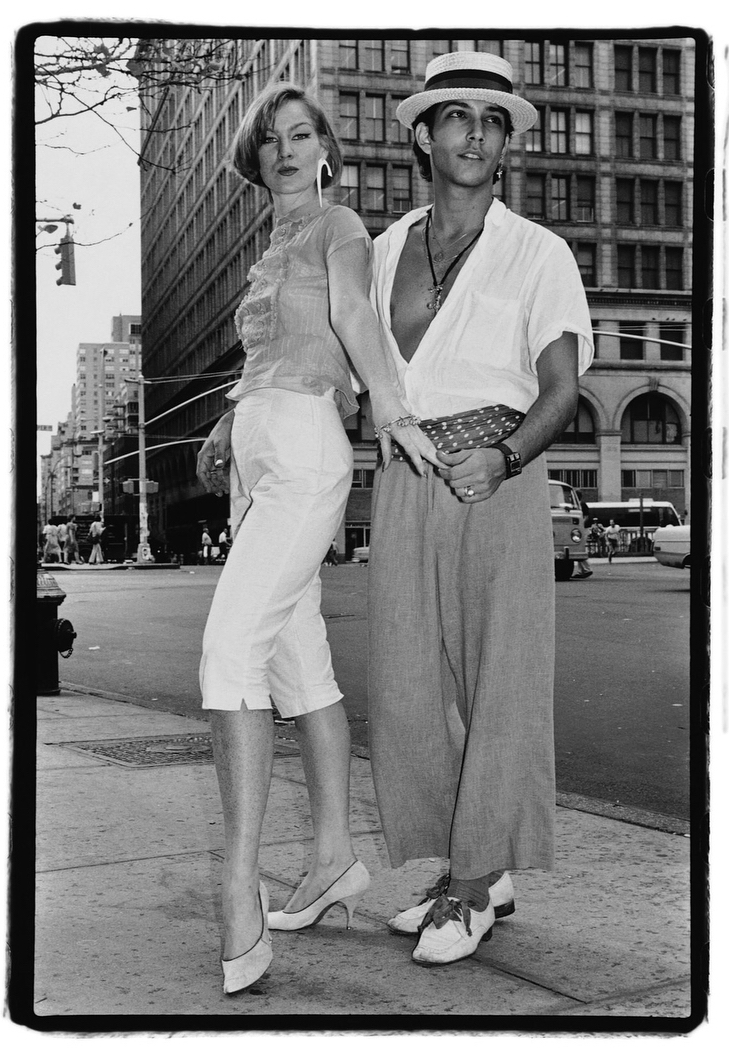 In her later career, Arbus is also known for her documentary work. She has traveled to various locations around the world, including India, South Africa, and Cuba, to photograph people and document their lives. These photographs offer a glimpse into the diverse experiences and cultures of people from different parts of the world.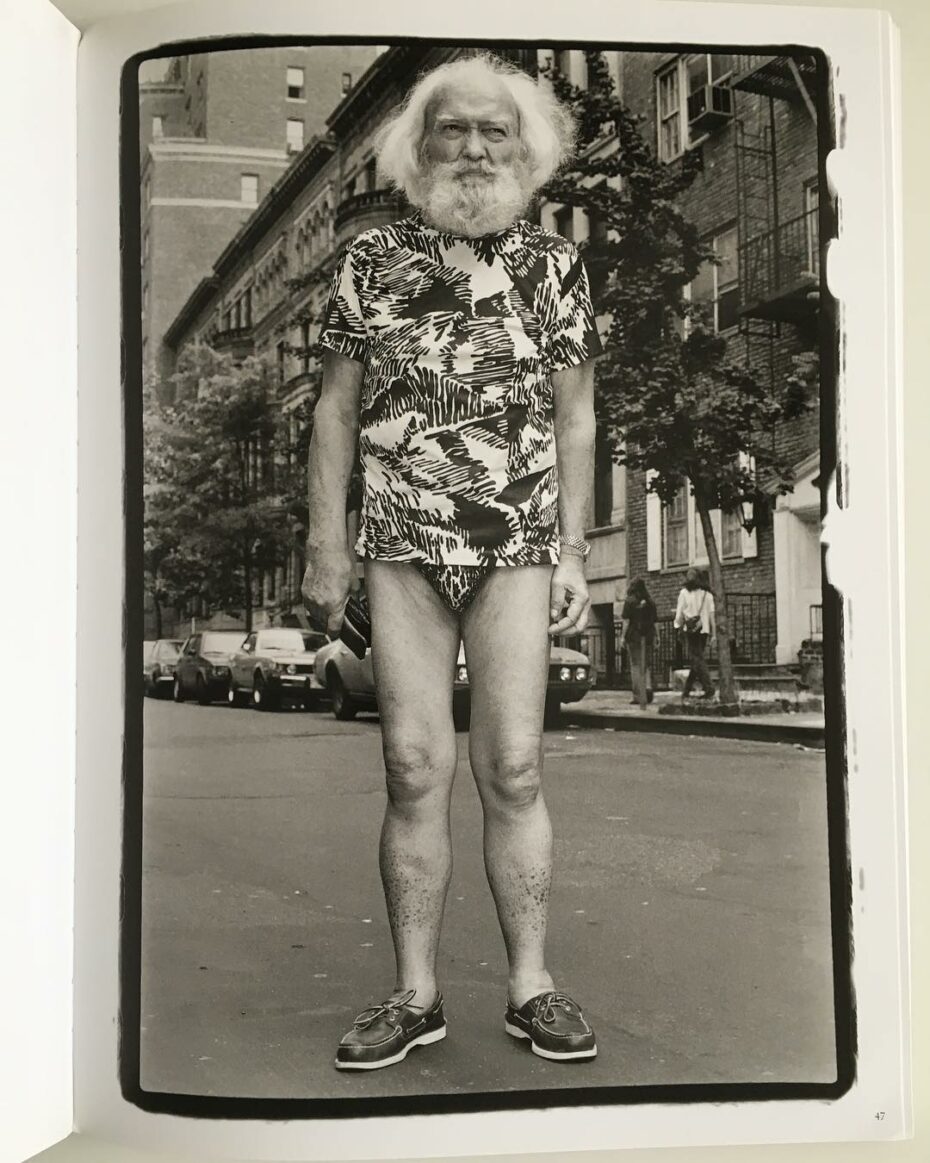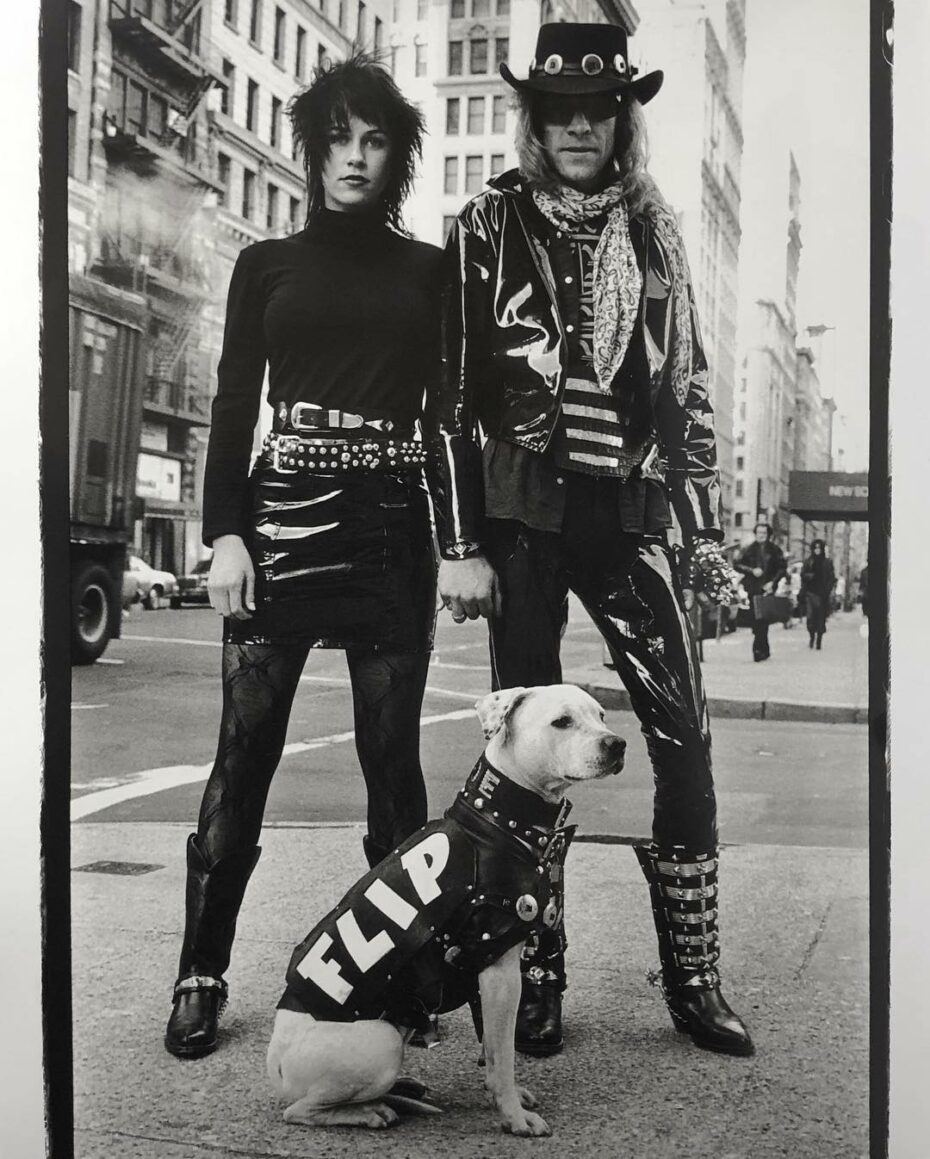 Her portraits and documentary work offer insight into the lives of people from all walks of life. Still operating out of a studio in Greenwich Village, he work continues to inspire and fascinate audiences around the world.