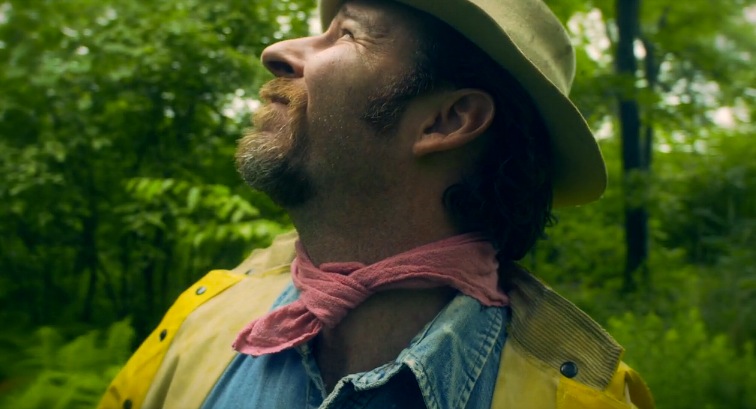 He sounds more like a poet than a wood worker, but Josh Vogel of Blackcreek Mercantile & Trading Co is a man of profound thoughts and words. (And I like his outfit too).
The Scout magazine visited Josh in Kingston, New York in 2010 and stepped back in time with the wood sculptor to document this powerful story. In an age of continued greed, hatred, war and unemployment, it's so nice to see someone so at peace with who they are, giving hope to us all.
If anything, take this video as a beautiful momentary antidote to your busy, modern world.