As Spring approaches (it's actually pretty far from approaching but it makes me feel better to say it), one might have their mind on weekend escapes in a quaint little cottage out in the green countryside. OR, one might have their mind on this absolutely ridiculous dream home after having looked through all the photographs I've cruelly provided.
This stunning house belongs to interiors and garden designer Michael Trapp. It is his private residence in Cornwall Connecticut.
We should start with the garden…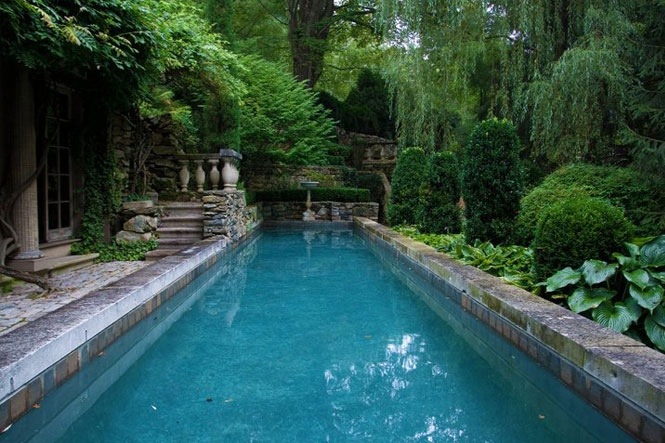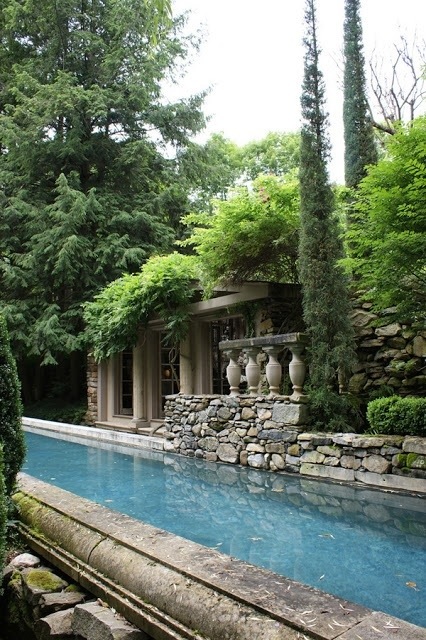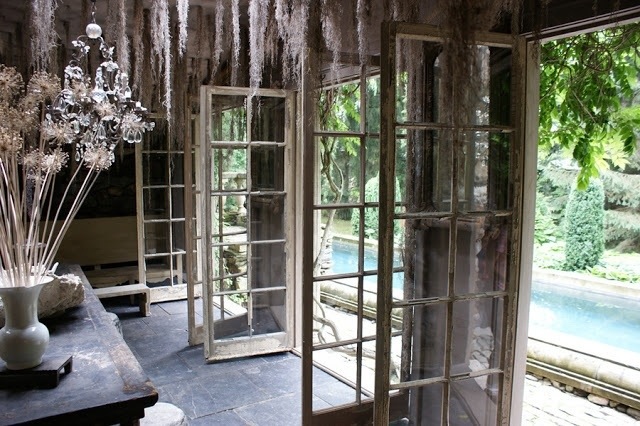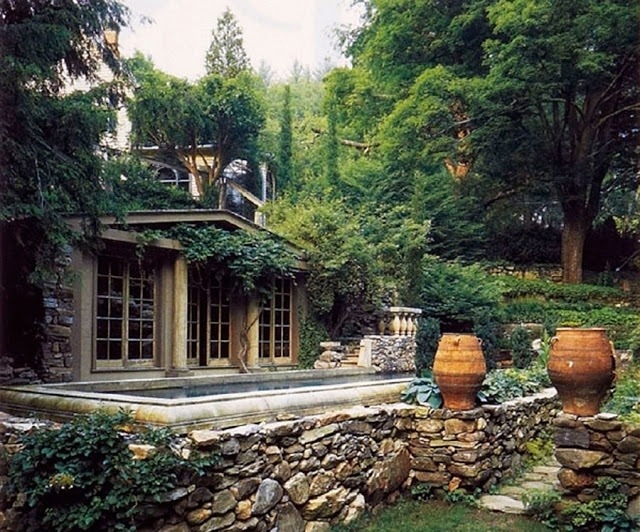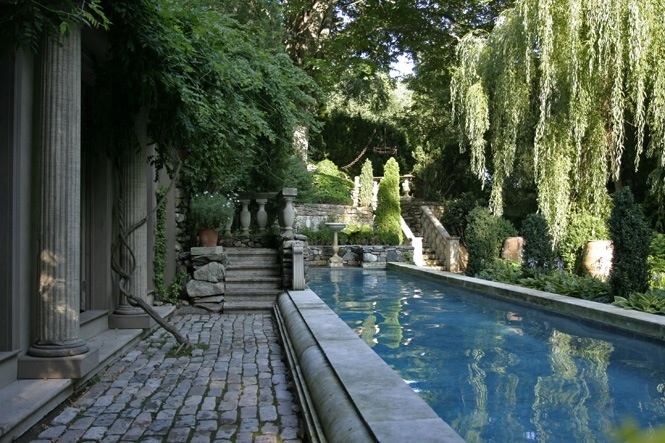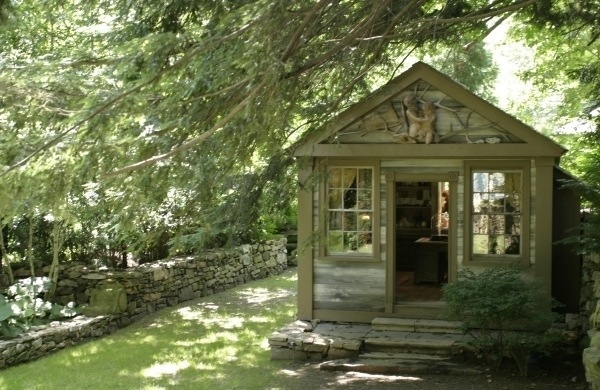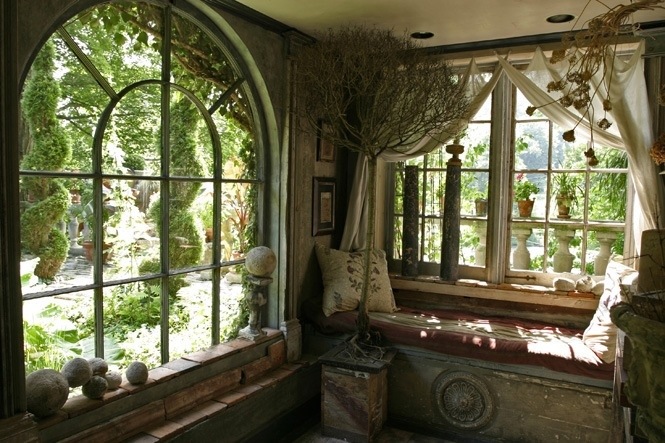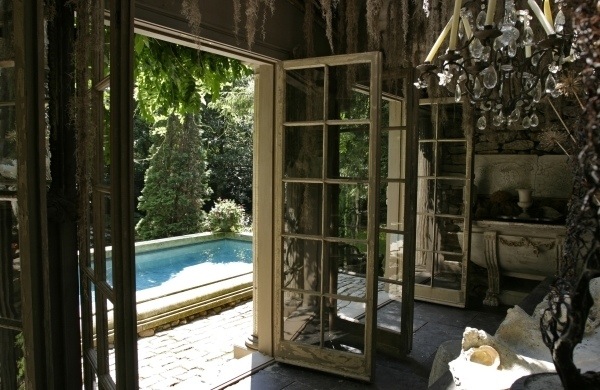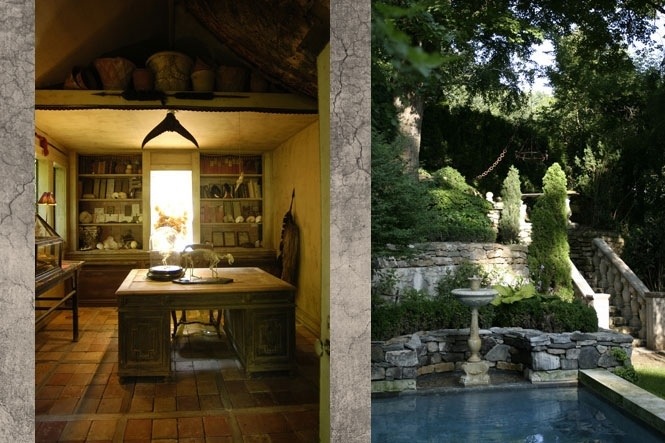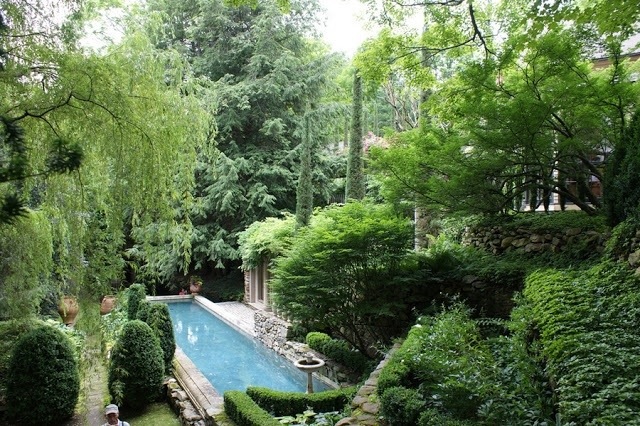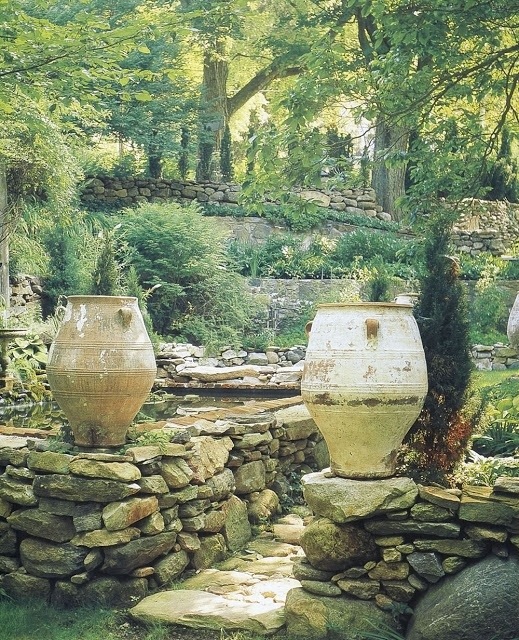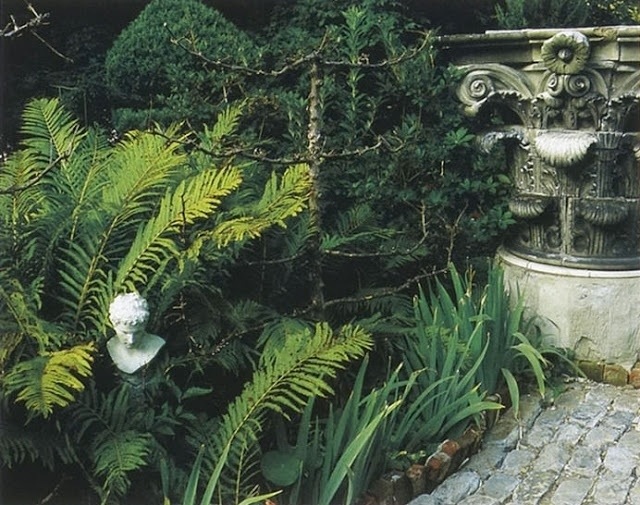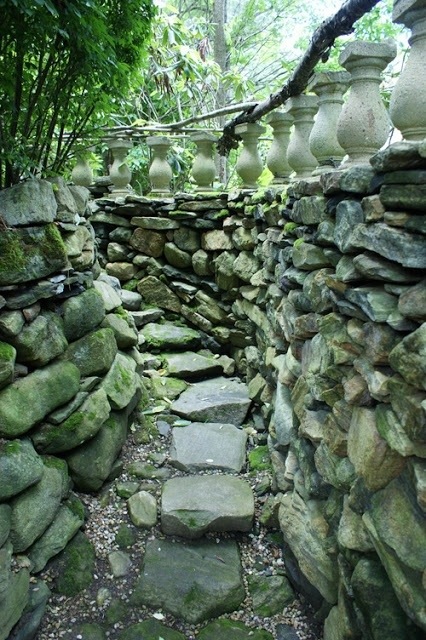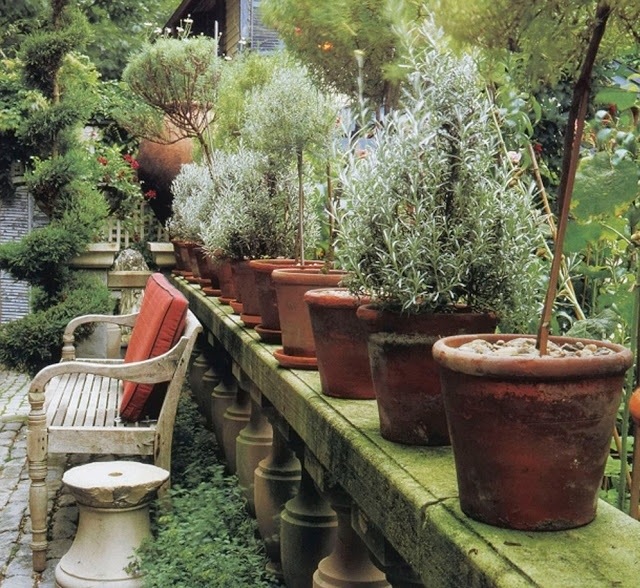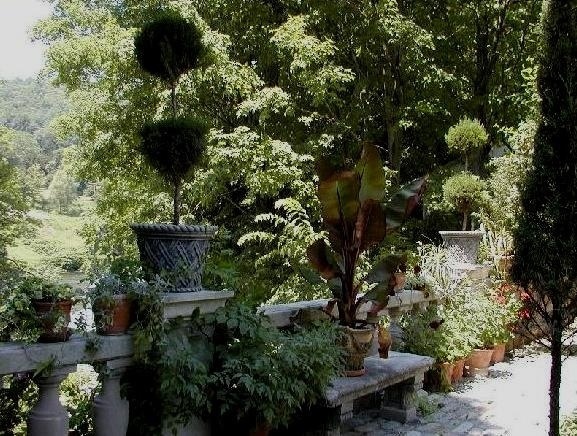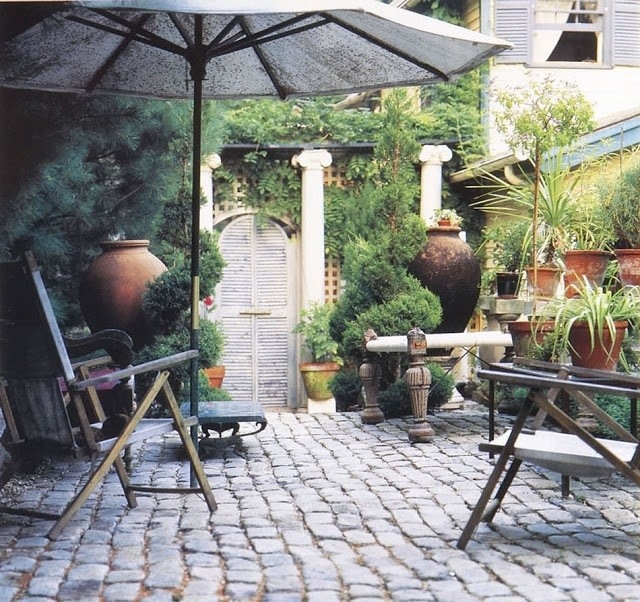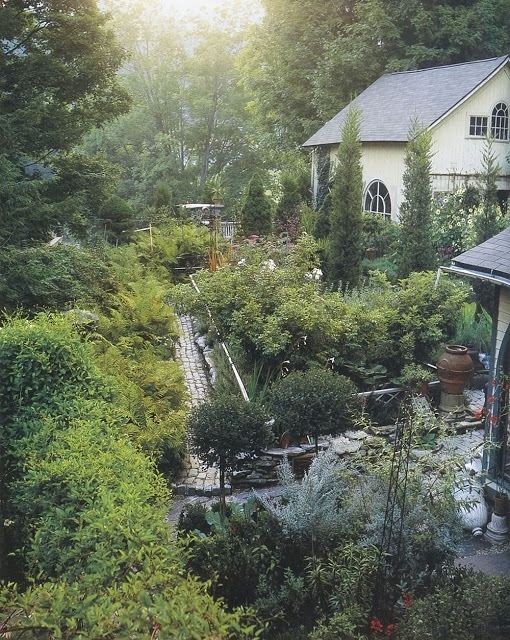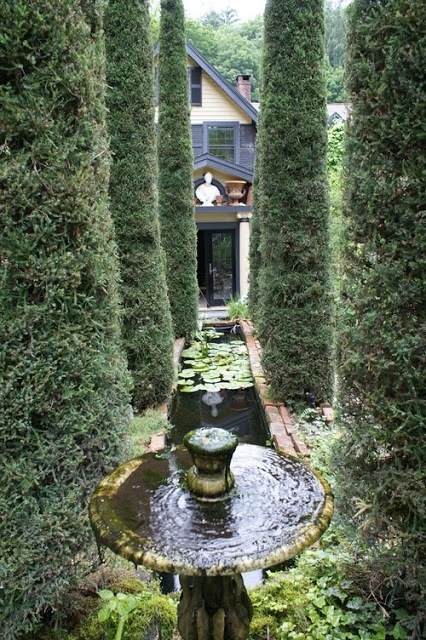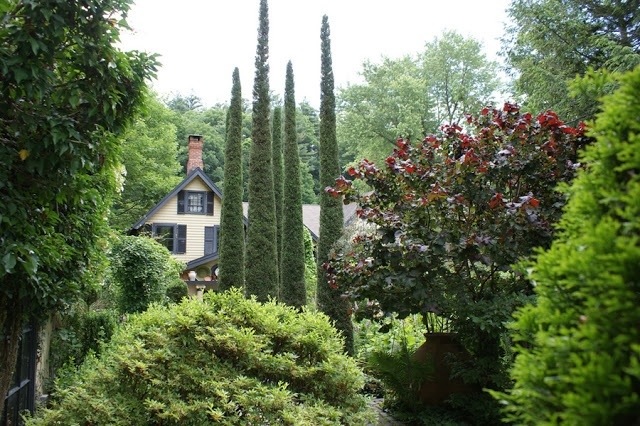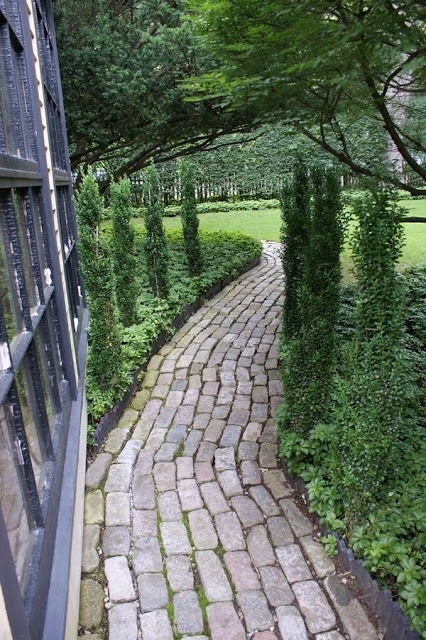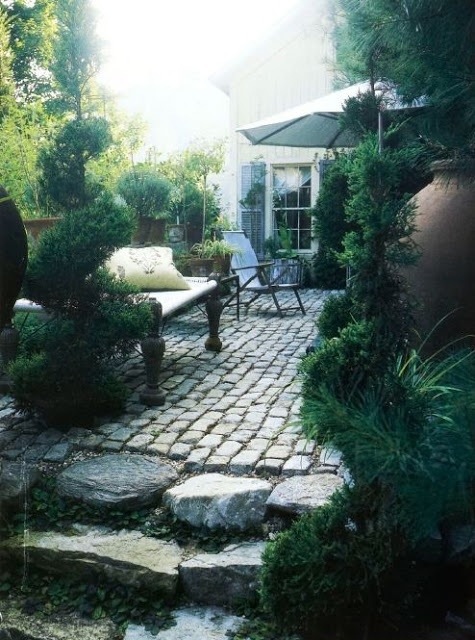 Now let's have a snoop around the main house…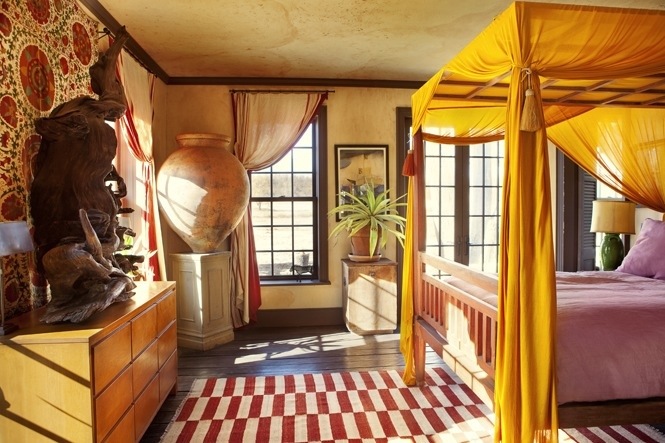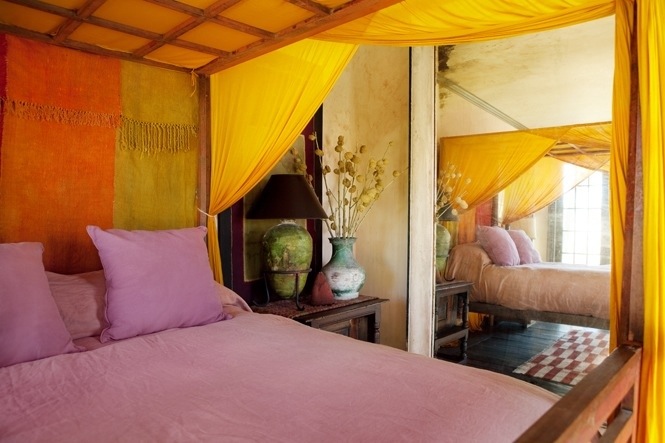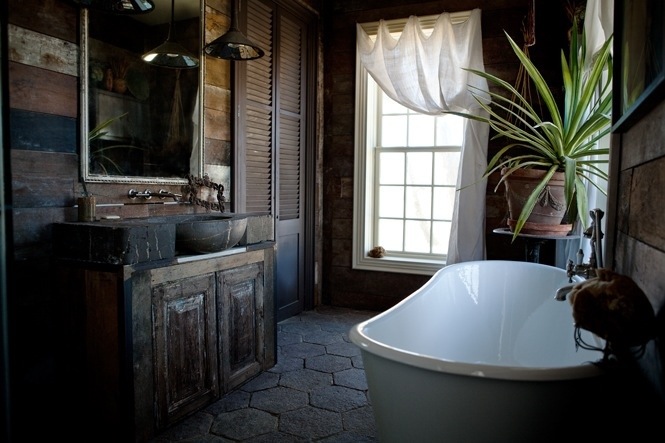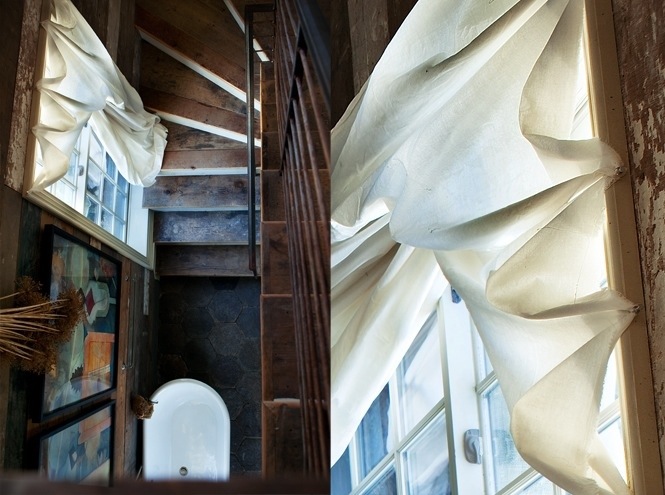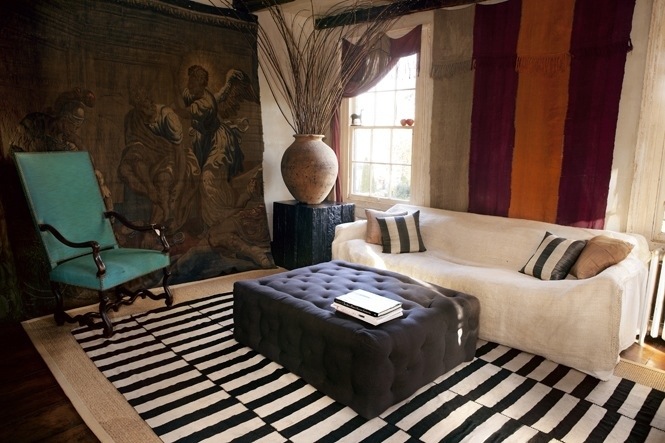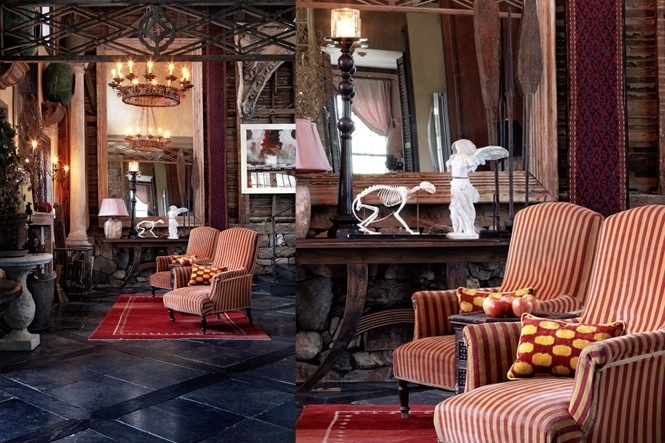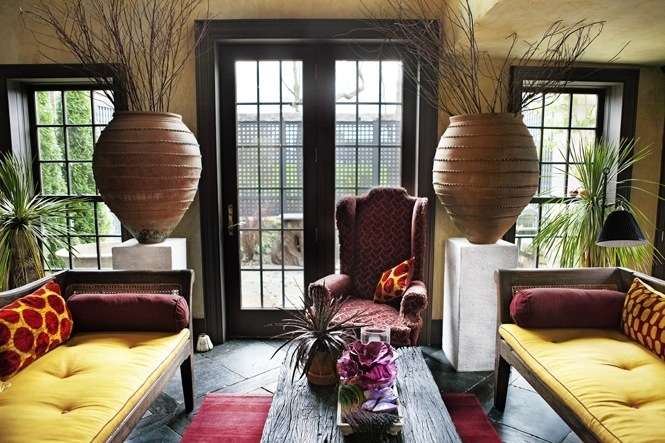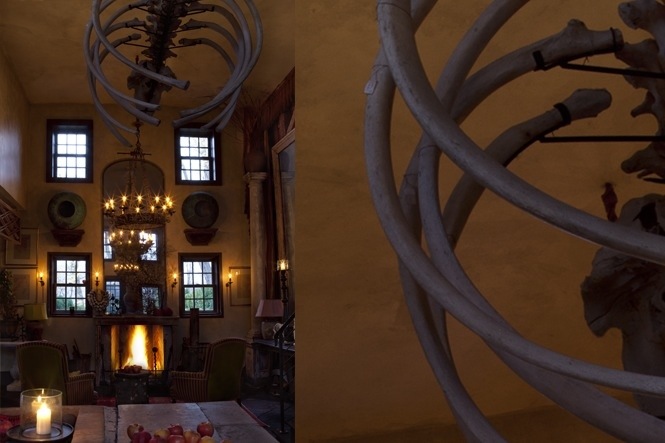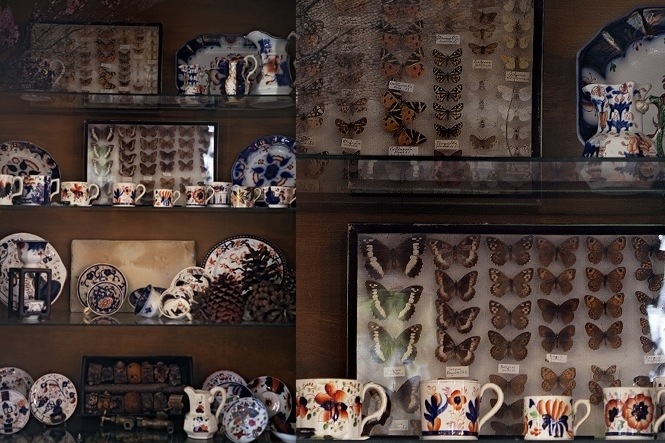 and check out that pool one last time…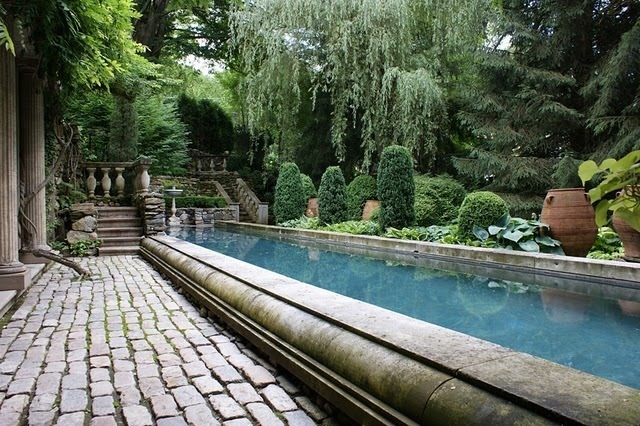 See more of Michael Trapp's projects via his website here.
Found via Green Garden Gate.
:::
YOU MIGHT ALSO LIKE:
.