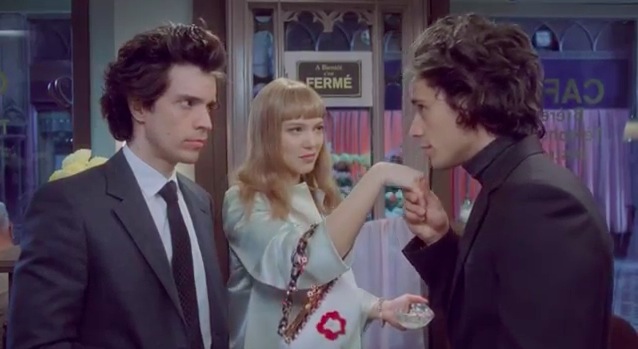 If you've been patiently awaiting the next Wes Anderson flick ever since you saw and adored Moonrise Kingdom, this three-part little series should quench your thirst for the time being. Wes Anderson and Roman Coppola teamed up to shoot the advertising campaign for the new Prada fragrance, Candy. Starring the charming French actress Léa Seydoux (from Midnight in Paris), the short clips are in true Wes Anderson style, with that soft retro colouring and his loveable quirky characters.
[youtube http://www.youtube.com/watch?v=OnsXlxYiH6c&]
:::
YOU MIGHT ALSO LIKE:
.