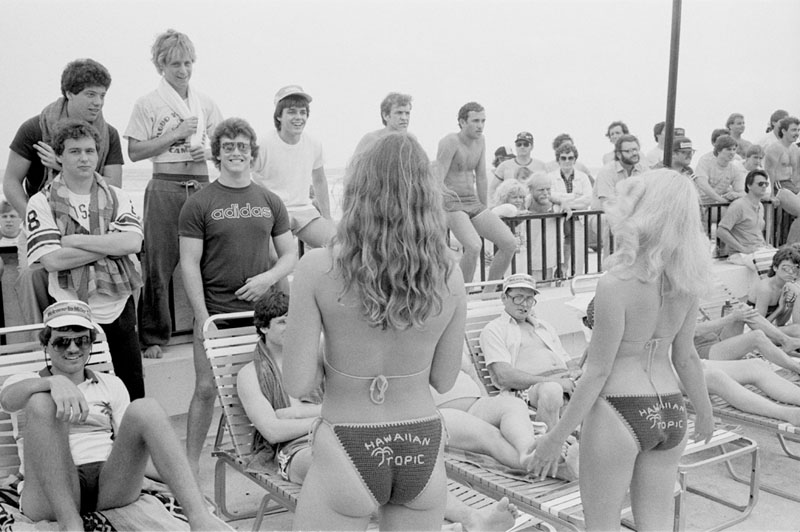 For eleven years, photographer Keith McManus followed the tequila-fueled escapades of Spring Breakers at Daytona Beach, Florida. Between 1982 and 1993, he made the annual voyage with his Leica cameras to witness what he saw as a modern cultural tradition. The result of his decade-long fascination is "Rite of Passage", a book of raw black & white photographs that capture all the colour of 1980s beachside debauchery…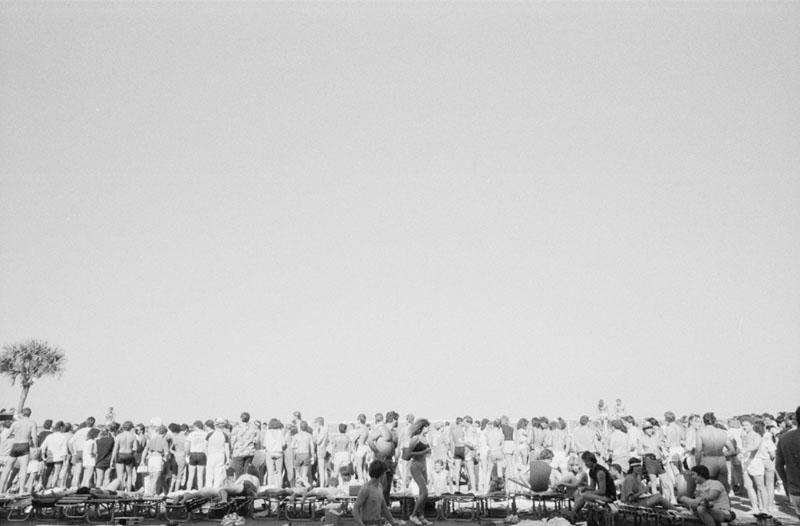 First let's check out the beach fashion ..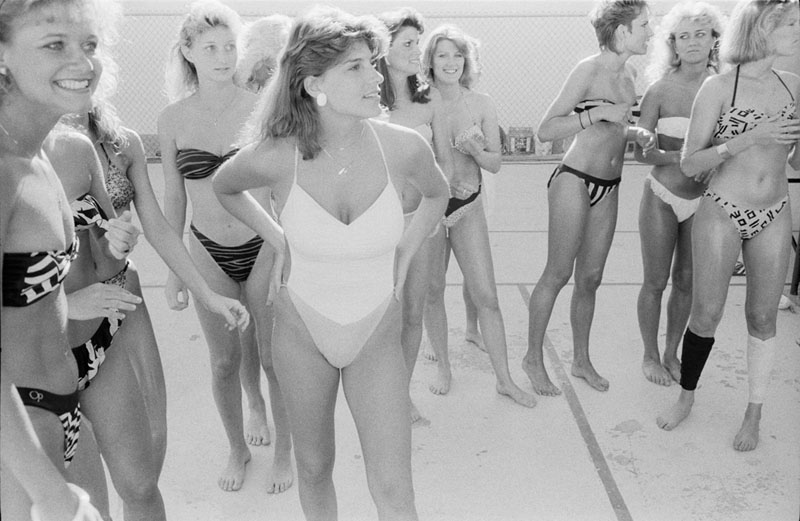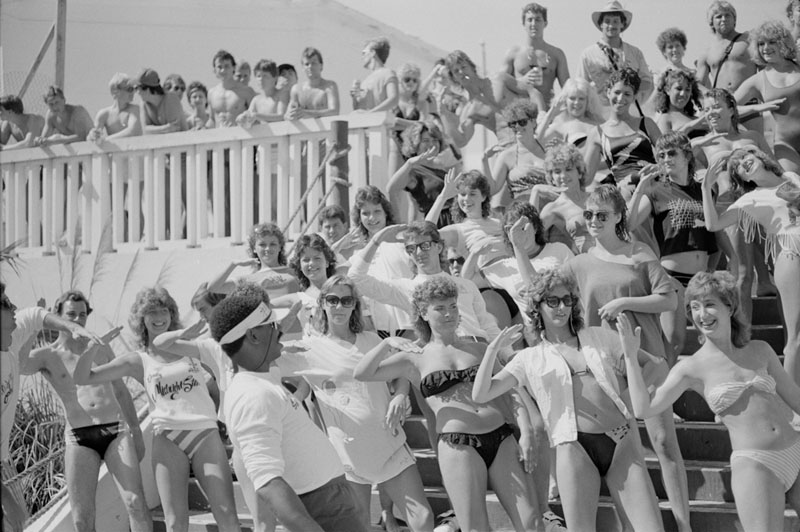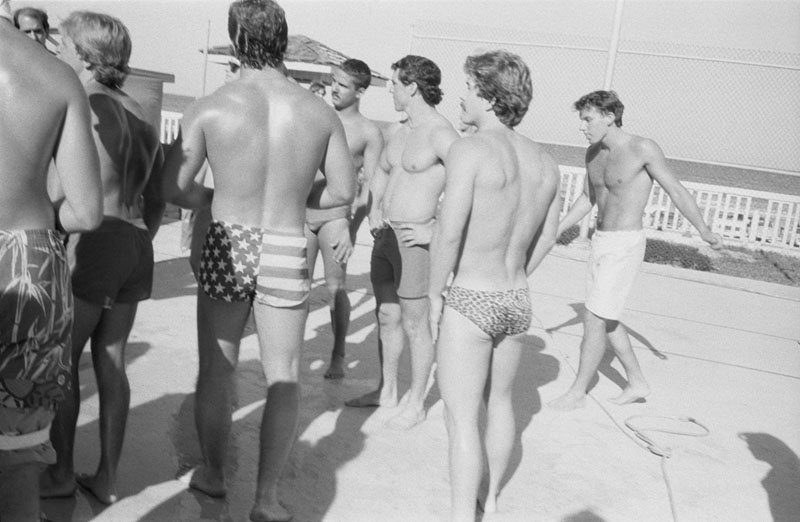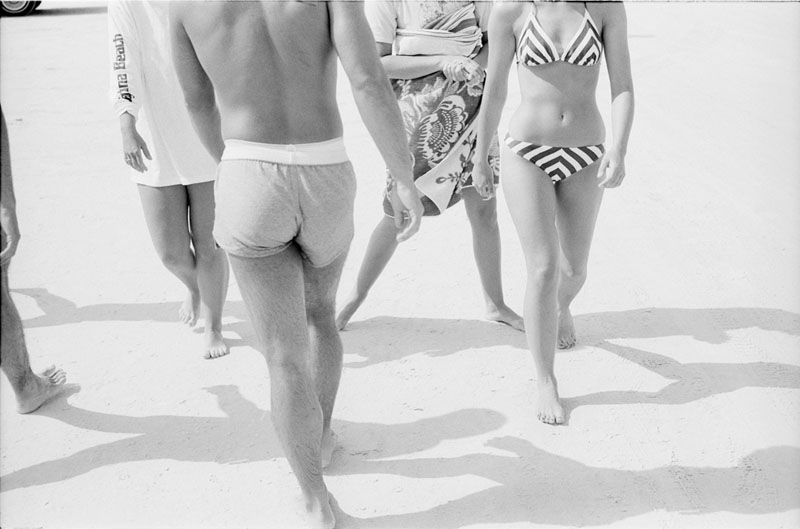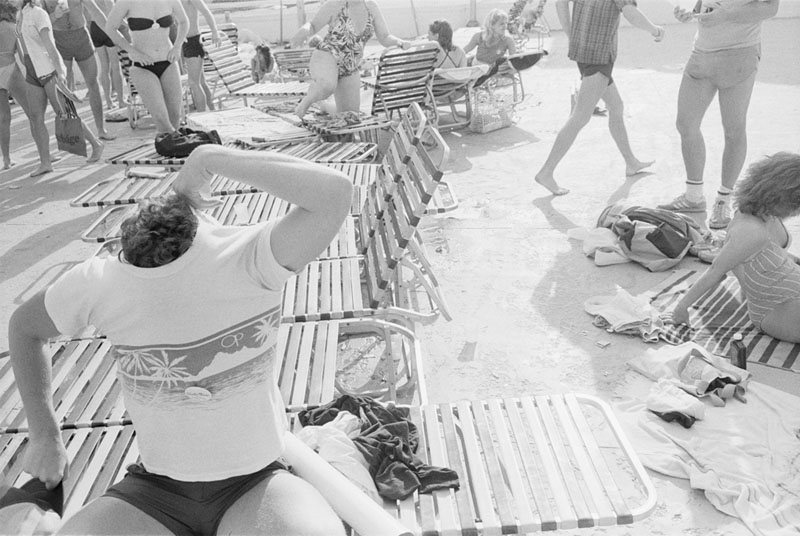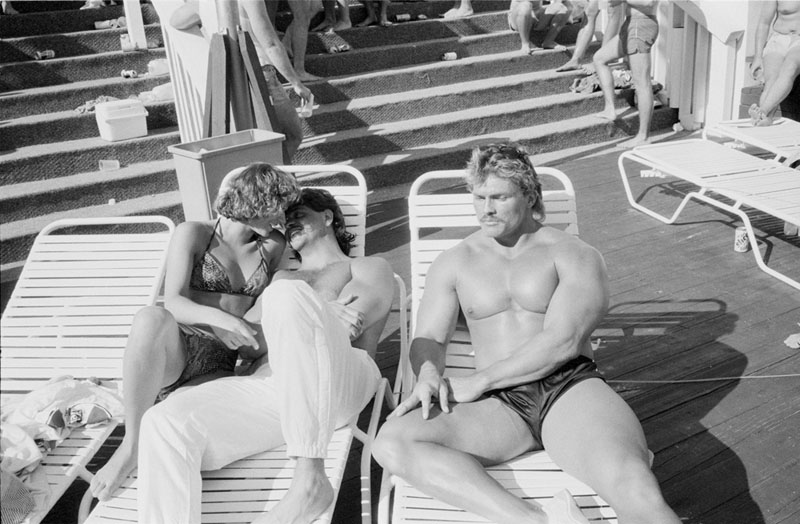 Who needs a beachfront hotel when there's a car park on the beach?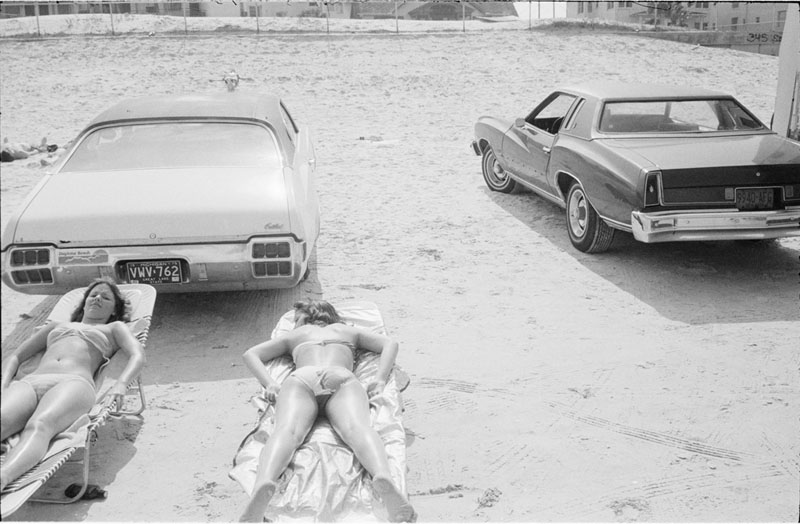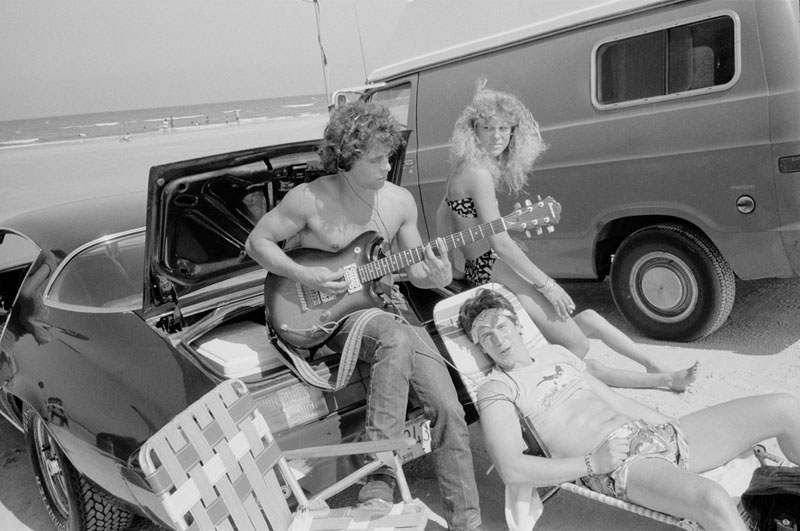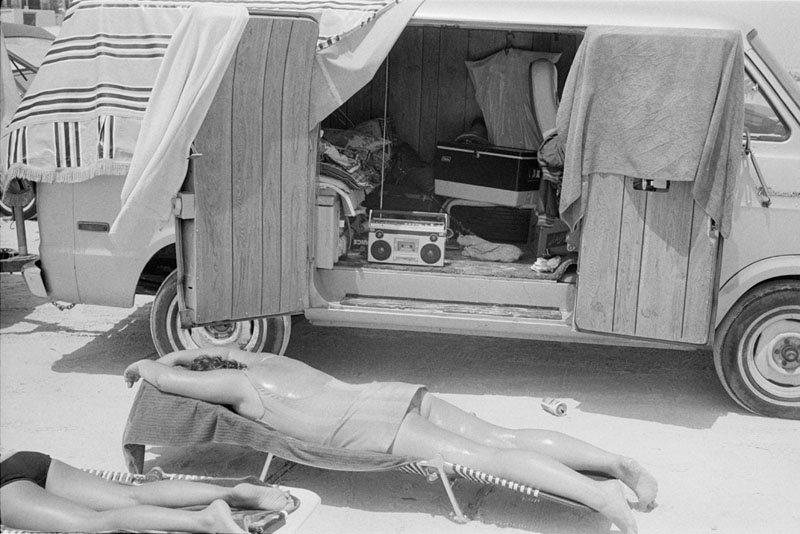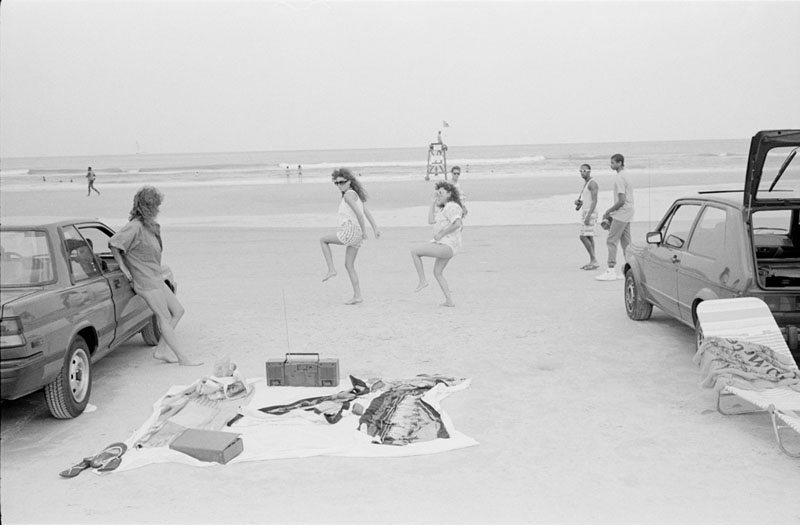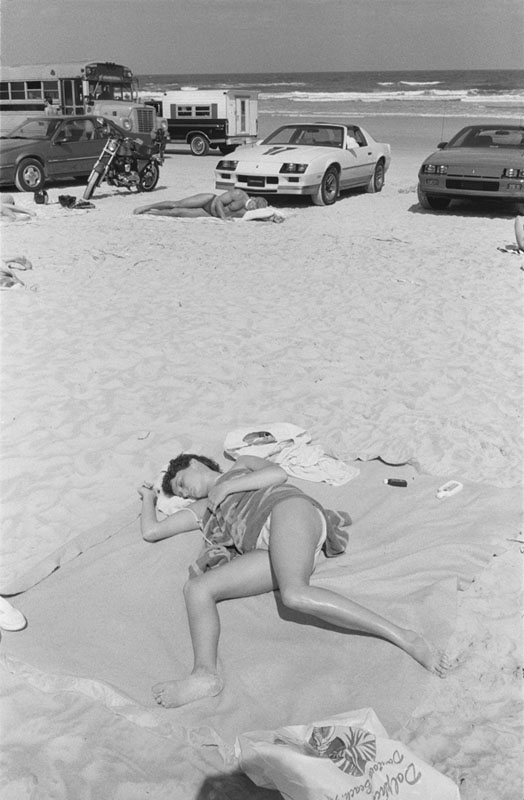 All aboard the Hangover Express…
Don't forget the Hawaiian Tropic…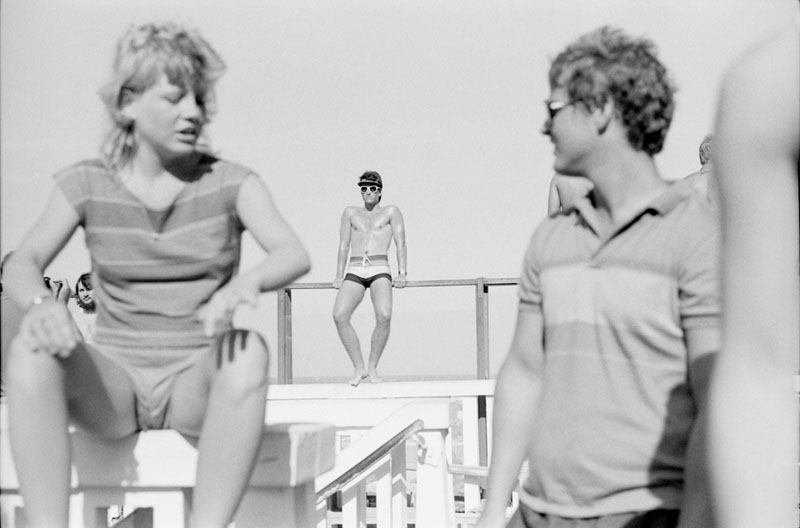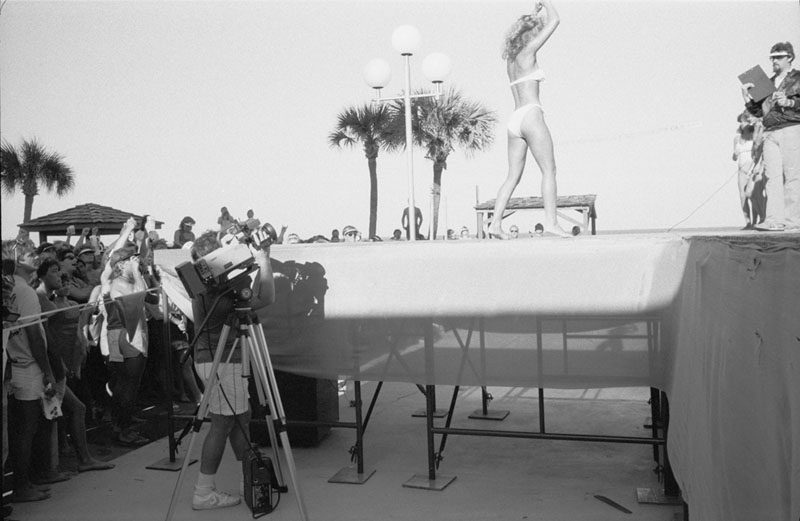 Have we stumbled upon auditions for an early pilot episode of MTV's The Grind?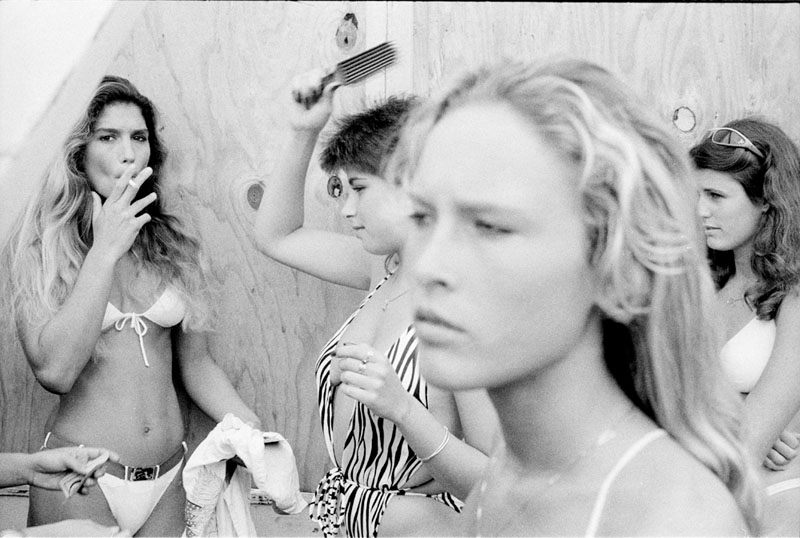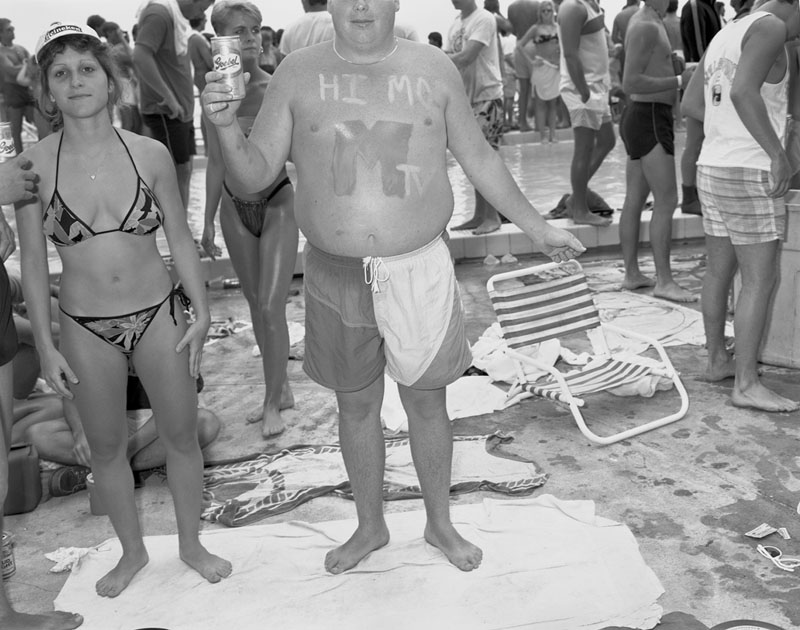 MTV began its annual Spring Break coverage in 1986, setting up temporary operations in Daytona Beach, Florida, for a week in March, broadcasting live eight hours per day. "Spring break is a youth culture event," MTV's vice president Doug Herzog said at the time.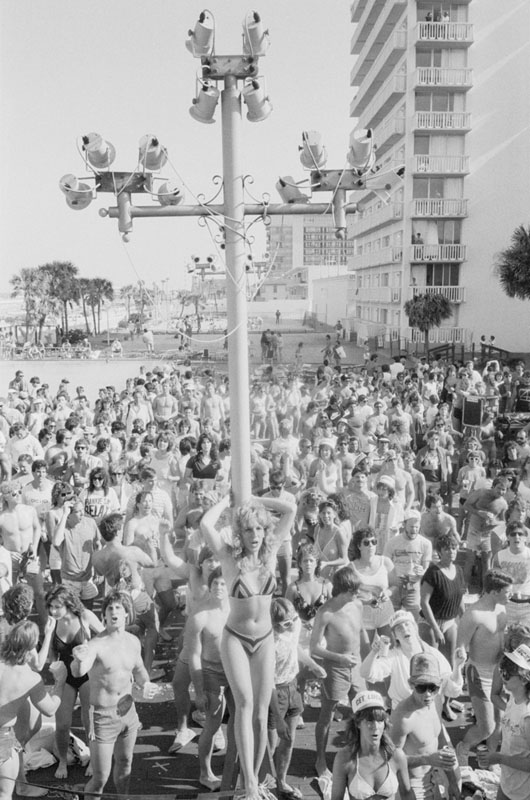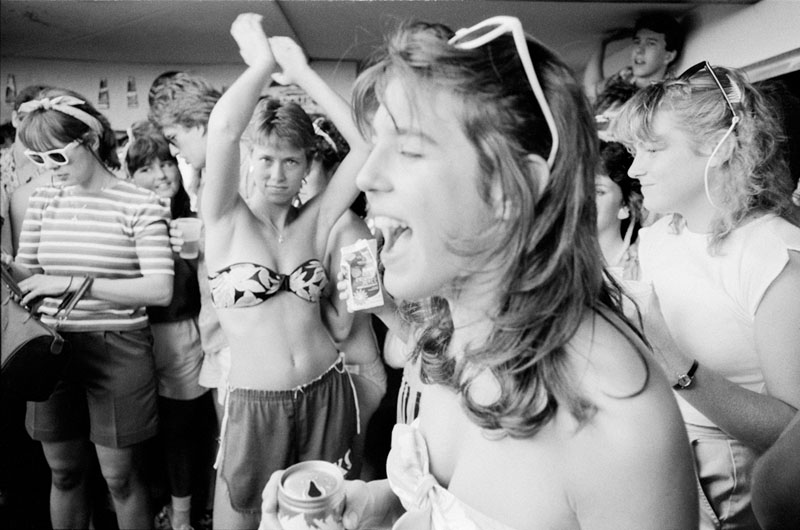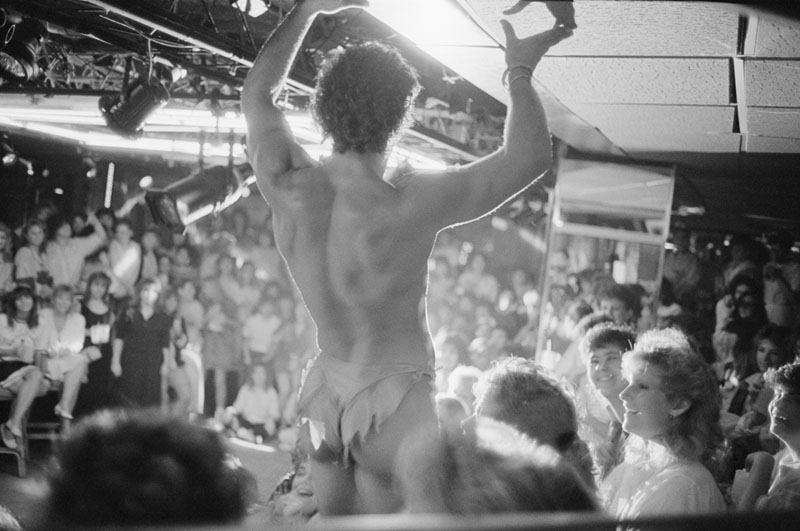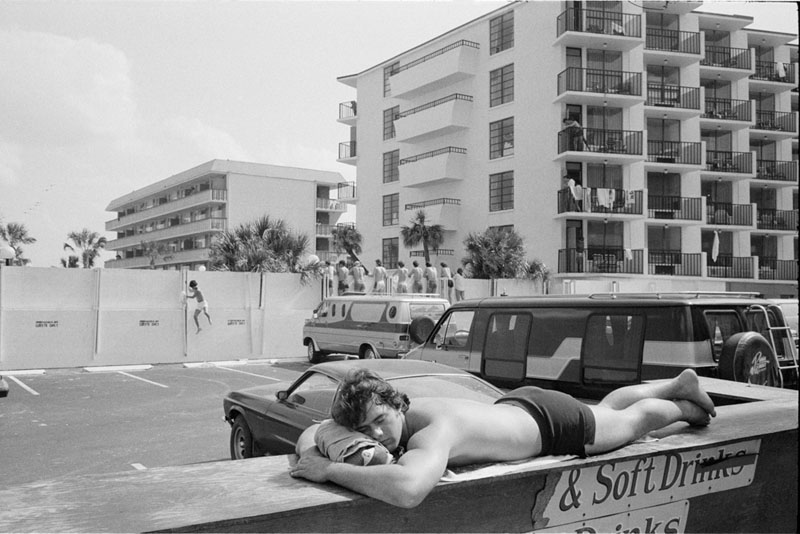 Of course, the 80s wouldn't have been the 80s without the boom box.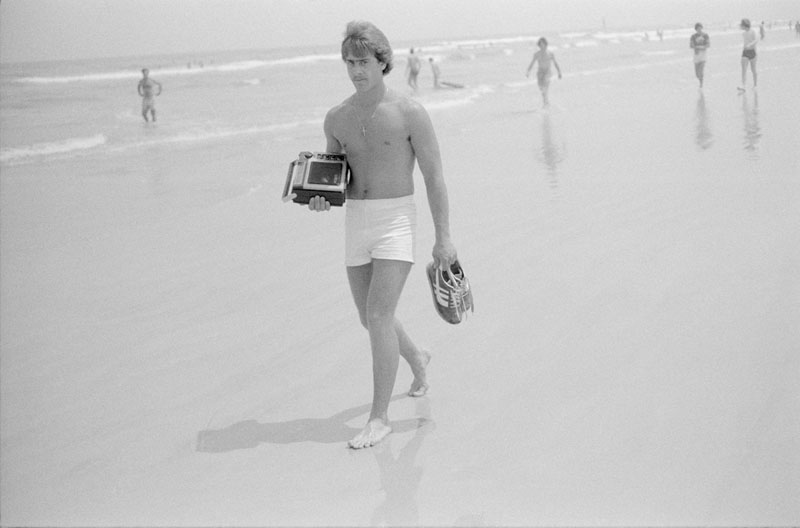 Spring Break was once also a place couples could enjoy a romantic beachside holiday too…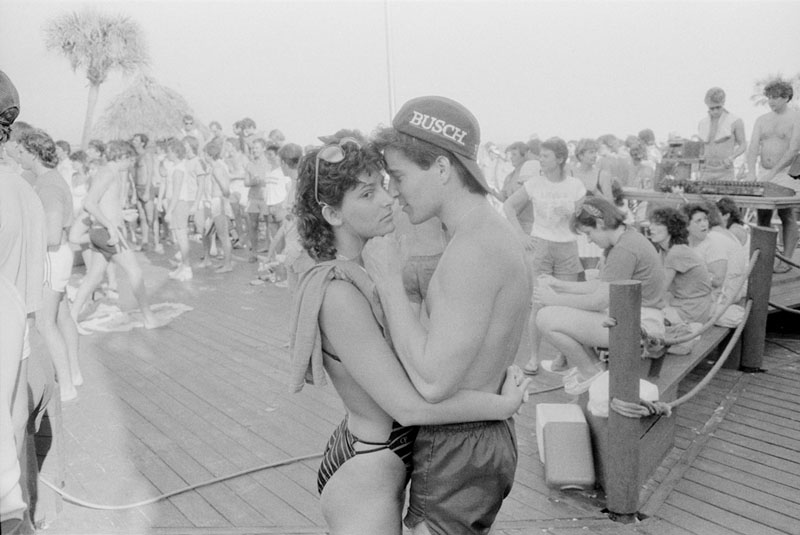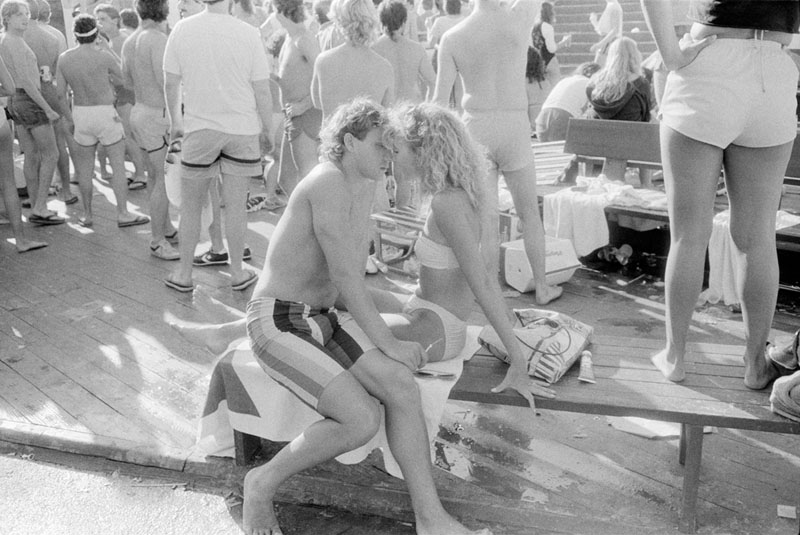 Depending on your idea of romance…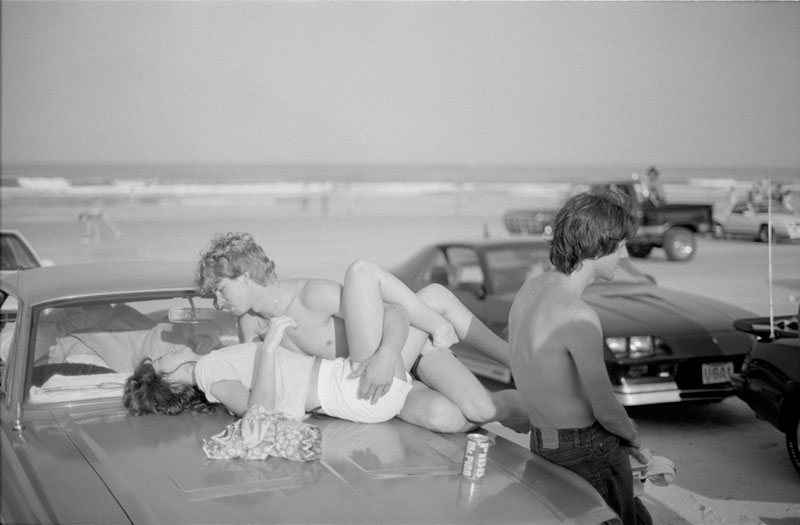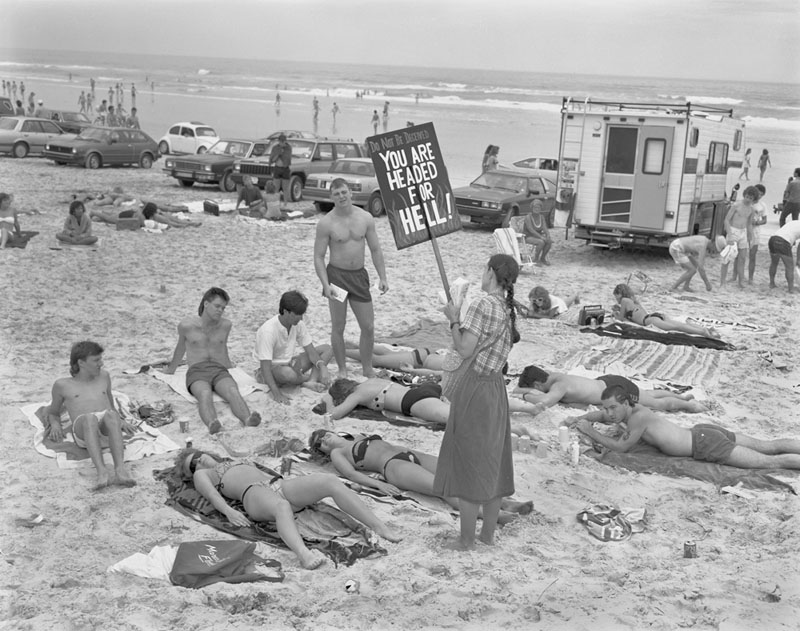 And hey, if you're headed towards Hell, why not do it wearing a high-waisted boob sling?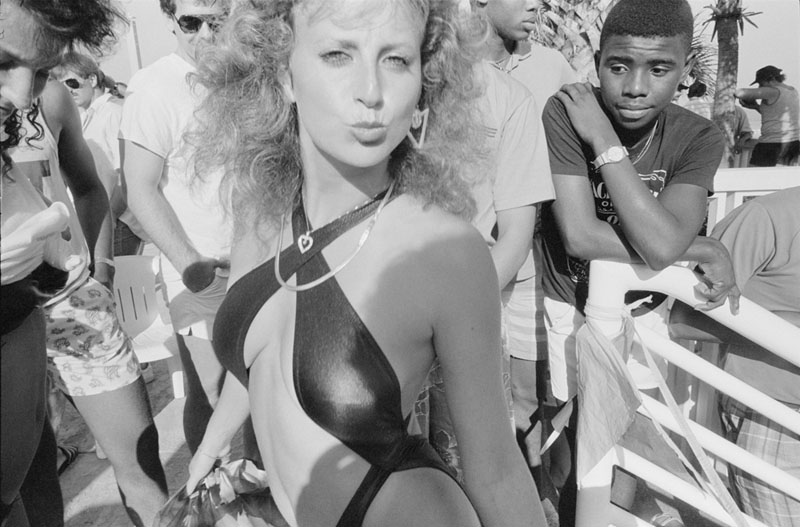 Rite of Passage by Keith McManus is available to buy here / more photos here.
via KONBINI