1. A meteorologist who has spent the past 30 years living alone at a remote Arctic outpost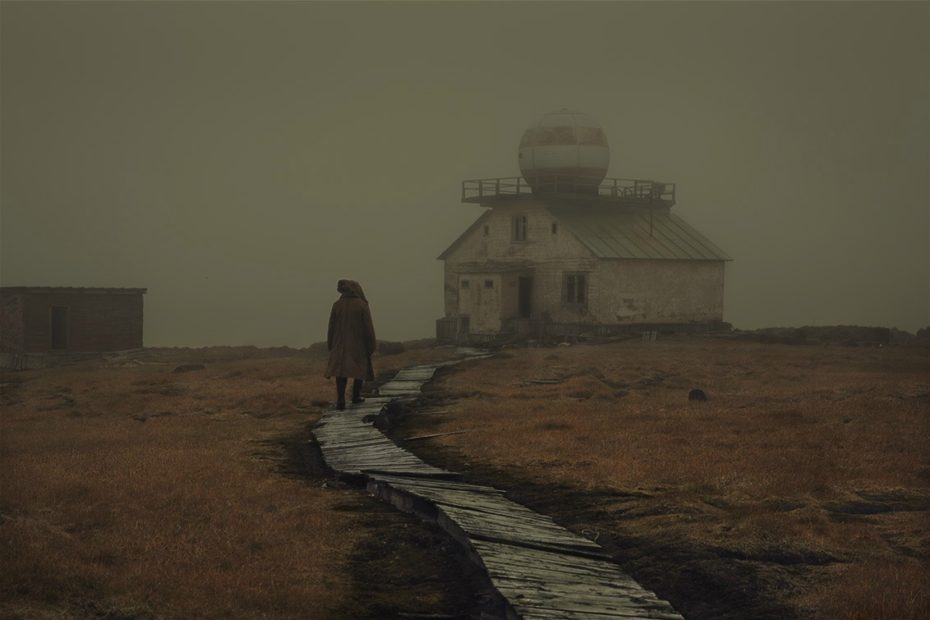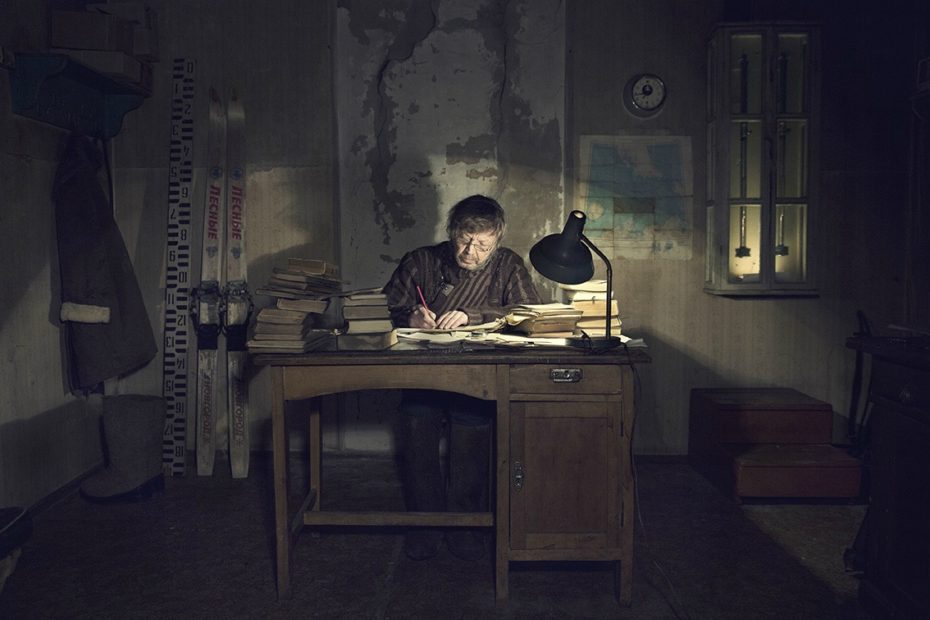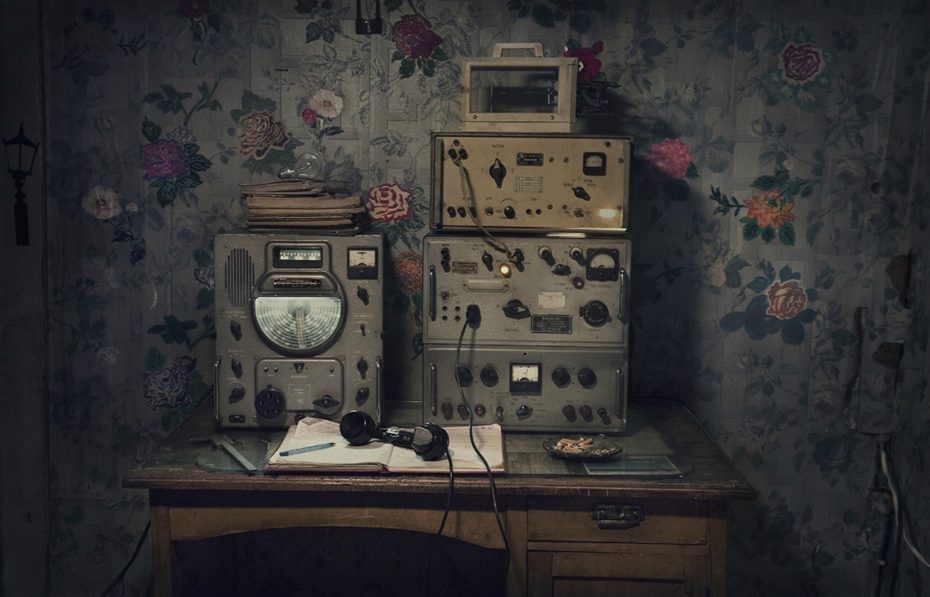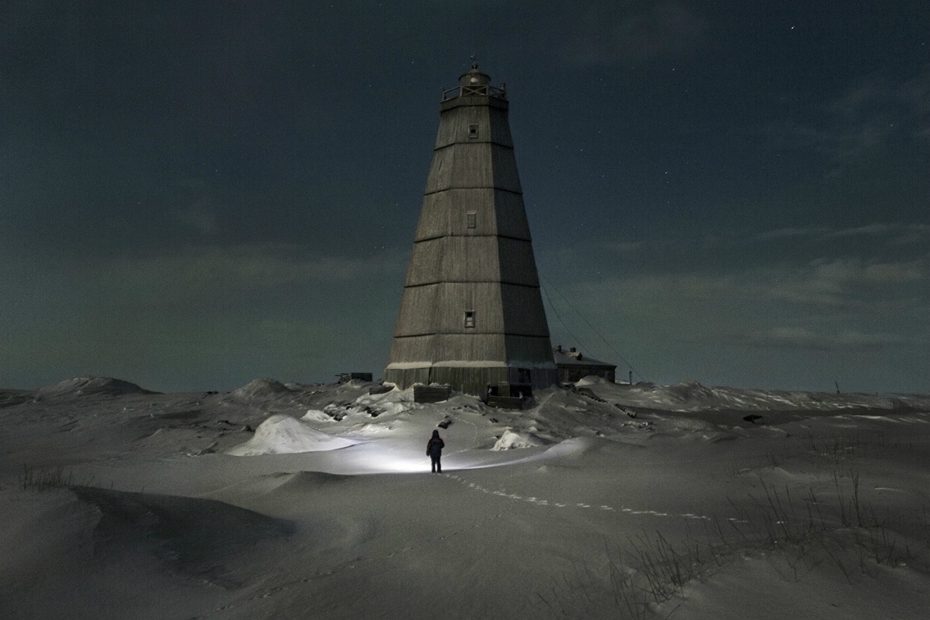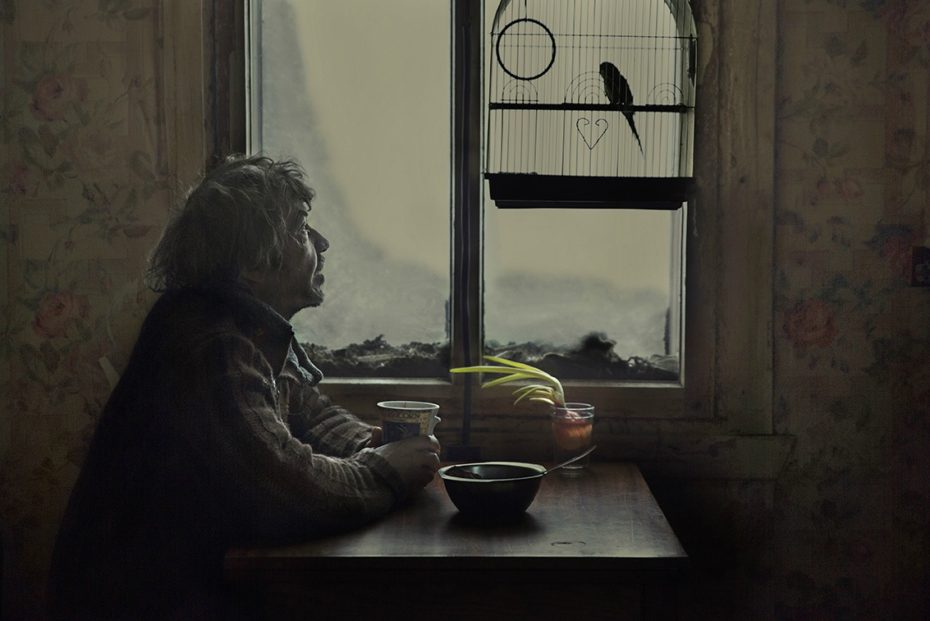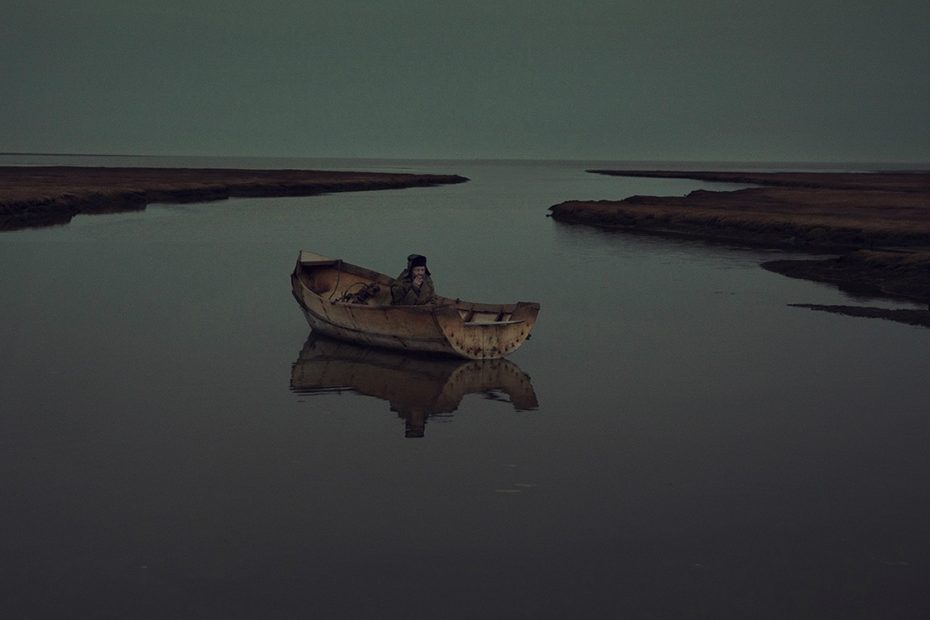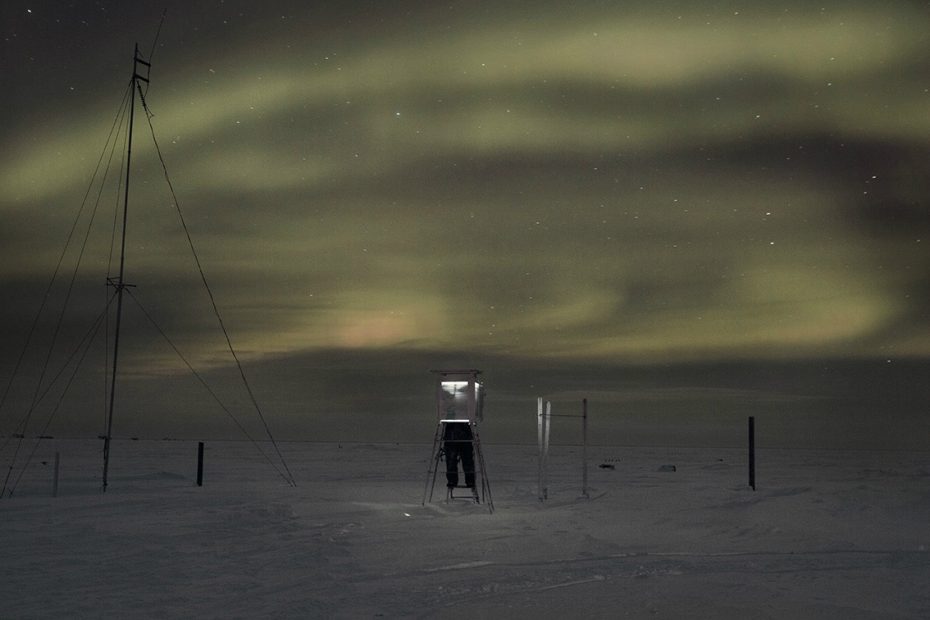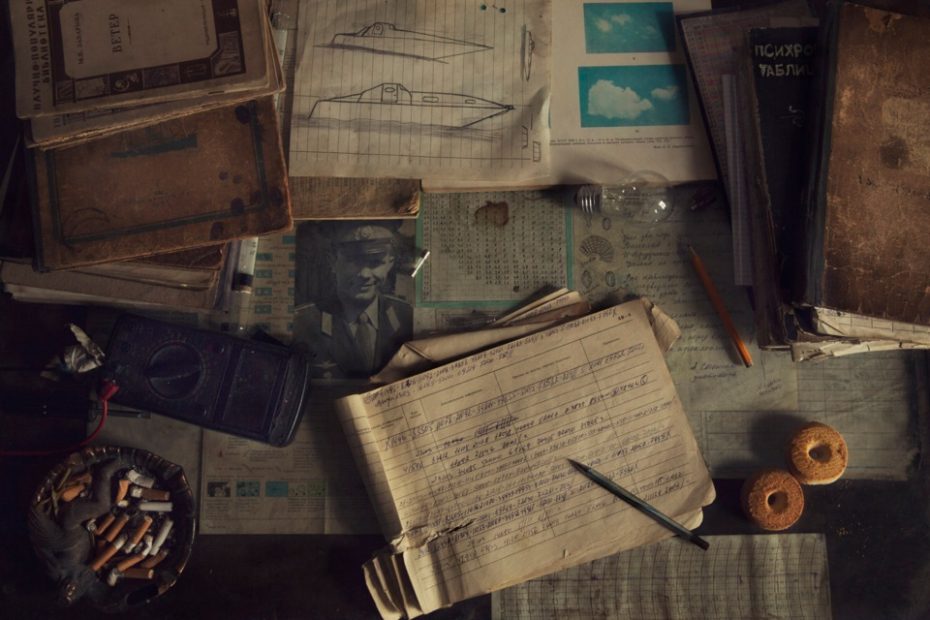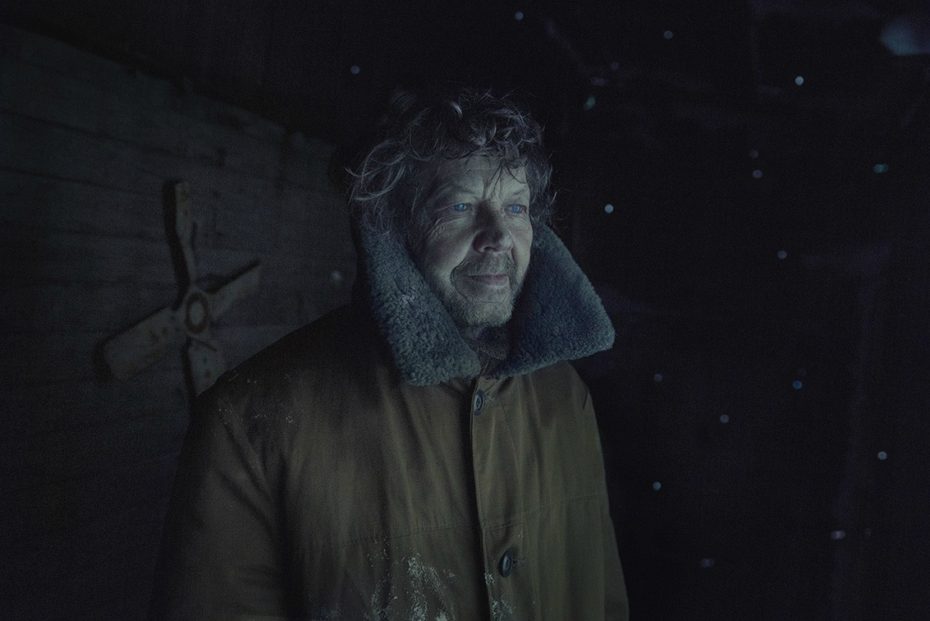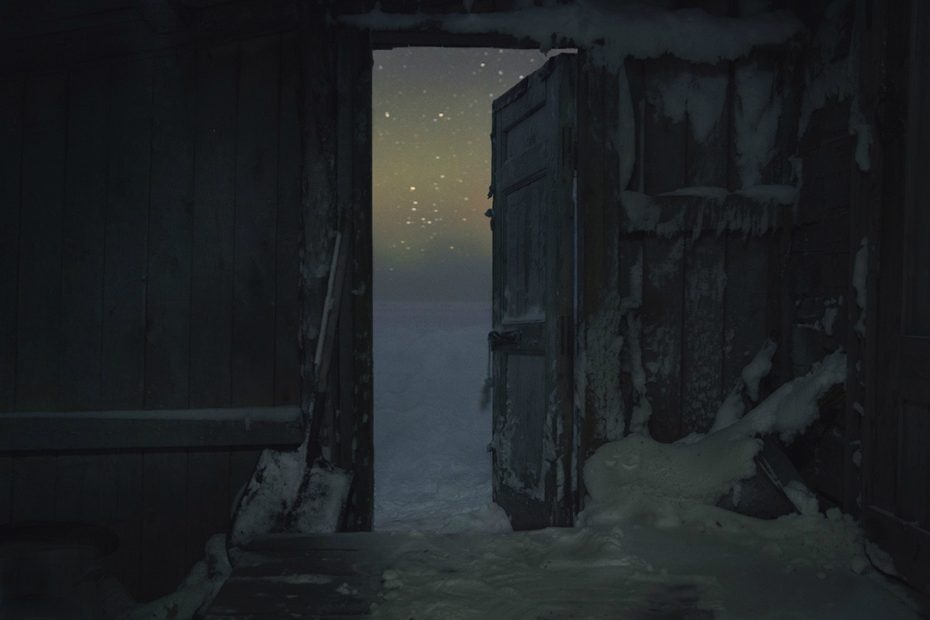 Vyacheslav Korotki, lives on the barents sea, in a century old wooden house that became a meteorological station in 1933, where he was sent by the russian state to measure and log climatic conditions and then transmit the data via radio to moscow.
"The world of cities is foreign to him. he doesn't accept it. i came with the idea of a lonely hermit who ran away from the world because of some heavy drama, but it wasn't true. he doesn't get lonely at all. he kind of disappears into tundra, into the snowstorms."
The photographer Evgenia Arbugaeva, who documents this man, was born in the Russian Arctic and has some seriously incredible photostories to discover.
2. A Fixer-Upper Grade II Listed Church for Sale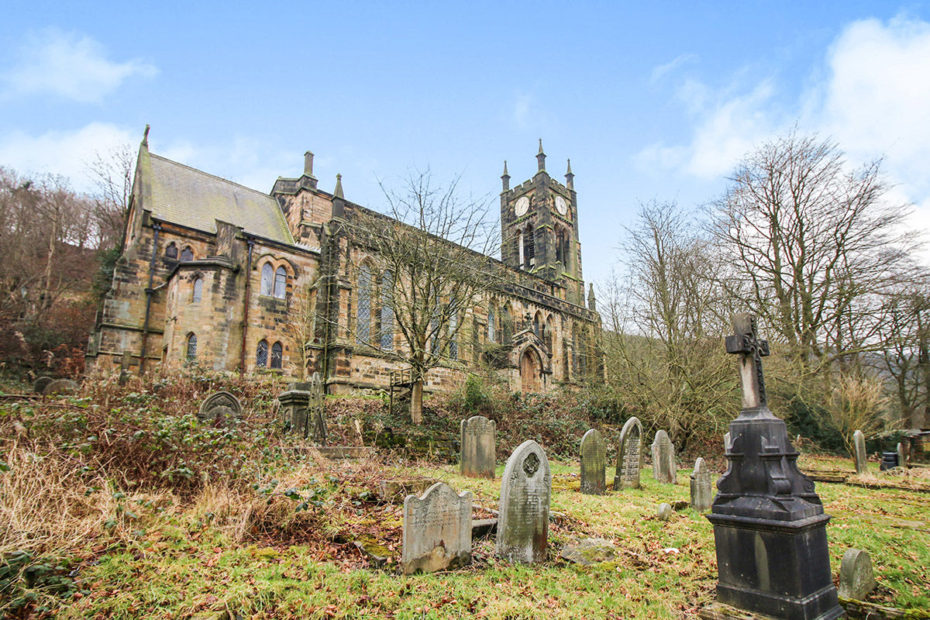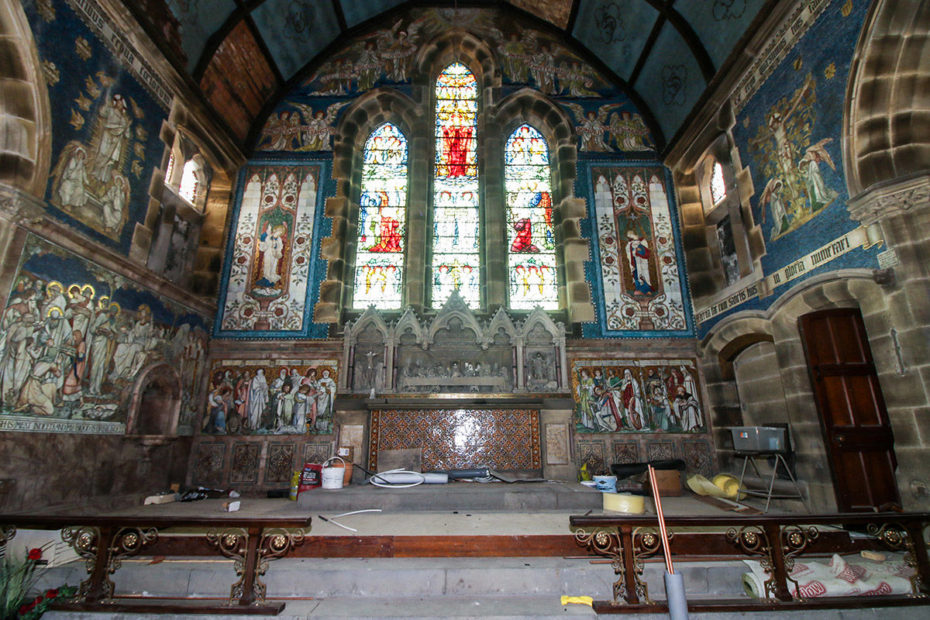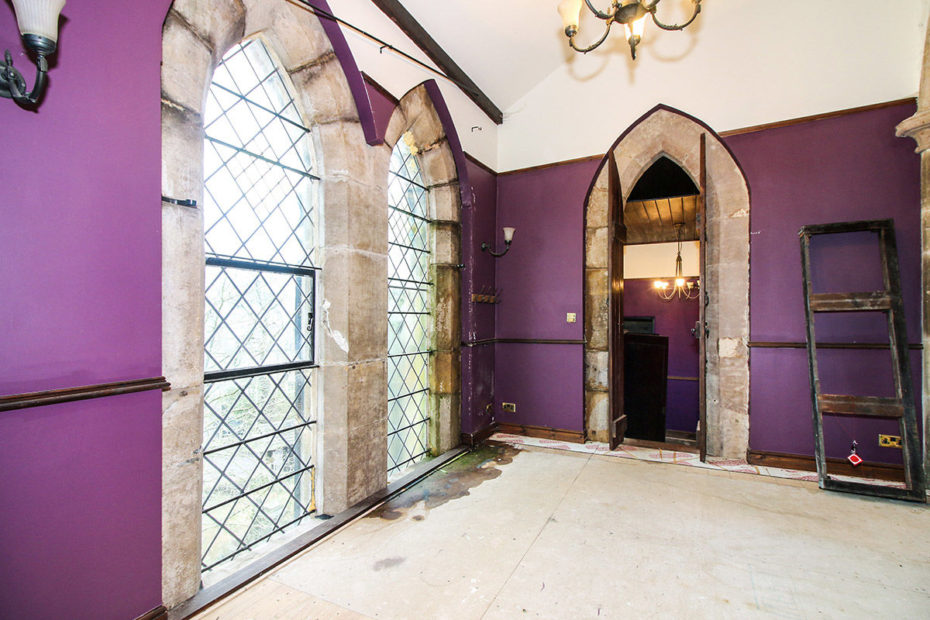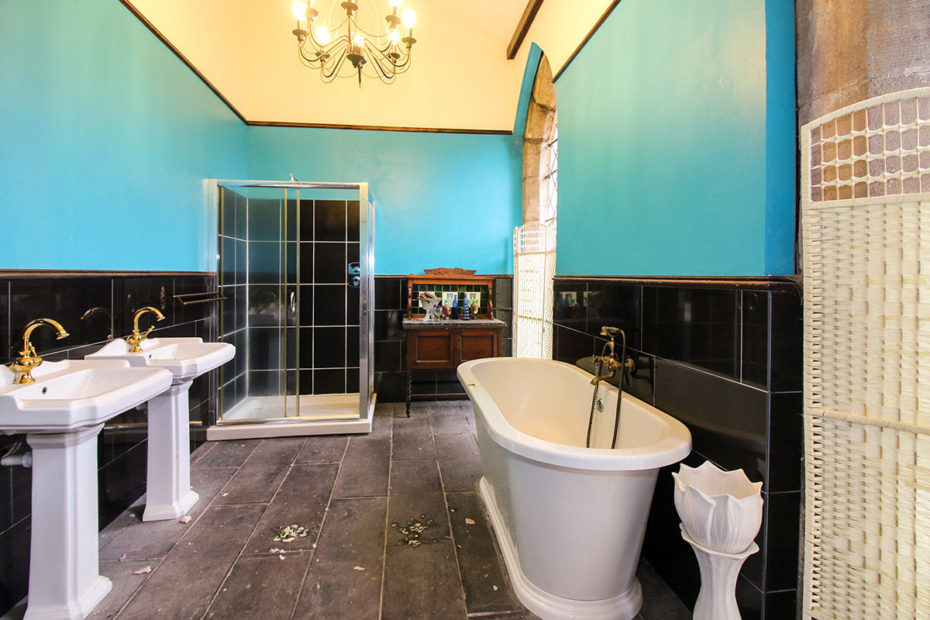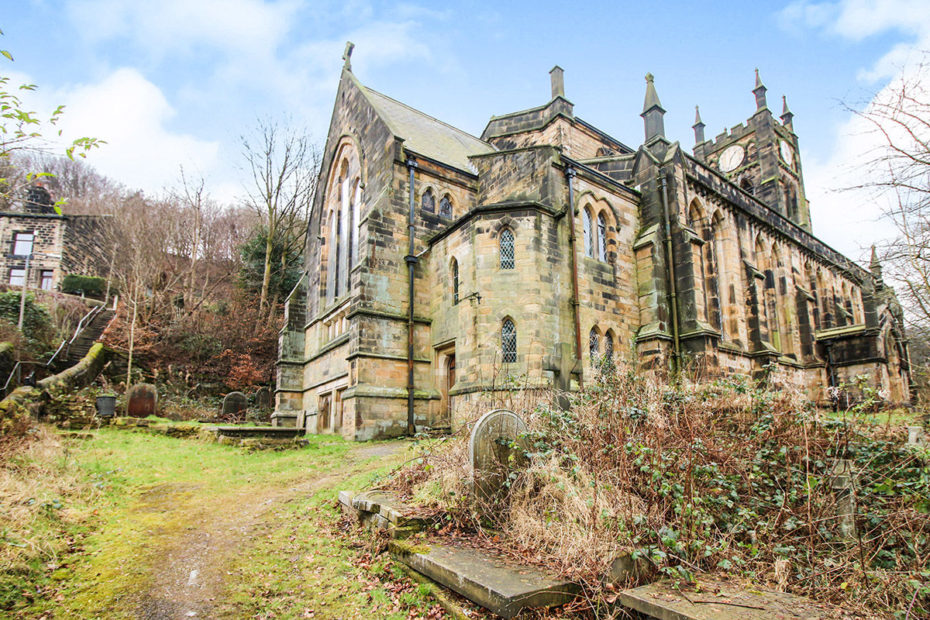 Gothic chic potential? The 5 bedroom former English church is listed at £150,000.
3. Iconic Accessories up for Auction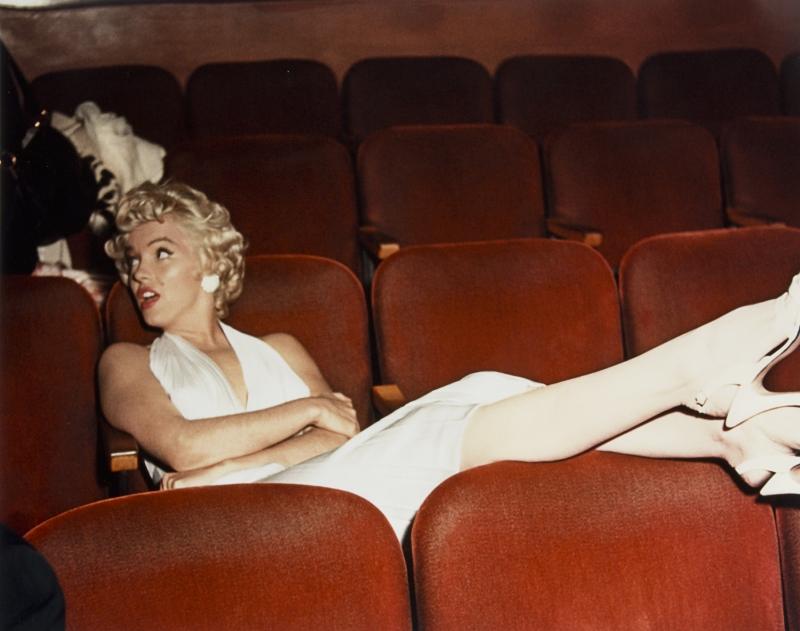 The "Icons & Idols" event by Julien's Auctions offer collectors and fans a chance to peek inside the lives of some of Hollywood's most private stars.
Marilyn Monroe's fan is up for auction, as well as a rare photograph of her by Bruno Bernard taken in a screening room in 1954 wearing her iconic white dress.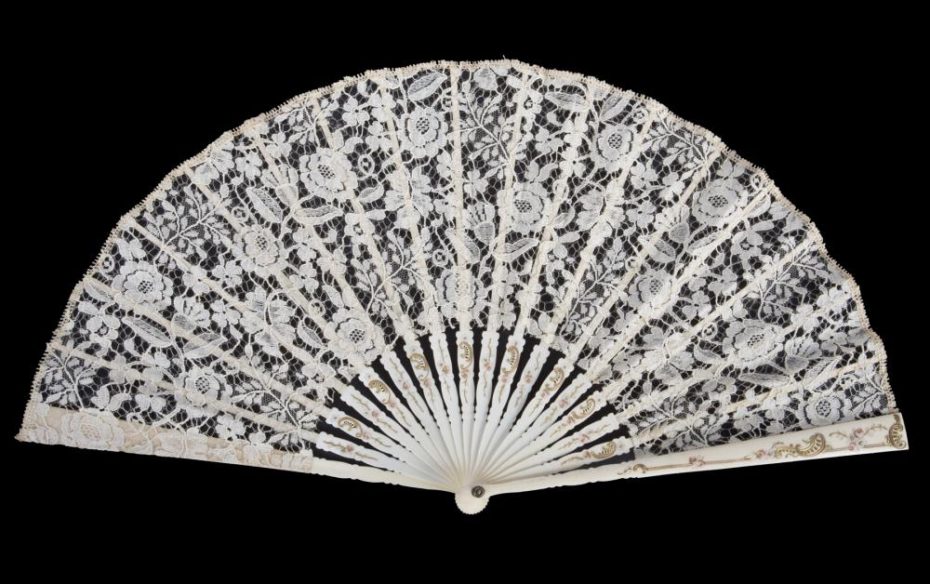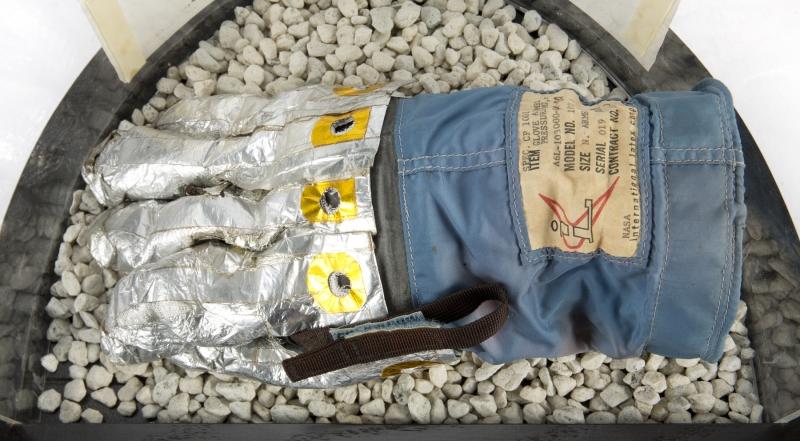 Neil Armstrong's Apollo space suit glove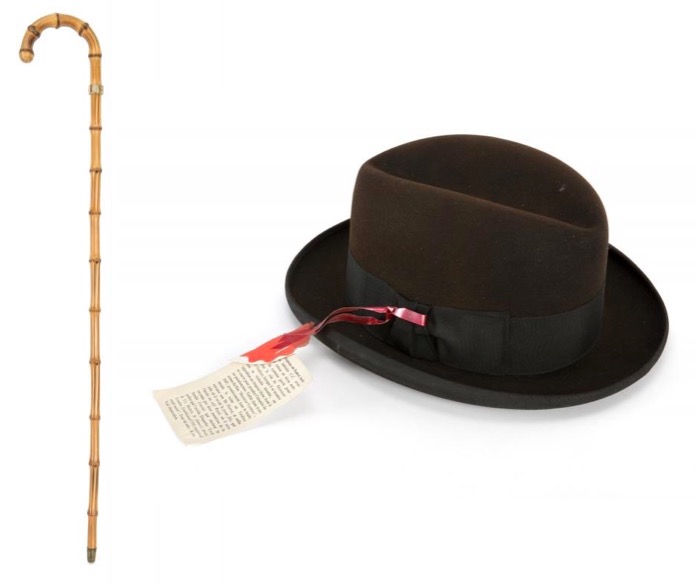 Charlie Chaplin's cane and hat.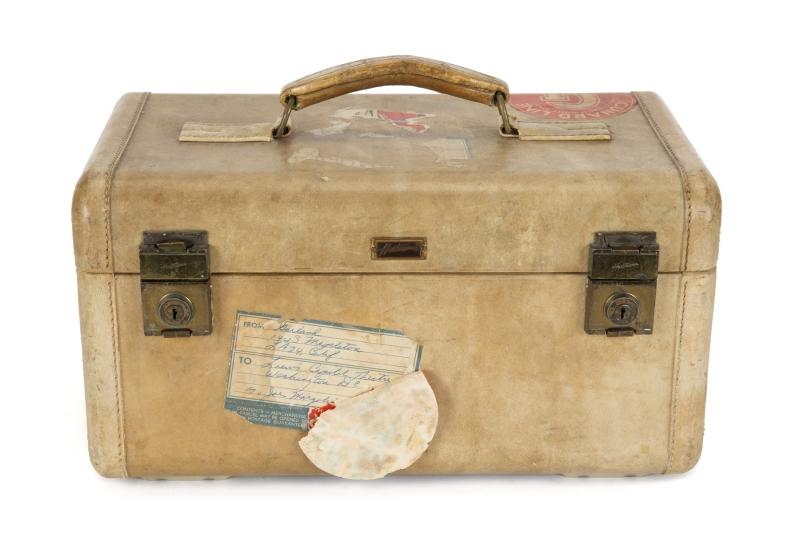 Judy Garland's Travel bag.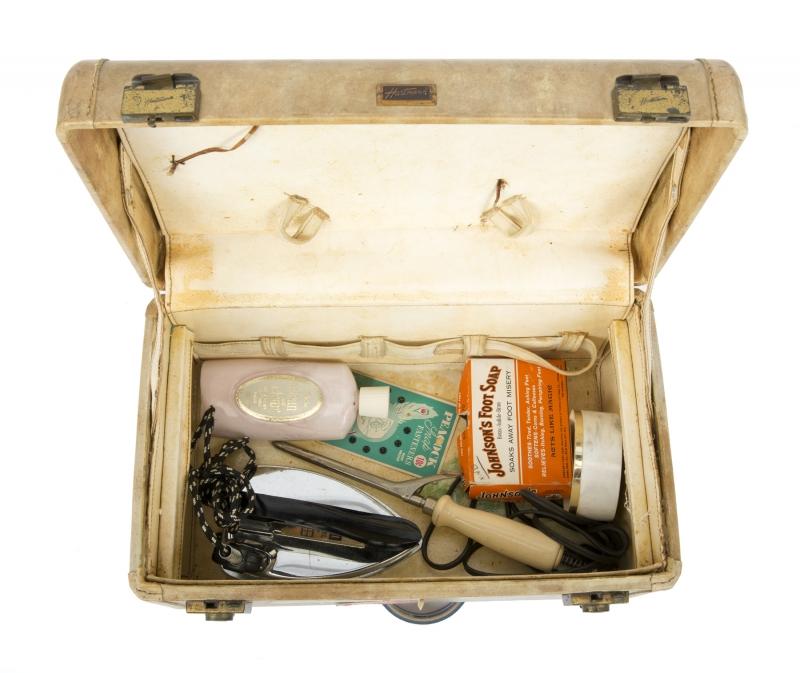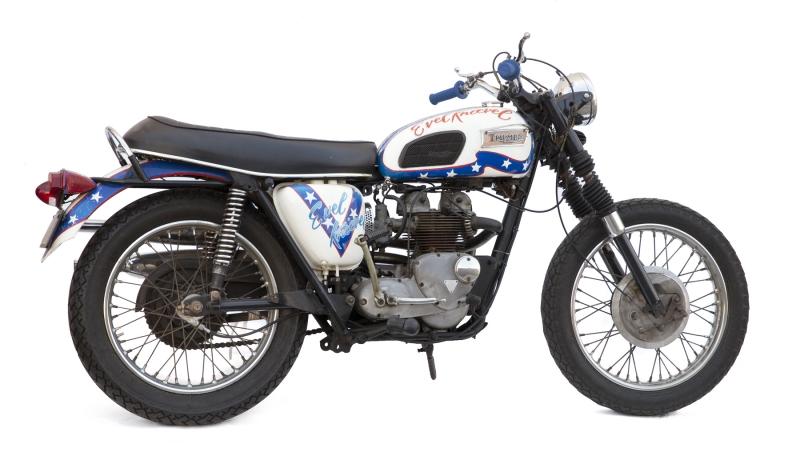 Evel Knevel's 1970 Triumph motorcycle.
The bidding begins on Friday November 17th.
4. Dali's Forgotten Guide to Wine from 1977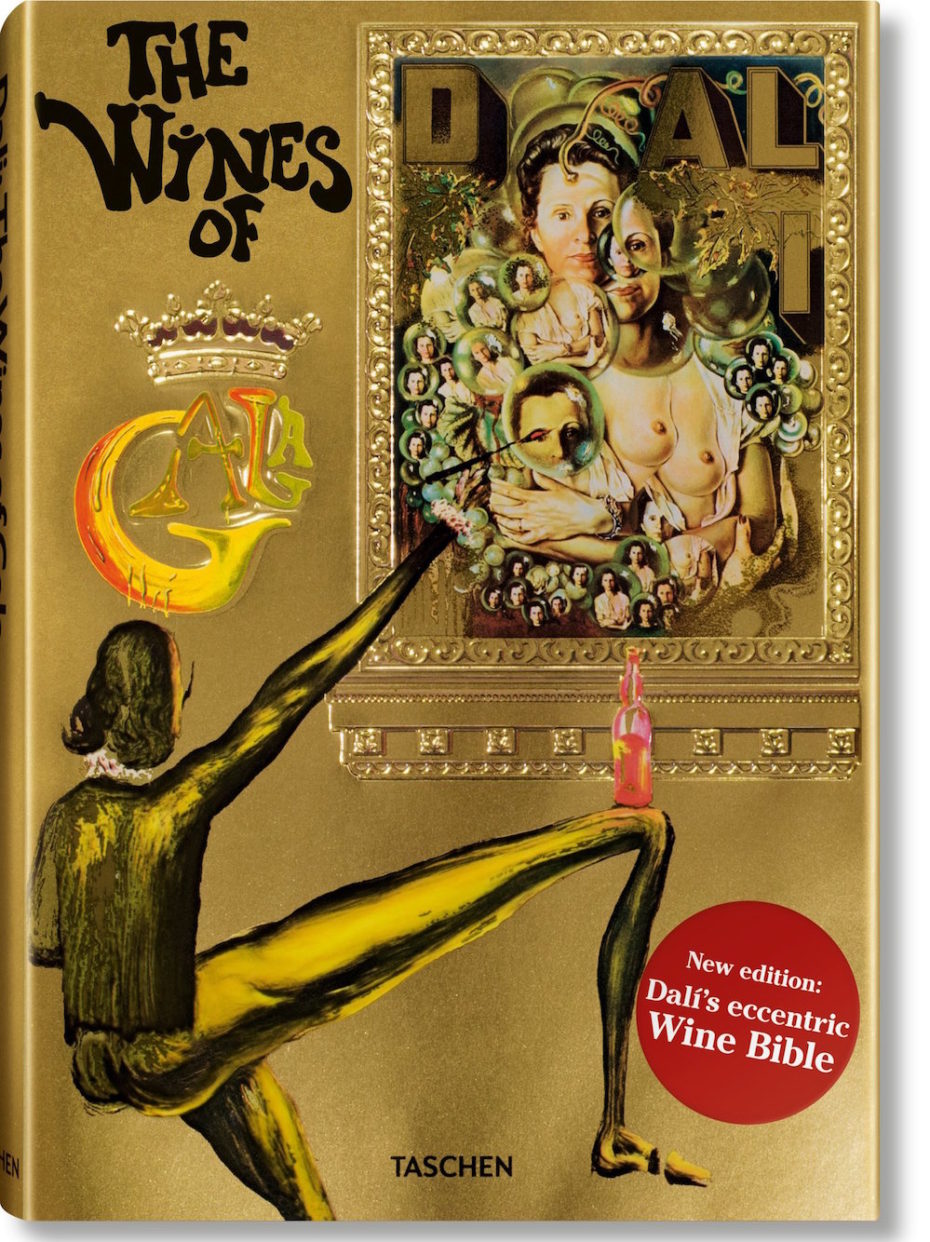 It was a flop in 1977, but 40 years later, publisher Taschen is following up on its successful re-publication of Salvador Dalí's Les Dîners de Gala with his long out-of-print companion volume The Wines of Gala.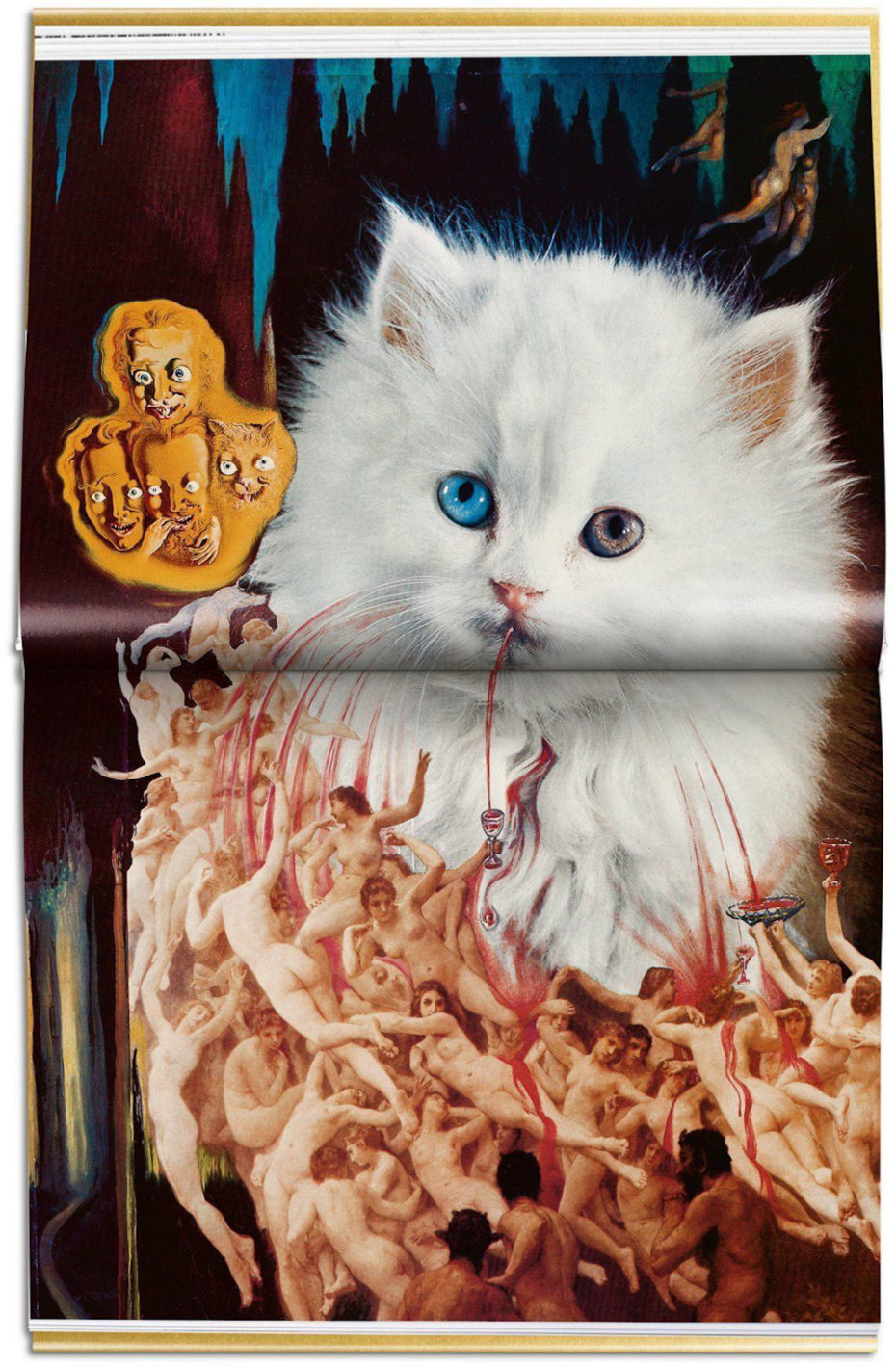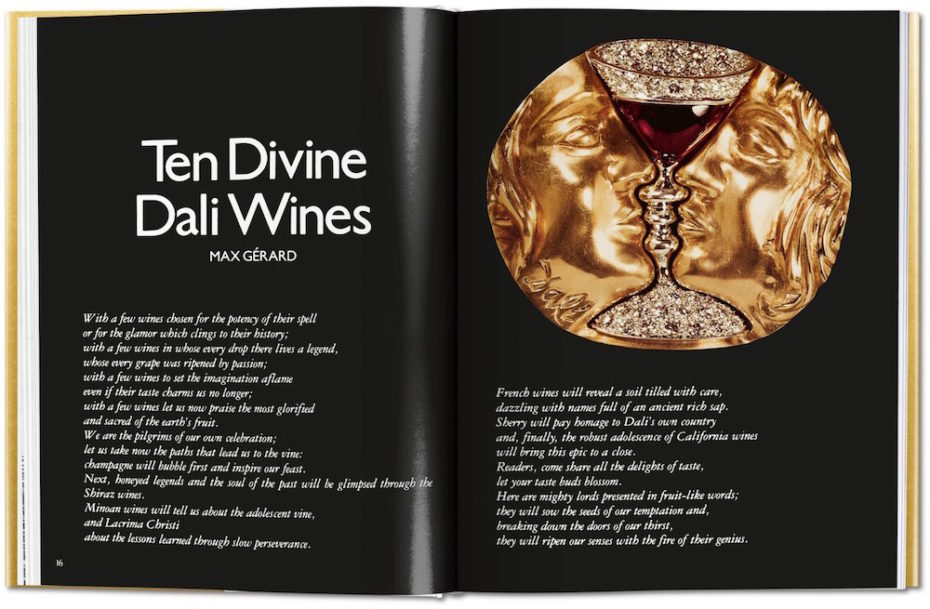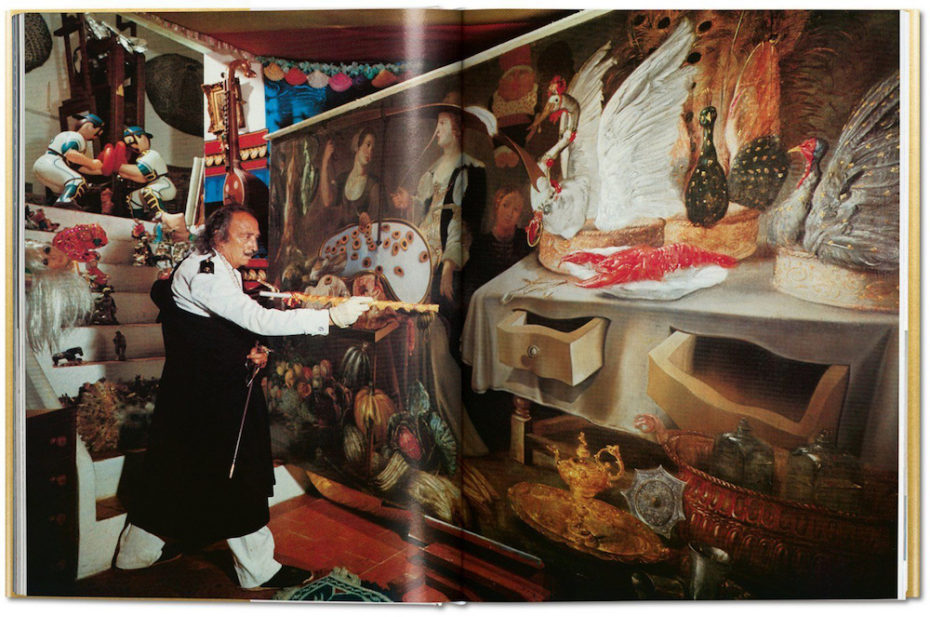 Makes a pretty good Christmas gift.
5. The Underappreciated Kitschy Charm of Asian-American Restaurants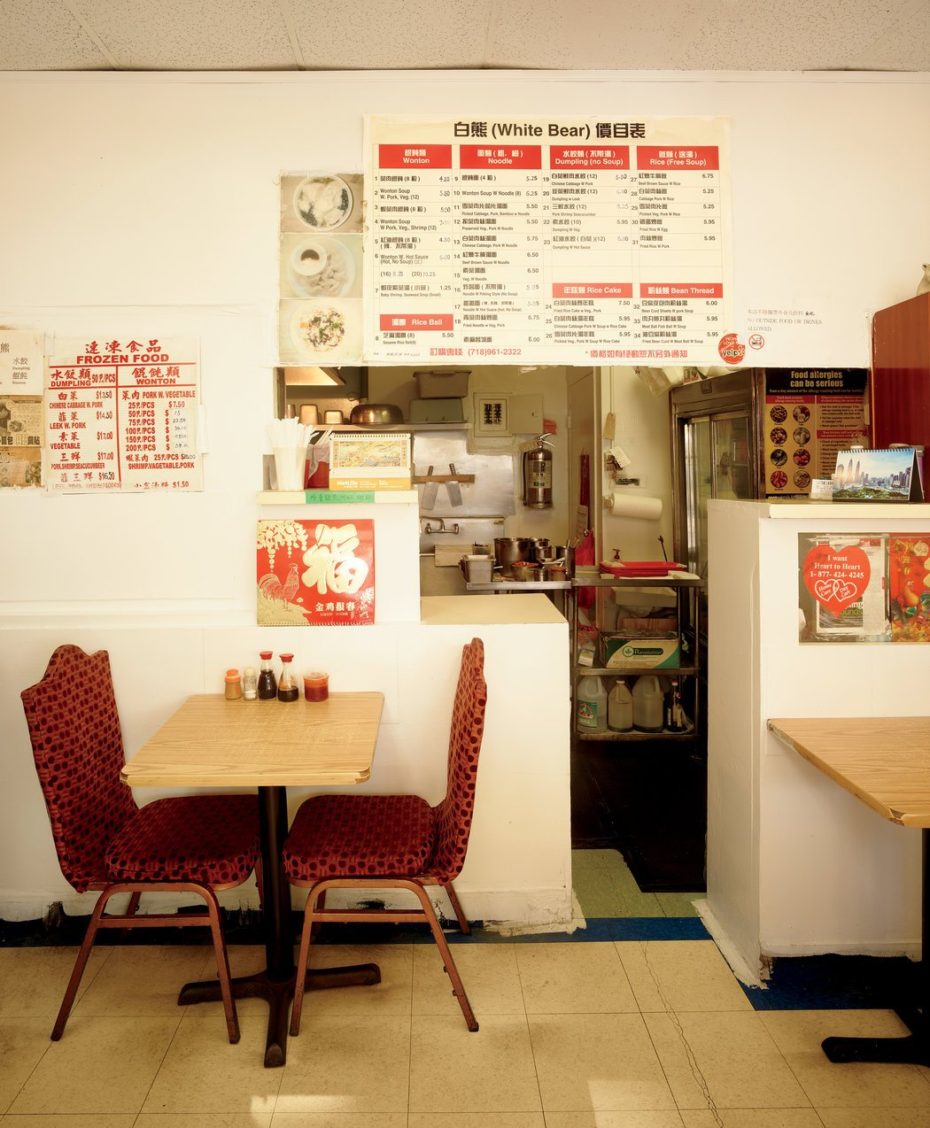 The American-Chinese restaurant is, like the diner and the mom-and-pop restaurant, a cornerstone of the American dining vernacular. Here, the interior of White Bear, which opened in 1989 in Flushing, Queens, and is known for its exceptional dumplings.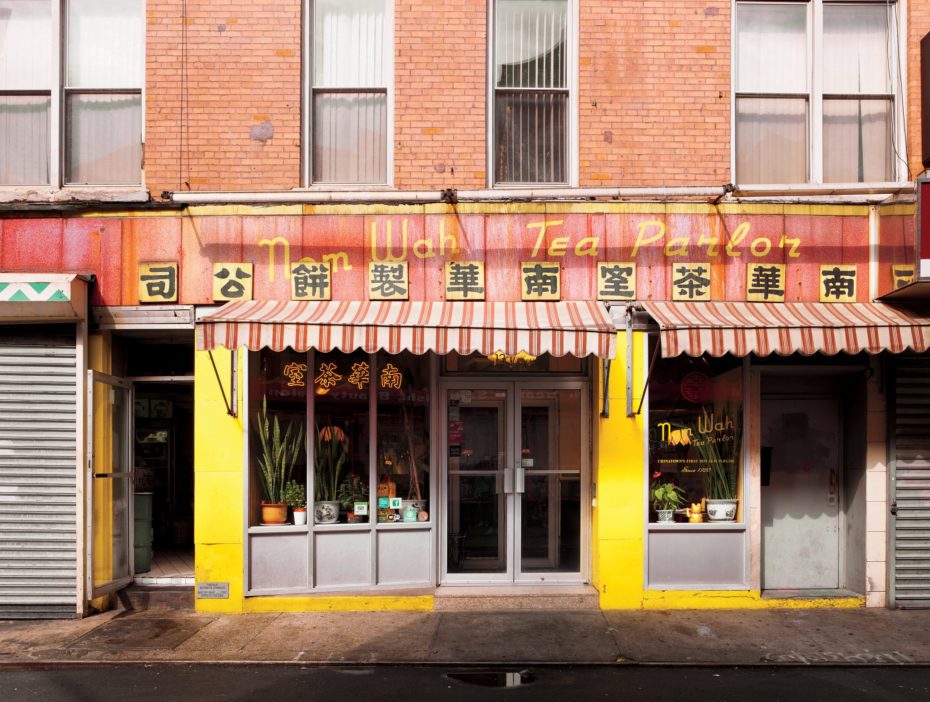 Nom Wah Tea Parlor, which claims to be New York City's first dim sum restaurant, opened on Doyers Street in 1920.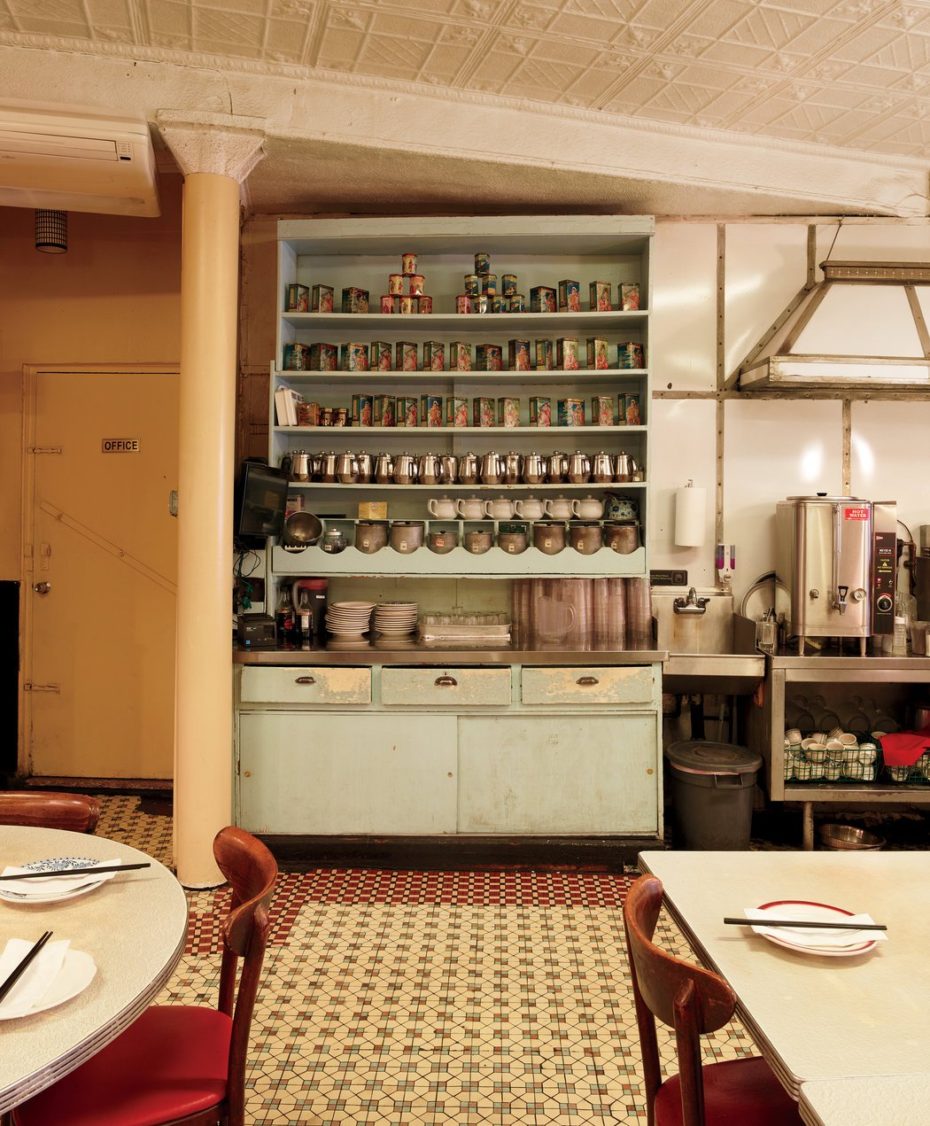 Nom Wah Tea Parlor's interior has remained virtually the same. 
The Cantonese dim sum parlor Golden Unicorn, which has been operating for 28 years in New York City's Chinatown.
Photos by Anthony Cotsifas for the New York Times article: Asian-American Cuisine's Rise, and Triumph
6. The One-Room Apartment by Cornelius Meyer (1689)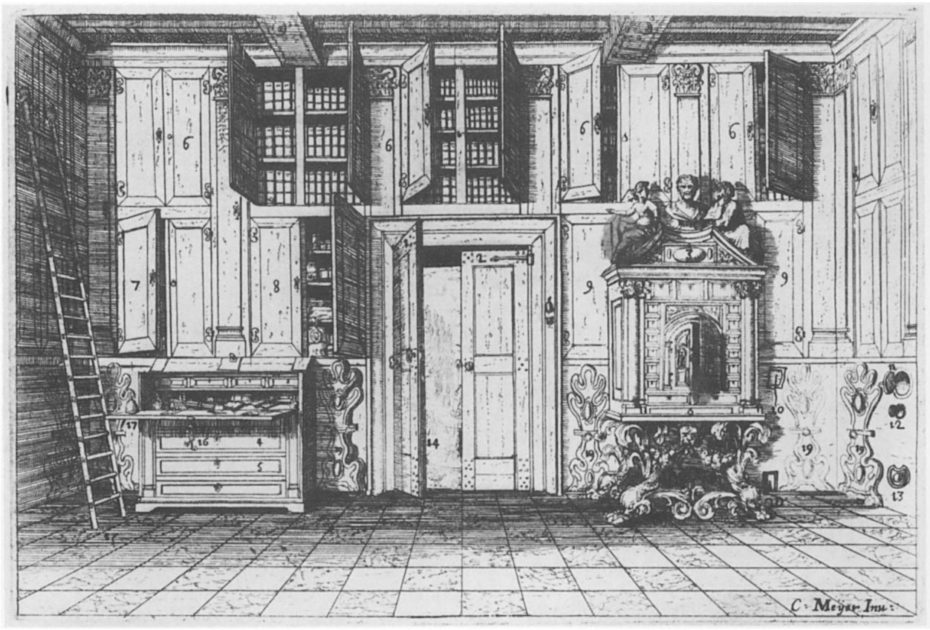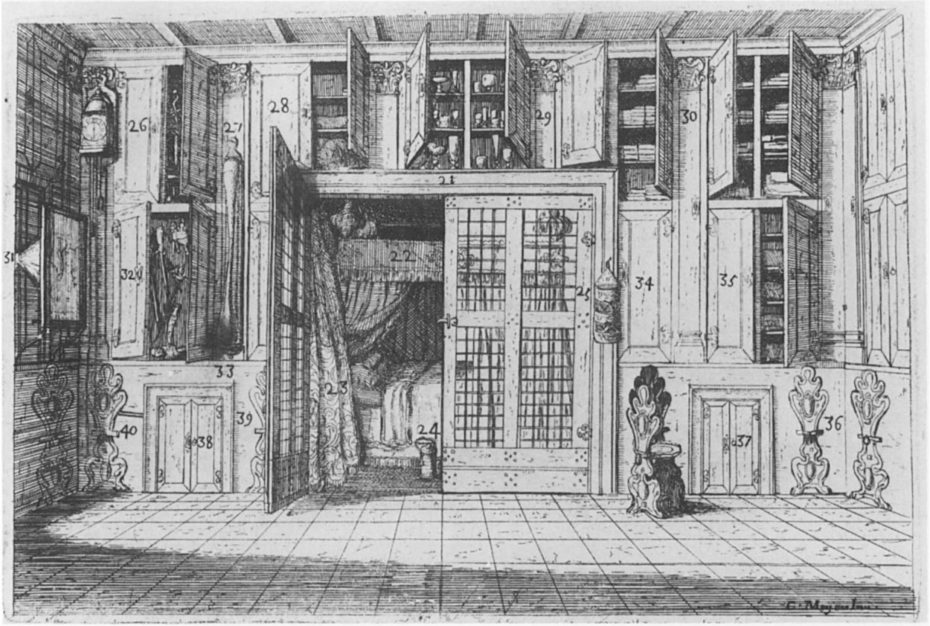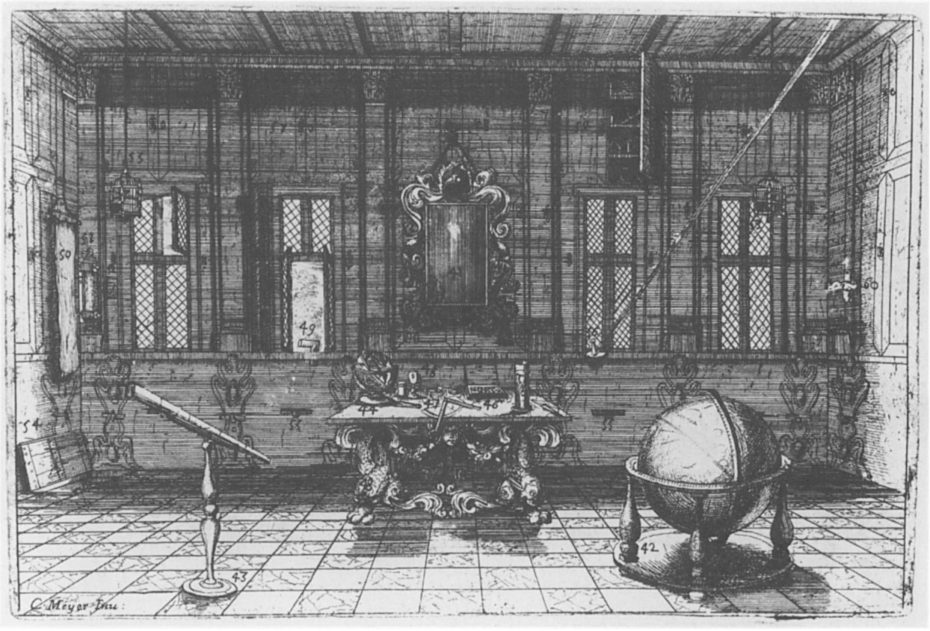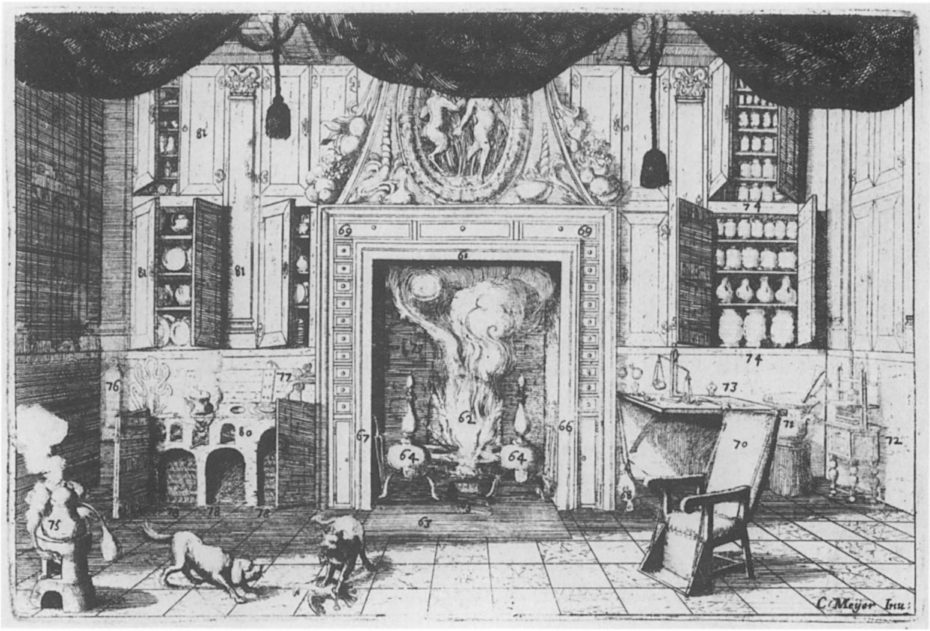 Cornelis Meijer (Cornelius Meyer) (1629-1701) was a Dutch hydraulics engineer that came to Rome in 1680 to assist in the design of the banks of the Tiber river. No complimentary text is provided, apart from a note on how fully satisfied the Vitruvian criteria of stabilità, fermezza and commoda may be within a restricted space.
Found on Socks Studio.
7. Embroidered Eyes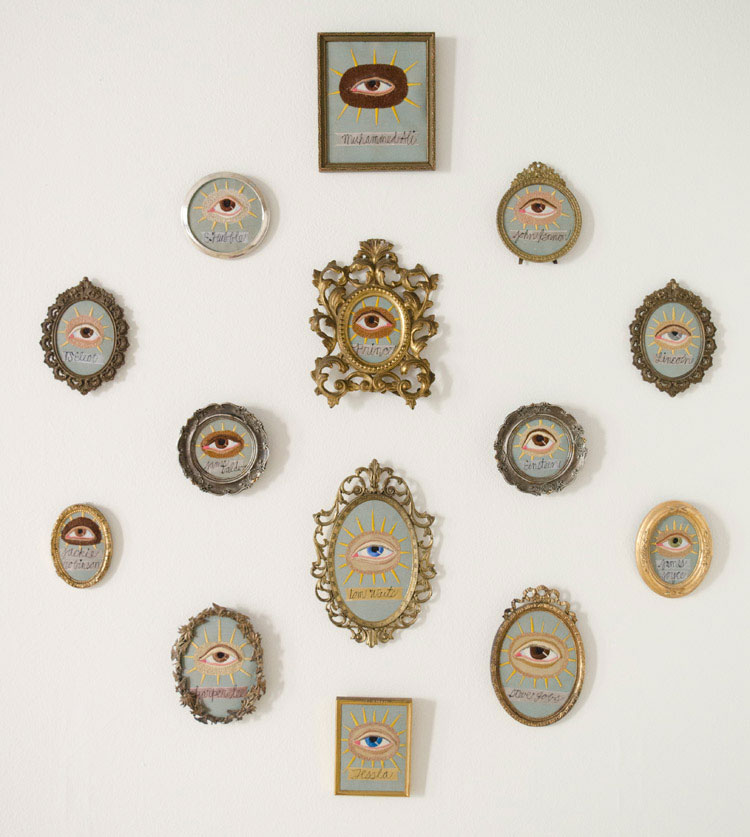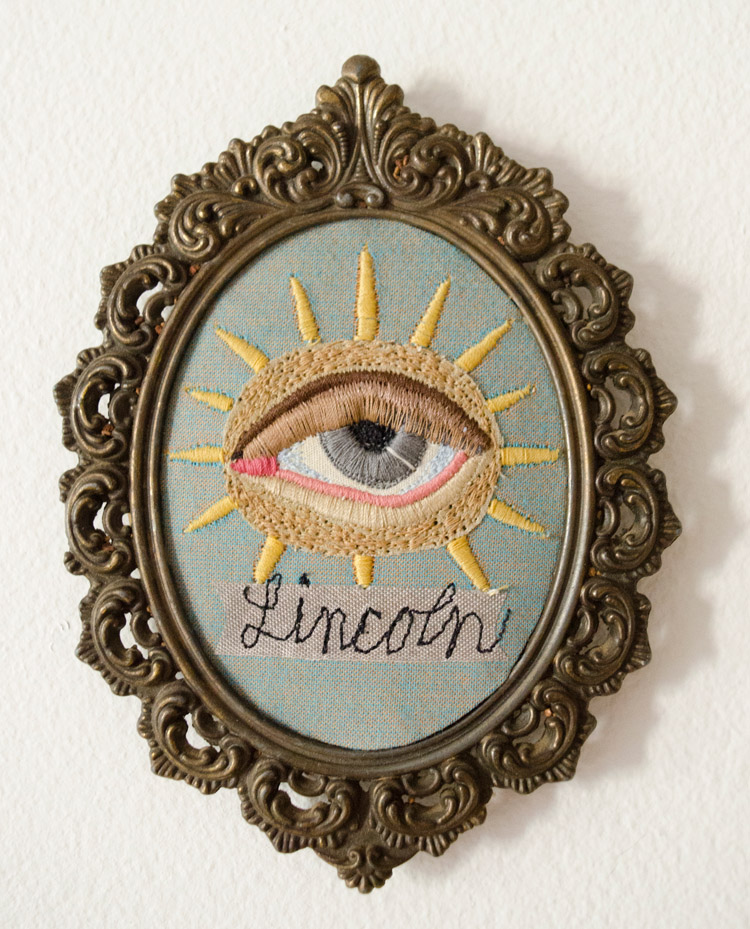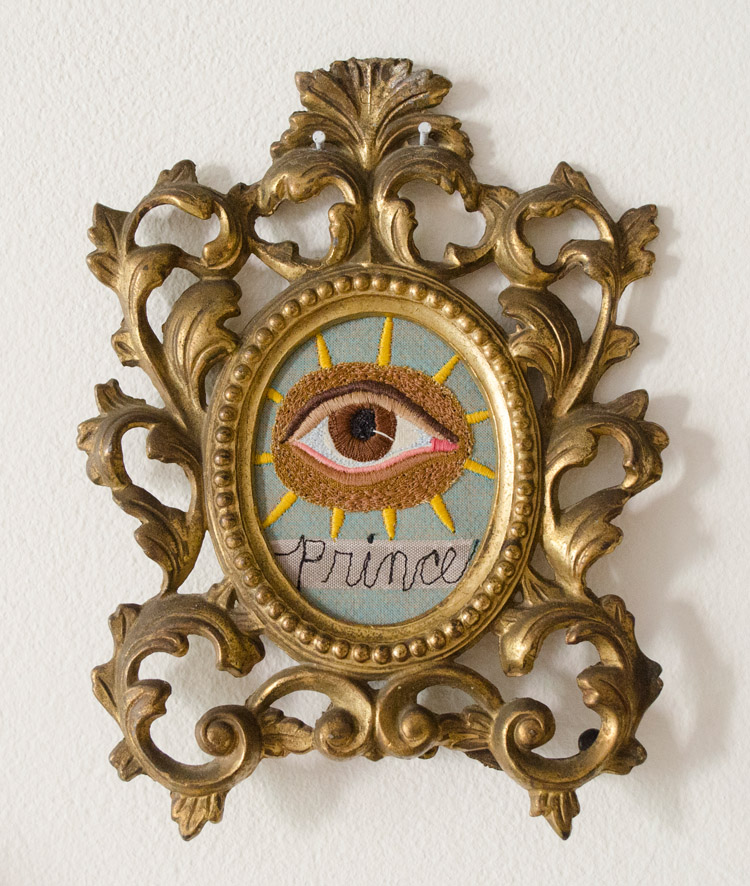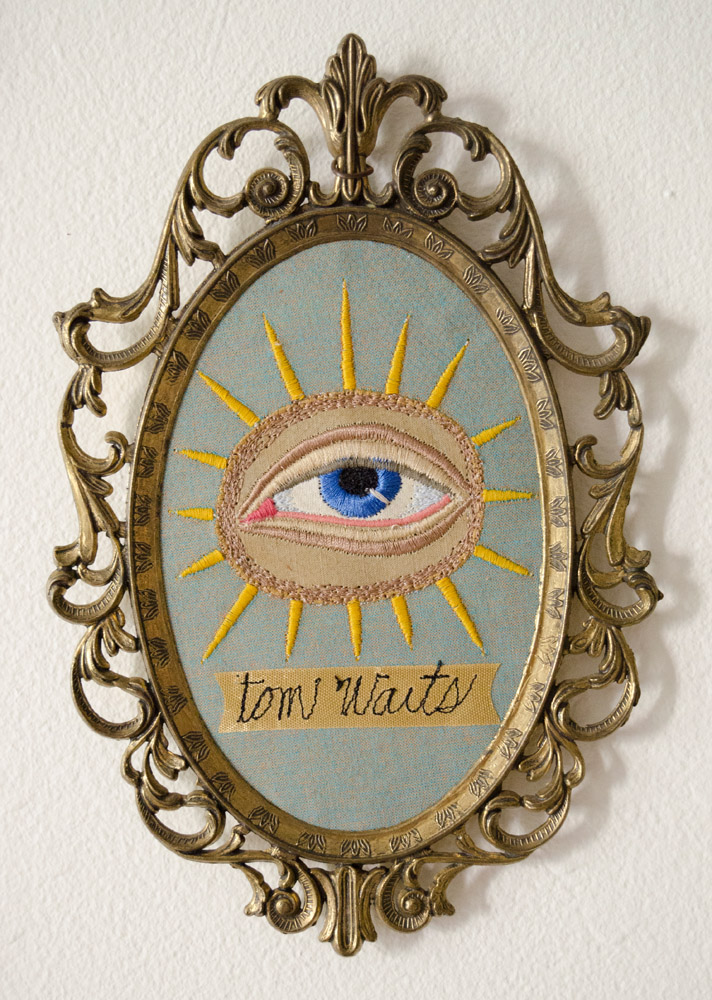 By Sante Fe-based artist Chris Antieau. Call gallery for pricing.
8. Atari National Space Invaders Championship, 1980
Very "Stranger Things". Found on RetroPopCult.
9. A Double Decker Bus Train thingy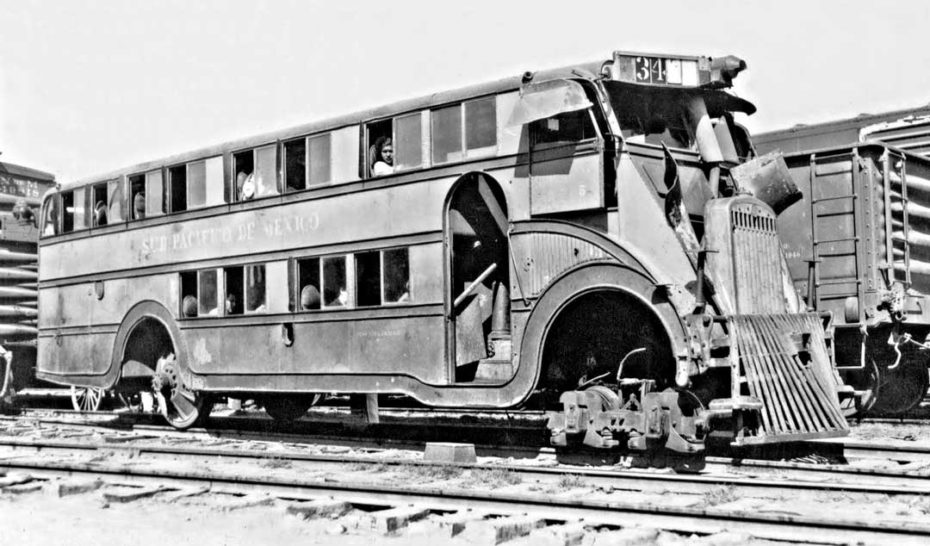 Sud Pacifico de Mexico Turns a Pickwick NiteCoach into a Train Car circa 1920. Apparently, after the PIckwick Duplex coach was removed from road service, Union Pacific Mexico purchased it and converted the undercarriage of the machine for service south of the border.
Found on Old Motor.
10. Testing Baby Gas Masks in a Hospital in London, 1940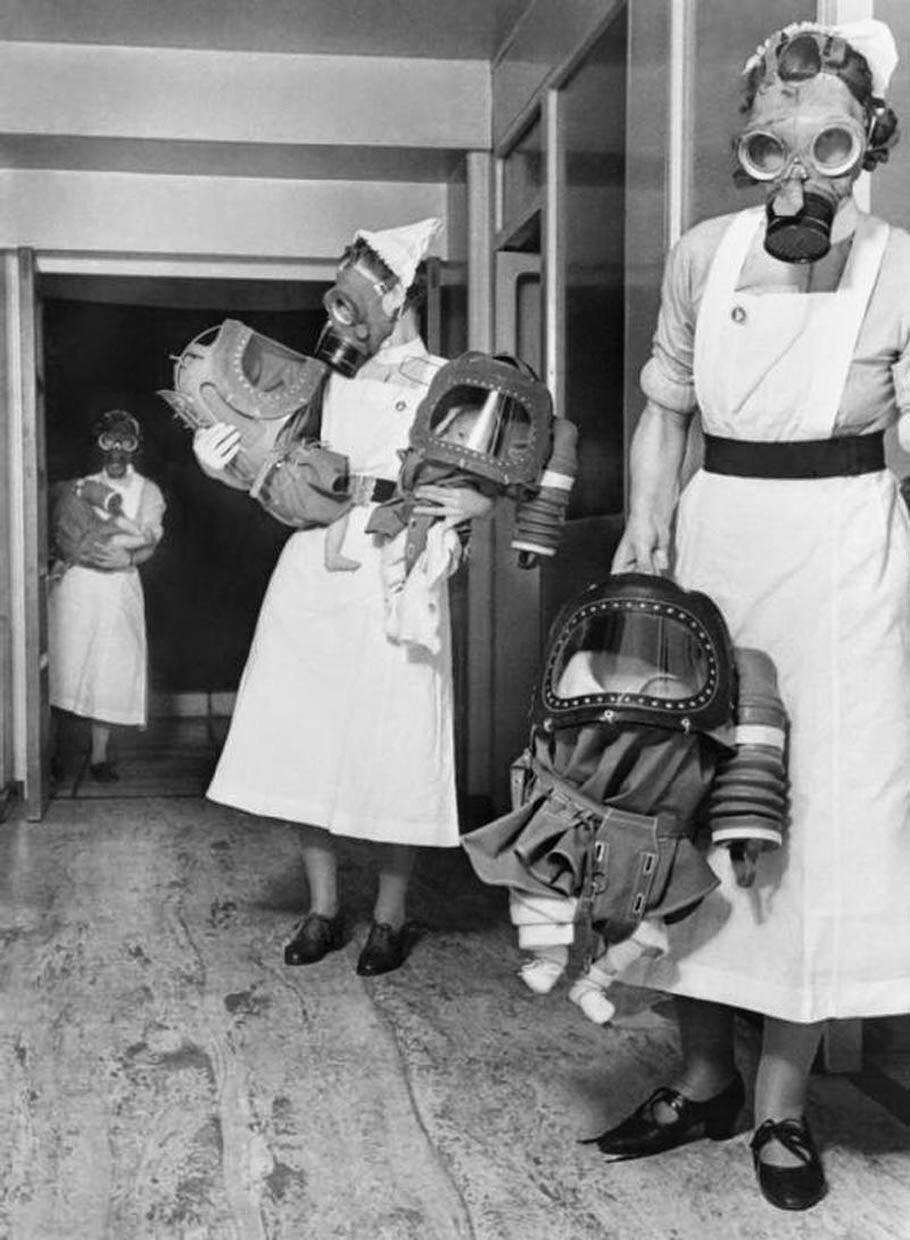 More about this apocalyptic image found on Rare Historical Photos.
11. I've always wondered– how did women in wartime find the time to style their Hair like this?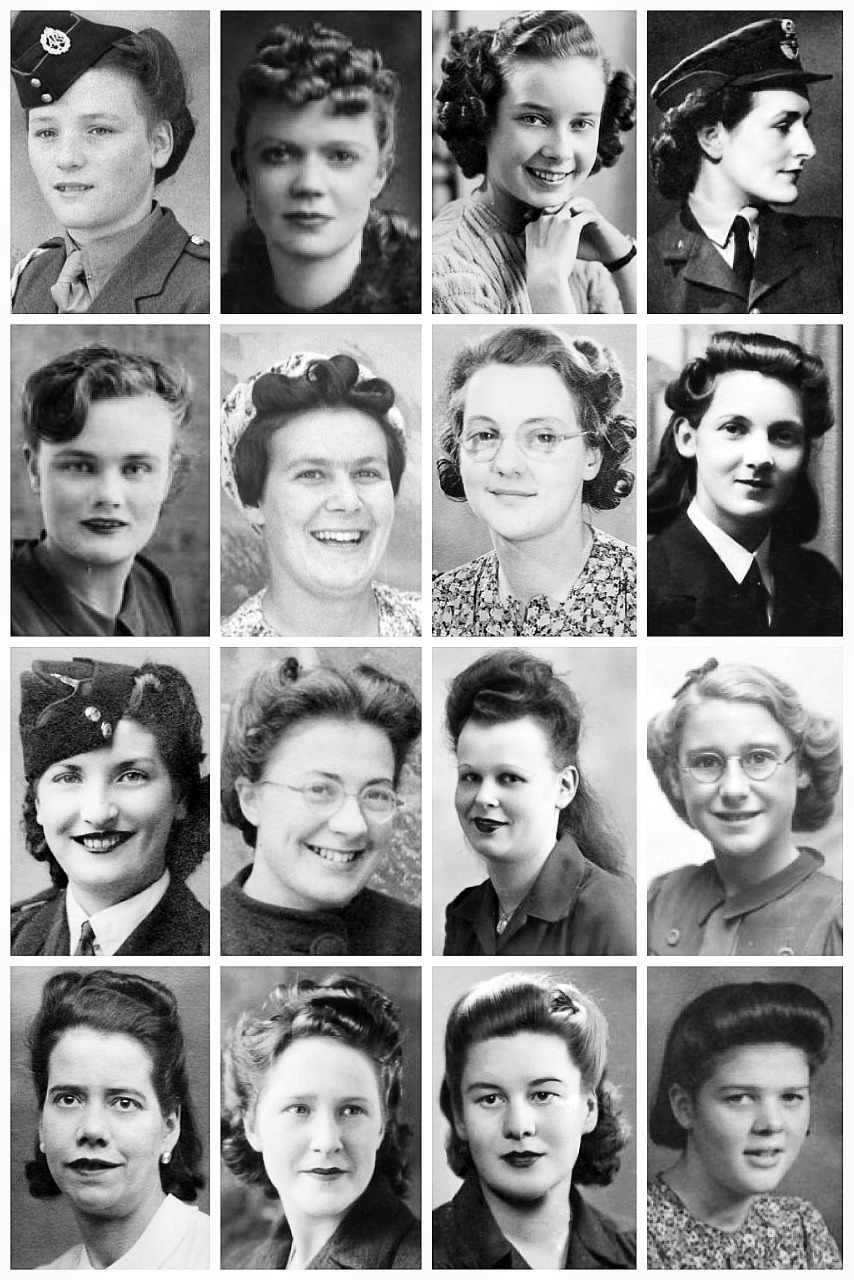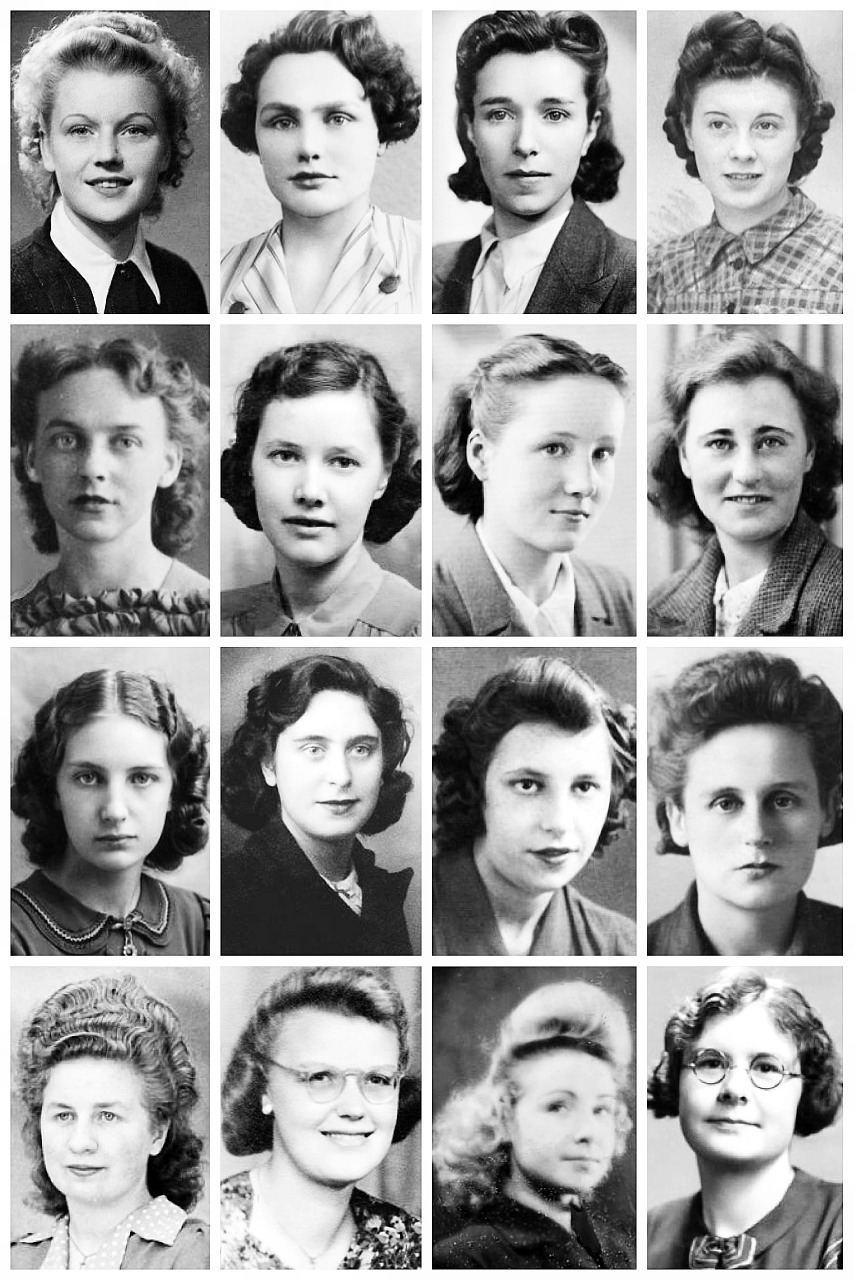 The Victory Rolls, the Lifted and the Swoops all found on Vintage Everyday

12. The "Dancing Epidemic," where people uncontrollably danced for 4 to 6 days continuously, and died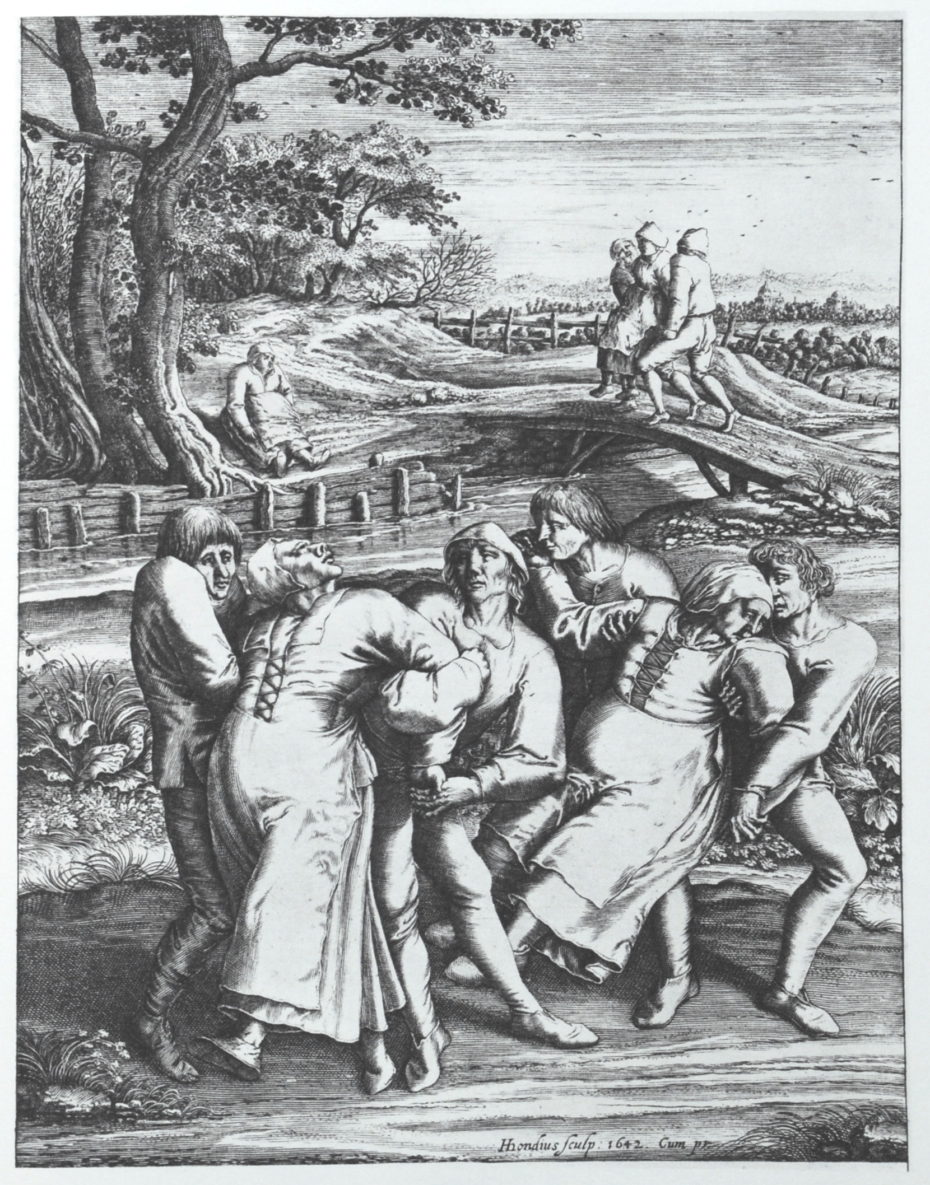 The Dancing Plague of 1518 was a case of dancing mania that occurred in Strasbourg, Alsace (then part of the Holy Roman Empire) in July 1518. Around 400 people took to dancing for days without rest, and, over the period of about one month, some of those affected died of heart attack, stroke, or exhaustion.
The first Woodstock? More found on Wikipedia.
13. Explore inside an Abandoned Italian Mansion and see what treasures they find…