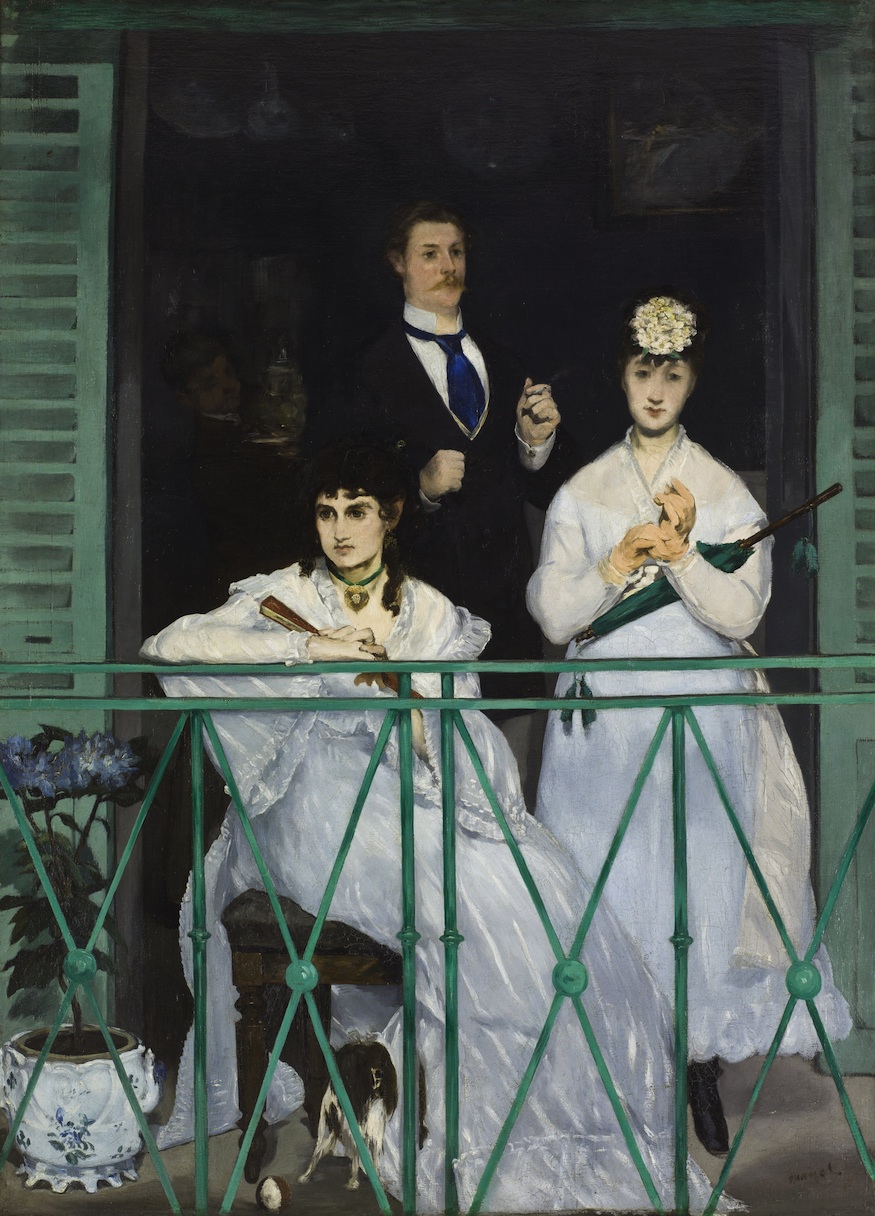 As the world stays home, we would like to opt for a new euphemism for life in quarantine: Nesting. Last week, we dove into the plushy world of retro conversation pits. Today, we're pivoting to the glory of the balconies – which have become the world's incidental stages at this strange time. They're teaching us a lot about kindness, creativity, and one another: Parisians are clapping in unison with their neighbours, every single Italian person is a classically trained opera singer with a mandolin, and New Yorkers are getting damn funny. So let's take a moment to appreciate the spaces they carve out for happiness and connection in the world, starting with arguably the most famous of the lot "in fair Verona, where we lay our scene…."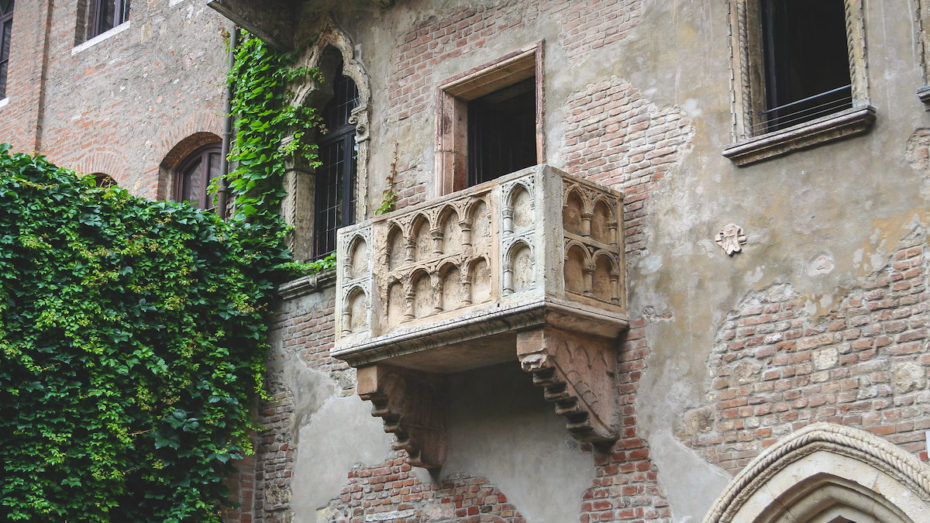 The balcony to end all balconies, no? Juliet Capulet was a fictional character in Shakespeare's Romeo & Juliet, but the 13th century Casa di Giulietta (House of Juliet) did belong to the the prominent Capello family – which sounds a lot like Shakespeare's "Capelletti" family in the play. Coincidence? We'll let you mull it over as we continue our world tour, picking up at my my perfect little Paris attic and a few others you may (or may not) recognise…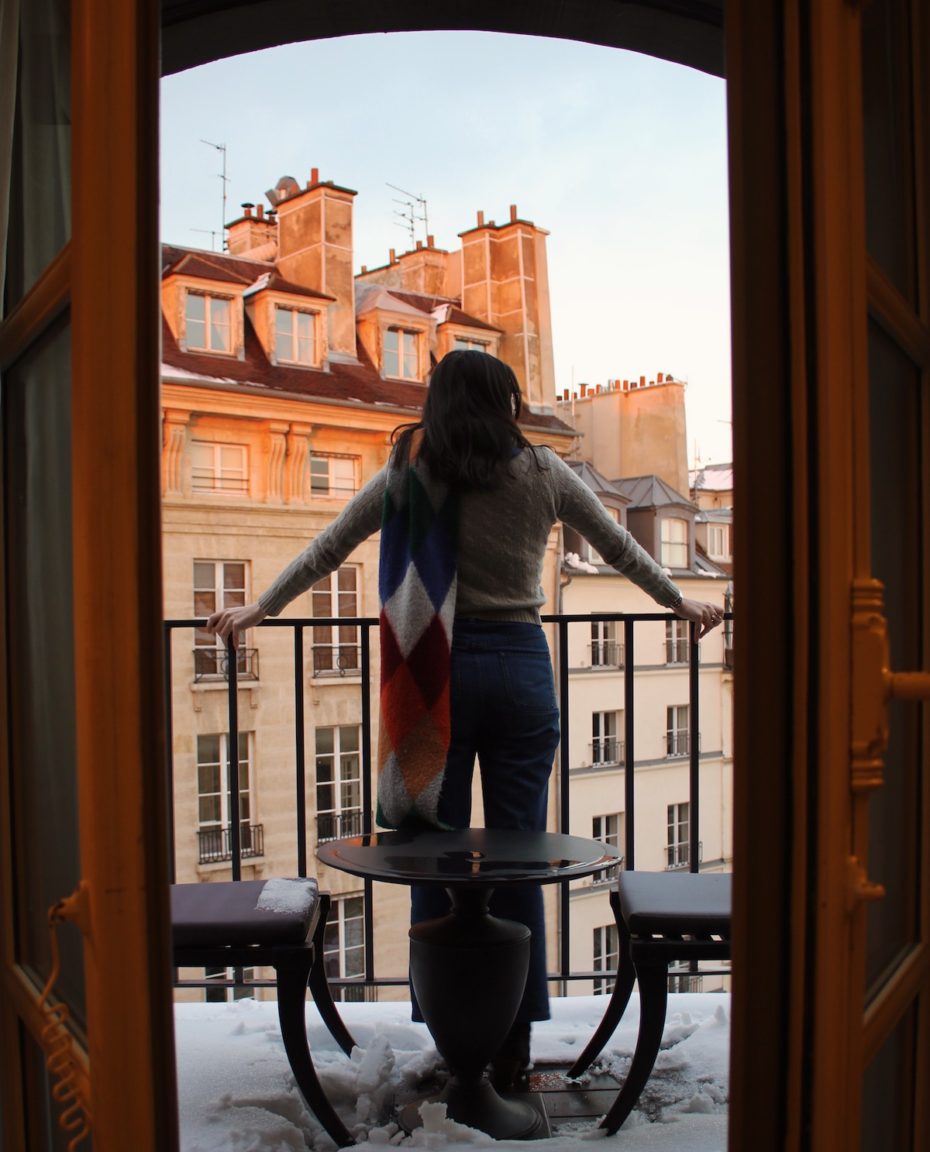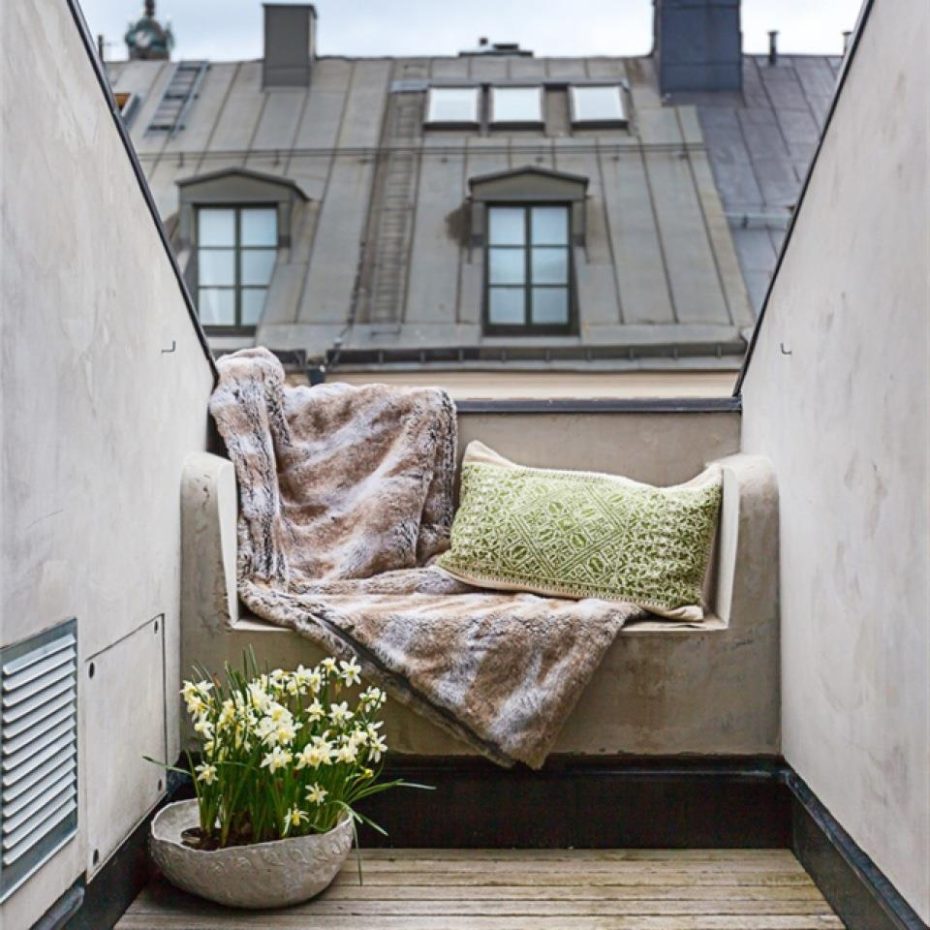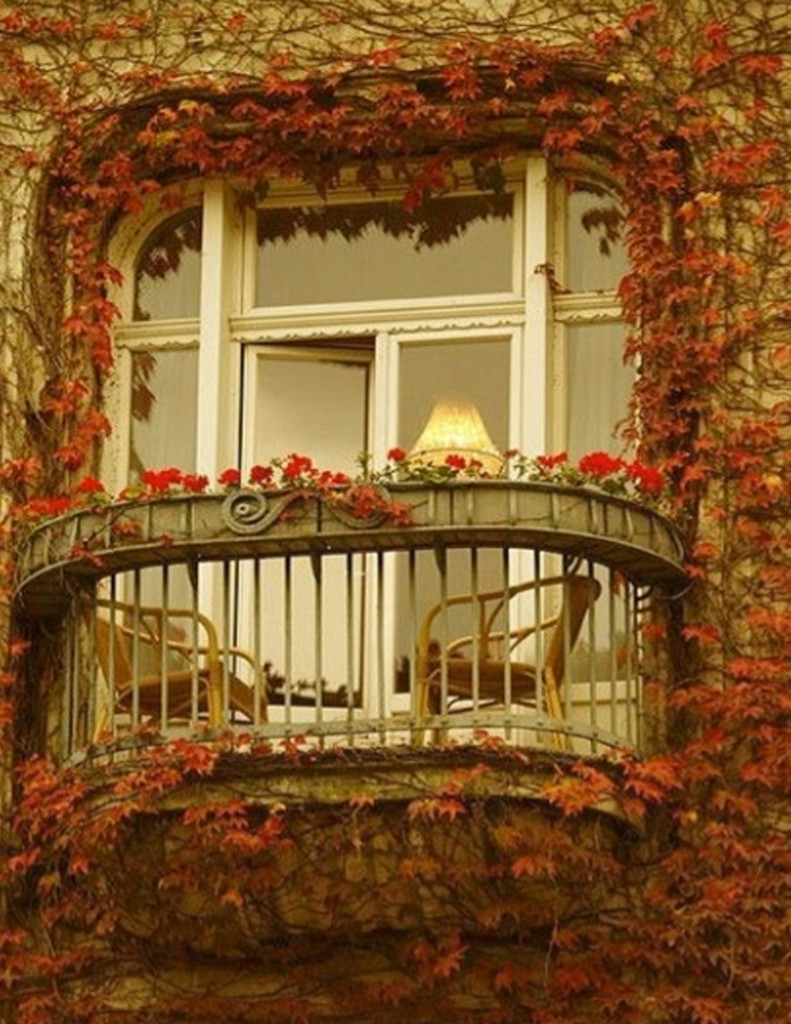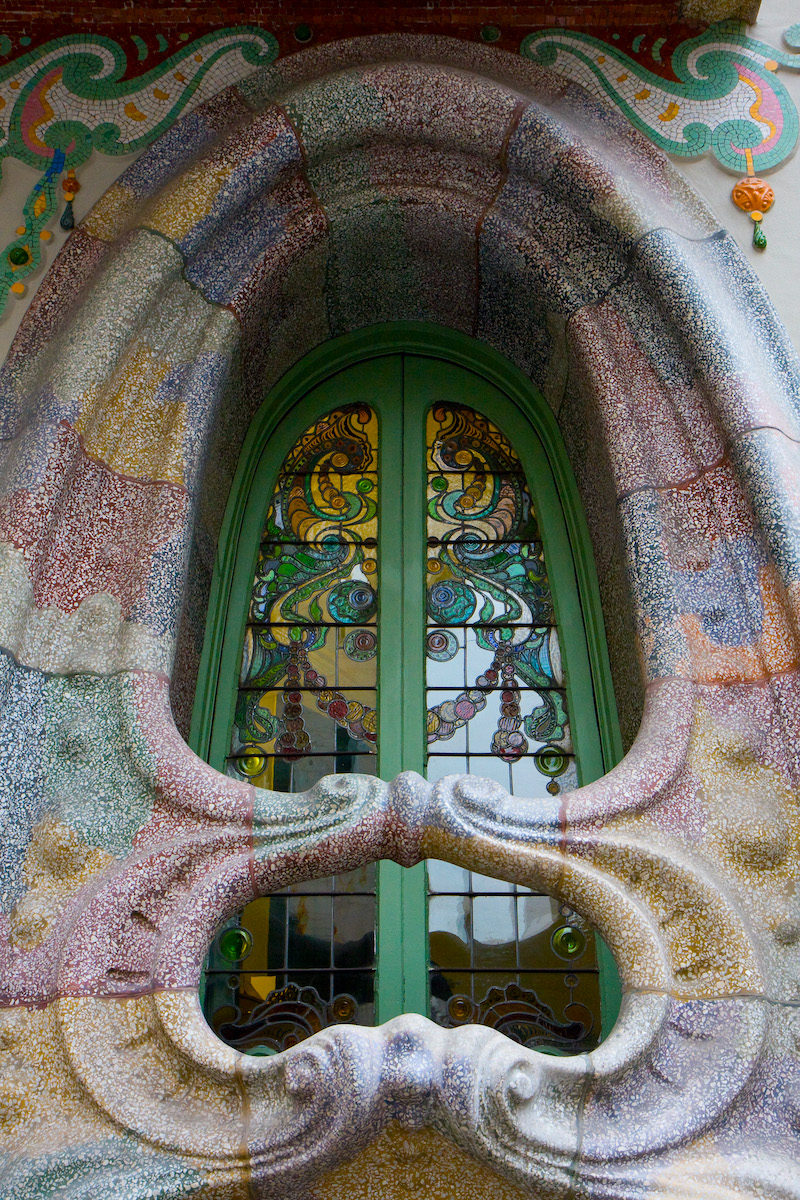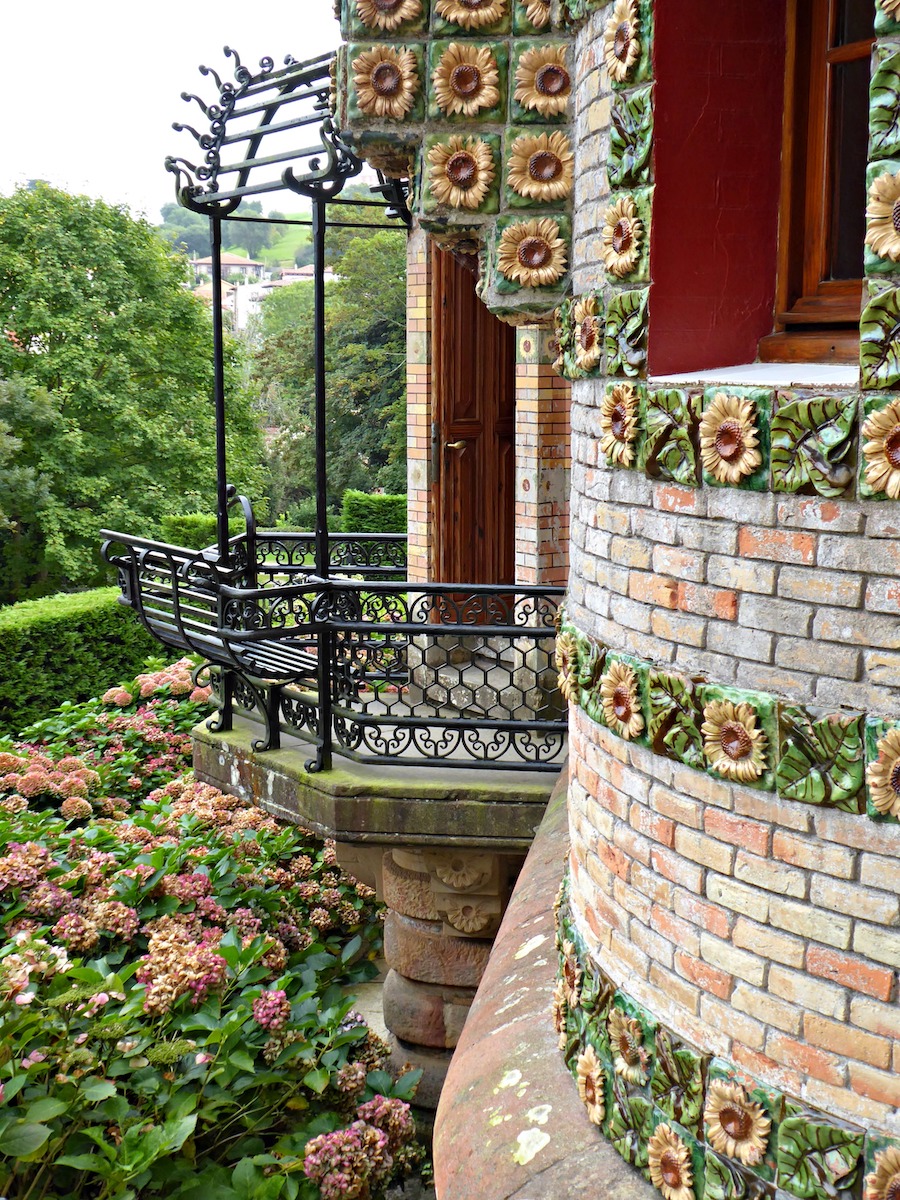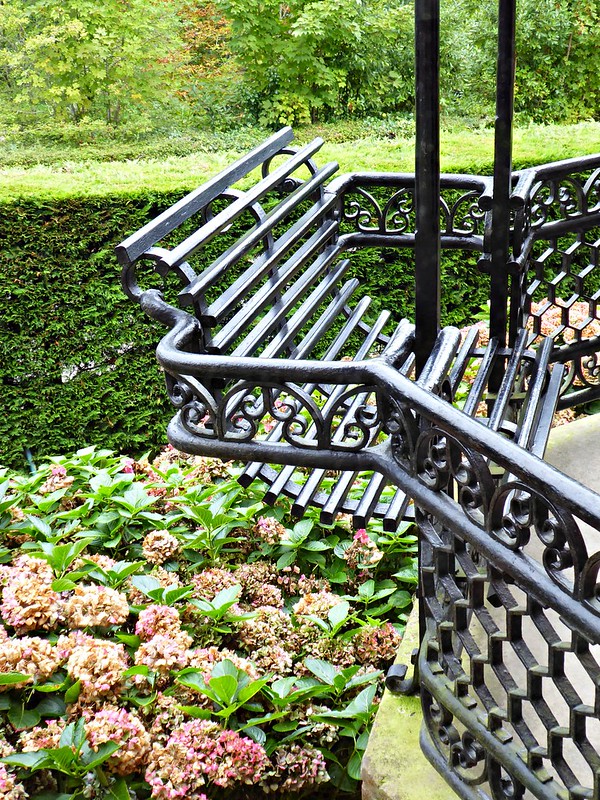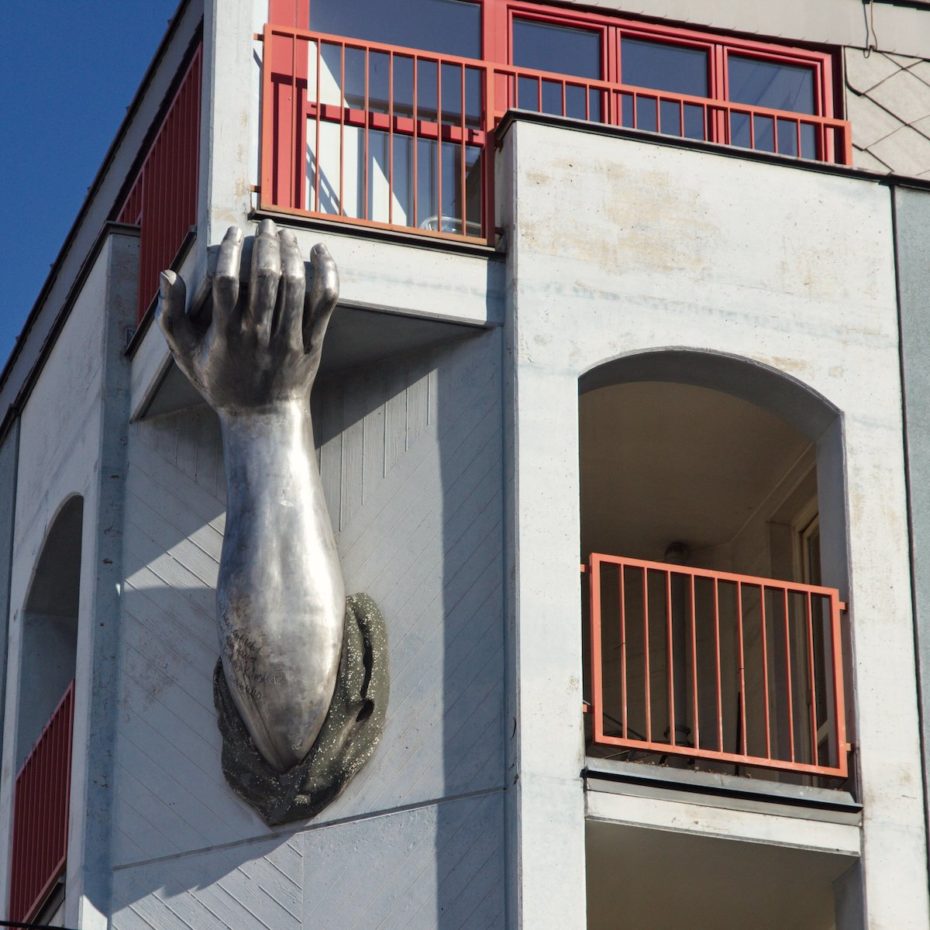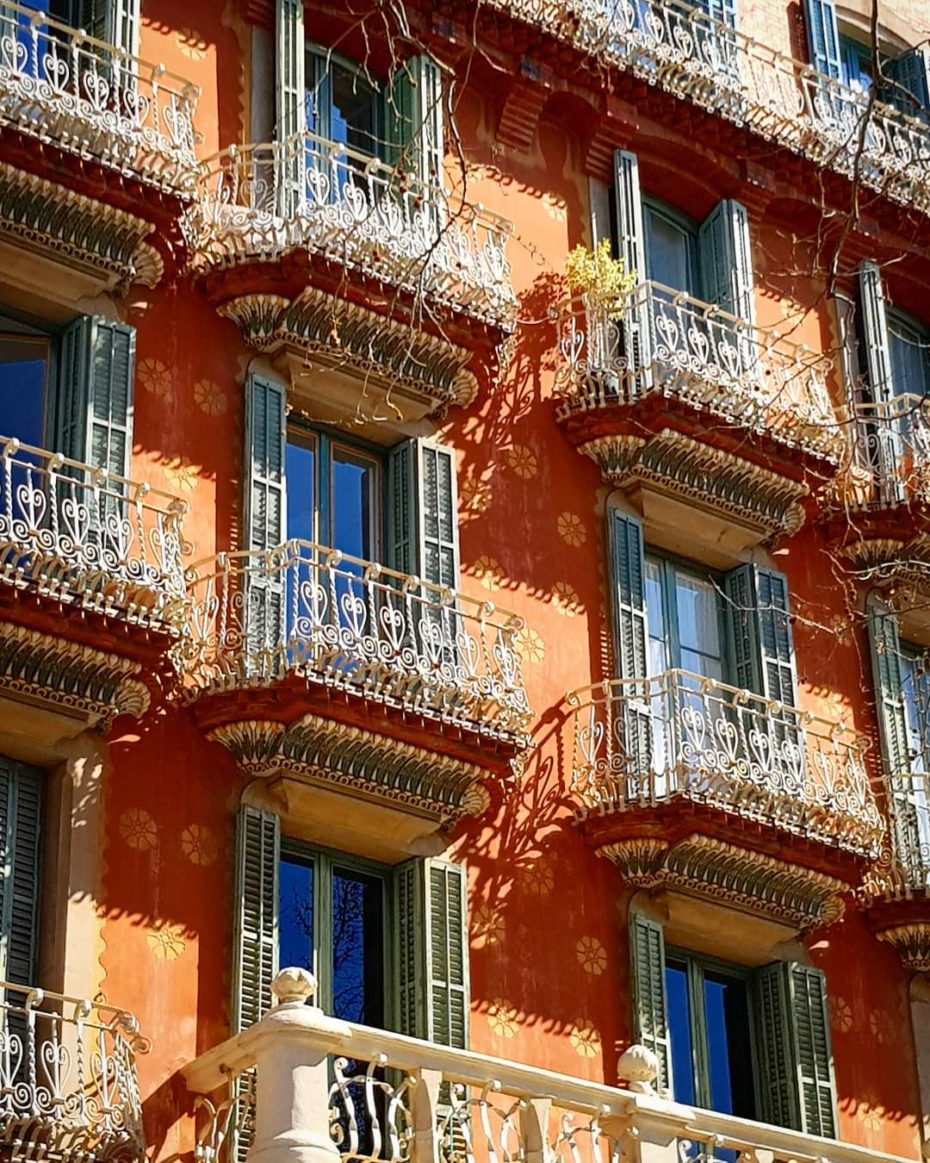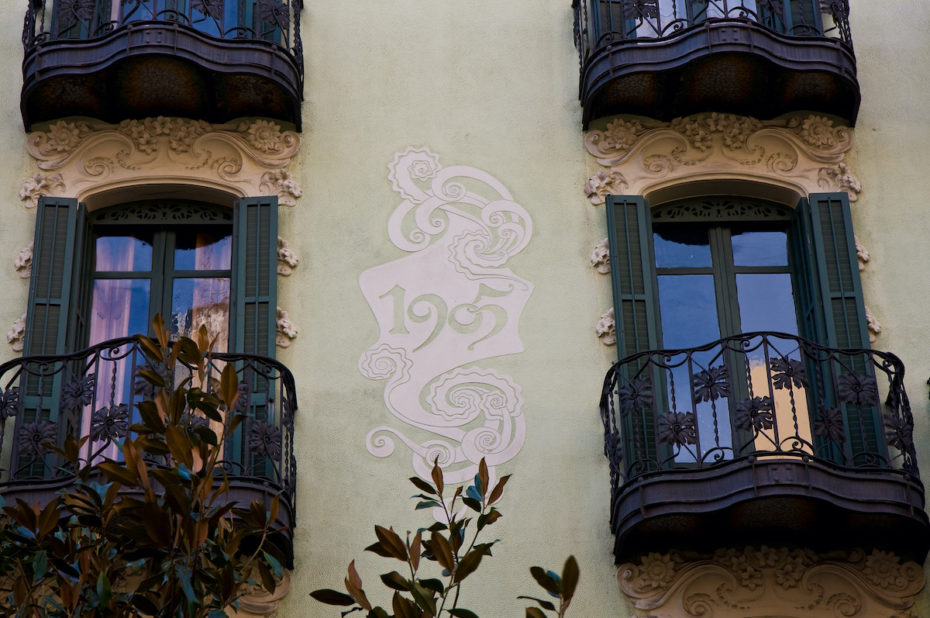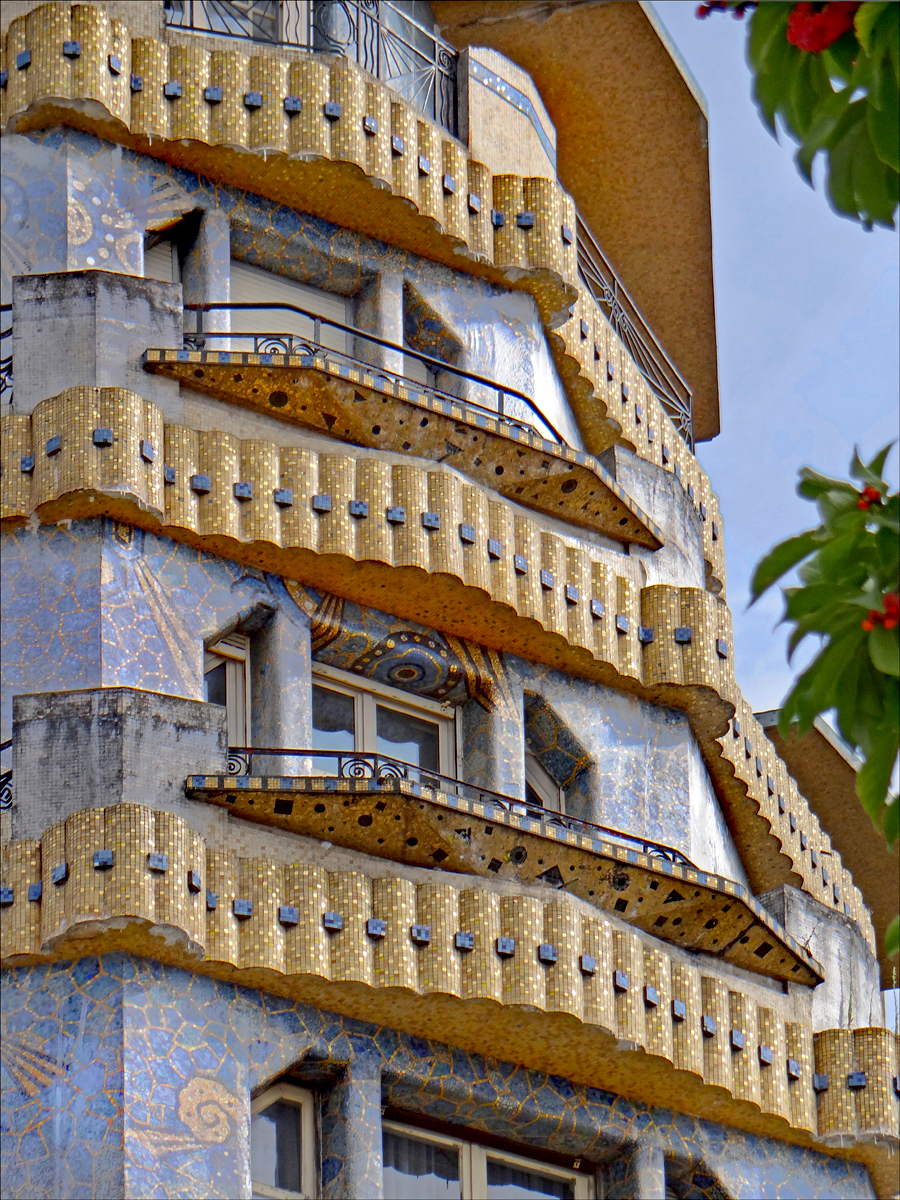 Gotta love balconies on narrow ancient streets that juuust make the cut for social distancing: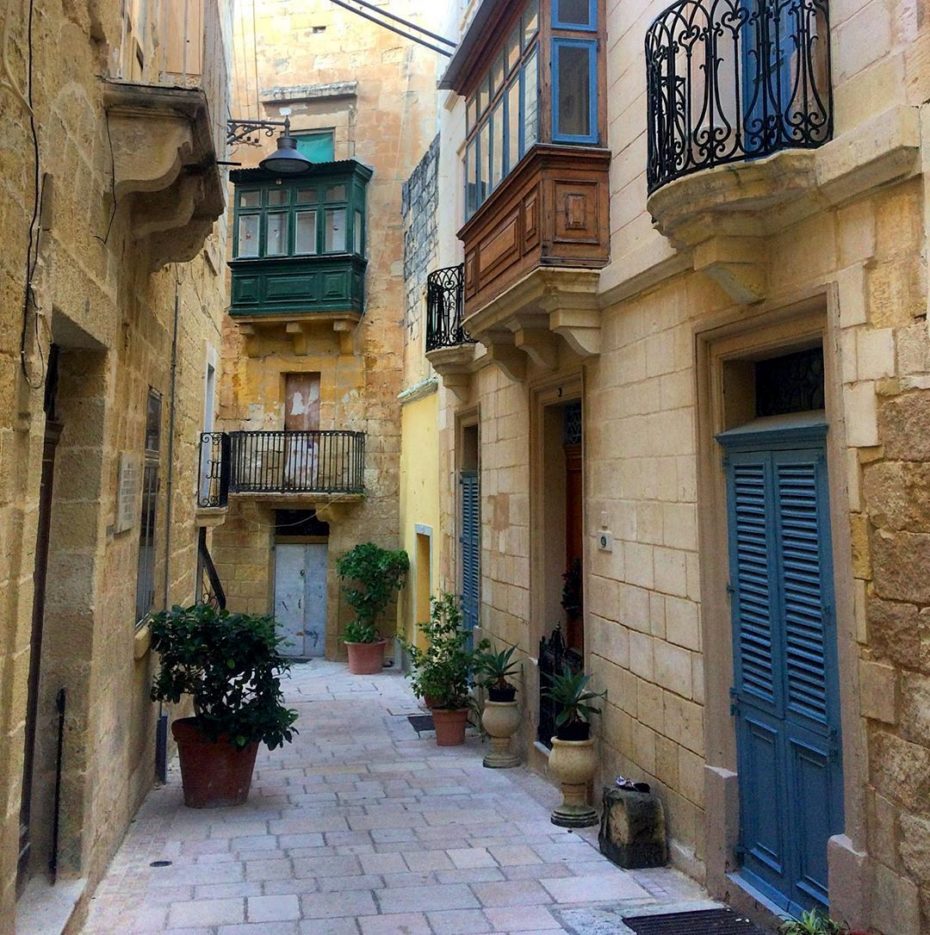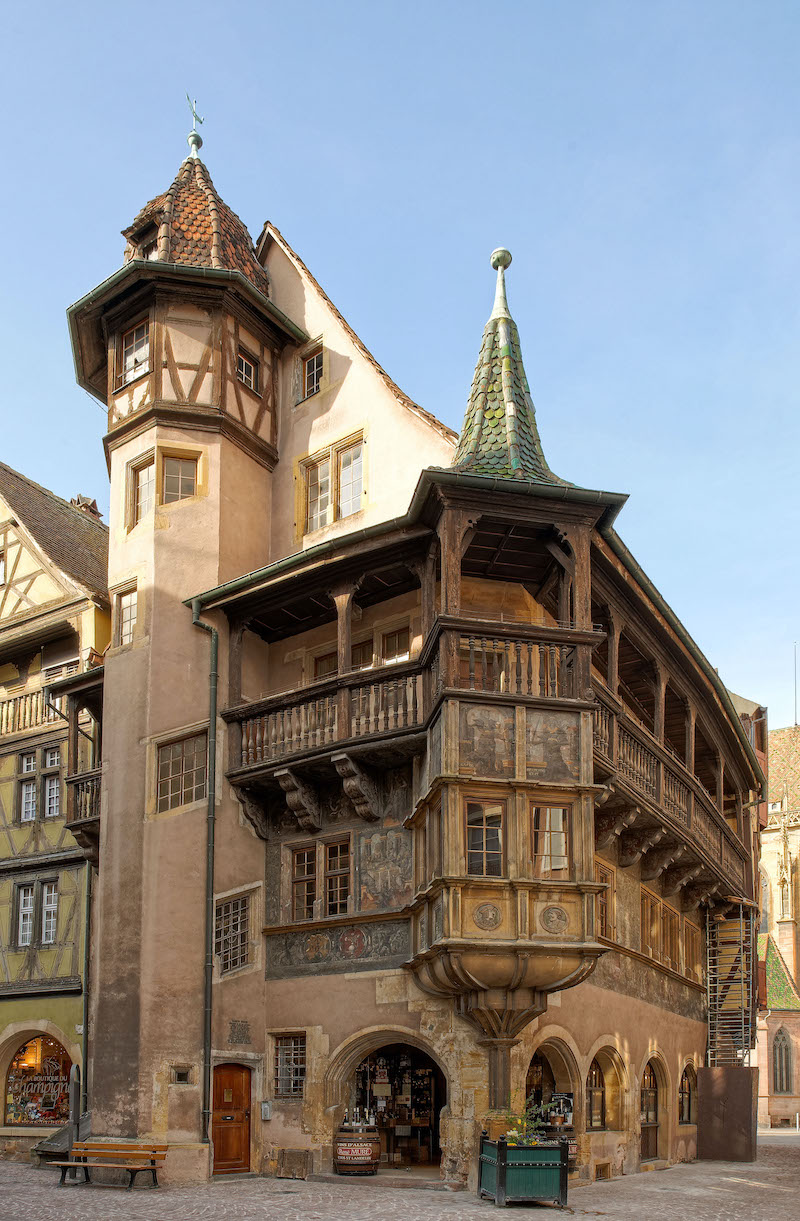 And the talent they have for surprising us in the best ways possible, at any angle. Antoni Gaudi was really good at that…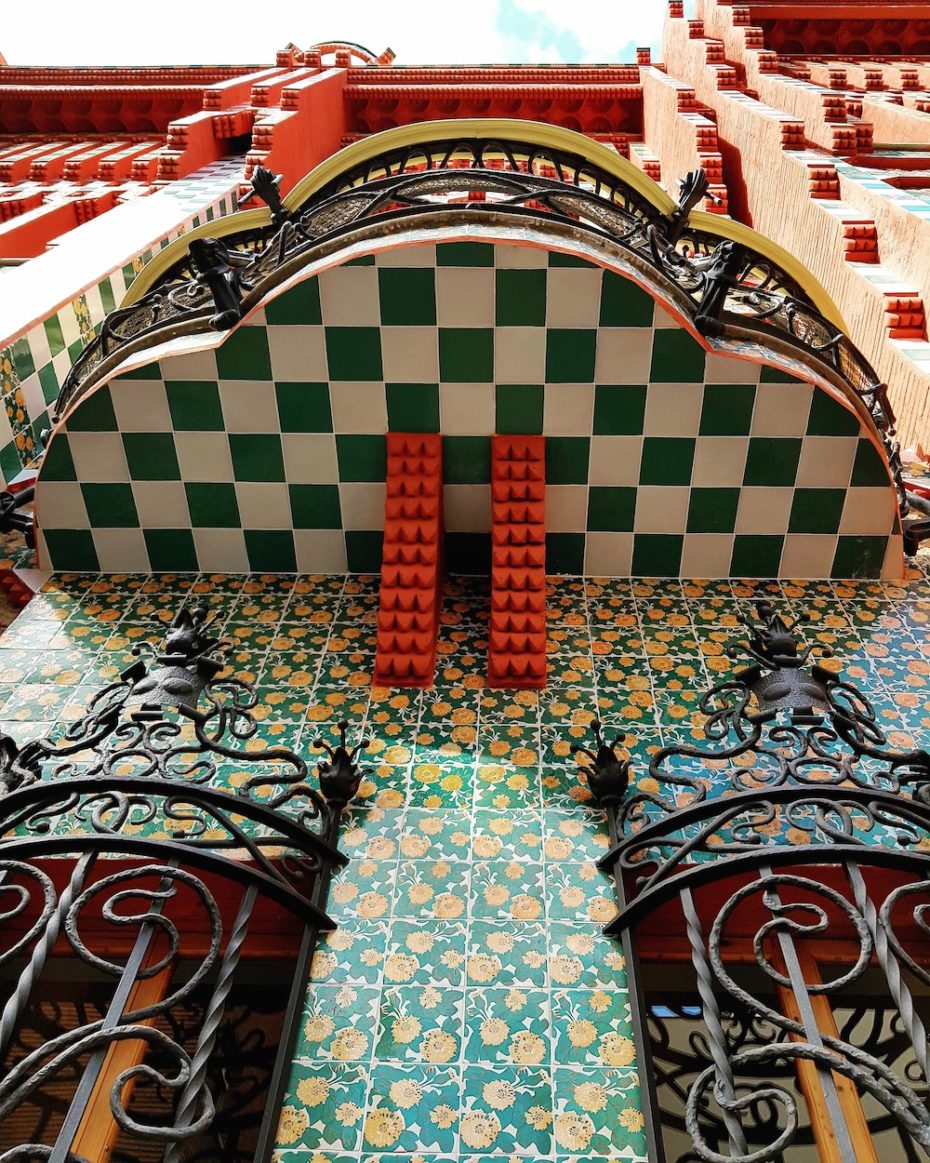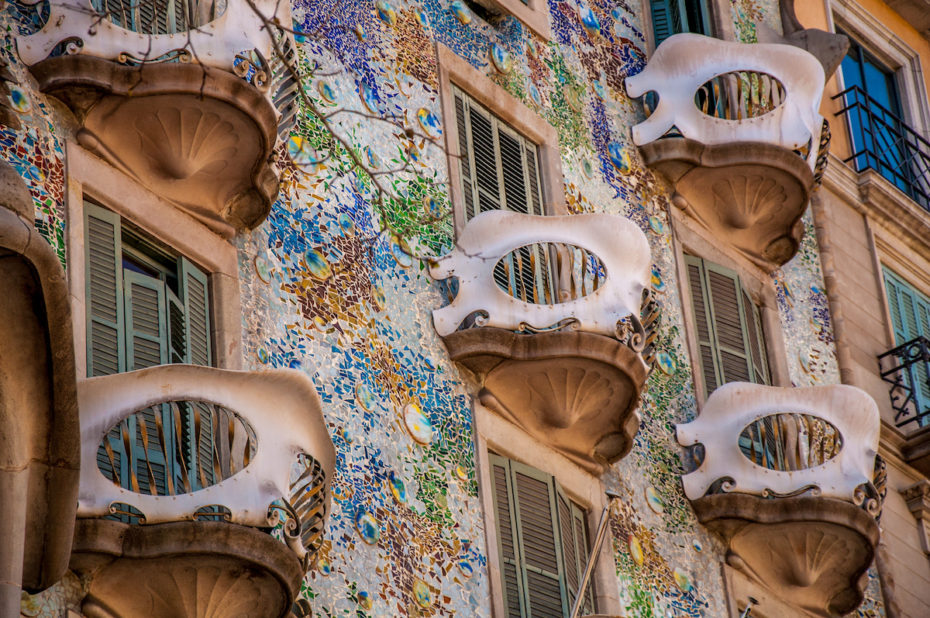 While we're clearly biases for old-soul balconies, we do have some modern coup de coeurs. Consider Paris' utopian village of concrete cabbages, otherwise known as the Choux de Créteil. They're one of the most iconic features of the futuristic 1970s living plan, which we investigated ourselves a few years back – and they've got some killer balconies: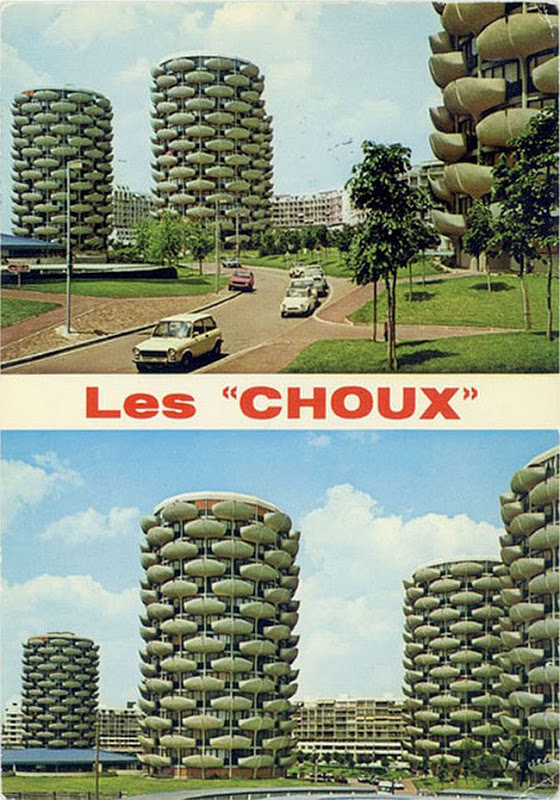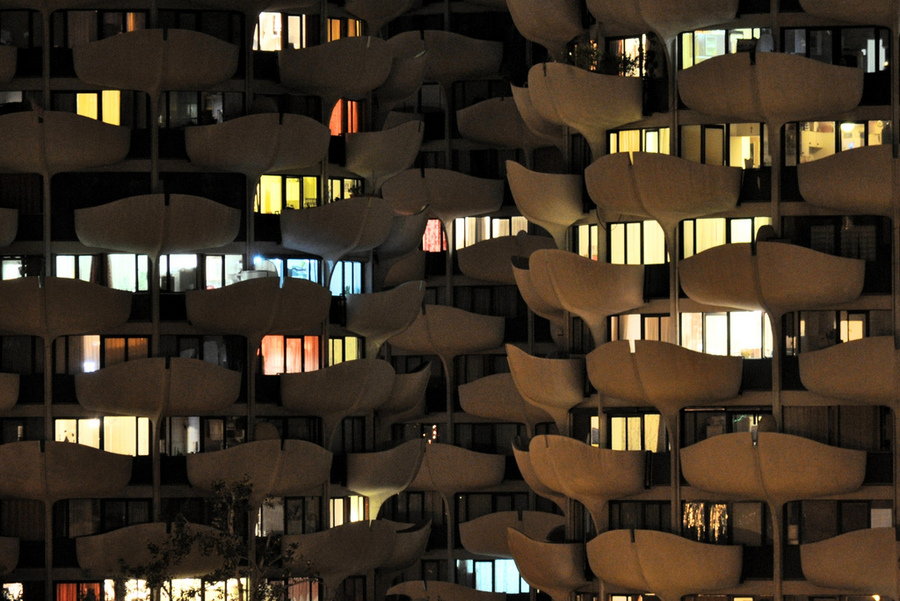 It makes you wonder where the story of the balcony really began in human history. Which is kind of the type of question you think, but don't say out loud – a balcony is intuitive, right? People don't just want a room. They want a room with a view. Well, that wasn't always the case; consider how well-sealed (and smaller scaled) a lot of rooms were in times before heating. From the once extravagant rooms of Paris' hidden-in-plain-sight Medieval tower, to one of New York City's last surviving 17th surviving Dutch cottages, if these buildings had balconies (spoiler: they didn't!) they were for the strategic purposes of cross ventilation. "Decorative" balconies were for Ancient Greeks, giving philosophical speeches, or for performing holy ceremonies. Cue the Pope balcony!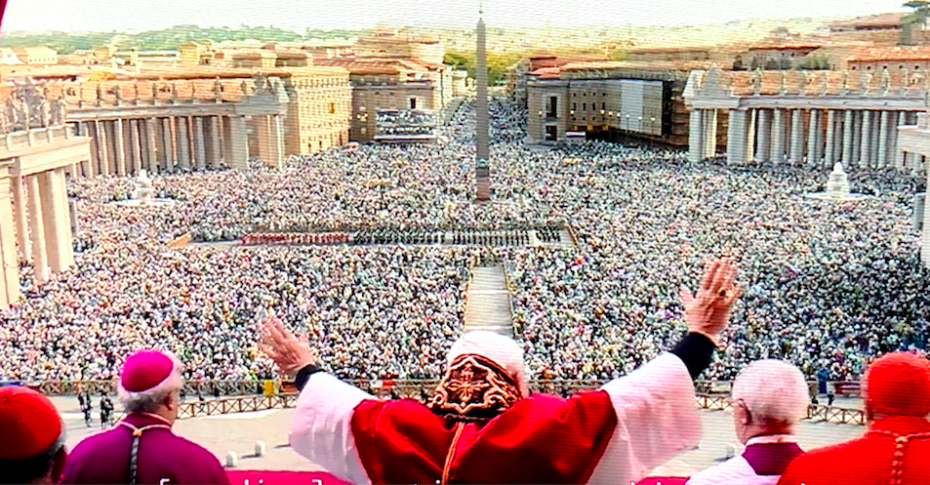 In the 19th century, mass production and a relatively lower cost of cast iron encouraged more decorative metal-work in balconies as well. Fast forward to the rise of the middle class in 20th century America, for example, and you literally had build-a-house kits from companies like Sears with that often included balconies and other little flourishes: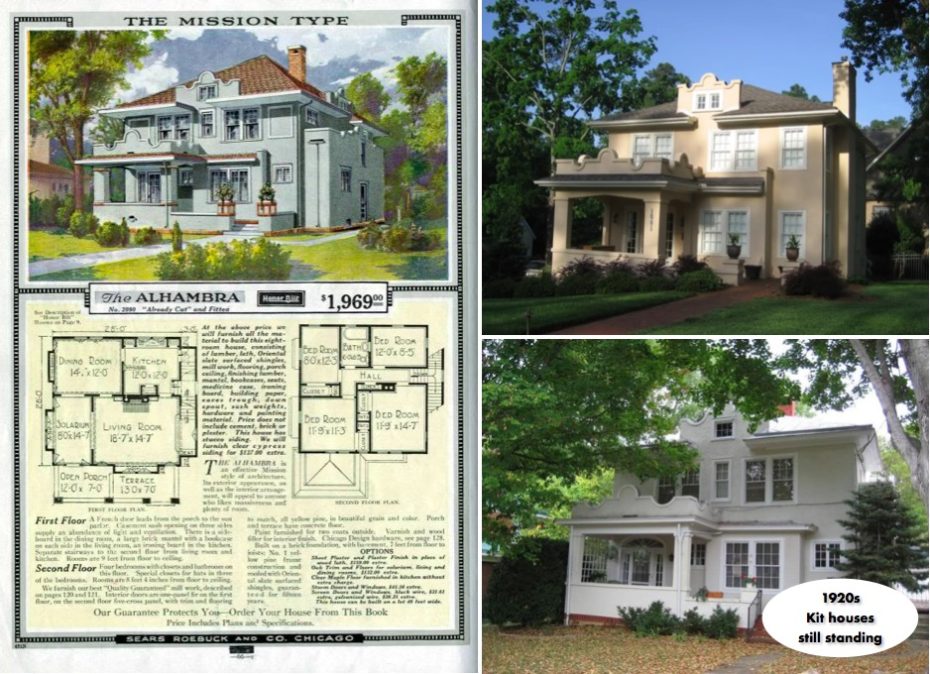 A denser global population of course led to tighter living quarters, and that often meant smaller – and also, more innovative balconies. Like that of Le Corbusier's Cité Radieuse in Marseille, France. This was one of the architect's most daring Utopian ventures yet; an experiment of communal living completed in 1952 – but dreamt up back in the 1920s, seriously ahead of its time. He decided to give its many inhabitants little Starburst coloured balconies: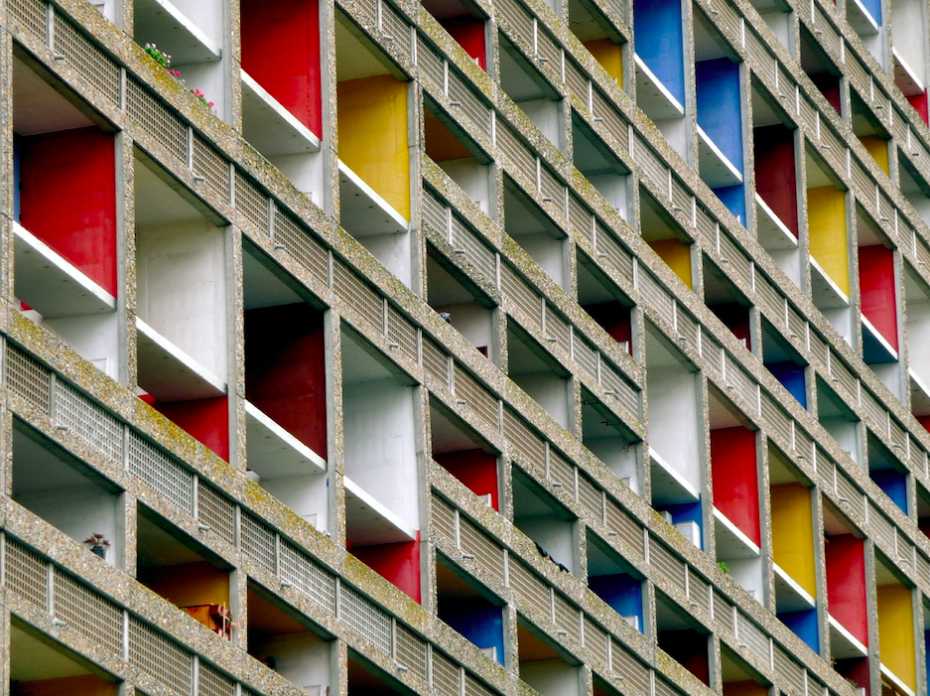 And that pretty much brings us up to speed! Ok, back on the tour bus….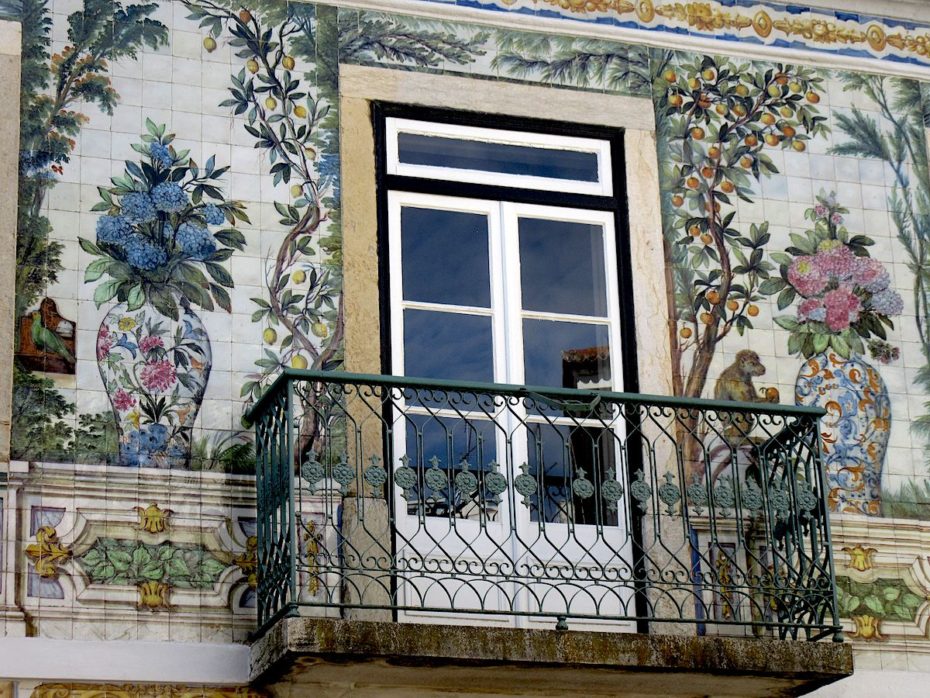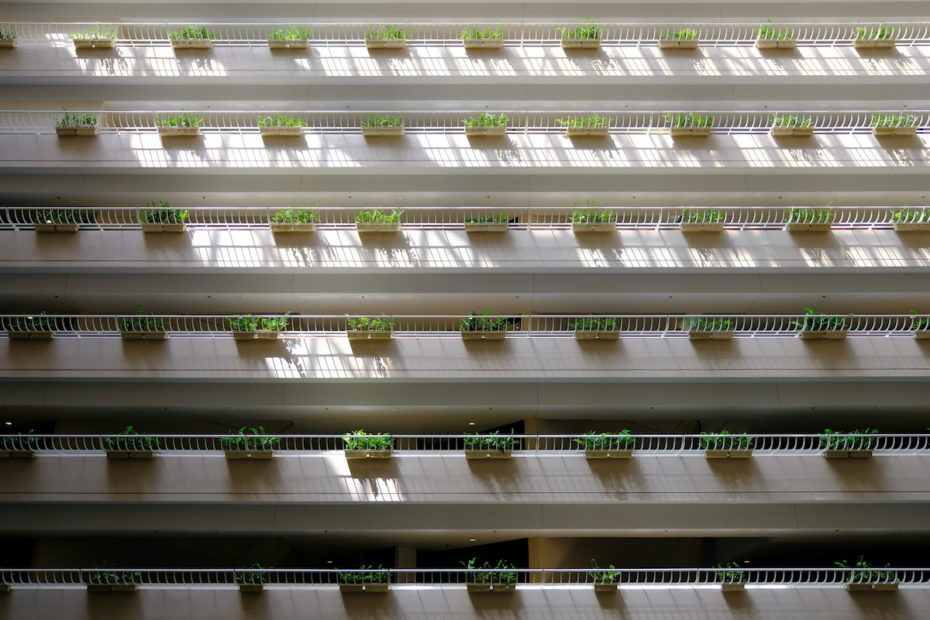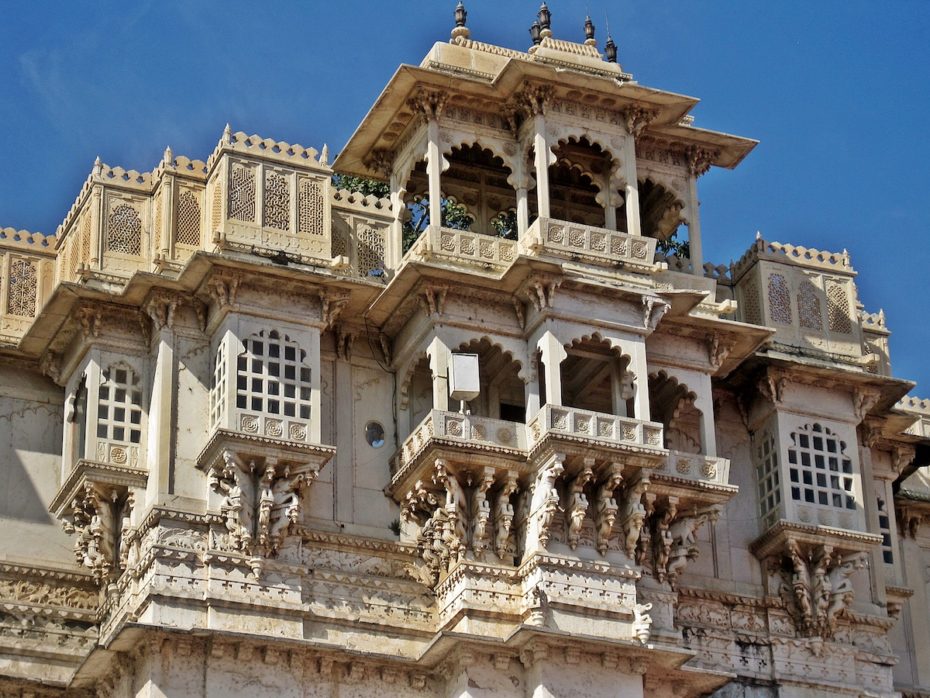 We might also mention that the balconies of Lima, Peru that were erected during the Viceroyalty of Peru (1542–1824) are classified as cultural heritage sites. Which is also a very clever bureaucratic move for protecting a city's architectural integrity: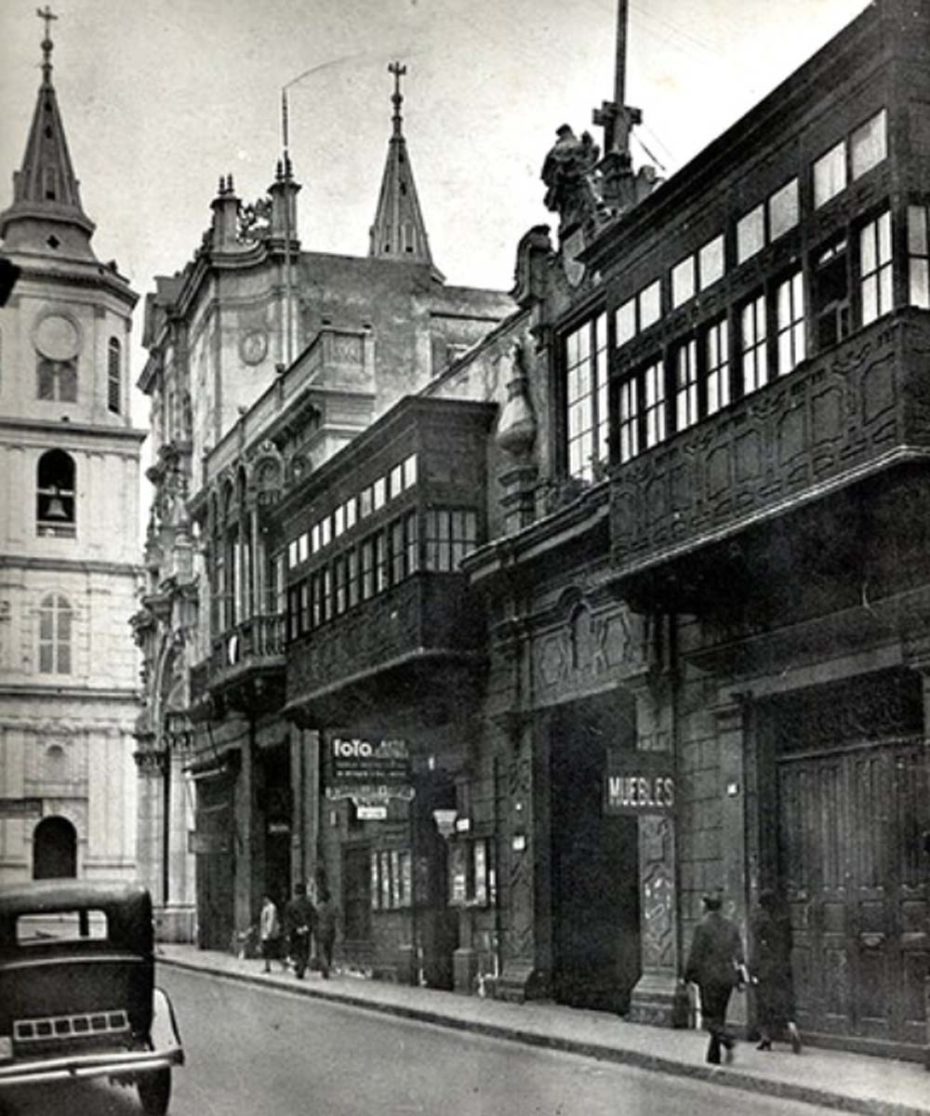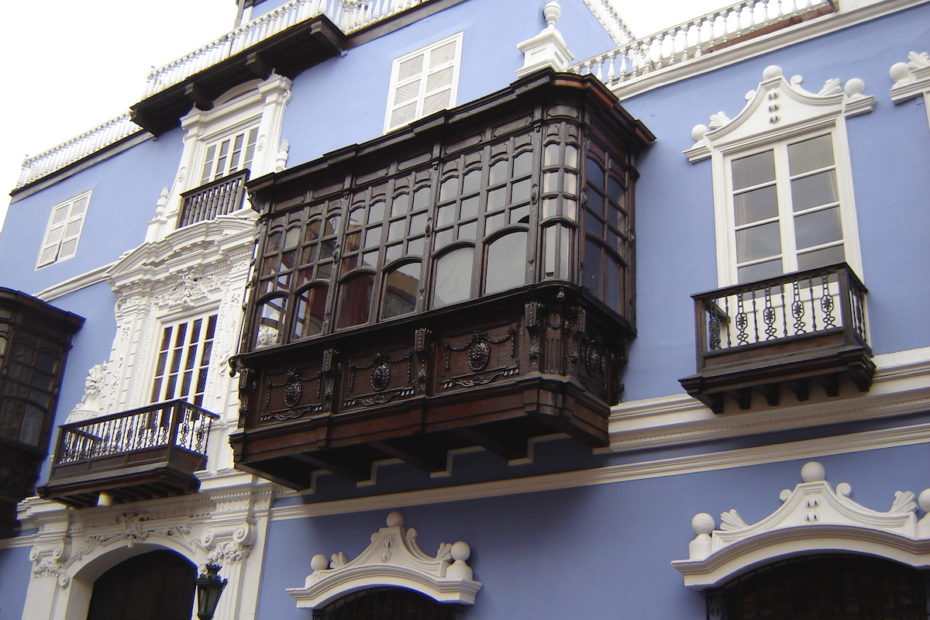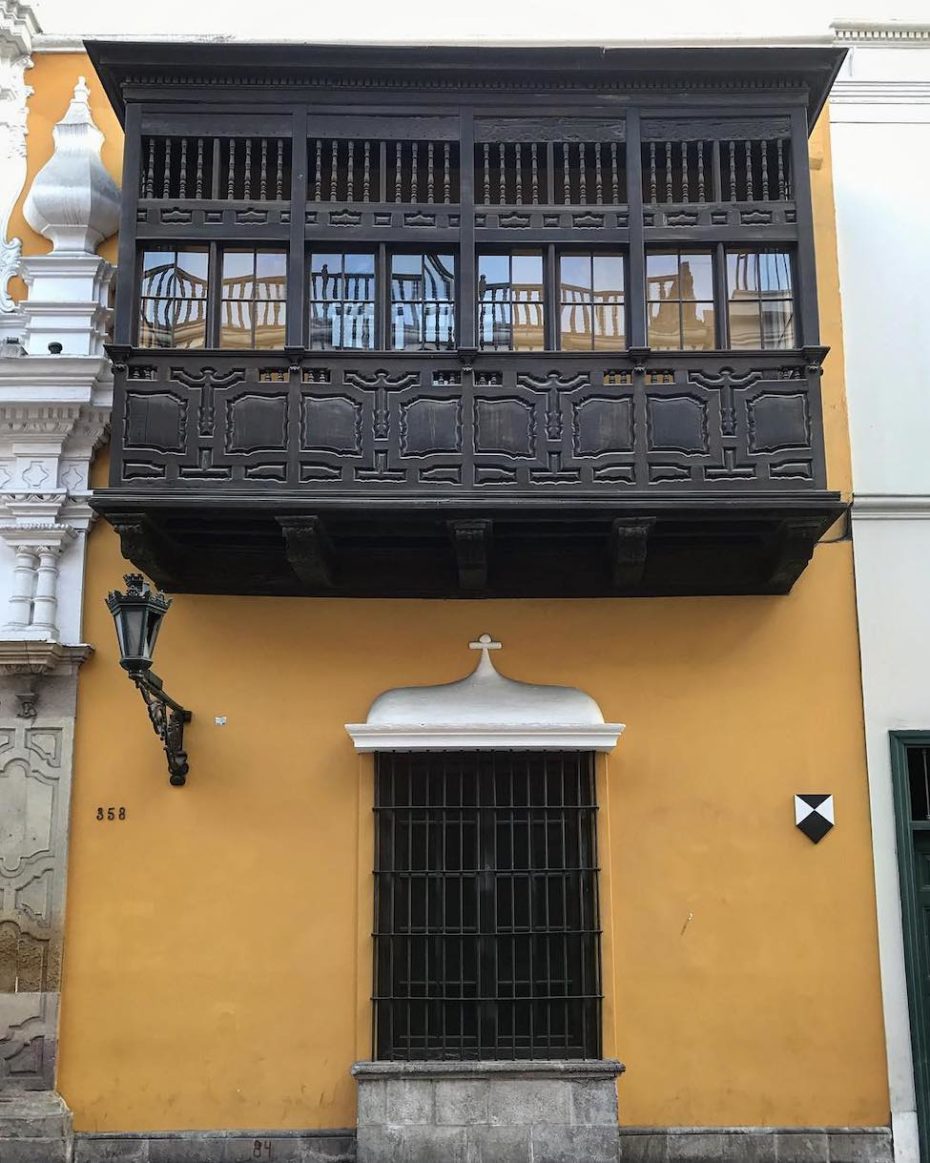 Our list could go on (and on) but we'll pump the breaks on the tour bus there, and end with a few DIY tips for pimping your own balcony, or making a pop-up lookout in front of your window. If you can make it to a hardware store (some places are still considering them essential businesses) you can see if they sell pallets (sometimes, they're even free) which are great for creating a makeshift couch: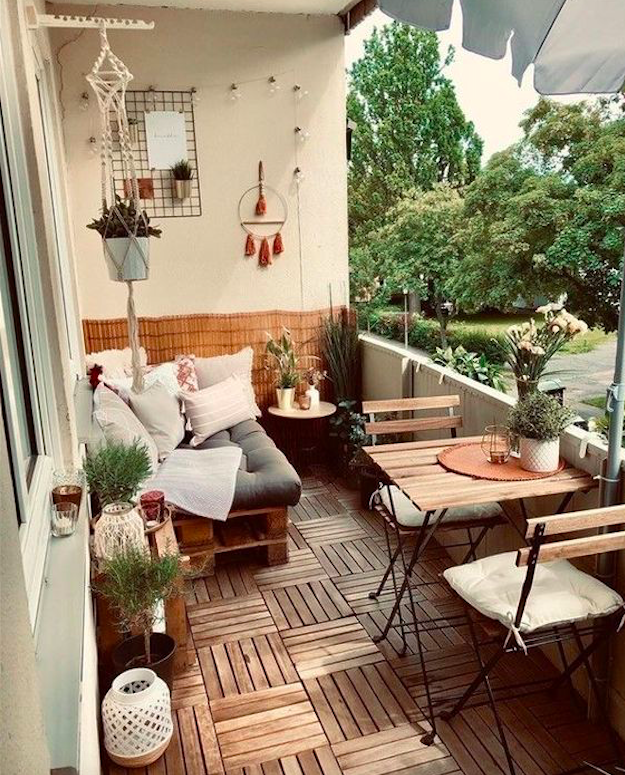 One of the joys of our modern era is that you can still shop from home (disinfect your packages upon arrival, of course) – so think fairy lights, plant kits, throw rugs – even the art of macrame! There are lots of floor and patio cushions available on Amazon, and of course, if you can, consider supporting independent sellers on Etsy (personally, we've fallen for these retro flower cushions.) Happy nesting!