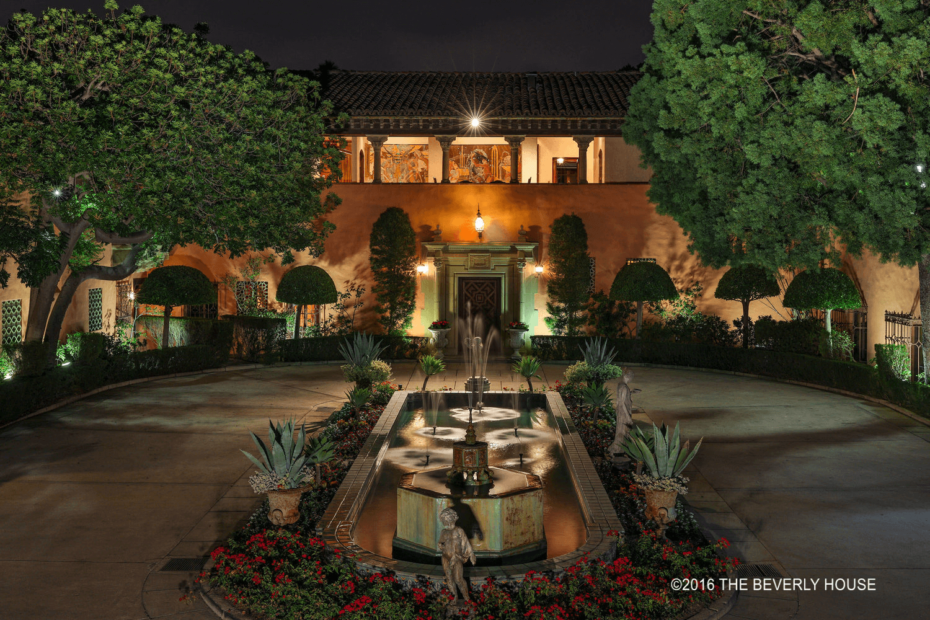 You'll see it in the The Godfather, in Francis Ford Coppola's infamous horse head scene. It was the enviable house of Whitney Houston's character Rachel Marron in The Bodyguard. Even Jackie and John F. Kennedy stayed there during their honeymoon, and later used it as his West Coast presidential election HQ. The Beverley House has been called one of America's most famous homes, with a rich, star-studded history, beginning with its status as William Randolph Hearst's LA party palace during the Golden Age of Hollywood. But even with all the glitz and glamour it has to offer, the estate is now entering its second year on the market, unable to sell for the asking price. So while the pink Mediterranean mansion of Beverley Hills sits empty, we thought we might take a quick snoop around…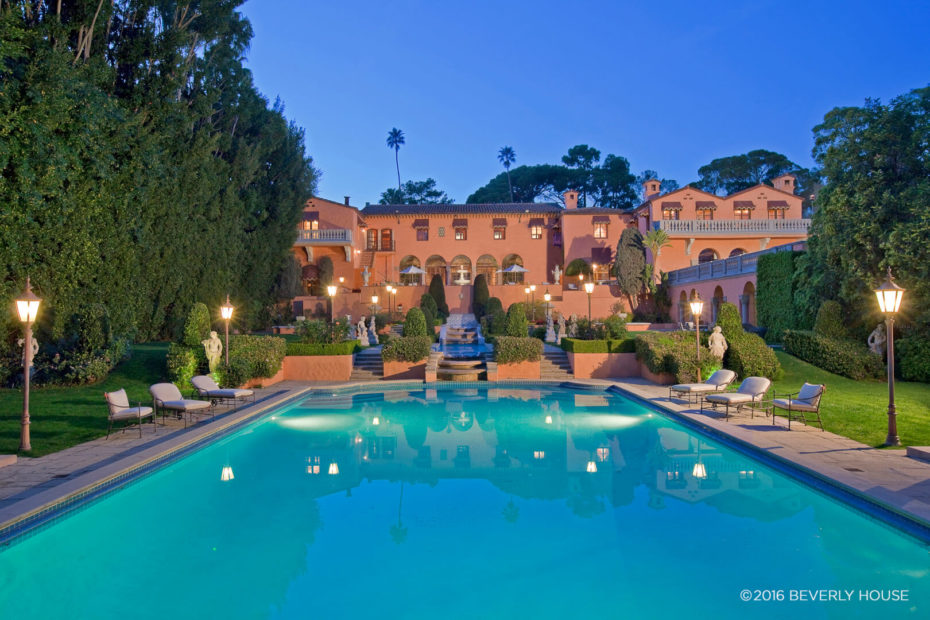 Built in 1927 by the same architect who built the Hoover dam, situated around the corner from the Beverly Hill Hotel, the estate boasts 18 bedrooms, 25 bathrooms, 153,000 sq ft of land. The current asking price is $125 million, down $10 million since it first went up for sale in 2018.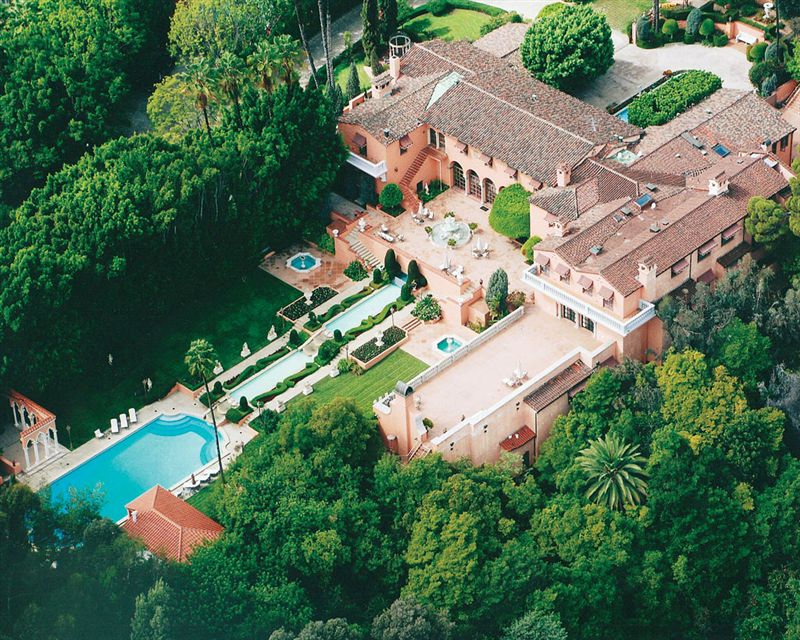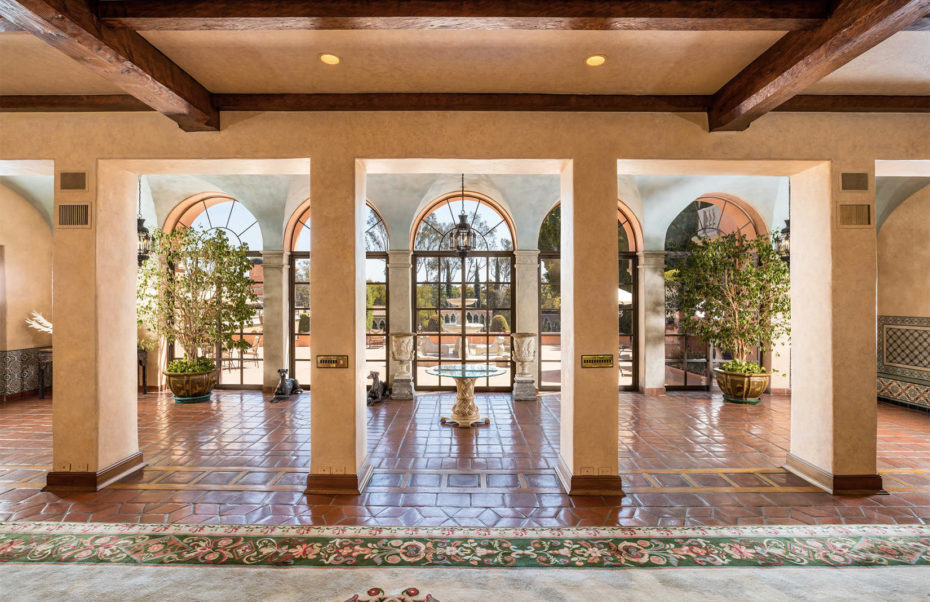 The great newspaper magnate, William Hearst lived there with his Hollywood mistress, actress Mario Davies. Estranged from his wife, he took control of her career and financed most of her pictures, promoting her image heavily through his newspapers and newsreels, and eventually founded his own studio to produce her films.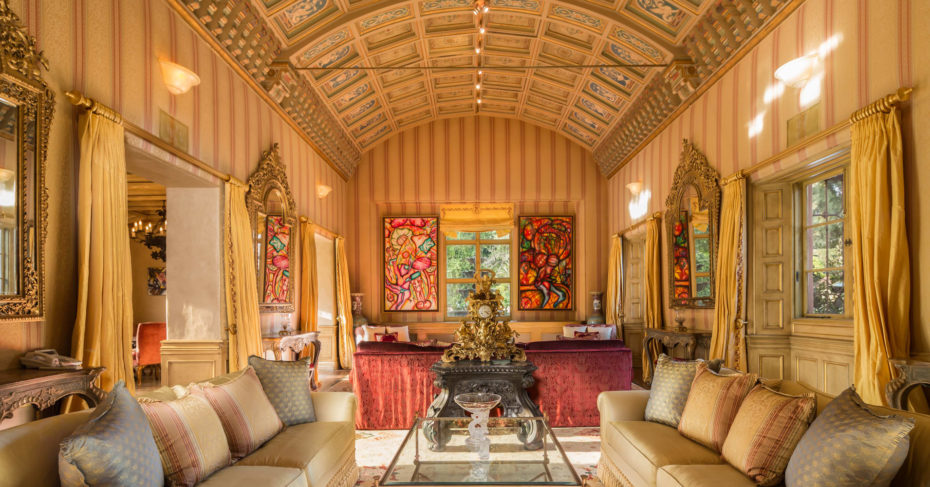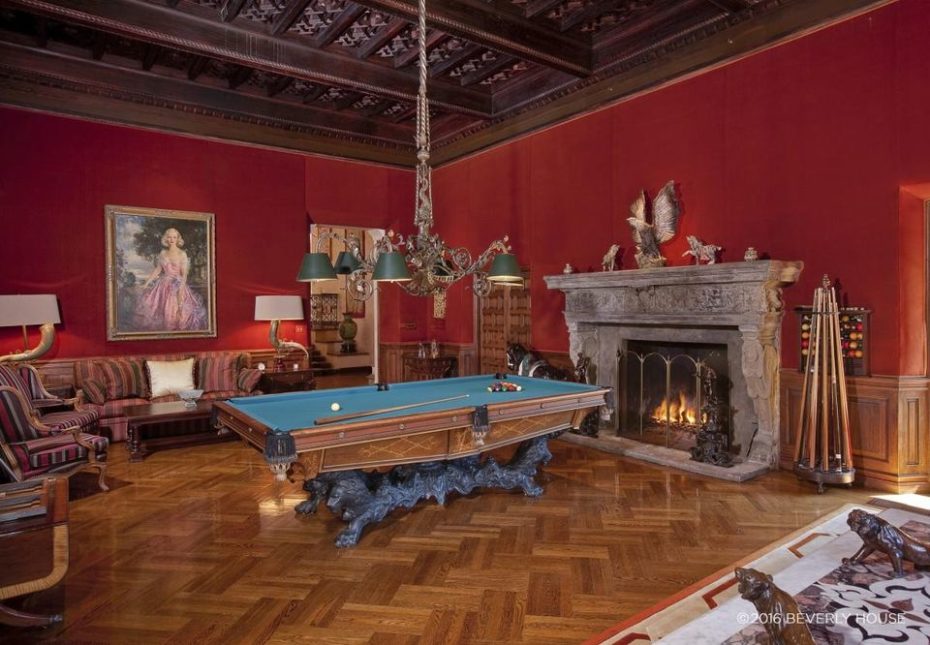 In Citizen Kane, the title character, Charles Foster Kane (famously based on Hearst himself), has a second wife who is portrayed as an untalented singer whom he desperately tries to promote. It was widely assumed to the fictional alter-ego of Marion Davies, and the film all but ruined her credibility, although Orson Welles himself tried to defend her talents as a comedic actress. What could never be disputed however, was her talents as a hostess.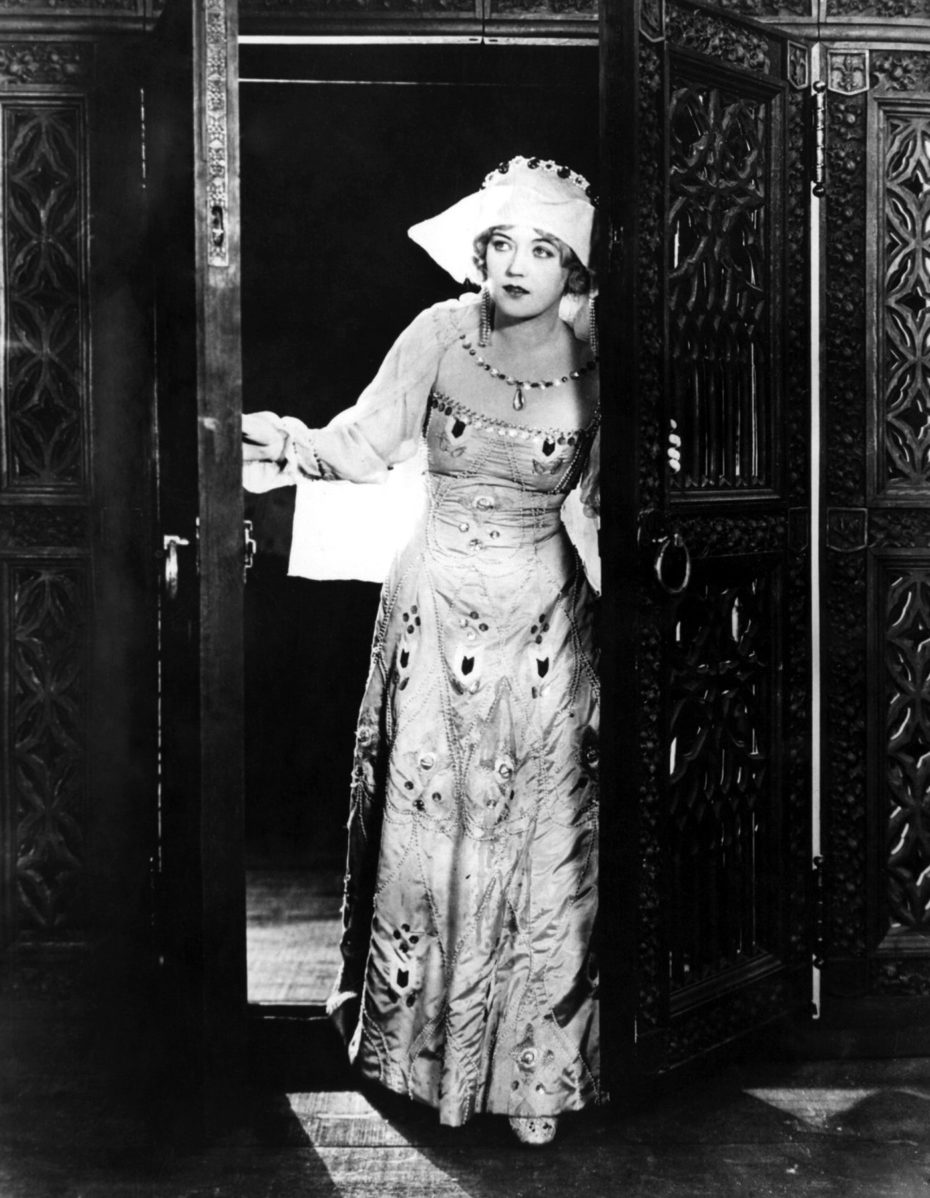 Standing beside one of the most powerful men in America meant that Davies had to be ready to switch on hostess mode like no other lady in Los Angeles. The Beverly House played host to many of her lavish events for the Hollywood elite including Charlie Chaplin (rumoured to be her lover), Joan Crawford, Greta Garbo and a young John F. Kennedy.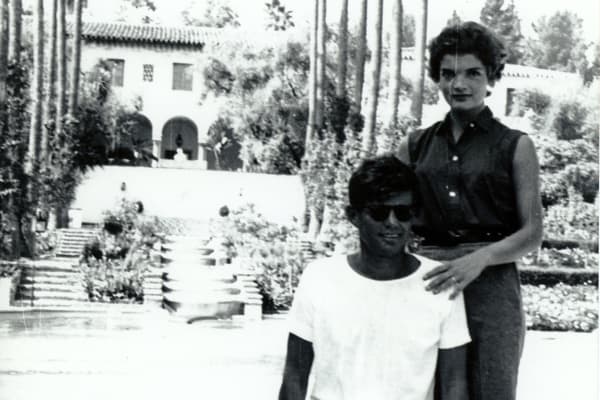 Standing as an emblem of Hollywood's Golden Era, very little has changed at the historic property. Financier Leonard Ross has owned it for over 40 years and preserved all its original features. The stunning two-story library with hand-carved paneling and a wraparound walkway even comes with many of Hearst's own books.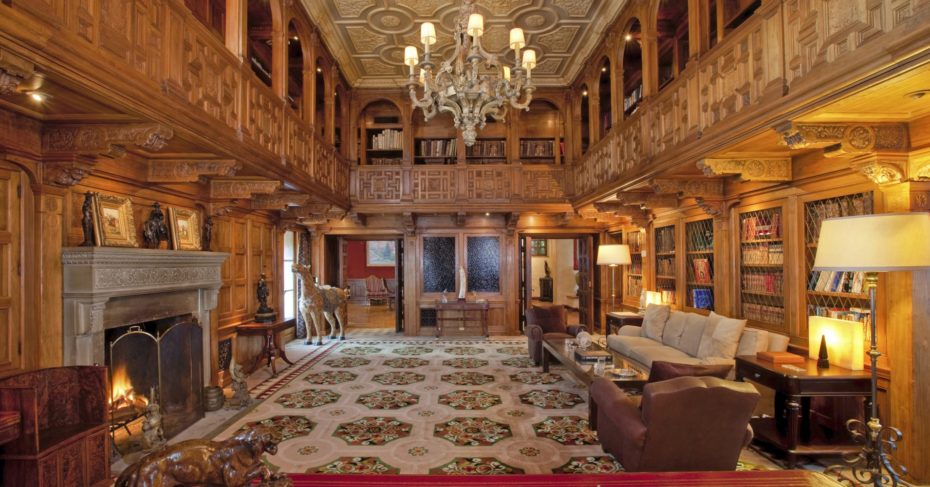 Ross did add a basement nightclub however in an "art deco" style. The finishes and fixtures were brought in from Hugh Hefner's old nightclub, 'Touch'….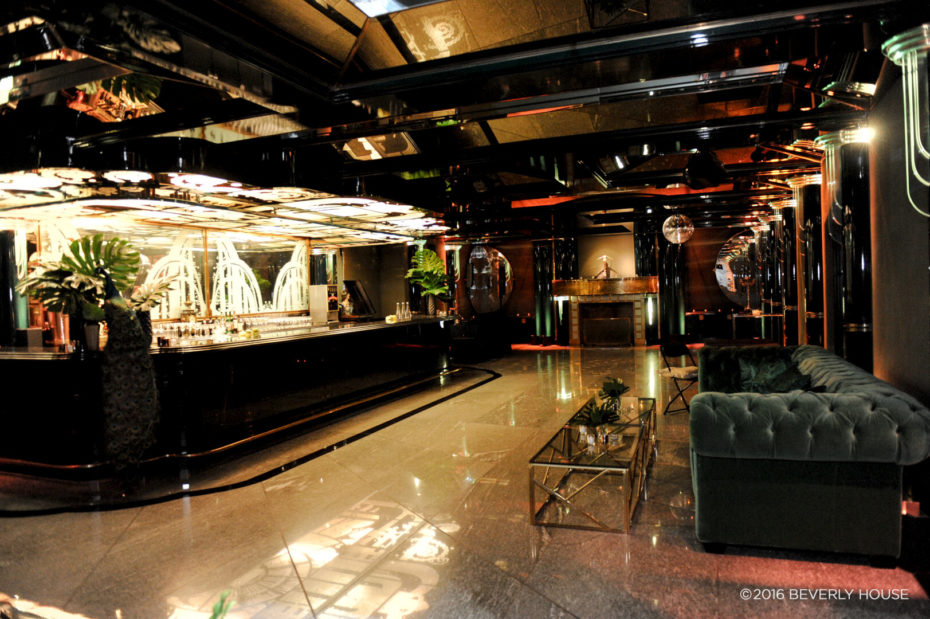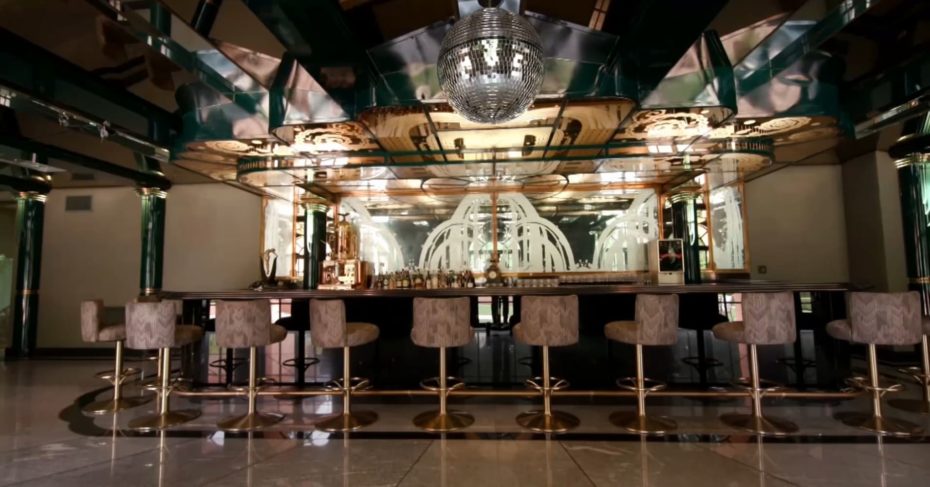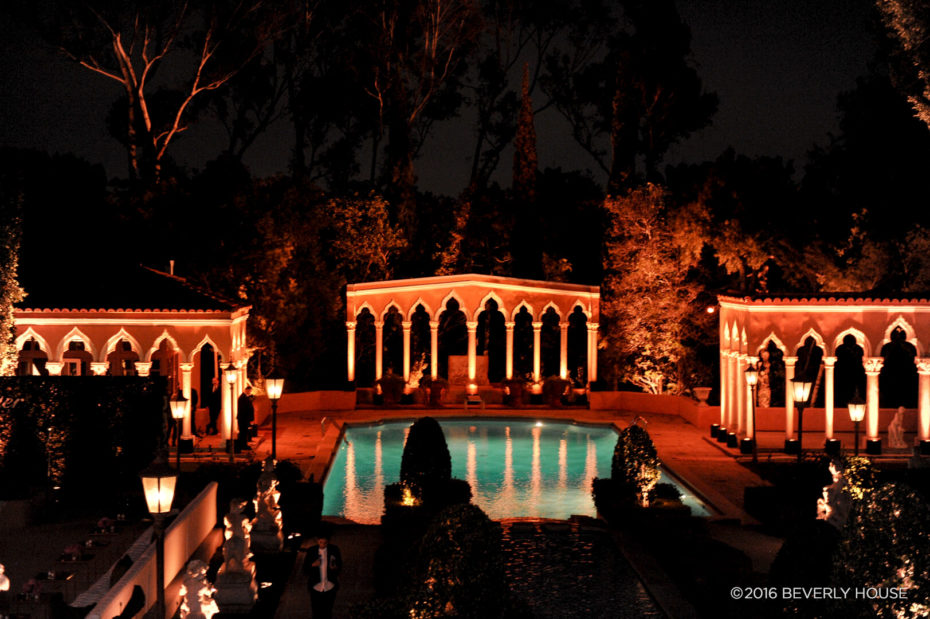 For the past few decades, the mansion it's still a place where official and Hollywood royalty mingles. The likes of Prince Albert of Monaco has partied there with Lionel Richie and the Beverly House is available for events and filming, or for a monthly rent of $600,000 per month, according to the estate. The current owner recently filed for bankruptcy recently, and faces repossession of the house if he cannot find a buyer.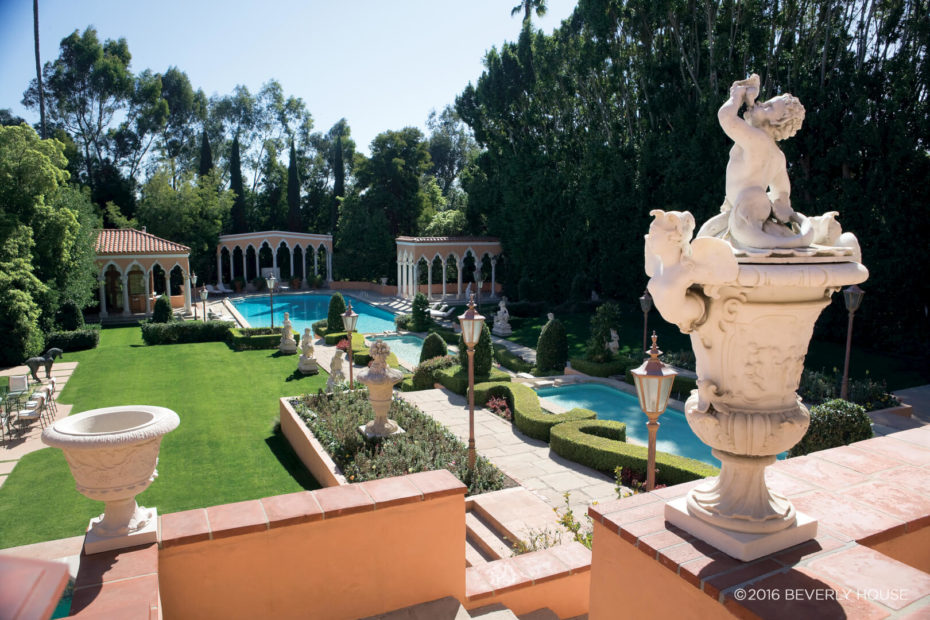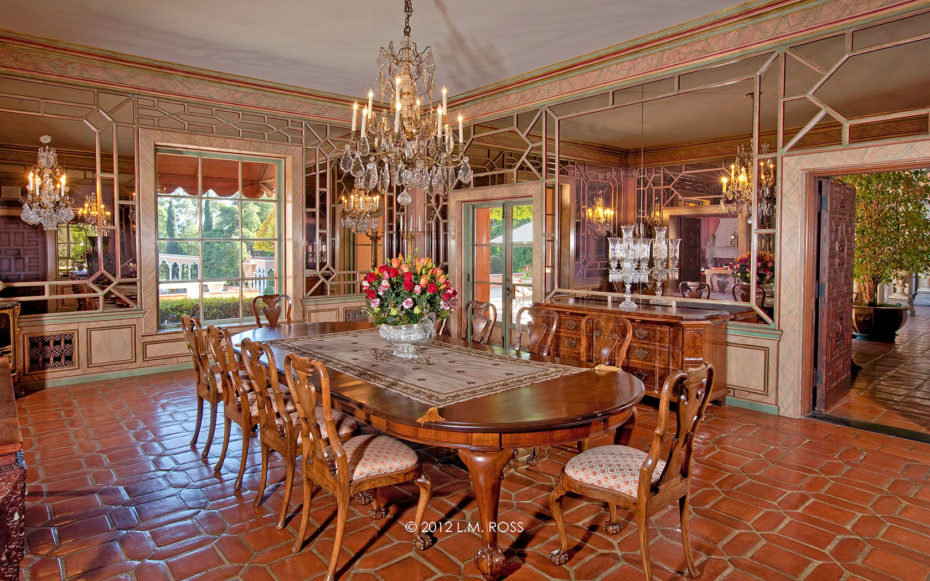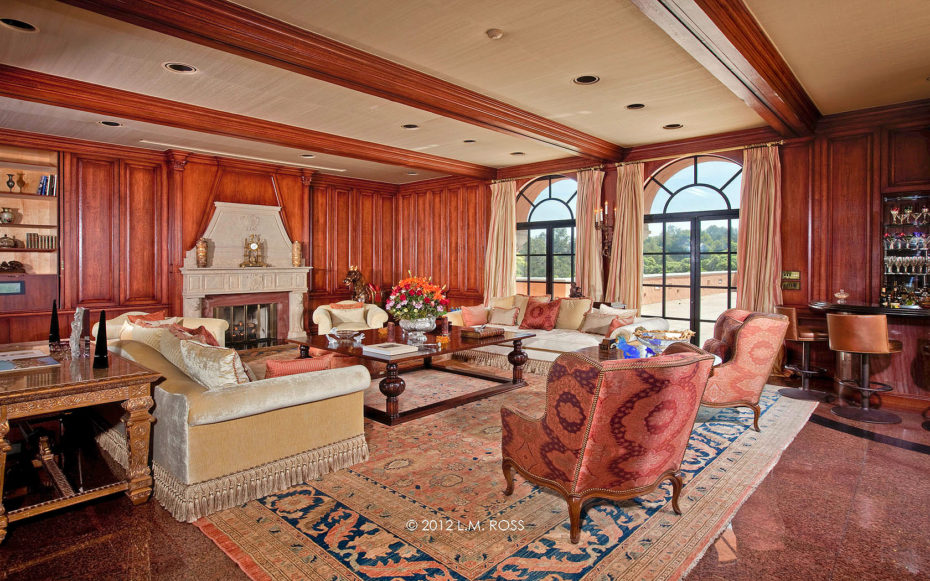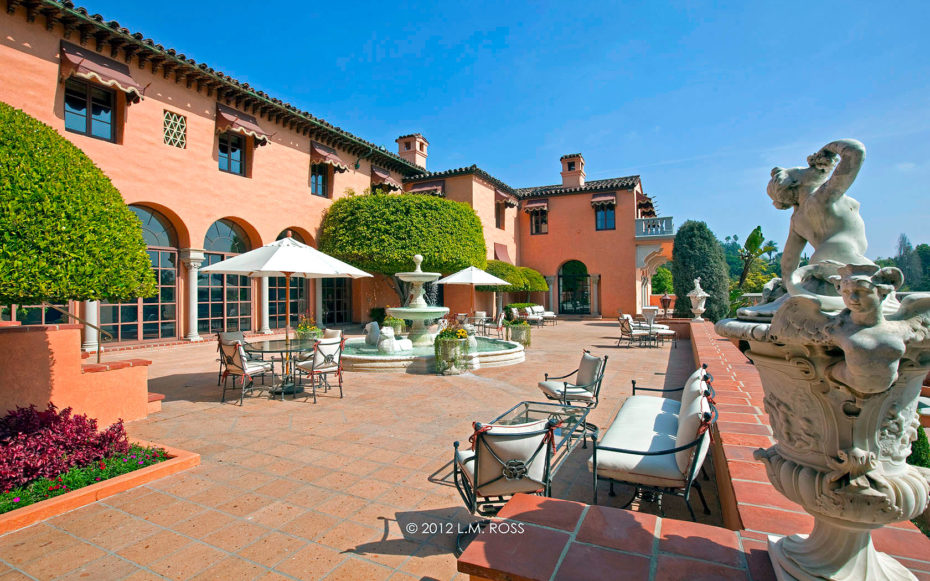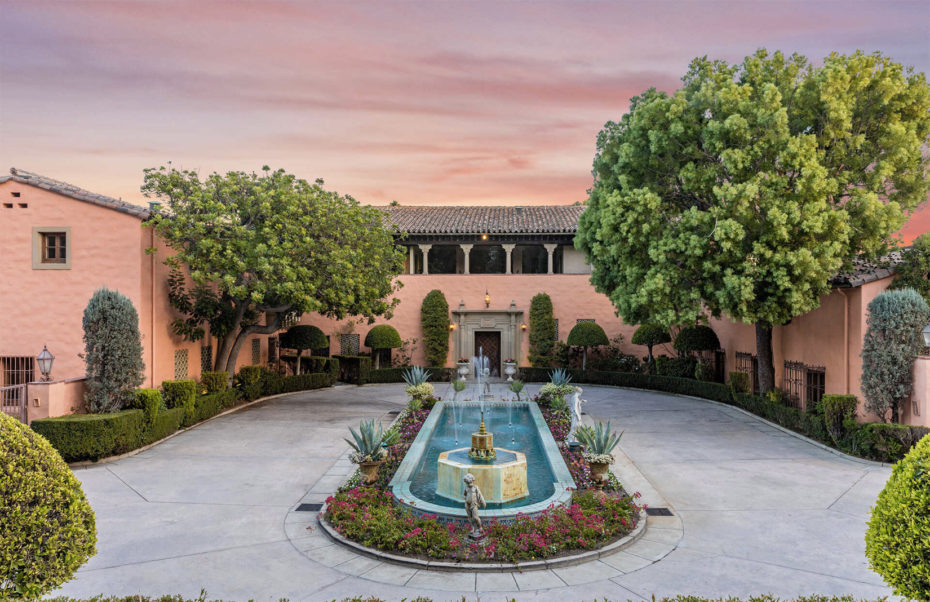 In an economic climate like this, how many folks are out there willing to drop $125 million. Jeff Bezos just bought the Warner Estate for $165 million so he's out. With the hotel business in trouble, it's possible the Beverley House might end up in public hands. And we wouldn't be opposed to seeing it find a new life as a museum or cultural centre, perhaps something dedicated to the golden age of Hollywood?
The Beverley House is listed with The Agency.