1. The Uncertain Future of America's most beautiful soda fountain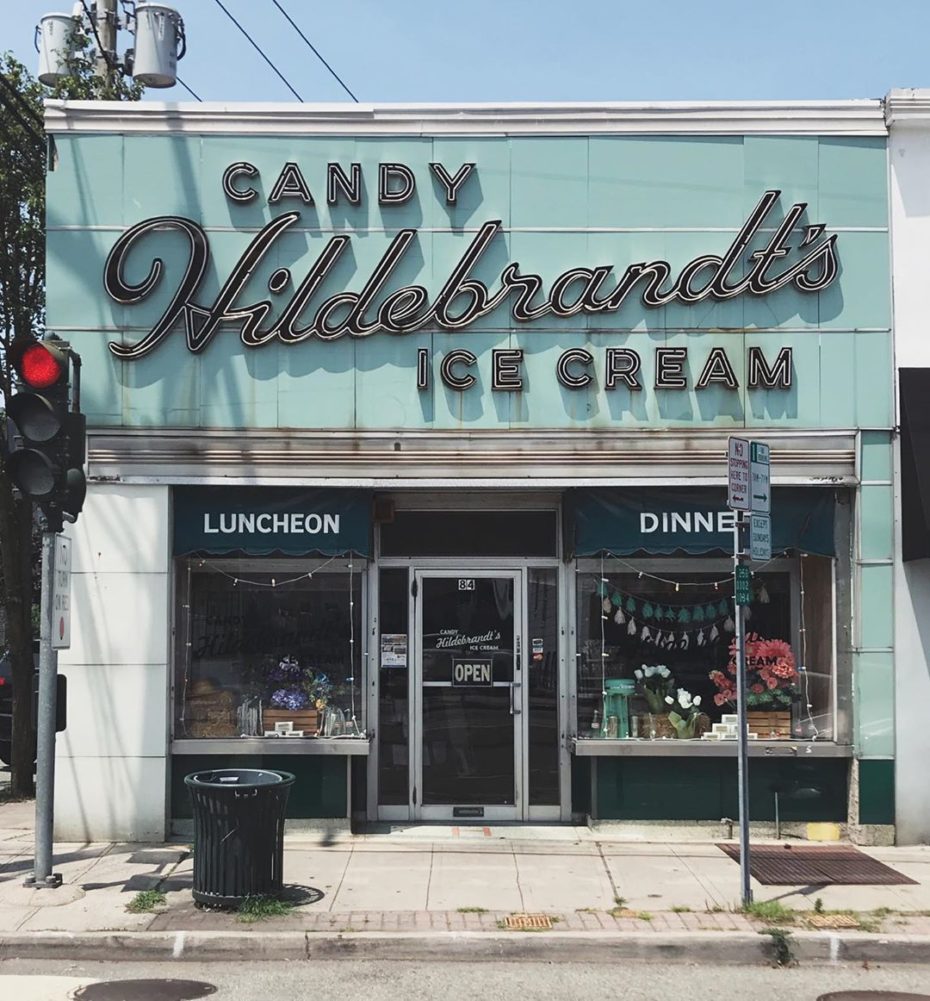 This summer, the 93-year-old Long Island Mom & Pop shop announced that it was going out of business. The statement said the cause was not COVID, but that the landlord is selling the building housing Hildebrandt's and the new owners were moving in another direction. Since the announcement, a follow-up Facebook post said the deal to sell has fallen through, but the building remains on the market. Time is of the essence.
"We are not selling anything yet until we know full details! For the time being we will be working towards making our beloved place a landmark so even if it's not ours it will still stand strong as it is and remain the iconic place it is unfortunately the building itself is still up for sale. We will update you when we can."
Stay tuned and supportive on Facebook or Instagram.
2. Hong Kong the 70s & 80s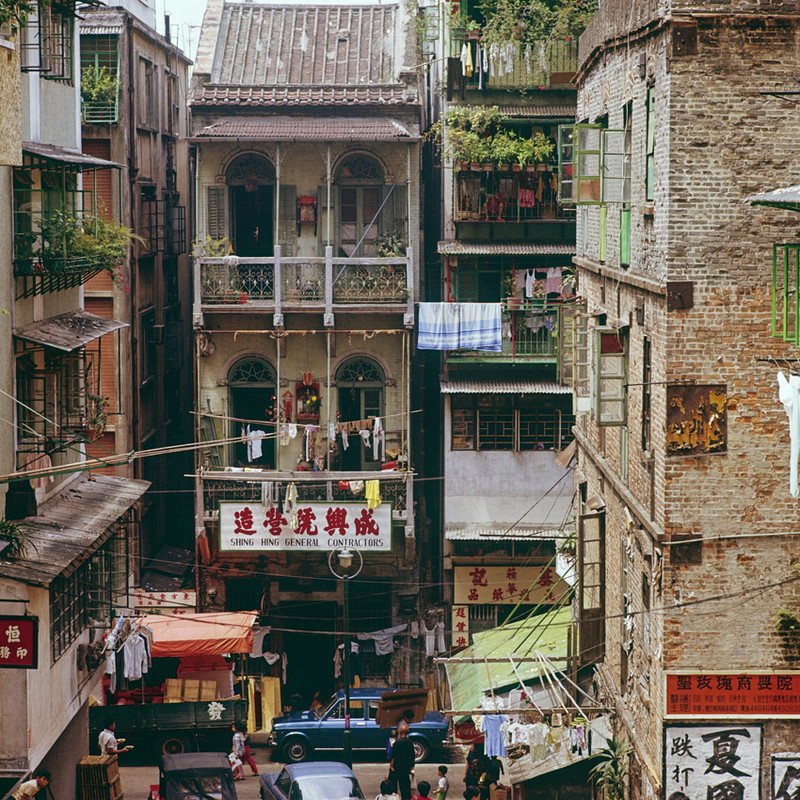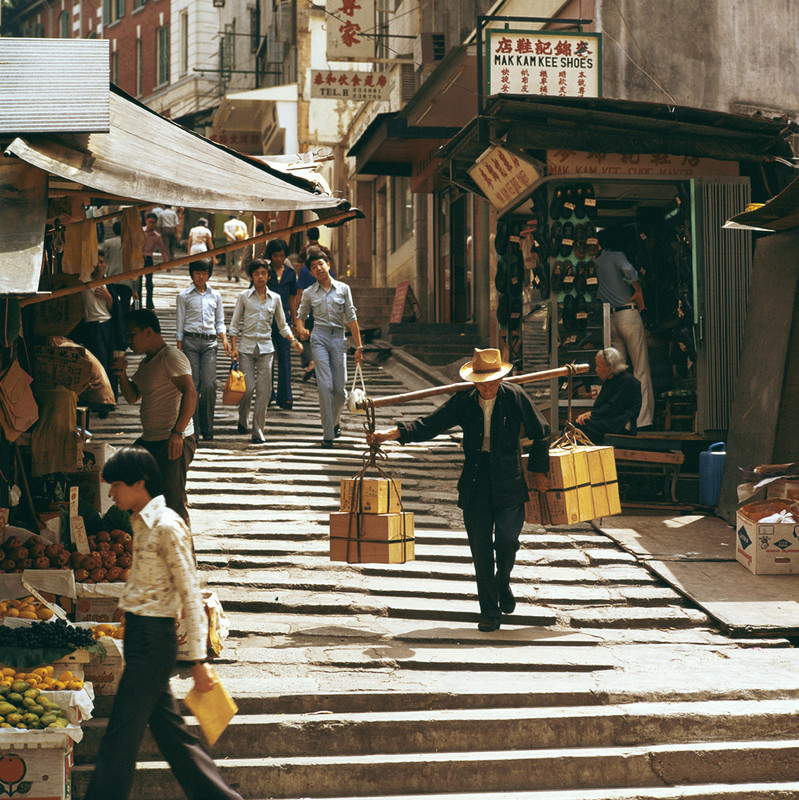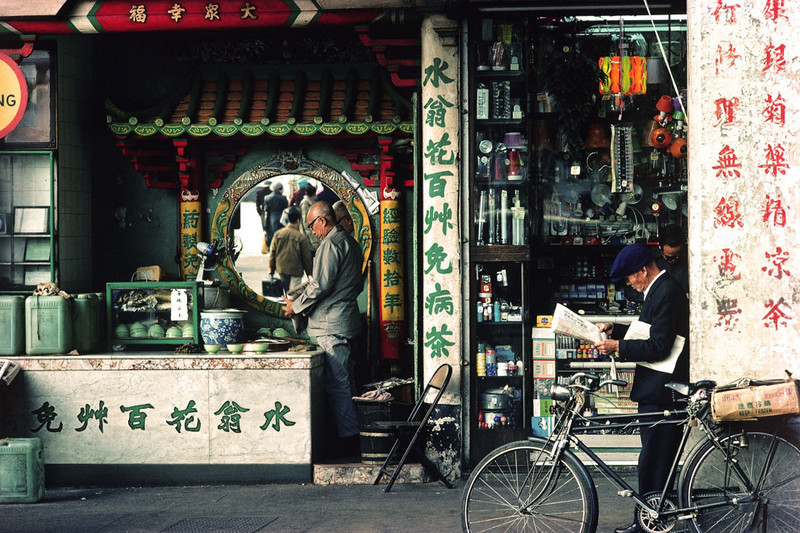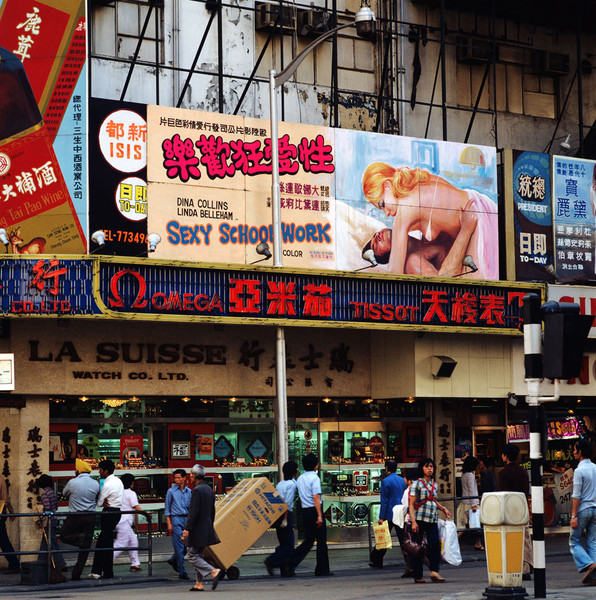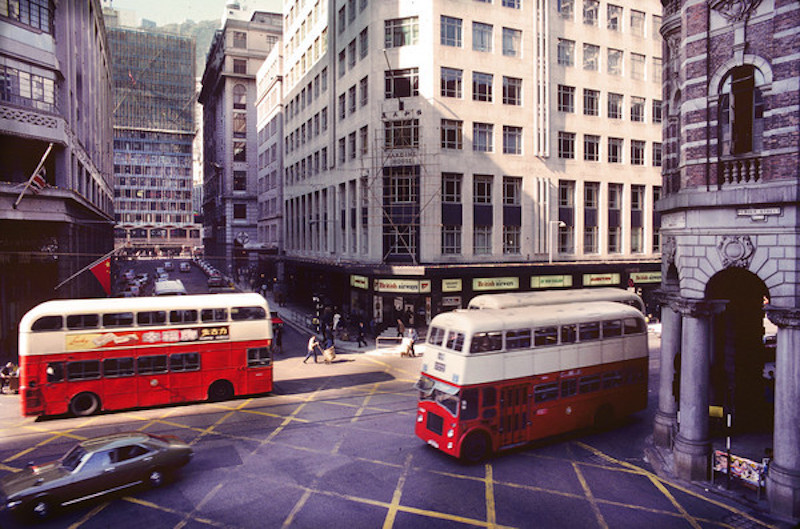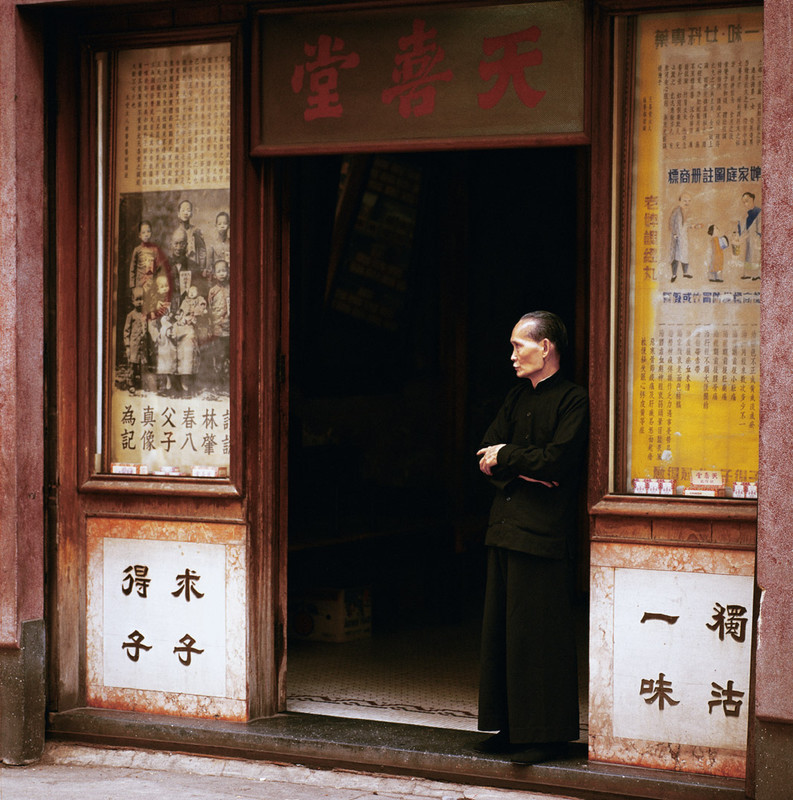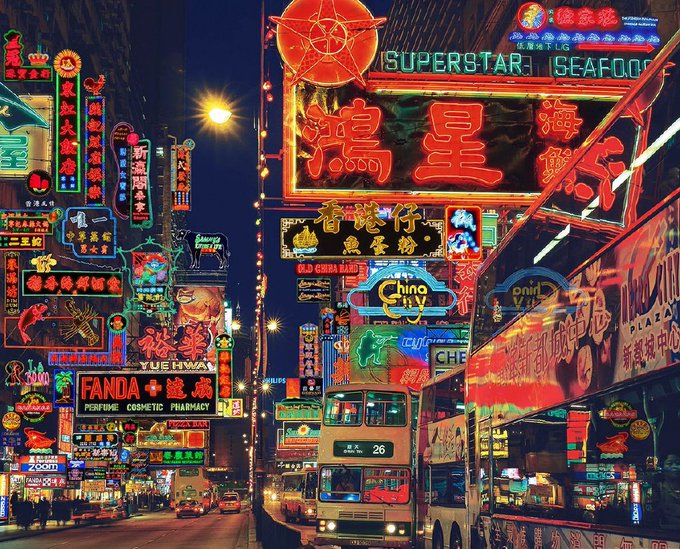 From this archive by photographer Keith Macgregor, via Present & Correct.
3. Apple production line in California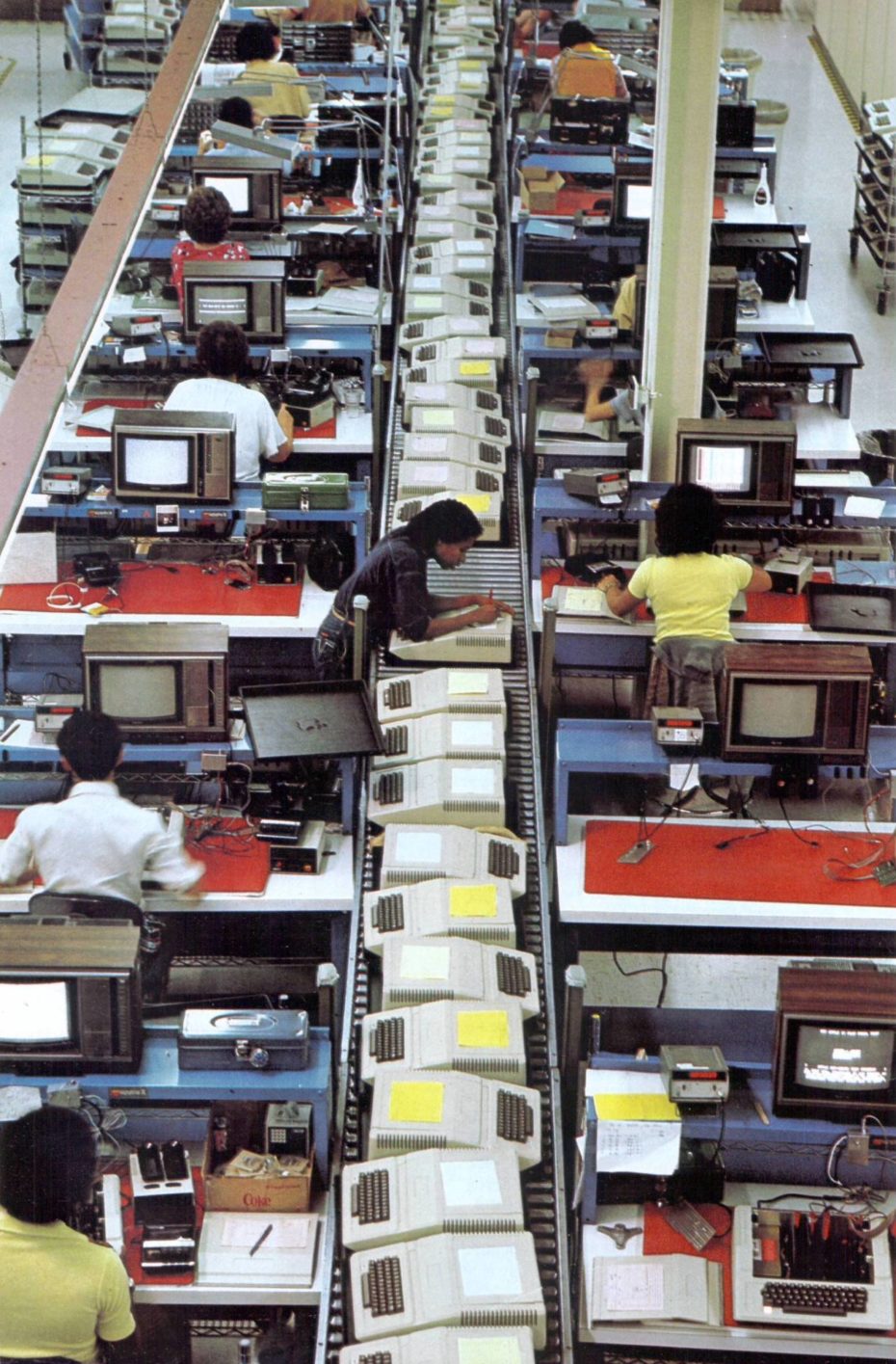 Found on Retro Pop Cult.
4. A Tumblr dedicated to Cars that Never Made it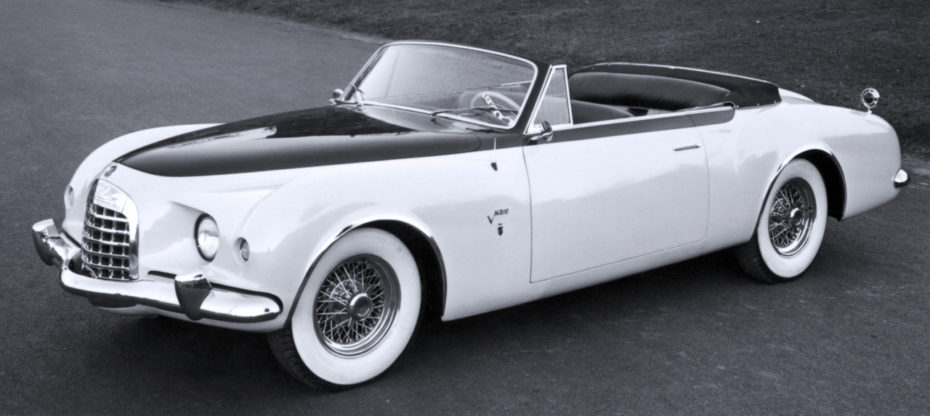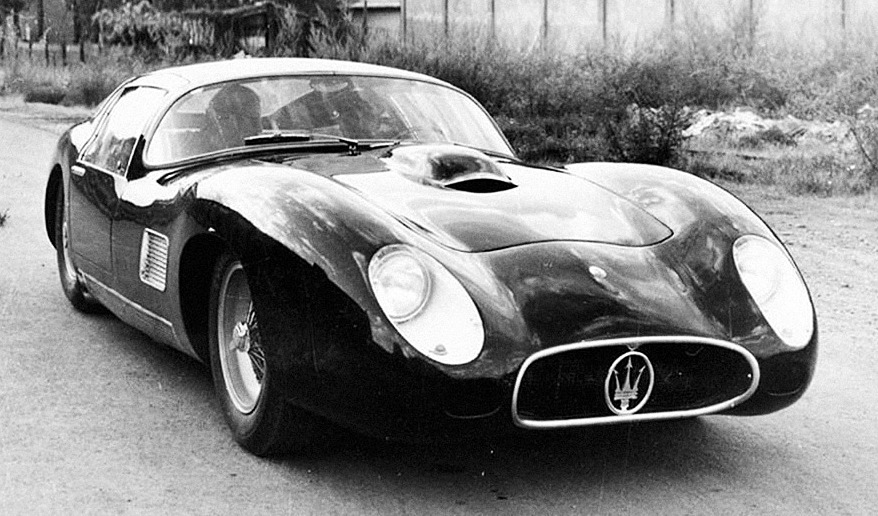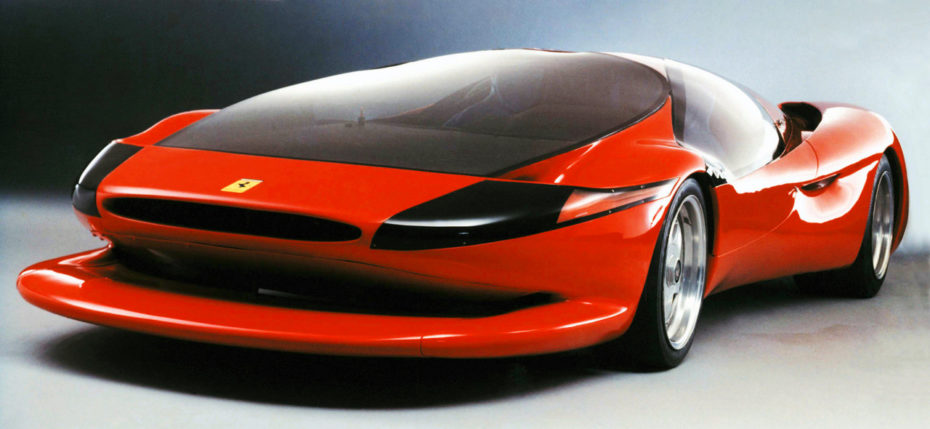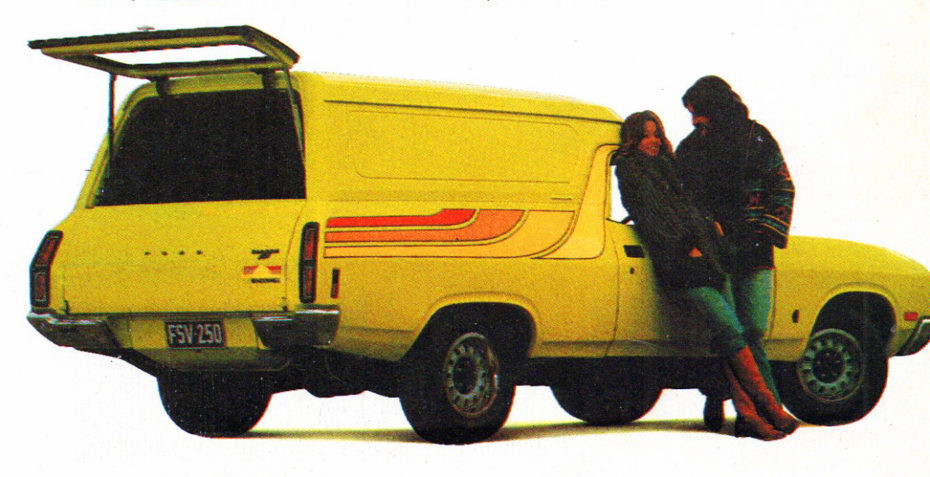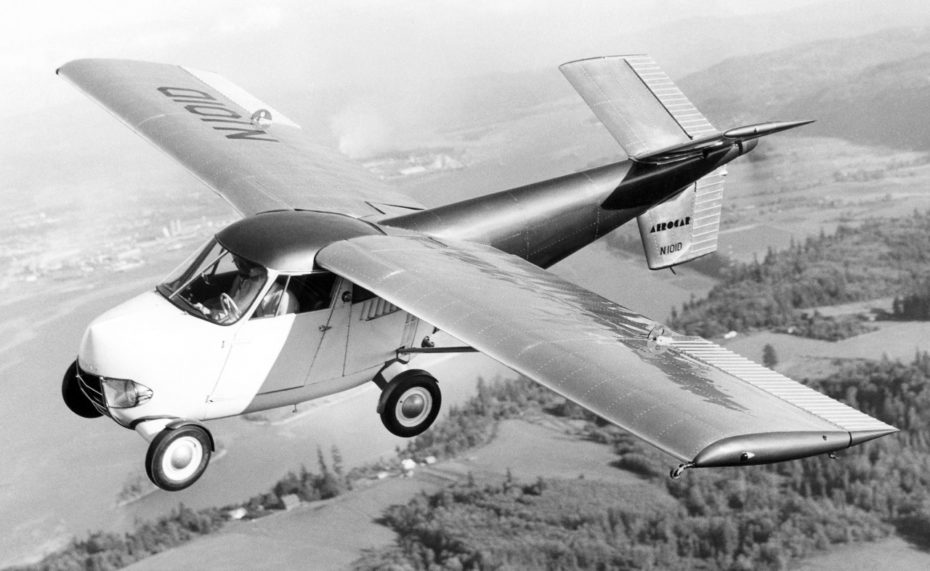 Found on "Cars that never made it".
5. The Minotaur in his Labyrinth, a Roman mosaic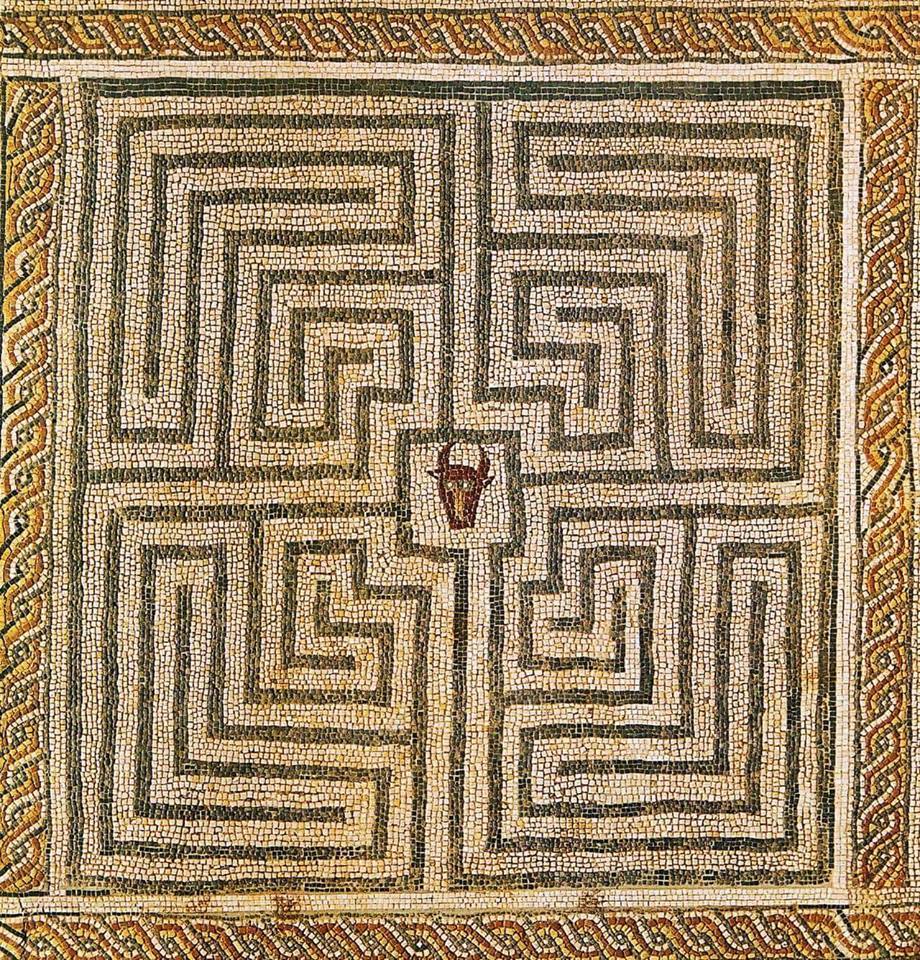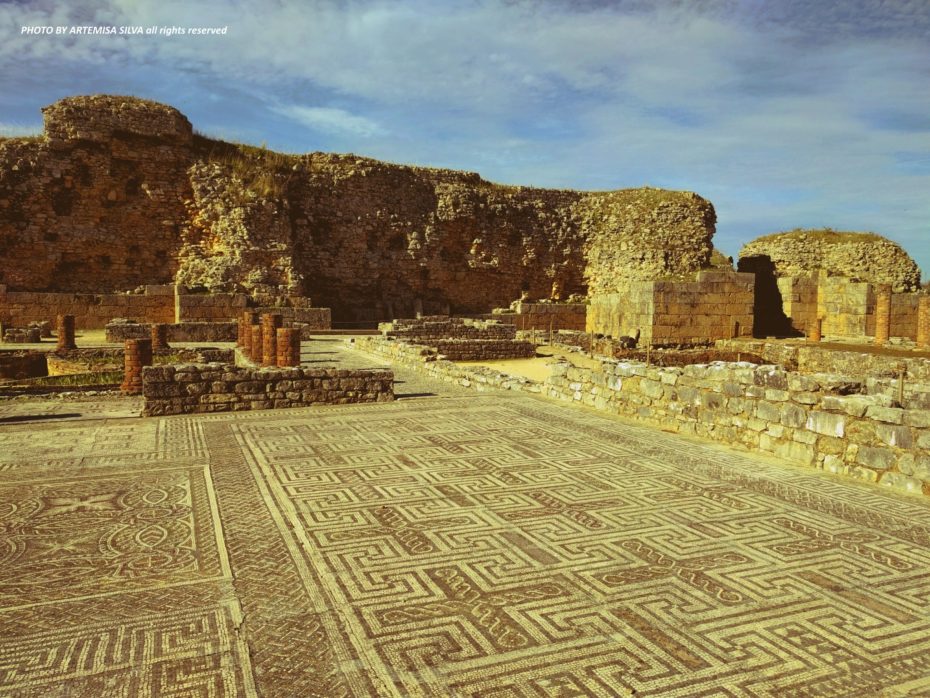 Conímbriga was a provincial Roman city in modern-day Portugal, in the western limits of the empire, a place of no consequence. But life was good in this small town… These ruins are the best-studied Roman ruins in Portugal. Most noteworthy are the decorative mosaics found everywhere, perfectly preserved. Most of them are in situ and depict mythological and animal scenes… You can also find lovely delicate geometrical patterns. But the most renowned mosaic is the Minotaur's labyrinth, originally in the Casa dos Repuxos (Fountain House), and currently displayed at the Monographic Museum.
Find more about visiting here.
6. This Church with No Roof because it's inside the mouth of a Cave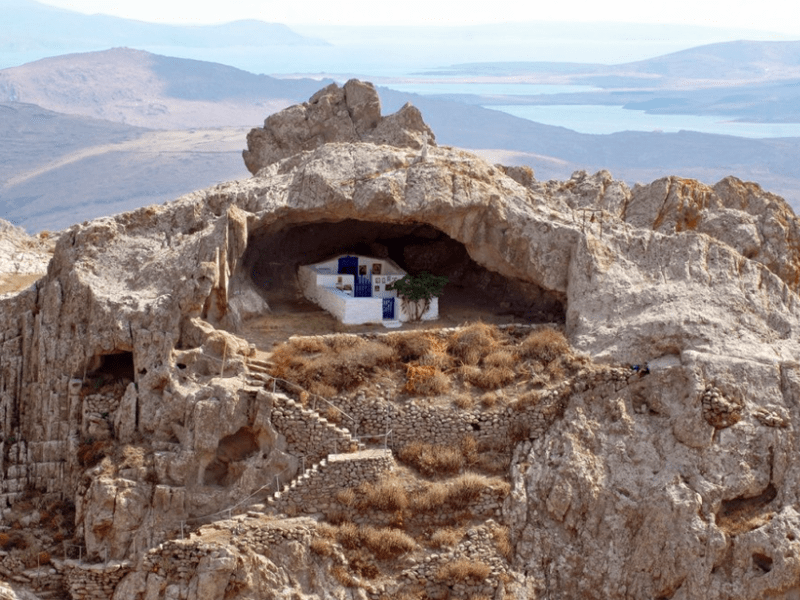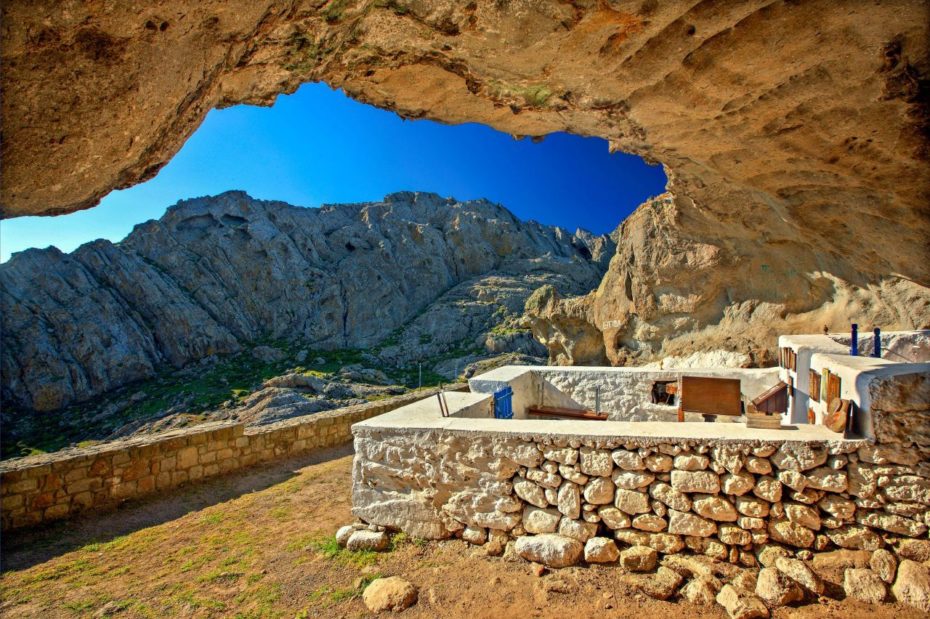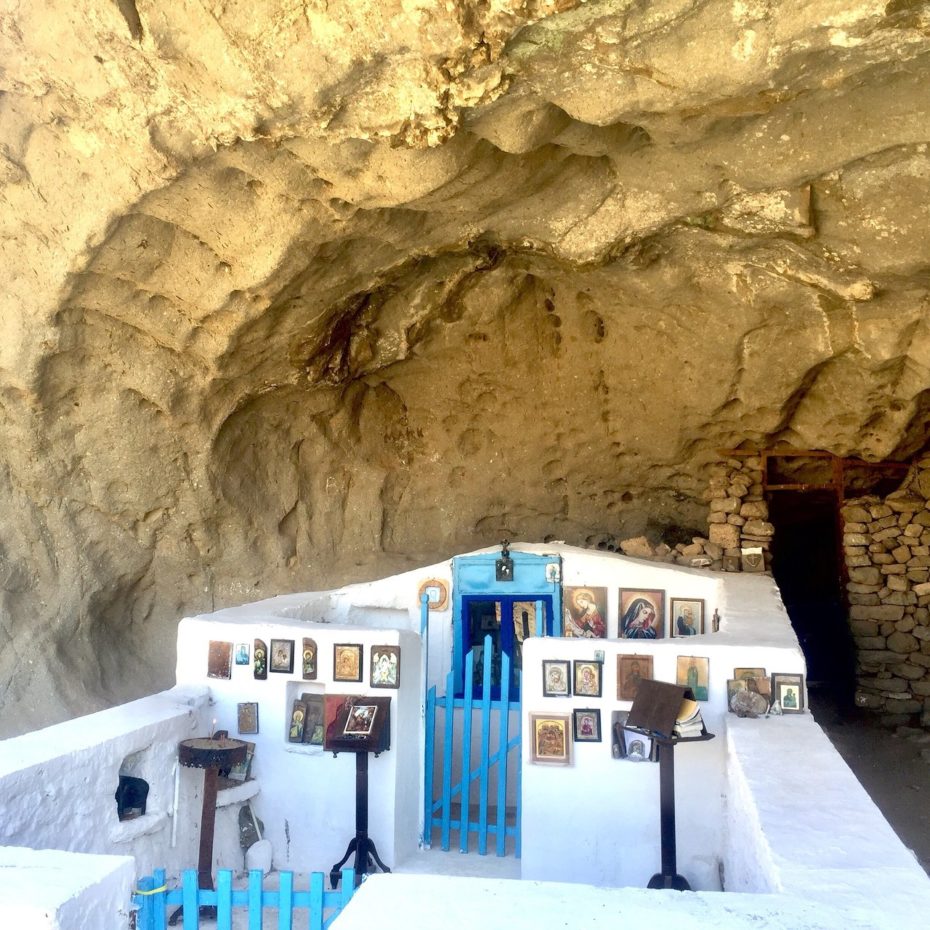 Panagia Kakaviotissa, on the Greek island of Lemno. Found on Greeka.
7. The MS World Discoverer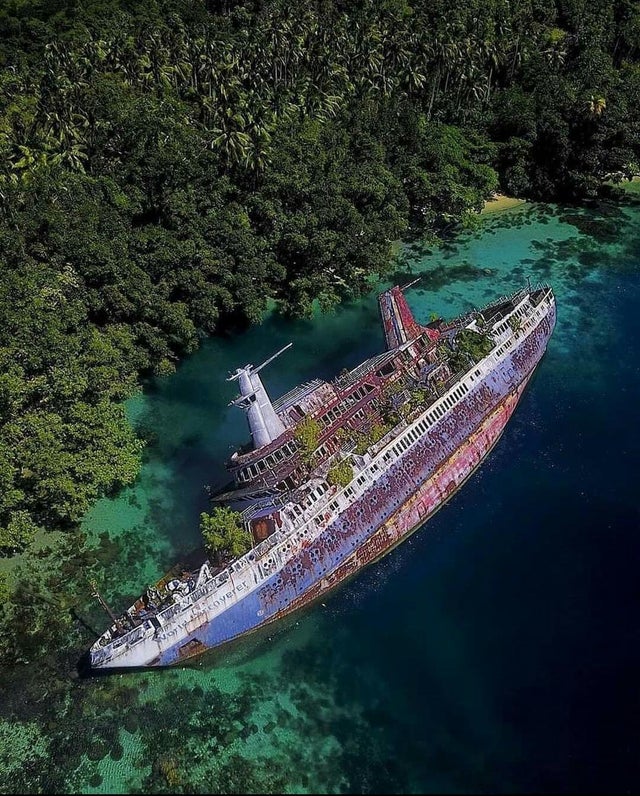 In April of 2000, the MS World Discoverer (built in 1974) hit a reef and took on water, so the captain took it to the coast so that it wouldn't sink and the people could get off safely. A salvage was attempted in 2000 but "abandoned after shots were exchanged with the local tribe". It was left there because the whole thing was too hard to be salvaged, because of the war in the Solomon islands as well as logistical problems. Everything inside has been taken out, so it's fully empty inside. Locals scrapped everything, down to the windows. The ship has remained in Roderick Bay ever since. The cruise ship company filed for bankruptcy in 2004.
Found on Reddit (image by user post_scriptor) & Wikipedia.
8. This is a Cake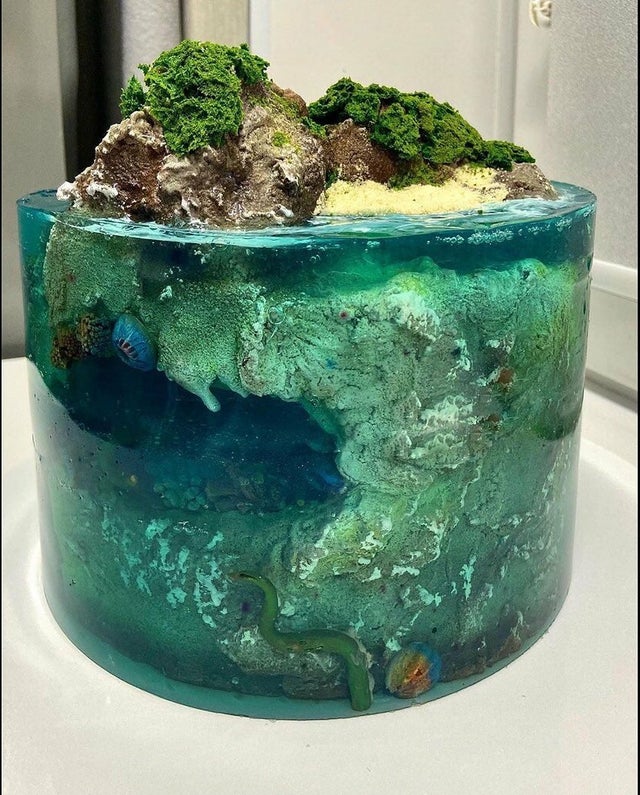 How to make one:
9. An Iconic Swing Chair for your Cat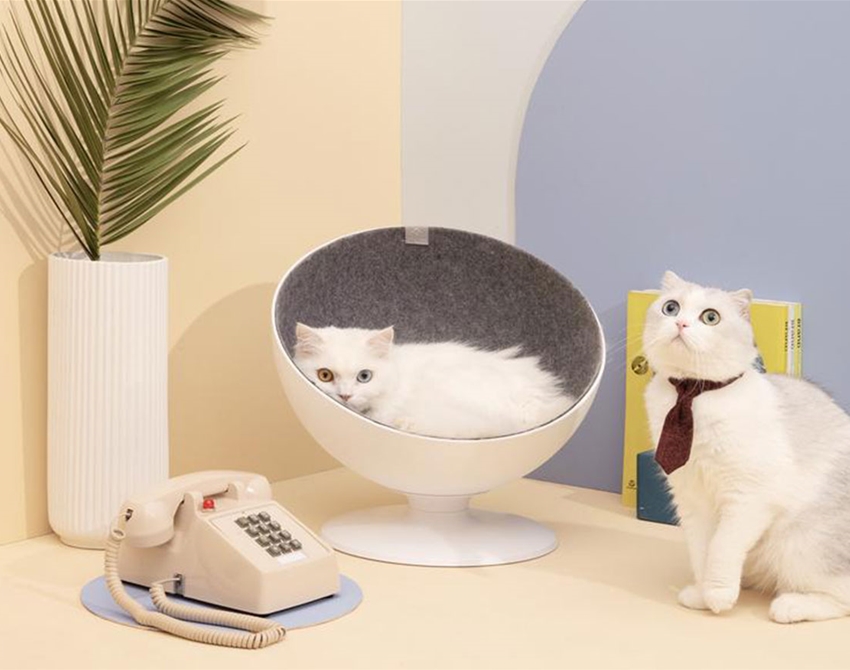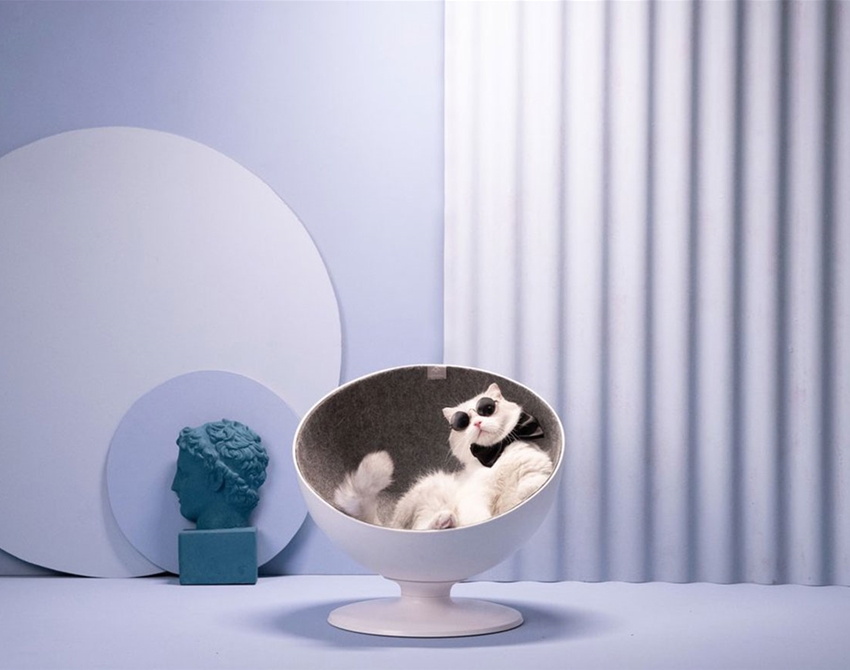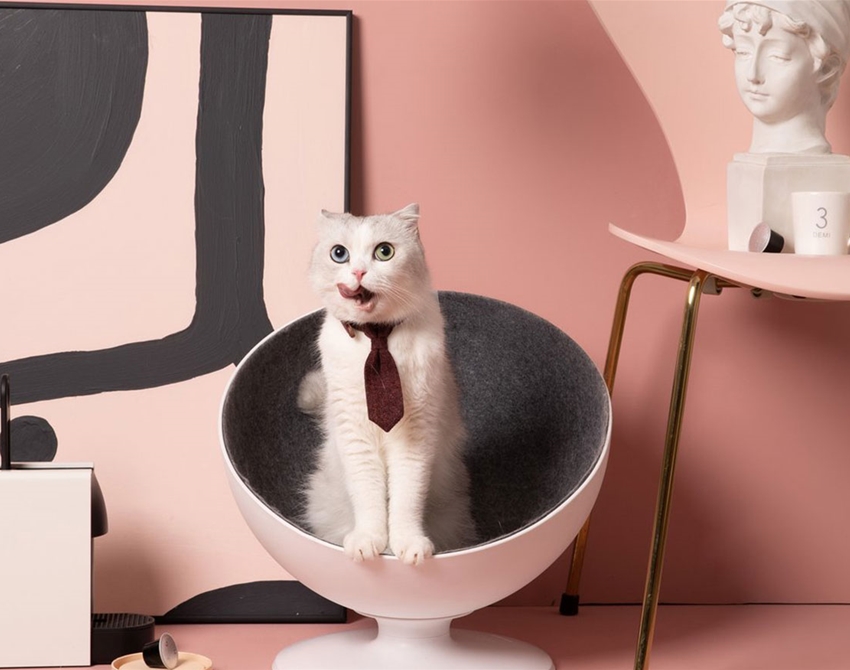 Furrytail's Boss Cat bed swivels a full 360 degrees in case your moggie is less Jack Donaghy and more Bond villain.
10. Face Bowls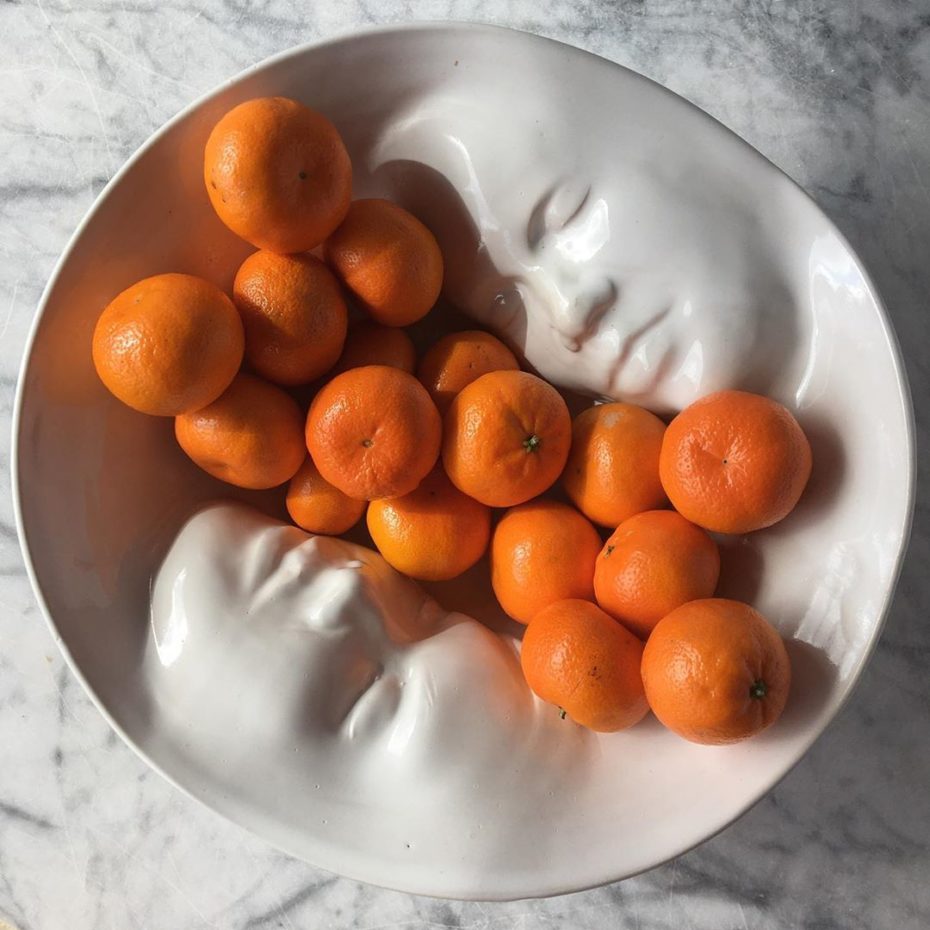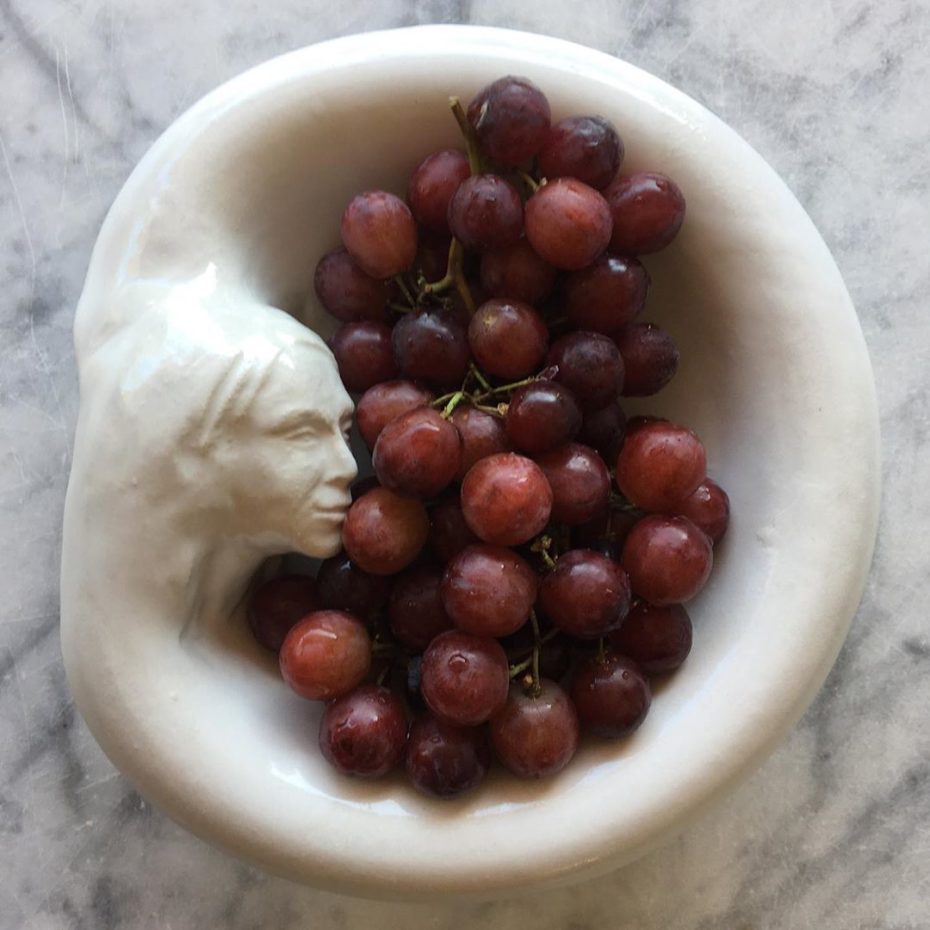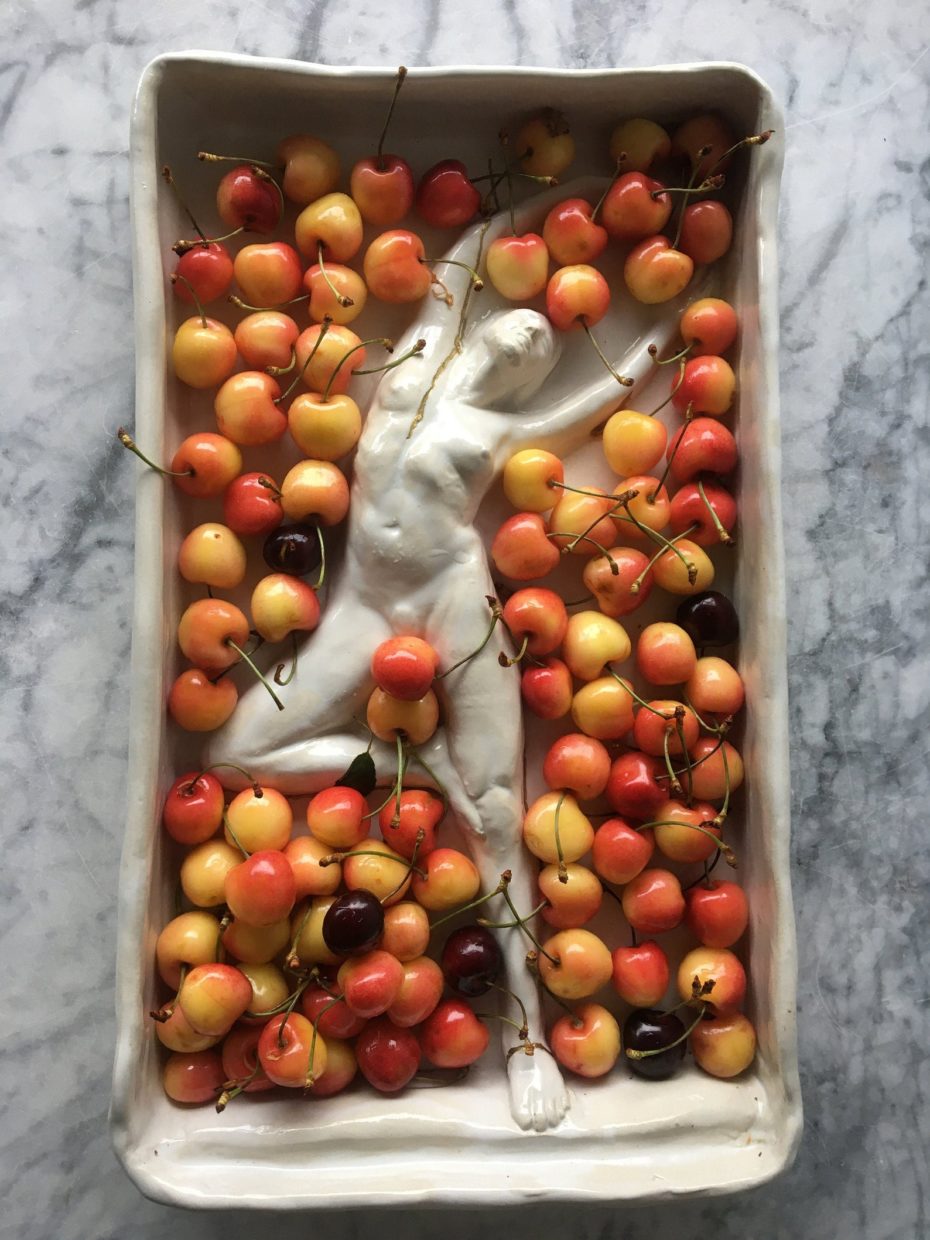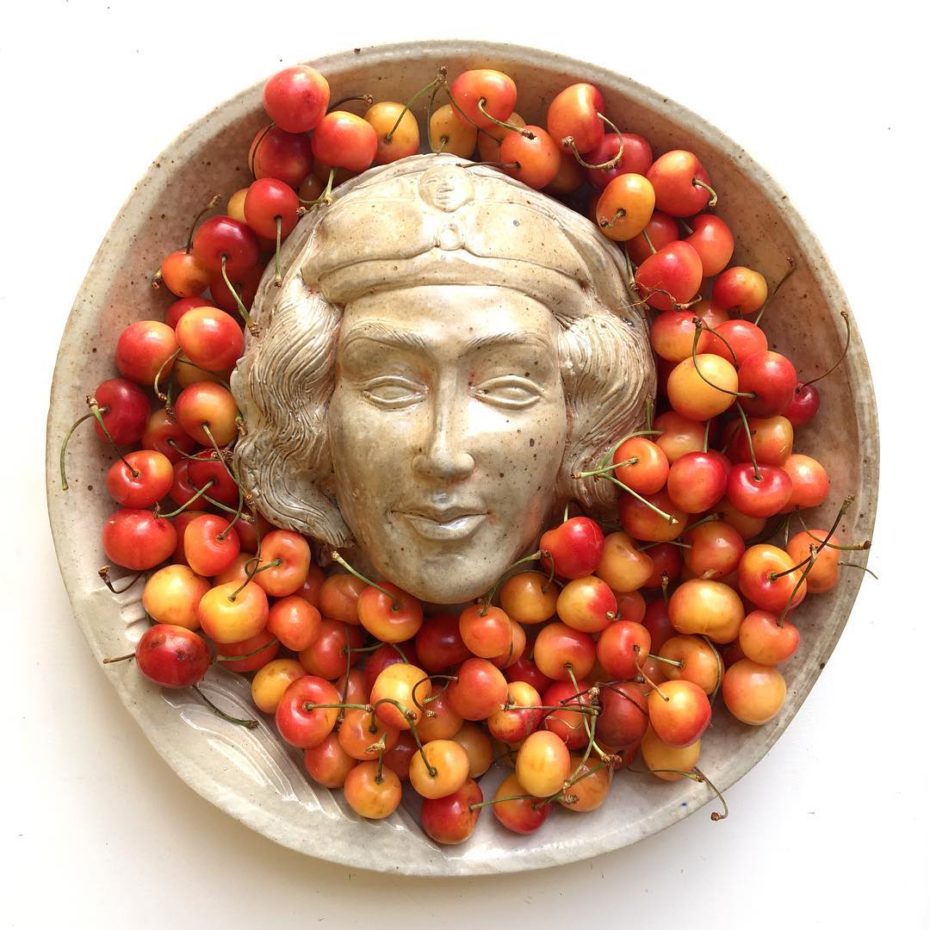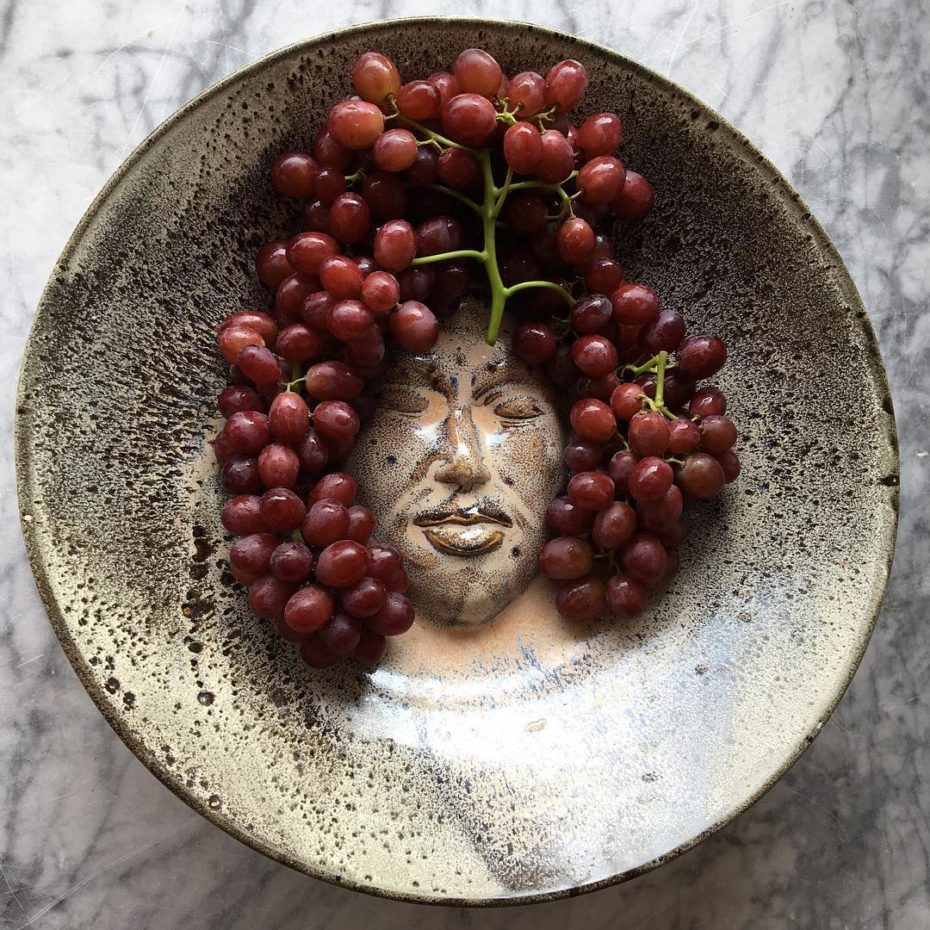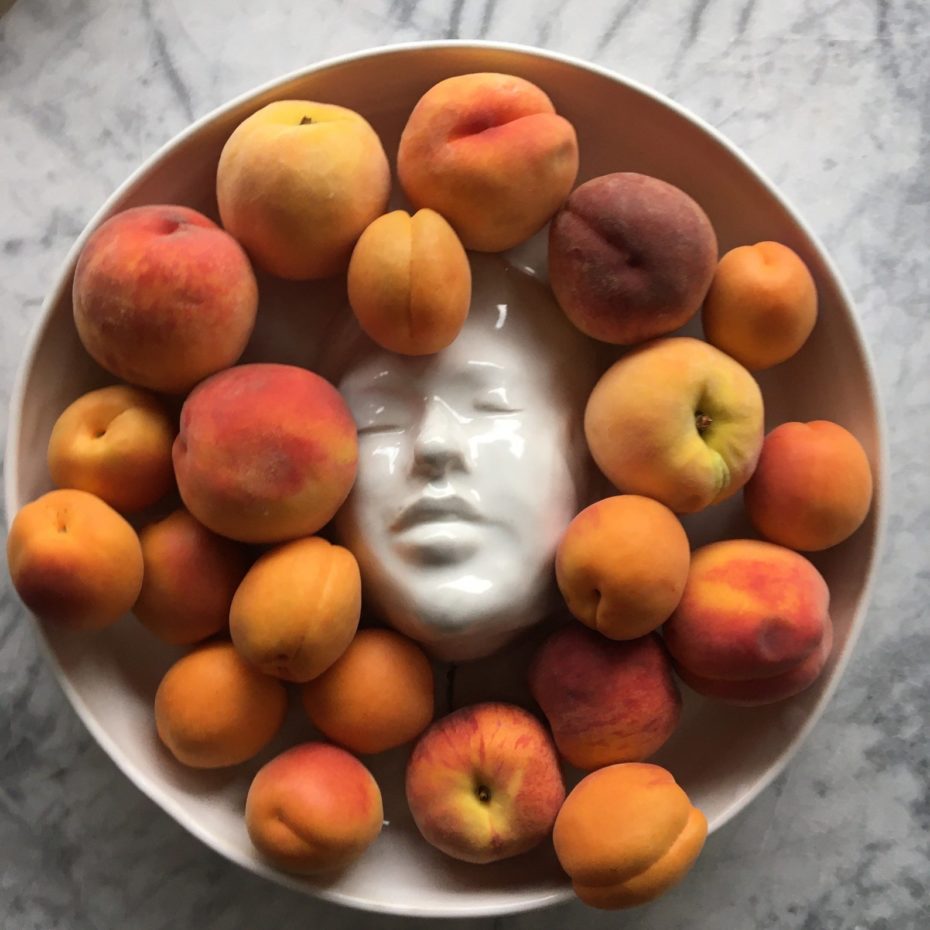 Made by Adrien Miller, found on Etsy.
11. When Dali met Alice Cooper
Found on Open Culture.
12. High wheeling down the steps of the Capitol building in the 1890s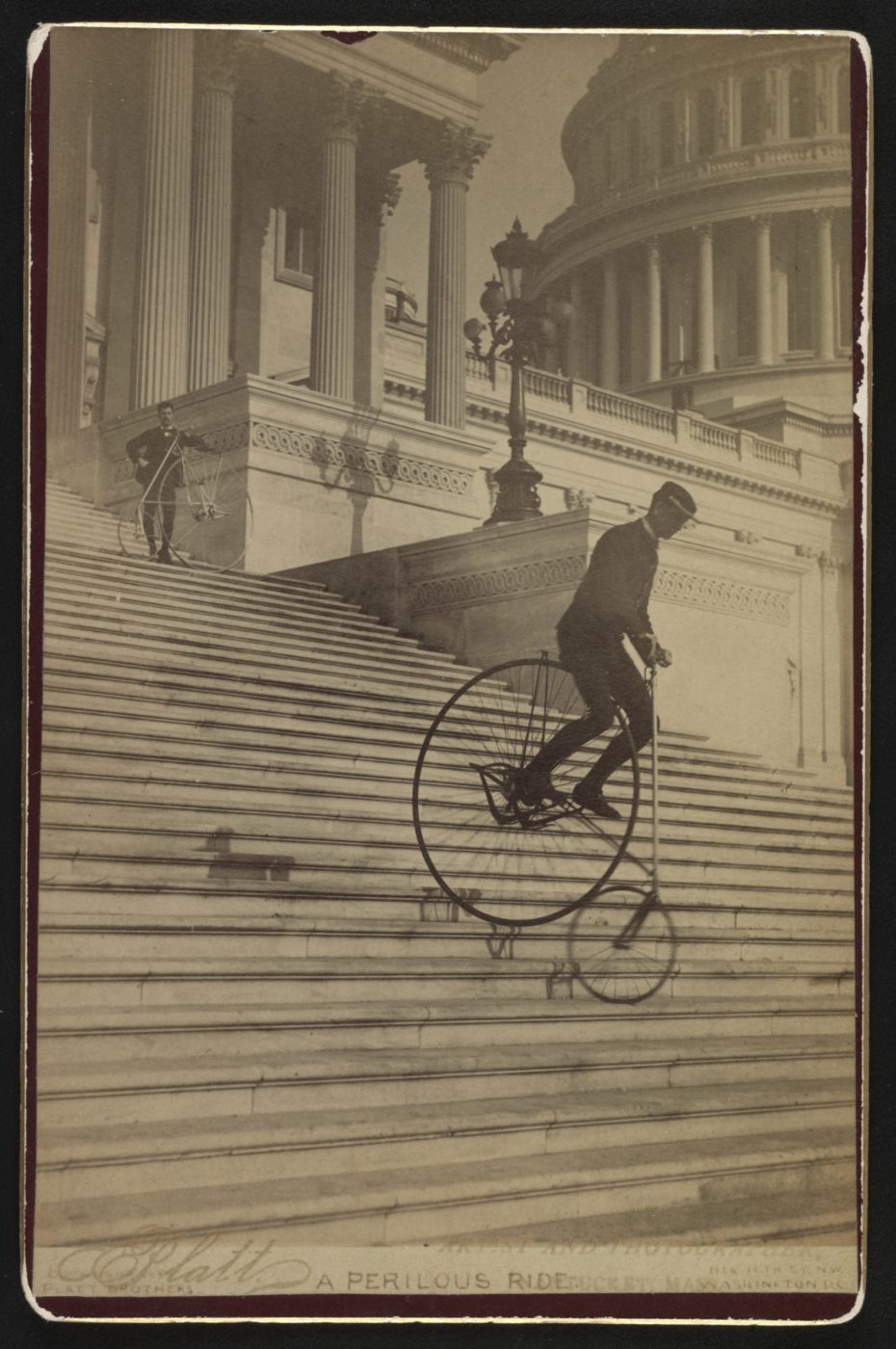 "A Perilous Ride" photograph taken by the Platt Brothers of Nantucket, available to download in high resolution from the Public Domain.
13. The ultimate "Hold My Beer" moment in a photograph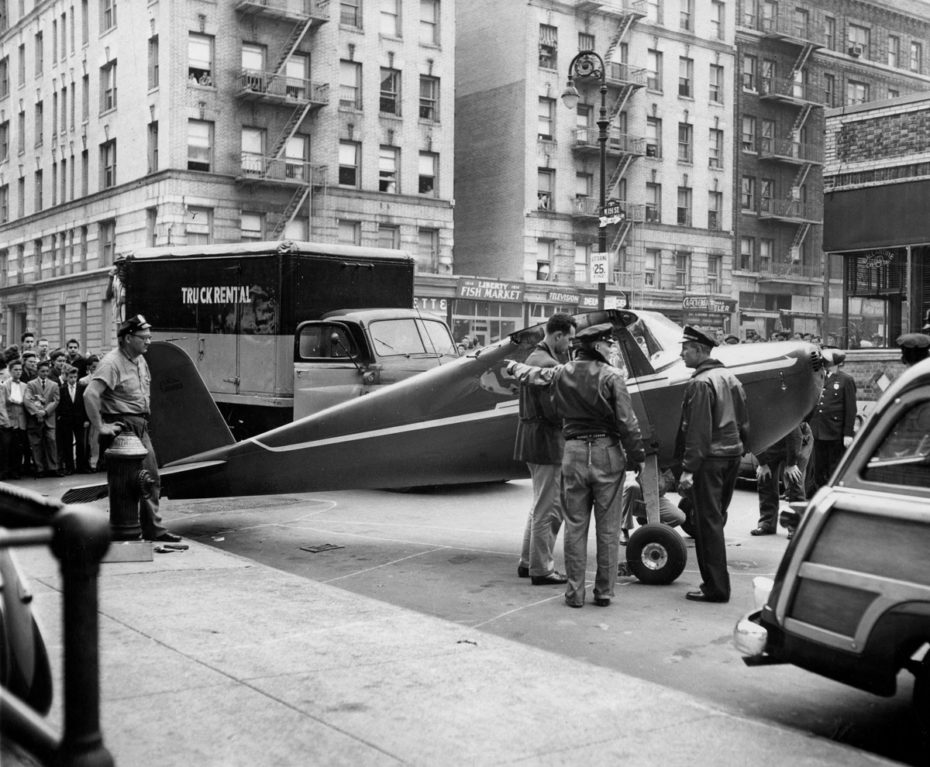 After losing a bet at a bar in 1956, Thomas Fitzpatrick successfully stole a plane from the airport and landed in front of the downtown New York City bar while intoxicated. Two years later he was telling someone about it and they didn't believe that he had actually done it. So he did it again and here are the pictures.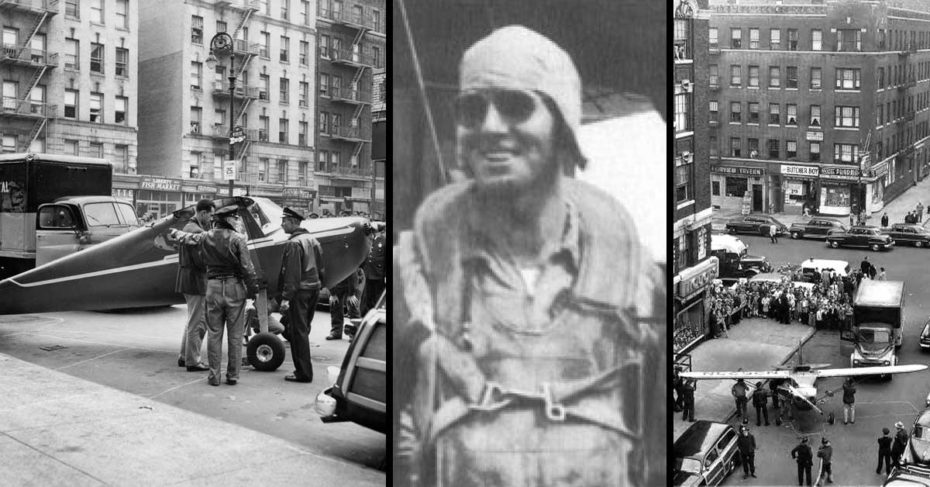 Wikipedia: "At approximately 3 a.m. on September 30, 1956, Fitzpatrick, while intoxicated, stole a single engine plane from the Teterboro School of Aeronautics at Teterboro Airport in New Jersey and flew without lights or radio before landing on St. Nicholas Avenue near 191st Street in front of a New York City bar where earlier he had been drinking and made an intoxicated barroom bet that he could travel from New Jersey to New York City in 15 minutes. The New York Times called the flight a "feat of aeroneutics" and a "fine landing". For his illegal flight, he was fined $100 after the plane's owner refused to press charges."
Images via Aviation Humor.