1. Dream Vacations by 3D Designer Nicole Wu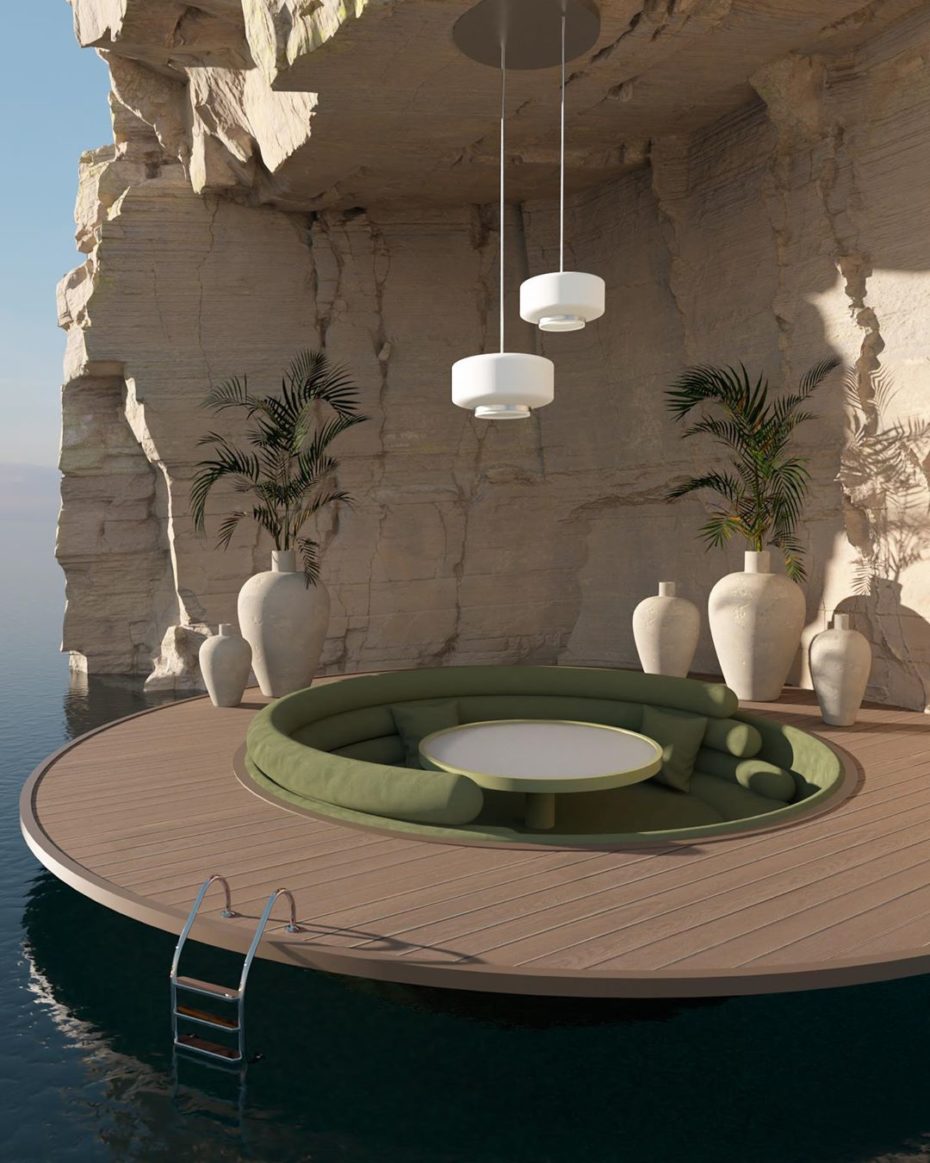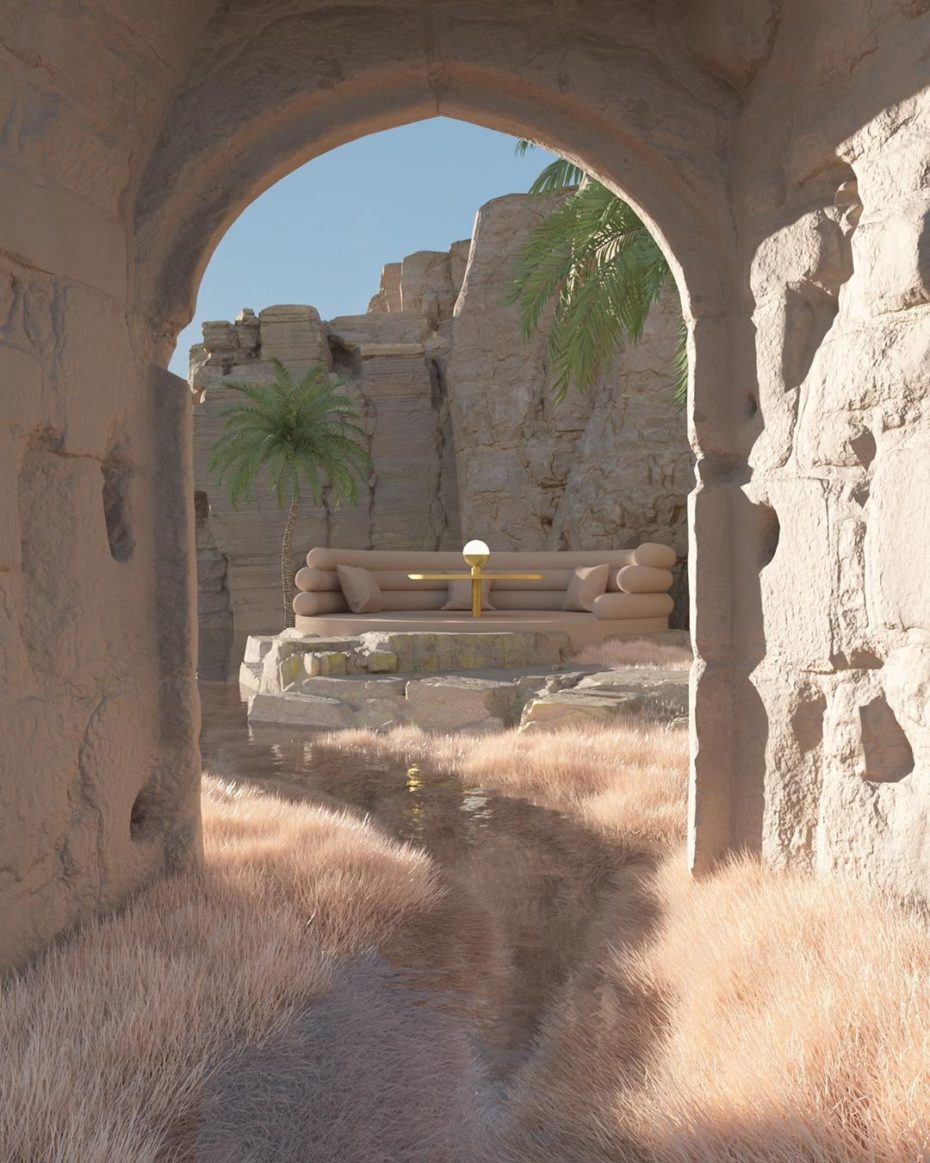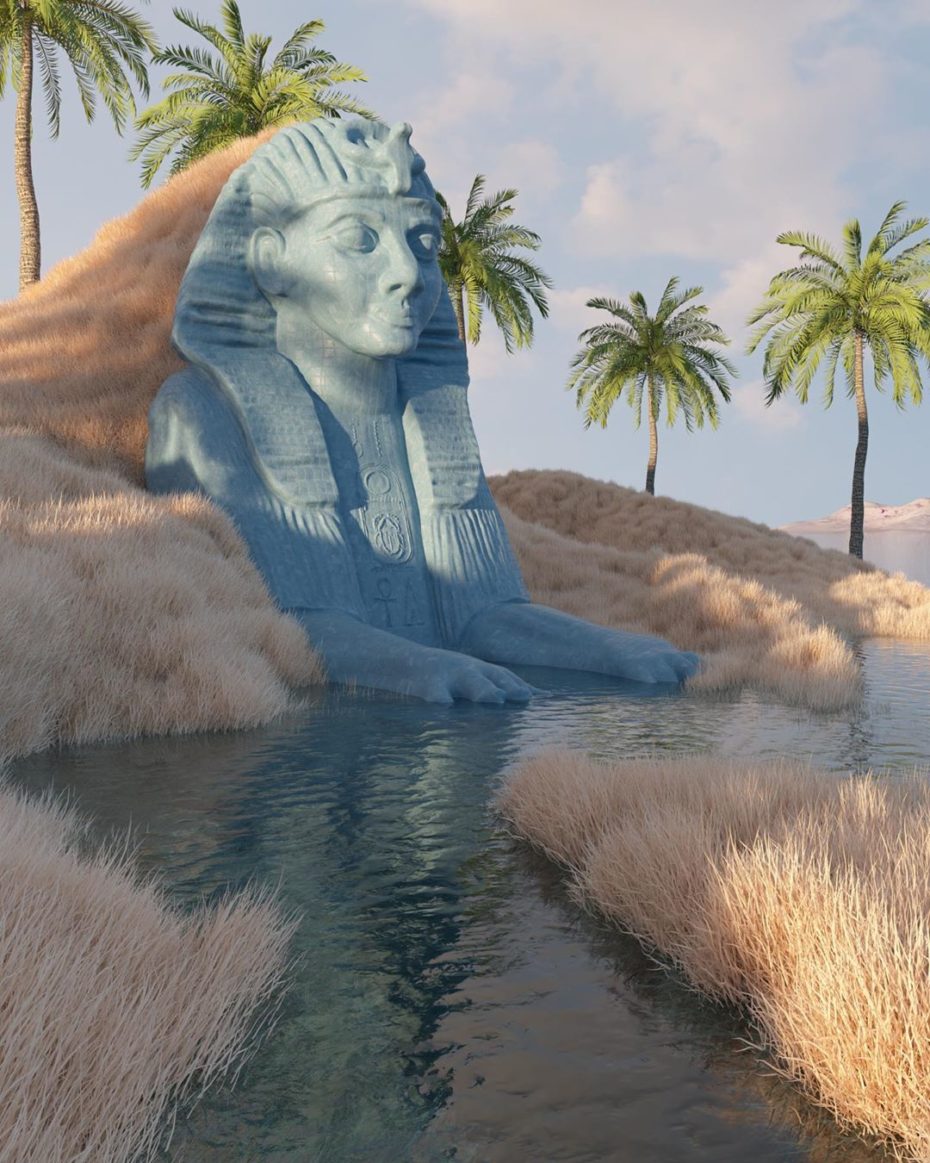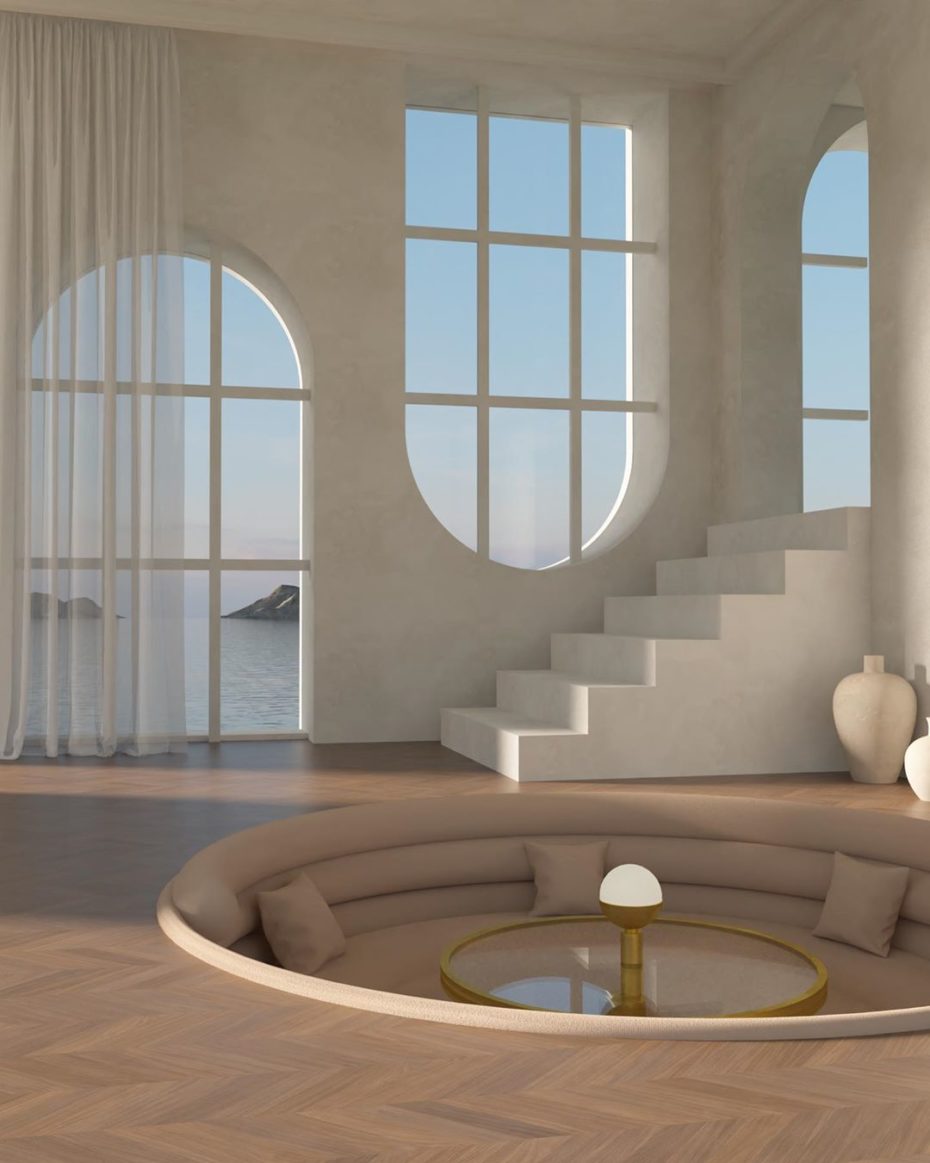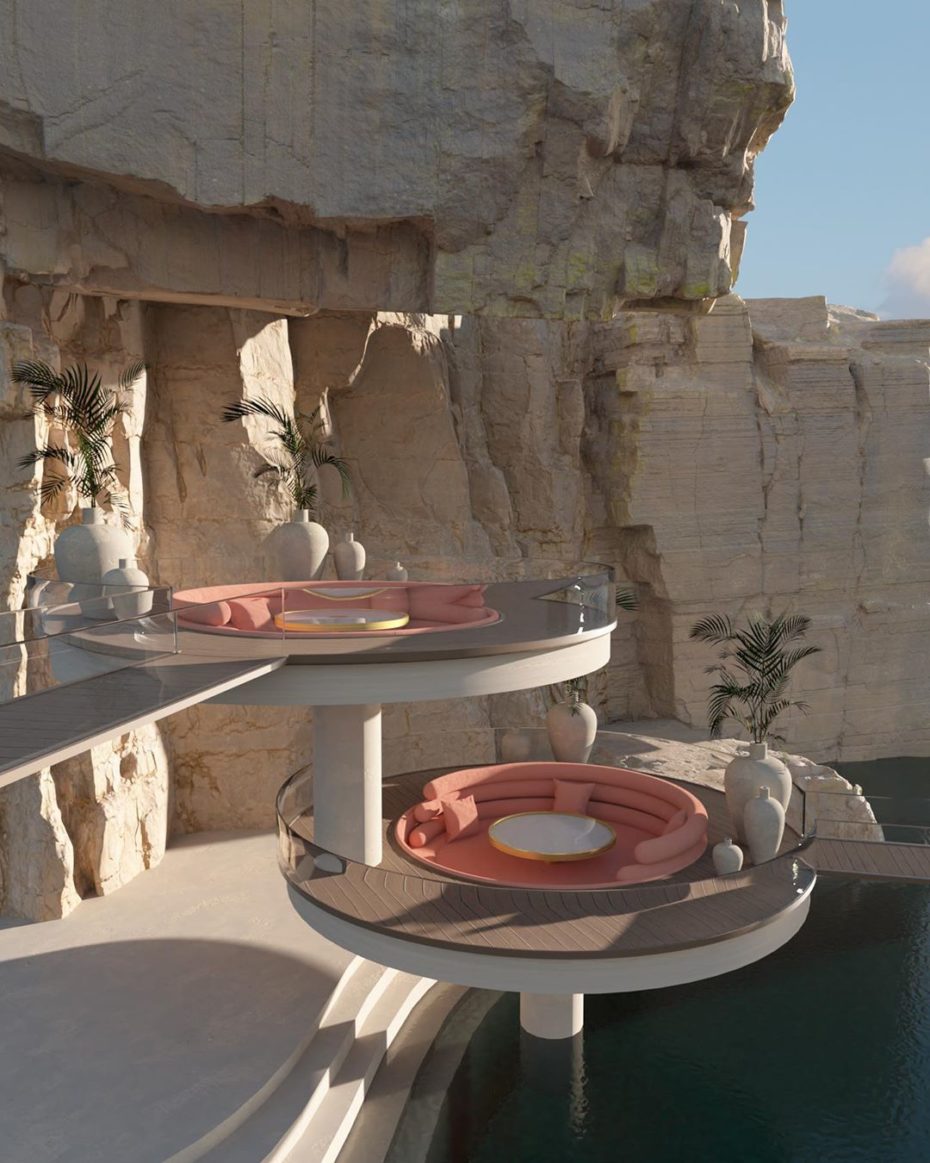 More luxury from the future on her instagram account.
2. The Electric Utilities Pavilion, 1939 at the The World of Tomorrow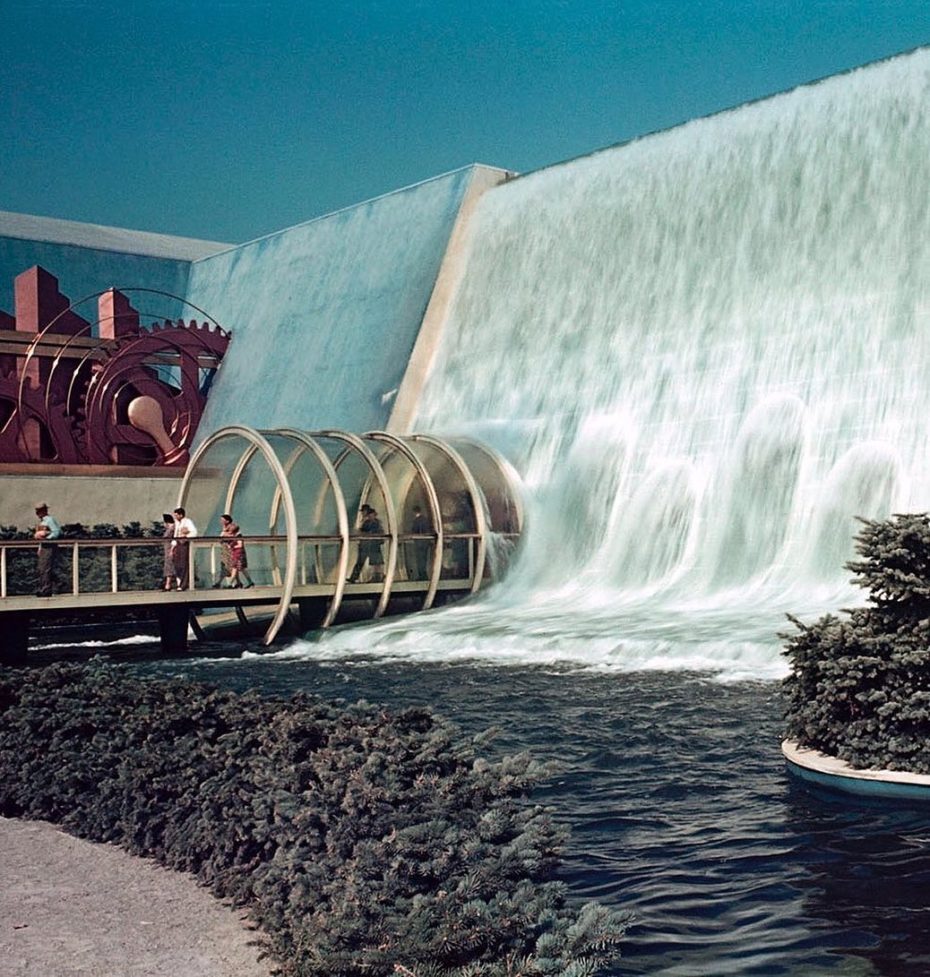 The New York's World's Fair, more about how its world of tomorrow shaped our today, found on Wired.
3. On the set of Space: 1999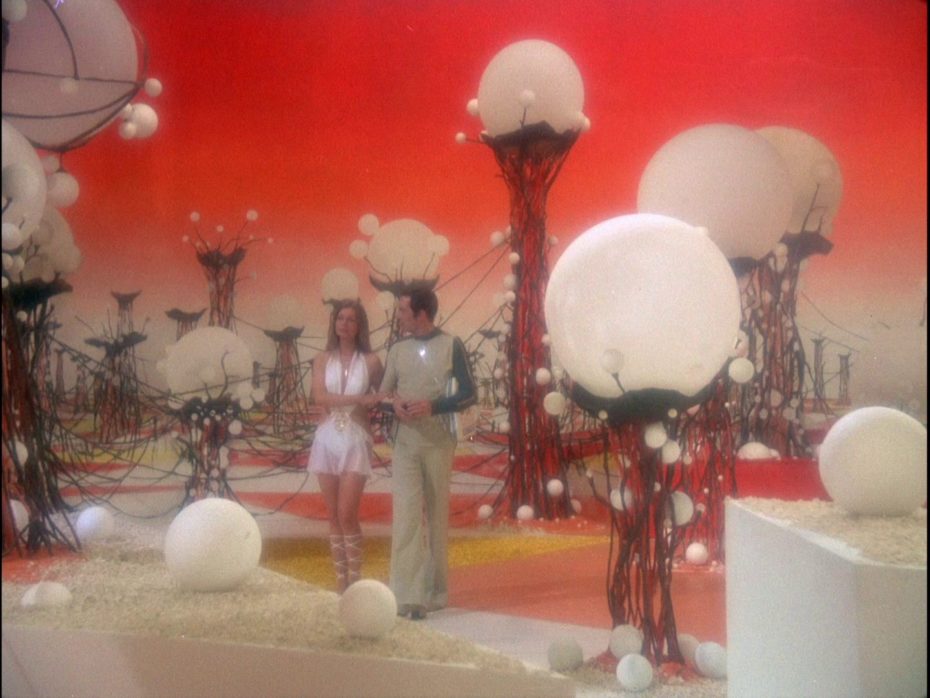 From the episode "Guardians of Piri" aired in 1977.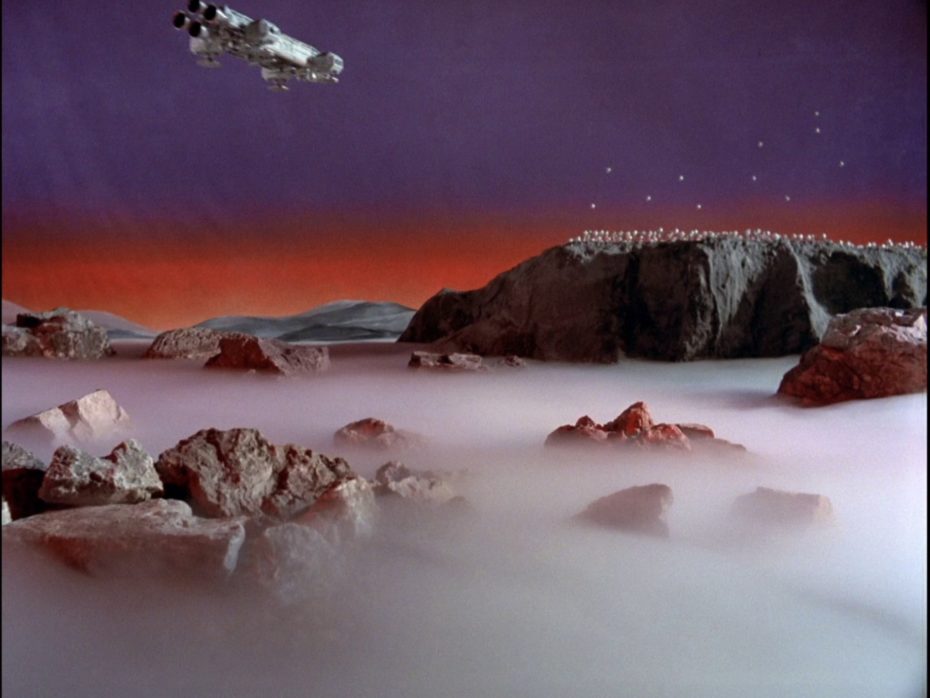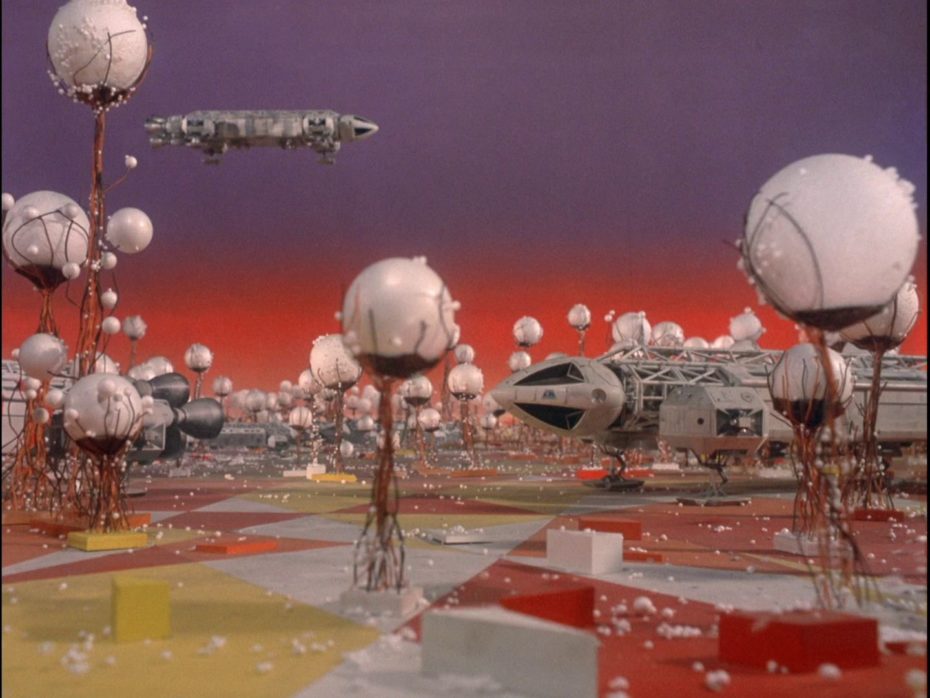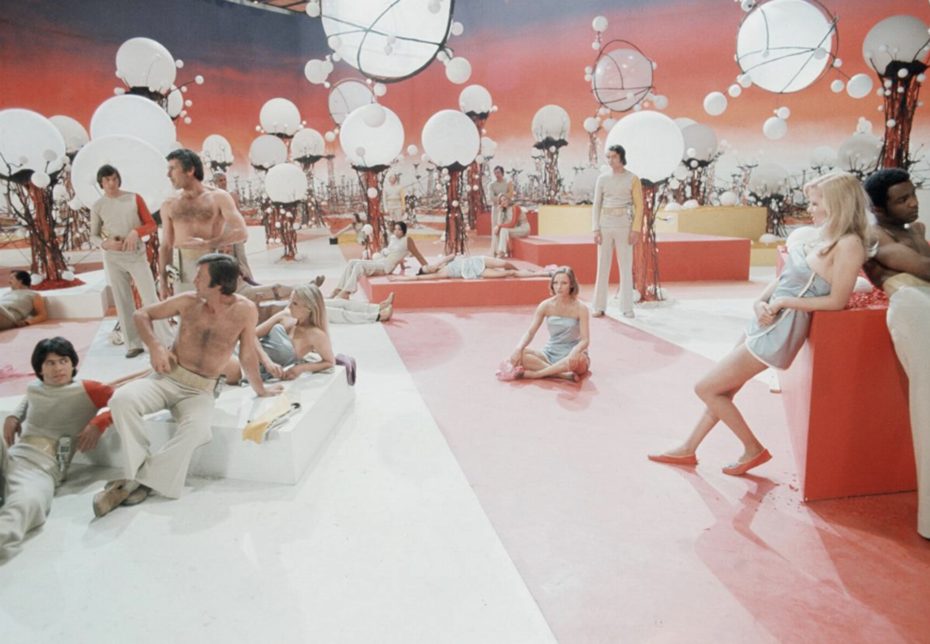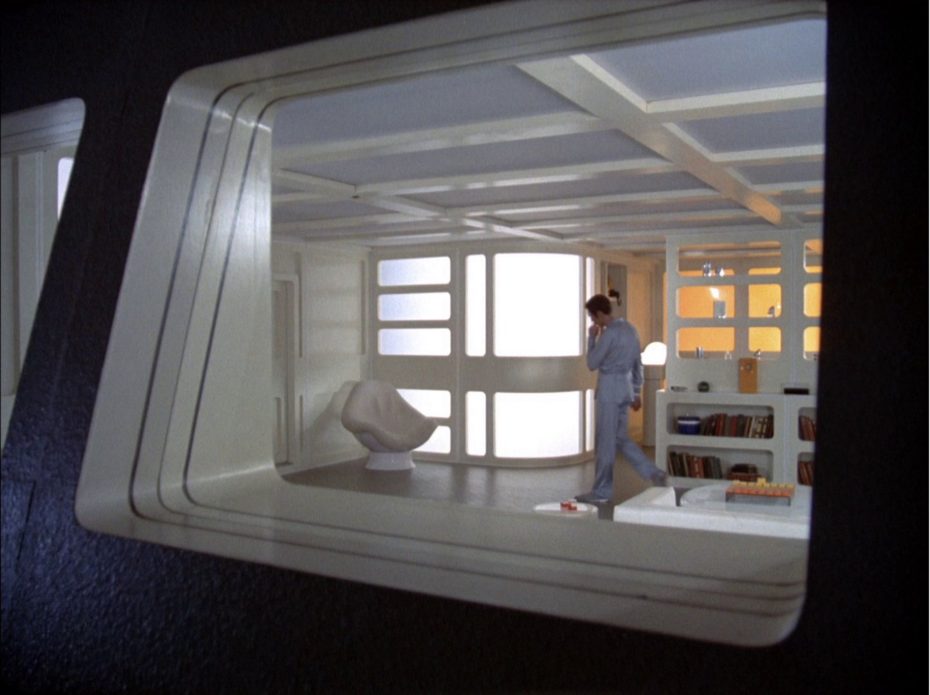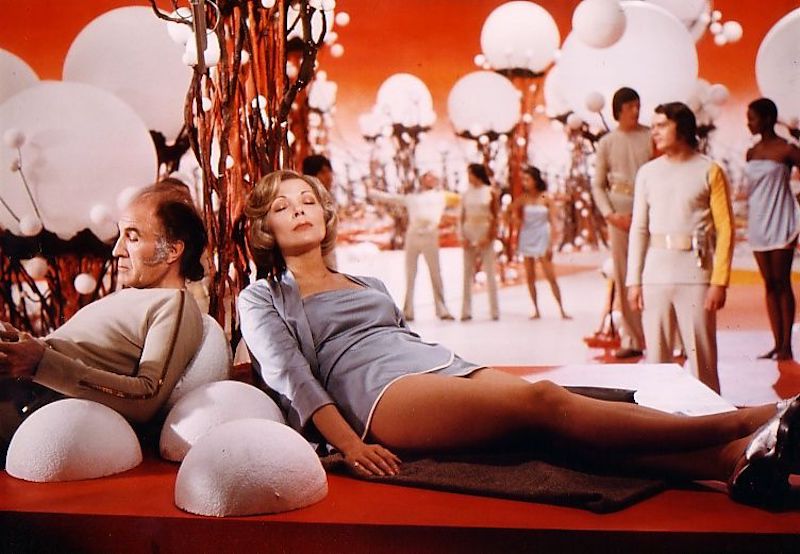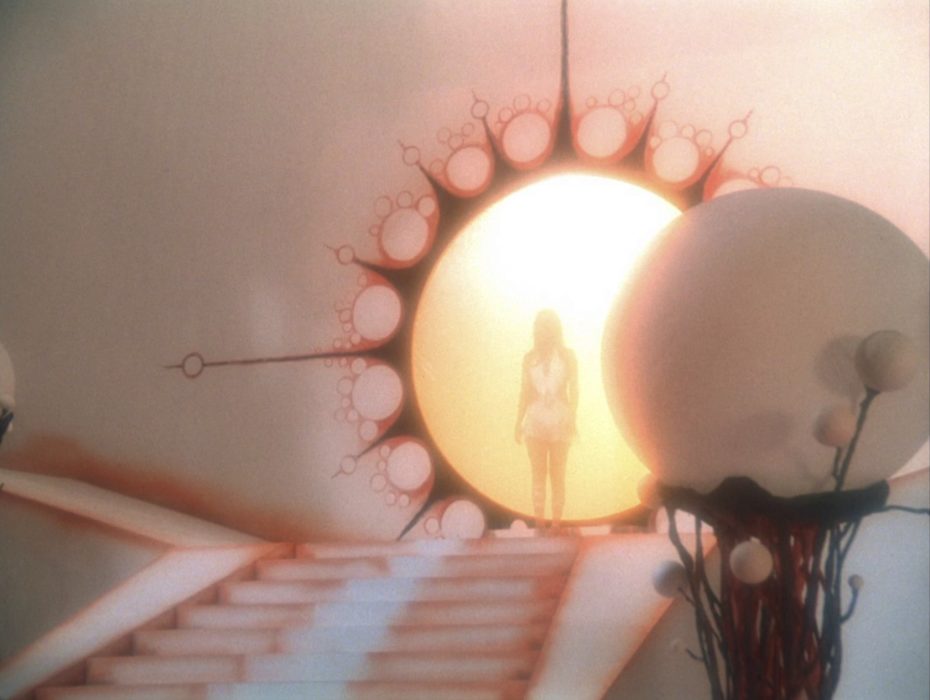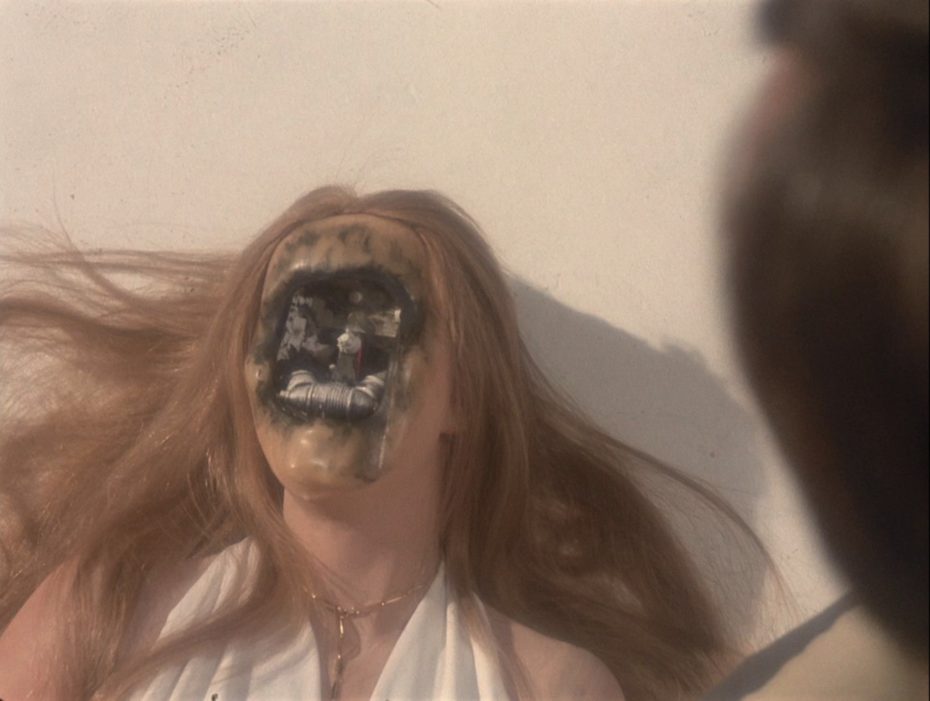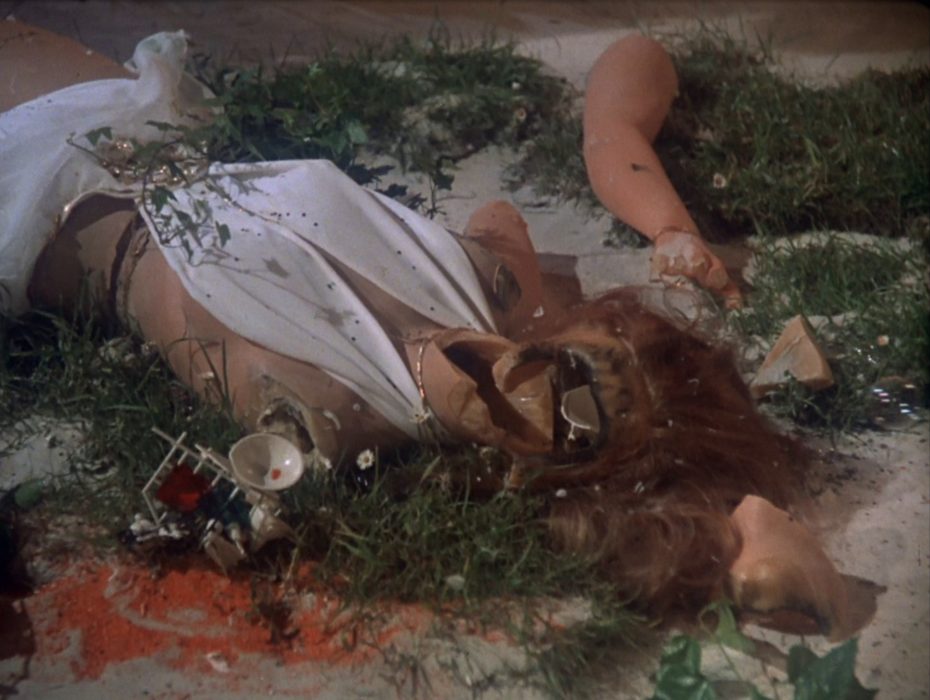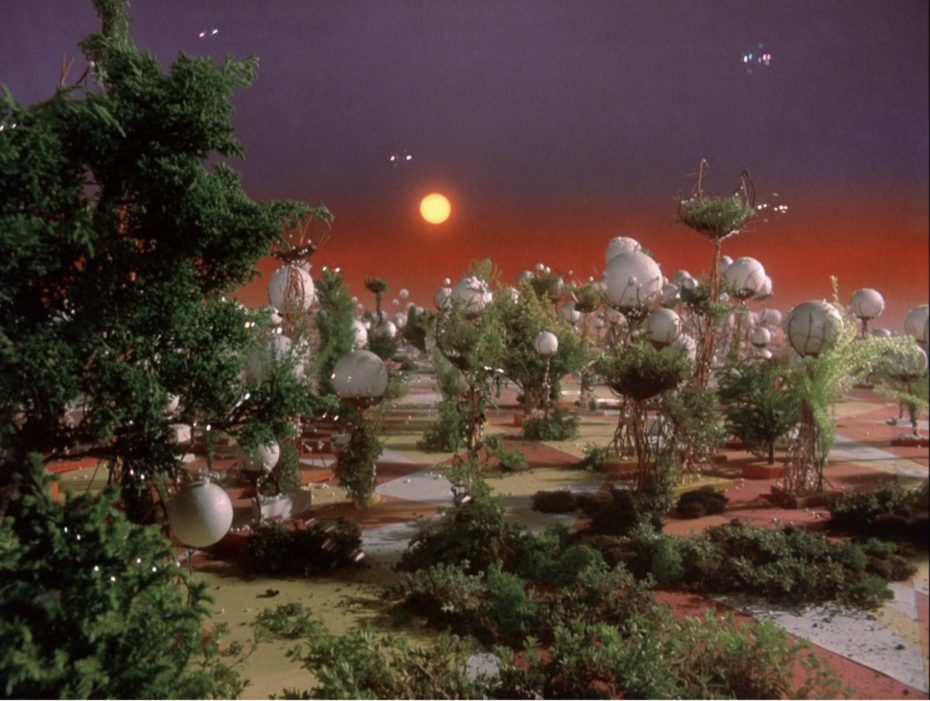 Space: 1999 was a sci-fi television programme that ran for two seasons from 1975 to 1977 and was the most expensive series produced for British television up to that time.
Response to the series varied: ranging from "Space: 1999 is like Star Trek shot full of methedrine. It is the most flashy, gorgeous sci-fi trip ever to appear on TV…" to " the plots and characterisation on Space: 1999 have been primitive…" and "A disappointing collage of wooden characters, boring dialogue and incomprehensible plots…".
More found on on this fan site.
4. Chemist Howard G Rogers & colleagues with 5,000 bottles of chemical compounds used to discover the Polaroid color film process, 1963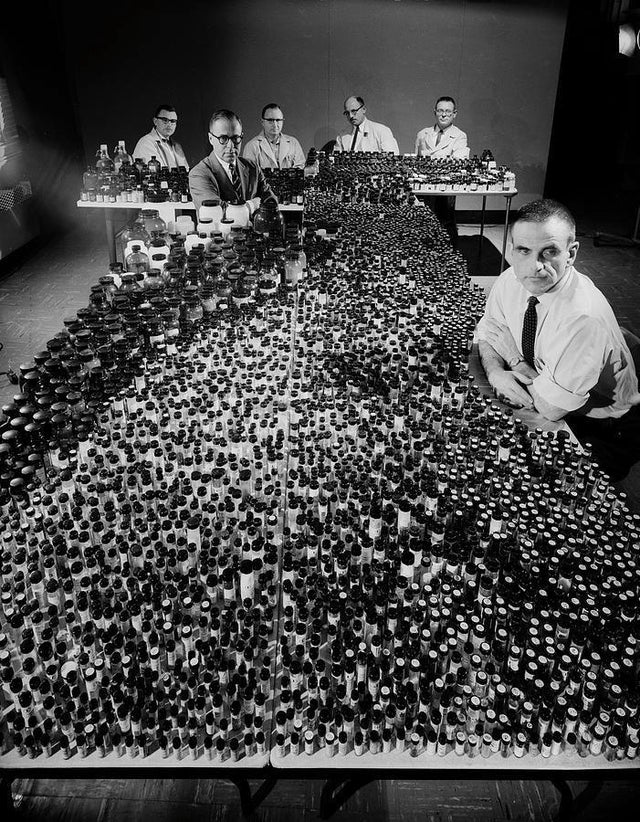 The Polaroid company created and tested 5,000 compounds over a span of 15 years to perfect them for instant color film. Further reading.
5. Miniatures inspired by a love of LA's iconic businesses and historic buildings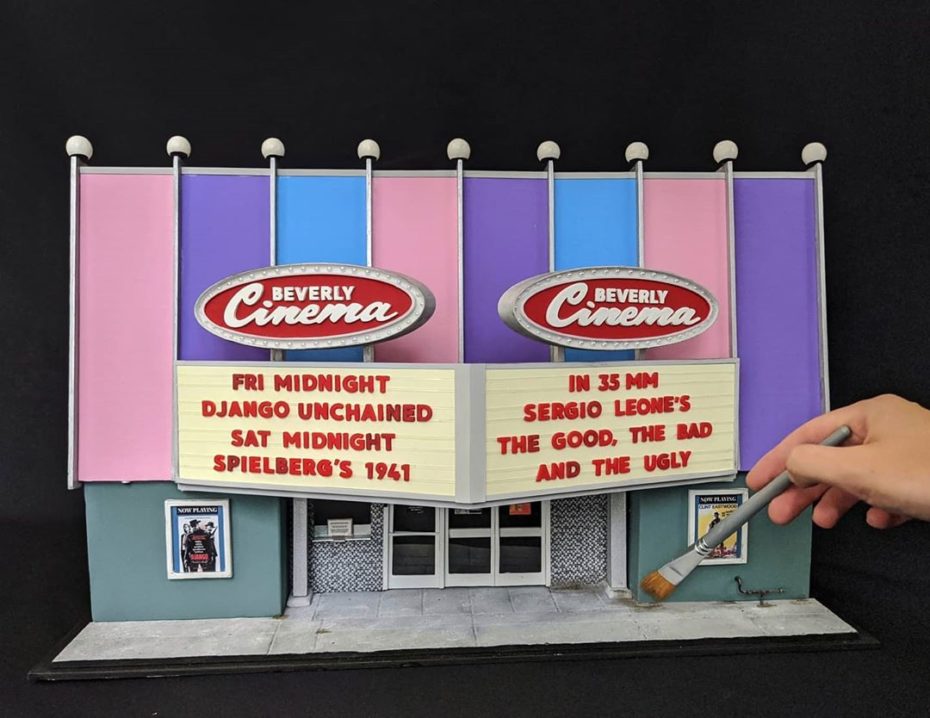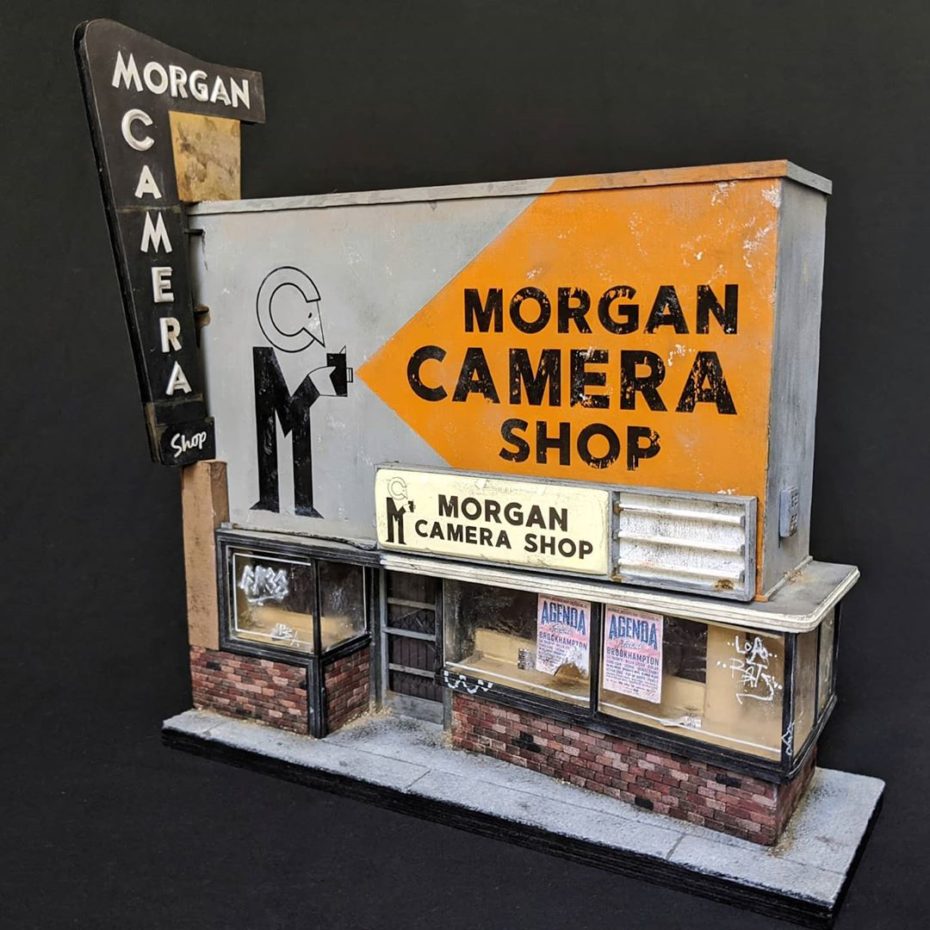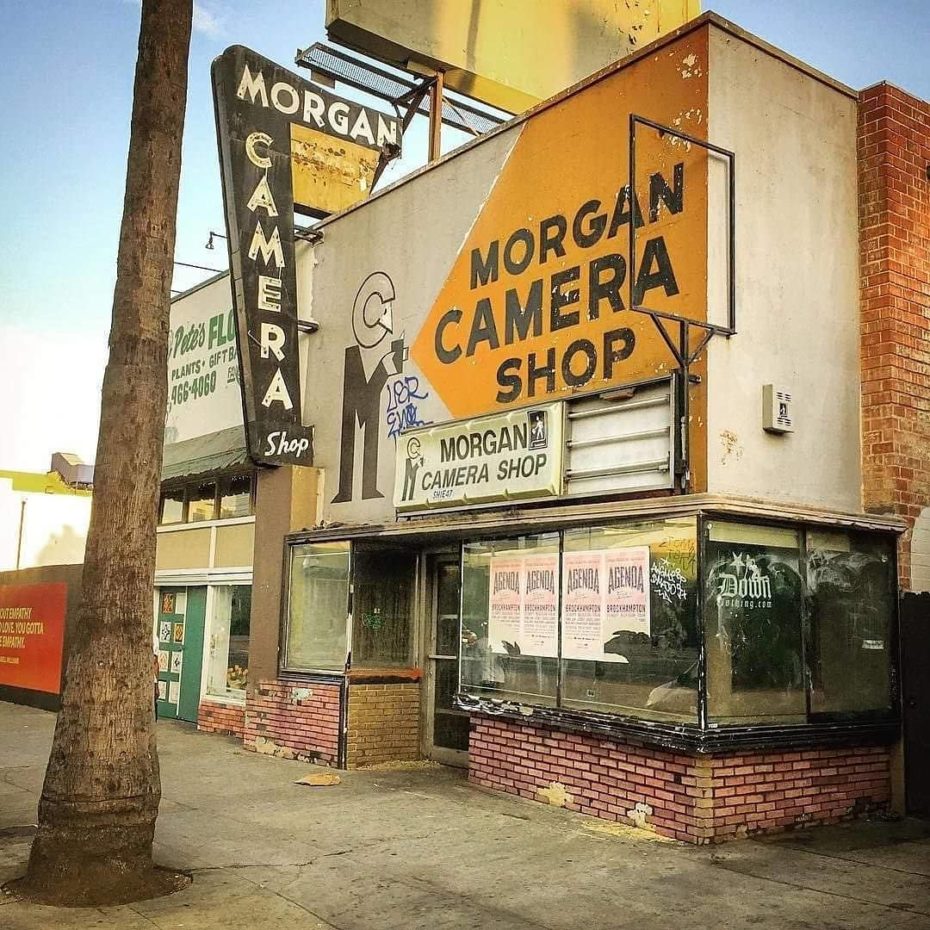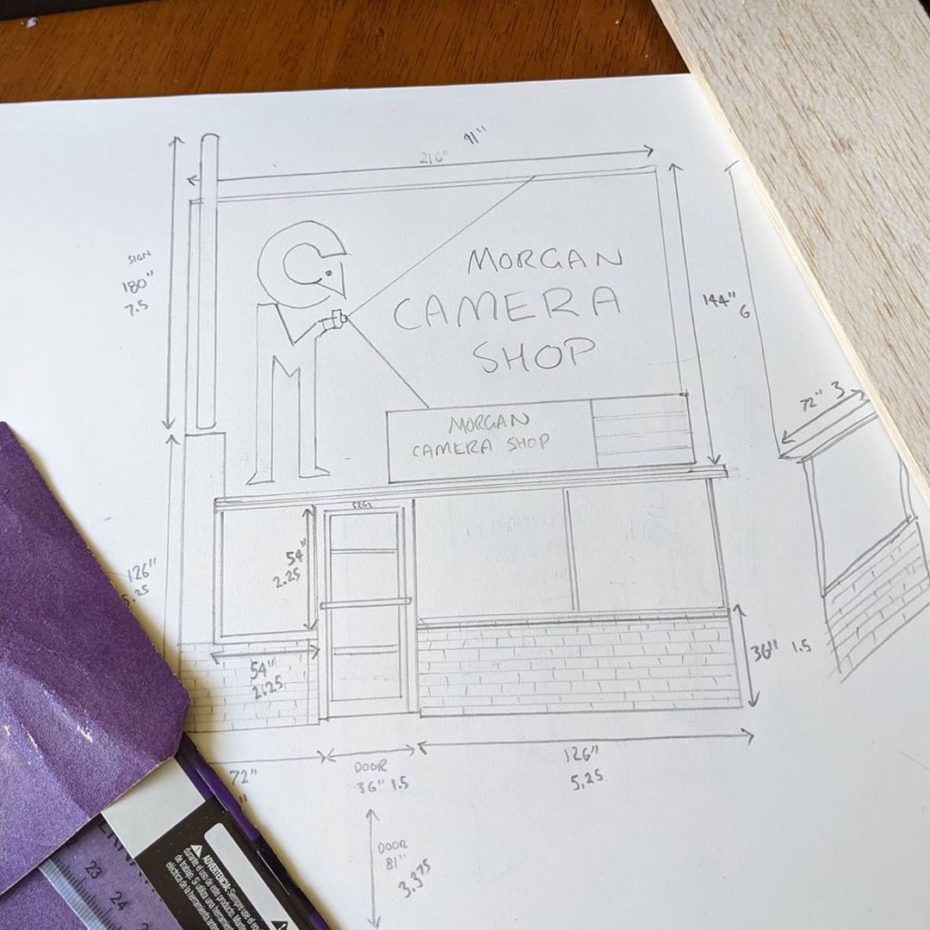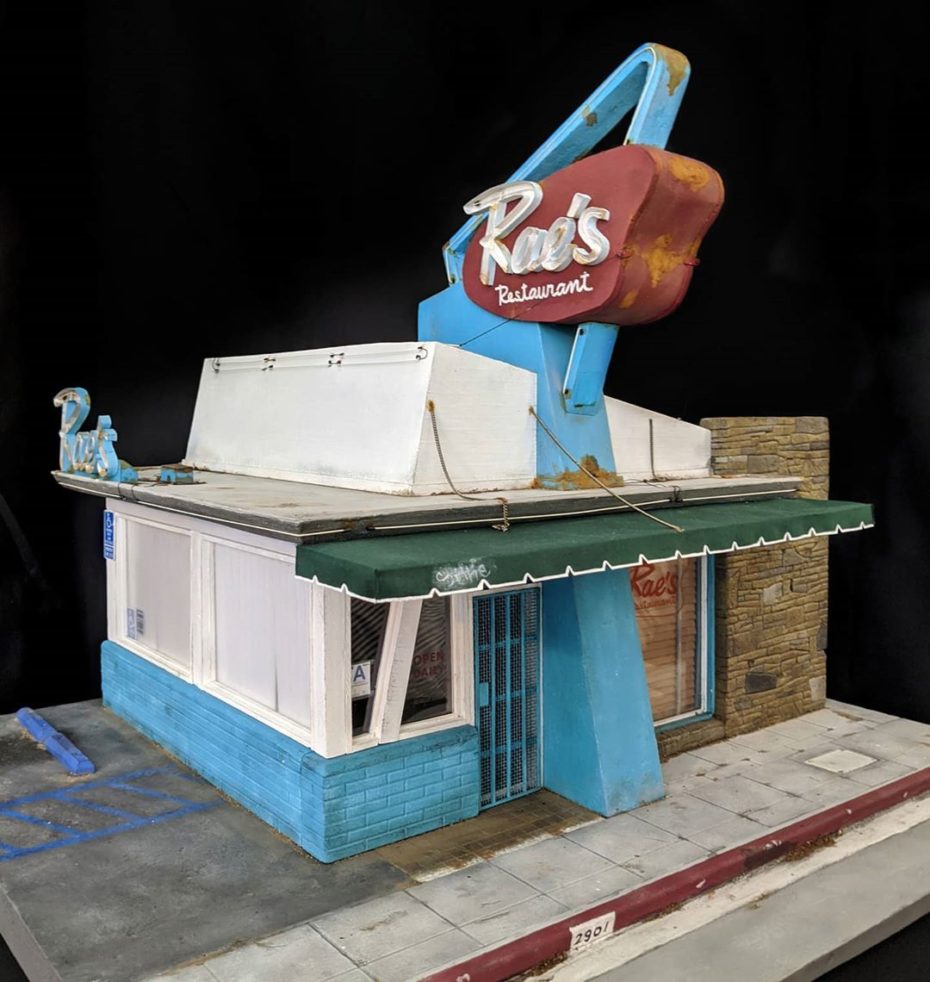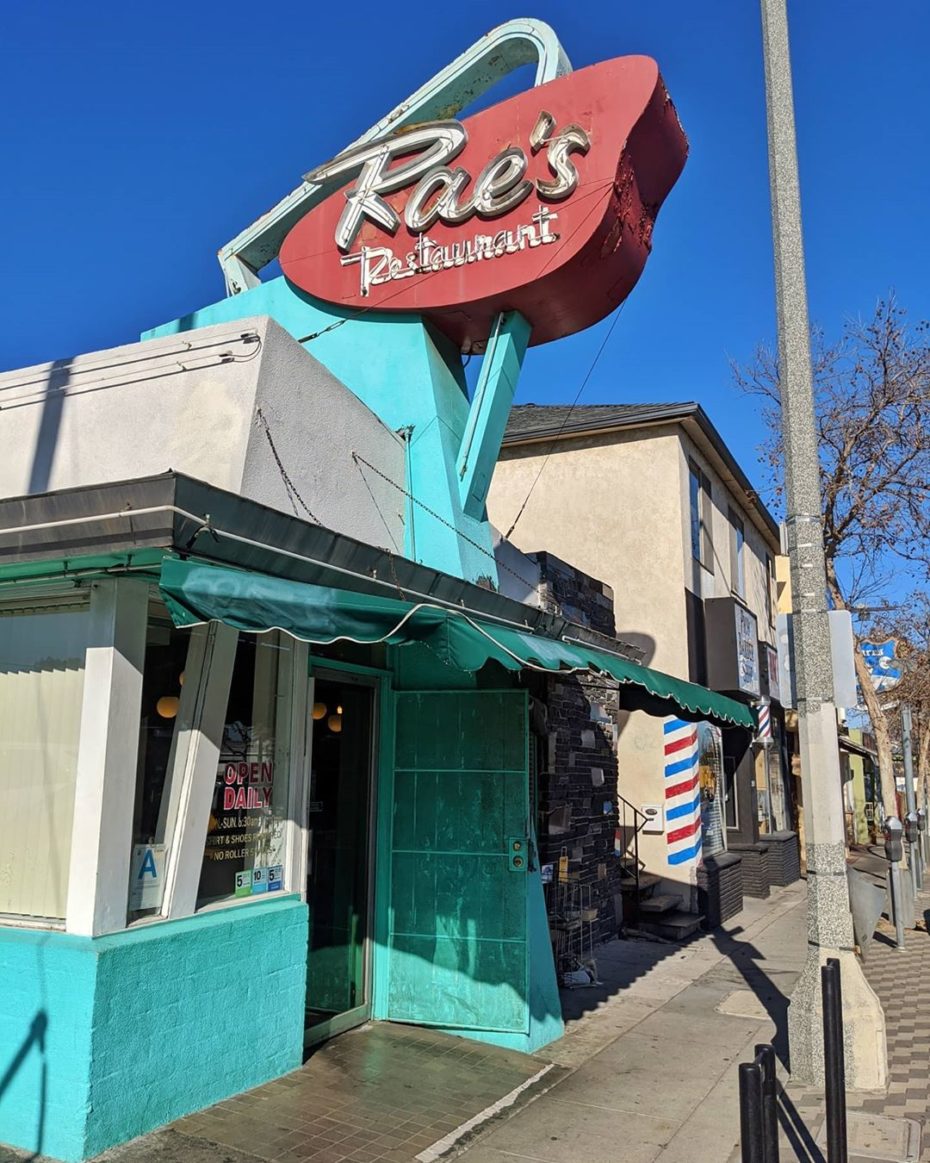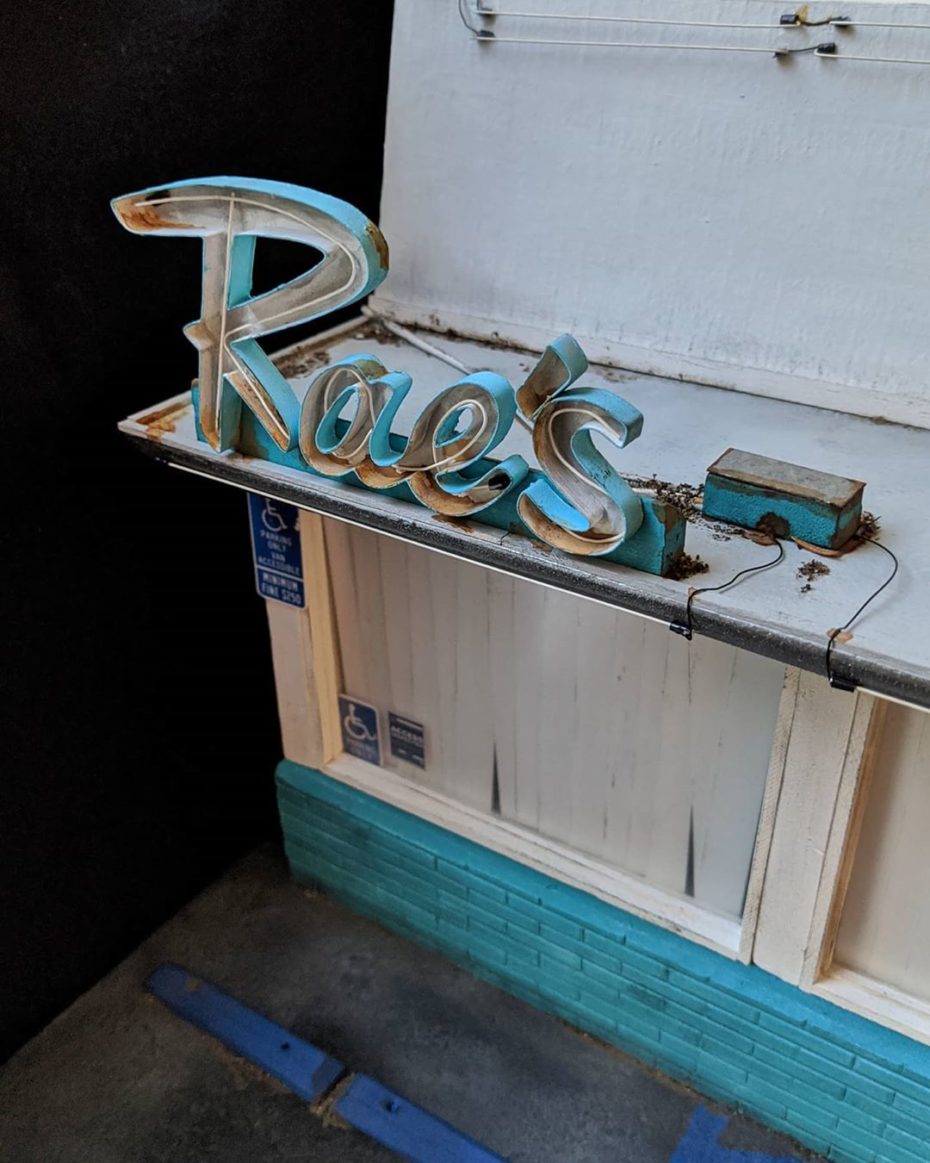 Small Scale LA on Instagram.
6. Before & After the restoration of the abandoned Mayan temple of El Castillo in Chichen Itza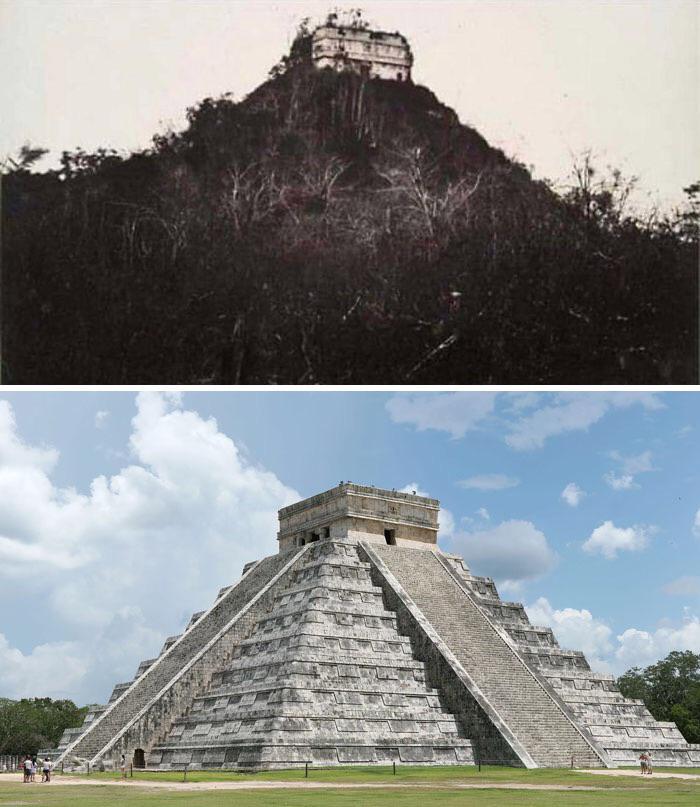 Found on Reddit.
7. Hippie bus vs Nature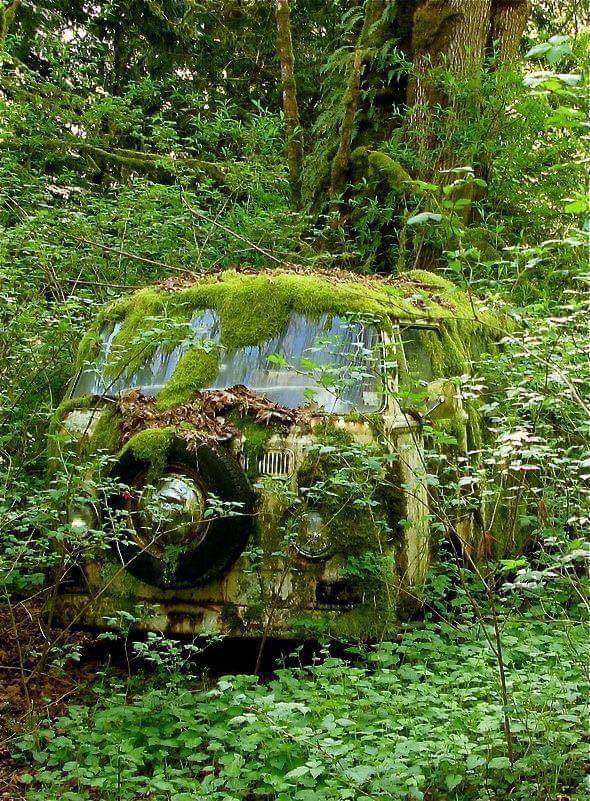 Found on Flickr.
8. Proving that London's double-decker buses were not a tipping hazard, 1933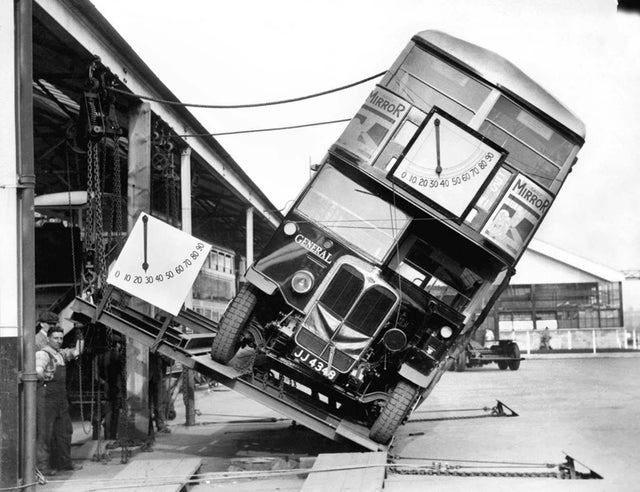 Found on British Pathe.

9. The Working Lad's Institute in London, circa 1910s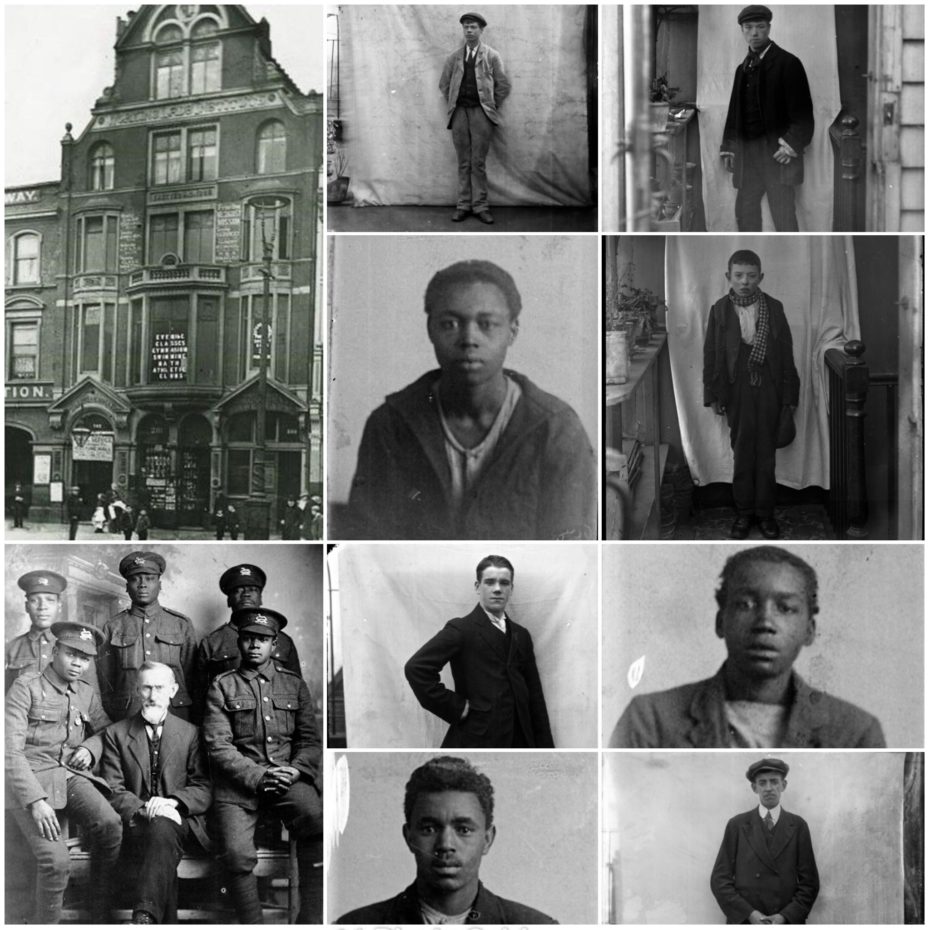 Established in Whitechapel in the late 19th Century to keep London's working class boys aged 13 and up from the 'vices' of the Music Halls and pubs, it had dormitories, exercise classes and opportunities for training. It still exists today, in a form, as the Whitechapel Mission – but the building has been turned into flats.
Full article found on Spitalfields Life.
10. A Secret 'Man Cave' Discovered Below Grand Central Platform
11. A Planetarium Table Clock from 1770, Paris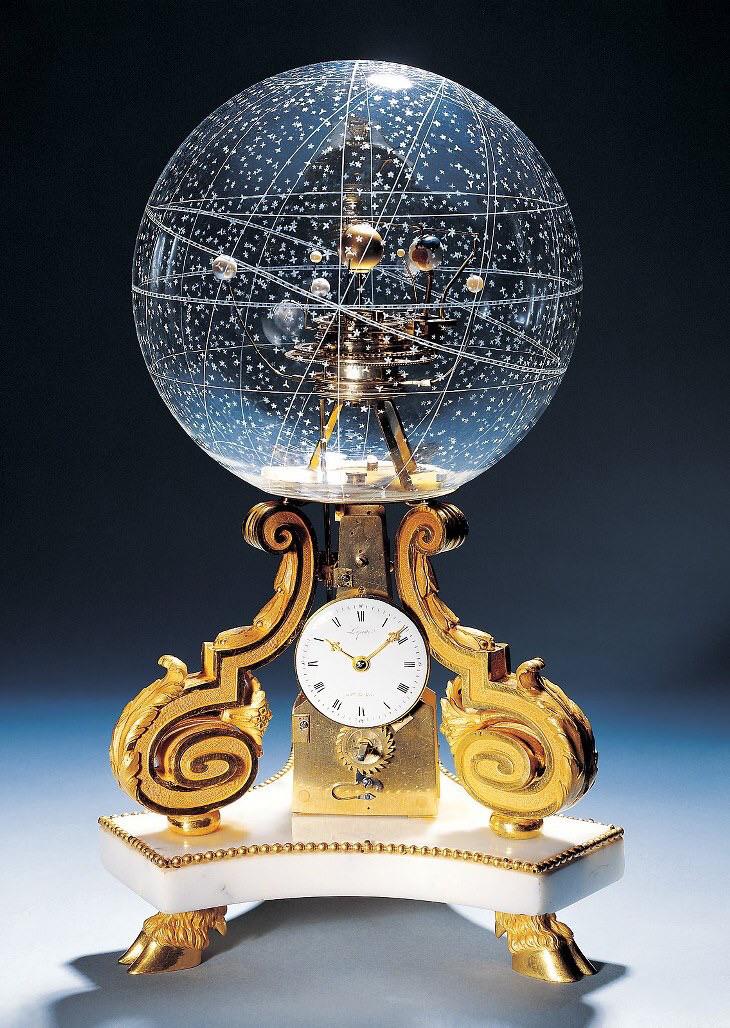 It keeps track of time, the earth moves around the sun in perfect real time along with 5 other planets, and the stars are precisely placed.
Found on the Museum of Artefacts.
12. An Actual Place in Germany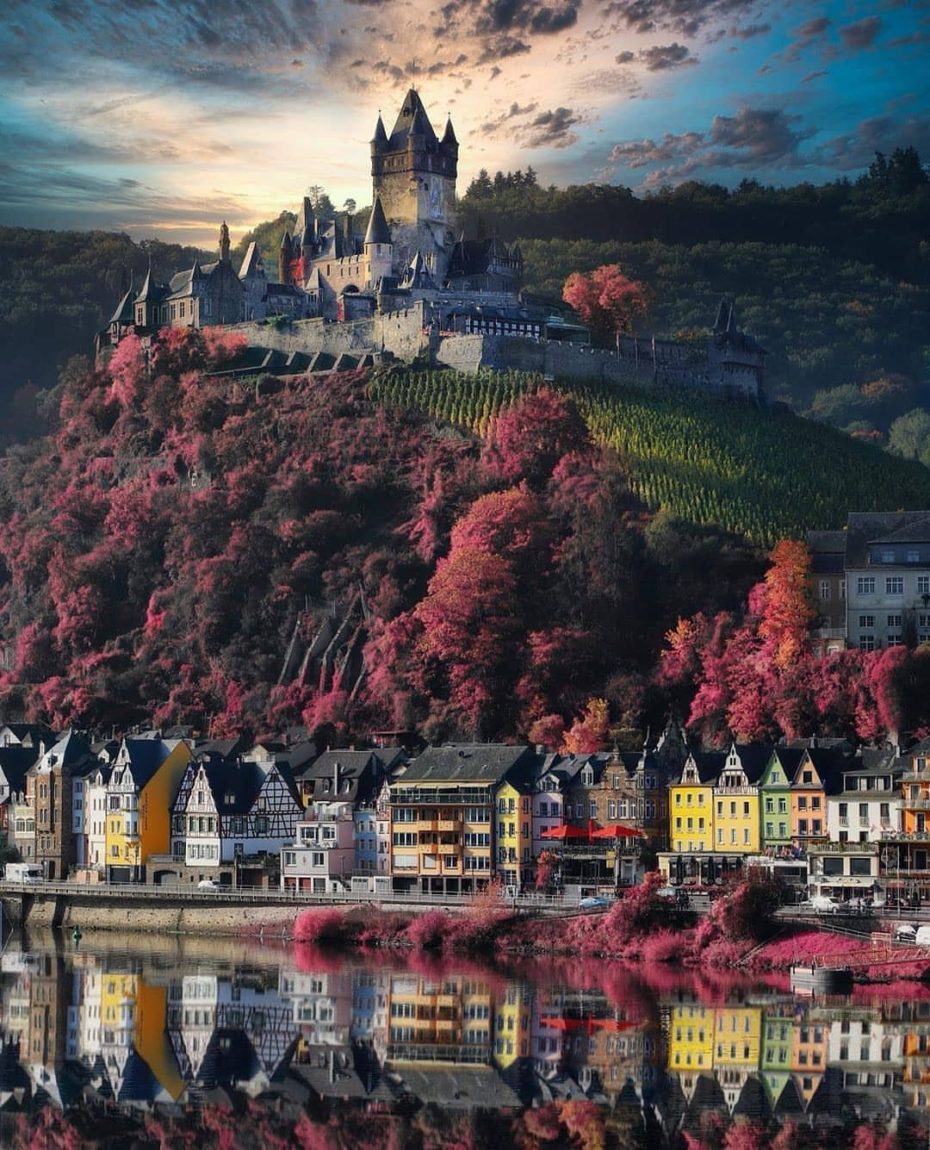 Mosle River Cochem Castle is the seat of and the biggest town in the cochem-Zell district in Rhineland- Palatinate, Germany. Photographed (and give a few extra filters) by Florian Olbrechts.
13. Bizet's Carmen on glassware