1. The "Witch's House" in its original location on a Hollywood studio lot. Moved to Beverly Hills in the 1930s, now a private home.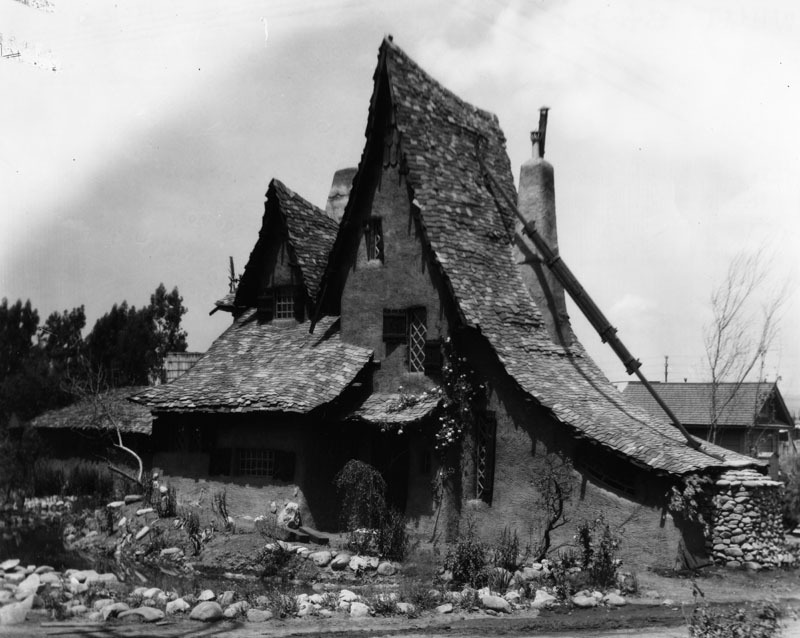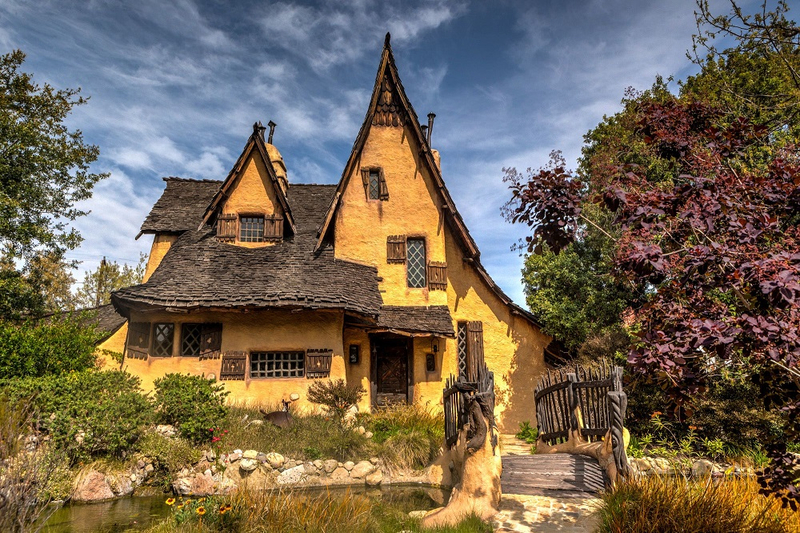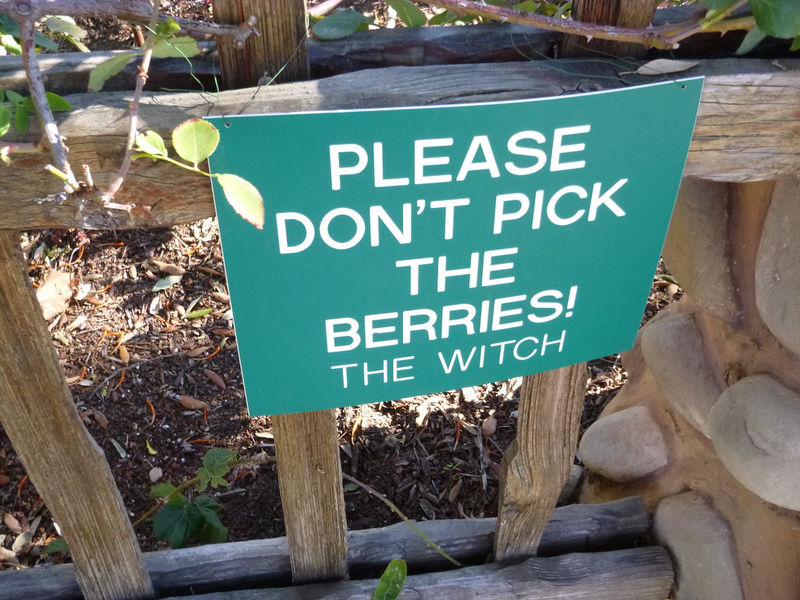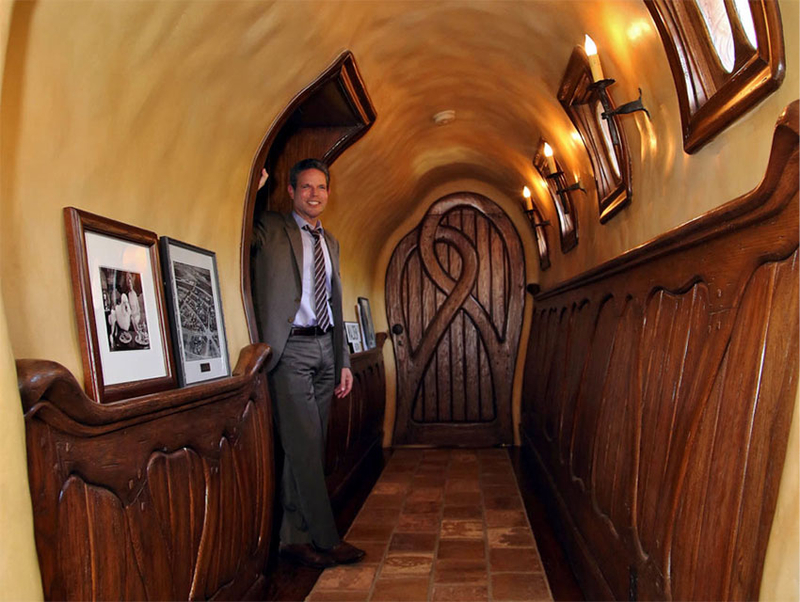 CNN has a great tour inside the house with the current owner.
2. How Wes Anderson Is So Good At "Stealing" Scenes From Other Movies
3. This Fashion Historian's Humorous DIY Recreations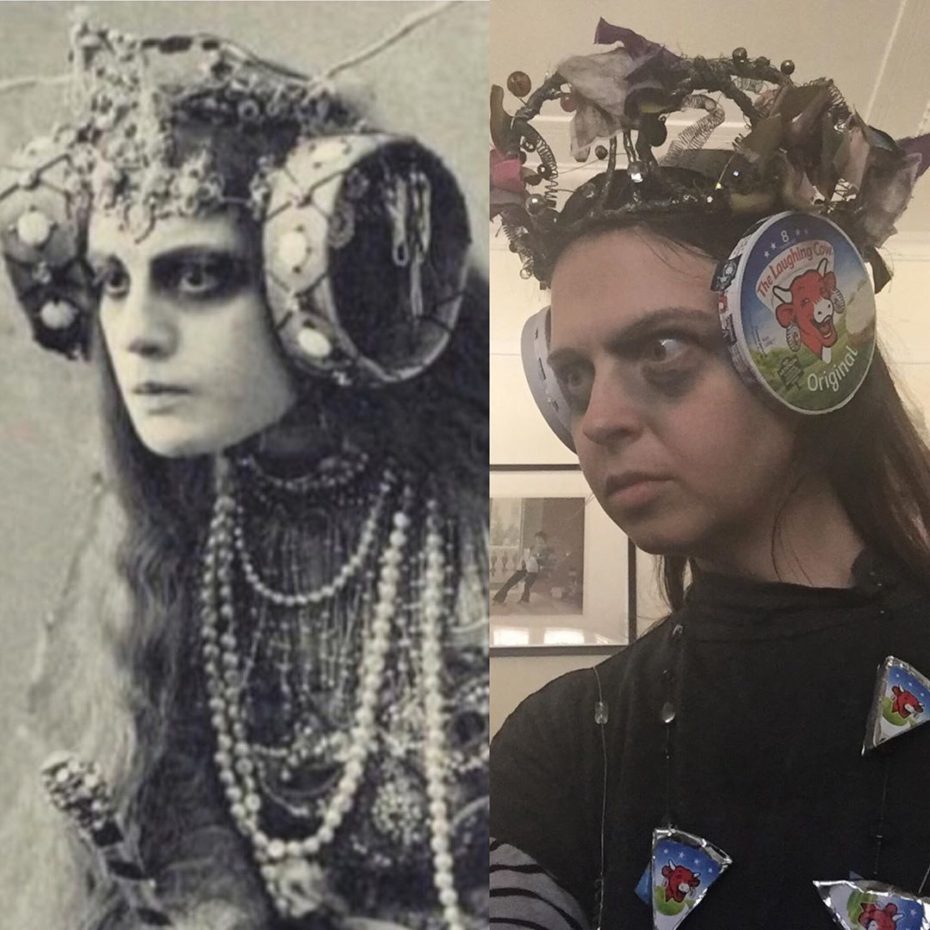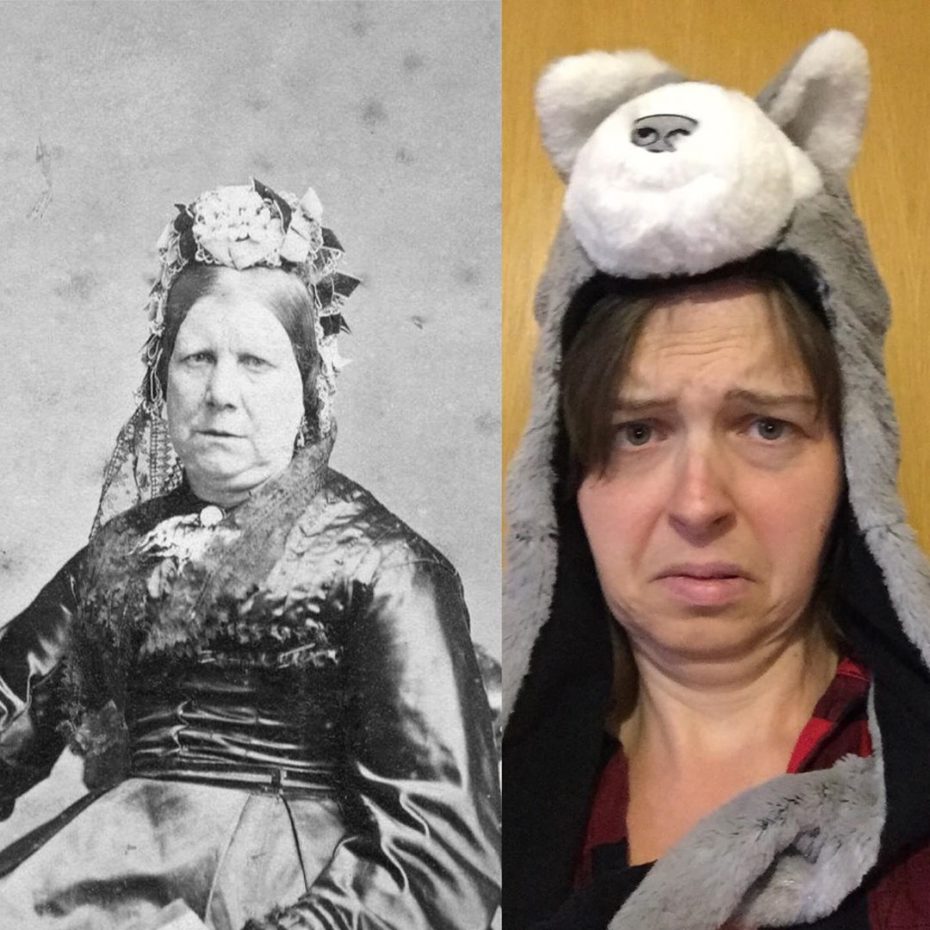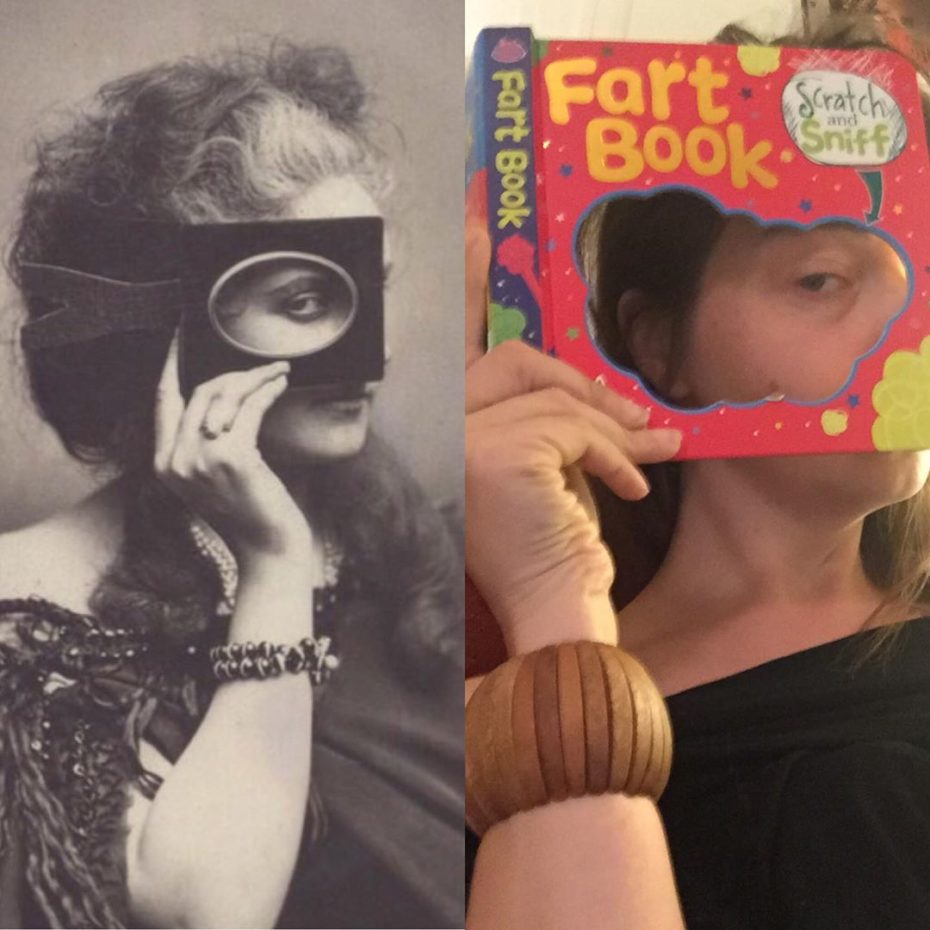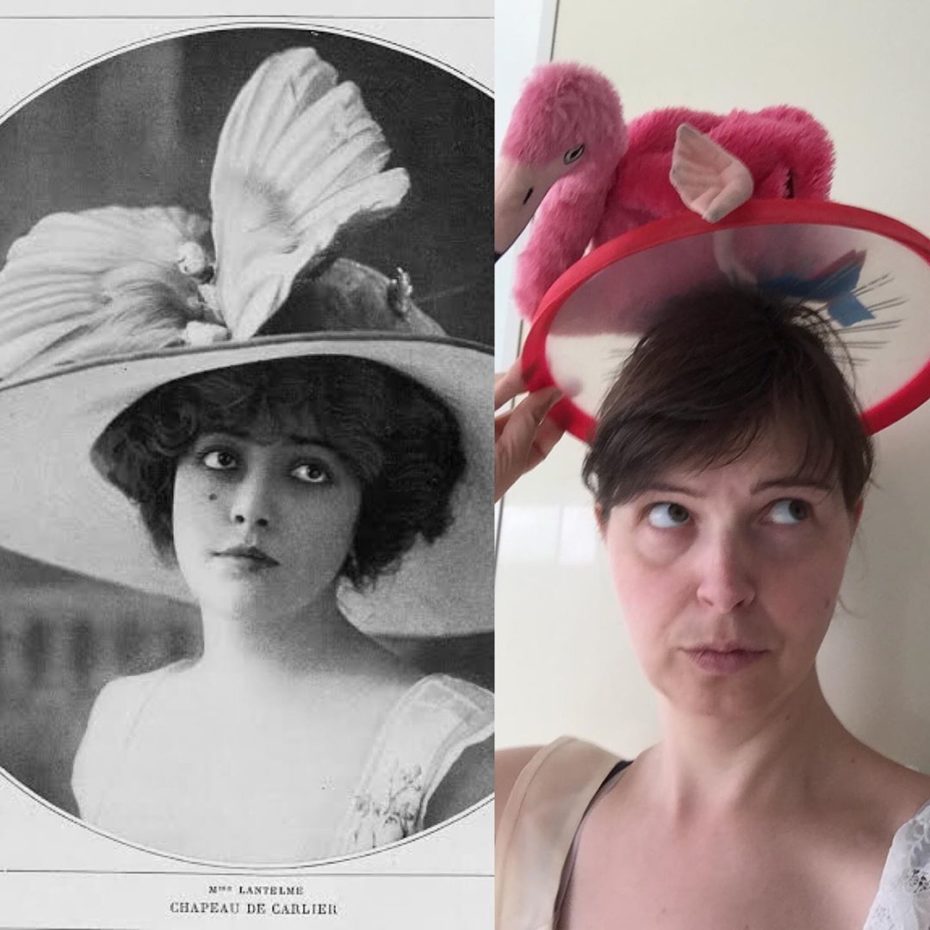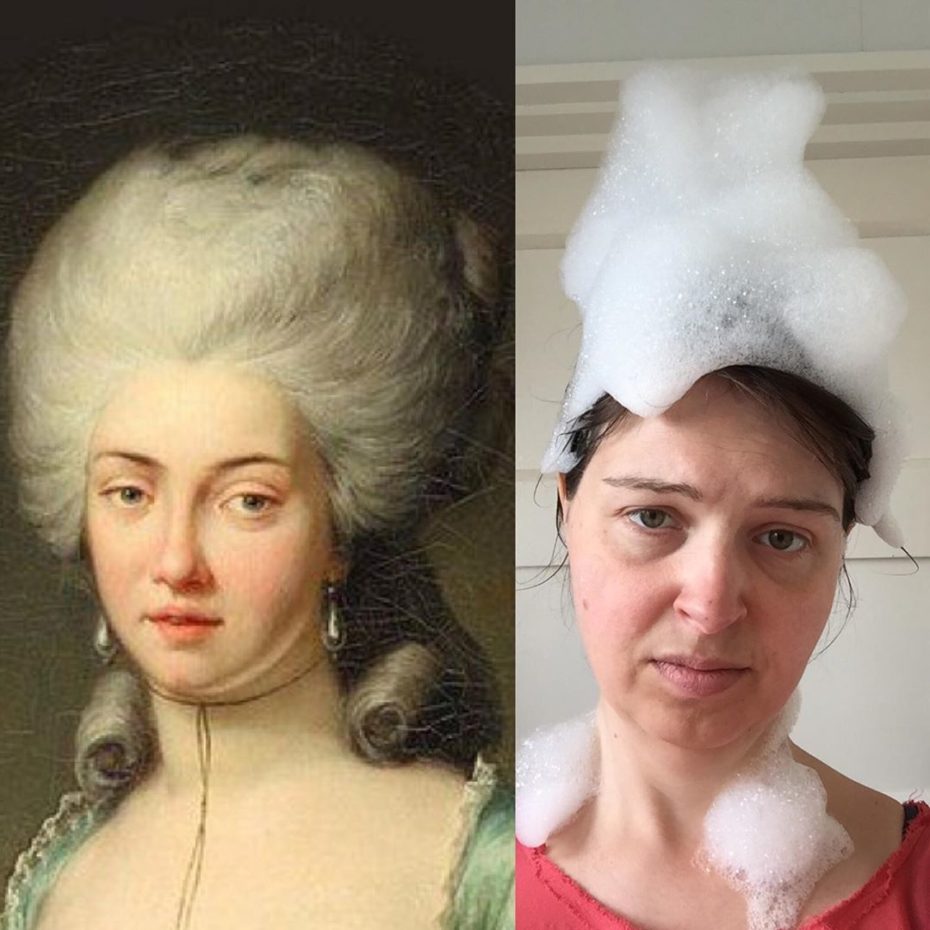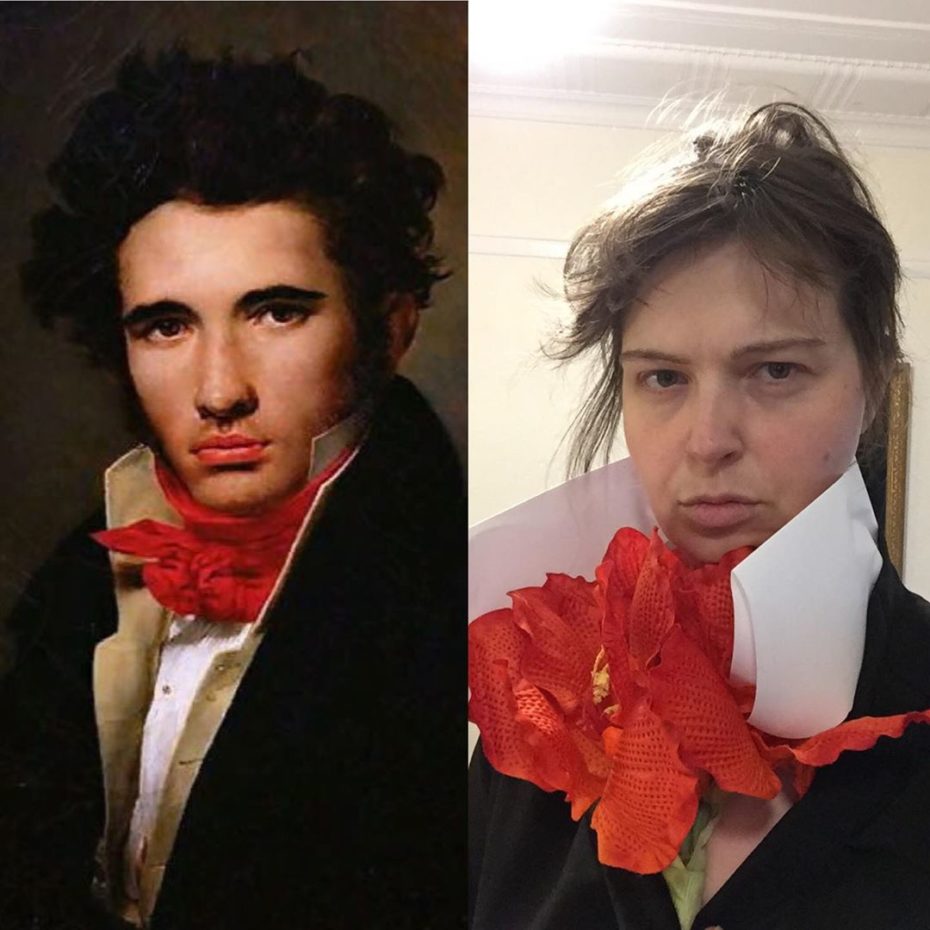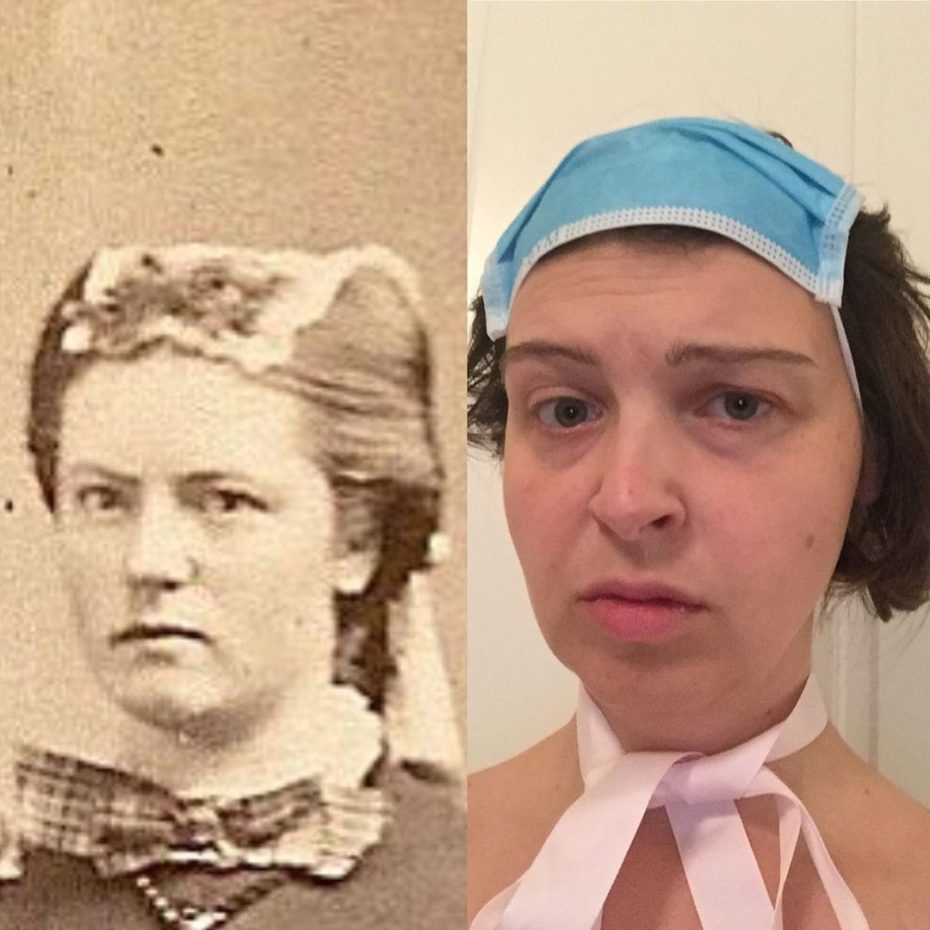 How to Readdress on Instagram.
4. French kings could have an "official royal mistress". Wikipedia has the official list.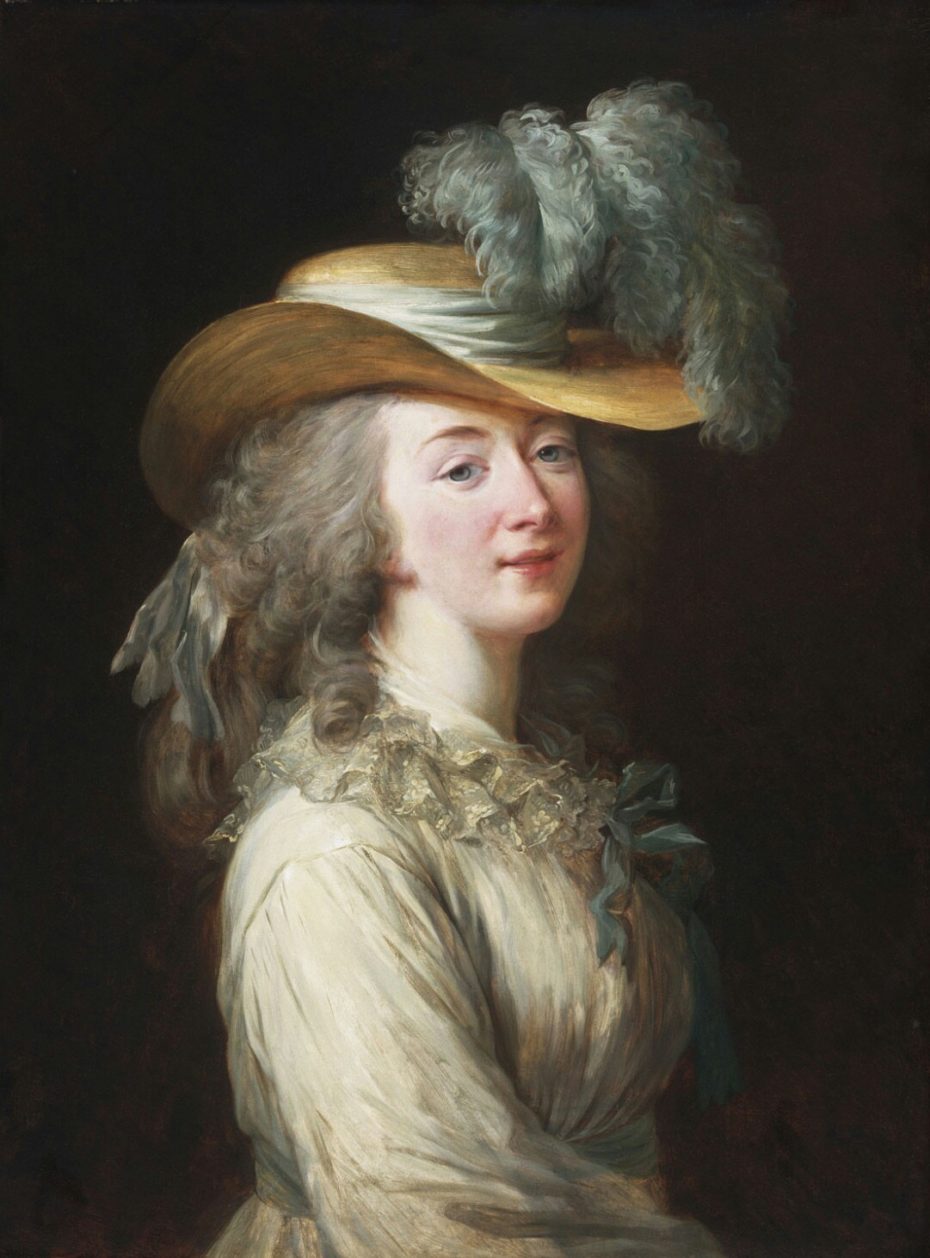 Found here. And in case you're interested, here's how Monarchs and their mistresses avoided the walk of shame.
5. A Trailer for the new adaptation of Daphne du Maurier's Rebecca
We're excited.
6. Fornasetti, released a collection of masks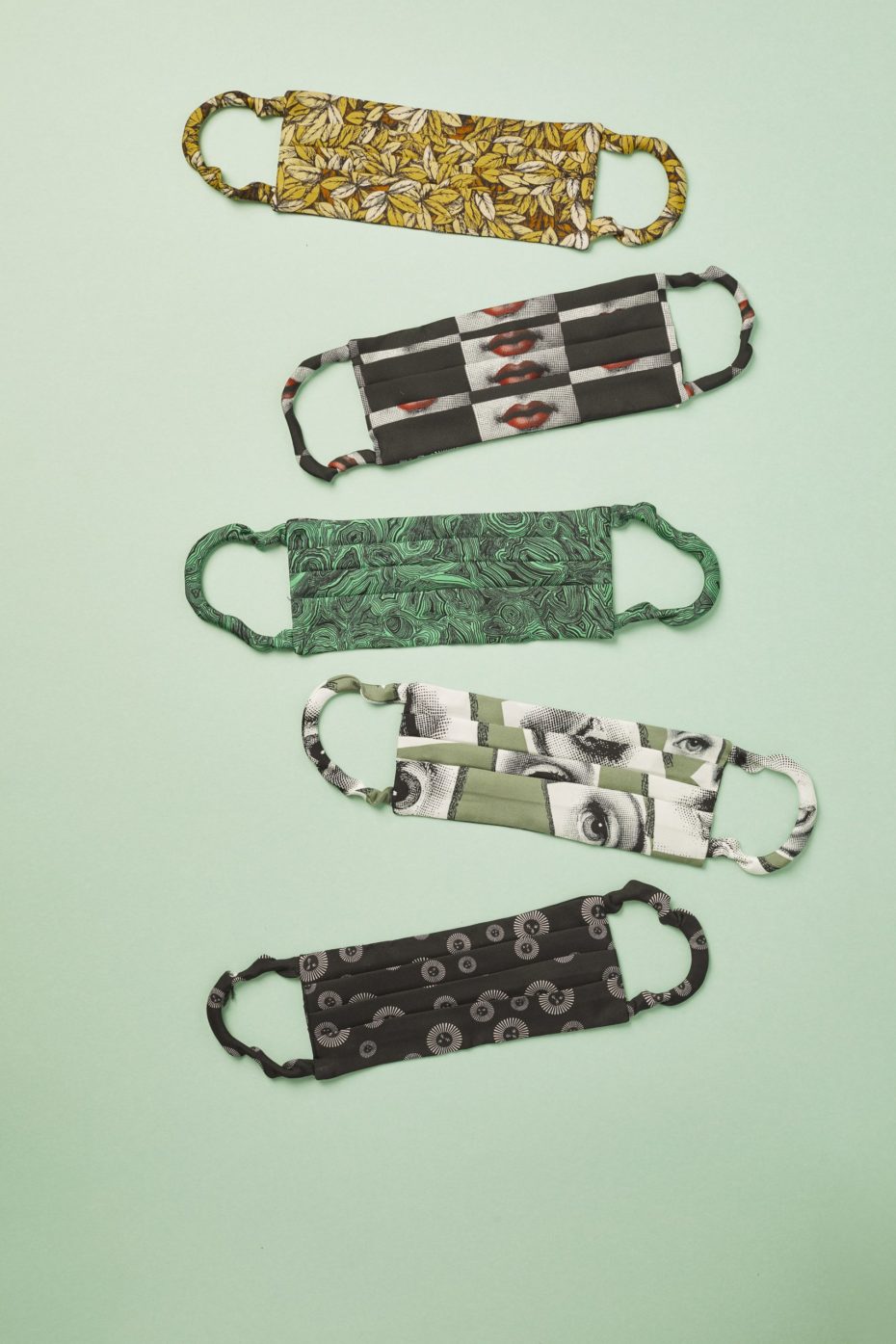 You might remember our article "The Girl Behind the Wallpaper" about the story behind the mysterious face that became the muse behind one of the most recognisable prints in interior design. The Italian design company is now offering face masks featuring their iconic prints.
You can find the collection in the Fornasetti stores in Milan and London or order via this link.
7. In 2011 the US Department of Defense published a Counter-Zombie Dominance report as a legitimate document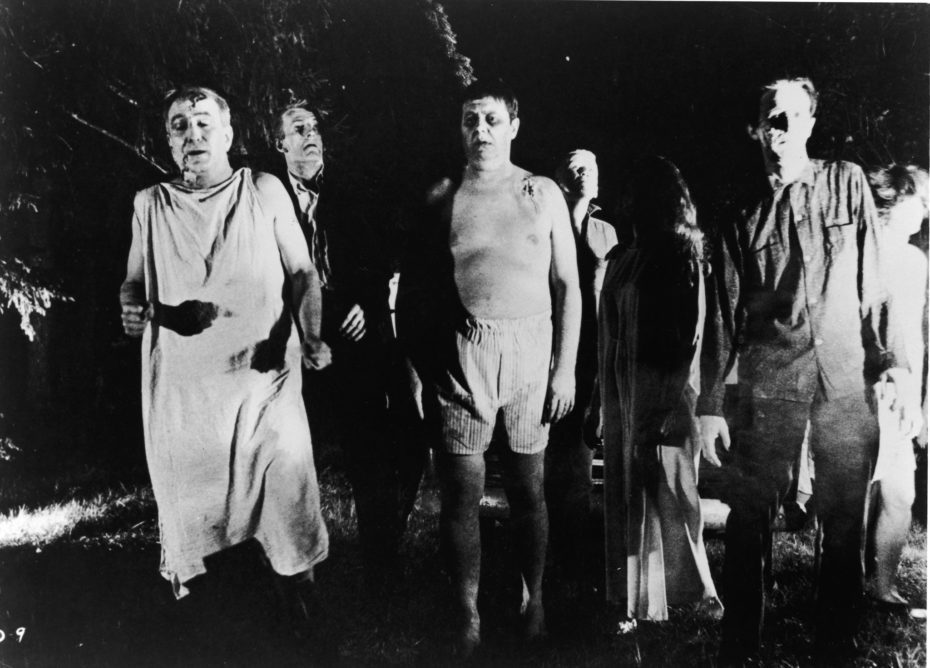 The document plans for worst case scenarios and foster out-of-box-thinking. A link to the actual document found here.
8. How to Escape From an Erupting Volcano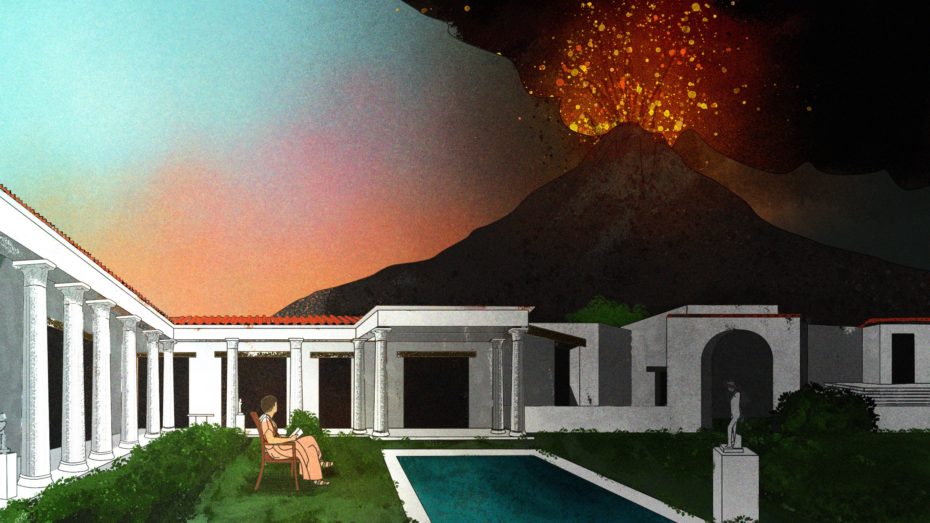 If you had been in Pompeii in 79 AD, you might have tried to hunker down or escape by sea. This would be a mistake. But there is a way to safety.
Full article on Wired.
9. In 1979, two families escaped East Germany in a homemade hot air balloon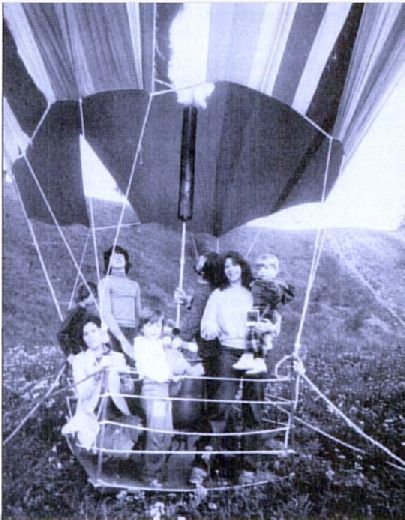 They flew for 28 minutes at −8 °C (18 °F) with no shelter as the gondola was just a clothesline railing. They landed just 10km (6.2 mi) from the border. The escape was planned out over 1 and 1/2 years and took 3 attempts.
Full story found on Wikipedia.
10. The Electrifying Paintings of Jonathan Green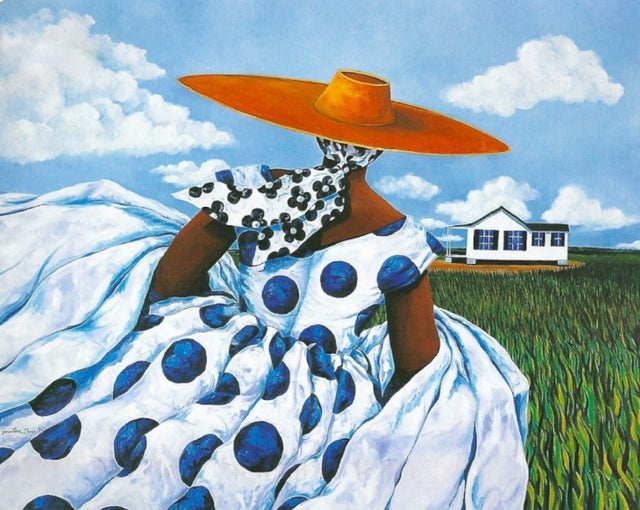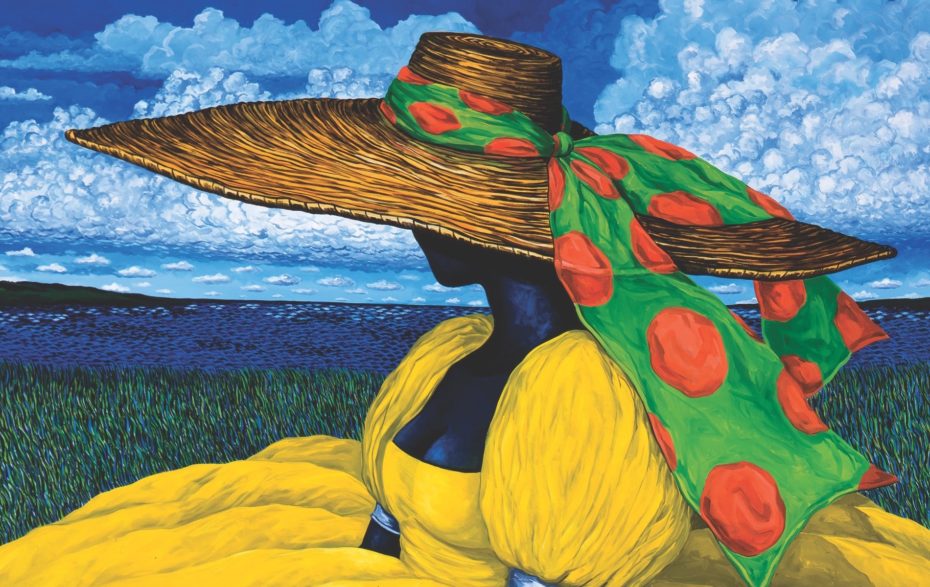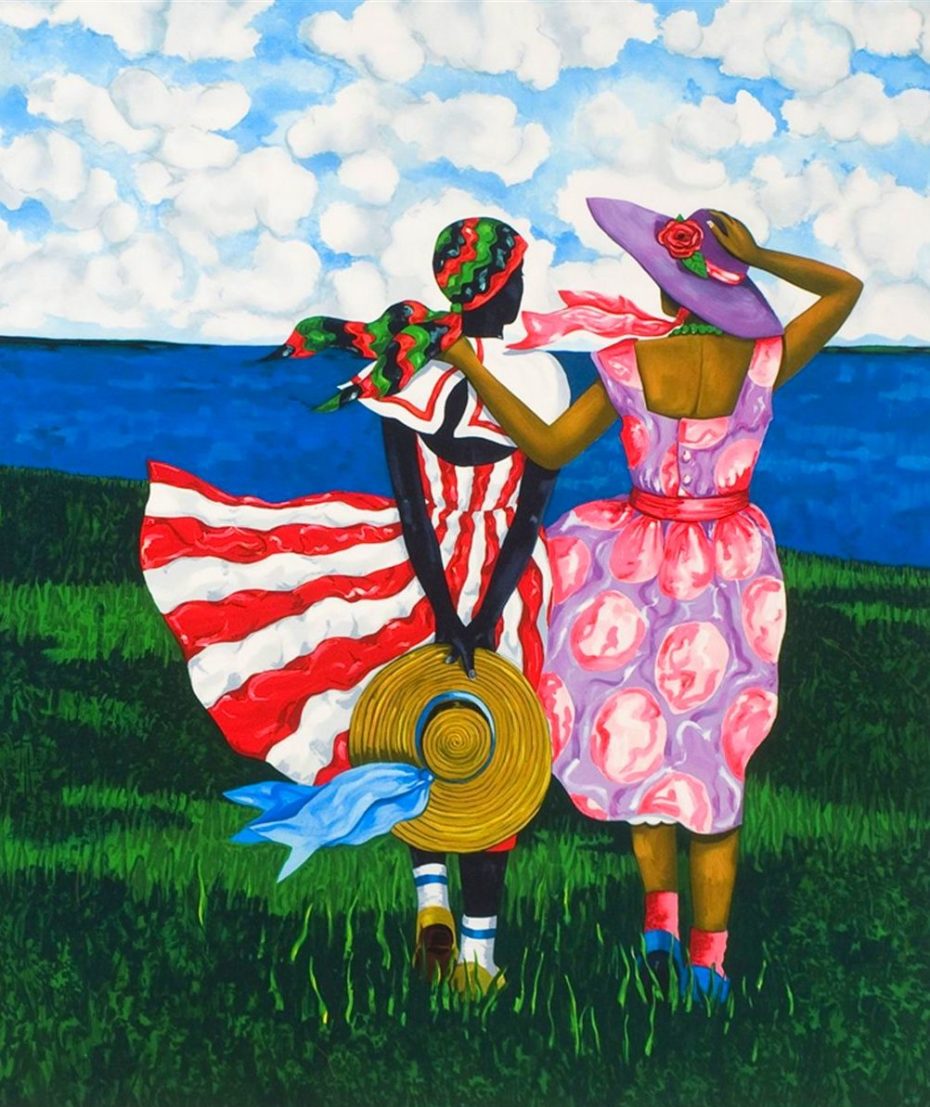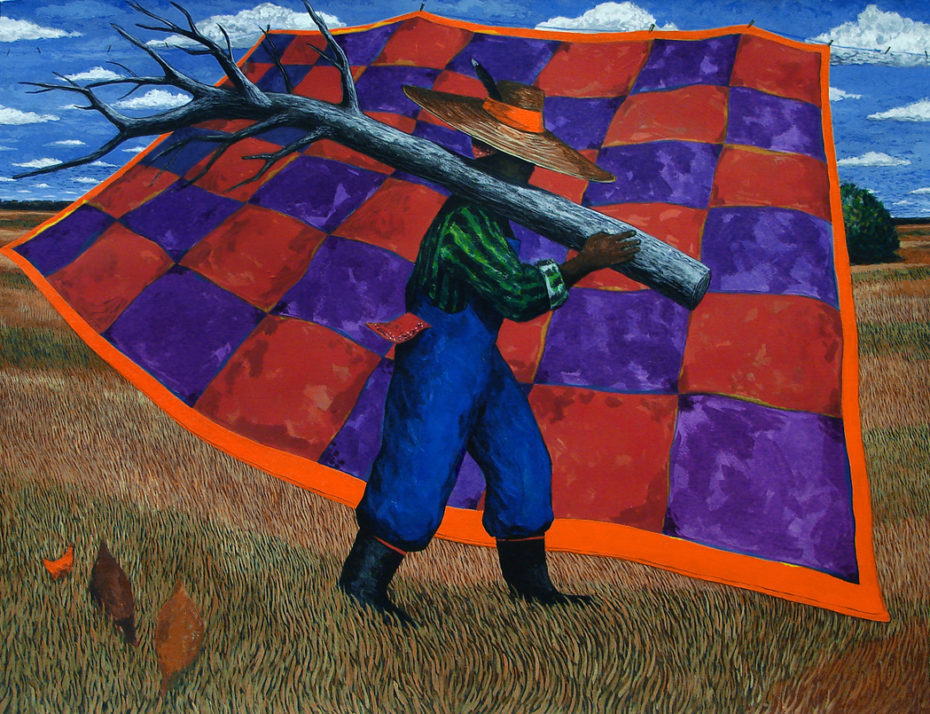 11. Near Mount Rushmore there's a monument, Crazy Horse, which has been under construction since 1948, to honour a well known Lakota war leader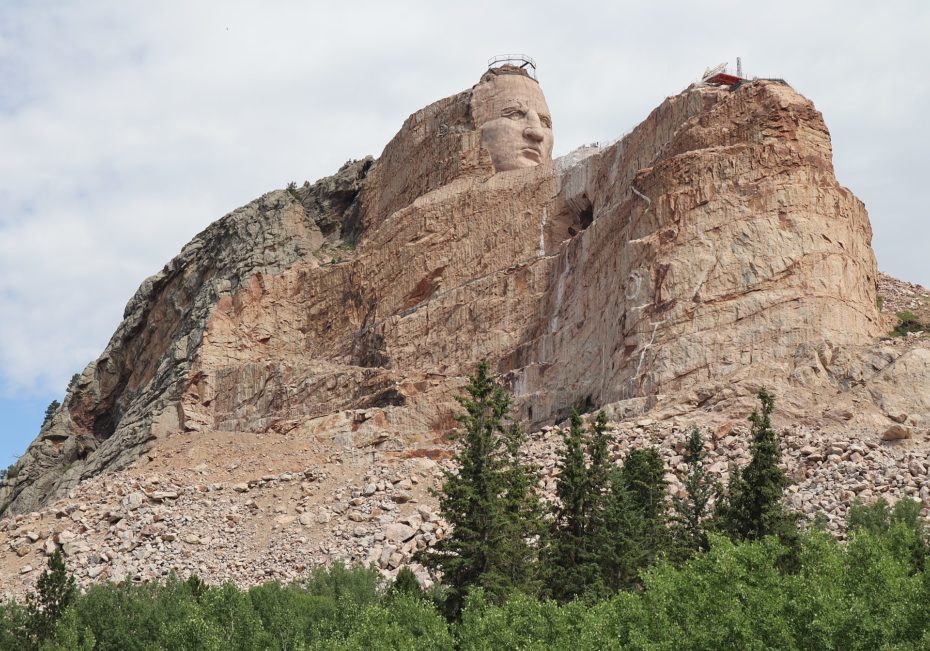 If completed as designed, it will become the world's second tallest statue, after the Statue of Unity.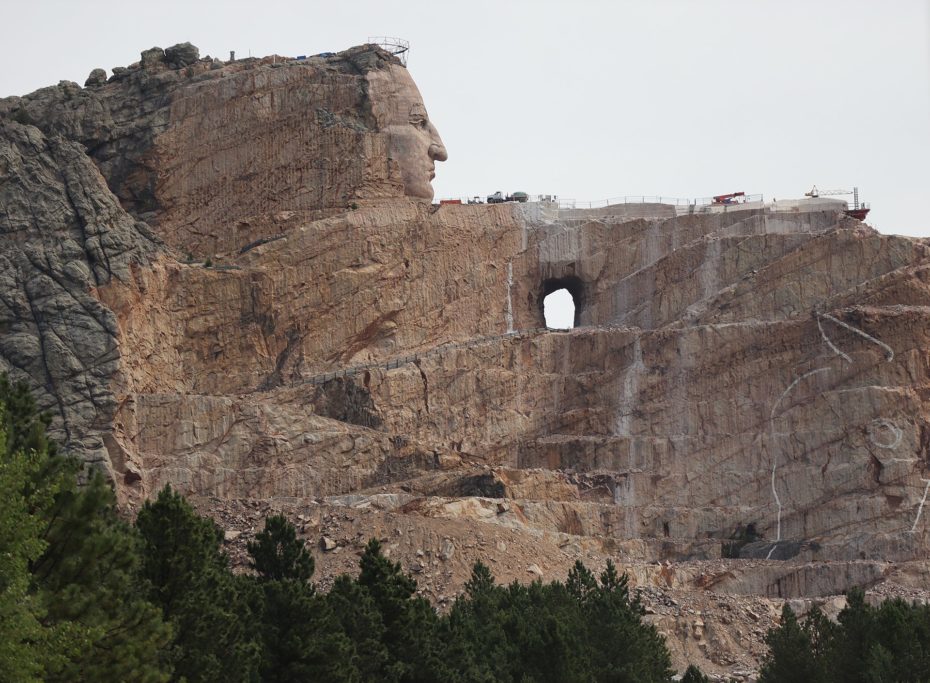 Here's what's it's supposed to look like upon completion.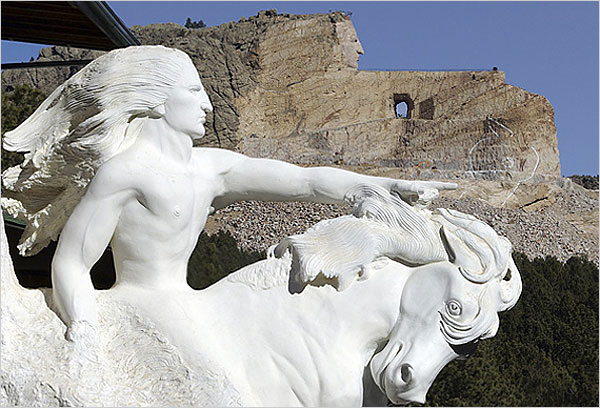 I think they got their work cut out for them.
Crazy Horse resisted being photographed and was deliberately buried where his grave would not be found.
More found on Wikipedia.
12. This Trailer Park in Joshua Tree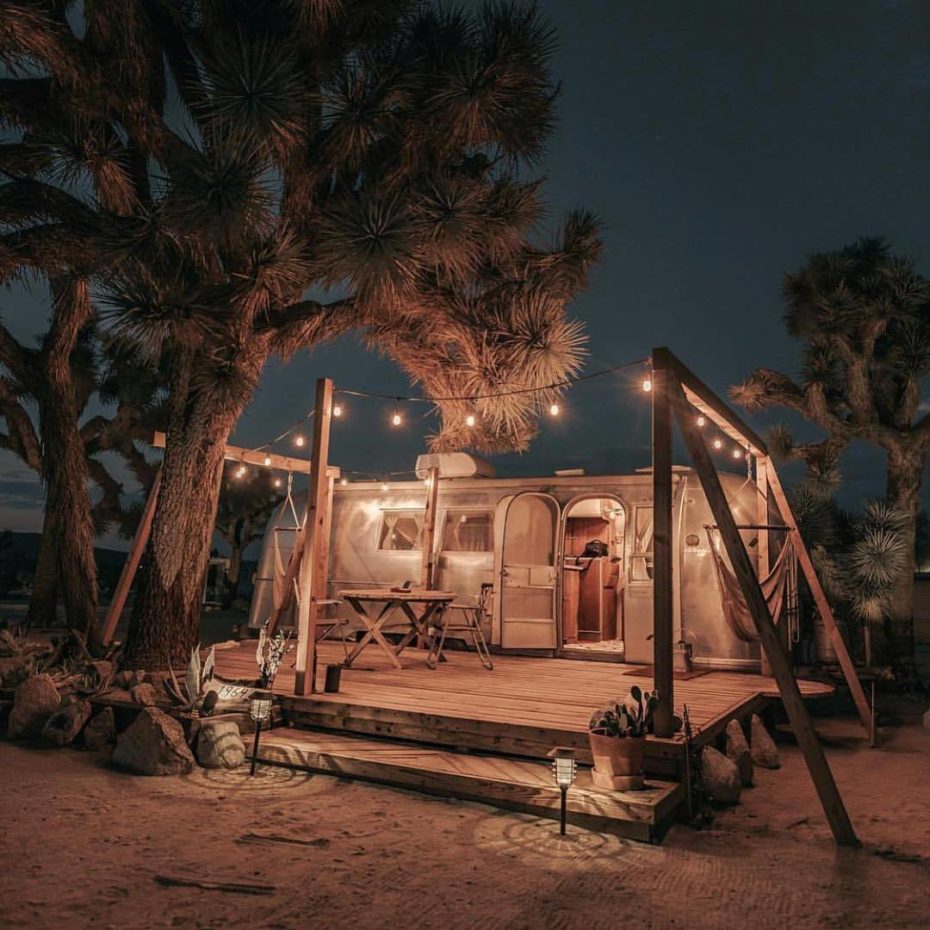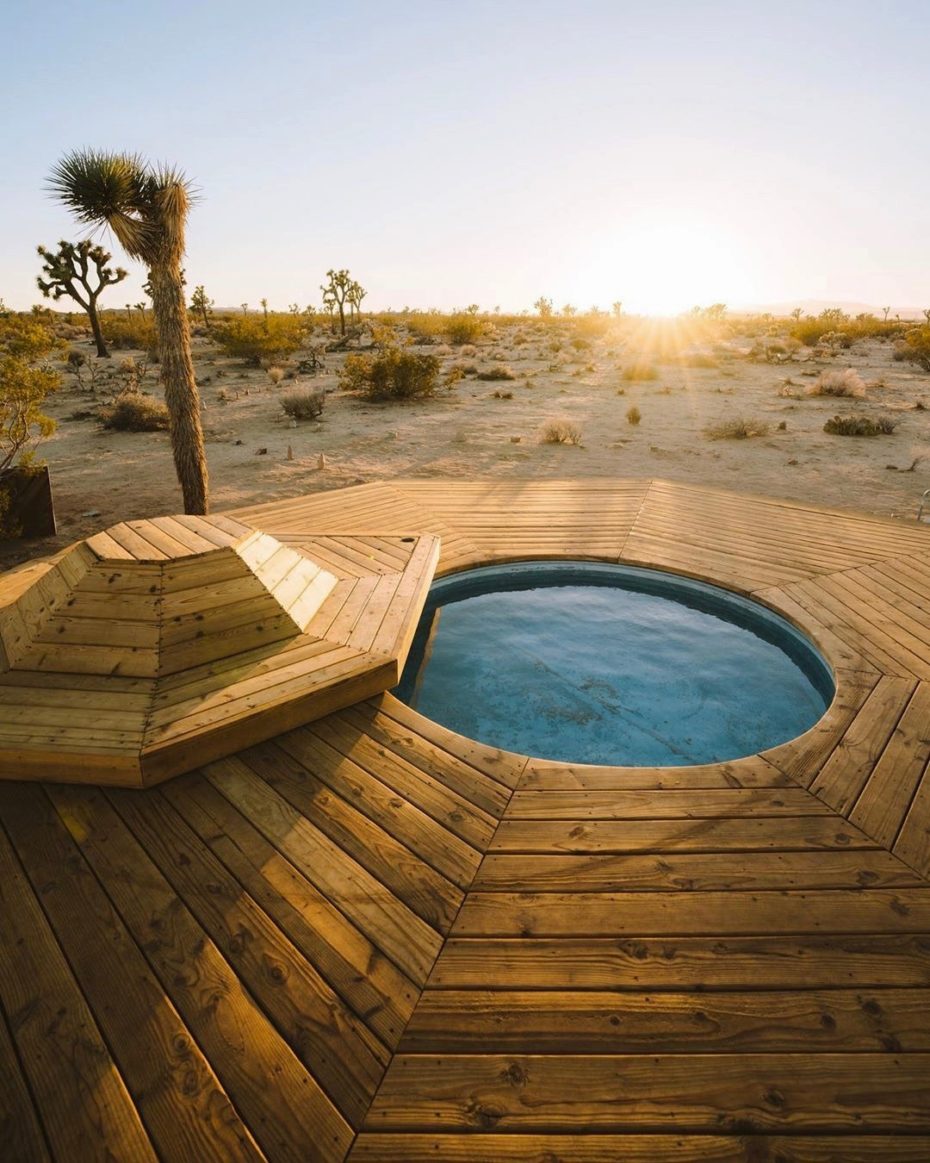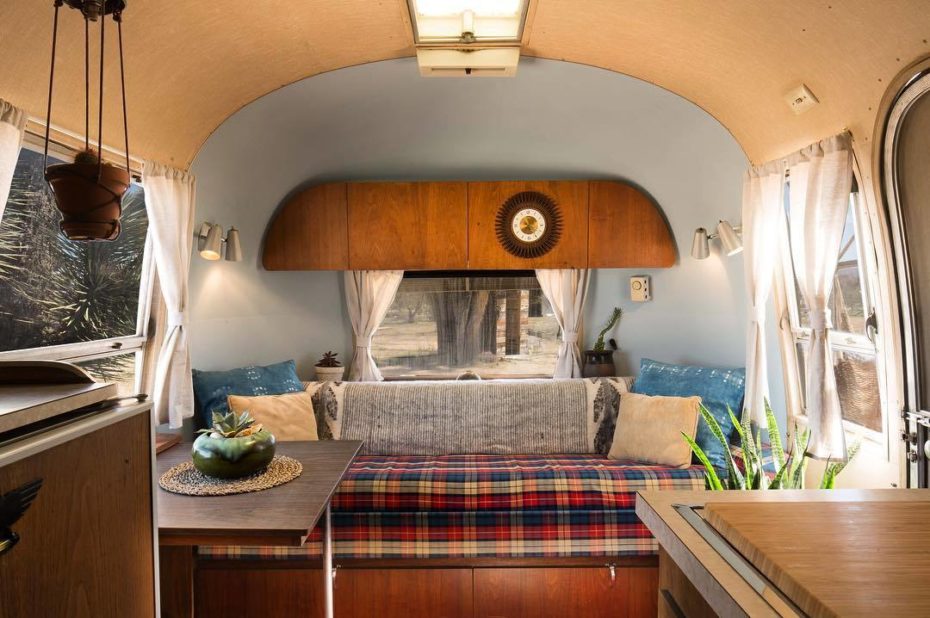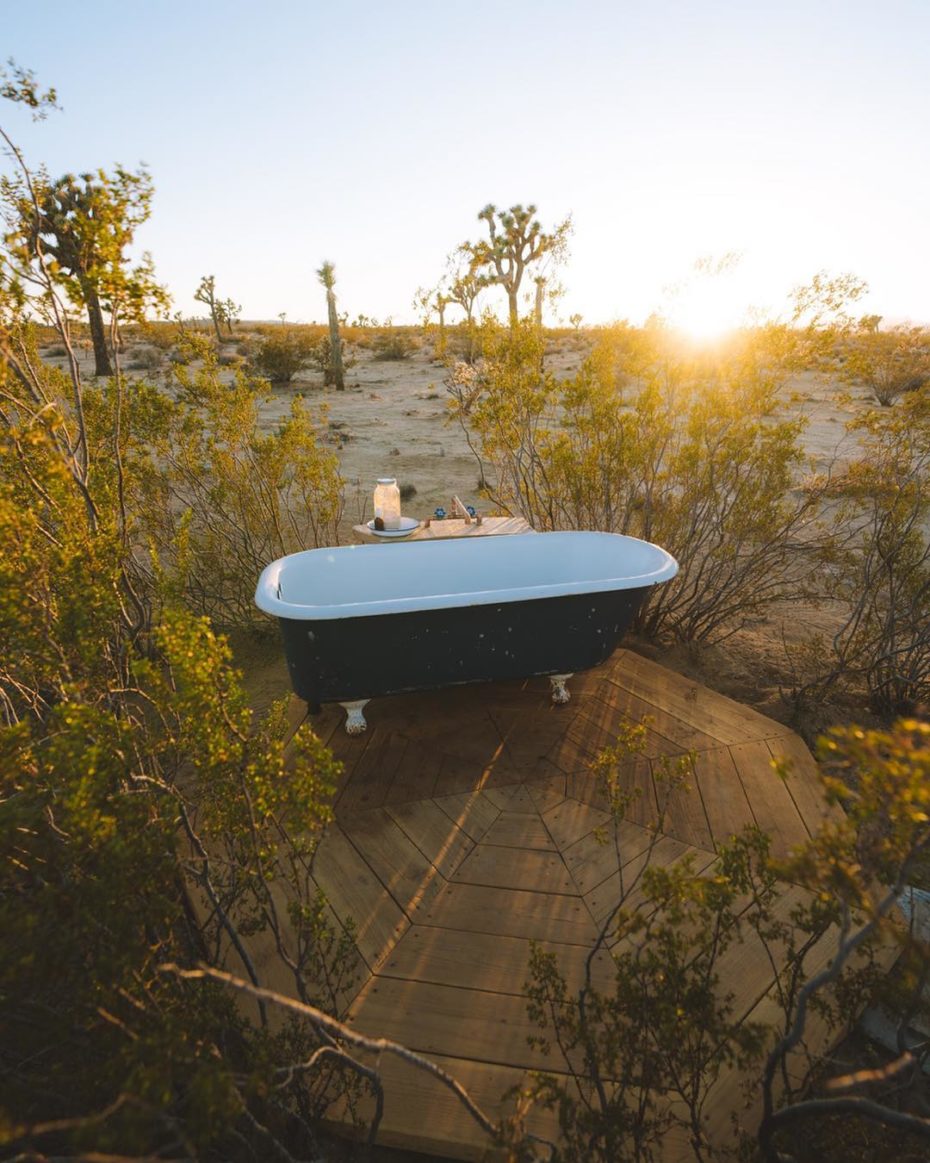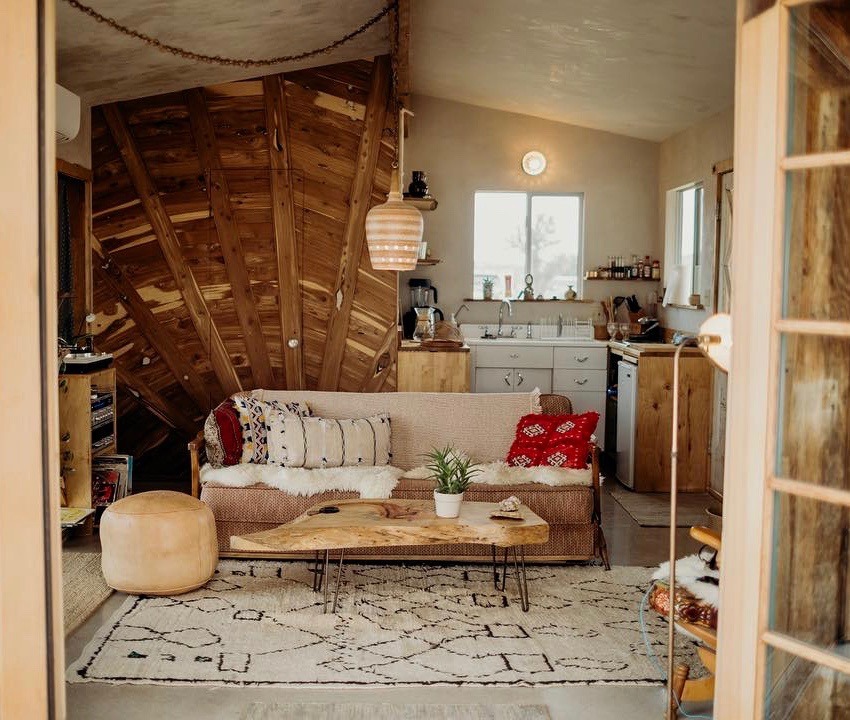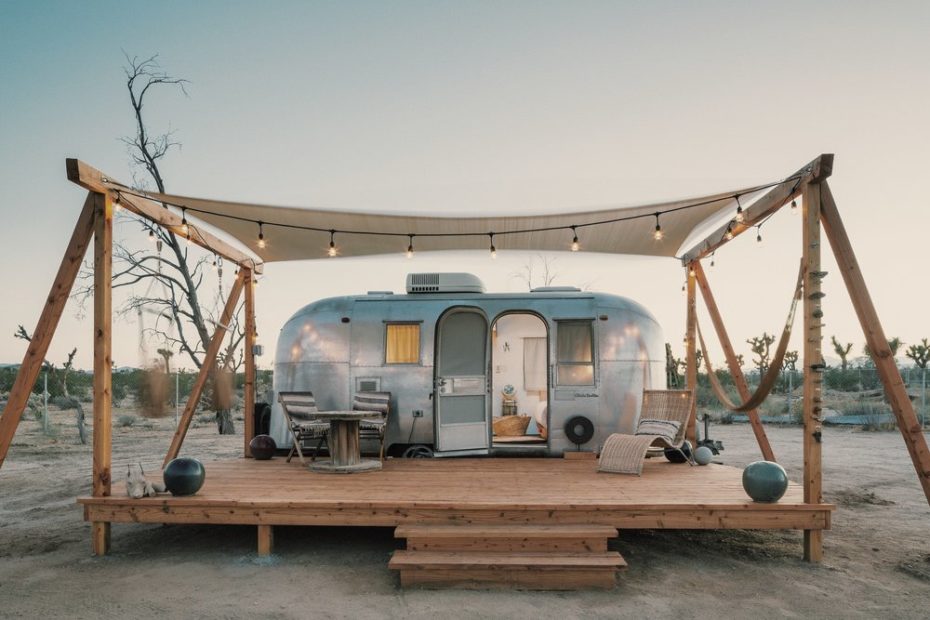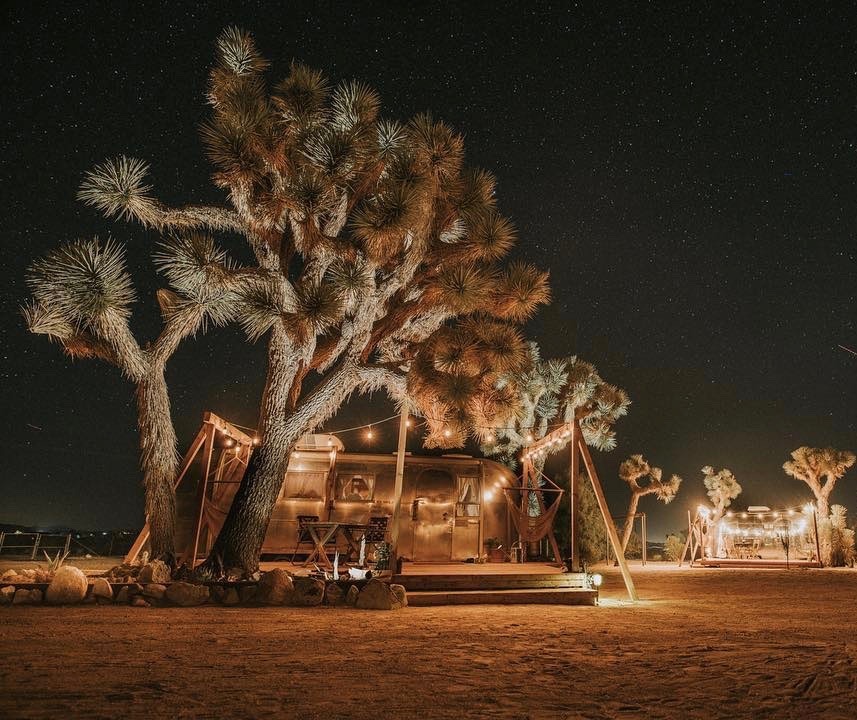 There are seven trailers to choose from. Full Joshua Acres website here.
13. Goldie Hawn spotted with Nancy Sinatra and Ruth Buzzi singing goodbye to the 60s
A segment from 'Rowan and Martin's Laugh-In' variety show in 1969.