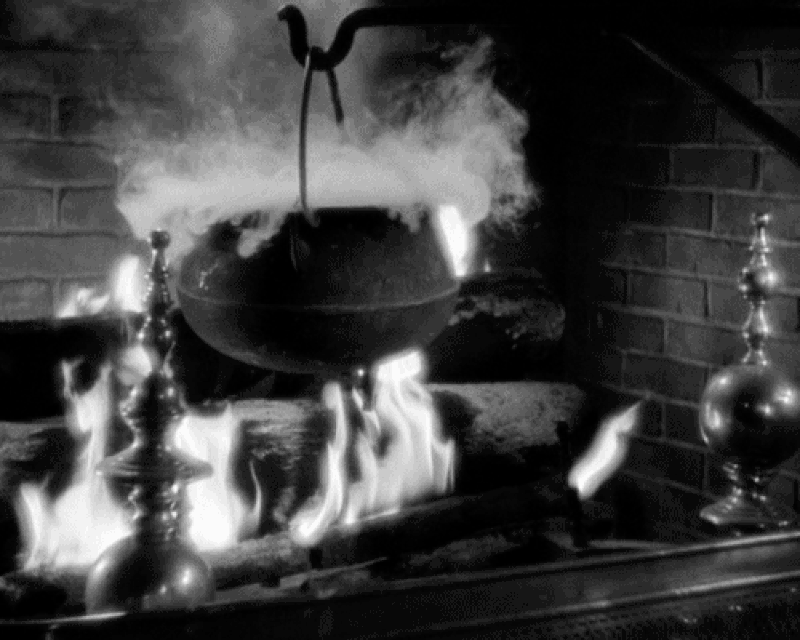 We're looking for a most powerful spell this year. Forget the "eye of newt" and "wool of bat" – to get in the spirit of Halloween, we've trawled our favourite curio corners of the net to find some alternative oddities to get our cauldrons a' bubbling this year. In the tradition of rare and macabre spellbook ingredients, the harder-to-find the better, but we'll turn a blind eye to minor improvisations of our recipe list should you be missing a few. So here we go. Double double, toil and trouble…
A Mummy's Stone Eye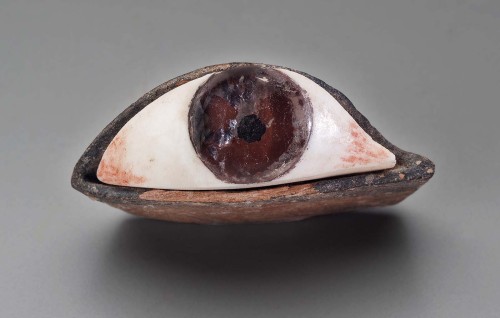 This eye inlay from the 12th Dynasty once belonged to the face of a coffin. The white is of travertine (Egyptian alabaster) with red pigment at the corners and the iris is of clear crystal set in a wooden socket. No Egyptian tombs in your local area? An evil eye charm may be suitable substitute.
A Student's Dream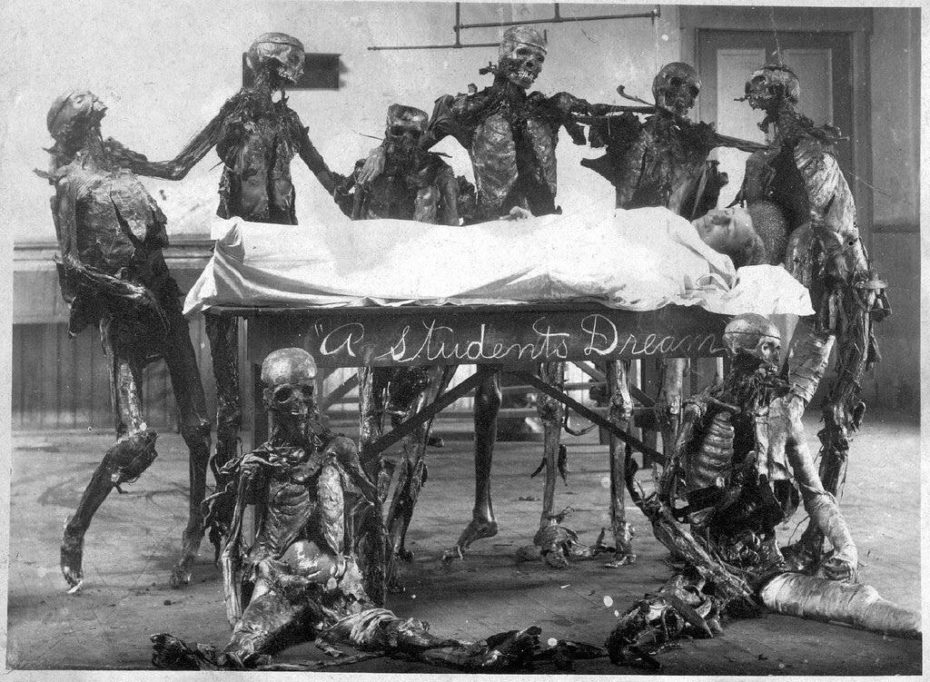 As photography became more common, a highly disturbing tradition emerged amongst the medical schools of yore — students taking pictures with their cadavers as sort of a first portrait into the medical field. A common trope at the time was that of "A Student's Dream" — where the medical student was being dissected by his cadavers. There's an entire book about it, Dissection which includes dozens of images of late 19th and early 20th century medical students posing with the cadavers and skeletons they dissected.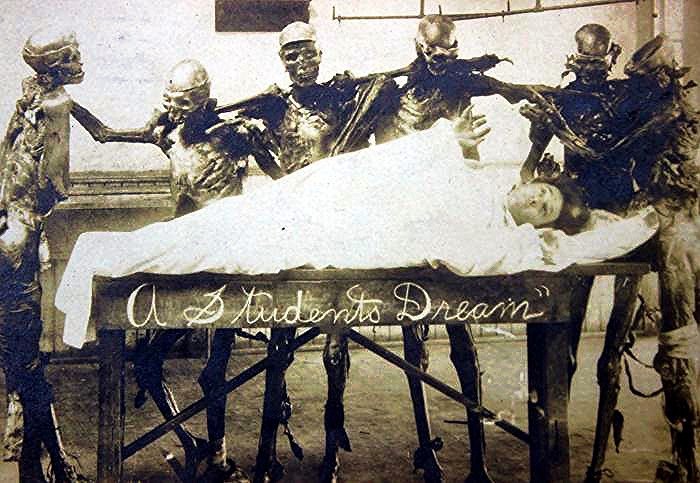 Occasionally found in flea markets or on eBay, we think the best place for these haunting images is most definitely a bubbling cauldron.
Peruvian Potatoes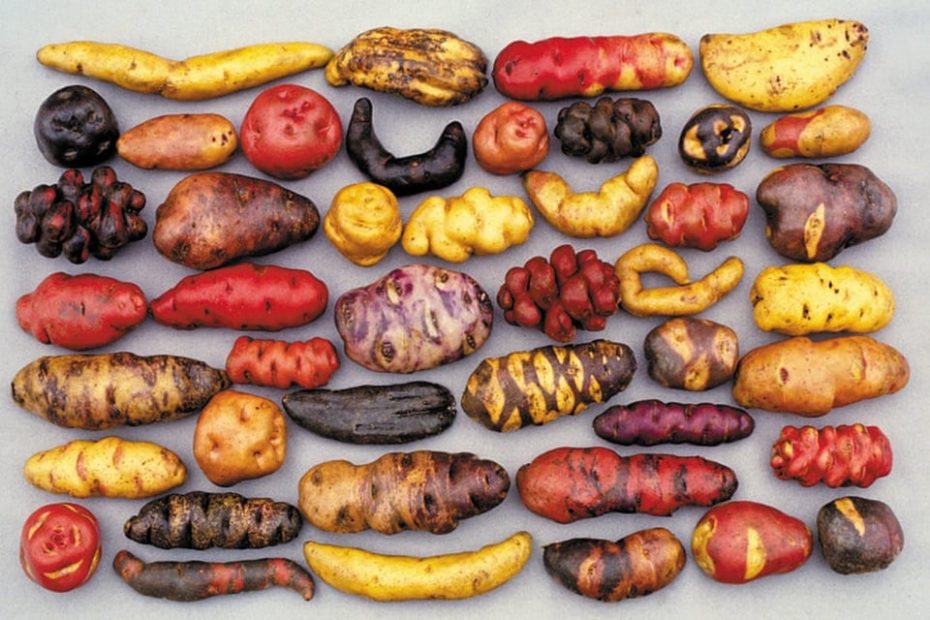 Did you know that there are more than 4,000 varieties of Peruvian potatoes? (And more varieties are still being discovered!) Scientists believe that potatoes grew in the Andean highlands of Peru, Bolivia and Chile as far back as 13,000 years ago. With the current travel restrictions, an unusually-shaped spud from the local grocery store may suffice instead.
A Roman Coral Phallus Ring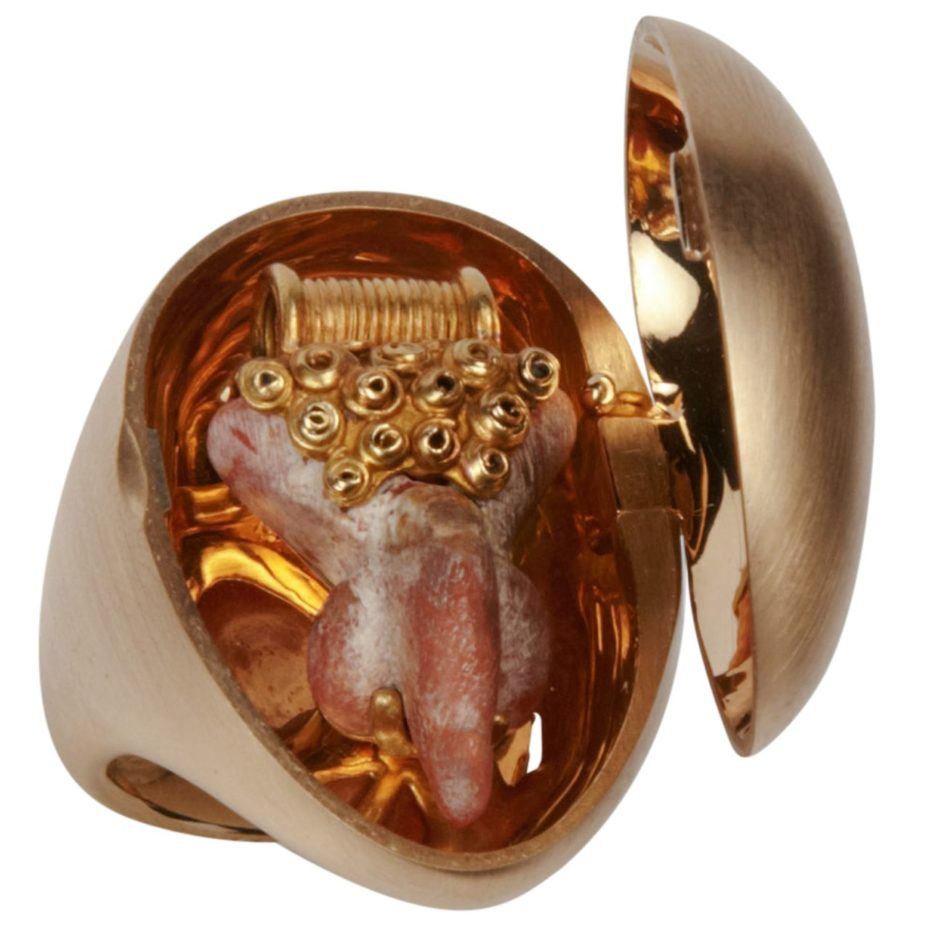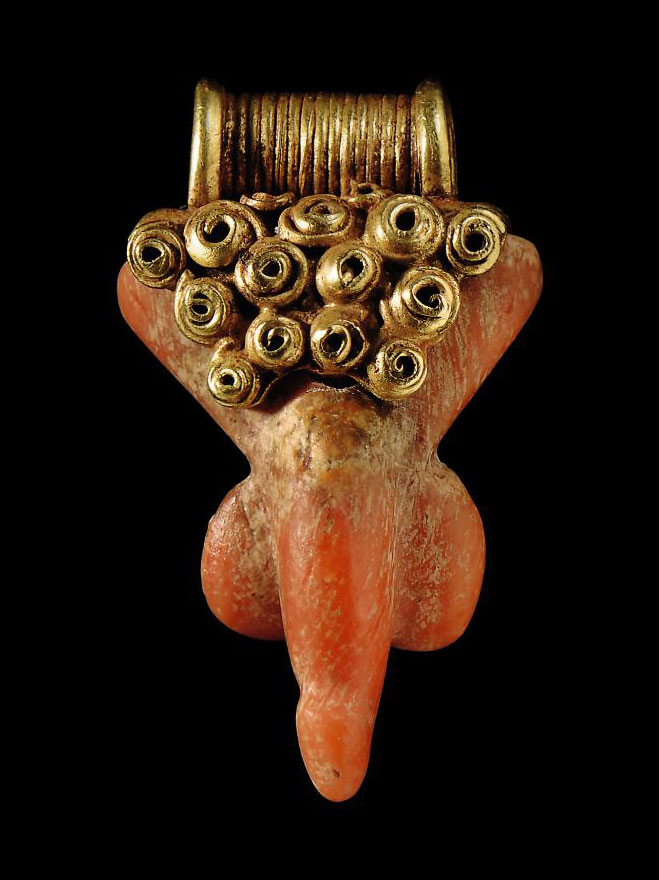 Circa 3rd to 1st century BC, the coral genitalia is naturalistically modelled, capped with a gold coil tubular-shaped loop, the pubic hair below rendered in three rows of separately applied tight snail-like curls. It sold for £3.5K at Christie's. Further reading on when the Phallus was Fashion here. If you don't have something similar in your jewellery case, any phallic gag gifts you may have lying around from a recent bachelorette party should do.
Pages from the book of a 15th Century Alchemist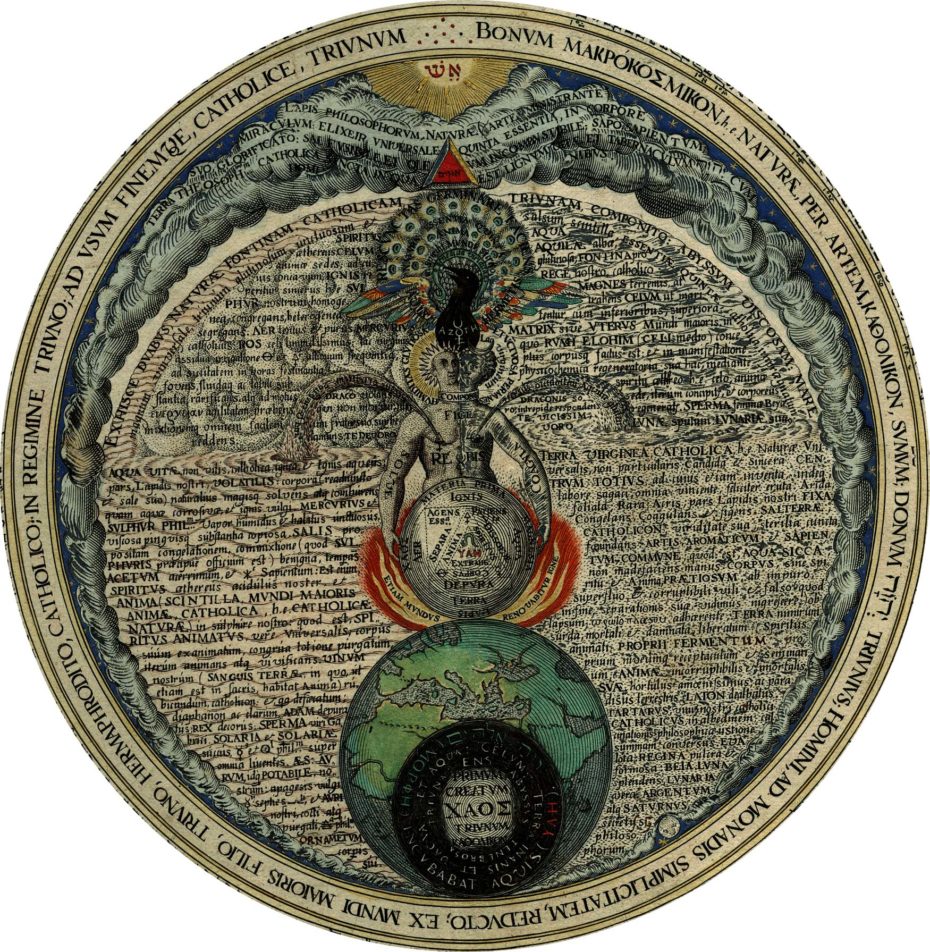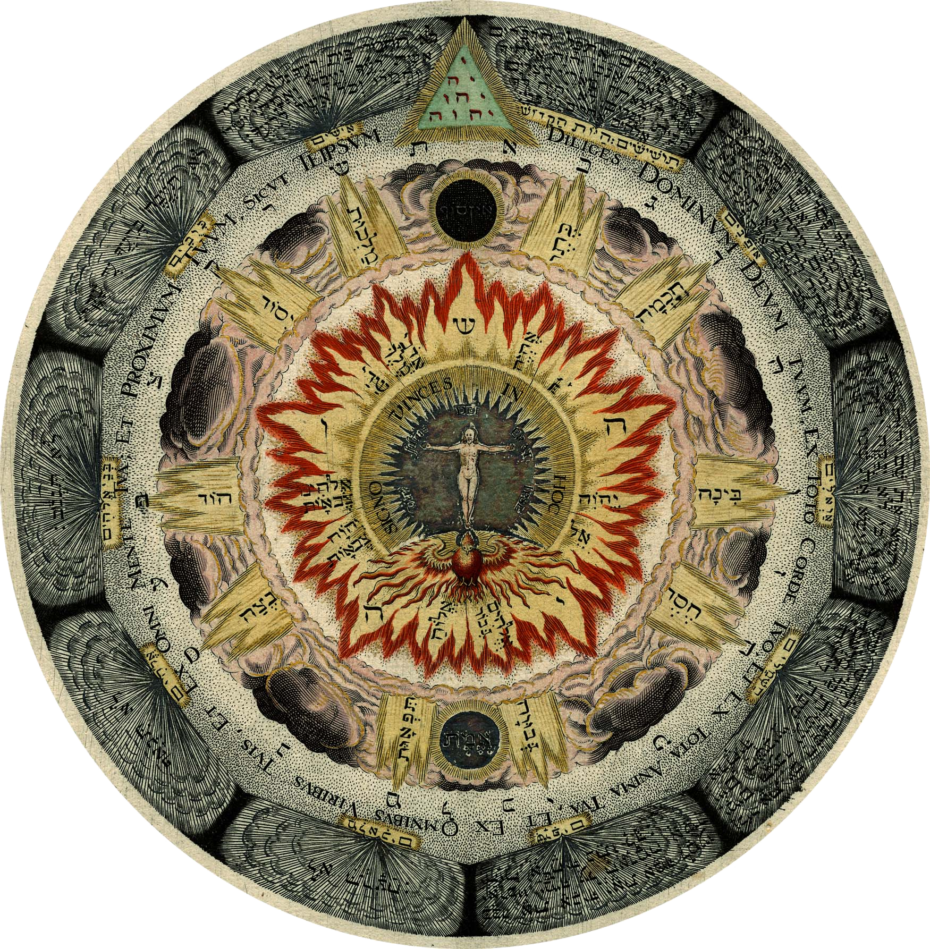 Heinrich Khunrath was a prominent German physician, hermetic philosopher, and alchemist who developed a Christianized natural magic, seeking to find the secret prima materia that would lead man into eternal wisdom. His most famous work on alchemy is the Amphitheatrum Sapientiae Aeternae (Amphitheater of Eternal Wisdom), a work on the mystical aspects of that art, which contains the oft-seen engraving entitled "The First Stage of the Great Work", better-known as the "Alchemist's Laboratory" (below):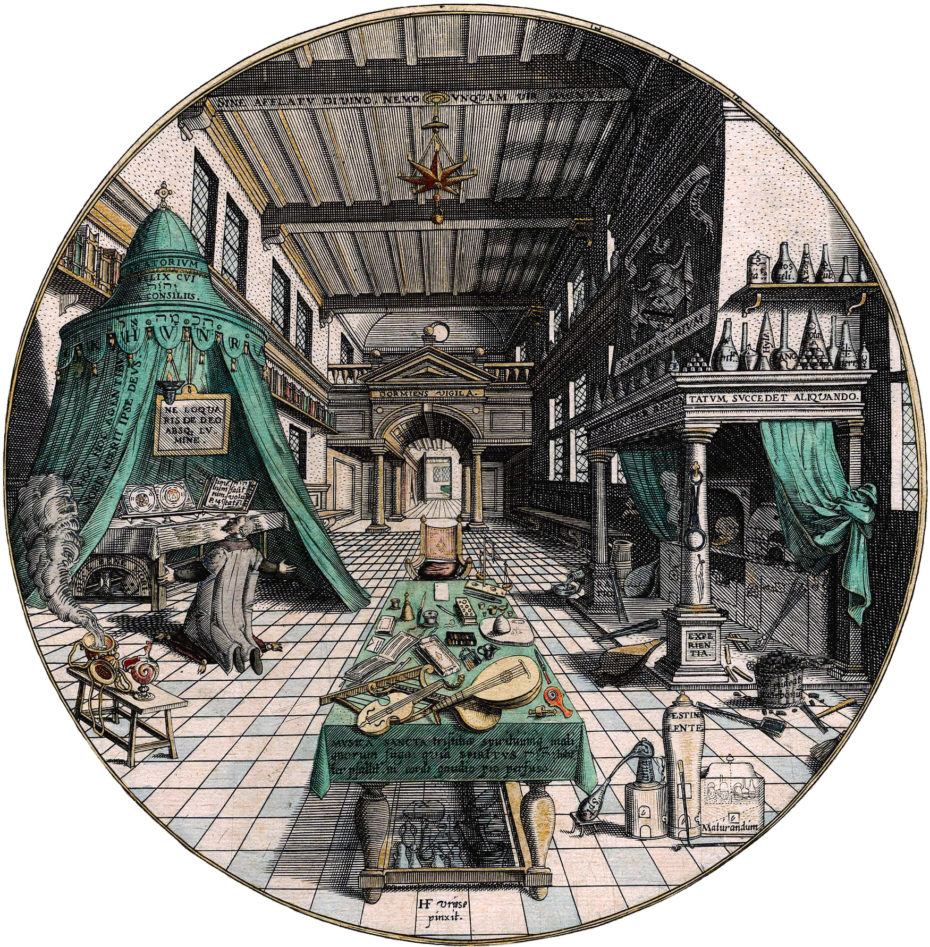 The book was first published at Hamburg in 1595, with four circular elaborate, hand-colored, engraved plates heightened with gold and silver which Khunrath designed and were engraved by Paullus van der Doort.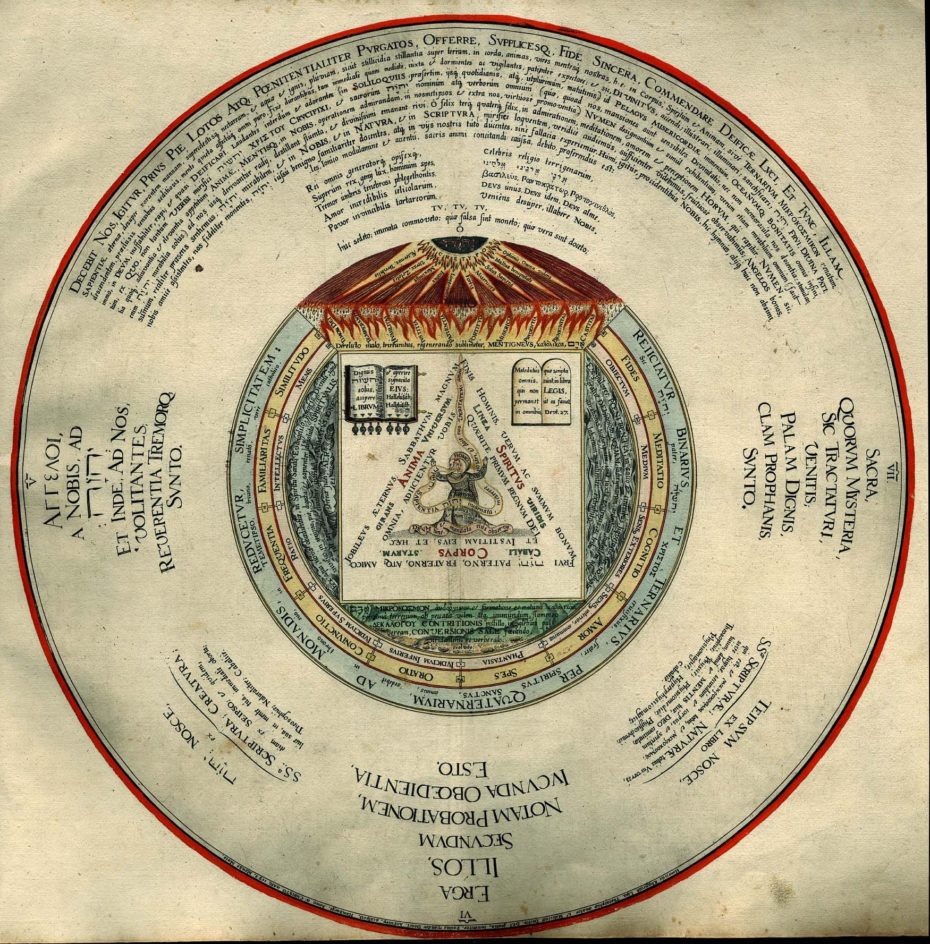 Most of his publications on alchemy were published widely after his death. and the tension between spirituality and experiment in Amphitheatrum Sapientiae Aeternae brought about its condemnation by the Sorbonne in 1625. The entire book has been digitized, ready to print.
A Shrunken Ouija Board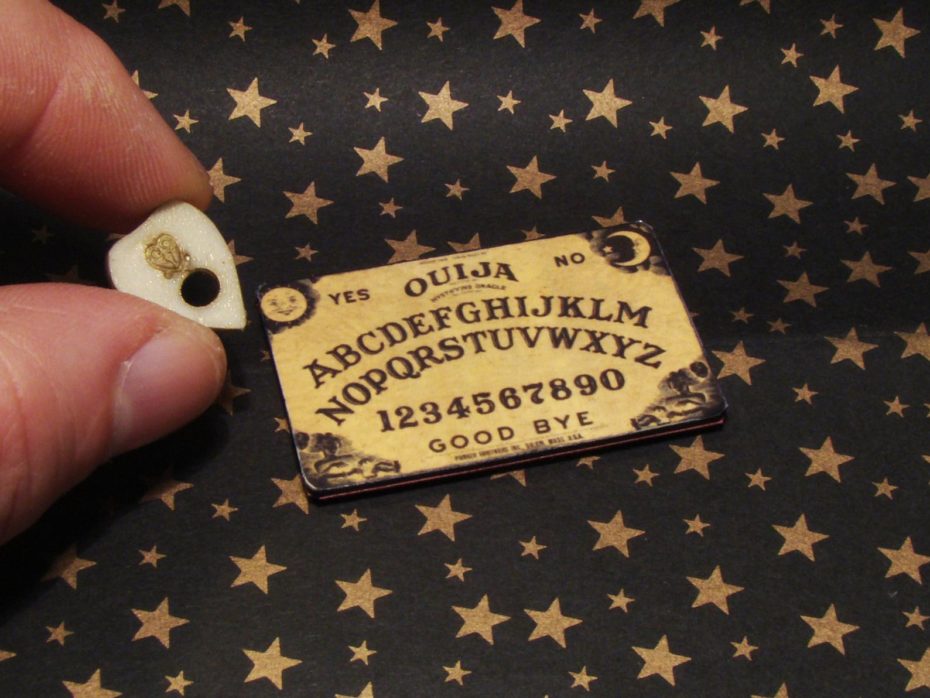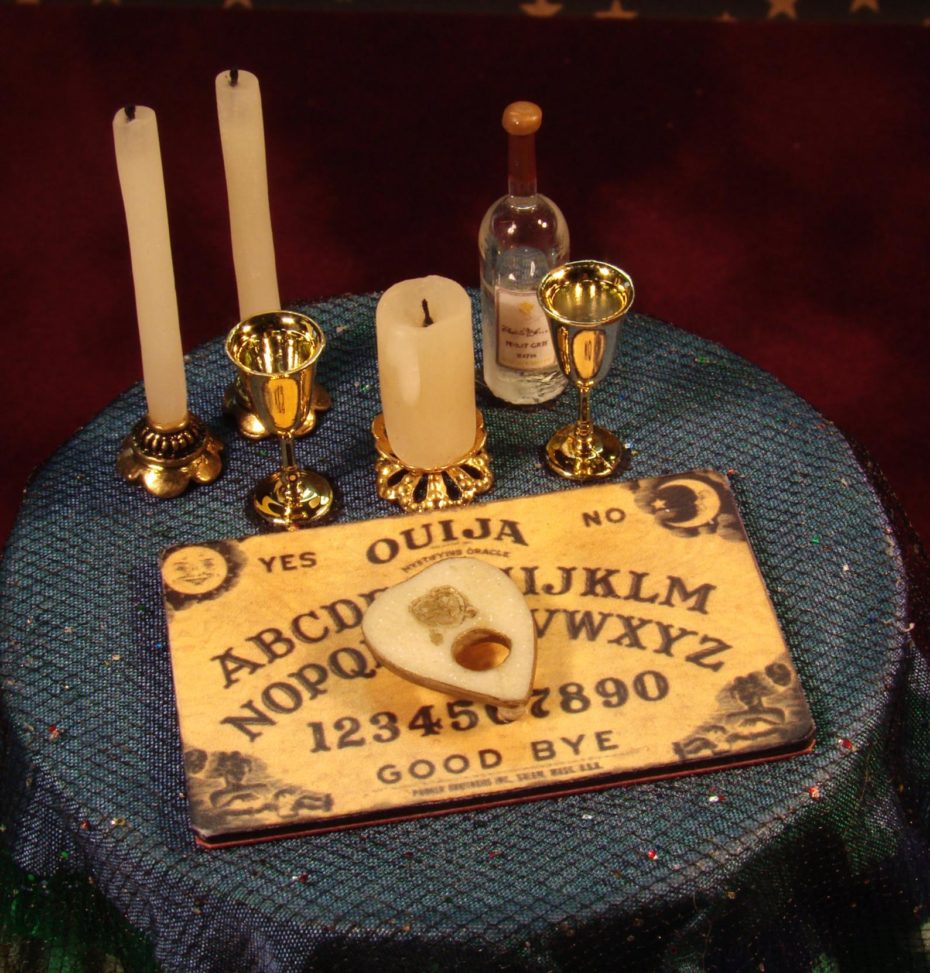 Pre-shrunken ouija boards available from Etsy.
A Victorian Human Hair Shrine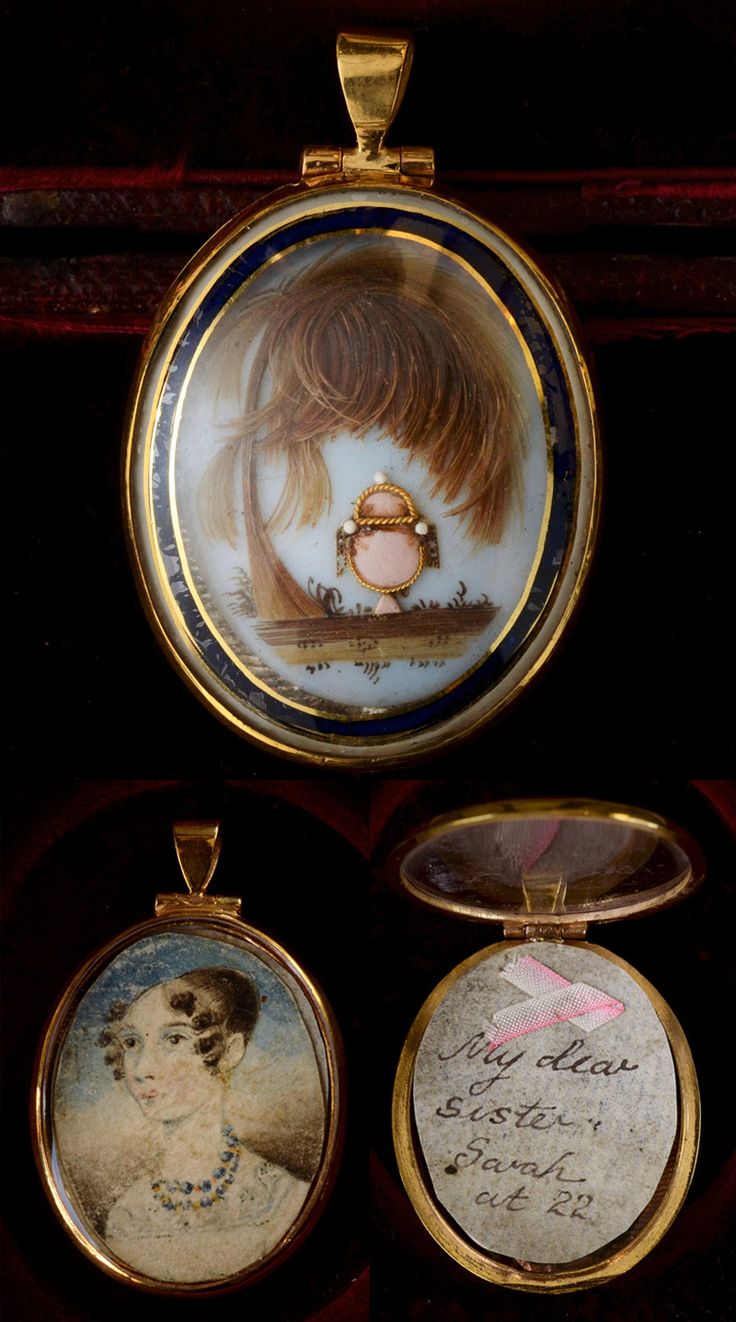 Take a closer peak, and you'll realise you're looking at a shrine made of someone's actual hair. Making shrines and jewellery out of human hair was already a hot hobby in the Victorian age. Exchanging locks of hair with your friend, family member, or lover was as common an act of affection as, say, liking a pal's Instagram pic today. Hair jewellery and shrines were also commonly made in memoriam of loved ones.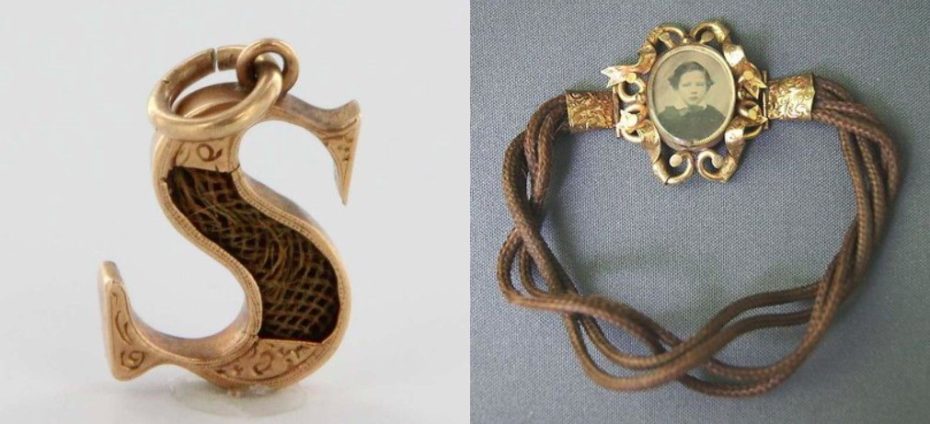 Grief simply set the tone for the final years of the Victorian era, with the English Queen in mourning over her husband's death and the Civil War taking countless lives across the Atlantic. The act of crafting a grieving shrine out of the locks of a loved one's hair was not only cathartic, but created a tangible memory of sorts for loved ones lost in battle.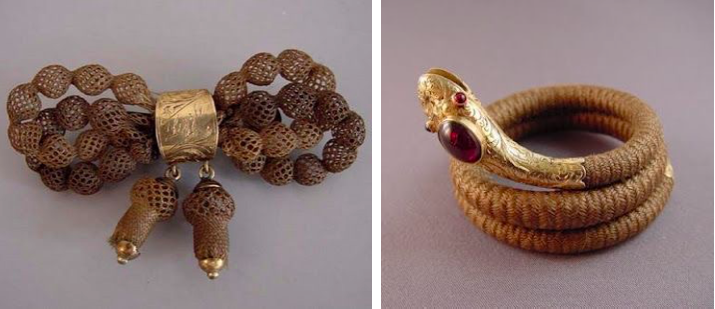 Why not make your own! We've got plenty more of these strange and elaborate creations to look at here.
A Ruby-eyed Statuette of the Goddess Ishtar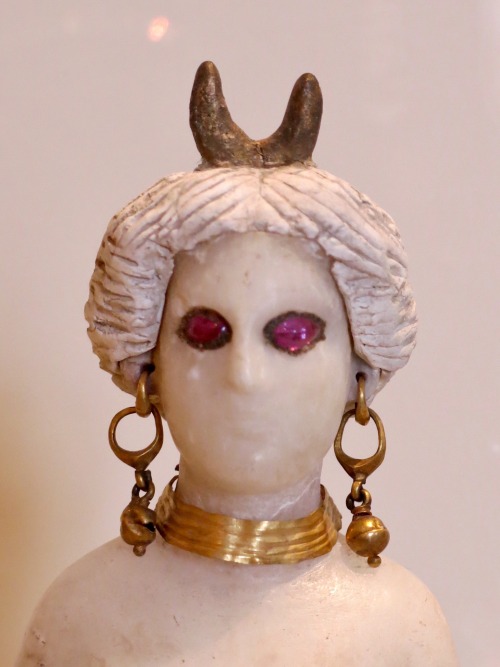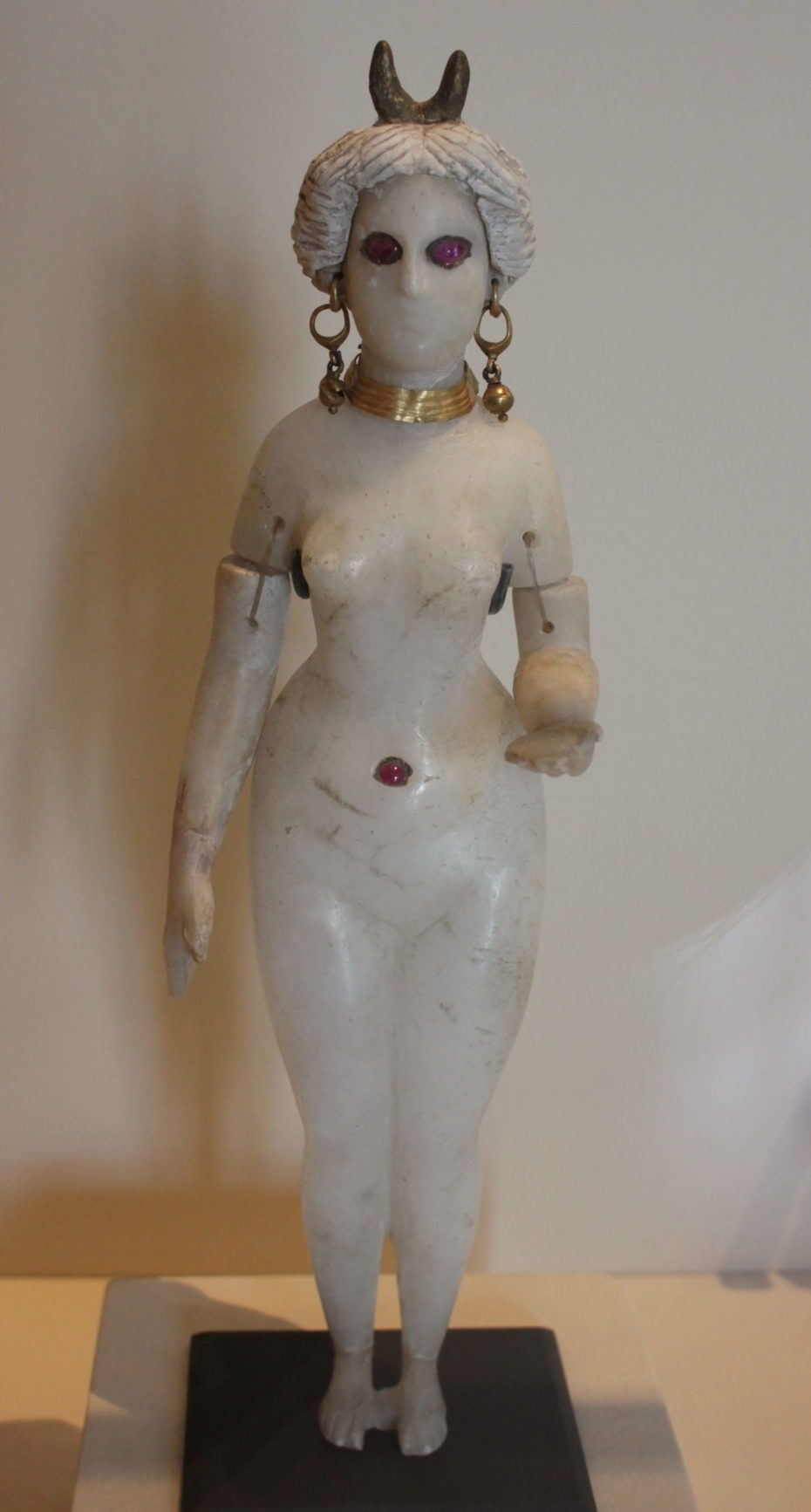 The rubies in eyes and navel came from Burma, quite a distant origin. Probably from Babylonia, Parthian period ( 1st century BCE – 2nd century ACE ). These alabaster statuettes were placed in women's graves and this one was found near the head of the skeleton in a tomb. It's currentyl displayed in the Louvre Museum, but if you've got a red marker handy and dig up an old Barbie doll, it may just do the trick if you catch my drift.
A curly feather, snipped from a "Frillback Pigeon"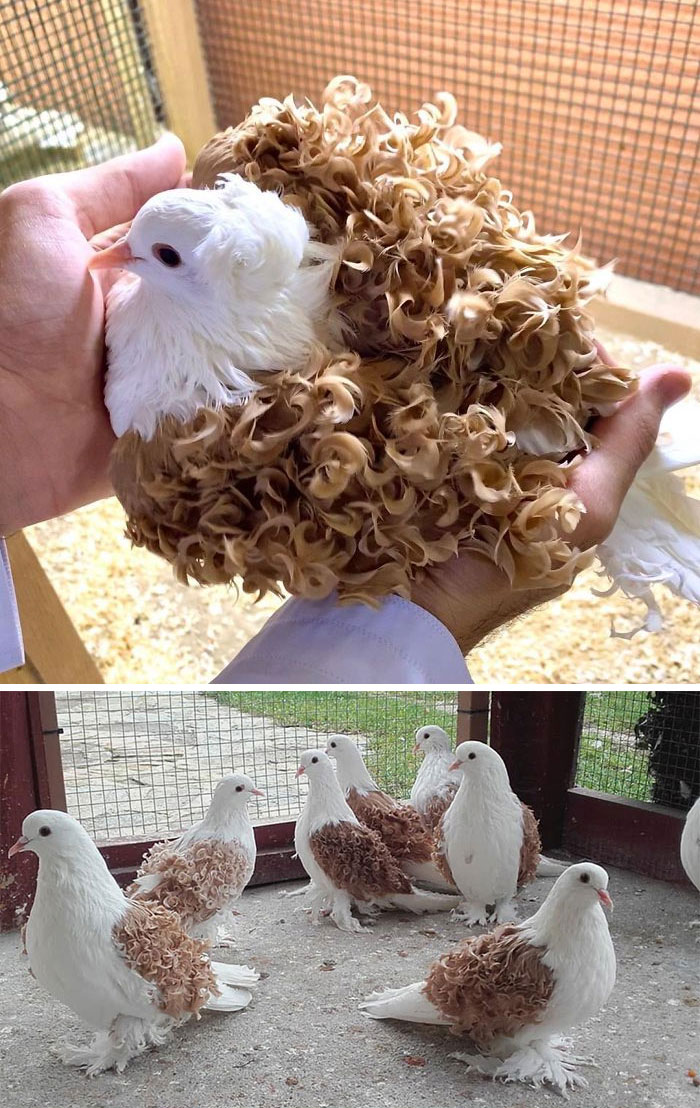 The "Frillback Pigeon" is a breed of fancy pigeon developed over many years of selective breeding. Frillbacks, along with other varieties of domesticated pigeons, are all descendants from the rock pigeon. The breed is known for the frill or curls on the wing shield feathers. Wood shavings may or may not work as a substitute. Let us know if it does. In the meantime, learn more about the secret world of pigeon pageantry.
An Antique Pocket Sun Dial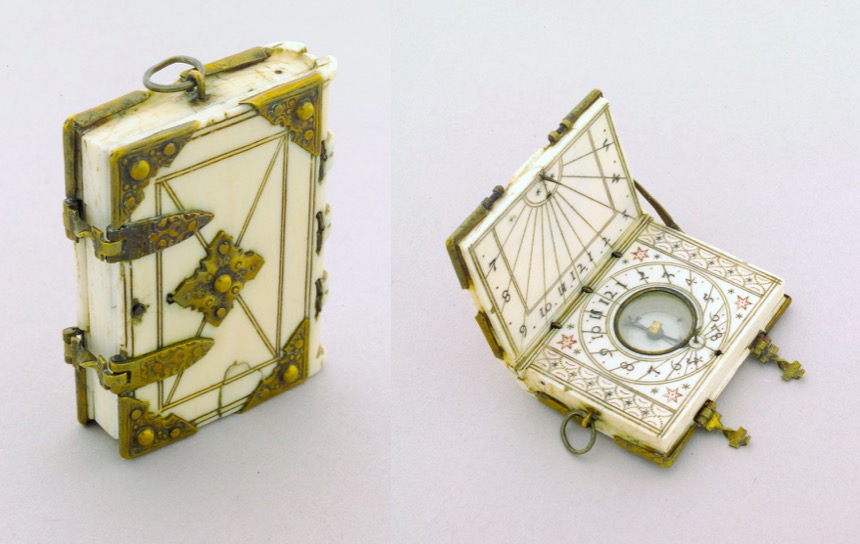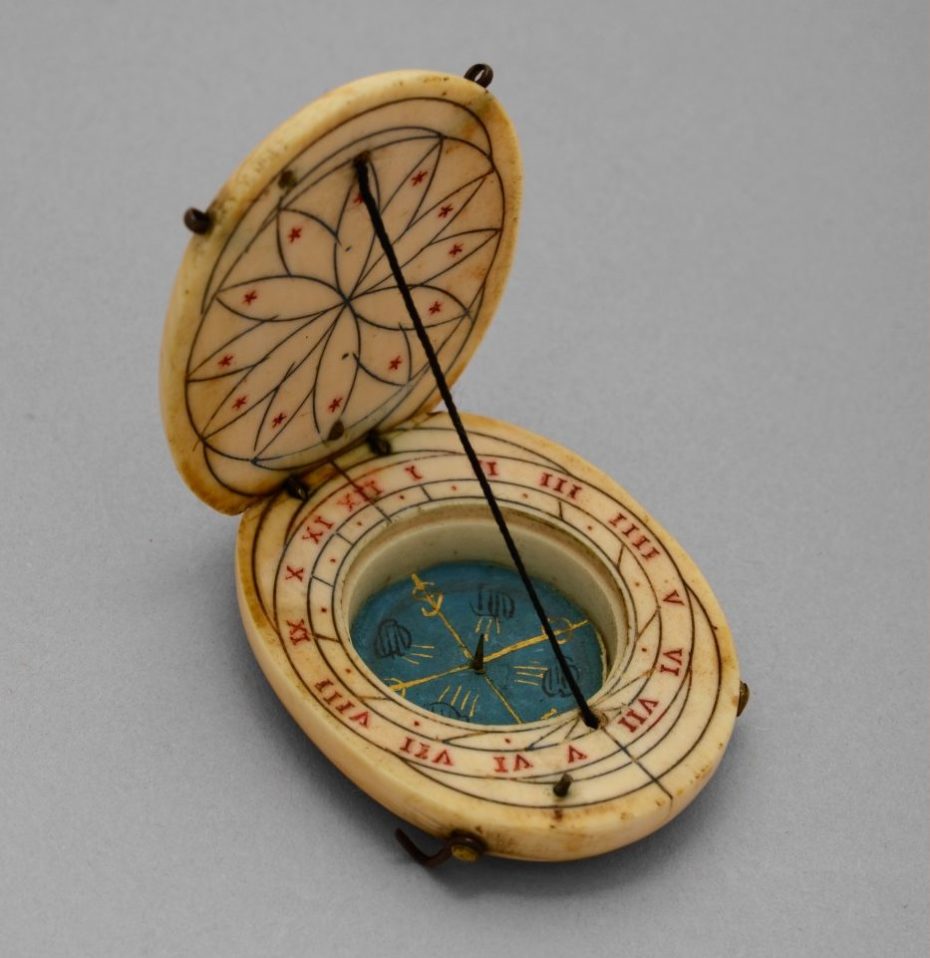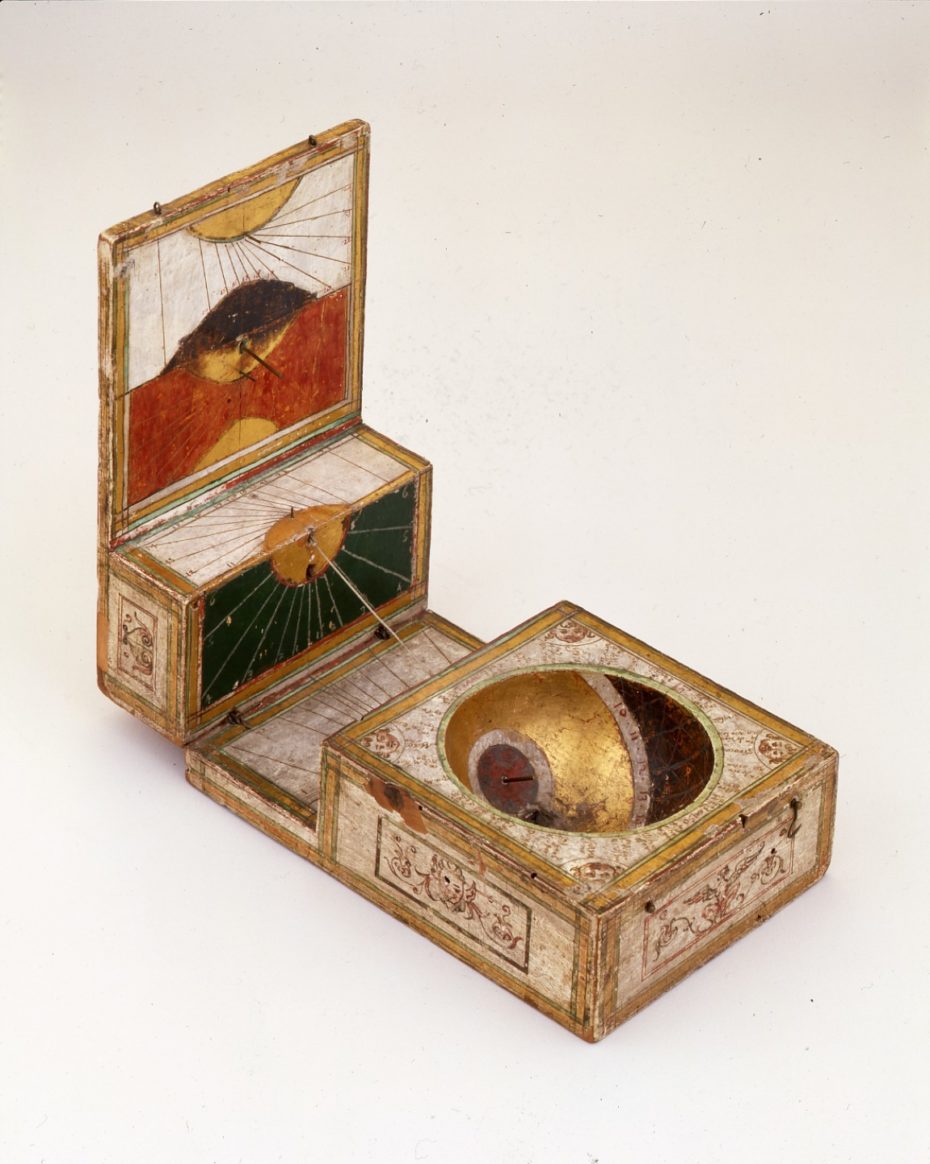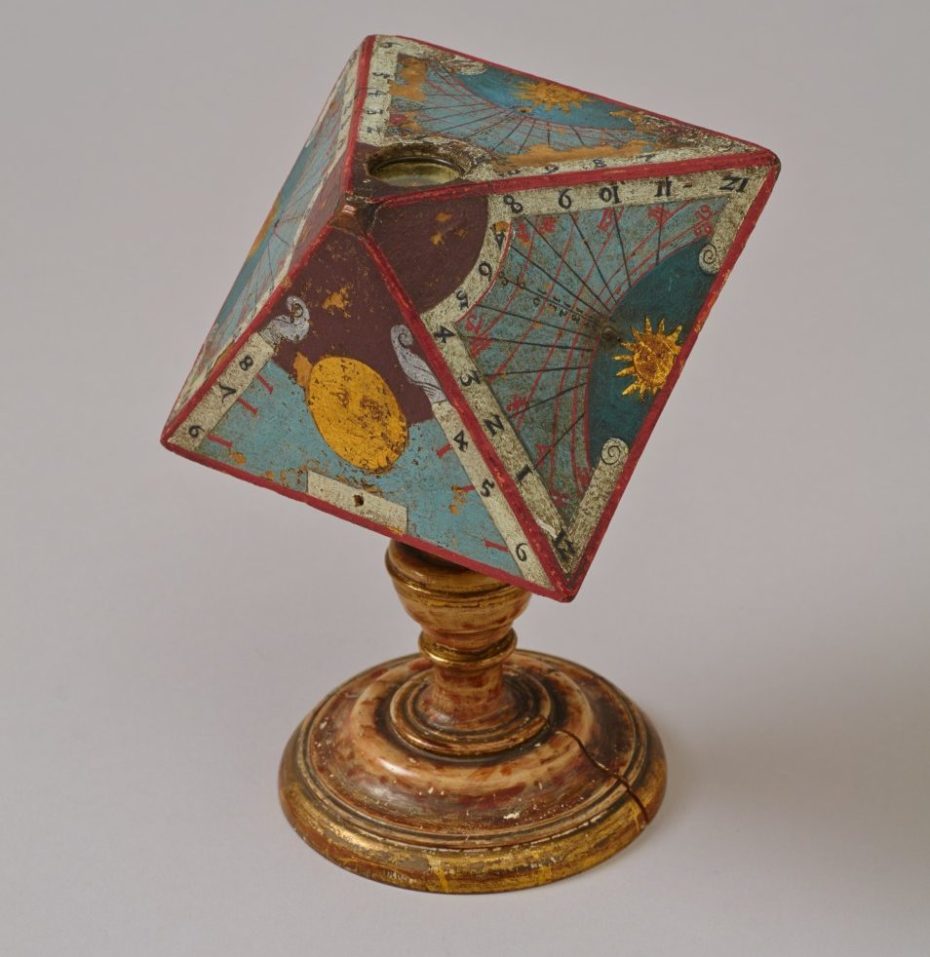 These are mostly German-made between the 16th-17th century. All held by the Adler Planetarium, the first in America and home to one of the world's largest collections of historic scientific instruments. But if you can't break into the planetarium's archives to borrow one, try these gorgeous antique astronomy circles, available for instant download to print and stick around a board game's die. Keep us posted if your stars align.
Something Painted in the darkest substance known to man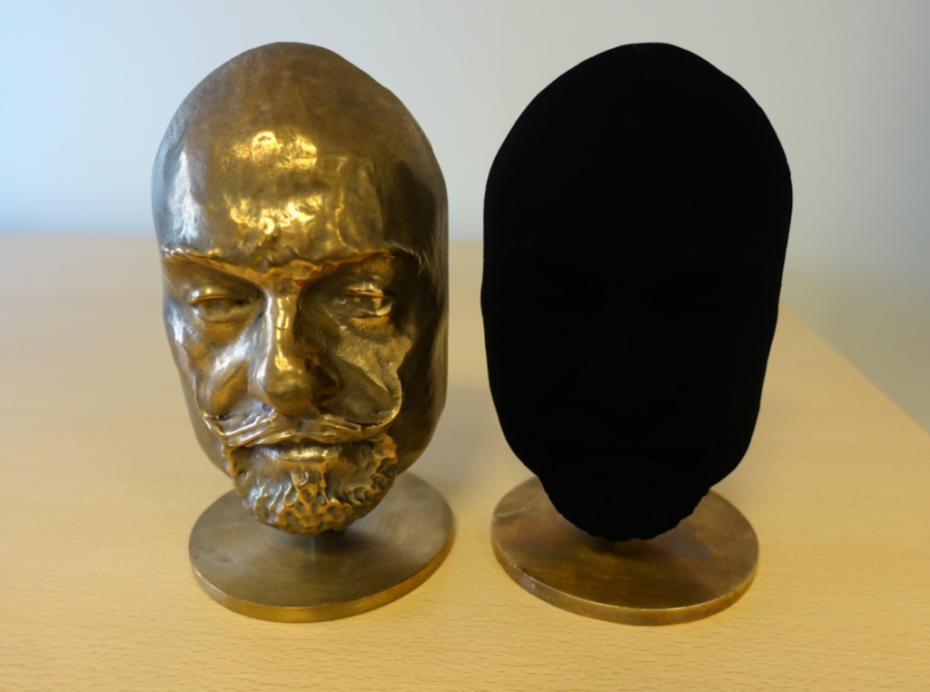 Vantablack absorbs 99.965% of radiation in the visible spectrum. It's so dark that your screen is incapable of representing it accurately. The exclusive rights to use the color vantablack are owned by artist Anish Kapoor and nobody else is allowed to use it. As a revenge, another artist, Stuart Semple, created a duplicate paint (Black 3.0) and the pinkest pink which everyone is allowed to use, except Anish.
A Poisonous Pufferfish Skeleton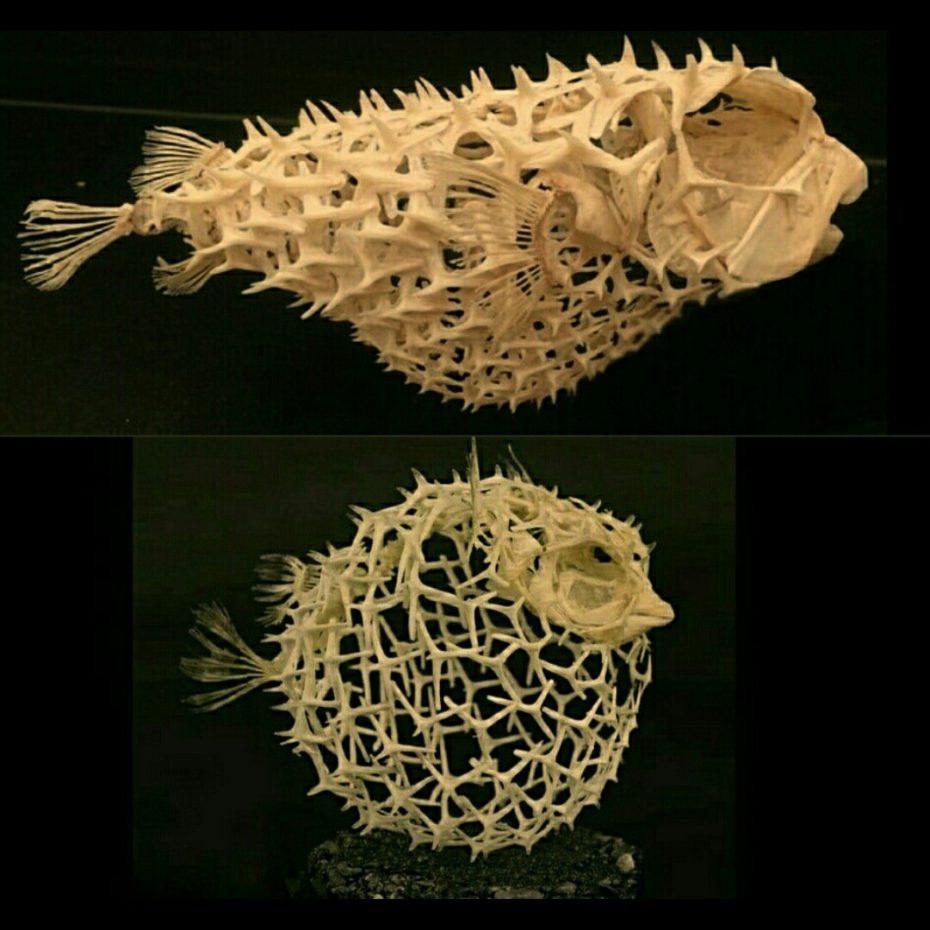 Impressive. I can also see this inspiring some pretty awesome 3D paper projects during lockdown if all else fails.
A Victorian Microscope slide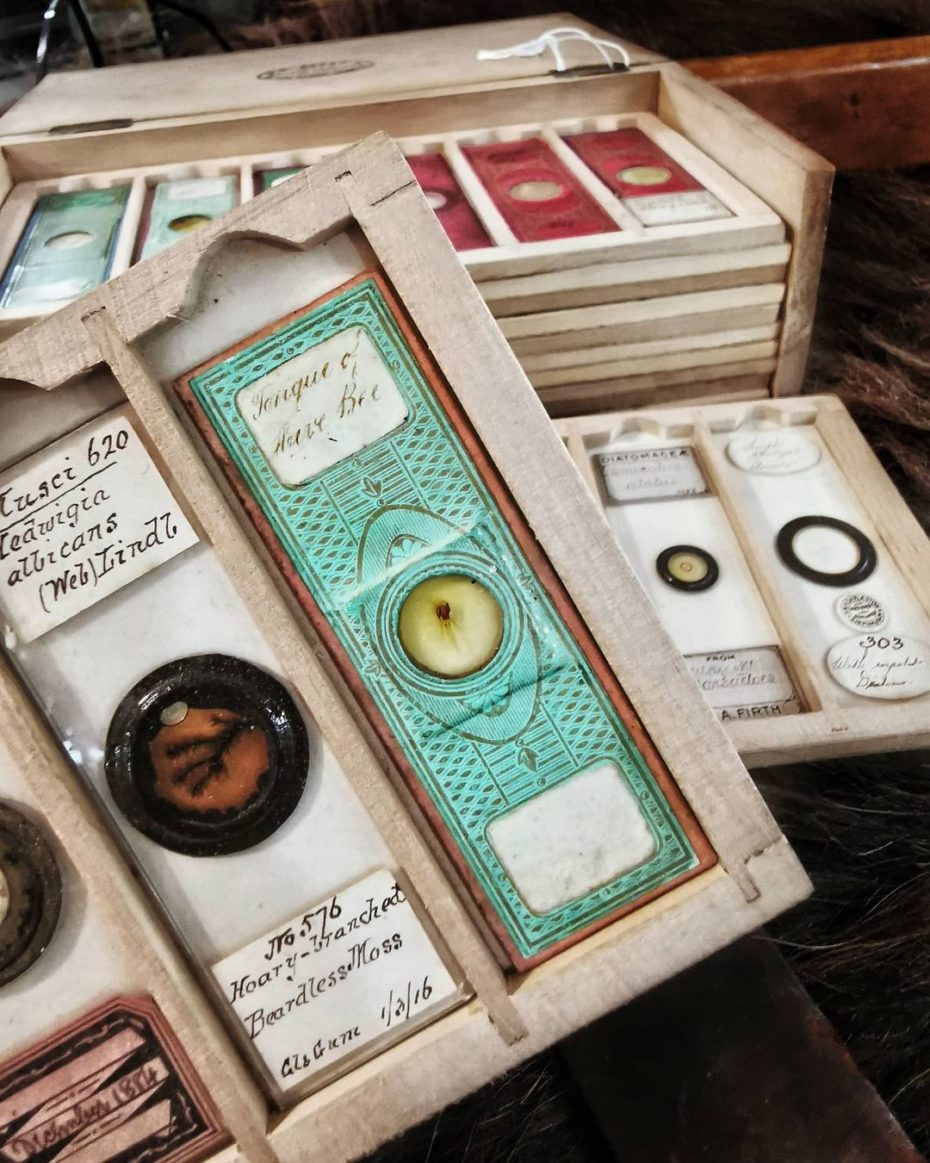 Ever wonder what a bee tongue looks like? Or how a slice or cat brain fares underneath a microscope?
Let me give the floor for a moment, to an expert in the field, Howard Lynk of Victorianmicroscopeslides.com:
"During the period from the 1830s to 1900, there was a relatively small group that could be considered pioneers or true masters of their art… By the later 1800s, with the advent of an expanding middle class and the burgeoning popular interest in the Natural Sciences, it was not unusual for households to have a well used microscope and a little "cabinet of curiosities"…Many people of the times could give the common and Latin names, and an account of the habits, for most of the plants, insects, and other living creatures… Holiday excursions to the seashore became a popular pastime, being seen as wonderful opportunity for collecting unusual specimens for study… During the heyday of the Victorian period, the microscope and it's attendant collection of mounted objects were not viewed as just a means to an education, or scientific tools for the laboratory, but as an interesting, wondrous, and delightful entertainment."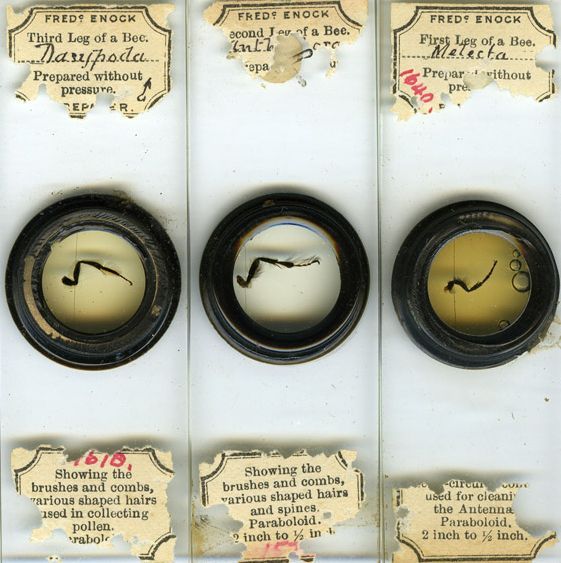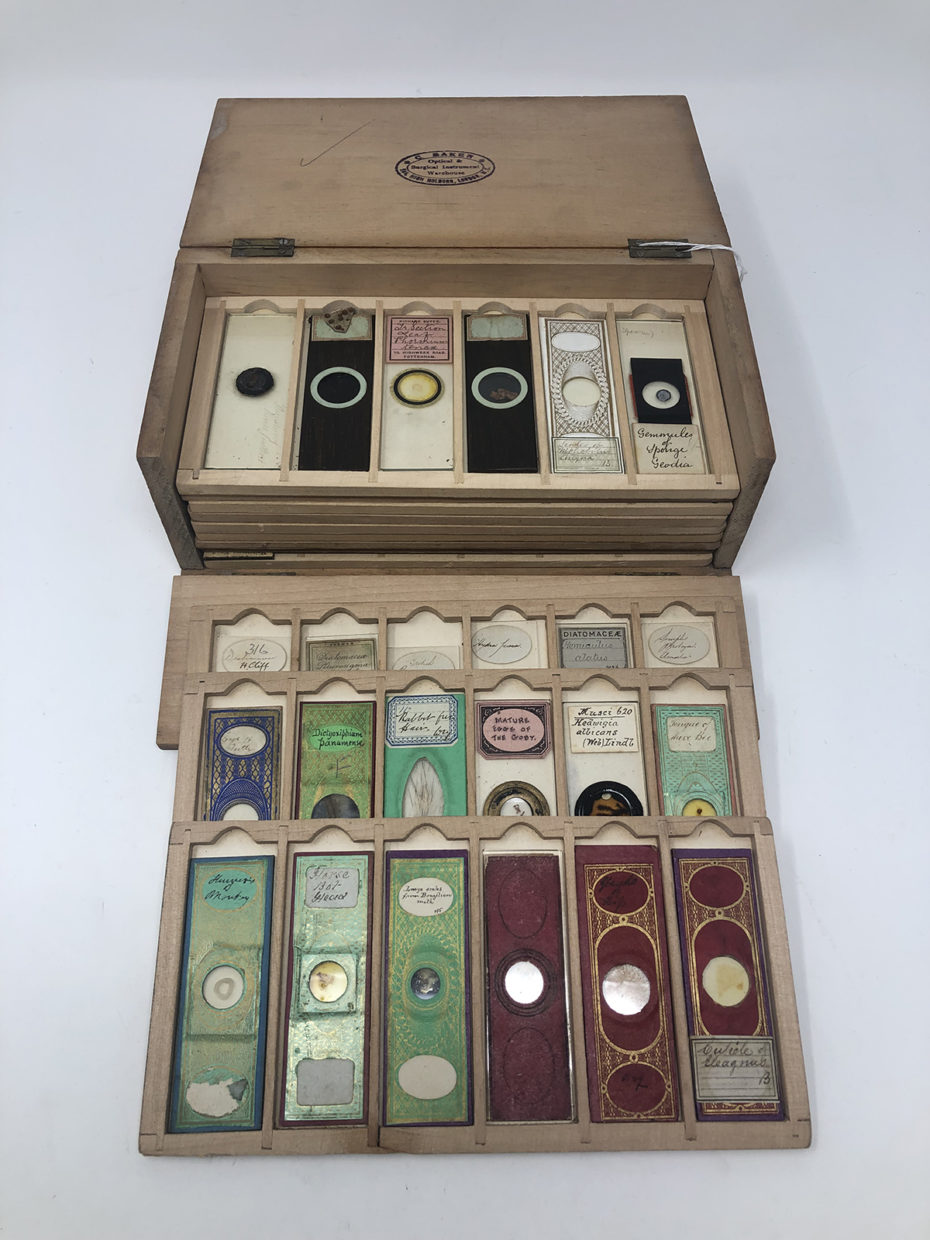 There's an incredible Collection of 19th Century Microscope Specimen Slides available here, and there are plenty of single slides waiting for you on Etsy.
"Living Stones"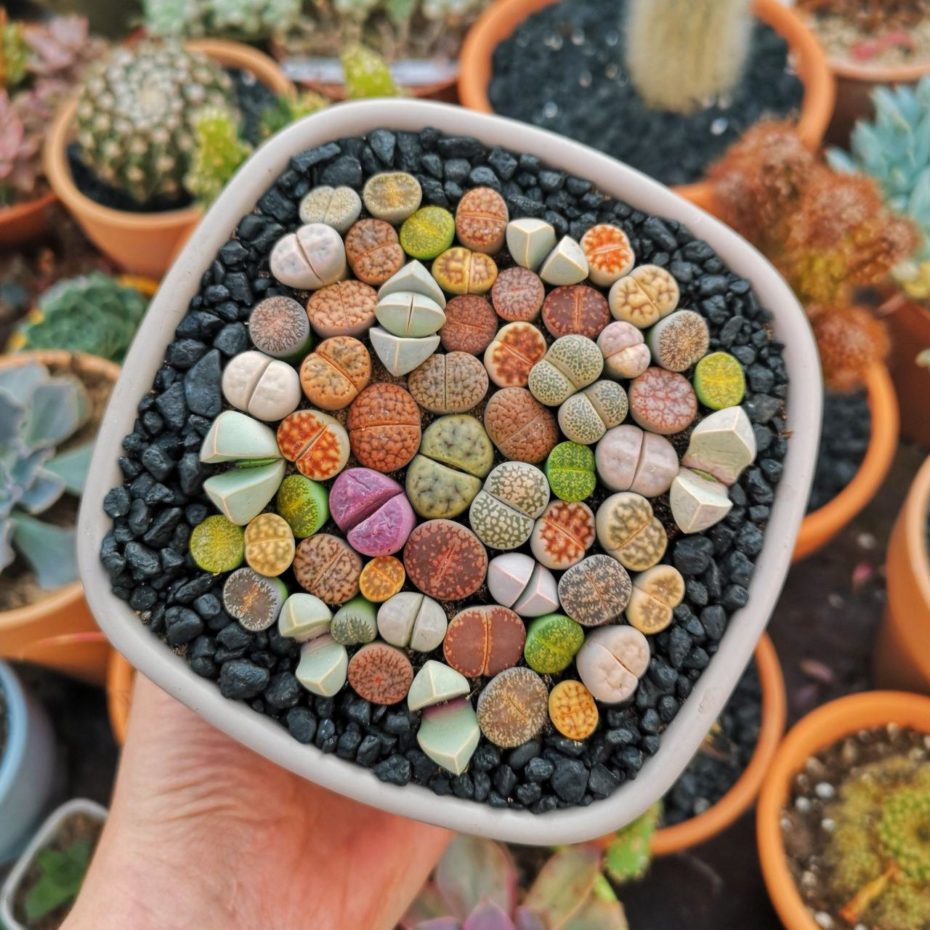 Lithops or "Living Stones", are a genus of succulent plants whose rocklike appearance serves as camouflage from herbivores. They make great houseplants too, and whaddaya know, you can buy them on Etsy.
A Tear catcher, containing the tears of first world problems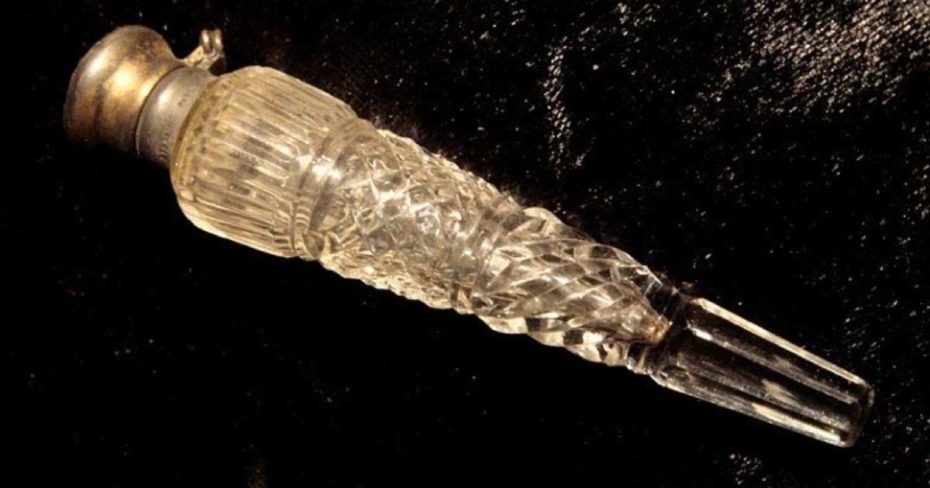 "During the Victorian era, mourners sometimes collected their tears in gold decorated "tear bottles" to keep as a remembrance for the next of kin. It has also been said that the widows would go to the grave on the anniversary of the first year of death and sprinkle the tears on the grave to signify the end of the first year of mourning".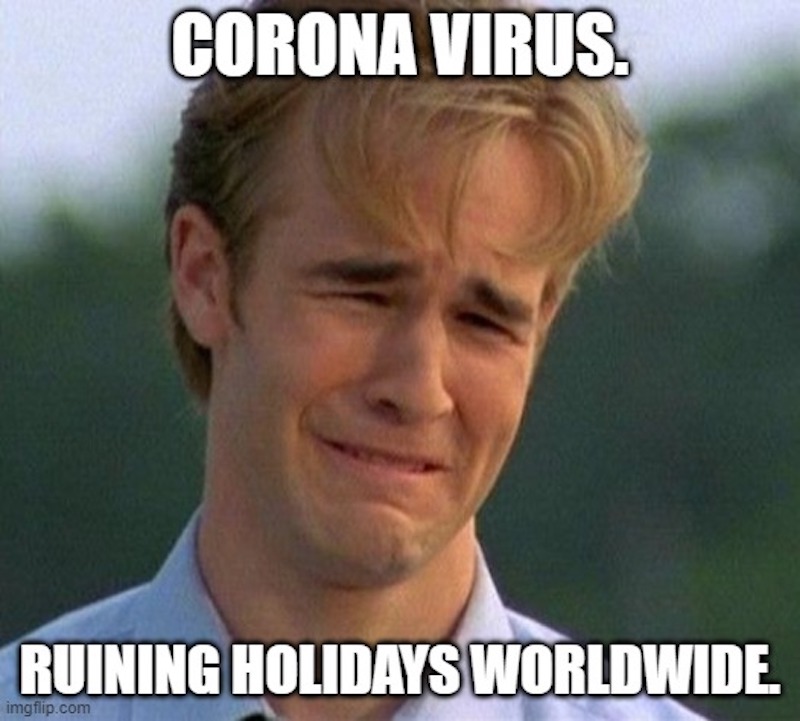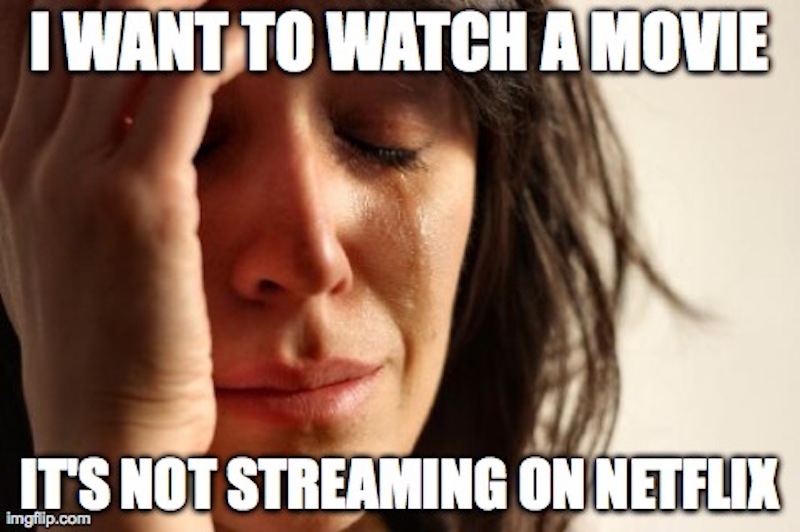 Happy spell-casting from the Messy Nessy Chic team!