1. In southern Japan, there' a train station in the middle of nowhere, with no entrance or exit..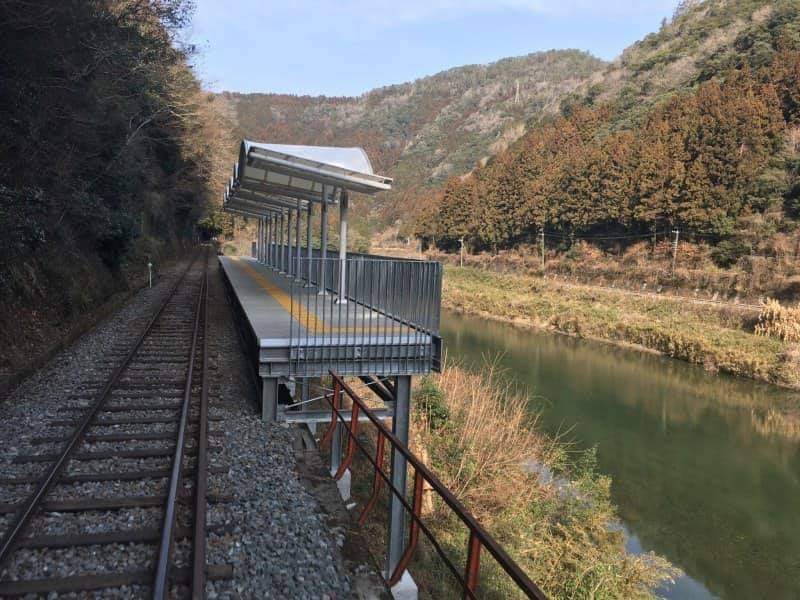 You get off at Seiryu Miharashi Station, but you can't go anywhere and, to leave, you have to wait for the next train. This station has only one function: to remind men of the importance of stopping, and admire the view.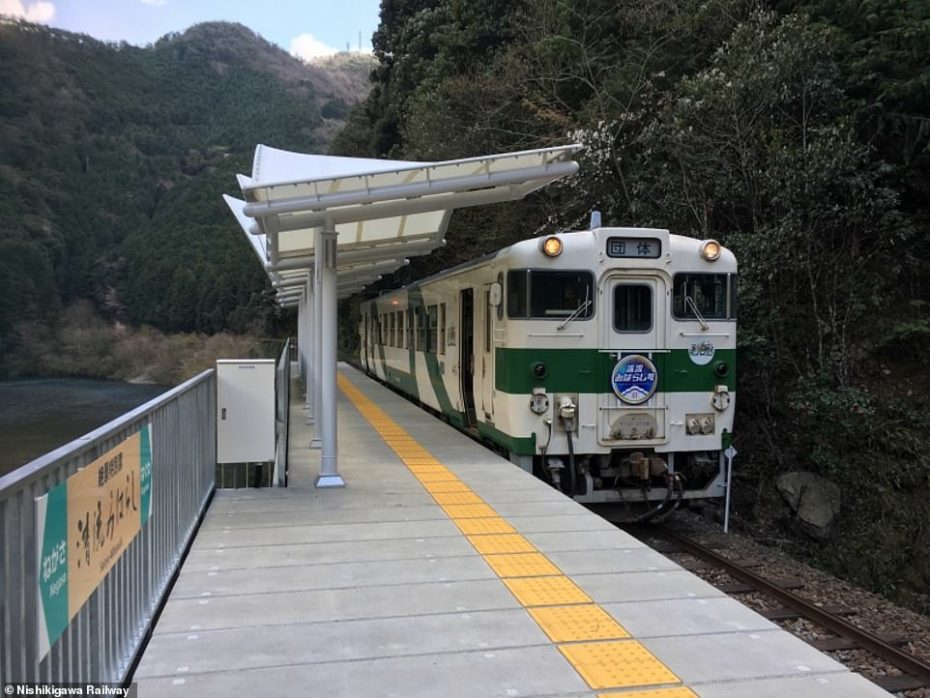 While we're on the subject, there's a station like that in the UK called Redcar British Steel. You get off, but you can't go anywhere and to leave you have to wait for the next train. The station's function is to remind trainspotters of parliamentary services and Northern industrial decline, and to admire the view of the former steelworks in its post-industrial glory..
Found on Small Joys.
2. This Outdoor Dining Set up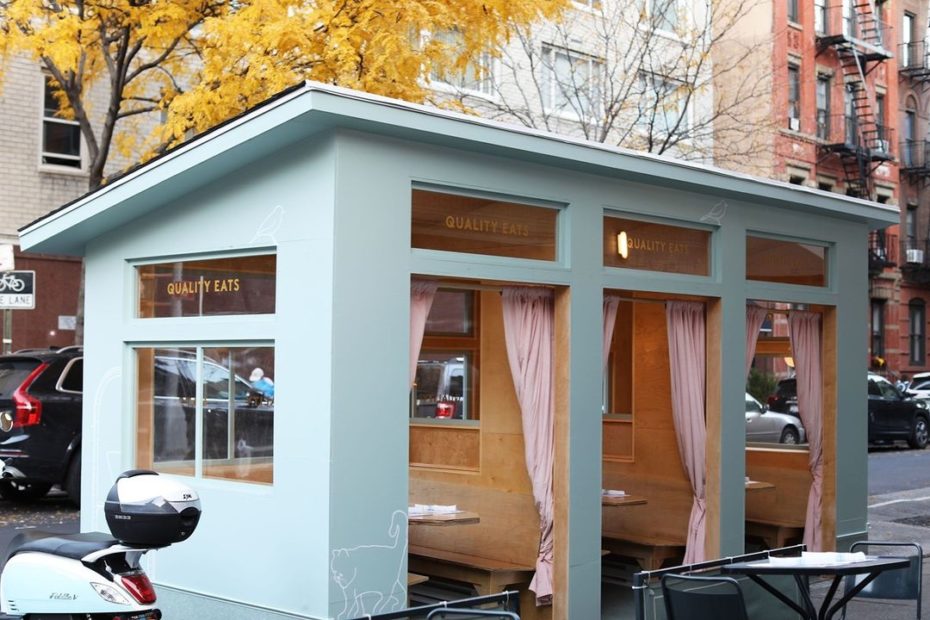 The Greenpoint-based design firm GRT Architects has made a name for itself by designing restaurants for celebrity chefs and jaw-dropping homes in the Hudson Valley. Now, they've added streeteries to their already impressive roster. While the firm didn't set out to be the studio of streeteries, so far it's created some of the city's nicest – and coziest – ones, like the outdoor spots for Don Angie, Cote Steakhouse, and Quality Eats. "With every successive streetery, we're trying to figure out how to have a unique identity in its form, colors, and decoration," says co-founder Tal Schori says.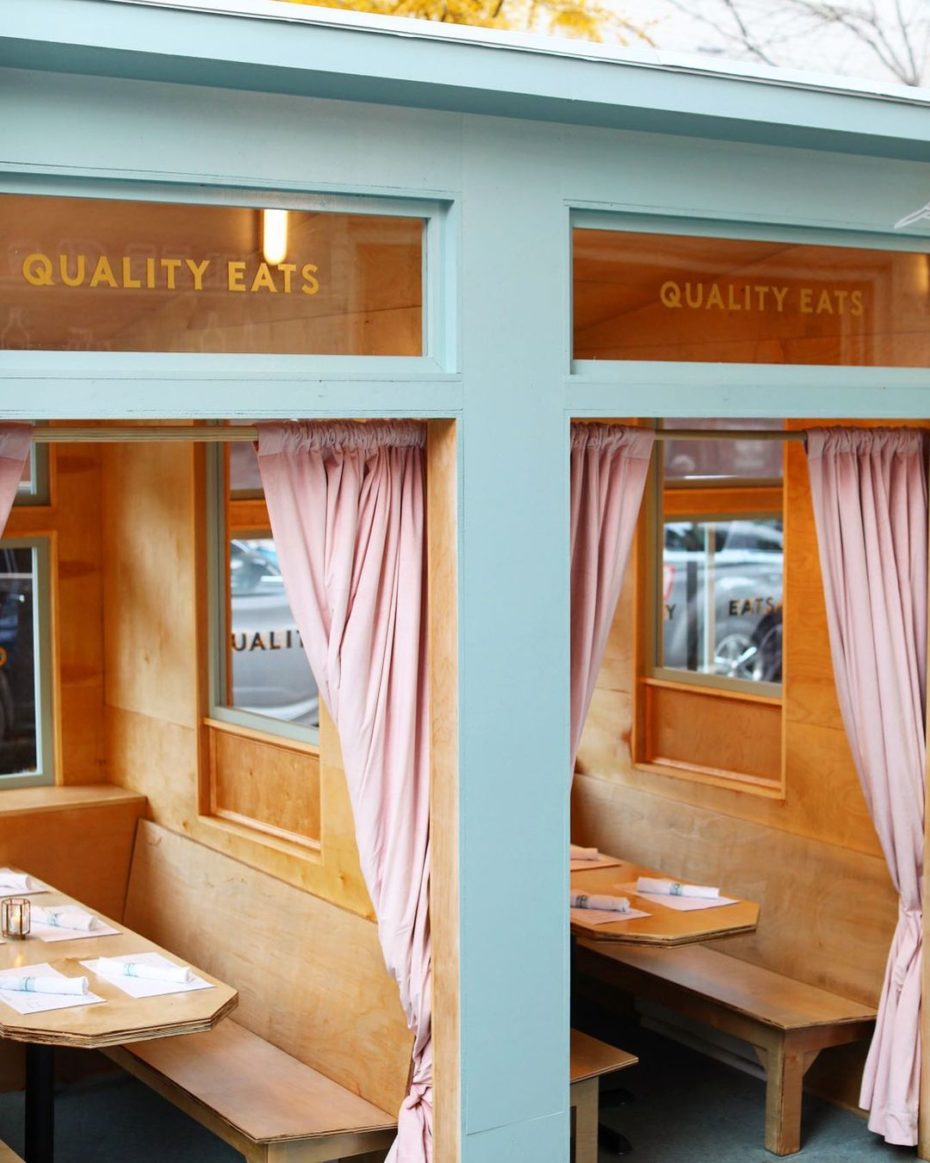 Found on Curbed.
3. The door is real—the rest is graffiti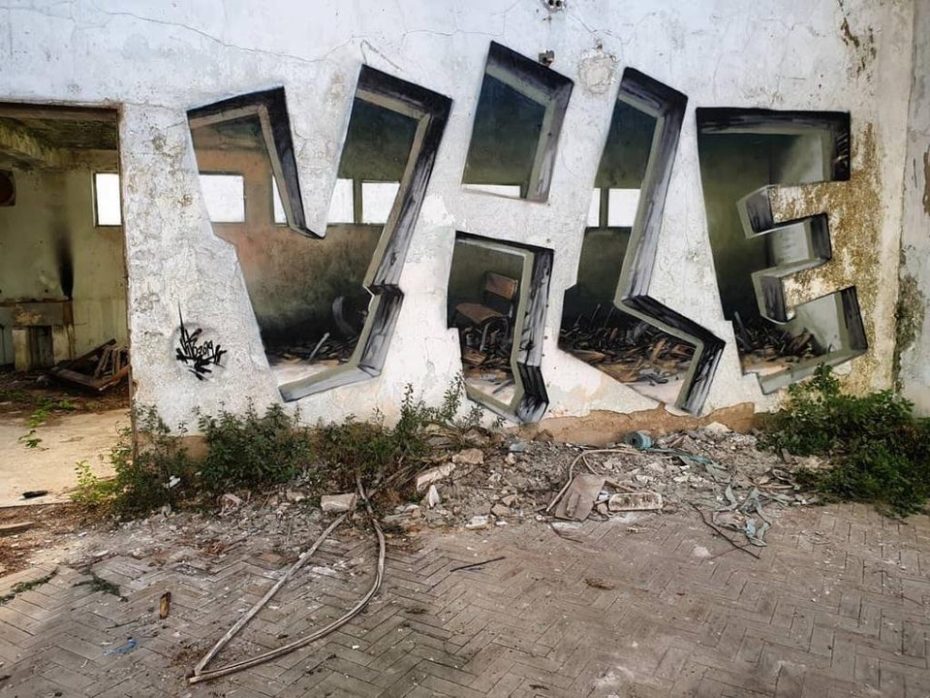 Take a closer look, found on Vile Graffiiti.
4. A 110-year-old dry pine becomes a sculpture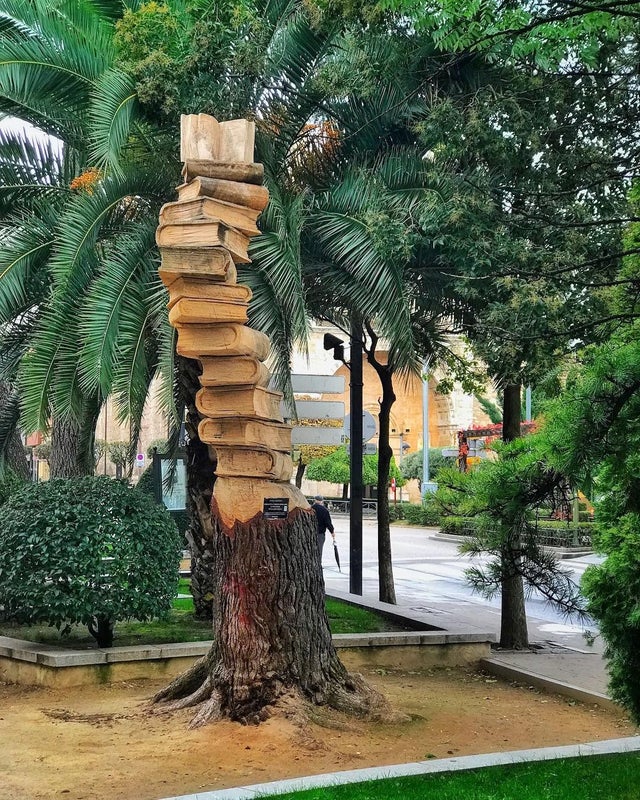 The tree only had one branch that had to be pruned after being cut off by the weight of snow that fell during winter. The "Ladder of books", which pays tribute to teachers and their work, in Guadalajara City. Found on Reddit.
5. This Ridiculously Charming French Cottage on Airbnb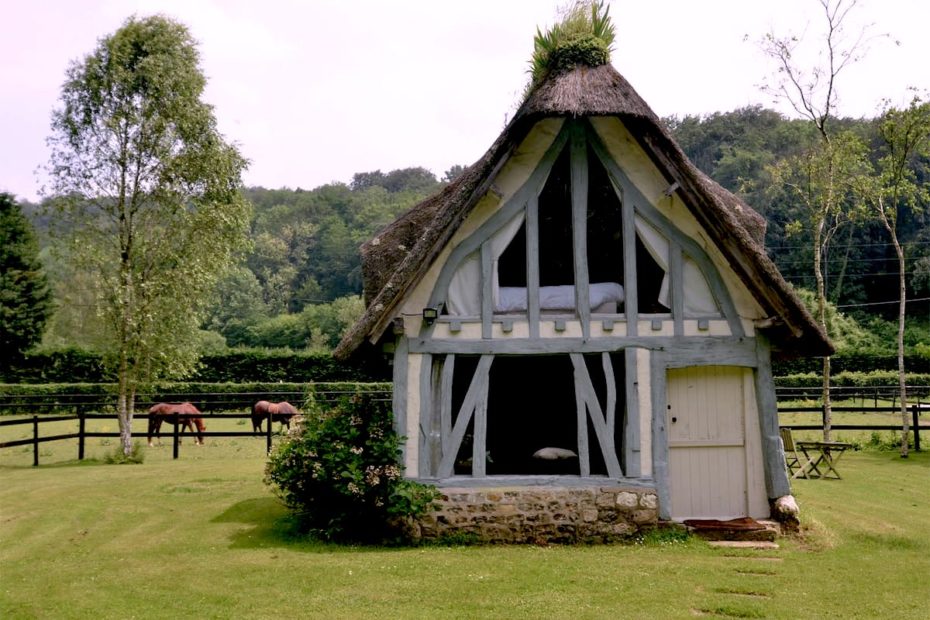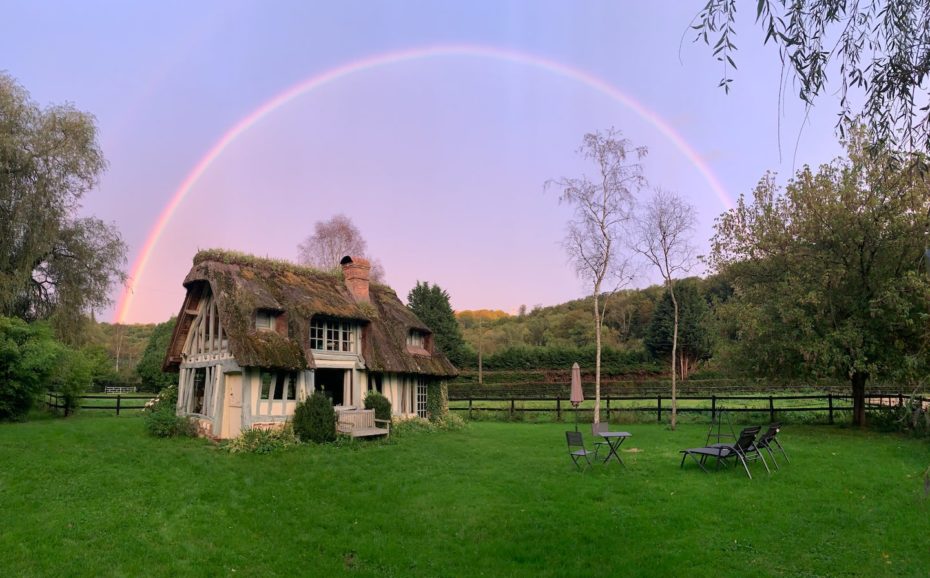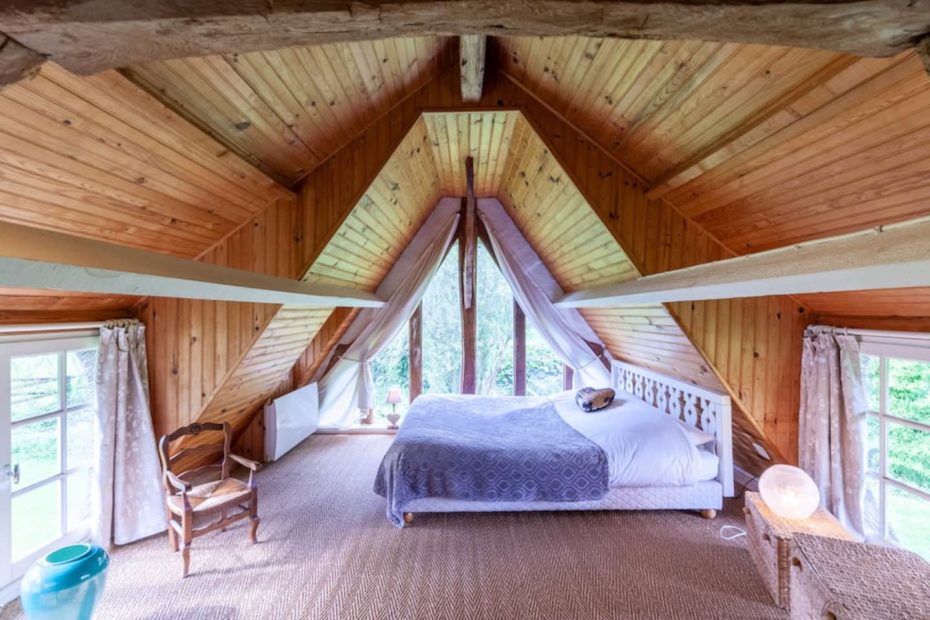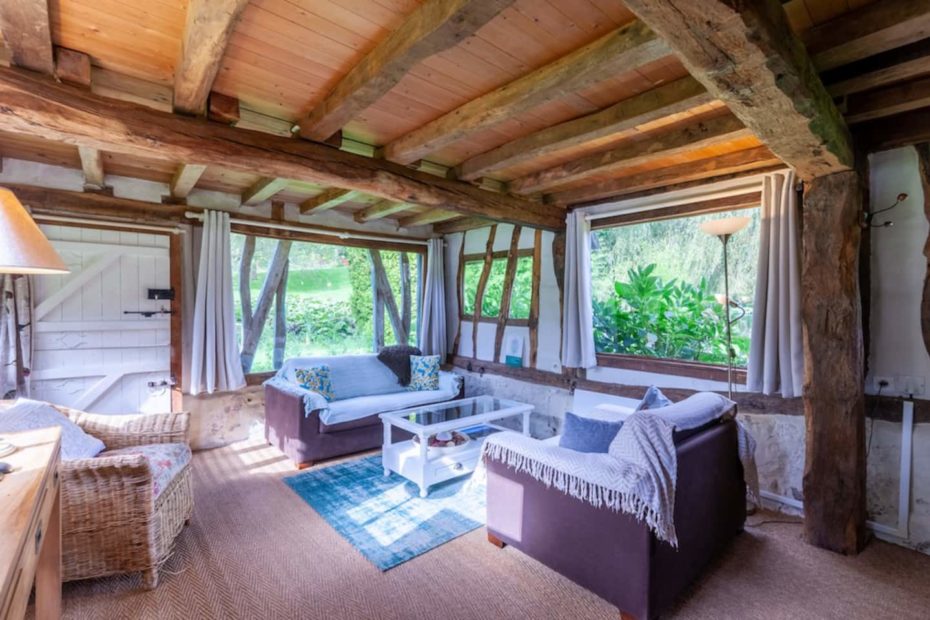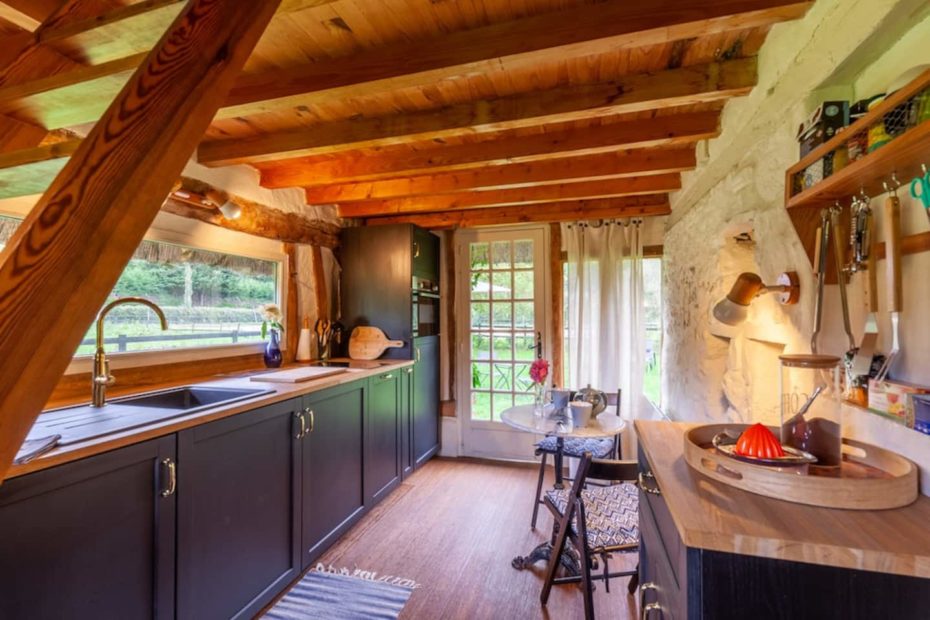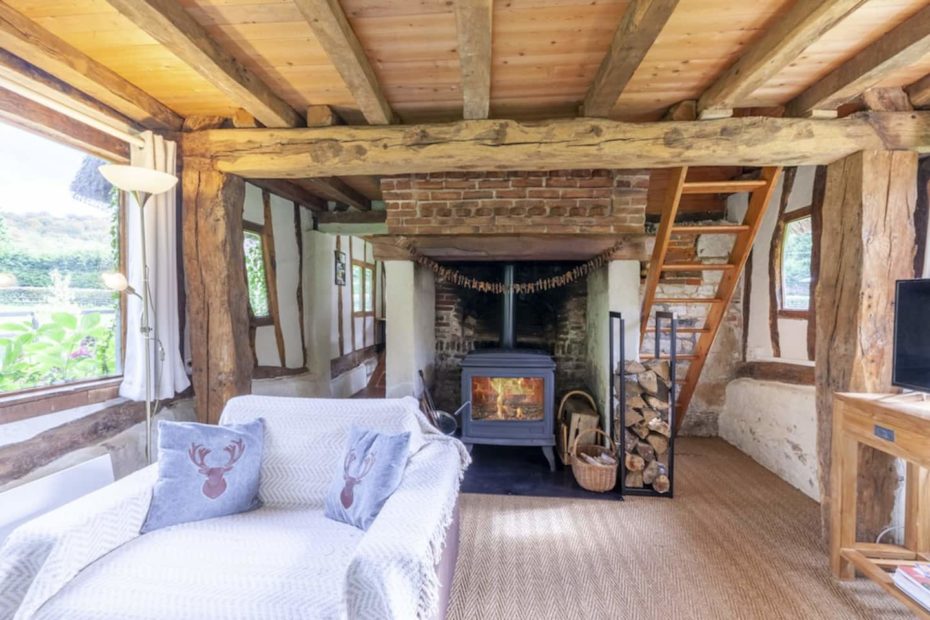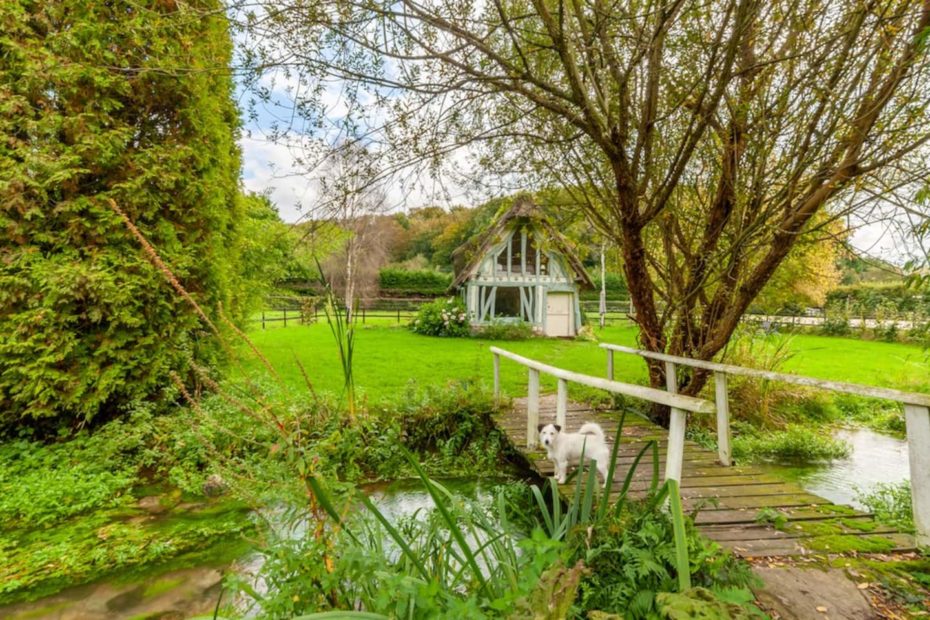 Charming half-timbered bread oven, located by a river and shaded by weeping willows in Normandy. Booking information here.
6. How Norman Rockwell Used Live Models For His Famous Works Of Art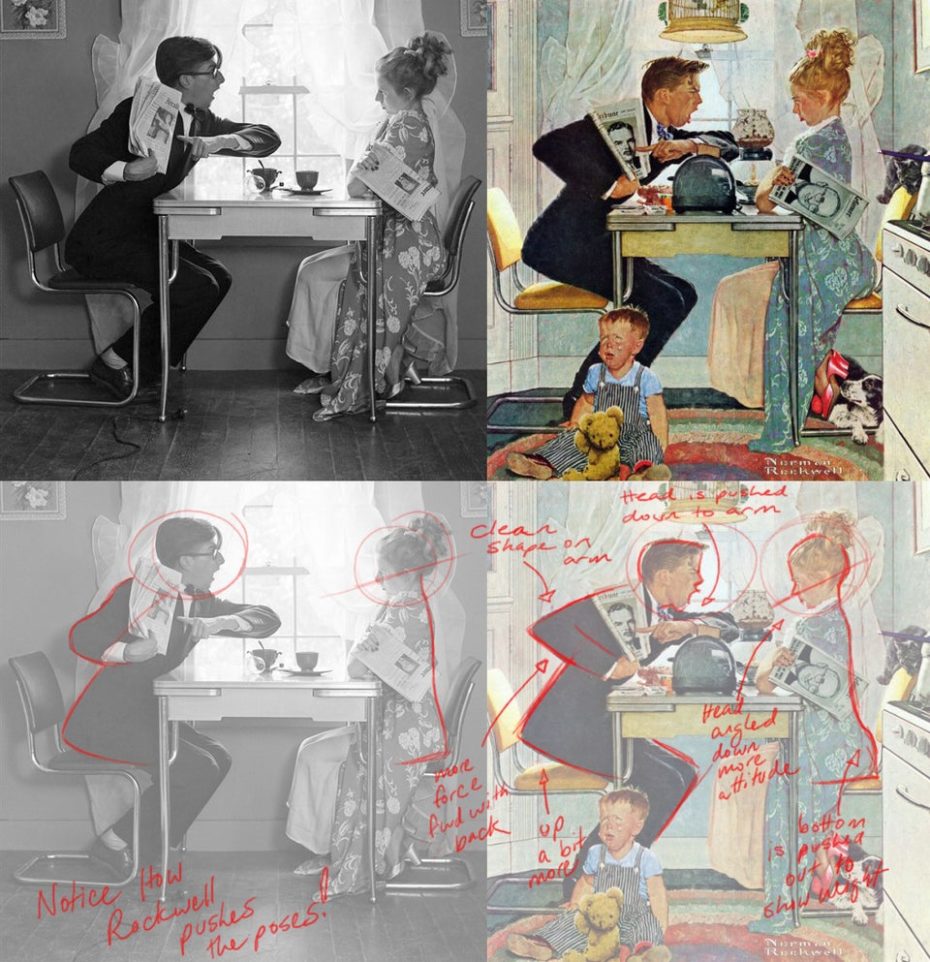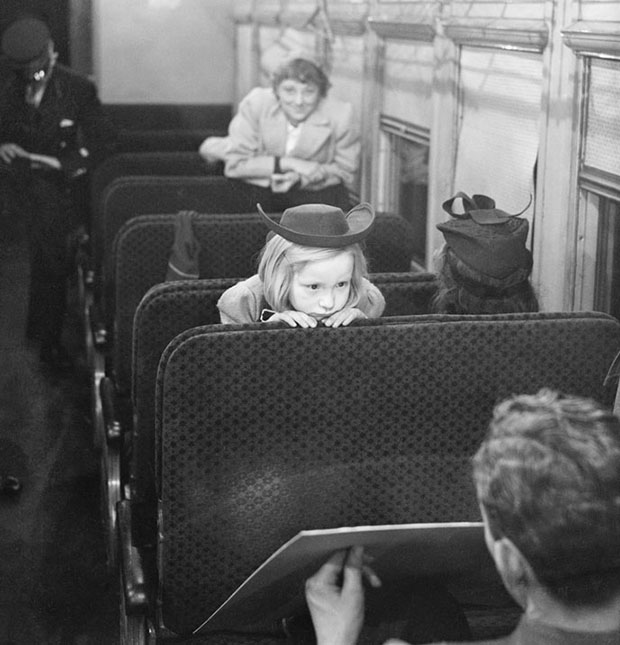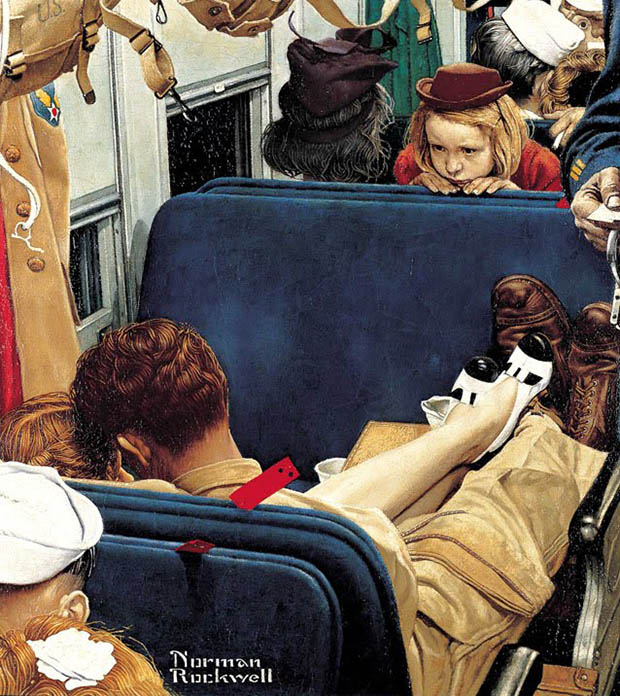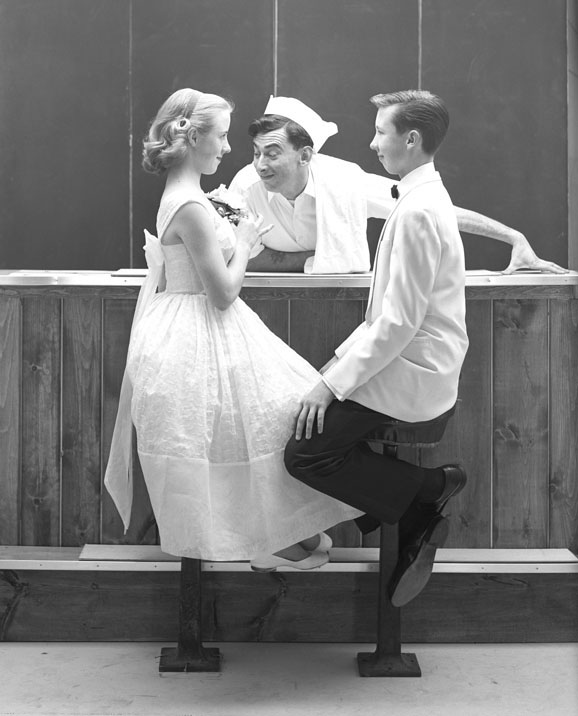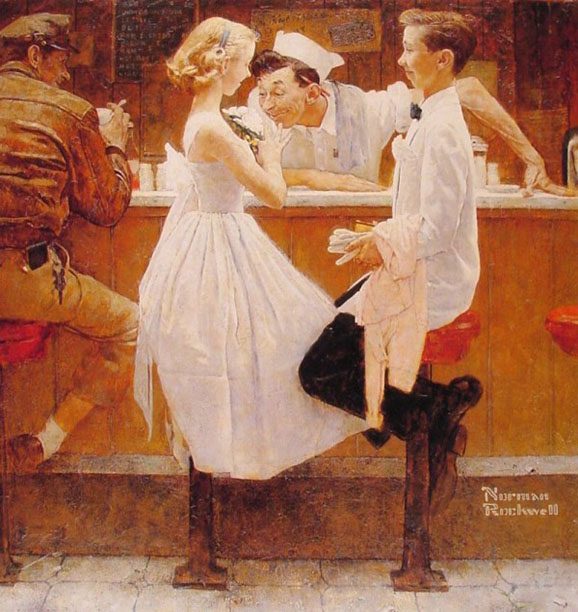 Found on Peta Pixel.
7. Christo and Jeanne Claude: A Lifetime of Memories Revealed
Ahead of Sotheby's upcoming auction, 'Unwrapped – the Hidden World of Christo and Jeanne-Claude' (17 February | Paris), discover how the walls of their apartment told a life story of their personal connections through works by Andy Warhol, Claes Oldenburg, Marcel Duchamp, and many more.
8. Gallo-Roman statue with a removable top (1st century CE)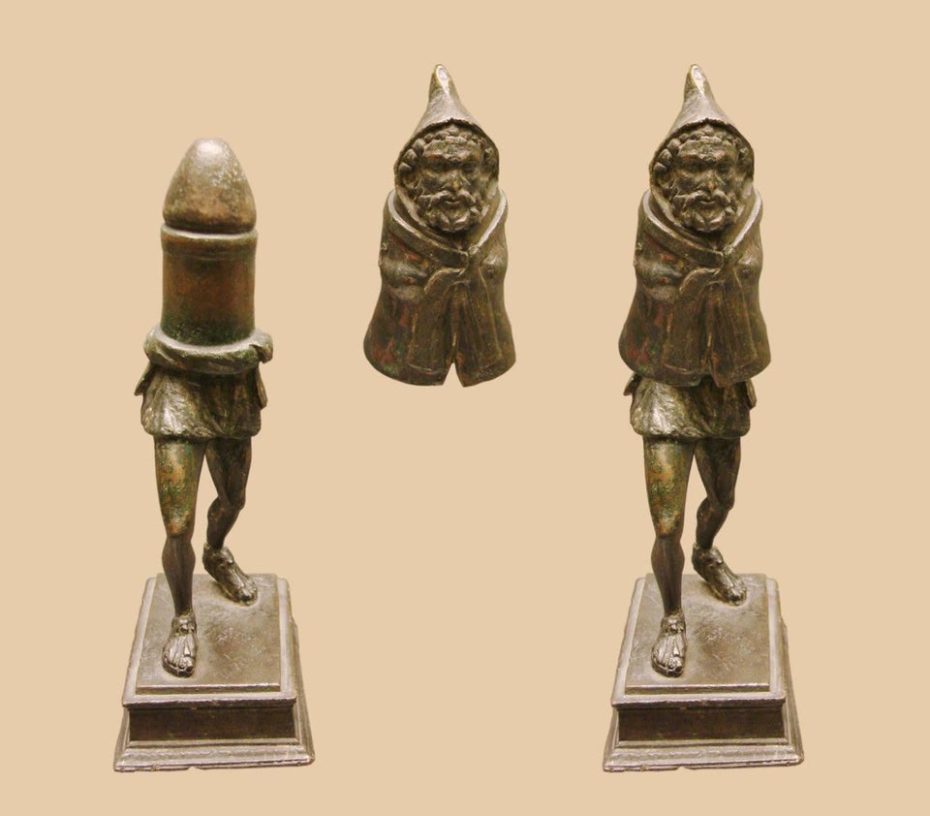 Found on the Museum of Artefacts.
9. Fran Lebowitz on Homosexuality
From the HBO documentary Public Speaking (2010) directed by Martin Scorsese

10. A tiny bathroom for creatures that live on the bookshelf
The artist also supplied reading material inside the tiny toilet…
11. A forest noise amplifier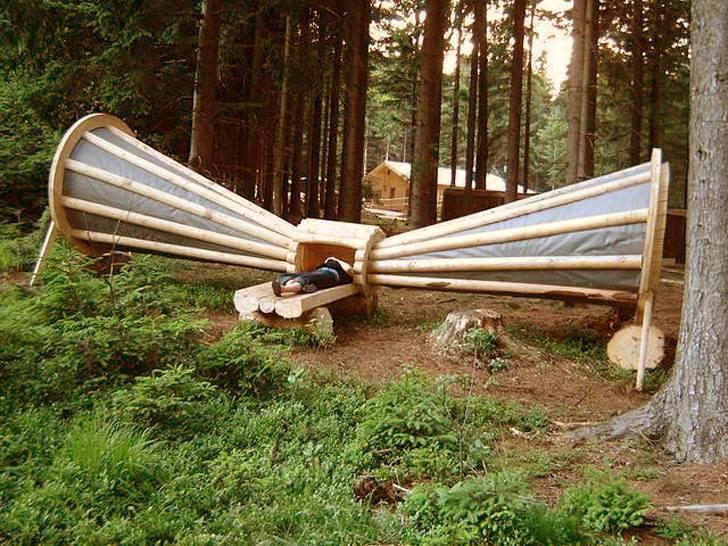 What your life has been missing? Also of interest: Giant timber megaphones designed by students to amplify sounds of an Estonian forest.

12. The Invention of the Ski Chairlift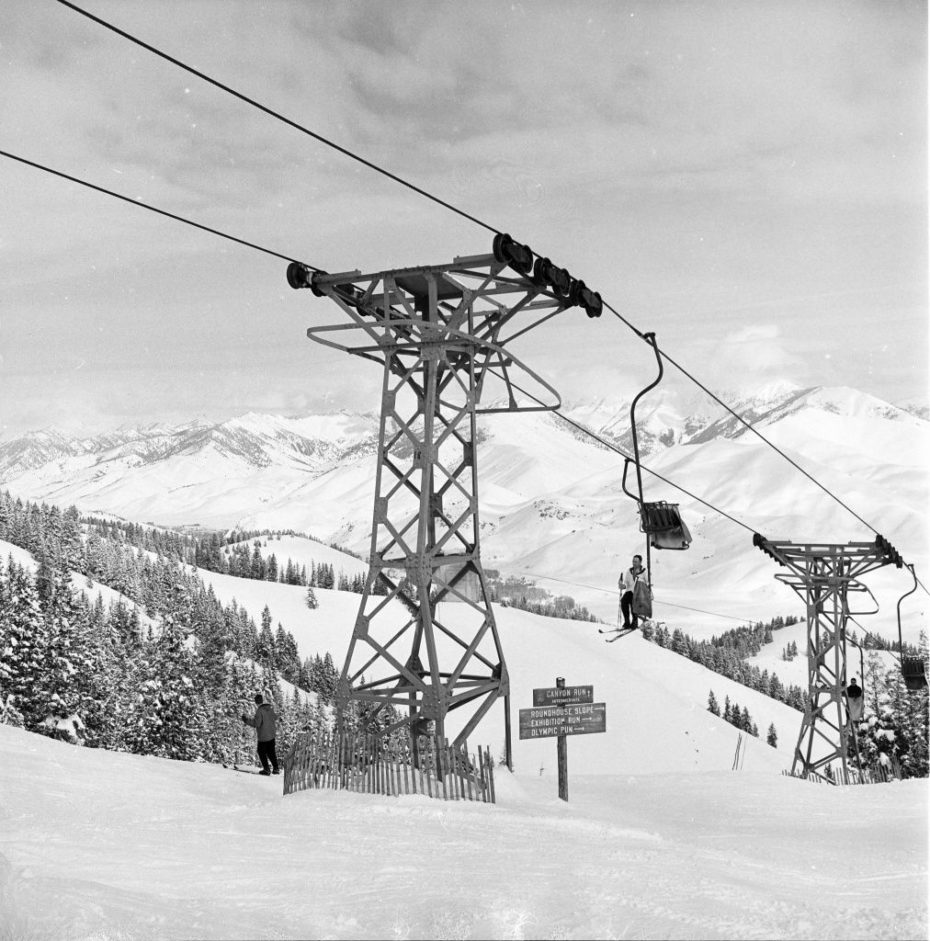 As ski resorts remain closed in Europe, their chair lifts and gondolas haven't been turned on since the outbreak of the pandemic in 2020. Dedicated ski enthusiasts are learning to experience what life on the slopes was like before the invention of the ski lifts, hiking up the mountain with specialized climbing skins for uphill alpine skis. In the meantime, here's a look at the engineering invention that revolutionised the sport forever and created a booming tourism industry for ski resorts….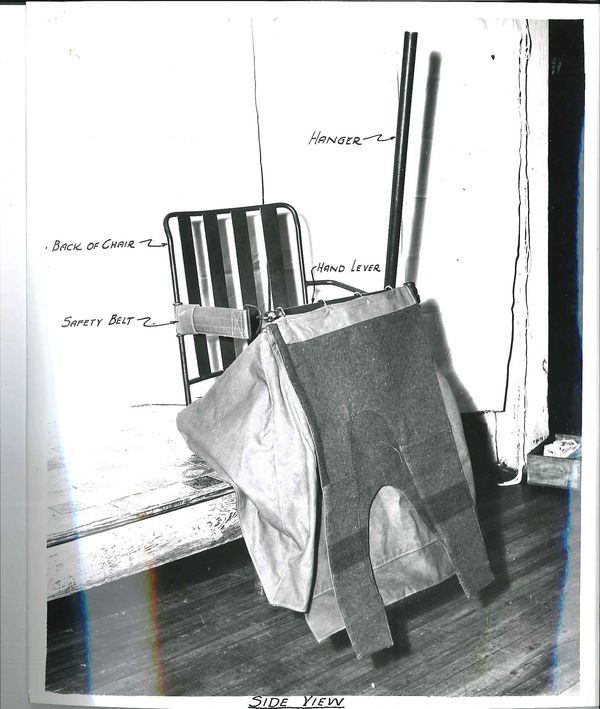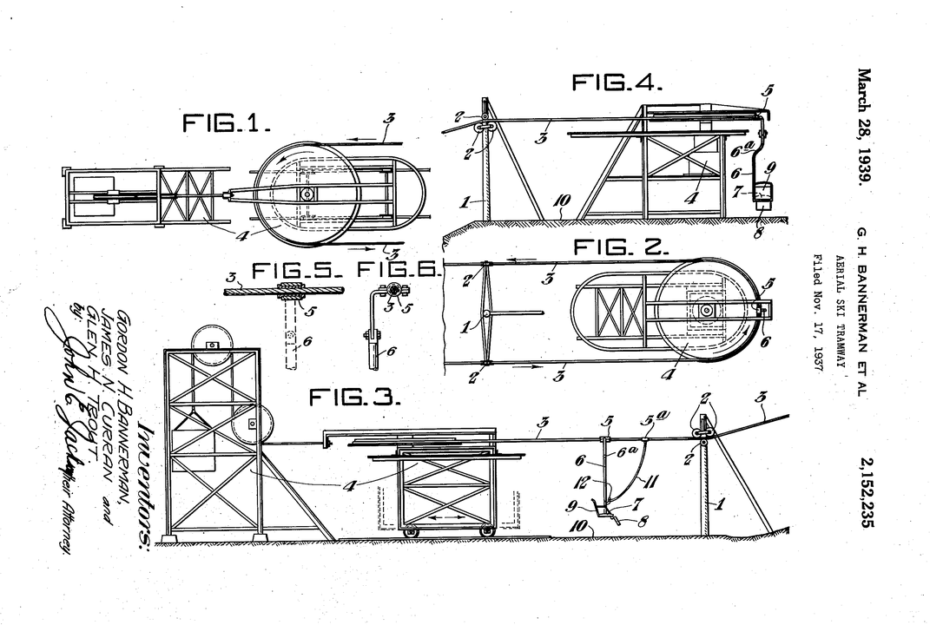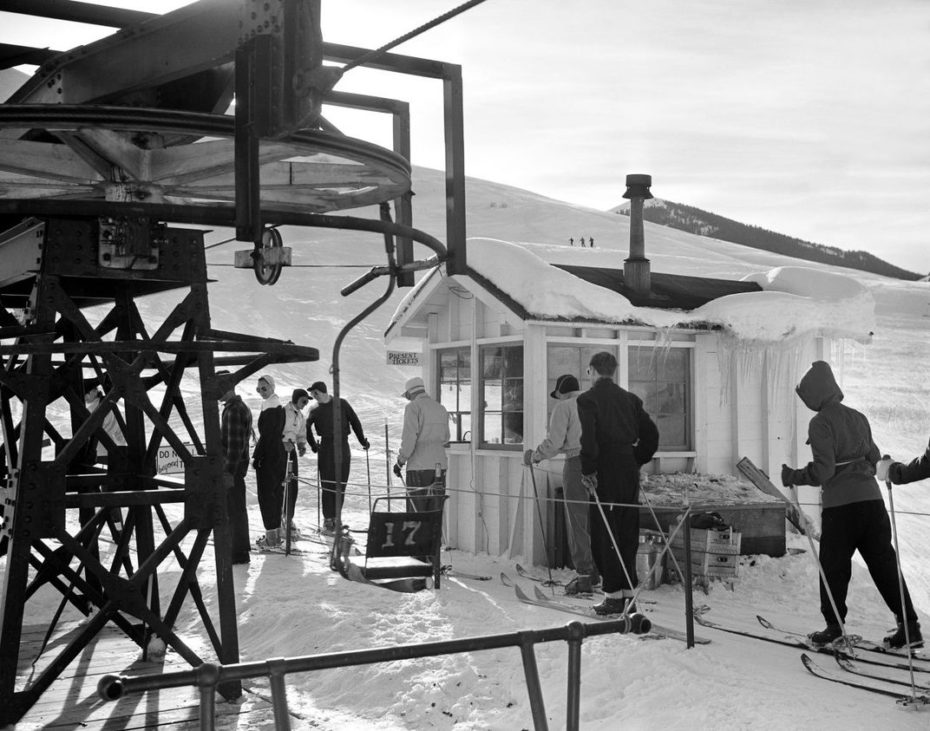 An article found on The Smithsonian.
13. Danny DeVito's Story about how he got Matilda to Dance
Mara Wilson in Matilda was embarrassed about dancing on her own during the cereal scene, so Danny DeVito made everyone in the studio dance with her when filming.