1. A 1930s flying boat that launched mid air from another flying boat on transatlantic flights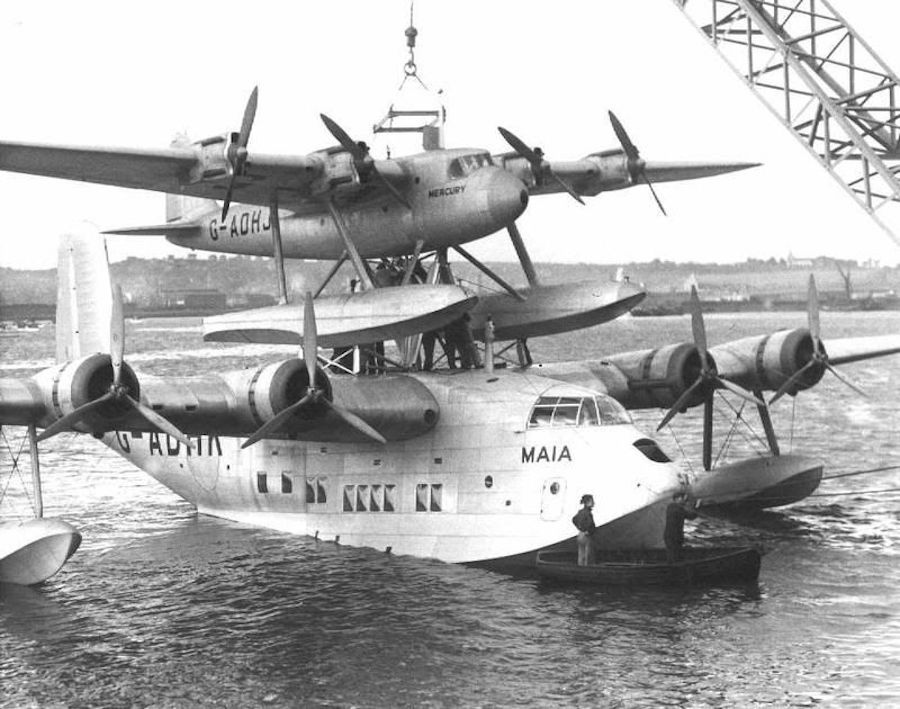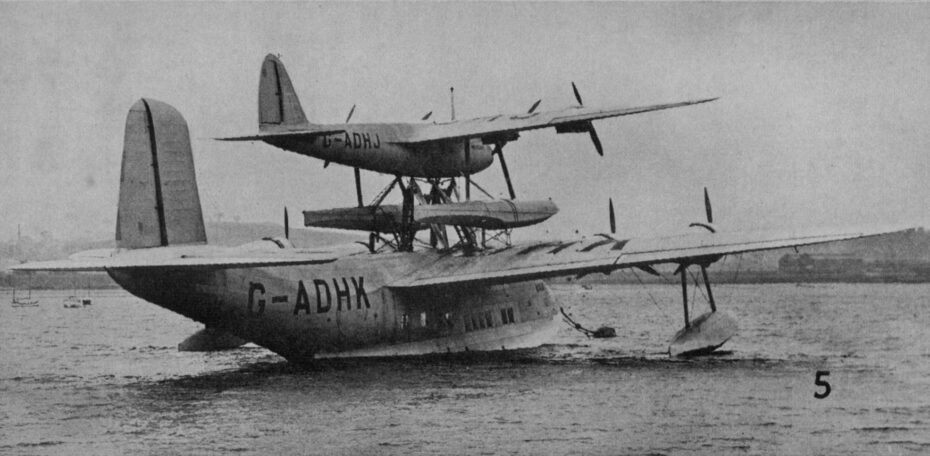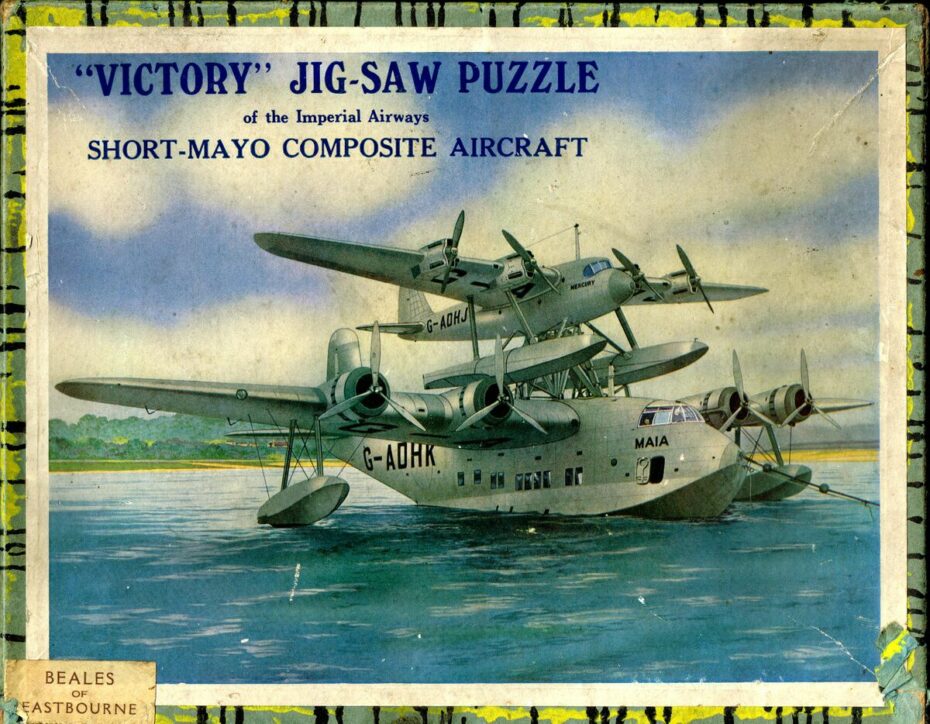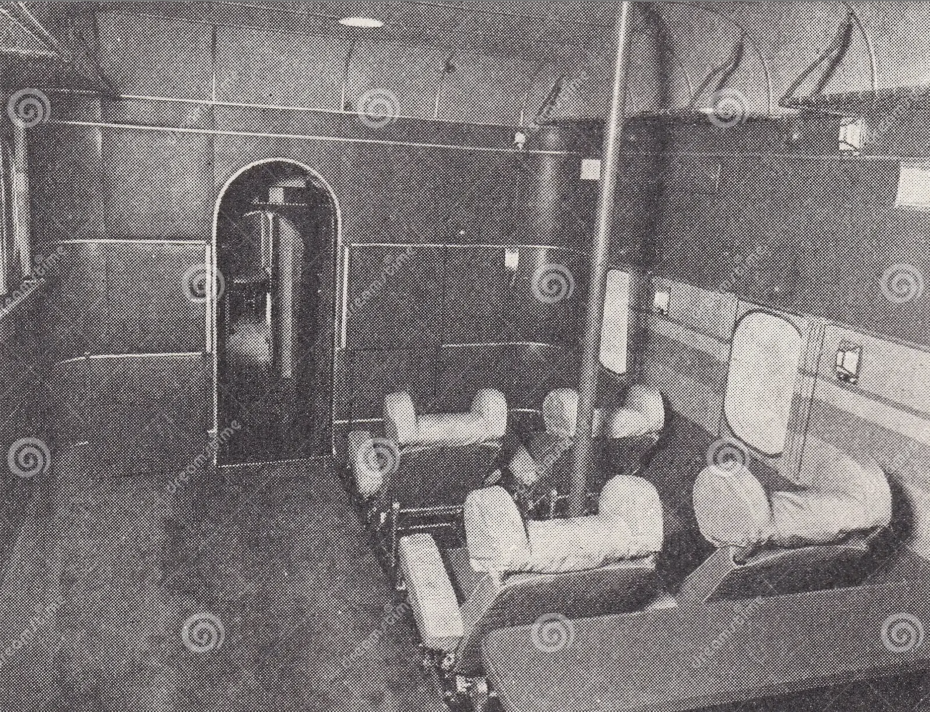 More about The Short Mayo composite by the Short Brothers found on Wikipedia.
2. Since 1970, he has created Dwelling places for an imaginary civilization of "Little People"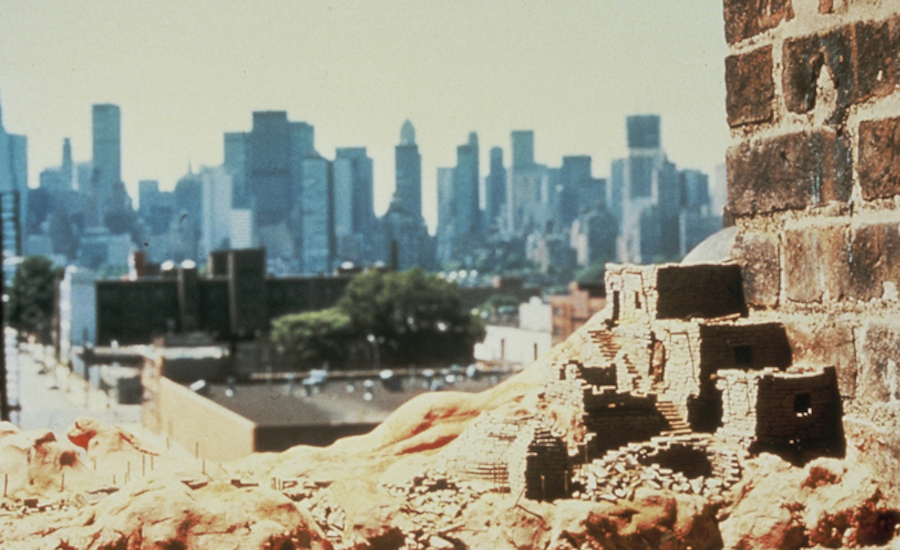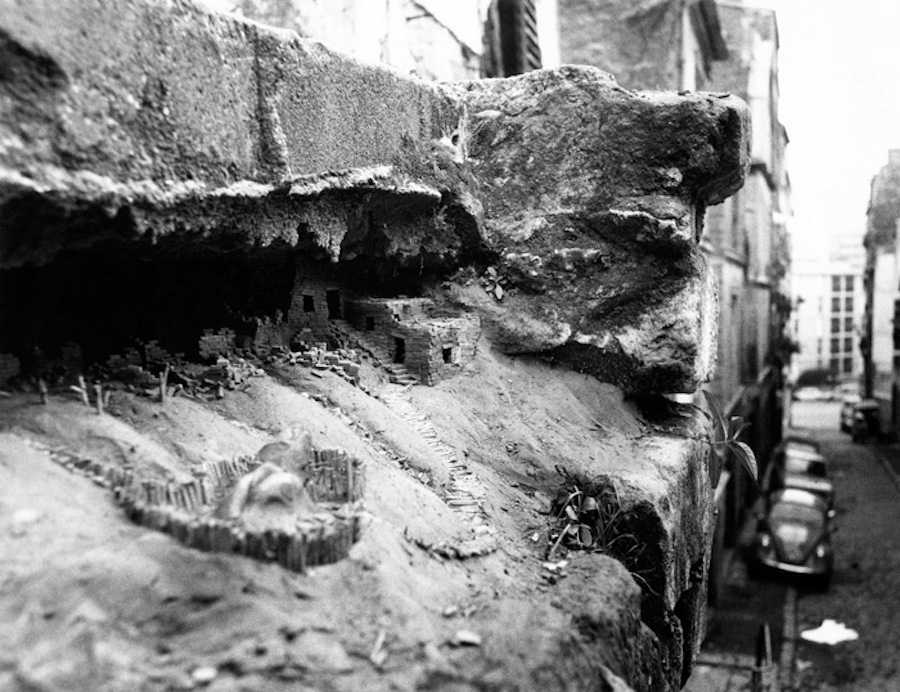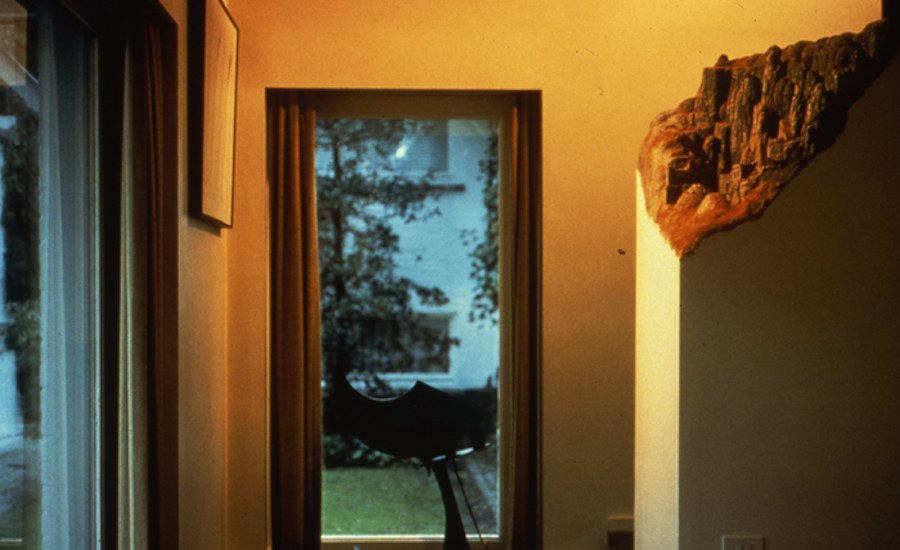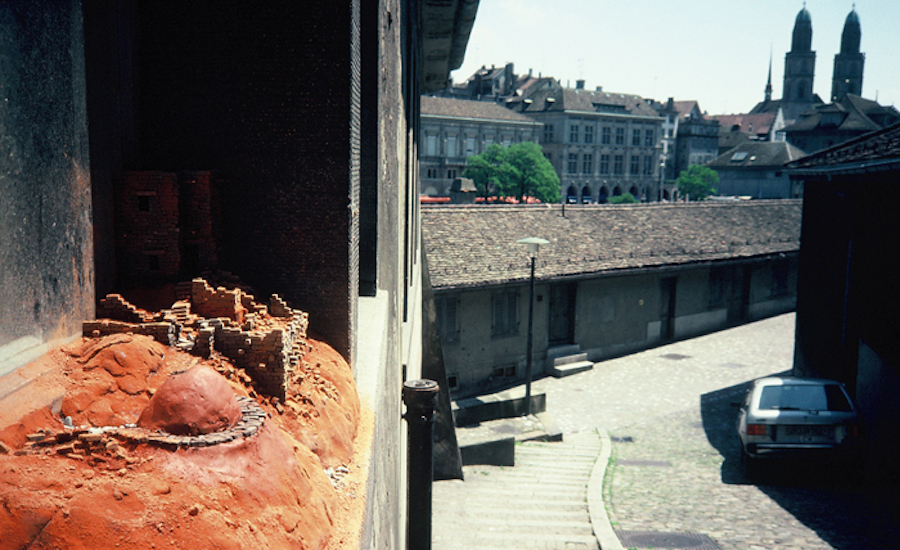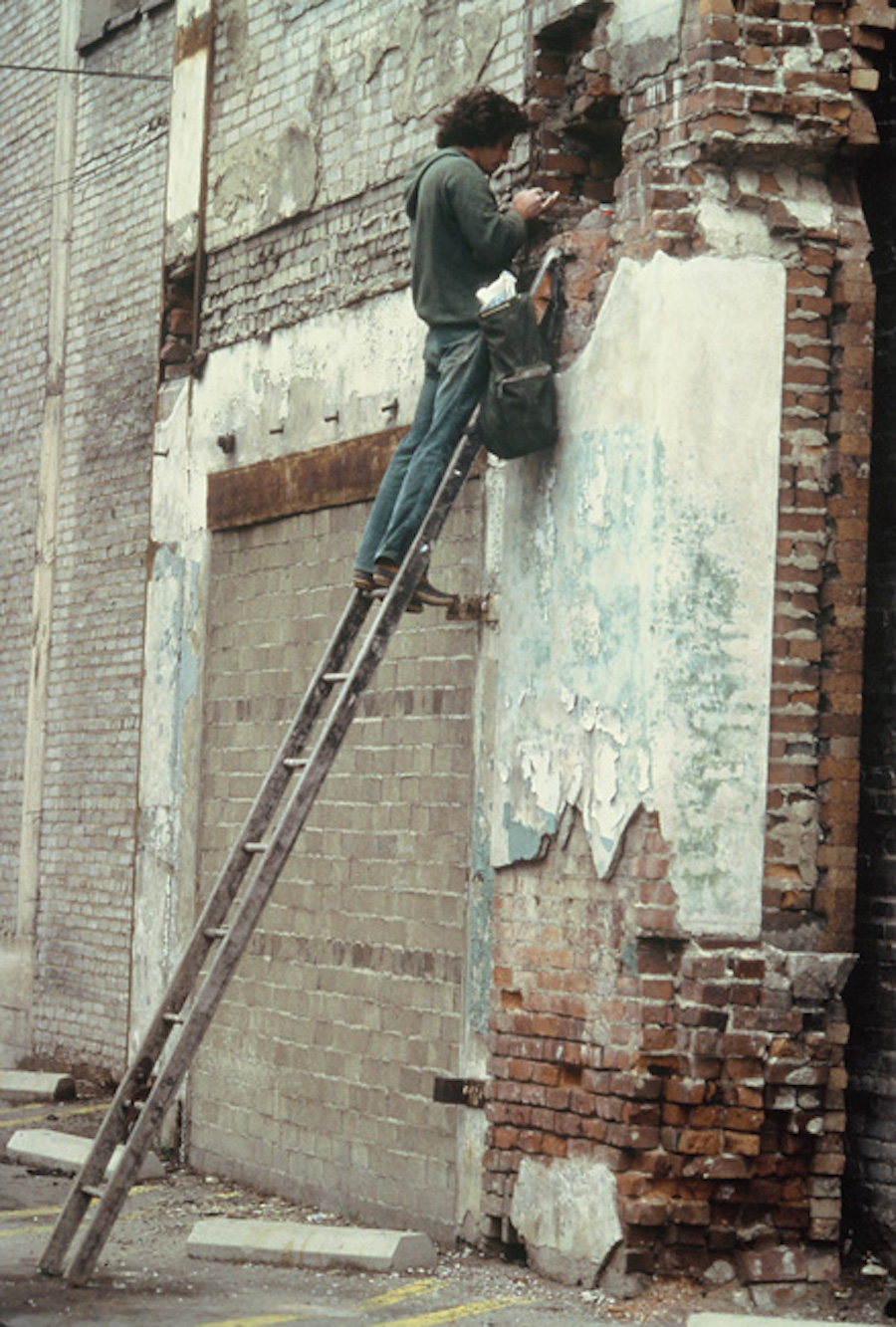 Since 1970, Charles Simonds has created Dwelling places for an imaginary civilization of "Little People" who are migrating through the streets of neighborhoods in cities throughout the world; New York, Paris, Shanghai, Berlin, London, Dublin, among others. Each Dwelling is a different time and place in the history of the lives of Little People, a chronology of some of the Dwellings that have been photographed is available below.
Find more of Simonds' work here.
3. The lost innocence of Slot Car Racing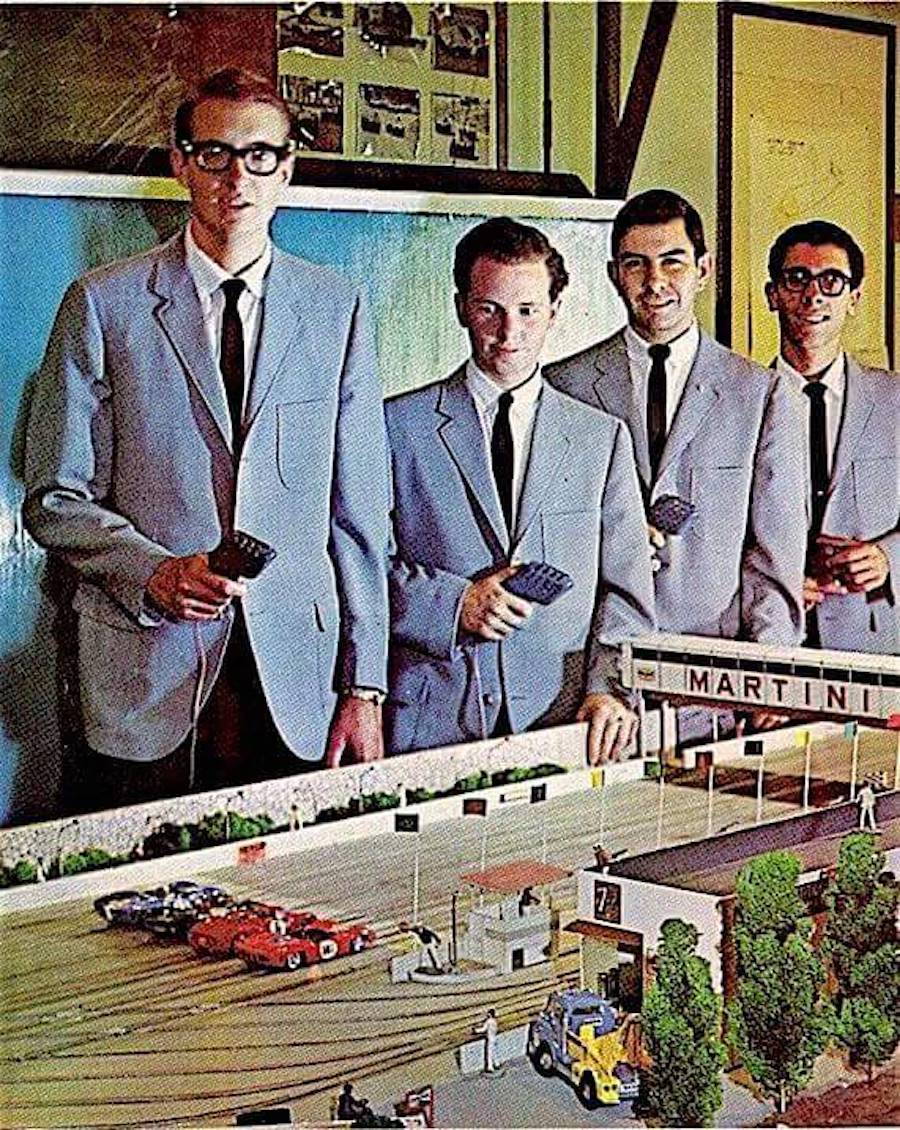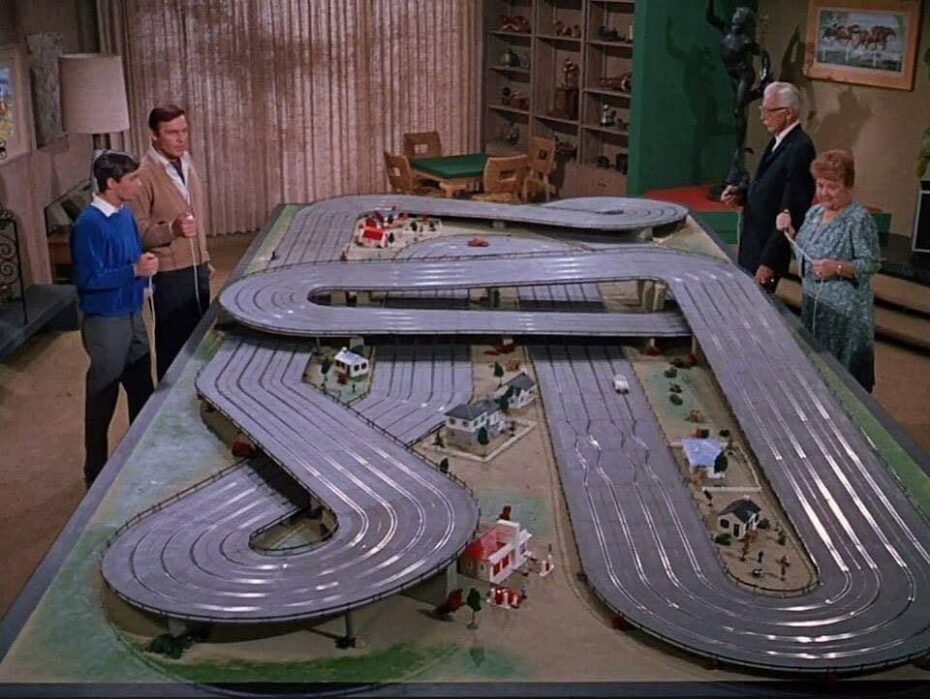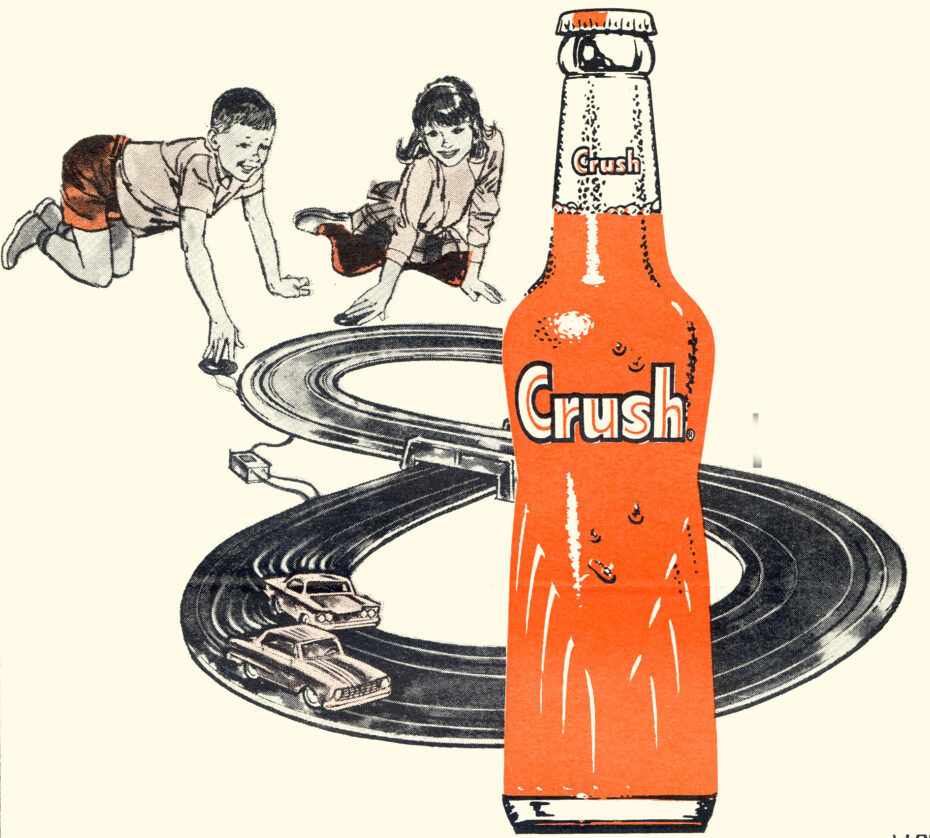 Images found on Tumblr. Check out this guy's track.



4. The roller skating teens of 70s Florida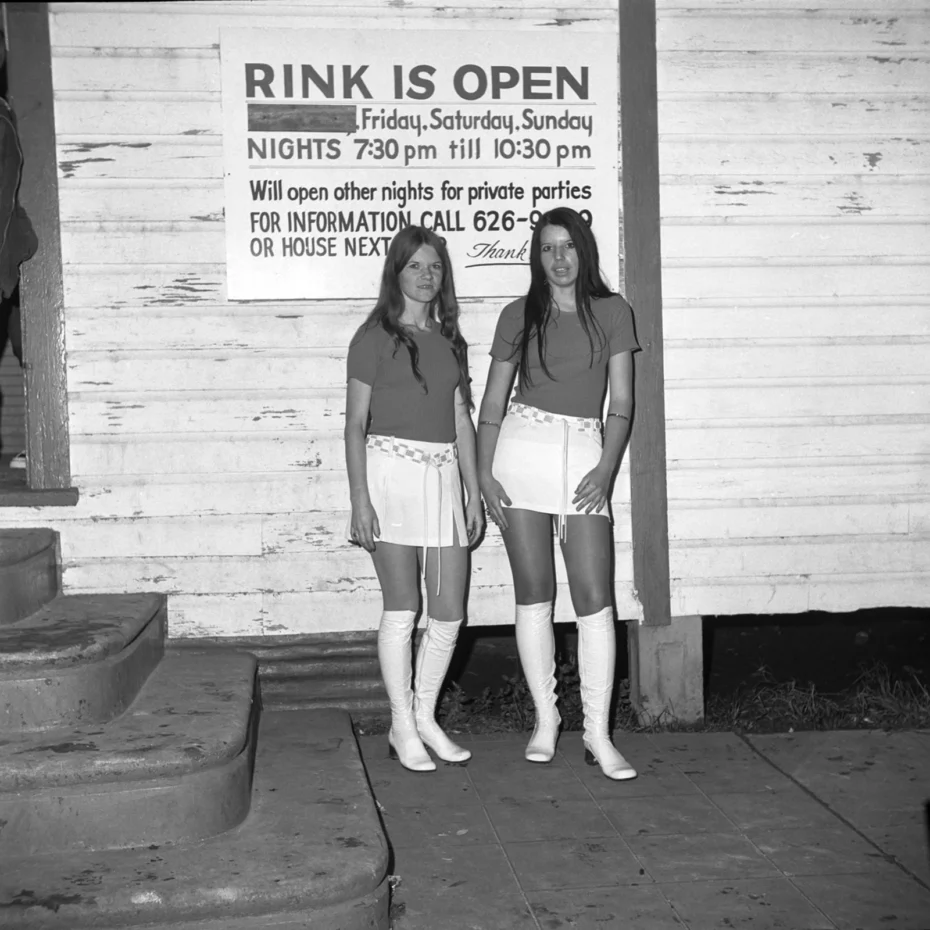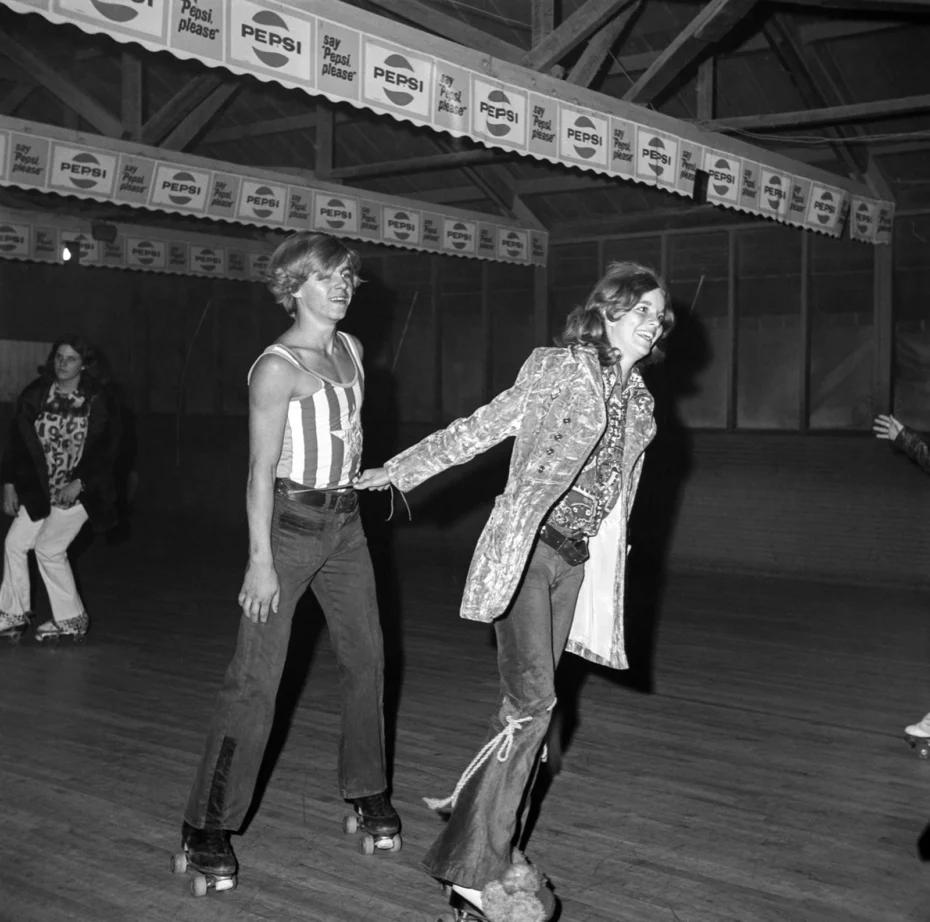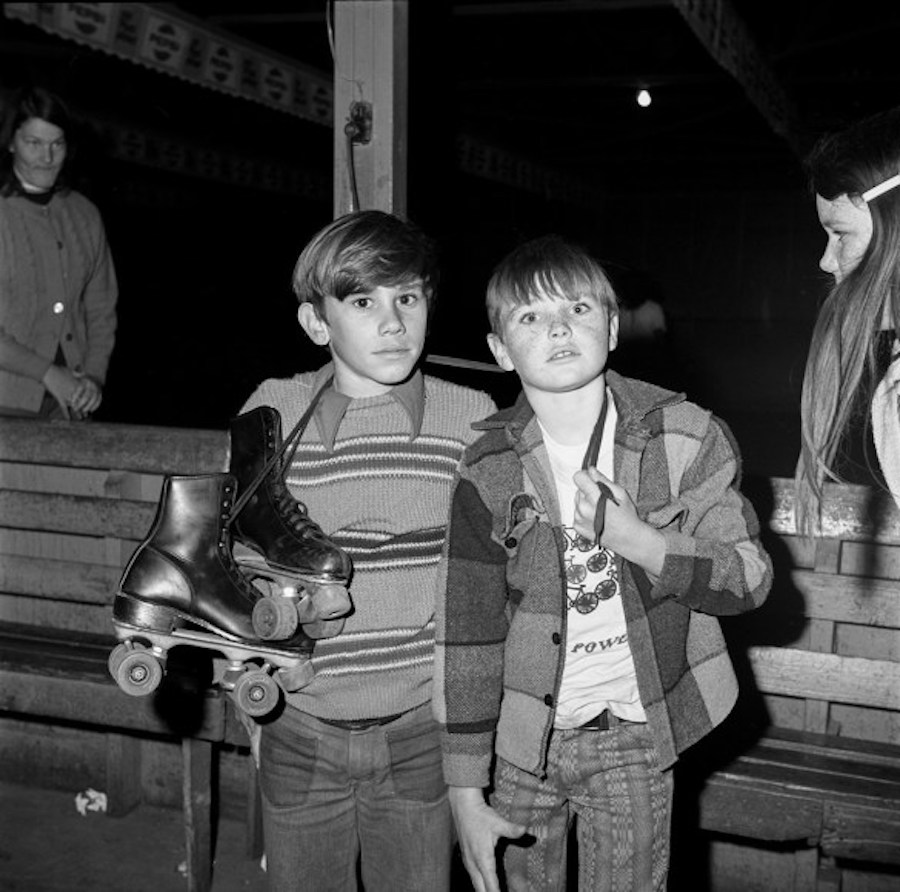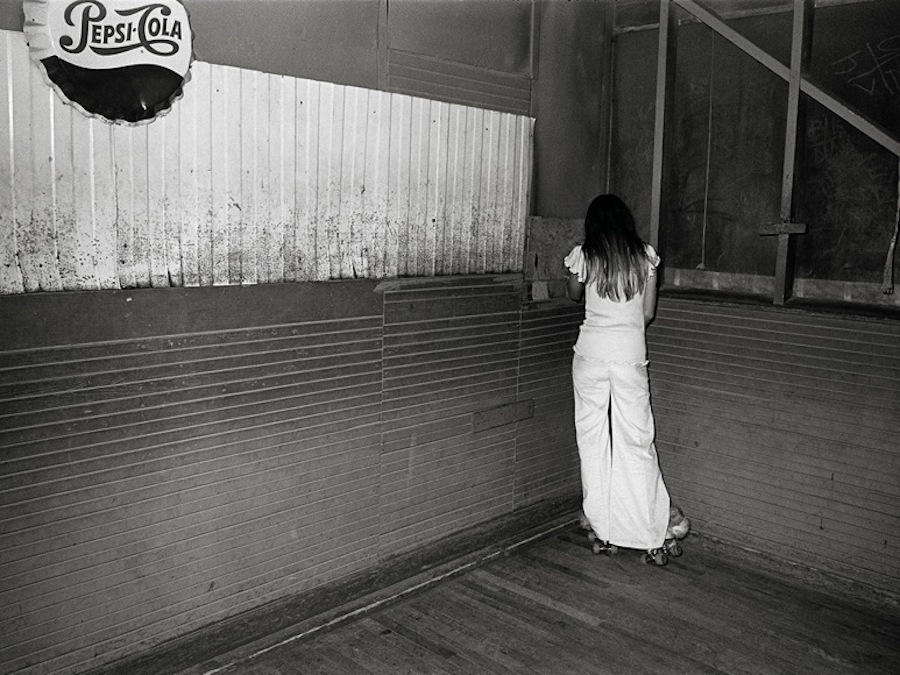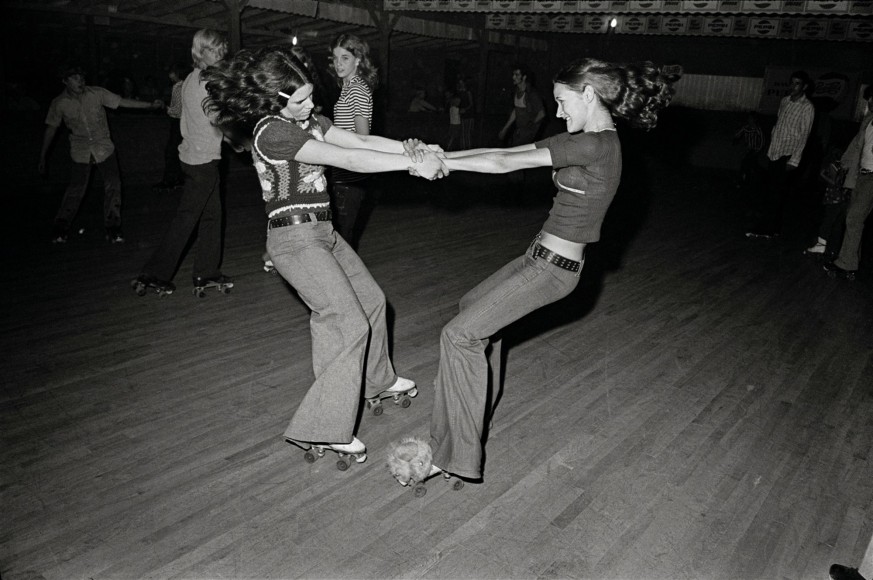 A new exhibition from photographer Bill Yates captures the rural romance and refuge of a Tampa roller rink.
Found on I-D.
5. The Queen of Bohemia (who danced nude on Montparnasse café tables)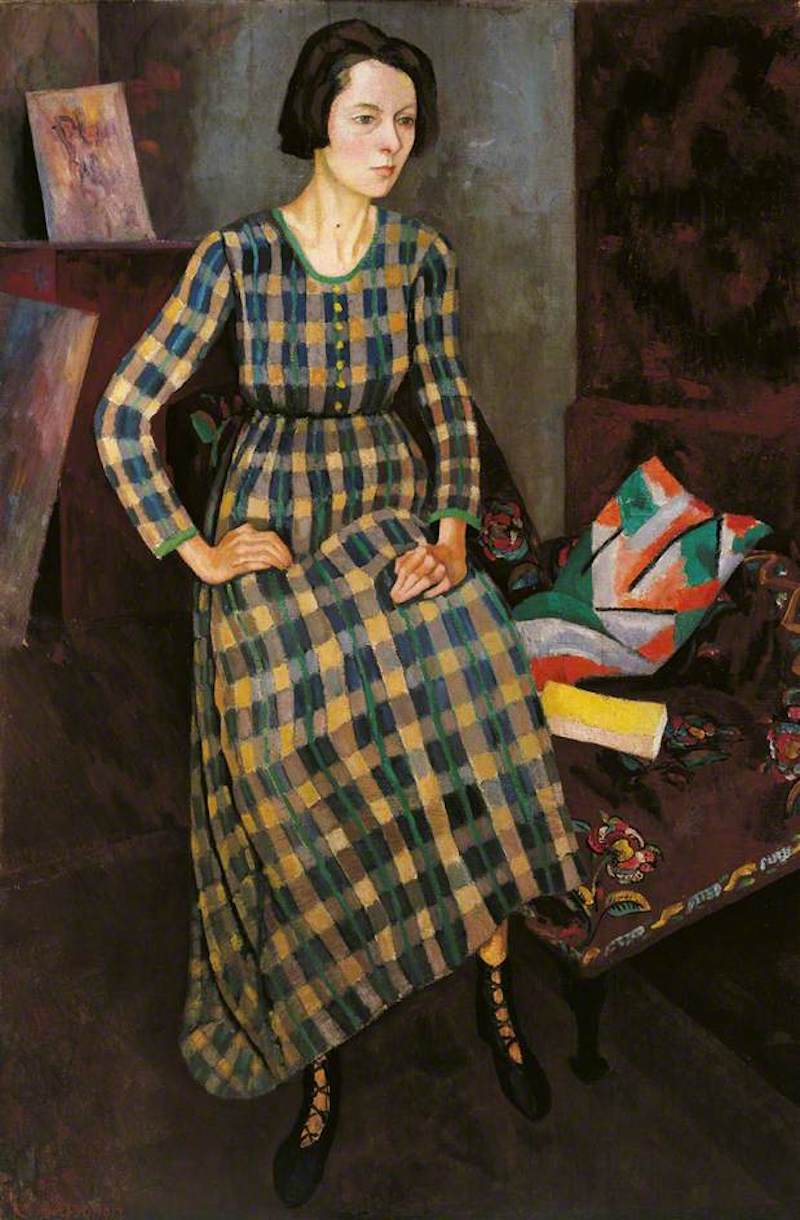 Nina Hamnett (1890 – 1956) was a Welsh artist and writer, and an expert on sailors' chanteys, who became known as the Queen of Bohemia. Flamboyantly unconventional, and openly bisexual, Hamnett once danced nude on a Montparnasse café table just for the "hell of it". She drank heavily, was sexually promiscuous, and kept numerous lovers and close associations within the artistic community. Very quickly, she became a well-known bohemian personality throughout Paris and modelled for many artists. She went on to have a love affair with Brzeska, and later with Amedeo Modigliani and Roger Fry.
Found on Wikipedia.
6. Mick Jagger doing an interview in French is delightful
7. At home in Paris with Colette
At her apartment overlooked Palais Royal in Paris.
8. An archive collection of old photos of Parisian cafés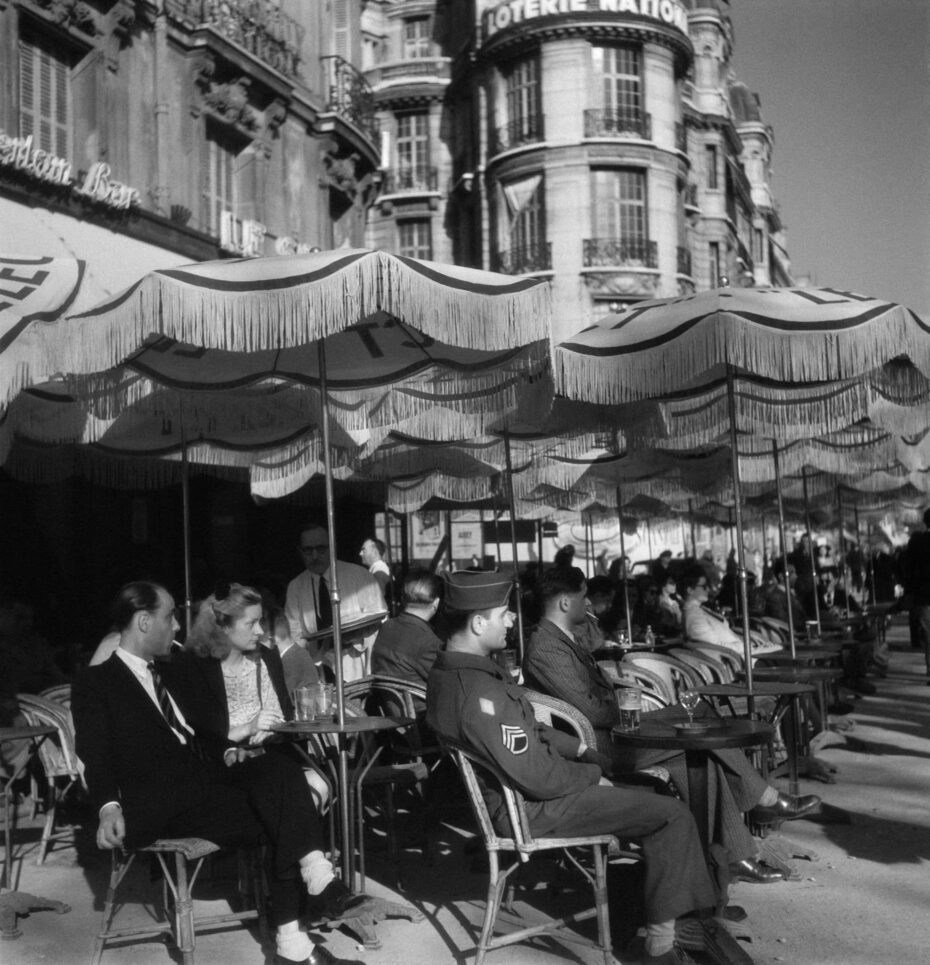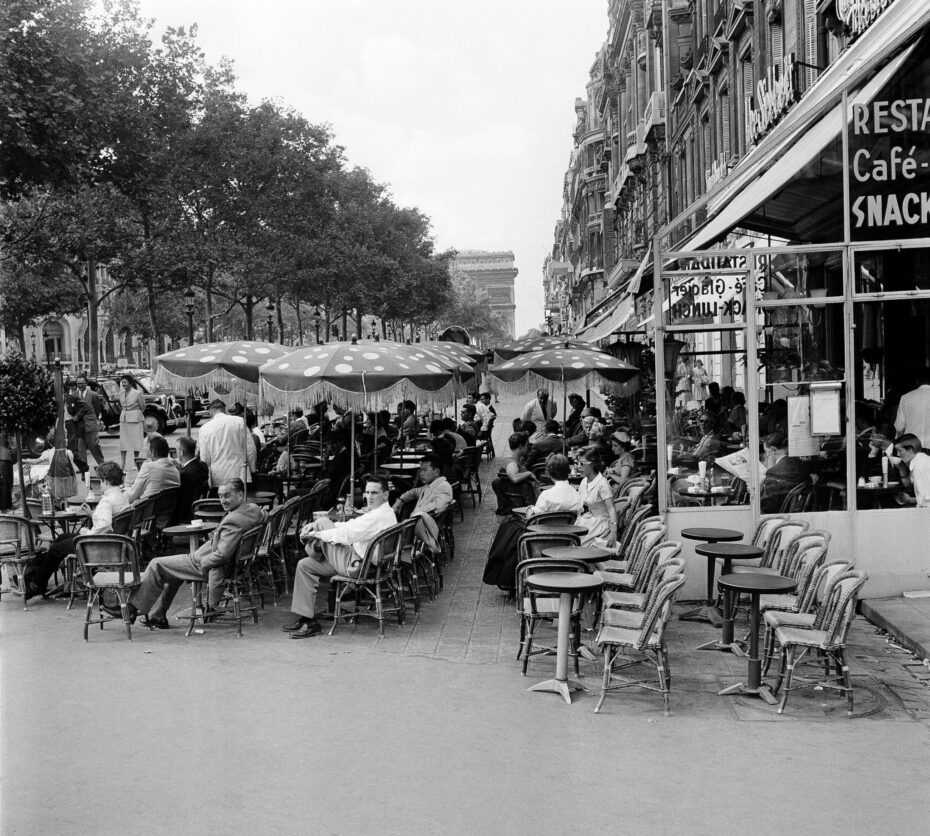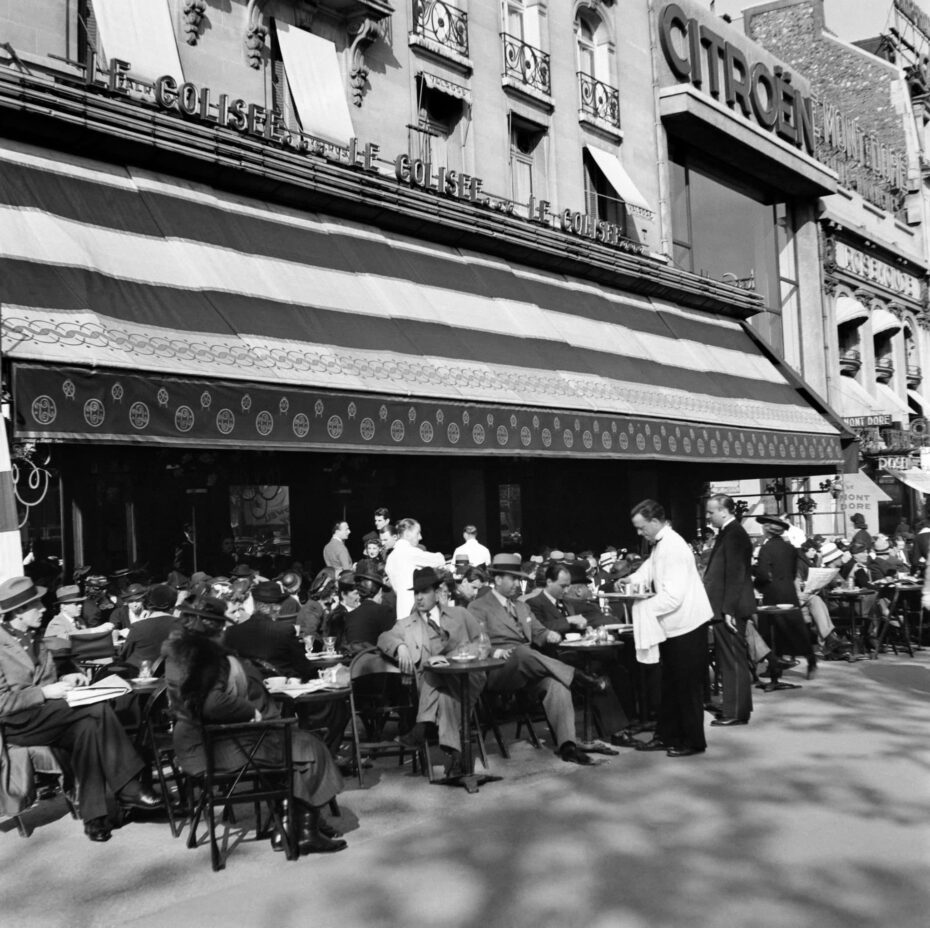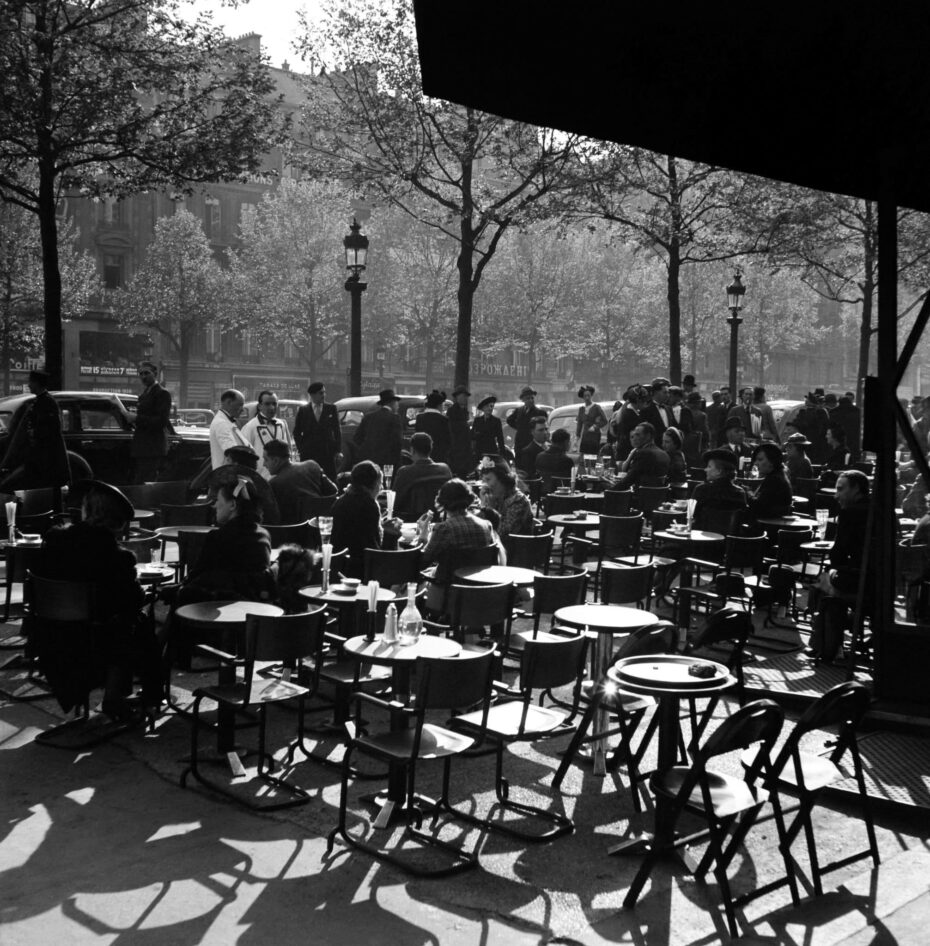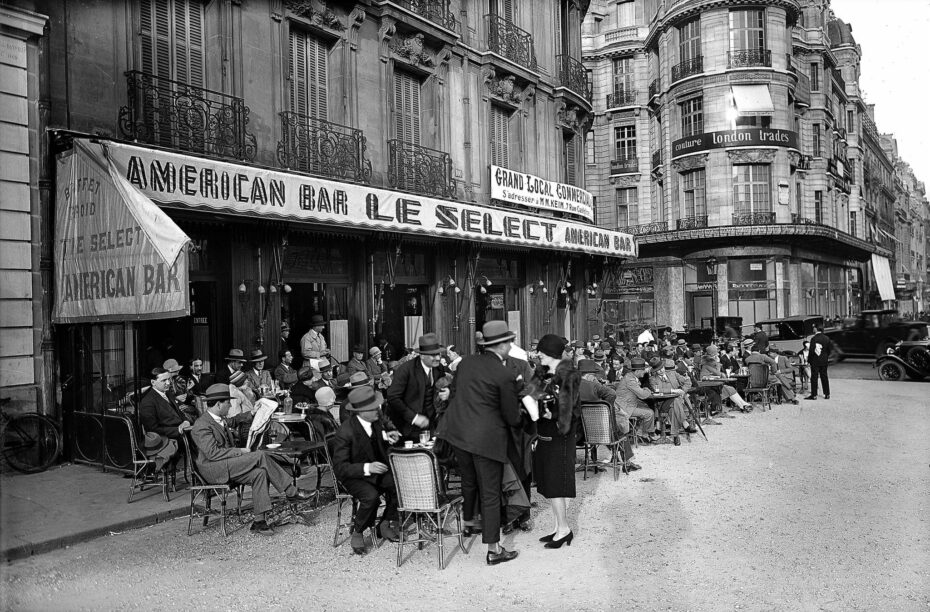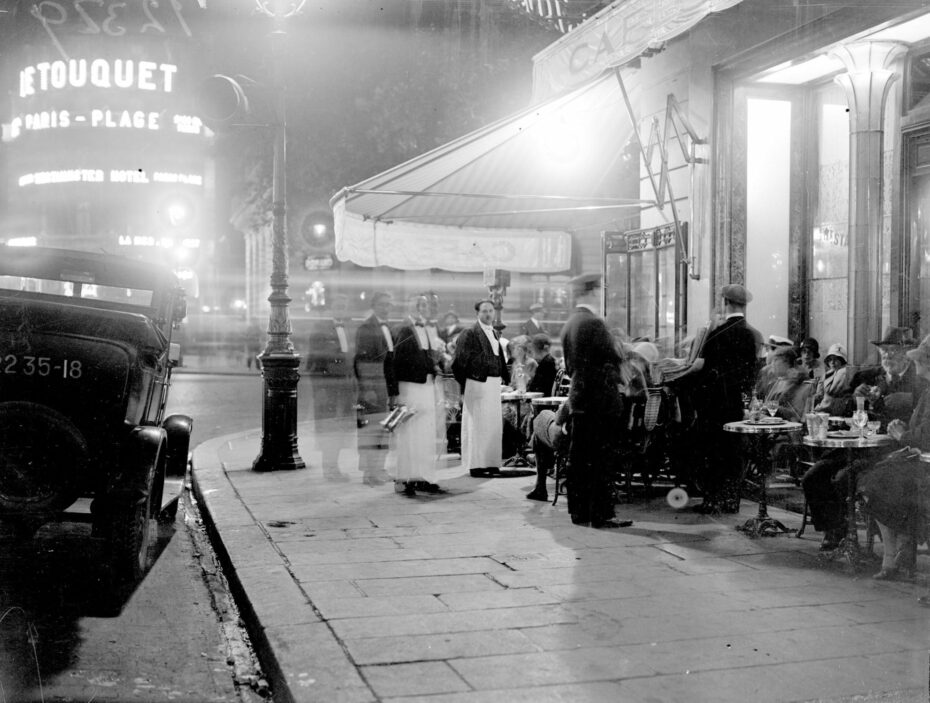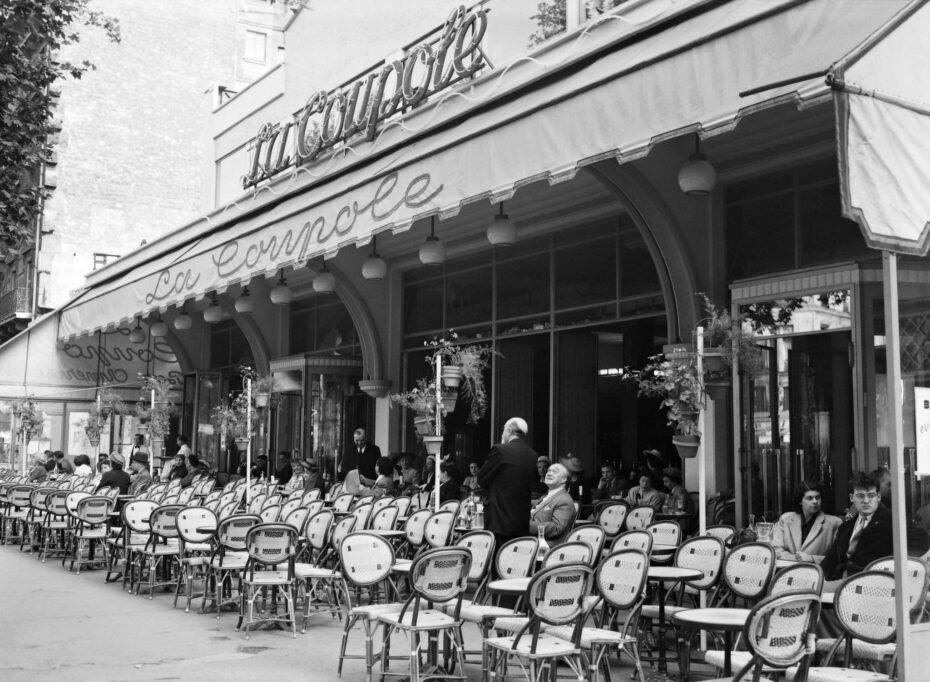 Go through the collection on LiveJournal.
9. The World's First Underground railway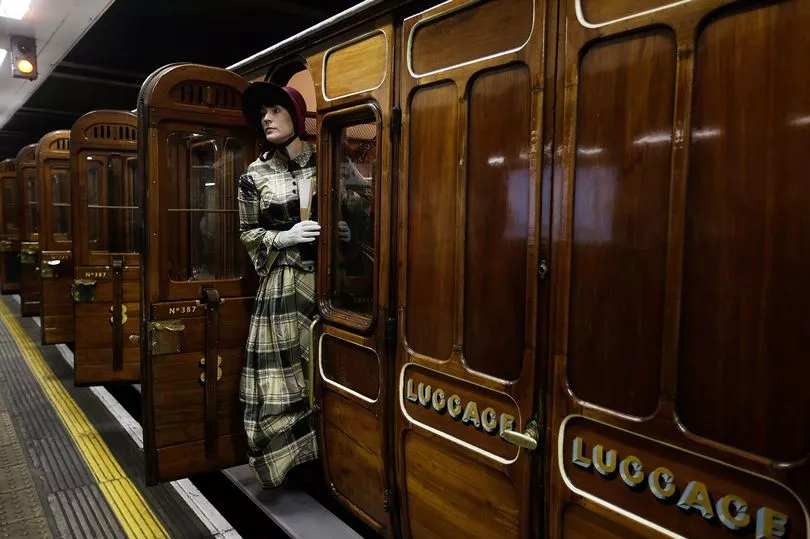 The transport system now known as the London Underground began in 1863 with the Metropolitan Railway, the world's first underground railway.
The Metropolitan Railway was the world's first passenger-carrying designated underground railway with gas-lit wooden carriages hauled by steam locomotives that served London from 1863 to 1933, its main line heading north-west from the capital's financial heart in the City to what were to become the Middlesex suburbs.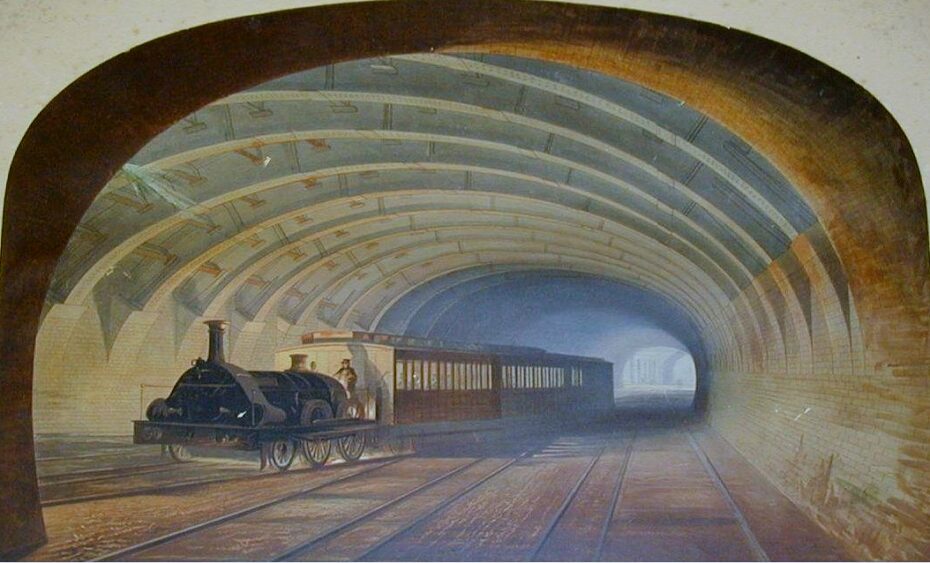 The first London trains had first, second and third class compartments. There was quality buttoned upholstery, luggage racks above the seats, and everything was finished in stunning shiny teak wood.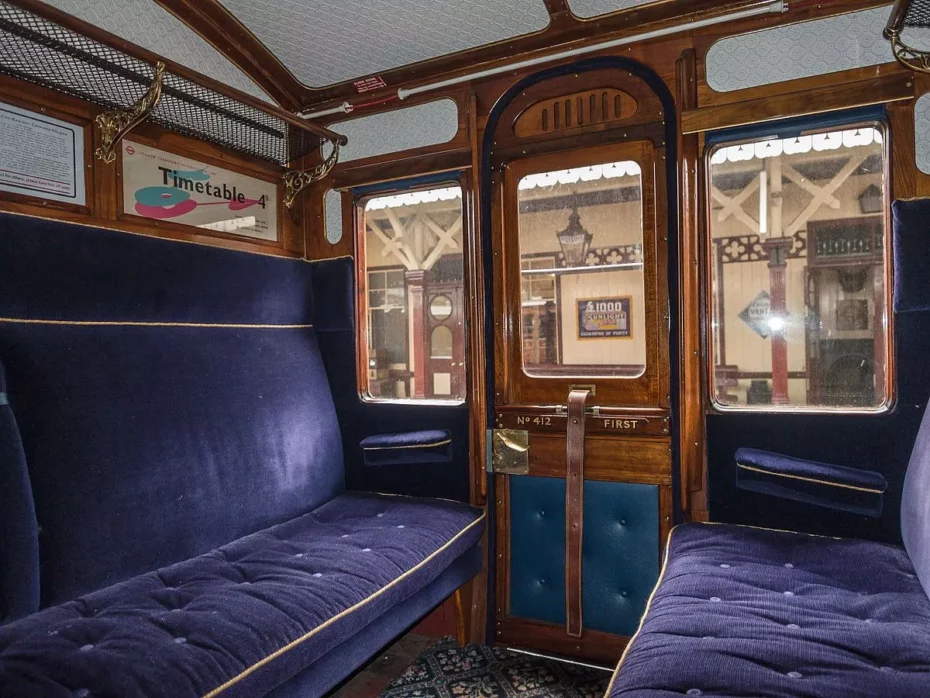 There would even have been steam-powered heating to keep your toes warm.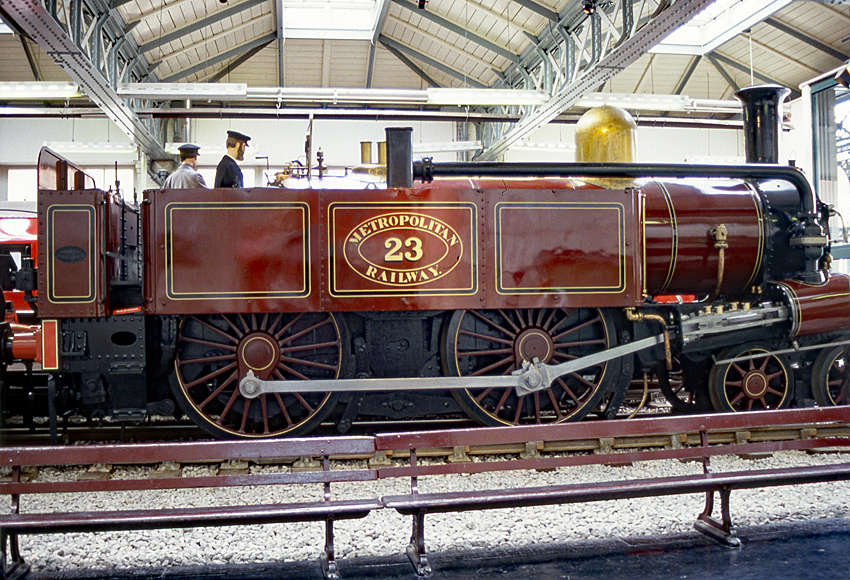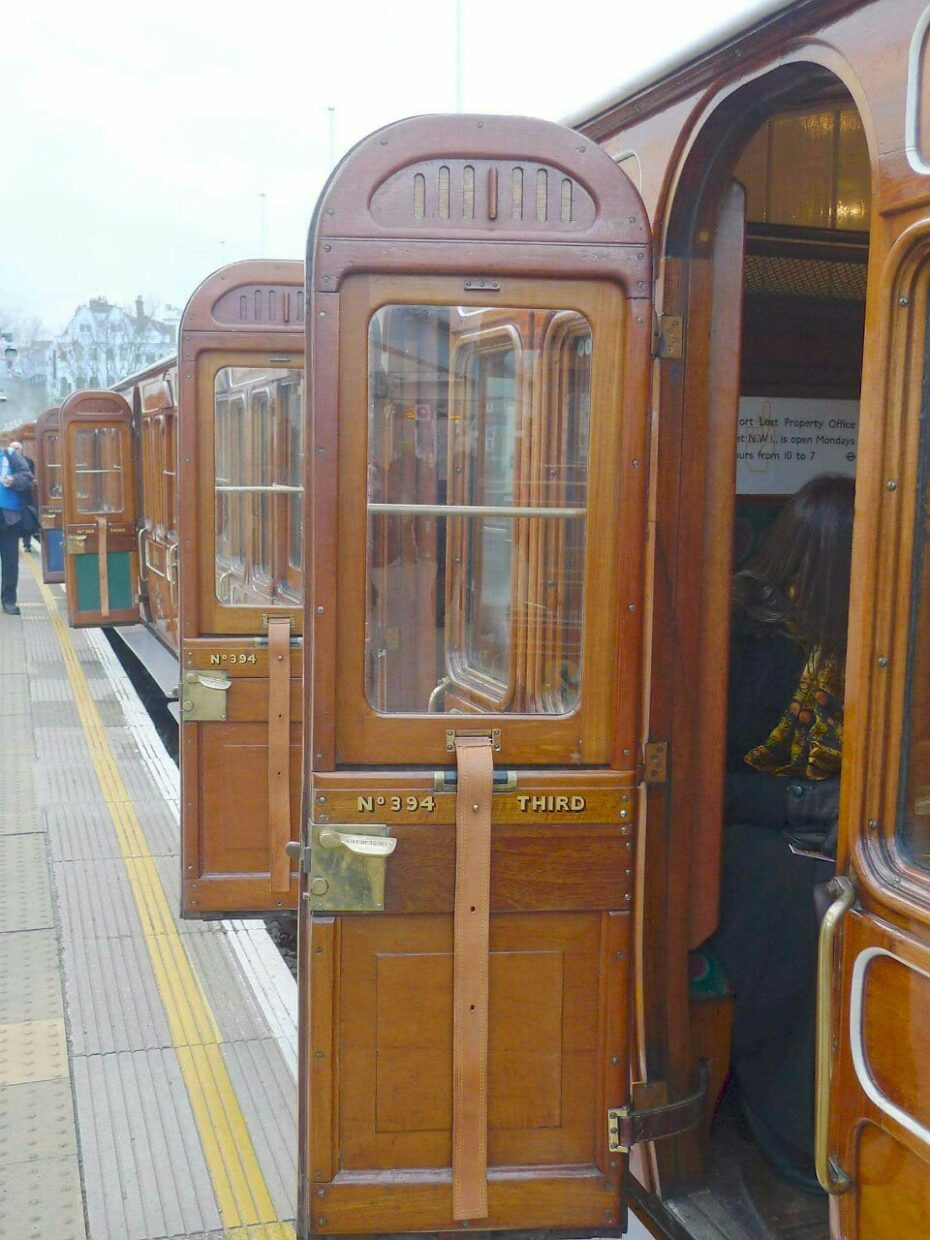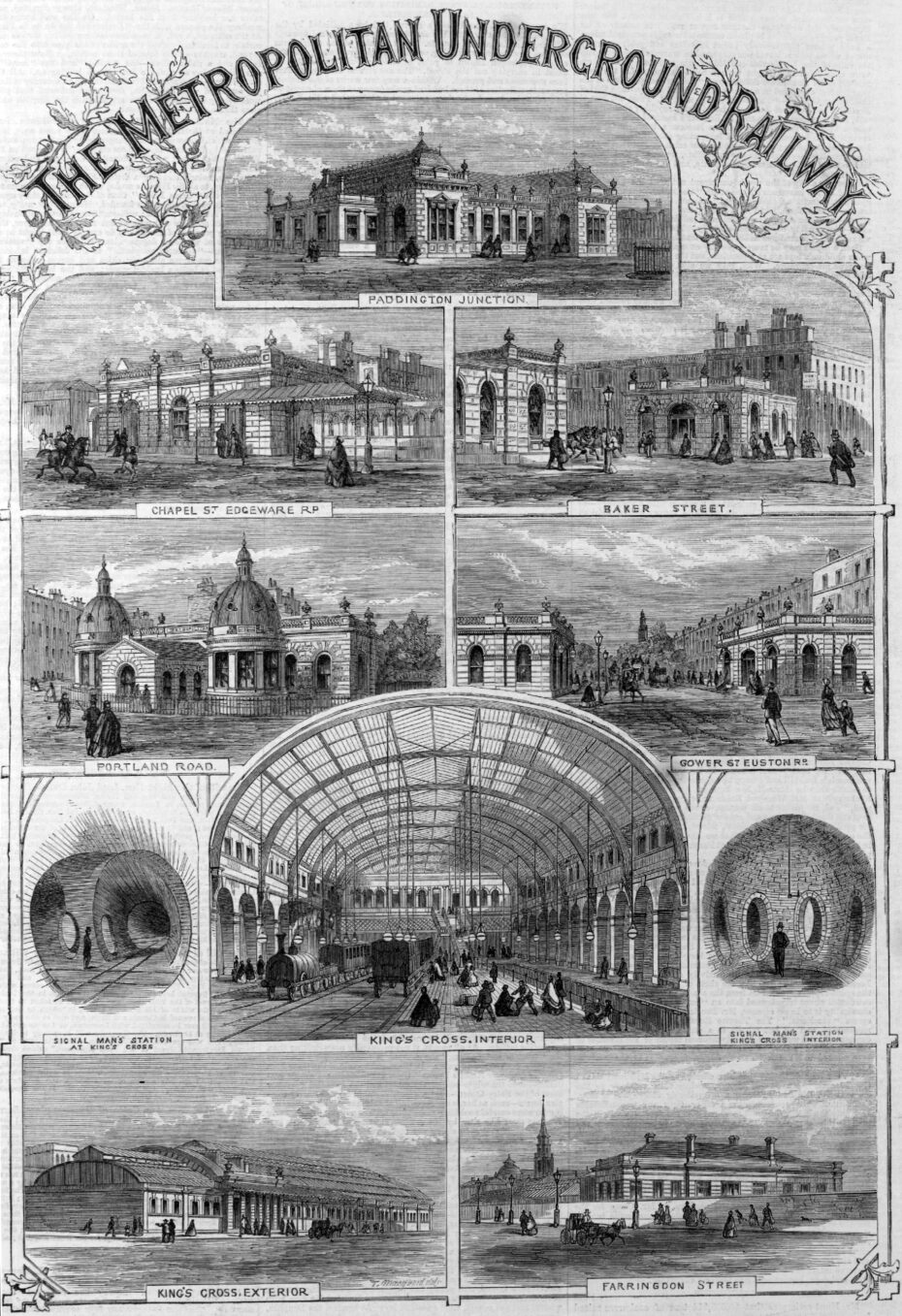 The Metropolitan Railway was independent of the other Underground Lines until 1934. You can see the original carriages at the London Transport Museum.
Learn more about the defunct Metropolitan Railway here.
10. The dedication it took to snap a single photo…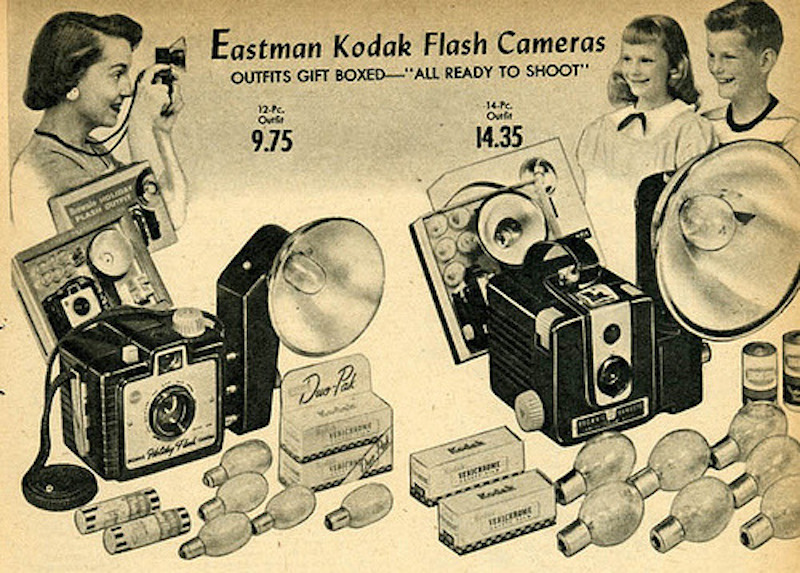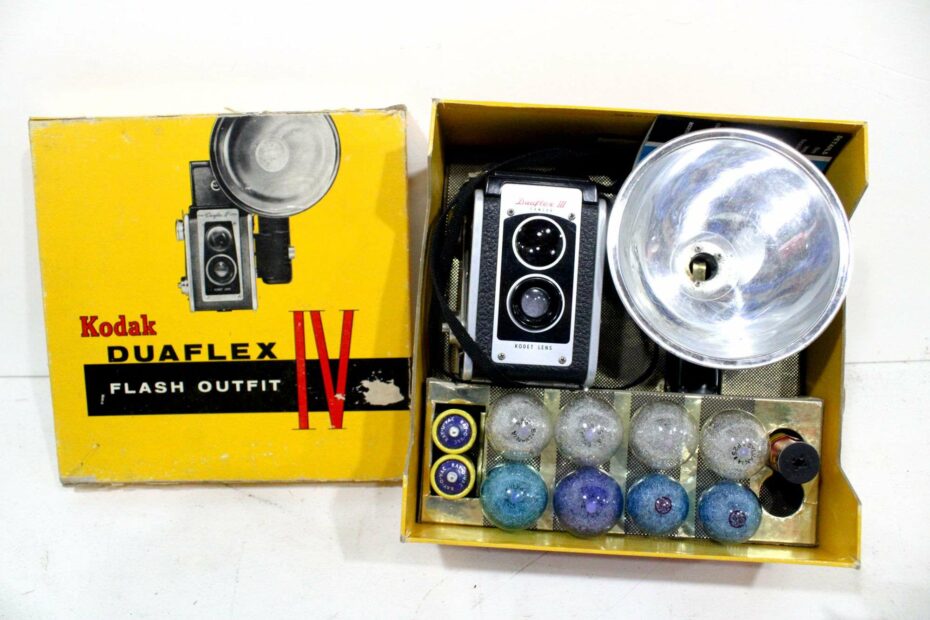 1950s Kodak flash cameras, the go-to camera for families across America.
11. A museum dedicated an unusual exhibition to soap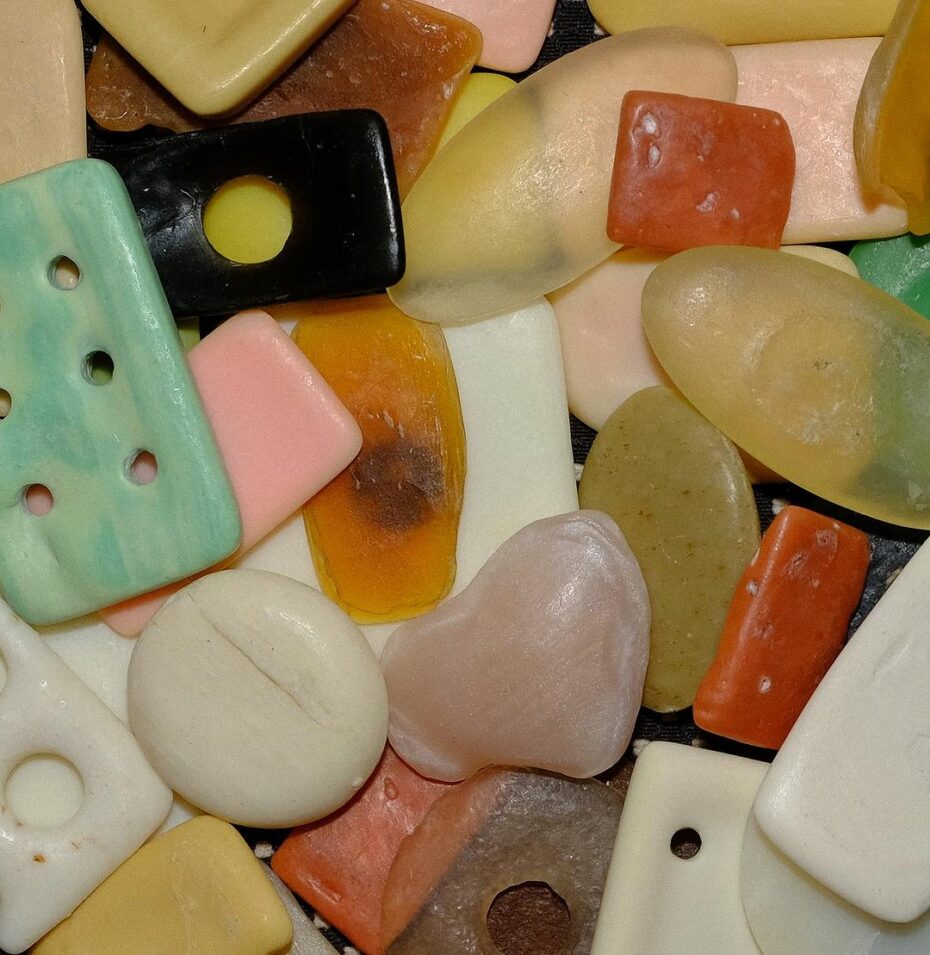 A Liquid Ecstasy: Dirty Dreams is an in-depth look at the intriguing history of our most basic cleaning detergent; the expo includes the world's most extravagant soaps, celebrity used soaps and motel soaps (a distorted, uncanny and beautiful collection of used motel soaps from the grimiest motels all across America). The collection is on loan from a prominent but anonymous West Coast gentleman
The Museum Of is a small museum based in San Diego, California dedicated to exhibiting both extraordinary and ordinary objects that make up the human condition.
12. Malene's Monsters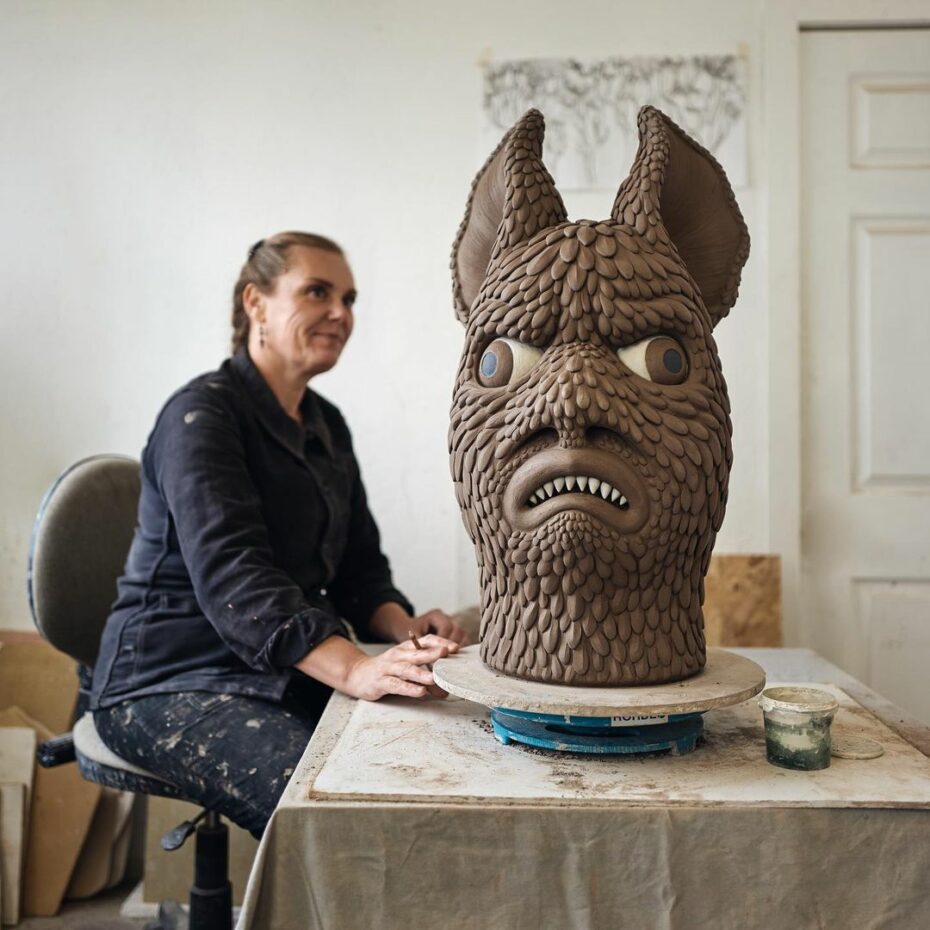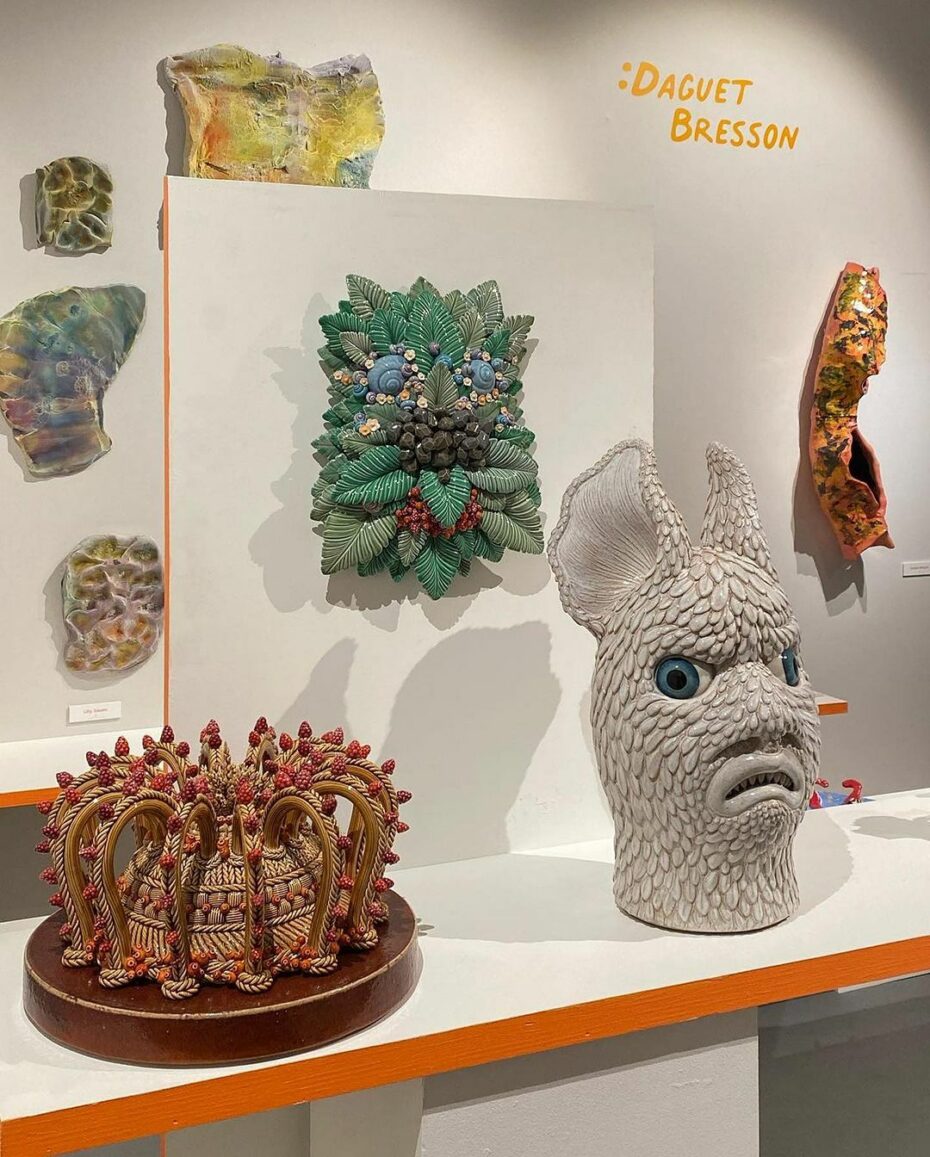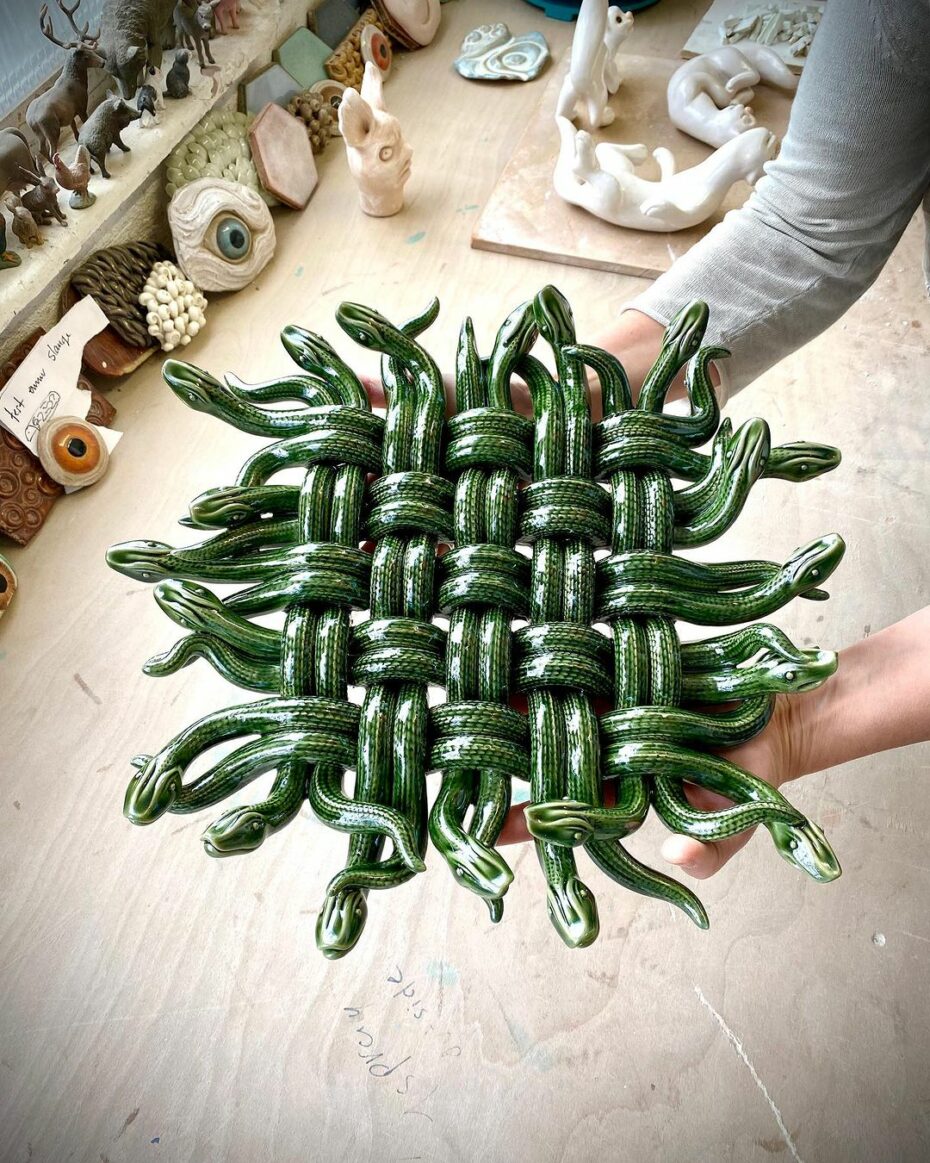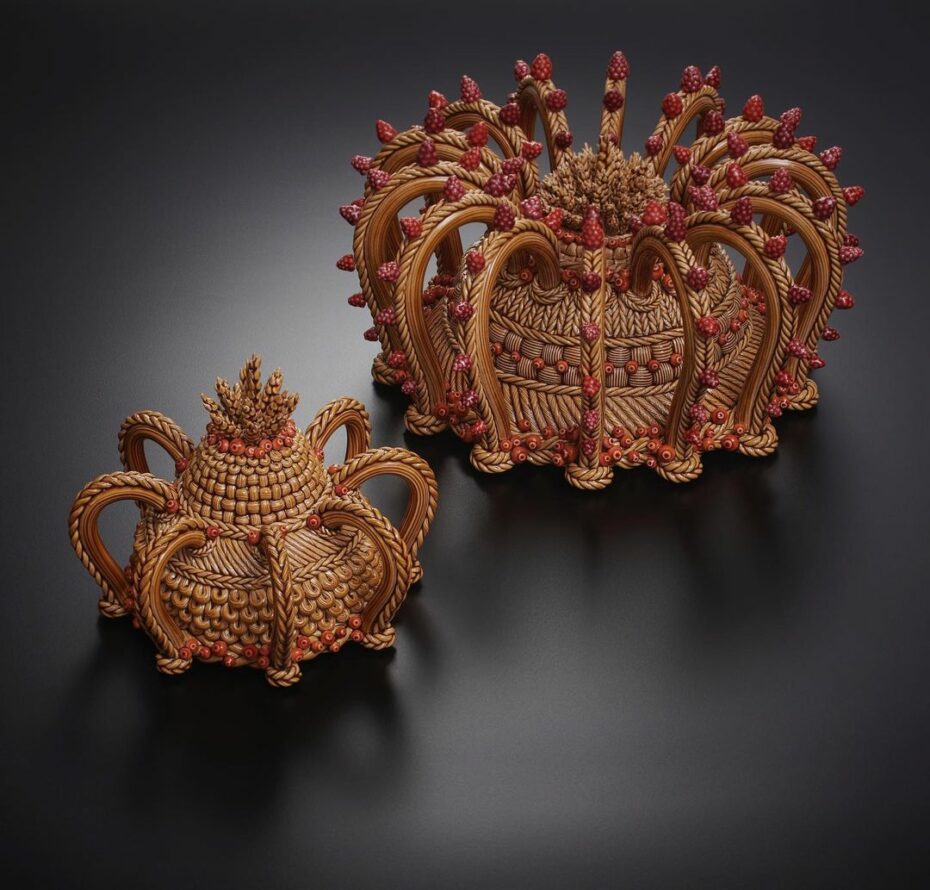 More of Malene Hartmann Rasmussen's work here.
13. Pumpkin Barns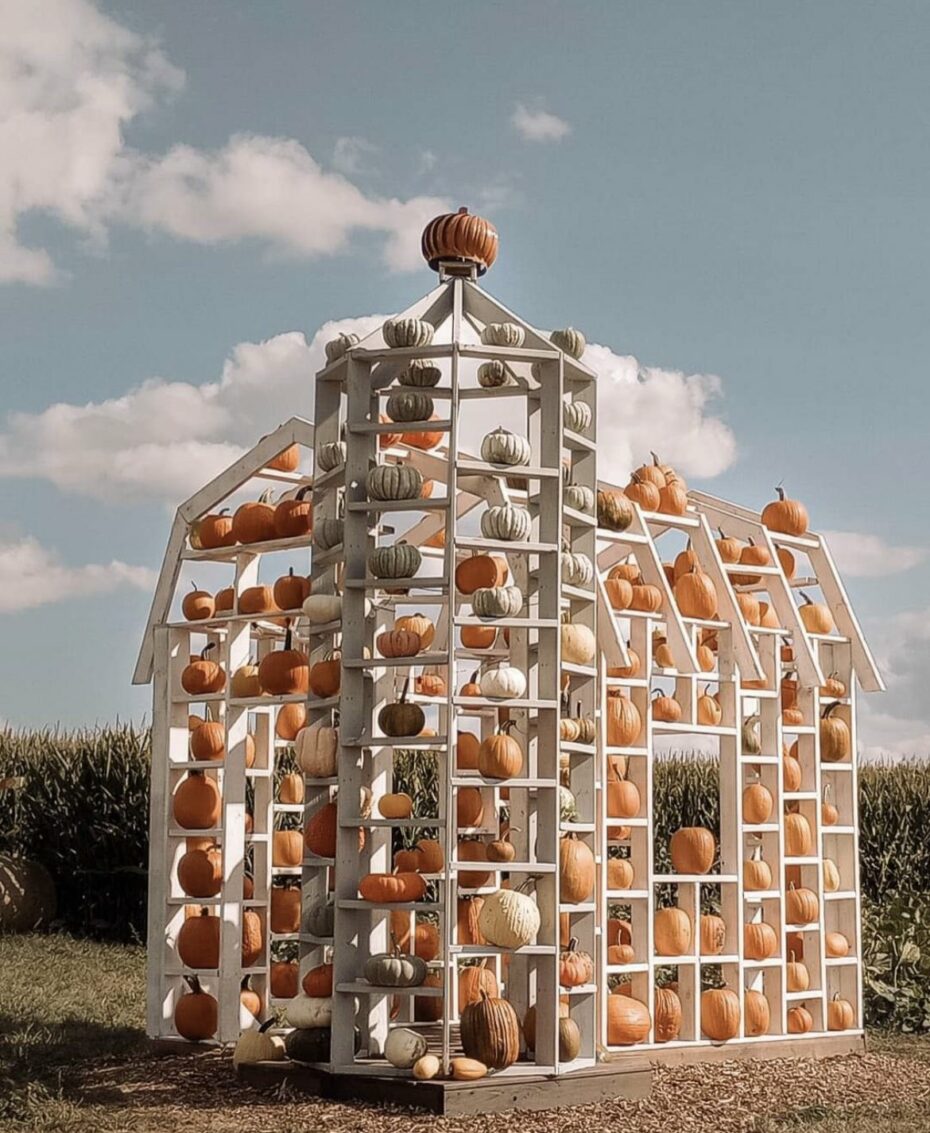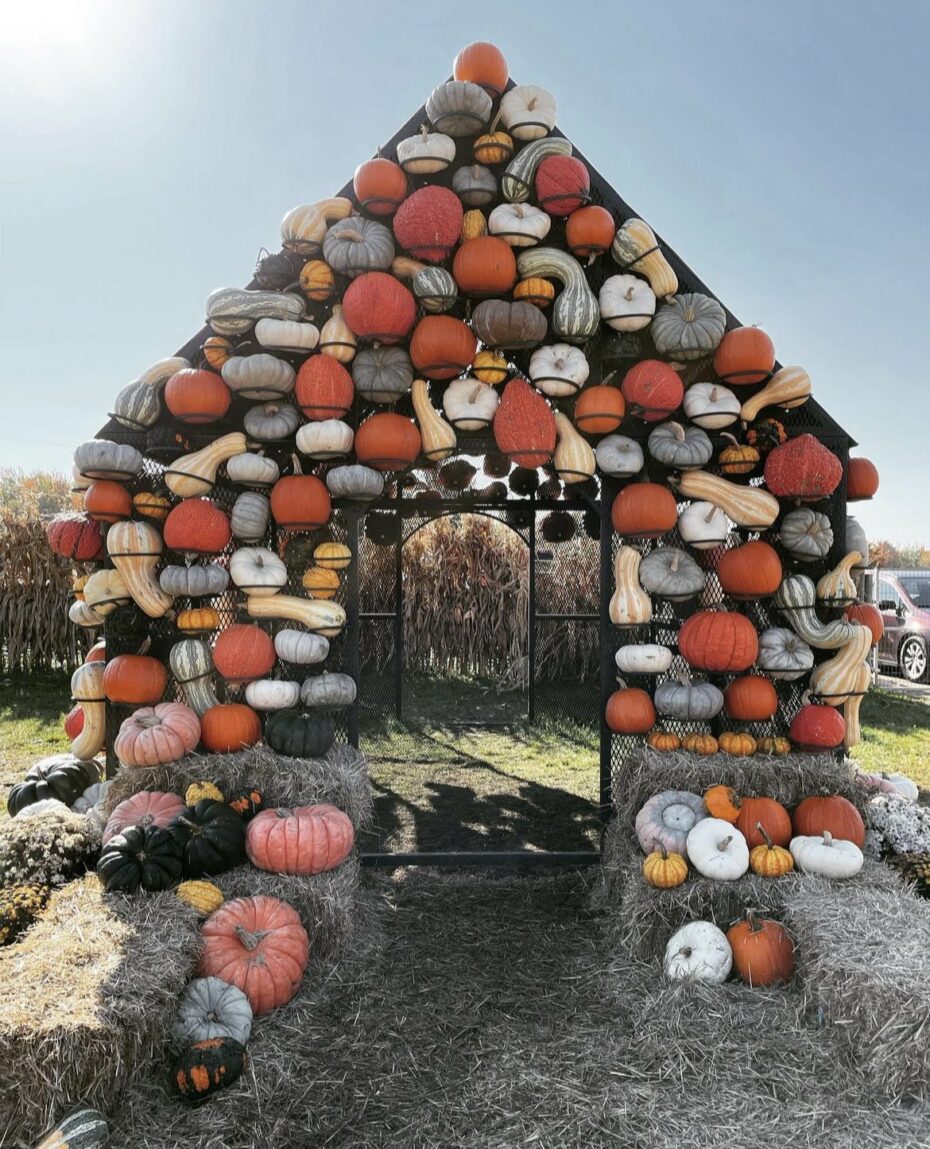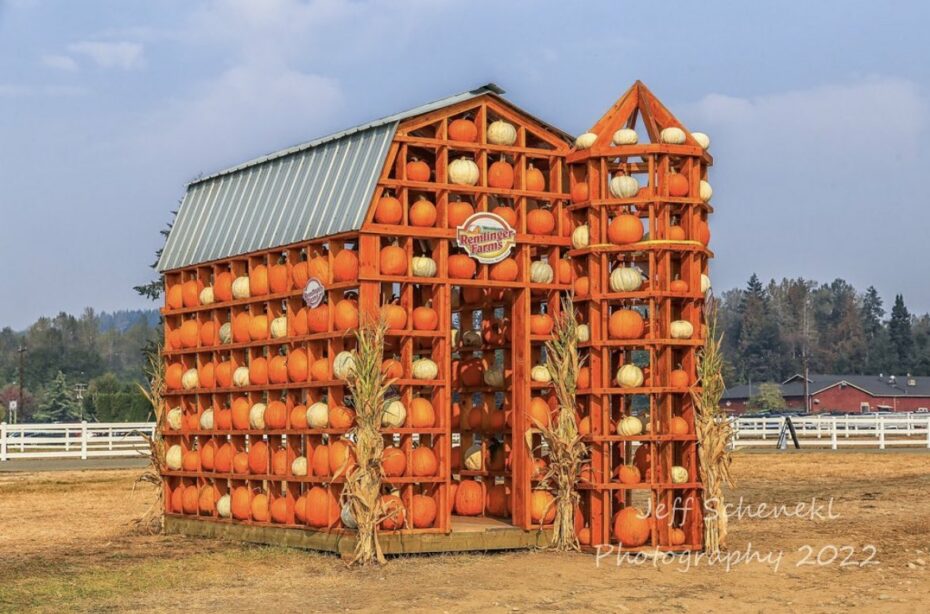 Getting in the mood for Halloween, found on Present & Correct.