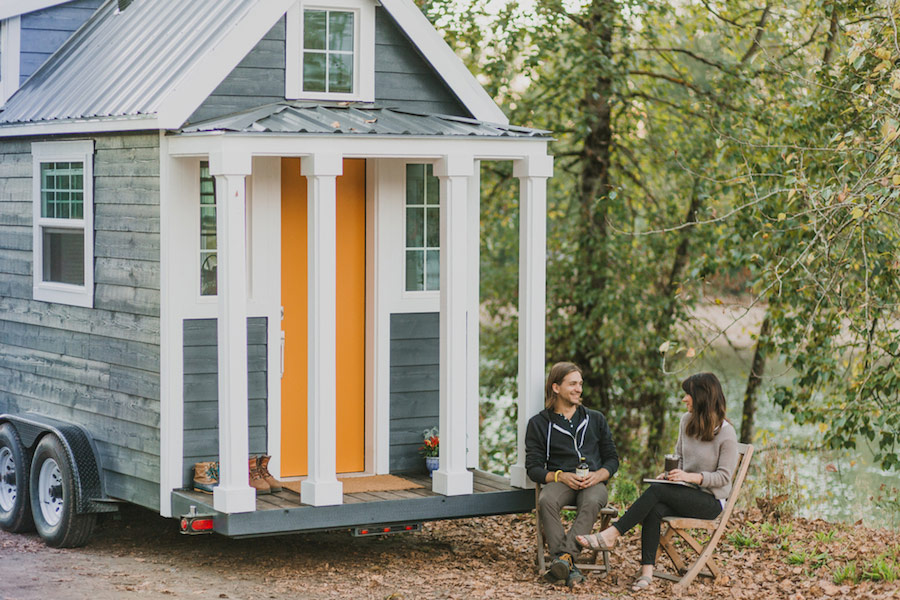 You know what camping RV's are missing? A neo-classical columned porch, obviously. And vintage-inspired interior decor perhaps too….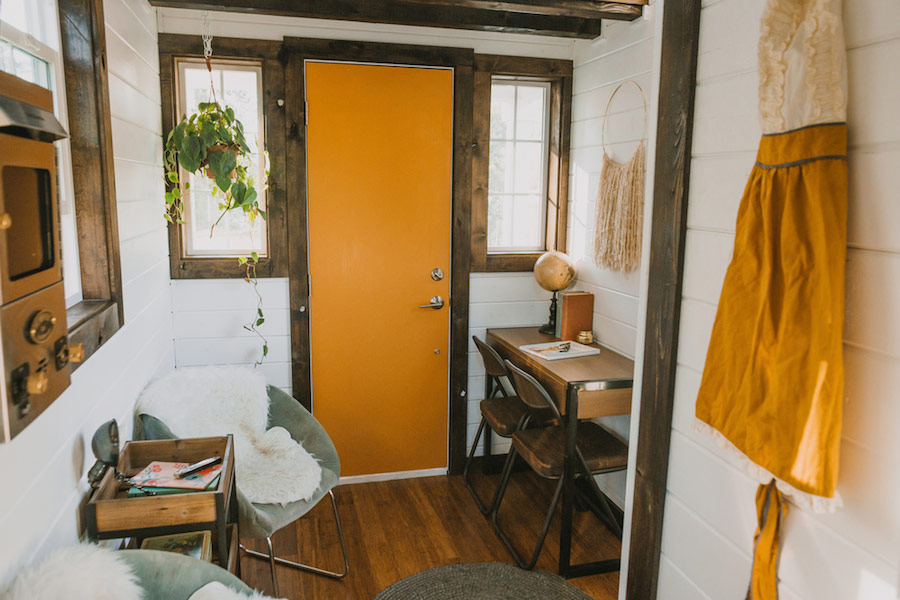 Presenting the Heirloom Tiny Home, a fully-equipped hand-made custom house on wheels made by an innovative young company based in the American city and birthplace of all things quirky, Portland, Oregon. Their motto: Home is where you park it.
And with digs like this, I couldn't agree more. Let's have a snoop around their impressive first project…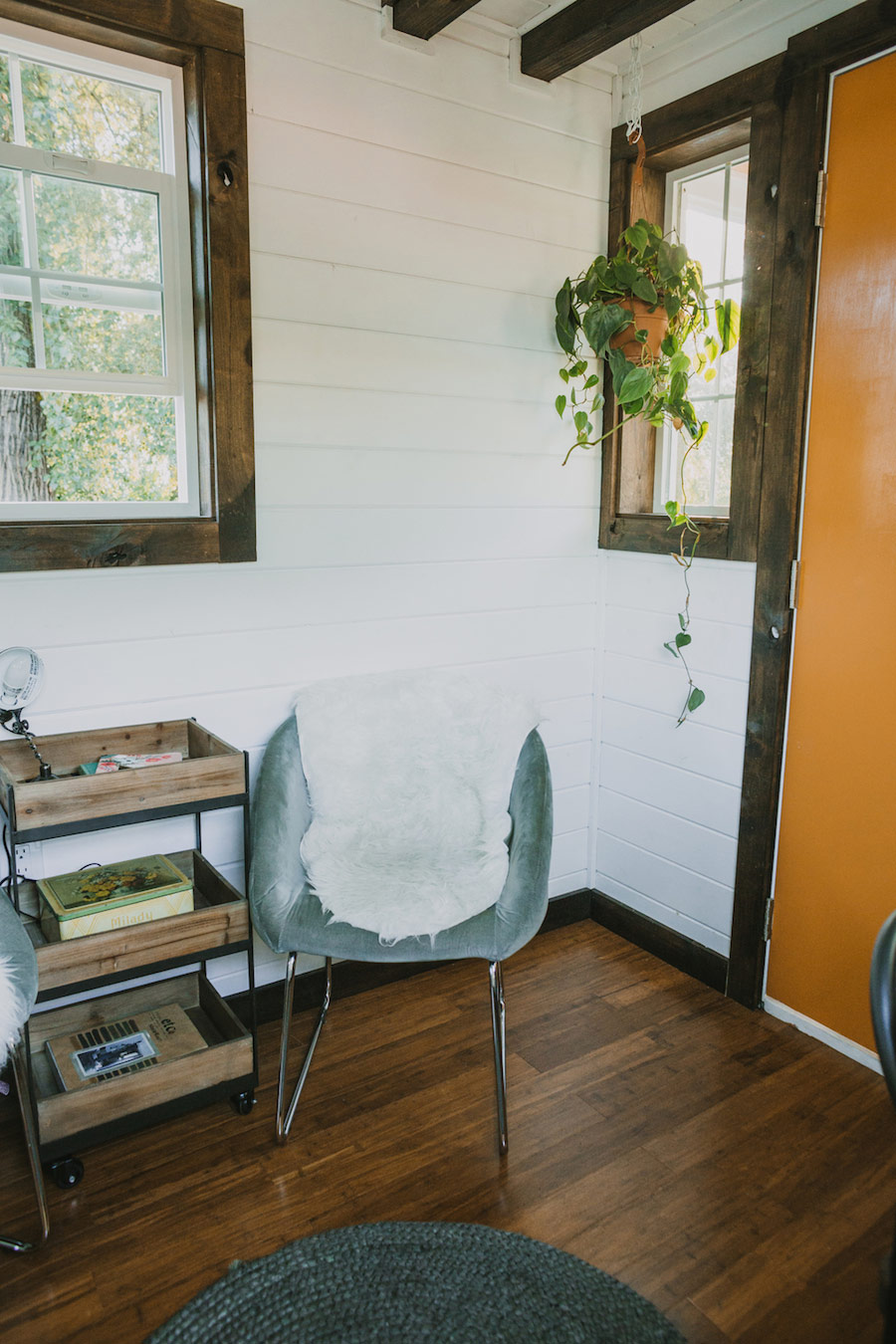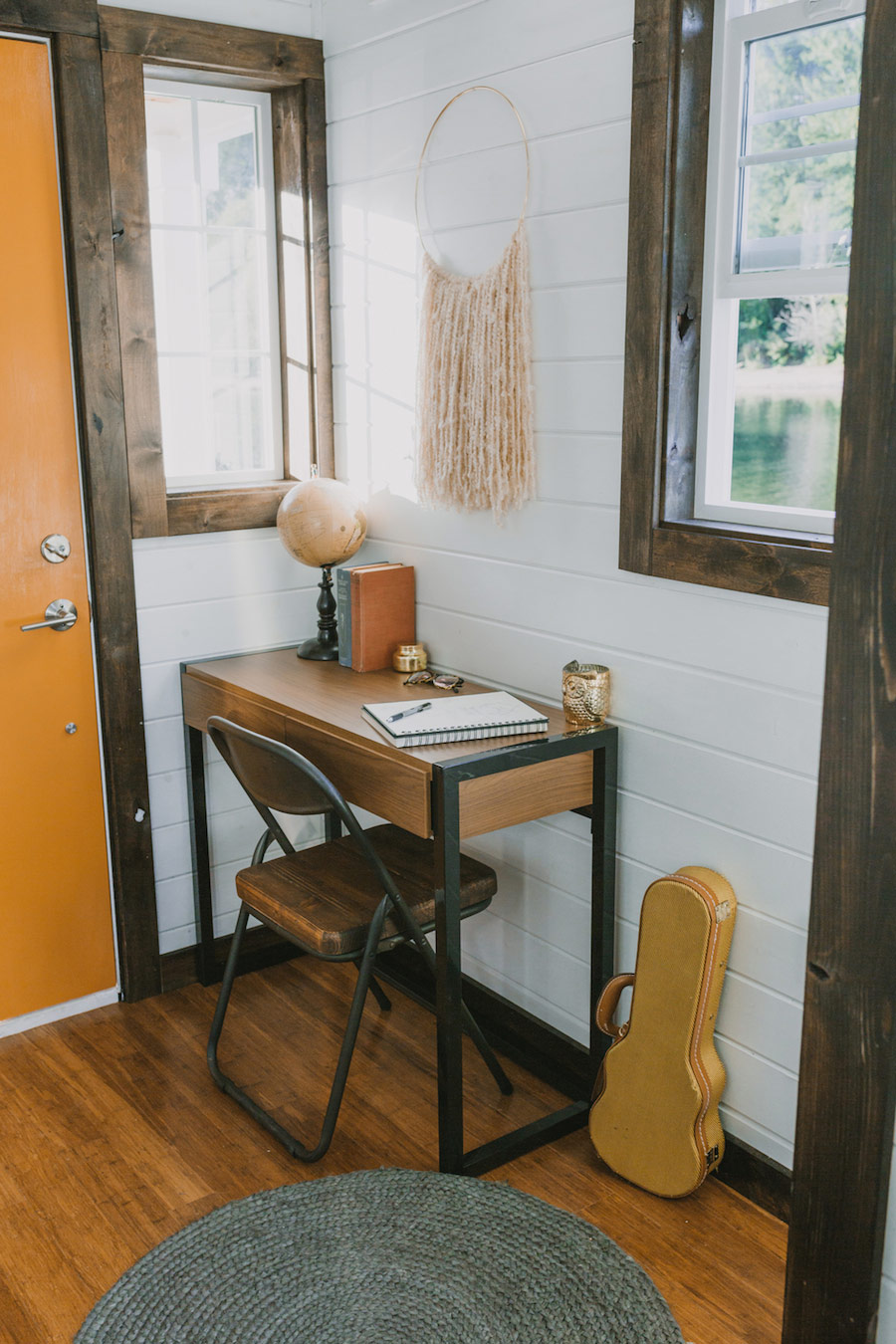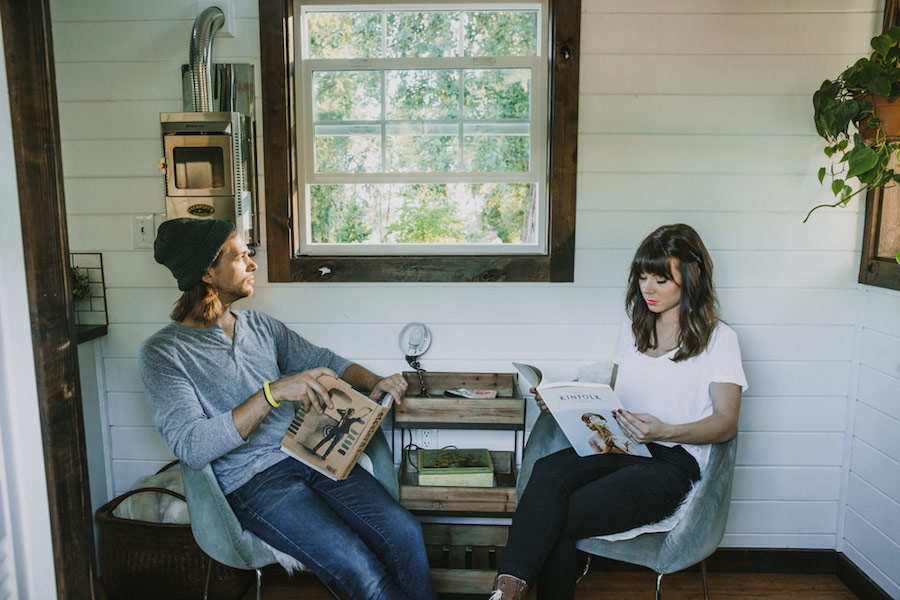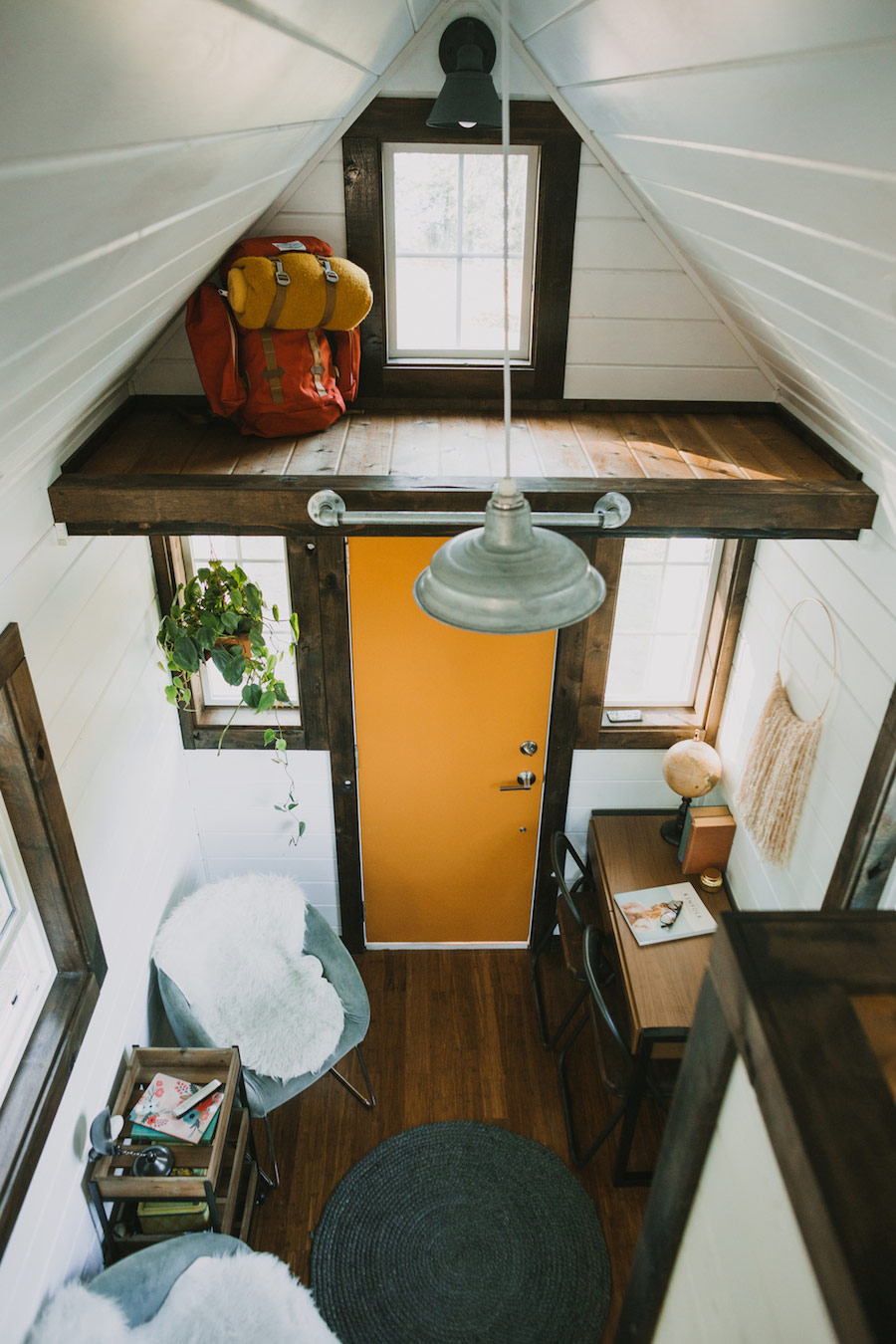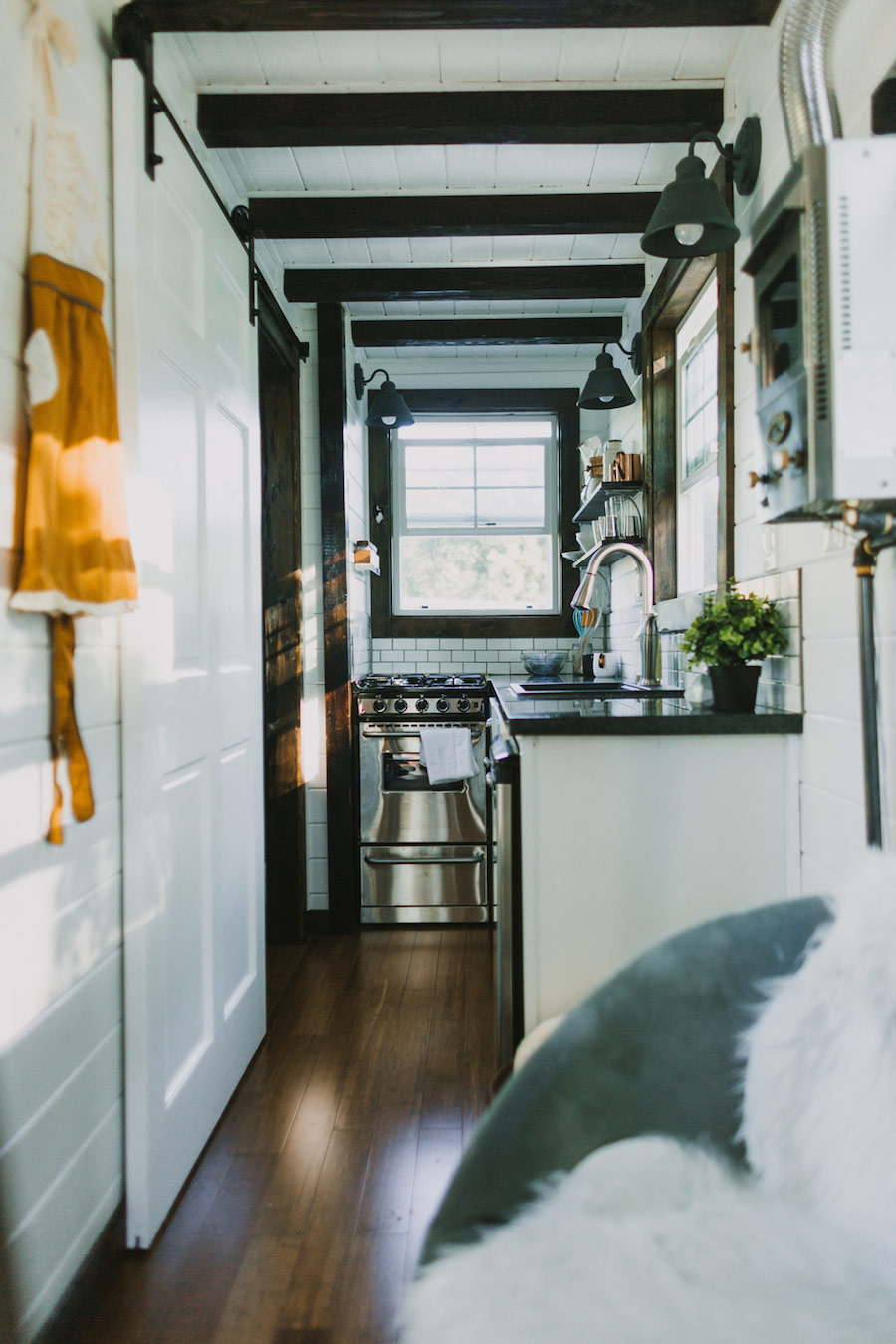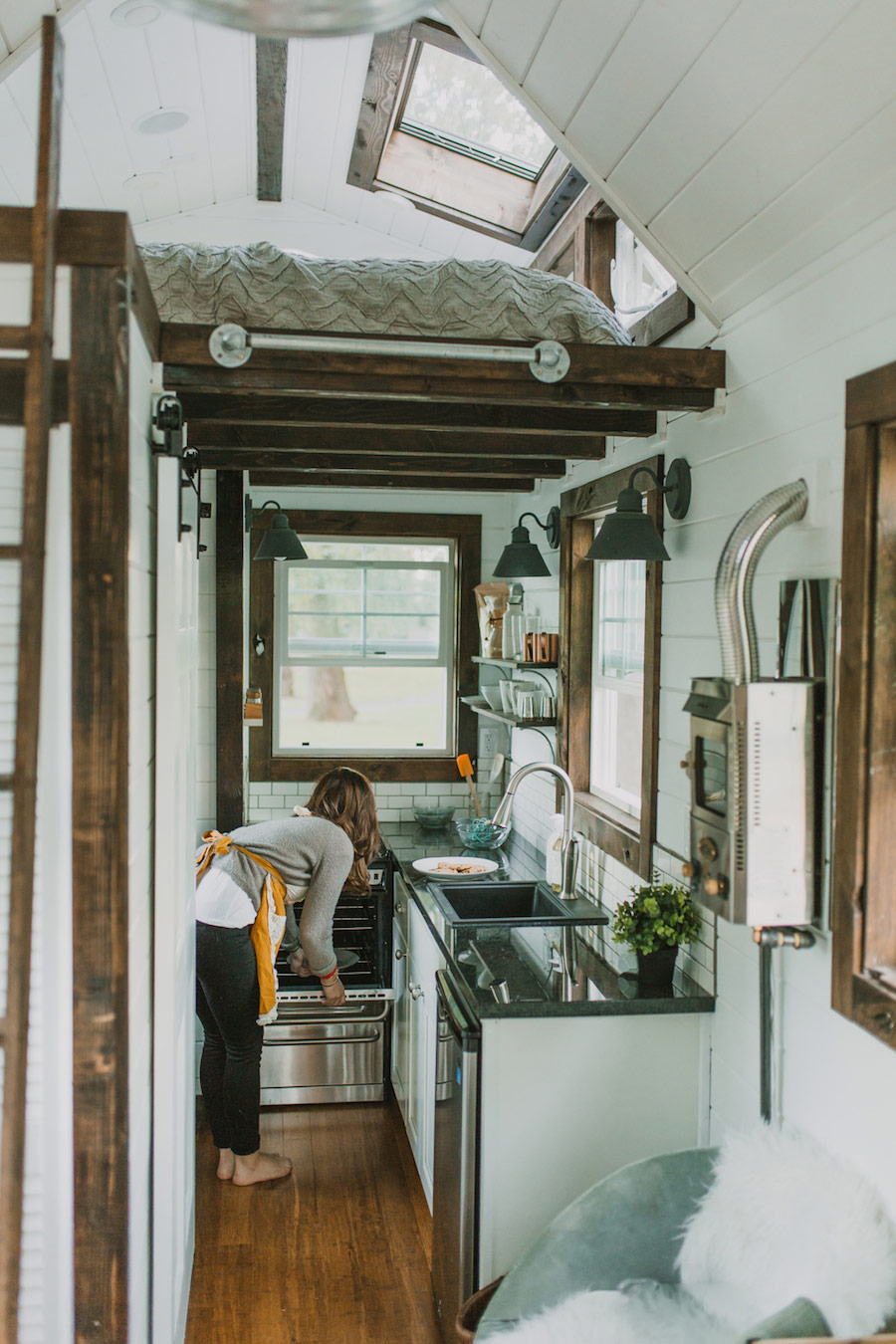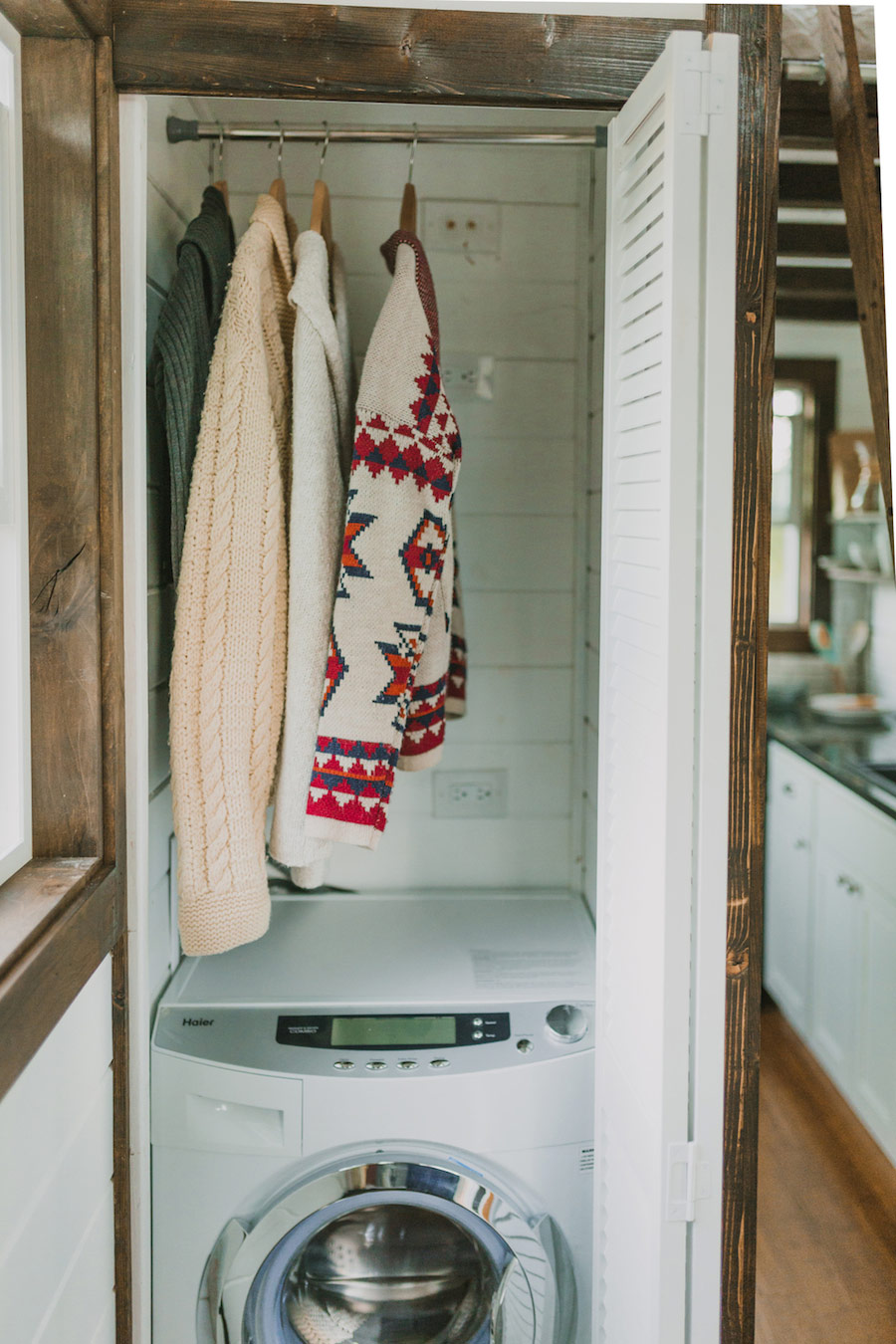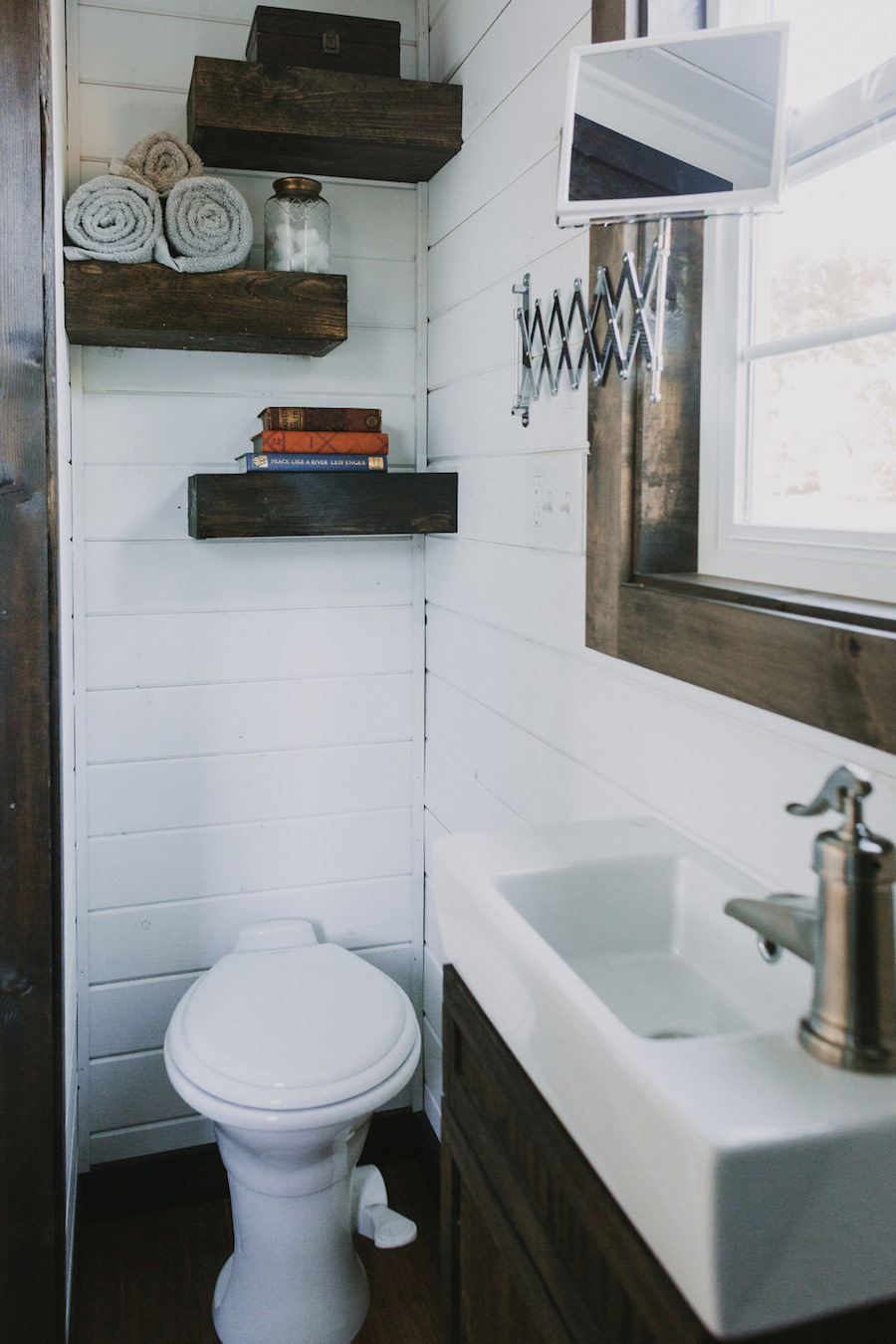 You have to admire how they've managed to fit all the amenities in this small home and certainly makes you have a good think about our own use of space.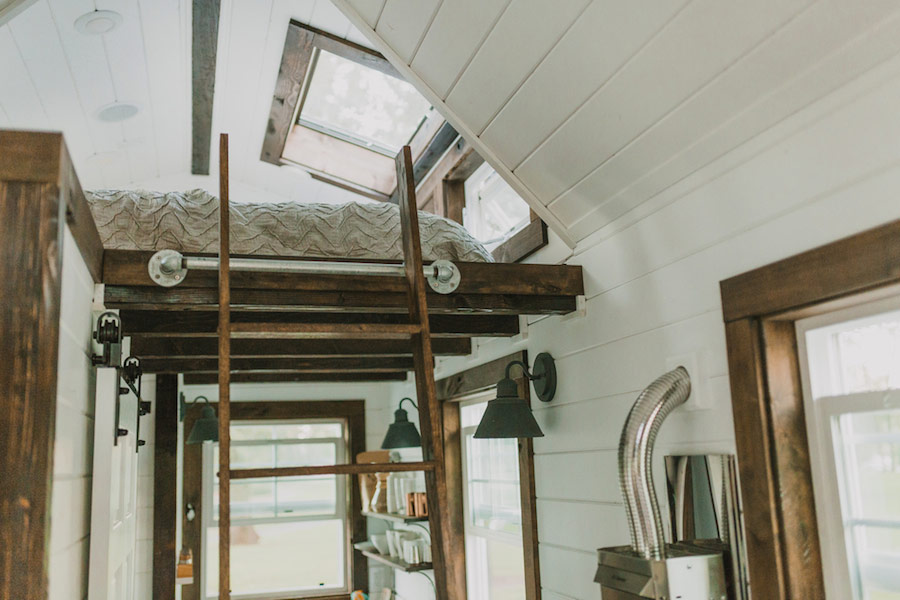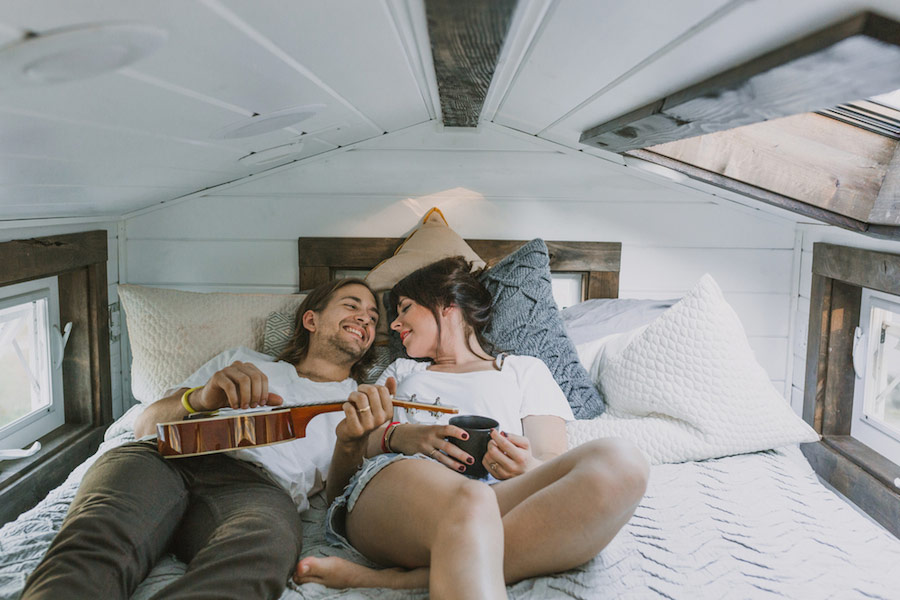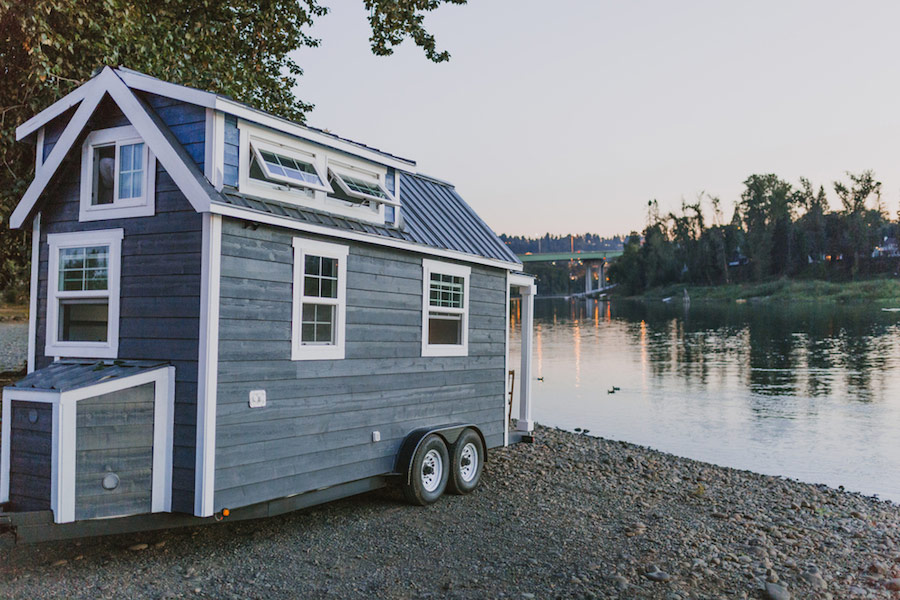 I think I'll go ahead and presume this favourite vintage camper of mine from the archives served as a little inspiration to the talented folks of Tiny Heirloom…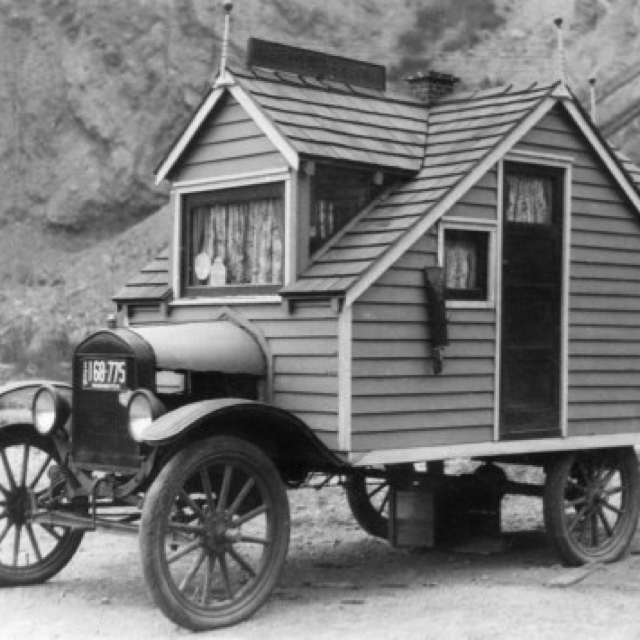 And since you seem to be interested in teeny tiny homes, you might be interested in this website dedicated entirely to swooning over tiny houses.