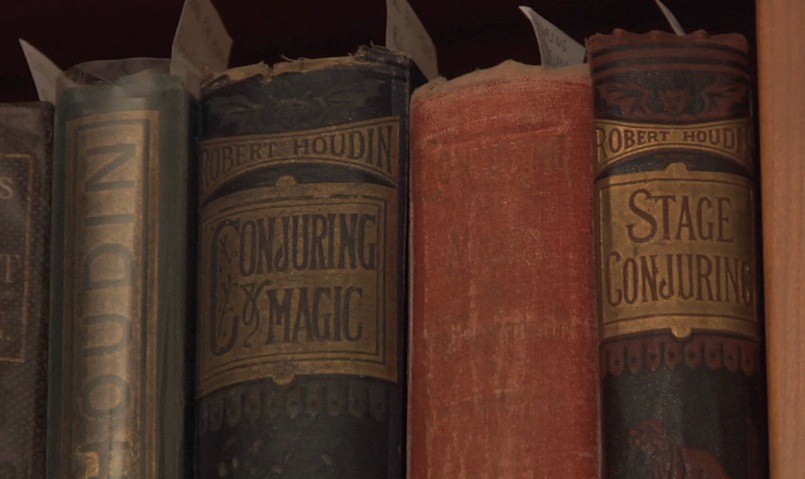 Nestled in a hidden location in midtown Manhattan, the Counjuring Arts Research Center is ground zero for illusionists and historians alike. Bill Kalush, the center's founder and director, explains how he built the collection piece-by-piece and shows us some of its highlights….
[vimeo http://vimeo.com/24630376]
Film by Cool Hunting, subscribe here.
:::
YOU MIGHT ALSO LIKE: 
.