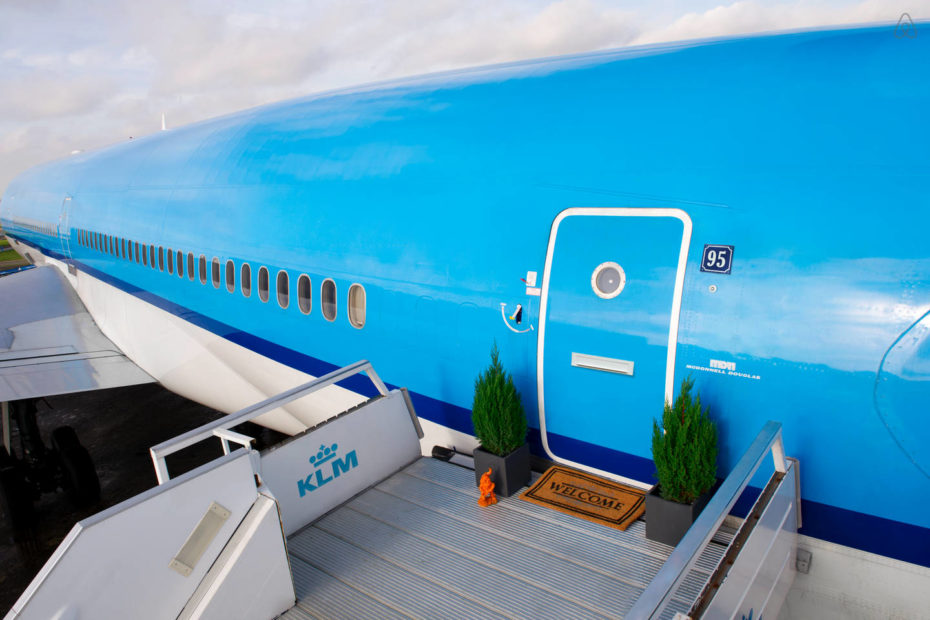 There's nothing 'economy' about this getaway home whose front porch also happens to be an airport boarding ramp– and a very welcoming one at that, with an orange nome waiting for you at the door. AirBnB never fails to disappoint in tempting us with some of the most unique homes around the world and this one is no exception, especially since its going to be absolutely free for the lucky guests who'll get to stay in it…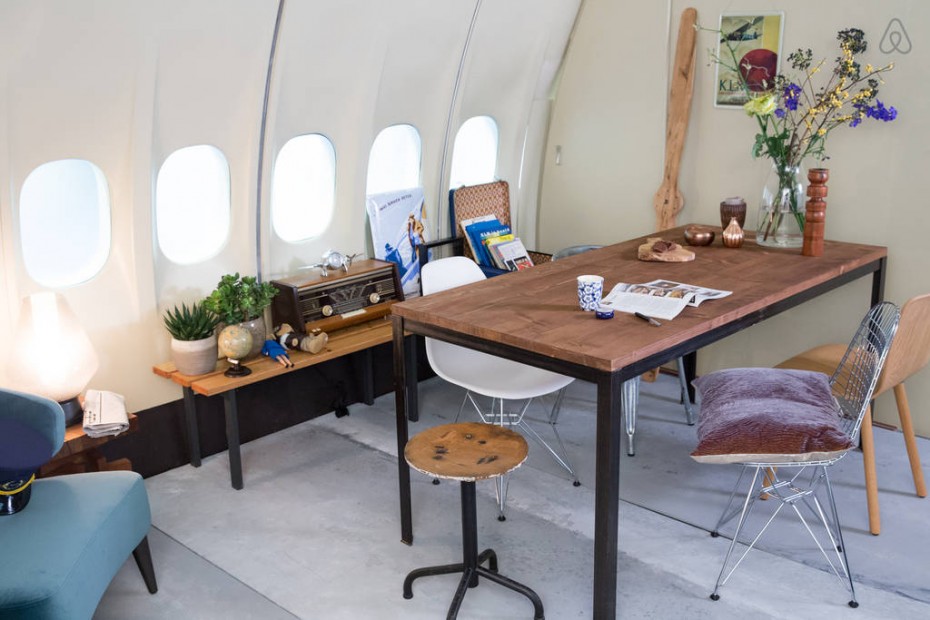 As part of Airbnb's "Night At" campaign, the company giving away the chance to stay in this 366m², 116 window KLM airplane. Three dates are up for grabs this month to stay in the recently decommissioned aircraft that had crossed globe 3675 times and now sits beside the runway of Amsterdam's bustling Schiphol airport. Beautifully decorated inside by Dutch design company TANK, to honour the plane's retirement, the blue and white jet has been converted into a luxury loft that sleeps four (but conveniently has more than 8 bathrooms).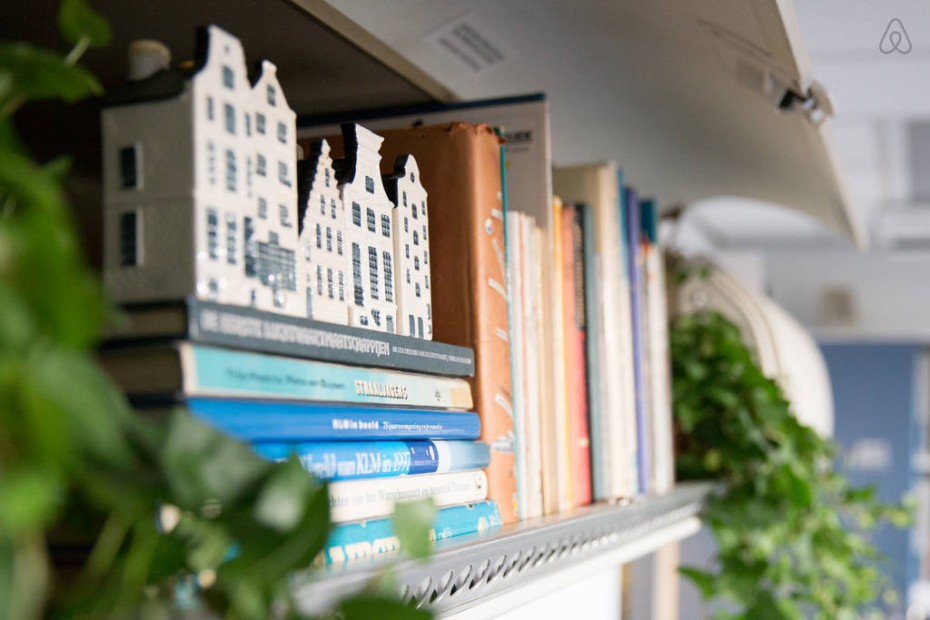 You will find a large living room, one master bedroom, two children's beds, two kitchens and eight small bathrooms. It comes with Wi-Fi, a toaster, a coffeemaker, comfortable first class chairs, a game console and a giant cockpit panorama window.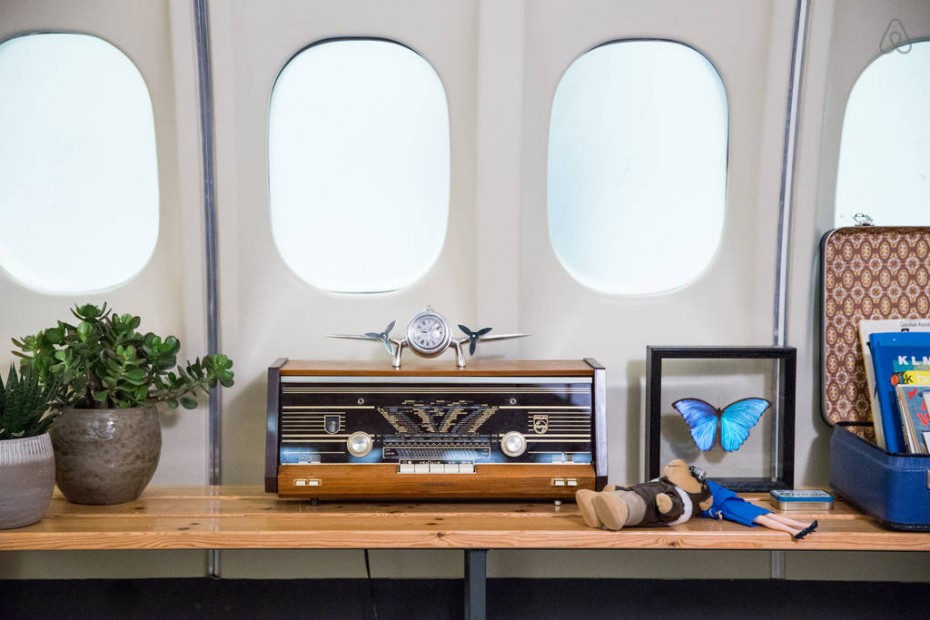 All time classics like Snakes on a Plane, The Aviator, Top Gun or Disney's Planes are available on the home cinema system.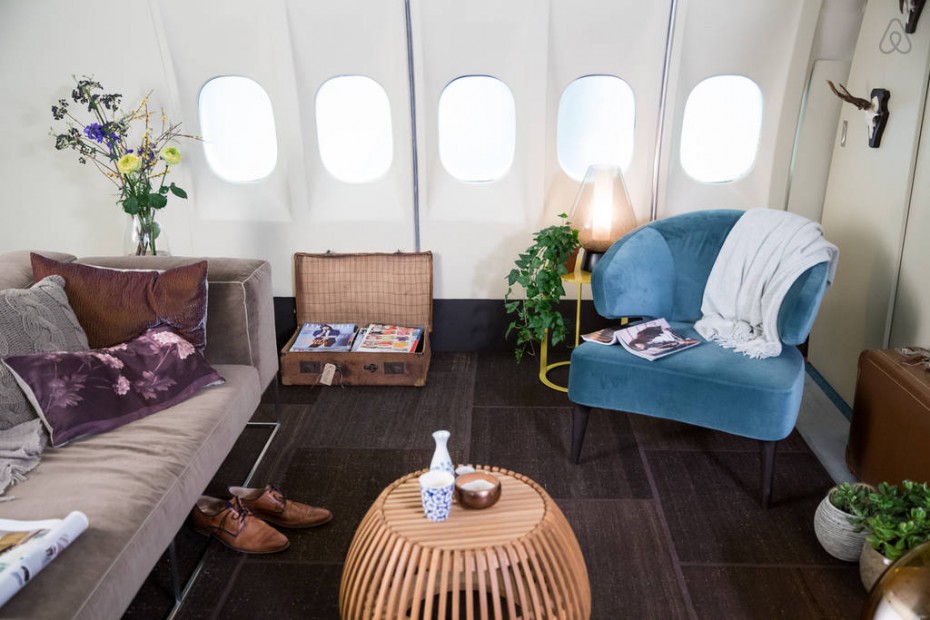 Take a seat, enjoy 12 meters of leg space and watch other planes take off and land in the back yard.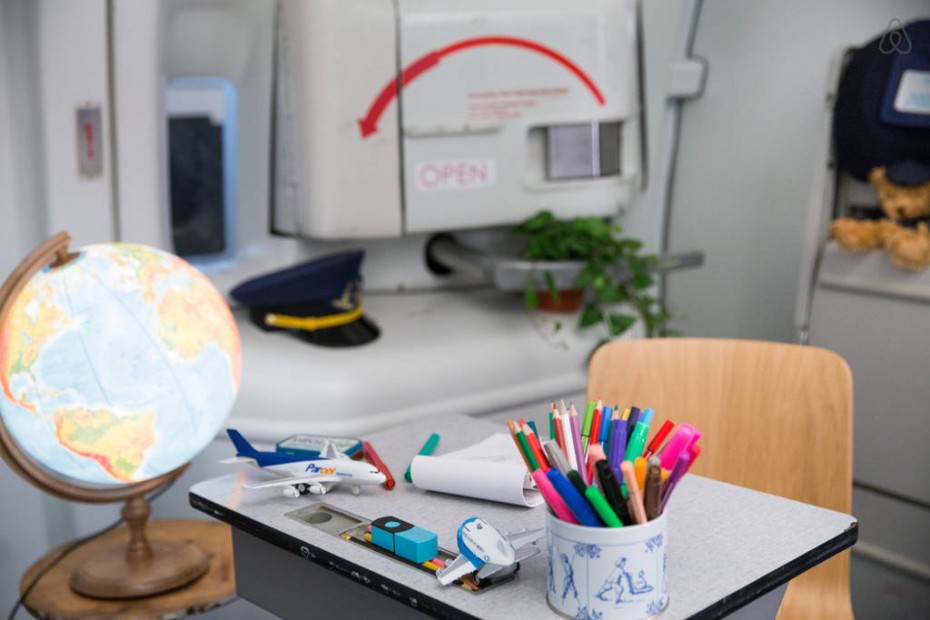 If you fancy your chances of winning a stay in the KLM airplane, choose one of the three dates from the 28th-30th Novemeber and tell AirBnB in no more than 100 words why and with whom you would like to stay in the Airplane Apartment. Check in here.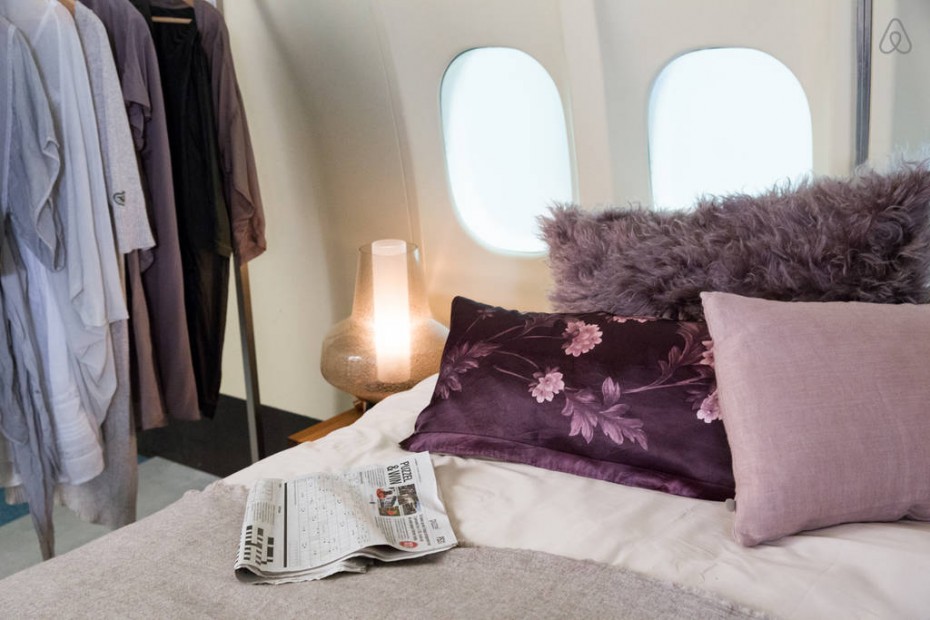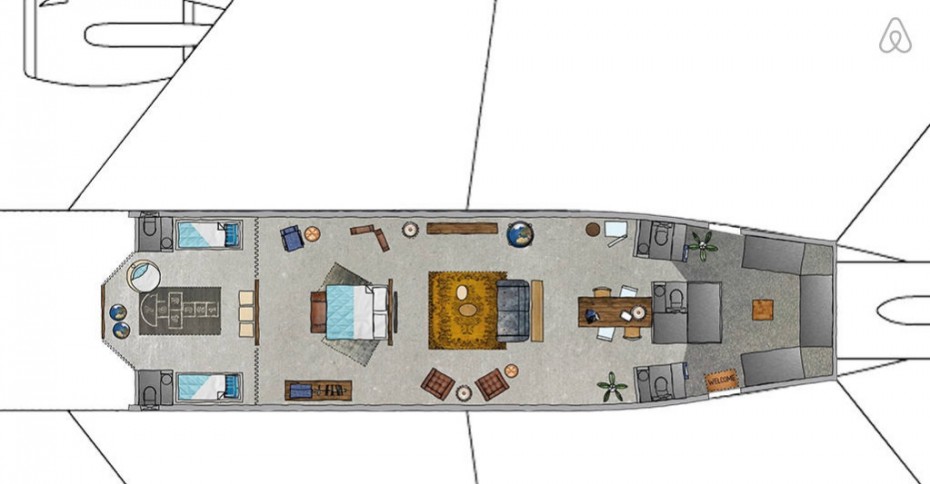 If airplanes aren't your thing, keep an eye on the "Night at" campaign to see a new extraordinary destination featured in the competition. Last month it was a stay at France's historic and spectacular Chenonceau Châteaux.