1. A Family discovers an Abandoned Brick Playhouse on their Property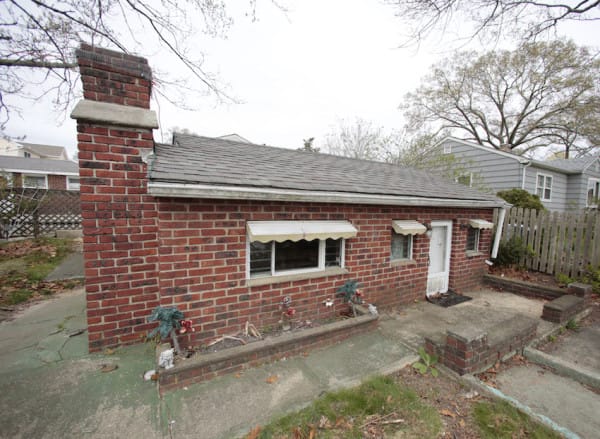 In 2000, Matt and Anna Jone purchased a large brick house in New Jersey. They soon discovered that they were sharing their land with a tiny little brick playhouse dating back to the 1960s, and originally built by a couple for their grandchildren…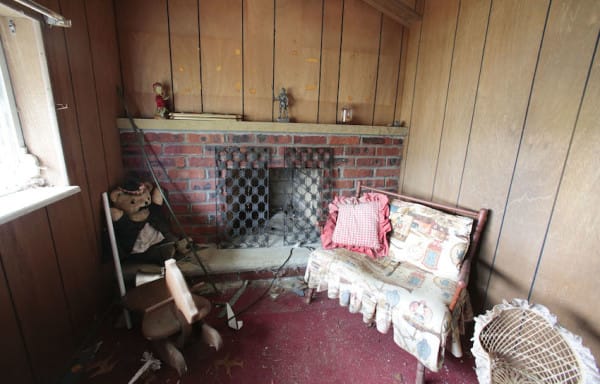 The three and a half feet house is home to everything mini, from tables, to kitchen cabinets and it even has its own fireplace and sofa! Despite this little house being every childhoods dream, the house has become a dainty New Jersey Landmark welcoming people from around the world who stop by for a picture.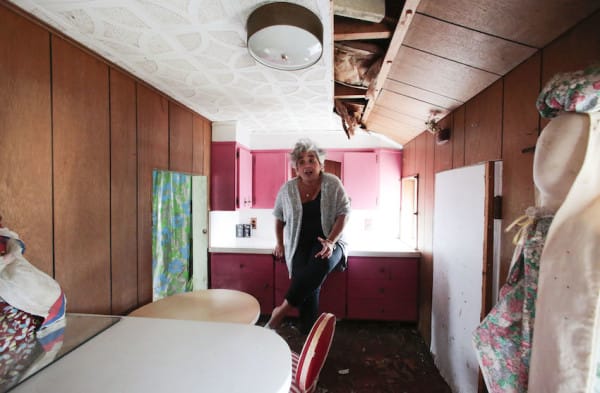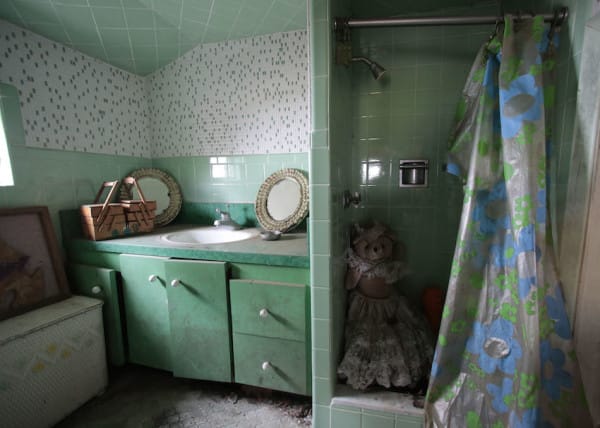 Found on Little Things
2. Living in Style in a 60 Footer Pink Trailer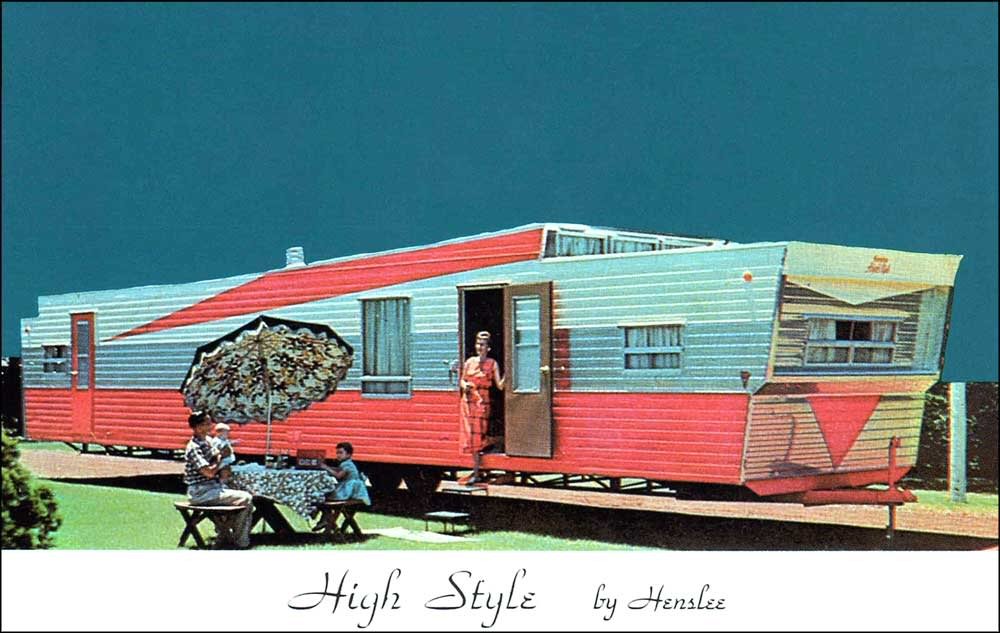 Found on Twisted Vintage.
3. Unrecognisable Victorian London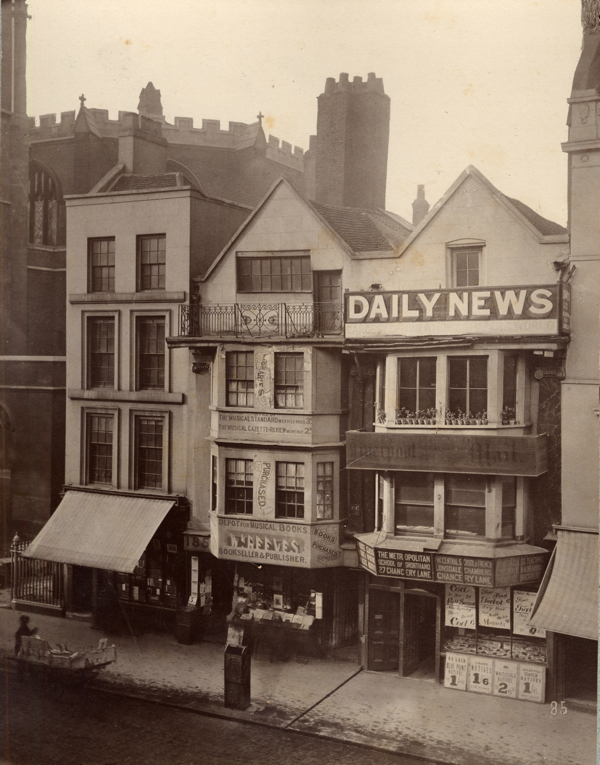 These buildings and their old wooden balustrades hold a Fascinating glimpse into the old Victorian London housing in locations which are now unrecognisable compared to the London we see and experience now.
See more pictures at SpitalFields Life
4. The Beatles Having a Pillow Fight at the George V Hotel in Paris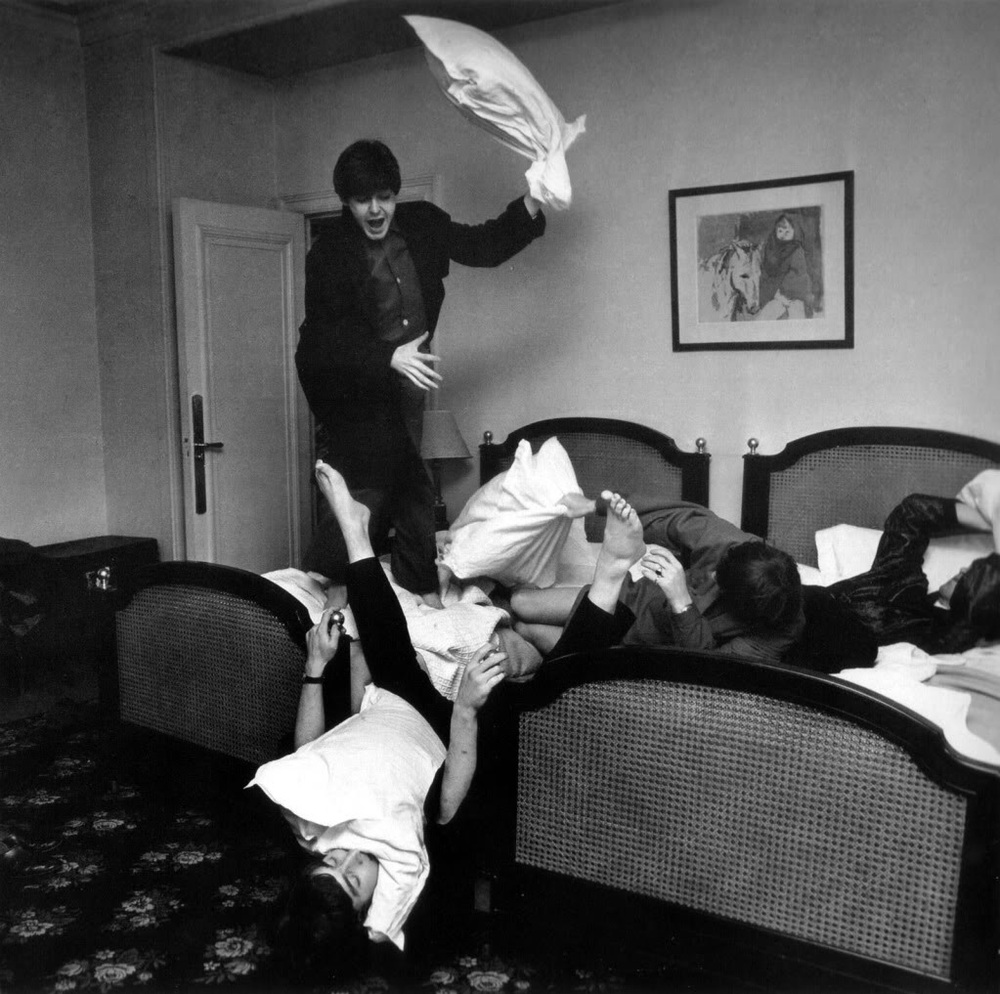 How Harry Benson suggested his famous pillow fight picture, only days before The Beatles went to the US and became over night sensations.
Found on Cosmic Empire
5. This Forgotten Hollywood Prop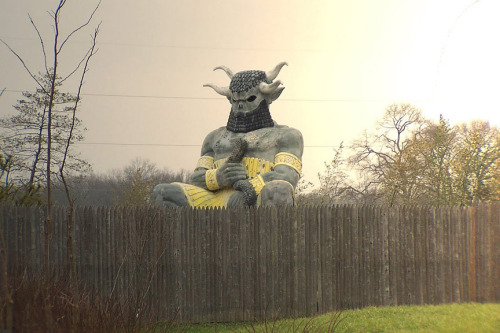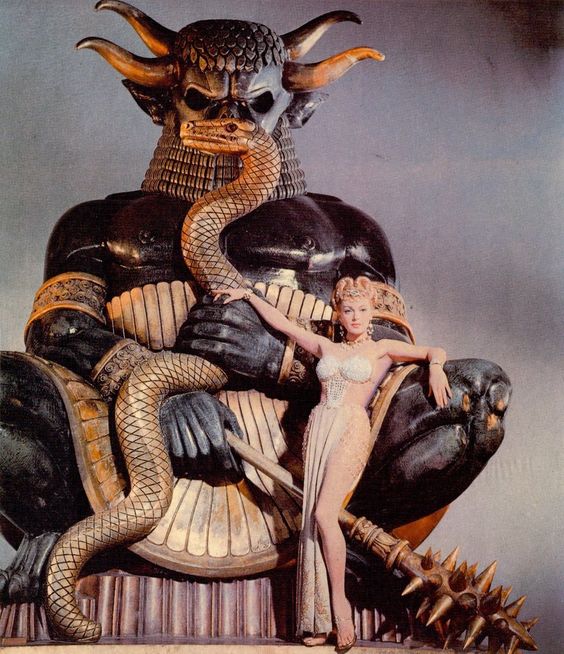 An old Statue from two Atlantis sword-and-sandal movies in the 50′s/60′s now rests in someone's backyard
Found here.
6. 600 Year Old Buddha Surfaces from Lake In China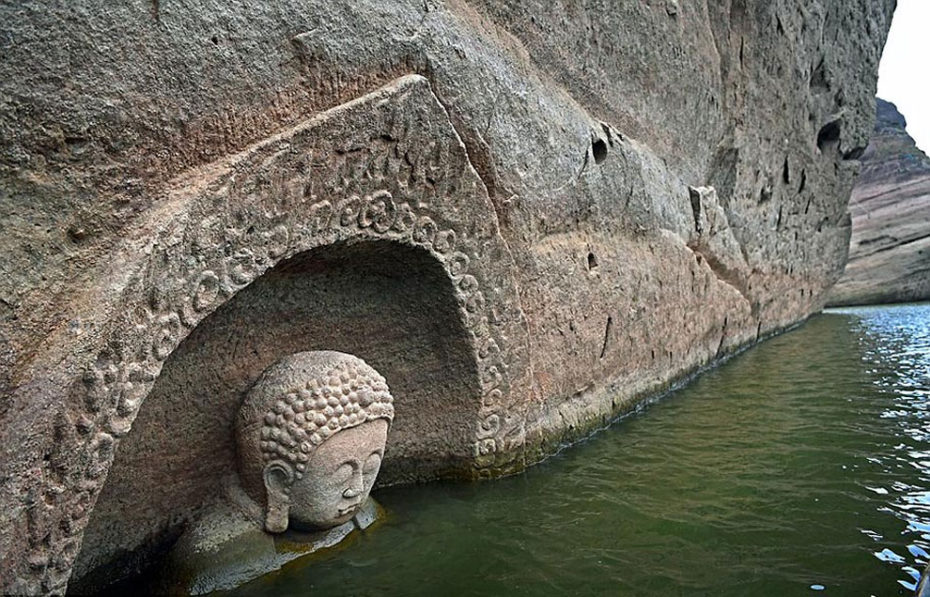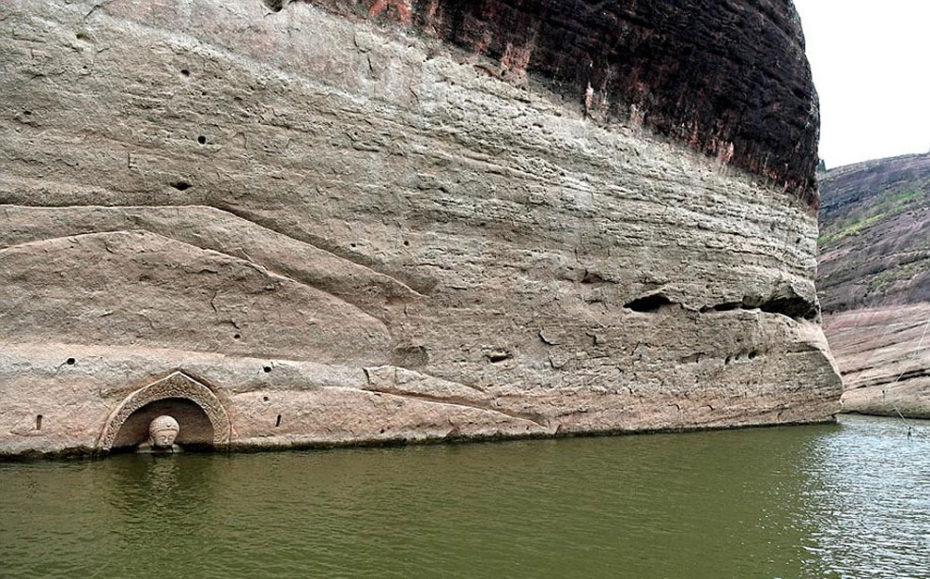 The Buddha statue emerged in 1960 after the Hongmen Reservoir was drained of water (30 feet) due to a hydropower gate renovation. The 12.5 feet tall statue is said to date back to the Ming Dynasty (1368-1644) and thanks to its life underwater it has been sheltered from many elements that may have damaged its preserved state.
Found here.
7. On Set with the Creature from the Black Lagoon, 1954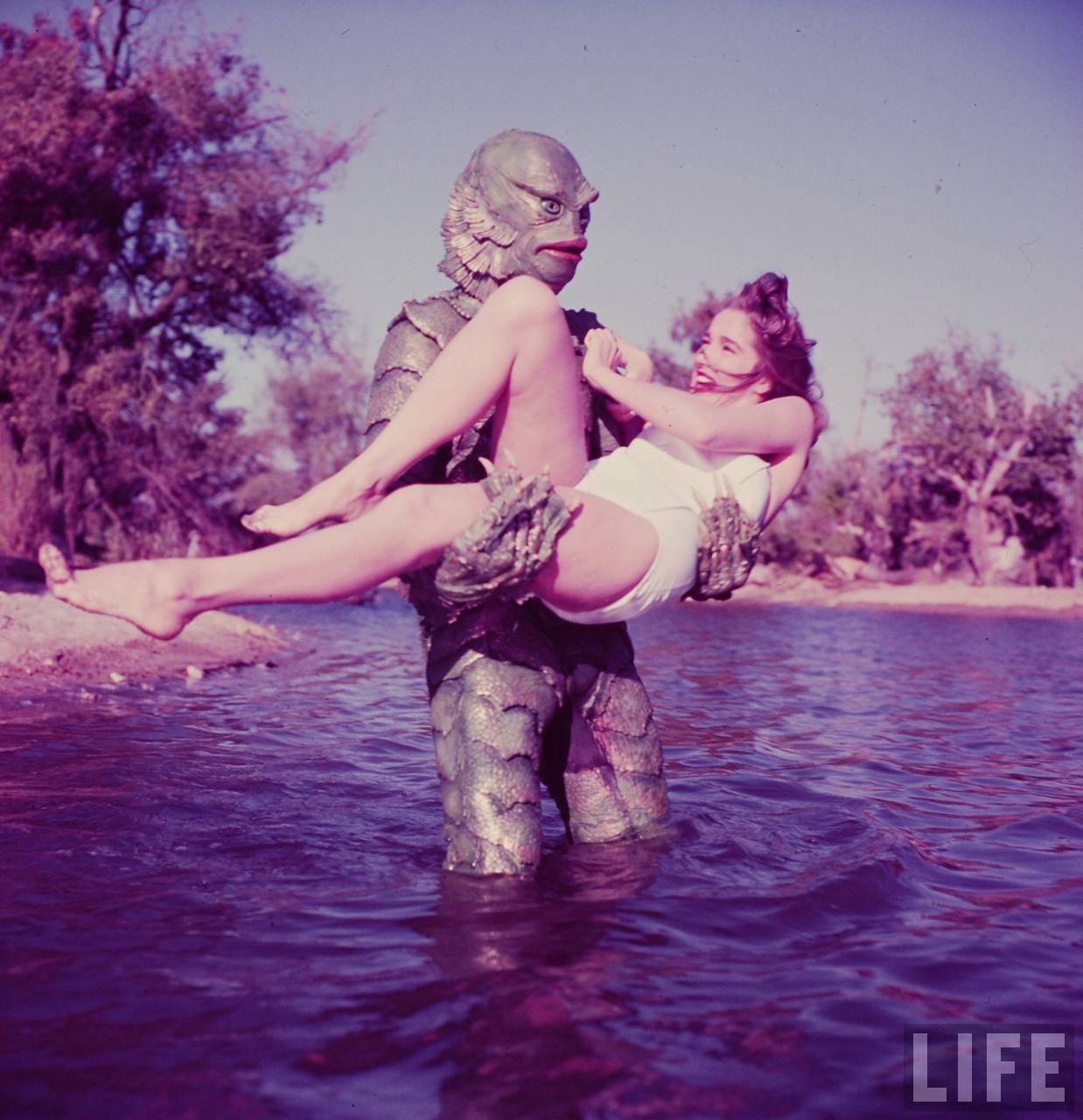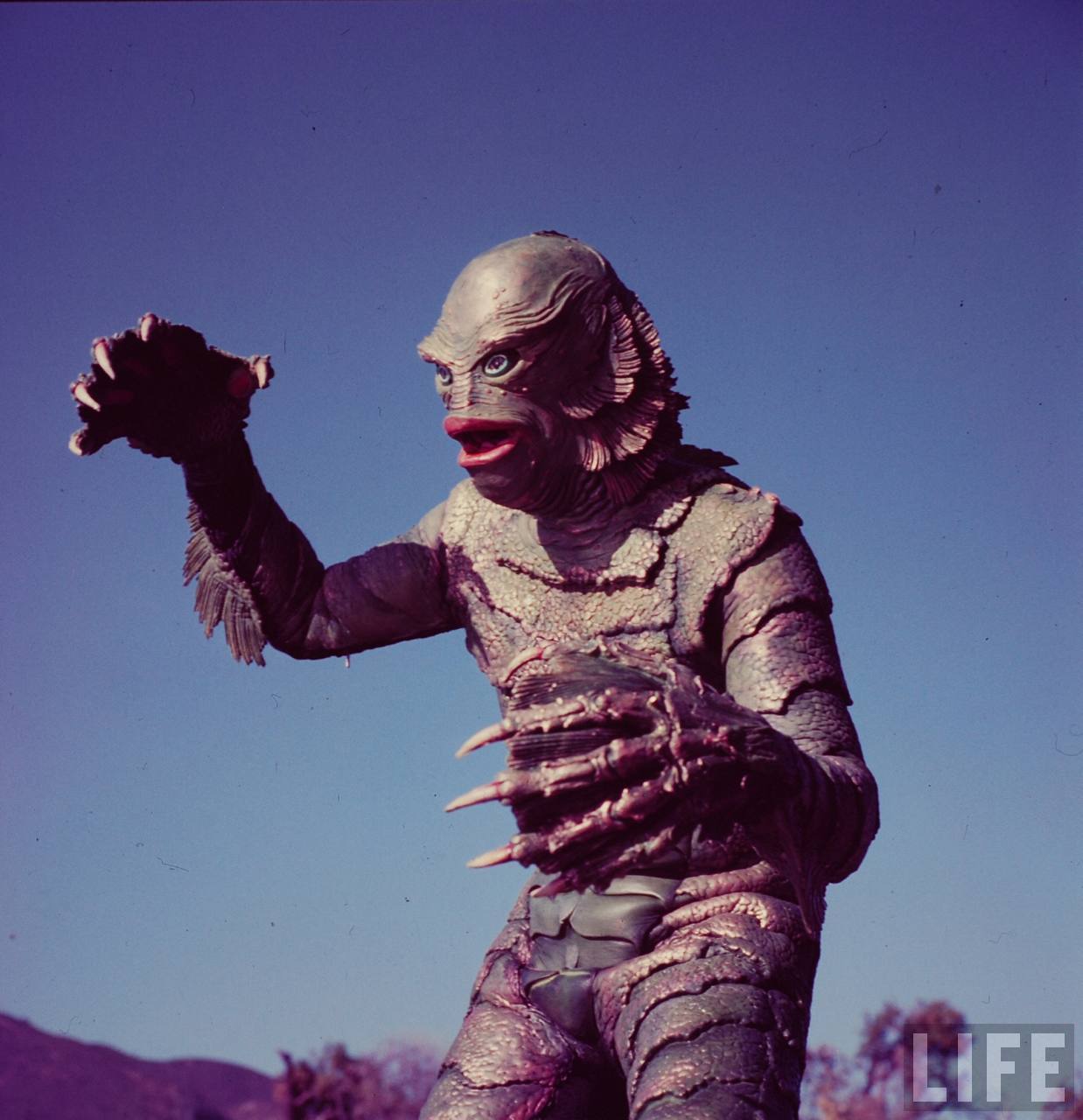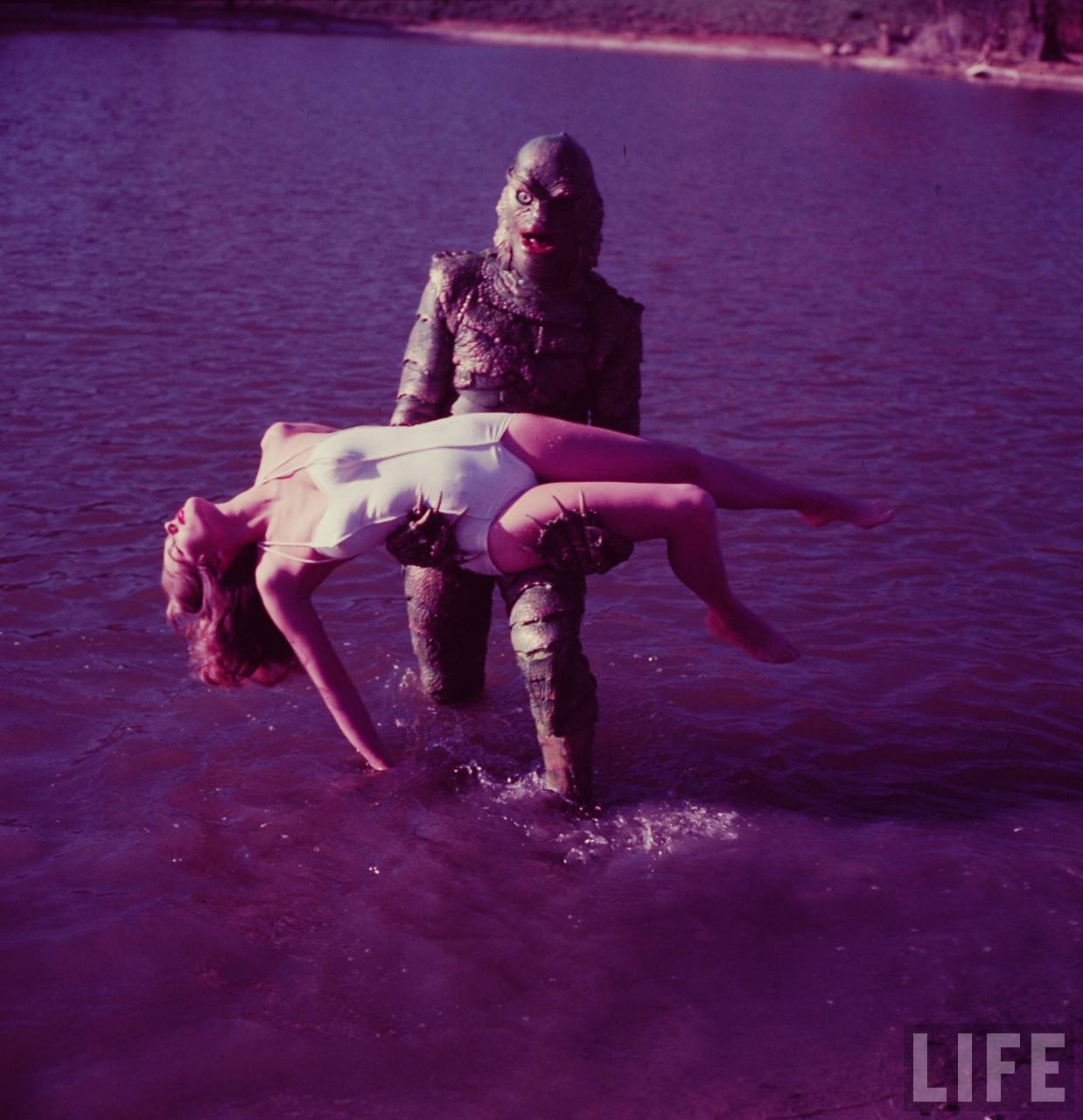 Creature from the Black Lagoon was the last of a long line of classic movie monsters developed by Universal Pictures. By the 1950's most studios had switched from horror pictures to science fiction.
Photos by Edward Clark on LIFE Archives.
8. Women of the Ku Klux Klan, Dallas 1920s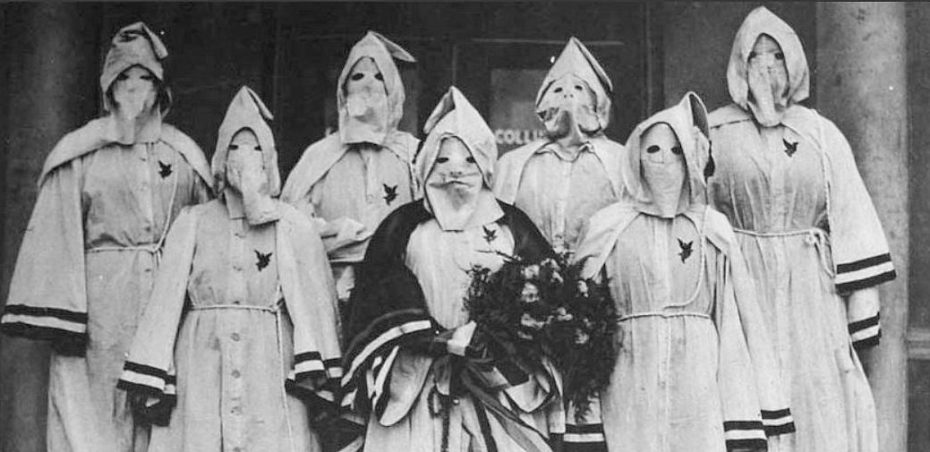 After being given the right to vote and during the temperance movement back in the early 1920s women started to configure groups which tackled social issues. A number of these groups such as 'American Women' (1922) held similar beliefs to the KKK, and after a year of lecture circulating on 'Americanism' the leader of the KKK permitted the creation of  the "Women of the Ku Klux Klan".
Read more here
9. California's Failed Utopia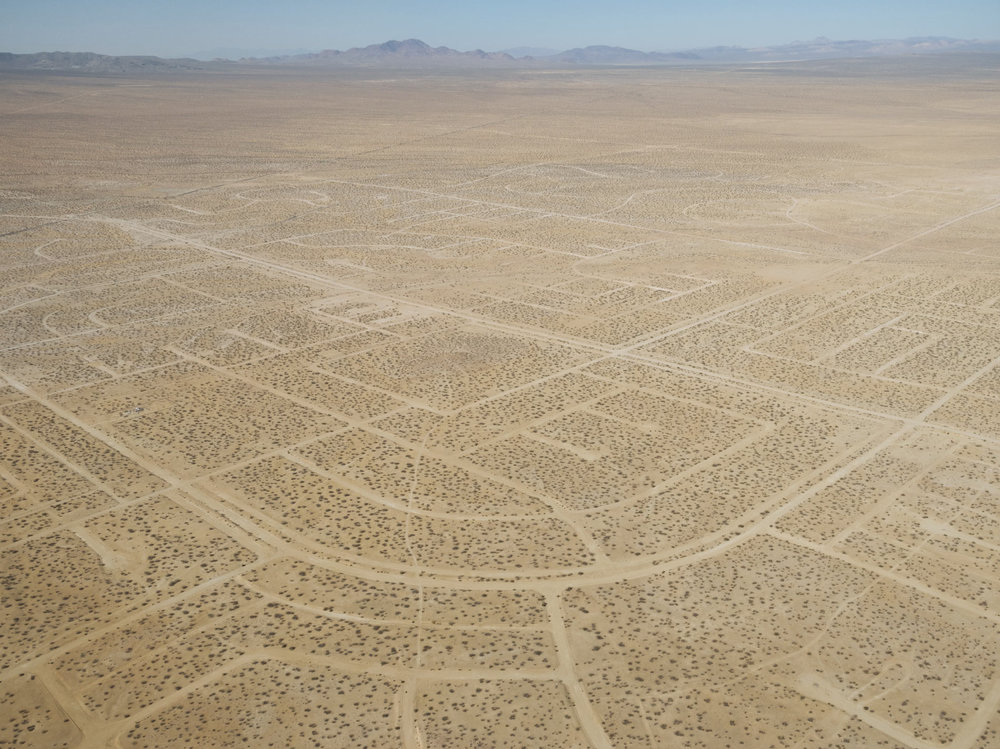 Photographer Chang Kim's series is about the failed suburban development plan in California City, CA in U.S. that promised "Utopia" but only left bizarre remnants of the fanatic movements that swept the region in 1960s.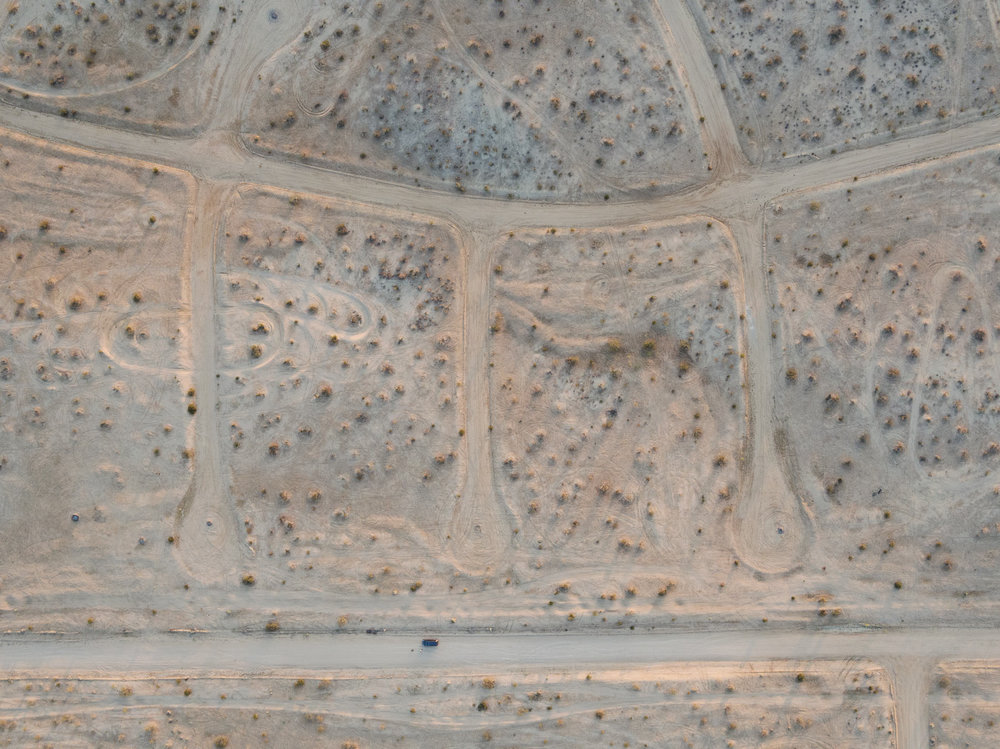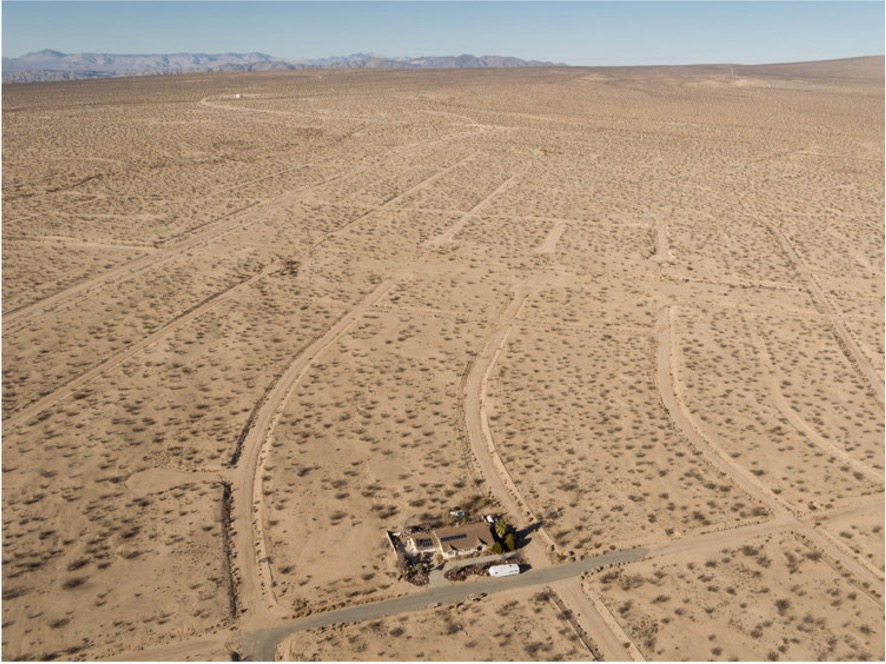 It is the third largest city in California by area, but most of its land is unoccupied and deserted. Only typical desert fields are seen on the ground level with no signs of development, but once the viewer's perspective is elevated to a few hundred feet above the ground, the vast land in the Mojave Desert unveils unearthly scenes of endless paved roads and empty grids that were engineered for massive residential projects in the middle of literally nothing.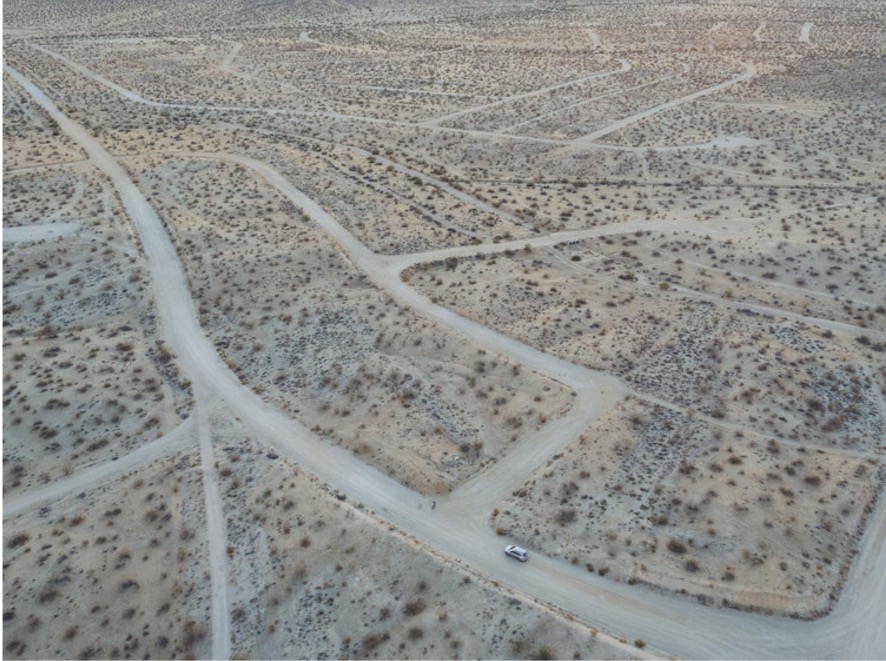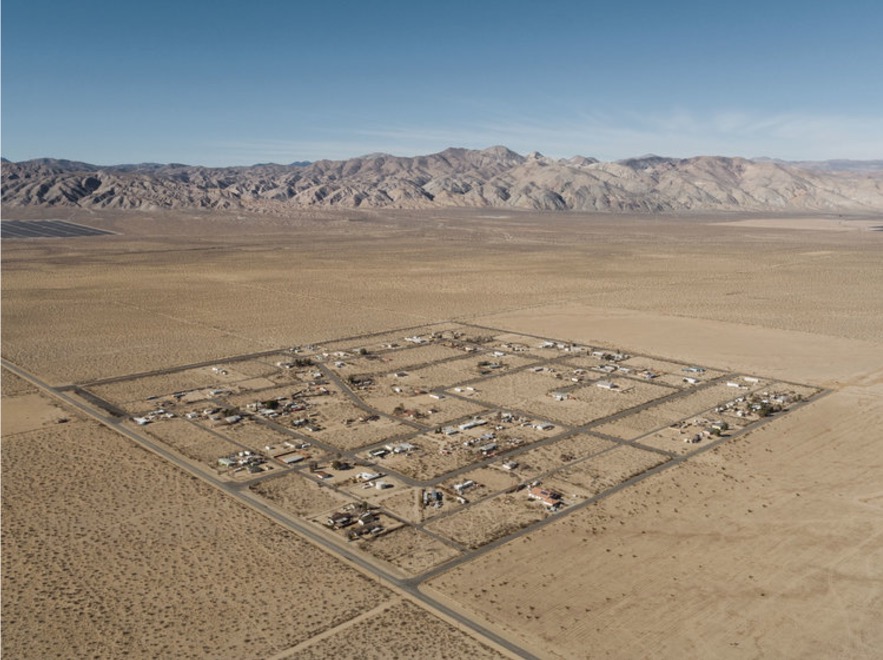 The frenzy seeking for a new gold mine of real estate in 1960s went on for years but the dream never became reality and it has been deserted for decades.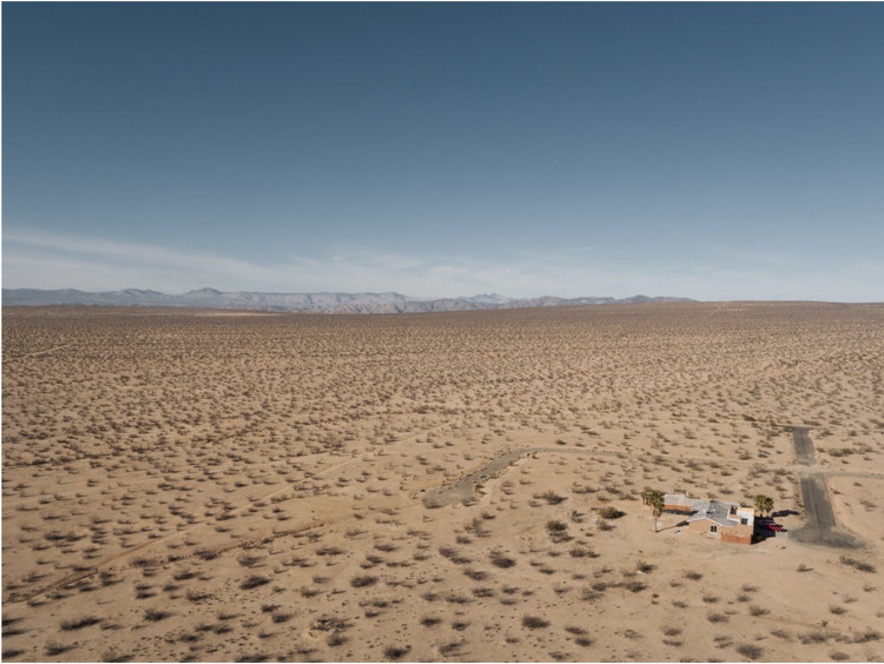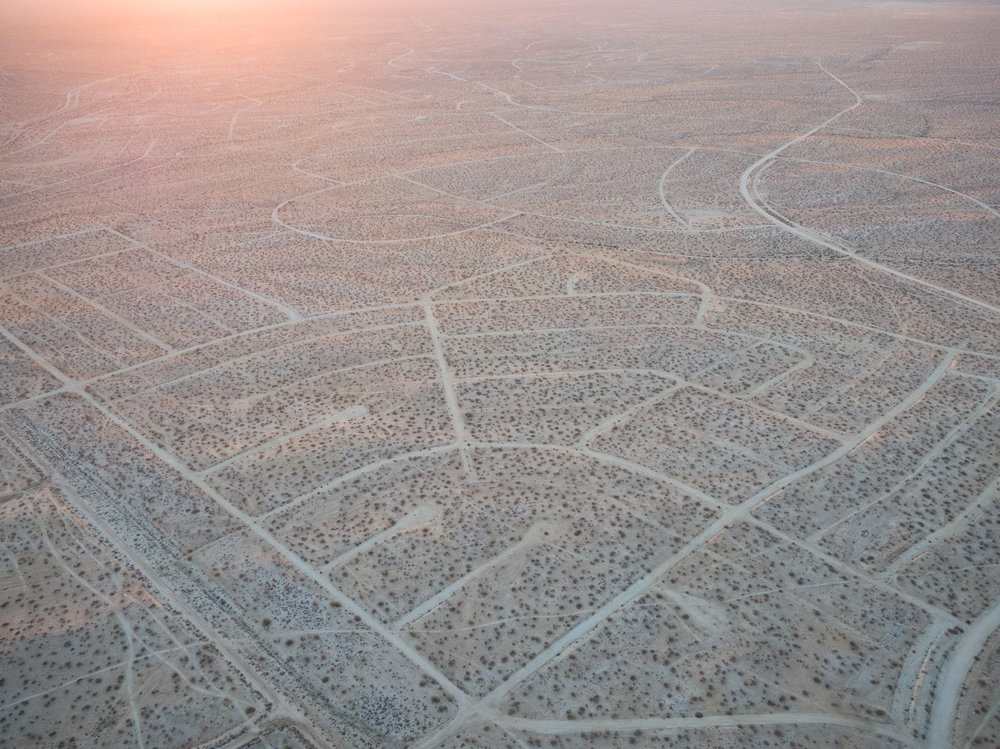 Find the full photostory on Chang Kim's website.
10. Cape Town's Rooftop Trailer Park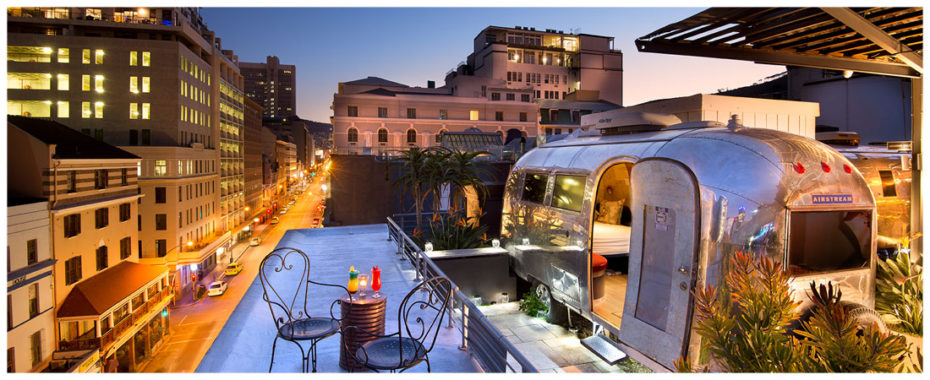 Situated on the famous Long Street in the middle of Cape Town City this amazing rooftop trailer park is home to seven authentic Airstream trailers which all hold their own unique theme centred around 'South African Road Trip'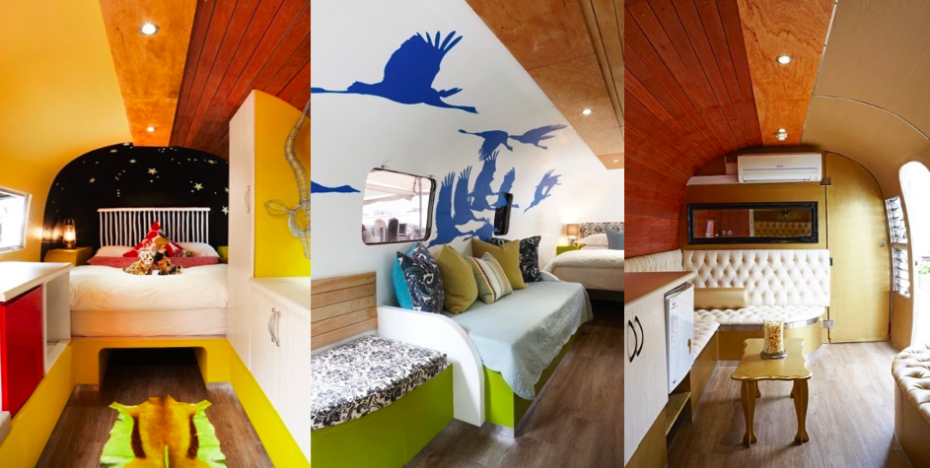 The trailers aim to inspire their guests by giving them a chance to experience different parts of South Africa whilst enjoying that amazing view from the roof. If that didn't wow you enough the rooftop has its own Flamingo Styled outdoor cinema and Sky bar, offering classic films whilst enjoying your favourite beverages!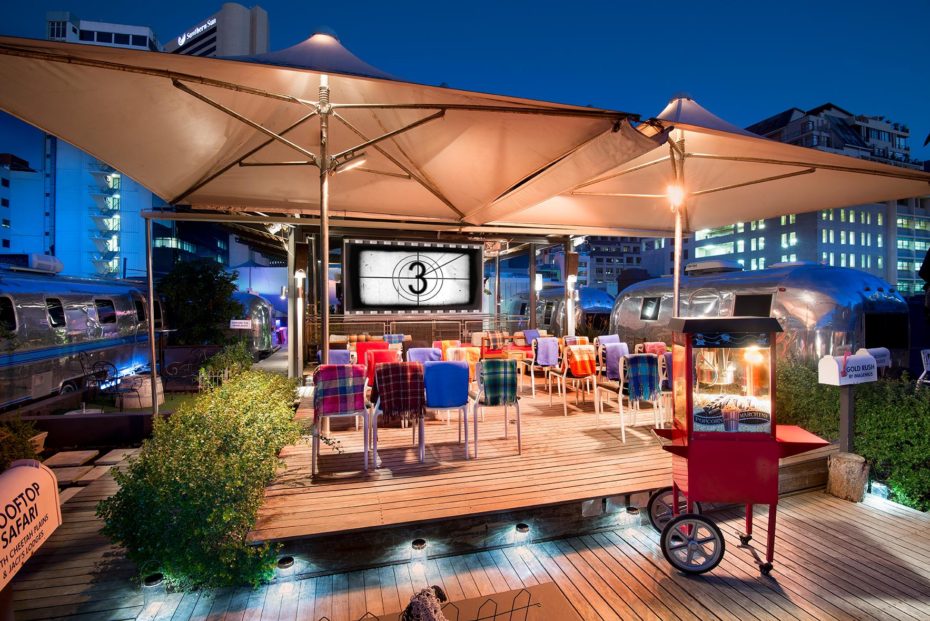 More info found here.
11. This Guesthouse in Ecuador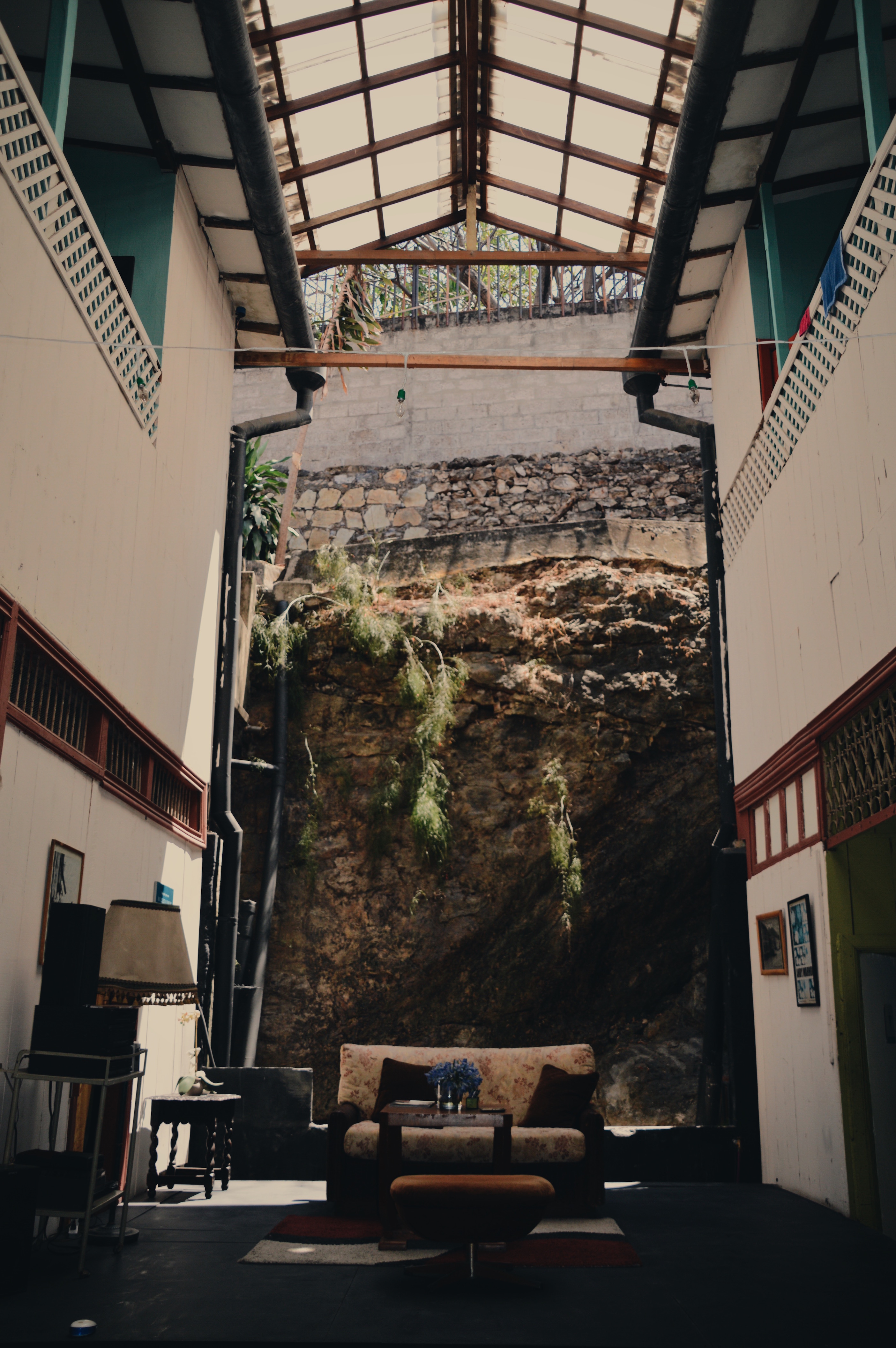 Found on LiveFast.
12. A Tiny Flower Workshop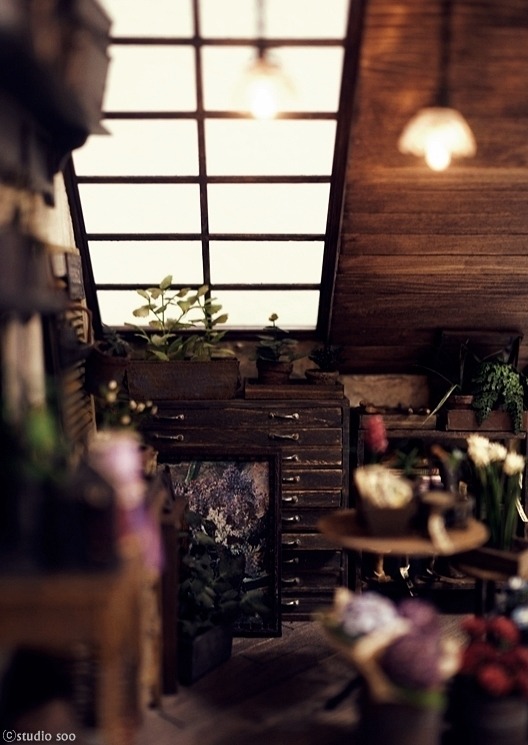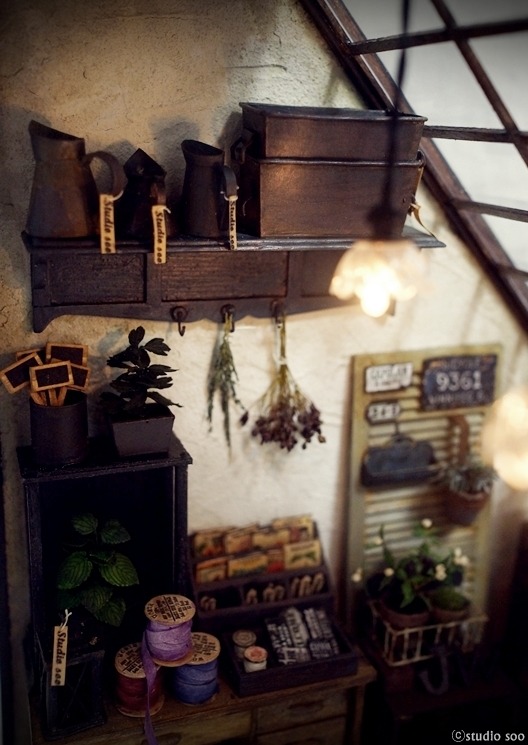 Made by Studio Soo, found here.
13. The Rise and Fall of Comic Sans