1. The Lyford House being saved from demolition, 1957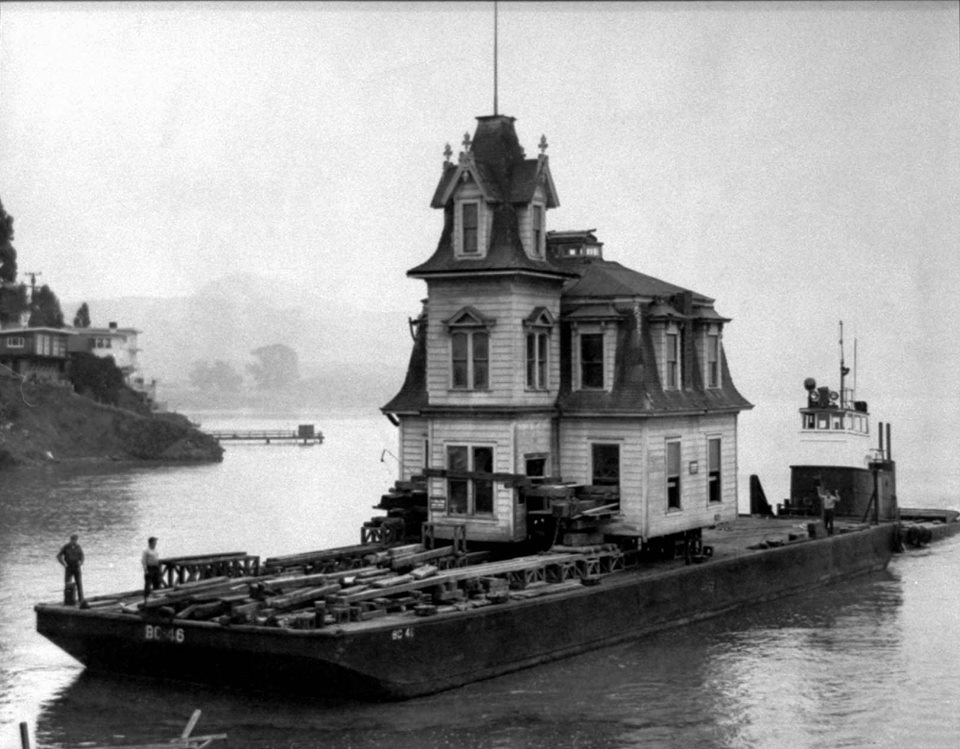 Being moved by barge across Richardson Bay, Tiburon, California, December, 1957.
Found on Historical Times.
2. Artist made glass boxes specifically to fit inside FedEx packaging and then shipped them. This was the result.



An ongoing project by Walead Beshty via This is Colossal.
3. Street sweepers on duty, USSR, 1938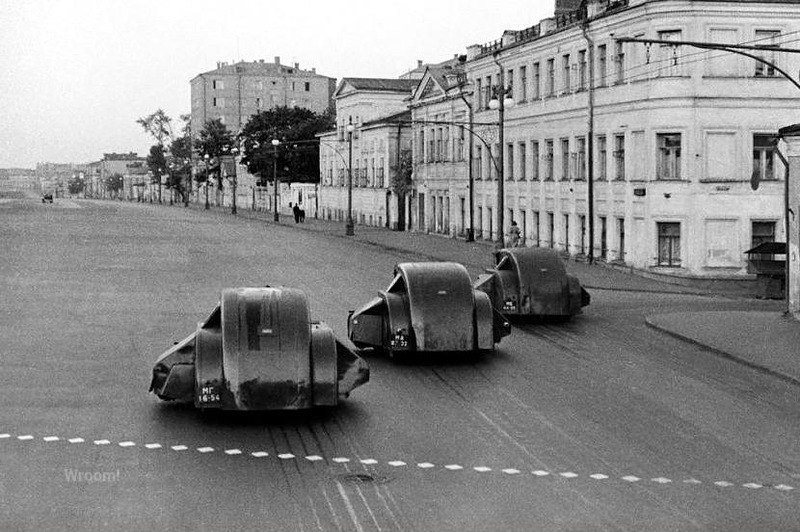 Found on English Russia
4. Then & Now GIFS of Route 66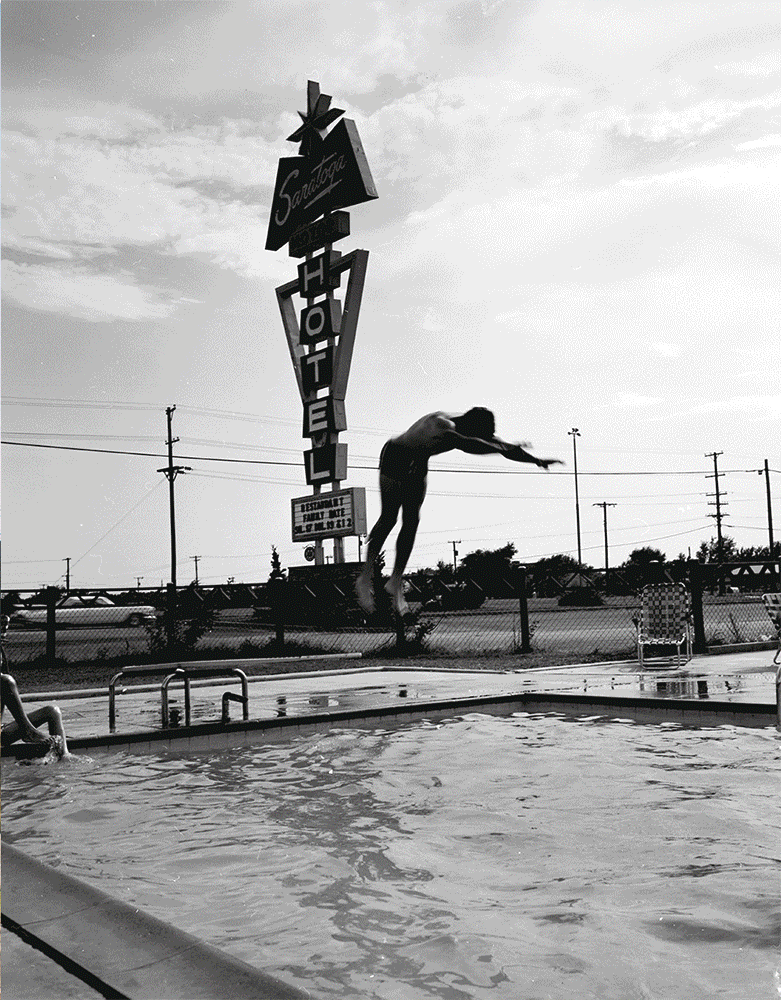 Saratoga Motel, Tulsa, OK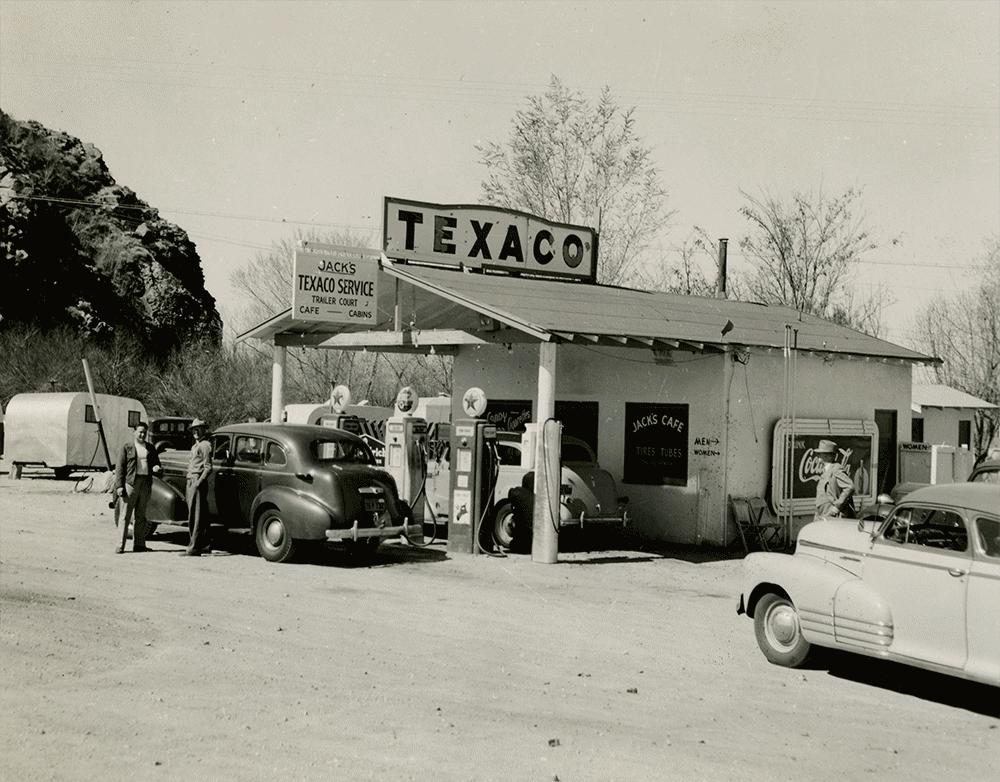 Route 66 in Barstow, CA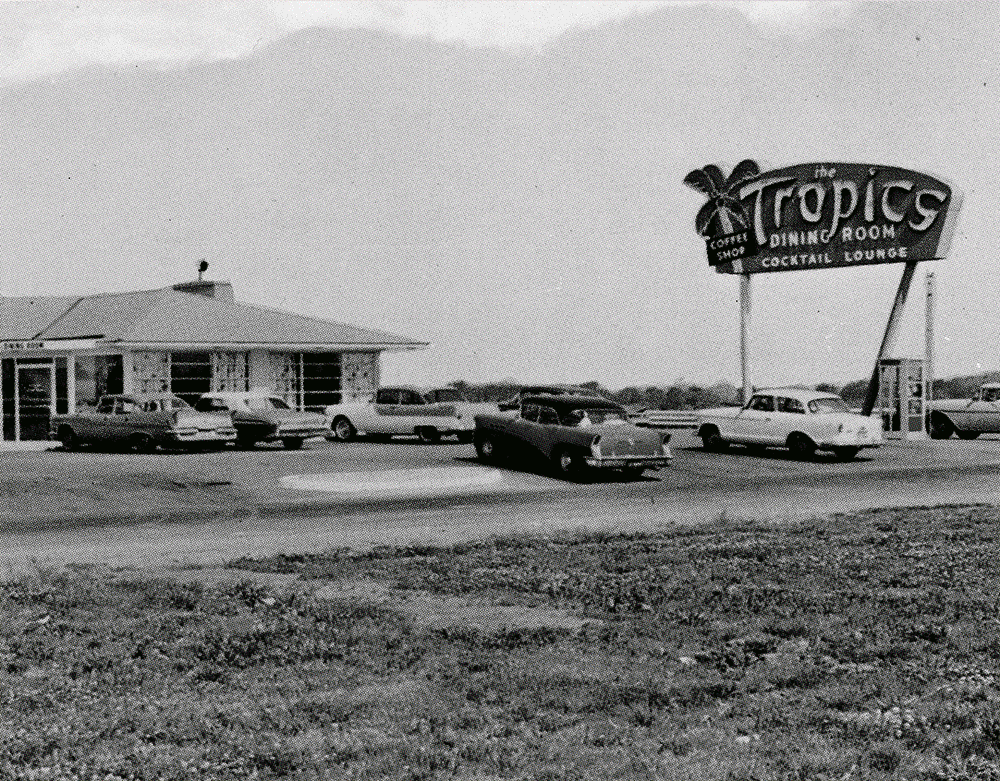 Route 66 in Illinois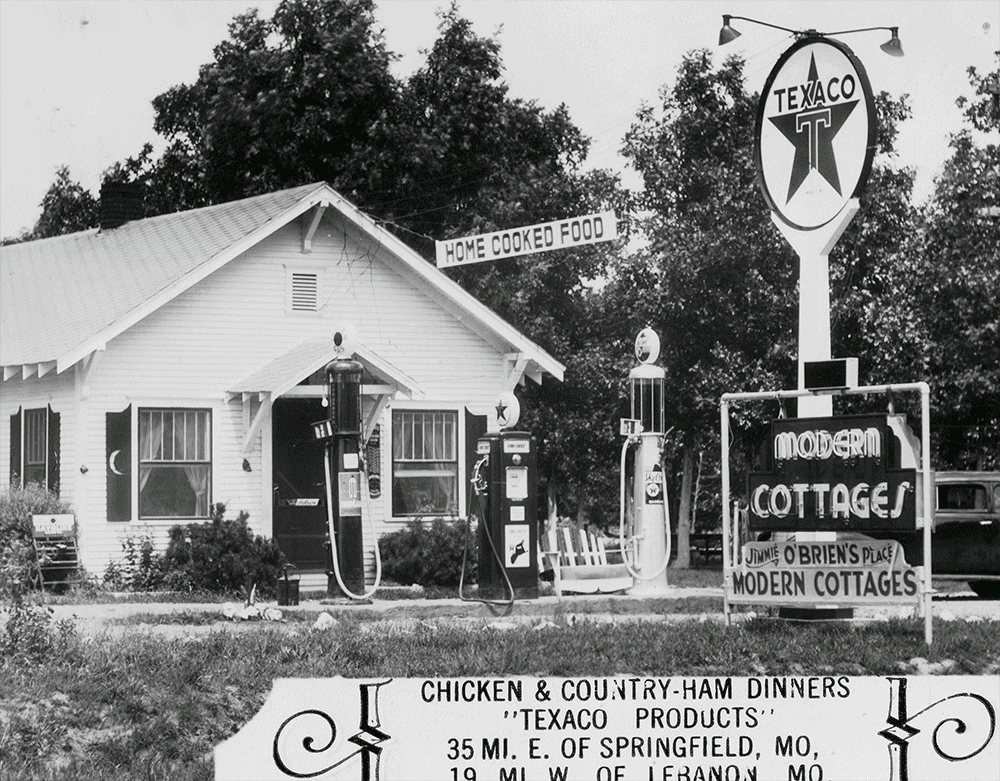 Route 66 in Missouri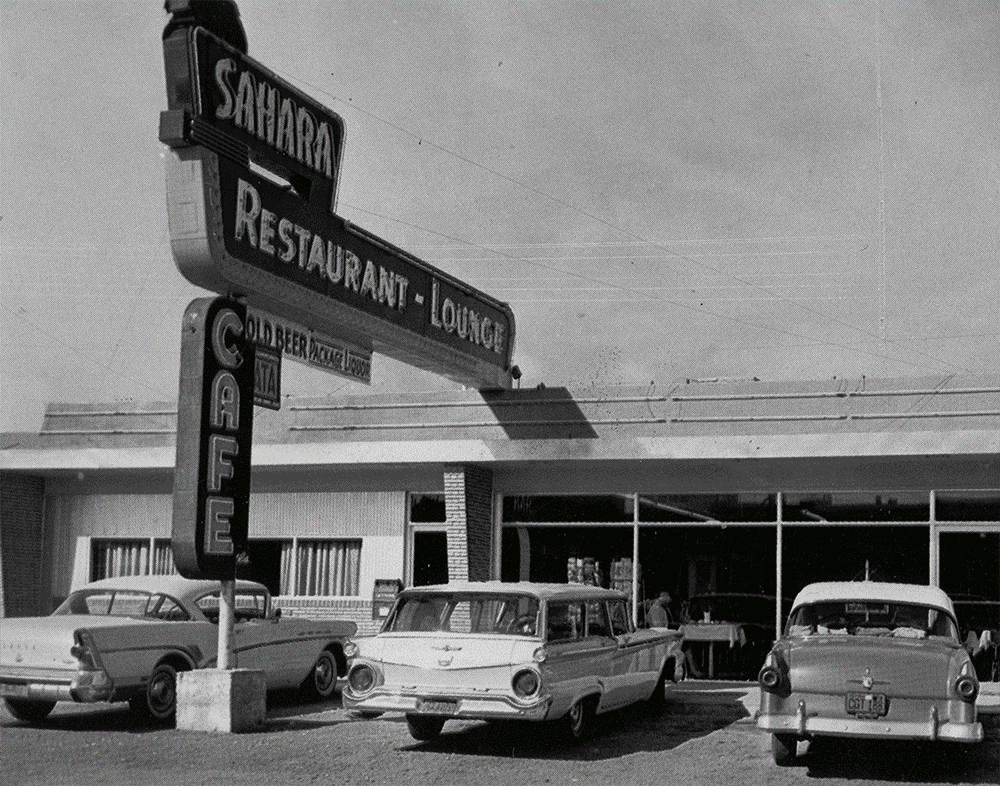 Sahara Motel Santa Rosa, NM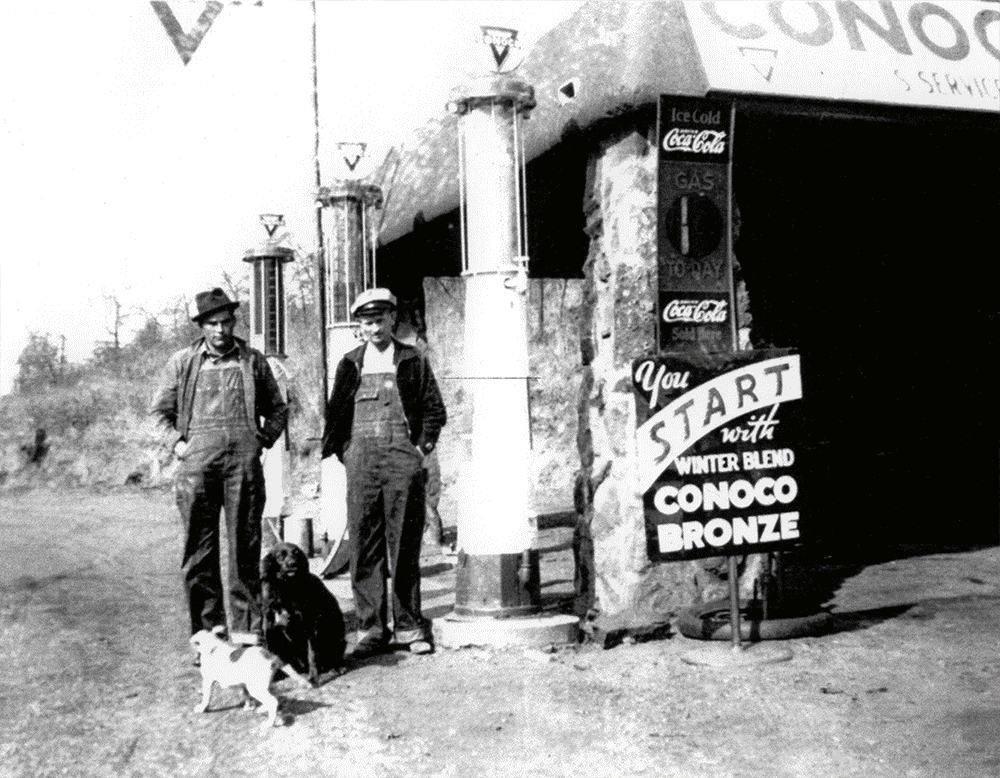 Gas Station in Arcadia, OK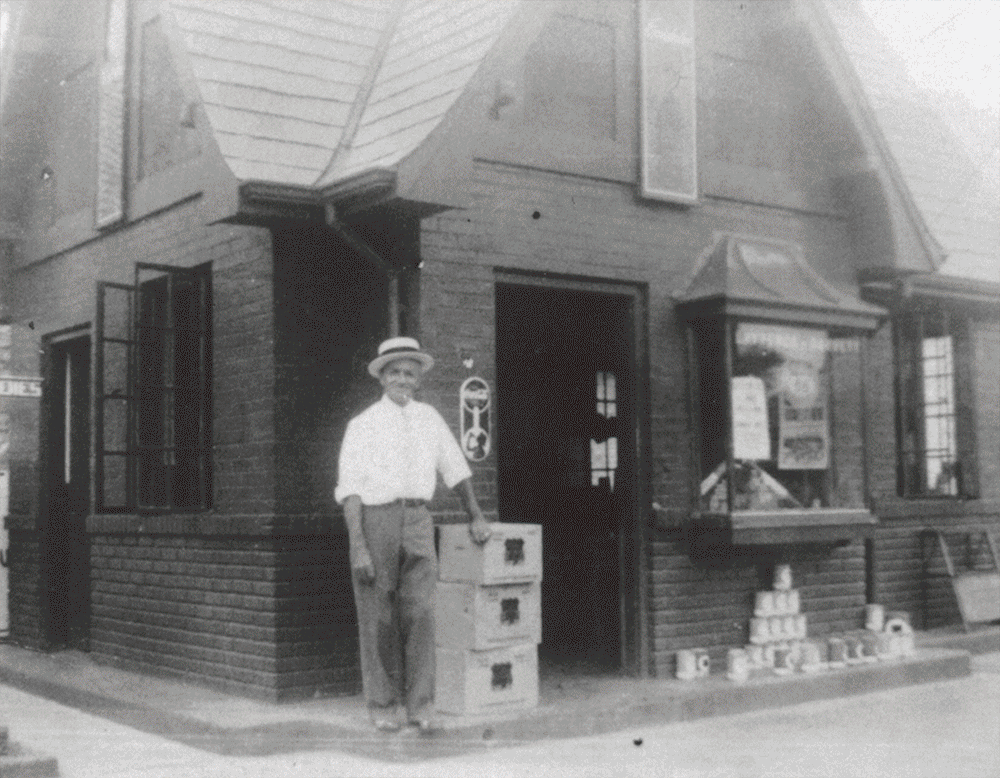 Route 66 in Baxter Springs, KS.
All the gifs from the series by Natale Slater found here.
5. Pablo Escobar's son is now an architect who knows how to build a panic room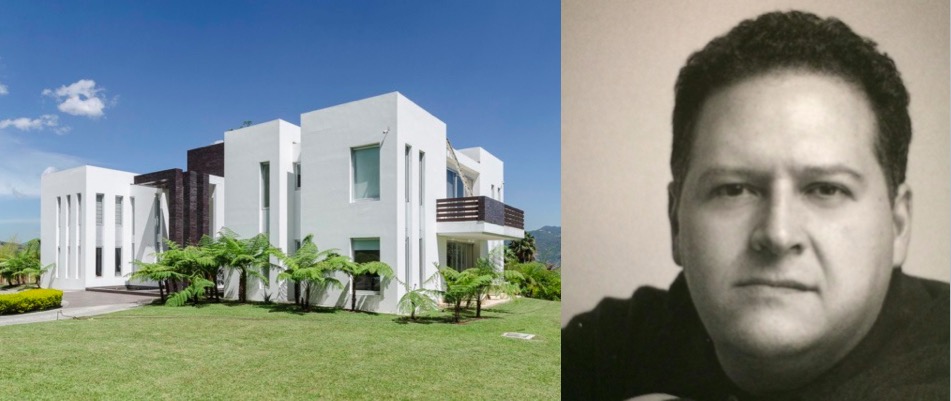 From ArchPaper's interview with Sebastian Marroquin: "Architecture saved my life": Pablo Escobar's son is a good architect now …
What do you think of shows like Narcos?
I don't like them. They are telling lies about my whole life. They don't know anything about us and that's for sure. They don't even know who was my father's favorite soccer team.
Let's focus on architecture.
Architecture is more fun. This is the first interview of my life we are talking about architecture and not about my father.
Full interview found on ArchPaper via TWBE
6. Peter Shire House, Los Angeles, 1980s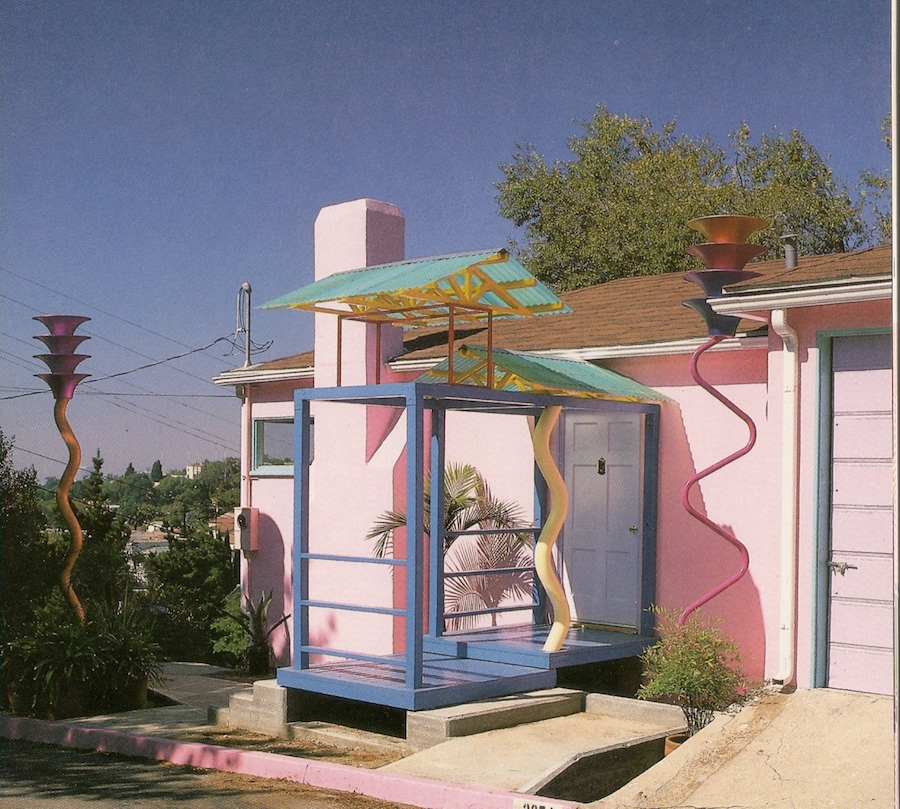 You should also see the teapots this guy made. Found on Flickr.
7. This Armchair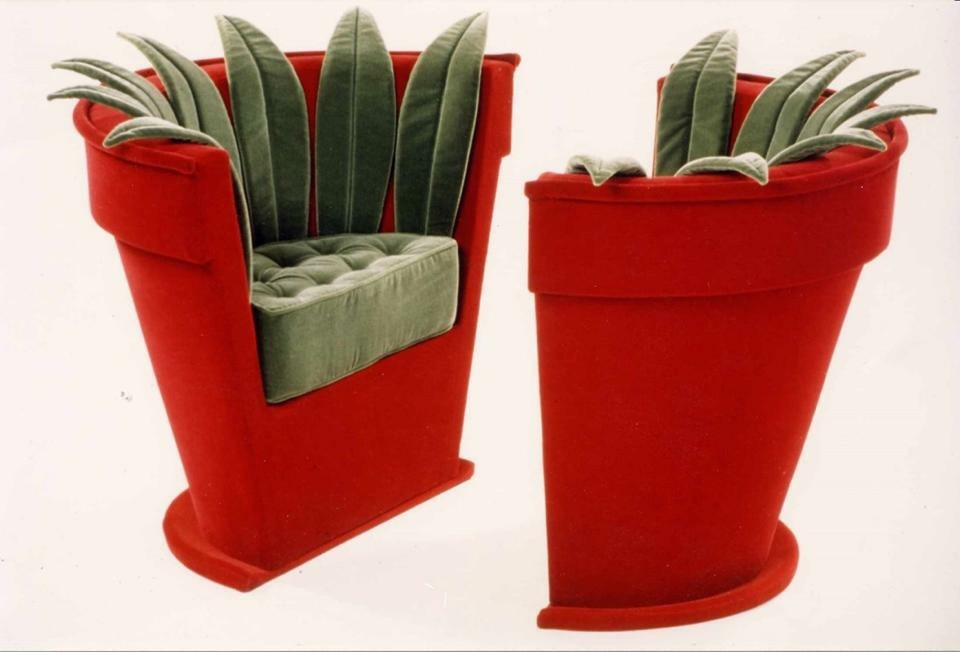 More vintage chair designed by Hubert le Gall
8. Turn Your Apple Watch Into a 1984 Macintosh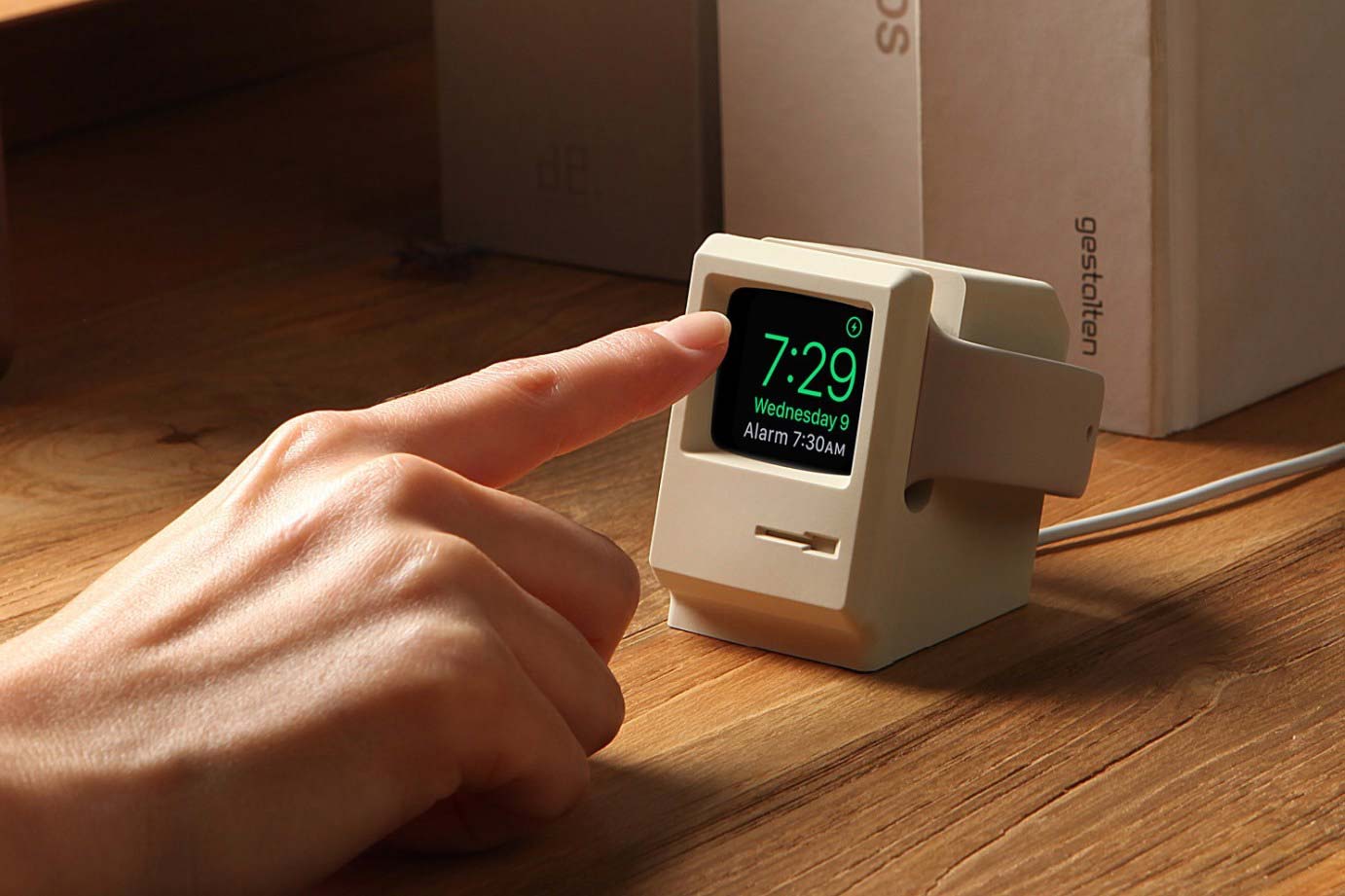 If you have an apple watch, this charging stand is pretty nifty. Found here.
9. "Special purpose rooms", 1980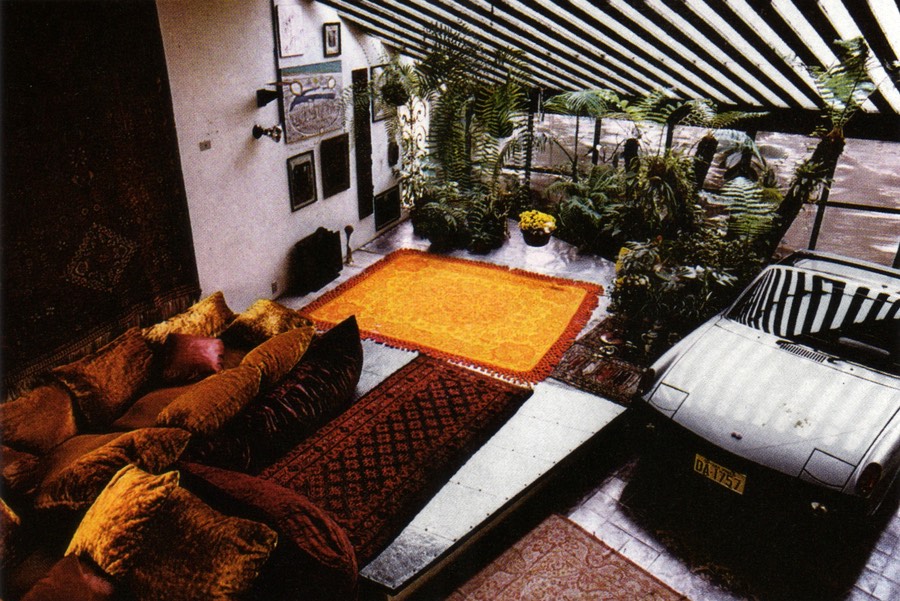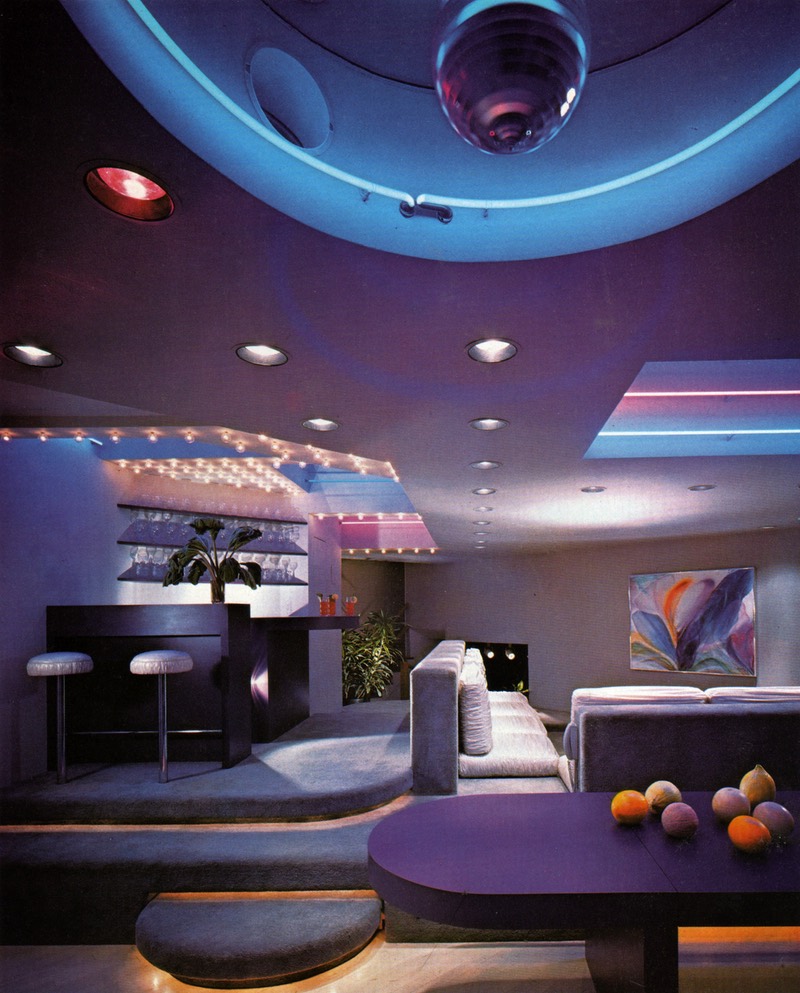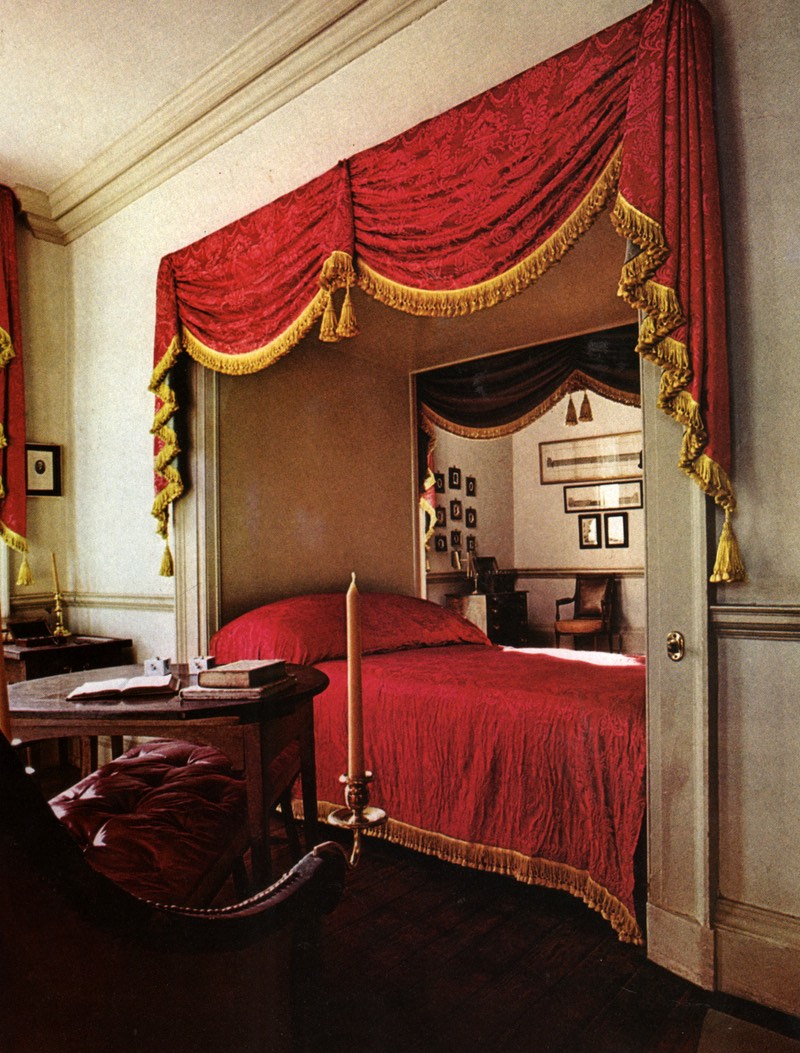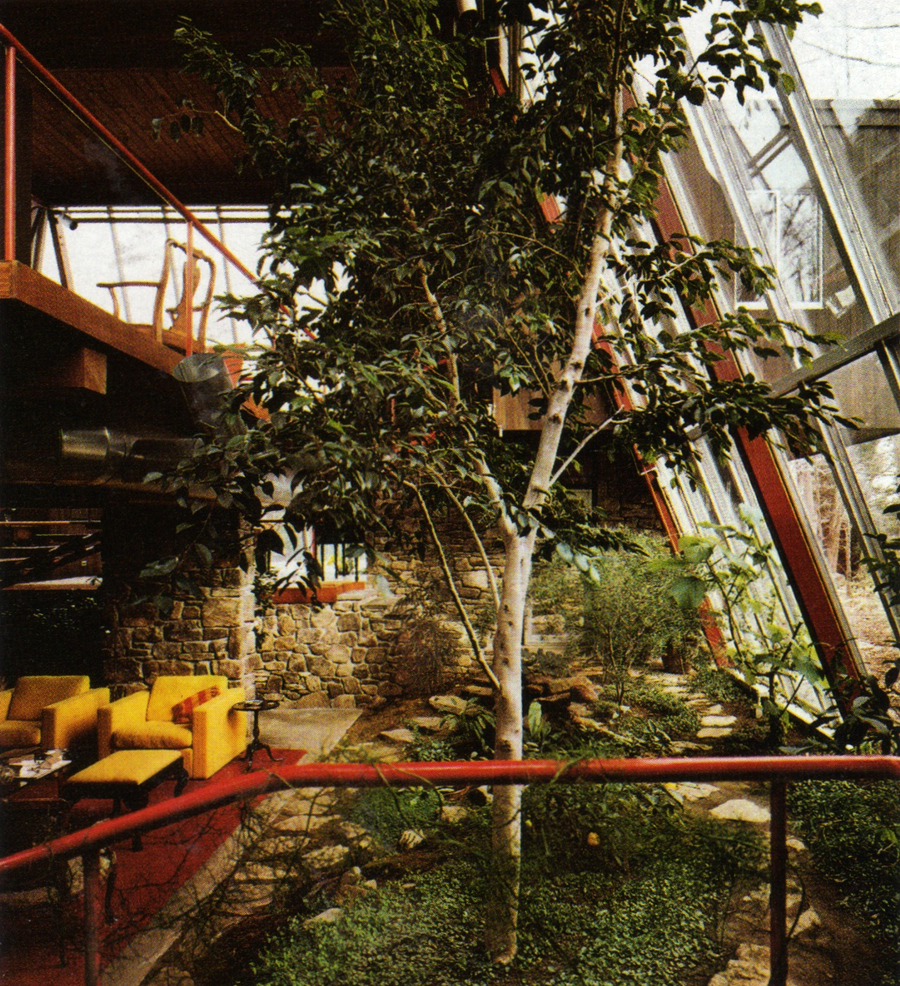 From this Time and Life book found on Supreme Interiors.
10. The Island in a Lake on an Island in a Lake on an Island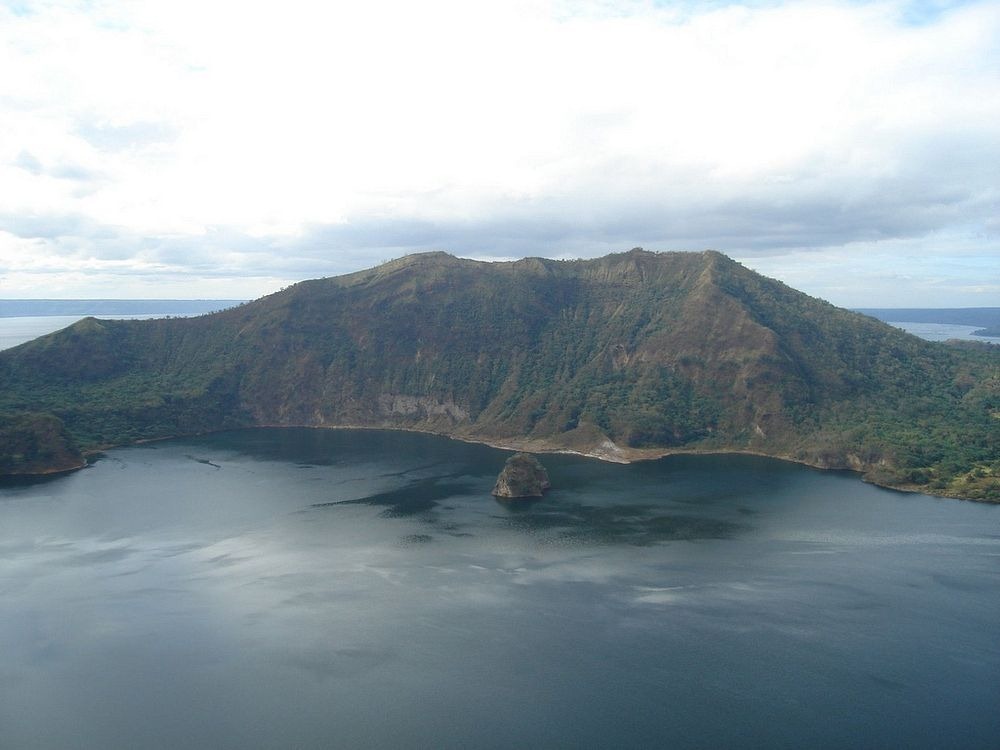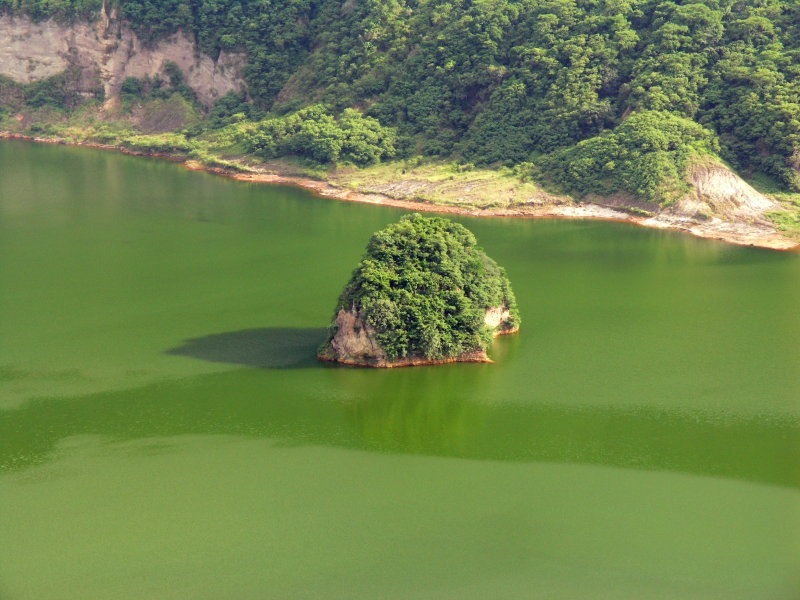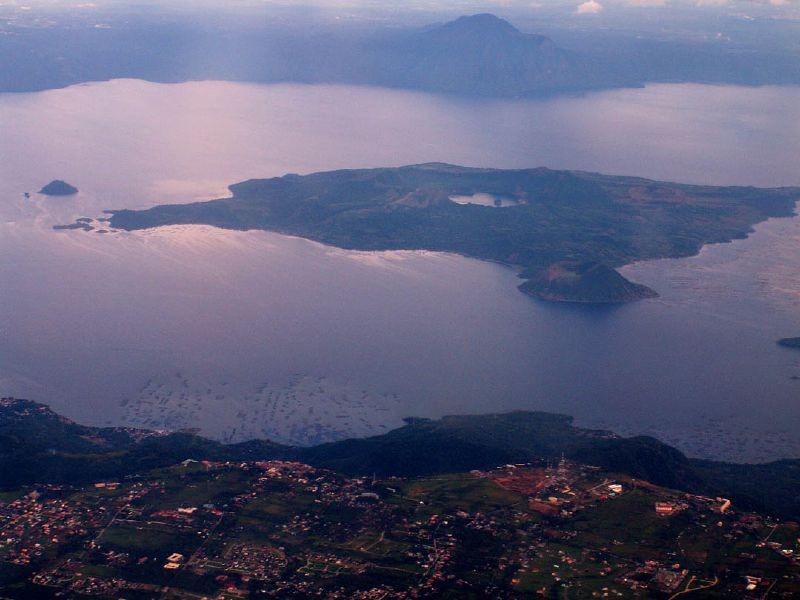 Lake Taal on the island of Luzon, in the northern end of the Philippines archipelago, holds a special distinction. It's one of only two lakes in the world, as of now, to have a third order island within it —the lake itself being part of the order. In other words, Lake Taal, which is located within the island of Luzon, has an island (Volcano Island) that has a lake (Crater Lake) that contains its own small island called Vulcan Point.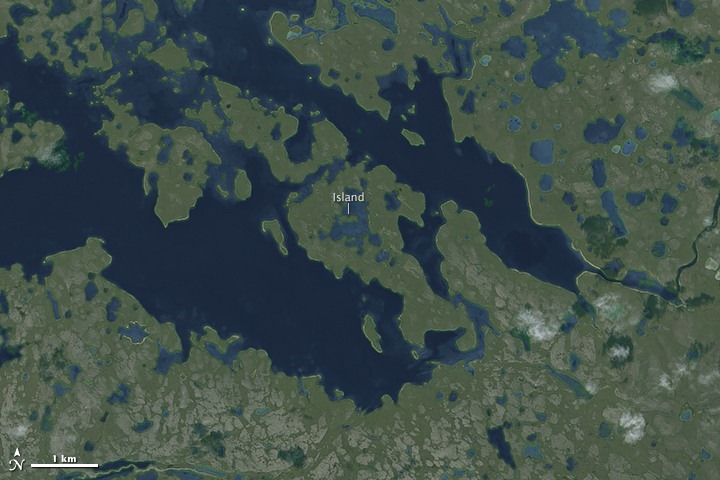 Found on Leenks.
11. Ottoman Diagram of Heaven and Hell, 1700s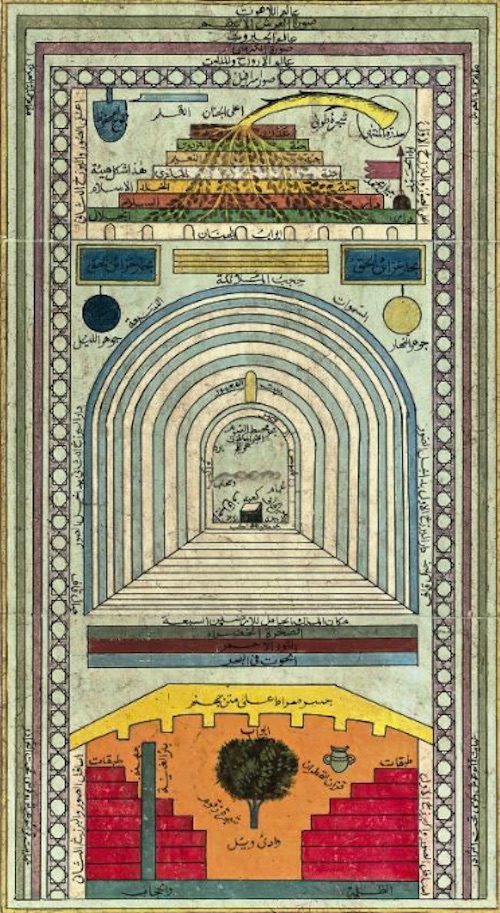 Gouache on paper, naming the realms of the divine, the seven spheres of heaven and the seven spheres of hell, the upper section showing heaven with an image of the Toba tree, the Pen and the Hidden Tablet, as well as the Liwa'al-Hamd and Jabal al-Hamd, the Ka'ba at the centre of the earthly spheres, with the Qaf mountain marking the outer limits of earth, the levels of hell surmounted by the bridge (sirat) are unnamed but flanked by named images of Qazan al-Qitran (the cauldron with boiling tar) and the dreadful tree Zaqqum.
Found here.
12. Relics of War on Europe's Coastlines
Discover the haunting series by British photographer Marc Wilson
13. The Little-Known American Sculptor Saved Scores of World War I Soldiers from a Faceless Future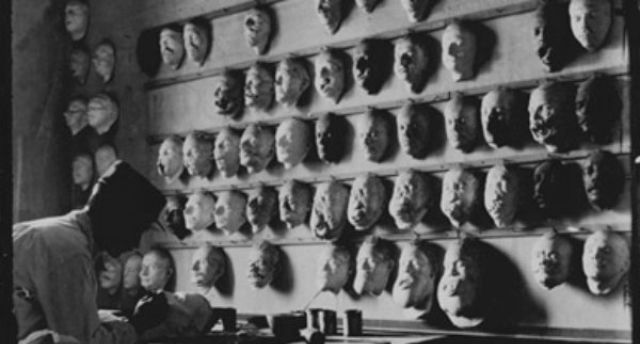 Born in Philadelphia in 1878, Anna Coleman Ladd was a classically trained sculptress who in 1917 founded the American Red Cross Studio for Portrait Masks in Paris.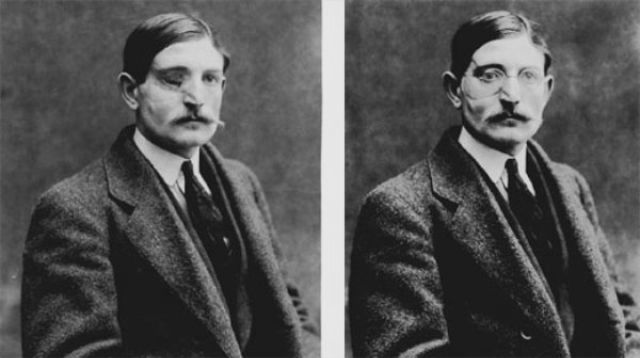 Masks were painted on their wearers to precisely match skin color. Some masks were bristled with lifelike mustaches.
The touching full story found on Vintage Everyday.