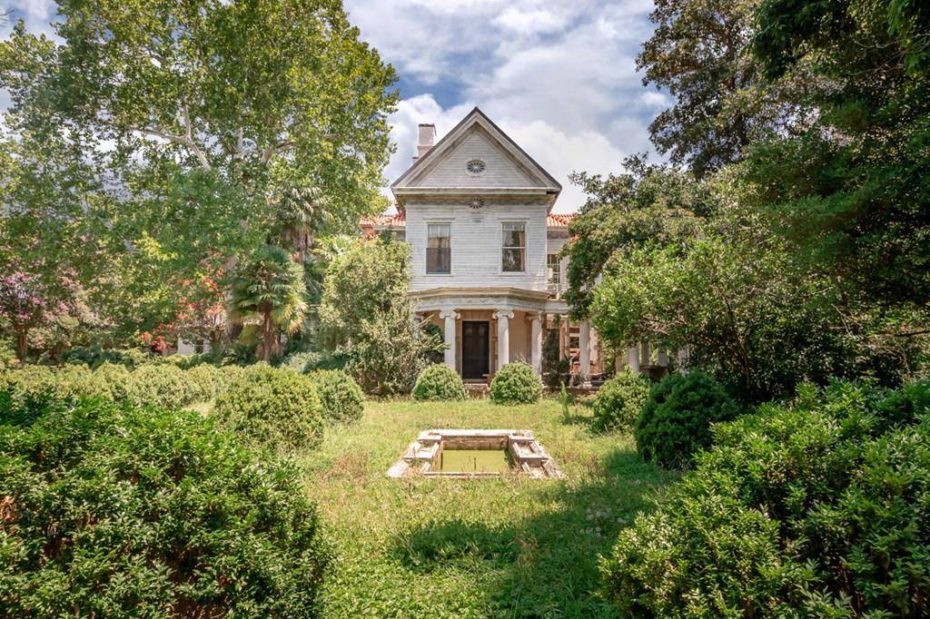 There's something about this house that reminds me of Grey Gardens and what it might have looked like right after Big and Little Edie's things had been cleared from the property. Overgrown gardens, original interior finishings from a previous century and mansion walls that bore witness to the fall of American Gilded Age grandeur.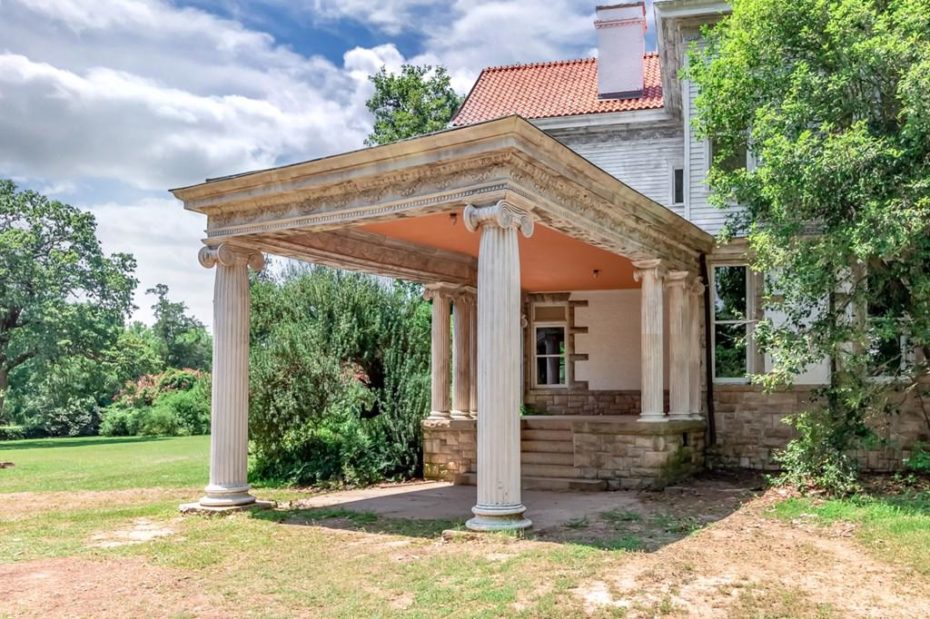 The 3+ acres estate in Augusta, Georgia, was the former home of Harris Clay, built circa 1890. The family was known to regularly host President William Howard Taft and boasts 8 bedrooms and five bathrooms. One of the last great mansions ready for restoration on one of Augusta's most sought after streets, Blanchard & Calhoun Real Estate says this is a project "meant for someone who truly understands this masterpiece; someone special".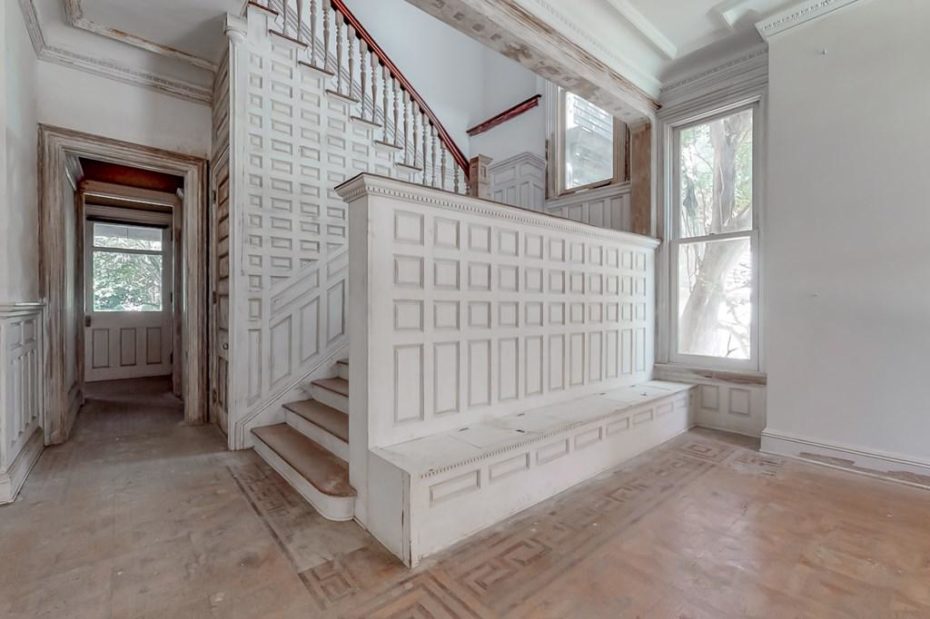 The asking price is US $1,595,900 (and that's not counting the restoration needs). Indeed, this is a house for someone with a "special" bank account too.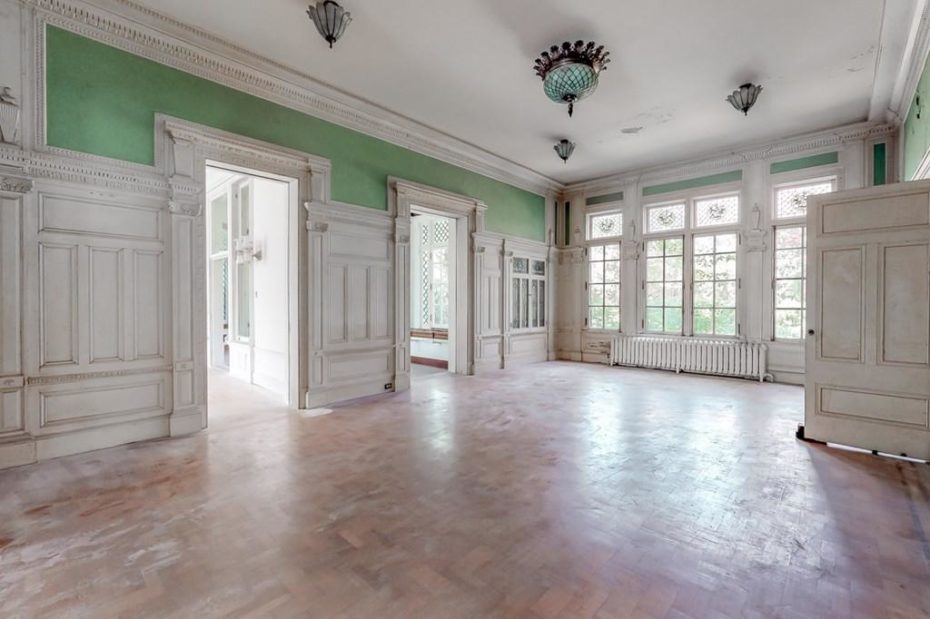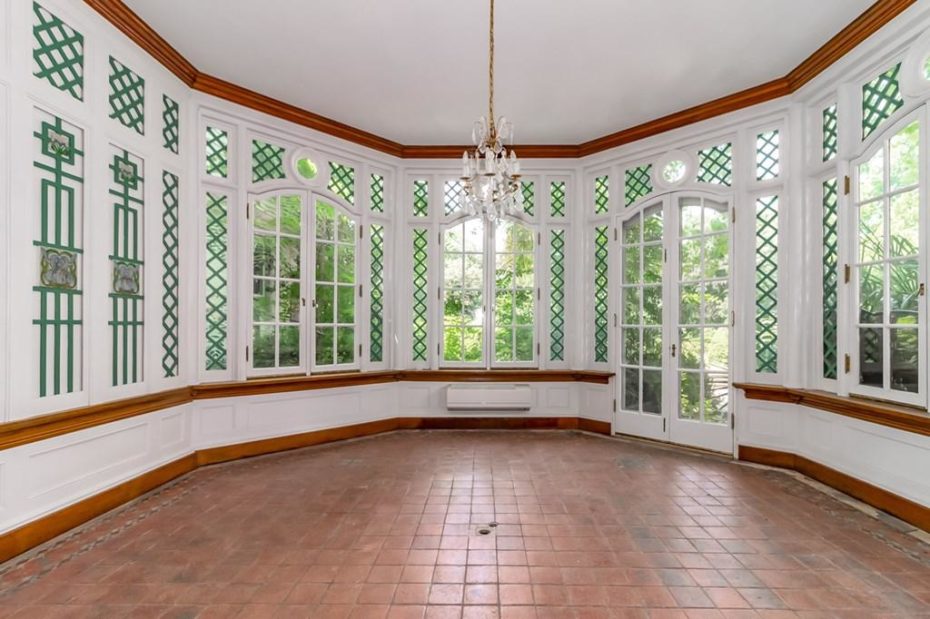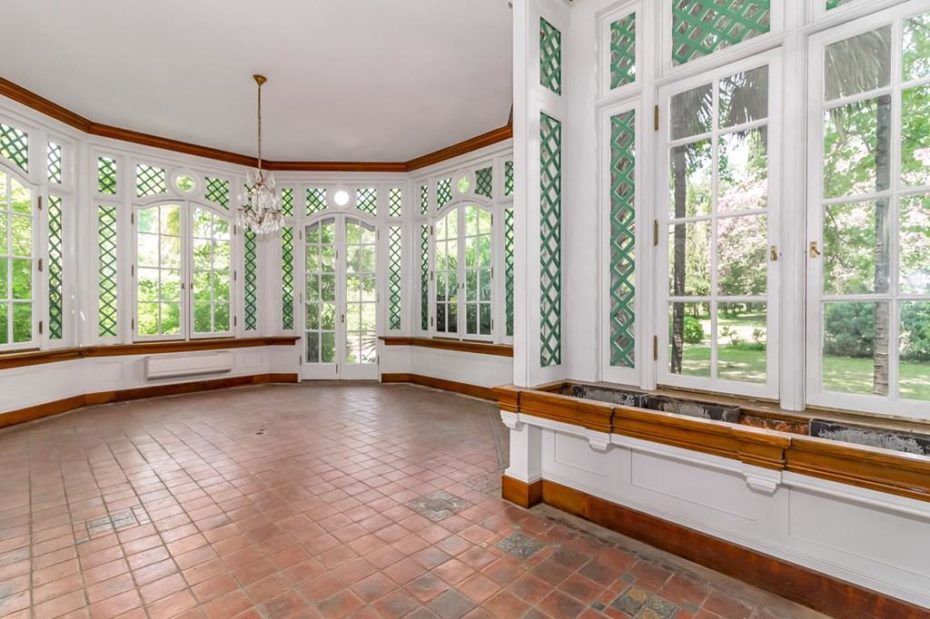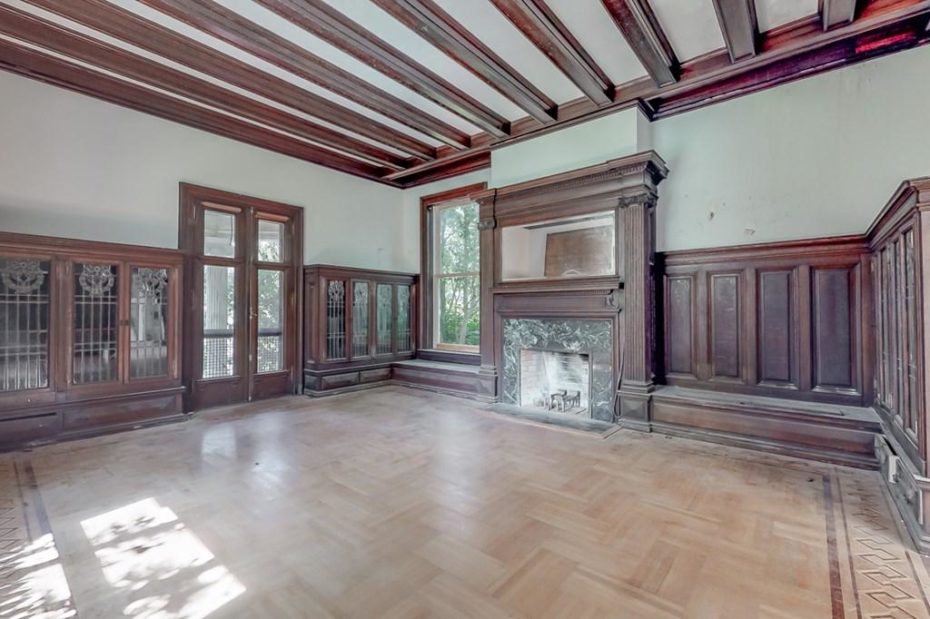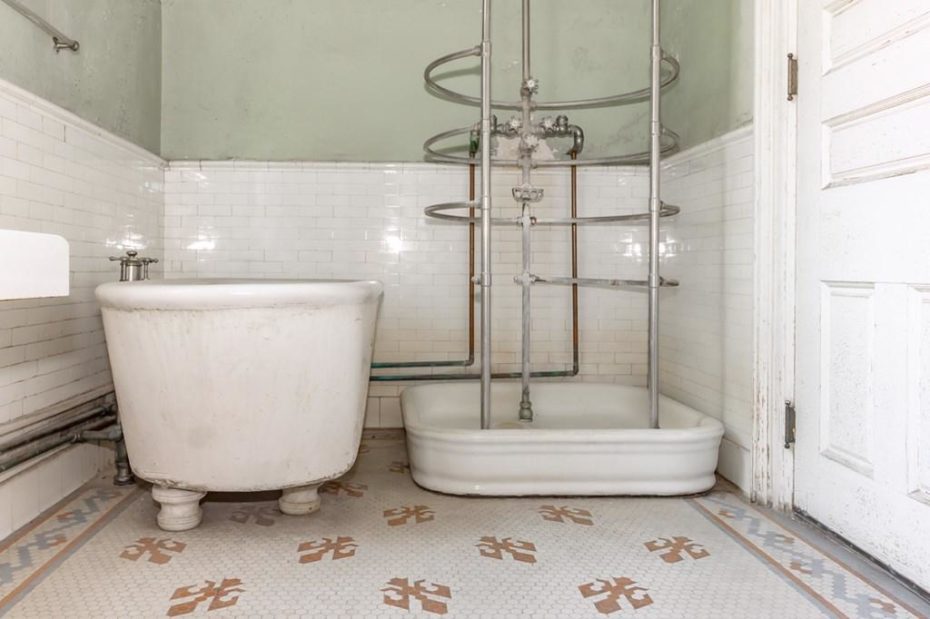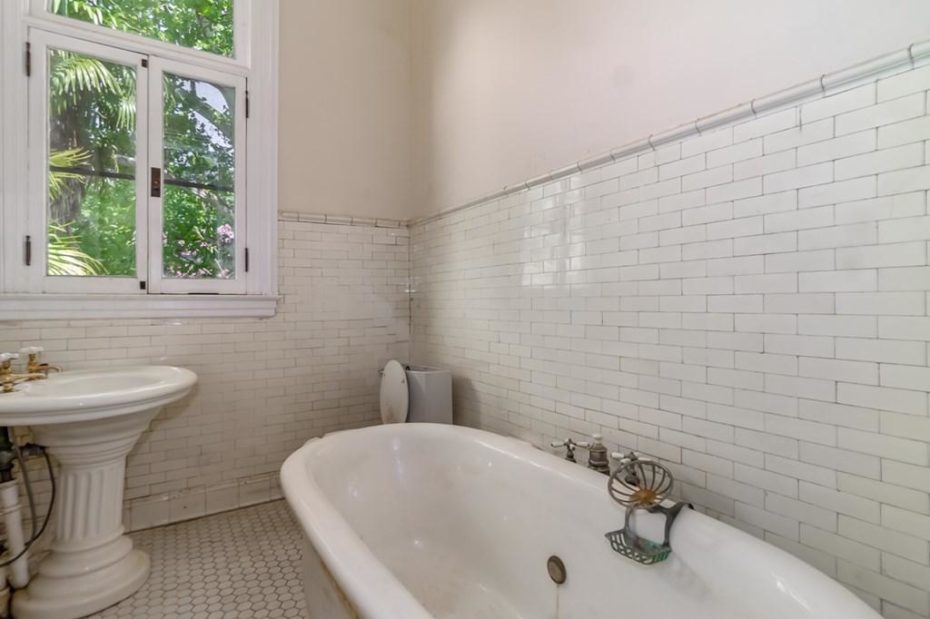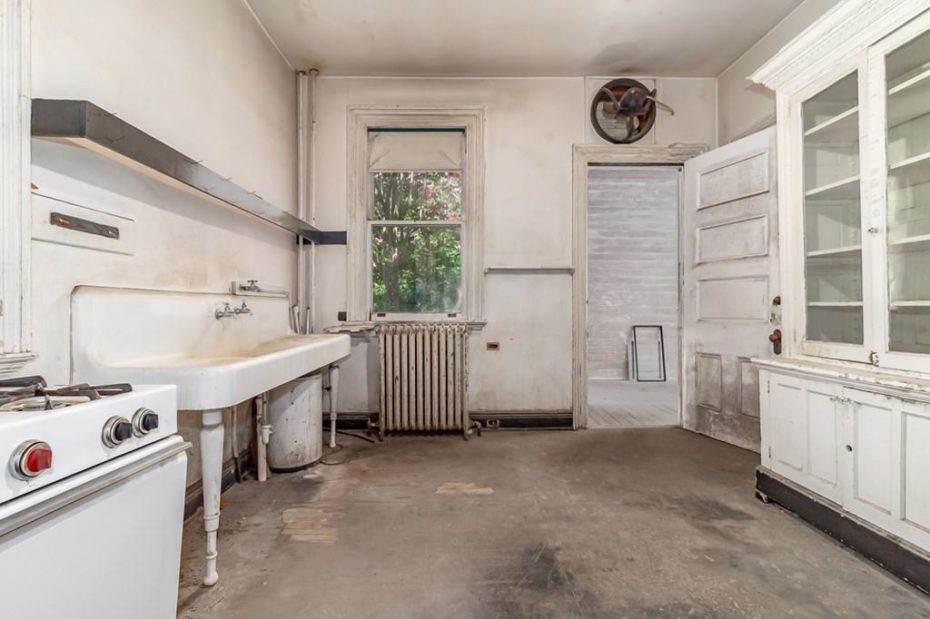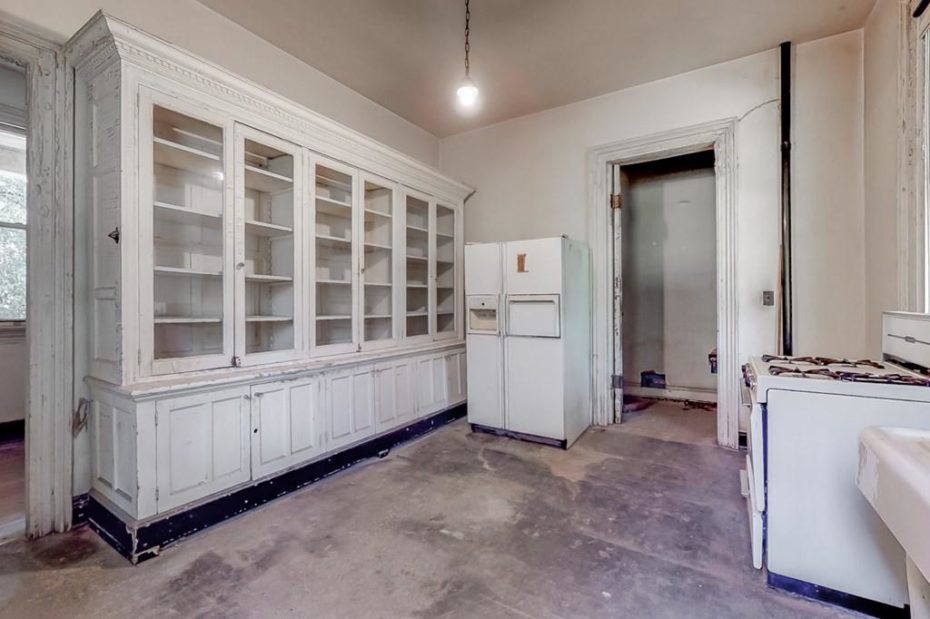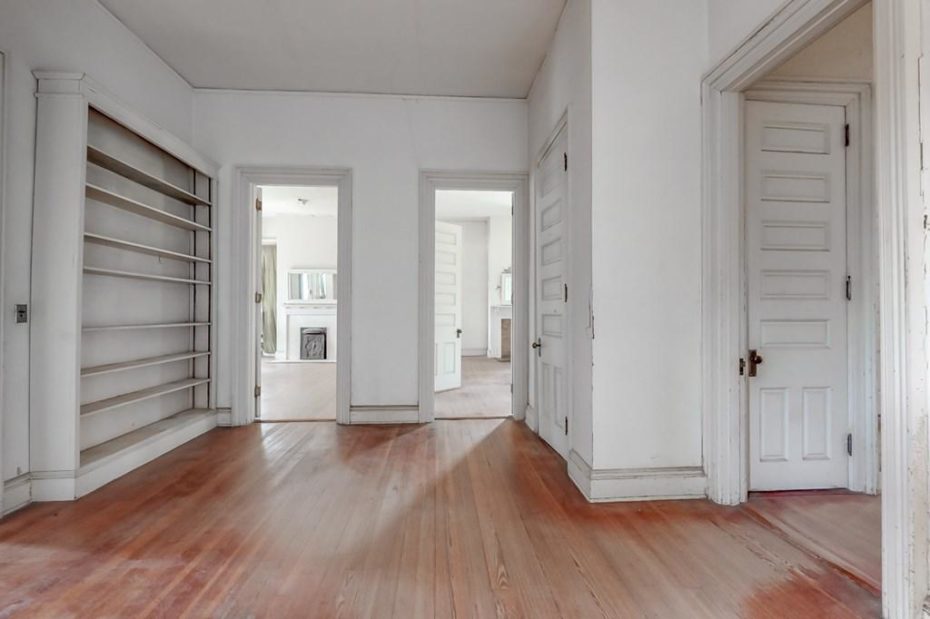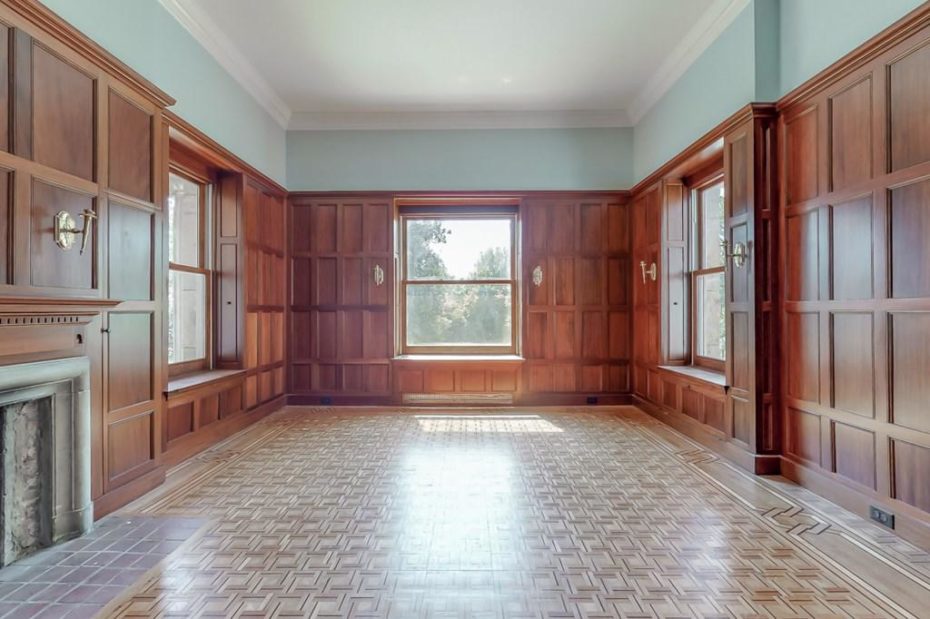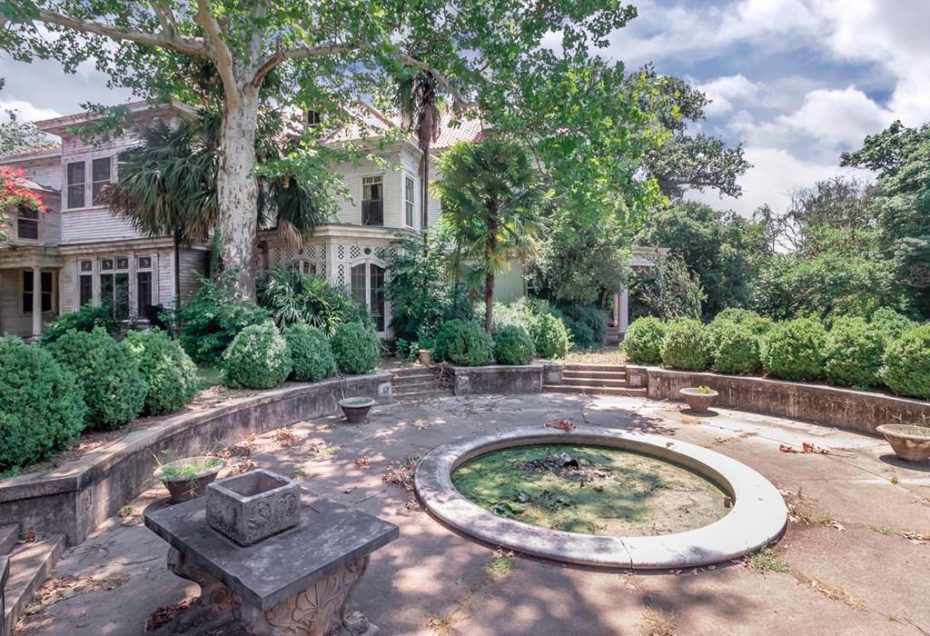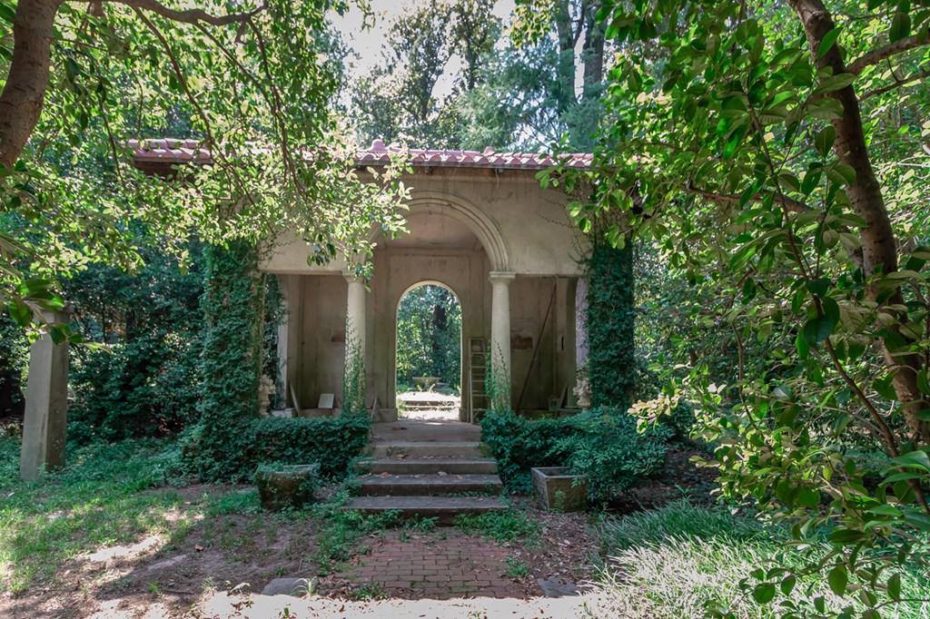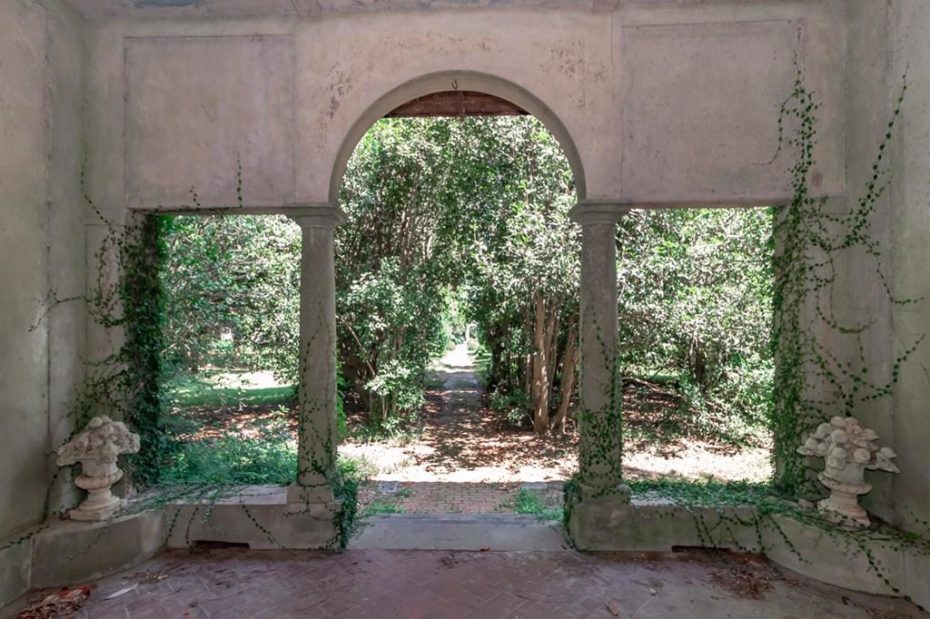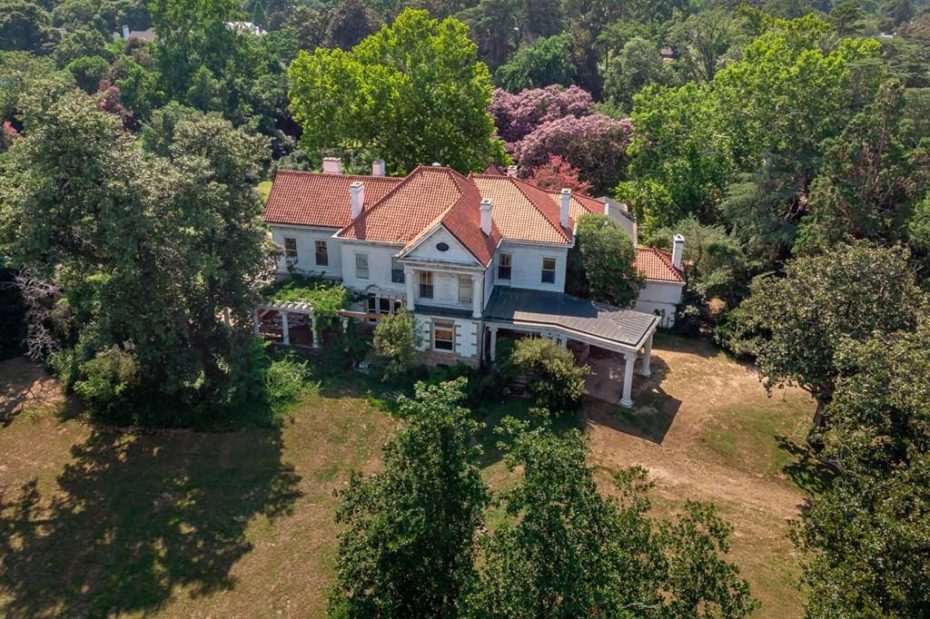 Find the property listing here.