1. Girls Playing Cards ca 1920s
Found on the Vintage Everyday Tumblr.
2. What's left of an Indoor Water Park in the Netherlands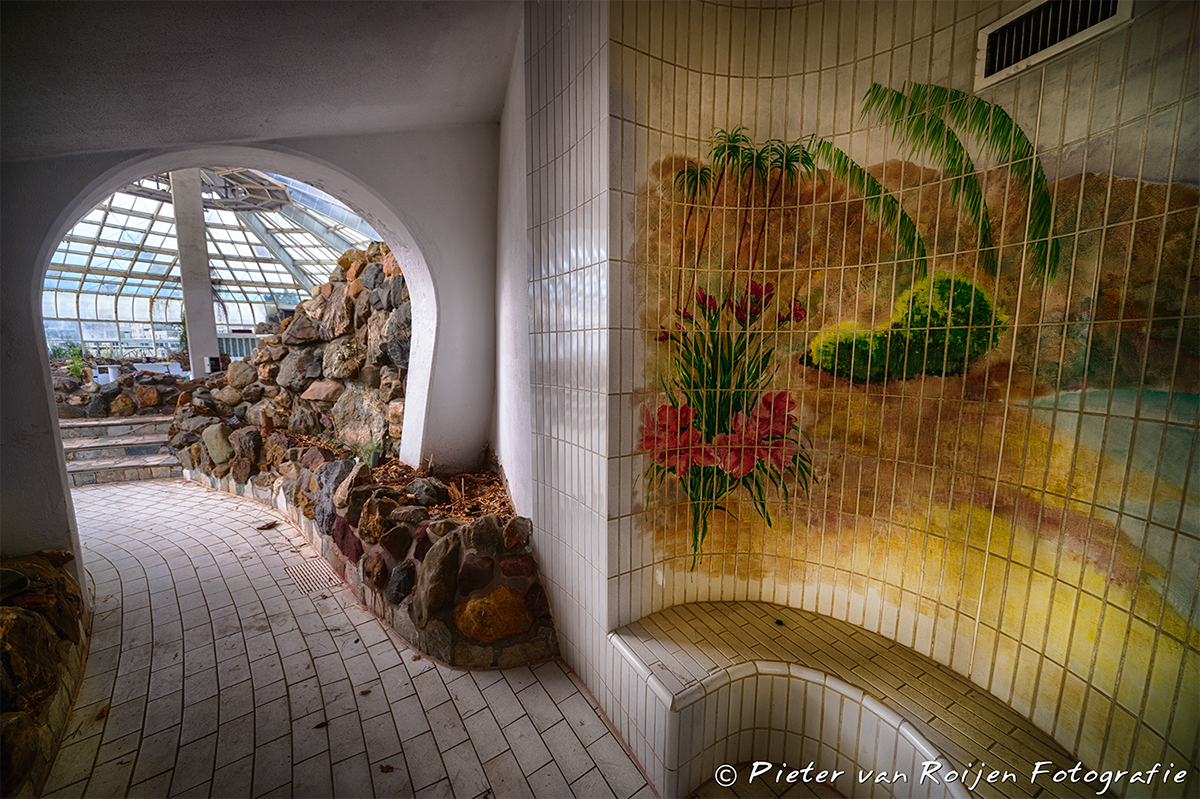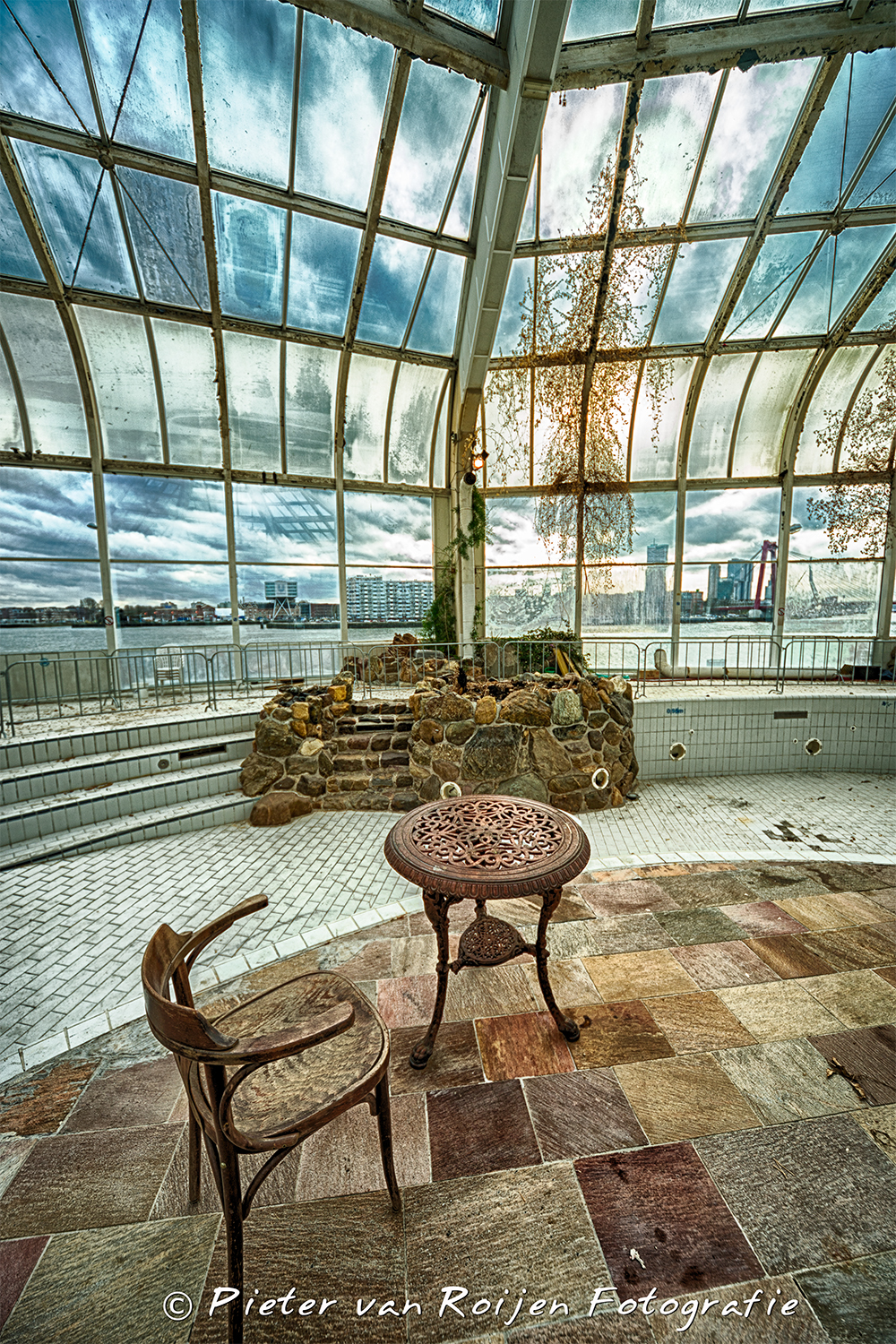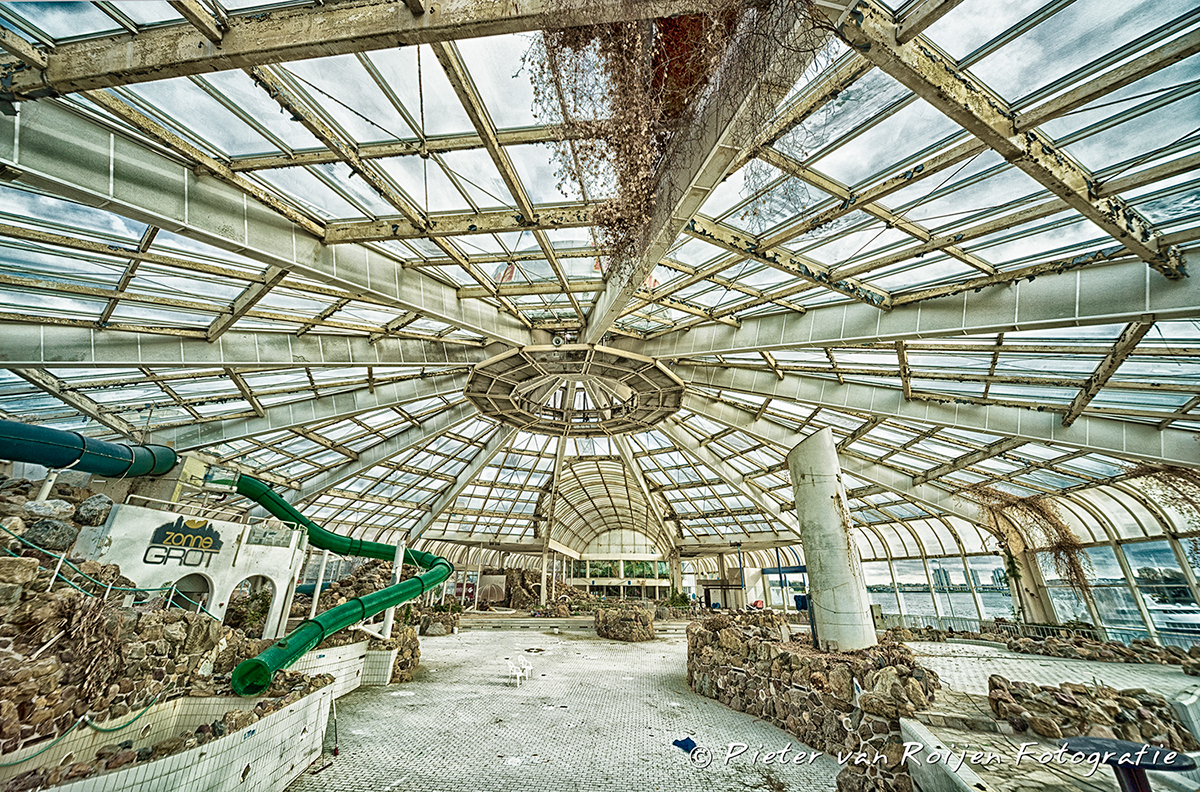 Work by Pieter Van Roijen found on Behance.
3. A Floating Gym in Paris, designed to be Powered by Human Energy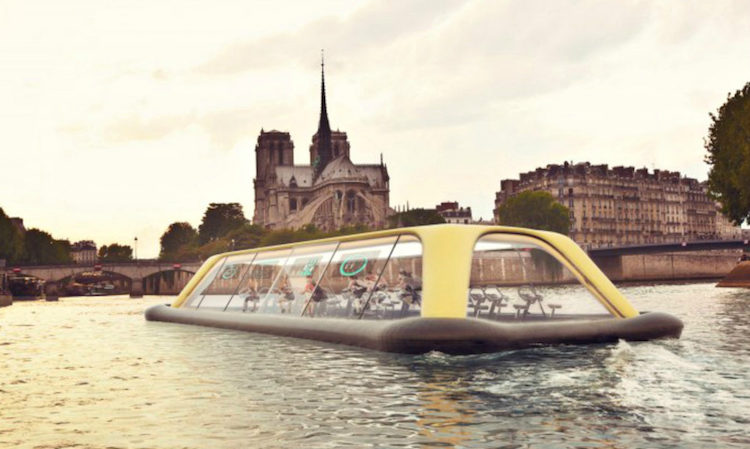 a human-powered Gym Boat that cruises along the Seine River by using energy sourced from passengers' workouts. The Paris Navigating Gym is a 20-meter long fitness vessel that can host up to 45 people.
It's still just an idea for now but you can find out more here.
4. Henri Lachambre's  Paris balloon factory, c 1890s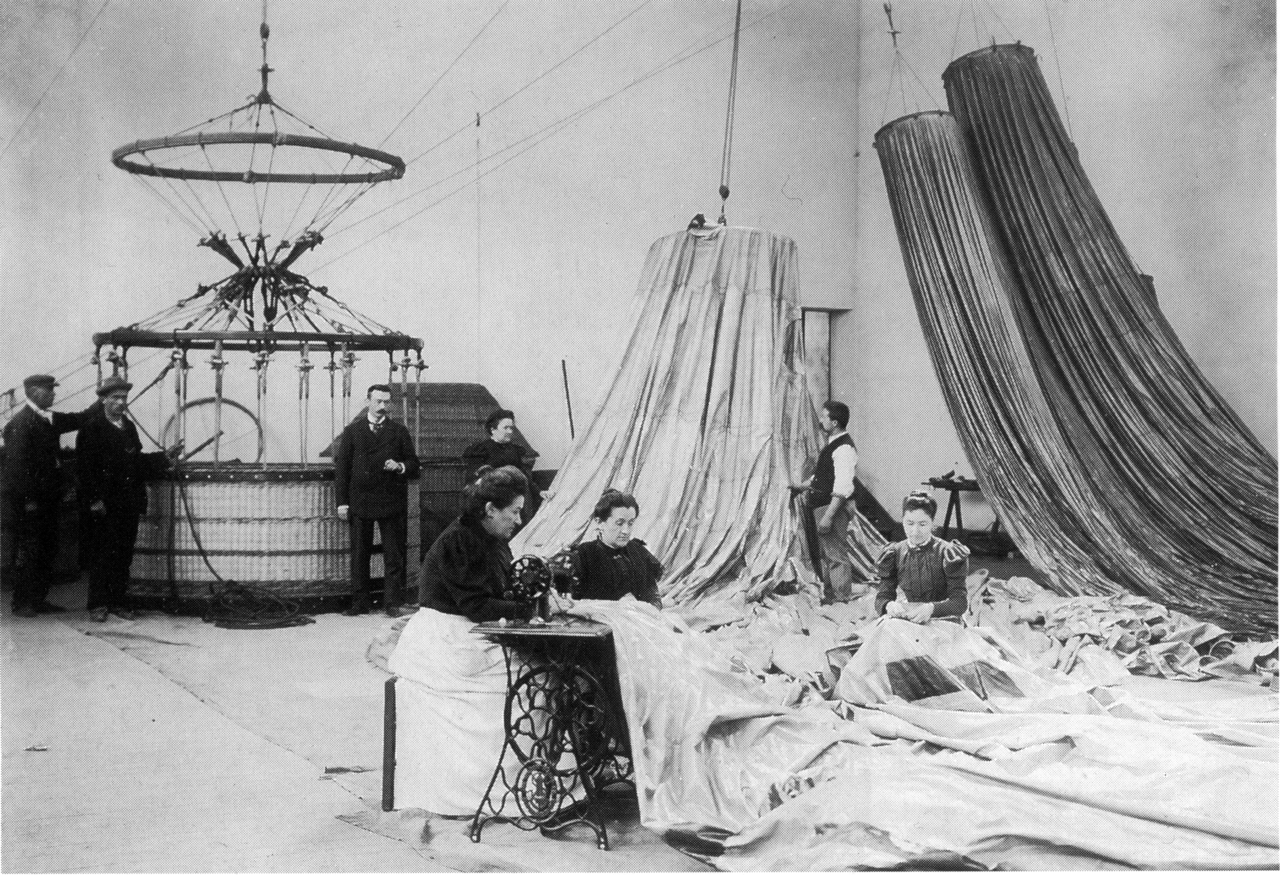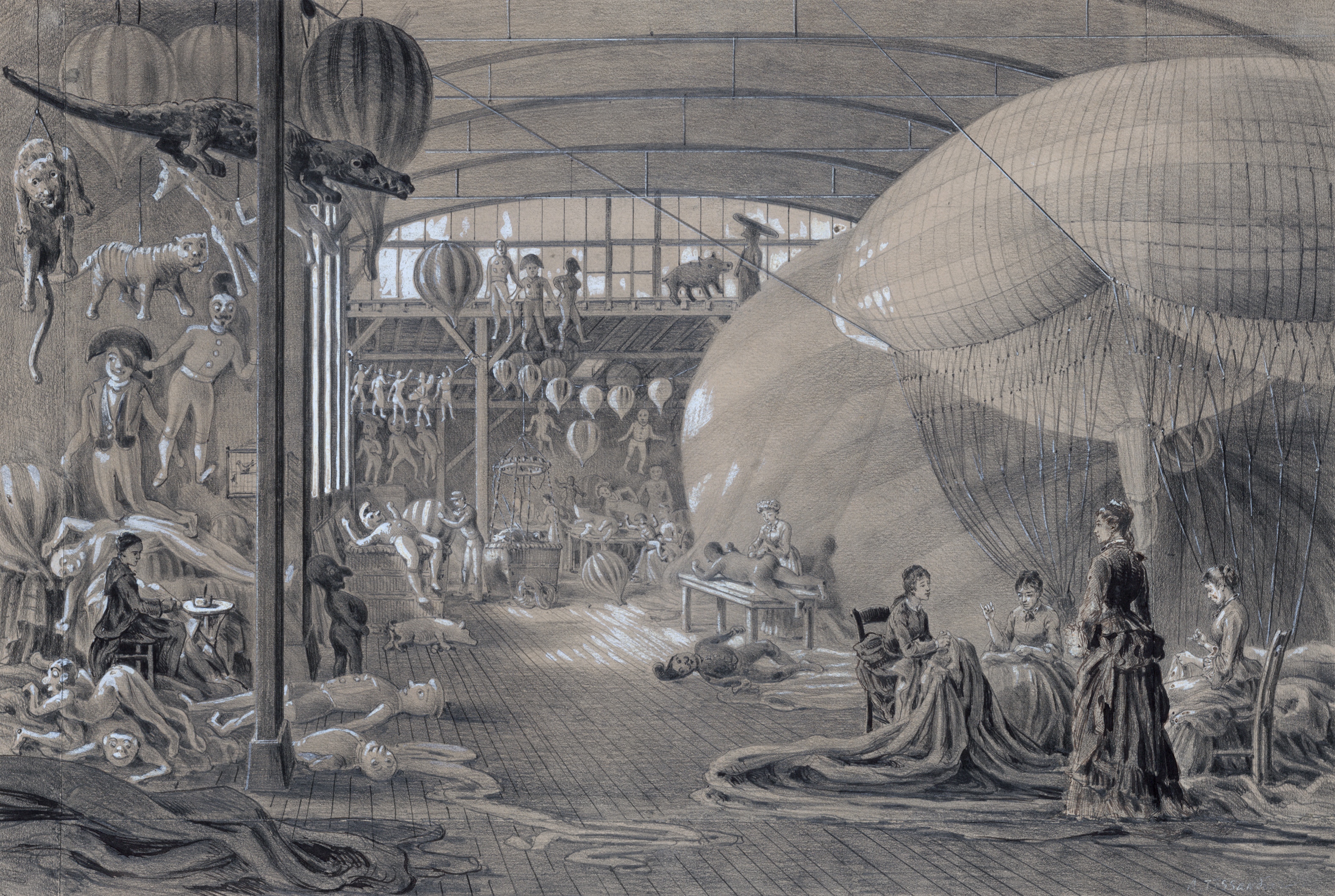 Henri Lachambre was a French manufacturer of balloons. His factory was in the Paris suburb Vaugirard. He also participated in ballooning himself and attained a number of 500 ascents. Lachambre supplied balloons to both the US Signal Corps and the ill-fated arctic mission of S. A. Andrée in 1897.
Found on Wikipédia
5. Goldie Hawn having makeup applied behind set of Rowan and Martin's Laugh-In, Los Angeles, 1968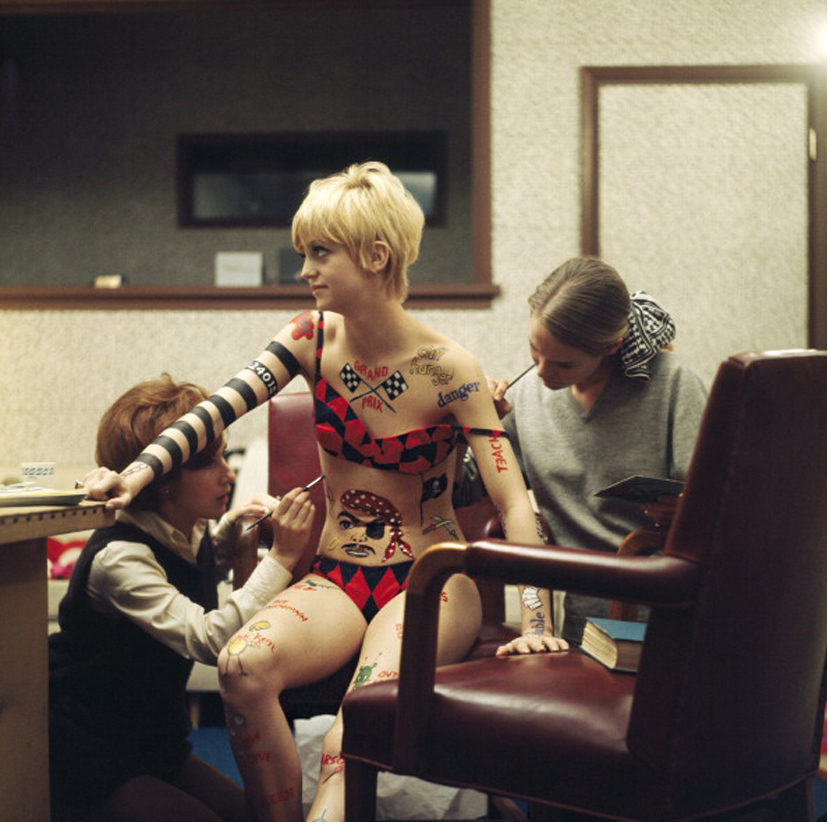 Found on That's the Way it Was
6. Maharajah of Jodhpur, late 19th century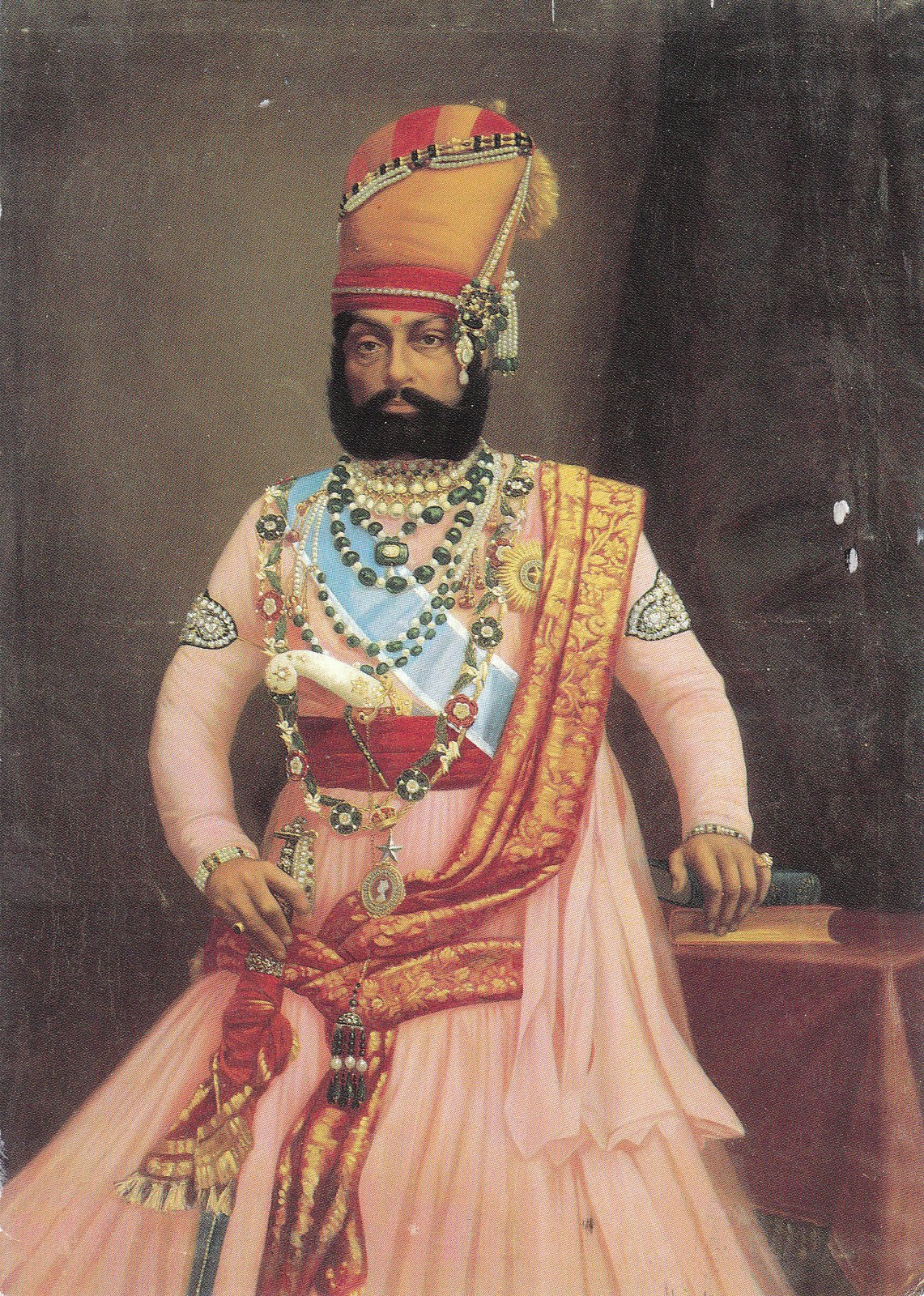 Found on Little Red Mailbox
7. What the Museum of Natural History is hiding in its Basement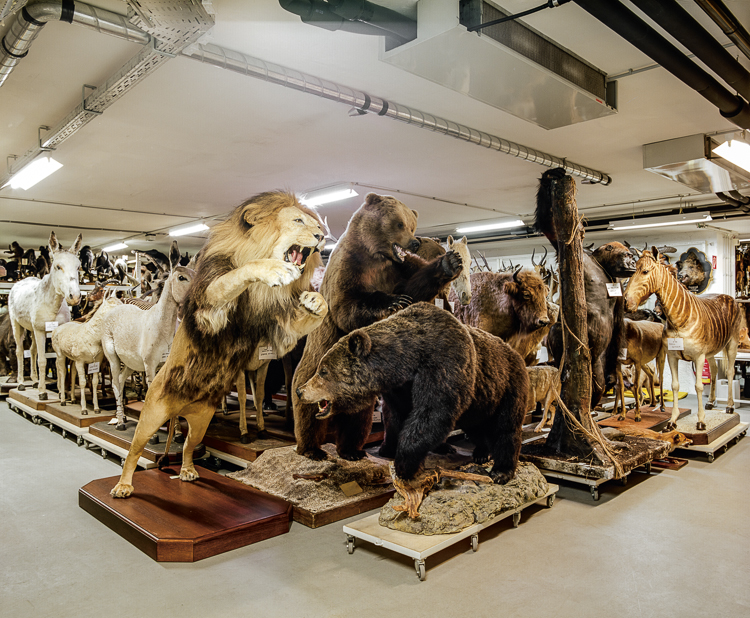 "It all started when I happened to catch a glimpse through a basement window of the Museum of Natural History Vienna one night: an office with a desk, a computer, shelves and a stuffed antelope. This experience left me wondering: what does a museum look like behind the scenes? How are exhibits stored when they are not on display?" – Klaus Pichler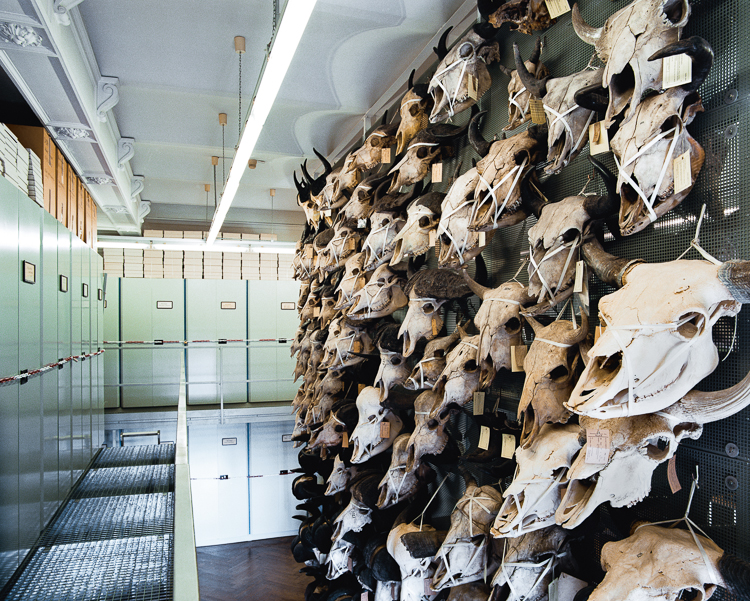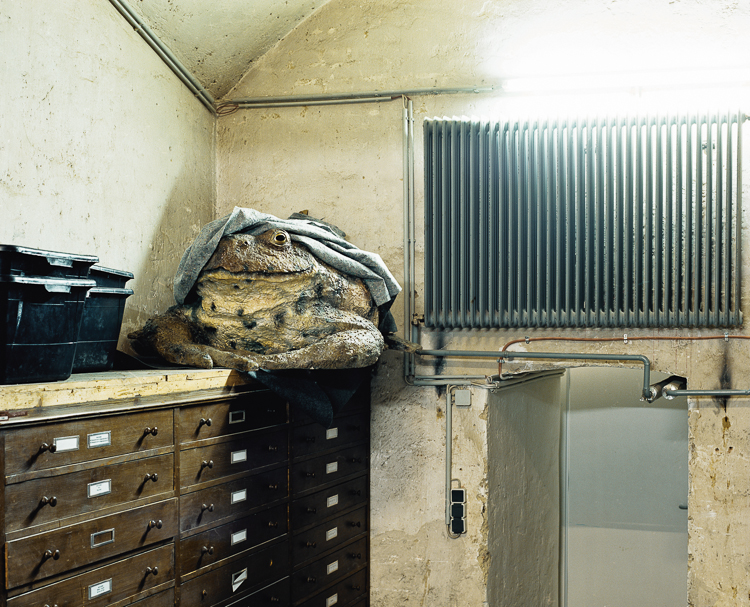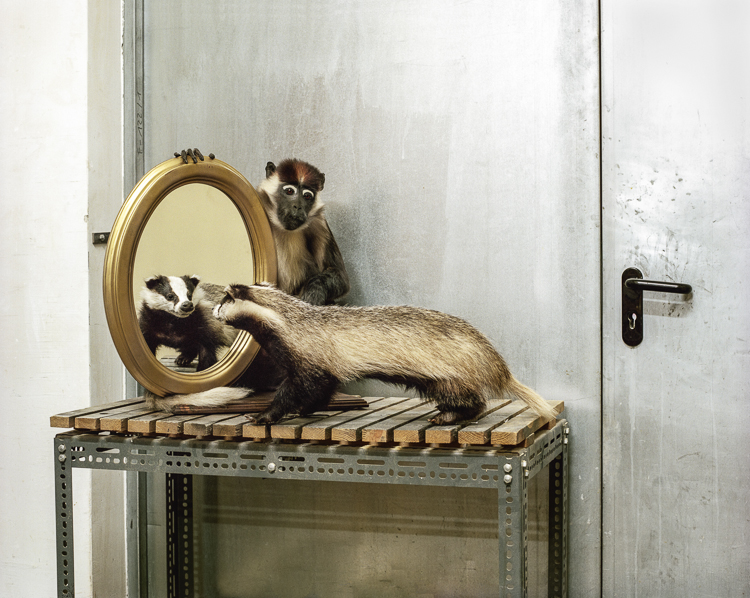 Find the full series "Skeletons in the Closet" by Klaus Pichler here.
8. The Pigeon Express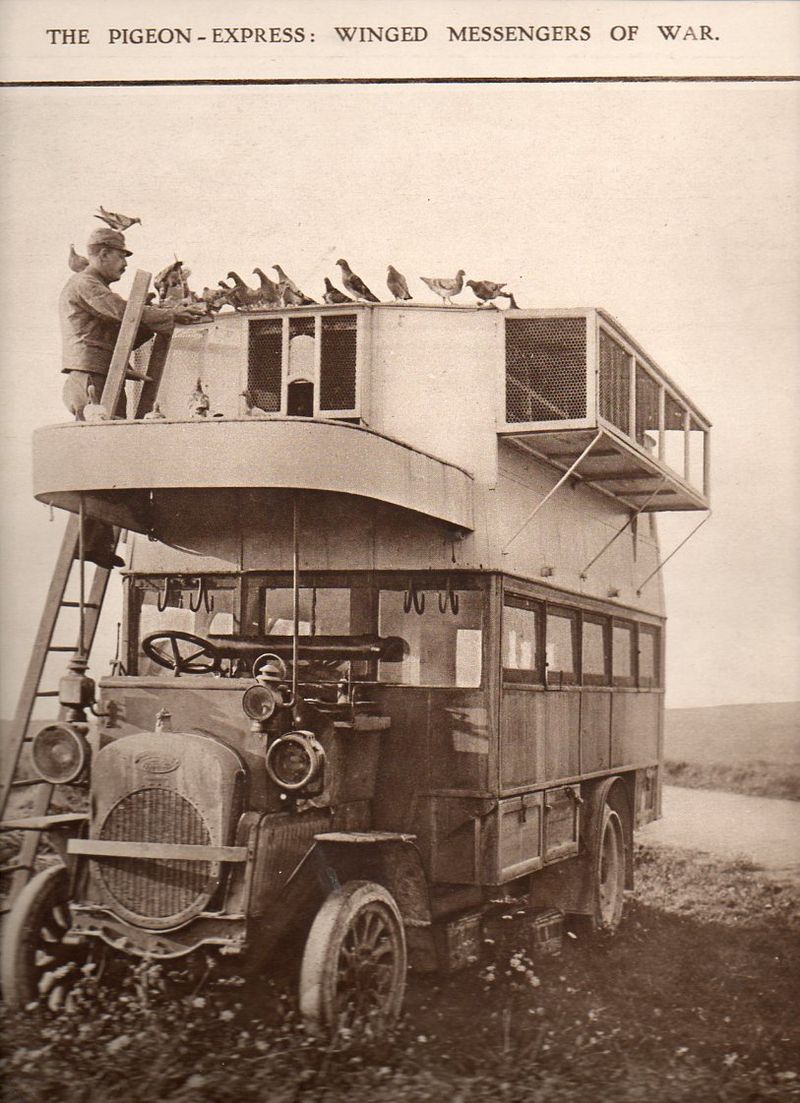 Found here.
9. A municipal bat-roost in San Antonio, Texas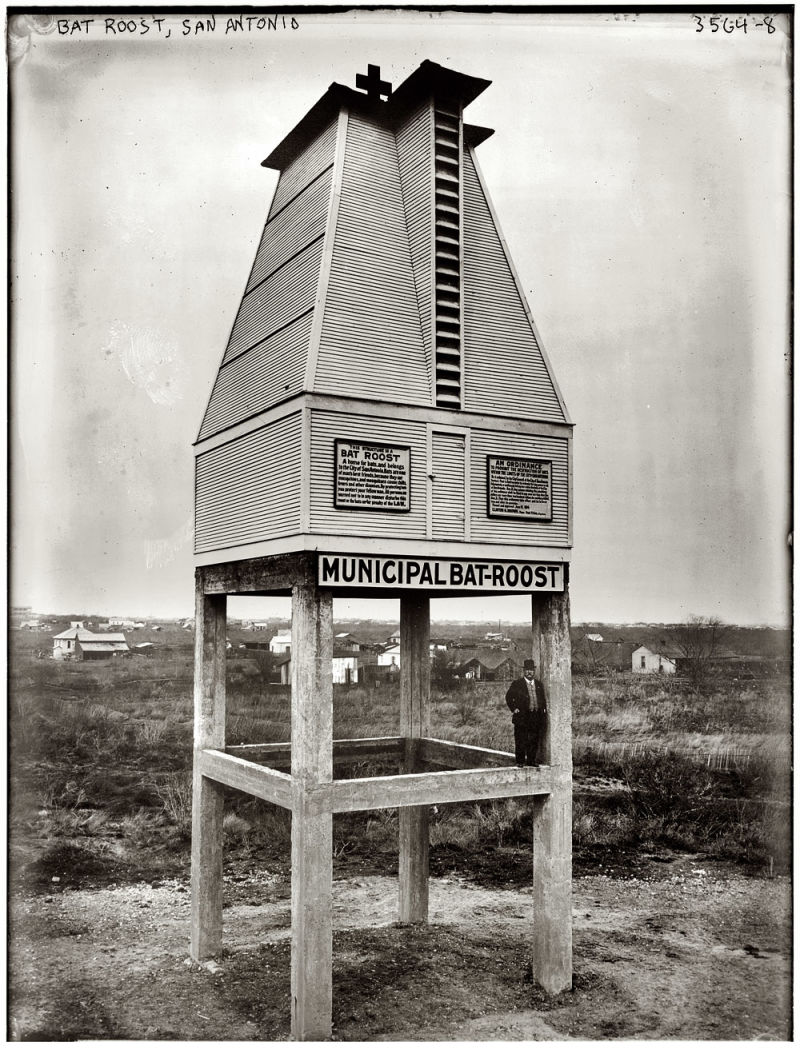 For size, notice the man standing on the lower part of the structure.
"Dr. Charles Campbell and a "municipal bat-roost" in San Antonio, Texas ("for one of man's best friends"), his idea for mosquito control at a time when malaria was a major public health problem in the U.S.
Disguised as a favorite bat habitat — a church steeple, complete with cross — the roost was fitted with a trapdoor and stilts to facilitate the harvesting of guano by the wagonload for use as fertilizer. 1914"
Found on Peer into the Past
10. The mausoleums of Mexico's drug lords.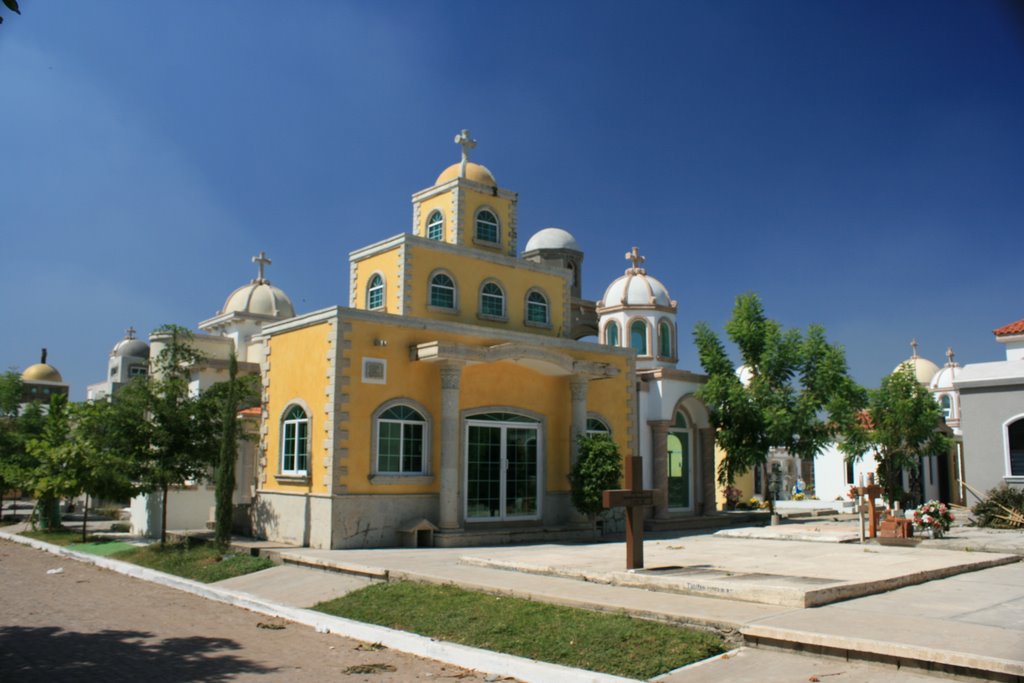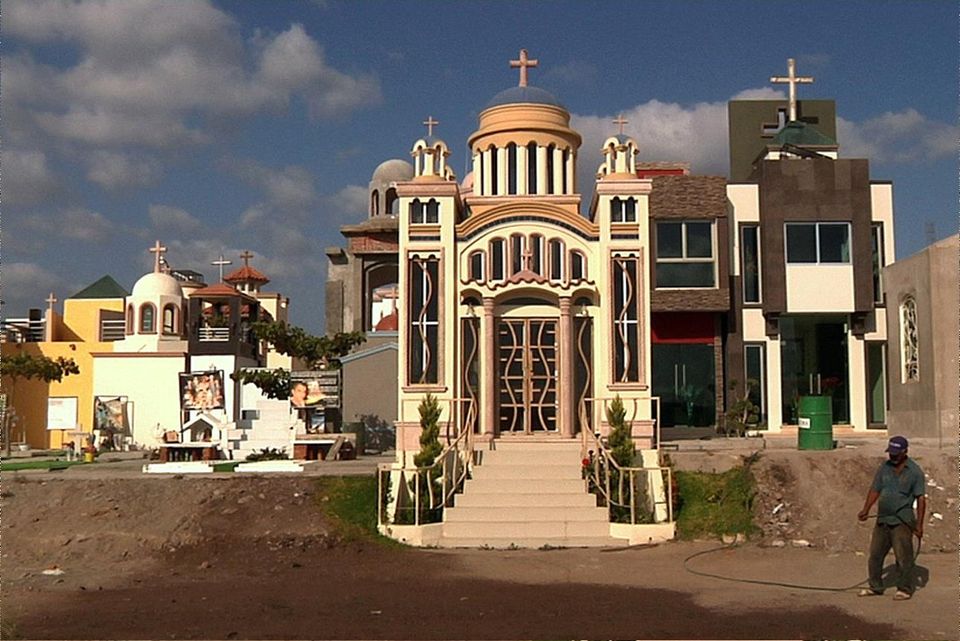 Jardines Del Humaya is a cemetery outside the city of Culiacán, in the Mexican state of Sinaloa. Sinaloa is known for its drug related activities and violence. The cemetery has gained notoriety for its mausoleums built for deceased cartel members that are unique and lavish in their style. They resemble real life houses and associated opulence that these cartel members were used to prior to their deaths.
Found on Imgur
11. Power washed Building in New York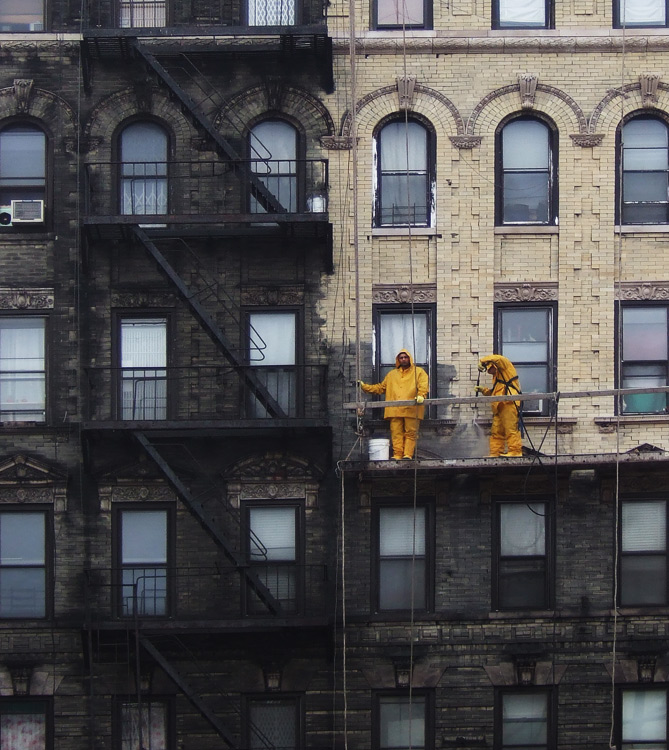 Found on Reddit.
12. Niel Armstrong and his crew had to clear customs/immigration after returning from the moon. They declared moon rock and dust.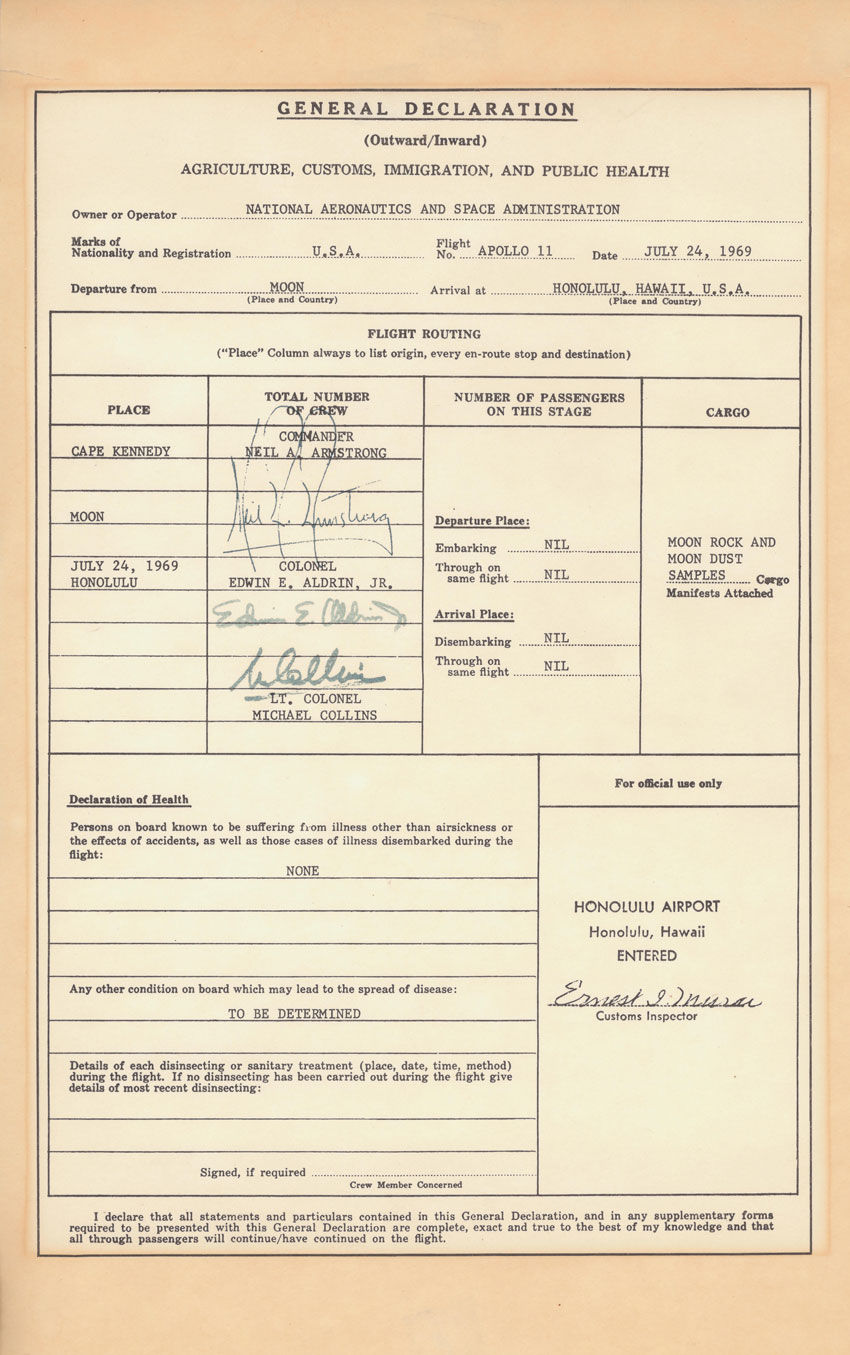 Found on Space.com
13. This Cliff House in Utah going up for Auction this Month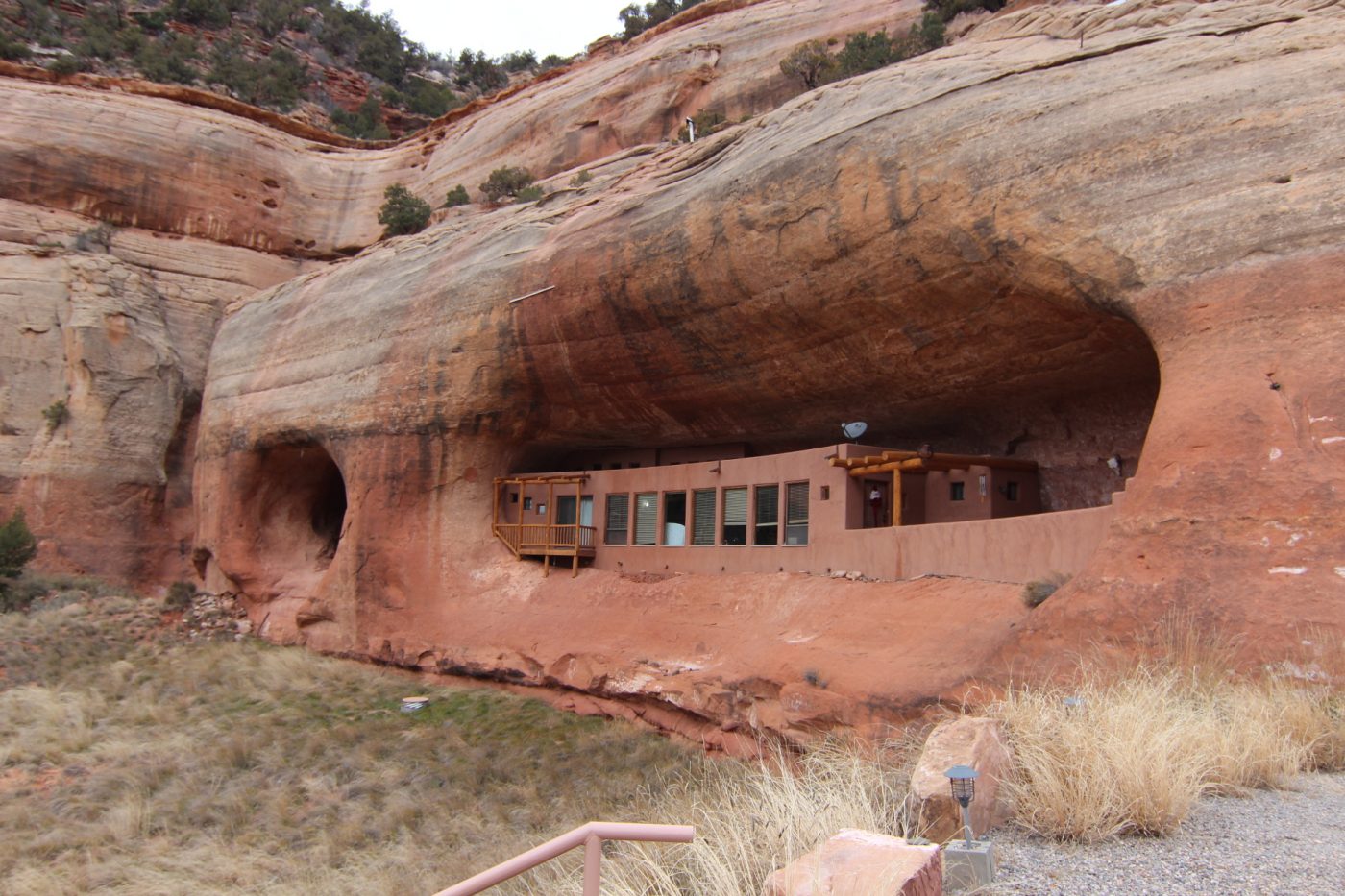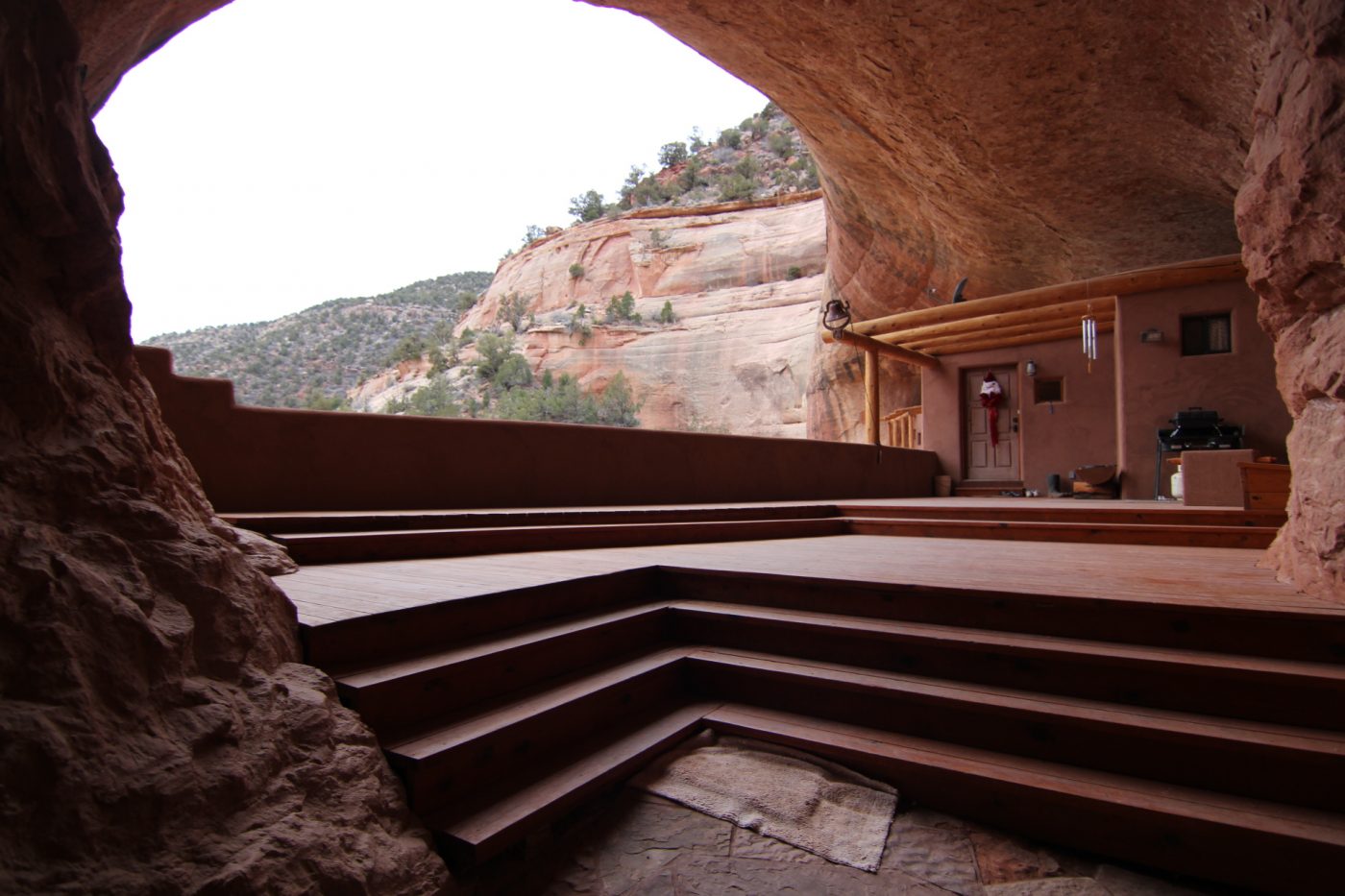 Take a tour of the house below (don't mind the overly enthusiastic salesman):
Auction details found here.