This will be my final post of 2016 (I'm actually drawing myself a bath as I hit "publish" on this); a brief compendium of my favourite discoveries throughout the year. I know it's been a tough one for many of us, but I hope this list brings you a little inspiration and maybe something to look forward to in 2017. Here's to a better year ahead…
1. Soak in the Desert Bath Tubs of a Pioneer's Hot Spring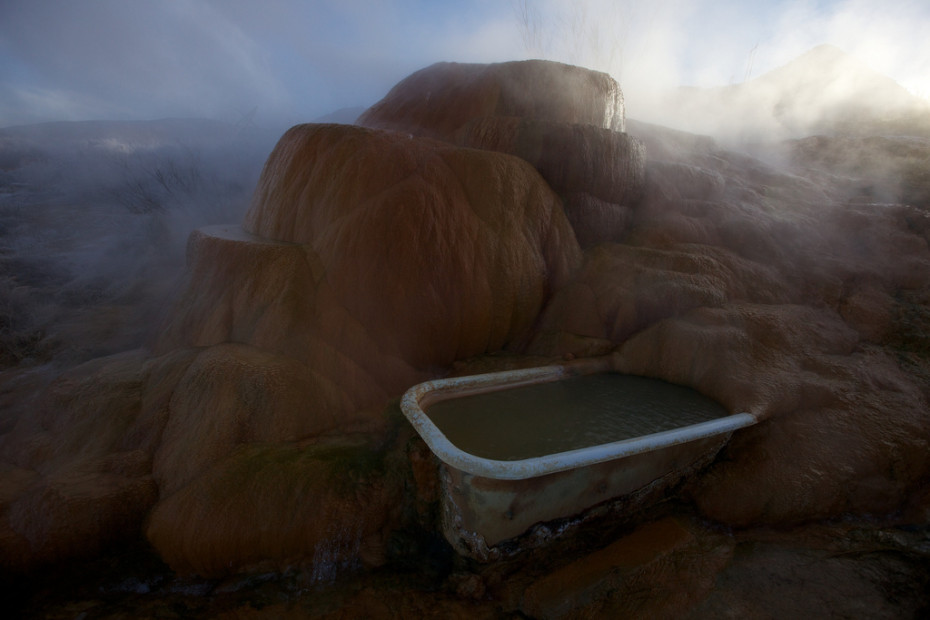 Oh yes; hundred year-old bathtubs of warm healing mineral waters with sunset views over the red desert and a banjo player serenading you as you soak. Jump in the tub at Mystic Hot Springs here.
2. Take a Class at the Time Capsule Fencing Club of Paris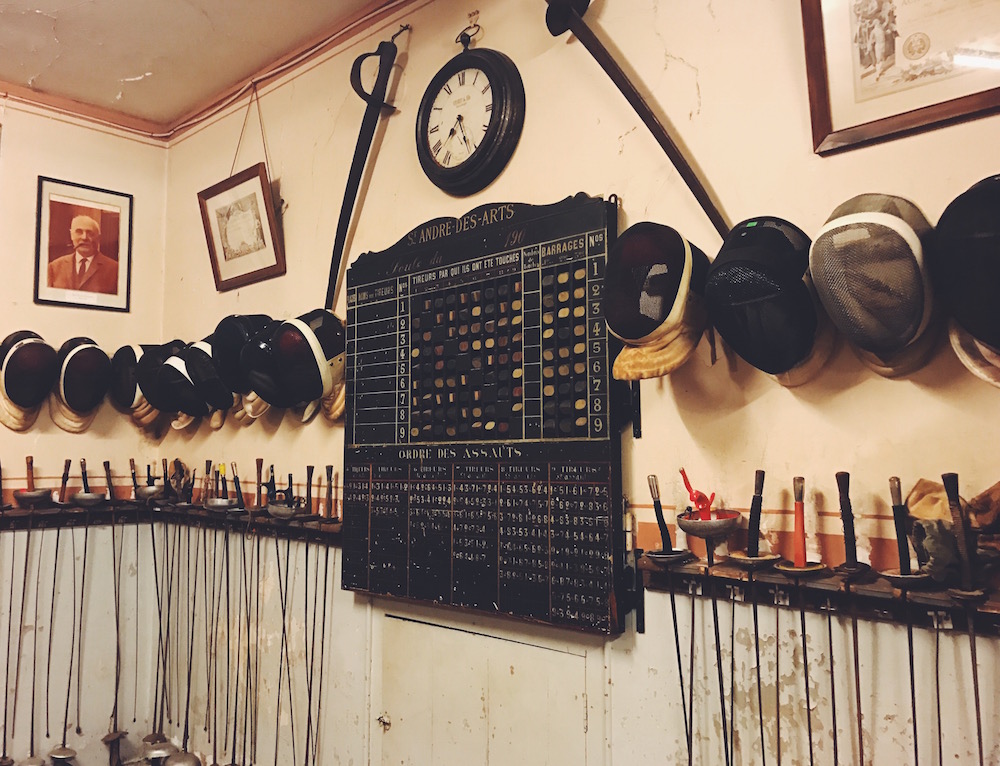 It's the oldest fencing club in Paris, founded in 1886 during the golden age of fencing at a time when the slightest insult exchanged between gentlemen would likely end in a duel. Everything has remained intact inside the club walls since its creation in the late 19th century. Located in the backstreets of Saint Germain, newcomers can attend on any day for a trial class.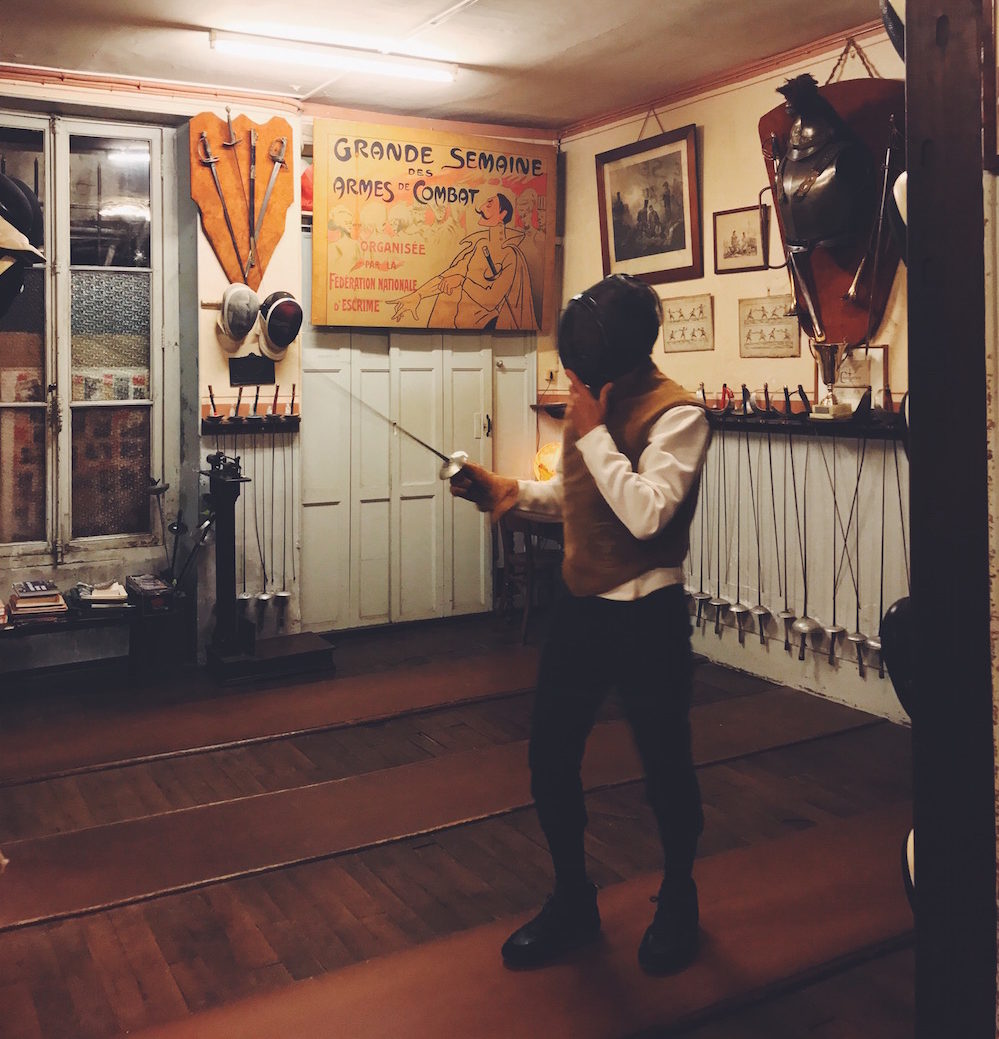 3. Travel like Wes Anderson on the Real Darjeeling Limited Railway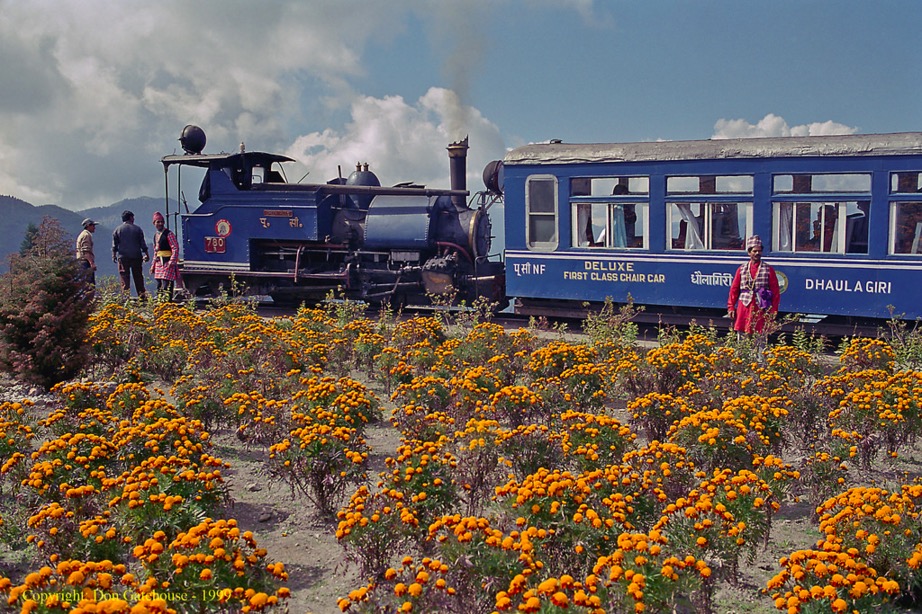 The Darjeeling Himalayan Railway was the very first hill railway in India and its still in use today. By the tea and the gurkhas, the train has become a part of the identity of these hills and it touches the lives of everyone its meets on its narrow twisting climb. In 2007, it became the little-known inspiration for Wes Anderson's fictional long-distance train 'Darjeeling Limited', and ever since, I've longed to travel by train through India, carrying monogrammed luggage on an aimless, perhaps naïve journey of self-discovery. I didn't know it was actually possible to board the Darjeeling Limited until now.

All aboard here.
4. Visit a Buried "Daytime Hotel" rediscovered in all its Art Nouveau Splendour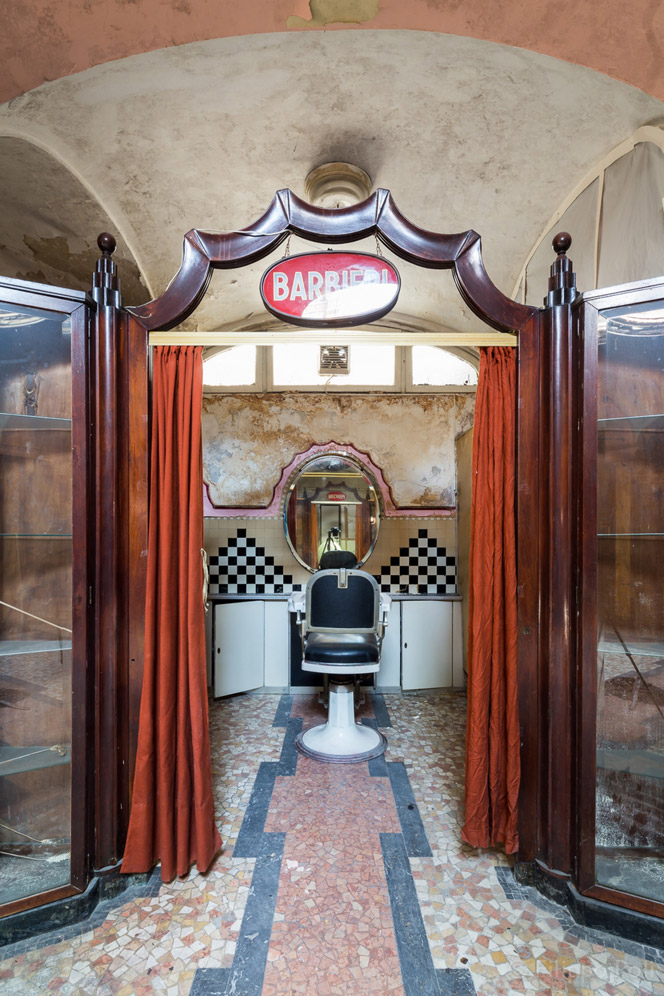 Built in 1926 beneath Piazzale Venezia in Milan, it was once open everyday from 7am to 11 at night offering a magnificent lounge, public baths, spas, barber shops, ladies' hairdressers, manicure and pedicure salons, ironing and wardrobe facilities, a shoeshiners, newsagent, bicycle garage, lost luggage office, travel agency, photography shop– all housed in 1,200 square meters of underground art nouveau splendour. It was closed to the public in 2003 and most of the services had gone out of business in the mid 80s. In 2013, the Italian environment fund for the preservation of artistic heritage stepped in and volunteered to step in and literally just start cleaning away the dust of time. It is now open for visitation on special open days.
5. Get Shipwrecked at the Moonhole Mansion: An Abandoned Crusoe Dream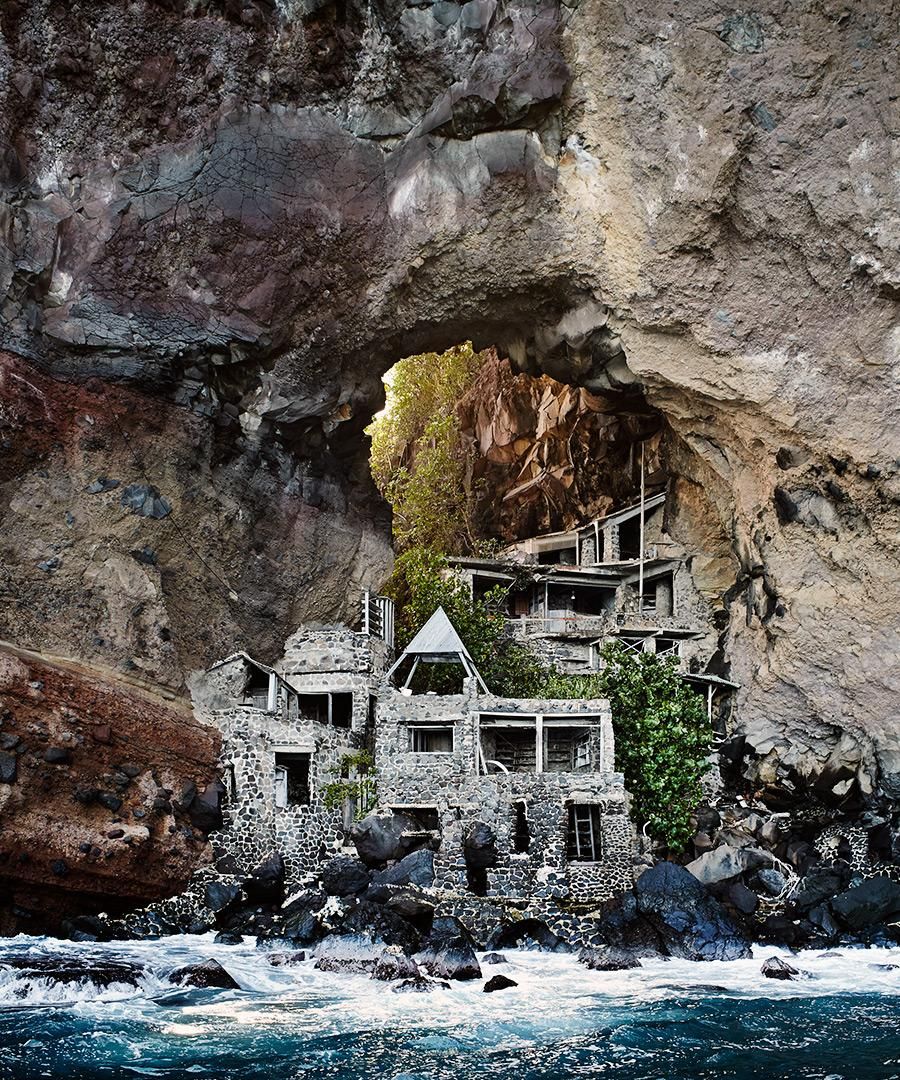 If you're interested in reliving the real-life story of the "Swiss Family Johnstons," there are seven villas to rent on this very private Caribbean island.
6. Witness the Fireflies of New York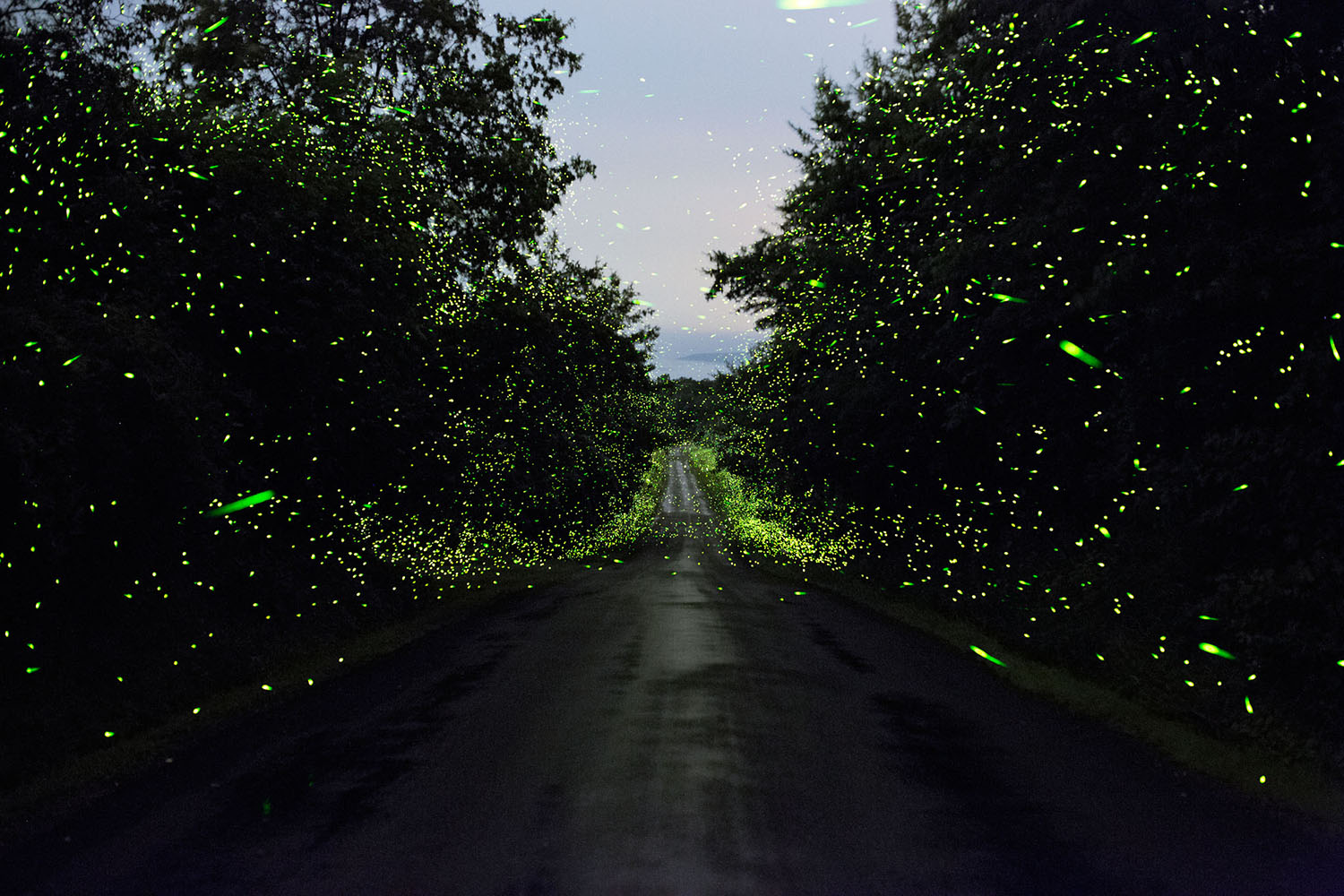 Summer brings a certain magic to the air.
7. Camp like an Alien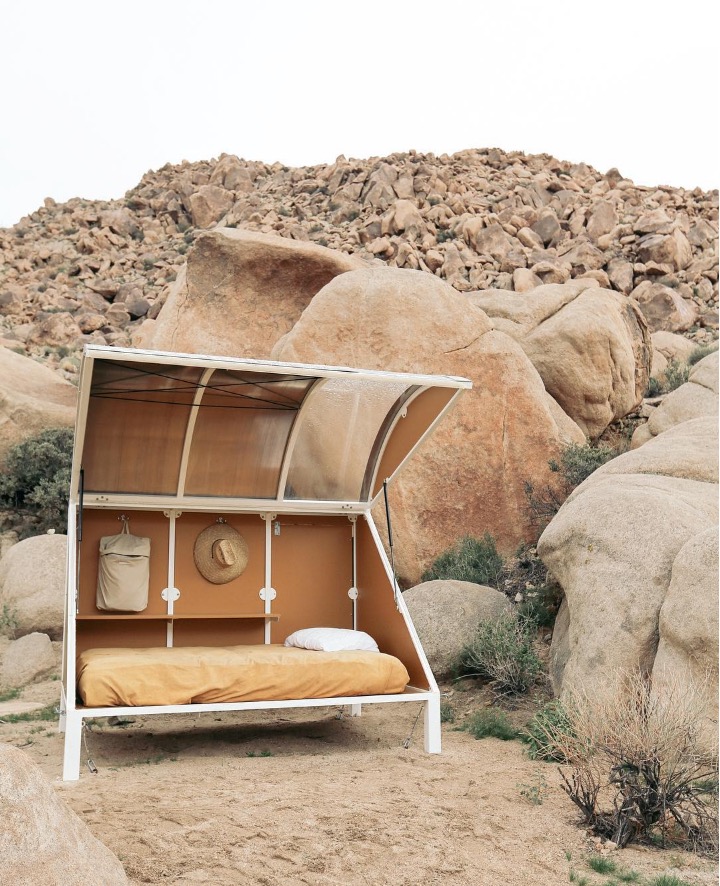 When NASA tests habitation on Mars, they do it at a station in the Mojave Desert. Check out this sci-fi campsite made up of 12 twelve elevated camouflaged sleeping pods.
8. Explore the Party Castle Forgotten in the Jungle for Half a Century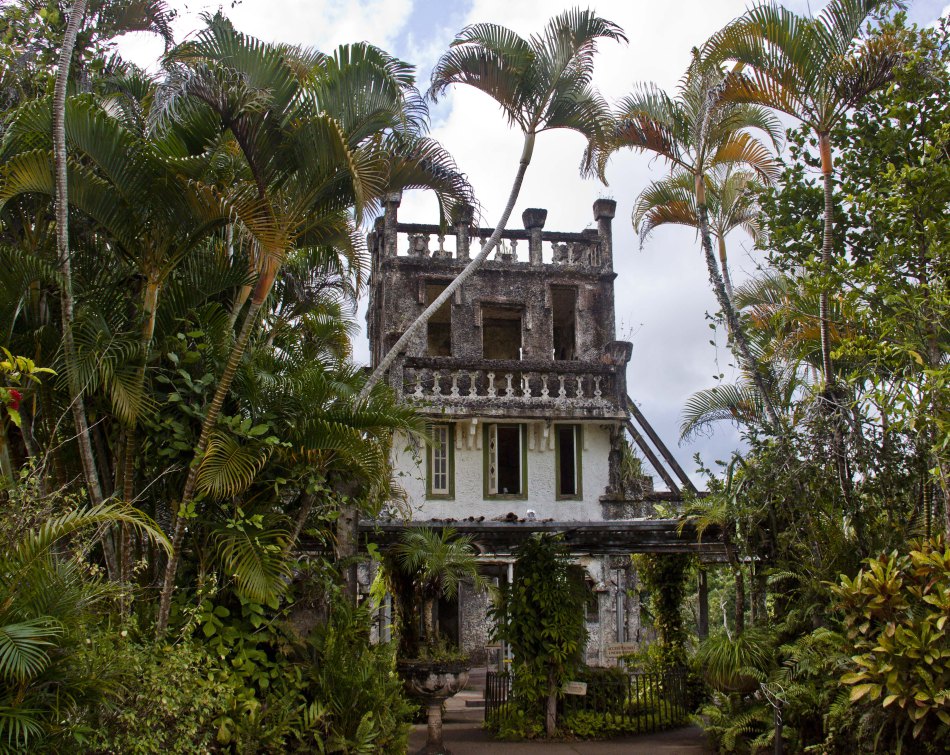 It was the impossible dream of an ambitious Spanish immigrant who sailed to Australia in 1913. Over a century later, the ruins of his incredible story remain in the jungle. You can also stay there overnight.
9. Wander the Village where Provence meets the Côte d'Azur
Join me for a little tour of this ridiculously charming village.
10. See what's left of a Cartel Cop's Palace Playground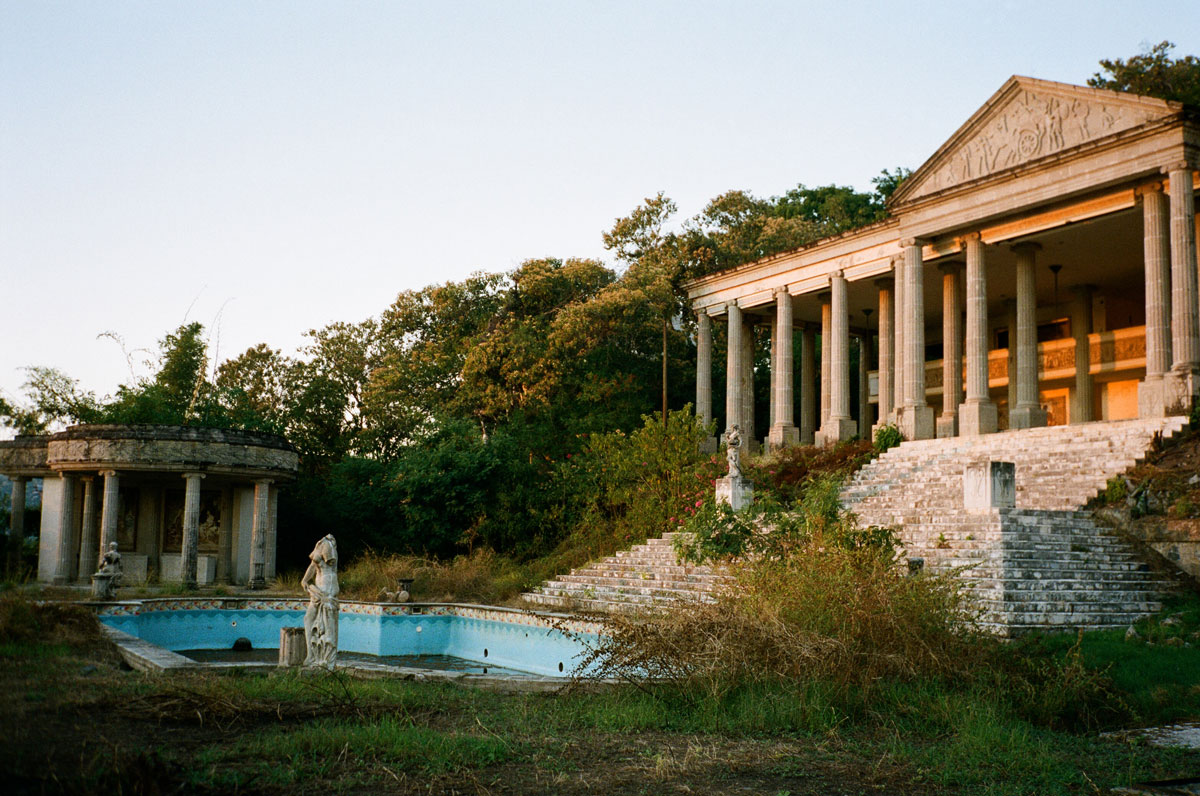 I was really into Netflix's Narcos this year, so these ruins of a gaudy replica of the Greek Parthenon in Mexico, would be like visiting the set. You can get inside by having some cash for the groundsman. Read about all this palace's dirty secrets.
11. Take someone on a date at the Moonlight Rollerway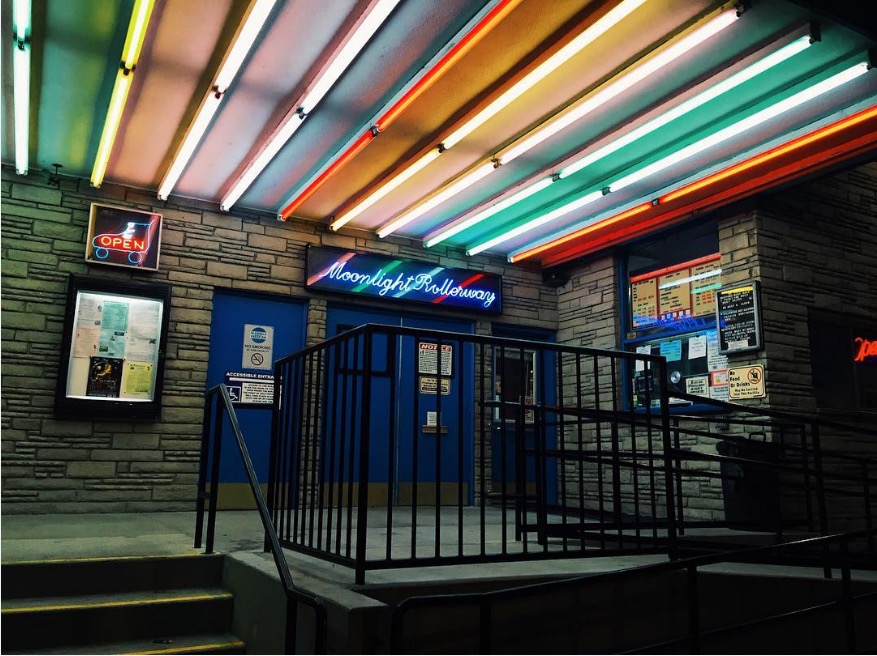 A 1950s roller skating rink still going strong, Moonlight Rollerway has got to be the ultimate time-travelling date night. Whether you're out with the girls or coupling up, this kitschy throwback to the staple of American youth has everything you need to roll back the years and have a good time…
12. Roam the Beverly Hills of the Dead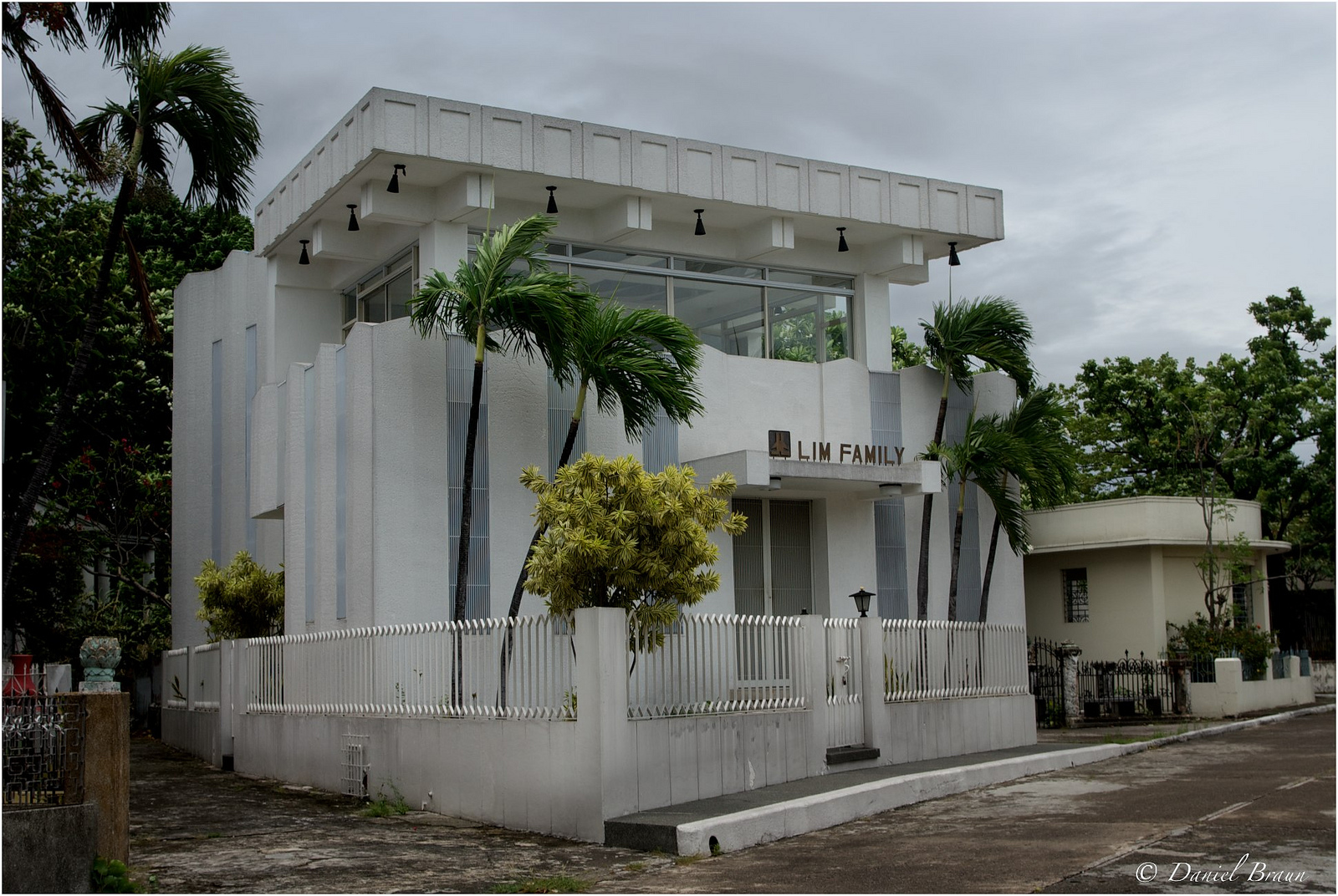 Luxury Tombs complete with Kitchens & Air Conditioning. A neighbourhood all of its own.
13. Throw a slumber party in a 1920s tram lost in the forest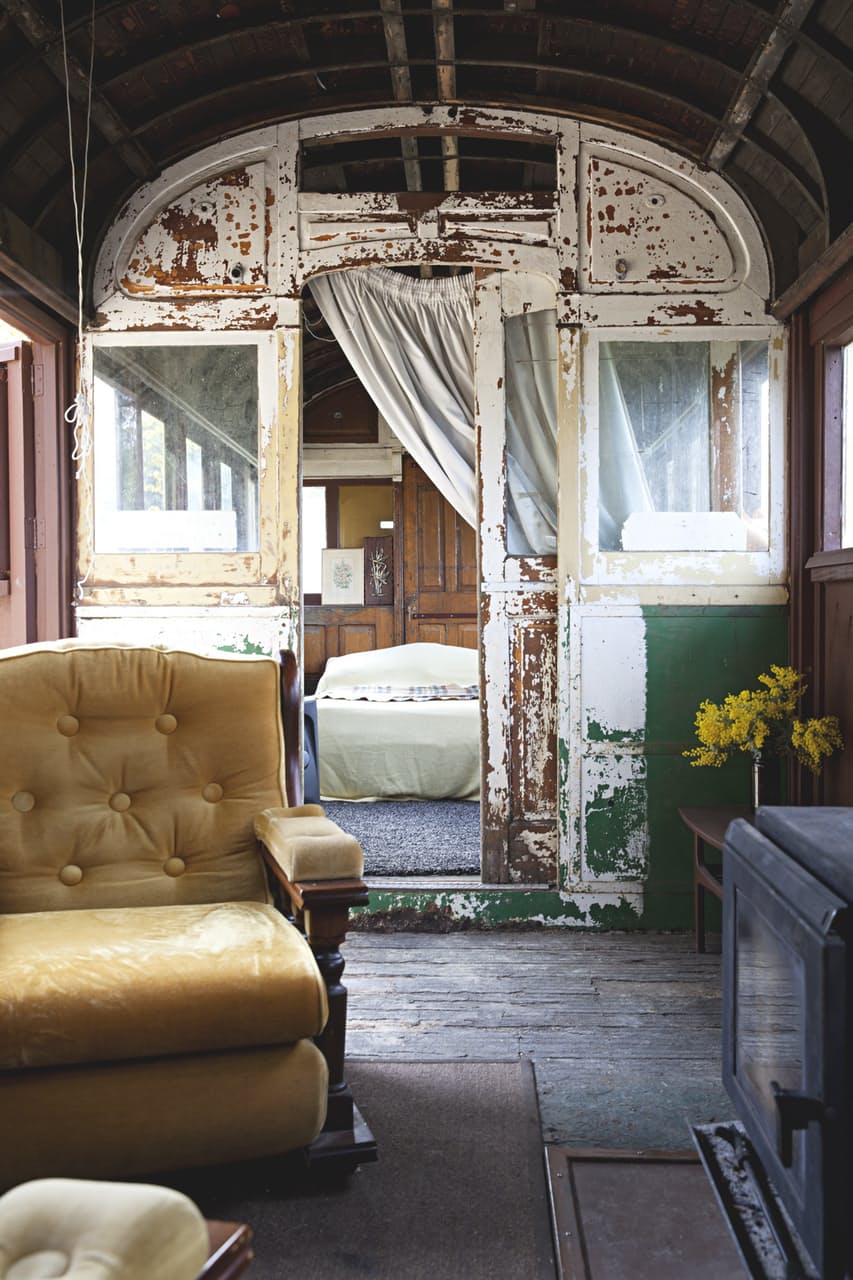 I would travel the 10, 427 miles from Paris to the Australian countryside, just to stay in this camp. Located just one hour from Melbourne, the property sleeps up to 8 guests. Take a tour here.
14. Buy a Hotel in France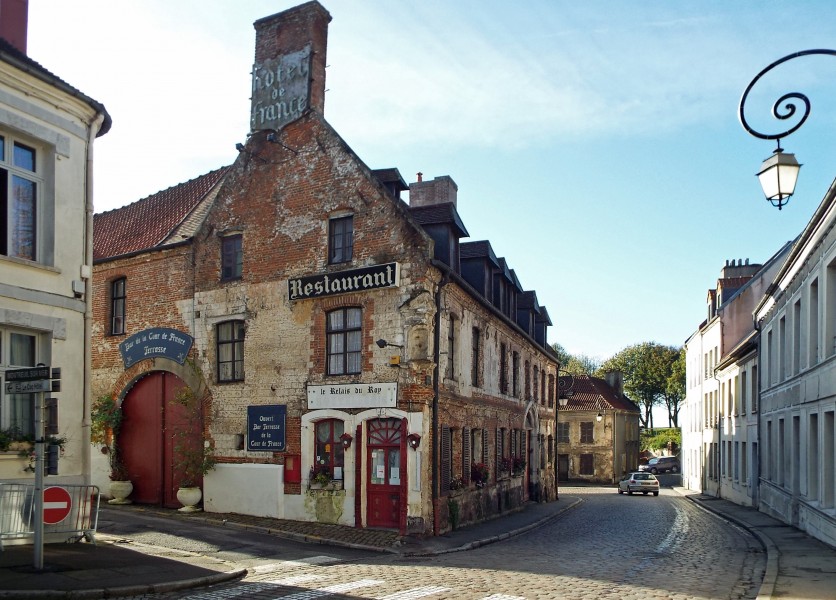 Conveniently, I put a list of 10 Hotels For Sale to Fuel your Daydreams.
15. Start a Collection like this Guy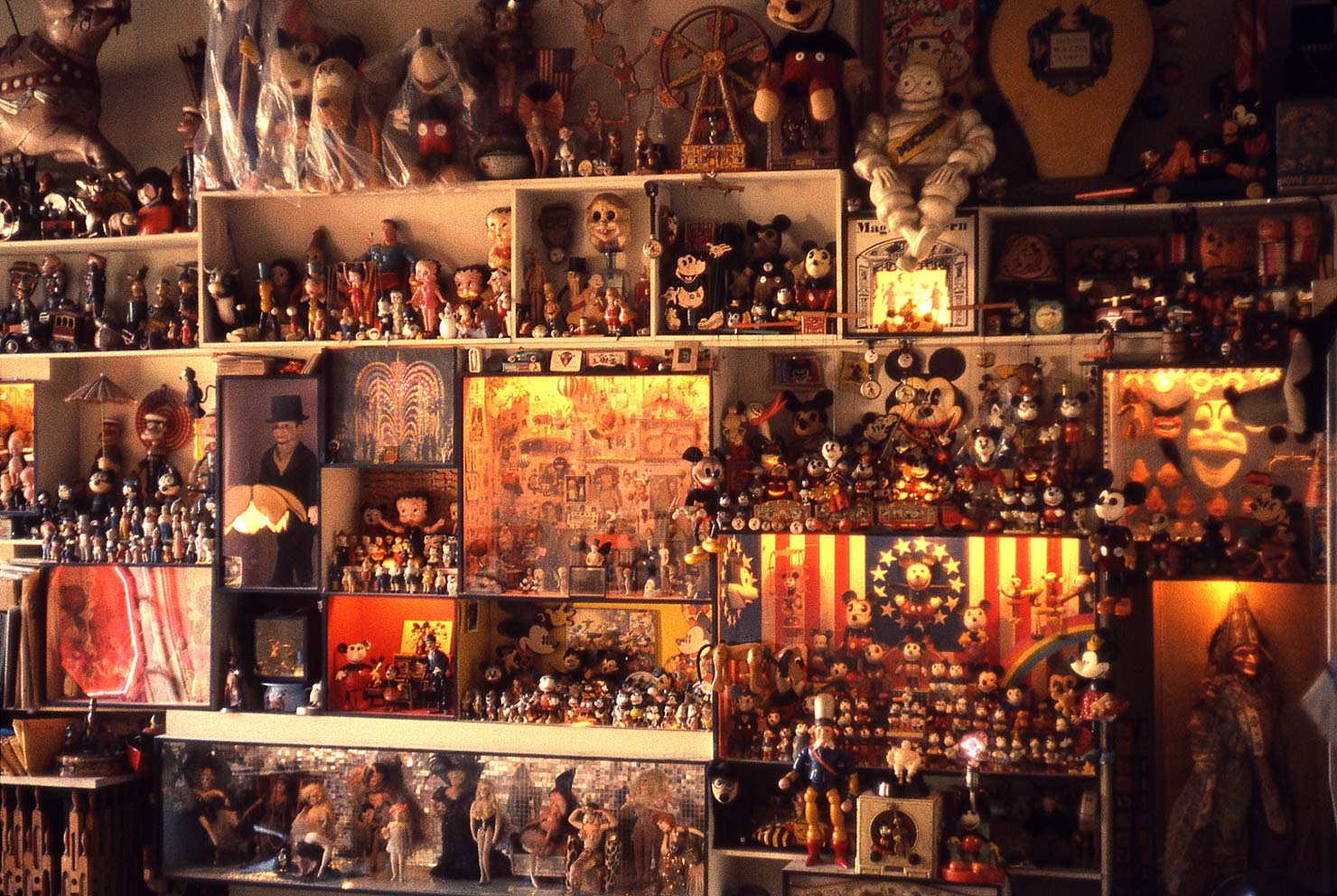 Mel's private collection in his home in upstate New York doesn't seem of this earth. It's impossible to wrap your brain around the idea that this "Mouse Heaven", as he calls it, a mind-boggling museum of Mickey Mouse and other toys of pre-World War II comics characters, was created by just one man. It is a genius work of lost art, a museum of dreams.
16. Solve the Mystery of the Underground Jesuit Caves in Europe filled with Egyptian and Islamic Art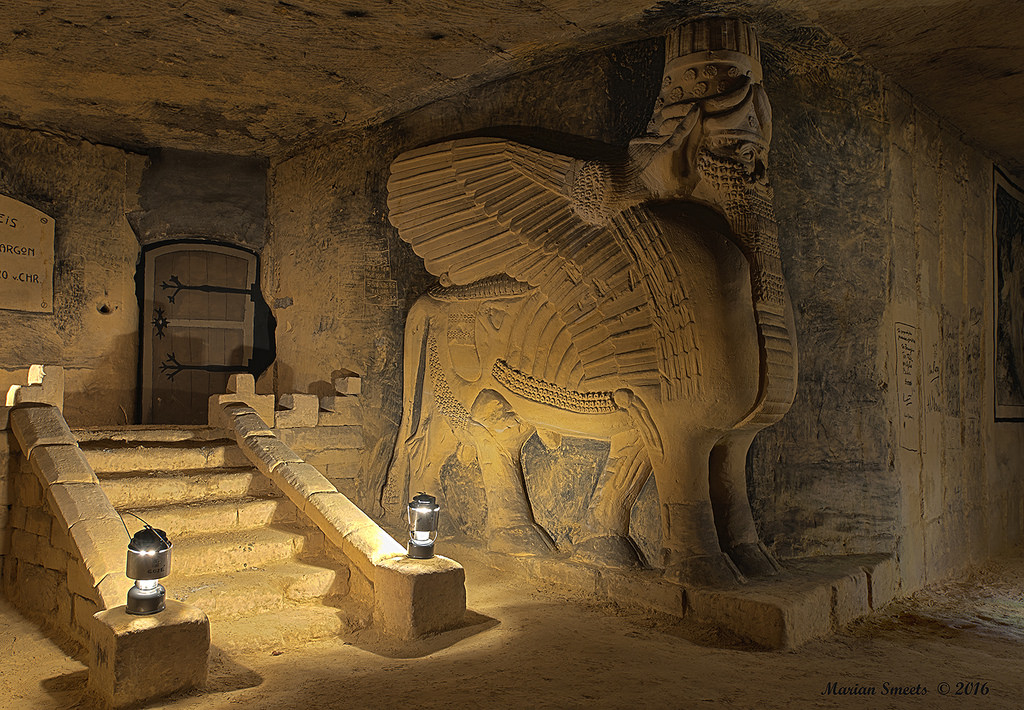 In the Netherlands, there's a network of underground Jesuit caves filled with Egyptian, Islamic, Buddhist, Christian, pagan and secular art. Can you make any sense of this place?
17. Take a Bath in Front of the Eiffel Tower
If you've followed my adventures over the years in the city of light, you'll know they haven't included many trips up the Eiffel Tower (unless I'm time-travelling with Gustave Eiffel) and almost never involve feeling like a tourist. So what lured me to the foot of the most visited tourist attraction in the world? It was a bath tub.
I wish everyone an adventurous 2017 – Happy New Year friends!