1. A Silver-gilt Foot, 1450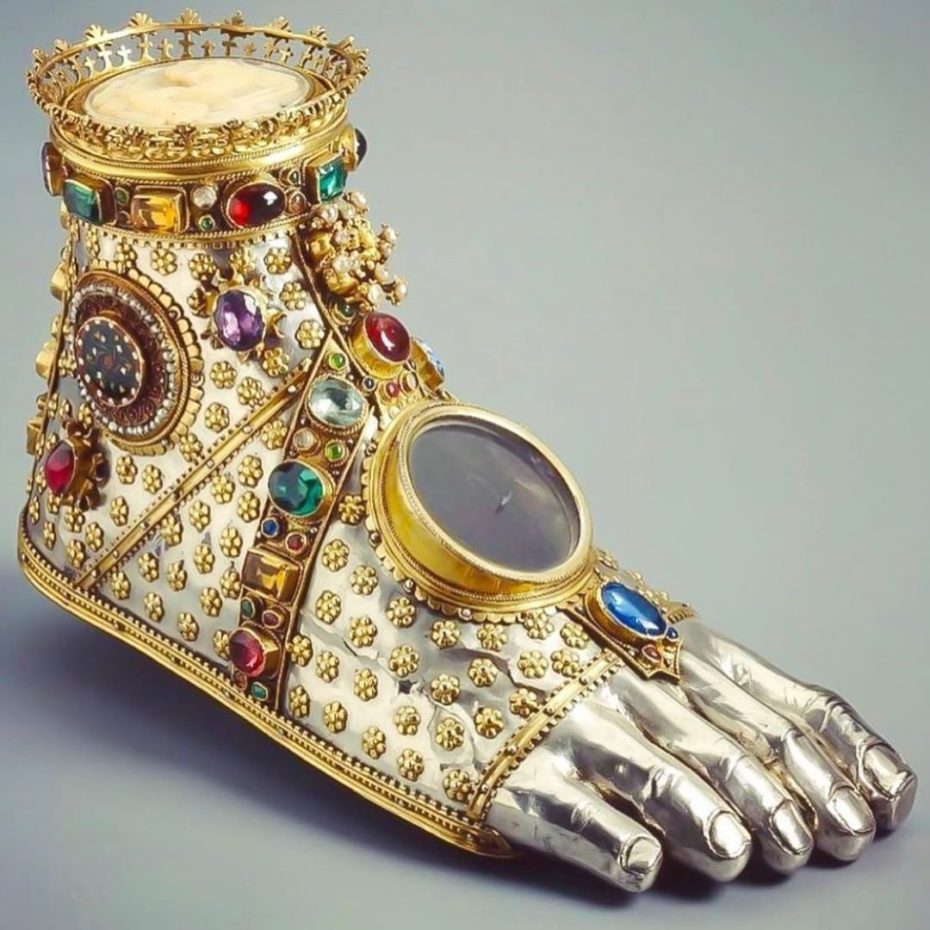 Now in the Landes museum in Zurich. This reliquary was made c. 1450 to house a relic of one of the Holy Innocents massacred on the orders of King Herod.⁣ It is rendered as a realistic silver foot wearing a gilded sandal. Although there are some pearls and a real garnet, most of the gems are in fact coloured glass imitations. A polished rock crystal window on the top of the foot reveals the relics contained within and a mother of pearl relief depicting the Presentation of the Virgin plugs the ankle.⁣
Found on Arkeomega.
2. This massive fireplace decorated for Christmas at the Biltmore Estate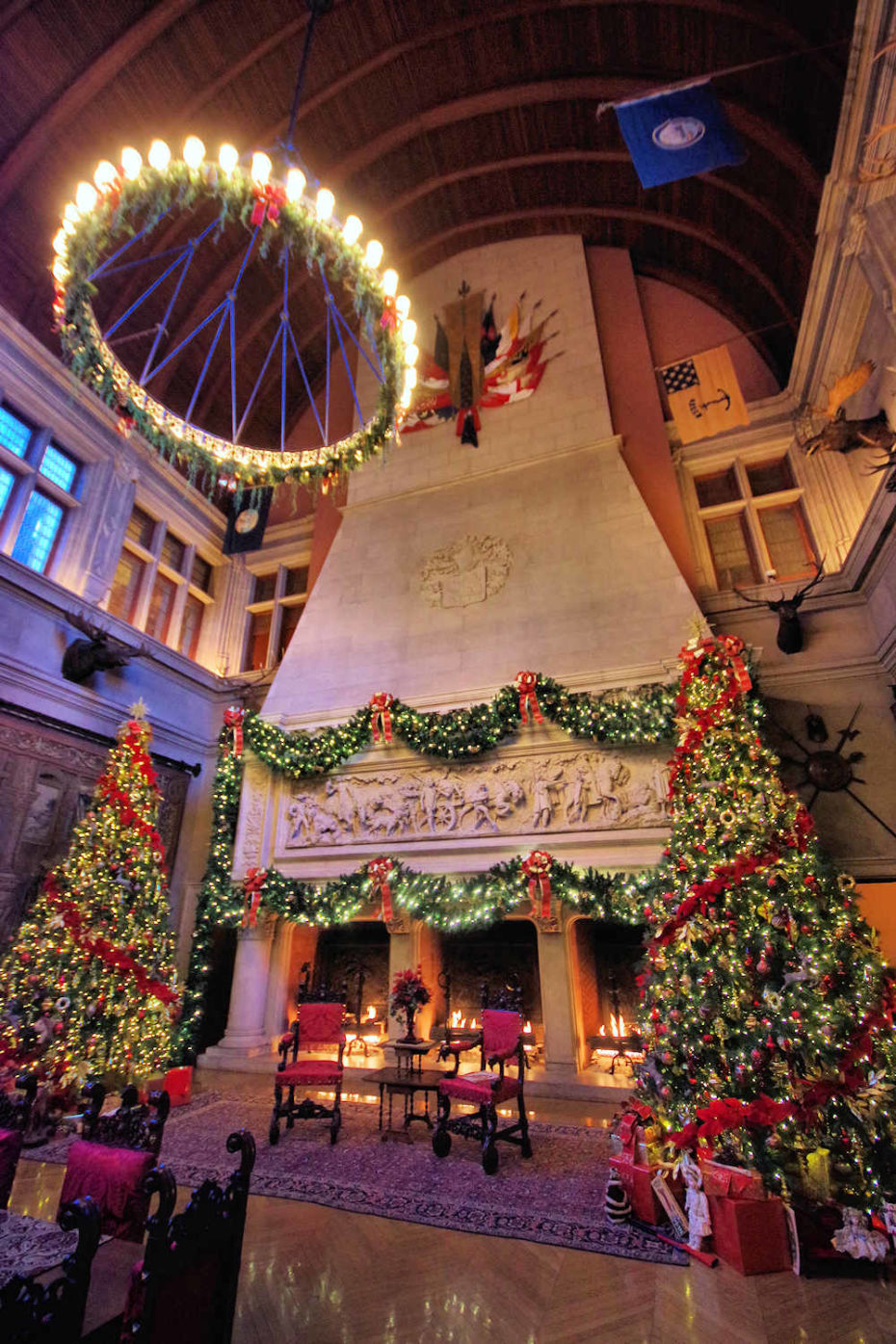 Built for George Washington Vanderbilt II between 1889 and 1895, it's the largest privately owned house in the United States, at 178,926 square feet (16,622.8 m2) of floor space (135,280 square feet of living area). Still owned by George Vanderbilt's descendants, it remains one of the most prominent examples of Gilded Age mansions.
Find the full photo tour of its Christmas decorations here.
3. Nature taking over on the island of Maui, Hawaii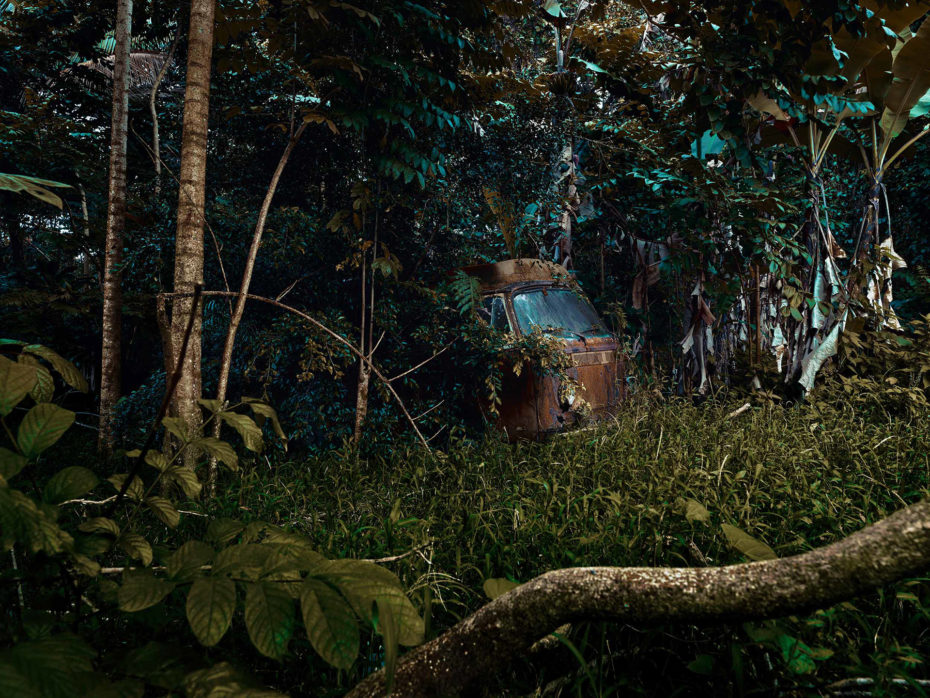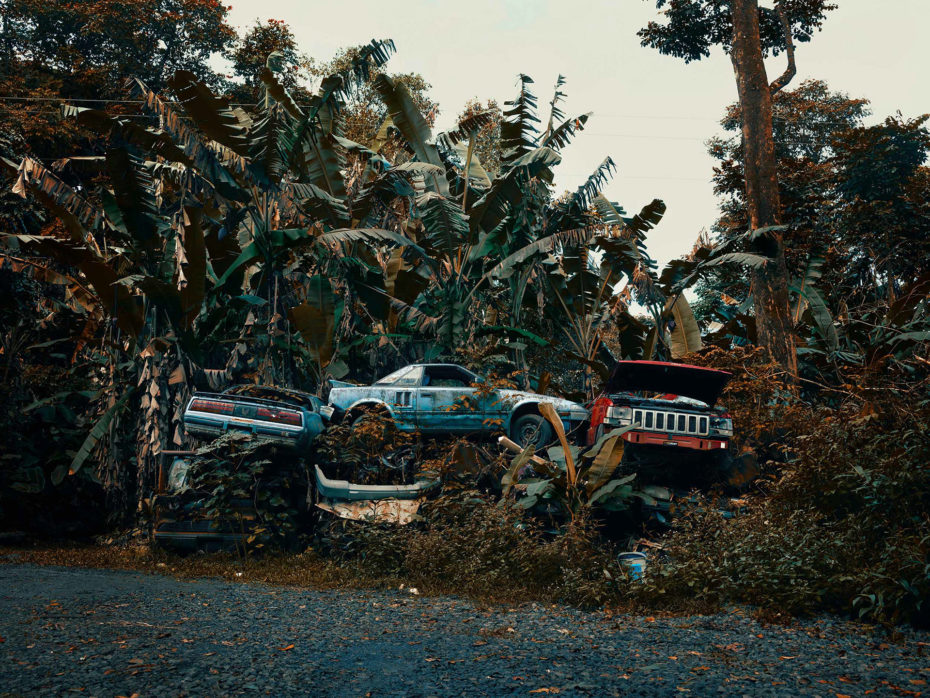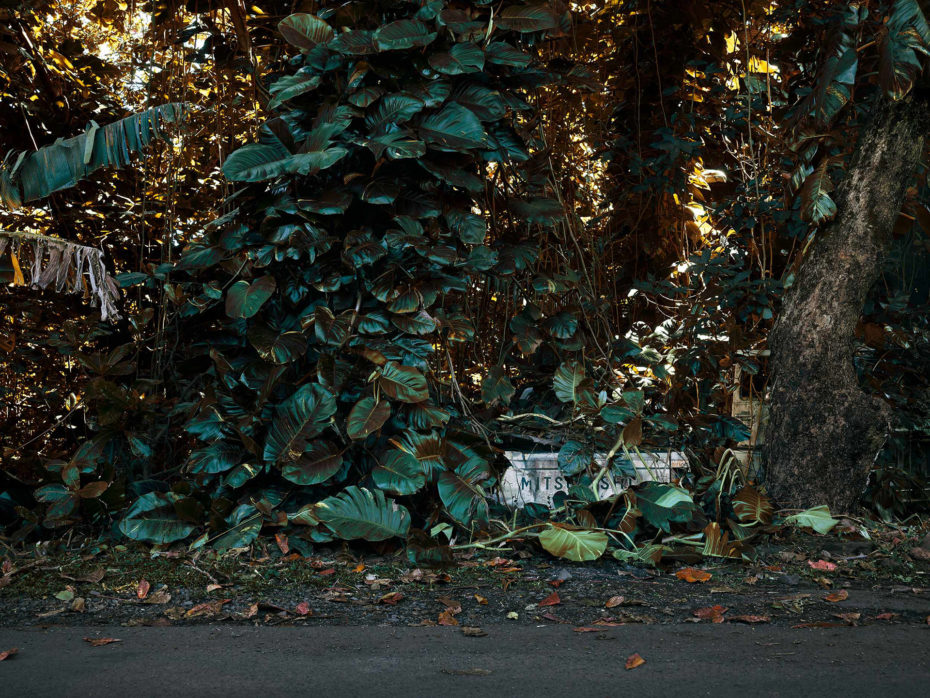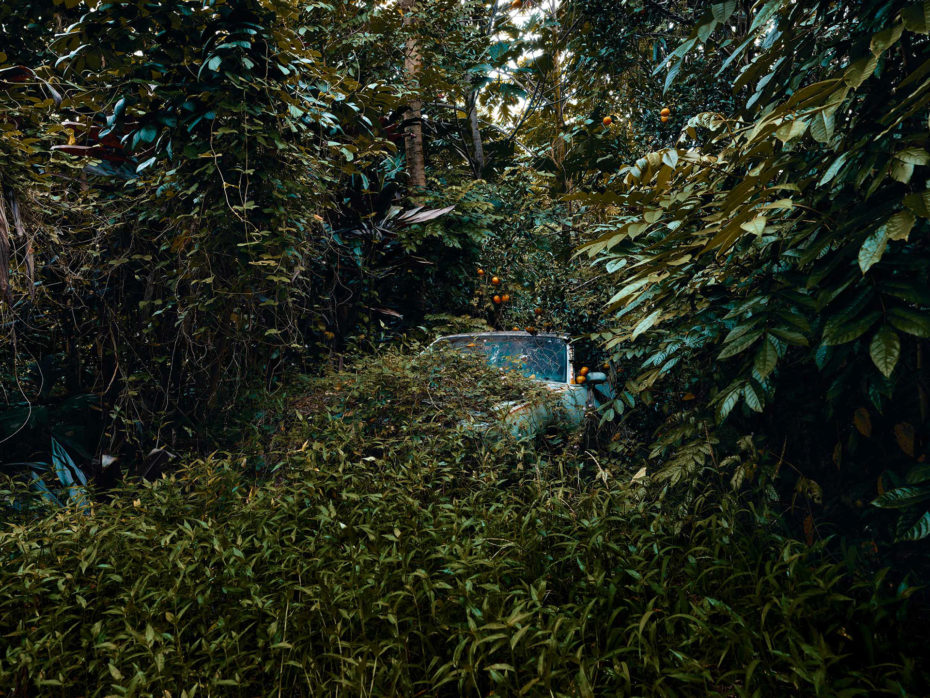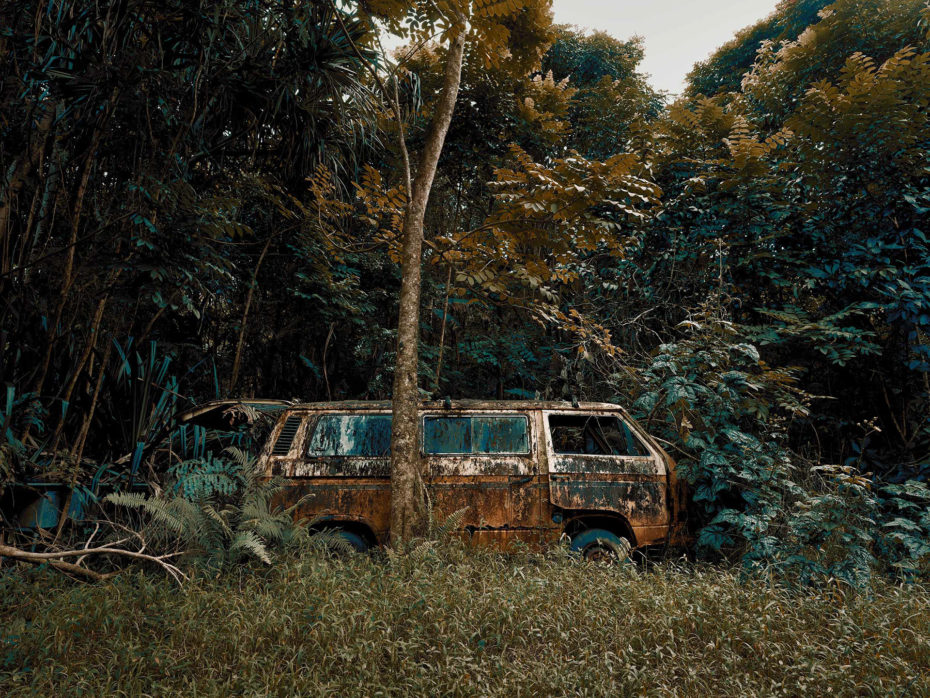 More of this project by photographer Thomas Strogalski found on Behance.
4. The aftermath of the 1949 Blizzard of the Century in Nebraska. 1949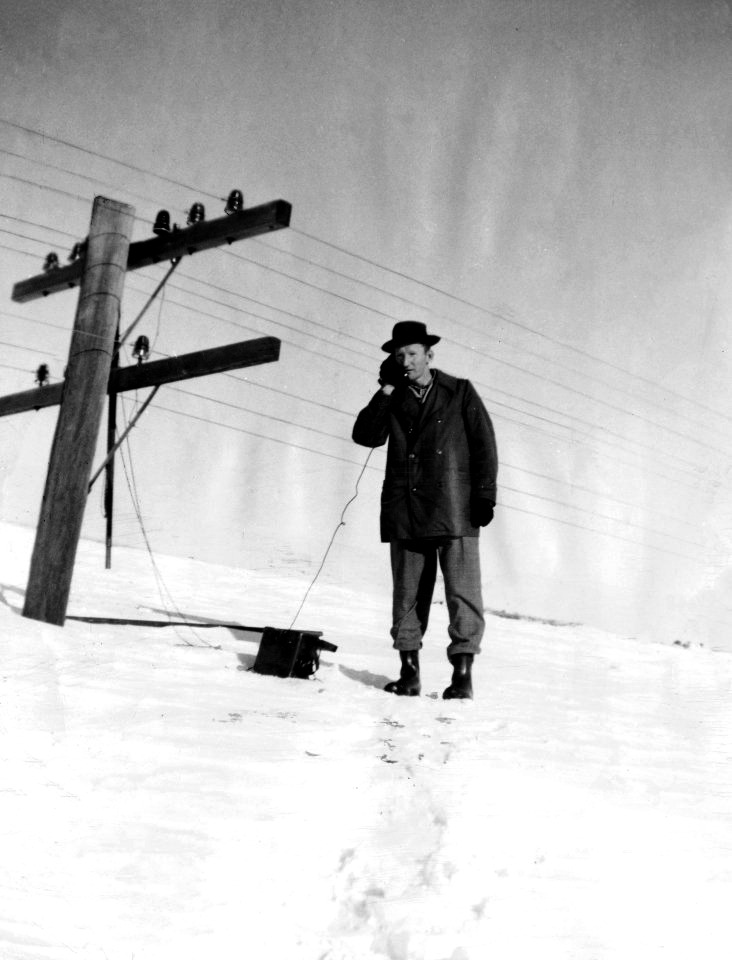 Found on Semiotic Apocalypse.
5. A Microdot Camera, a vintage technology used by the CIA in the Cold War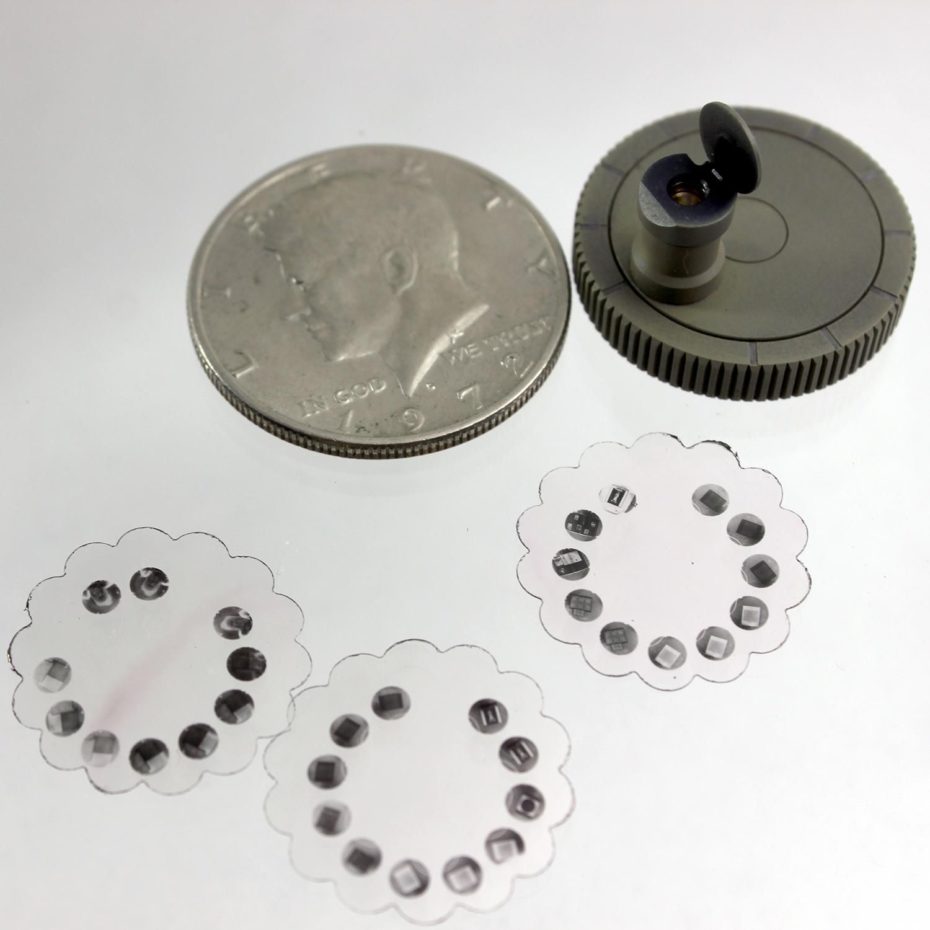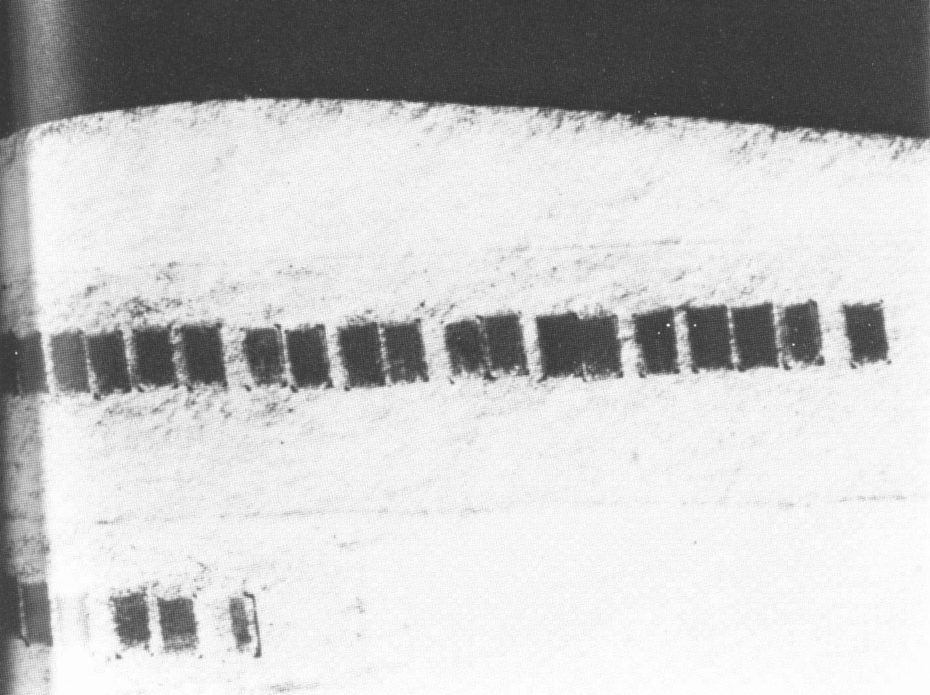 The technology could reduce whole pages of information onto a piece of film the size of a period. Photographic shrinking techniques go back as far as the Franco-Prussian war when Paris was under siege and messages were sent by carrier pigeon. A World War II spy kit for microdot production was sometimes called a Zapp outfit.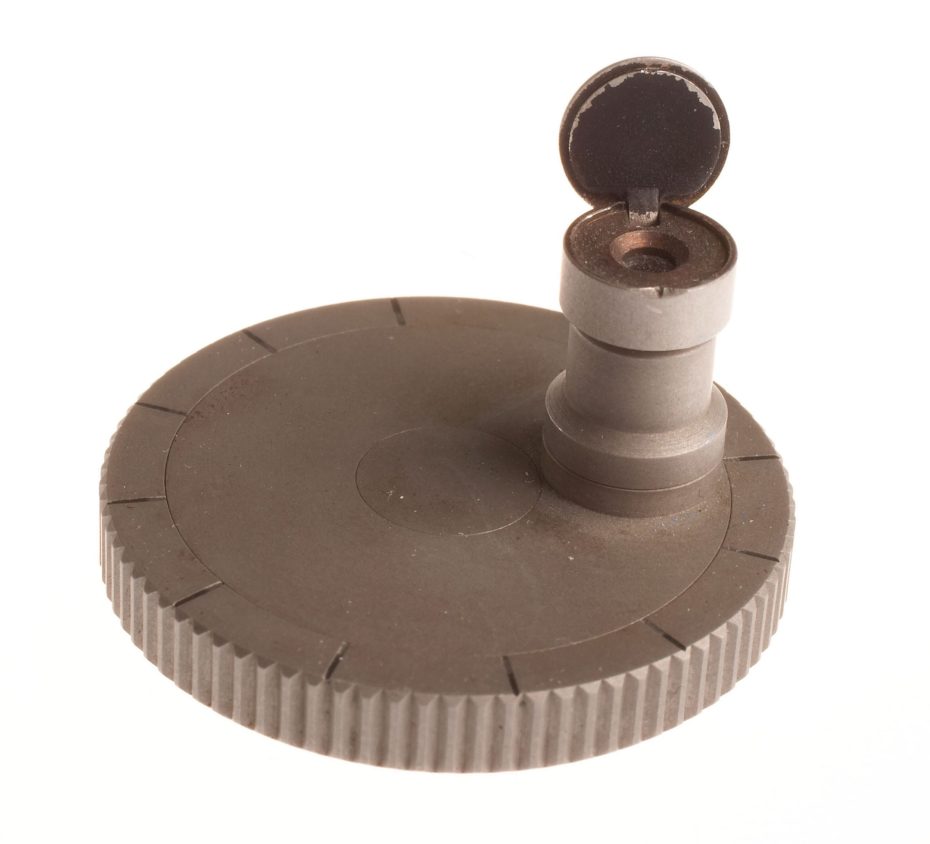 In Germany during the Cold War, special cameras were used to generate microdots which were then attached to letters and sent through the regular mail. These microdots often went unnoticed by inspectors, and information could be read by the intended recipient using a microscope.
Found on Wikipedia.
6. Experimental electronic musician Conrad Schnitzler with equipment at the Berlin Wall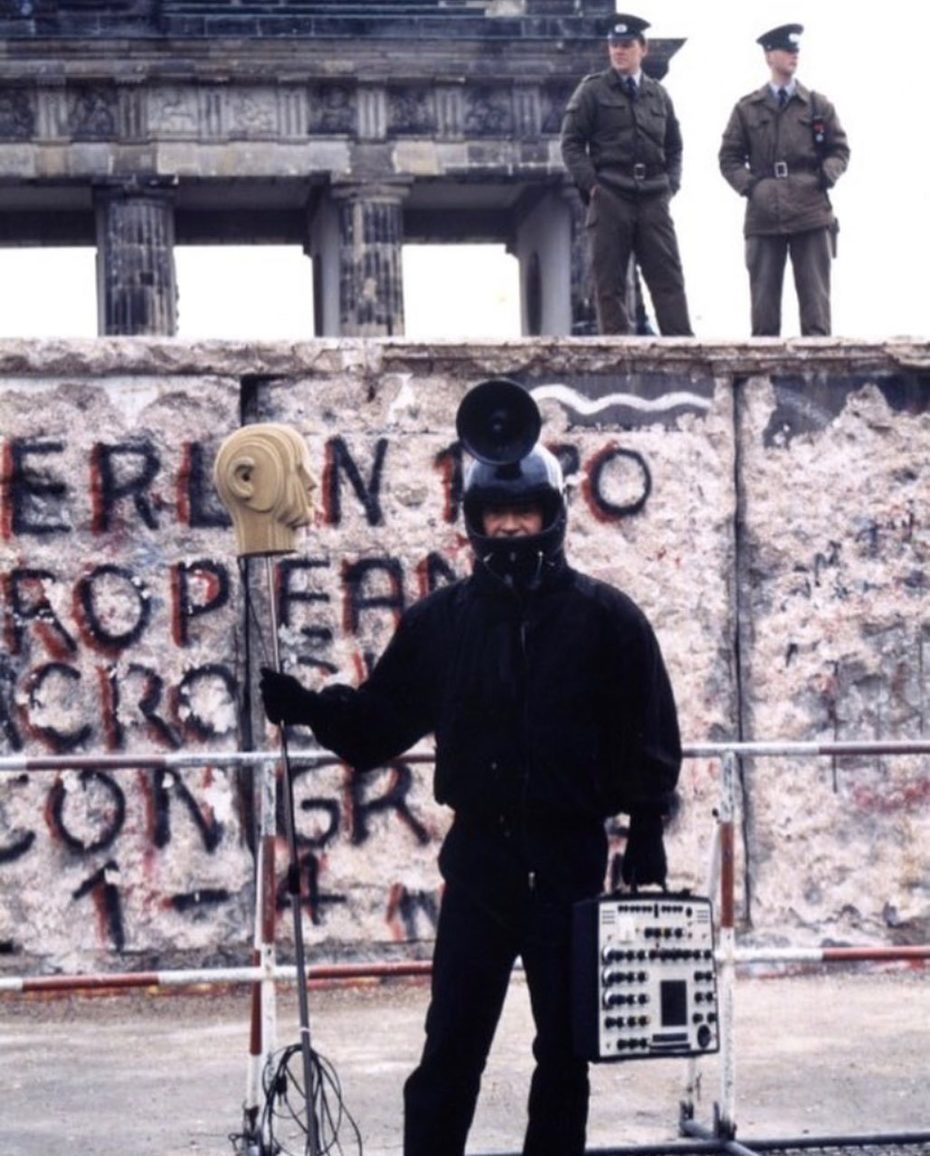 Conrad Schnitzler was a prolific German experimental musician and co-founder of West Berlin's Zodiak Free Arts Lab.
[He] used the artificial head fixed onto a long stick to record "sounds of the daily life" in the streets. His first appearances as the "man with helmet and loudspeaker horn" happened in 1977. He used this outfit for a new kind of performance. The loudspeaker on his helmet was also used as an amplifier. In front of his belly he carried two cassette recorders, a small mixer and a battery-powered Synthi. As an art character like this, CON appeared in several exhibitions as well as on streets and in parks. Wherever he walked, he was able to generate new and changing sounds and perform his "concerts" nearly everywhere.

Marc McNulty
More info found here and on Wikipedia.
7. Iggy Pop's High School Band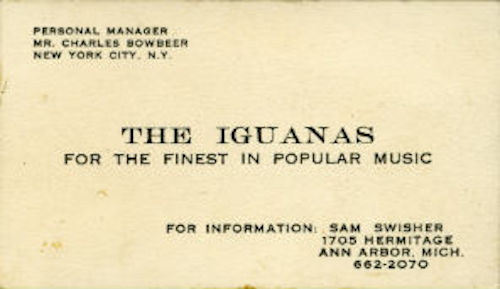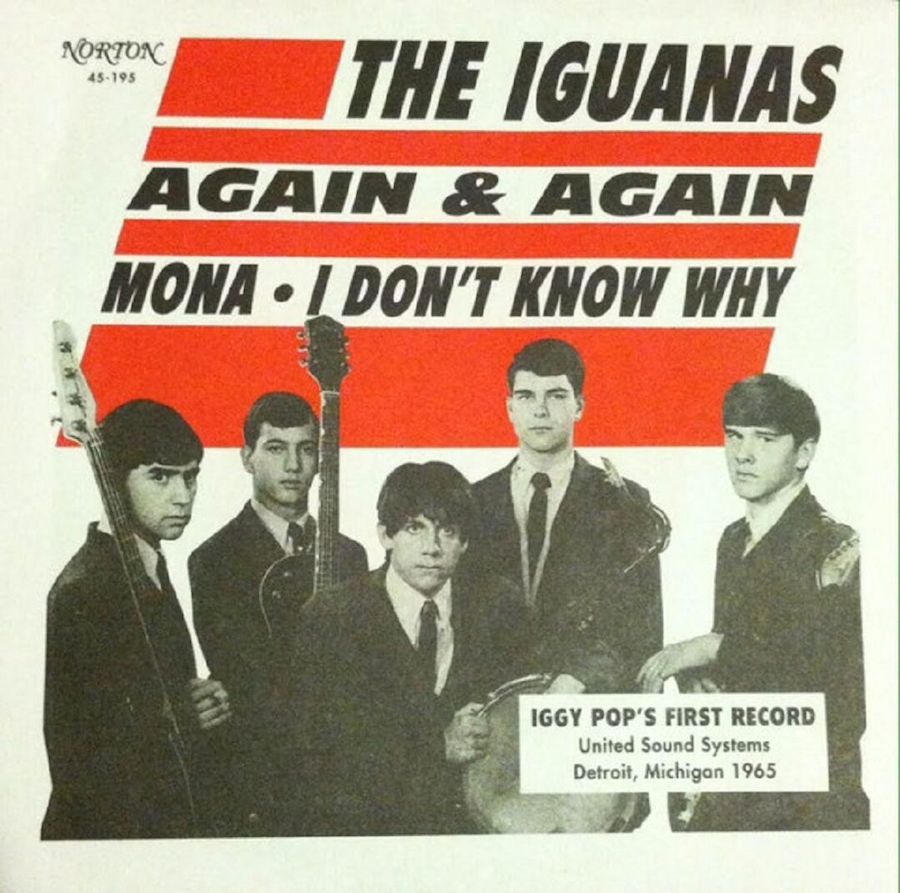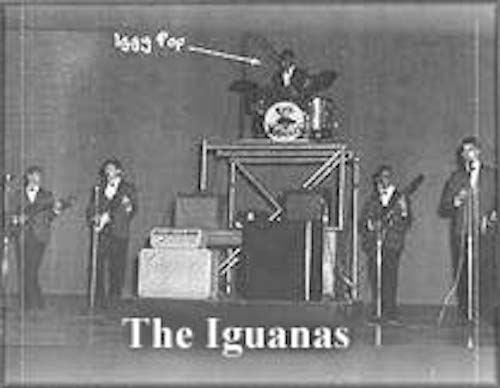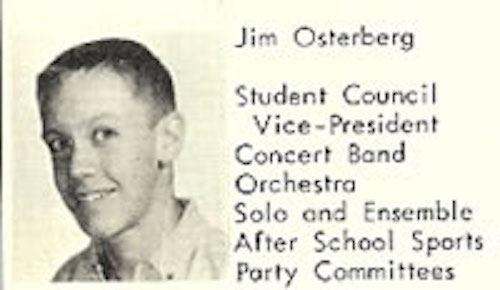 Found on Dangerous Minds.
8. Sister Rosetta Tharpe, "America's First Gospel Rock Star"
Found on Open Culture.
9. The 40-Pounder Spey Ladies and their Catches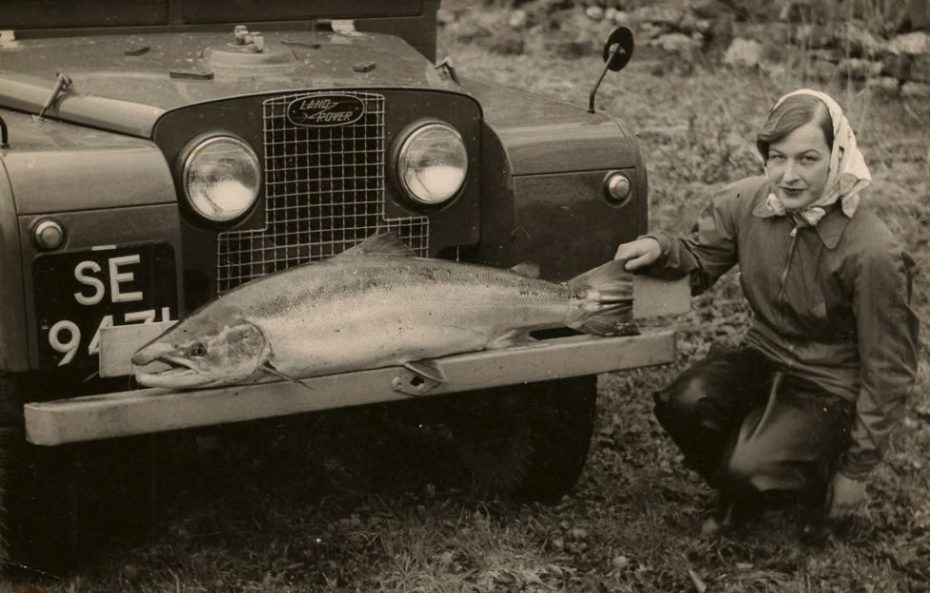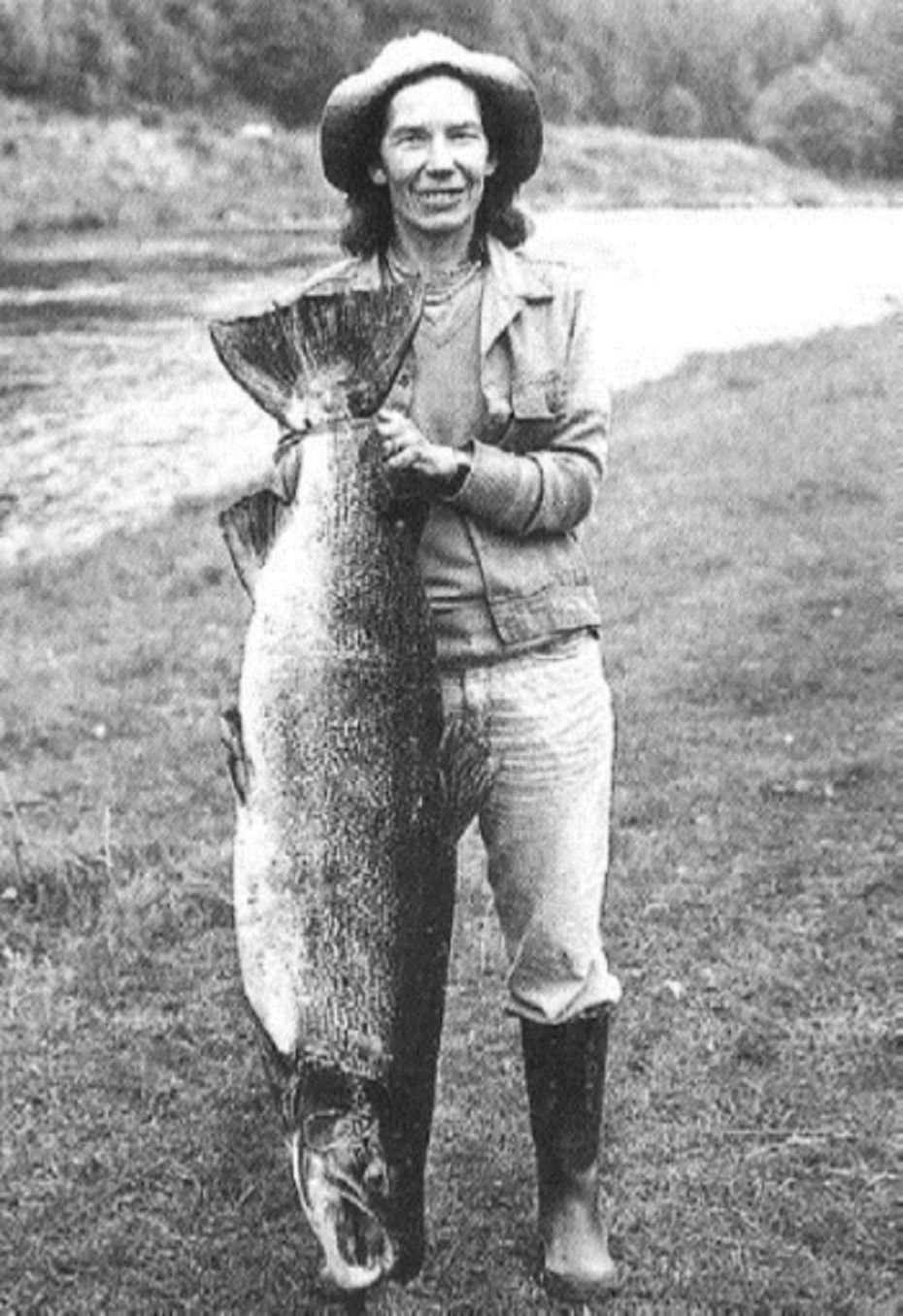 Found on Scottish Field.
10. Wrocław Water Tower in Poland
Photographed by Jar.ciurus.
11. A Room you can visit in Cape Cod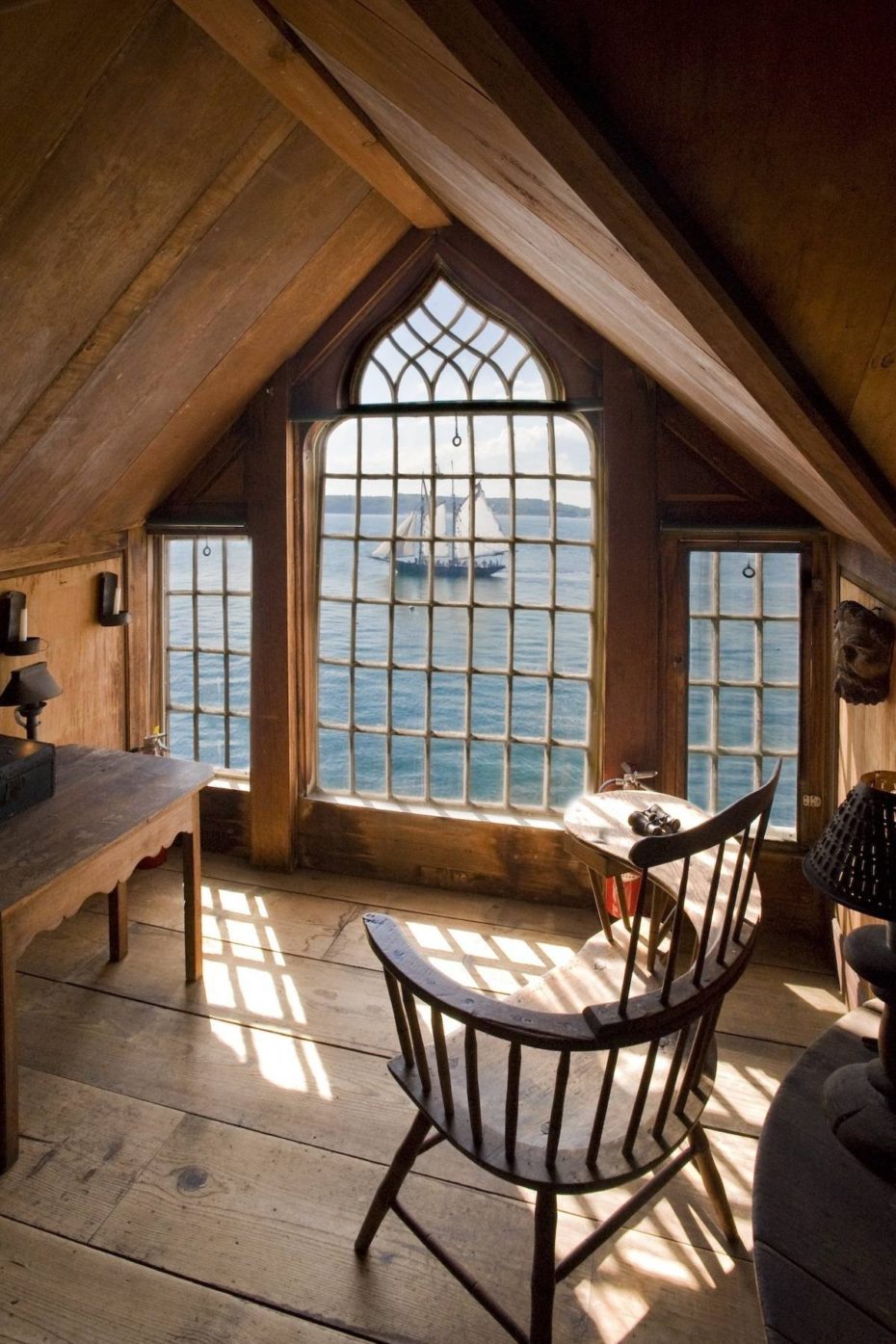 Here's one we actually pleasantly surprise to re-discover in our own archives of remarkable things found in the attic.
12. An Uninhabited Island in Finland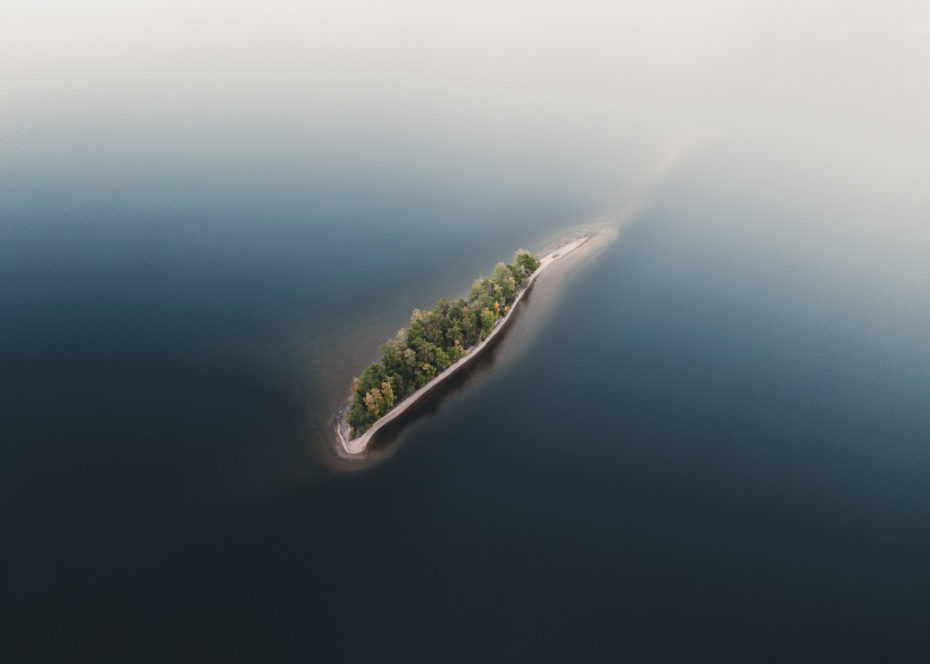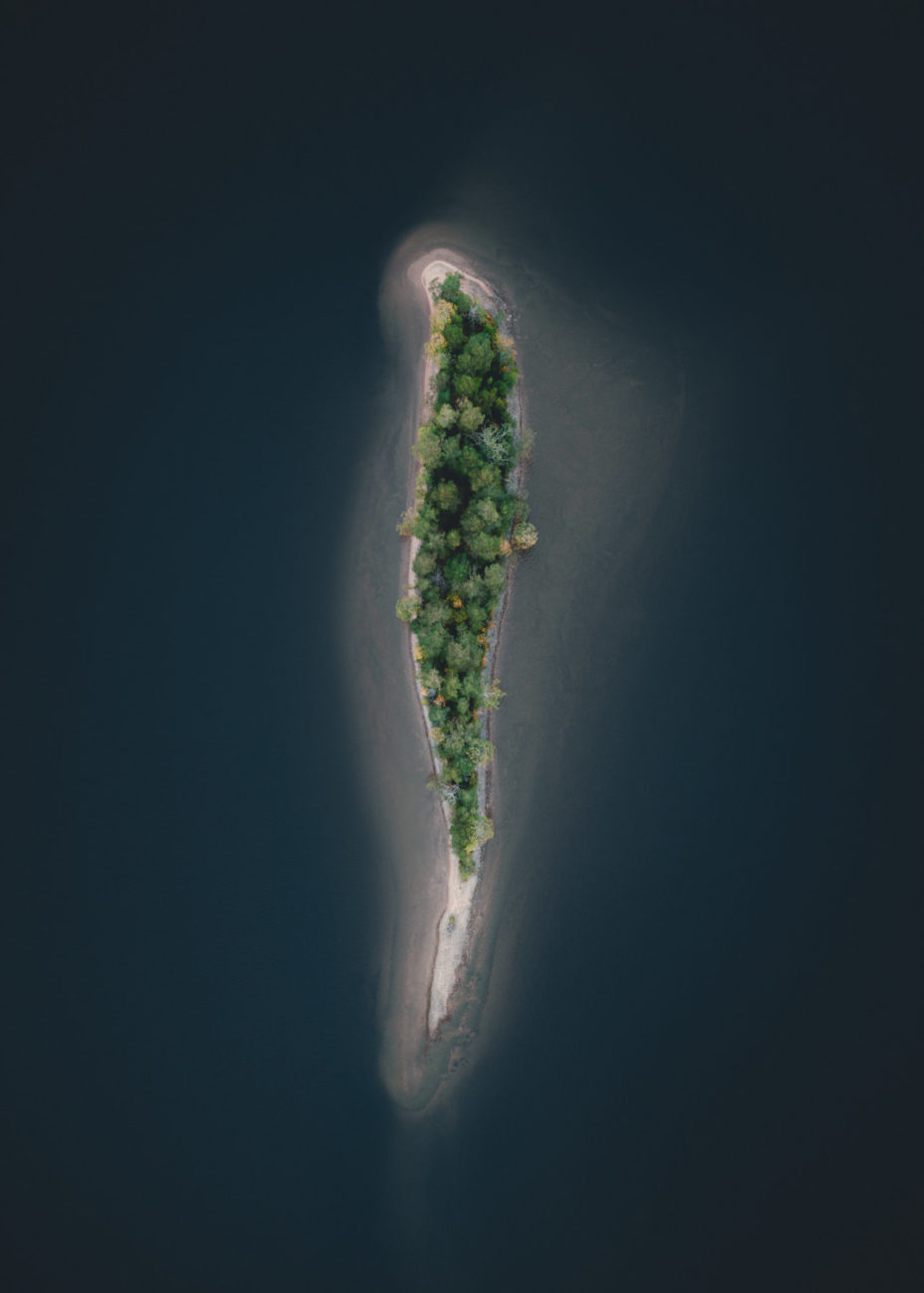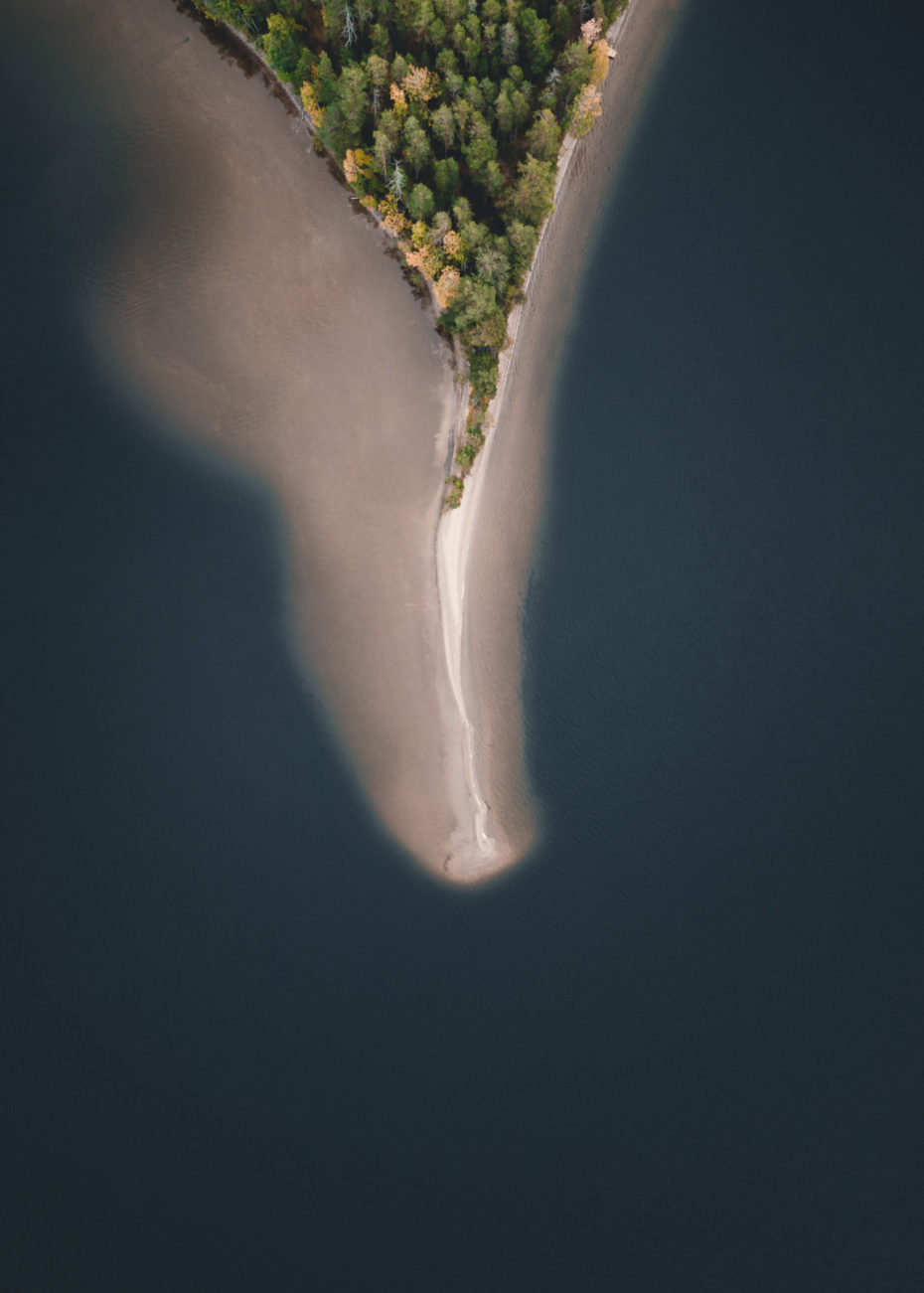 Nicholas Aspholm is a Swedish photographer focusing on moody and minimal landscapes and nature from the North. Found via This isn't Happiness.
13. This Winter Train in Finland
The Finnish double-decker night train, known as the Santa Claus Express, travels from Helsinki to snow-covered Lapland in the north.
More information found on Eurail. Gif found on Reddit.