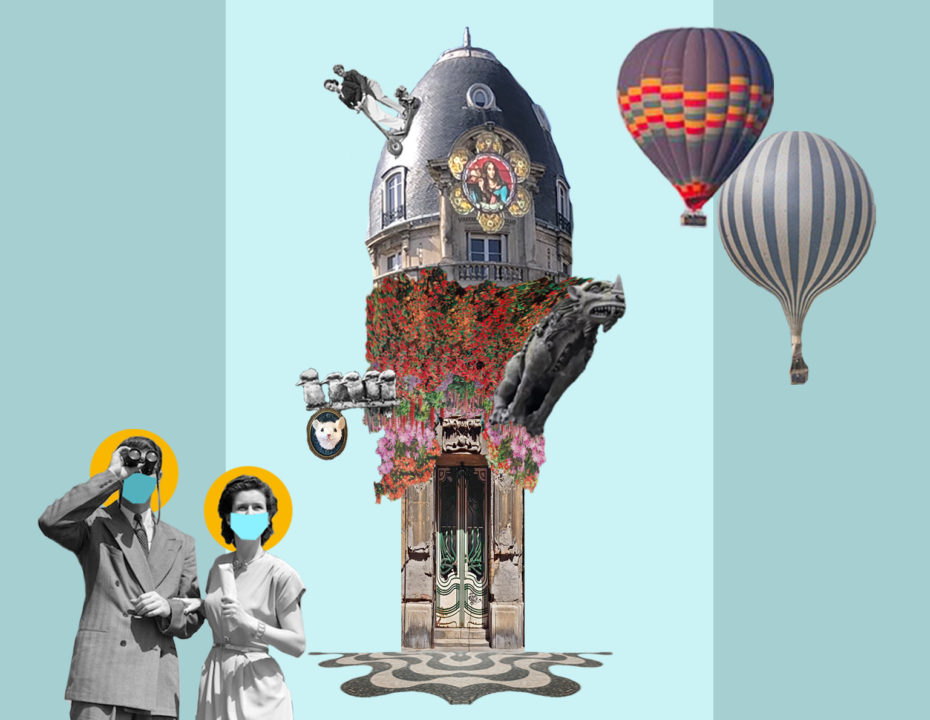 Here are some universal truths: the sound of rain when you are in bed is magical, you haven't truly lived until you've bathed in a 7 foot tall champagne glass in the Poconos – and dating sucks. Especially today, which calls for a little more creativity when it comes to planning a rendez-vous. With the ole' "dinner & a movie" date proving less reliable in these strange and uncertain times, we put on my thinking cap and derived an alternative idea …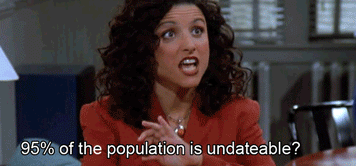 So this is a scavenger hunt which can be played in any city, allowing you and your date to take a romantic yet adventurous stroll, while avoiding any awkward silences or getting stuck in crowded places. You can work collaboratively, or make it a competition using a system of points. Bring some beverages to break the ice on a park bench and head off on the hunt!
Without further ado, here's a list of things to spot on your scavenger hunt for love:
Easy one to start: a bird that is not a pigeon.
An unusual door … that looks fit for the entrance to a secret society meeting (bonus points for describing and naming your hypothetical clandestine club).
A menu displayed outside of a restaurant that lists both of your favourite go-to dishes. (Establish said dishes first).
Spy a gargoyle or mythical creature carved in stone (look up!)
An item or style of clothing worn by a passerby that wouldn't be out of place in the 1920s.
Find a bookstore selling the last good book each of you read (identify said books before entering).
Two people on a date other than yourselves (1 point for young love, 2 points for long-time love).
A piece of art in a gallery window that you both like.
A manhole with an illustrative element (other than words or a pattern).
Shouldn't be too hard: someone wearing a mask in an "alternative" fashion.
Spy a Trompe l'Oeil (worth 2 points) or a form of street art (1 point).
Each take a photograph of something you find beautiful – if your date snaps a picture of you, we'd say that merits a second date and you're #Winning either way!
Don't forget to print out your scavenger's list before leaving the house (instead of repeatedly pulling it up on your phone), but feel free to modify the list to your sensibilities and interests. Remember above all else to enjoy yourself and if things go south, at least you got to put on your explorer cap and discover new things about your city. Share with friends and scavenge responsibly!
About the Contributor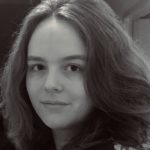 Isabella Barnett is studying fashion design in Paris. Her favourite activities are carpool karaoke, watching interviews of tattoo artists on Youtube and dabbling in dog street style photography which can be seen on her instagram.